Holly Madison has recalled a past "nonconsensual" and "gross" sexual experience with late Playboy founder Hugh Hefner, whom she dated back in the early 2000s.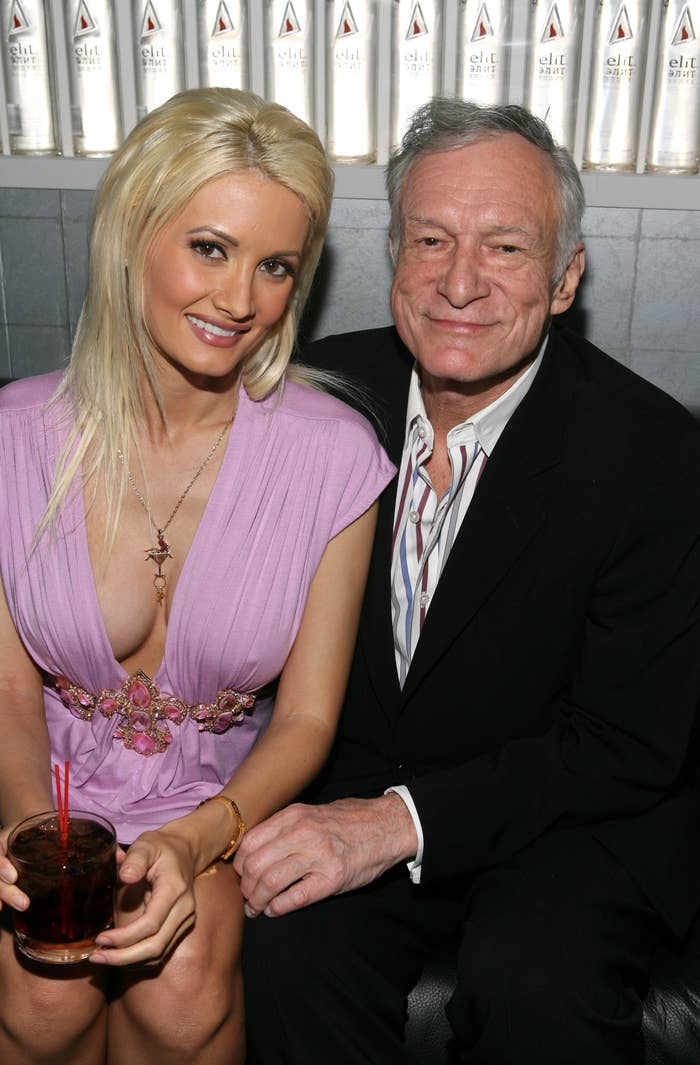 Madison moved into Hefner's notorious mansion in 2001 at just 21 years old, and lived there until 2008. During this time, she spent years branded as the "main girlfriend" of the mogul, who was in his 70s. Their 54-year age gap attracted a lot of scrutiny, especially in recent years.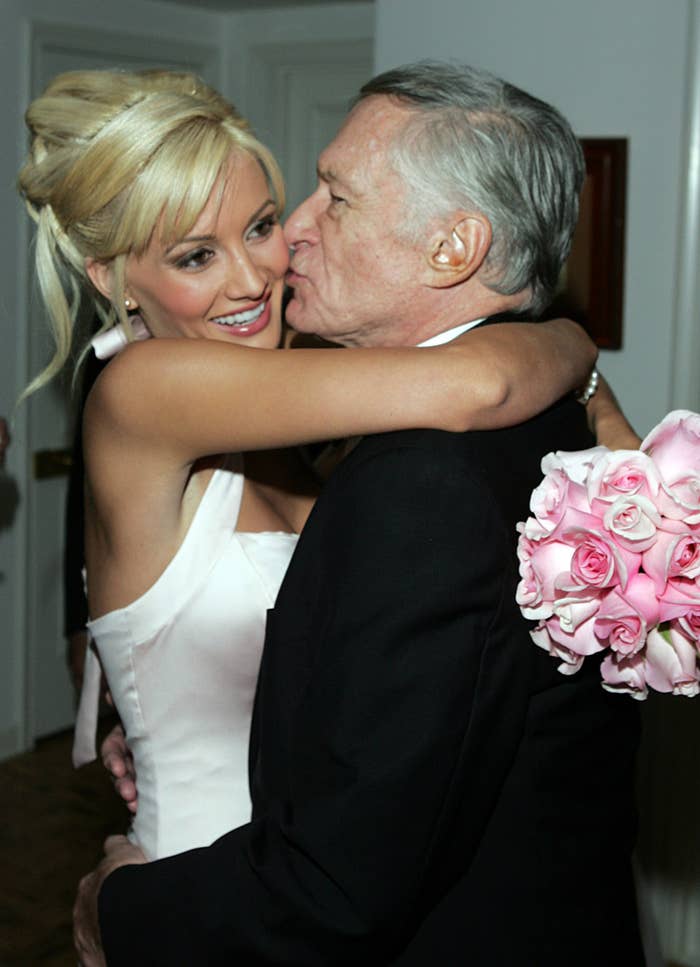 Between her 2015 memoir, Down the Rabbit Hole, and the launch of her new podcast, Girls Next Level, Madison, now 42, has grown increasingly vocal about her negative experiences at Hefner's mansion.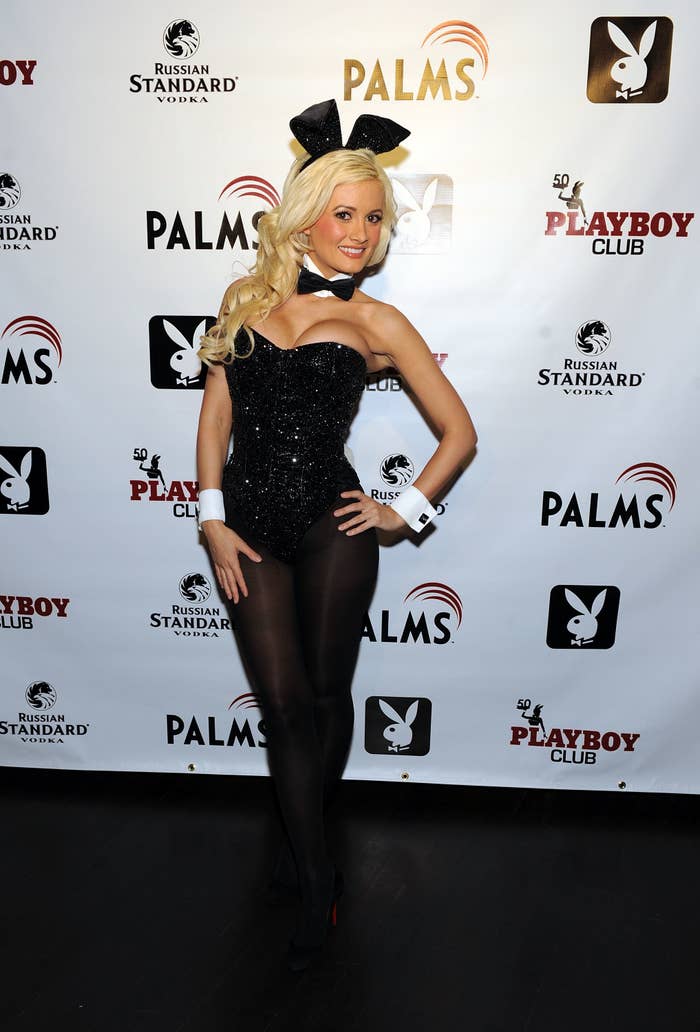 The Girls Next Level podcast is also hosted by Madison's fellow former Playmate, Bridget Marquardt, who moved into the mansion when she was 28 and spent several years as one of Hefner's girlfriends.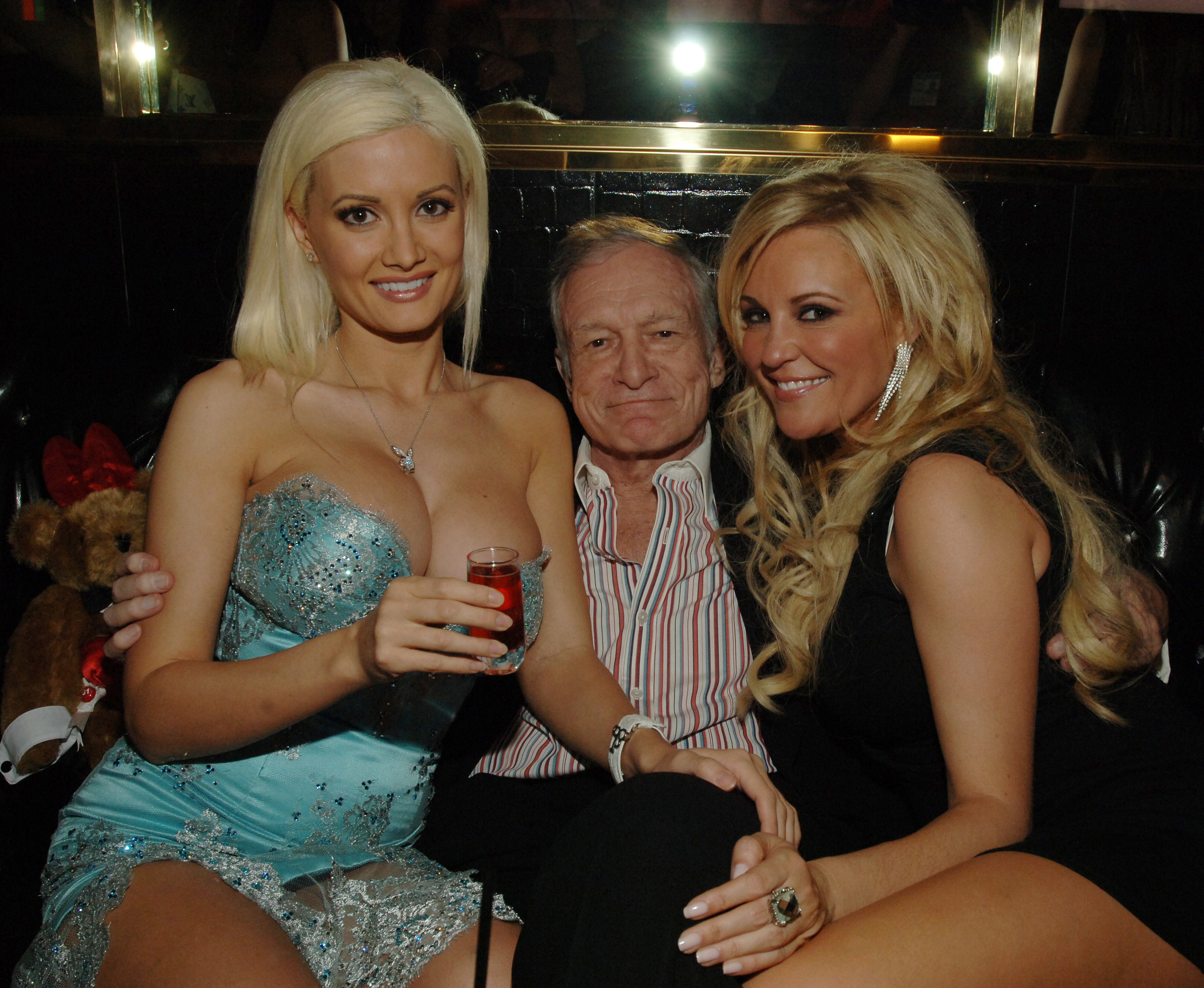 Much like Madison, Marquardt has recently divulged a ton of secrets about the Playboy mansion and her controversial past relationship with Hefner, who died in 2017 at age 91.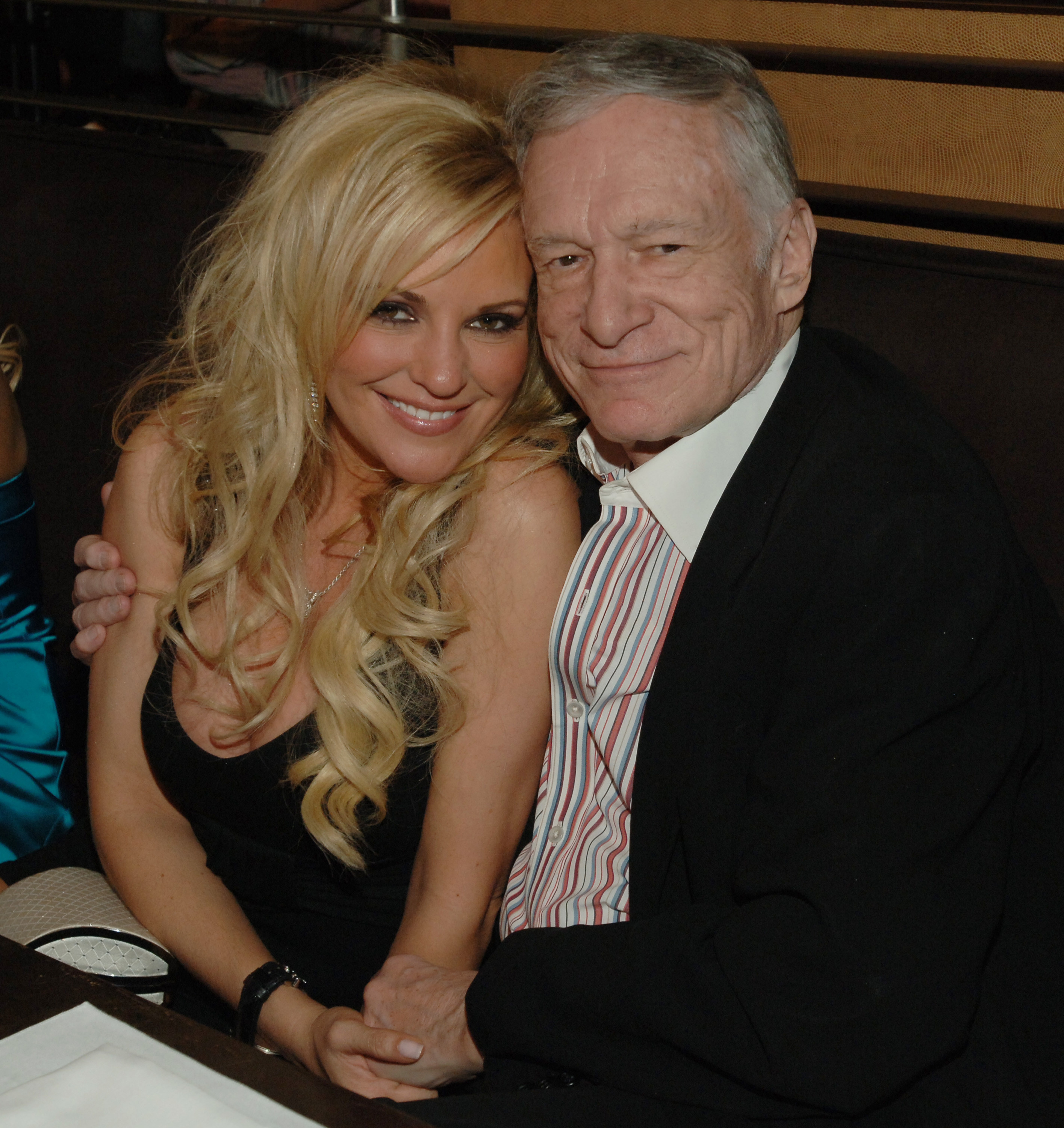 Recalling one particularly harrowing incident on last week's episode, Madison revealed that Hefner would use baby oil as a lubricant during sex, which she described as "an infection waiting to happen."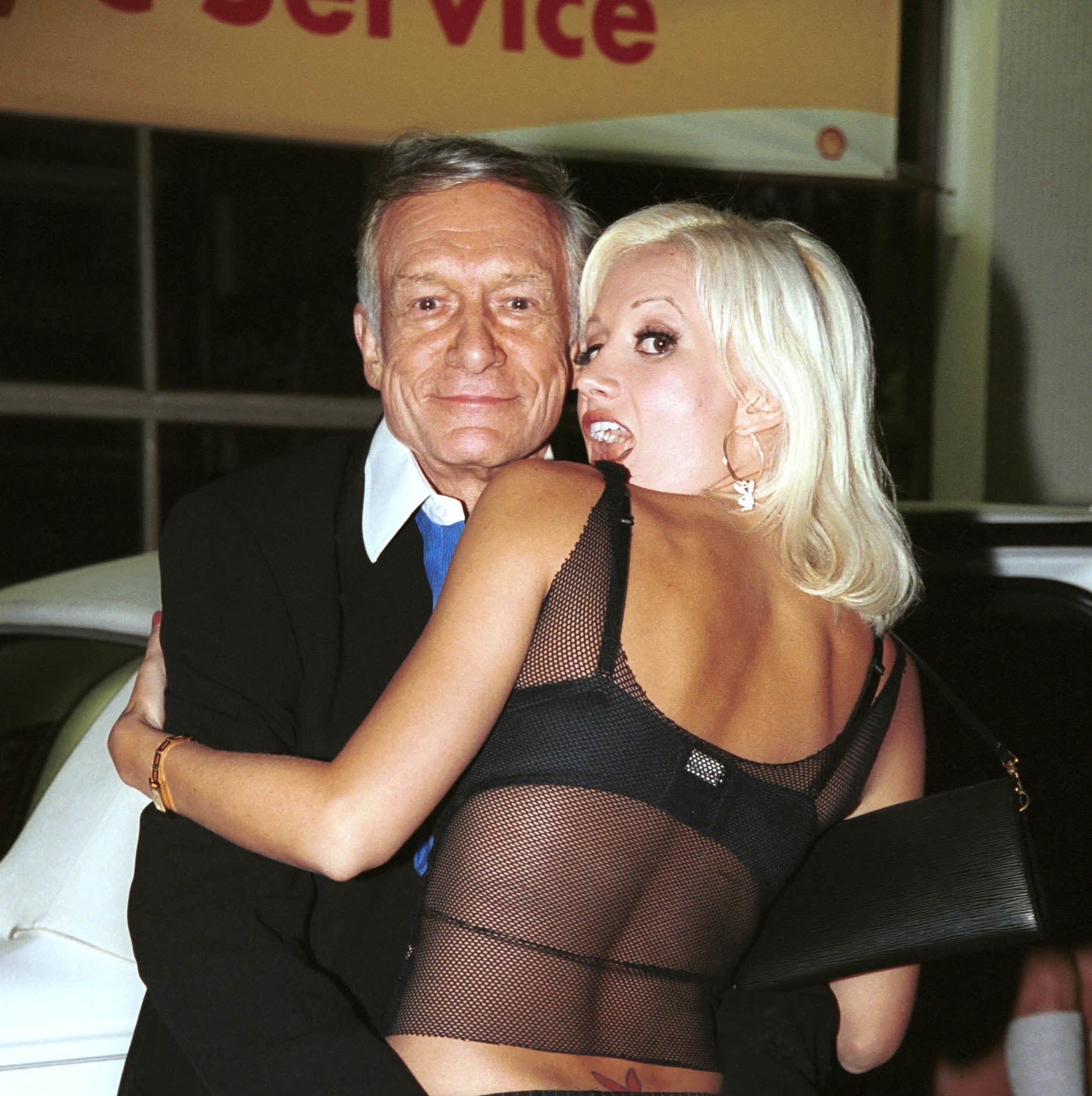 "Hef would use baby oil as lube," she said. "I do not recommend this. It is an infection waiting to happen. It's disgusting. I don't know what his hang-up was with it."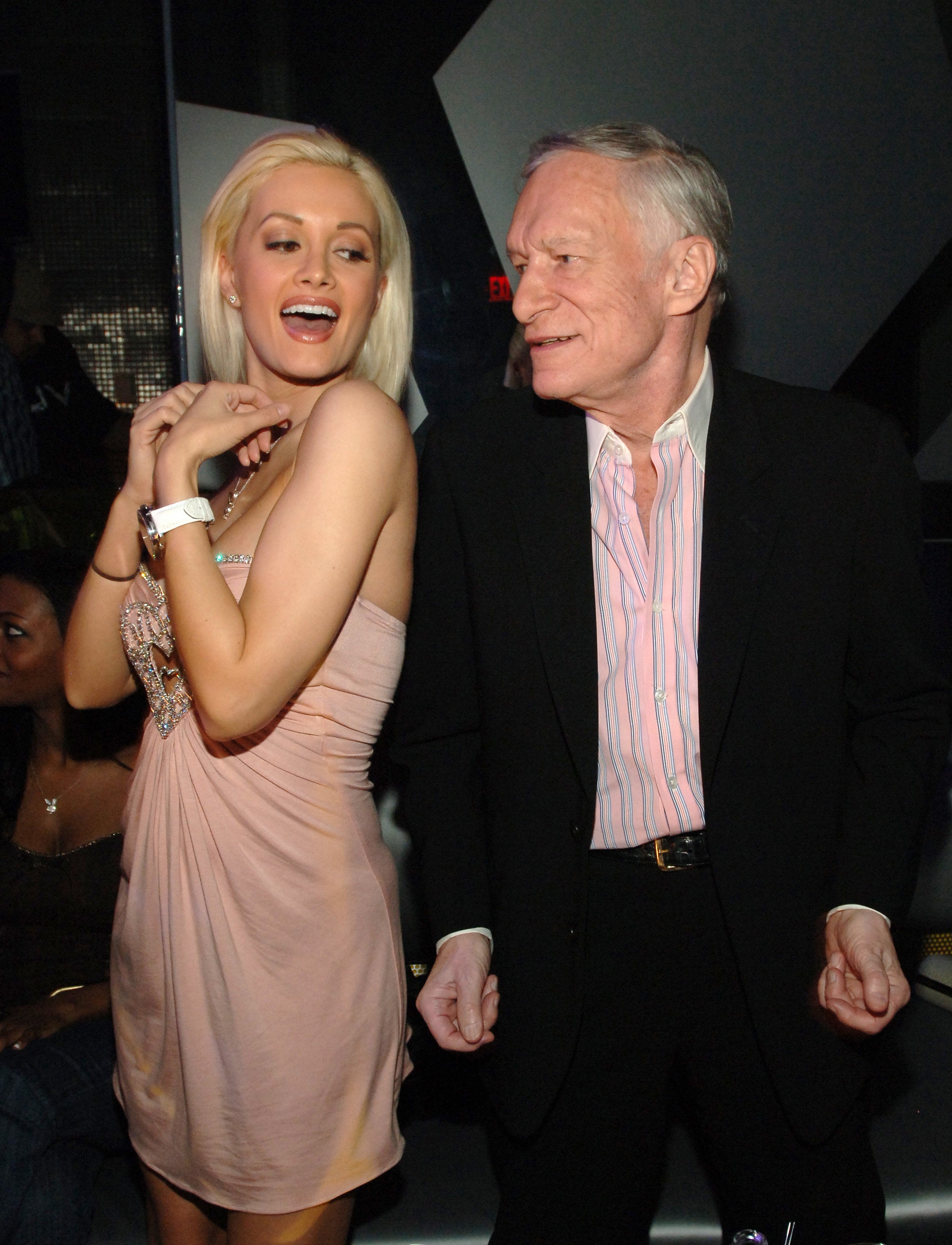 Madison went on to note that she was "constantly irritated" as a result of the baby oil and was further advised by a gynecologist to avoid using it as a lubricant.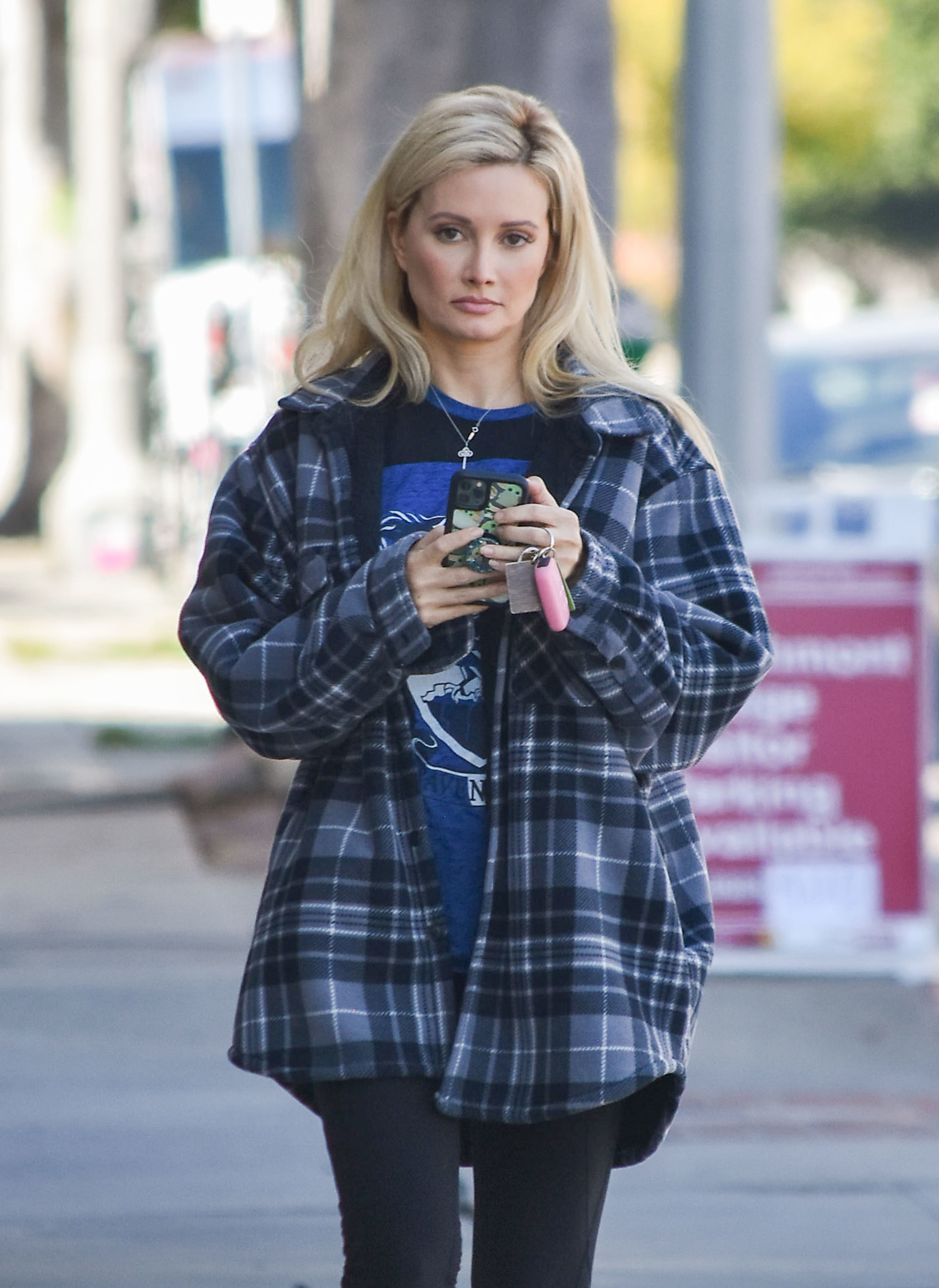 "It got to the point where I was constantly irritated by this baby oil because it throws off your pH, so you're constantly gonna [have] yeast infections," she said.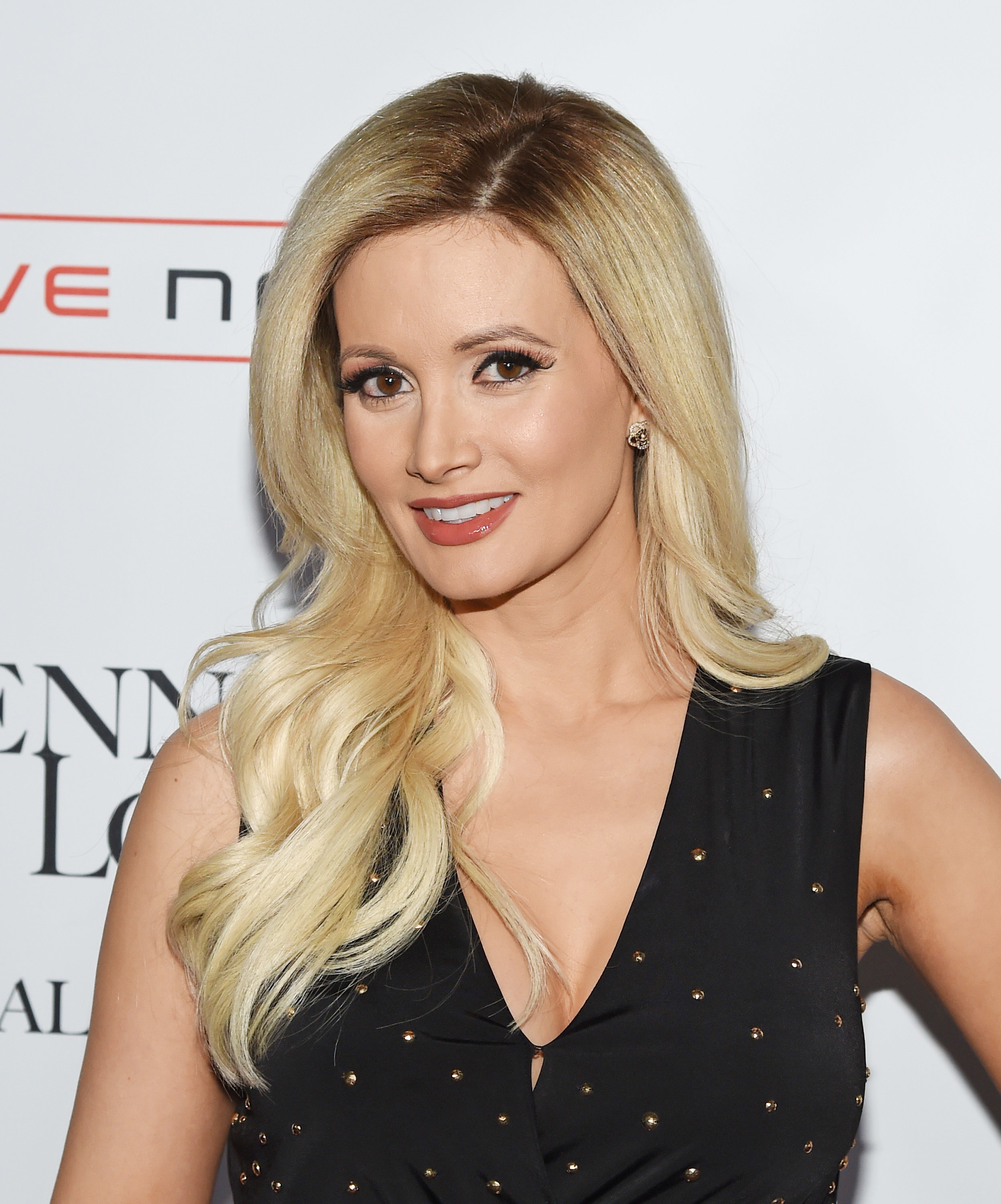 "I remember talking to the gynecologist about it and then telling Hef, 'You need to stop using the baby oil. I can't use it,' and even telling him the gynecologist agreed with me, and he would argue with me and be like, 'Well, people use baby oil on babies,'" she recalled.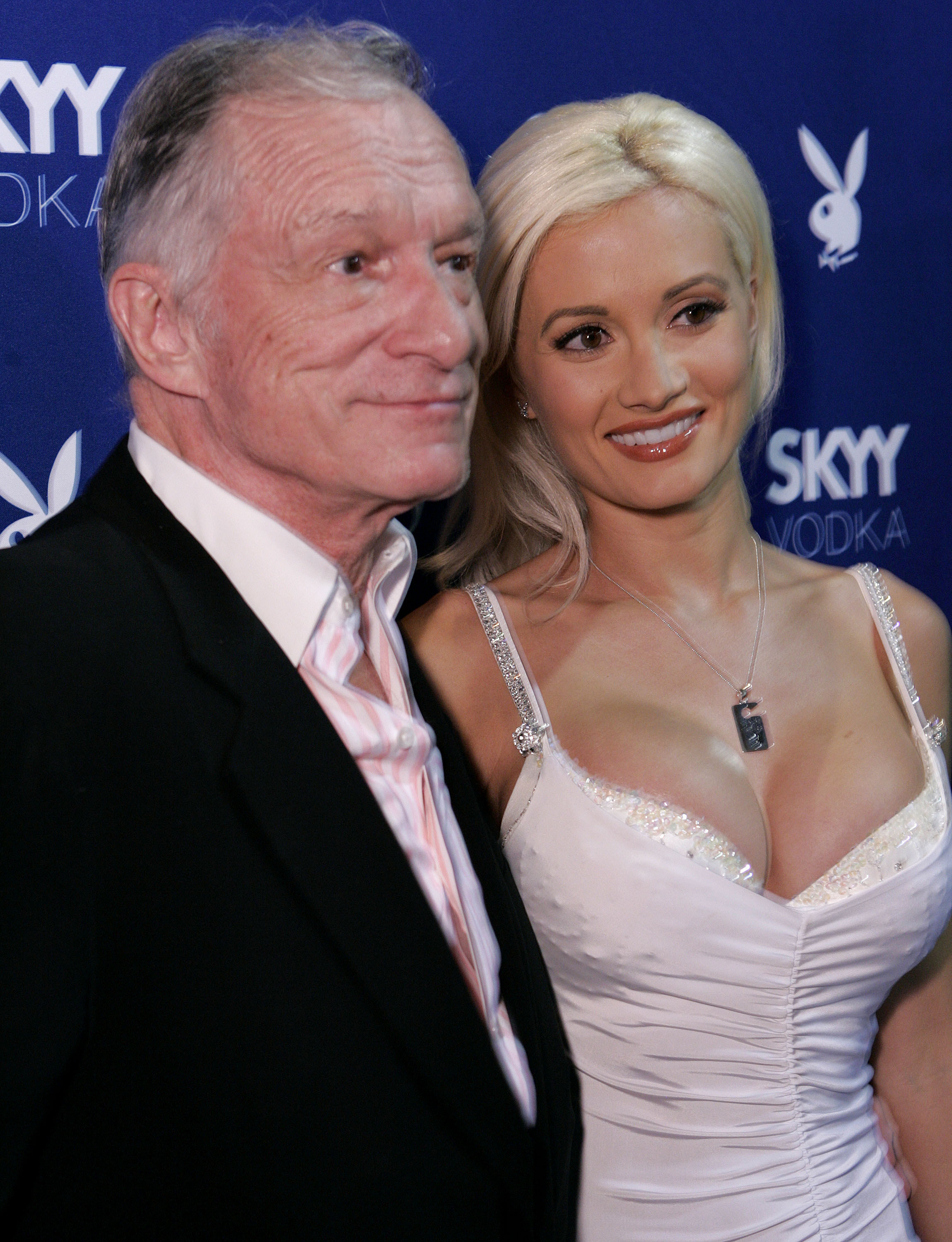 Madison added, "And I'm like, 'Yeah, on their skin. Not internally. You're not supposed to put it there.'"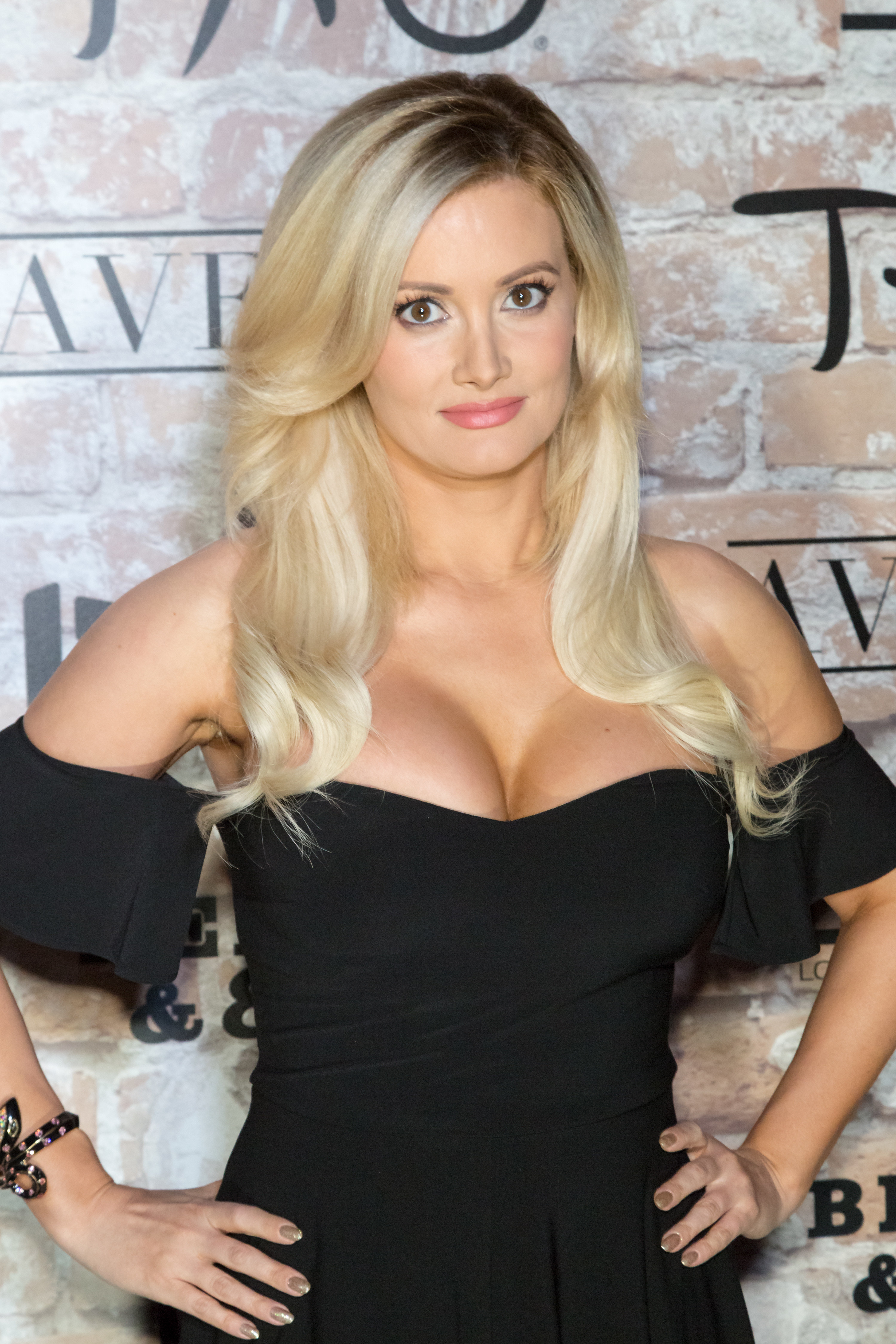 But despite her concerns, Madison alleged that Hefner ignored her pleas and continued to use baby oil in secret without telling her.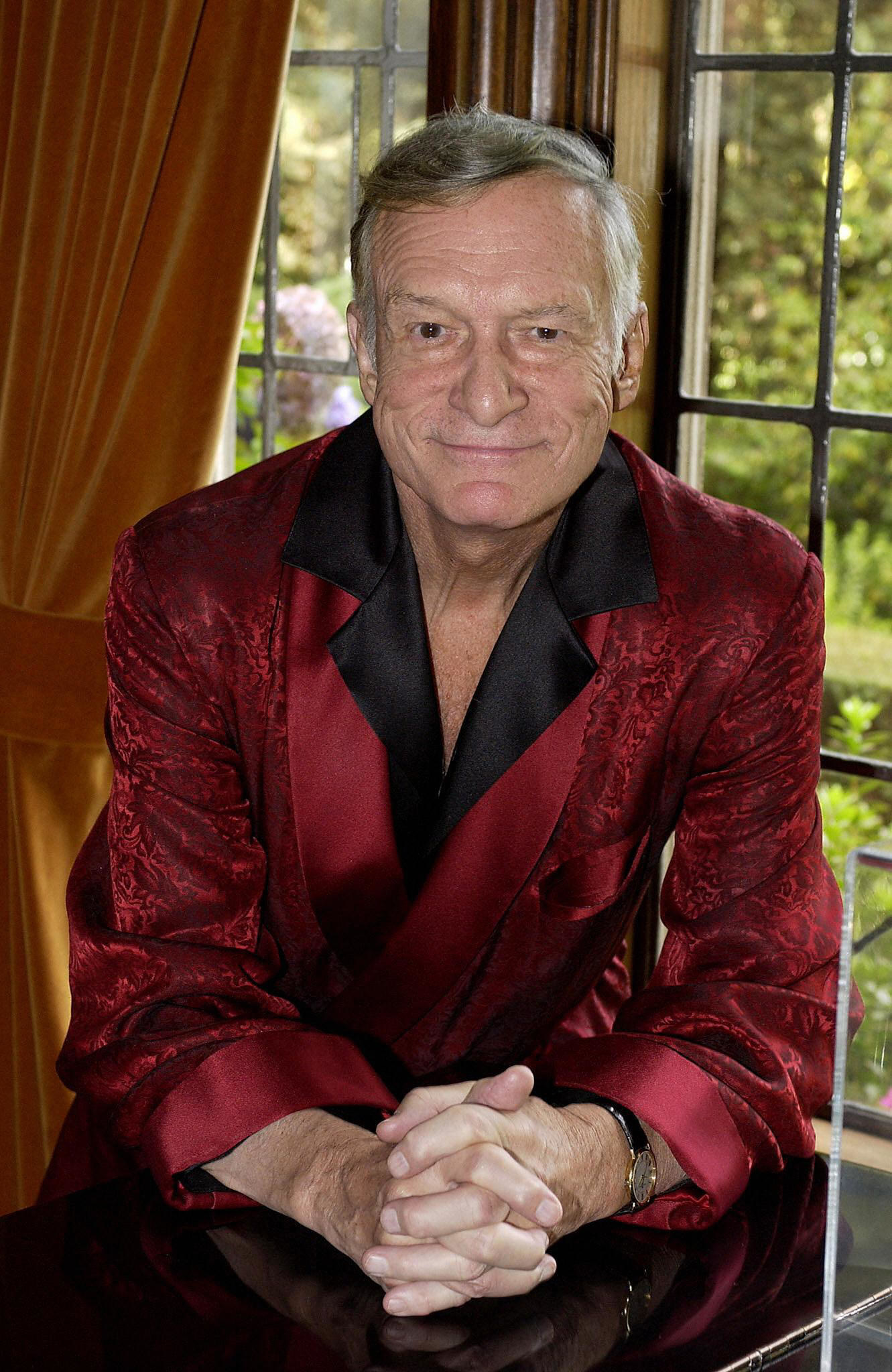 "It got to the point where I refused to use it, but then other people would tell me that he would — in the bedroom — put it on his hand and then put it on me when my back was turned and I didn't know he was doing it," she explained.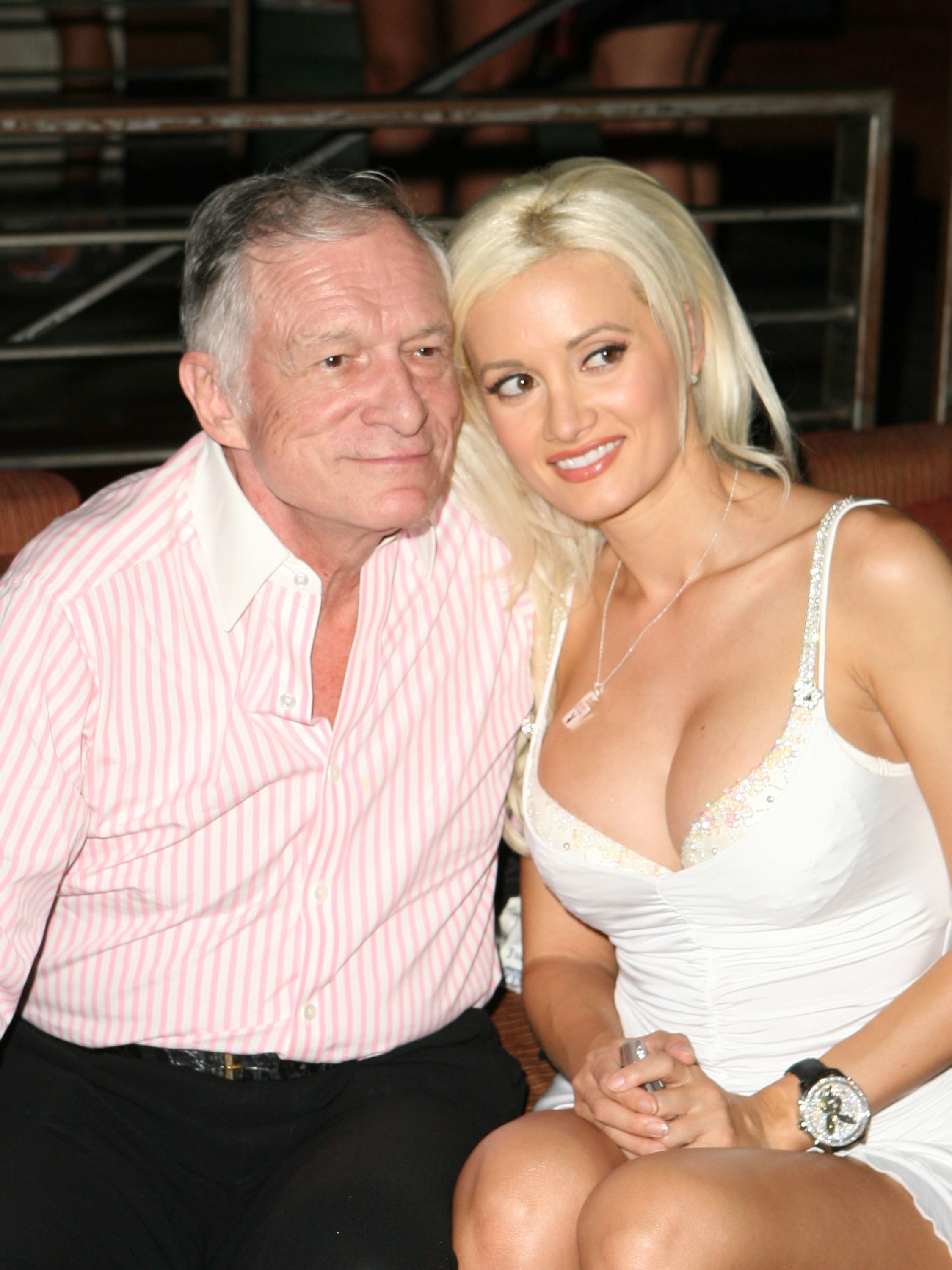 "Which is so foul and so nonconsensual and so gross," she went on. "I had forgotten about that for the longest time, but I was reminded of it for some reason and it made me angry all over again."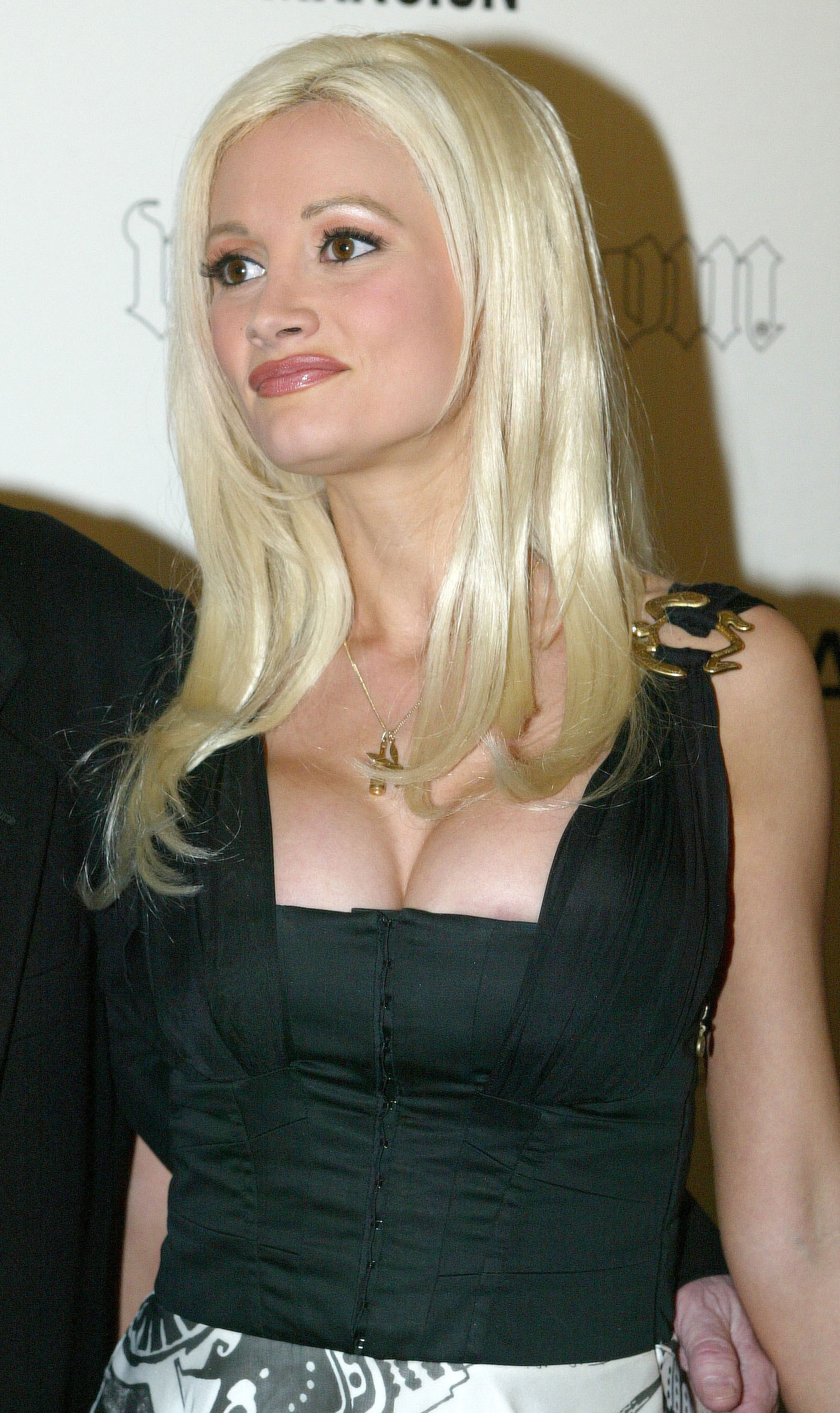 Meanwhile, during another recent episode of Girls Next Level, Madison and Marquardt revealed that Hefner would keep track of the Playmates' sexual activities in a "little black book," which he locked away in a safe.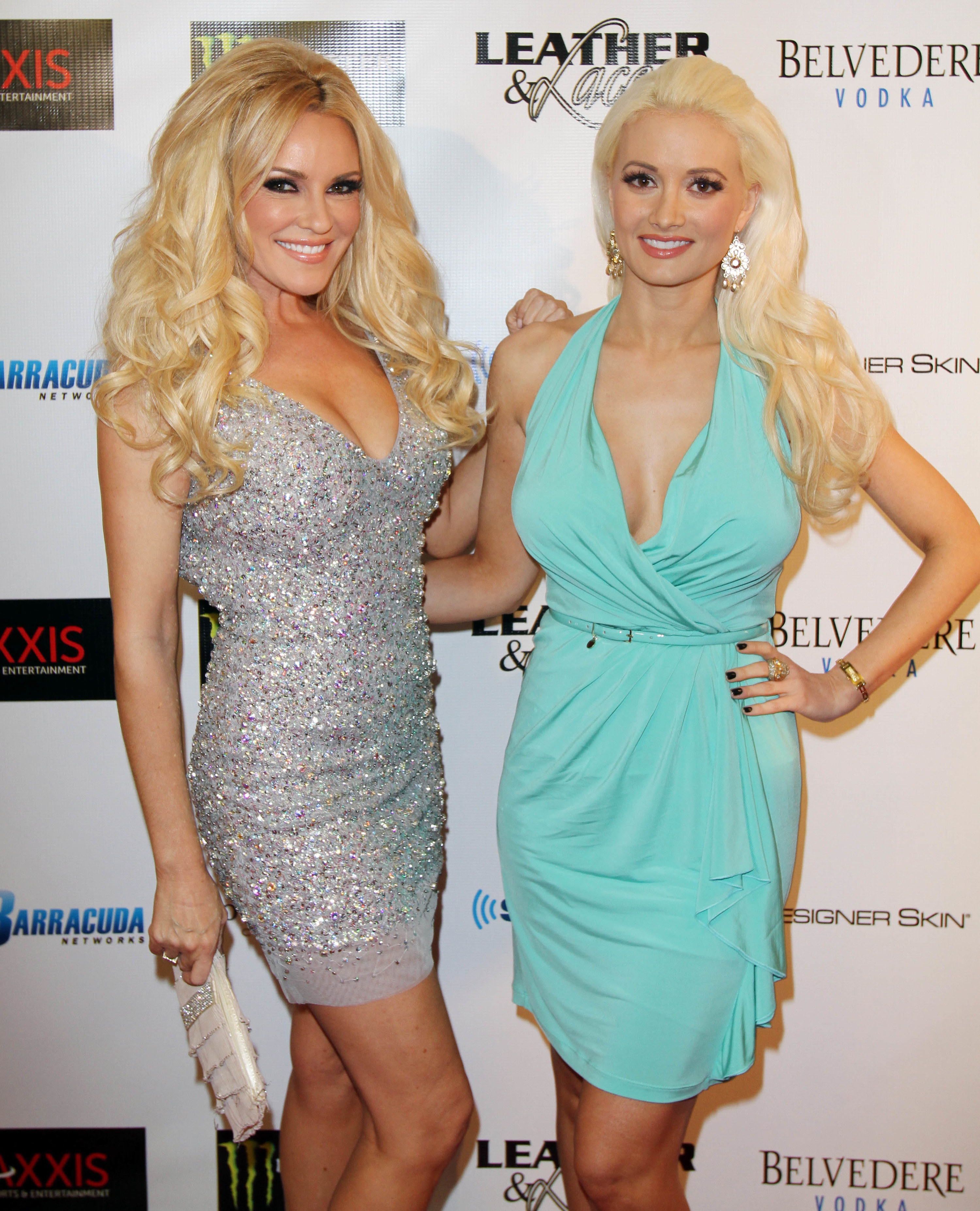 "The black book kept track of a few different things," Marquardt explained. "It kept track of when somebody collected their allowance — he would mark it off so you couldn't ask for it twice. But it also kept track of who slept with him and when."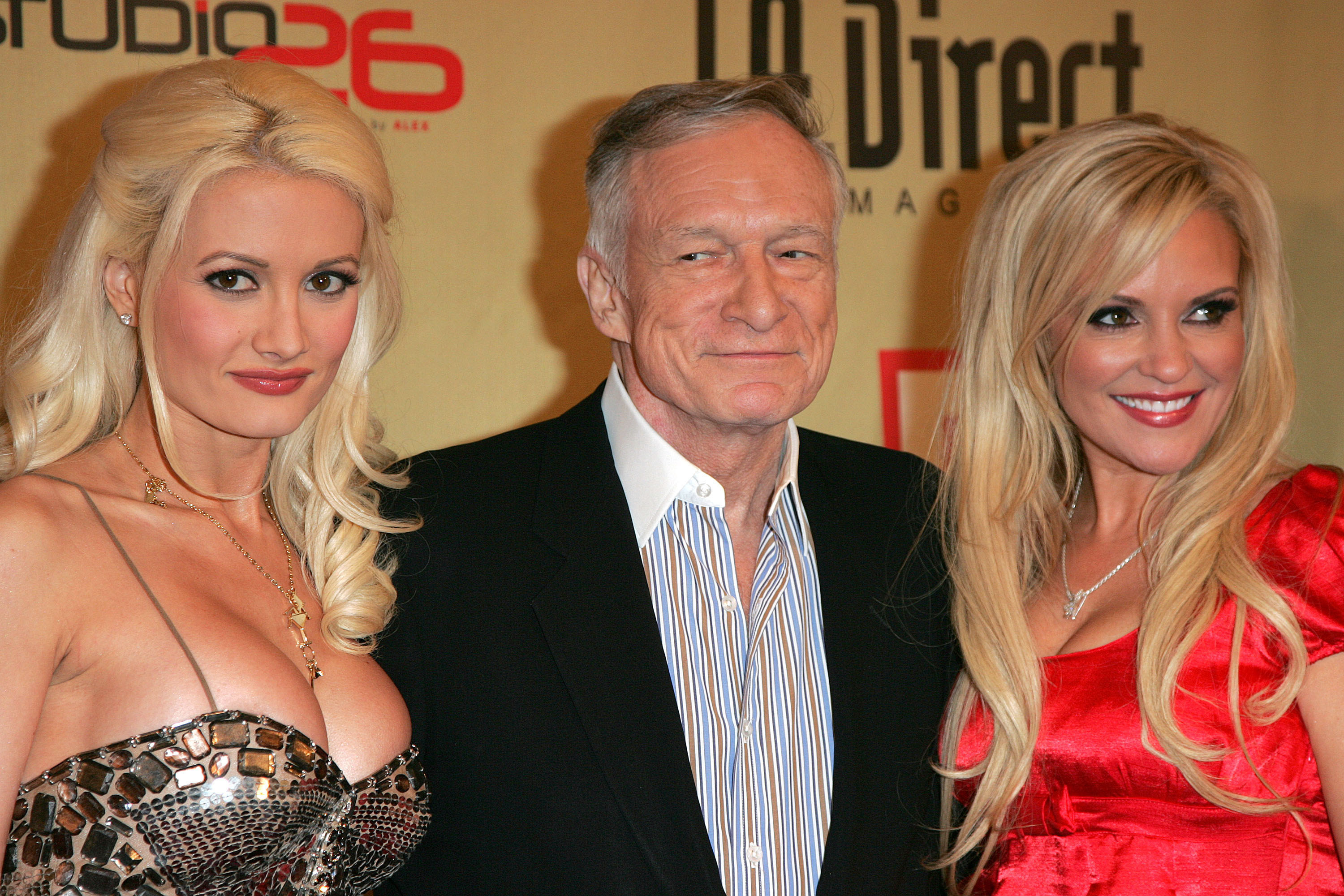 Madison went on to allege that Hefner would print the nude photos out and put them "in a scrapbook," while also handing them out to "every girl in the limo."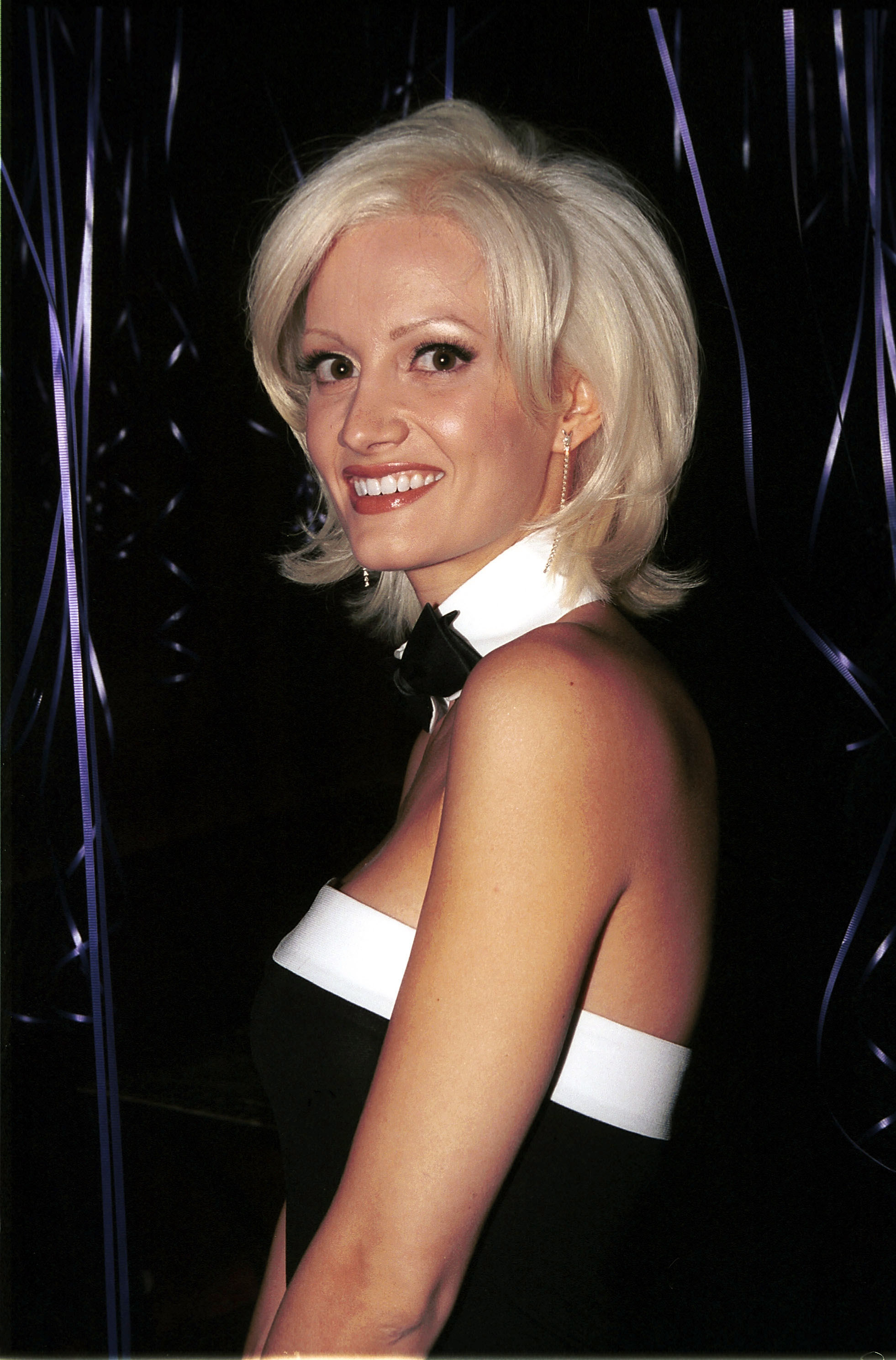 "I later found out that at that point, he planned on donating his scrapbook to a library," she said. "So that was another thing that made me feel kind of weird and afraid to leave, 'cause I felt like there was this mountain of revenge porn."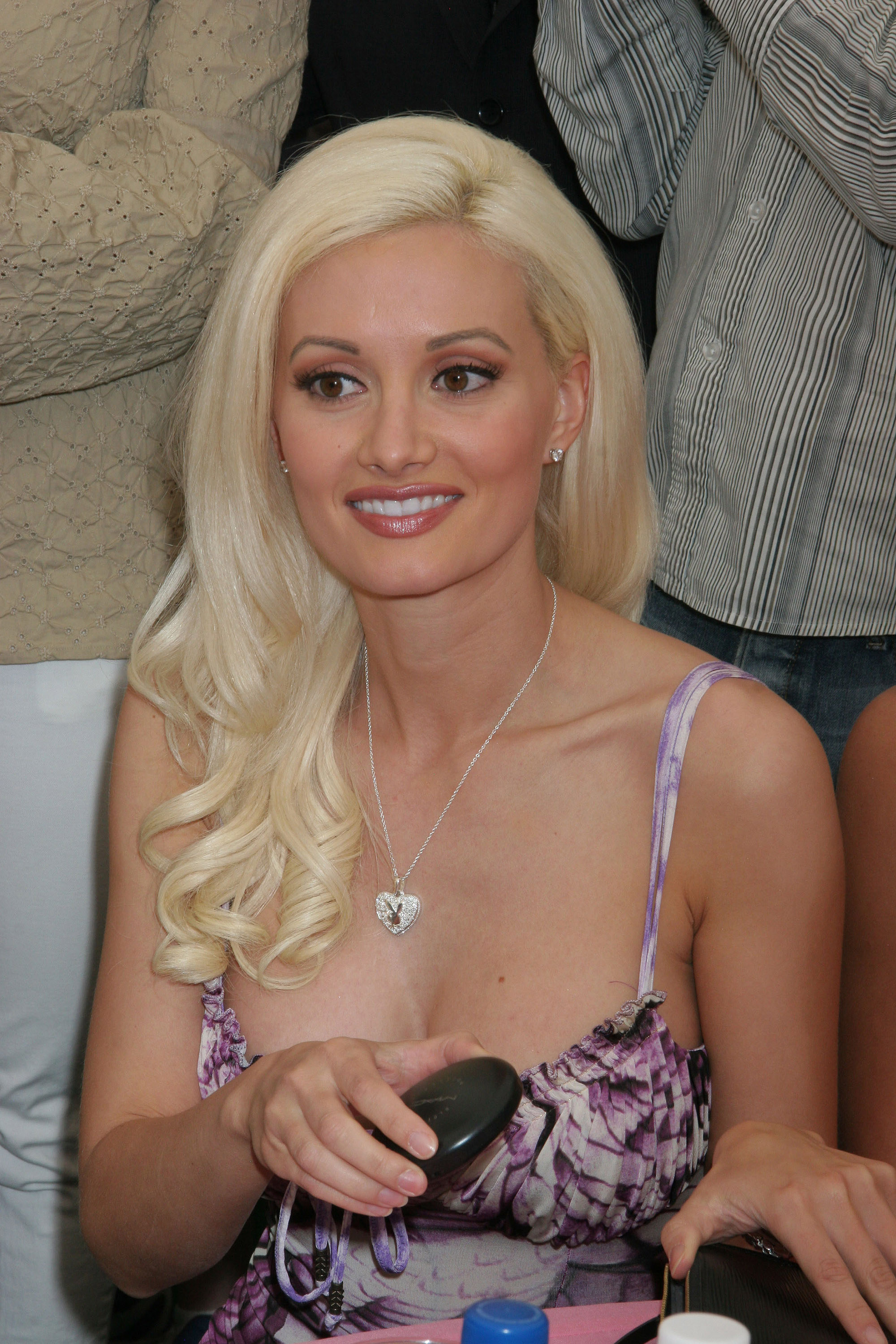 And Madison added that some of the women at the mansion would be given "a report" by Hefner detailing "how good of a job they were doing," because the mogul "kept track of who he had sex with" and on what nights in the notebook.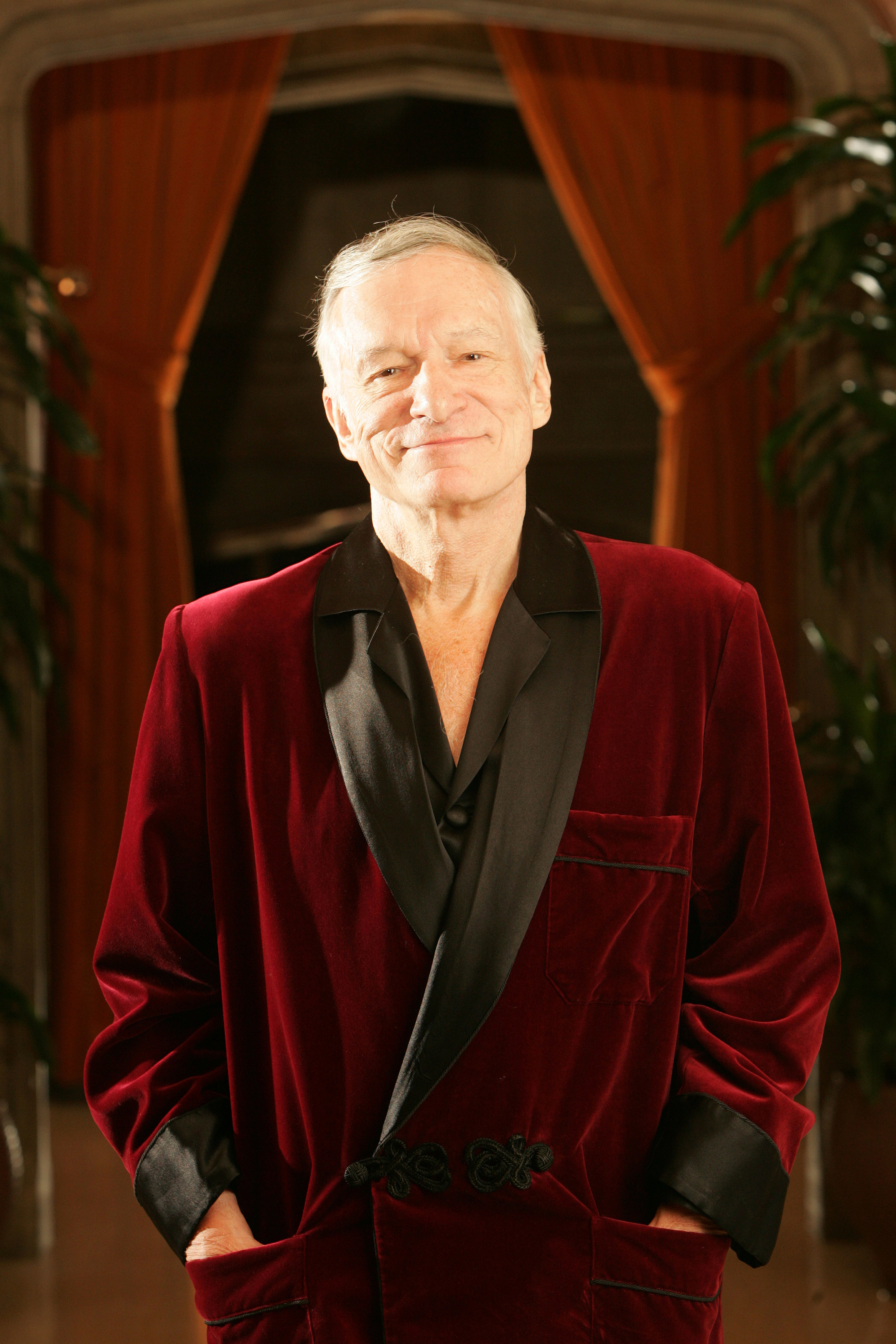 "I've heard other girls complain that when they went to ask for their allowance, they would be given a report on how good a job they were doing," she said.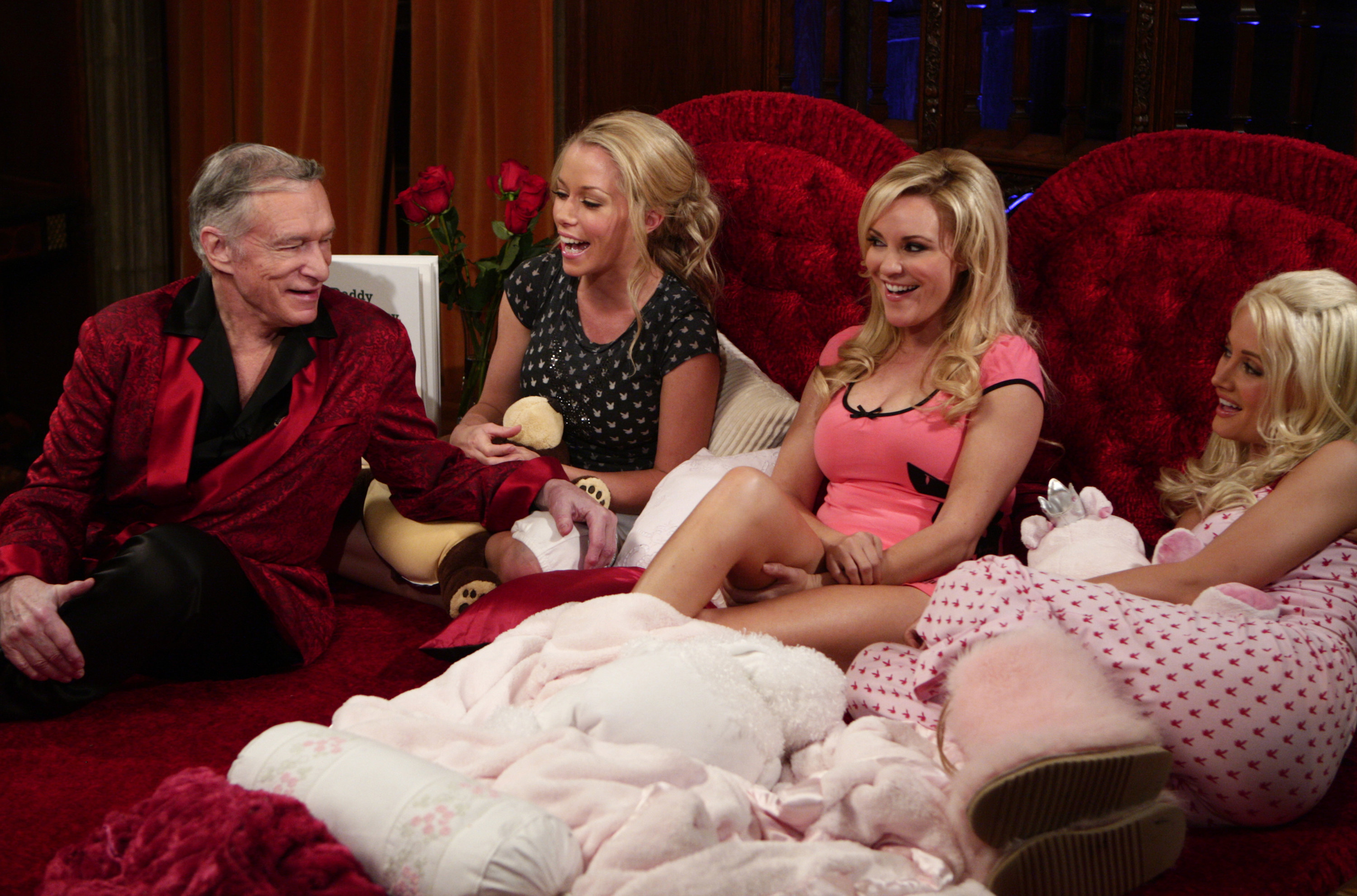 "He would pull out that book where he kept track of who he had sex with [and on] what nights, and he'd be like, 'Oh, you've been on your period,'" she went on.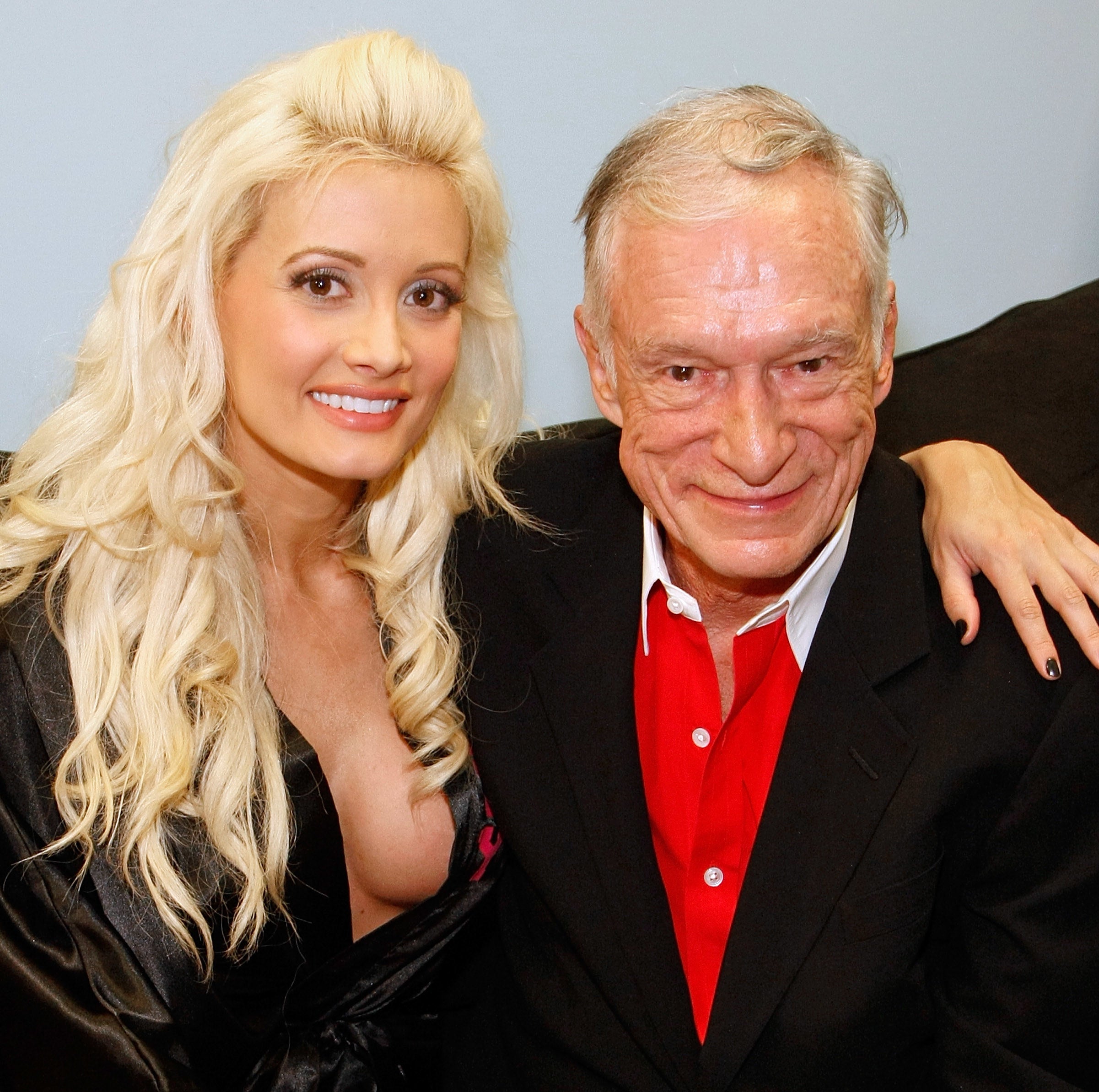 "Like, 'Oh, you're not really doing enough here,' or, 'You're not really participating here,' or, 'You didn't come out with us that night,'" Madison said, quoting what Hefner would tell the women.