Warning: This article contains descriptions of sexual assault.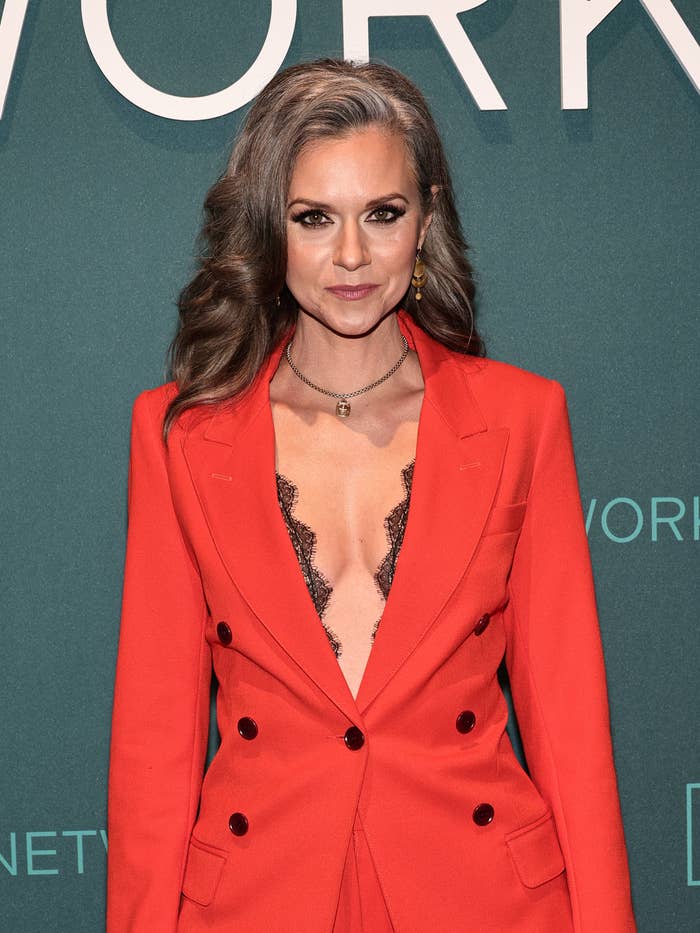 "All of the female cast members of One Tree Hill have chosen this forum to stand together in support of Audrey Wauchope and one another," the letter began. "Mark Schwahn's behavior over the duration of the filming of One Tree Hill was something of an 'open secret.'"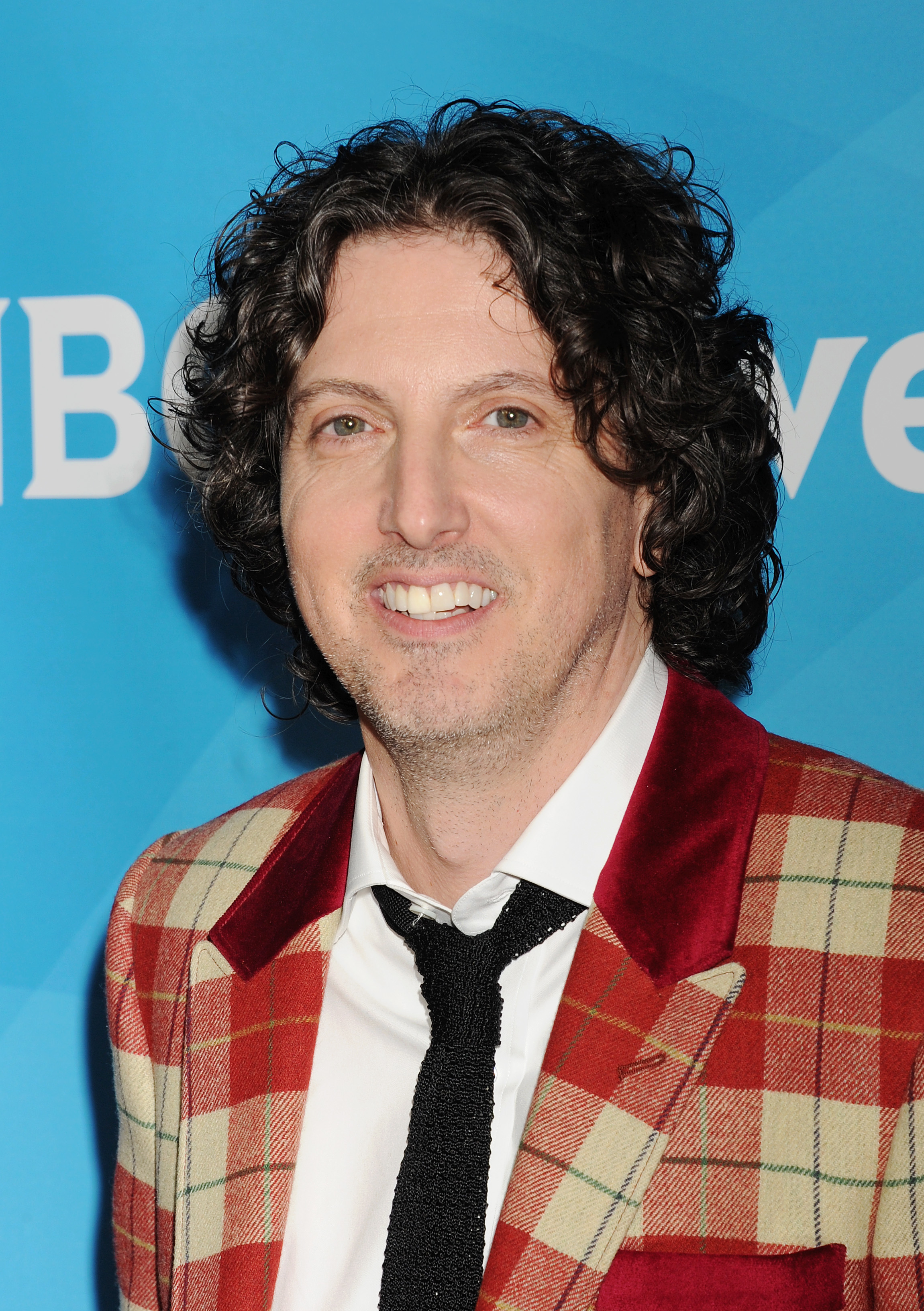 The letter alleged that women on the show were "manipulated psychologically and emotionally," and that they were made to feel "physically unsafe" at points, too.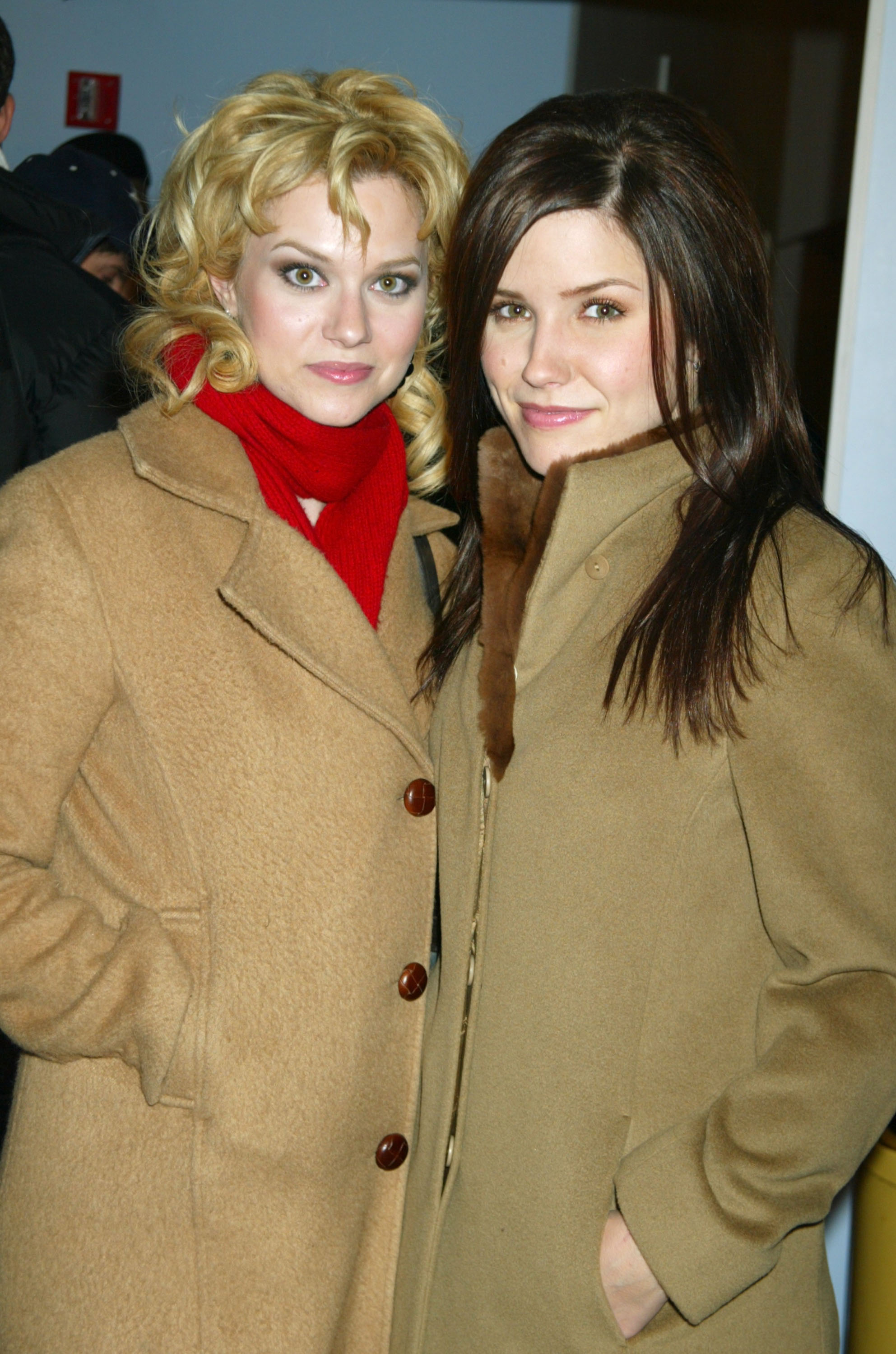 Just two days after the OTH cast discussed their alleged experiences, similar allegations of "repeated unwanted sexual harassment" against Schwahn were shared by 25 cast and crew members of The Royals, another show that he created. Schwahn was ultimately suspended from both series, and he has never publicly addressed the allegations.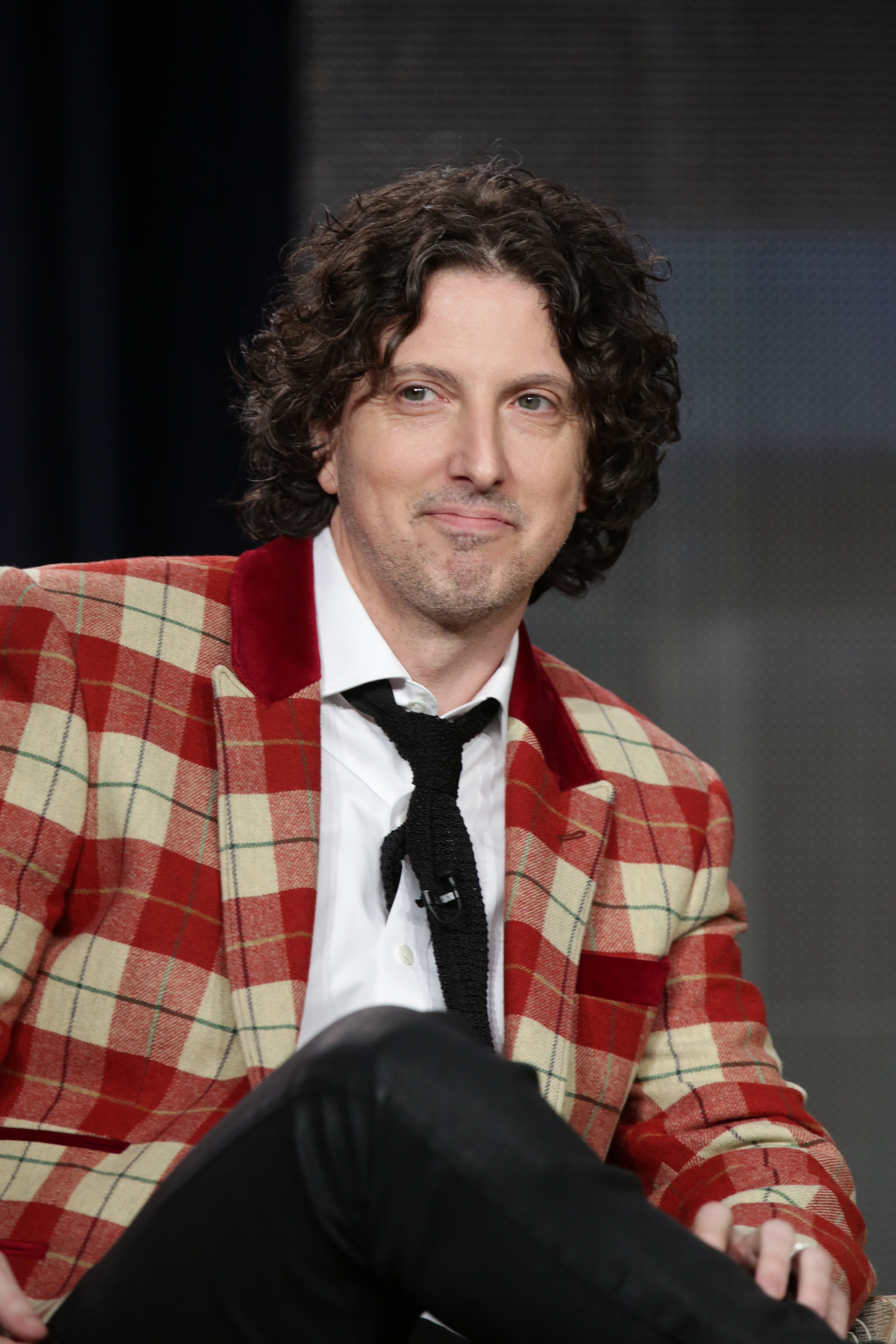 In recent months, Burton has been increasingly vocal when it comes to discussing her past experiences shooting OTH.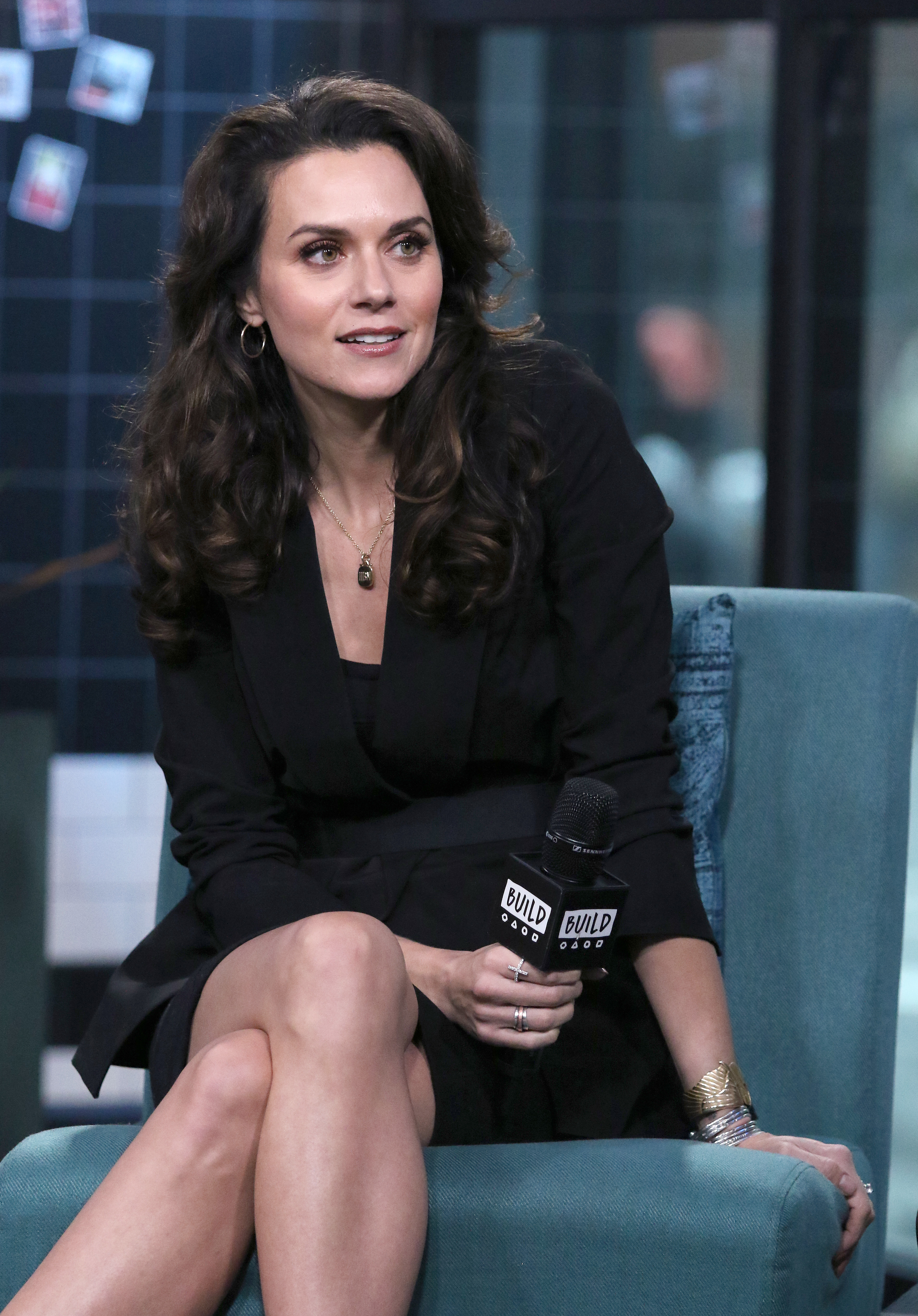 Though she hasn't explicitly referred to her alleged abuser by name, Burton has referenced him as her "boss" and "Voldemort" on several episodes of her Drama Queens podcast, which she hosts with her fellow OTH actors Sophia Bush and Bethany Joy Lenz.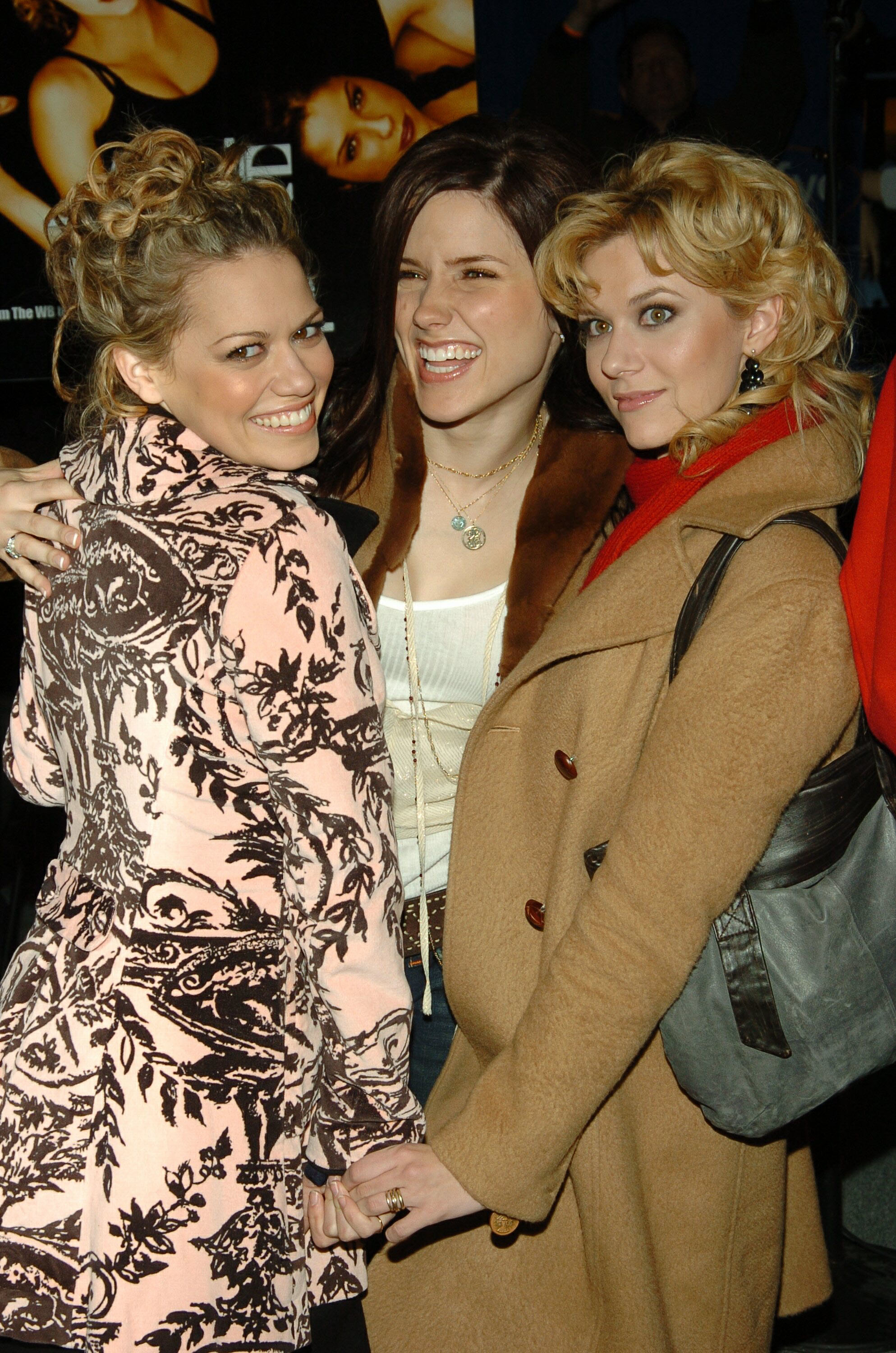 In an episode shared earlier this year, for example, Burton recalled being allegedly sexually assaulted by their boss after being made to travel to Honey Grove, Texas alone with him to shoot a Season 4 episode.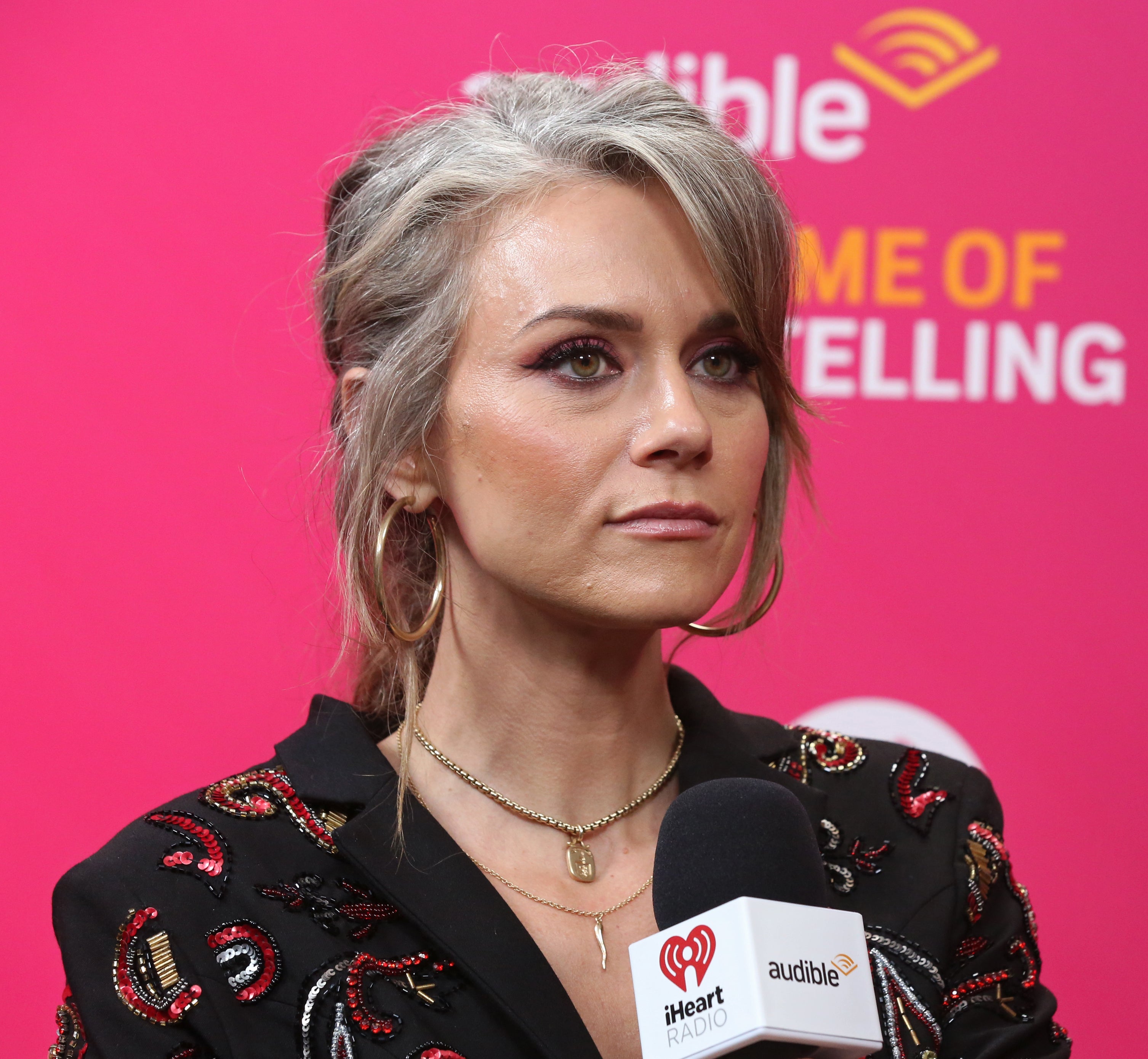 "He decided that it was going to be just me and him. Just me and him had to fly to Honey Grove... The flight back from that is when he assaulted me. He assaulted me again in the car on the drive from Raleigh to Wilmington," claimed Burton, who was 24 at the time.
Burton went on to allege that on a separate occasion, her boss once grabbed her "in front of a lot of people" at a bar.
Claiming that her costar Chad Michael Murray stepped in to help, Burton recounted: "Chad walked up and goes, 'What are you doing?' He said that to our boss in the bar… He watched our boss grab me in front of a lot of people, and you know, Chad didn't have anything to lose because he knew our boss hated him anyway." Schwahn never commented on the claims made in the podcast.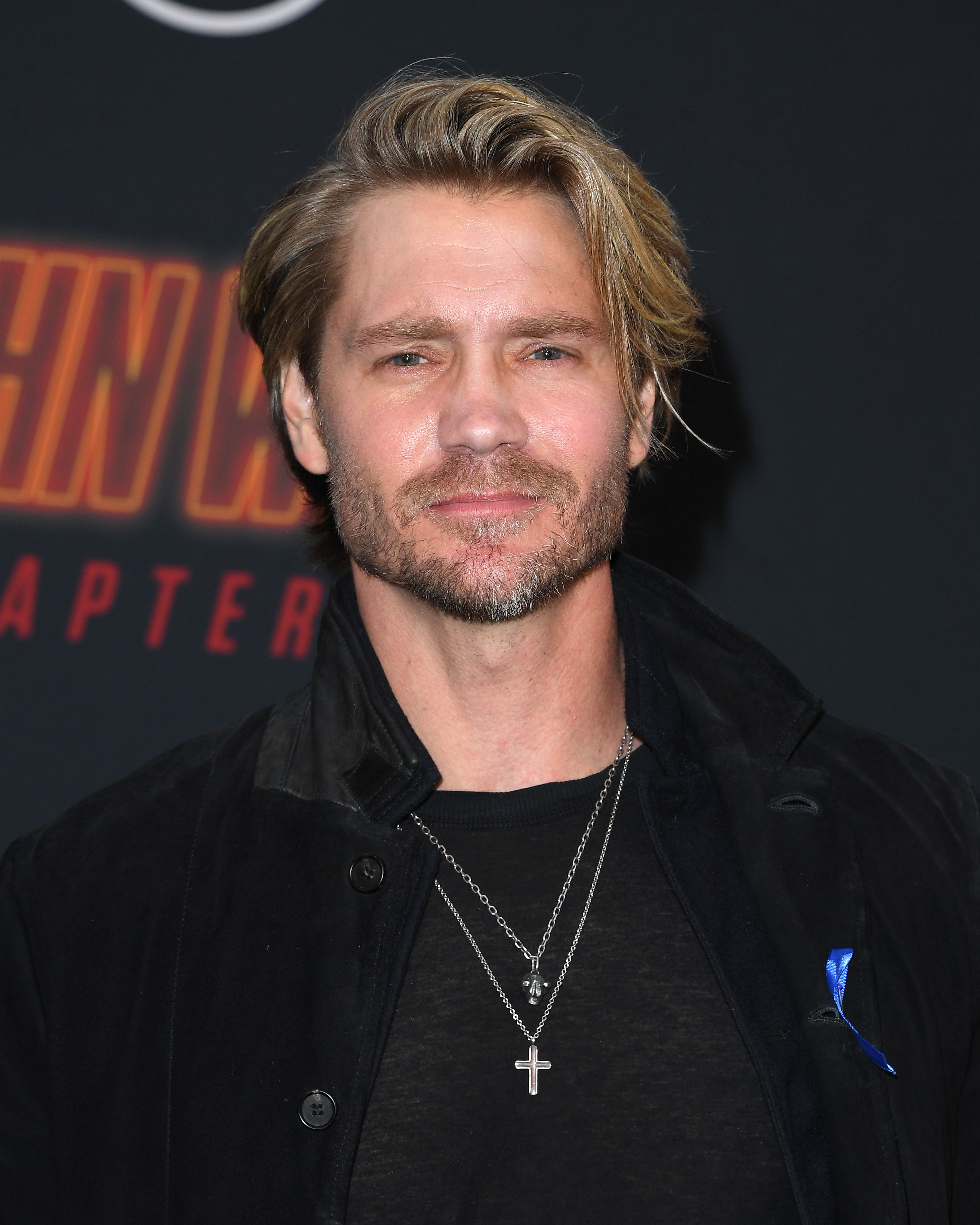 Now, on a recent episode of the Drama Queens podcast, Burton claimed that the director in question once purposefully wrote himself into a "creepy" scene with her when he knew that she wasn't speaking to him in real life.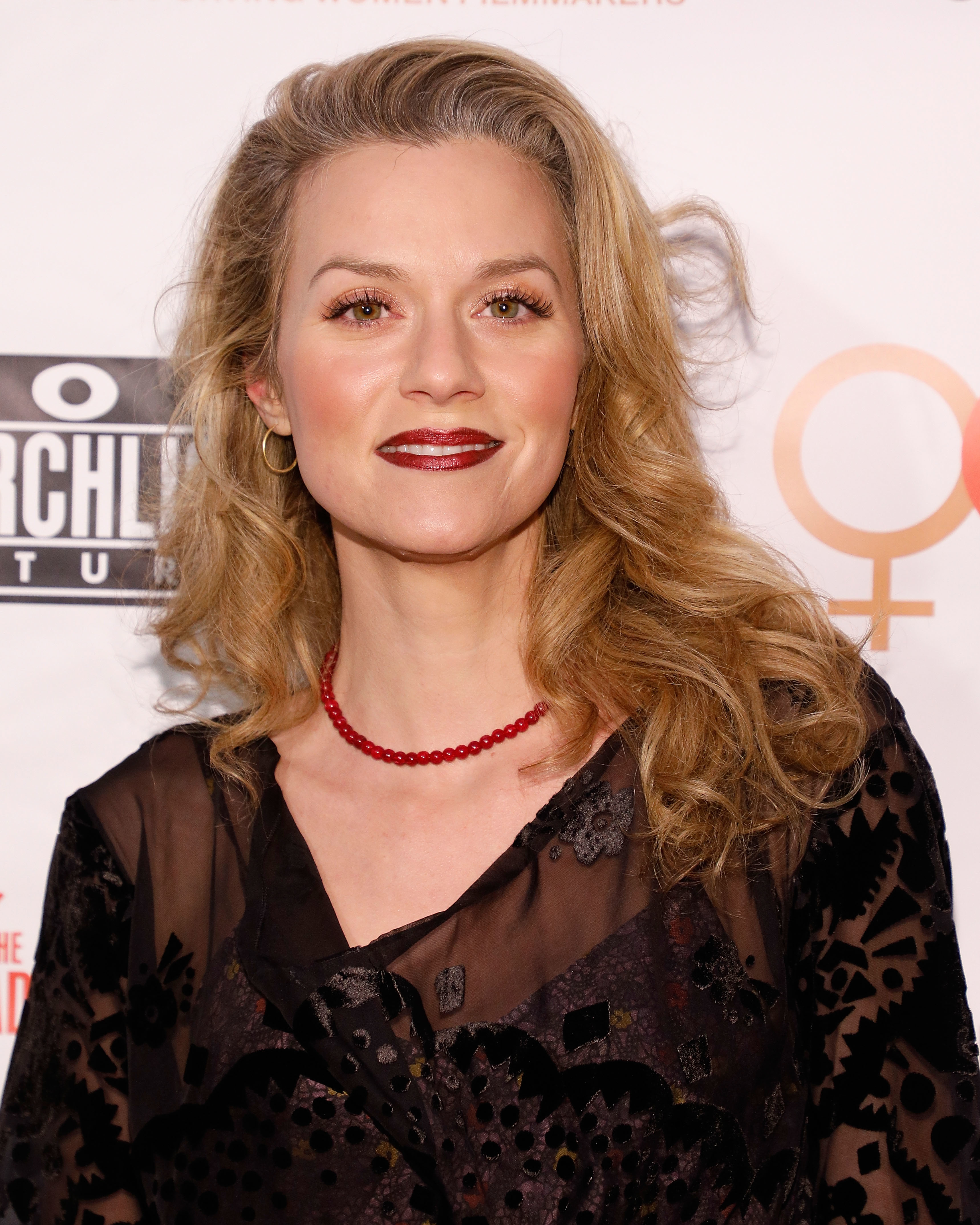 Burton told her cohosts, "I wasn't speaking to him in real life, and so he wrote himself into the episode of me hugging him."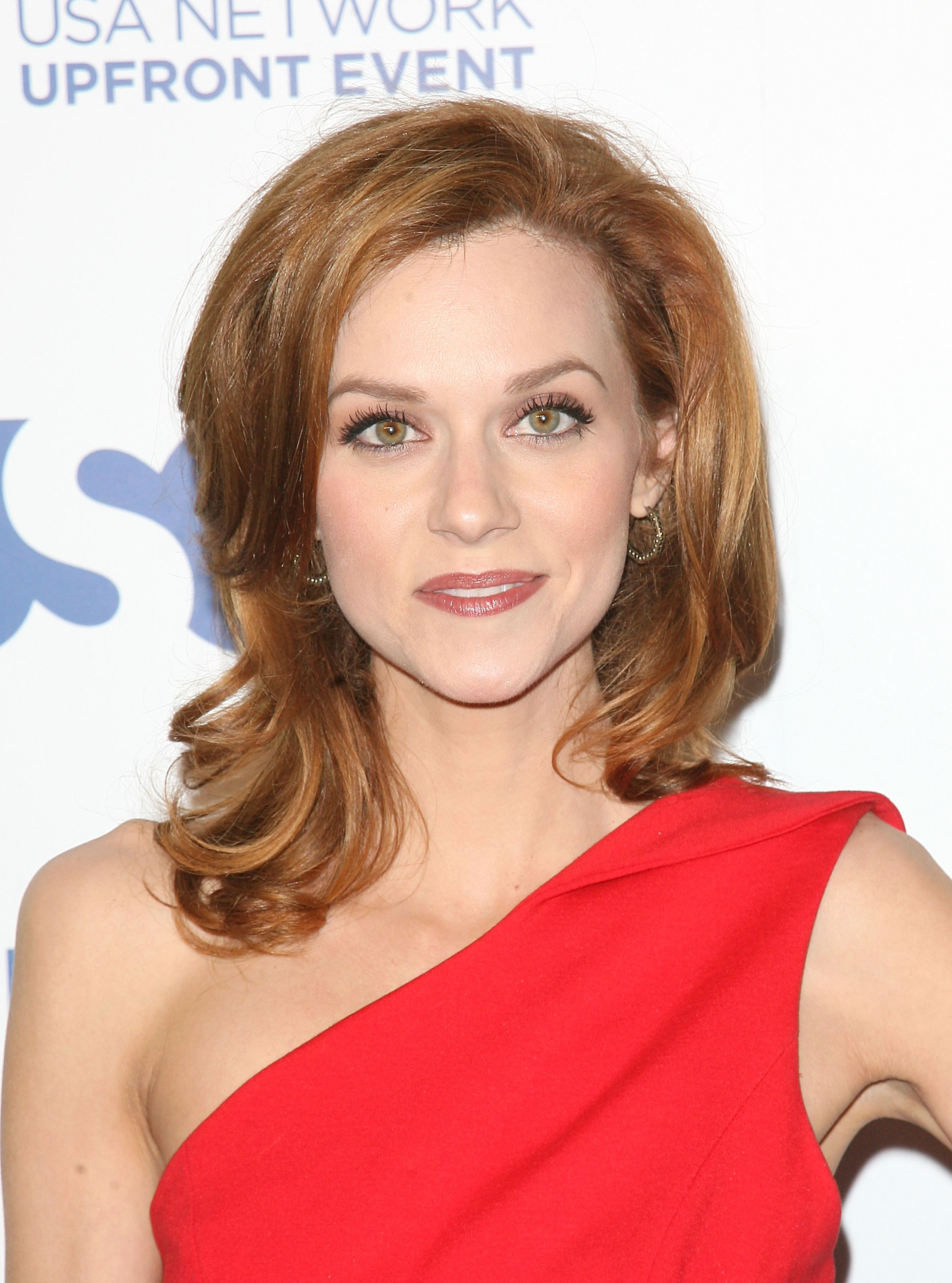 "It was so creepy," she said. "I got the script, and I was just like, 'Alright, it's one day of work, it's just one day of work.'"
Lenz described the entire thing as "so psychotic," before Bush added, "Can you guys imagine Shonda Rhimes or Aaron Sorkin casting themselves on their own show?"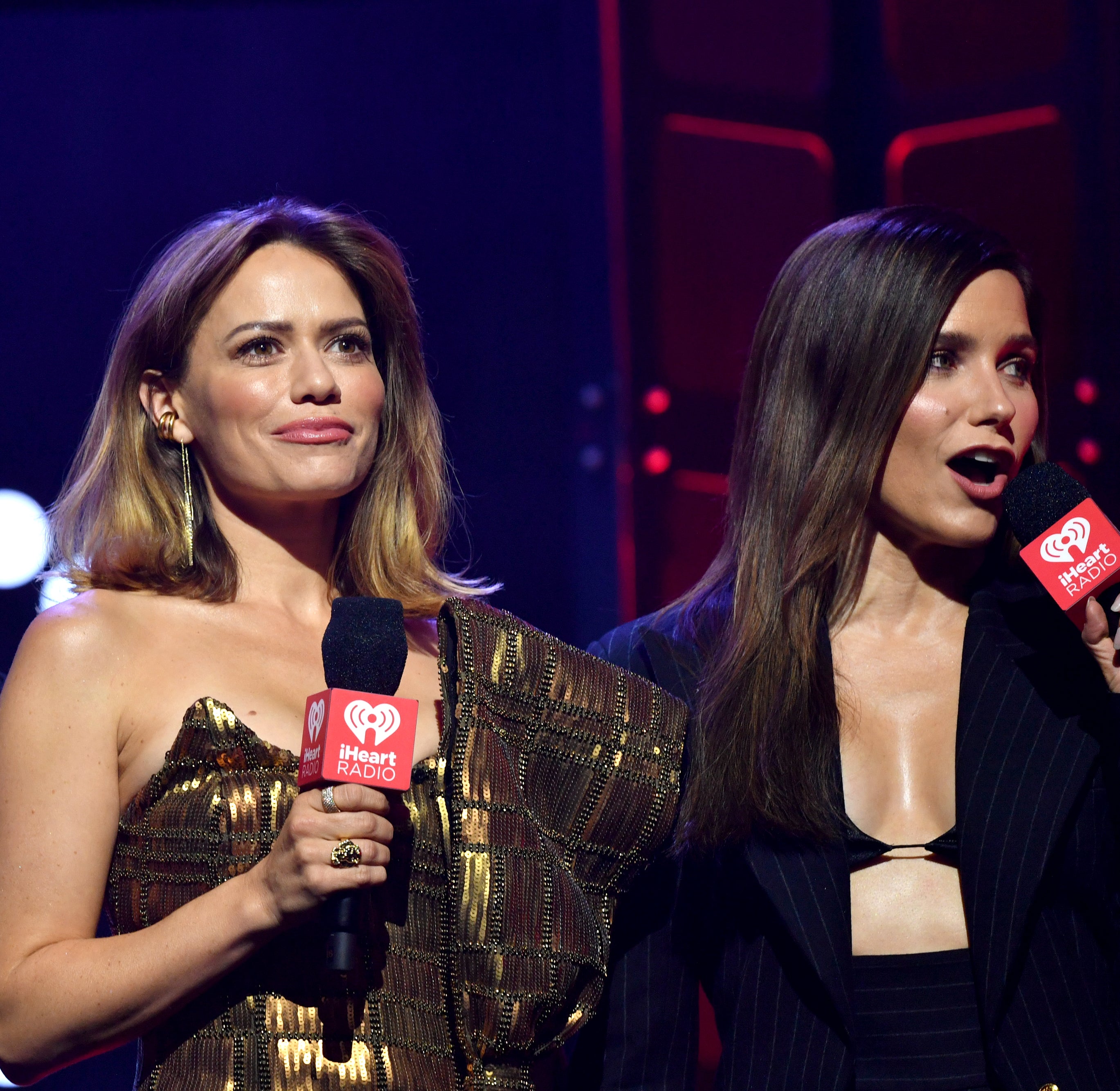 What's more, Burton noted that she felt so uneasy on set that she had her dad, Bill Burton, supervise.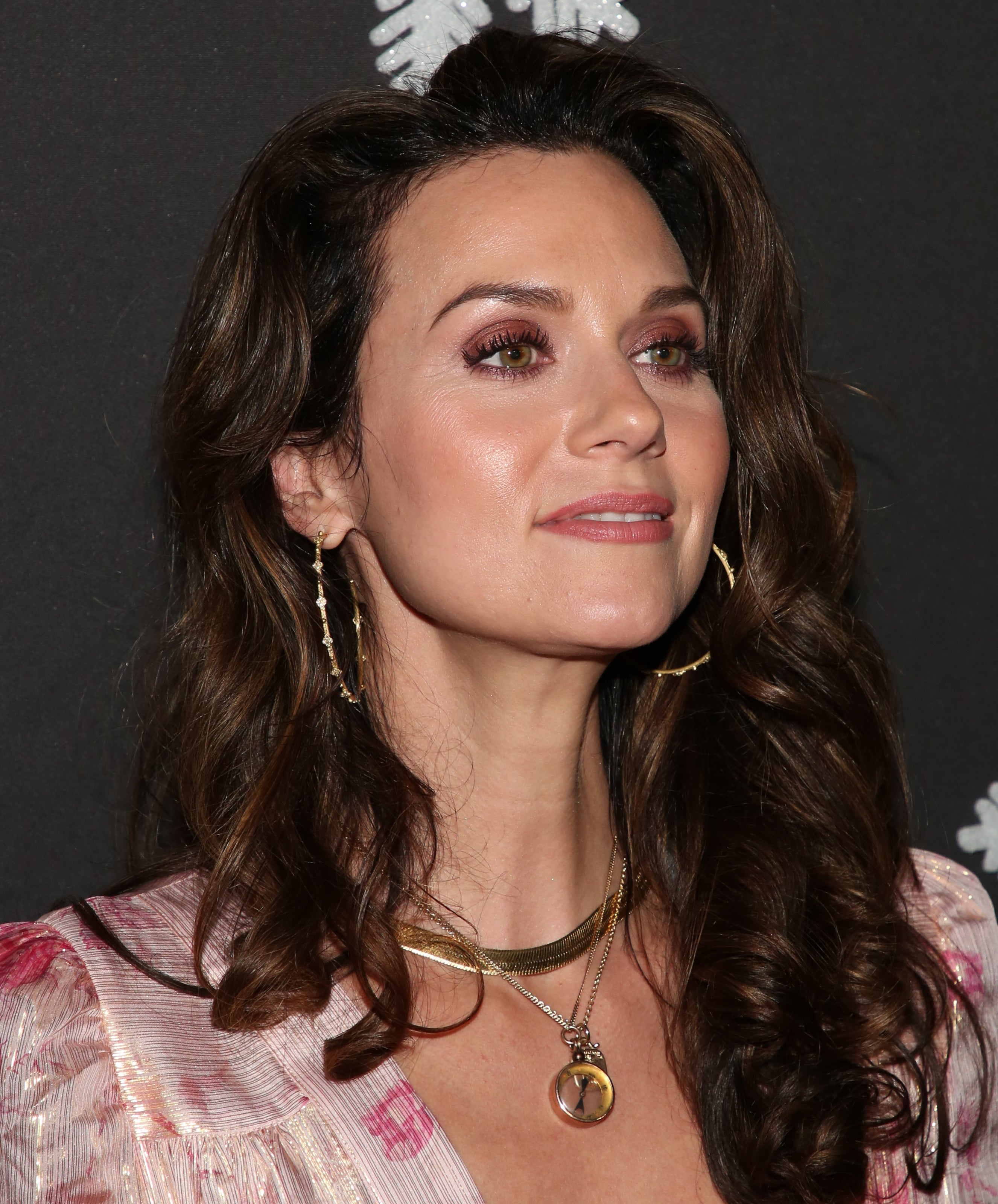 "You know my boyfriend's dad [Gregory Prange] was directing, and my brother's on set. There's all these dudes on set, and it just wasn't quite enough, so I invited my dad to work this day, and my dad came and sat behind the monitor the whole day," she shared, before noting that her dad sent her boss a subtle "message."
"[The boss] goes off to the production office where his office has a view of the parking lot. And my dad and [sound mixer Michael Rayle] proceed to go out to parking and pull out bullwhips and start doing all these tricks and cracking them real loud," she said. "It was just like a message, like: 'Don't.'"