Warning: This article contains descriptions of sexual assault.
Hilarie Burton has praised her One Tree Hill costar Chad Michael Murray for coming to her defense after she was allegedly sexually assaulted by their boss.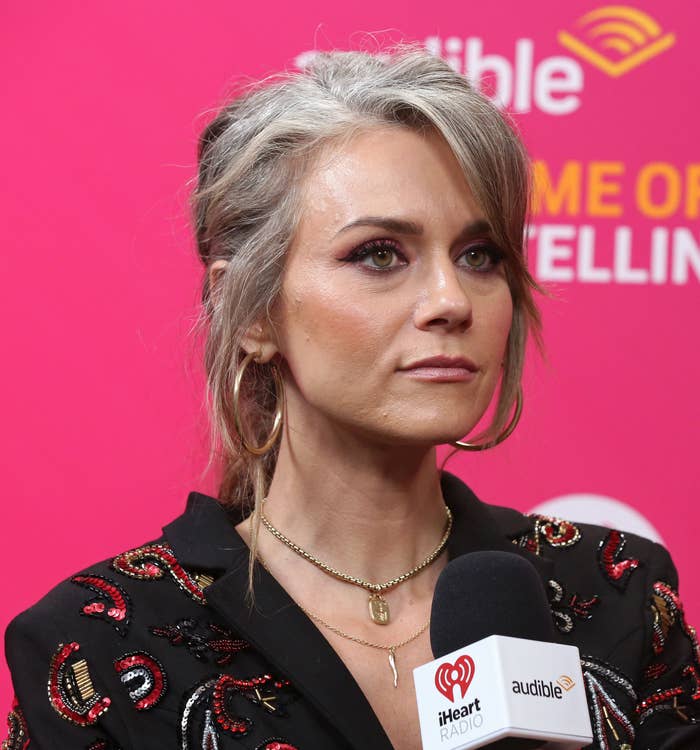 Speaking out on the latest episode of her Drama Queens podcast this Wednesday, Burton — who played Peyton Sawyer in the hit CW series from 2003 to 2009 — claimed that she was assaulted by someone whom she only refers to as her "boss" in 2007.
For context, Burton is one of 18 women of the series who accused OTH showrunner Mark Schwahn, now 56, of sexual assault and harassment in a 2017 Variety report.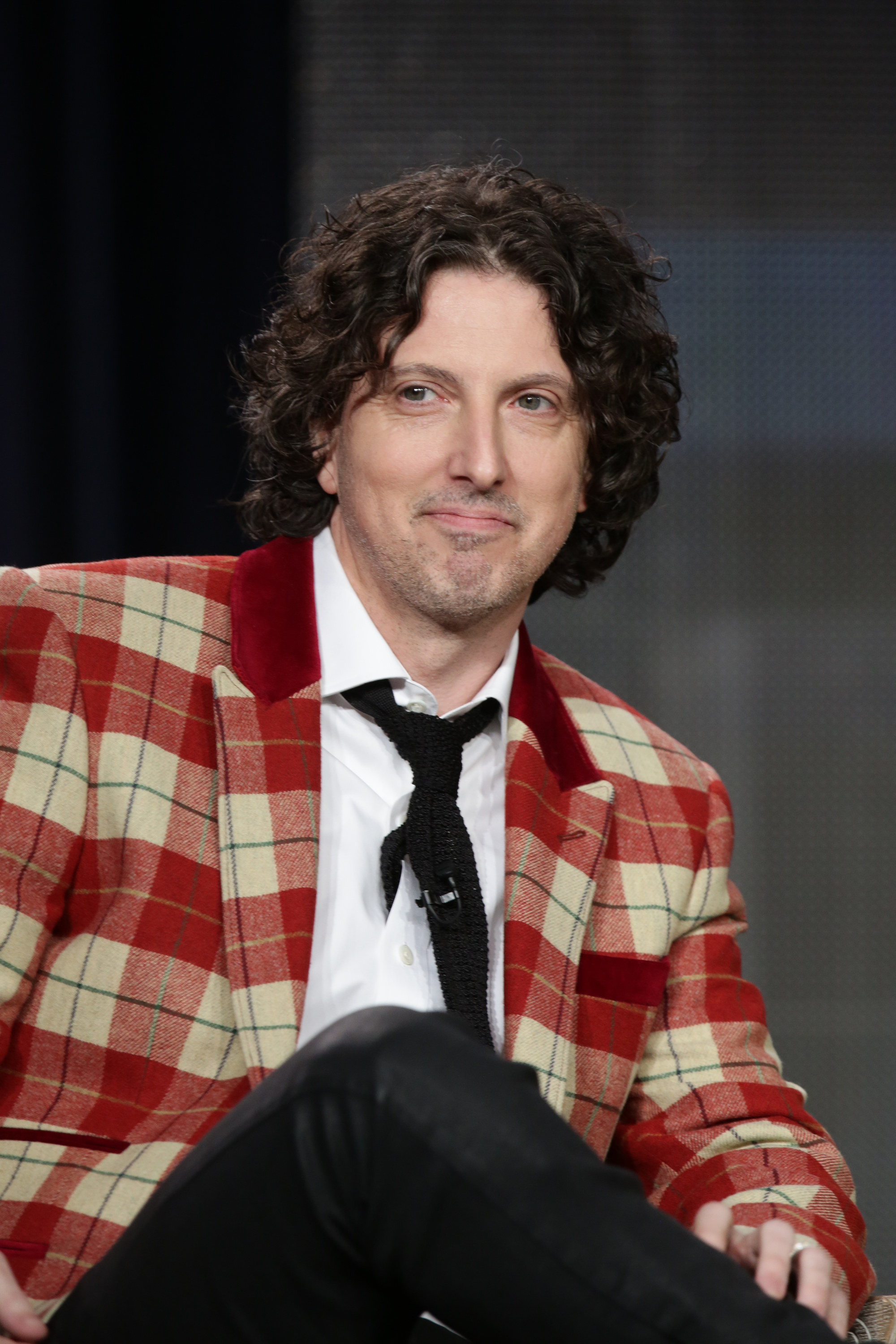 Similar allegations of "repeated unwanted sexual harassment" against Schwahn were then shared by 25 cast and crew members of The Royals, which is another series that he created, just two days after the OTH cast shared their experiences.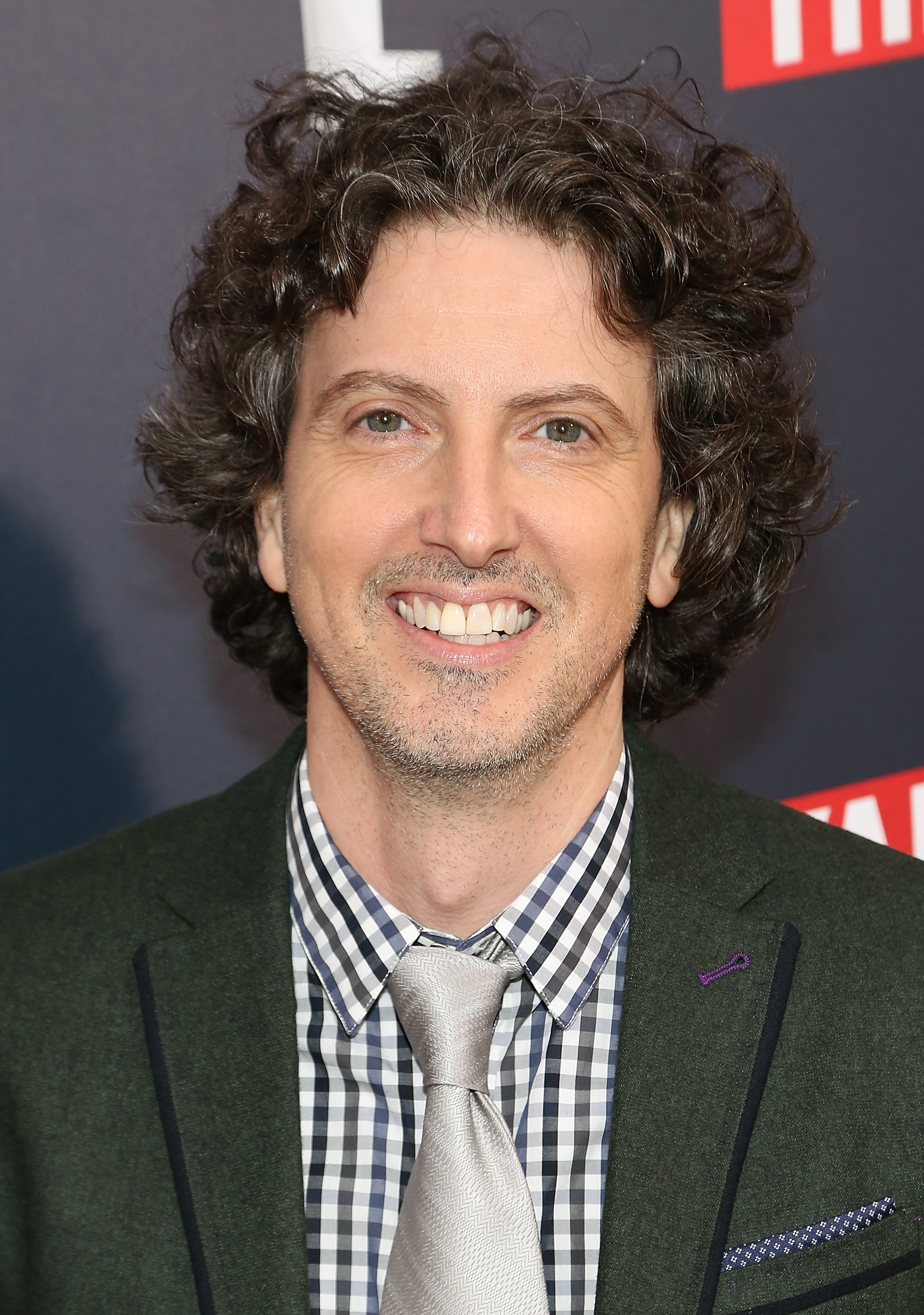 Schwahn, who was ultimately suspended from both OTH and The Royals, has never publicly addressed the allegations.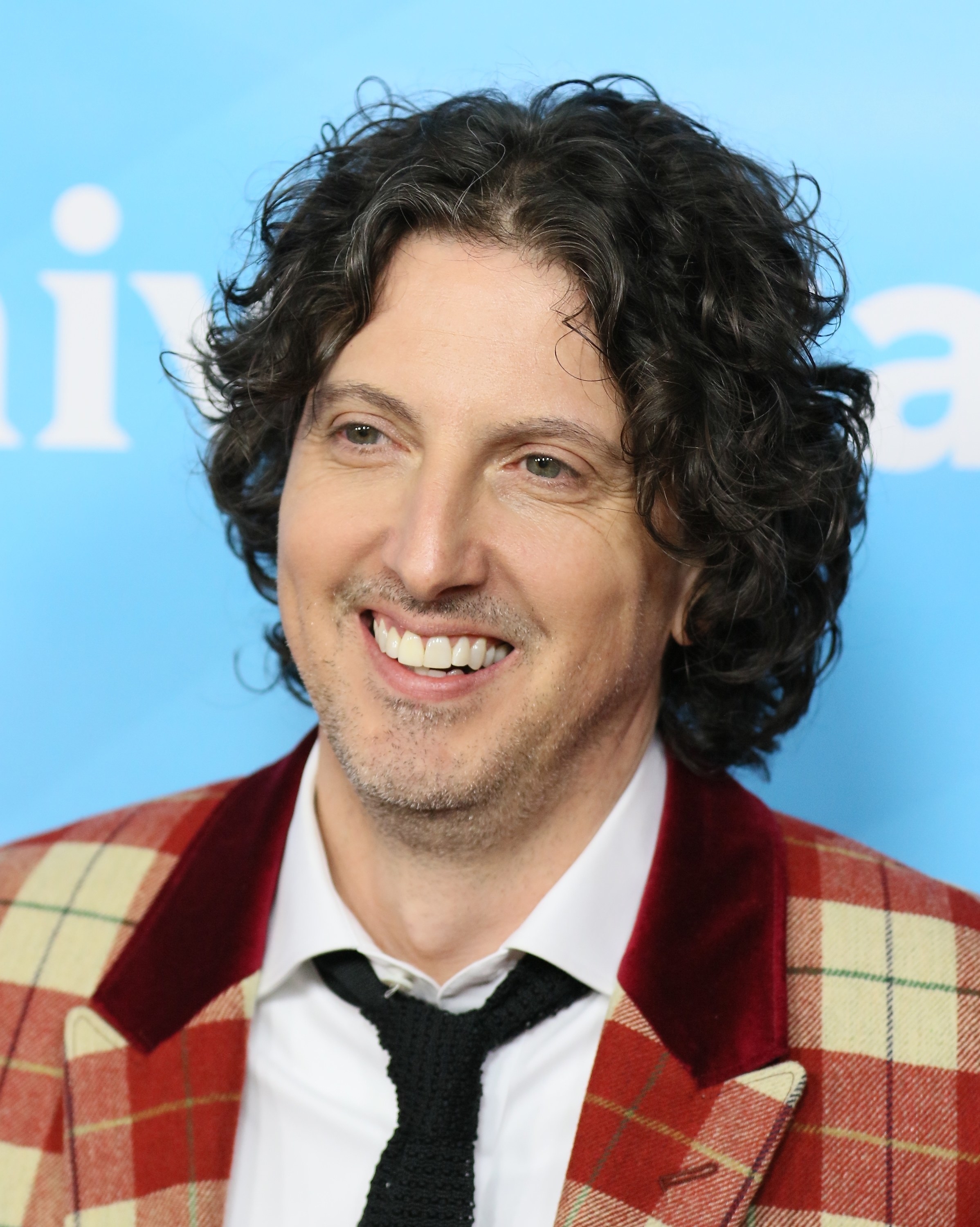 Burton doesn't refer to her alleged abuser by name in the Drama Queens episode, describing him only as her "boss."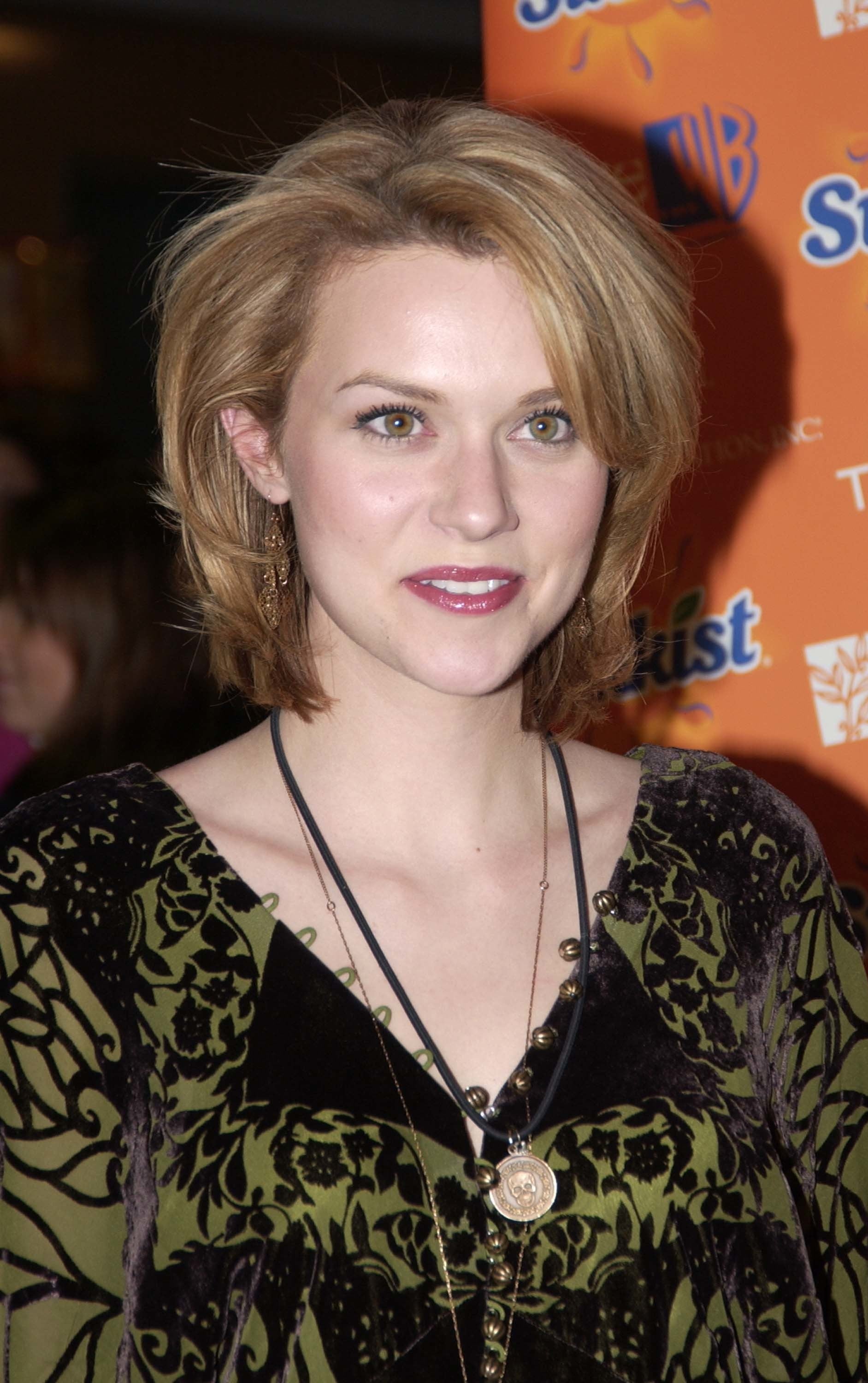 Speaking with her podcast cohosts and fellow former One Tree Hill stars Sophia Bush and Bethany Joy Lenz, Burton first recalled being made to travel to Honey Grove, Texas, with their boss when it was announced that the cast would be shooting a Season 4 episode there.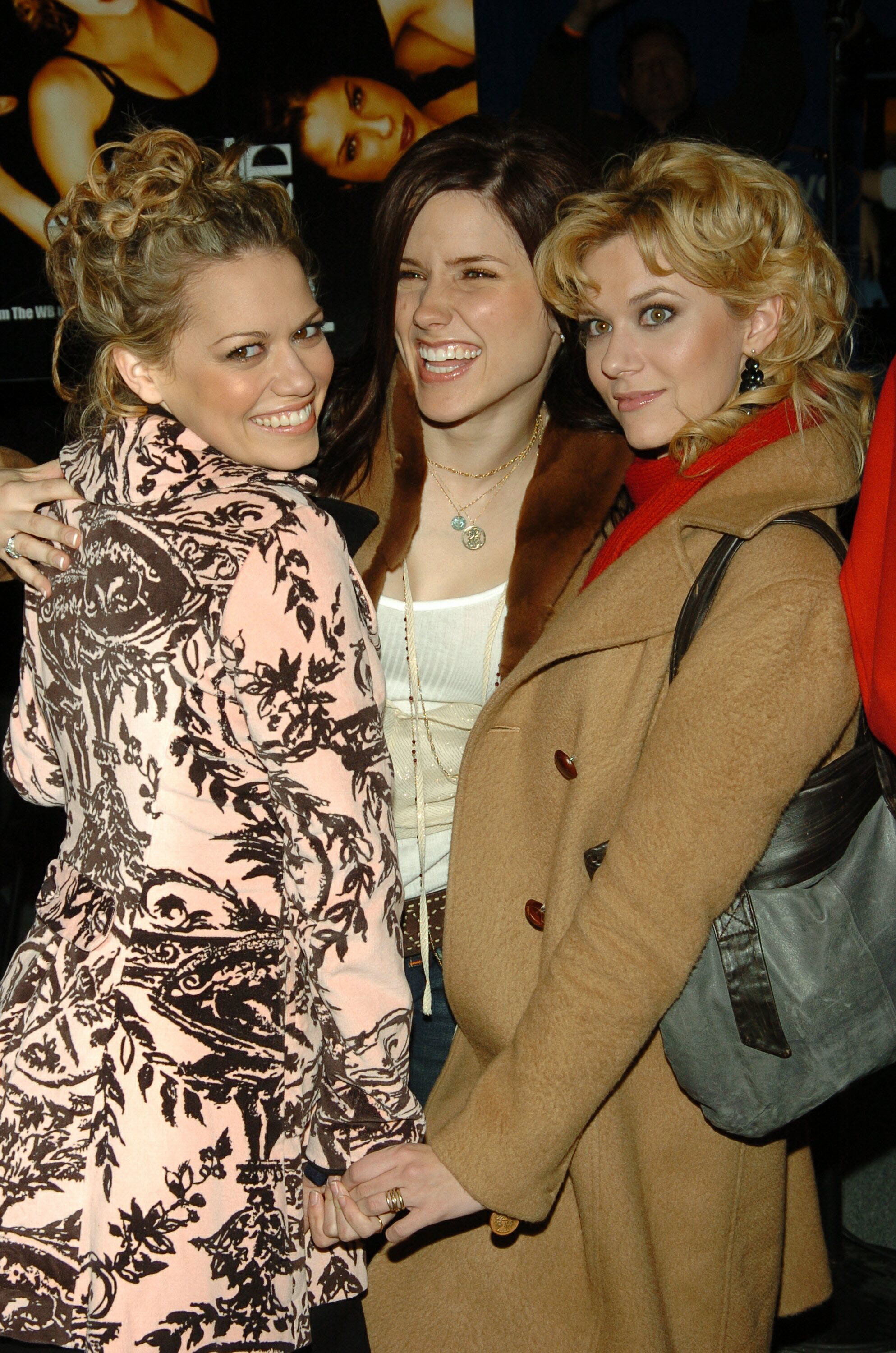 "He decided that it was going to be just me and him. Just me and him had to fly to Honey Grove," said Burton, who was 24 at the time.
Burton went on to allege, "The flight back from that is when he assaulted me. He assaulted me again in the car on the drive from Raleigh to Wilmington."
Going on to recall another time that her boss allegedly grabbed her "in front of a lot of people" while the cast were out at a bar, Burton said that her costar Murray was quick to jump to her defense.
"Chad walked up and goes, 'What are you doing?' He said that to our boss in the bar," she recounted.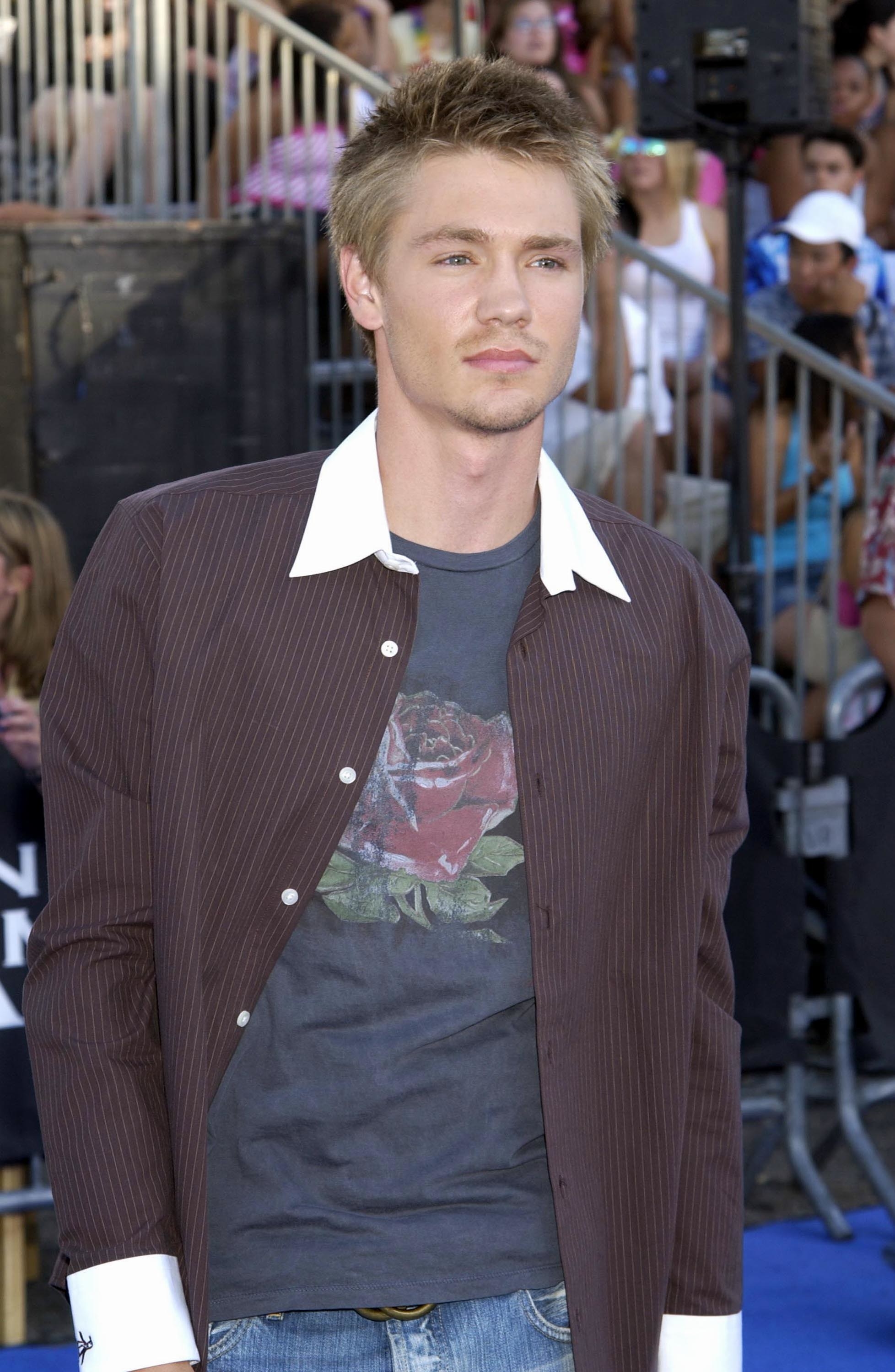 "He watched our boss grab me in front of a lot of people, and you know, Chad didn't have anything to lose because he knew our boss hated him anyway," she alleged.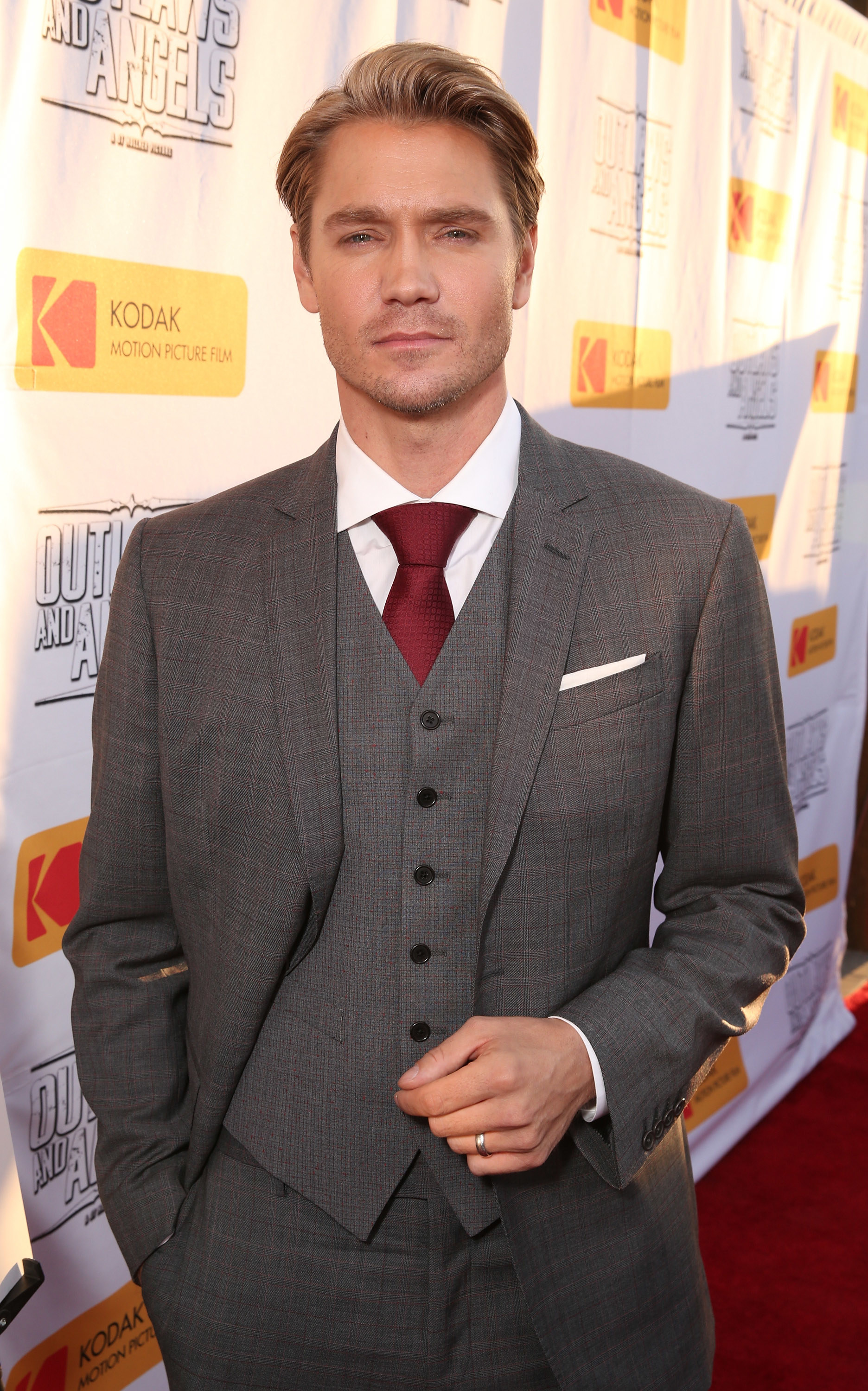 "A lot of people had a lot to lose, so you don't speak up when you have a lot to lose," she went on. "But [our boss] felt so comfortable that that was not something that he had a problem with. [He thought], 'I can do whatever I want to her in public with her boyfriend standing there.'"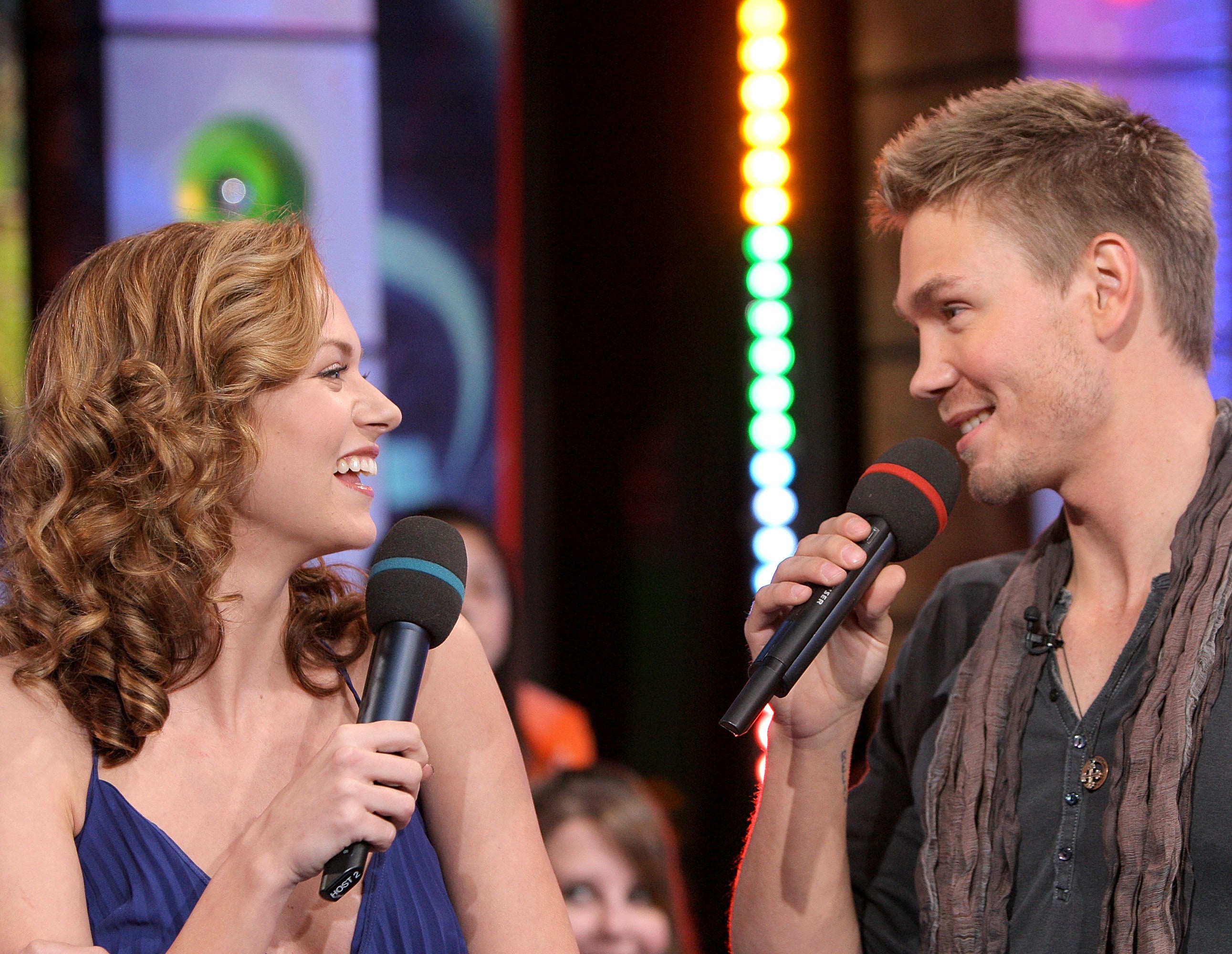 Burton then admitted that she actually didn't expect anyone to come to her defense at the time because she knew that her costars and fellow crew members couldn't afford to risk losing their jobs.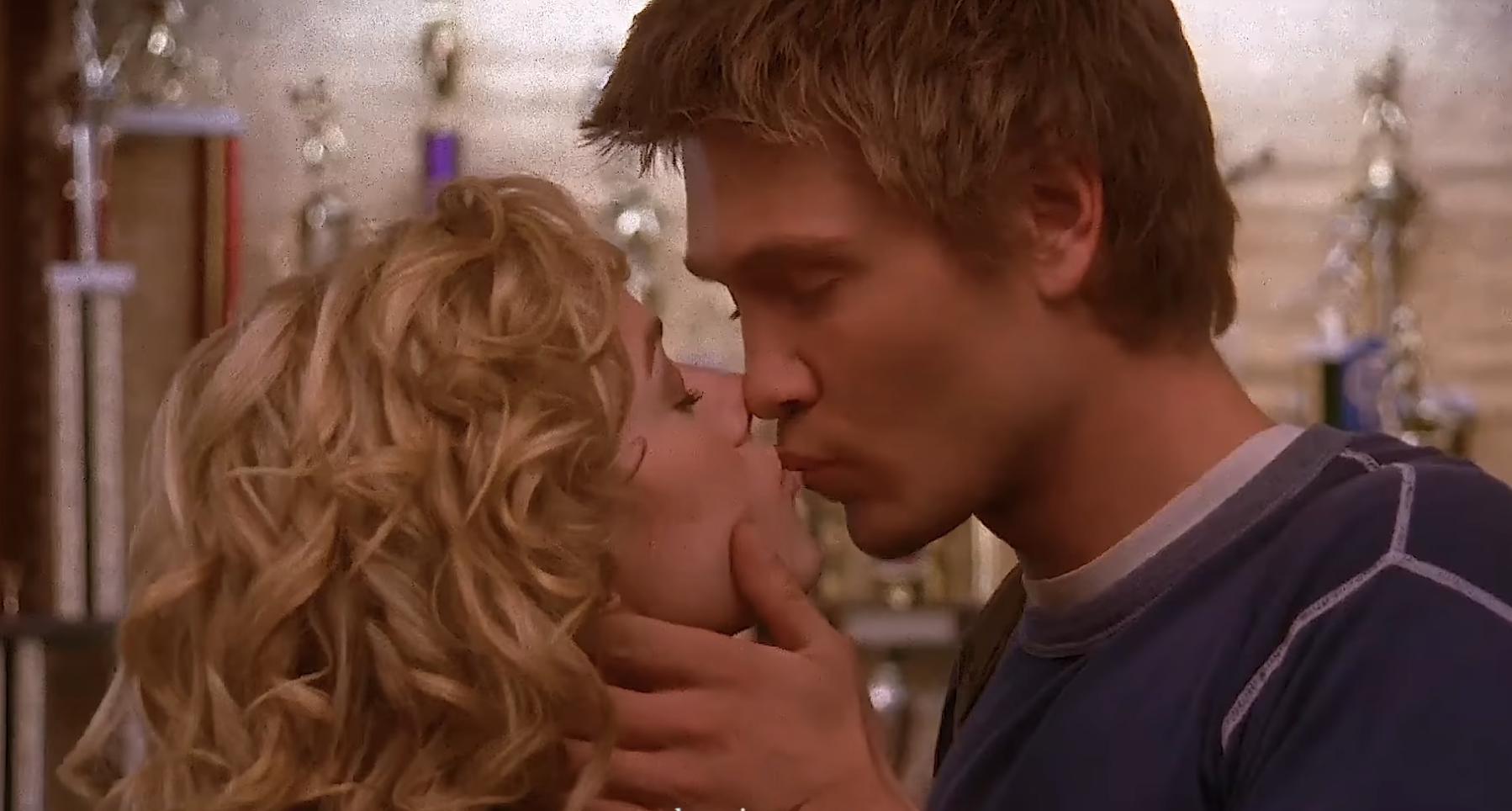 In response to this, Bush — who heavily praised Murray for sticking up for Burton — made sure to recognize his privilege, noting that he was in a "rare position" where he "couldn't easily be fired" because he had "the most power."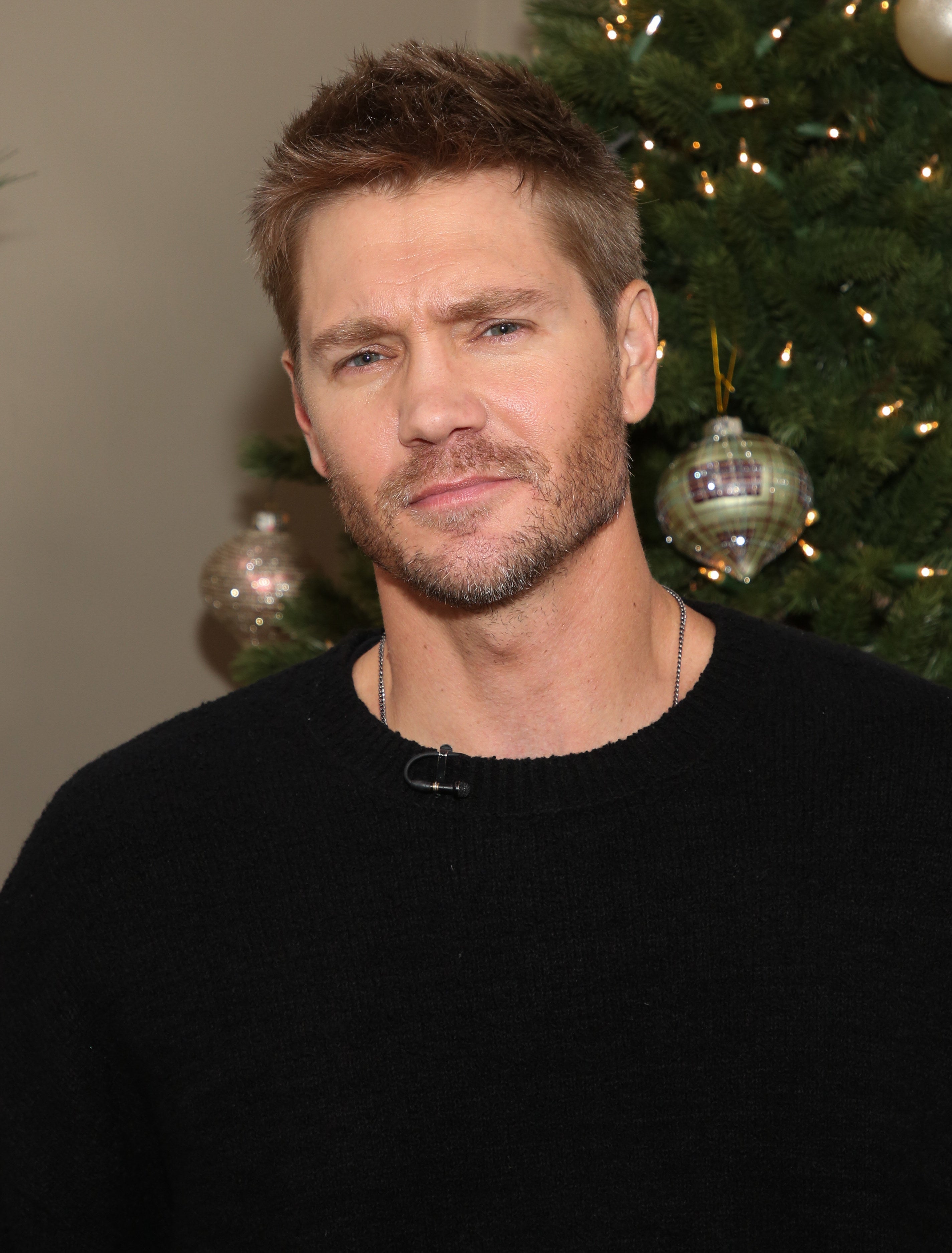 "Thank God, Hilarie, that you had that moment with Chad, who was already so at odds with our boss," said Bush, who was briefly married to Murray from April 2005 to December 2006.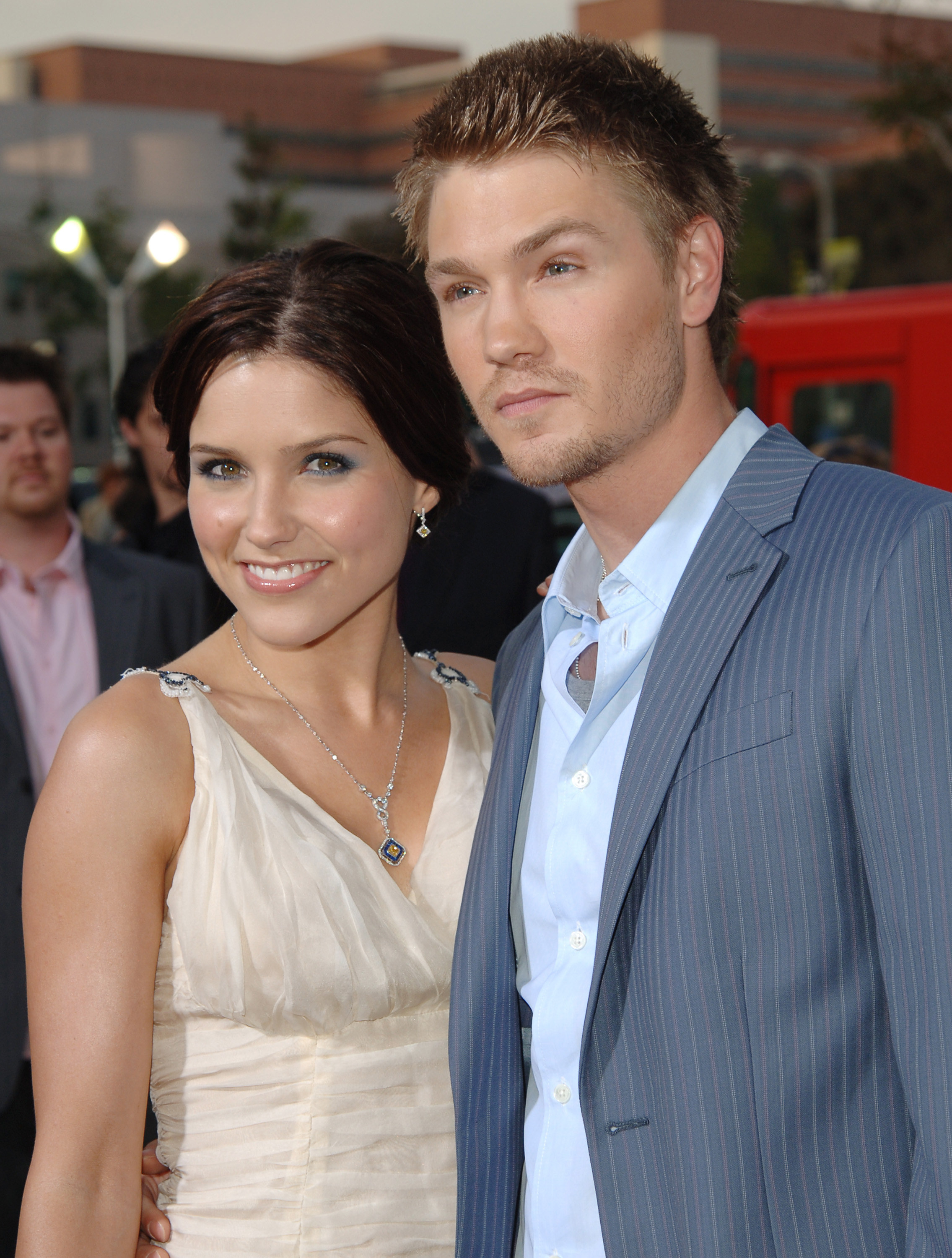 "He was protected as the No. 1 on the call sheet. He had the most power, so he could come up and shove our boss off you and get in a fight. And I'm glad that he did. I want everybody to follow that lead," she said.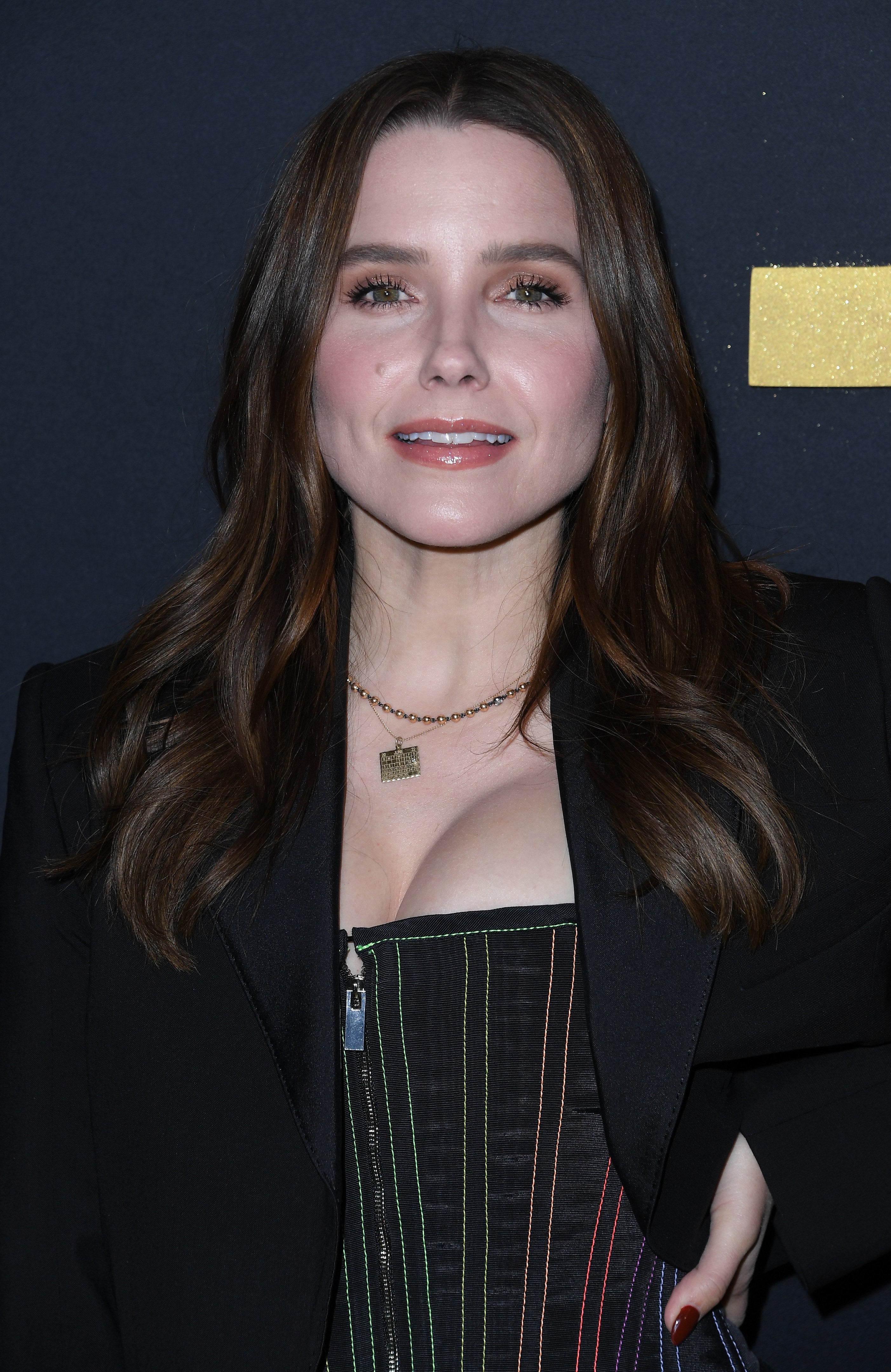 This comes a year and a half after Burton admitted she was left feeling uncomfortable by one OTH scene in particular early in her career.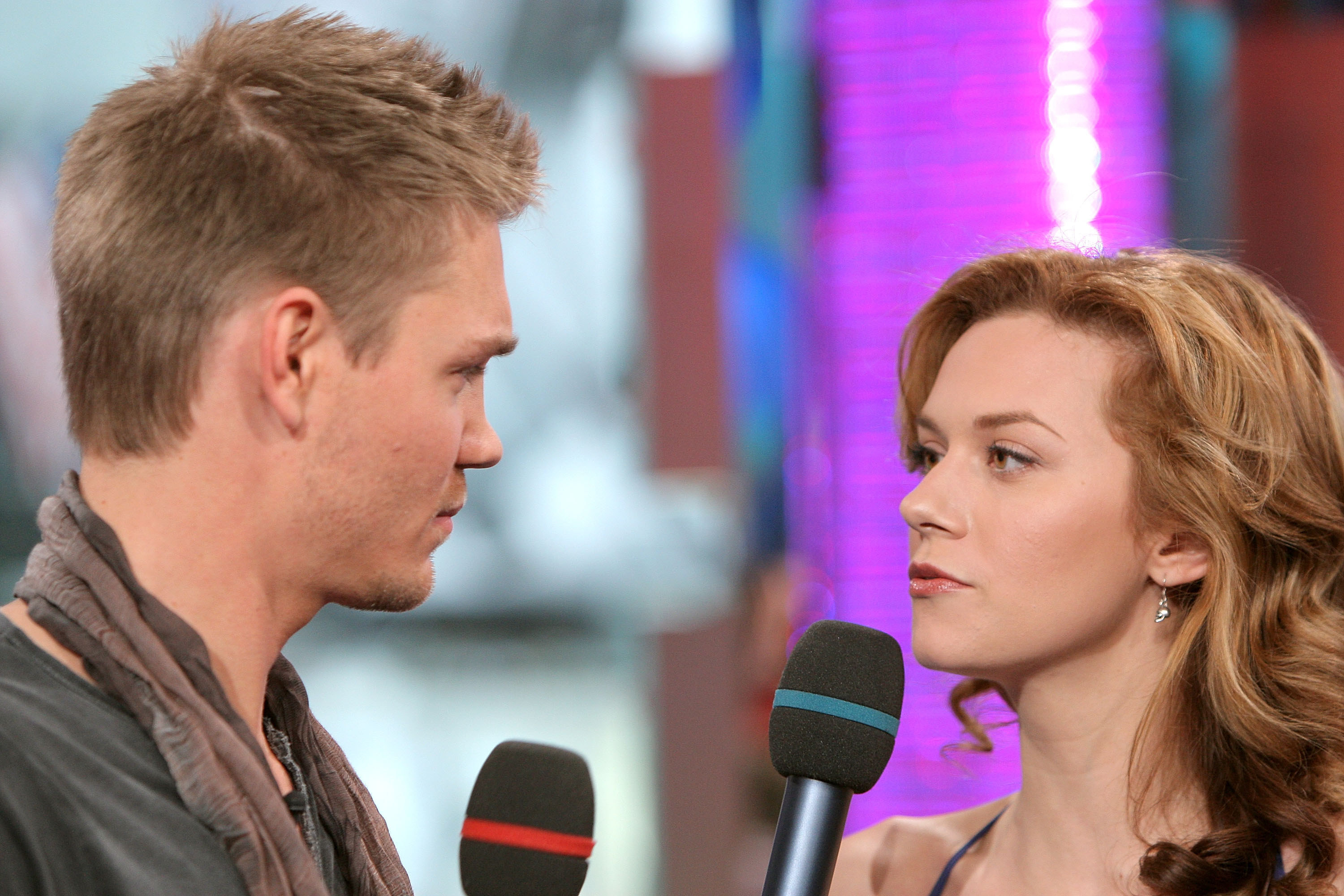 Back in August 2021, Burton told Bush and Lenz on Drama Queens that she wasn't keen to shoot an intimate scene that involved her kissing Murray's chest and removing his belt.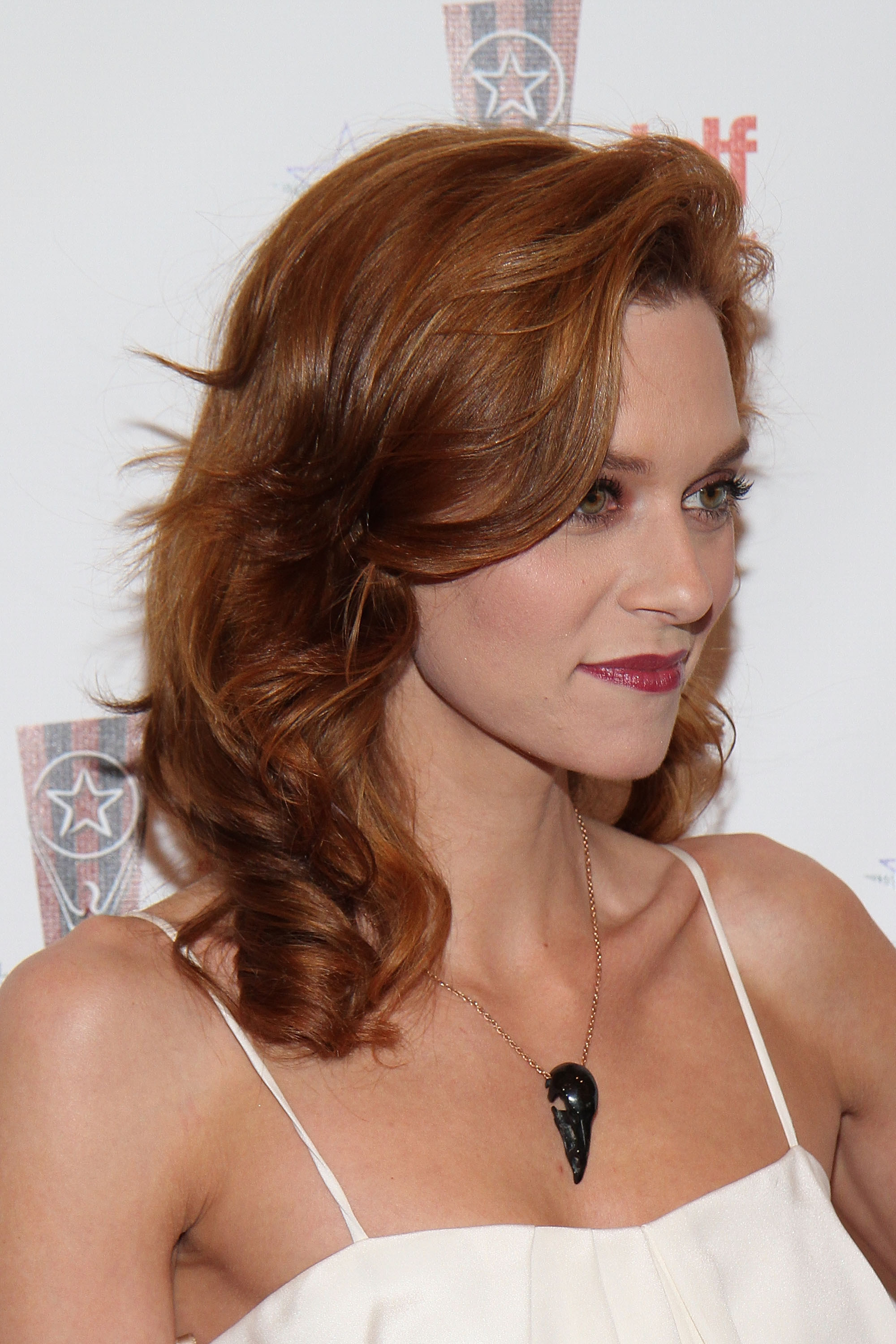 Burton said that she felt the scene was "inappropriate" and unnecessary to the script, though went along with it because she felt she "couldn't question" things at the time.
"Chad was cool to leave a white tank top on underneath his button-up shirt so I wasn't just kissing his bare body," she recalled. "Because that's weird. We'd all known each other for a couple of months, a couple of weeks?"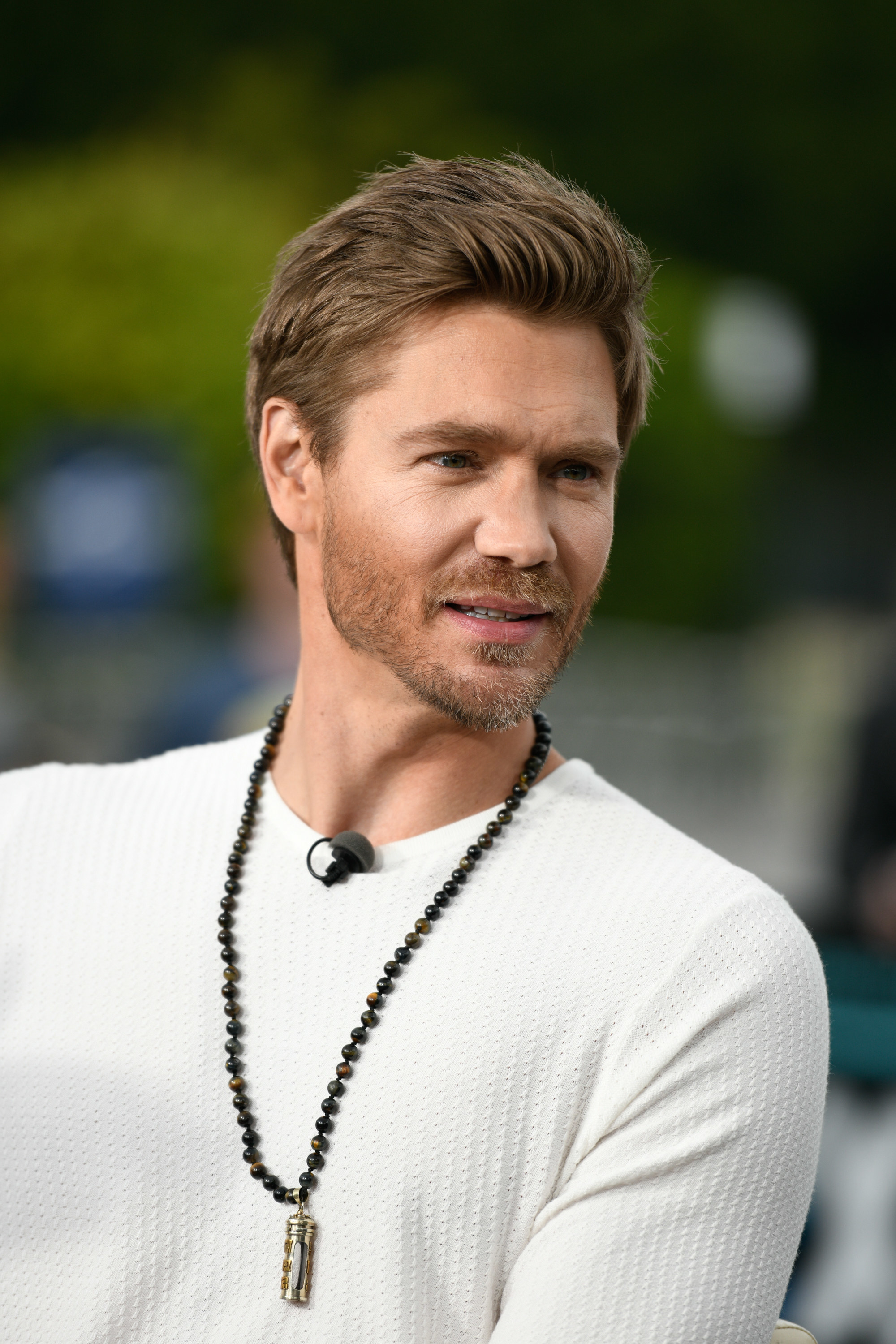 "I was, like, crying in my trailer. I'm like, 'I don't want to do this,'" she went on. "'It feels dirty. It feels like they're trying to sex everything up.'"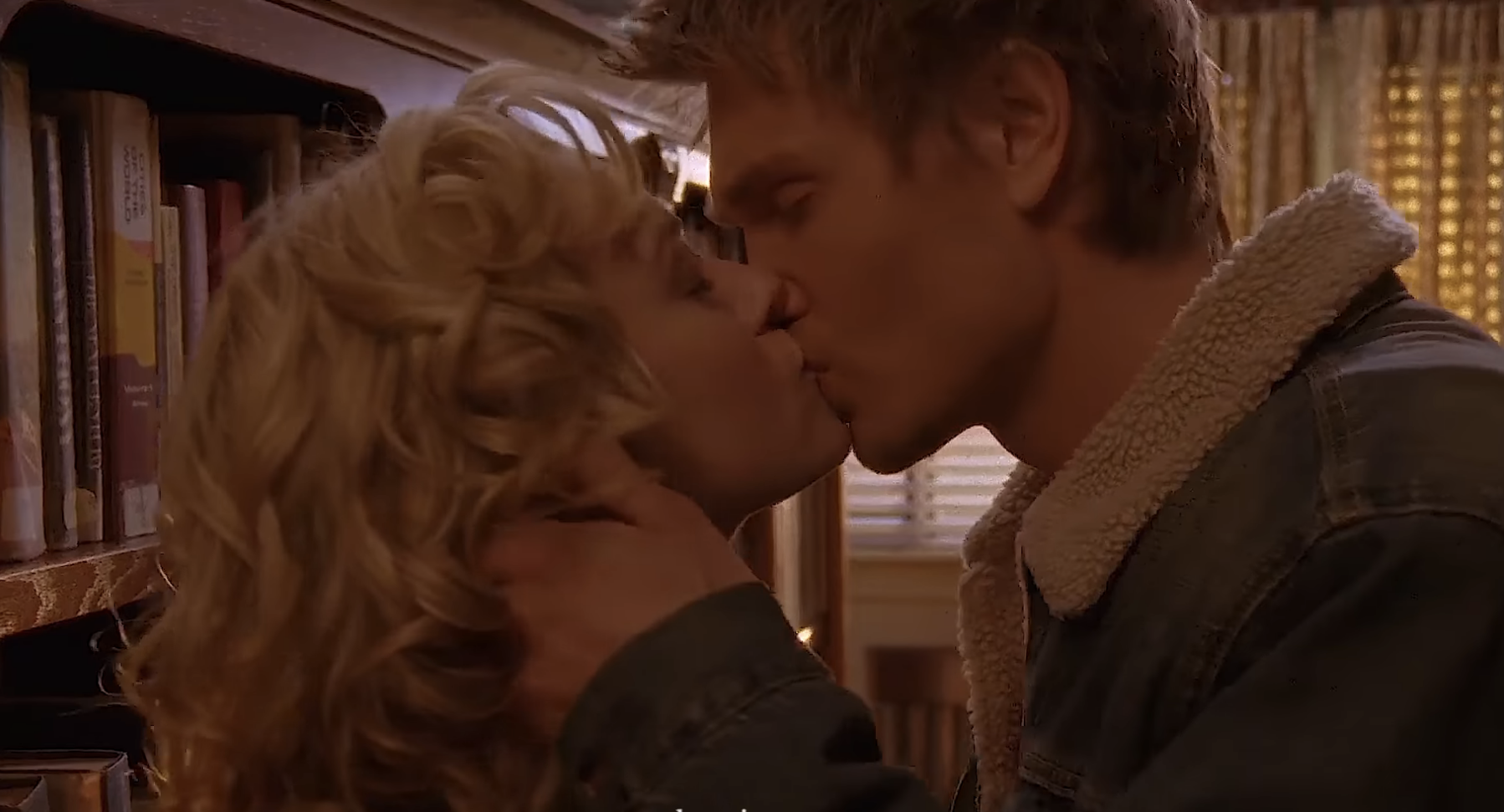 "I felt like a prostitute," she added. "It was the first moment that I was, like, 'I'm kissing someone for money. I'm getting paid to do this.' There's a morality thing where you're like, 'Am I a sex worker in a way? Is this OnlyFans in 2003?'"
If you or someone you know has experienced sexual assault, you can call the National Sexual Assault Hotline at 1-800-656-HOPE, which routes the caller to their nearest sexual assault service provider.