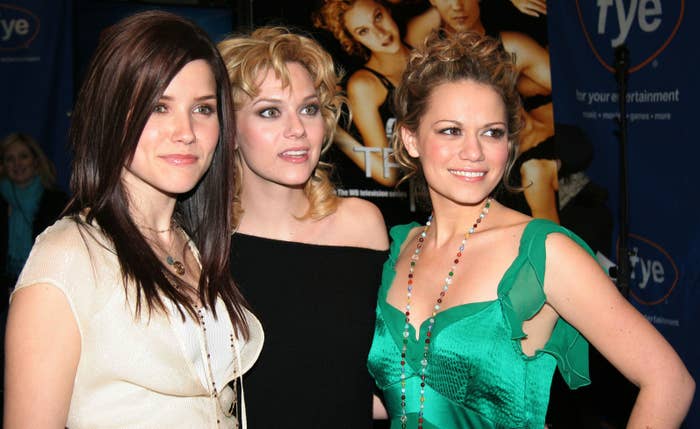 Mark Schwahn has been suspended from his drama The Royals after cast and crew members from a previous show he ran, One Tree Hill, accused him of sexual harassment.
"E!, Universal Cable Productions and Lionsgate Television take sexual harassment allegations very seriously, investigate them thoroughly and independently, and take appropriate action," the companies said in a joint statement. "Lionsgate has suspended Mark Schwahn from The Royals as we continue our investigation."
And on Wednesday evening, Alexandra Park, an actor on The Royals, tweeted, "I have a responsibility as someone who was working under Mark Schwahn on 'The Royals' to acknowledge these claims. I am devastated to admit to myself, to my colleagues, and to this industry that I too, have been exposed to this reprehensible behavior."
Park is the first person from The Royals to make an allegation against Schwahn. A representative from Lionsgate did not immediately respond to a request from BuzzFeed News for a comment.
Schwahn's suspension comes just two days after 18 members of One Tree Hill cast and crew, including actors Sophia Bush, Hilarie Burton, and Bethany Joy Lenz, accused Schwahn of sexual harassment in a letter published in Variety.

The letter was drafted after Audrey Wauchope, a former writer for One Tree Hill and current writer on The CW's Crazy Ex-Girlfriend, tweeted a thread over the weekend in which she detailed the alleged inappropriate behavior she and other women experienced at the hands of an unnamed showrunner while working on the show. (BuzzFeed News reached out to Wauchope for additional comment.)
On Monday, Wauchope's former colleagues said in the letter that she was referring to Schwahn, who created and ran One Tree Hill all nine seasons.
"All of the female cast members of One Tree Hill have chosen this forum to stand together in support of Audrey Wauchope and one another," the letter began. "Mark Schwahn's behavior over the duration of the filming of One Tree Hill was something of an 'open secret.'"
The letter stated that women on the show were "manipulated psychologically and emotionally." The note also cited women feeling physically unsafe at times in the workplace and said that they were pressured to not speak out about alleged sexual harassment lest it result in the show being cancelled, leaving hundreds of people working on the show out of a job.
"Many of us were spoken to in ways that ran the spectrum from deeply upsetting, to traumatizing, to downright illegal. And a few of us were put in positions where we felt physically unsafe," the letter read.
According to the letter, many of the women who worked on the show are still dealing with the aftermath of the alleged workplace misconduct: "More than one of us is still in treatment for post-traumatic stress."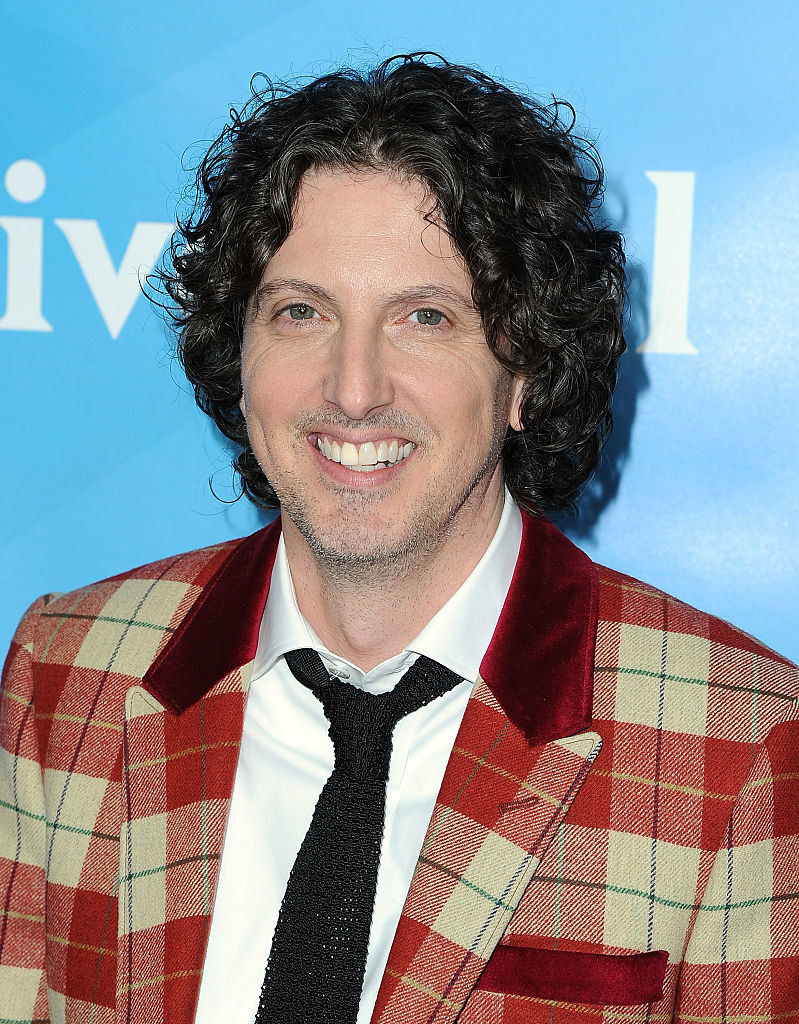 Schwahn, who acted as showrunner for One Tree Hill for all nine seasons, has not issued a statement on the allegations against him. A person who picked up the phone at a number connected to Schwahn said he was not available when told why BuzzFeed News was calling.
BuzzFeed News has reached out to Schwahn's lawyer and agent for comment.

The WB, which aired One Tree Hill, didn't respond to a request for comment.

Schwahn's suspension from The Royals on E! will not affect production on Season 4, which has already wrapped and is set to air next year.
BuzzFeed News' Kate Aurthur has contributed to this report.