Emily, now 32, was signed by Ford Models when she was just 14 years old, meaning that she was juggling attending school and going to campaign shoots throughout her adolescence.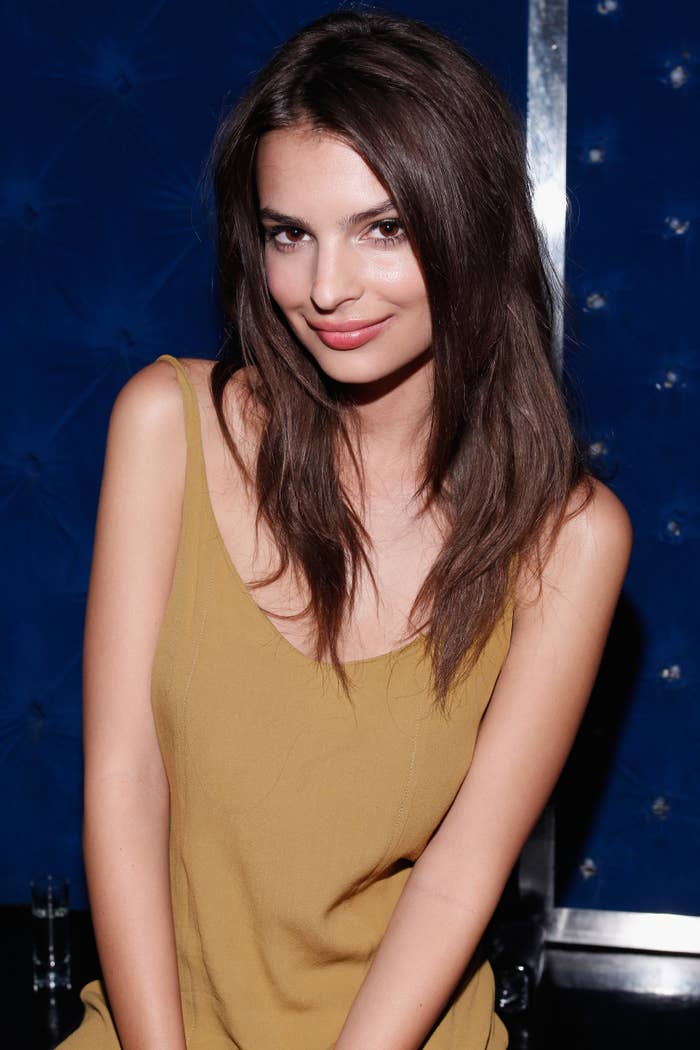 In her late teens, Emily decided to drop out of UCLA after one semester in order to pursue modeling full time. At the age of 21, she rose to worldwide prominence after starring in the music video for Robin Thicke's controversial 2013 song "Blurred Lines." Eight years later, she alleged in her memoir, My Body, that the singer had groped her on set.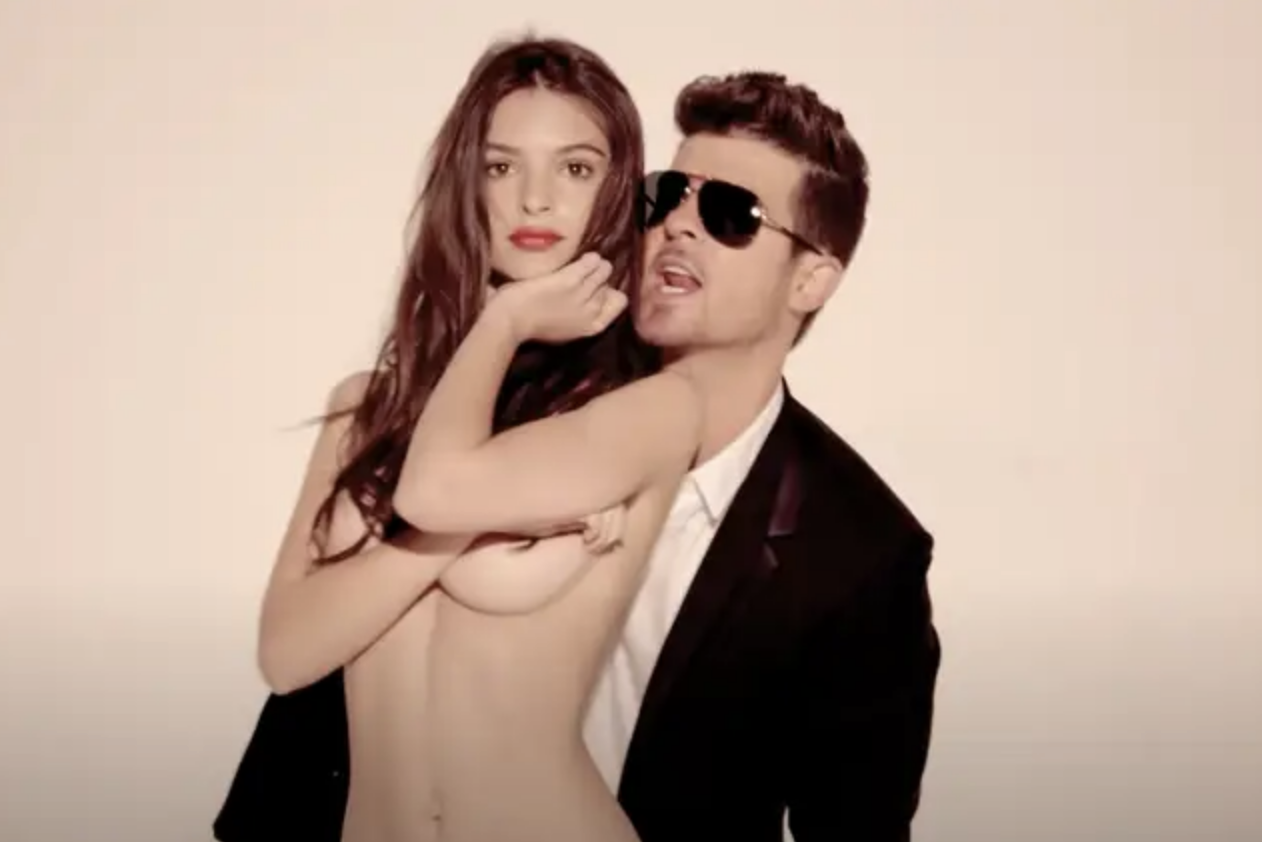 In more recent years, Emily gave birth to her first child with her now-ex-husband, Sebastian Bear-McClard, whom she was married to from February 2018 until September 2022.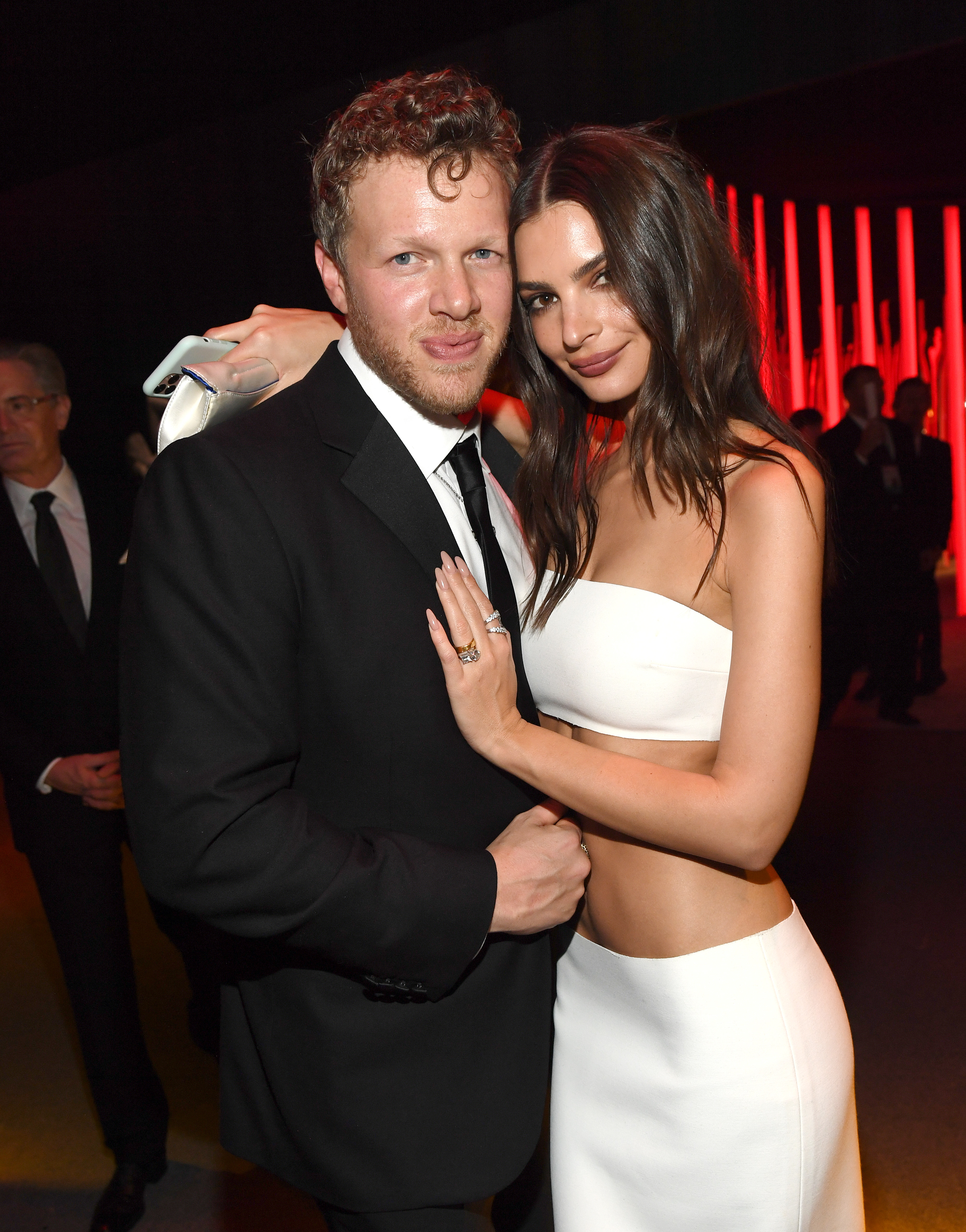 "I didn't have the courage to leave for a long time," she said on the Going Mental podcast back in March. "I was 100 pounds and I'd just had a baby and, like, I got really skinny because I was not OK. I tried everything else. I tried to take antidepressants. I was sure that something was wrong with me."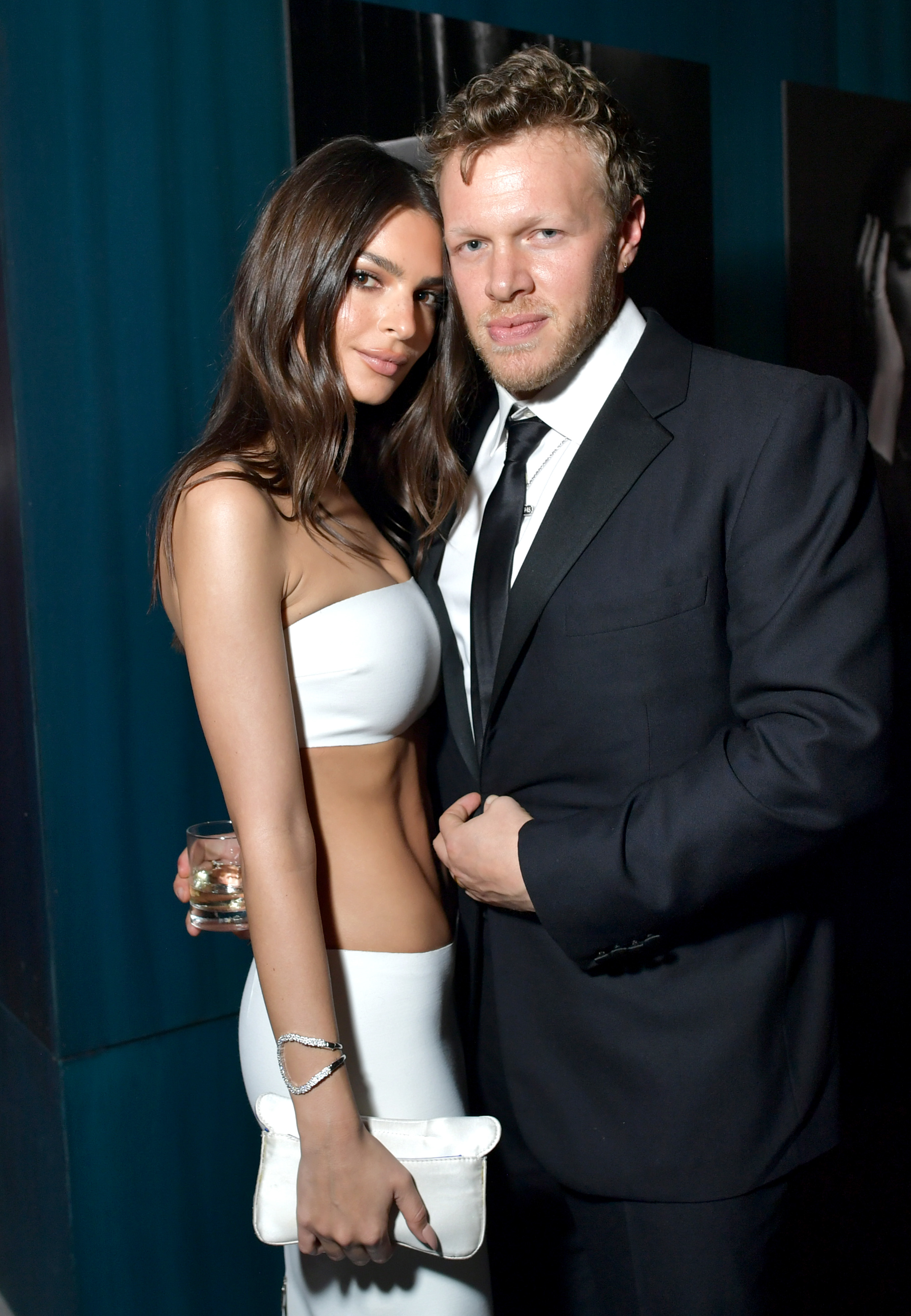 Now reflecting a little further on this point in her marriage, Emily hinted at the danger of the modeling industry as she revealed that she was actually booking a huge number of jobs while she was incredibly underweight.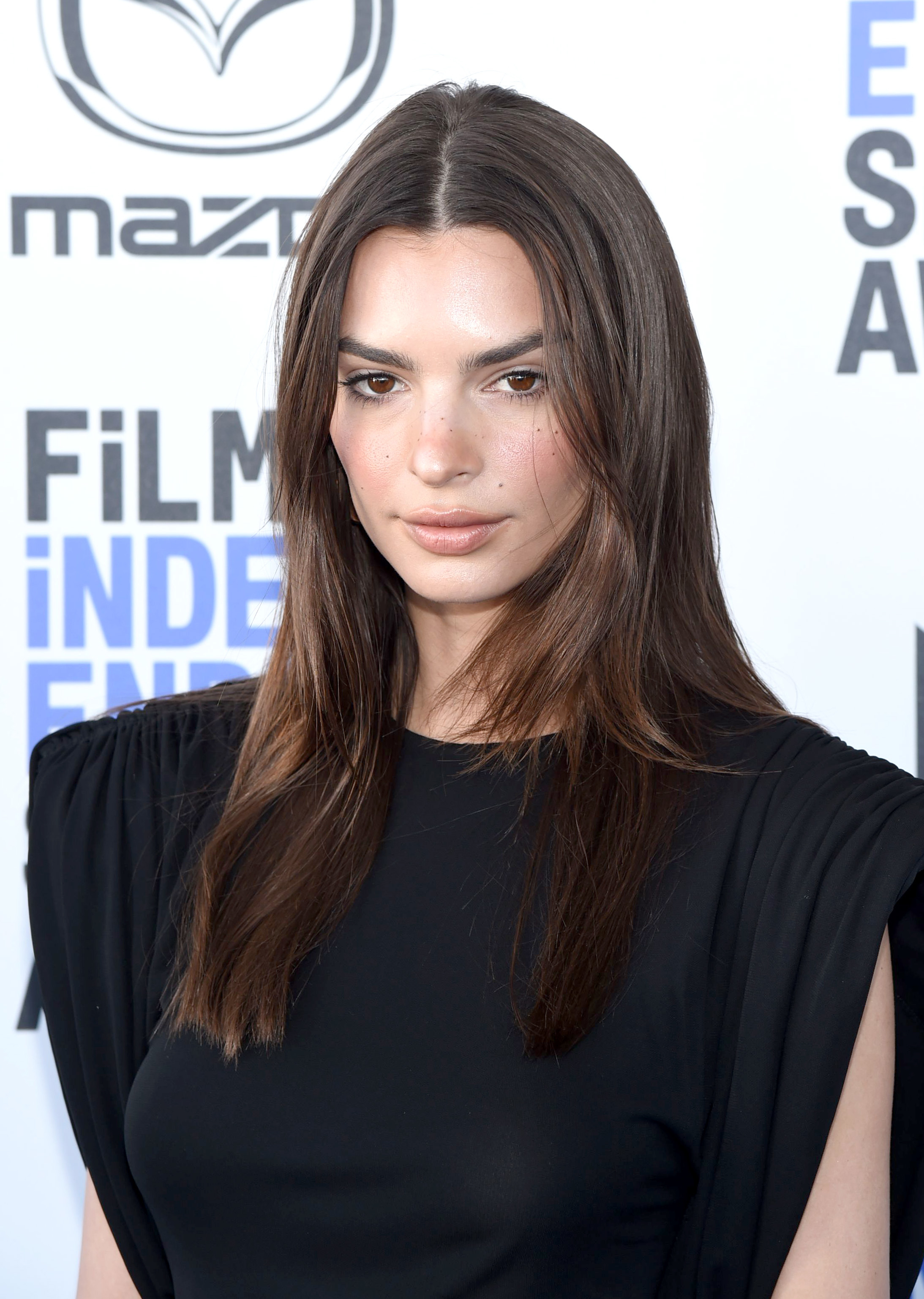 "I got so thin after Sly and the darkest point of my marriage," she shared on the latest episode of her podcast, High Low With EmRata.
"I actually did the calculations for my BMI, and I was so unhealthy," she said, noting that her BMI was equivalent to that of someone with anorexia.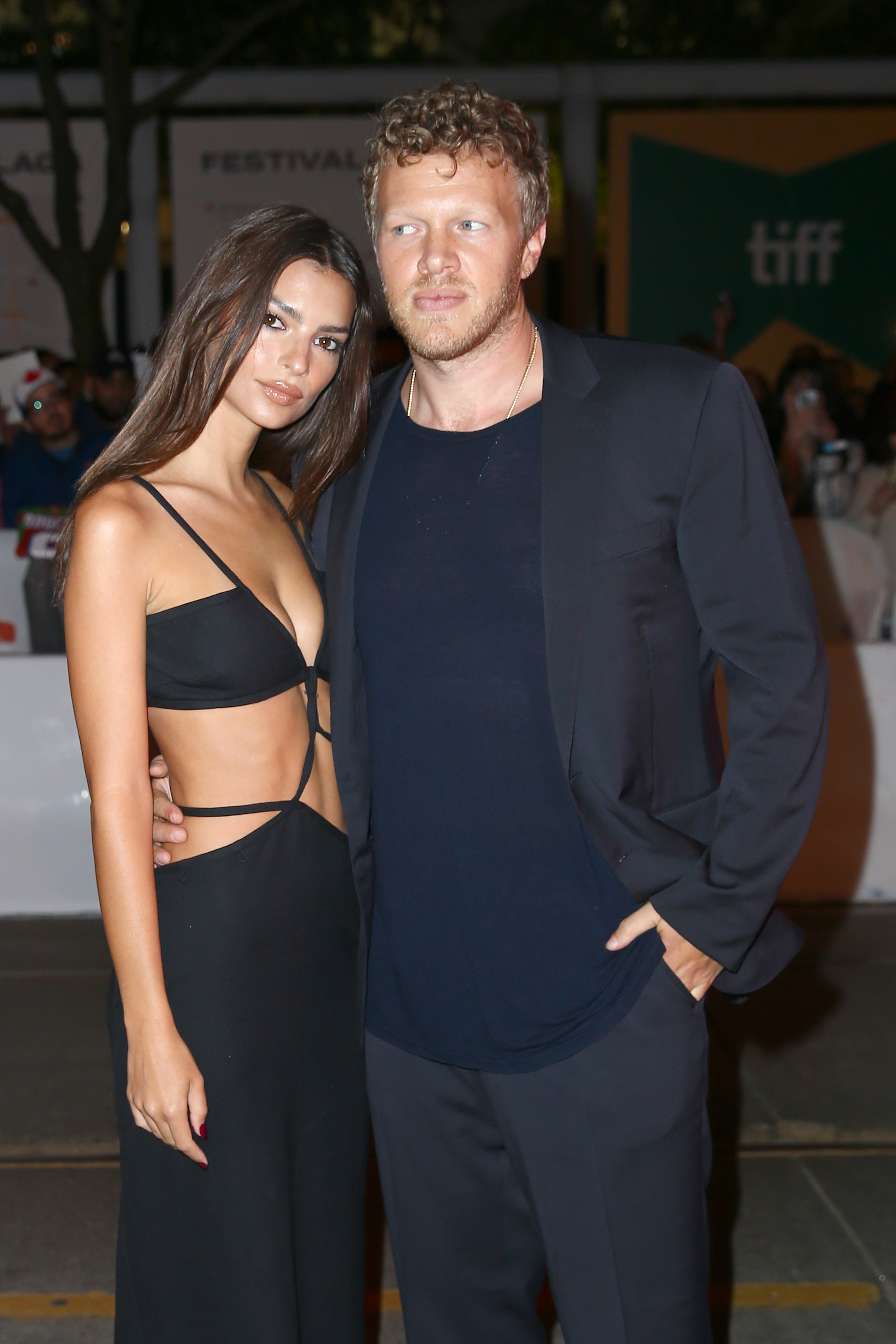 "Let me tell you, by the way, I was working a lot, which is scary," she said before telling listeners to "make your judgments about the industry based on that."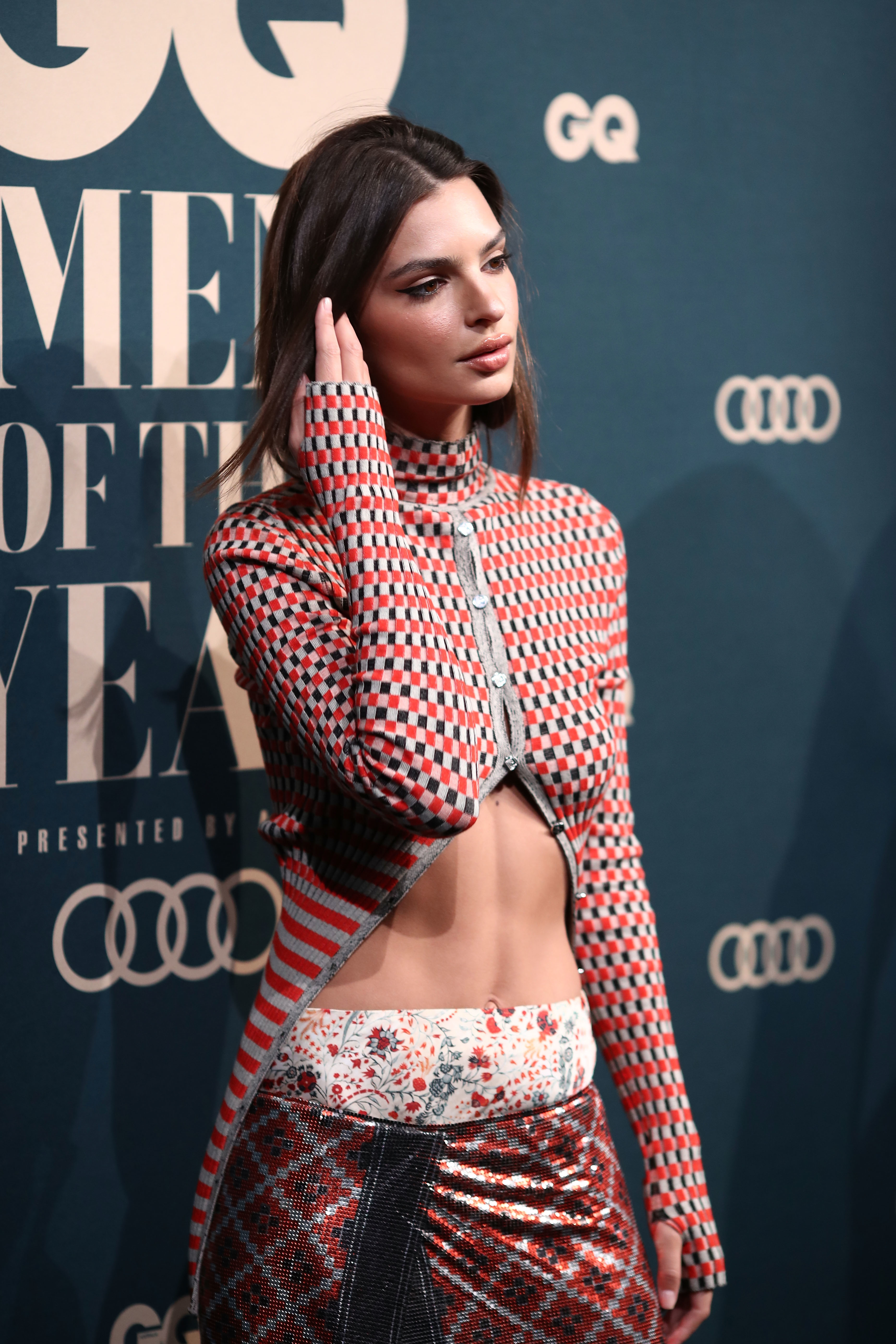 Emily also recalled being "dropped" by a client during her teenage years after gaining "a little bit of weight."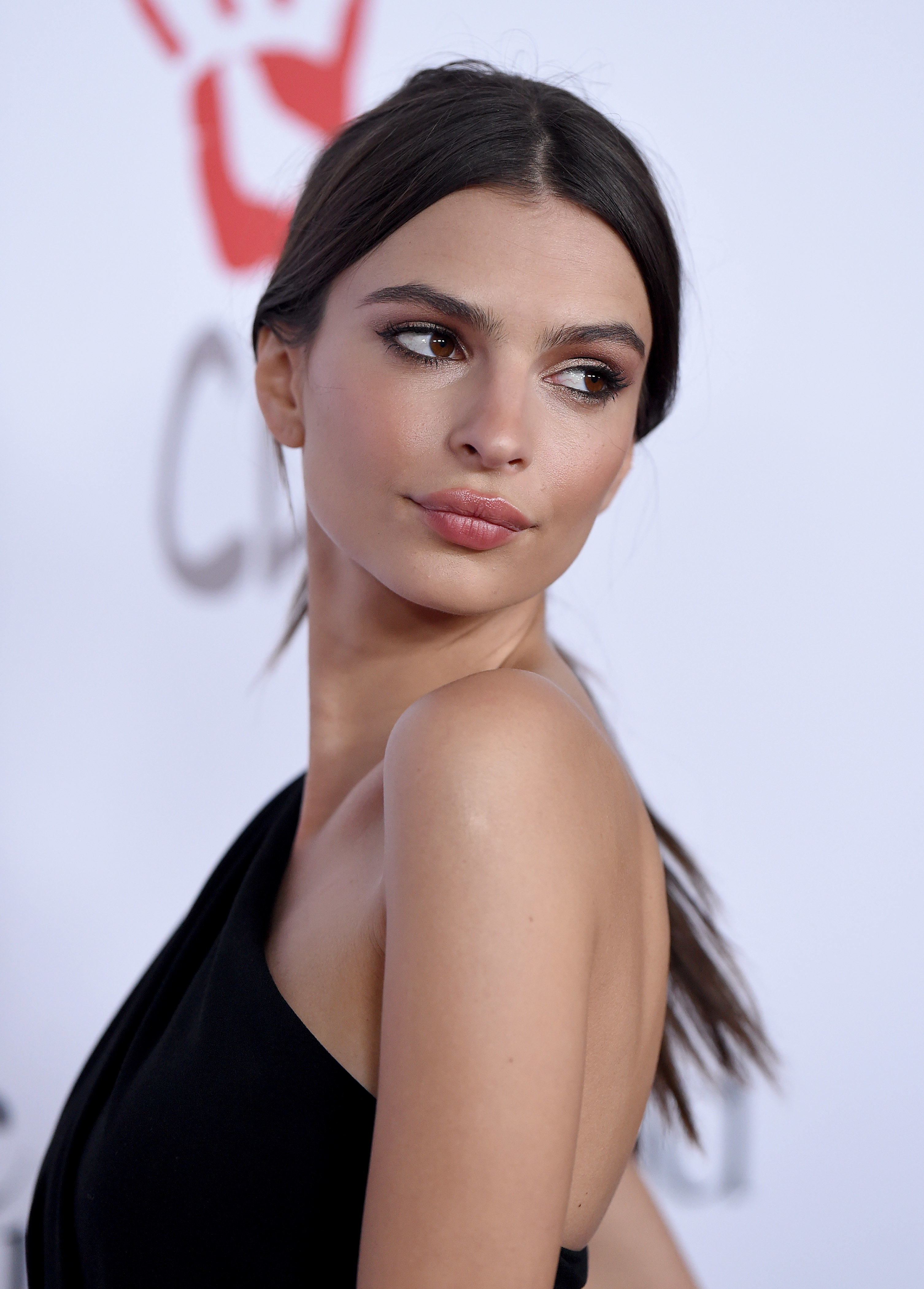 "I remember once I gained a little bit of weight and a client dropped me. It was a very intense job," she shared, noting that the entire process of being photographed and scrutinized was "not glamorous at all." In spite of this, however, Emily noted that she felt like the "luckiest person in the world" to be able to pursue a career in modeling.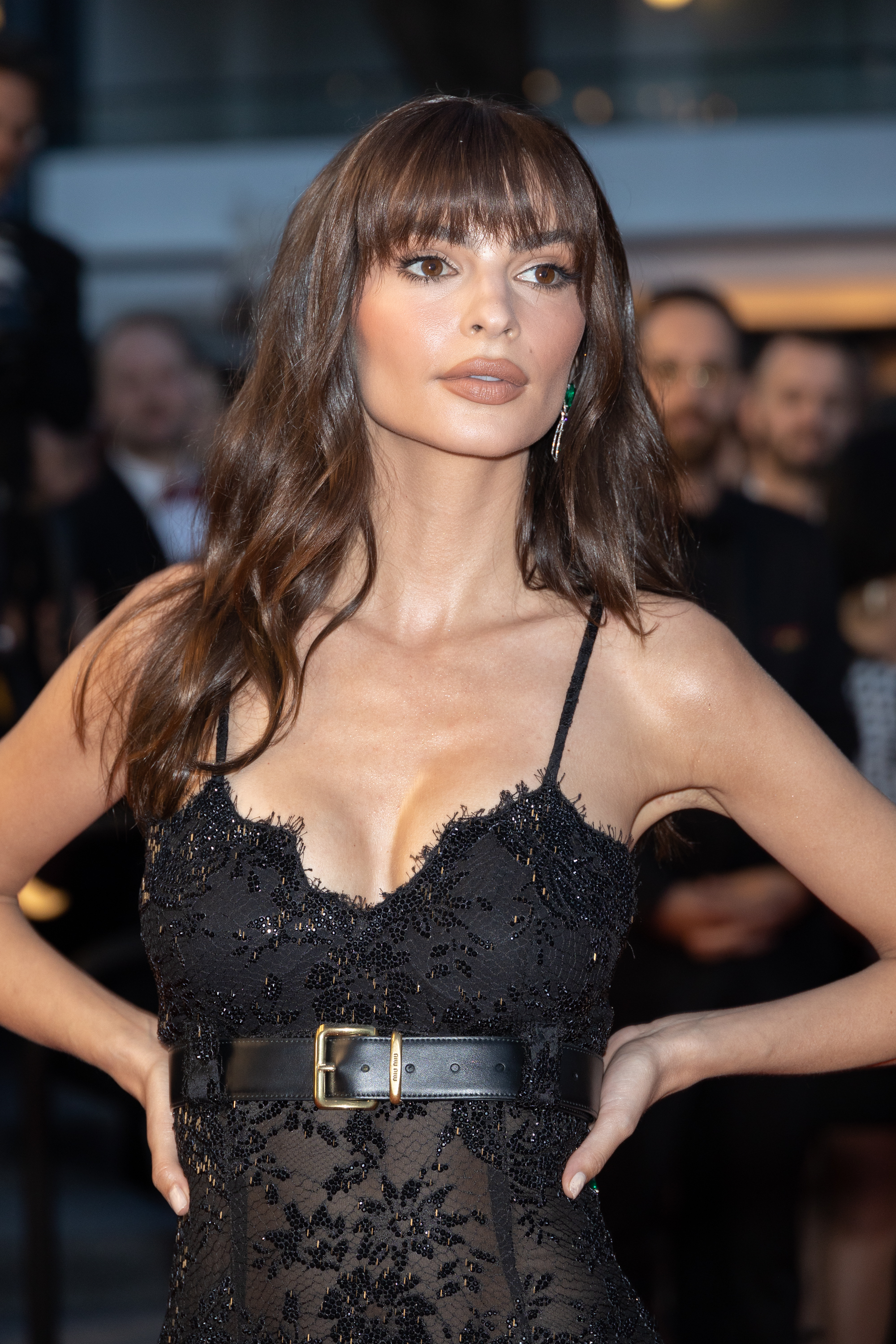 Unsurprisingly, this intense pressure around body image is something that was all the more difficult for Emily to deal with when she was starting out in the industry as a teenager.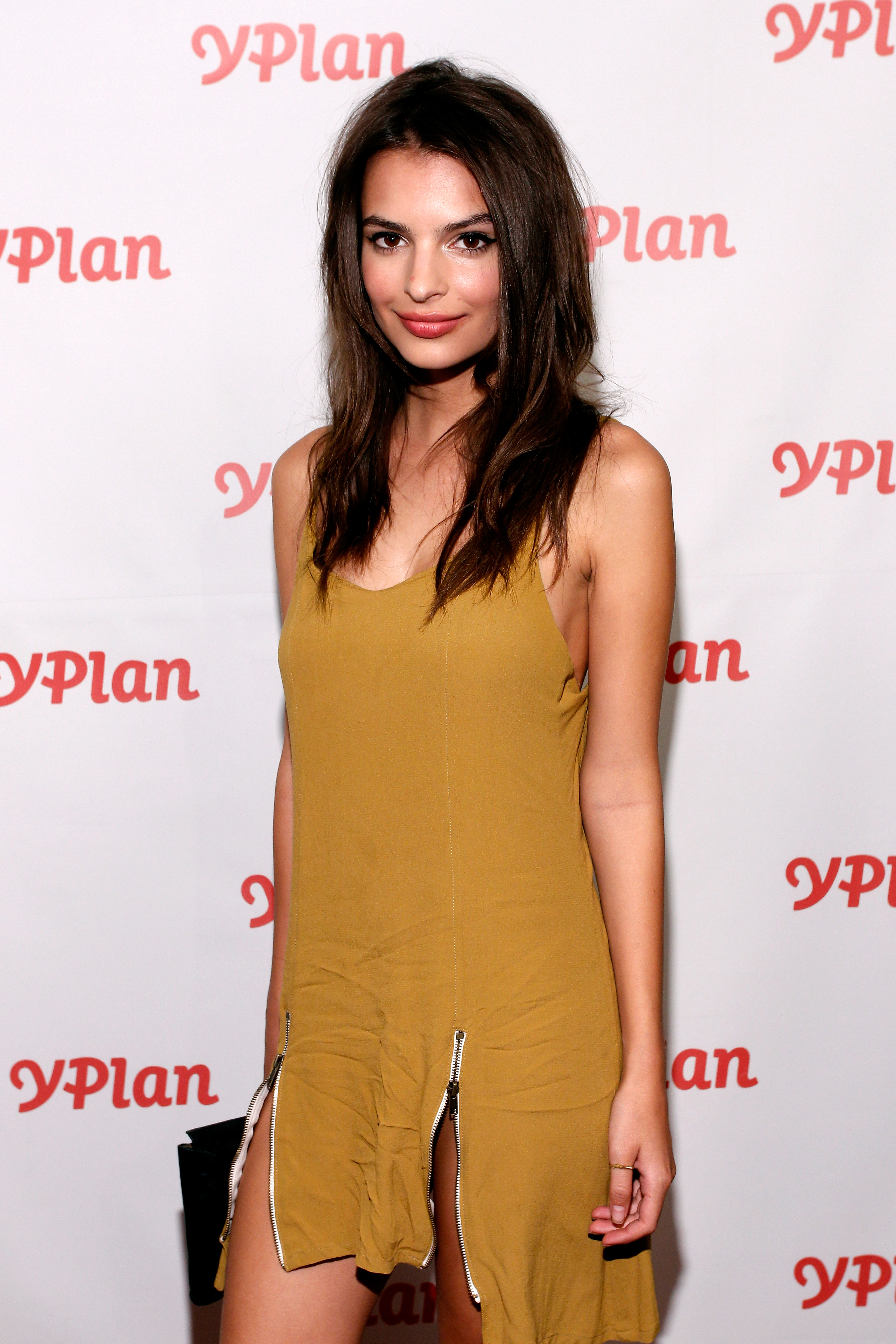 Noting that she'd have casting directors look her "up and down" before making her "feel like shit," Emily said that being exposed to the modeling world at such a young age "toughened" her skin.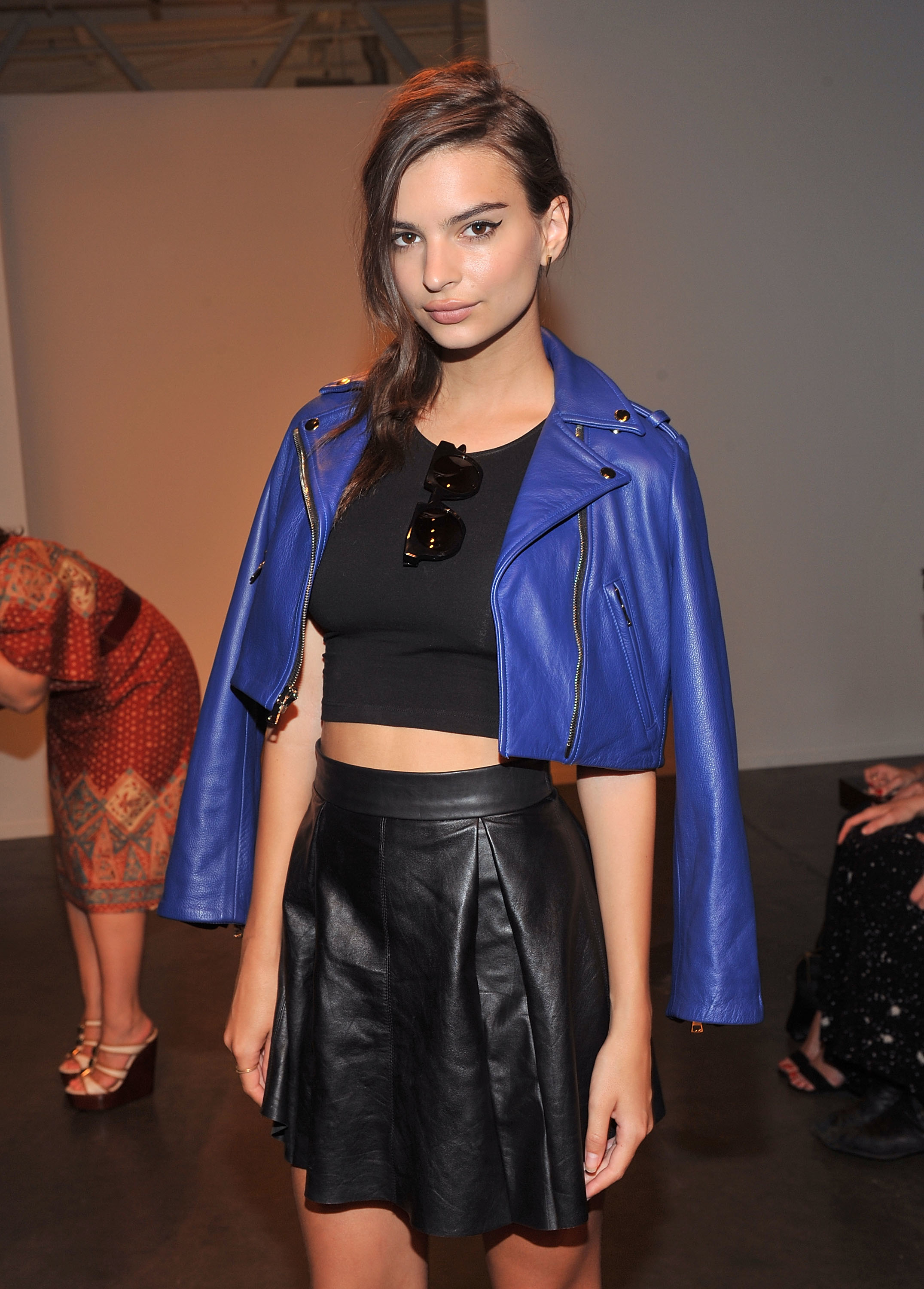 "I learned about rejection really early; I learned about people having opinions about my body and the way I looked," she shared.
"I learned to be hyperaware of my physical self quite young. And, you know, I'm not gonna lie, it was really hard," she went on.
"All of that was a lot. Being a teenager is hard — your body is developing and you're coming into yourself anyway," Emily added.