Elon Musk has found himself at the center of public attention once again — this time, concerning rumors of a scandalous affair with his longtime friend's wife.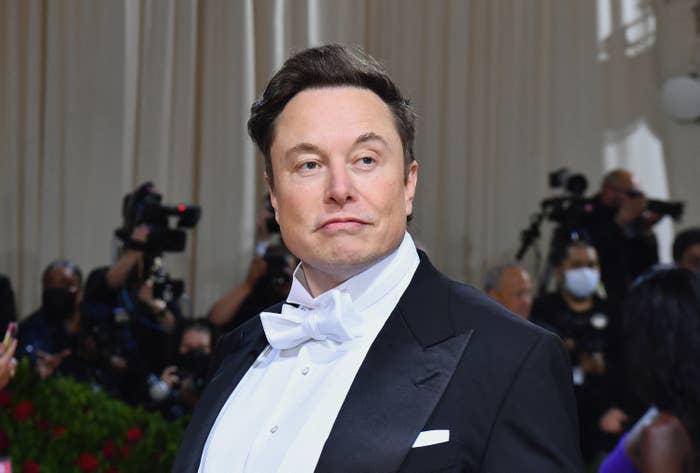 As you might have seen, it's been widely reported over the past few days that Elon had an affair with entrepreneur Nicole Shanahan, who is the wife of Google cofounder Sergey Brin.
The rumors appeared to circulate after the Wall Street Journal published a report in which it cited sources familiar with the matter.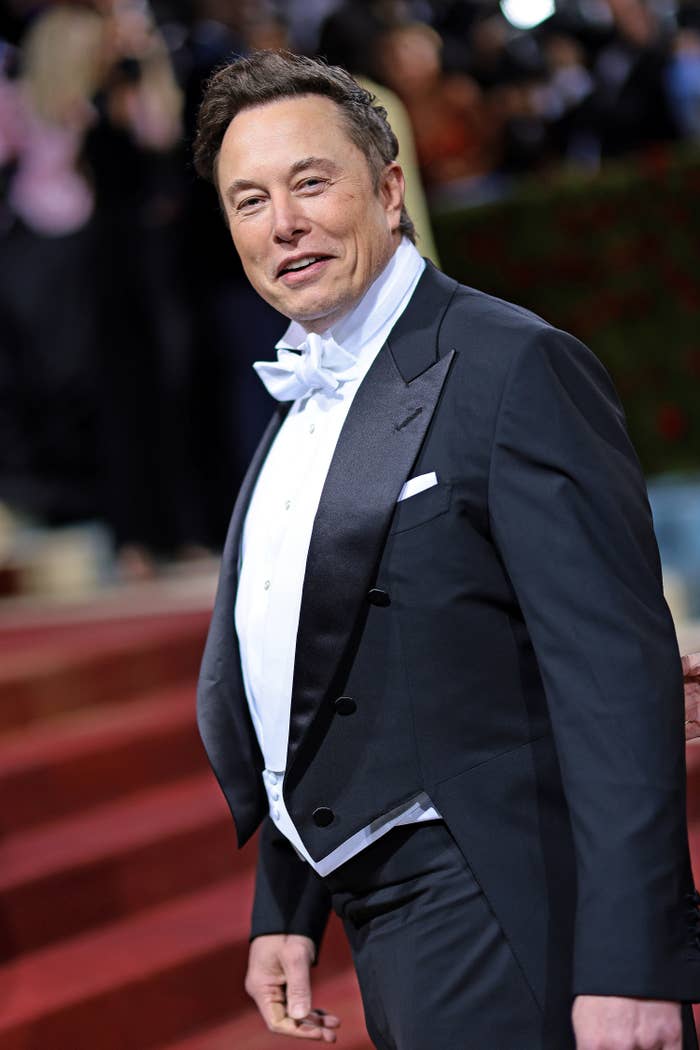 The WSJ claimed that Elon and Nicole had "engaged in a brief affair last fall," which it said prompted Sergey "to file for divorce earlier this year."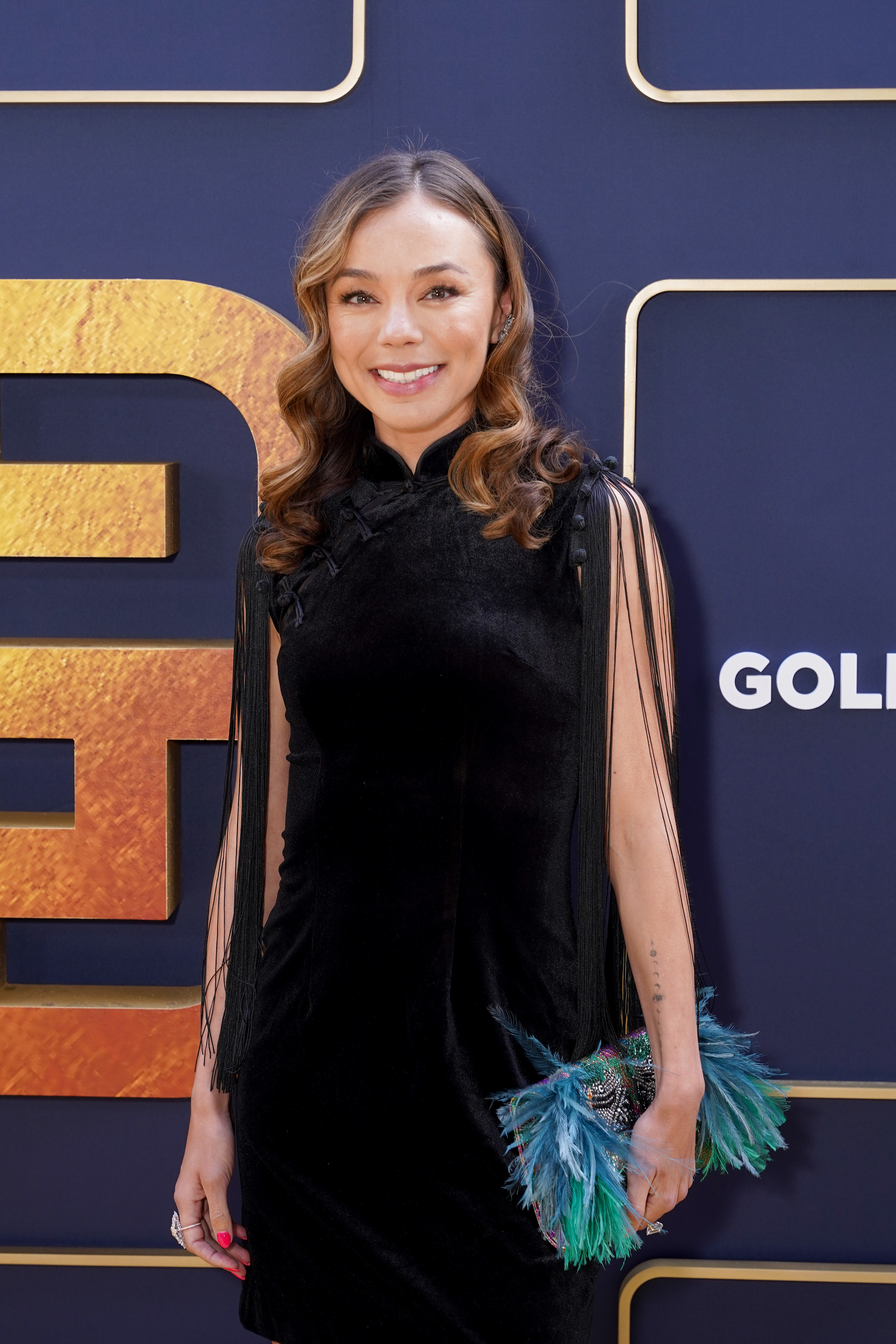 The outlet also added that the alleged affair had "ruptured" Elon and Sergey's long-running friendship.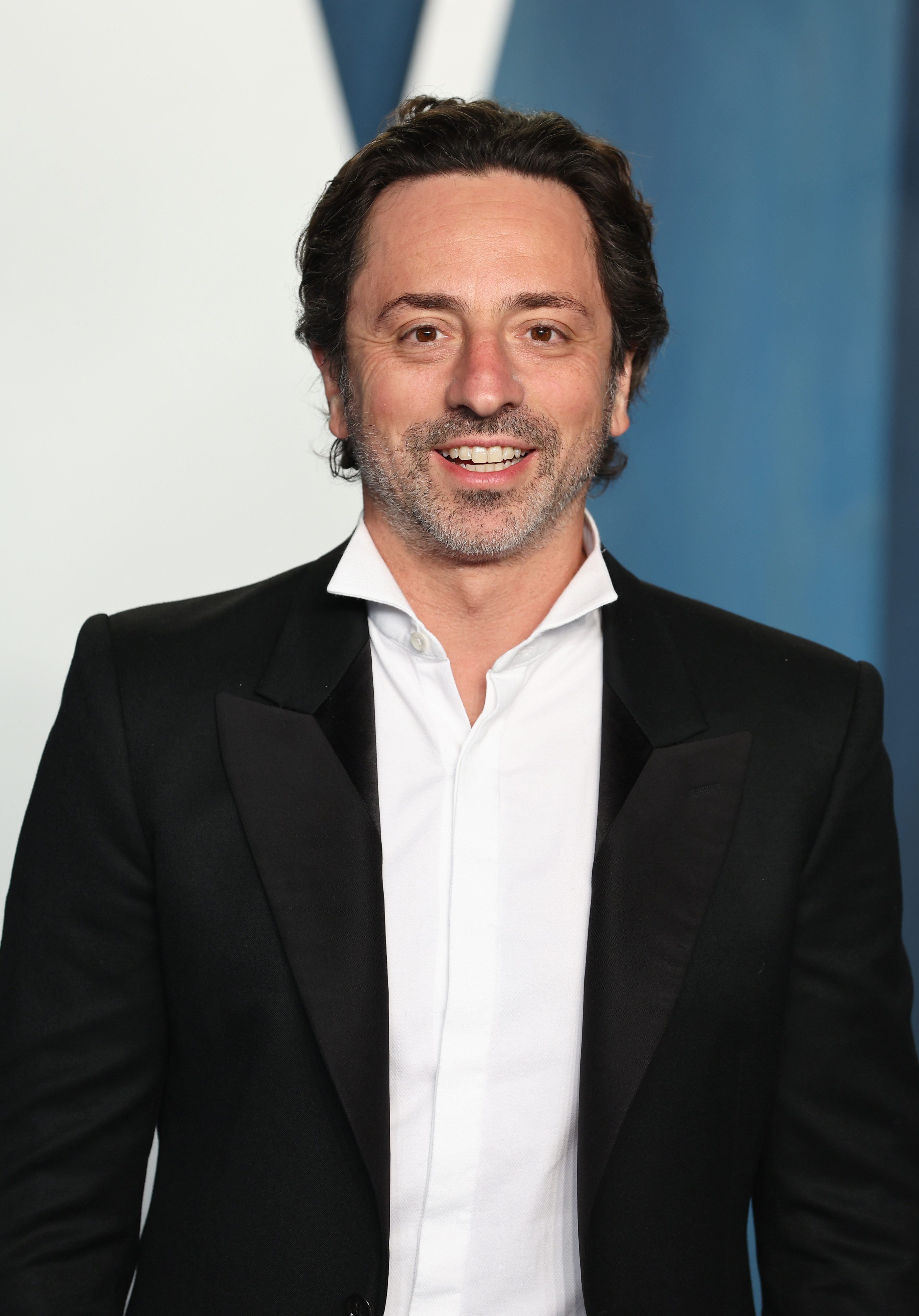 However, on Sunday, Elon entered the conversation to firmly deny that he's ever had an affair with Nicole.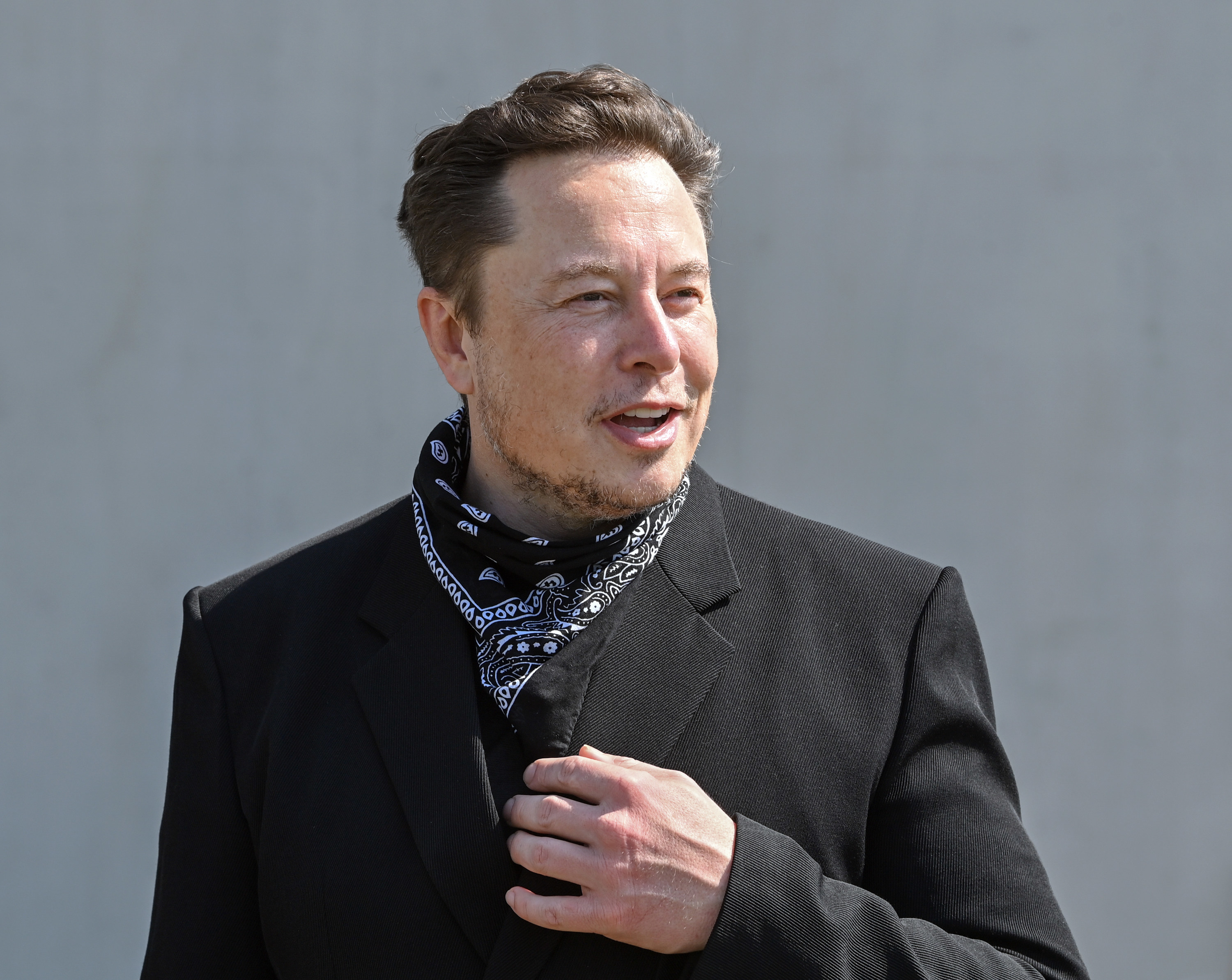 Responding to a tweet containing the WSJ article, which is titled "Elon Musk's Friendship With Sergey Brin Ruptured by Alleged Affair," the tech mogul called the entire thing "total bs."
"This is total bs. Sergey and I are friends and were at a party together last night!" he wrote.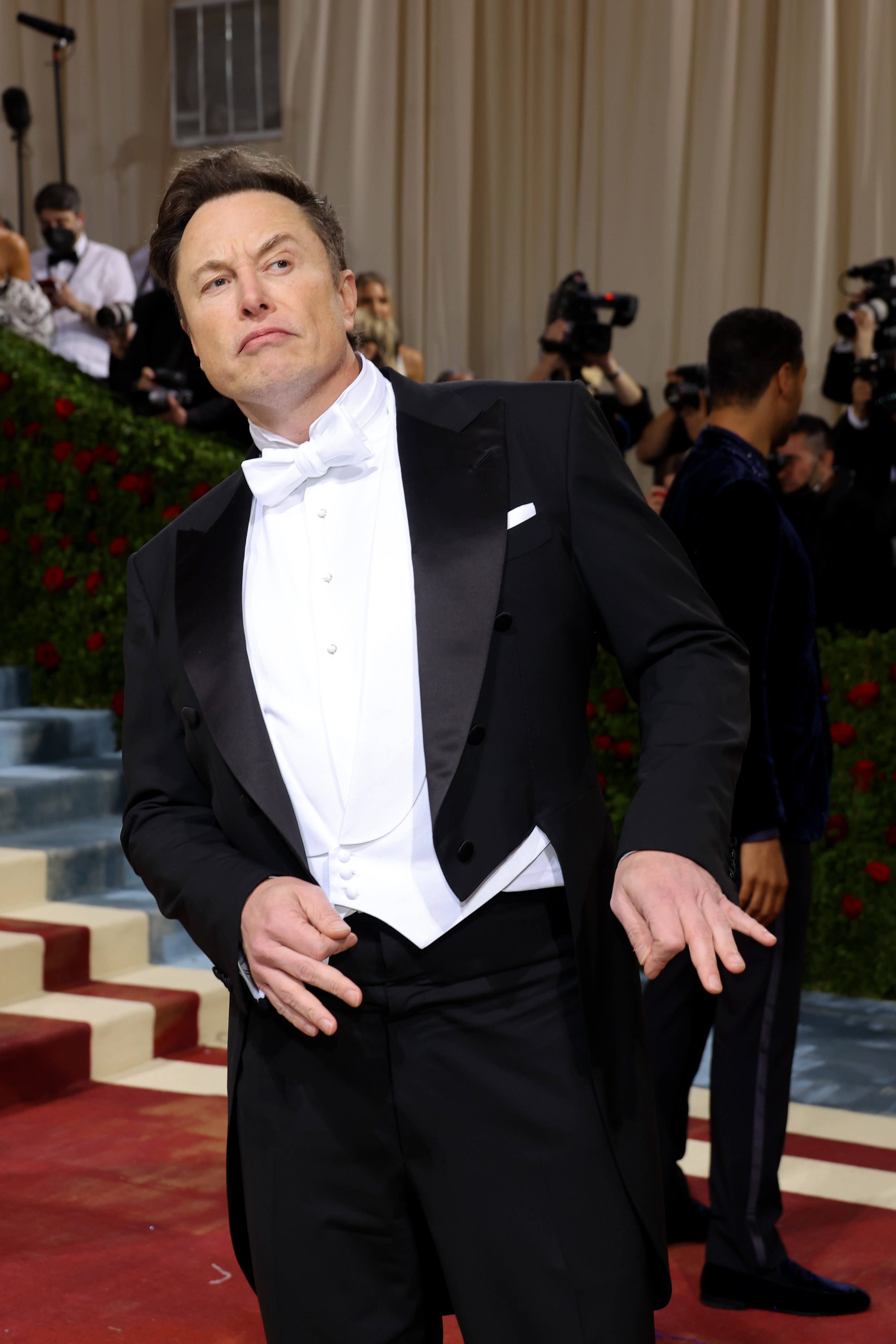 "I've only seen Nicole twice in three years, both times with many other people around. Nothing romantic," he added.
"Phew glad to hear that," one Twitter user replied, before adding: "keep your dick in your pants they're out for your head."
And in response, Elon decided — obviously — to candidly spill some details on his sex life.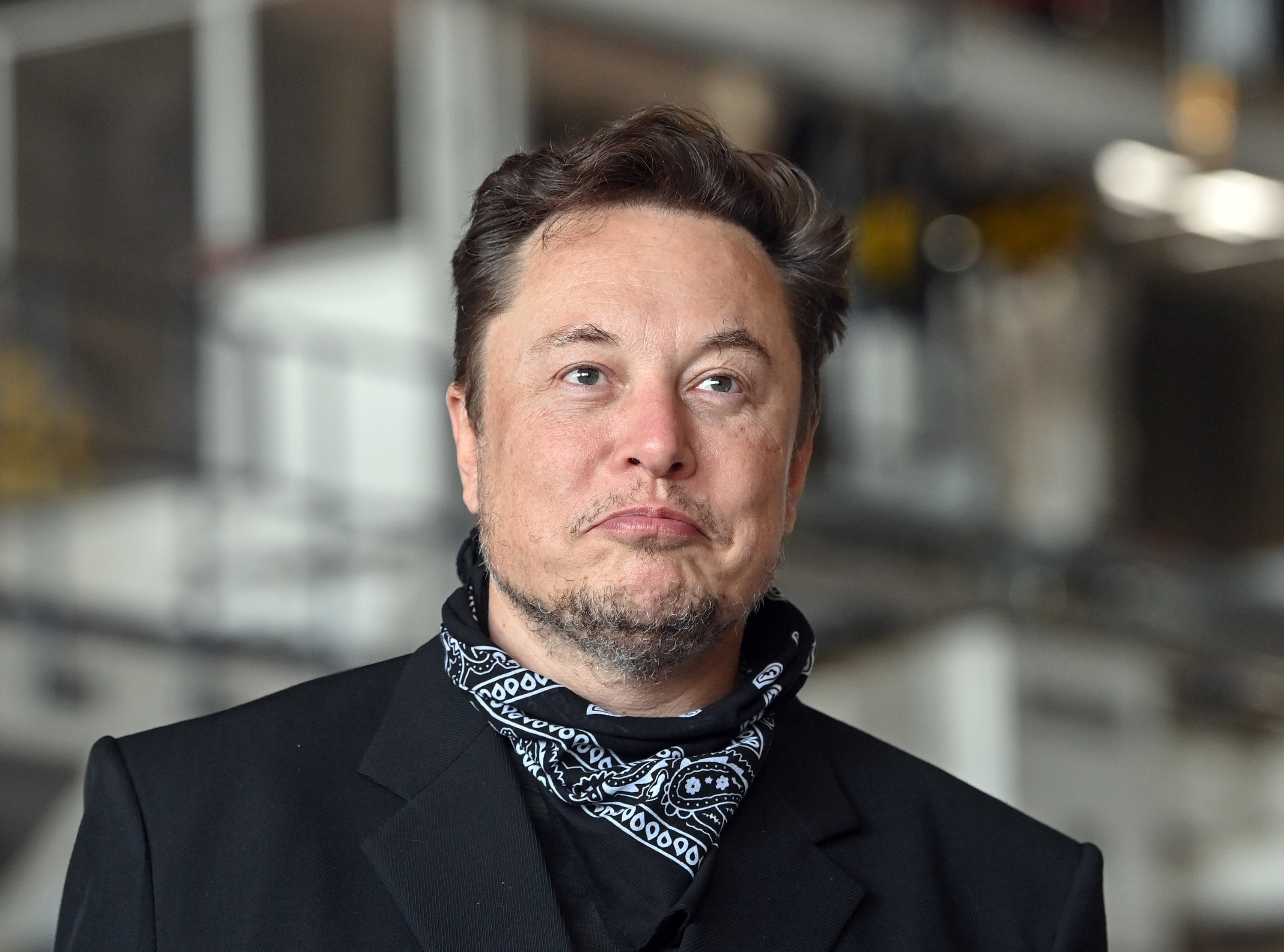 "Haven't even had sex in ages (sigh)," he wrote.
Among the many fans bewildered by Elon's casual revelations, several were quick to recall his recent comments about his self-proclaimed mission to "help the underpopulation crisis" by fathering lots of children.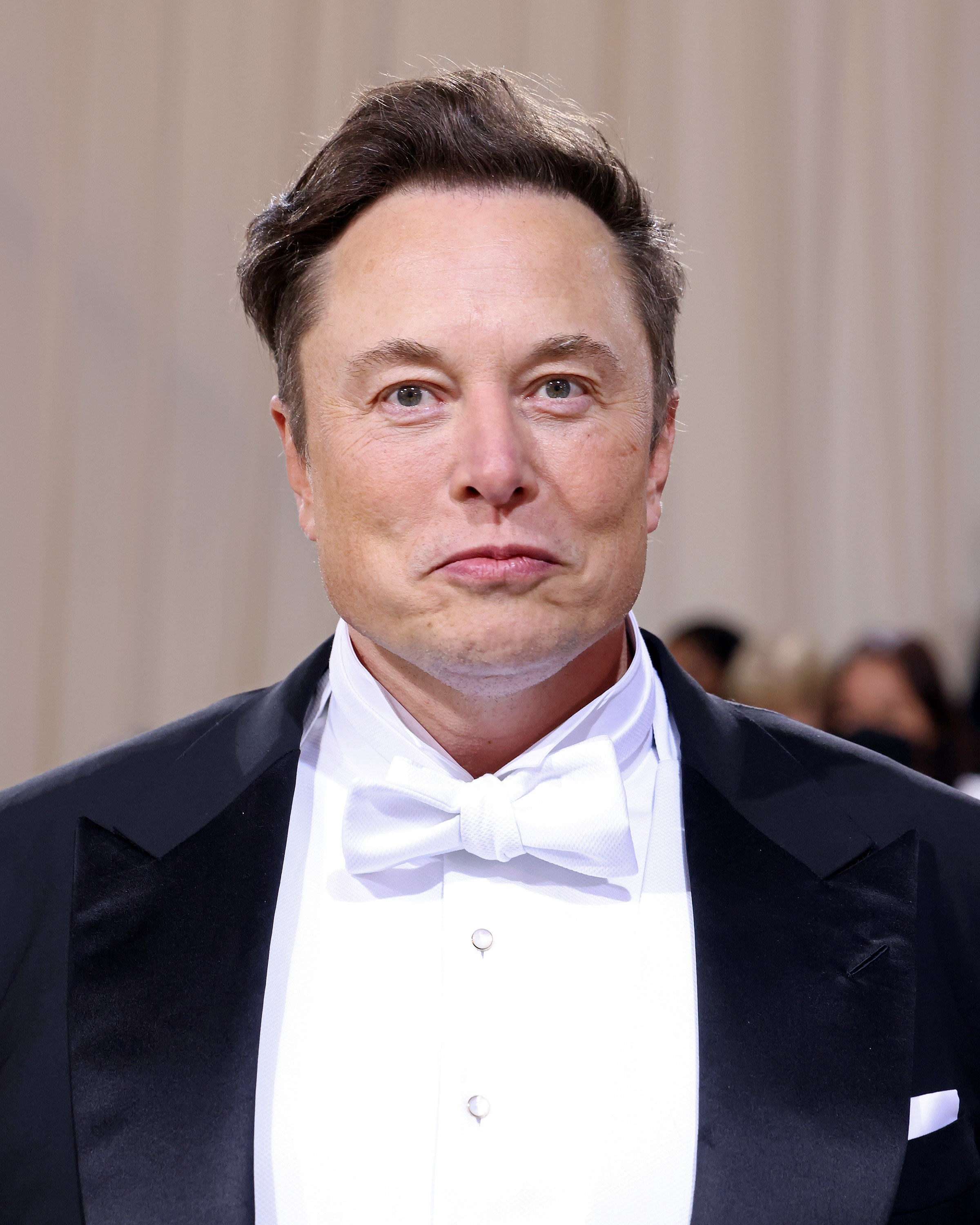 If you missed it, the Tesla CEO made headlines earlier this month after it was revealed that he'd secretly welcomed twins with a top executive just weeks before his and now-ex-partner Grimes's second baby was born.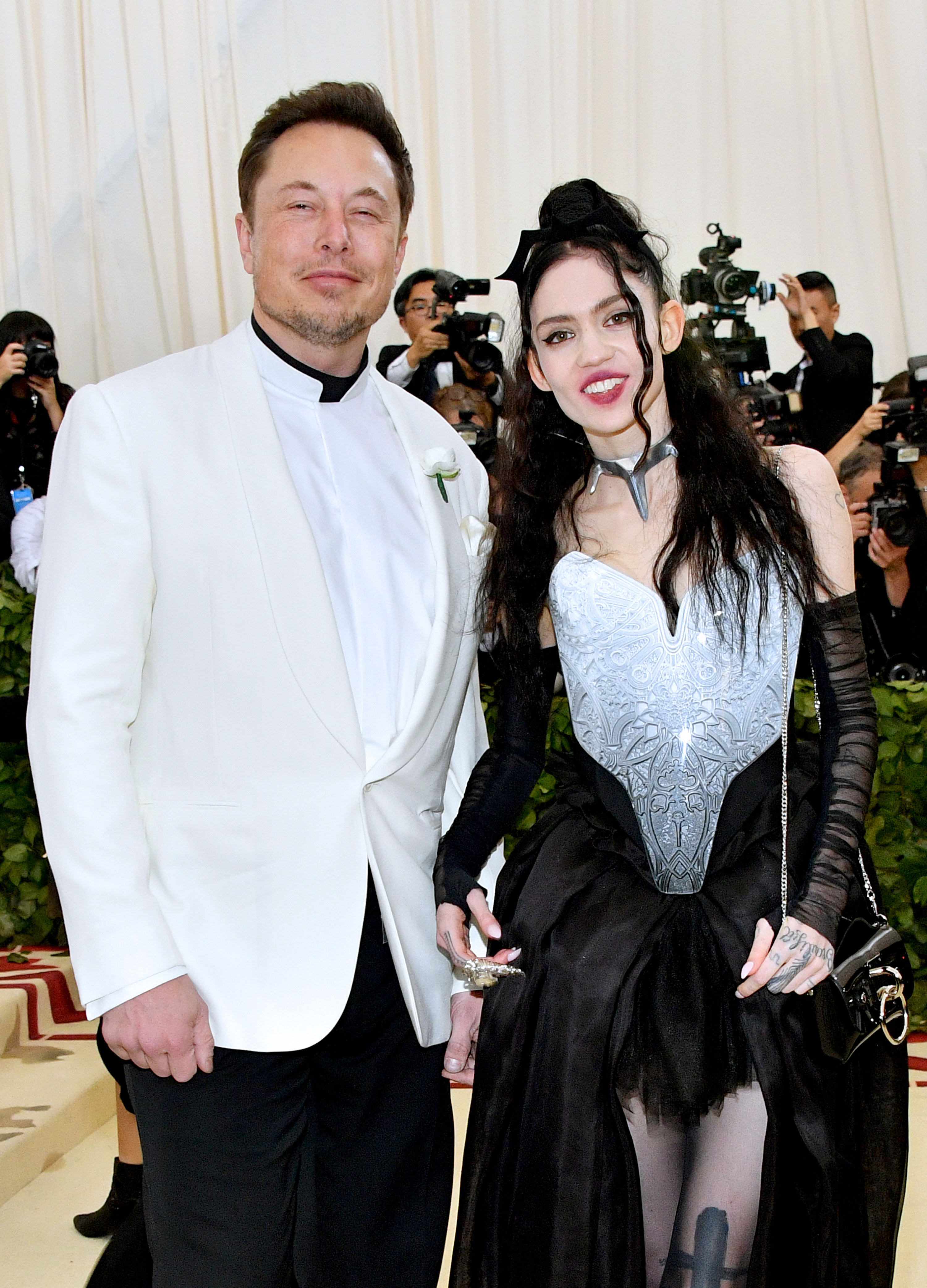 Court documents published by the Insider showed that the controversial billionaire fathered the twins — who are now reportedly 8 months old — with 36-year-old Shivon Zilis last November.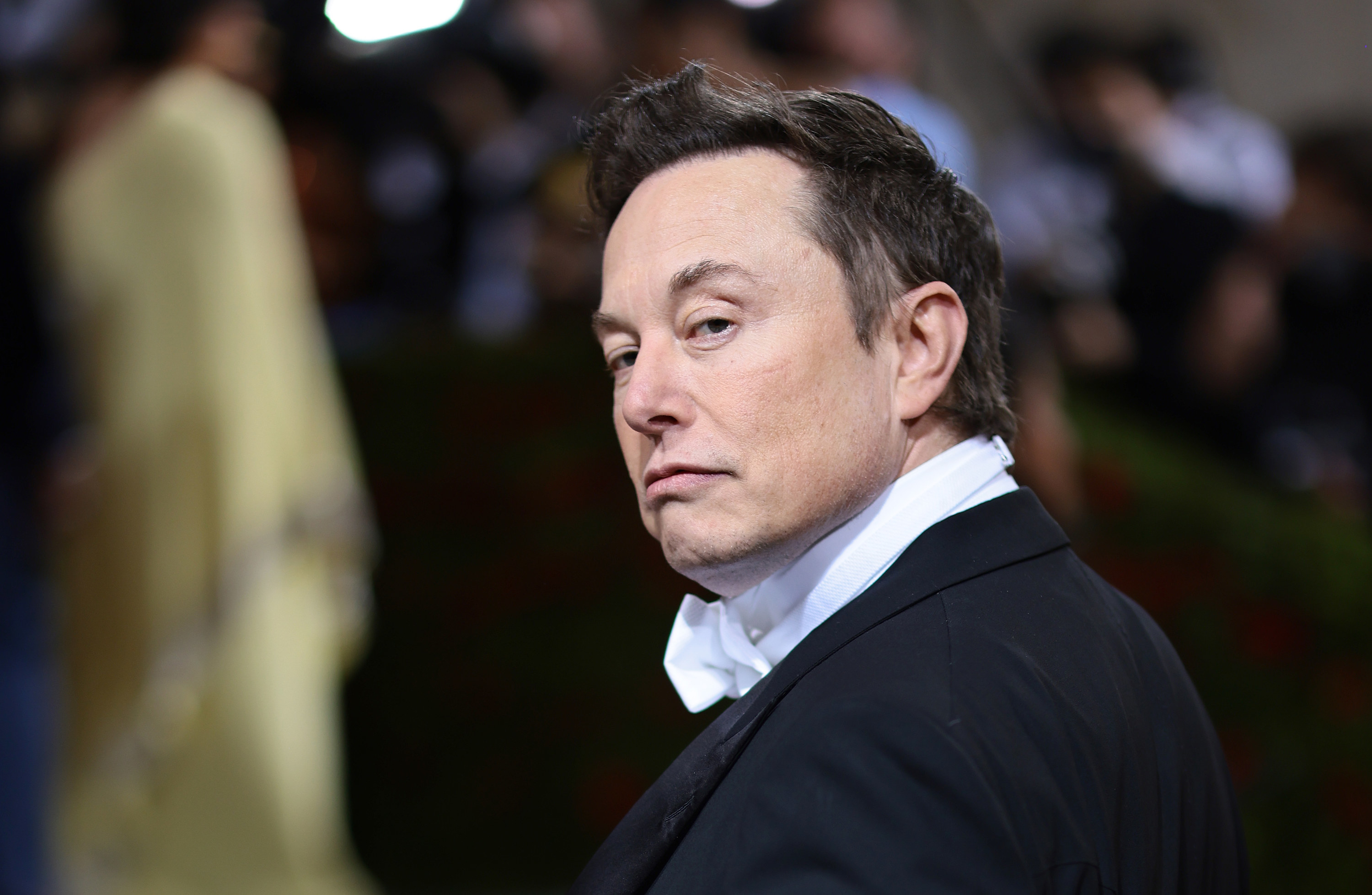 Elon — who is now seemingly father to nine children in total — made no formal confirmation of this news, and his representatives did not respond to BuzzFeed News' request for comment.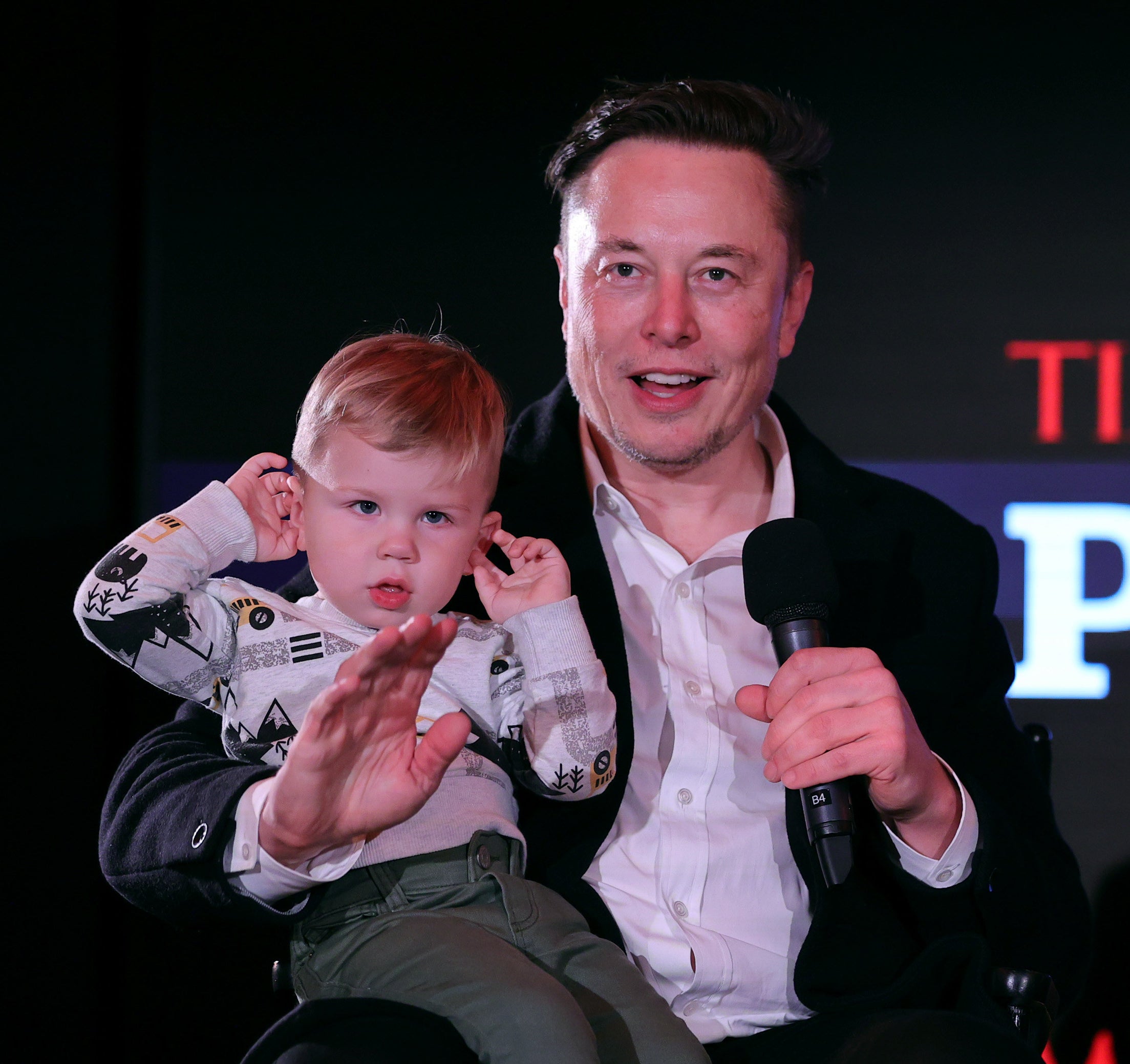 However, he made a very pointed gesture to the topic with a snarky tweet about his aim to "help the underpopulation crisis," writing: "Doing my best to help the underpopulation crisis. A collapsing birth rate is the biggest danger civilization faces by far."
And Elon's tweet was met with a supportive response from none other than Nick Cannon, who is father to eight children with five different women. "Right there with you my Brother!" he wrote.