Elon Musk has addressed the ongoing criticism of his billionaire status in a candid new interview with the head of TED, Chris Anderson.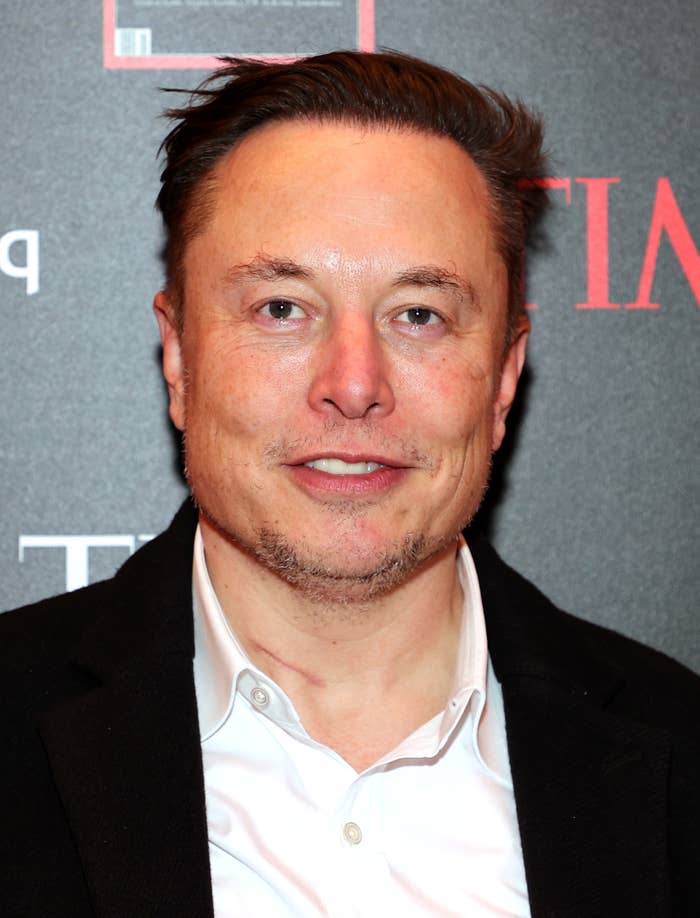 On top of this, Elon is the founder of the Boring Company, an infrastructure and tunnel construction services company, and he also cofounded neurotechnology company Neuralink. Elon's businesses have an estimated value of billions of dollars between them.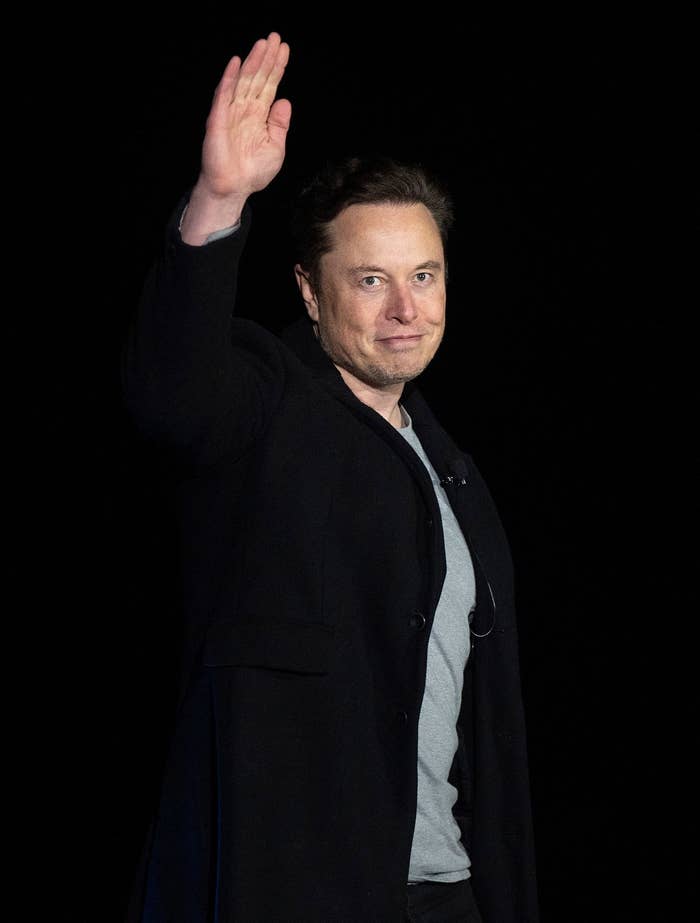 Reflecting on his incredible wealth with TED's Chris, Elon firstly addressed the latest Forbes report that lists him as the single richest person in the world — above the likes of Amazon founder Jeff Bezos and Microsoft cofounder Bill Gates.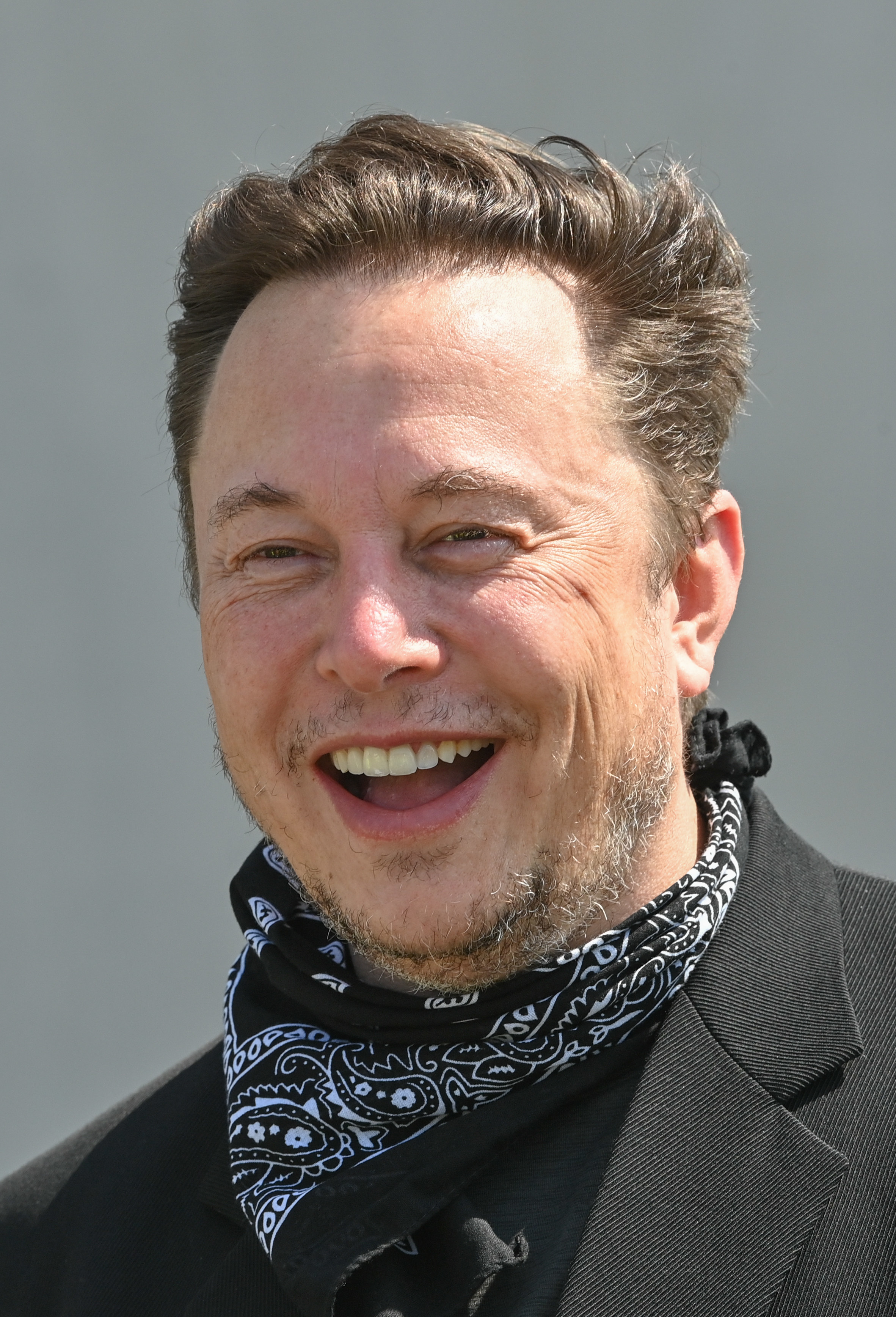 Chris began, "Elon, you are reported by Forbes and everyone else as now the world's richest person."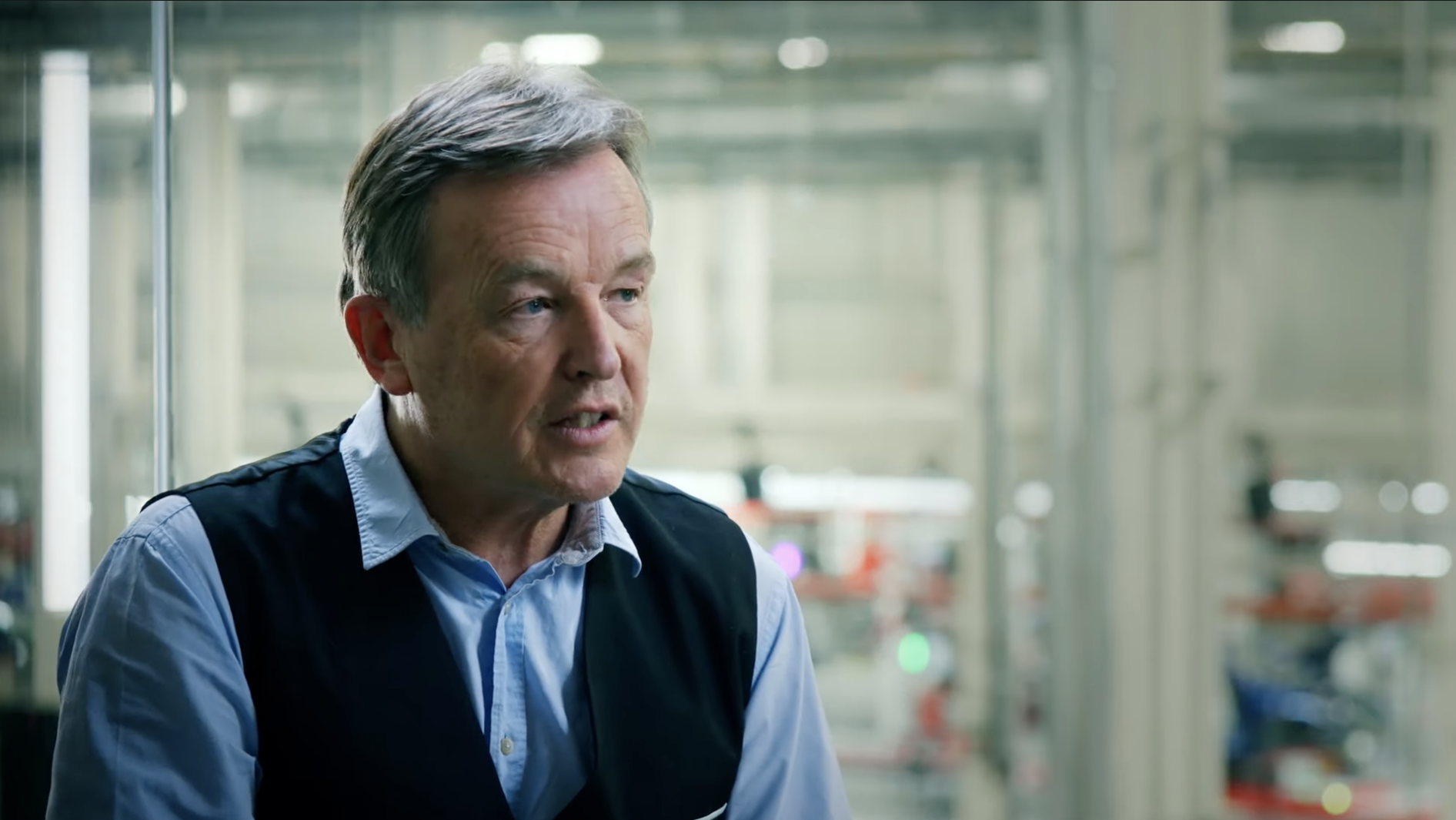 Elon responded, "That's not a sovereign. You know, I think it's fair to say that if somebody is the king or de facto king of a country, they're wealthier than I am."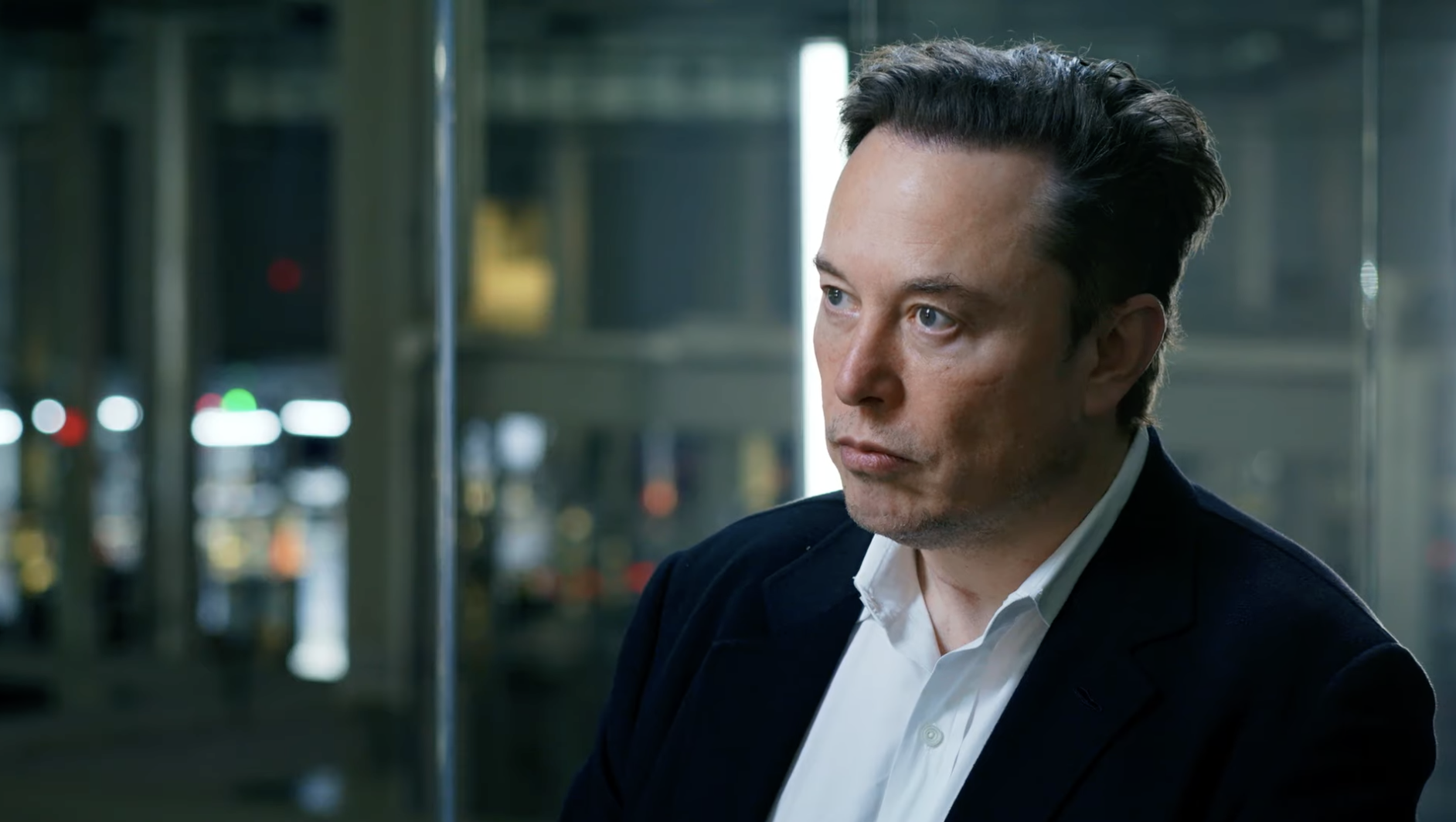 "But it's just harder to measure," said Chris. "So $300 billion. I mean, your net worth on any given day is rising or falling by several billion dollars. How insane is that?"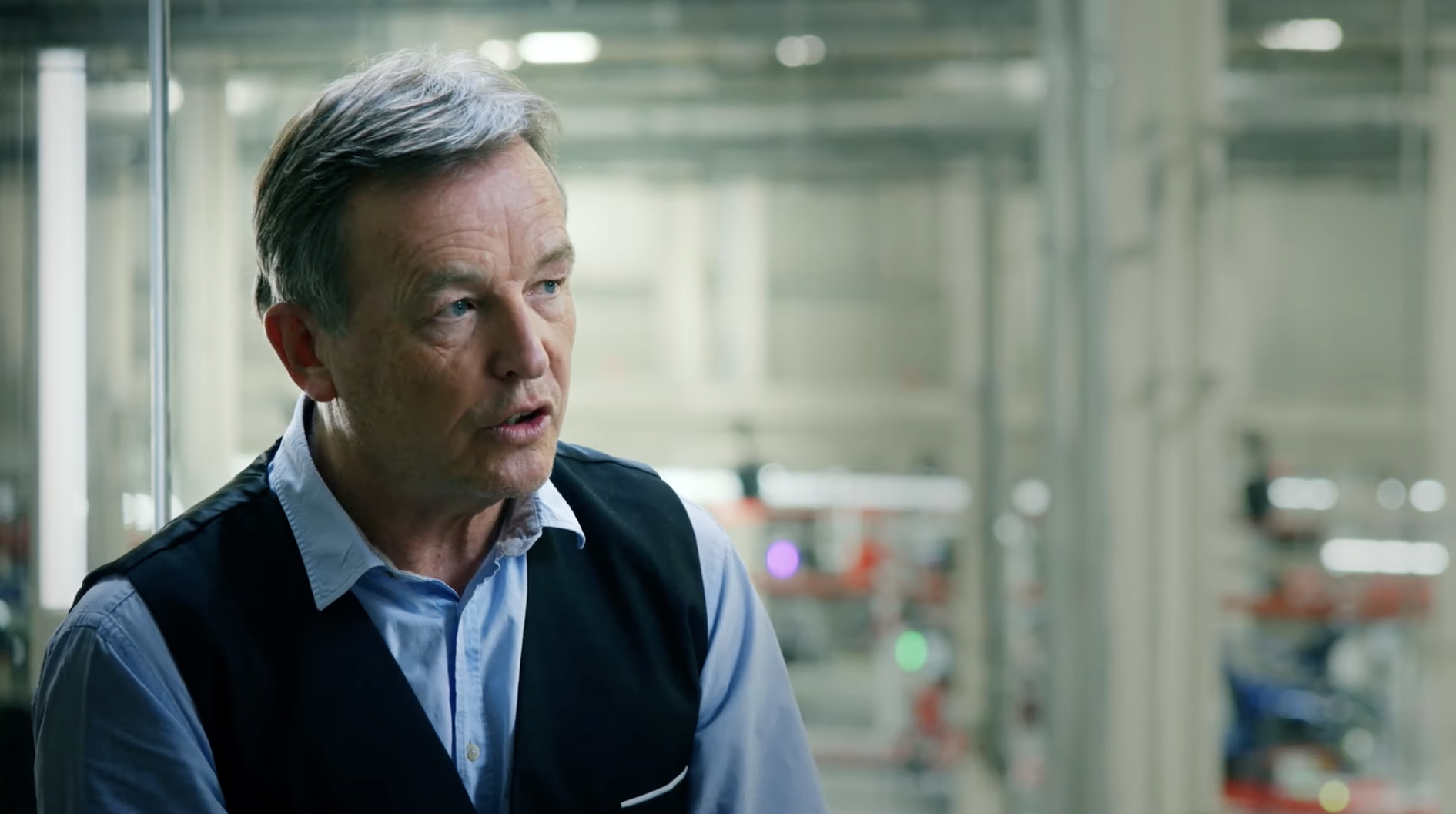 Elon chuckled and replied, "It's bonkers, yeah," before touching on how he handles it "psychologically."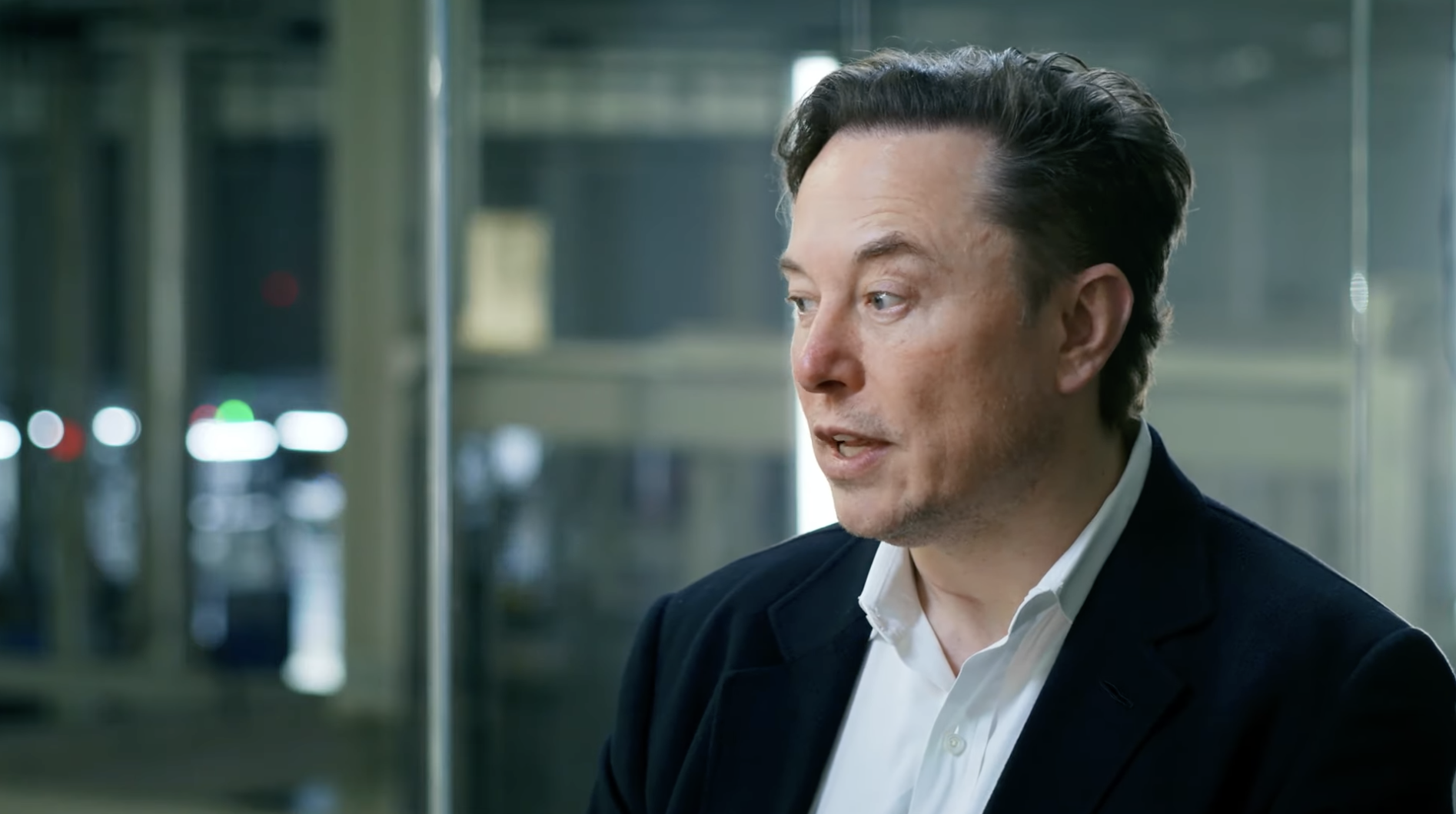 "I actually don't think about that too much," he revealed. "The thing that is actually more difficult and that does make sleeping difficult is every good hour — or even minute — of thinking about Tesla and SpaceX has such a big effect on the company."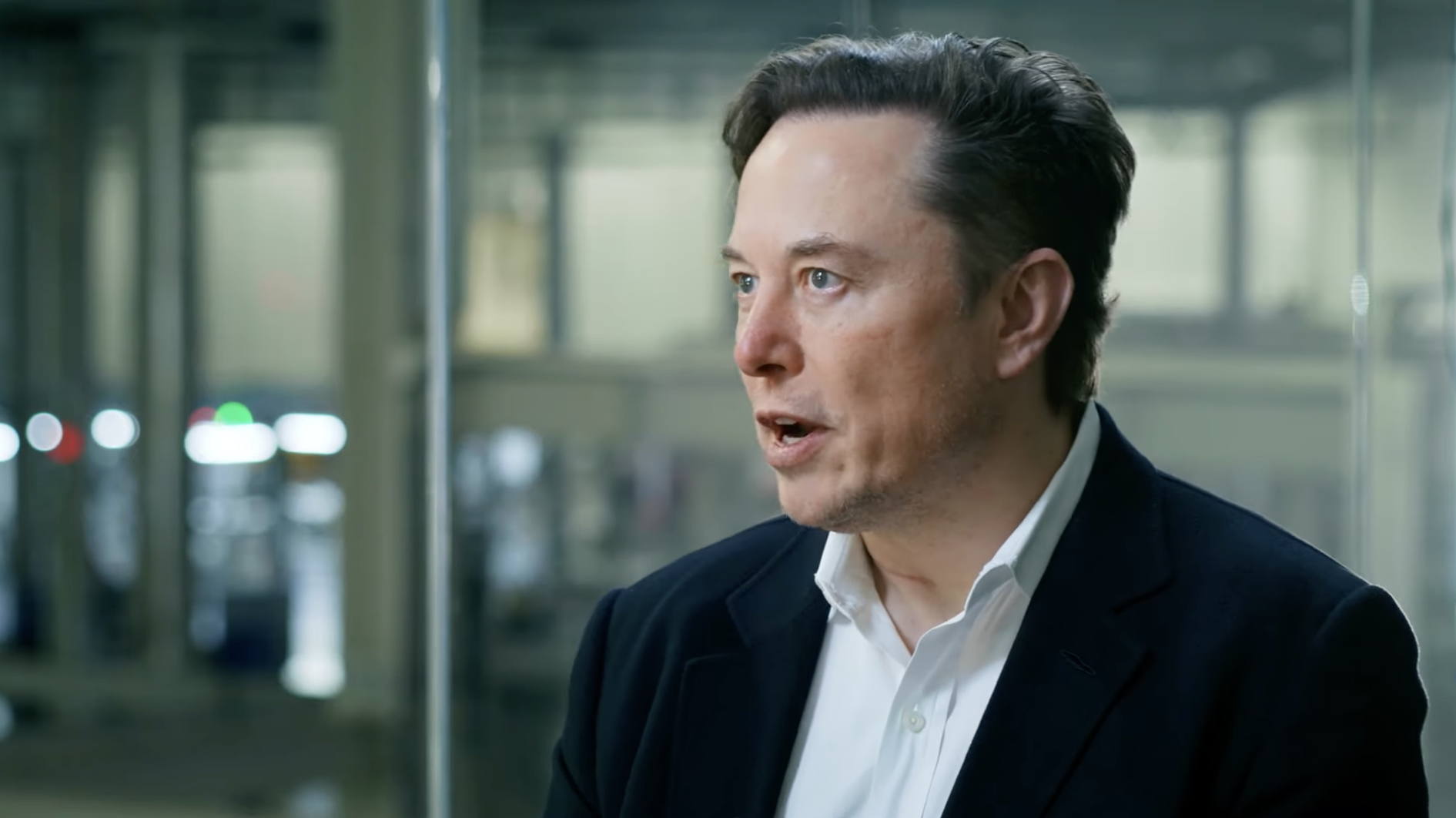 "I really try to work as hard as possible to, you know, stay on the edge of sanity, basically," he said. "Because Tesla's getting to the point where … every high-quality minute of thinking [has] a million-dollar impact."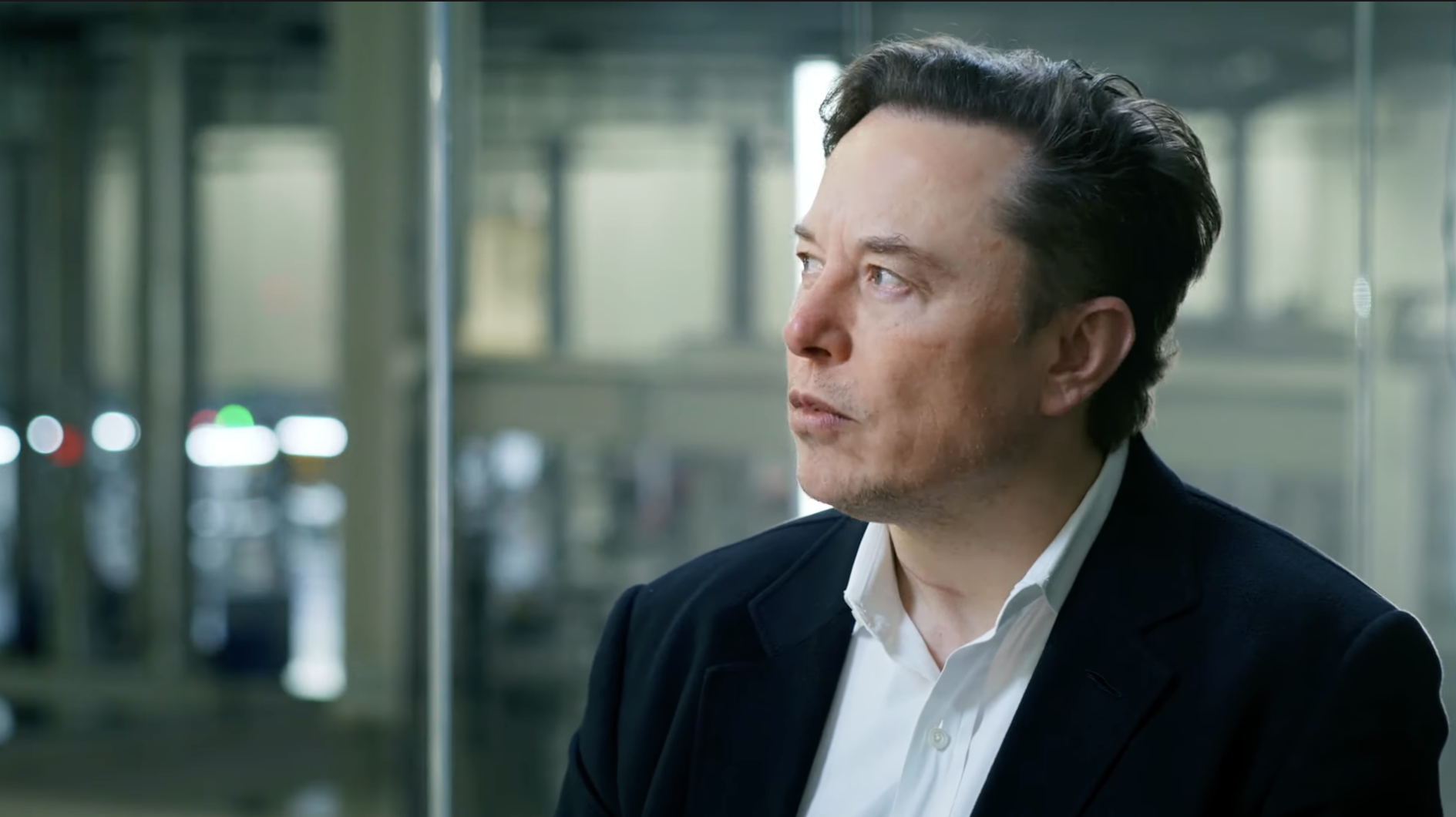 Chris then drew attention to the harsh criticism of Elon's wealth. Many people deem billionaires "unethical" given that such a large amount of the global population still lives on little to no earnings, and homelessness continues to skyrocket across the globe.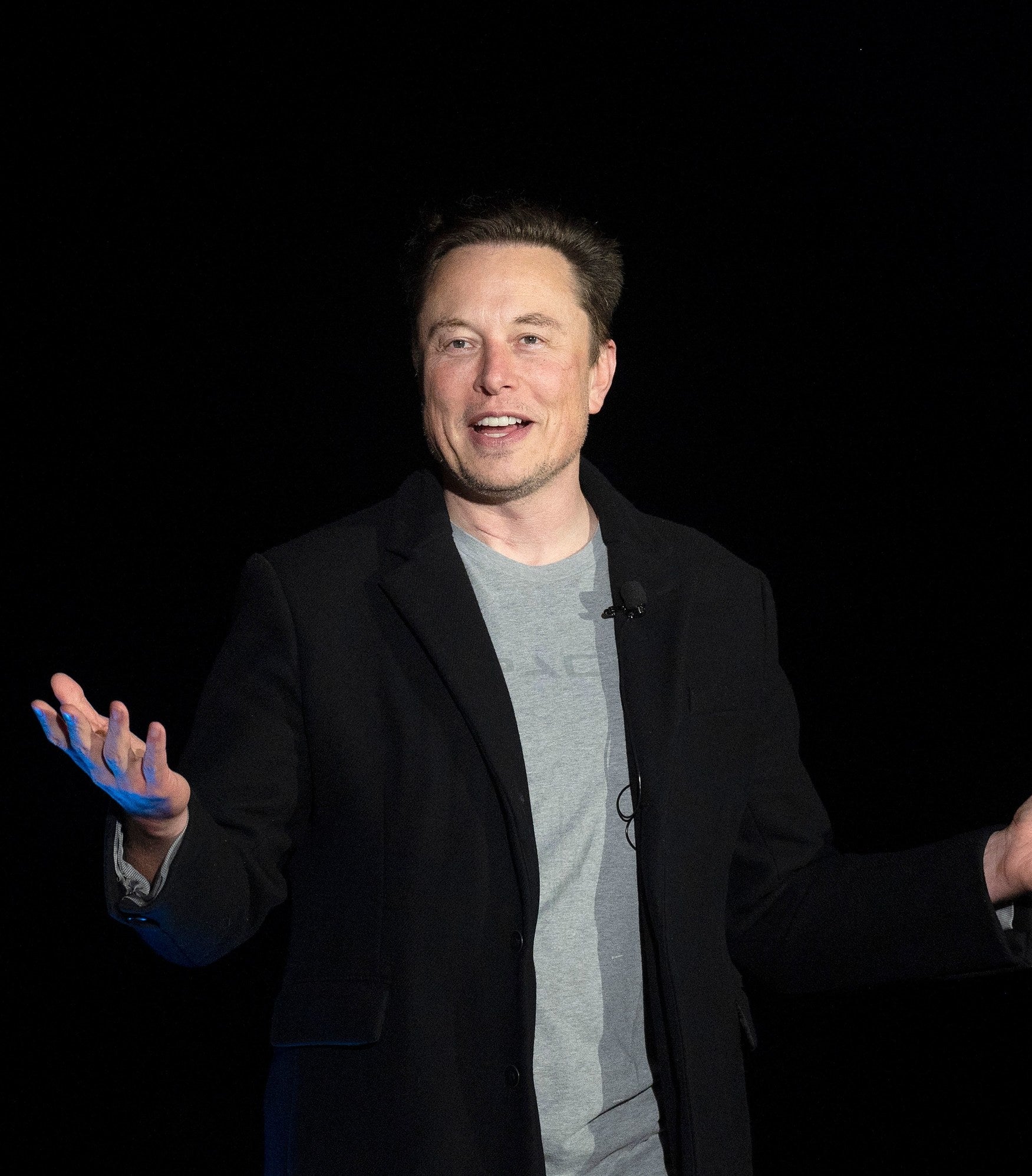 "There are many other people out there who can't stand this world of billionaires," Chris said. "They are hugely offended by the notion that an individual can have the same wealth as, say, a billion or more of the world's poorest people."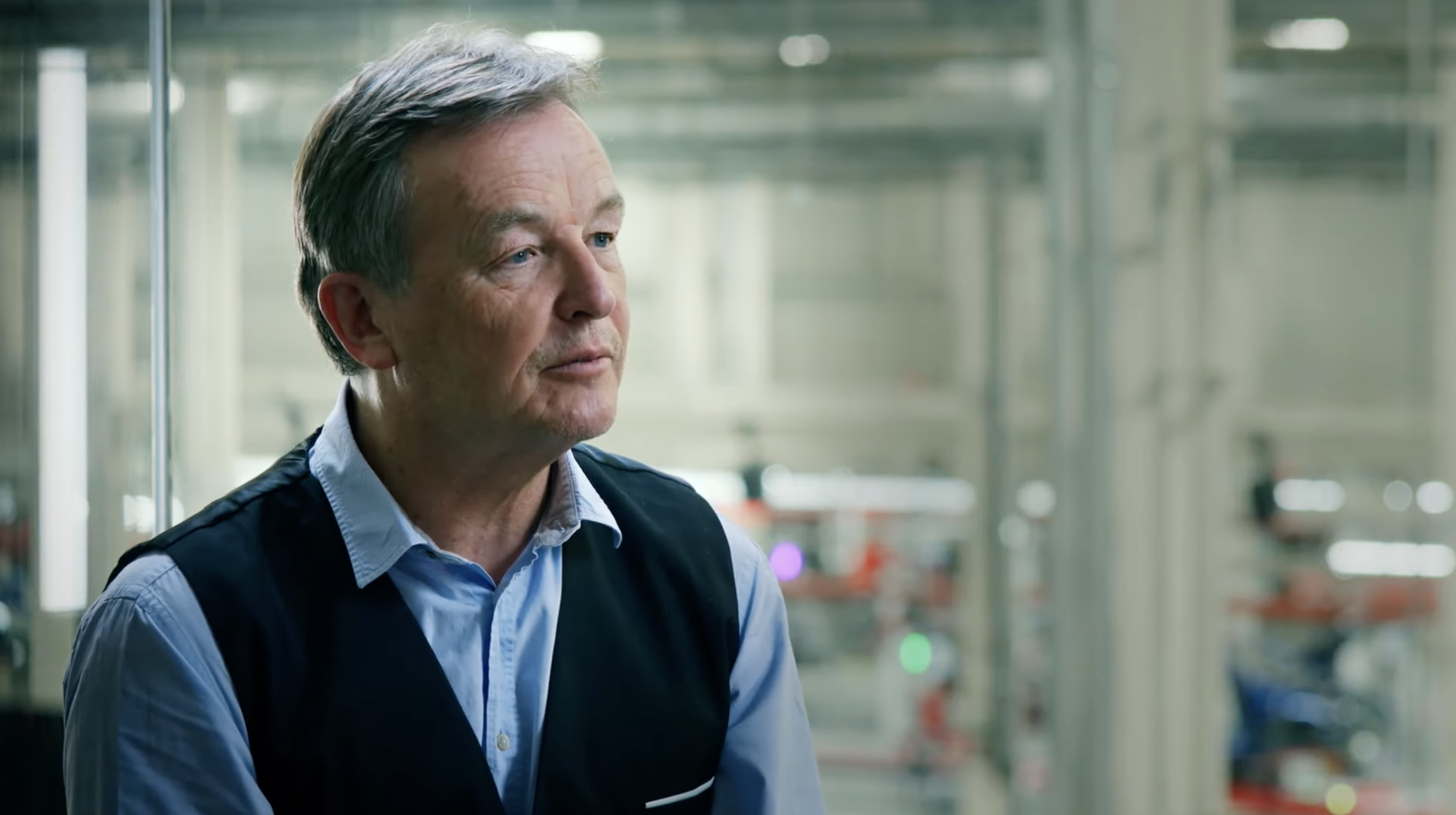 Elon responded, "I think there's some axiomatic flaws that are leading them to that conclusion."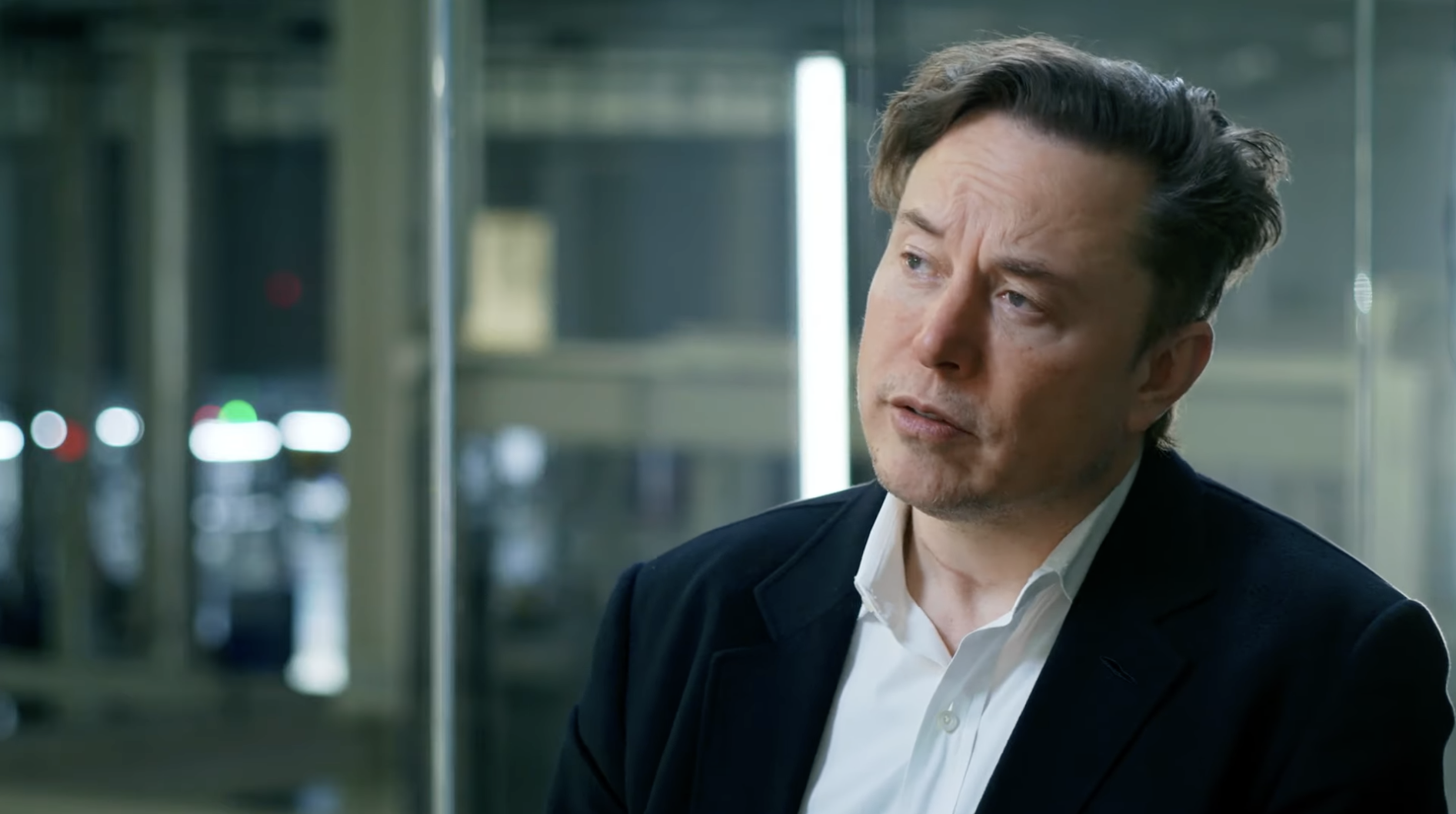 "For sure, it would be very problematic if I was consuming billions of dollars a year in personal consumption. But that is not the case," he said before revealing that he currently doesn't own a home.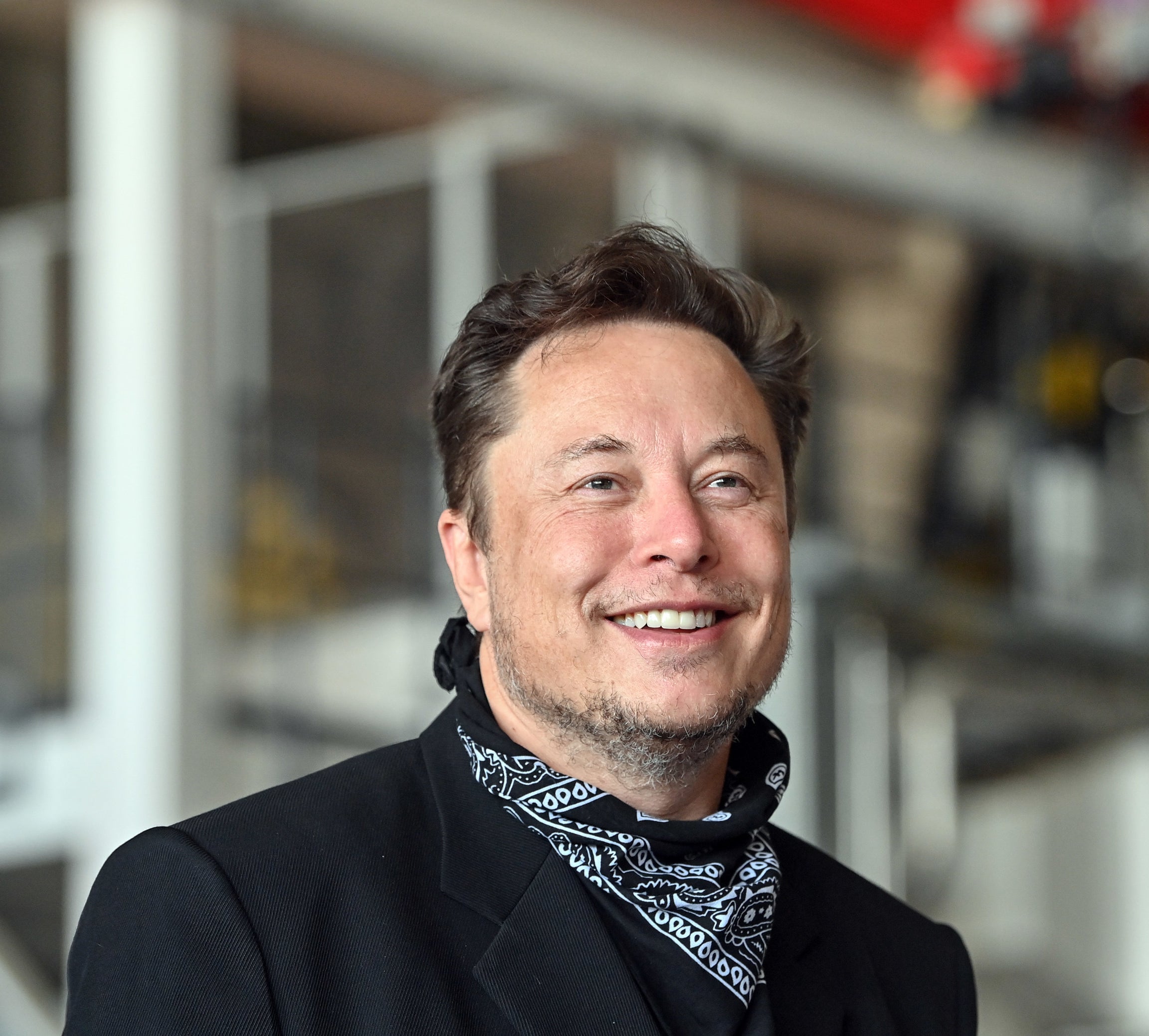 "In fact, I don't even own a home right now," he said. "I'm literally staying at friends' places — if I travel to the Bay Area, which is where most of Tesla engineering is, I basically rotate through friends' spare bedrooms."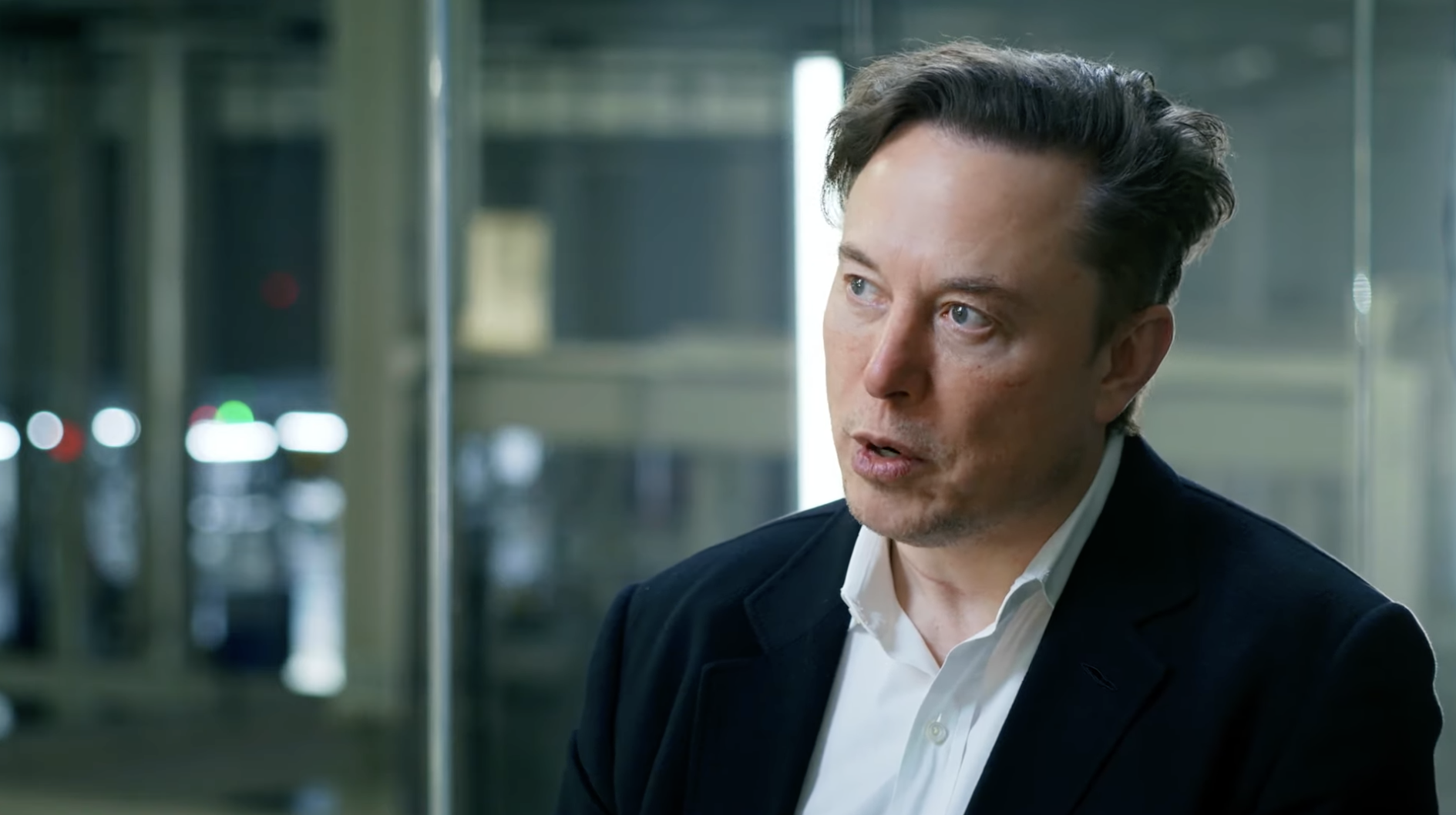 Elon went on to explain that he doesn't make huge luxury expenses as people perhaps assume. "I don't have a yacht, I really don't take vacations, so it's not as though my personal consumption is high," he said. "I mean, the one exception is a plane, but if I don't use the plane, then I have less hours to work."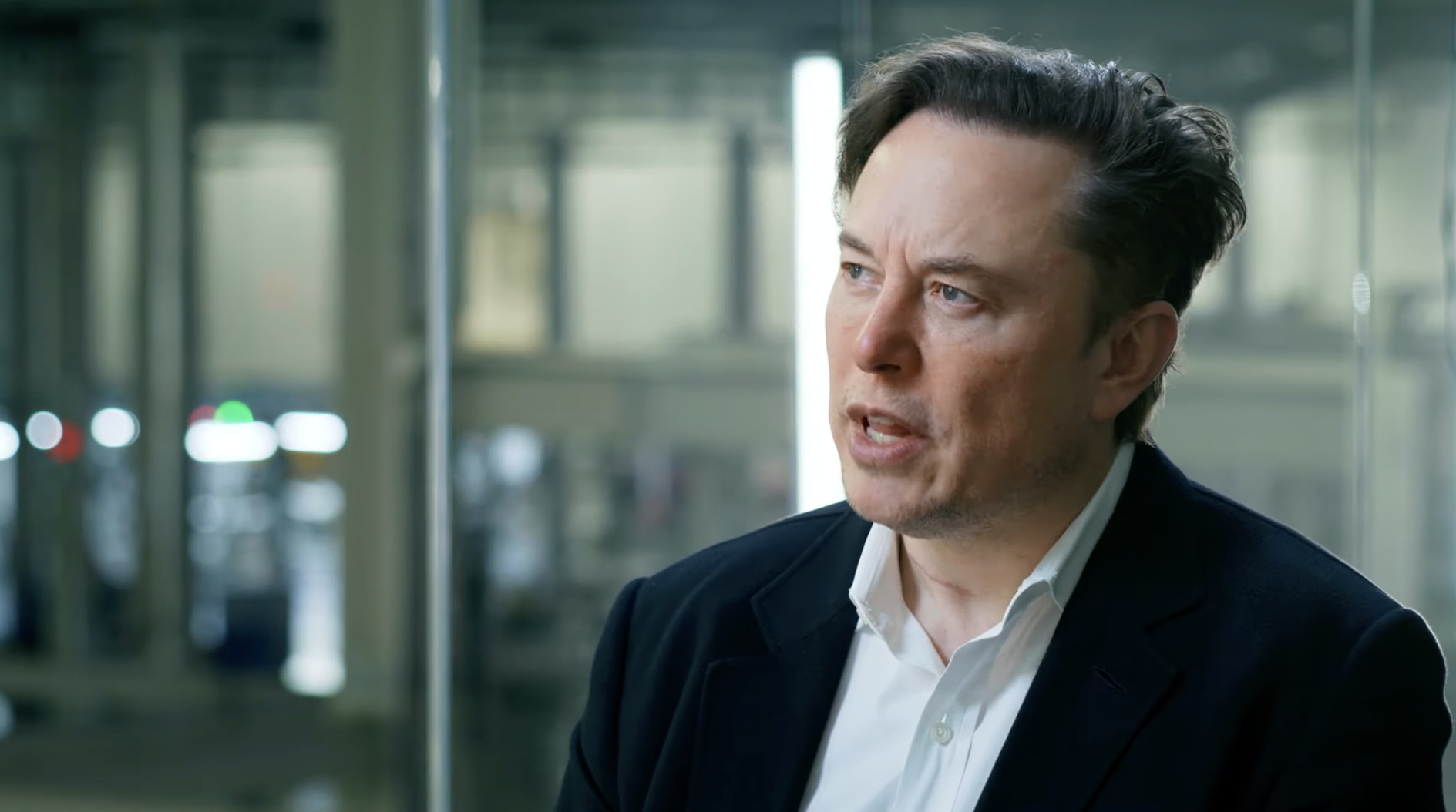 Elon then tried to justify his immense wealth by claiming that his companies have huge philanthropic value. "If you say philanthropy is love of humanity, they are philanthropy," he said.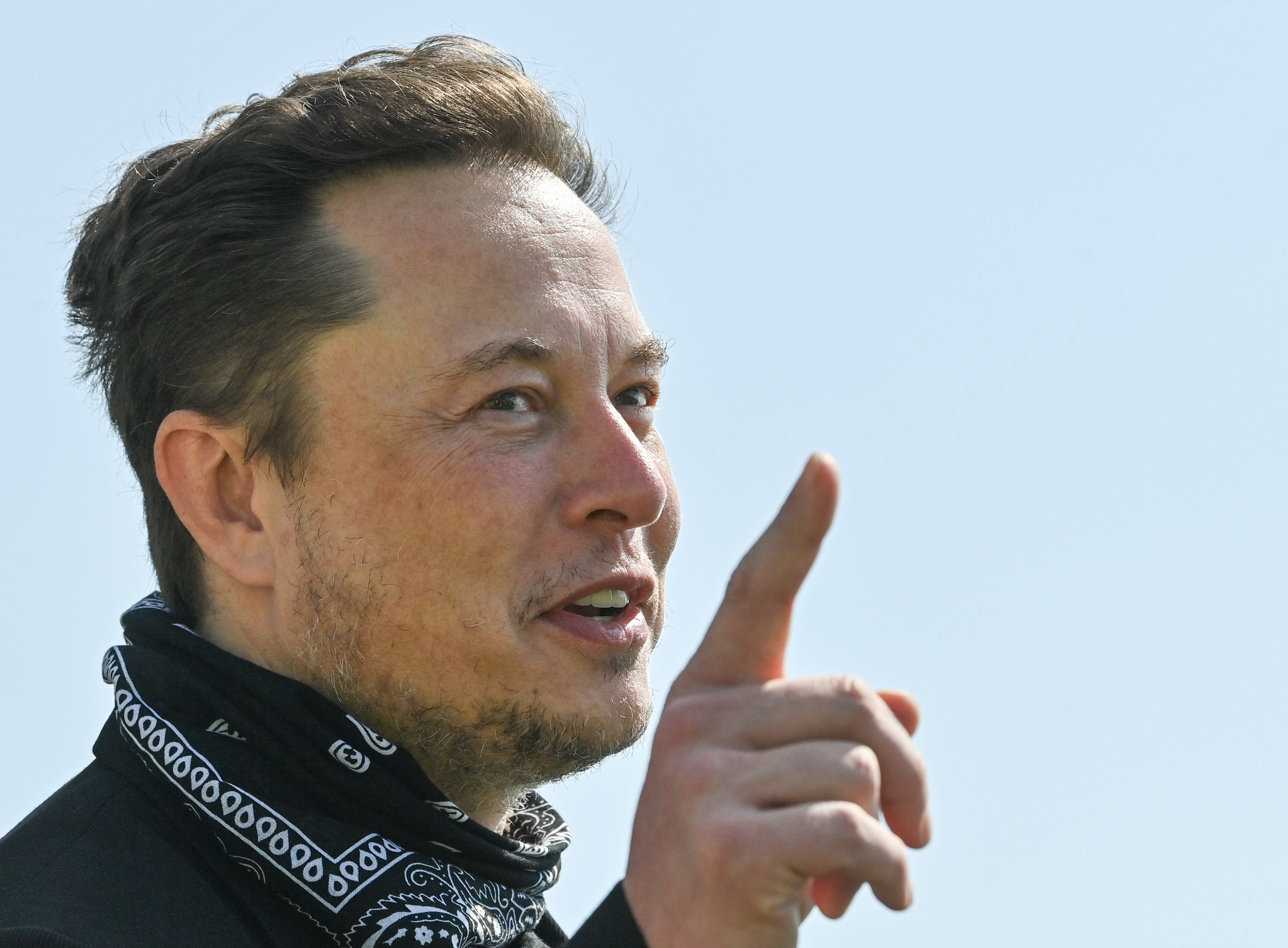 Elon elaborated further by listing off all the aspects of his companies that supposedly make the world better, and him richer. "Tesla is accelerating sustainable energy," he said. "This is a love of philanthropy. SpaceX is trying to ensure the long-term survival of humanity with a multiple-planet species. That is a love of humanity."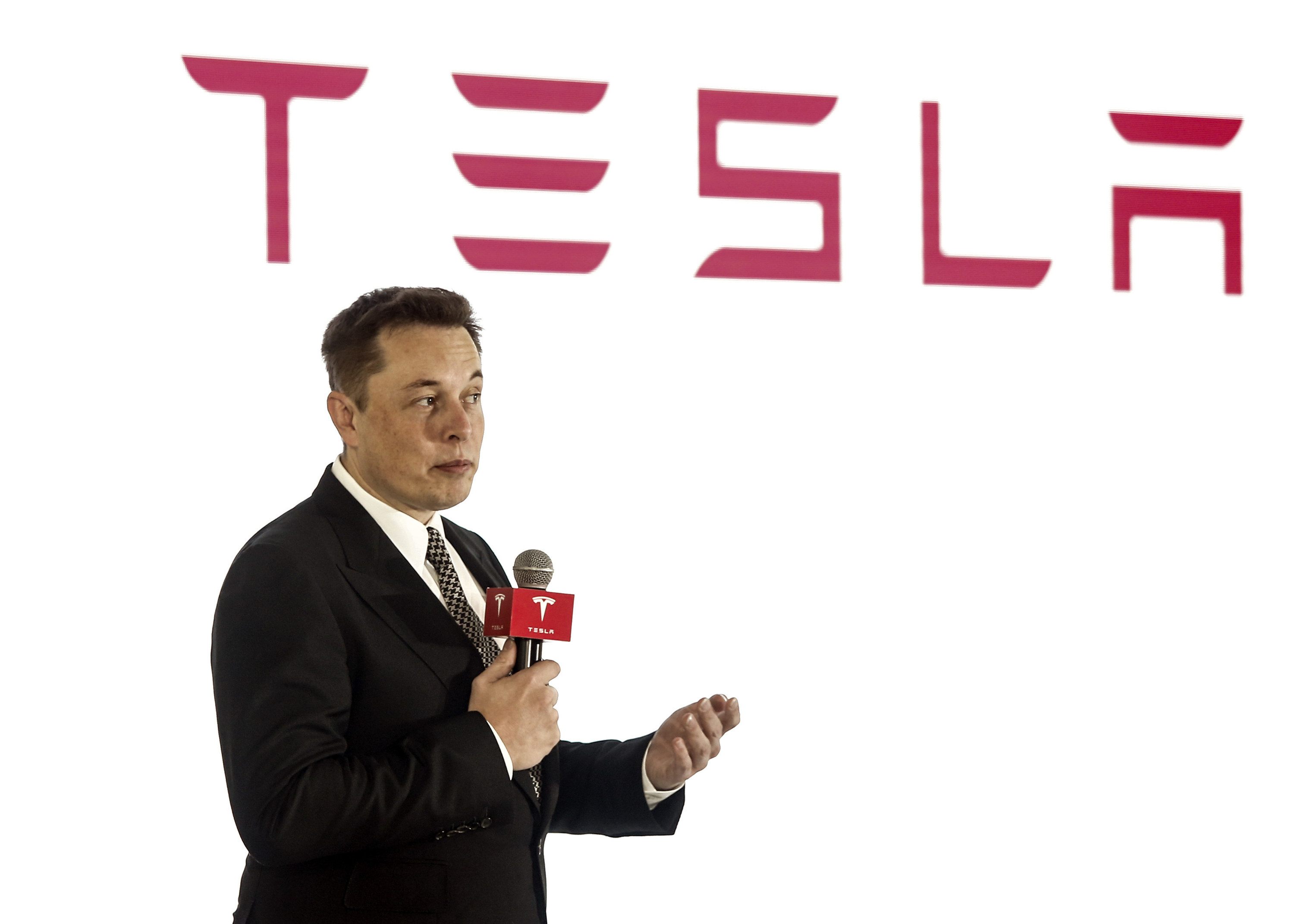 "Neuralink is trying to help solve brain injuries and existential risk with AI. Love of humanity. Boring Company is trying to solve traffic, which is hell for most people — and that is also love of humanity," he added.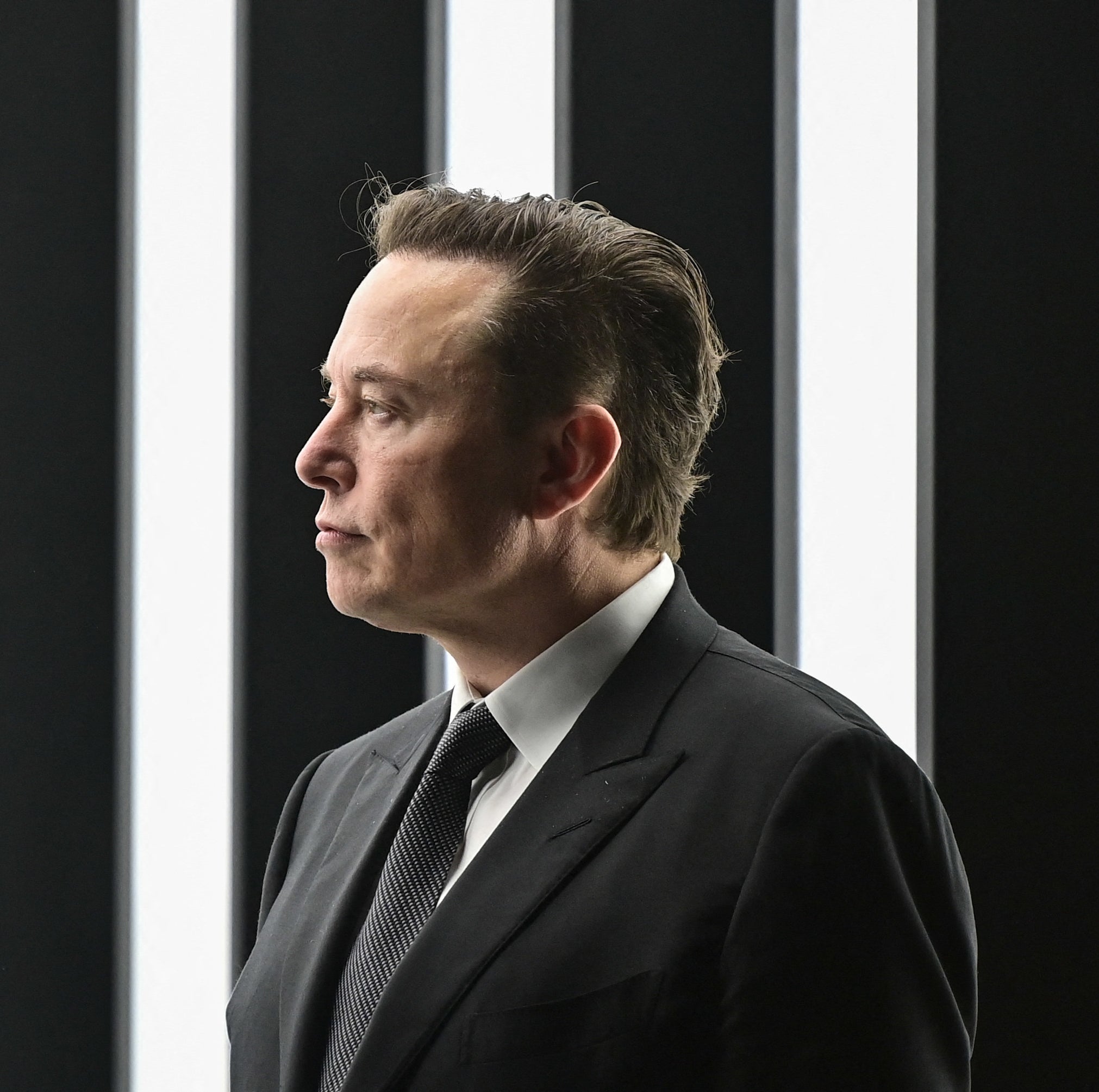 As a reminder, the National Highway Traffic Safety Administration is currently investigating 23 crashes where Teslas using the autopilot feature were involved, over a dozen of which involved Teslas striking first responder vehicles. Many other of Elon's business promises — from cheaper electric cars to tunnels to help traffic — have yet to materialize.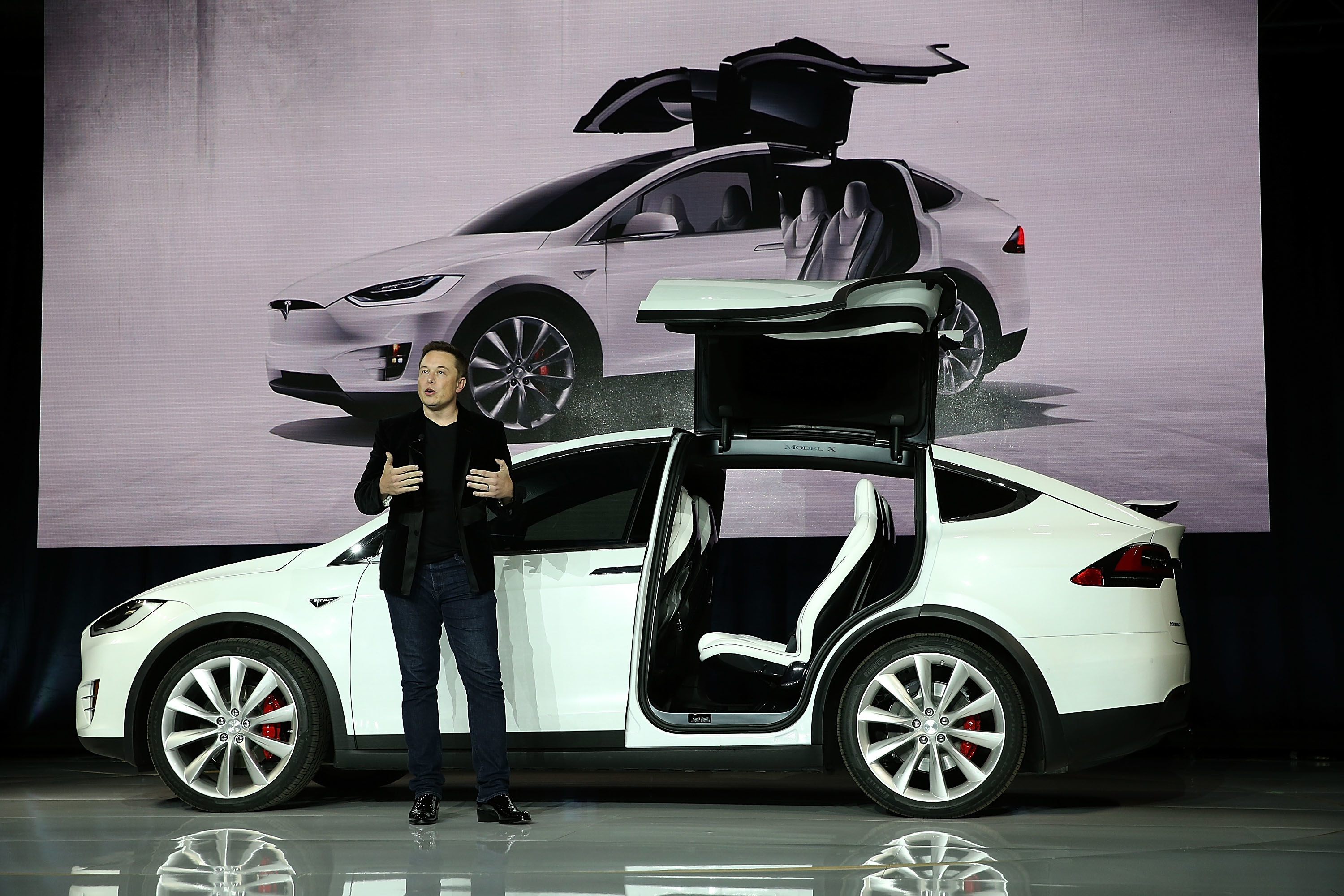 Finally, Chris questioned how Elon feels about criticism of his and other billionaires' status in today's political climate. "How upsetting is it to you to hear this constant drumbeat of, 'Billionaires, my god. Elon Musk, oh my god.' Do you just shrug that off, or does it actually hurt?" he asked.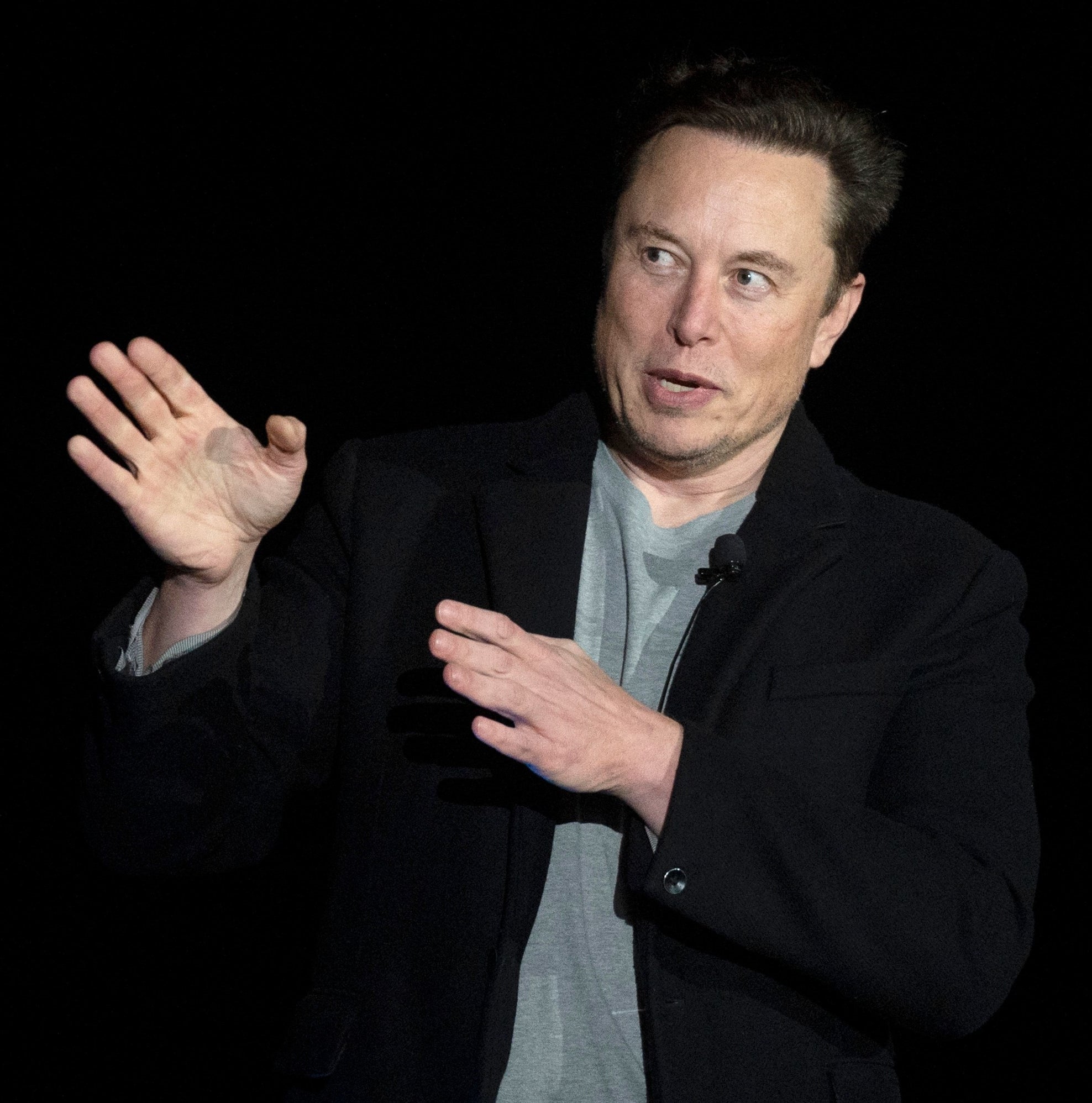 In response, Elon simply said, "I mean, at this point, it's water off a duck's back."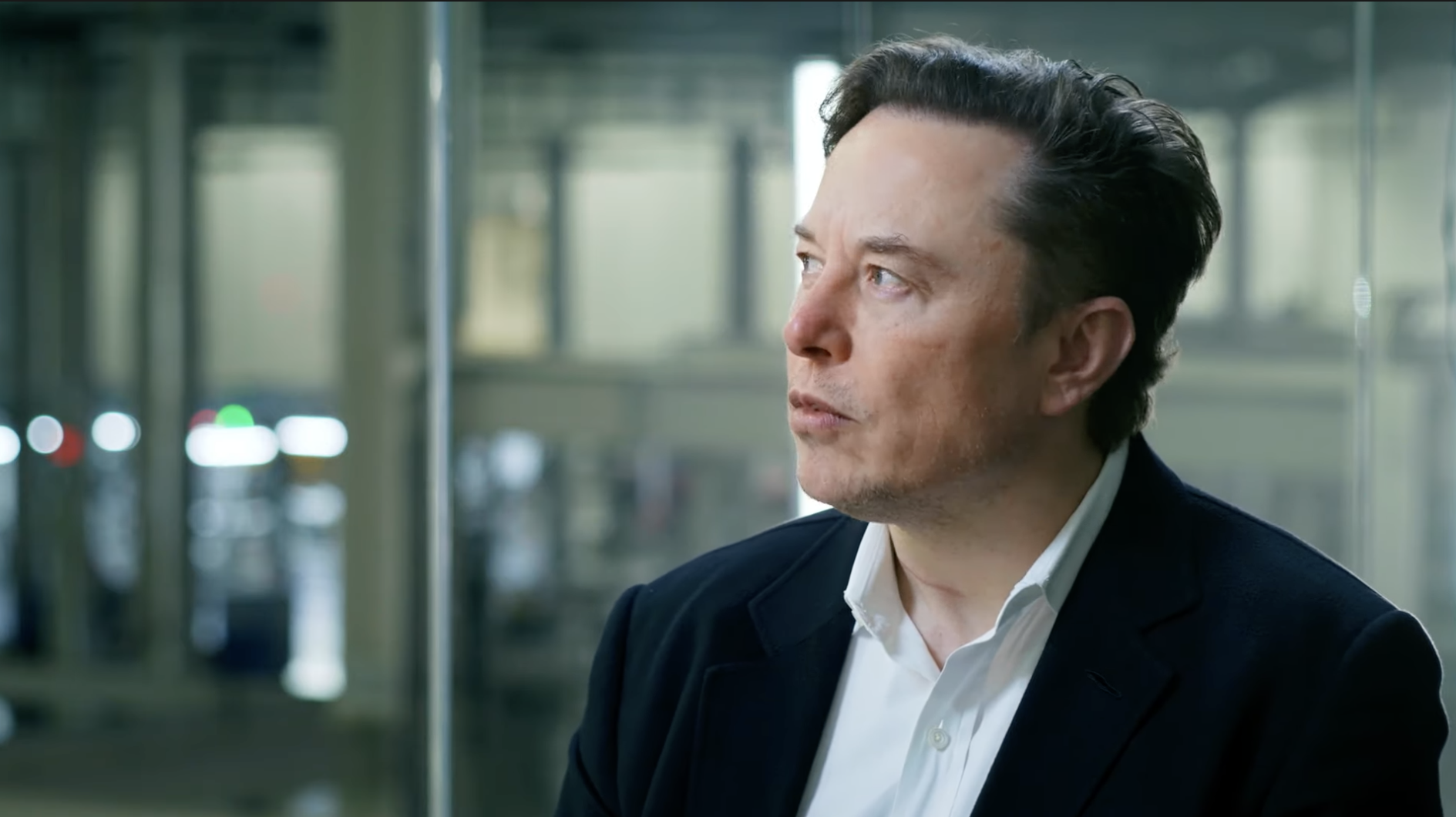 Elon's comments come just weeks after both he and his partner Grimes found themselves at the center of public scrutiny over a series of "beyond offensive" remarks she made about his spending habits.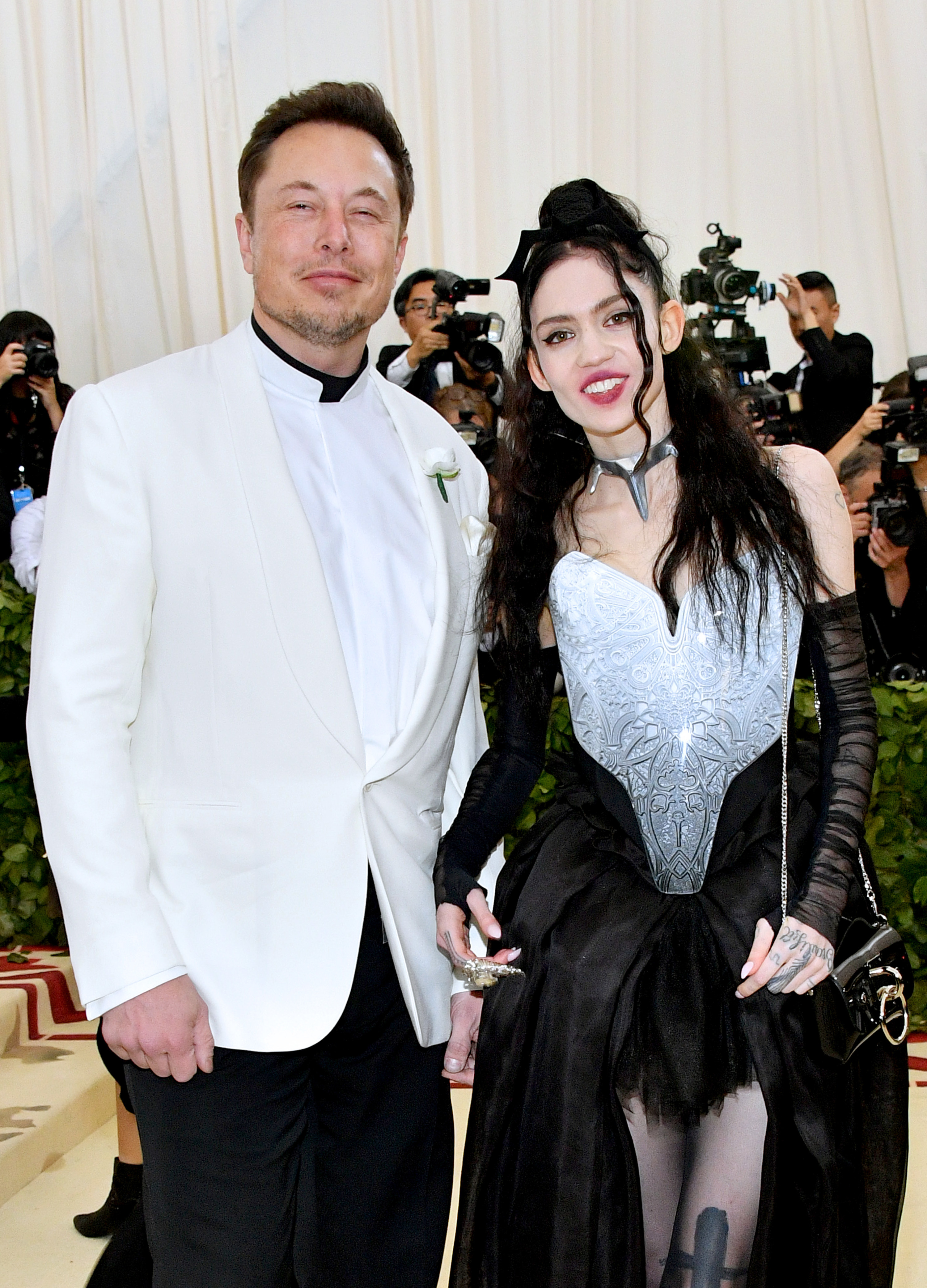 While addressing fans' assumptions that Elon lives a lavish lifestyle, Grimes told Vanity Fair that the billionaire lives "below the poverty line."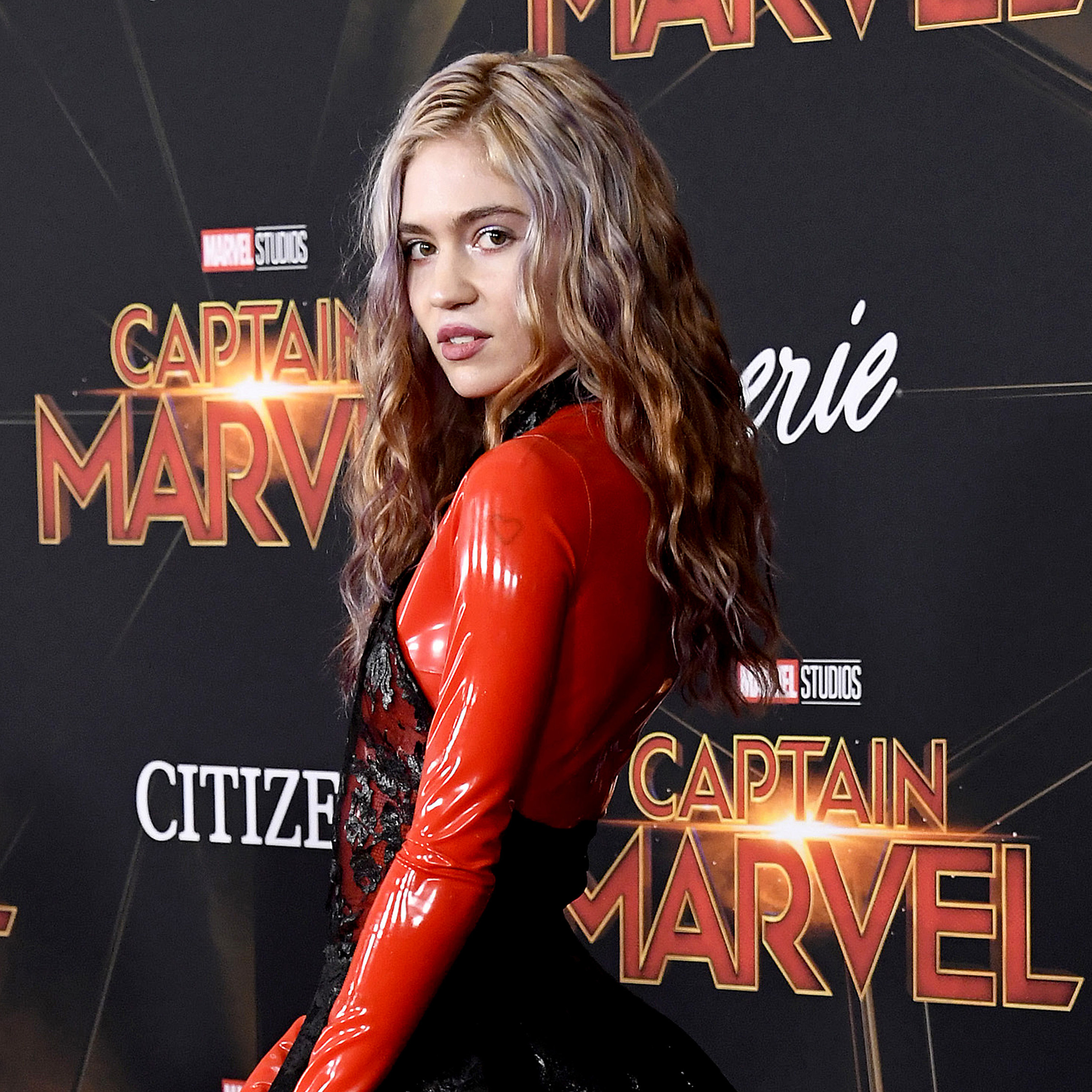 "Bro wouldn't even get a new mattress," she said, recalling a time that Elon suggested they replace his mattress with one of hers when there was a hole in it, instead of buying a new one. "Bro does not live like a billionaire."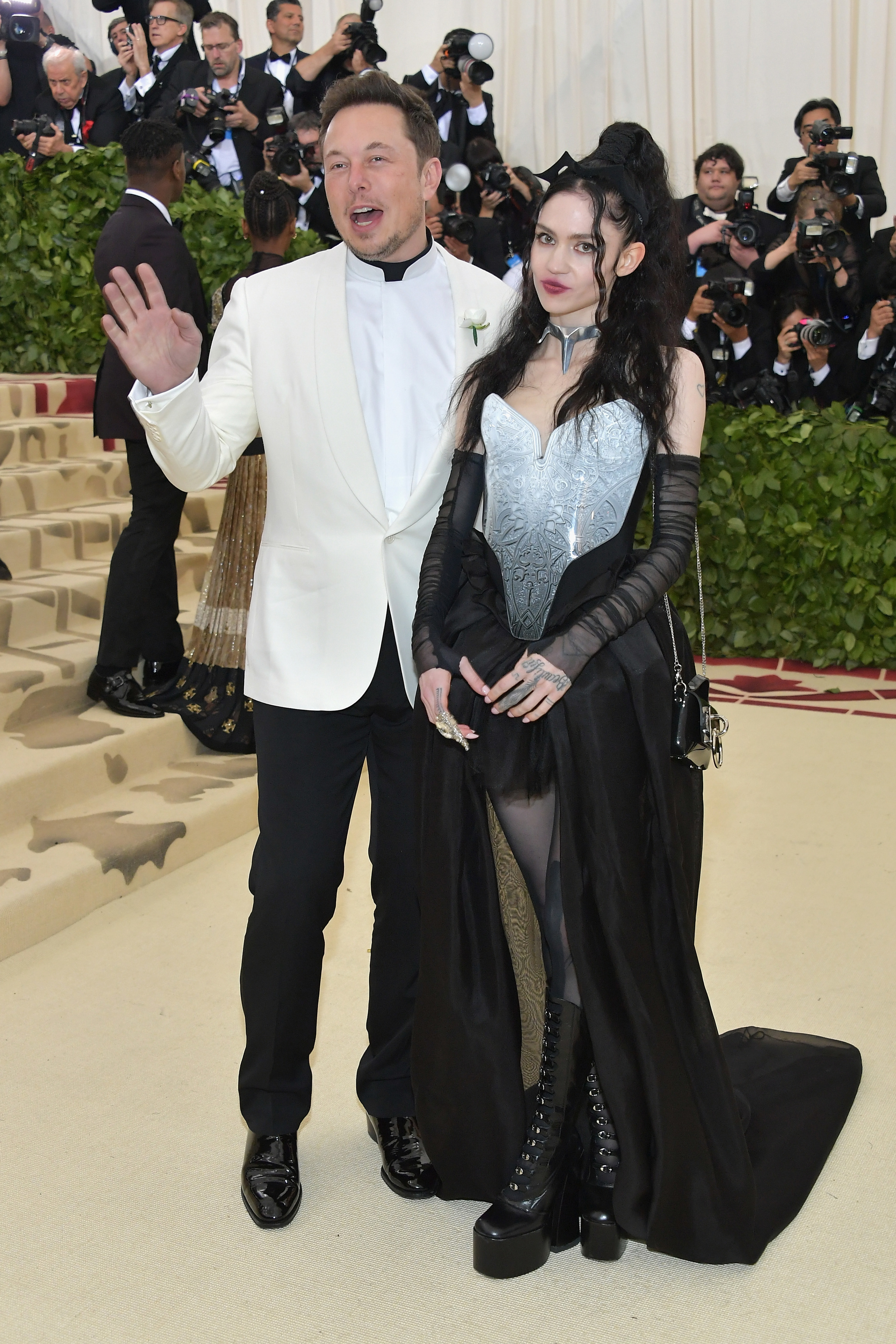 "Bro lives at times below the poverty line. To the point where I was like, can we not live in a very insecure $40,000 house? Where the neighbors, like, film us, and there's no security, and I'm eating peanut butter for eight days in a row?" she added.
Given that living below the poverty line is the official indicator of being "classified as poor," according to governmental standards, Grimes' comments were quickly met with fierce criticism online.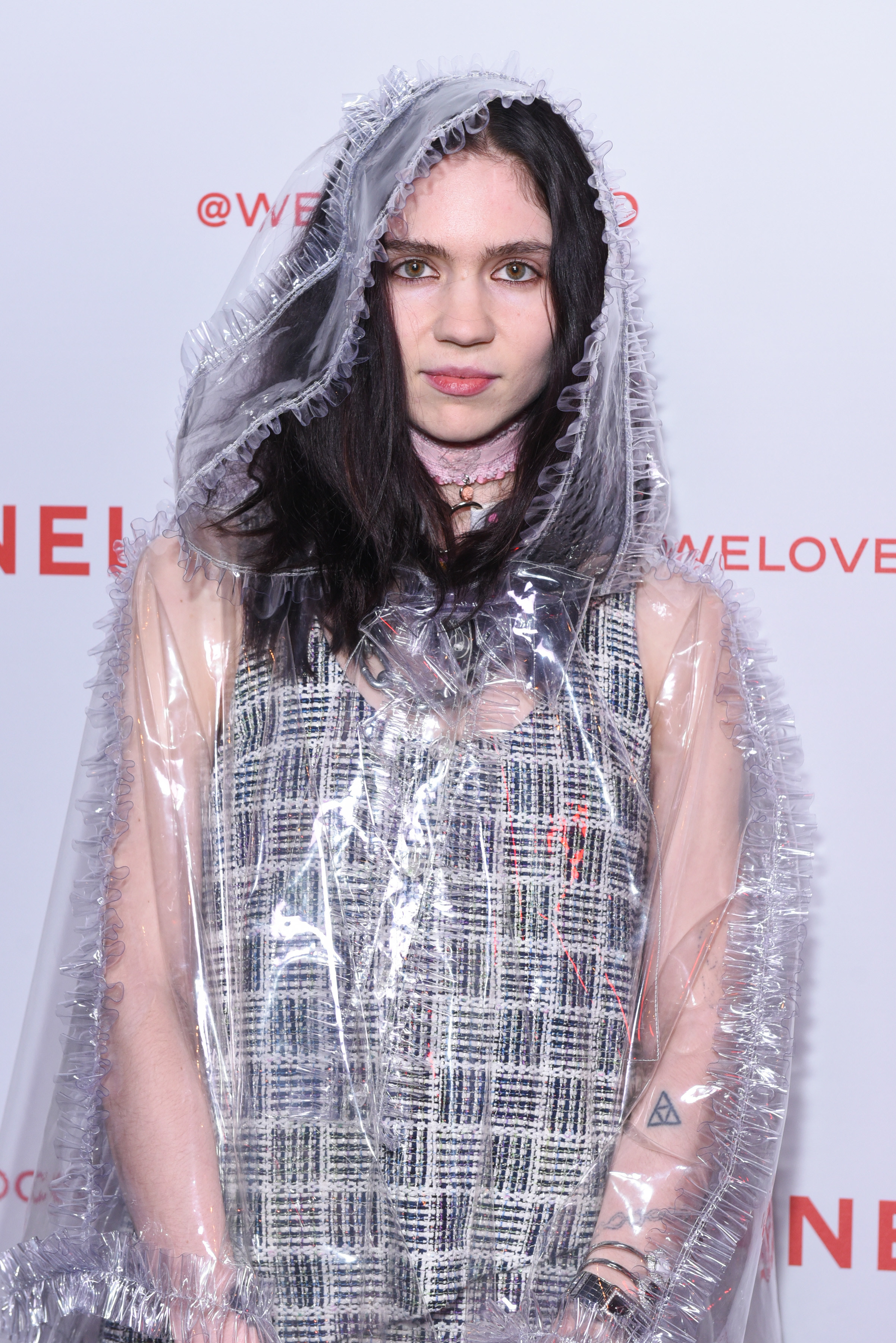 "Is anyone going to break the news to Grimes that being cheap is not the same thing as being in poverty oh my God," one Twitter user wrote.
"Very curious what Grimes' idea of what poverty is," another tweeted.