According to court documents published by the Insider this week, Elon, who is 51, fathered the twins with Shivon Zilis, age 36, last November.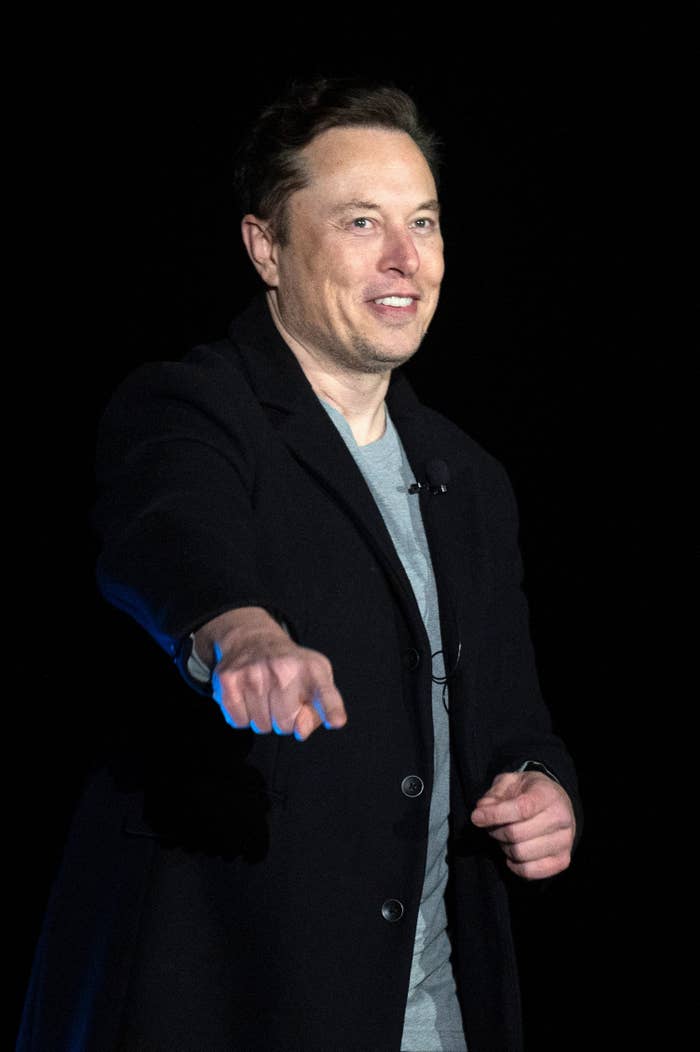 Shivon holds the title of director of operations and special projects at Elon's billion-dollar company Neuralink. The two reportedly met in 2015 when she began advising OpenAI, an artificial intelligence nonprofit founded by the tech mogul.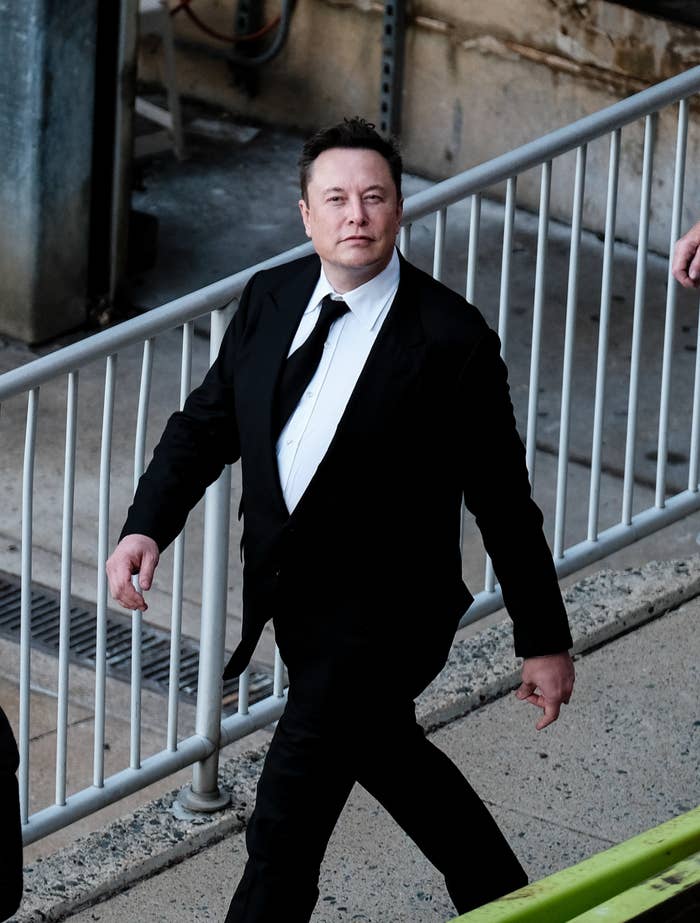 In 2017, Shivon — who has long defended Elon in the face of any criticism, once tweeting that there's "no one" she respects and admires more than him — moved over to another of his huge companies, Tesla, where she was a project director.
The latest legal filings purportedly reveal that in April, Elon and Shivon filed a petition in a county court in Texas, where the twins were born, to change the babies' names in order to give them "their father's last name" and "their mother's last name as part of their middle name."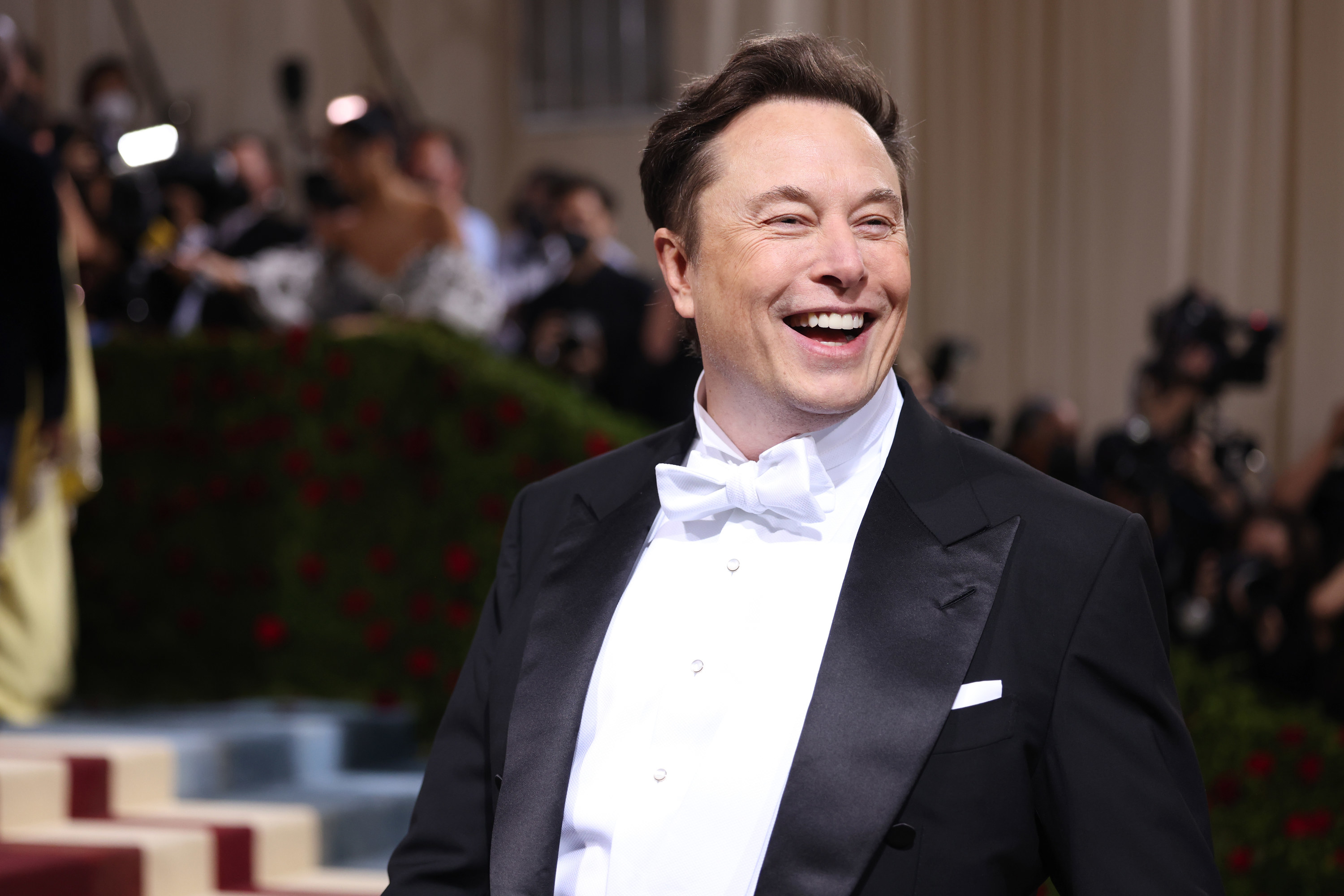 Elon's representatives did not immediately respond to BuzzFeed News's request for comment.
The twins are now reportedly 8 months old and were born just weeks before Elon welcomed a child with his former partner, Grimes.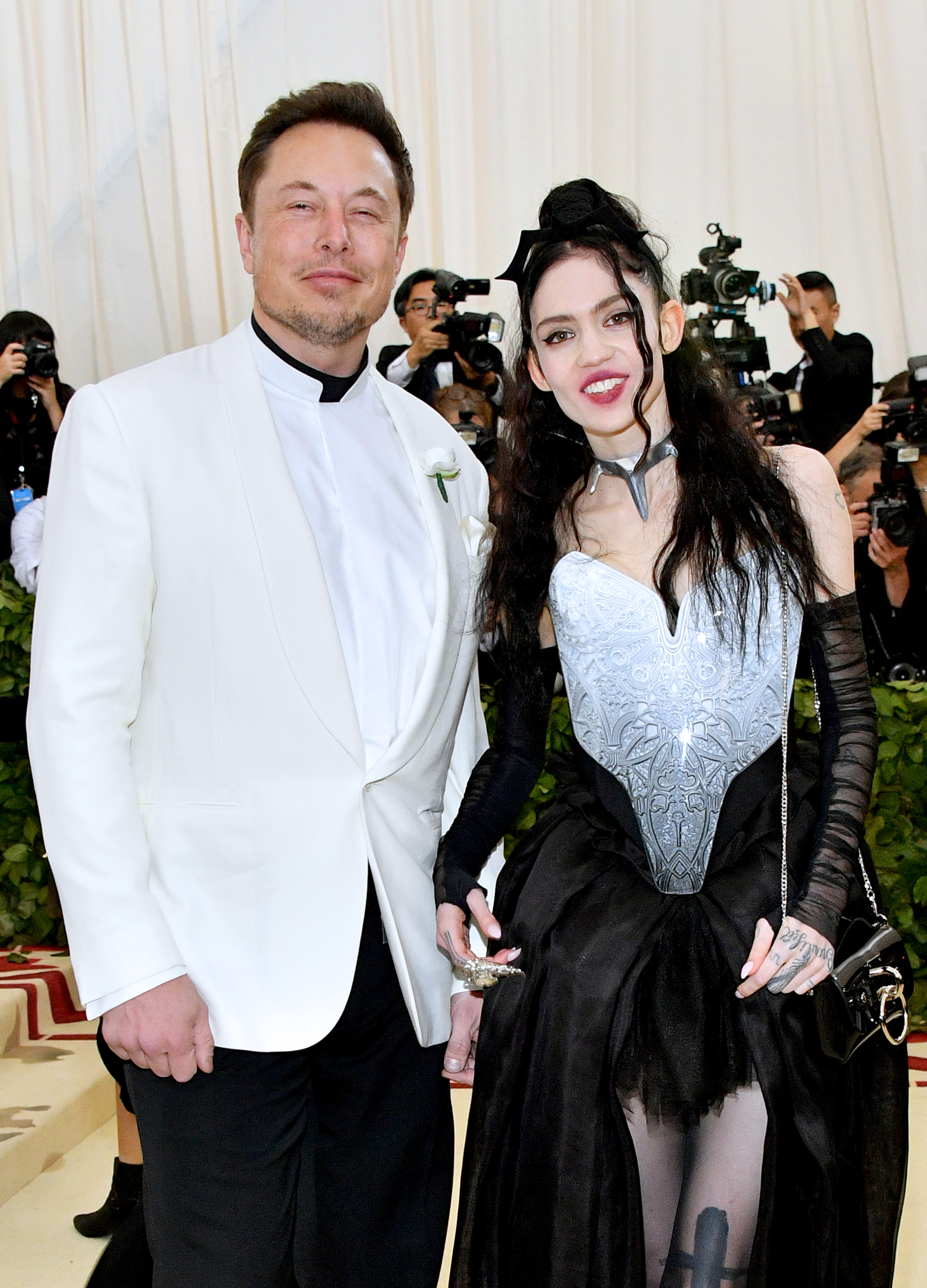 Elon and Grimes, who also share a 2-year-old son named X, short for X Æ A-12, privately welcomed a baby girl via surrogate in December.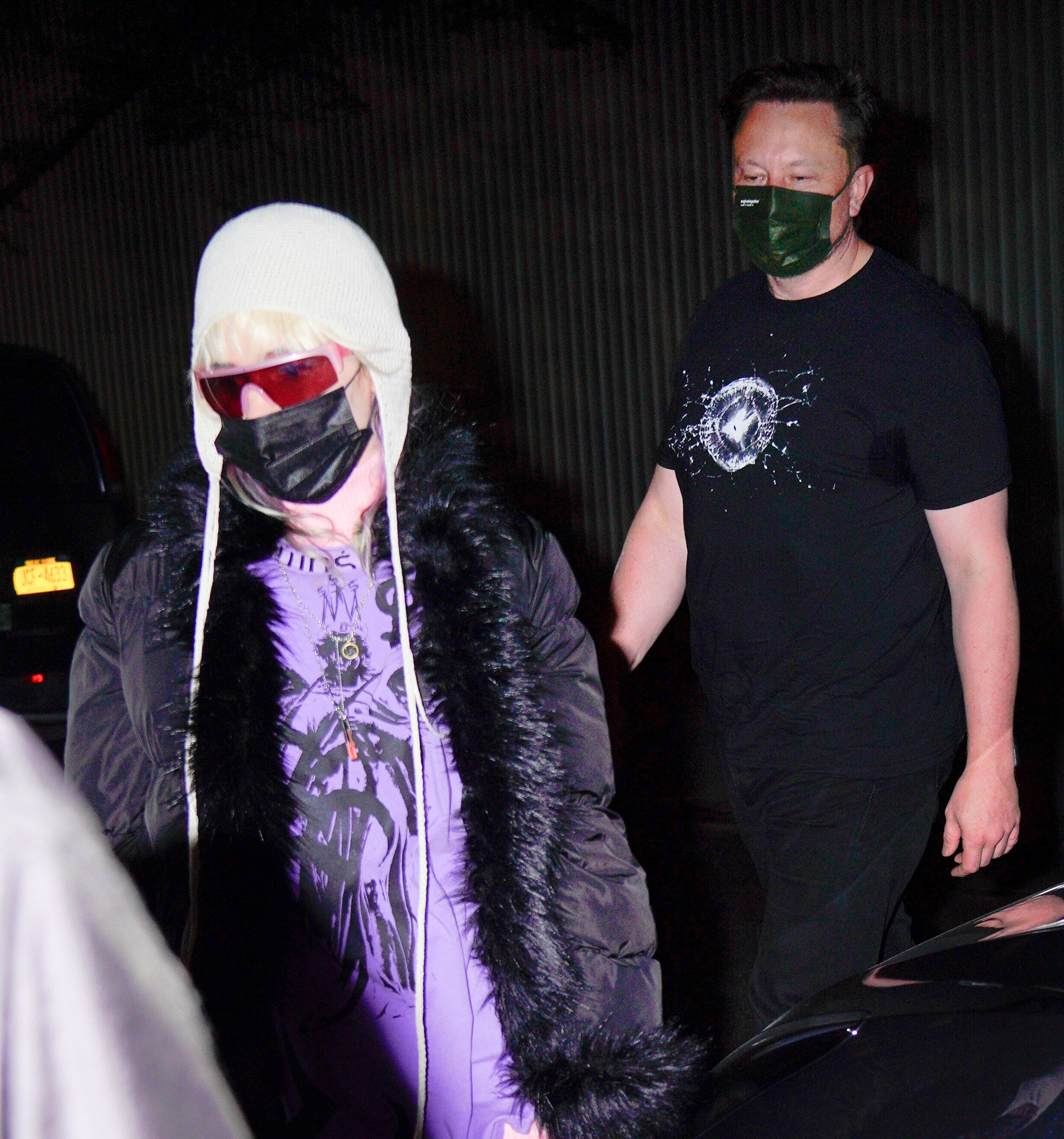 Grimes unexpectedly revealed that she and Elon had a second daughter named Exa Dark Sideræl, and nicknamed Y, in a now-viral cover story for Vanity Fair in March.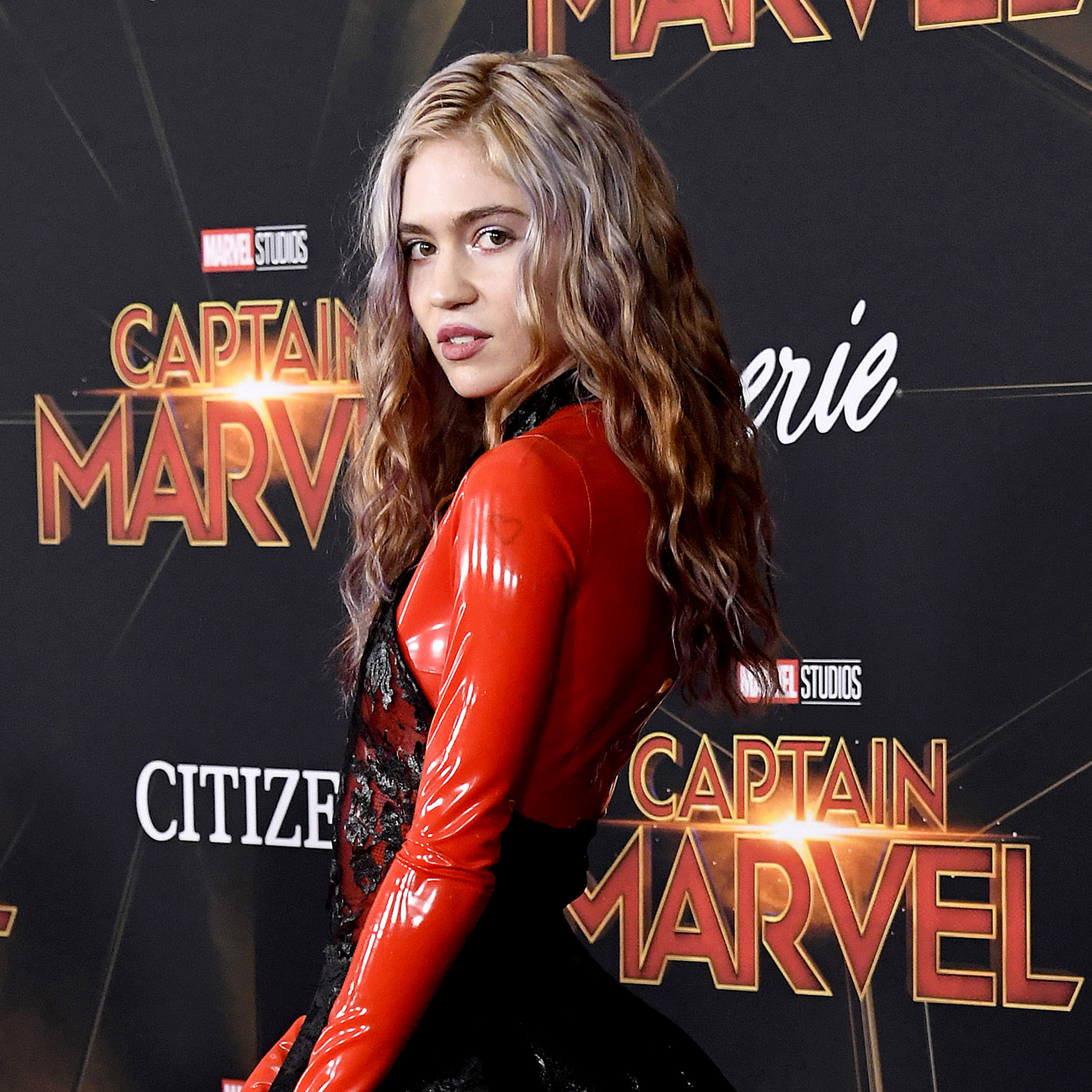 Elsewhere within the profile, the musical artist said that she and Elon wanted to have more kids. "We've always wanted at least three or four," she said, before ultimately revealing that the pair had broken up again.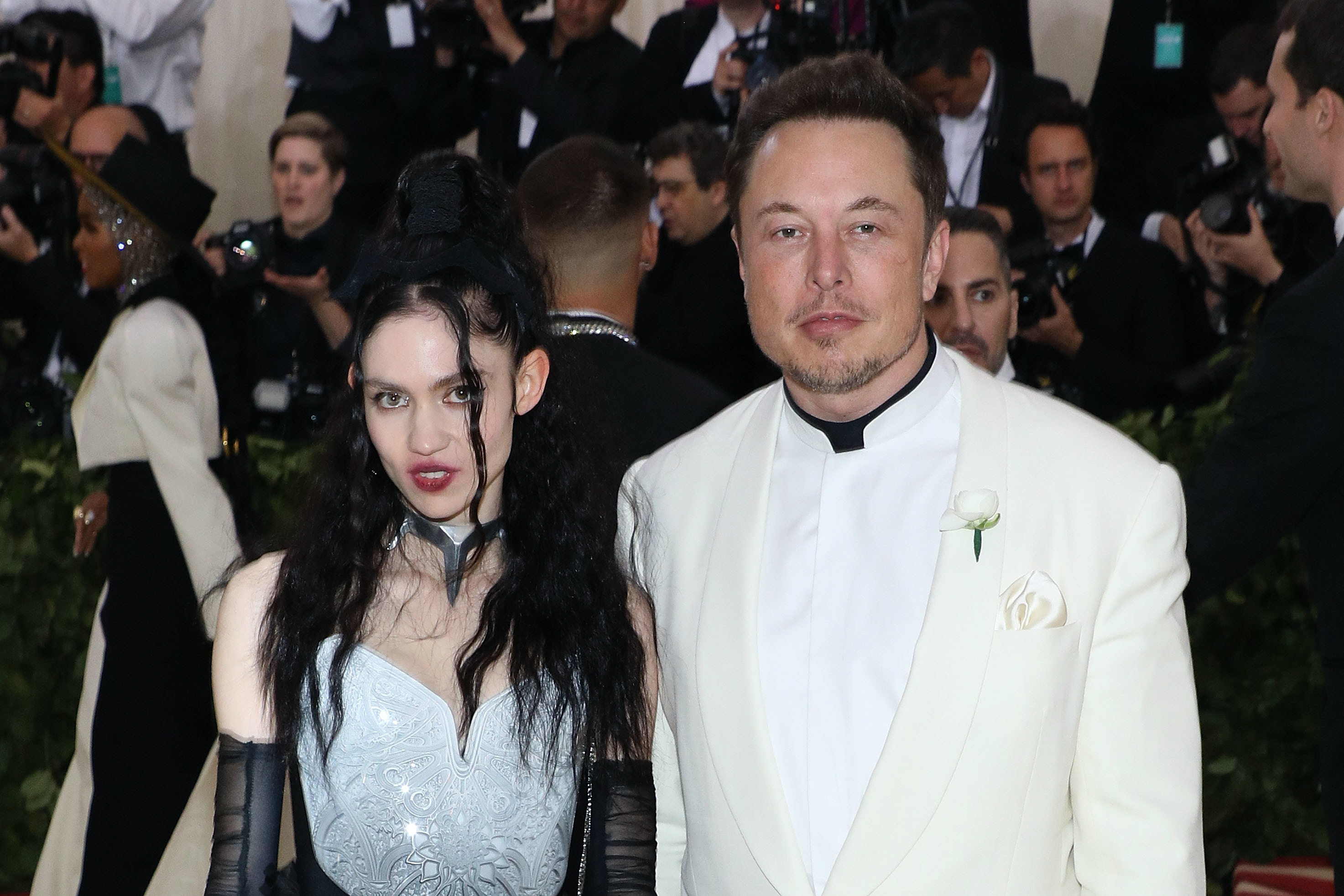 Meanwhile, following the alleged arrival of the new twins, Elon is now seemingly father to nine children in total.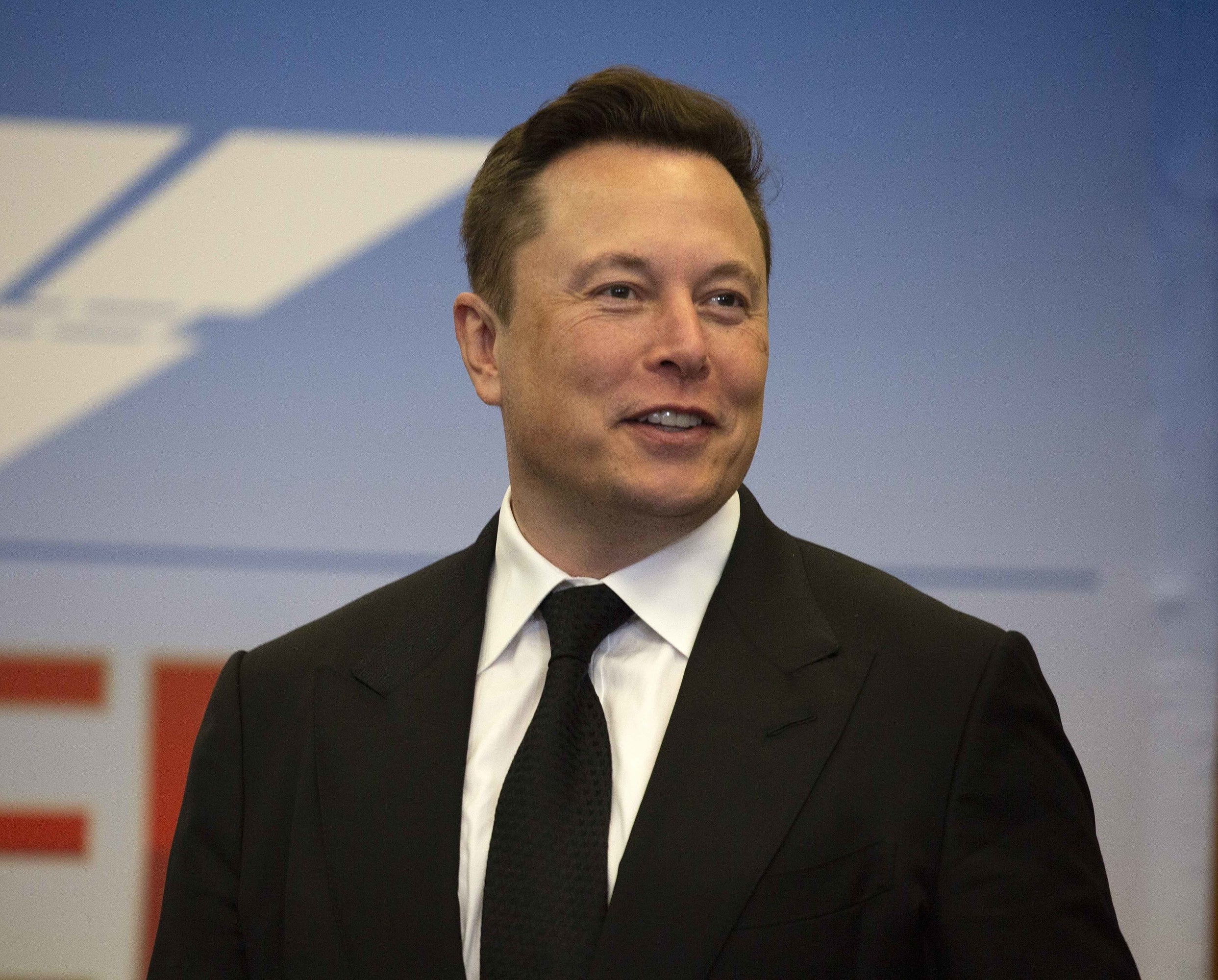 He shares five children with his first wife, Justine Wilson: another pair of twins, 18-year-old Vivian Jenna Wilson and Griffin Musk, as well as triplets Kai, Damian, and Sax Musk, all of whom were born in 2006. The exes also had another son, Nevada Musk, who died at 10 weeks old.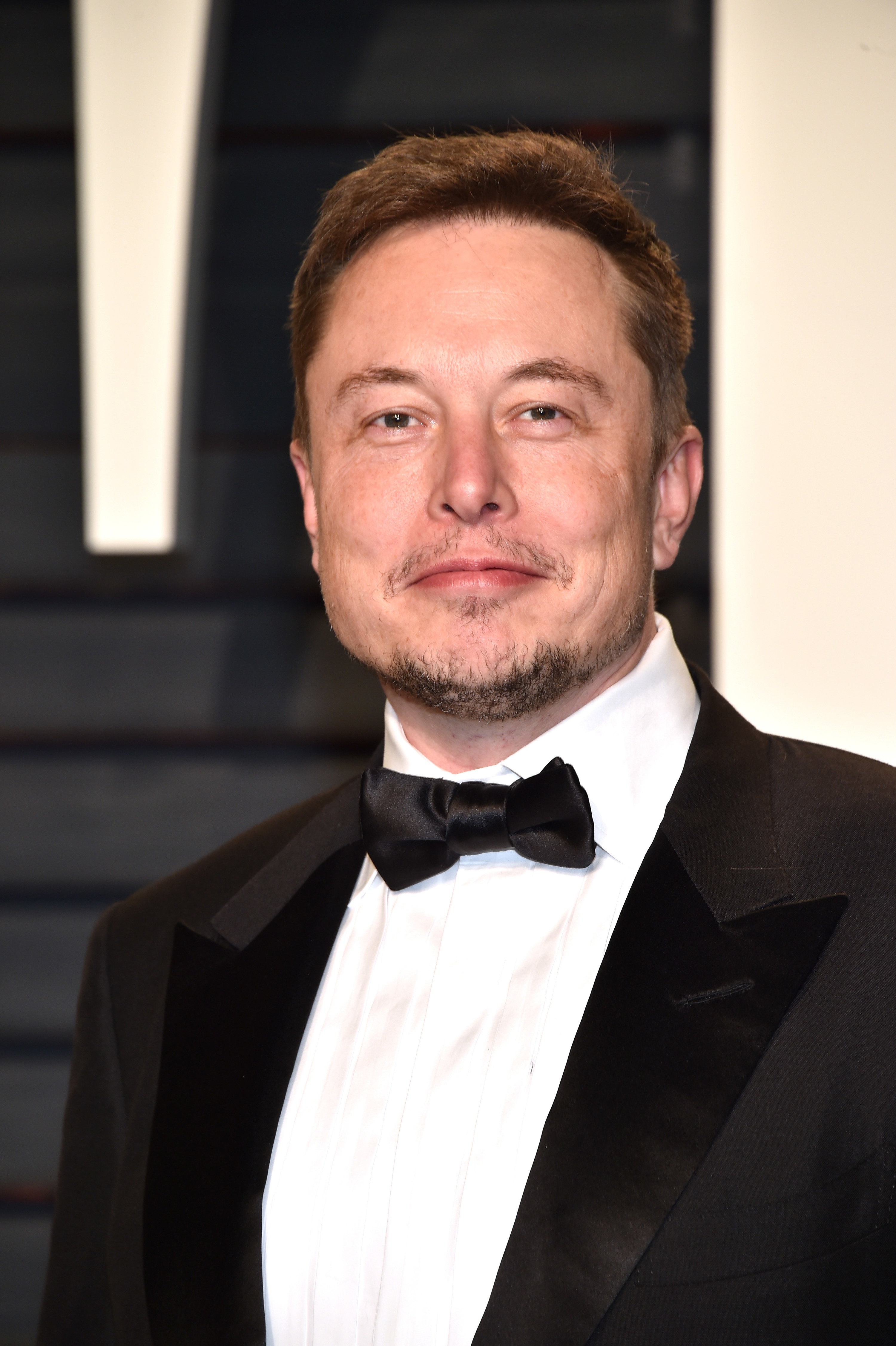 Over the years, Elon has spoken out about his struggle to contribute much when it comes to raising his babies, admitting to the New York Times in July 2020 that Grimes had "a much bigger role" in handling their son during his early years.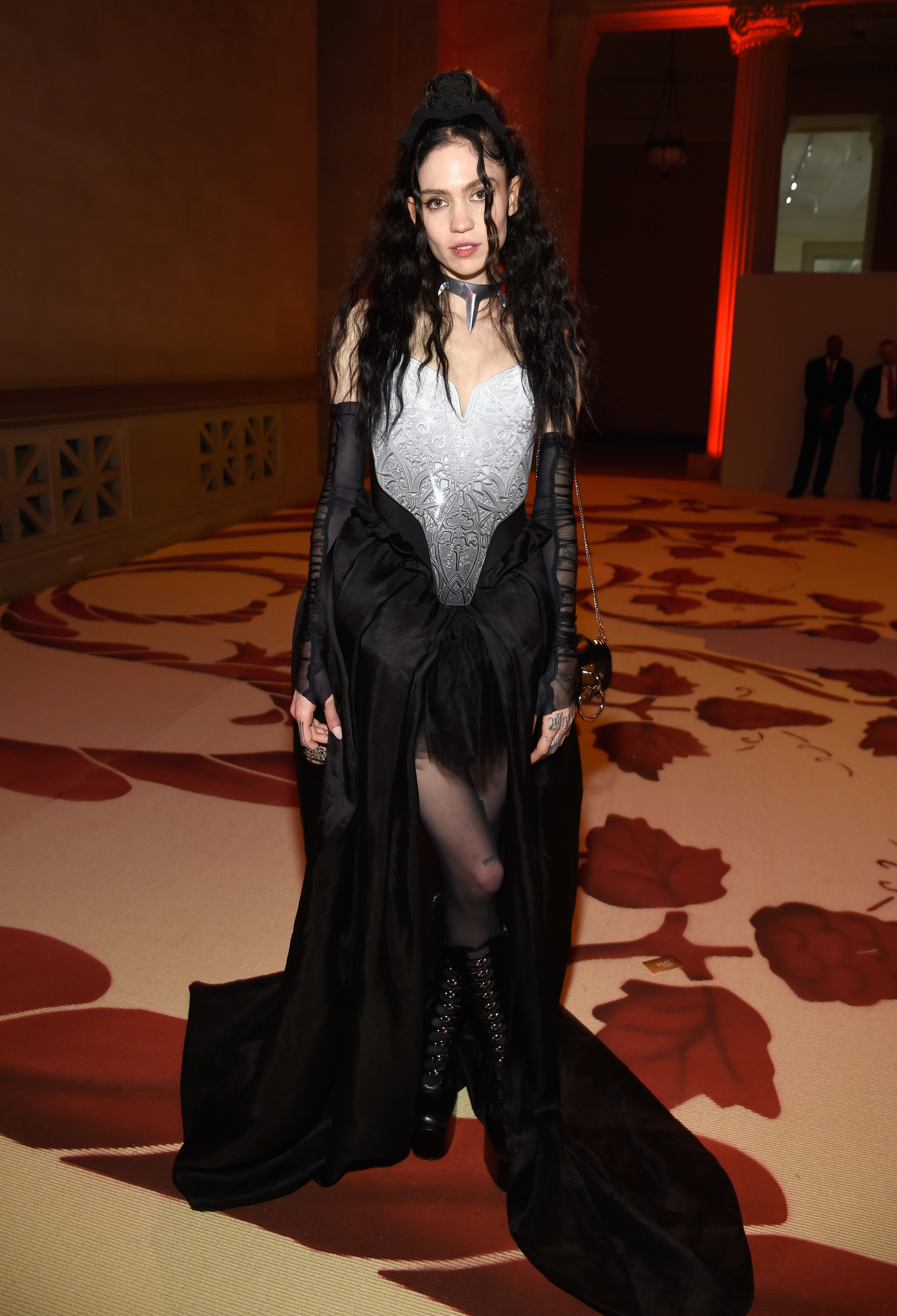 "Right now there's not much I can do," he said. "Grimes has a much bigger role than me right now. When the kid gets older, there will be more of a role for me."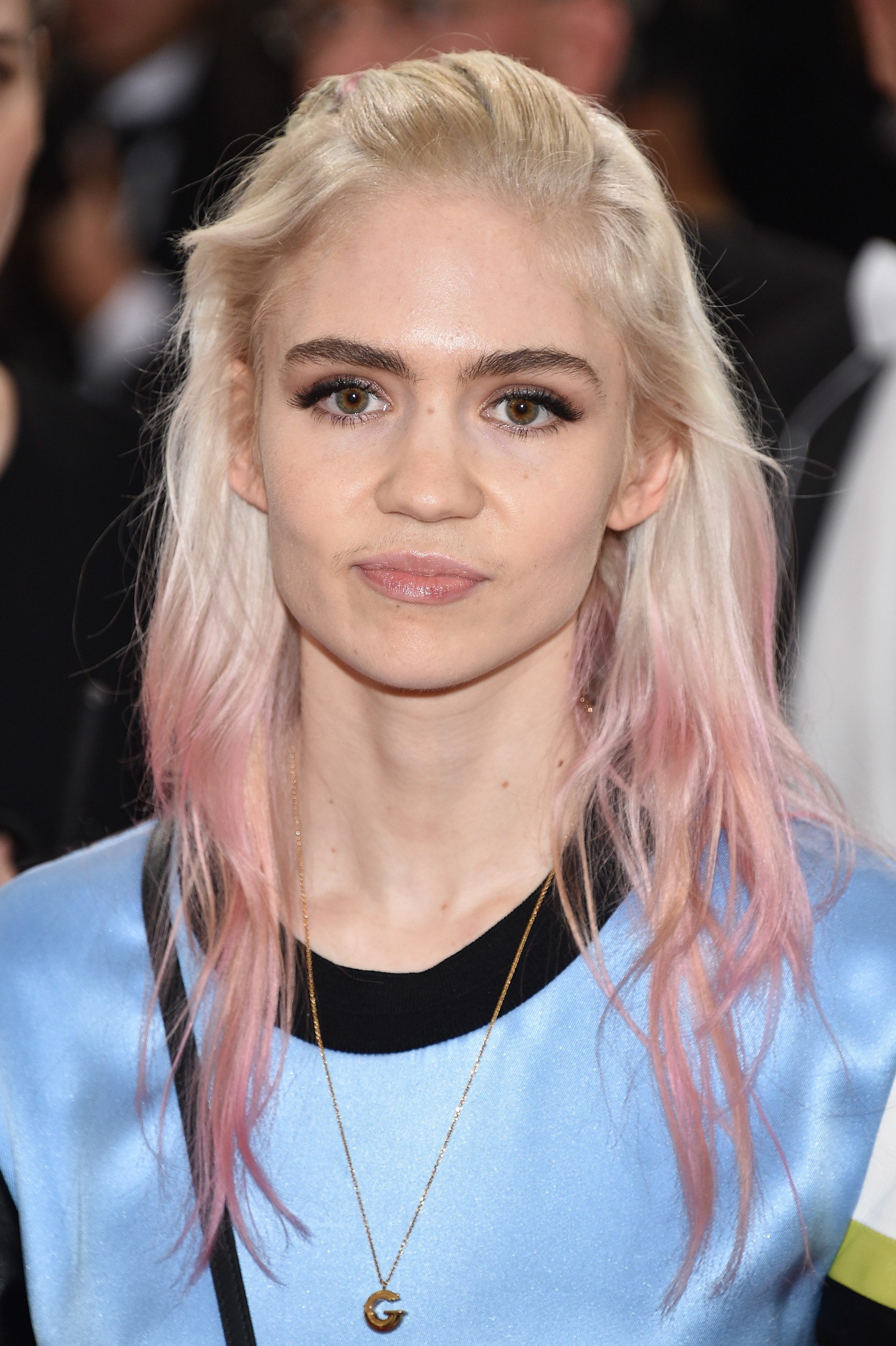 "I think just doing what I've done with my other kids. If I have a trip for Tesla to China, for example, I'll bring the kids with me and we'll go see the Great Wall or we took the bullet train from Beijing to Xian and saw the Terracotta Warriors," he added.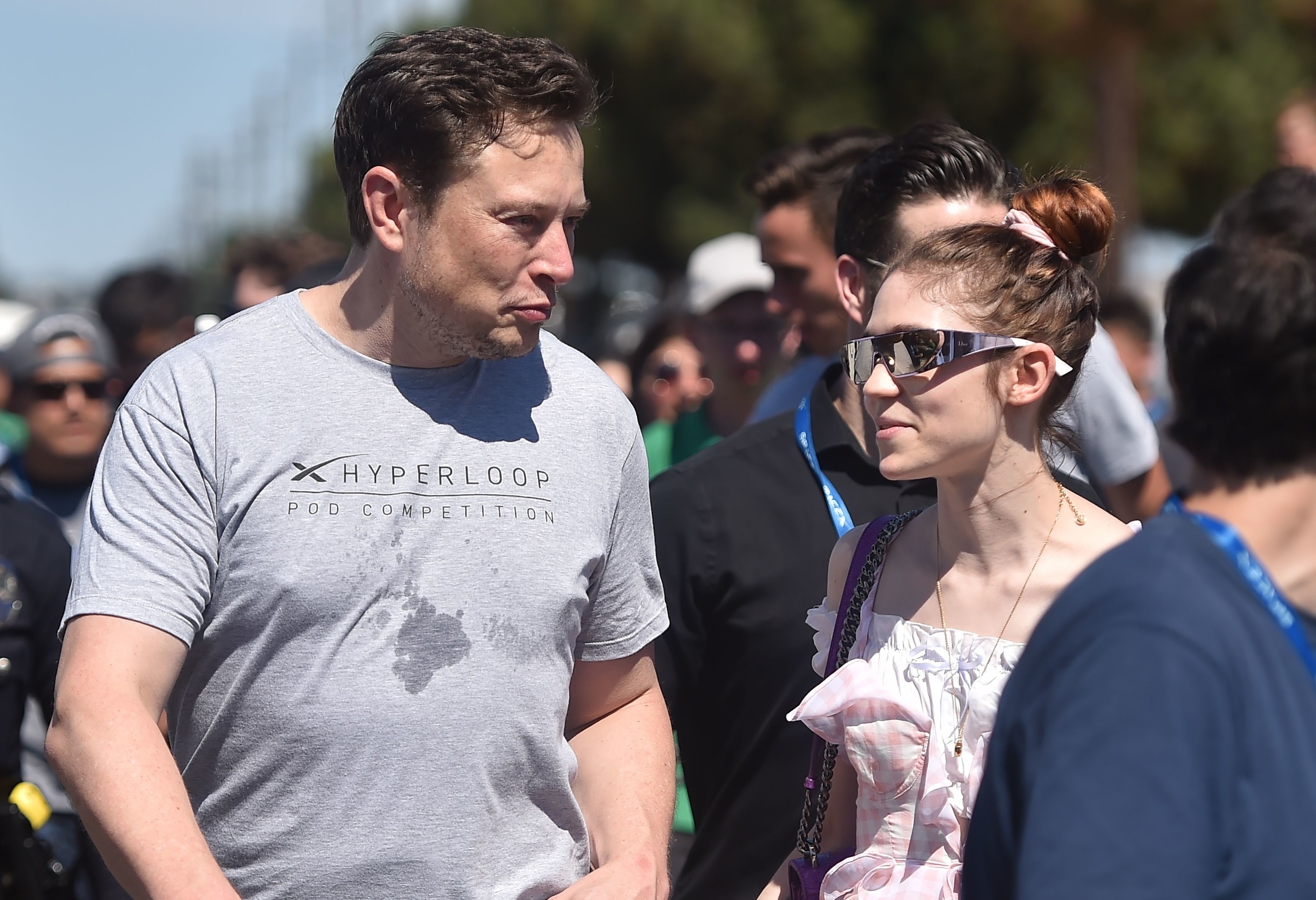 Just a couple of weeks ago, one of Elon's eldest children, Vivian, highlighted her allegedly strained relationship with him as she filed legal documents requesting to change her name not only to correct her gender identity, but also in a bid to sever all ties with her father.