Britney Spears has voiced her support for Pamela Anderson following the release of her new documentary.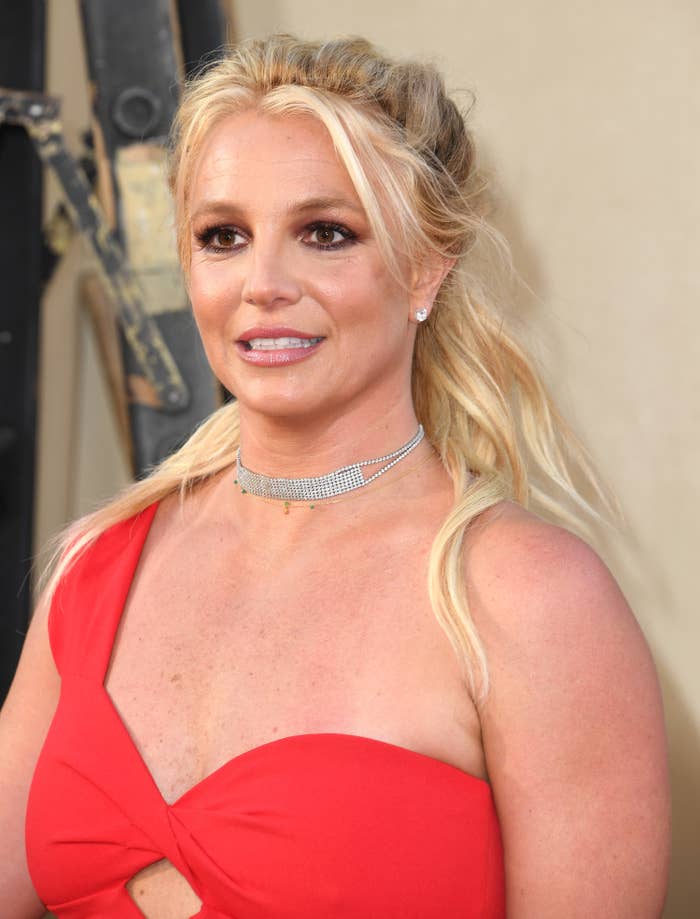 If you missed it, Pamela's Netflix documentary, titled Pamela, A Love Story, was released earlier this week, along with her memoir, Love, Pamela. Both chart the 55-year-old's tumultuous experiences in life, including the nonconsensual distribution of her sex tape with ex-husband Tommy Lee in the late '90s.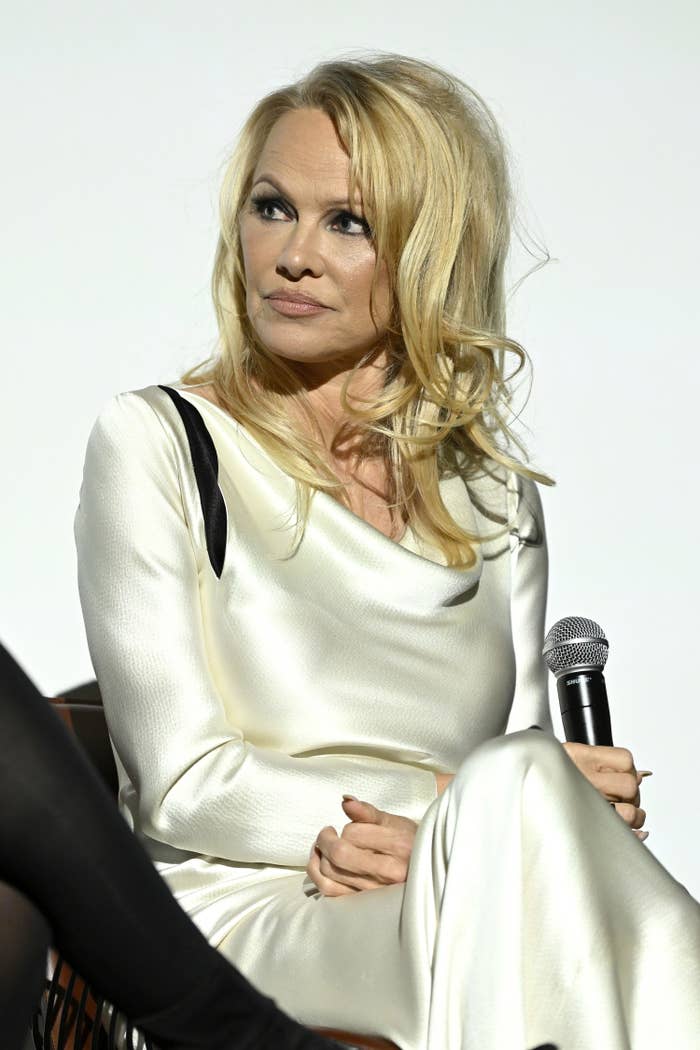 Pamela has received tons of support from fans since the release of the candid memoir and documentary, while her two sons, Brandon Thomas Lee and Dylan Jagger Lee, have proudly remained by her side, too.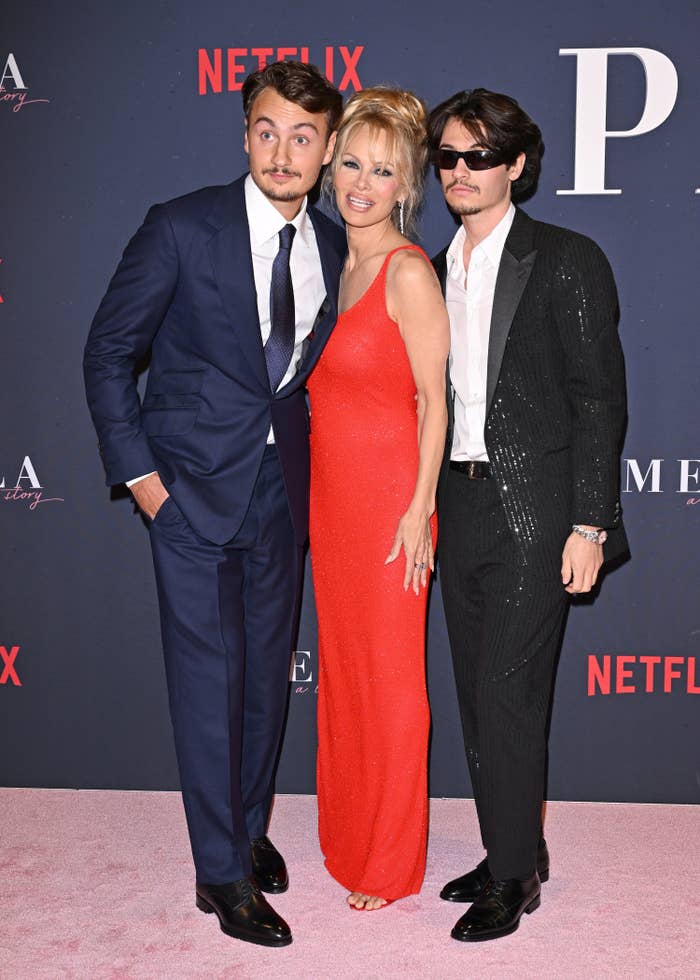 Brandon, who is 26, produced the tell-all film — and he certainly made sure to praise his mother's strength at its premiere.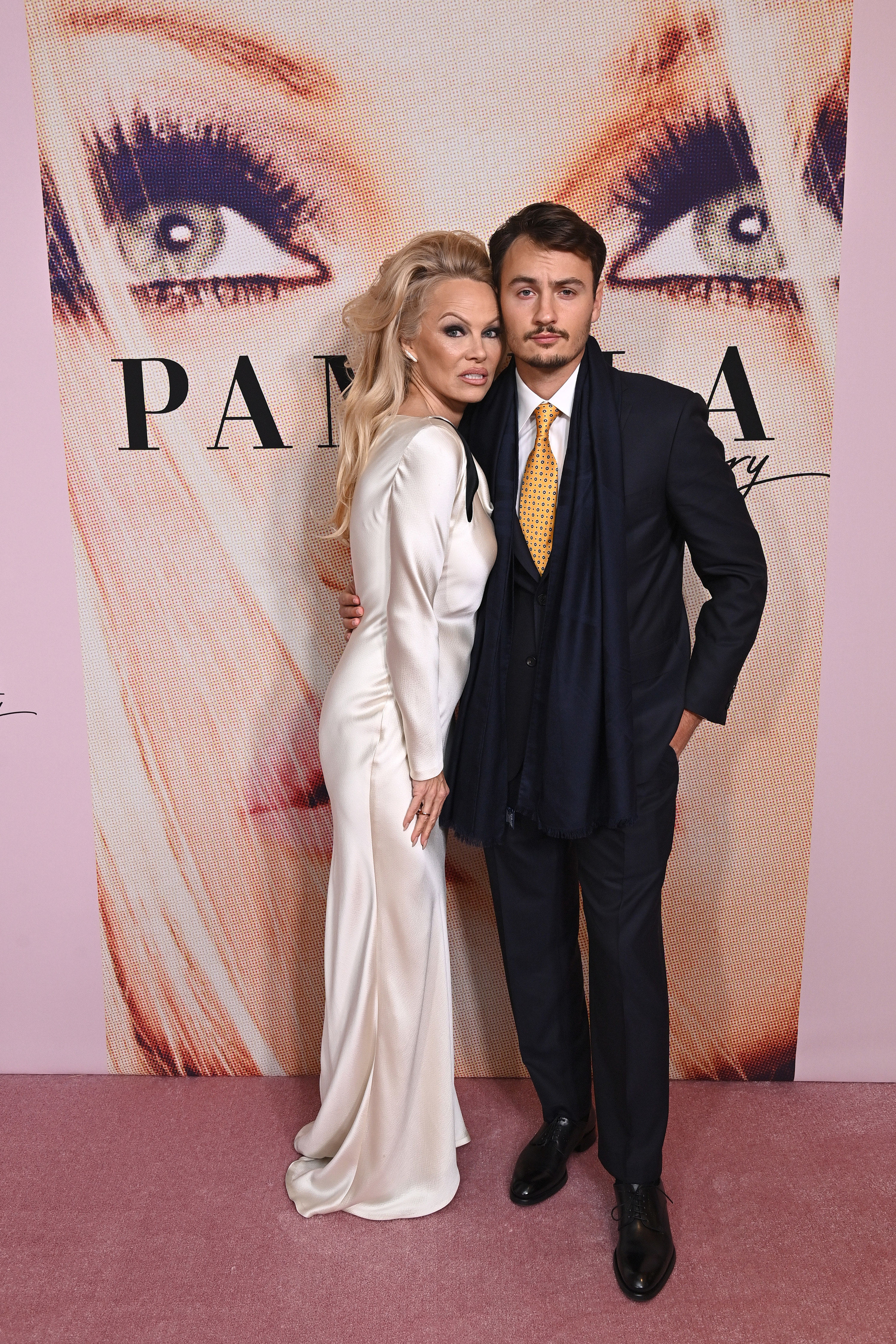 "I've never met a woman as brave as my mother," he told Access Hollywood on the red carpet. "I think a lot of sons would say that, but I truly mean that. She's been a bulldog protecting me and my brother my whole life, and I think this is a fantastic opportunity for me to step up and be there and get this story right and showcase the real her and our real family to the world."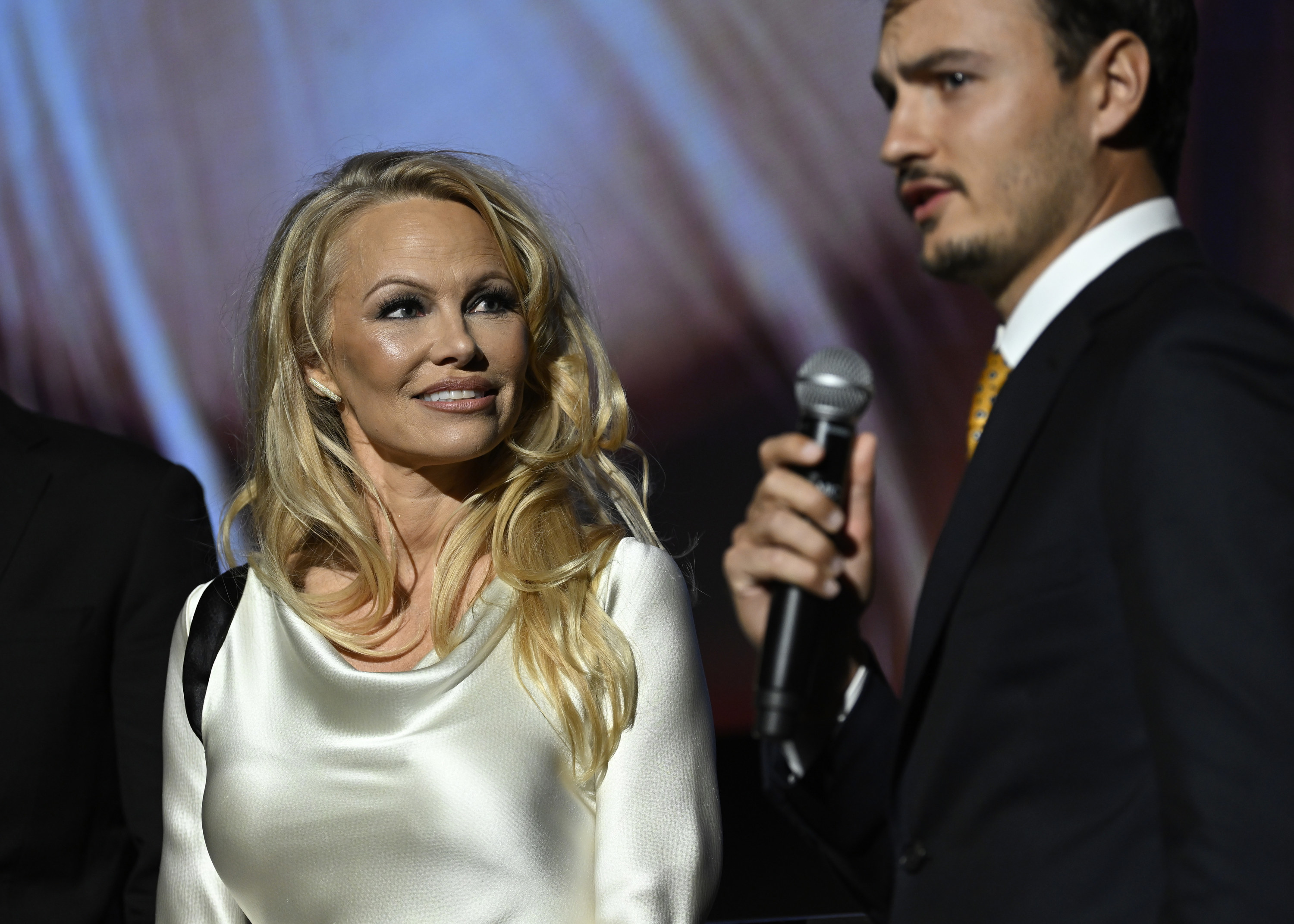 Now, Britney Spears has publicly commented on the sweet exchange, revealing that she wishes she'd received the same treatment and support from her own sons.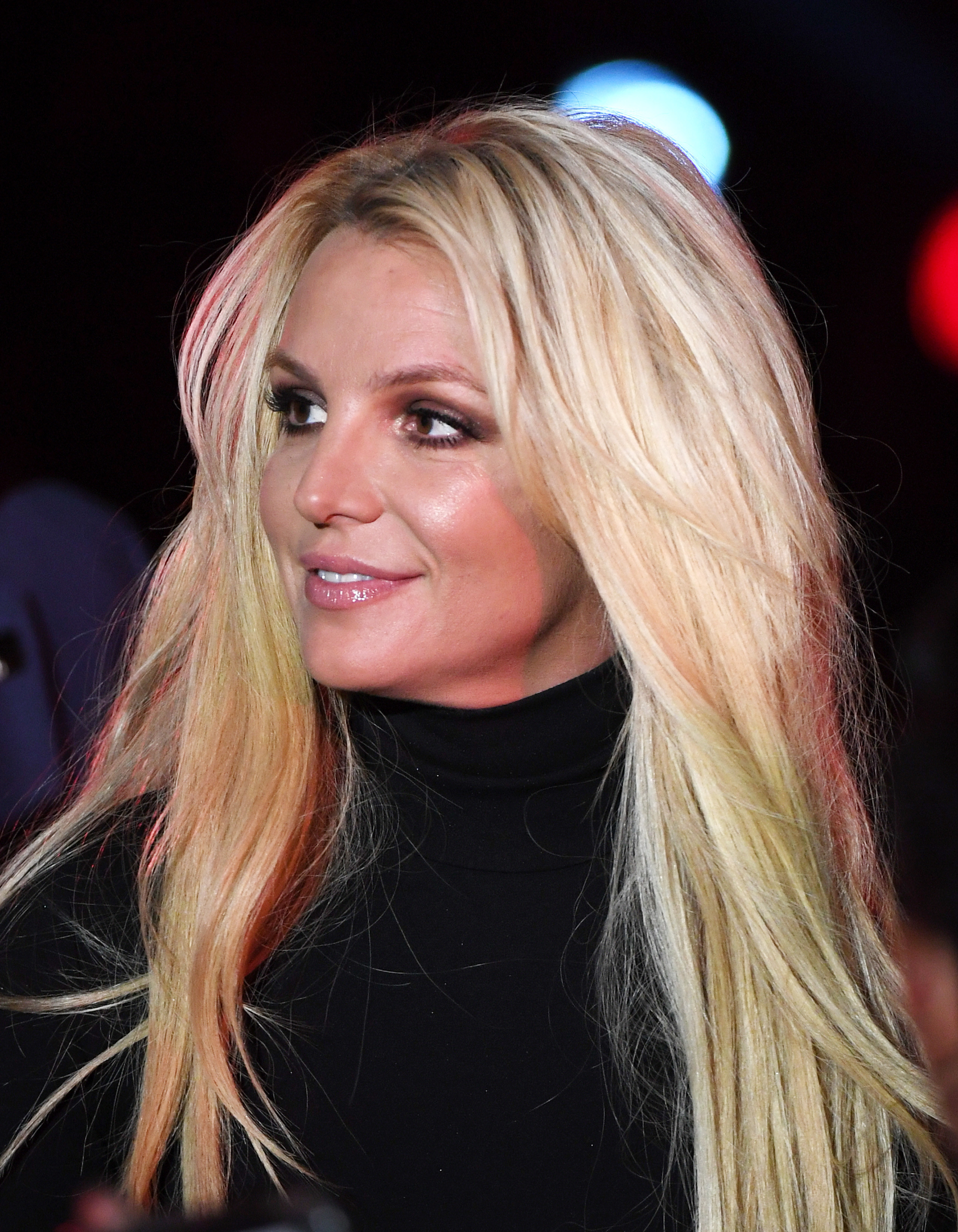 Britney's boys, Jayden and Preston, are 16 and 17, respectively, and have a complicated relationship with their mother.
Last year, Britney expressed her frustration at her sons for not being more supportive toward her during and after her conservatorship, under which her life and finances were tightly controlled by her father and a team of lawyers from 2008 until 2021.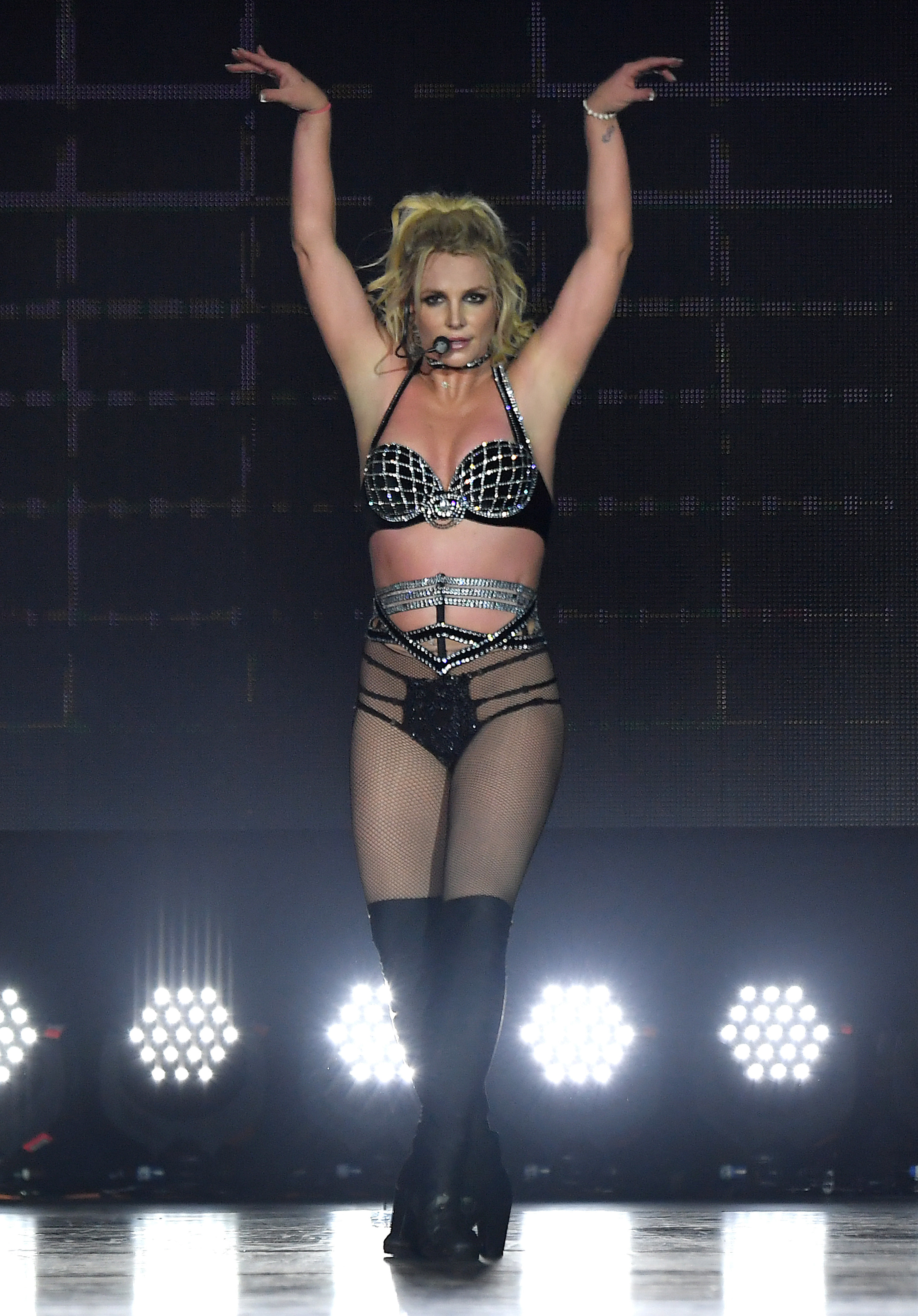 Britney memorably called Jayden and Preston out when their dad, Kevin Federline, claimed they weren't comfortable with the naked photos she shares on social media in a bid to reclaim her power after the conservatorship.
Soon after, Jayden wound up discussing his strained relationship with Britney, saying, "I don't think she showed enough to Preston and I feel really bad for that. We've both been through so much pressure in the past that this is our safe place now, to process all the emotional trauma we've been through to heal, heal our mental state."
"Social media helps her… So if that's what she wants to do, that's what she wants to do. I'm not going to hate her for that," he said. "At the same time, she should come to the realization of whatever it is that stops her loving her family."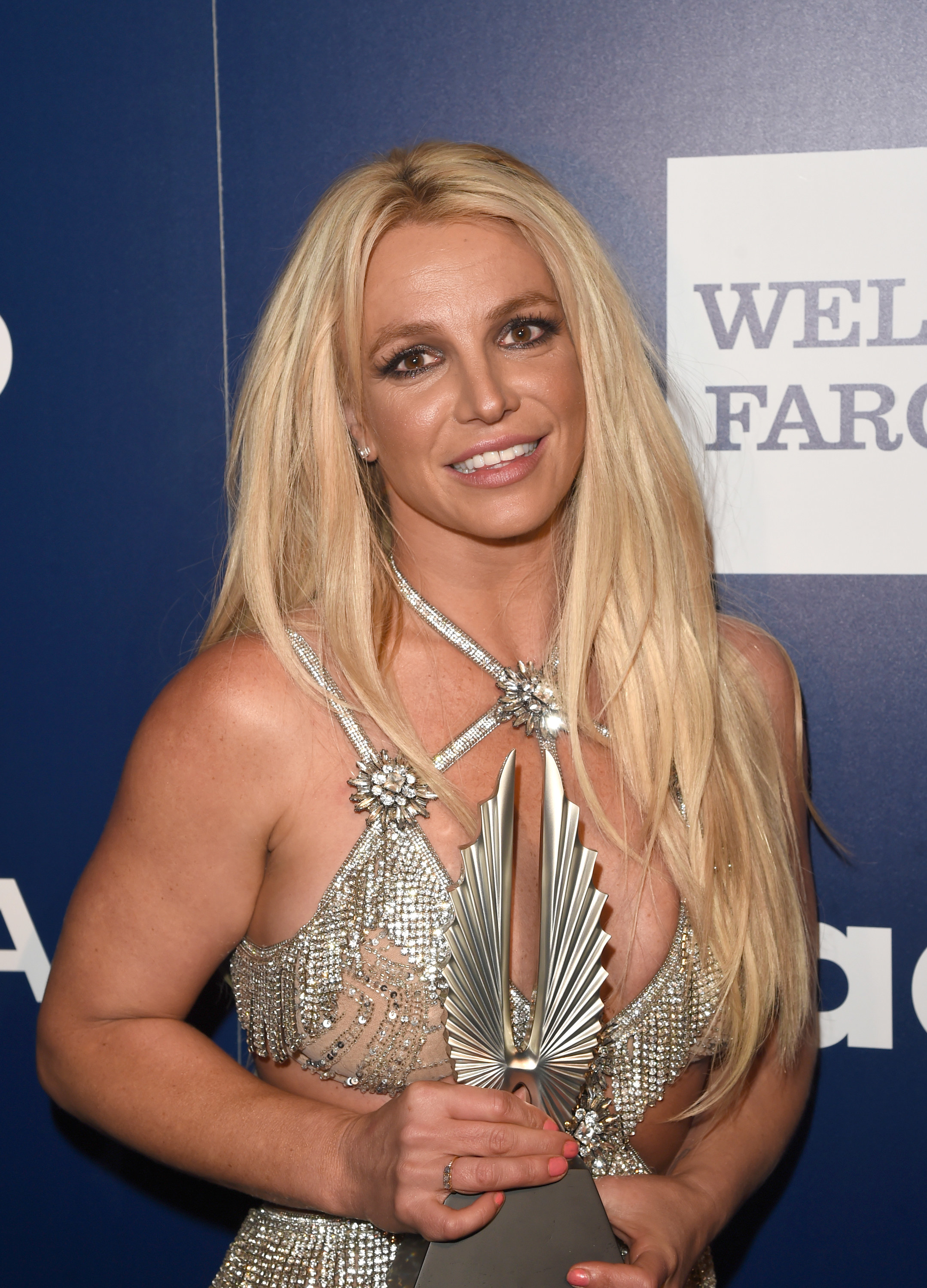 At the time, Britney blasted Jayden and claimed he wouldn't be getting "anything" from her when he turned 18.
And now, Britney has once again shaded her sons by seemingly comparing them to Pamela's.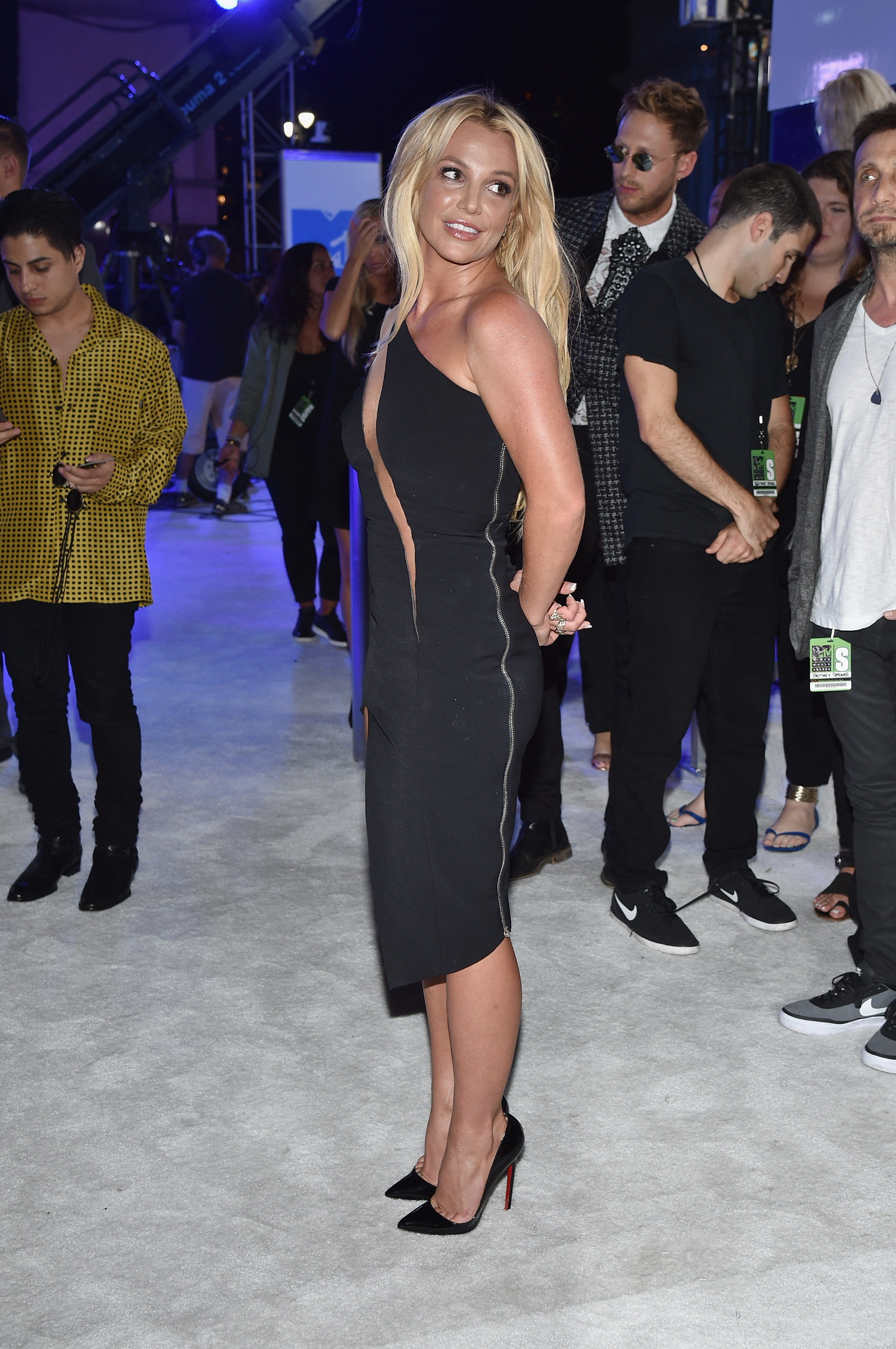 The "Toxic" singer wrote in a now-deleted Instagram post, "I'm such a fan of Pamela Anderson … she was the only sex icon at one time in America and she still is!!!"
"I really respect the fact that her children stood up for her relating to the fact that people were trying to sell her story from the past!!!" she said.
"They said, 'Why the hell bring up things that happened 20 years ago if that really messed up my mom???' Referring to the embarrassing subject being sold in a comedic TV comparison… I mean when I read THAT, I was like DAMN!!! With 4 documentaries released about me last year with people I adore speaking up about my past!!! THAT alone was almost as hard as what I went through in my past!!!!" she wrote.
Britney added, "I know I've spoken about this a couple of times but 15 years is an extremely long time!!! So Pamela gave me an understanding that people should support you exactly where you are in that moment of your life. Unfortunately, the way my past was portrayed in those documentaries was extremely embarrassing!!! It felt semi-illegal!!!"