The pair tied the knot last June, not long after the termination of Britney's 13-year conservatorship, which allegedly banned her from marrying Sam or having kids with him.
A day after filing for divorce in court, Sam wrote on his Instagram story, "After 6 years of love and commitment to each other my wife and I have decided to end our journey together. We will hold onto the love and respect we have for each other and I wish her the best always. Shit happens."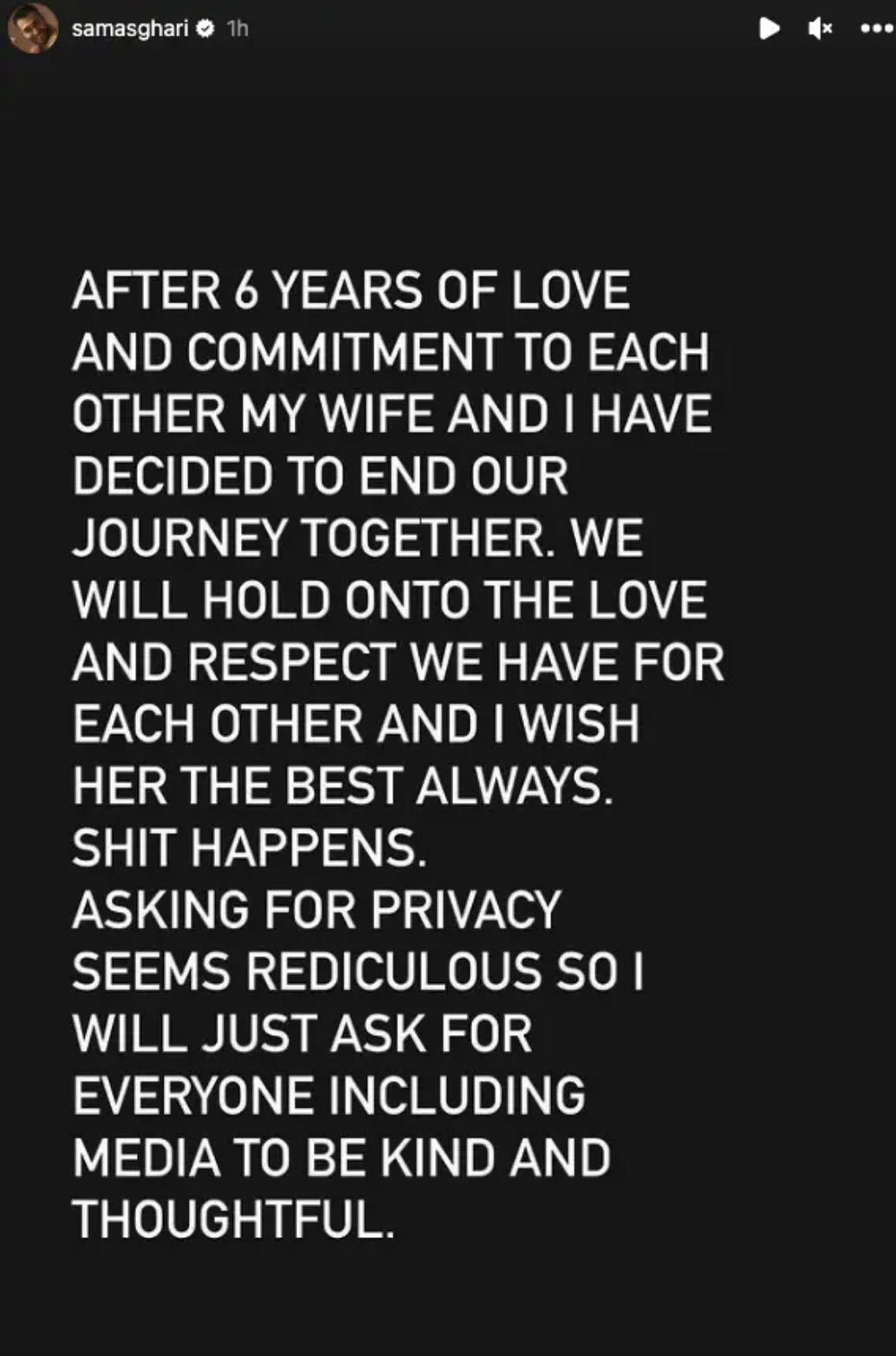 "Asking for privacy seems [ridiculous] so I will just ask for everyone including media to be kind and thoughtful," he added.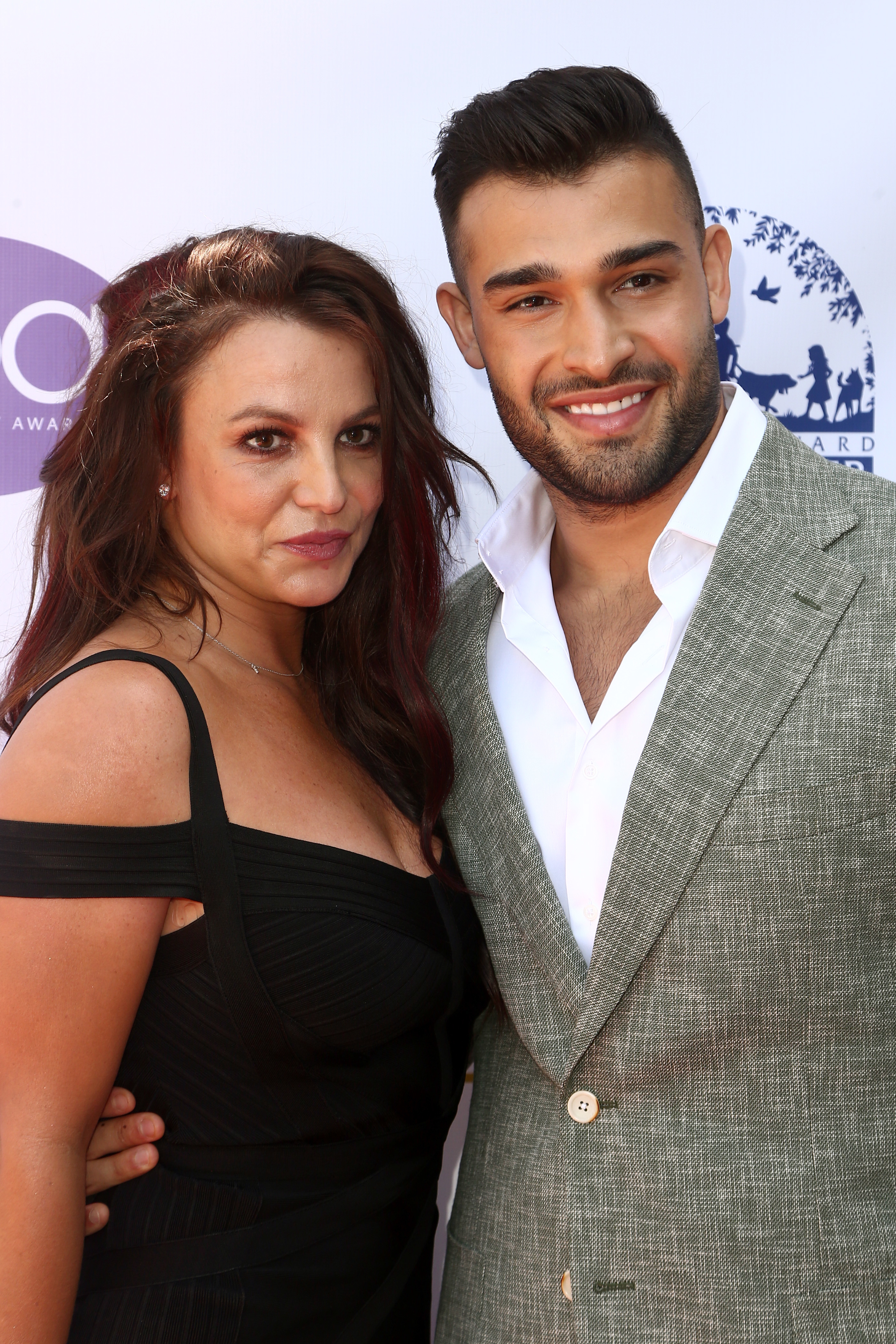 Not long after, Britney herself spoke out on Instagram, admitting that she was "a little shocked" by the split.
"As everyone knows, Hesam and I are no longer together," wrote. "Six years is a long time to be with someone, so, I'm a little shocked, but... I'm not here to explain why because it's honestly nobody's business!!! But, I couldn't take the pain anymore honestly. In some sort of telepathic way I have been receiving so many messages that melt my heart from friends and I thank you!!!"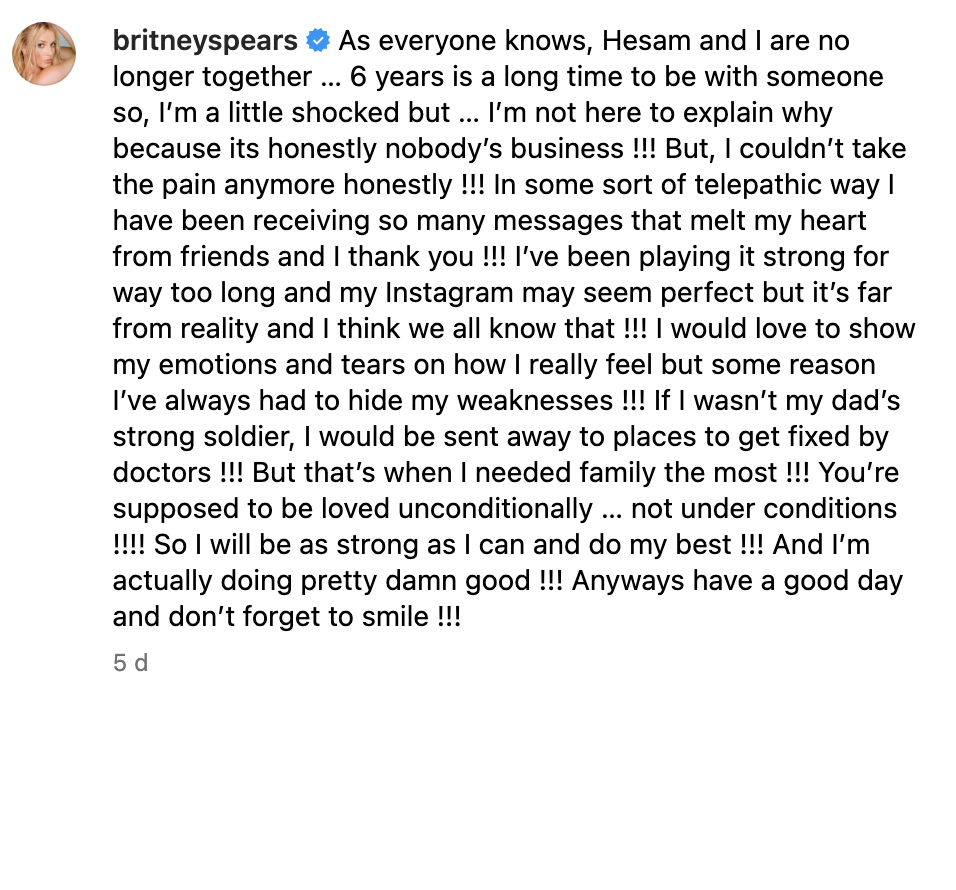 It was later revealed that Sam and Britney had legally separated on July 28 — weeks before he filed for divorce on Aug. 16 — and that he's seeking spousal support.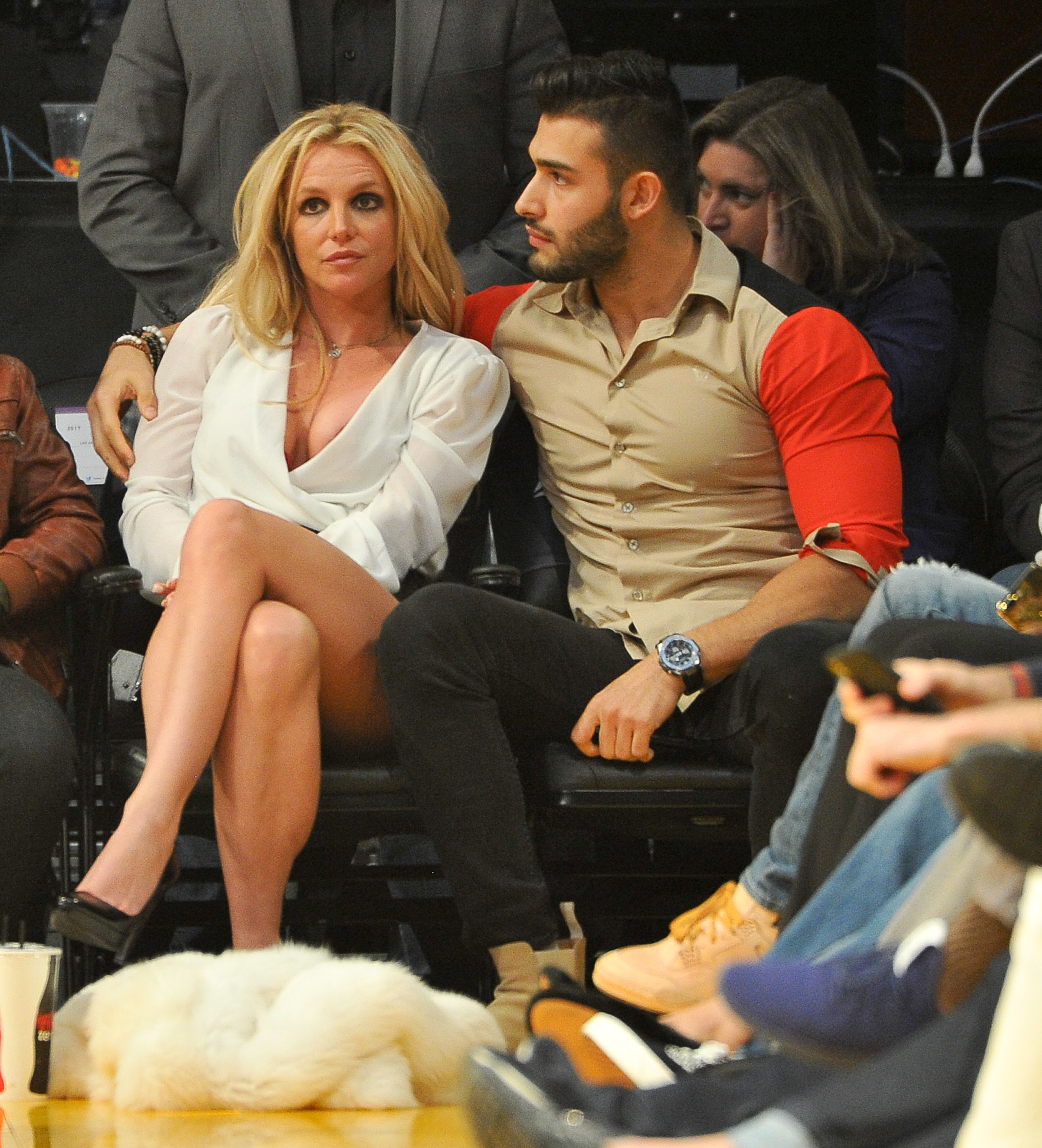 Their court documents, which were obtained by BuzzFeed, showed that Sam had also requested that she cover his legal fees, despite the fact that he was the one who filed for divorce.
Shortly after the documents were filed, sources close to the pair alleged that their prenuptial agreement will prevent Sam from getting anything from Britney, including spousal support.
But now, TMZ has alleged that Britney is covering the fees of Sam's new apartment after he moved out of her Thousand Oaks home.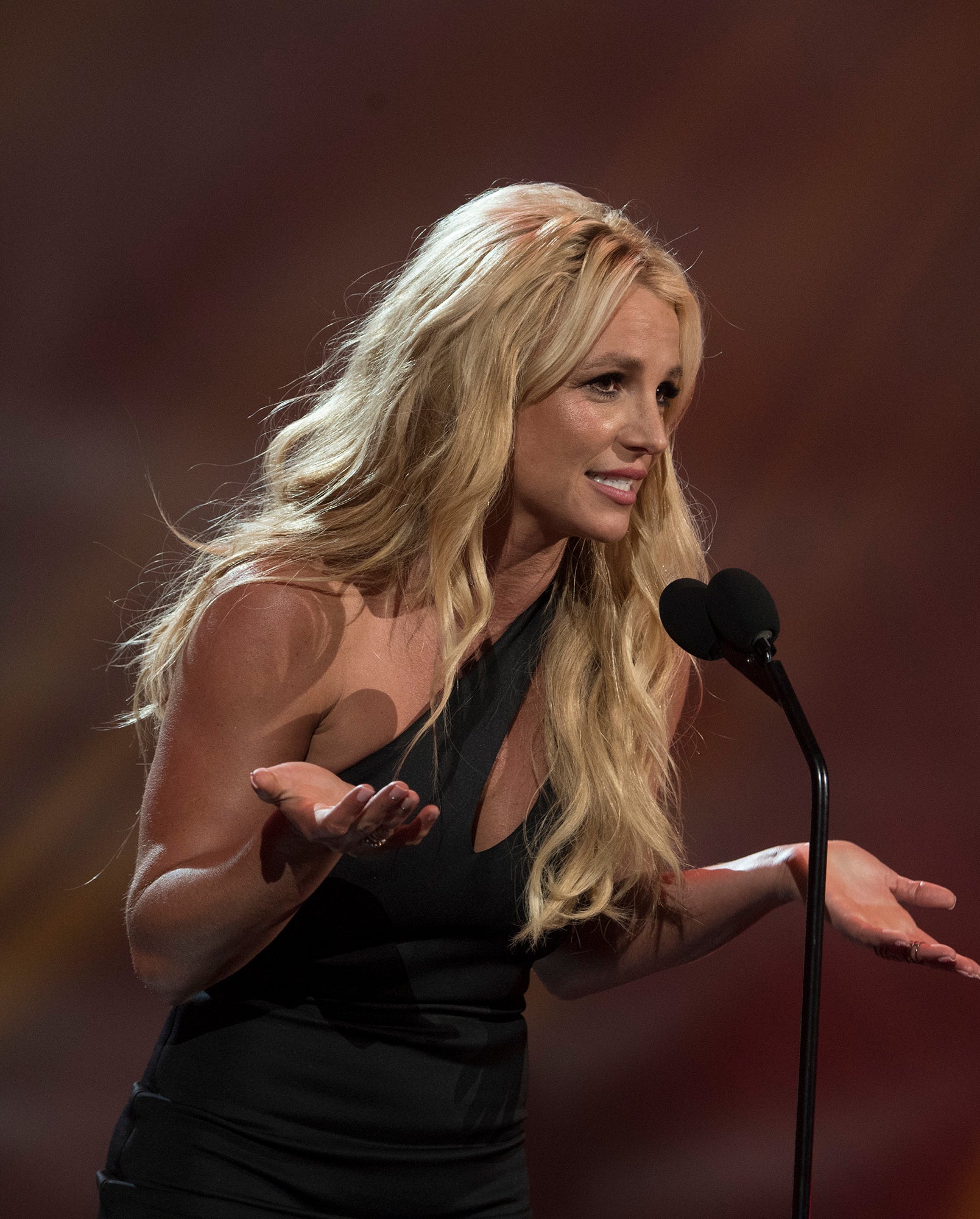 According to the outlet, who heard from insiders connected to the estranged couple, Britney is paying $10,000 a month for Sam's apartment, which is apparently in an incredibly high-end Los Angeles complex.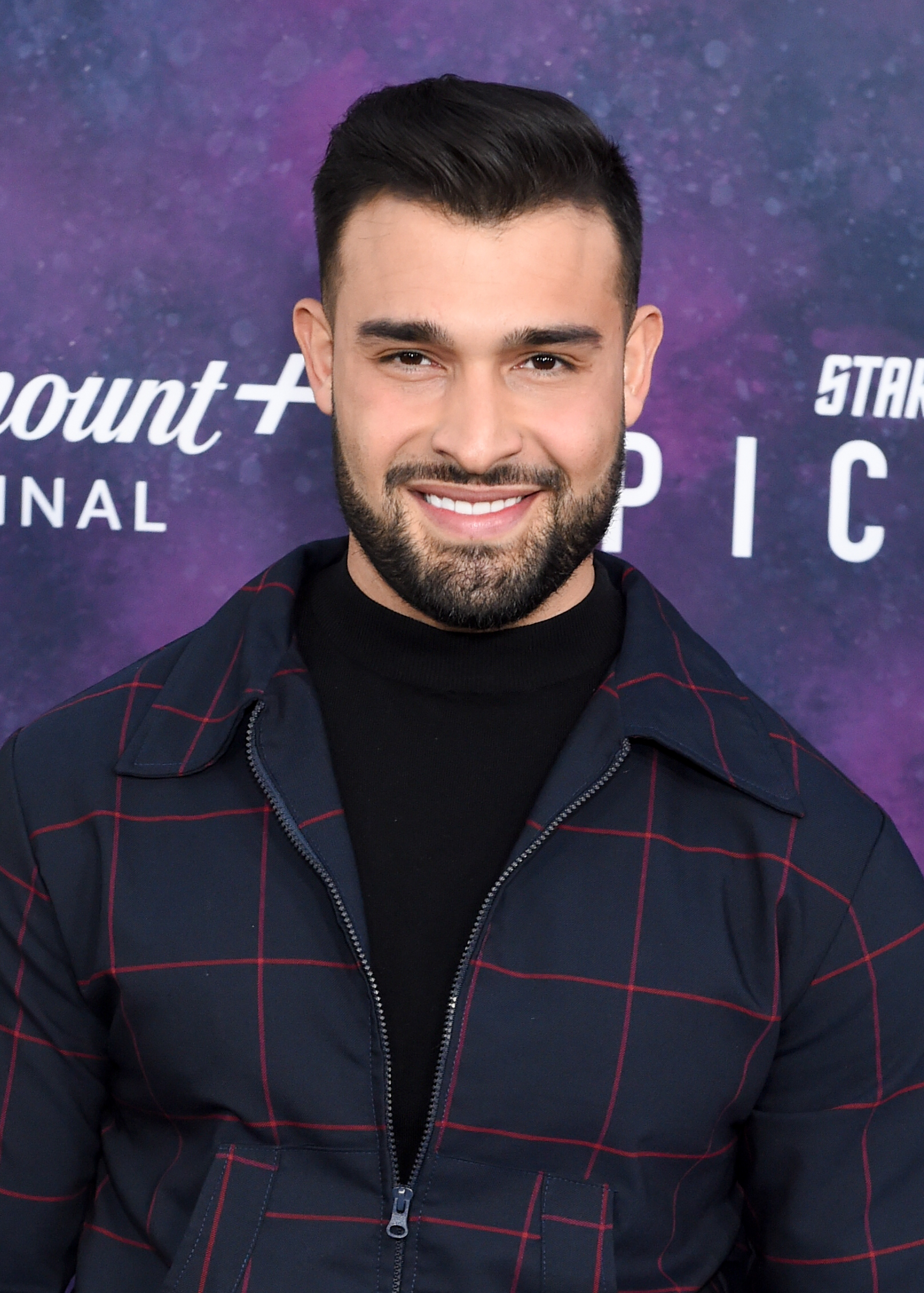 The sources went on to allege that Britney's team felt it was "wise" to cover Sam's fees.
Elsewhere, insiders recently claimed to Page Six that Britney and Sam's marriage was partially rocked by his alleged lack of presence on several occasions.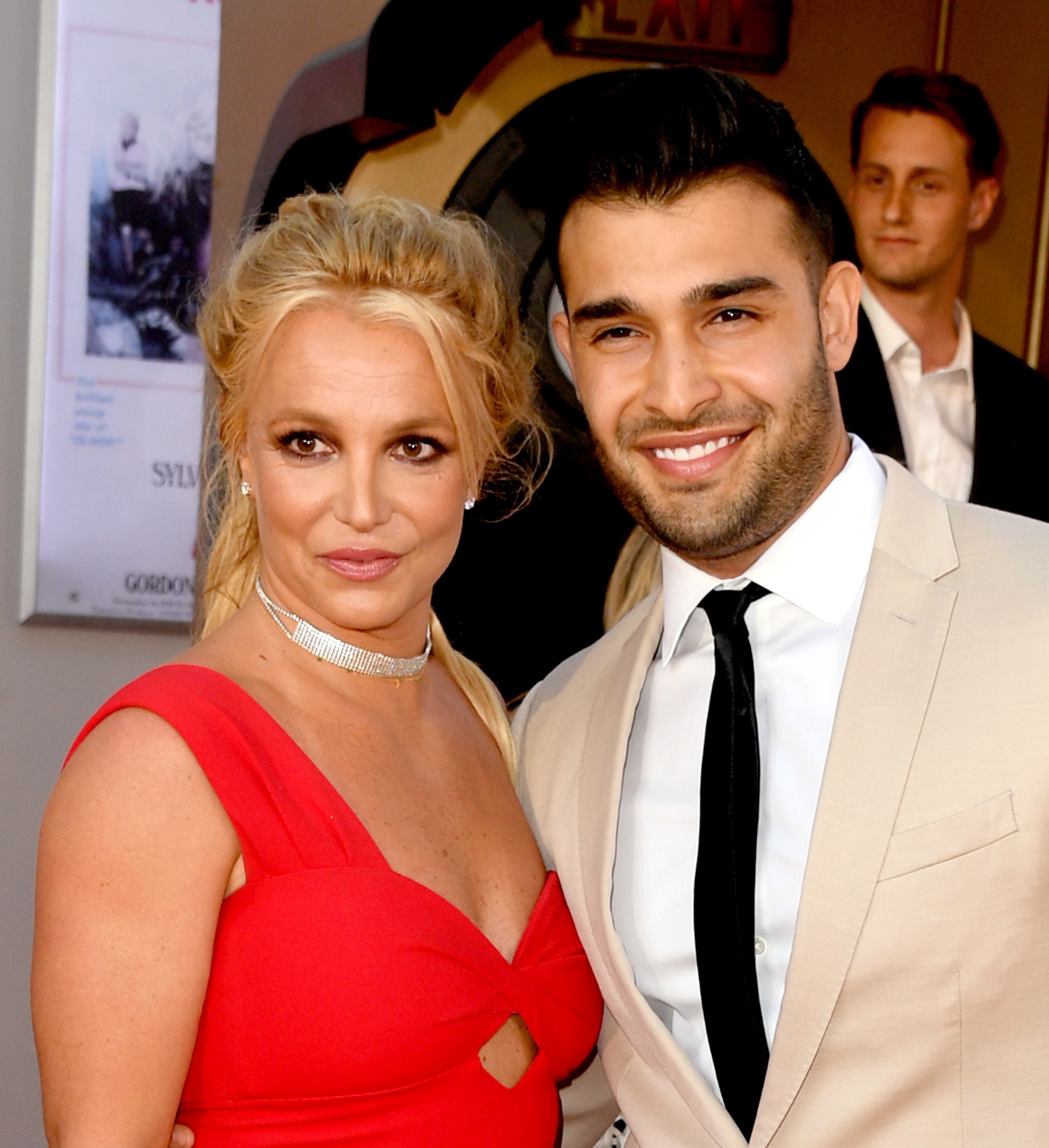 Claiming that Britney was feeling "let down" by Sam, the source alleged that the actor would "disappear for months" on end to work on projects, thus leaving her "all alone."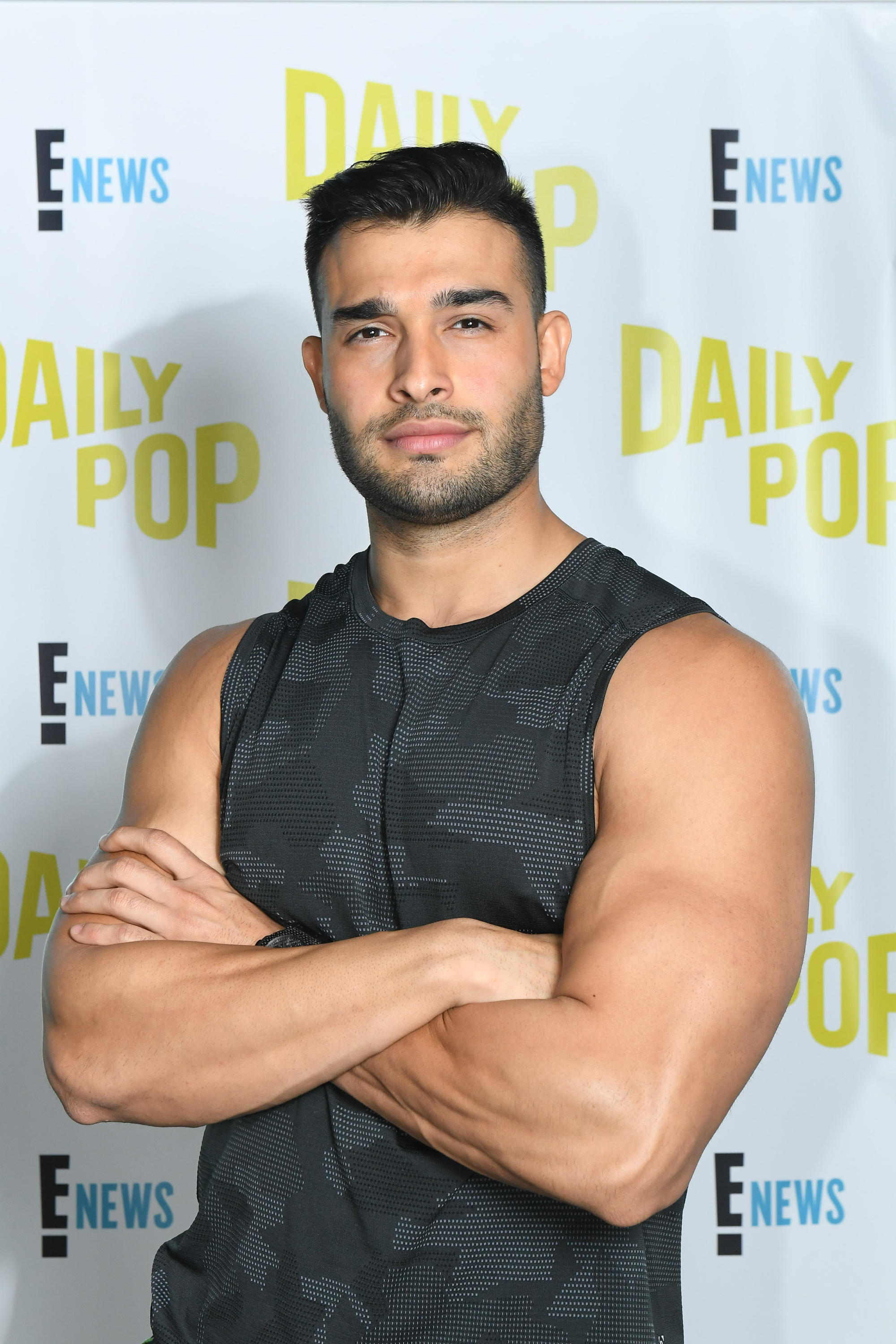 "Of course she feels let down... Anyone would when your partner is not providing for you in the way you feel you need to be provided for," they said. "She booked great, high-end vacations and paid for everything; they went everywhere on [a] private jet. But he was not super present."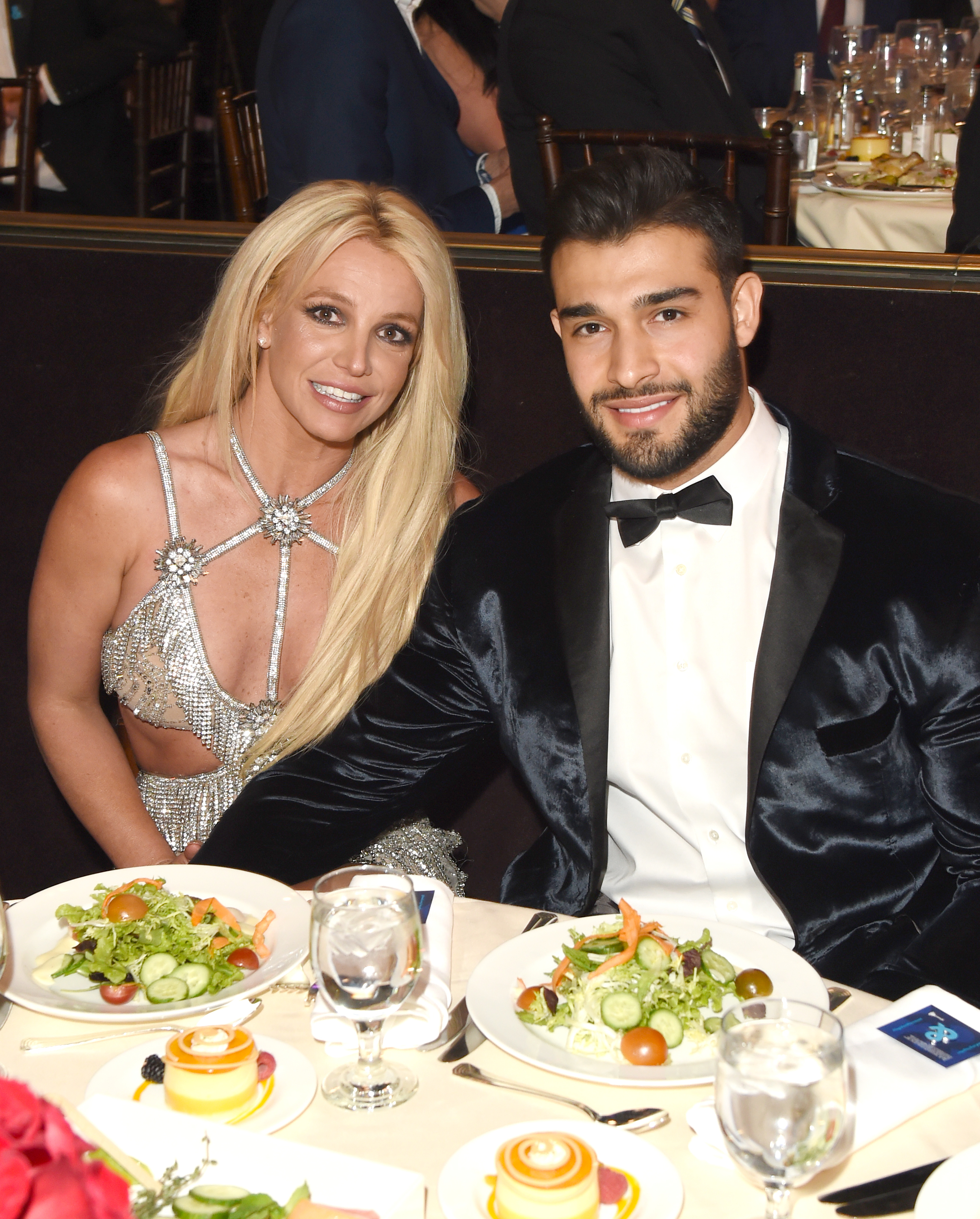 "You only have to ask, where was he when Britney was filming all her Instagram videos? He would just disappear for months to go filming and she would be left all alone," they added.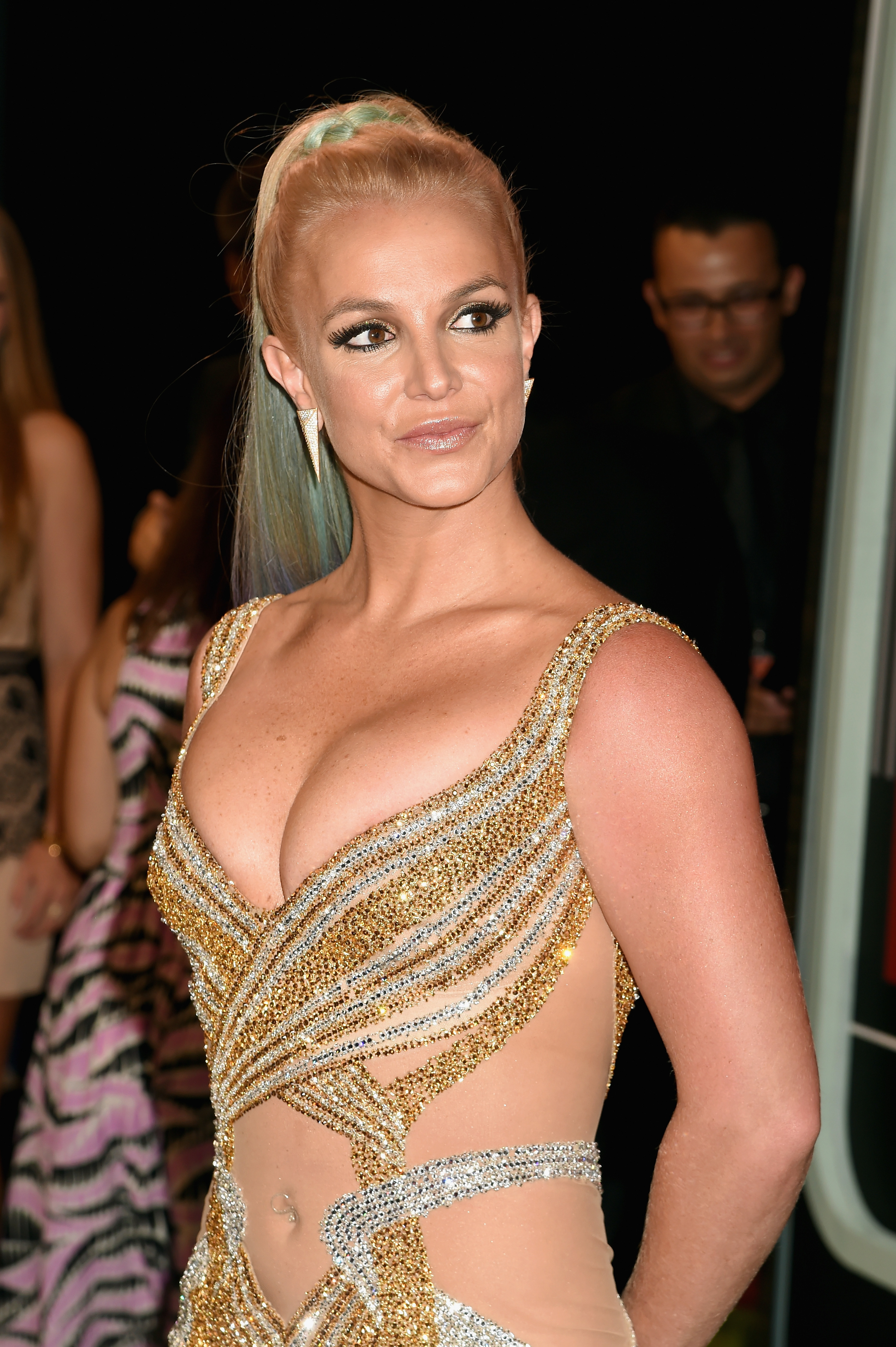 BuzzFeed has reached out to Britney and Sam's representatives for comment.