More reports are surfacing about the deterioration of Britney Spears and Sam Asghari's relationship.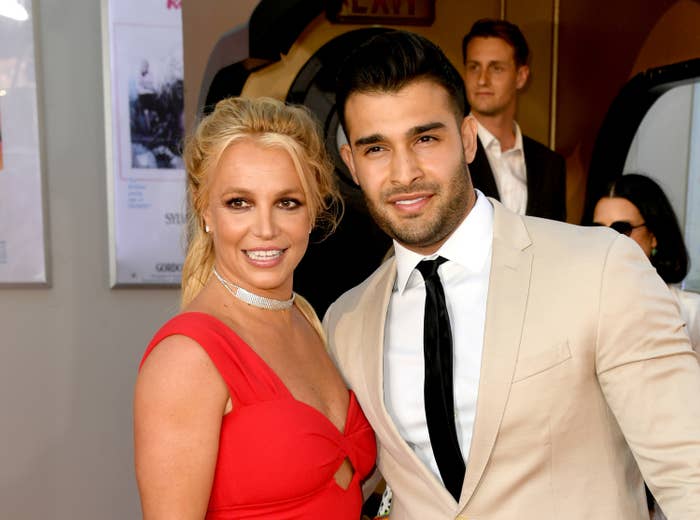 As I'm sure you know, last Wednesday it was confirmed that Sam had filed for divorce from Britney after 14 months of marriage and six years together in total.
The exact reason for the split remains unclear, but TMZ has alleged that the couple ultimately came to blows after Sam recently accused Britney of cheating. A source later claimed that Britney vehemently denied the infidelity allegation.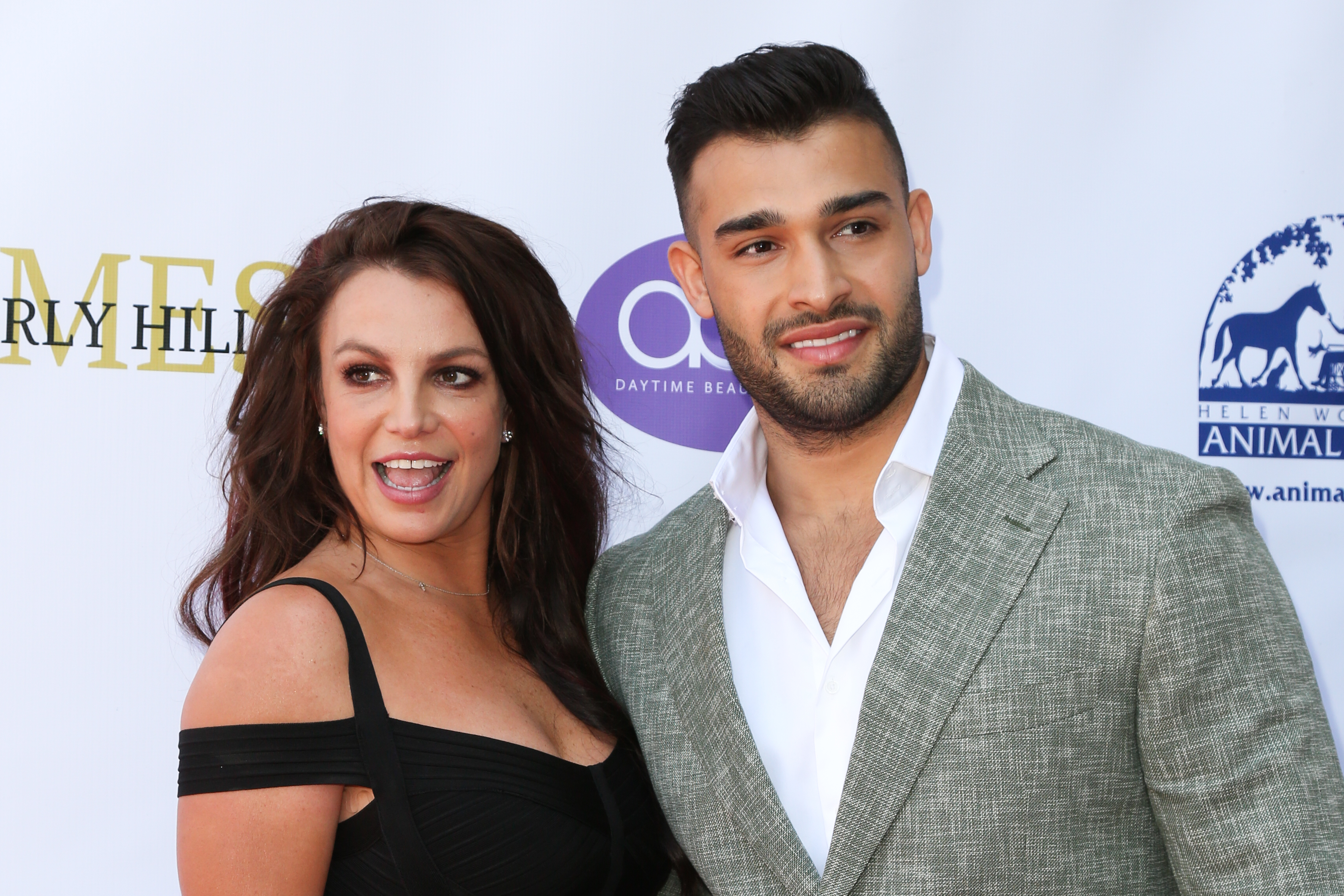 These reports haven't been confirmed, although plenty of inside sources have spoken out to suggest that the pair weren't seeing eye to eye for a while leading up to the divorce filing.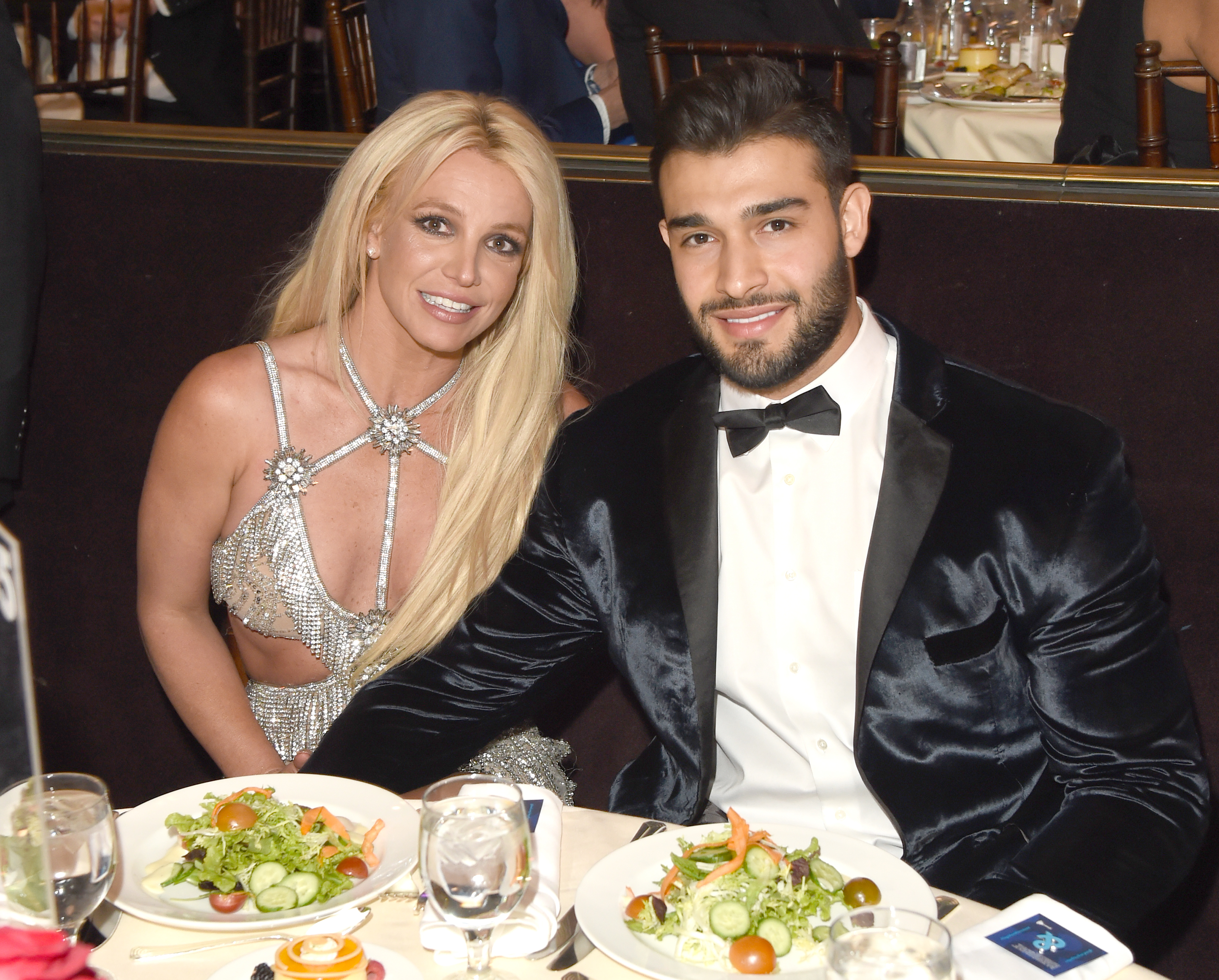 "It's been very toxic between them for a long time," an insider told People magazine last week. "There has been constant drama. It's sad."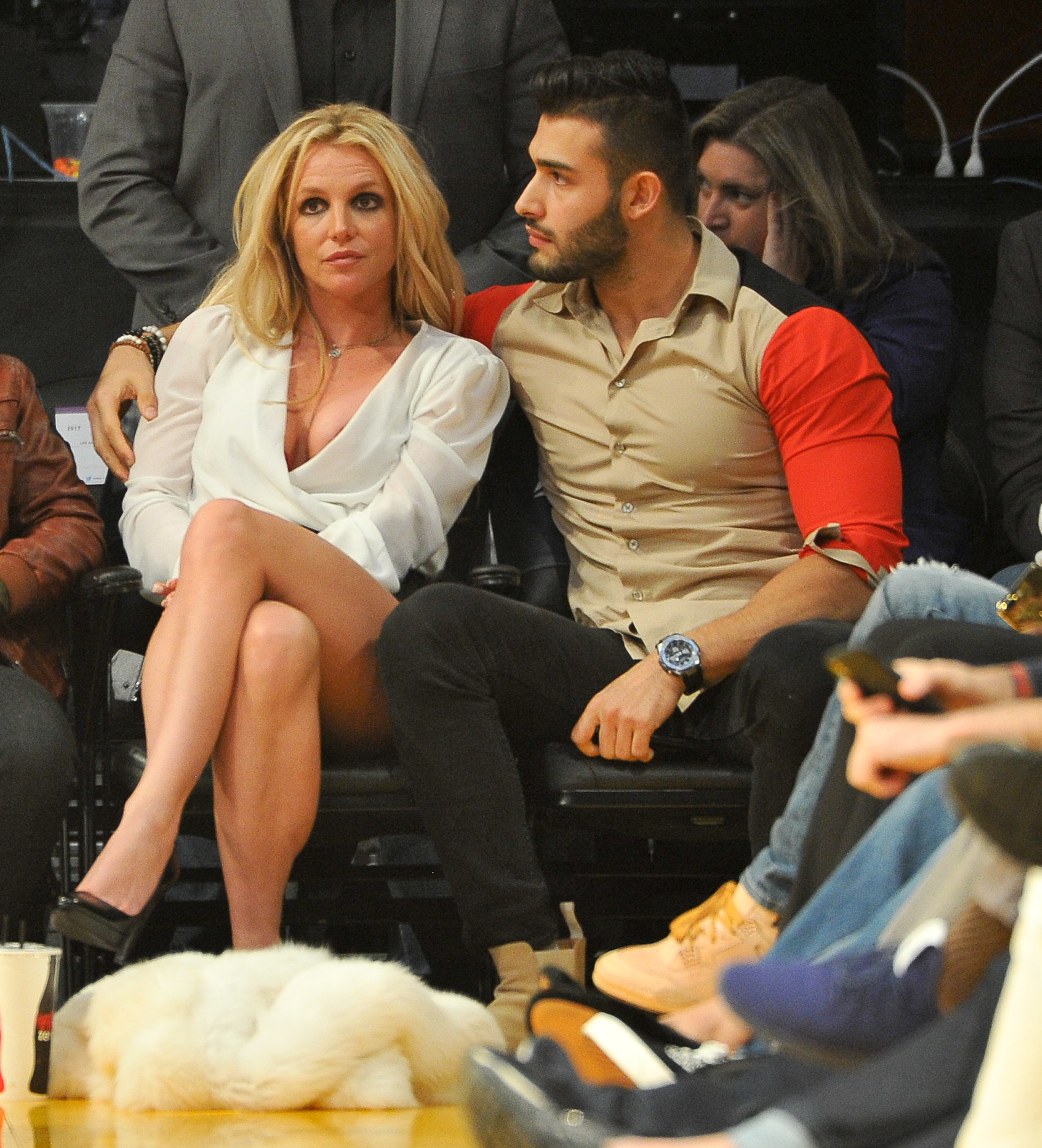 And now a subsequent insider claims that Sam and Britney spent a lot of time apart as their marriage began to crumble.
A source told Page Six over the weekend that Britney began to feel disappointed by Sam when he apparently stopped spending as much time with her.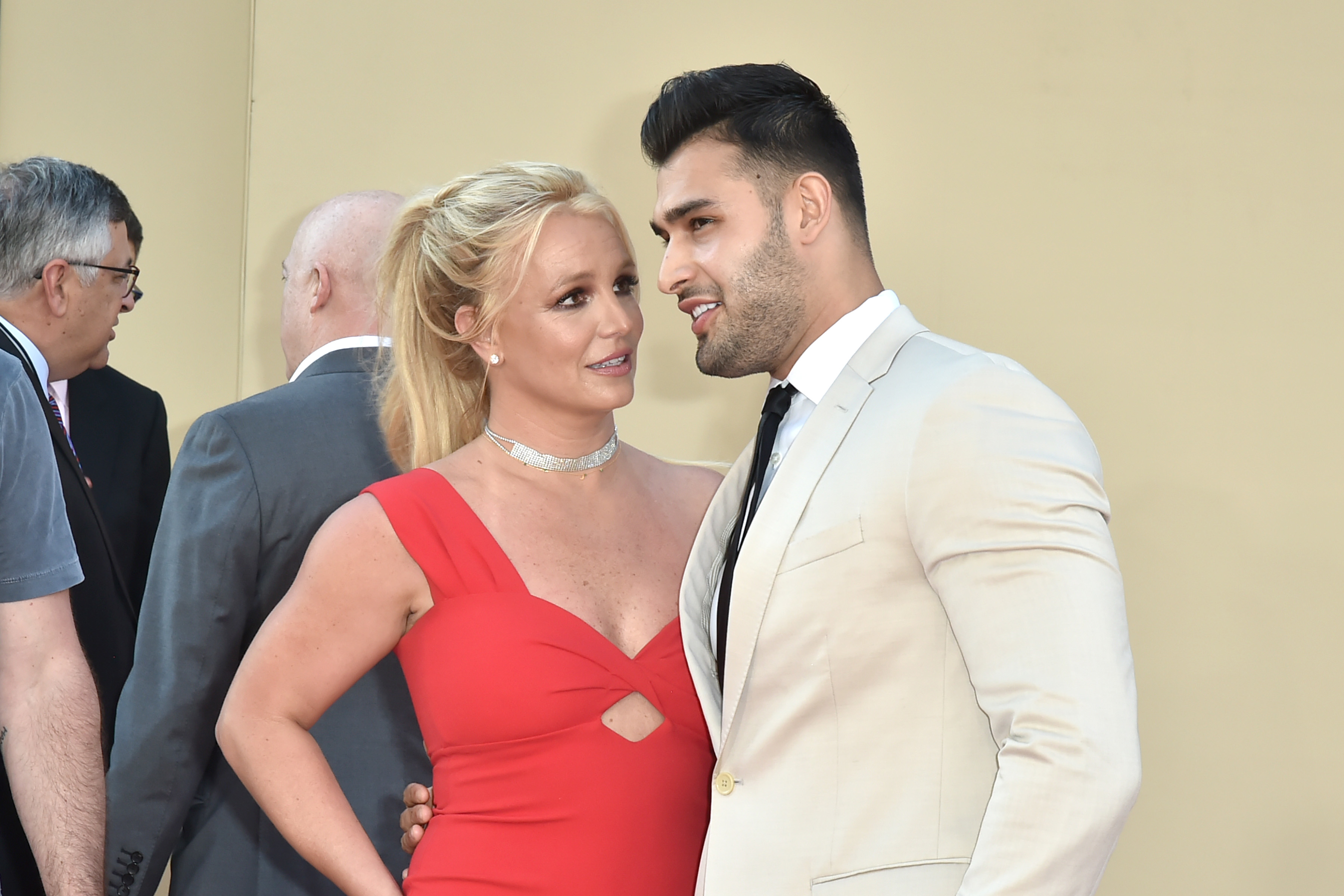 "Of course she feels let down…anyone would when your partner is not providing for you in the way you feel you need to be provided for," they said. "She booked great, high-end vacations and paid for everything; they went everywhere on private jet. But he was not super present."
Pointing to Britney's social media activity, the source continued, "You only have to ask, where was he when Britney was filming all her Instagram videos? He would just disappear for months to go filming and she would be left all alone."
They added, "There were times when he would just get up and go."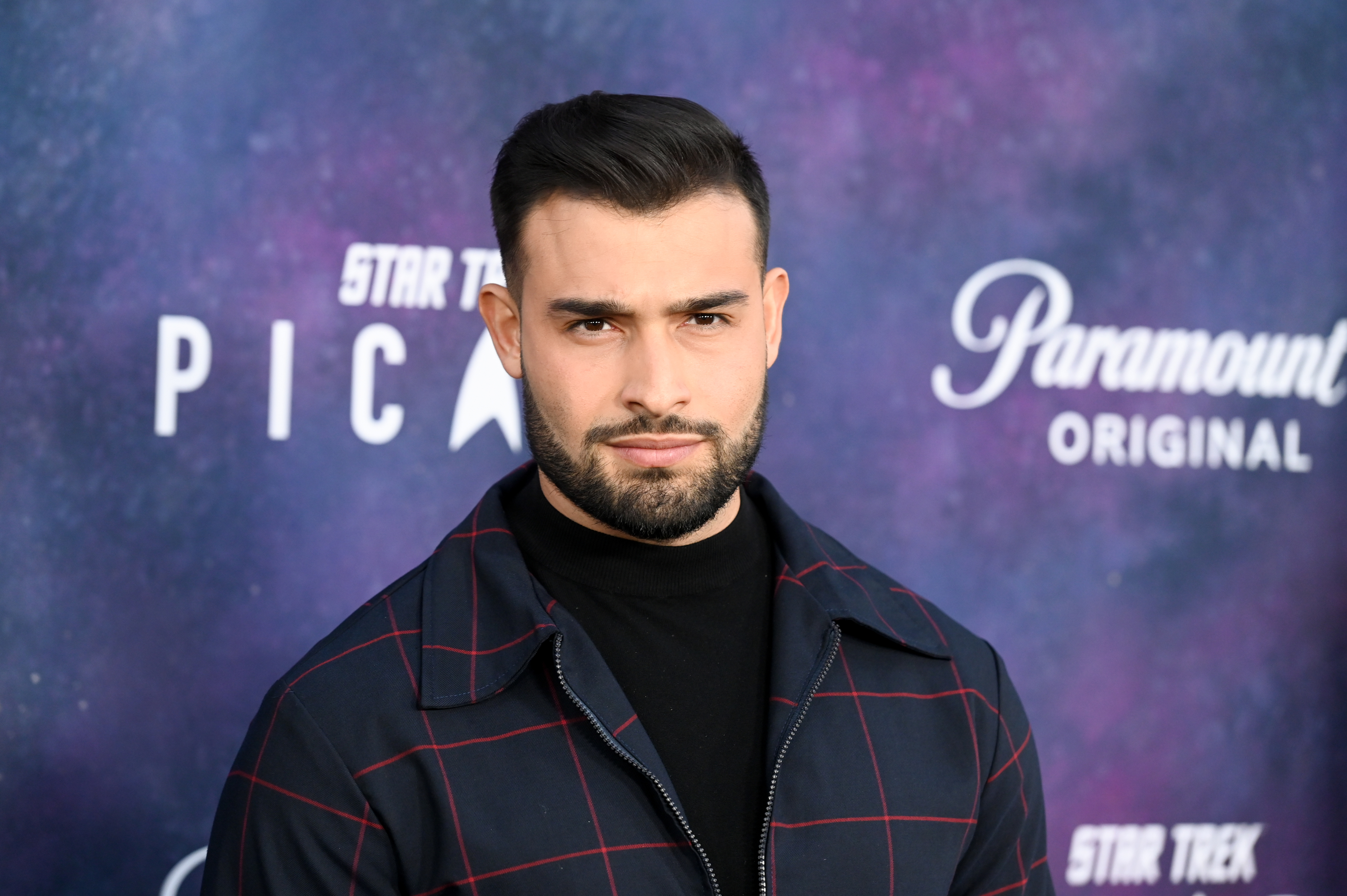 On top of this, the insider echoed previous reports that the marriage had been on the rocks for a while: "The honest truth of it is that it's complicated. This wasn't a whiplash decision; it's been in the works for the past month."
"After 6 years of love and commitment to each other my wife and I have decided to end our journey together," he wrote on Instagram the day after he filed the divorce petition. "We will hold onto the love and respect we have for each other and I wish her the best always. Shit happens."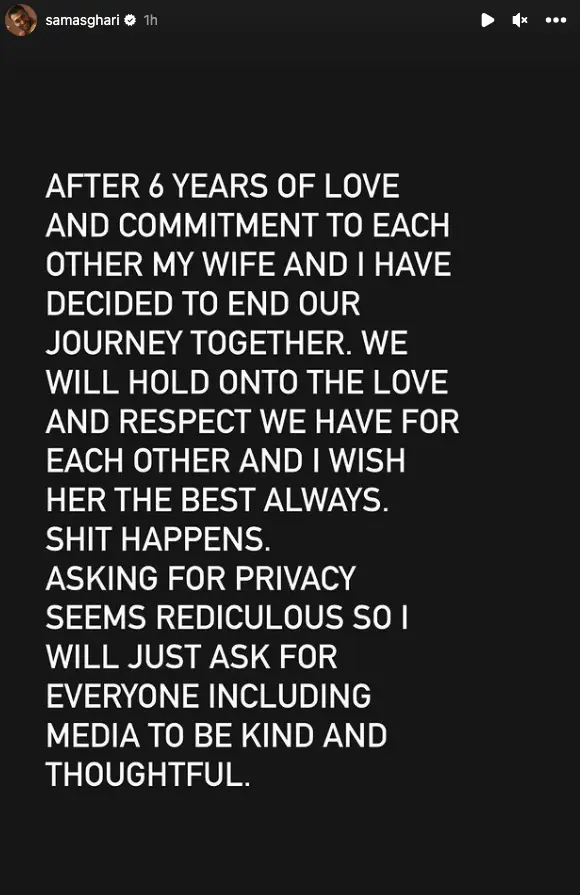 He continued, "Asking for privacy seems [ridiculous] so I will just ask for everyone including media to be kind and thoughtful."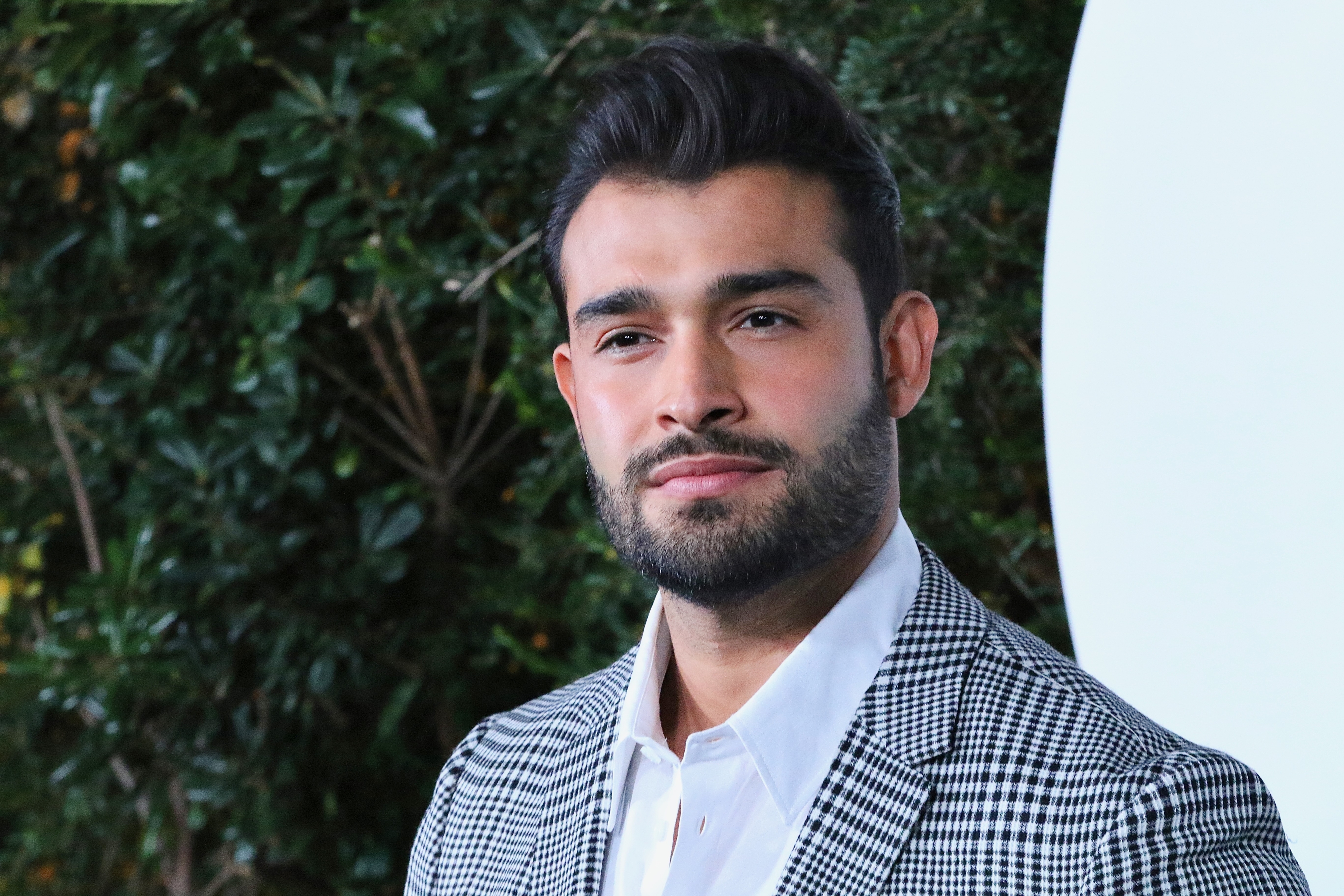 For her part, Britney returned to posting on Instagram almost immediately after the split was reported. However, she didn't address the news until three days later, on Saturday.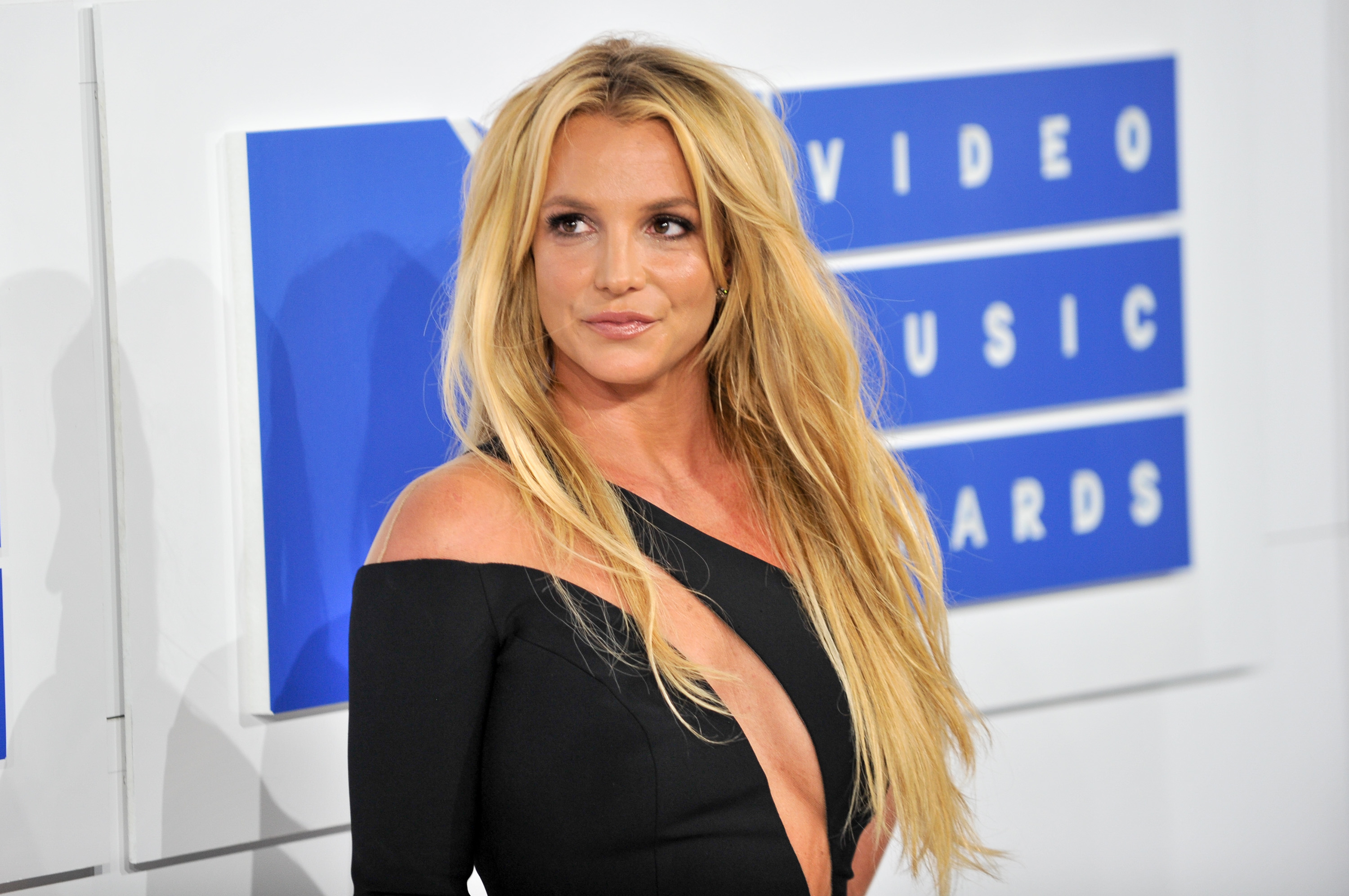 "As everyone knows, Hesam and I are no longer together," her lengthy caption began. "6 years is a long time to be with someone so, I'm a little shocked, but … I'm not here to explain why because [it's] honestly nobody's business !!!"
She told fans that she "couldn't take the pain anymore" and has been trying to "play it strong for way too long."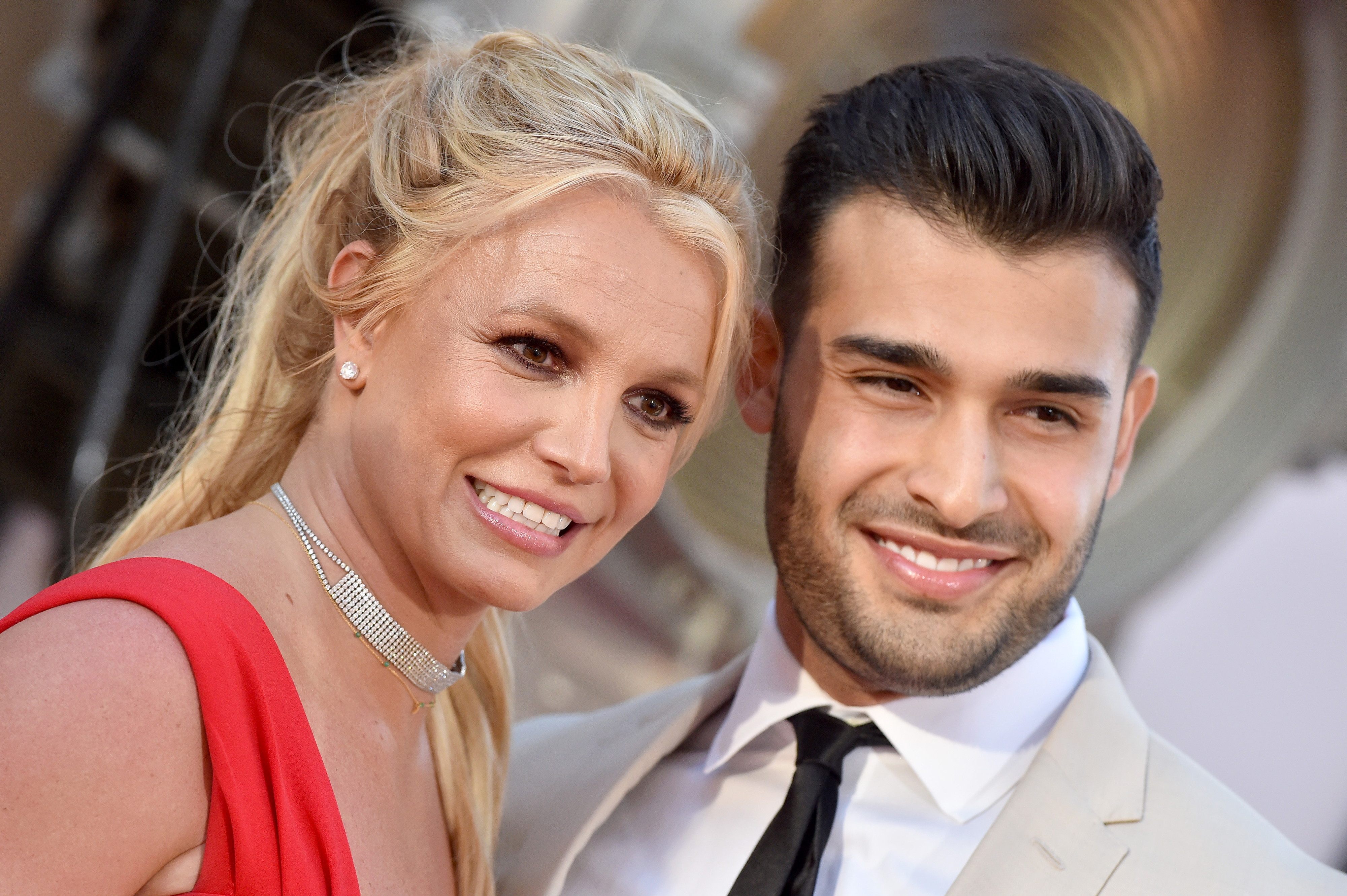 "[M]y Instagram may seem perfect but it's far from reality and I think we all know that !!!" she said, also thanking her followers for their support.
The post concluded: "You're supposed to be loved unconditionally … not under conditions !!!! So I will be as strong as I can and do my best !!! And I'm actually doing pretty damn good !!! Anyways have a good day and don't forget to smile !!!"