Lisa Marie, the only daughter of the late rock 'n' roll icon Elvis Presley, died on January 12 after suffering cardiac arrest at the age of 54.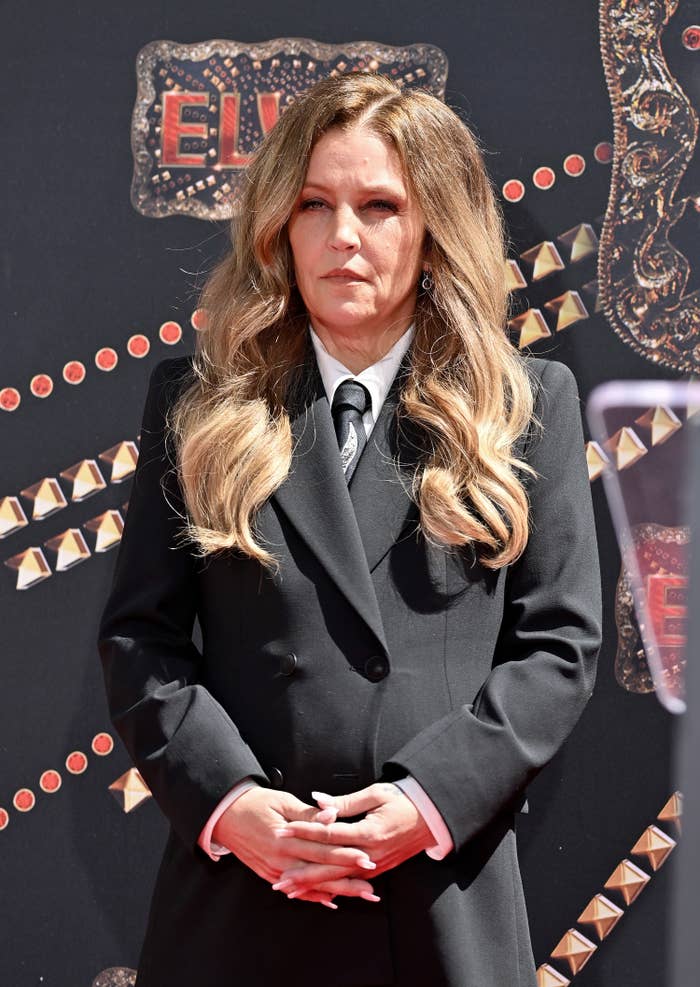 The star was mom to 33-year-old Riley Keough, 14-year-old twins Harper and Finley, and Benjamin Keough, who died by suicide in 2020.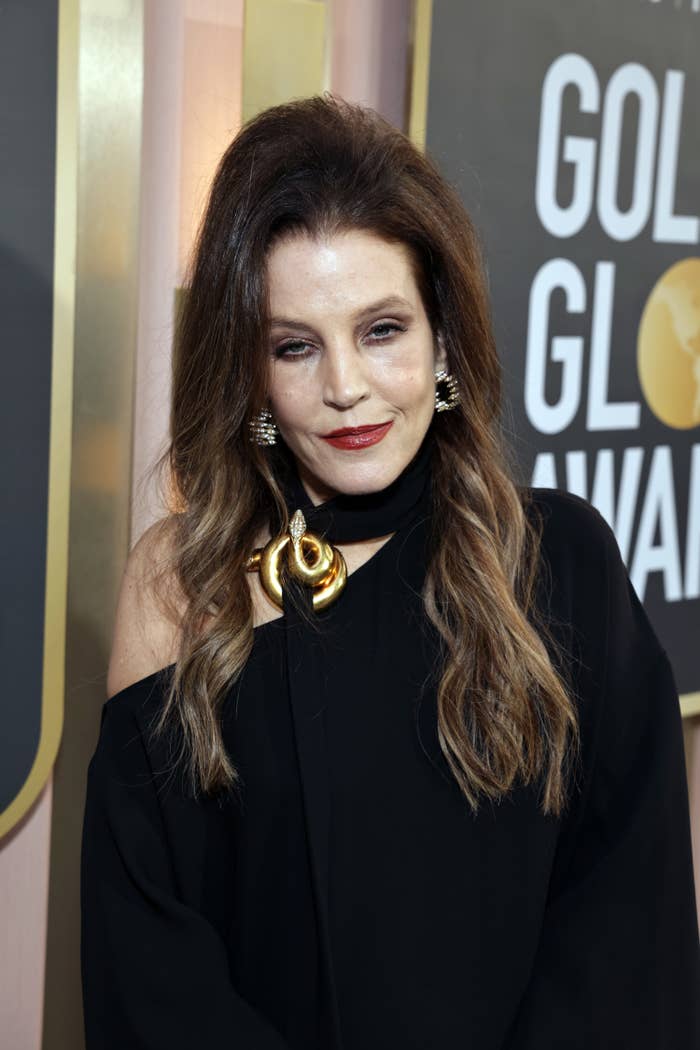 Lisa Marie's mother, Priscilla Presley, and the Presley family said they were "shocked and devastated" by the sudden death in a statement to BuzzFeed News.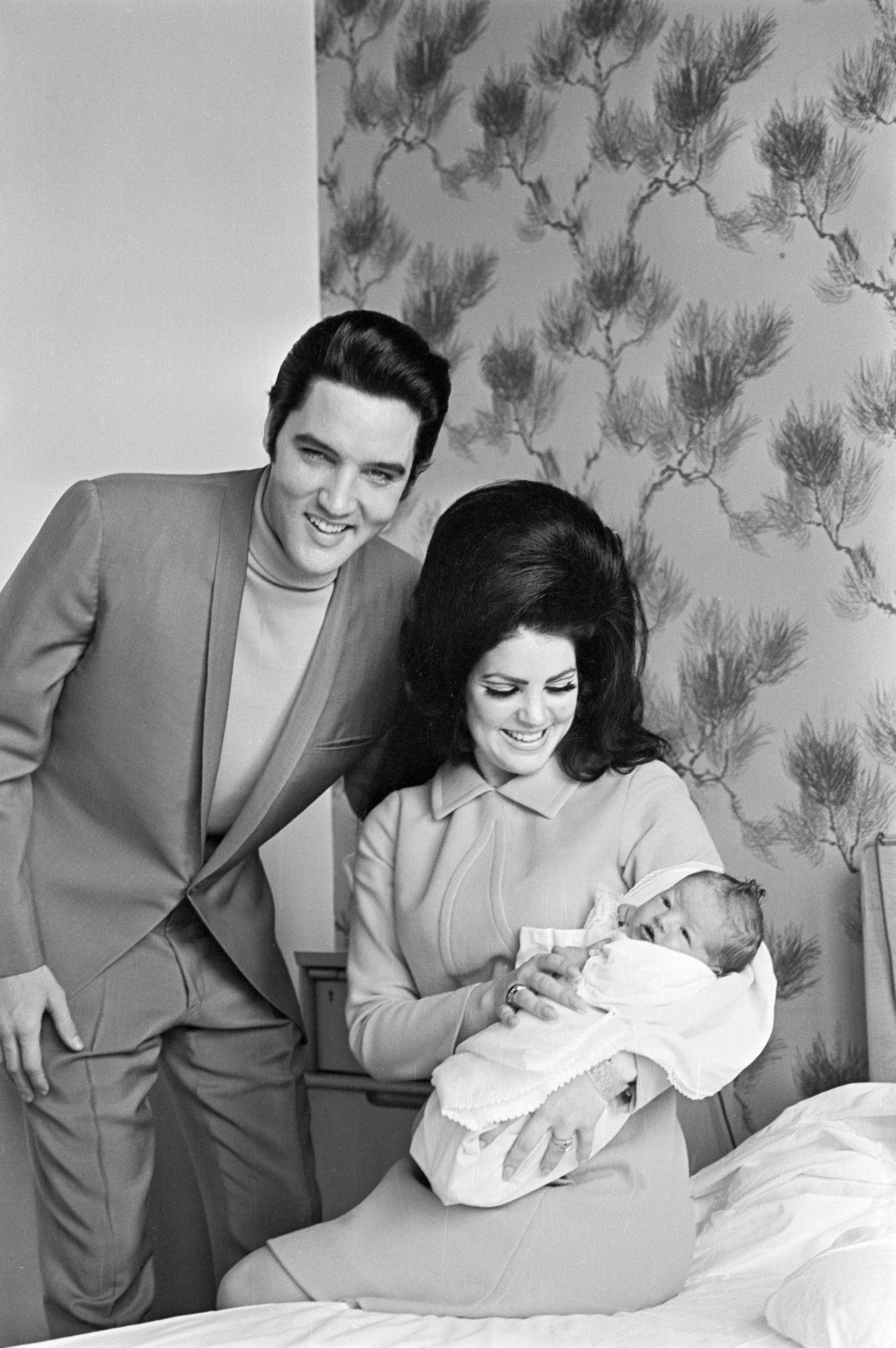 "They are profoundly grateful for the support, love and prayers of everyone, and ask for privacy during this very difficult time," the statement added.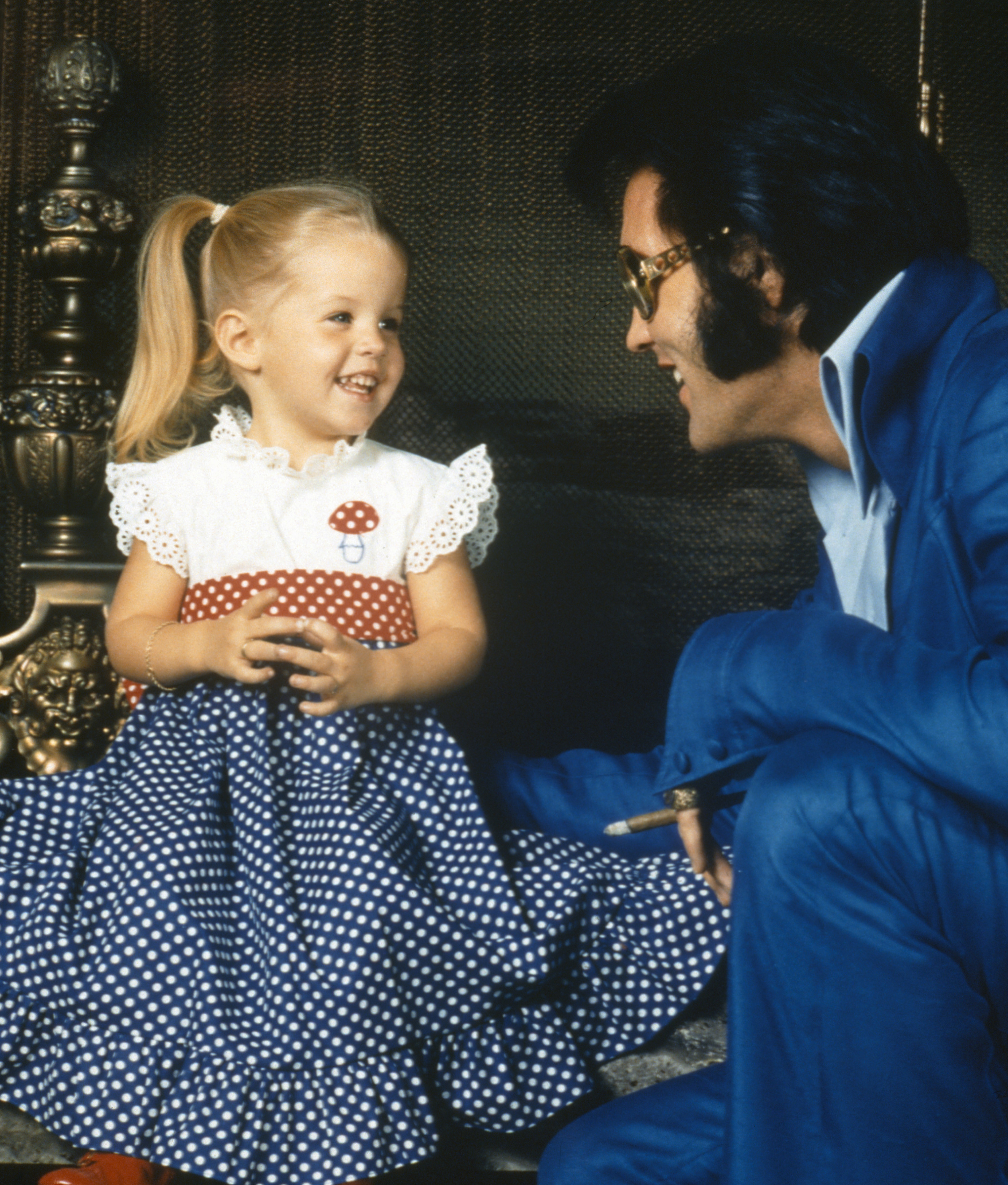 Austin, who portrayed Elvis Presley in Baz Luhrmann's critically acclaimed biopic last year, formed a close relationship with Lisa Marie after starring in the film.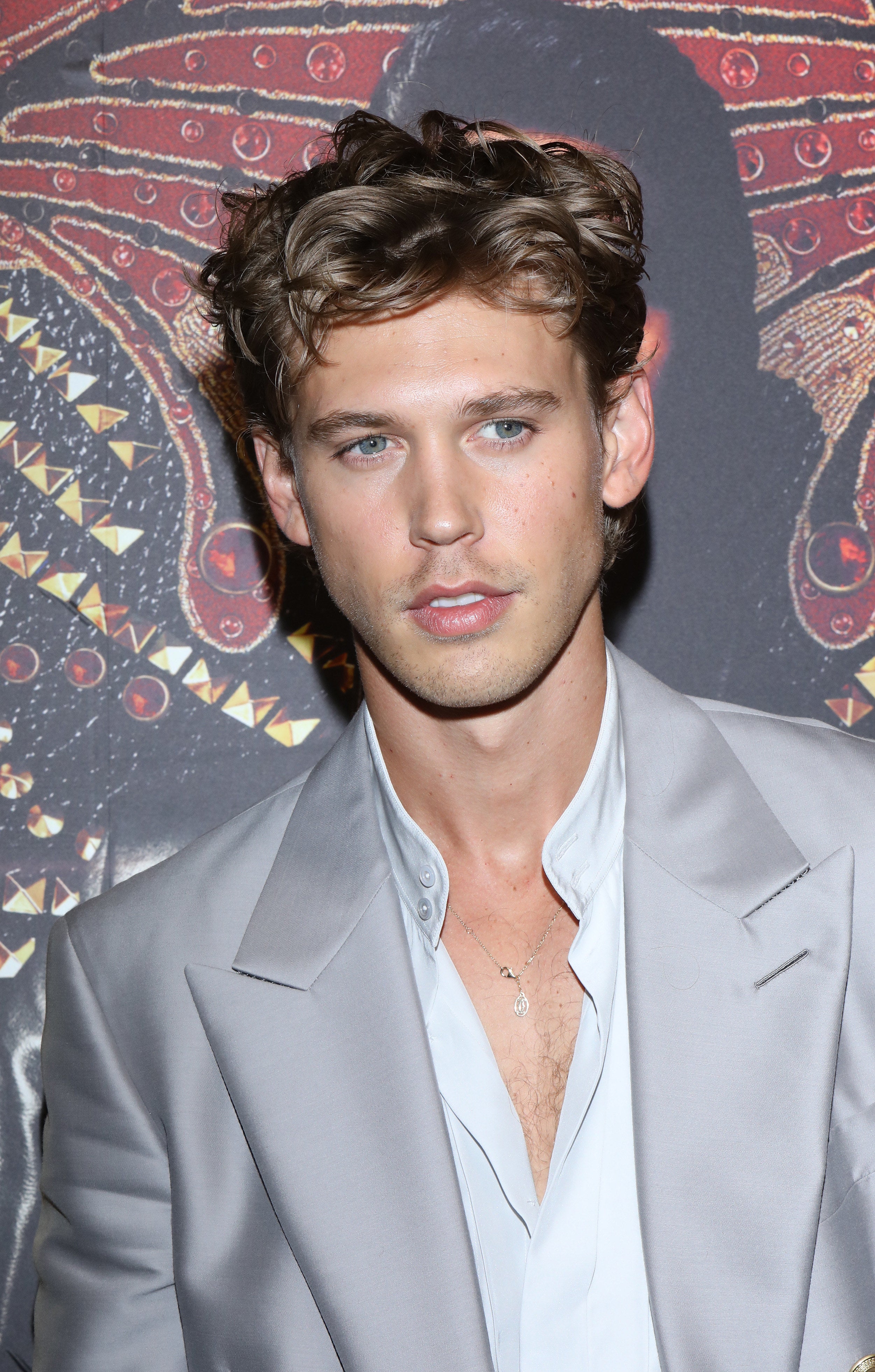 "It's almost as if he channeled him. He put everything he had, his heart, his soul, everything he had into researching, reading, watching, learning. He honored him in every way possible," Lisa Marie said in Entertainment Weekly's special about the making of Elvis last year.
She even ended up declaring that Austin absolutely deserves to win an Oscar for his portrayal of the late icon, writing on Instagram last May: "In my humble opinion, his performance is unprecedented and FINALLY done accurately and respectfully."
"You can feel and witness Baz's pure love, care, and respect for my father throughout this beautiful film, and it is finally something that myself and my children and their children can be proud of forever," she went on.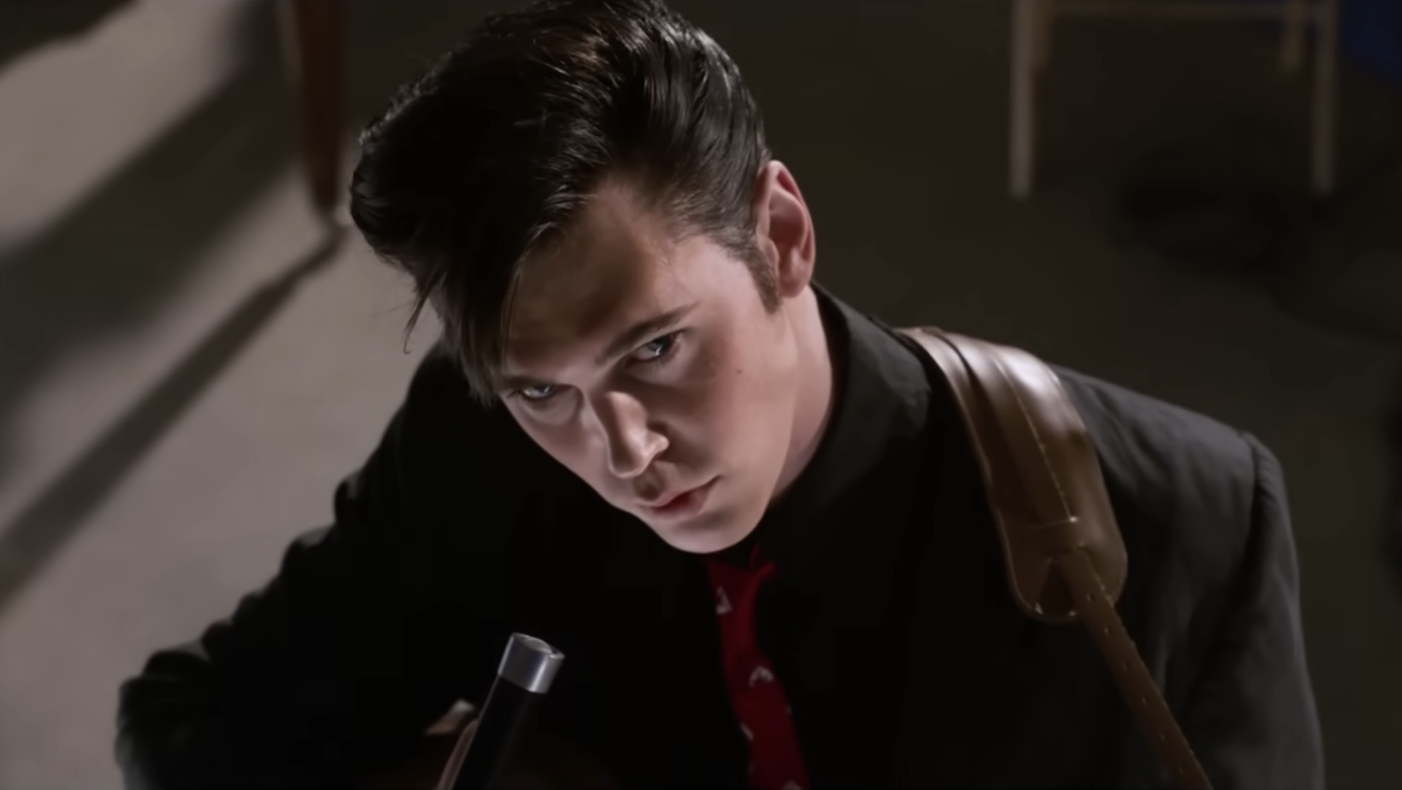 "My heart is completely shattered for Riley, Finley, Harper, and Priscilla at the tragic and unexpected loss of Lisa Marie," a rep for Austin said.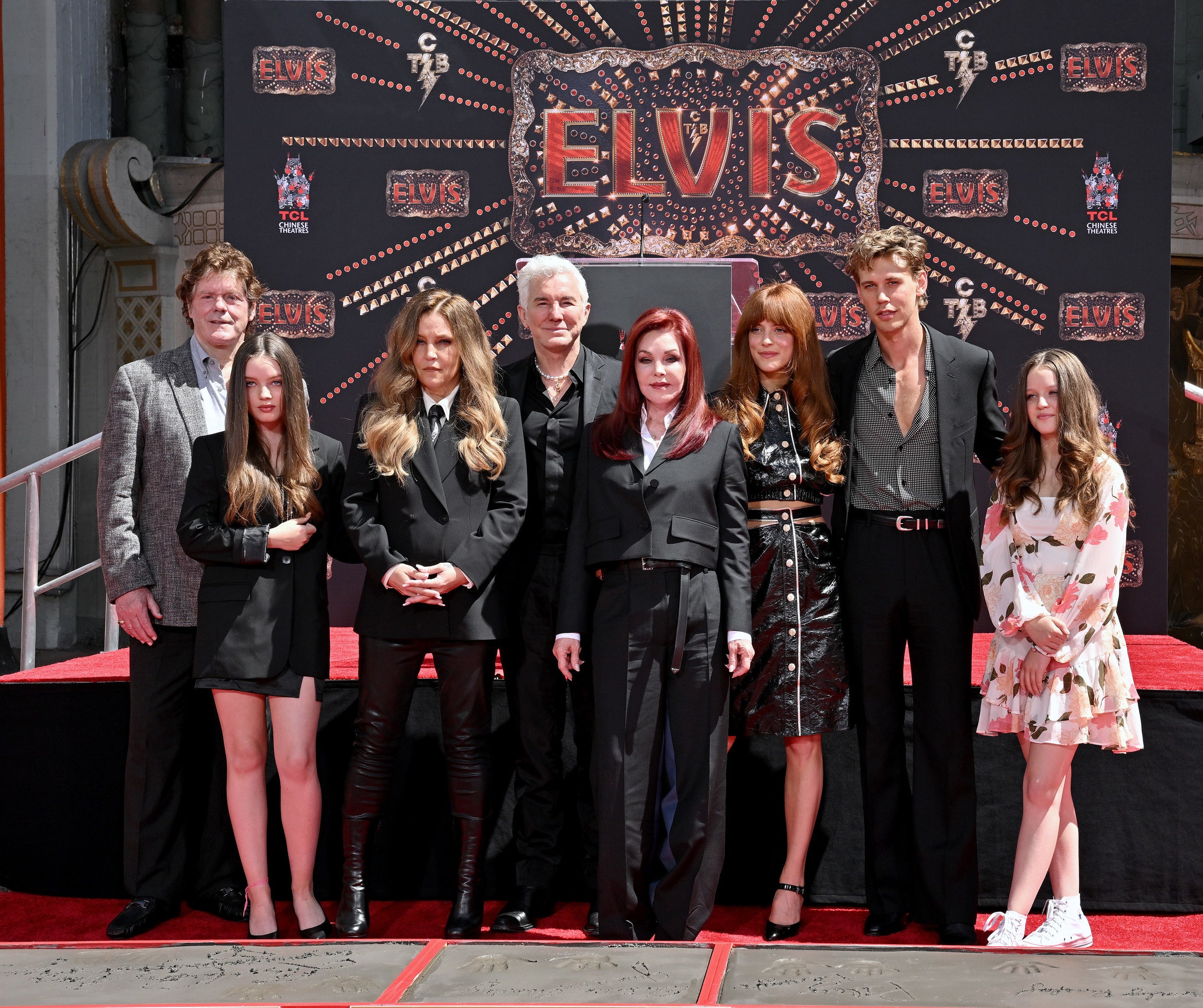 "I am eternally grateful for the time I was lucky enough to be near her bright light and will forever cherish the quiet moments we shared," he went on.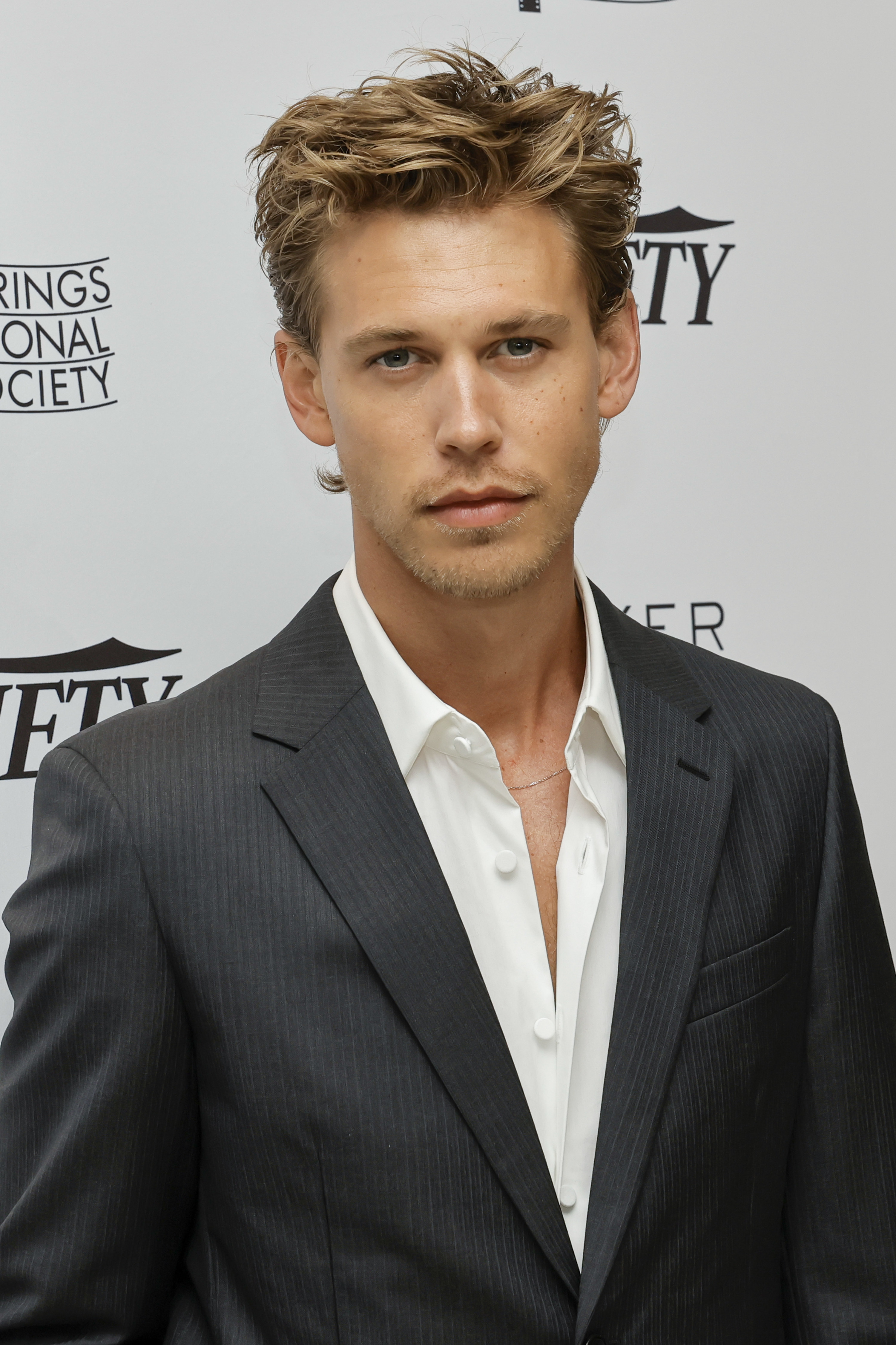 "Her warmth, her love and her authenticity will always be remembered," he added.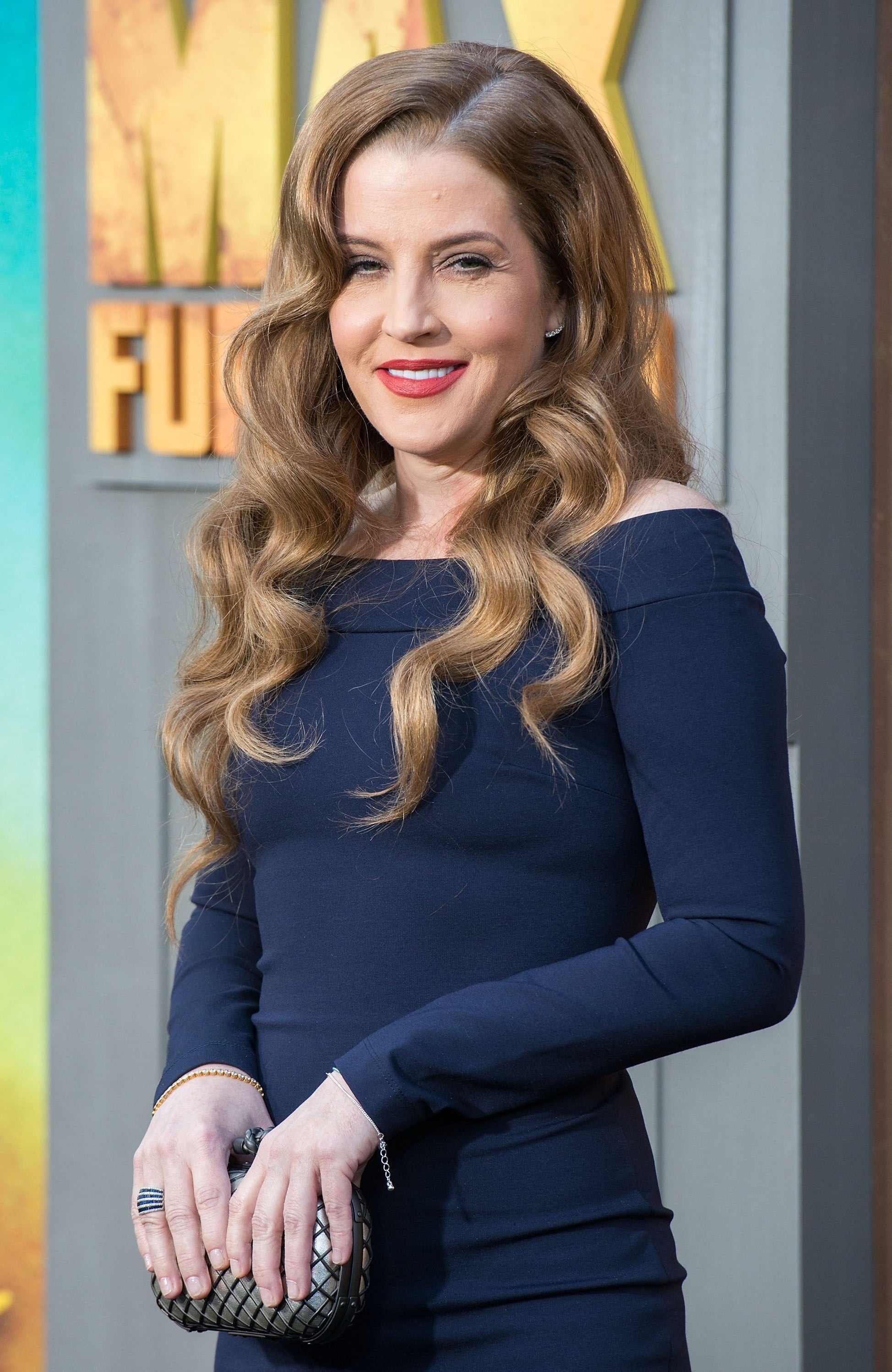 Just days before her death, Austin and Lisa Marie were photographed together at the Golden Globes, during which the former won an award for Best Actor in a Drama Motion Picture.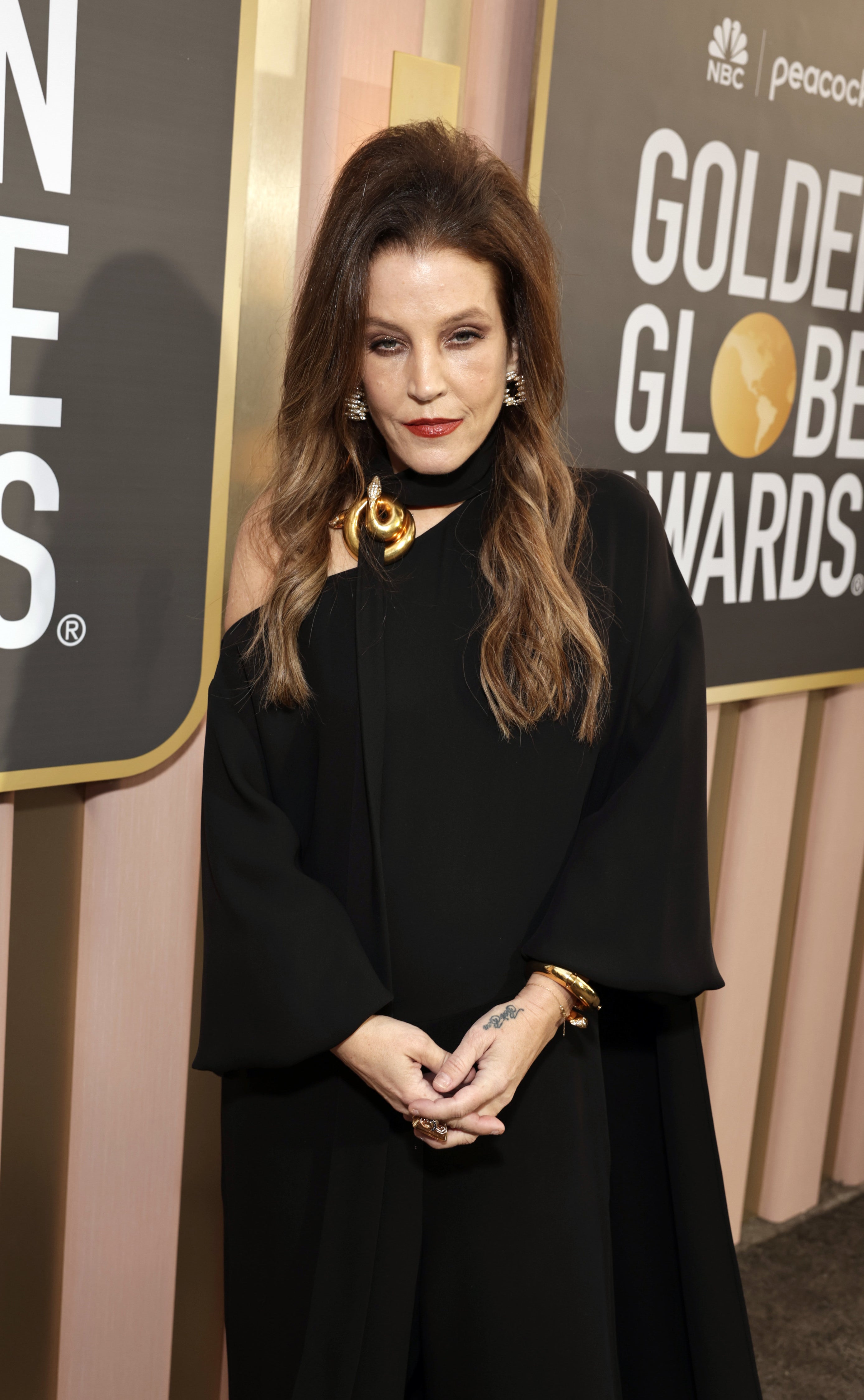 As he accepted the accolade on stage, Austin dedicated part of his speech to Lisa Marie and Priscilla, with the camera panning towards the pair as they cheered him on from the audience.
"I also want to thank our incredible producers and Warner Bros and the Presley family," Austin said. "Thank you guys, thank you for opening your hearts, your memories, your home to me."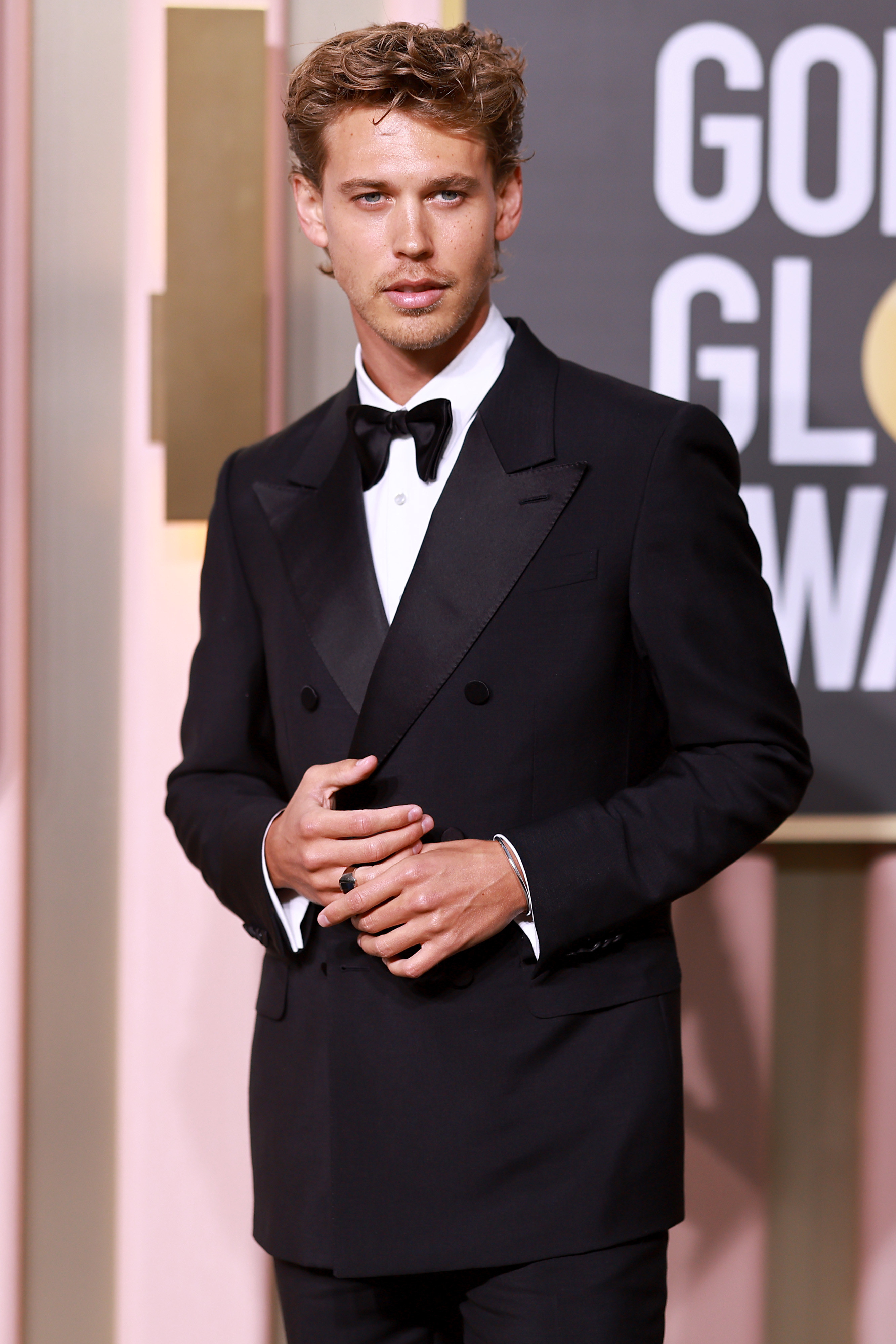 "Lisa Marie, Priscilla, I love you forever," he added.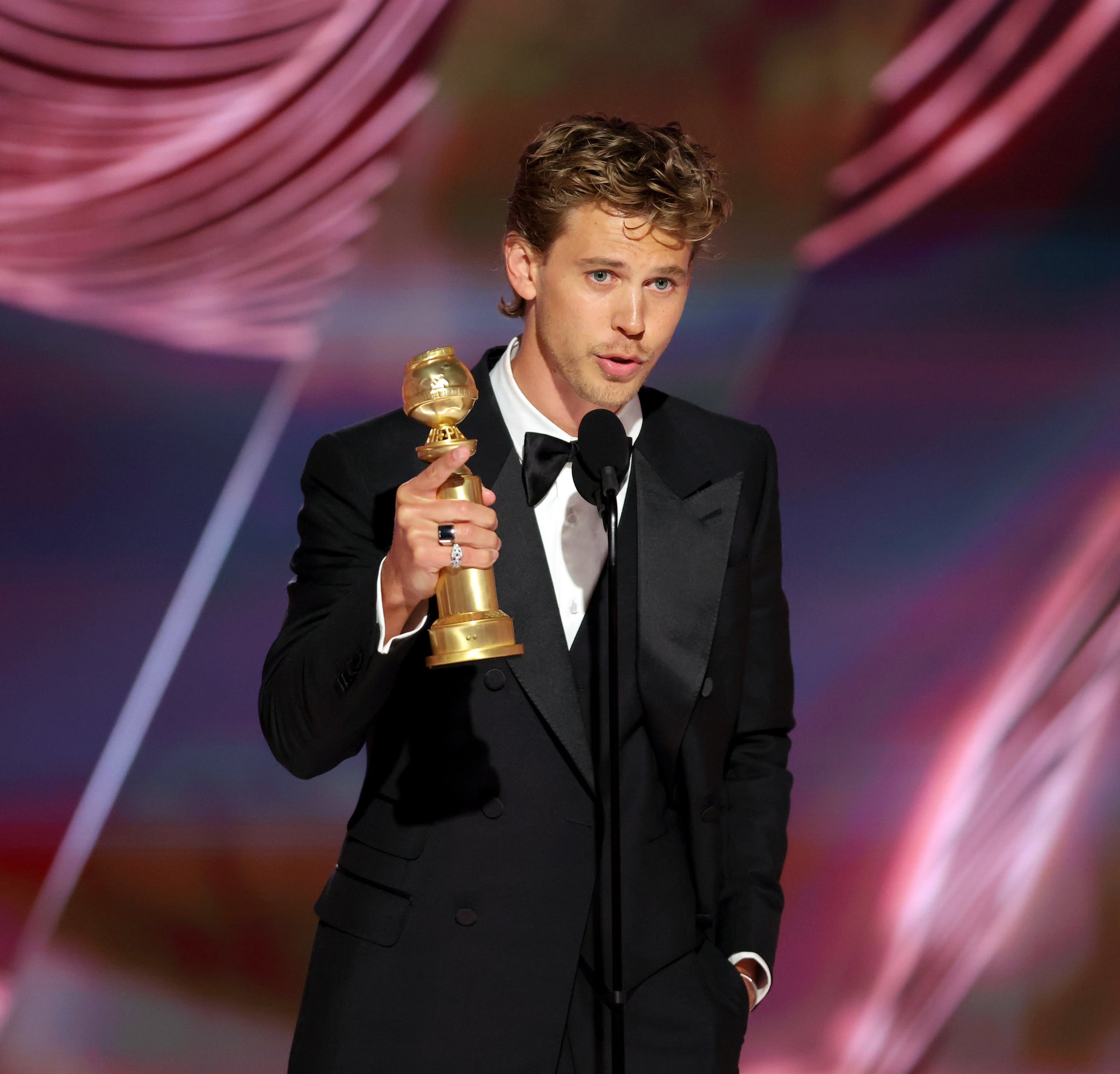 Similarly, Lisa Marie spoke highly of Austin during an interview with Access Hollywood on the red carpet that very night.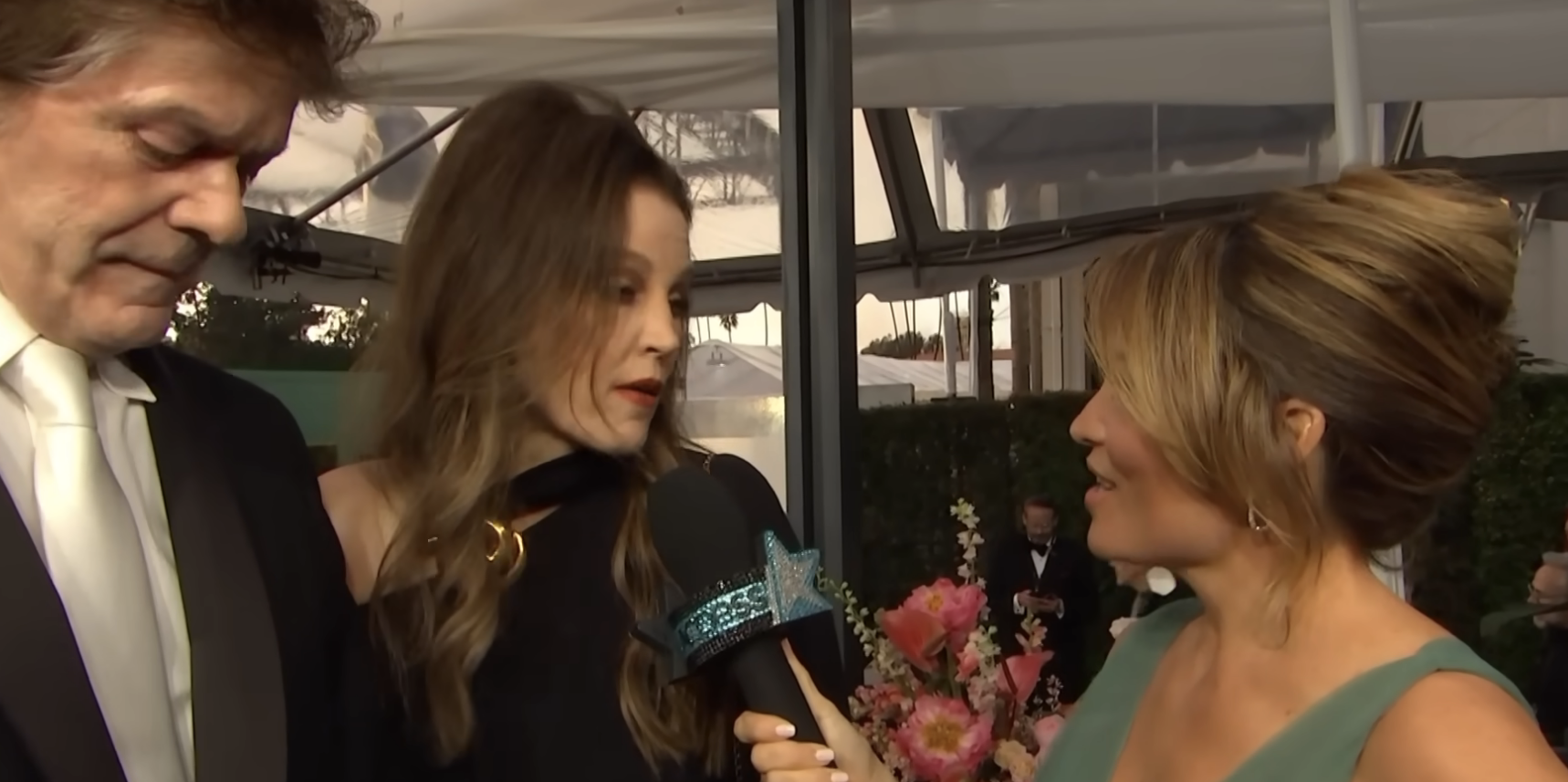 "He's such a sweetheart — an authentic, true sweetheart," she said. "And just as good off-screen as he is on screen."