Papa John's founder John Schnatter is suing the pizza chain after he resigned as chair for using the n-word on a conference call about how to not seem racist.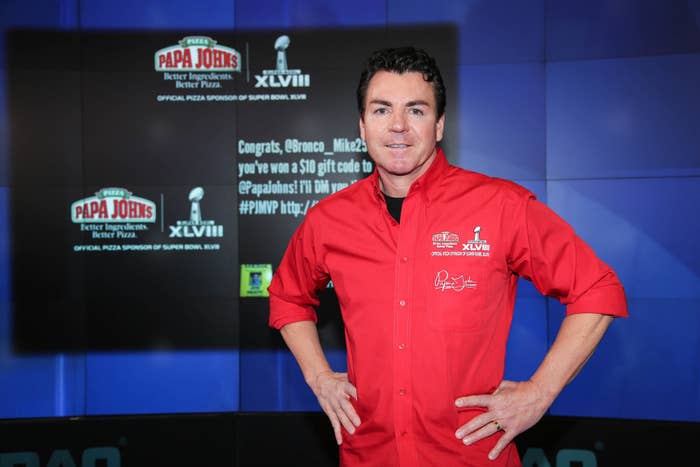 Schnatter had been on a conference call that was intended as a training after he faced backlash last year — and was ousted as CEO — for saying NFL players who kneel during the national anthem were hurting pizza sales.
During the call earlier this month, Schnatter referred to the founder of KFC and said that "Colonel Sanders called blacks n-----s," according to Forbes, which first reported the call and censored the word in its story.
Schnatter confirmed his use of the n-word to BuzzFeed News and apologized, saying, "News reports attributing the use of inappropriate and hurtful language to me during a media training session regarding race are true. Regardless of the context, I apologize. Simply stated, racism has no place in our society."
Hours later, Schantter resigned as chair of the pizza company's board of directors. He also resigned from the University of Louisville Board of Trustees.
In a statement to BuzzFeed News at the time, a Papa John's spokesperson said the company "condemns racism and any insensitive language, no matter the situation or setting."
"Diversity is an essential ingredient in our pursuit of providing a better product and better service to our customers and to the communities where we operate and live," said the spokesperson. "We take great pride in the diversity of the Papa John's family, though diversity and inclusion is an area where we will continue to strive to do better."
A week after Schnatter's resignation, the company tweeted that they had hired outside experts to help "ensure our culture is diverse, inclusive & equitable for all."
On Thursday, Schnatter filed a lawsuit against the pizza chain "because of the unexplained and heavy-handed way in which the company has treated him," according to CNN.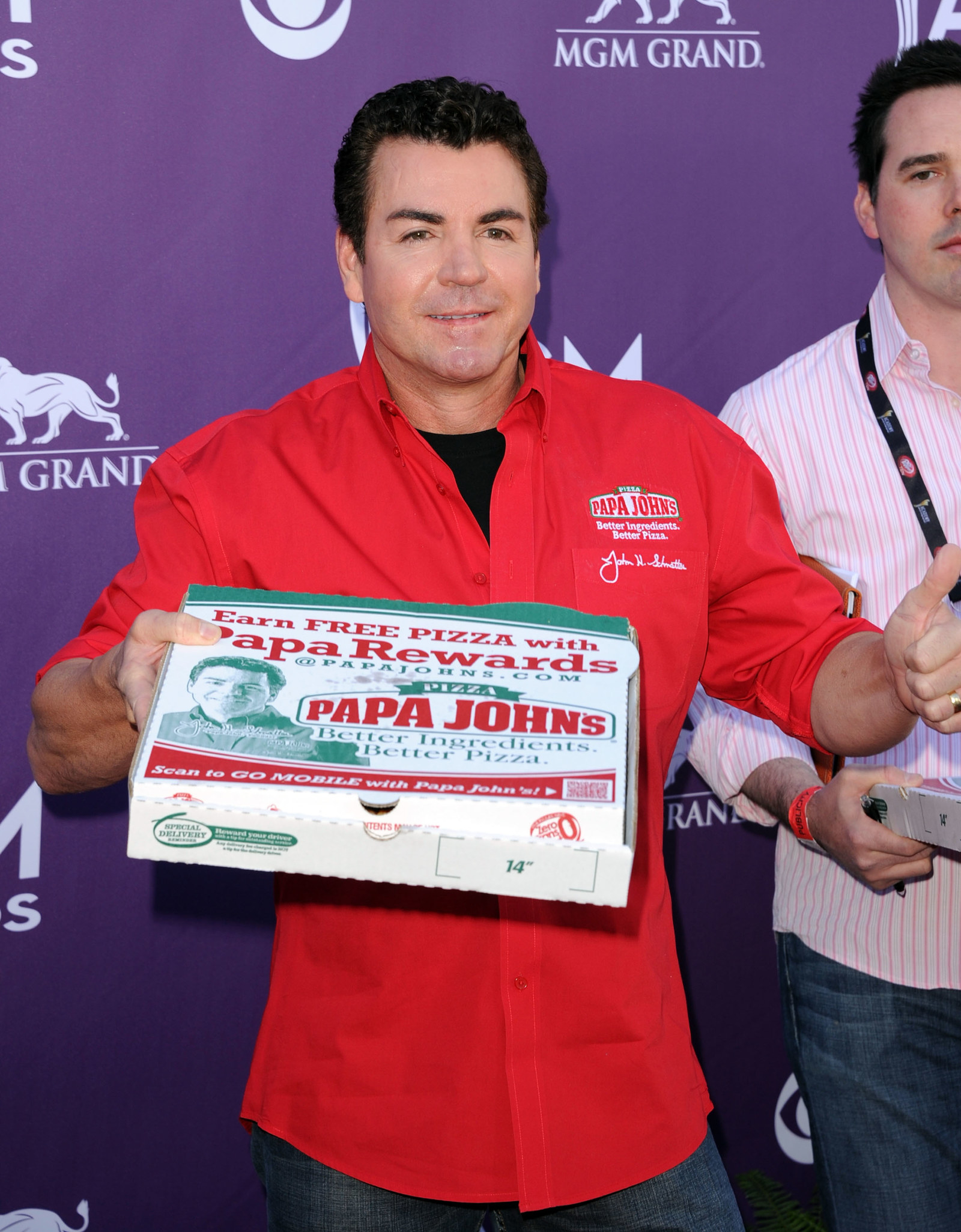 In the lawsuit, Schnatter reportedly said the Forbes story had "falsely accused him of using a racial slur," despite having admitted to it in a statement to BuzzFeed News.
Schnatter is reportedly seeking to view documents relating to the company's decision to ask him to resign, which he says may have "breached their fiduciary duties."
In a statement to BuzzFeed News, a Papa John's spokesperson said they are "saddened and disappointed that John Schnatter has filed a needless and wasteful lawsuit in an attempt to distract from his own words and actions."
They are "providing Mr. Schnatter all of the materials he is entitled to as a director," the spokesperson said.
"We will not let his numerous misstatements in the complaint and elsewhere distract us from the important work we are doing to move the business forward for our 120,000 corporate and franchise team members, and our franchisees, customers and stakeholders," said the spokesperson.