Papa John's Pizza issued an apology Thursday weeks after CEO John Schnatter caused controversy by linking NFL players kneeling during the singing of the national anthem to declining pizza sales.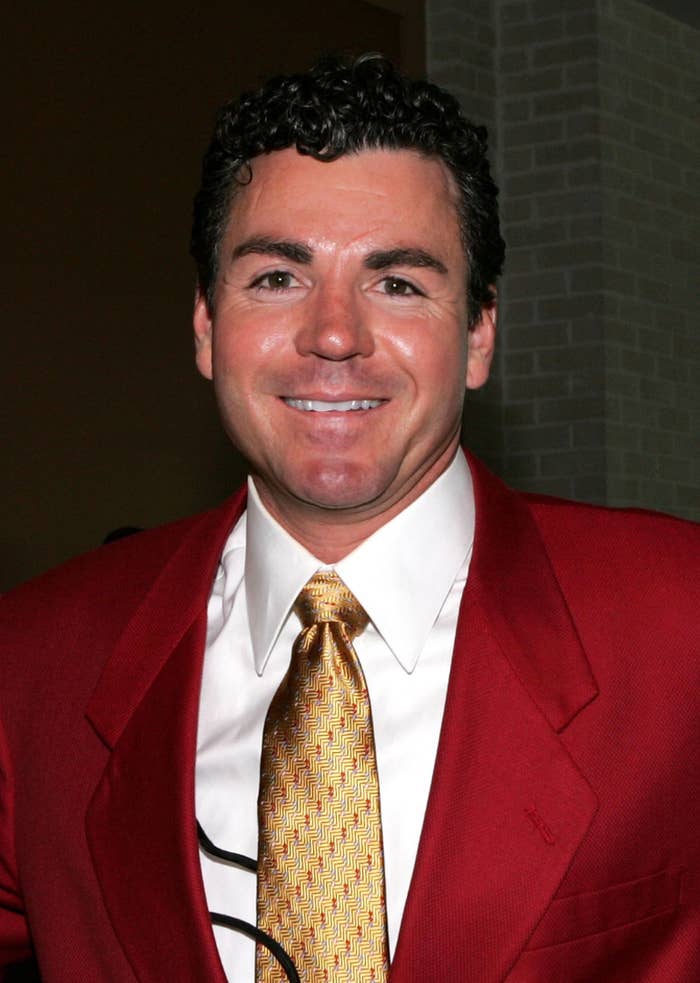 But Papa John's found some support among in an unexpected place: neo-Nazis. A blog post on the racist website the Daily Stormer proclaimed the company "Official pizza of the alt-right."
On Thursday, Papa John's apologized on Twitter for Schnatter's "divisive" comments. "That was definitely not our intention," the company said.
"We believe in the right to protest inequality and support the players' movement to create a new platform for change," the company continued.
And finally, Papa John's publicly denounced Neo-Nazism, giving the finger to racists.