Back in February, Kim Kardashian filed for divorce from Kanye West, which will bring their seven-year marriage to an end after months of speculation.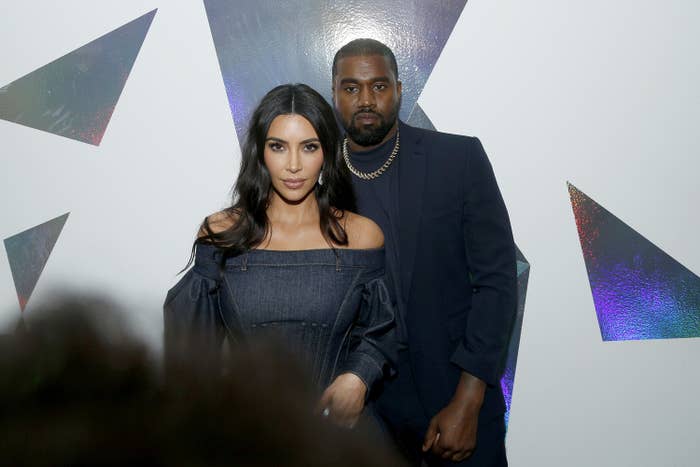 Since then, Kim's Instagram aesthetic has subtly changed, with the star posting more photos of her family and children than ever before.
In fact, since February, Kim has shared no fewer than 30 photos of her kids on Instagram — a noticeable increase since splitting from Kanye, who preferred they remain off social media.
And on Sunday night, Kim continued this theme, posting a gorgeous throwback photo of her with all four of her children — North, Saint, Chicago, and Psalm.
However, interestingly, this photo was actually taken on the day that Kim renewed her vows to Kanye around their fifth wedding anniversary in 2019.
At the time, the pair kept the news of their vow renewal private. However, a portion of the day went on to be shown on Keeping Up With the Kardashians.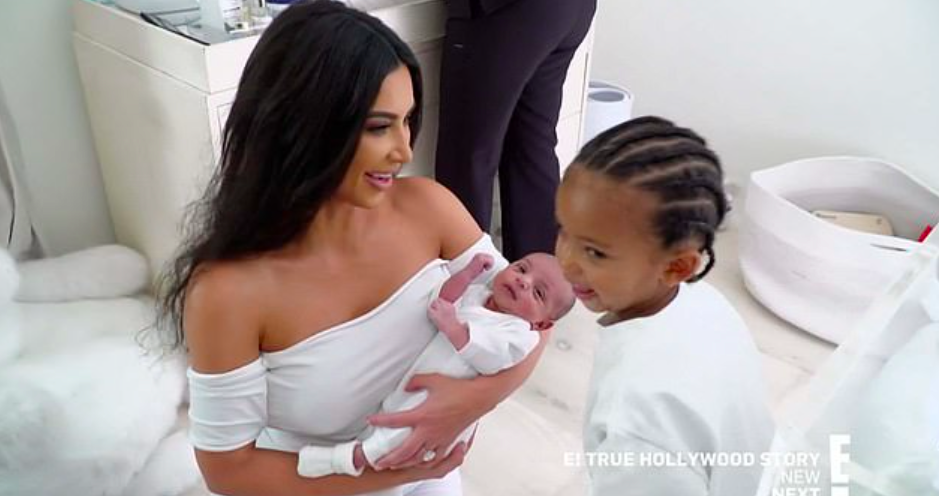 During the episode, Kim revealed that the vow renewal ceremony was to be held in their backyard, with many of their original wedding guests in attendance.
"I just want to plan something special and take charge of this," she said during a confessional. "So I thought let's just do something fun and sweet in our backyard and just make more of a memory. Five years and infinity to go."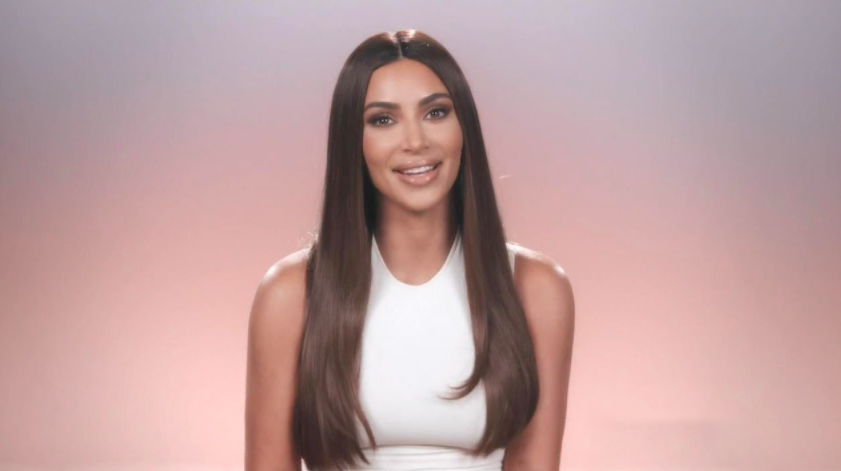 Kim went on to reveal that the pair were writing their own vows this second time around after keeping things "traditional" at their wedding.
"Kanye always talks about how, at our wedding, we had really traditional vows," Kim explained. "Then, I'm sure he thought we should write our own vows. But, at that time in front of all those people, I didn't even think I could get it together to say original vows."
And while the ceremony was kept off-camera, Kim did reveal the first line of her vows: "You are my husband. You are my best friend. My biggest believer, and my one true love."
There was also a sweet scene in which Kim showed Saint her engagement ring — which she'd stopped wearing after the Paris robbery — and told him all about Kanye's extravagant proposal.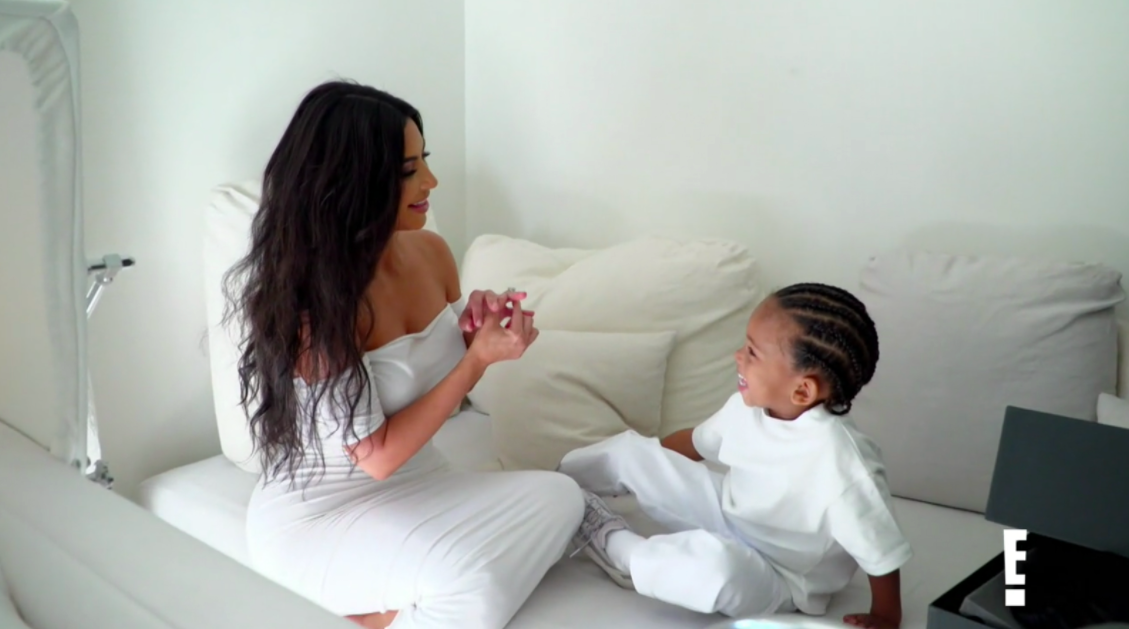 And the timing of this throwback post is even more interesting, since it comes just days after Kim finally opened up about the end of her marriage on Keeping Up With the Kardashians.
During the episode, Khloé revealed that Kim had been "struggling privately behind the camera about her relationship," with the pair having "huge fights."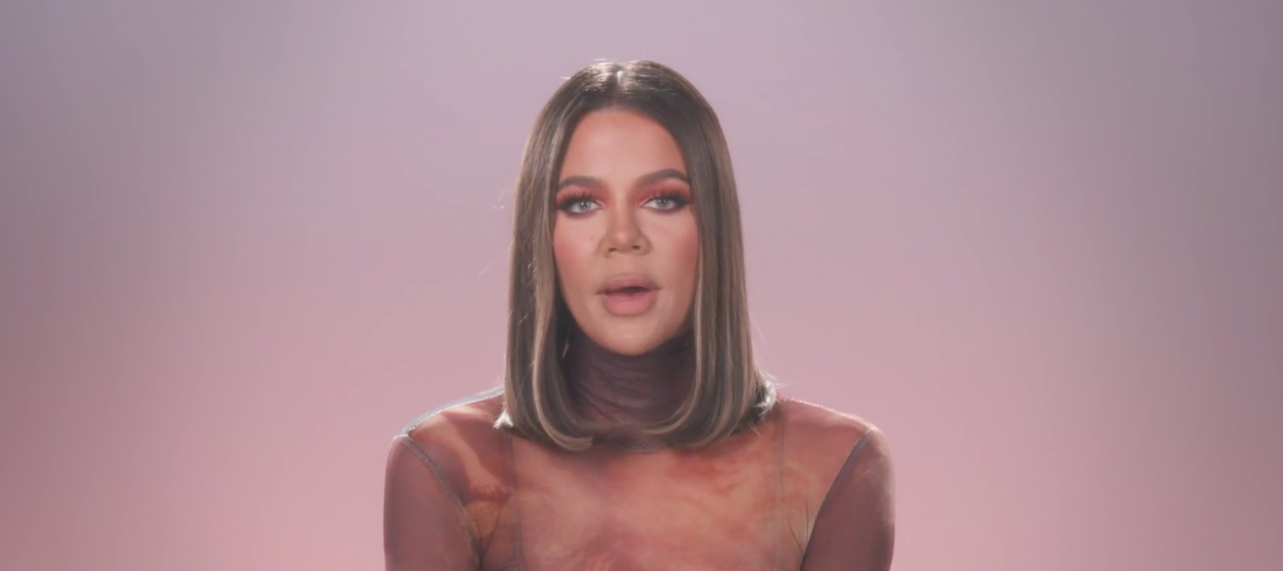 We then saw a flashback scene in which Kim sobbed to Kourtney, Kylie, and Kendall. "I honestly can't do this anymore," she cried.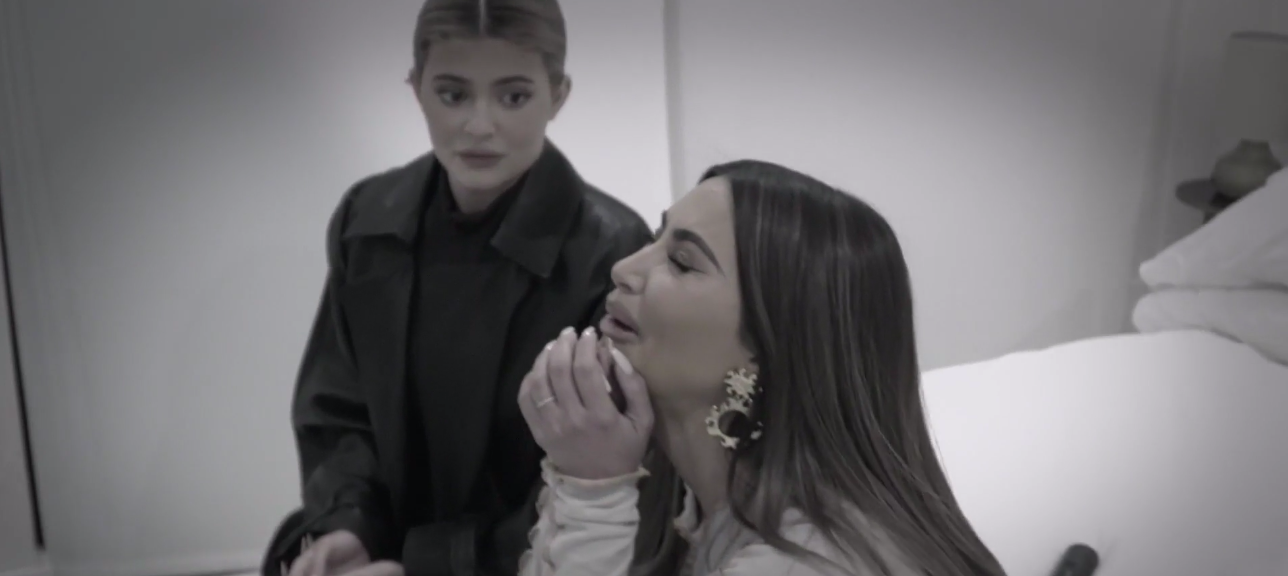 "I'm still in this place where I've been stuck for years," she went on. "He goes and moves to a different state every year, and I have to be together so I can raise the kids. He's an amazing dad, and he's done an amazing job."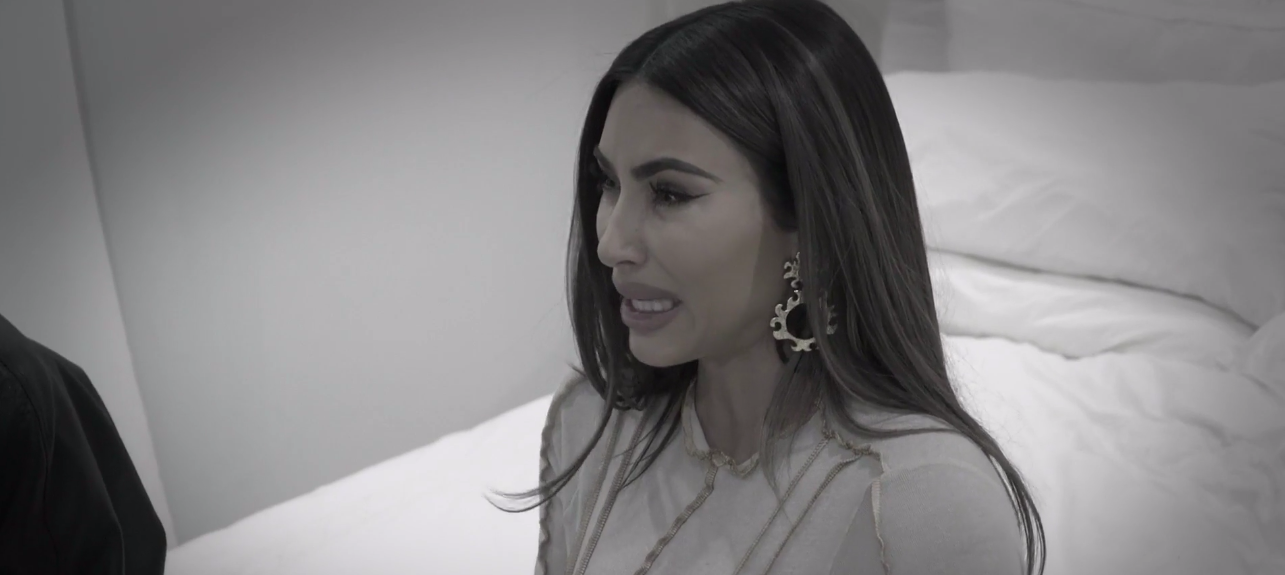 When Kourtney responded that Kanye still will be a great dad even if they divorce, Kim cried, "He deserves someone that can go and support his every move, and go and move to Wyoming. I can't do that. He should have a wife that supports his every move and travels with him, and I can't."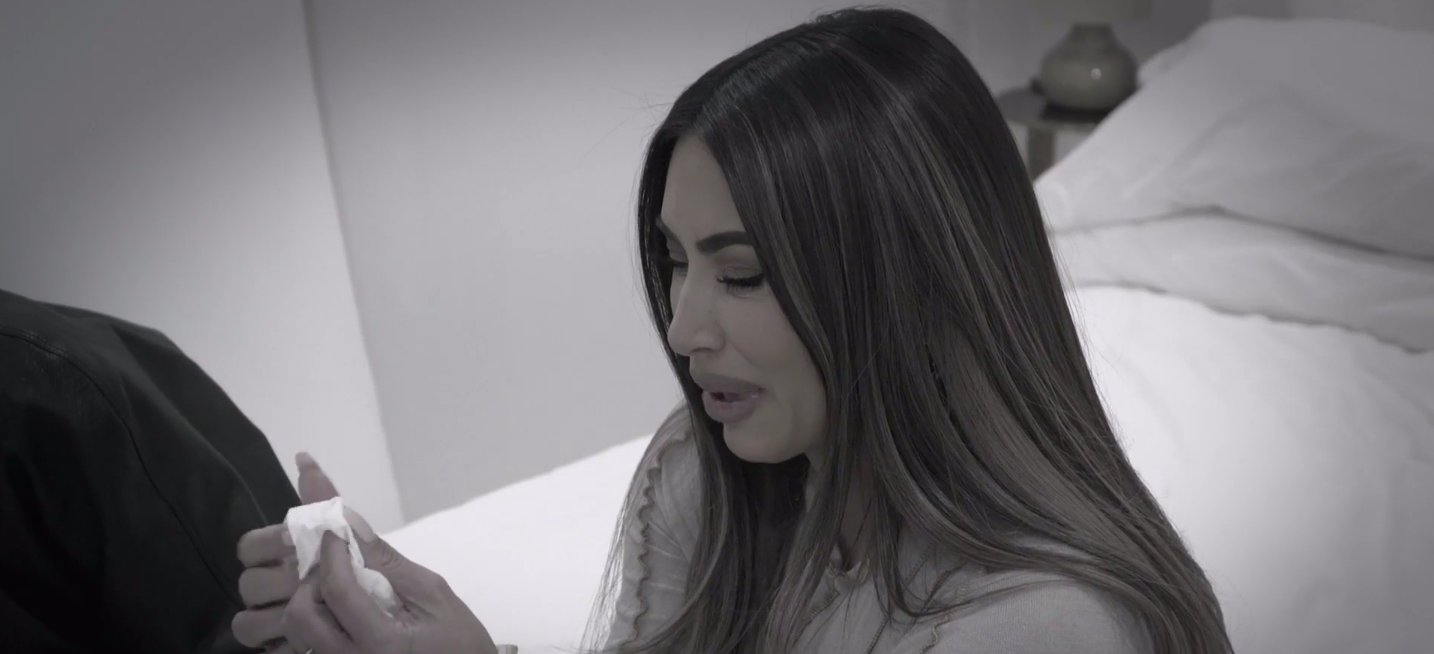 "I feel like a fucking failure that it's [my] third fucking marriage," she added. "I feel like a fucking loser. But I can't even think about that. I want to be happy."