This is an excerpt from Kim, There's People That Are Watching, BuzzFeed News' brand-new newsletter dedicated to the 20th and final season of Keeping Up With the Kardashians. You can sign up here.
Make sure you check your inbox after signing up — you'll receive an email asking you to confirm your sign up in order to receive the newsletters.
You may have heard that Keeping Up with the Kardashians is coming to an end after 14 years and 20 seasons. Last night, the second episode of the final season aired. Here's what unfolded...
This week, we get into the storyline we've all been waiting for: the demise of Kim and Kanye's marriage.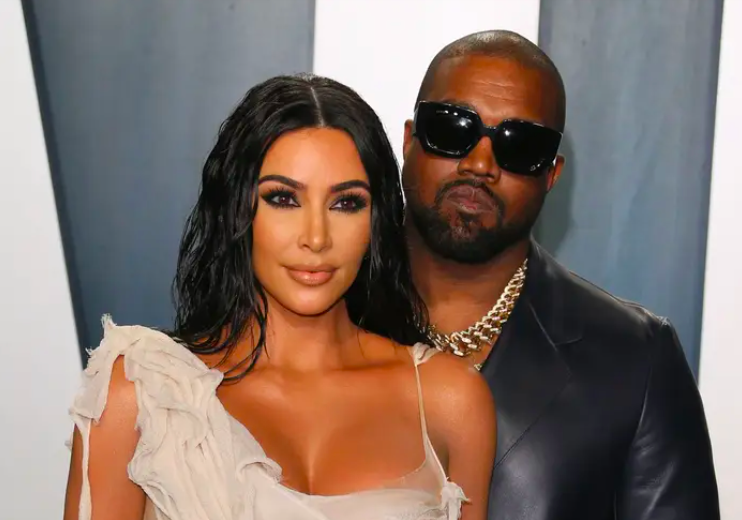 I've theorized for a while that KUWTK has spent years laying the groundwork for this divorce. Since 2018, Kim has allowed the cameras to capture their biggest arguments, forever casting Kanye as unreasonable while she grows tired of his shit.
The "final straw" reportedly came last summer when Kanye, after increasingly erratic behavior, publicly announced he and Kim had contemplated having an abortion when she was pregnant with North West. And now this week's episode shows us exactly what went down behind the scenes.
Kim somehow manages to avoid asking Malika if she's ever successfully read a room before and instead responds by saying that she's barely holding on to her sanity.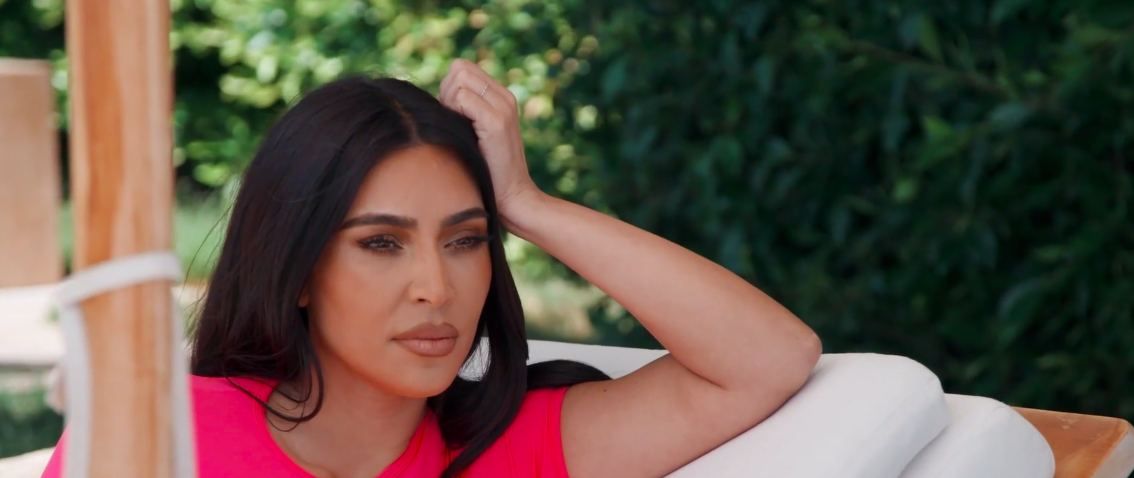 Kim goes on to say that while the world is correct in thinking she and Kanye "have issues," she's decided against divulging the specific details on camera.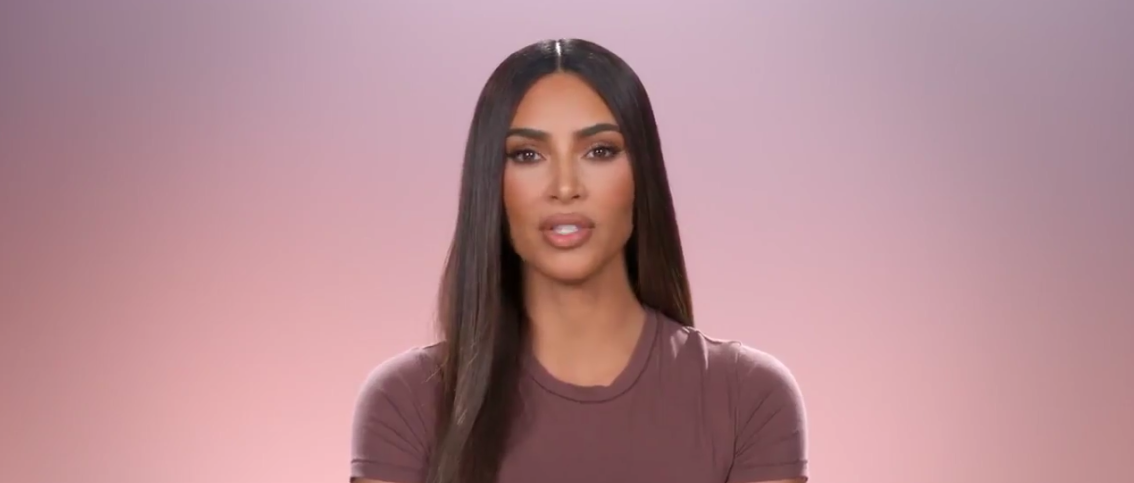 Kim, meanwhile, is frustrated by Kanye's Twitter outbursts and wants to separate herself from the media frenzy by going to Wyoming to figure things out. However, during a call with one of Kanye's assistants, it becomes clear that he's resistant to seeing her at all.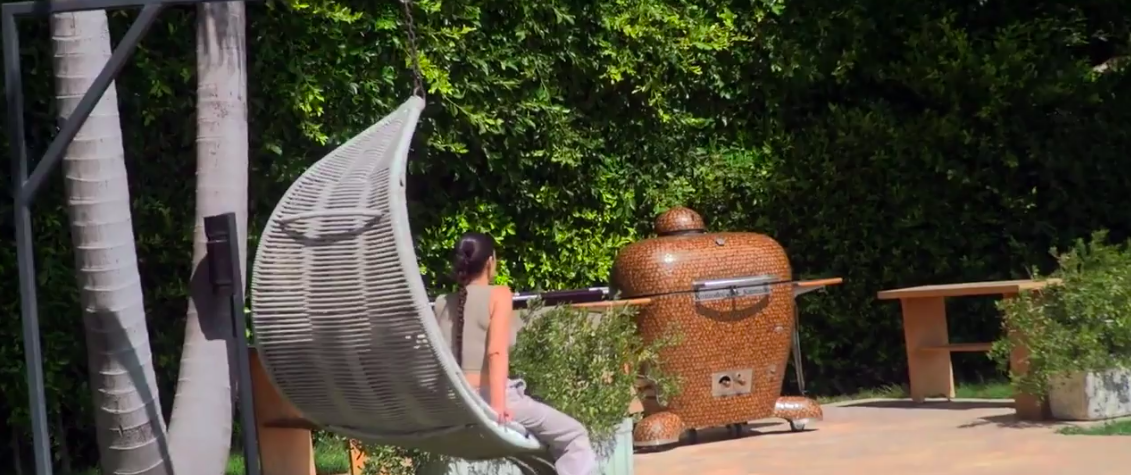 Kourtney then decides to set aside her recent hatred of Kim by teaming up with Khloé to throw a private dinner at their Malibu home, with four waitstaff during the height of a pandemic, to help Kim "escape her reality."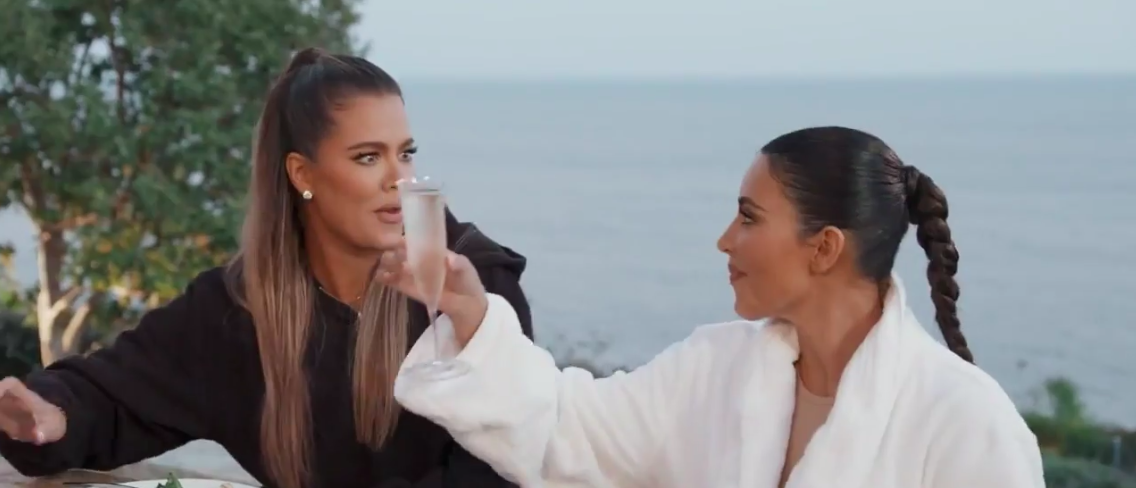 It's also made clear that Kim was privately discussing divorce at around this time when Khloé tells her that the family is "here to love and support her" no matter what she "chooses to do."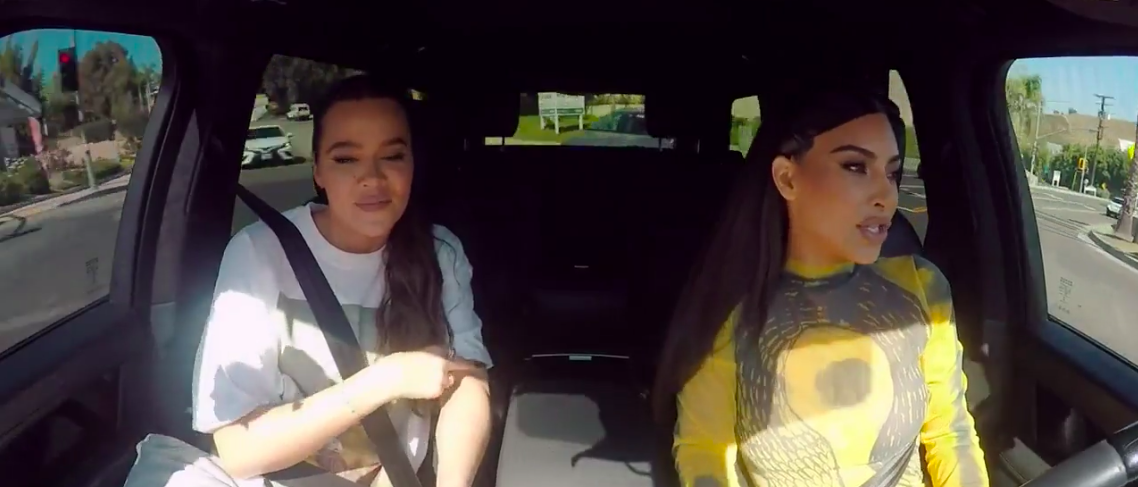 Next, we turn attention to Calabasas's second most dysfunctional couple: Khloé and Tristan!
The drama here concerns Scott calling Tristan a "lucky man" in Khloé's Instagram comments despite the world being unaware they'd reunited.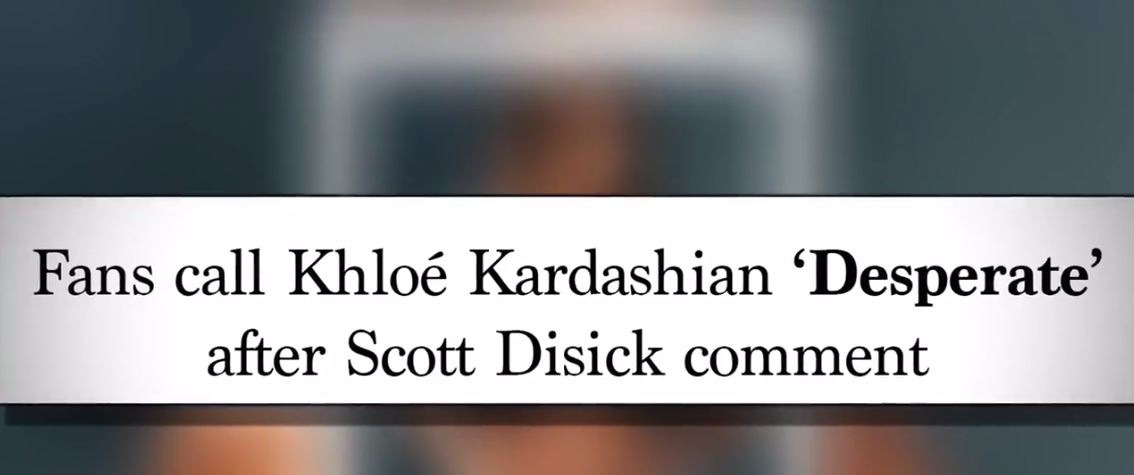 In need of help and advice, Tristan inexplicably turns to Scott and tells him he feels embarrassed that Khloé has been keeping him a secret in fear of public backlash. "I'm no side motherfucker," he says, which I'll accept given his experience on the subject.
He then states — extremely boldly for someone who literally hooked up with his girlfriend's sister's best friend 26 months earlier — that "everyone" wants him and Khloé to be back together, and he wishes she cared less about public opinion.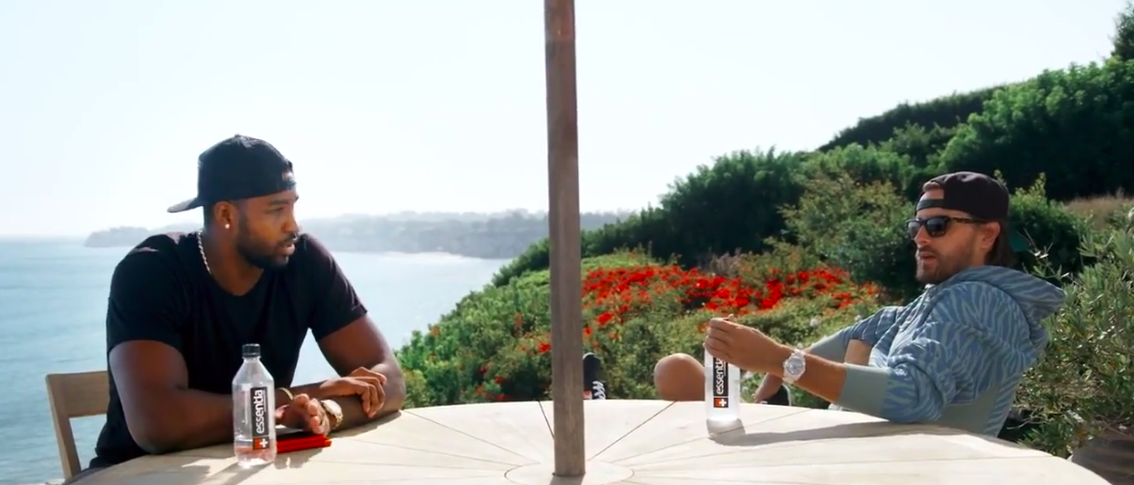 Eventually, Khloé tells Tristan that her "soul is at breaking point" with the public judging her "weight, face, and personal life" and says she no longer wants to "overexpose" herself.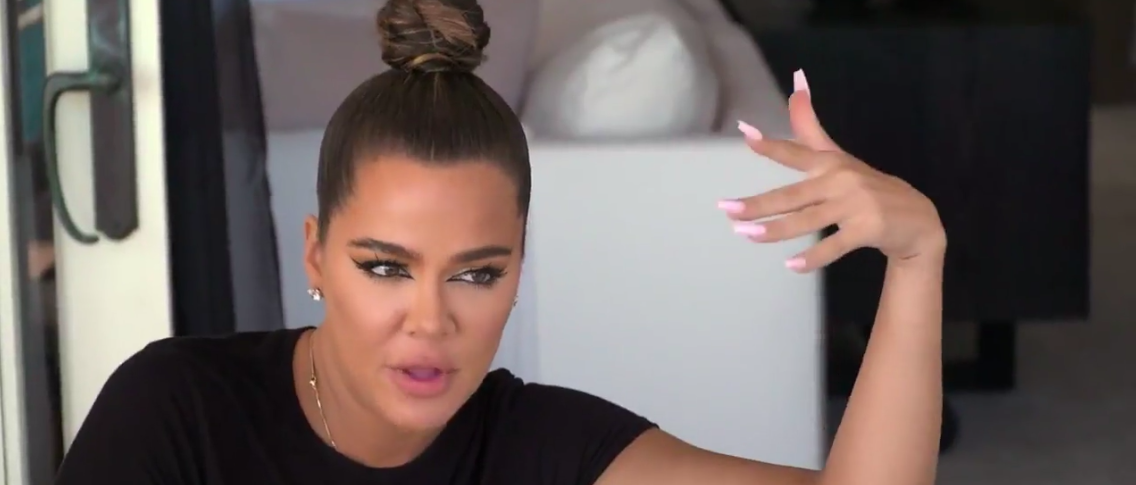 It's an interesting comment given Khloé has arguably shared more of her life than the rest of her family over the last 14 years, supplying us with KUWTK's first wedding, an extremely messy divorce, a pregnancy, and two cheating scandals.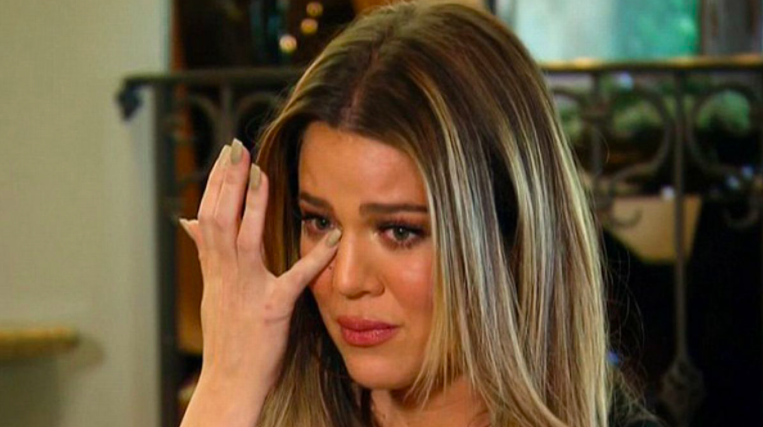 But over recent years, she's grown to resent this exposure. In one episode, she sobs over people finding entertainment in her split from Tristan. In another, she expresses regret over sharing the cheating scandals after being branded a "fucking idiot" by viewers.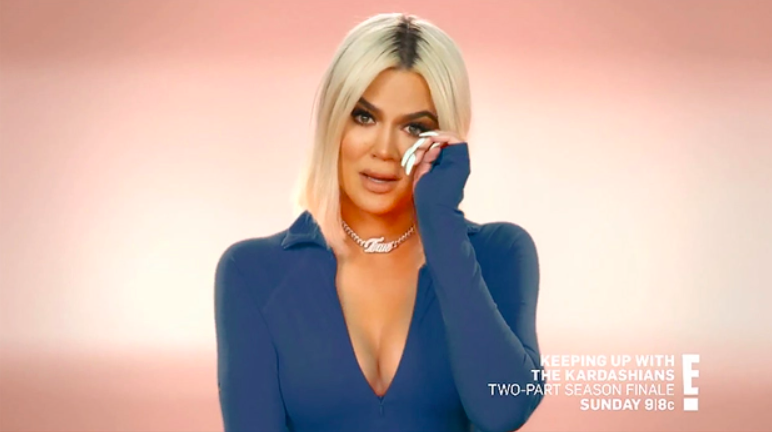 The family's complete lack of boundaries is what made KUWTK so successful. It seems that now the show's ending, they're finally able to impose some.
What saddens me, though, is Khloé's failure to realize how much of the criticism over Tristan stems from concern rather than contempt.
We've all watched her endure so much heartbreak, trusting in unfaithful partners and staying in toxic relationships. Everyone's been rooting for her arc to end with a happy, trusting relationship. Instead, she's once again gone back to a man who broke her heart.
Finally, I couldn't end this newsletter without referencing one of the more contrived storylines in recent KUWTK history. Kendall — who's been publicly single for most of her life and regularly rejoices over her lack of children — now apparently has "baby fever."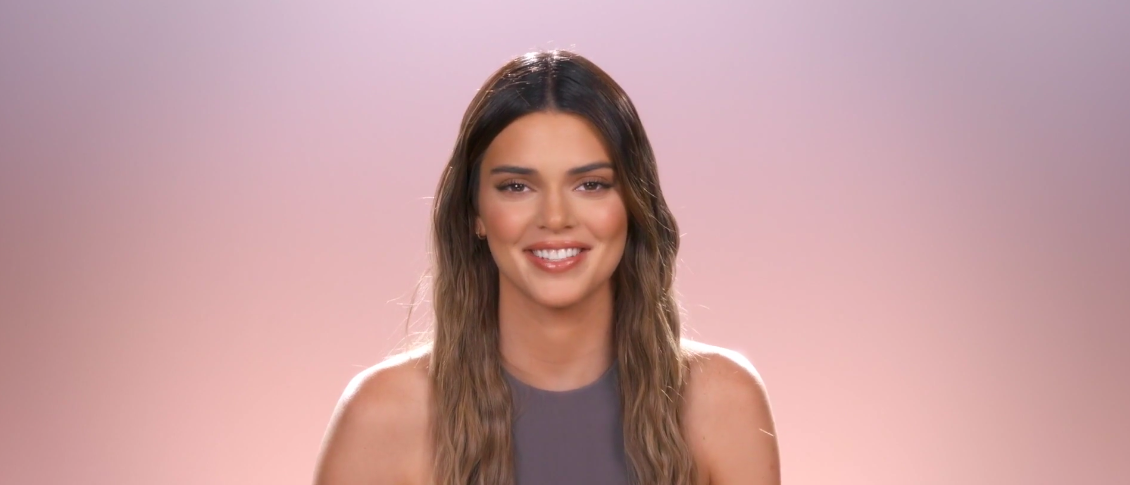 Despite her 400 nieces and nephews, Kendall appears to have never met a human baby before. Not only does she refer to the infant exclusively as "bro" and "dude," she's also completely clueless as to how she should hold, feed, or entertain him.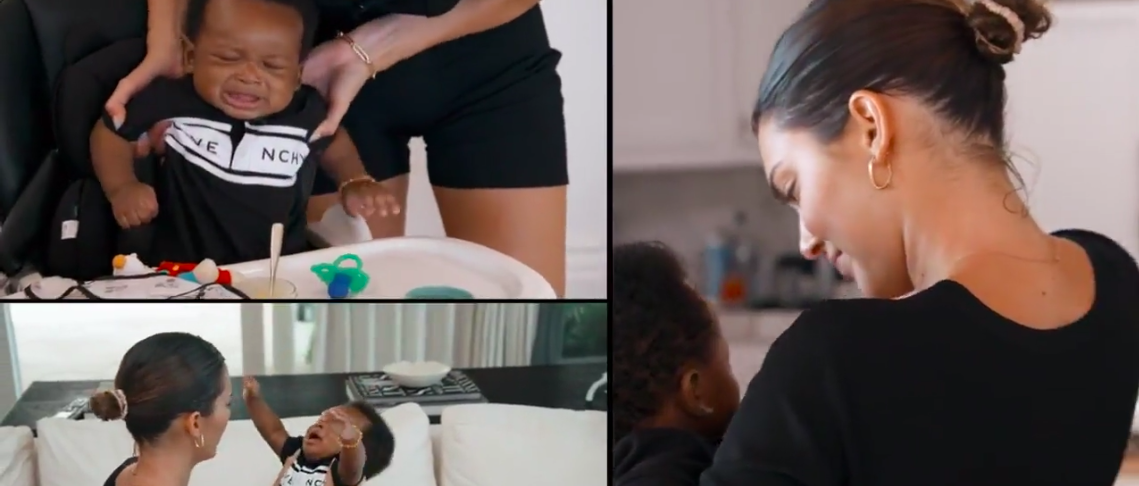 To receive next week's newsletter on Friday morning, sign up below! And make sure you check your inbox after signing up — you'll receive an email asking you to confirm your sign up in order to receive the newsletters.