Kim Kardashian has attended a second listening party for estranged husband Kanye West's upcoming album, Donda, where he revealed new lyrics that appeared to reference their split.
In case you missed it, last month Kanye debuted the new record during an elaborate event in Atlanta that Kim attended with their four children and her sister Khloé.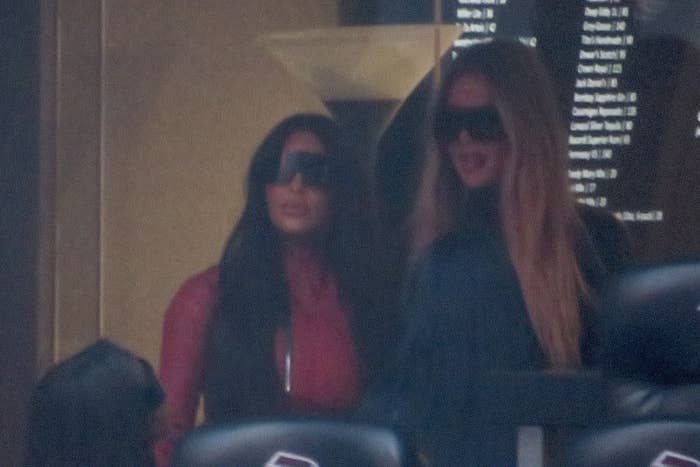 The event was the first time Kim and Kanye had been spotted in the same place since she filed for divorce after almost seven years of marriage back in February, citing irreconcilable differences.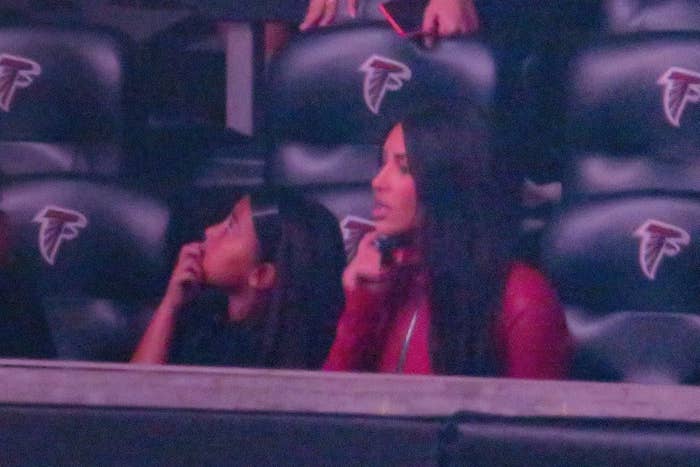 And during the listening party, Kanye could be seen breaking down and becoming visibly emotional as he performed a song titled "Love Unconditionally," which was widely perceived to be about the breakdown of his and Kim's marriage.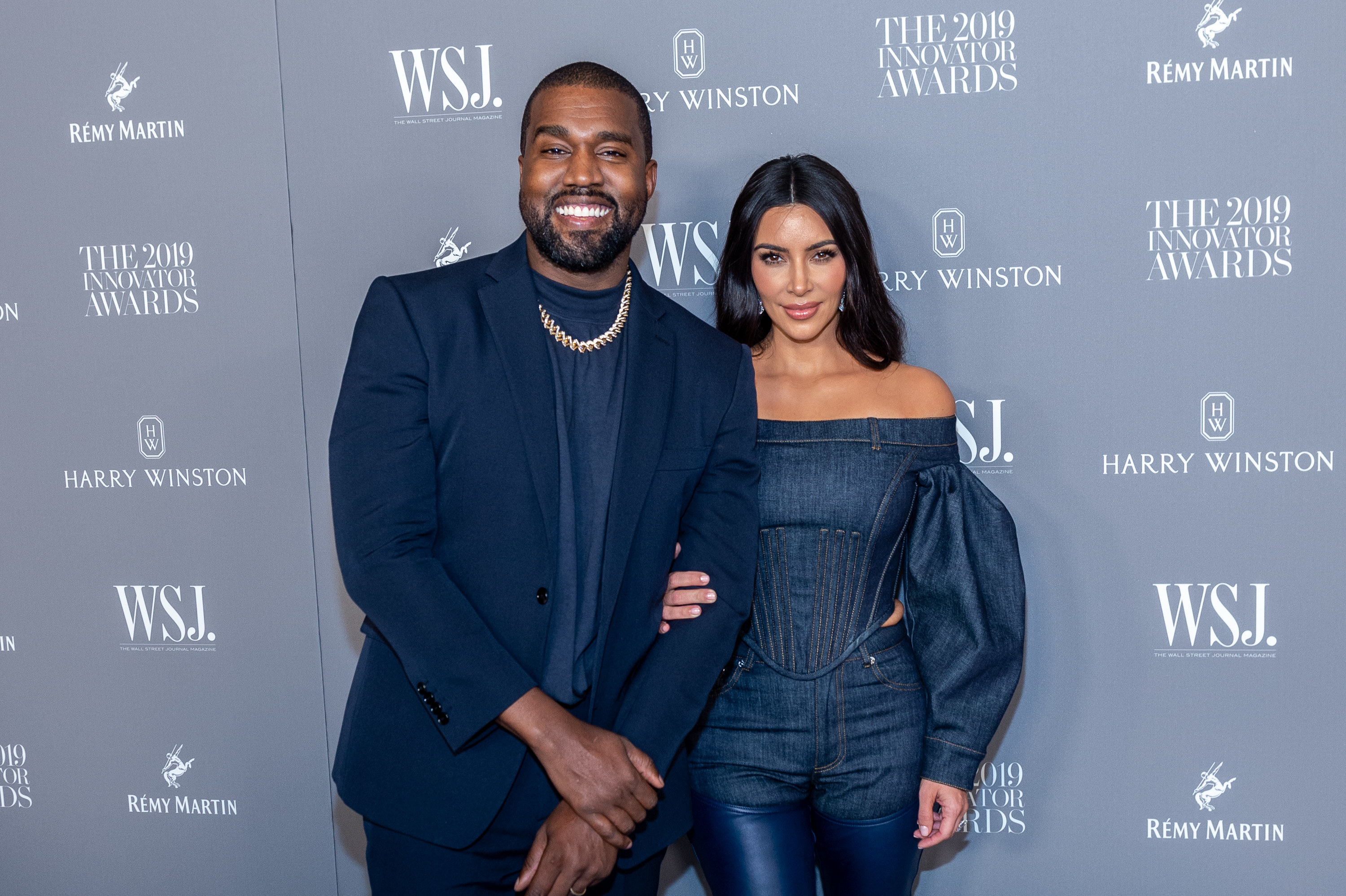 The song began with a voiceover from his late mother, Donda, saying the words, "No matter what, you never abandon your family" before he repeatedly rapped: "I'm losing my family, I'm losing my family."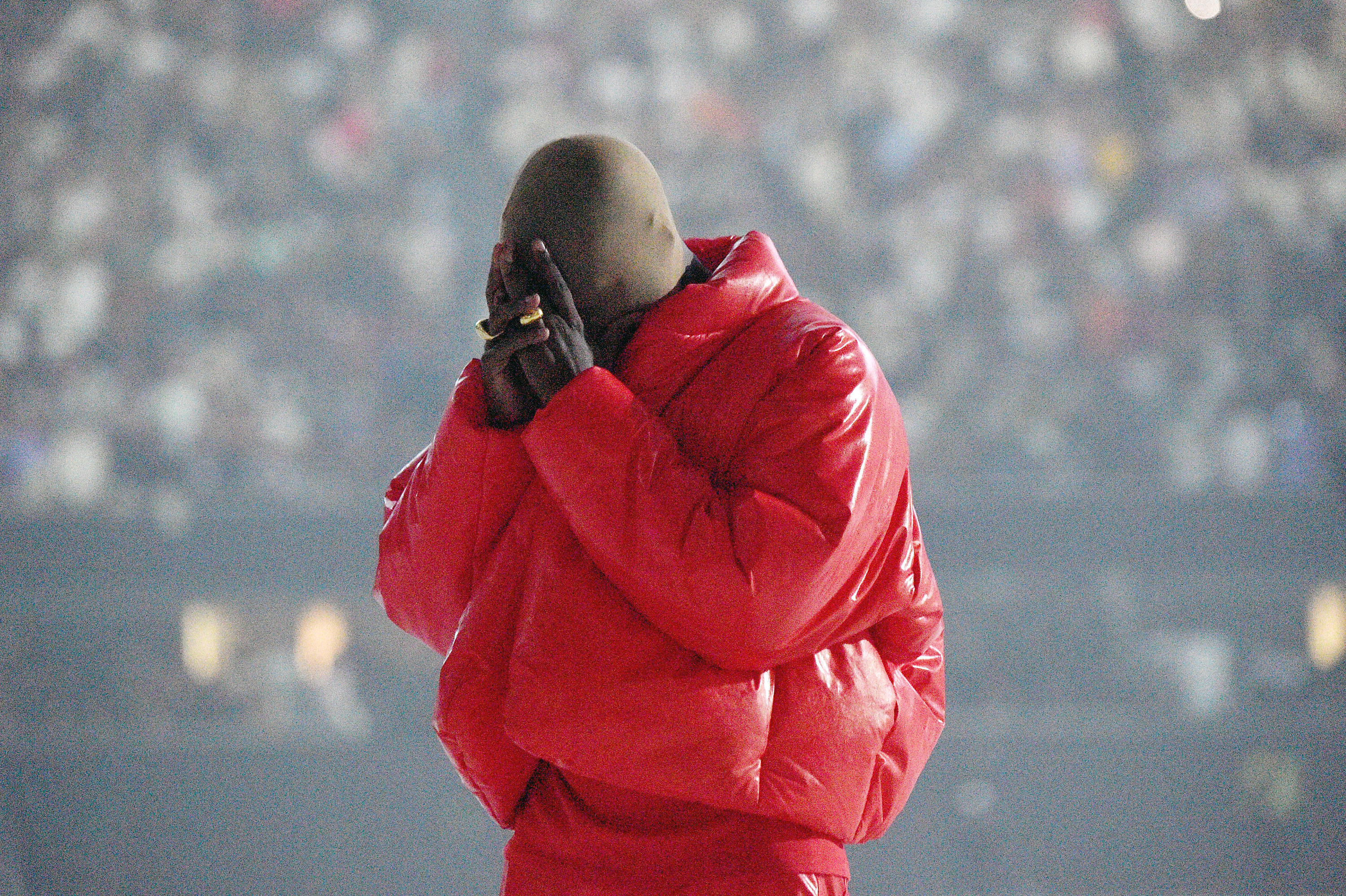 Well, Kanye has now hosted a second listening event for the album, which is still yet to be released, and Kim was in attendance once again.
This time the reality star and business mogul showed up in an all-black Balenciaga outfit that matched her ex-husband's and looked on as he performed yet more songs about their breakup.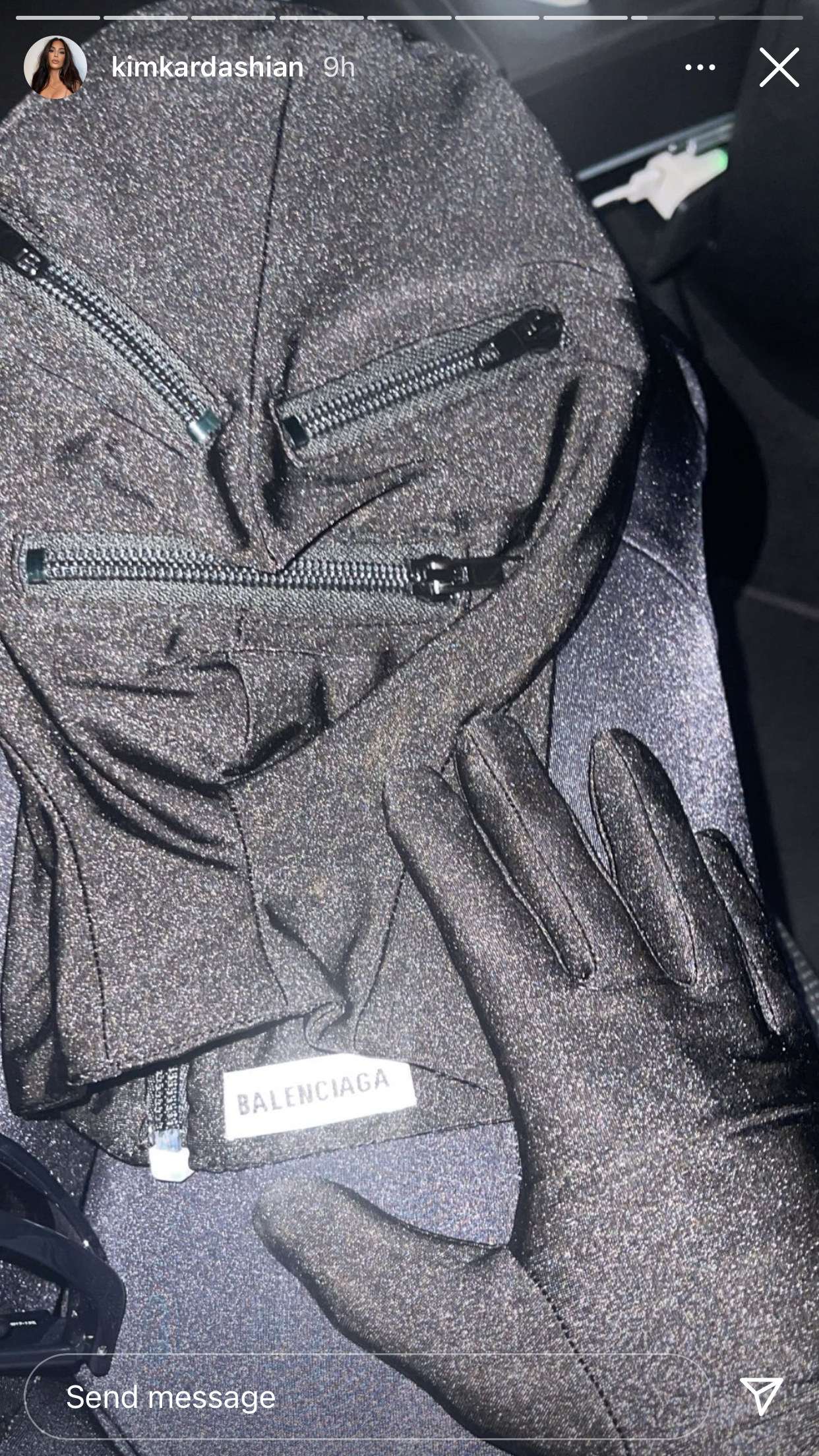 During the performance of "Love Unconditionally," Kanye revealed updated lyrics in which he pleaded with Kim to "come back" to him.
"I'm losing all my family, darling come back to me," he rapped while getting down on his knees.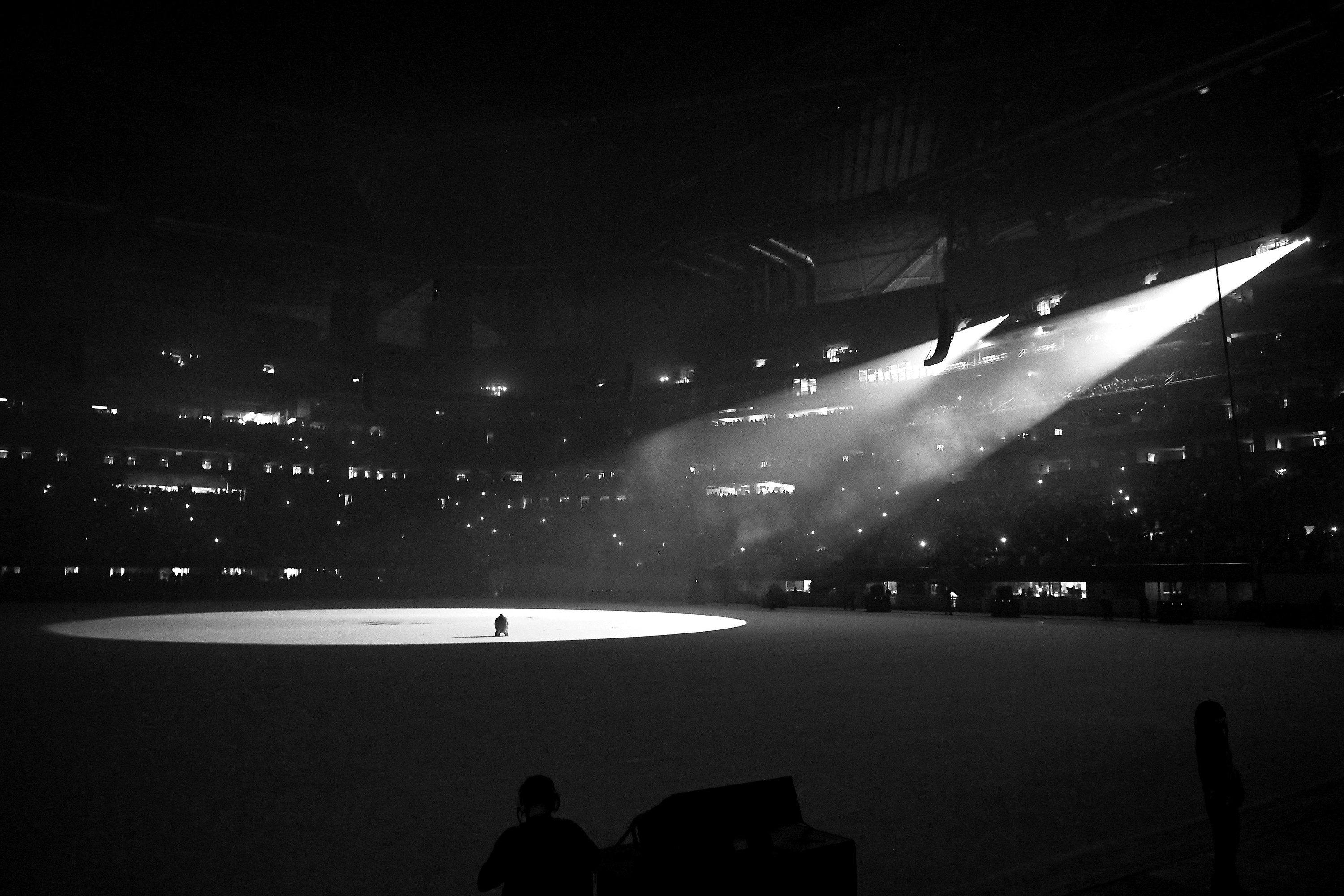 In another song, he appeared to hint that Kim was "still in love" with him.
"Time and space is a luxury," he rapped as she looked on from the crowd, "but you came here to show that you're still in love with me."
And in another song, Kanye appeared to reference his children's reactions to their divorce with the line: "Daddy, how could you leave?"
These new lyrics come just two months after Kim opened up about the demise of her marriage during the final season of Keeping Up With the Kardashians.
During early episodes of the season, Kim confirmed that Kanye's erratic behavior last summer — when he publicly admitted they'd considered having an abortion while she was pregnant with North, before tweeting that Kim and Kris Jenner were "white supremacists" — was the final straw in their marriage.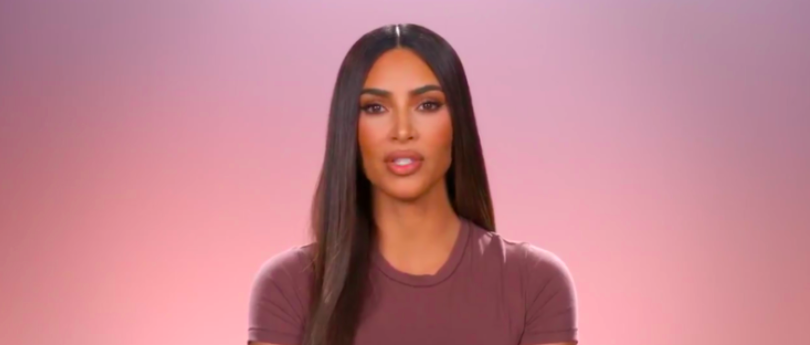 In one scene, it became clear that Kanye was refusing to see or communicate directly with her. In another, Kim wept about feeling like a "fucking loser" over the split.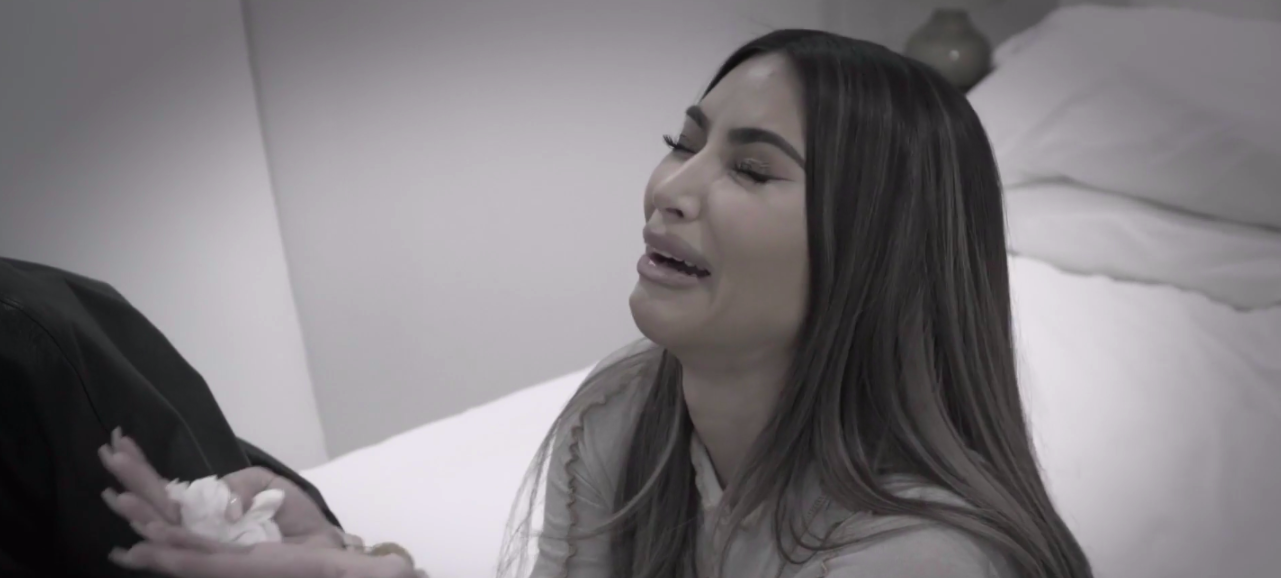 And in the final episode, Kim addressed her decision to file for divorce directly, telling Kris Jenner that she'd grown tired of Kanye insisting they live in separate states, leaving her feeling as though she was without a "partner" to "share life with."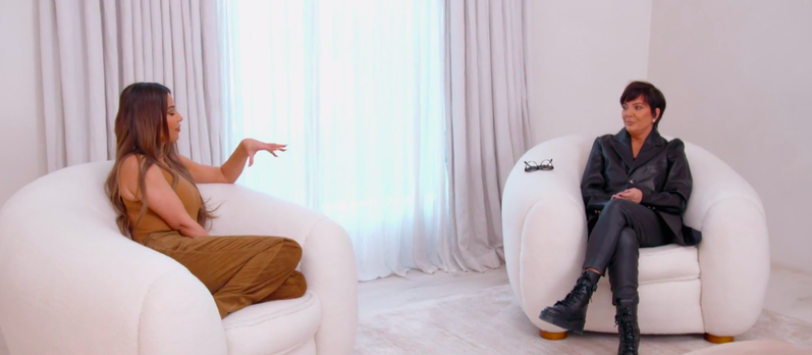 "I feel like I've worked so hard in life to achieve everything that I've wanted to, and I've lived up to my expectations and achieved 10 times more than I even thought was humanly possible," she said. "But I don't have a life to share that with."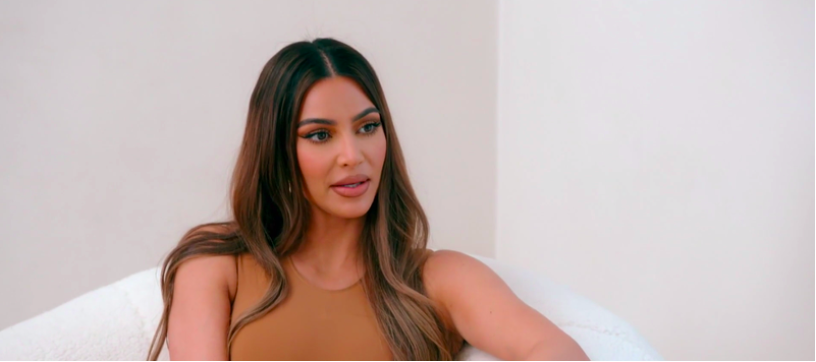 "I mean, I have my kids, but am I just gonna sit here and think, OK, my kids fulfill me and I'm good?" she went on. "I never thought I was lonely. I thought I could just have my kids and my husband moves state to state and I'm on this ride with him and I was OK with that."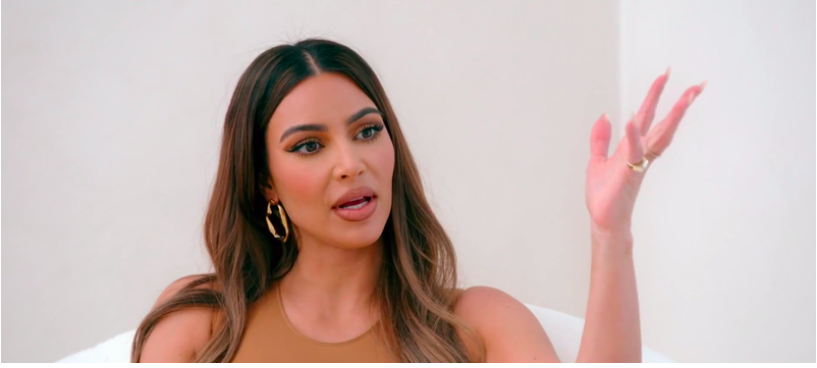 "I used to think that [living apart] was when we were getting along the best, but to me that's sad and that's not what I want," she went on. "I want someone where we have the same [TV] shows in common. I want someone that wants to work out with me."
"It's the little things that I don't have," she continued. "I have all the big things. I have [everything] extravagant you could possibly imagine. And no one will ever do it like that [again]. I'm grateful for those experiences, but I think I'm ready for the smaller experiences that I think will mean a lot."
And Kim added that while she felt "numb" and "tired" of having "emotional breakdowns," she knew she'd one day be OK after being "unhappy for years."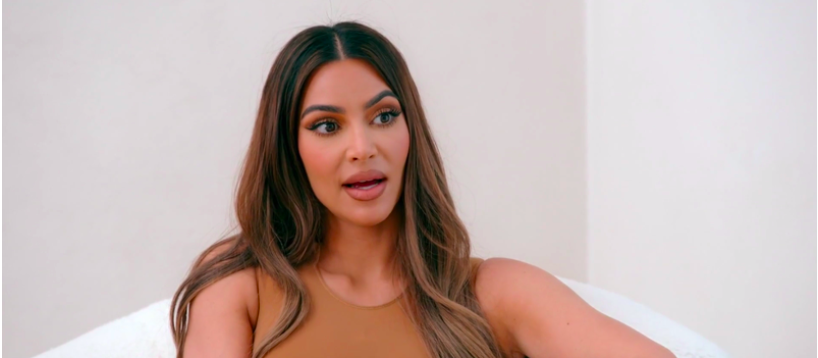 "I didn't come this far to come this far and not be happy," she said.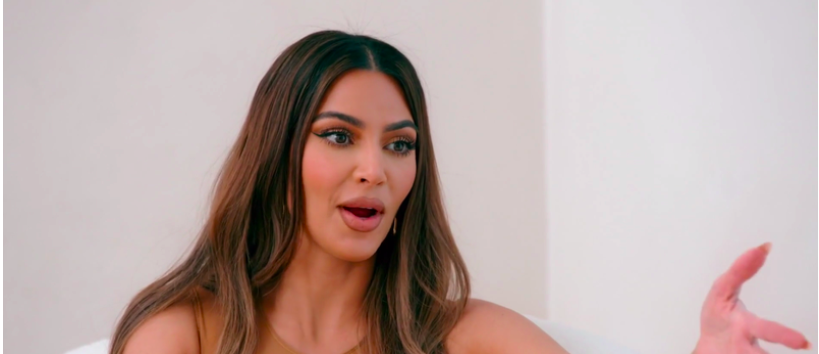 This latest reunion between the exes follows reports that Kanye has moved on in a new relationship with model Irina Shayk after they were photographed spending his birthday in France together back in June.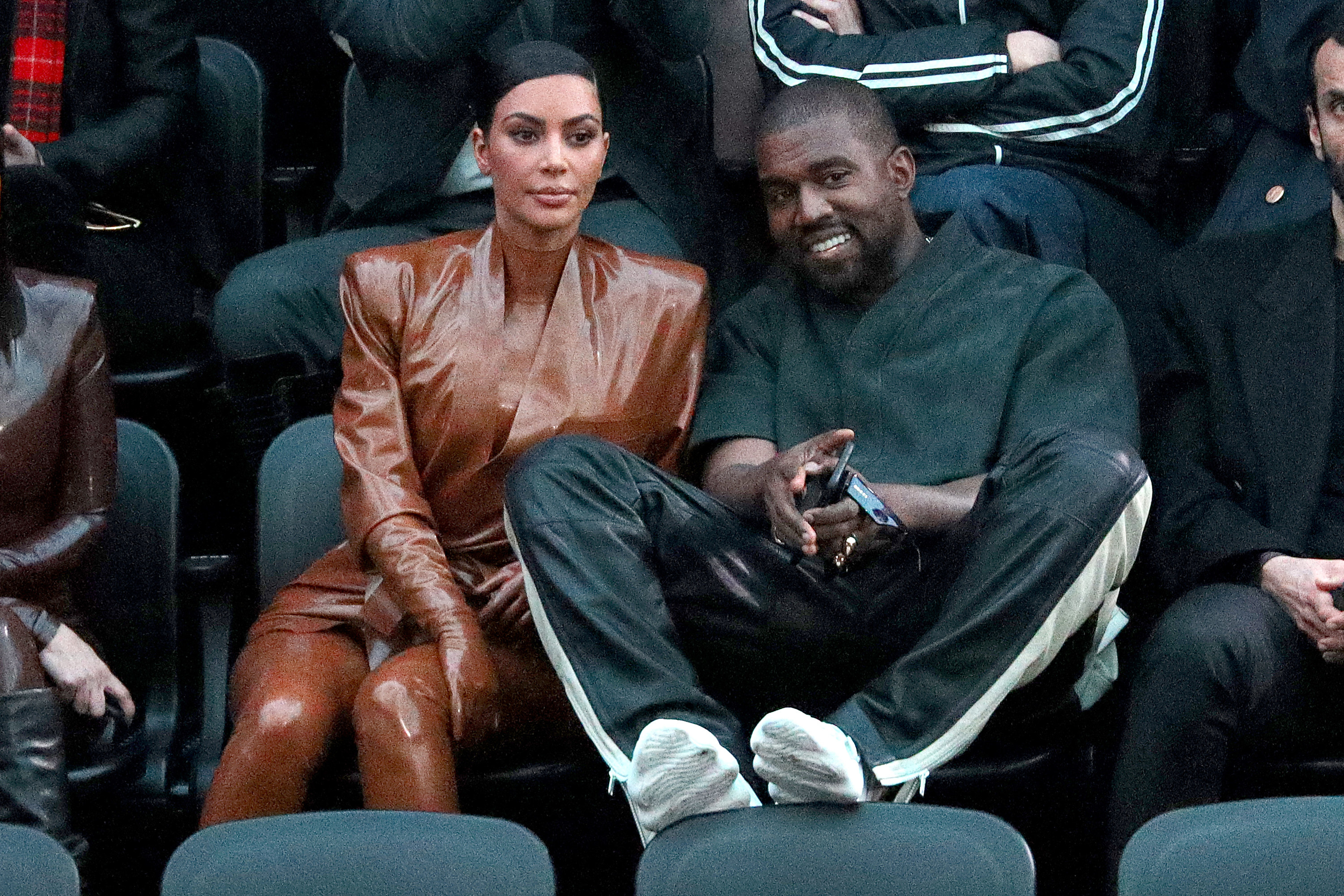 And despite their respective emotional comments about the split, it appears Kim and Kanye remain on civil terms after she marked Father's Day two months ago with a post dedicated to Kanye alongside the caption "love you unconditionally," which many fans took as a reference to the track from Donda.