In case you haven't been following, Scott began dating Amelia in late 2020 after splitting from Kourtney — with whom he shares three children — back in 2015. Their relationship so far hasn't exactly been smooth sailing, thanks to controversy around their 18-year age difference and Scott's ongoing closeness with Kourtney.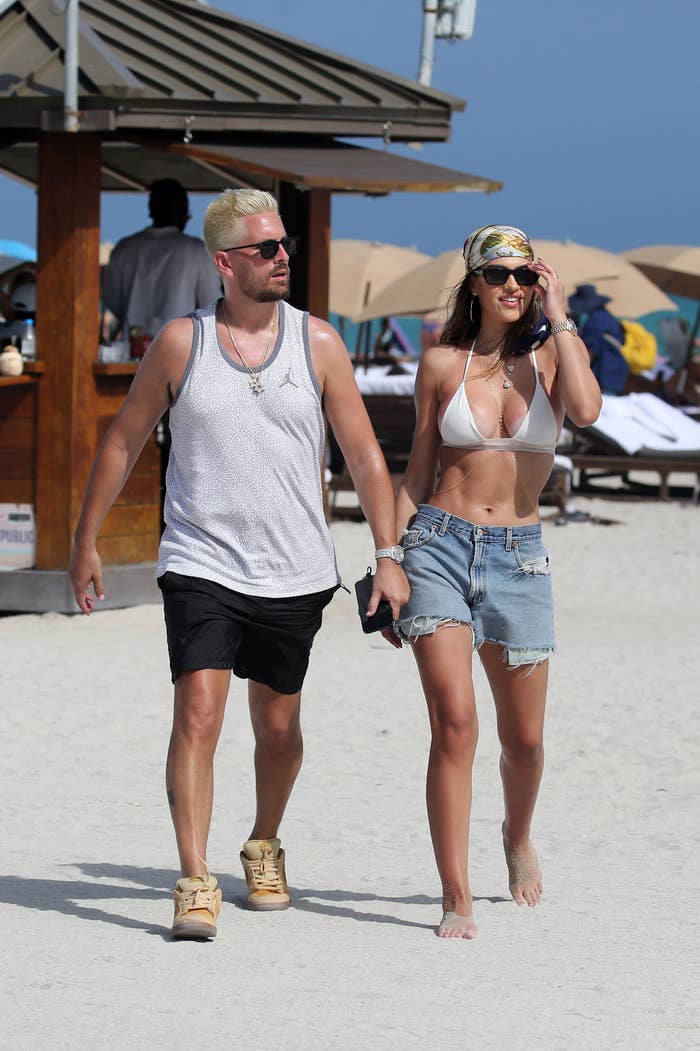 However, things apparently took a real turn last week when Scott decided to send a direct message to Kourtney's other ex-boyfriend Younes Bendjima, criticizing her PDA with new boyfriend Travis Barker, in a clear attempt to join forces and vent over their mutual ex.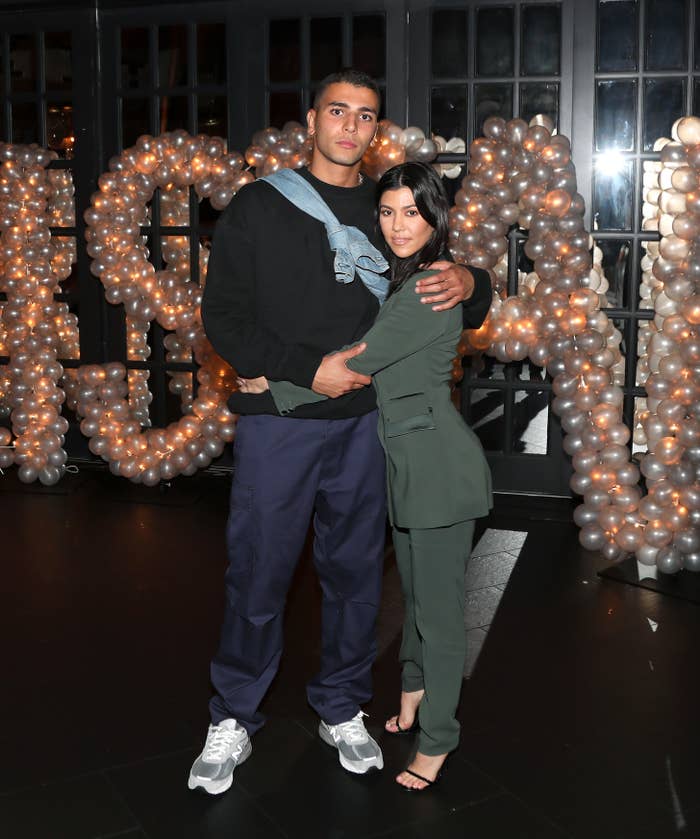 "Yo is this chick ok!????" he wrote alongside a photo of Kourtney straddling Travis on a boat in Italy. "Broooo like what is this. In the middle of Italy."
Younes — who has been repeatedly publicly denounced by both Scott and the rest of the Kardashian family over his past with Kourtney — decided to leak the DM and his response to it on Instagram.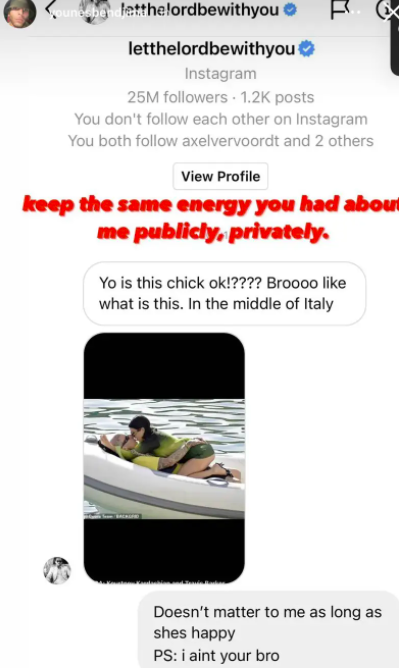 And while Amelia appeared to support Scott in the immediate aftermath of Younes's post with a story of her own calling for kindness, it appears that she and Scott may have parted ways behind the scenes.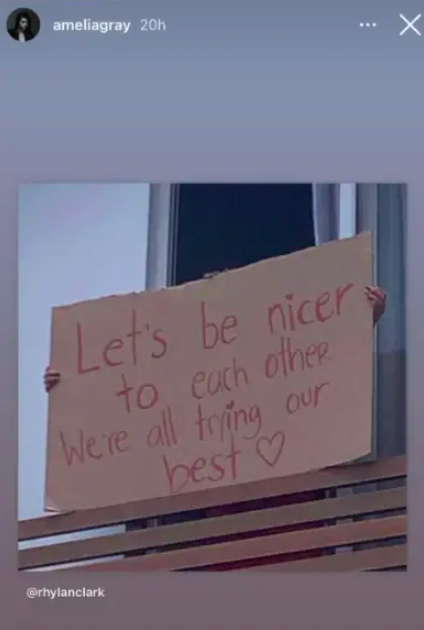 The hints at a split began over the weekend when Scott shared this image of an empty and dark patio on Instagram with the caption, "Lifes a real beach."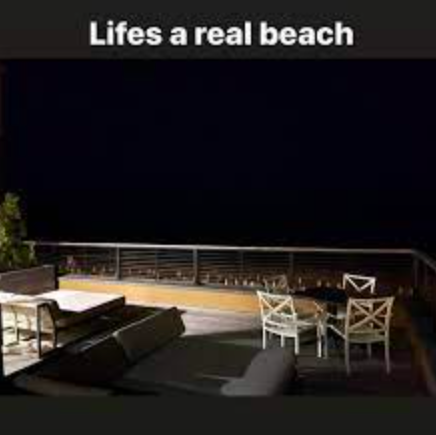 Scott's post was swiftly followed by one in which Amelia shared this pointed image of a woman wearing a T-shirt emblazoned with the words, "Don't you have a girlfriend?"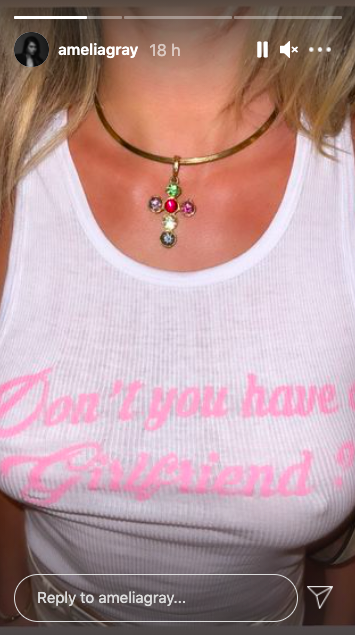 And minutes later, Amelia hinted that she was spending time away from Scott, in a caption announcing she was off to a girls' dinner.
But even more interestingly, Amelia's mom, Lisa Rinna, has also been dropping hints that her daughter's relationship with Scott may be over.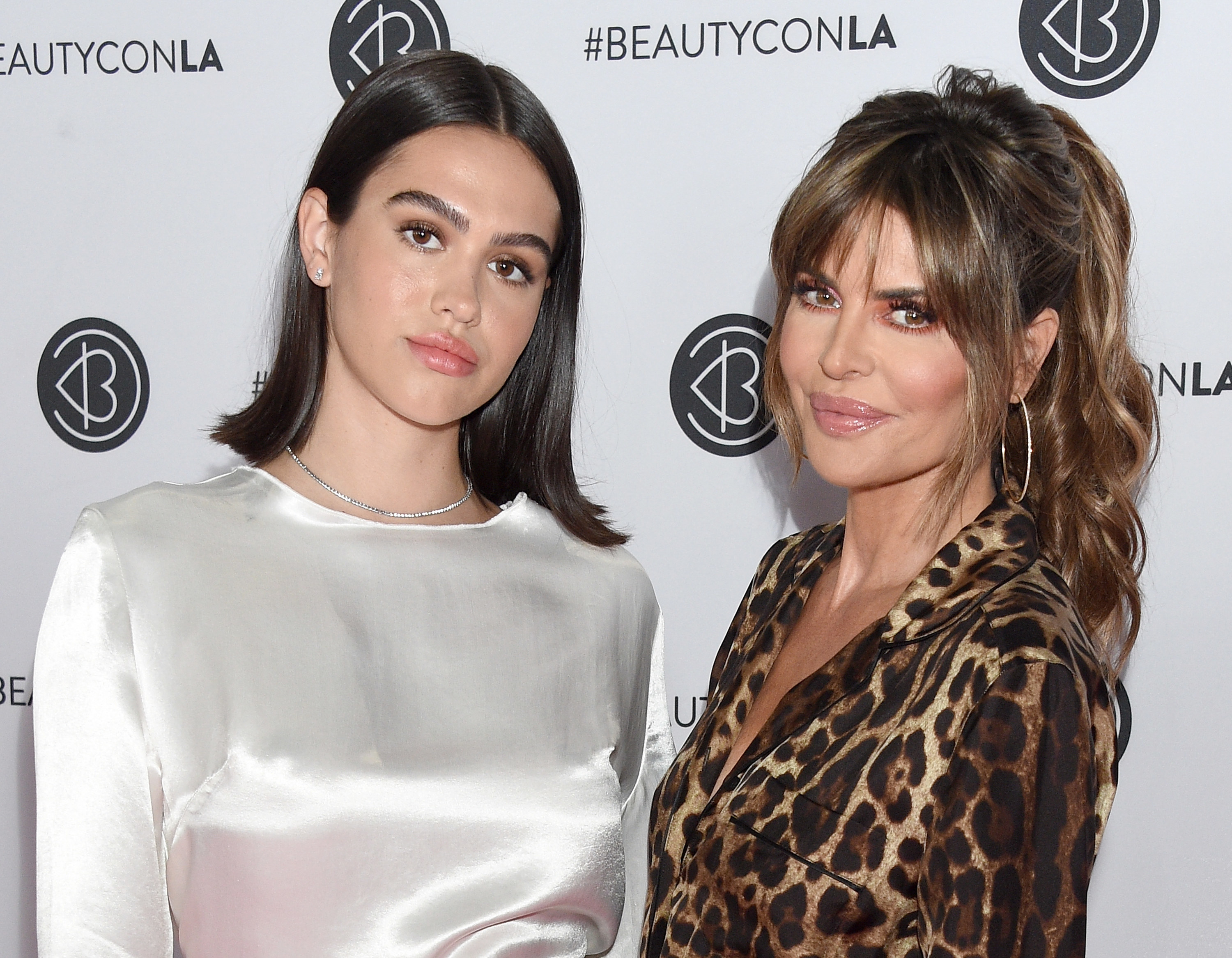 Lisa has been incredibly open about her dislike for Scott and the 18-year age gap between him and Amelia from the moment they began dating when she was just 19.
During one episode of The Real Housewives of Beverly Hills, Lisa explained that she assumed Scott and Amelia were ~just friends~ until her daughter sent a photo of the two of them frolicking on the beach to confirm they were dating.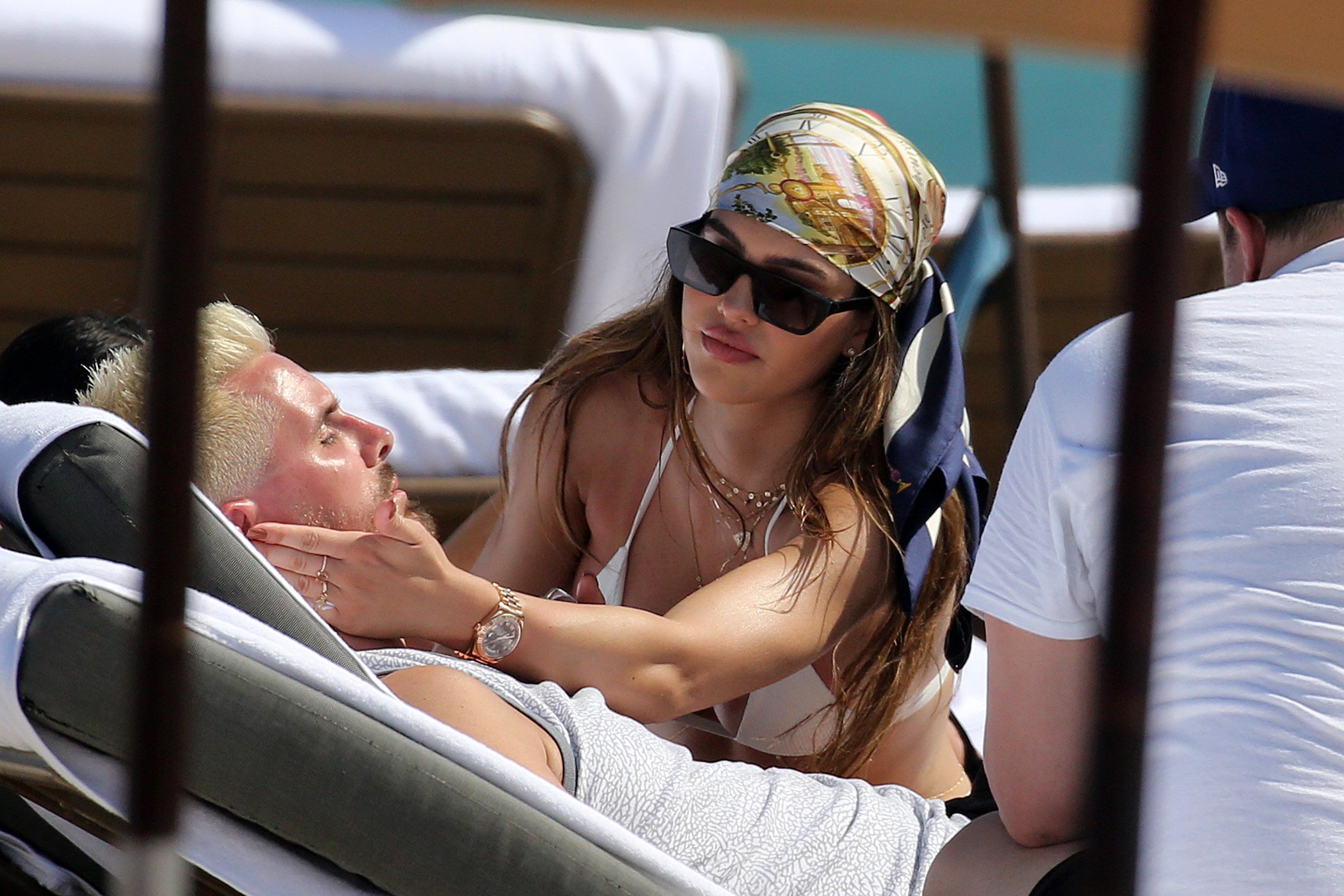 "It's a what-the-fuck moment," she said of receiving the message. "You're like, 'What the fuck?' She's 19. He's 37 with three kids."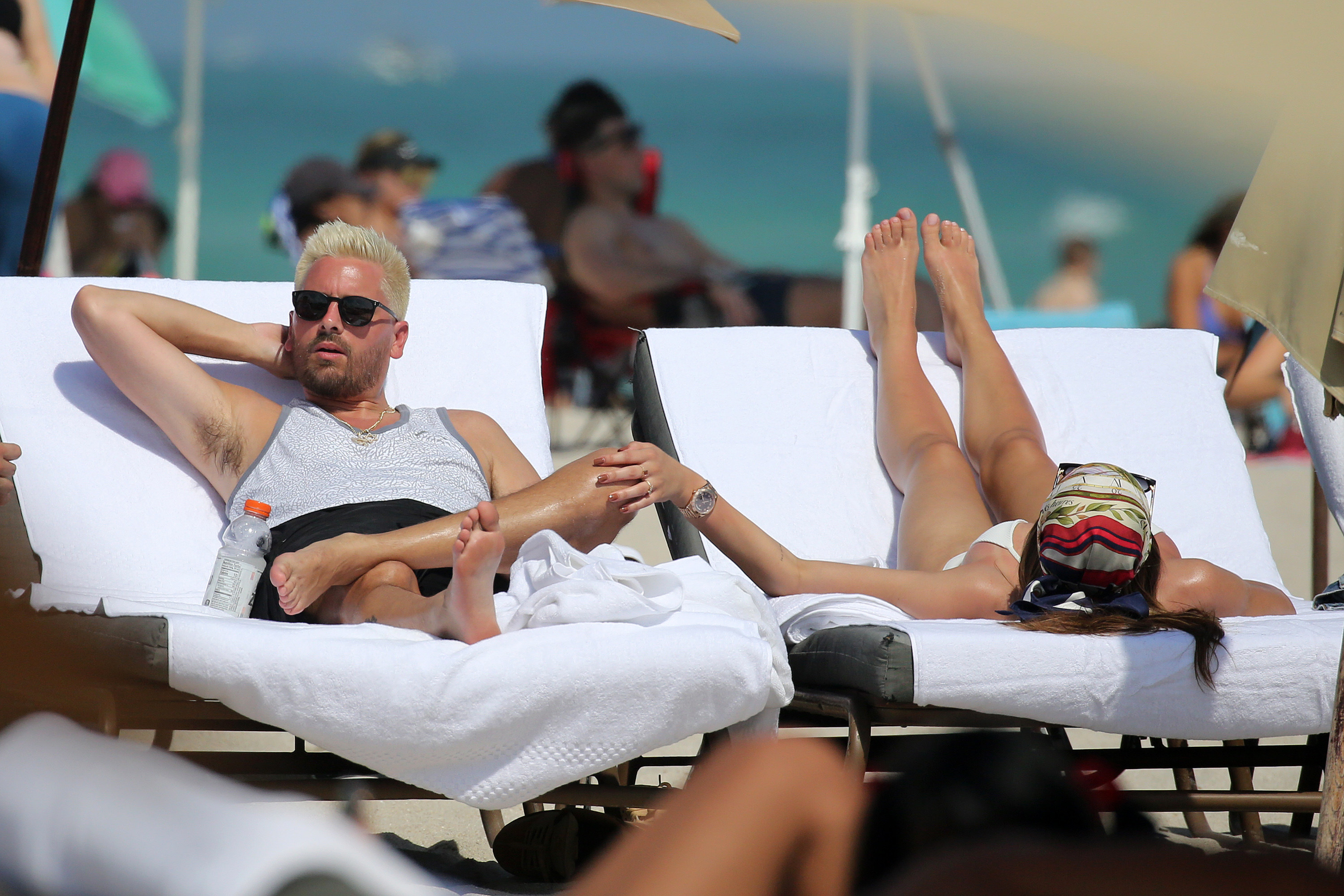 "We're thinking it's a phase, right? It's a phase, I don't want to bring attention to it," Lisa continued. "Should I text Kris [Jenner] and be like, 'Welp…'? I've done nothing, in other words, because I also don't want to bring any attention to it."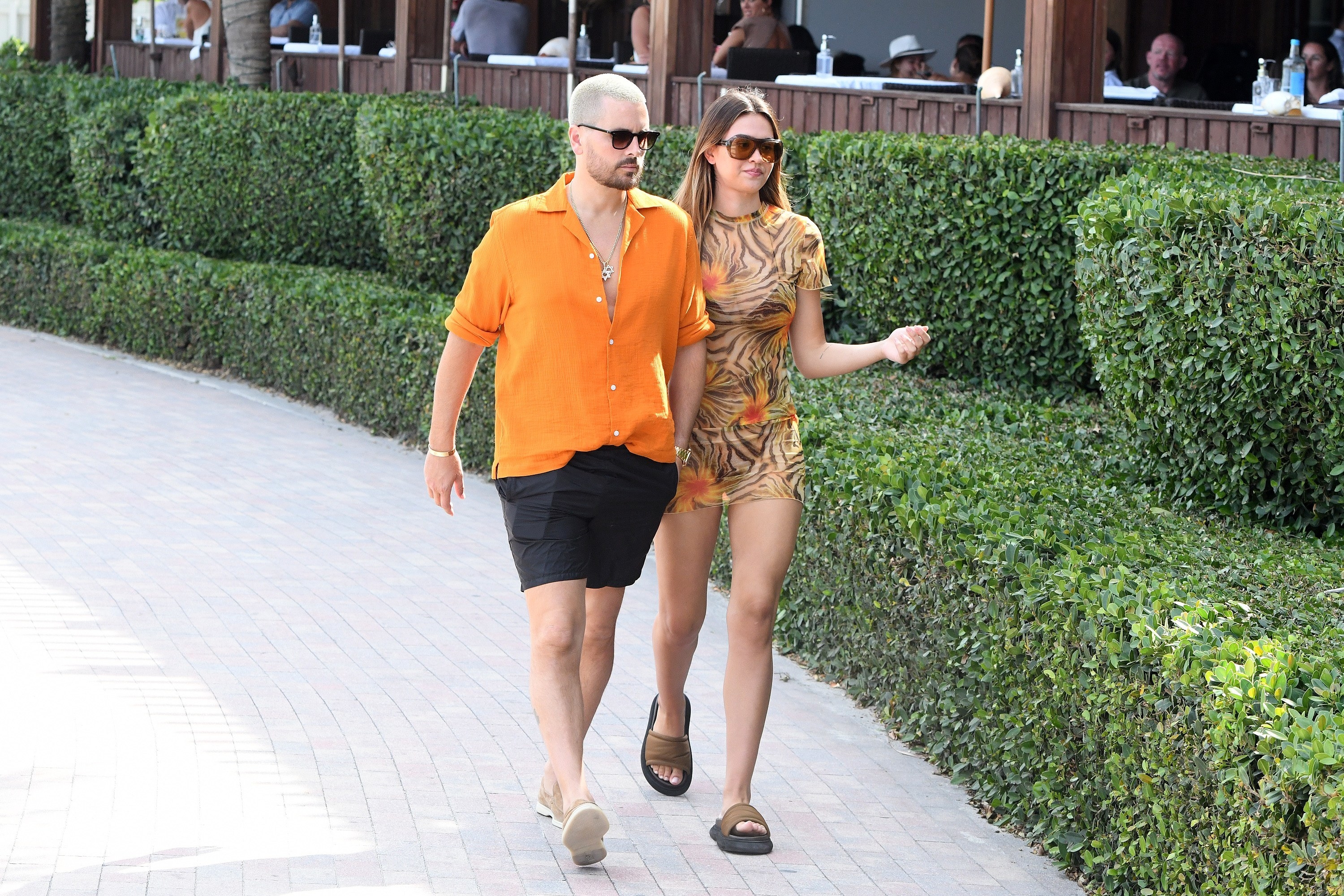 And in a more recent episode of RHOBH, Lisa said she'd be happy if her other daughter were to marry her current boyfriend, but the same couldn't be said for Amelia and Scott — and she even added that she was secretly wishing for Amelia to get together with Harry Styles.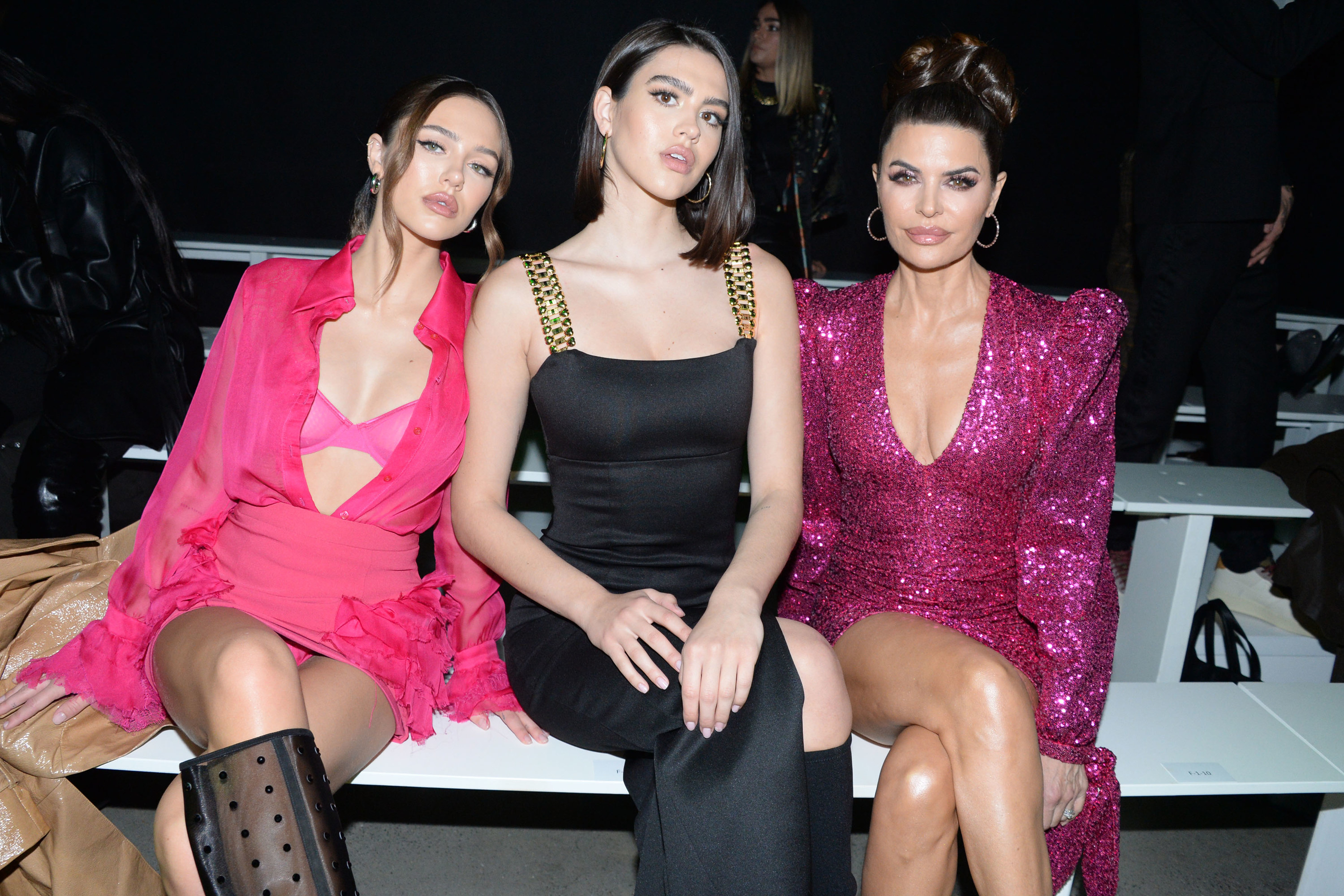 "I can't say the same for Amelia at this point," she said. "No. Like, why can't it be Harry Styles? Why the fuck is it Scott Disick?"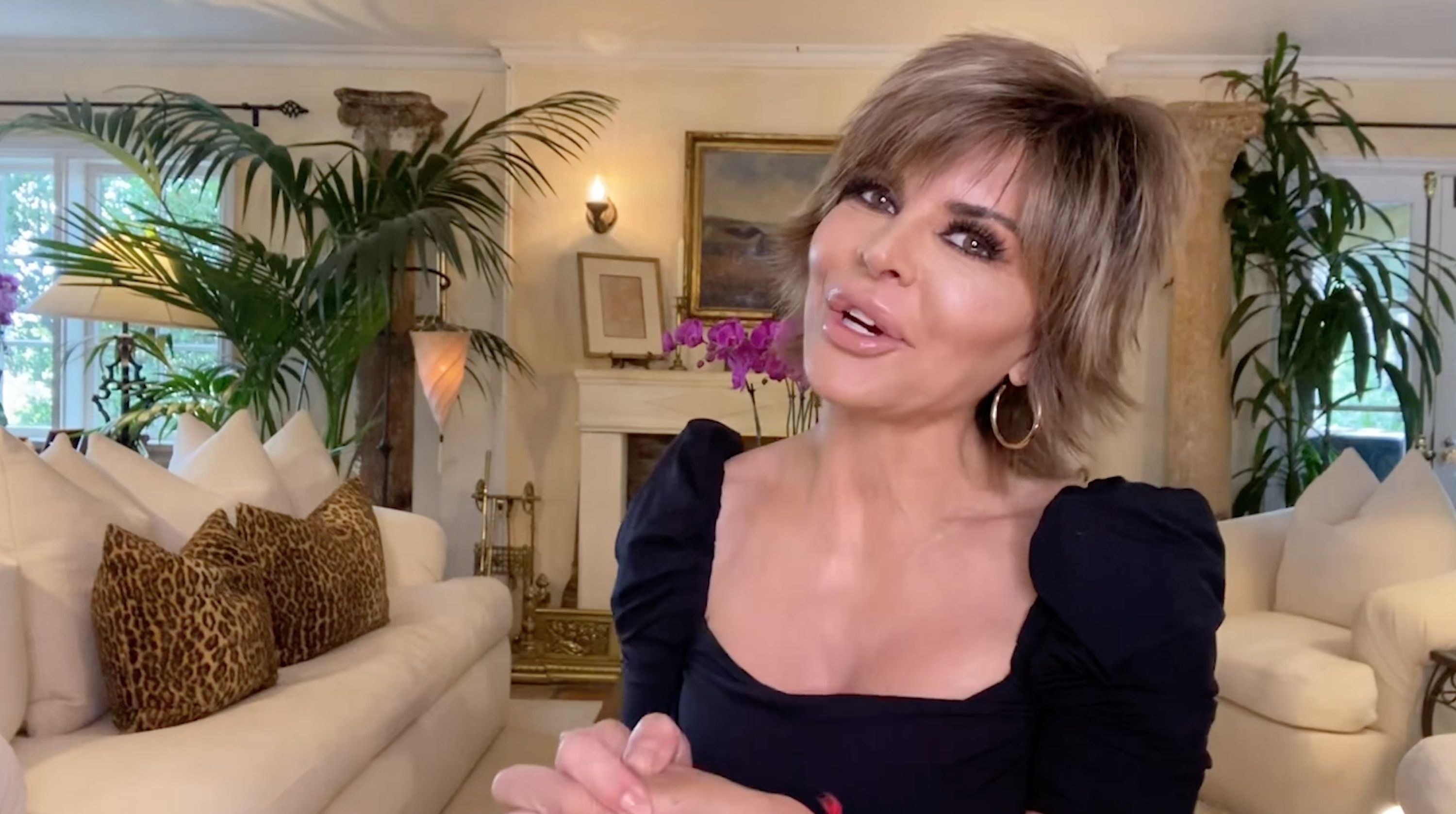 All of which makes Lisa's latest Instagram post very interesting.
Two hours after Amelia posted her "don't you have a girlfriend" Instagram story, Lisa took to the platform herself to share this photo of none other than Harry Styles who looks to be stifling a laugh.
She posted the image of Harry without comment, but fans immediately interpreted the post as a reference to Scott and Amelia being over.
Especially when Lisa responded to a comment saying "Manifestation WORKS!!" with "It does."

And Lisa followed up this post with a second one — this time a video of herself joyfully dancing around her bedroom alongside a caption reading: "Happy dance!"
Of course, fans were quick to weigh in on this post, too, wondering if it was a direct reaction to the split.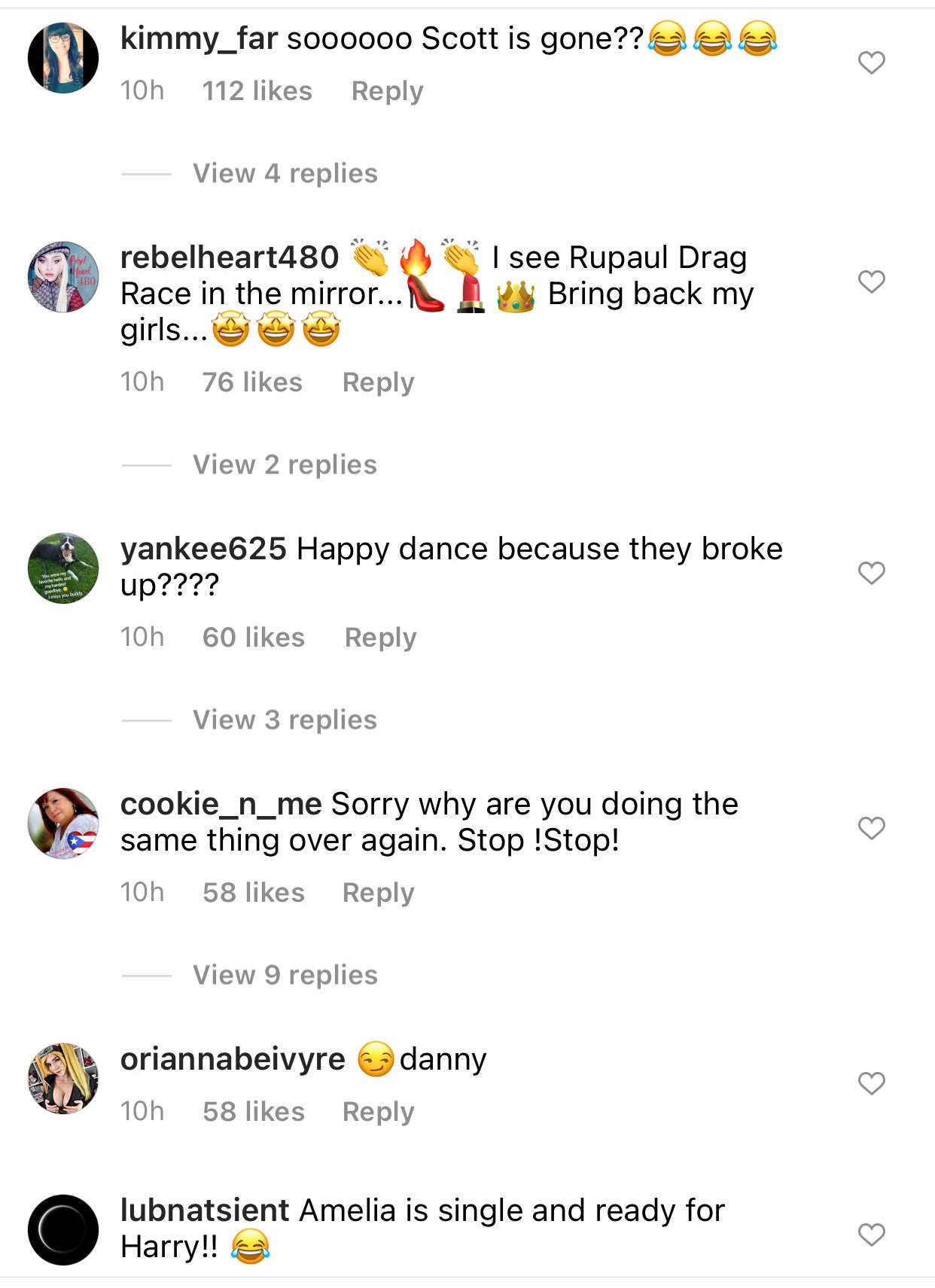 Rumors of a split between Scott and Amelia come just months after he spent the entire final season of Keeping Up With the Kardashians desperately attempting to win Kourtney back, with some scenes shot even after he was first linked to Amelia.
During one scene, Scott said that the only thing missing from his relationship with Kourtney was "physical intimacy," which they reserve for other people who then end up jealous over the fact that they don't have the same closeness and familial bonds.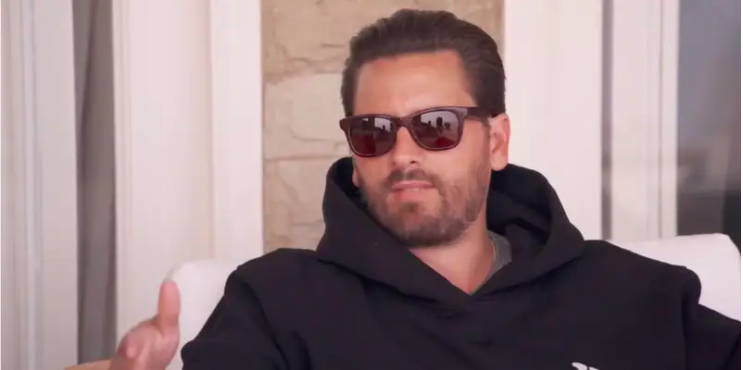 Spokespersons for Amelia Hamlin, Lisa Rinna, and Scott Disick have been contacted for comment.