This is an excerpt from Kim, There's People That Are Watching, BuzzFeed News' brand-new newsletter dedicated to the 20th and final season of Keeping Up With the Kardashians. You can sign up here.
Make sure you check your inbox after signing up — you'll receive an email asking you to confirm your sign-up in order to receive the newsletters.
You may have heard that Keeping Up With the Kardashians is coming to an end after 14 years and 20 seasons. Last night, the sixth episode of the final season aired. Here's what unfolded...
This week, we're introduced to Trevor, a lifeguard who's ostensibly been employed to keep watch over the Kardashians' gaggle of kids at the Malibu house. This would be convincing if a single one of the 10 children in question were actually present for this scene.
Instead, Trevor is objectified by the whole family as he gets to work guarding an empty pool. Kris thinks he's "really cute" and likes the way he's "rubbing lotion all over himself."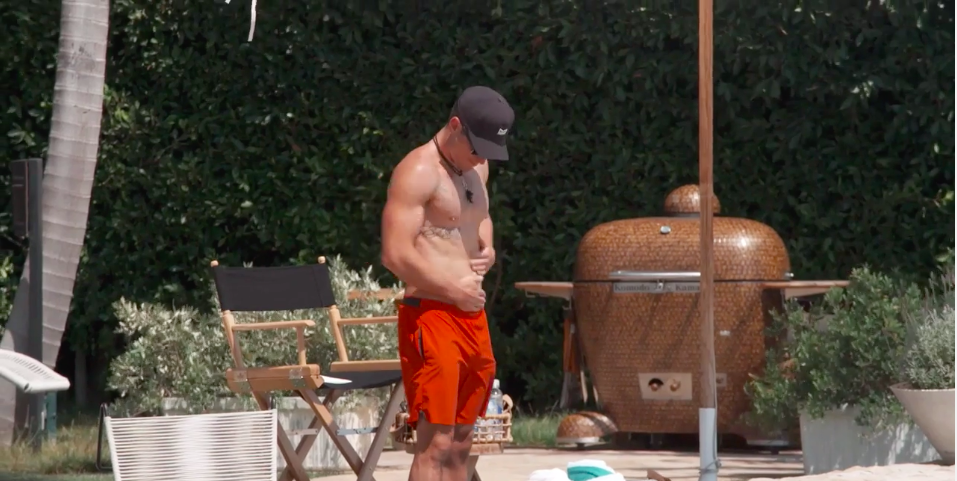 Khloé does us all a favor by pointing out that Kris is acting like "a dog with rabies" and requests she stop "foaming at the mouth."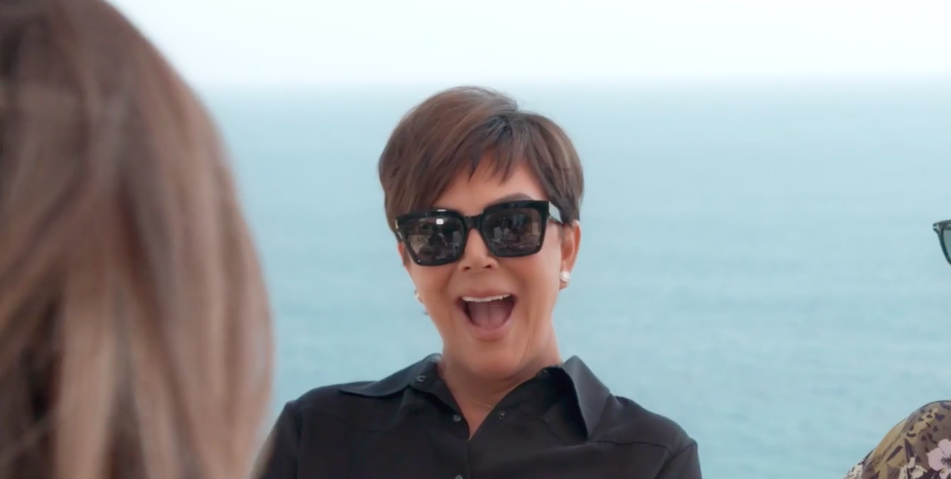 If you hadn't already guessed, Trevor is merely a plot device to help us back into the saga of Kourtney and Scott, who is "uncomfortable" watching his ex "flirting" with the lifeguard.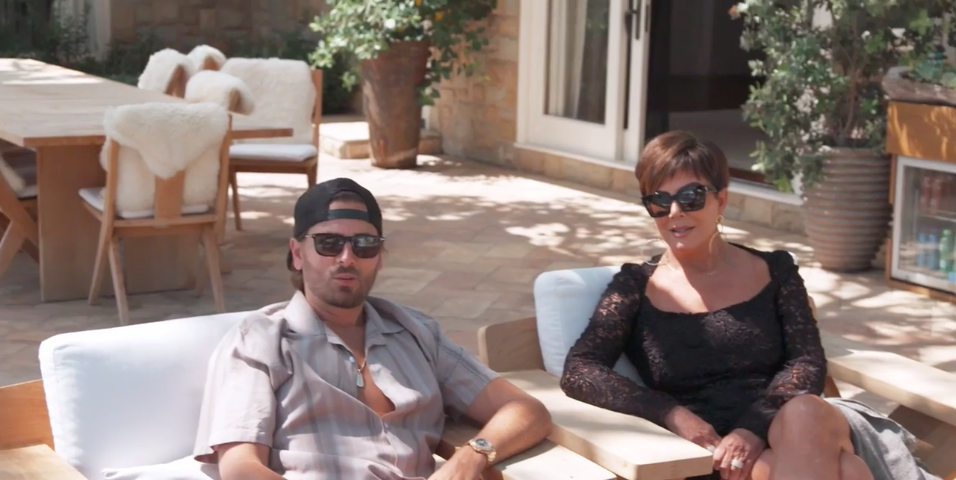 Scott goes on to reveal that he and Kourtney are still in love and have agreed, after repeated conversations, to get back together in the future. This is pretty huge news, since Kourtney told Scott on camera in 2017 that she had ruled out ever reuniting with him.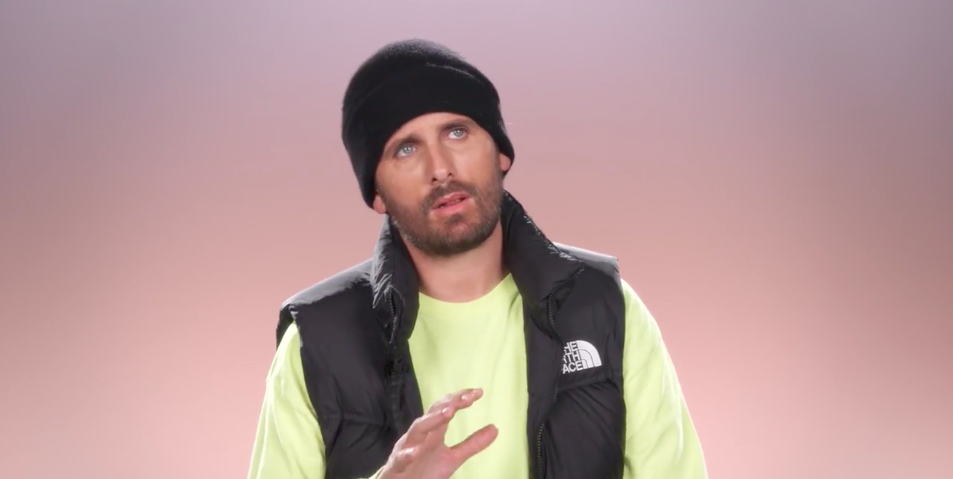 During a family dinner, Scott and Kourtney are probed with questions about their relationship. He says he loves Kourtney and is ready to marry her on the spot, but in a refrain we've come to know all too well, Kourtney responds that Scott needs to "work on himself" before they get back together.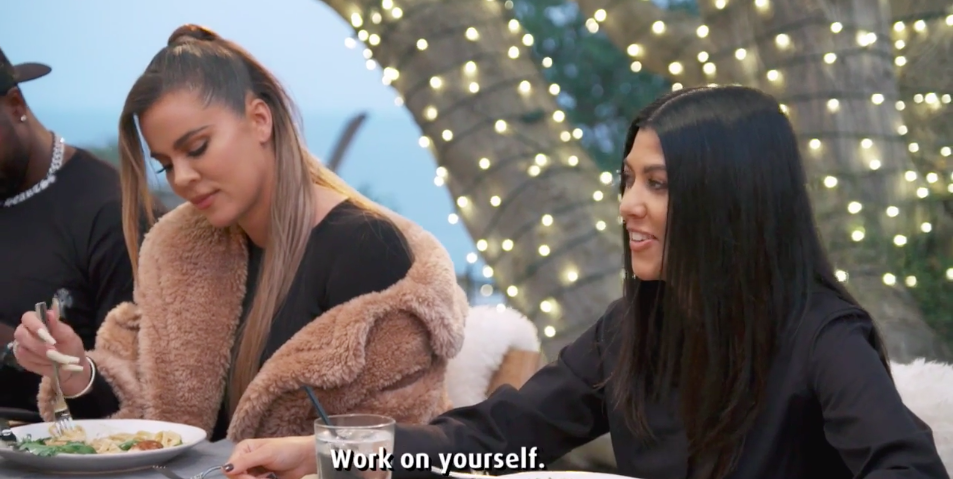 The family seems just as confused as I am by this statement, since Scott has worked on himself, getting sober and stepping up as the partner and father Kourtney once begged him to be.
In a confessional, Kourtney confirms that she and Scott have discussed reuniting many times but share a "private understanding" of the changes he needs to make for it to happen.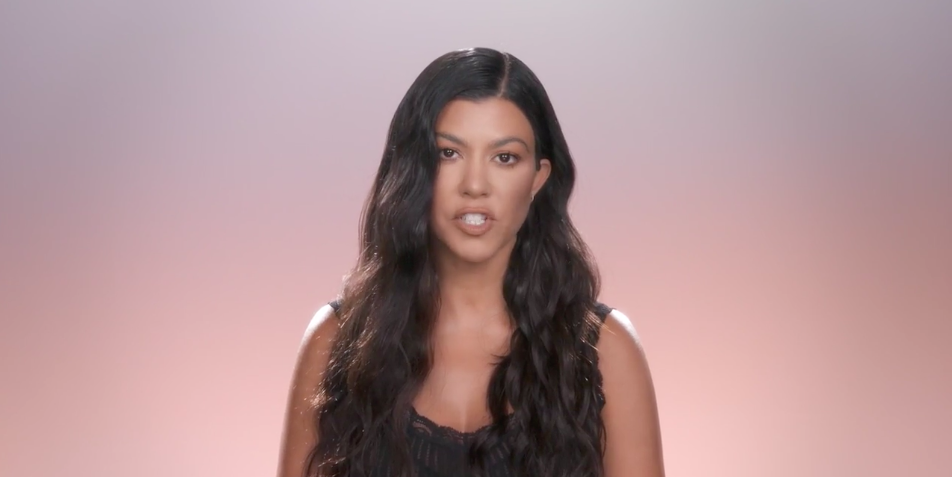 In the first edition of this newsletter, I posited the theory that while Kourtney still loves Scott and ultimately wants to be with him, she's absolutely terrified that their past issues will reemerge and destroy their family forever.
In this episode, Kourtney confirms this theory by telling her family that while she thinks Scott's "handsome, smart, and funny," her "anxiety" over the past is holding her back from making a final decision on their future.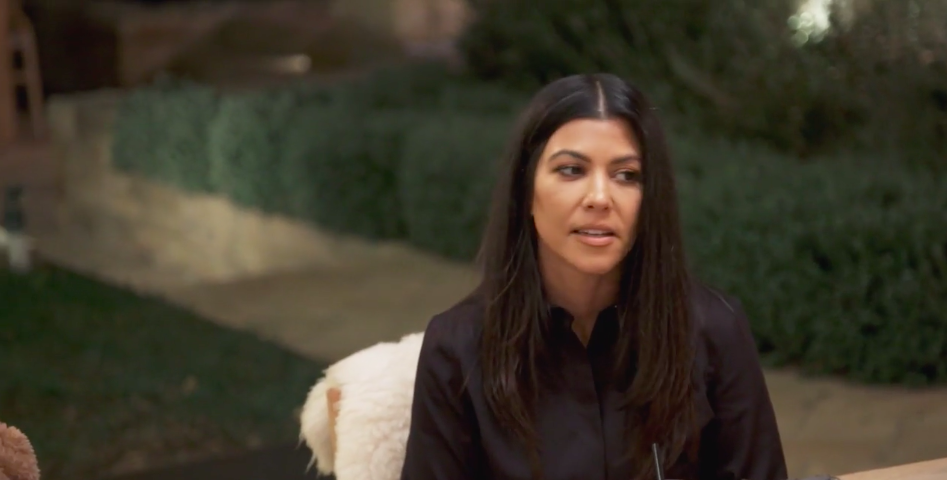 Tristan, who seems to think of himself as an authority on relationships despite only having experience in fucking them up, turns to Kourtney and advises her to reunite with Scott because he's "worked harder" to win her back than Tristan has with Khloé.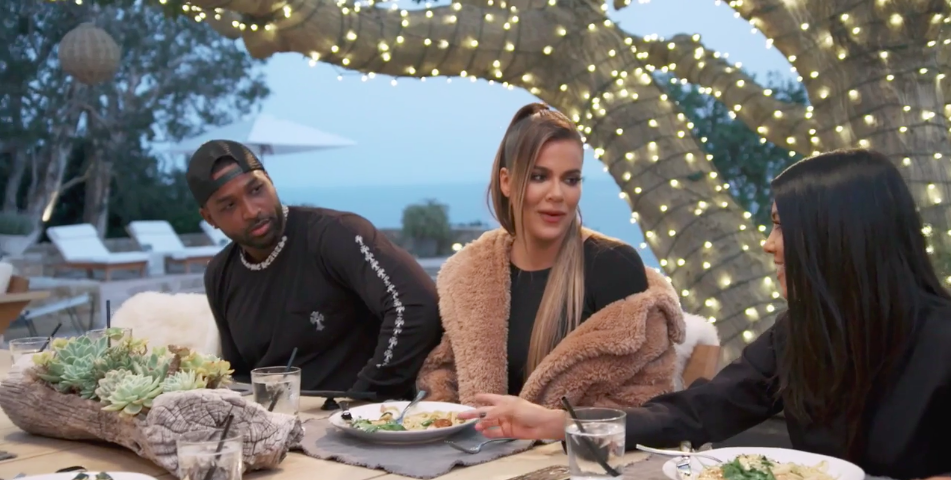 Scott and Kourtney eventually decide to have a private conversation without Tristan's unsolicited input. Scott says that since Kourtney has become single he wakes up with "no real problems," which must be nice, before telling her they need to figure out whether to get back together or move on once and for all.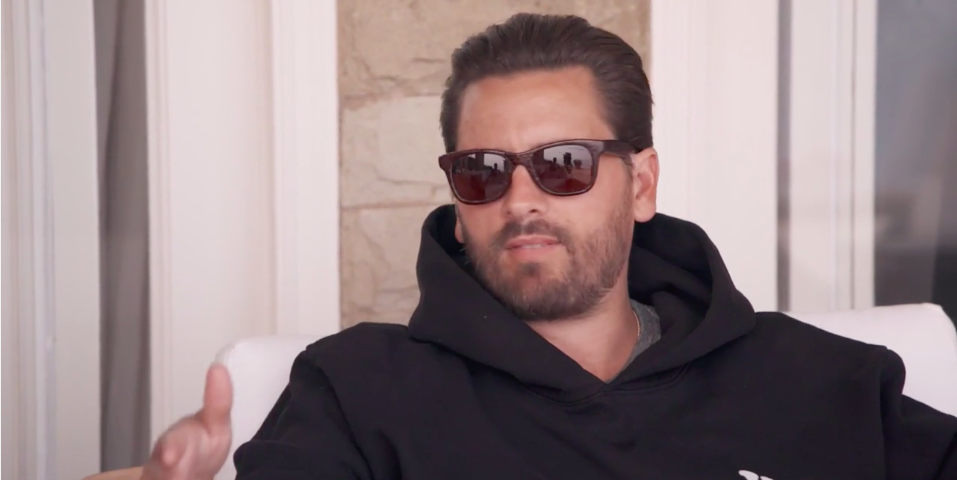 Scott adds that he loves Kourtney and wants her to "make the final call" on whether they'll ever get back together, because she's never "closed the door" on their relationship.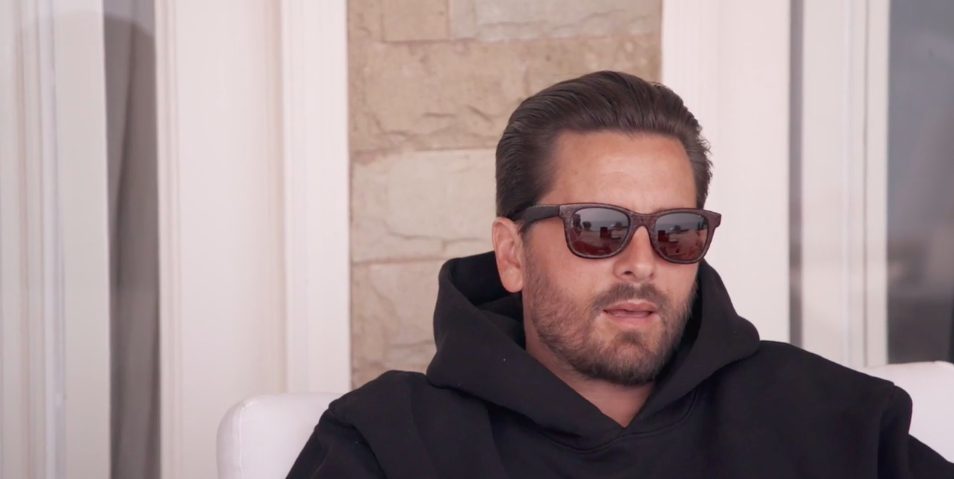 After repeating that Scott "knows what he needs to do" in order for them to reunite, the pair decide to park this conversation for now and revisit the future of their relationship at a later date.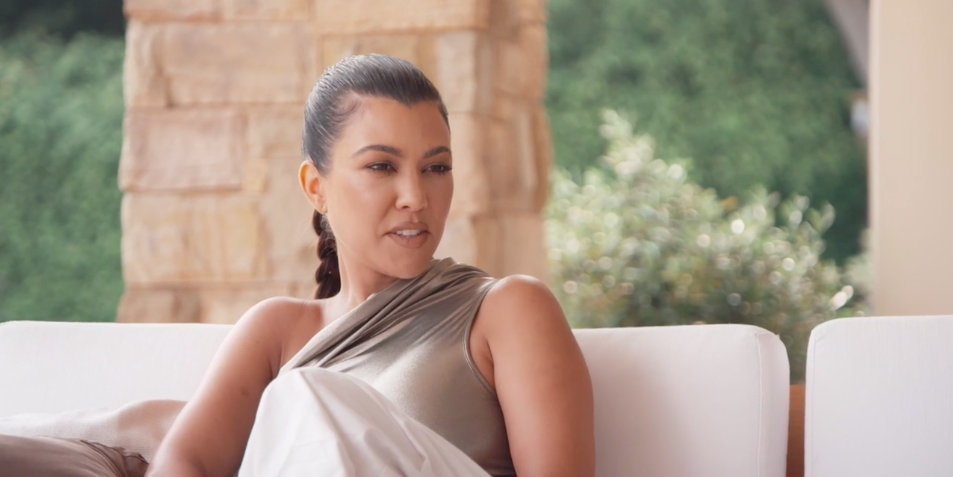 However, Kourtney does disclose that this is the "first time in a long while" that she's been single — surprising news that is completely at odds with her public narrative.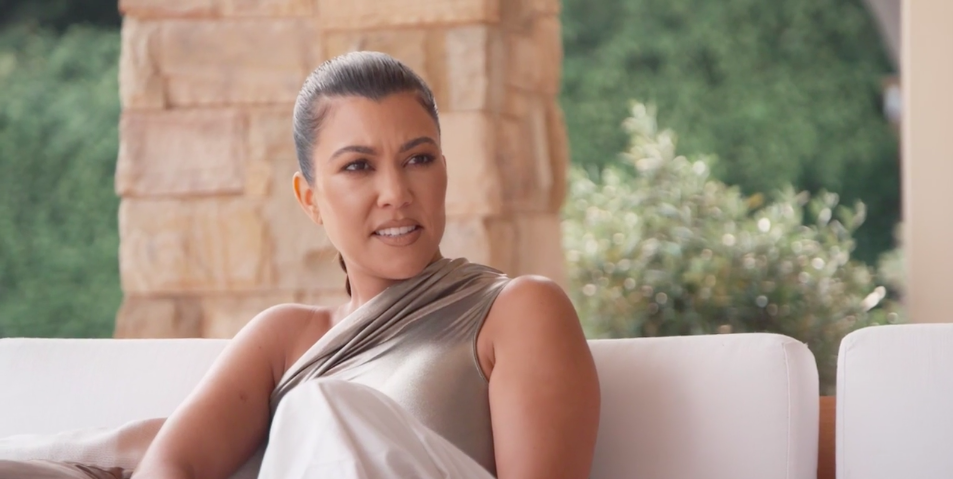 This proves the extent to which Kourtney has guarded her relationships over recent years, including the fact that she's been having secret conversations with Scott about reuniting.
The timeline here is also interesting. Both scenes were shot around September, meaning Kourtney was considering taking Scott back roughly two months before getting together with Travis Barker.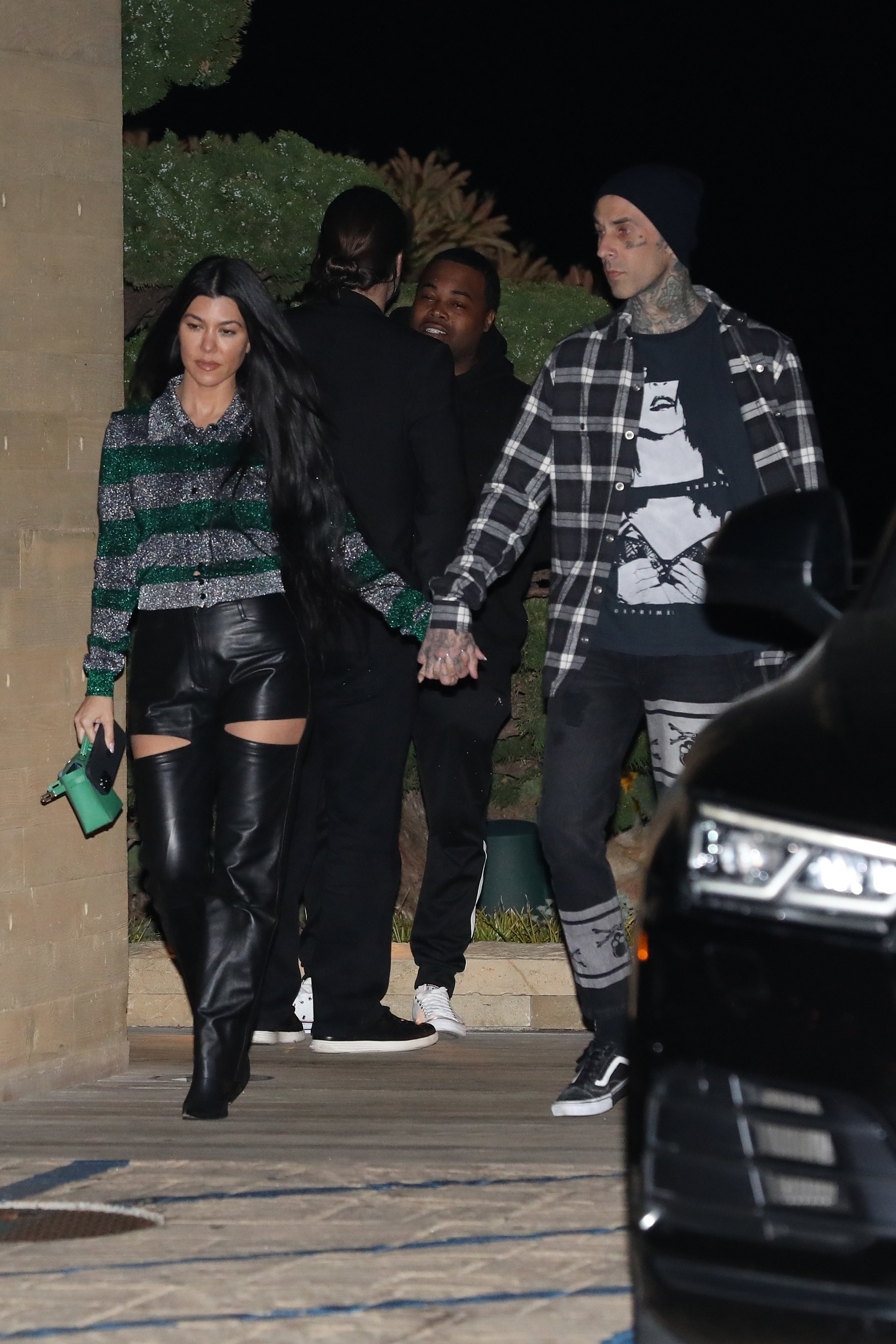 And knowing that Kourtney has since moved on has made me worried for Scott in light of many comments he made in this episode.
In one scene, Scott revealed that Kourtney told him she wanted a "real man" who was "successful" and wealthy enough to take care of her, which perfectly describes Travis and speaks to the longevity she clearly sees in their relationship.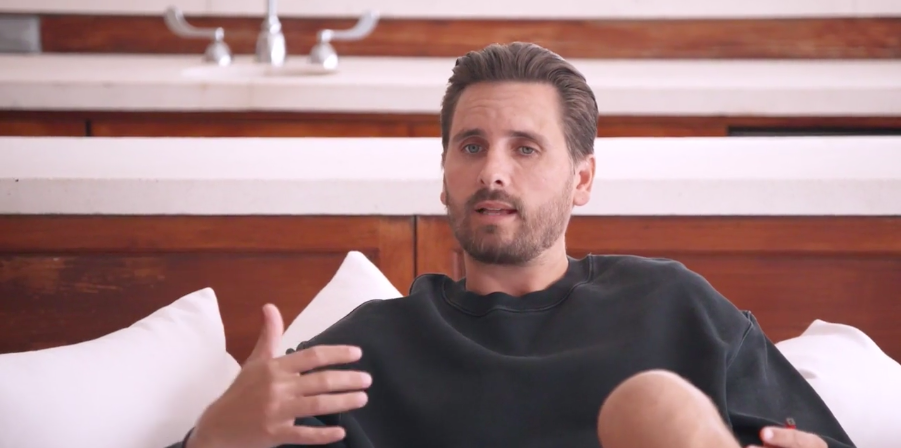 In another scene, Scott said he felt "hurt" after seeing photos of Kourtney with other boyfriends, which is uncomfortable given her recent intense PDA with Travis.
And in a heartbreaking moment, Scott also said how "beautiful" he found it that her family had reversed their opinion on him over the years and were now desperate for a reconciliation.
Now that Kourtney's moved on, it's inevitable that Scott's dynamic with the rest of her family will shift. I just hope that after five years of limbo, Kourtney moving on seemingly for good will give Scott the closure he needs.
The B plot this week was a revival of the single most problematic storyline in KUWTK history.
Back in Season 1, the Kardashians discovered a man named Shorty who was experiencing homelessness outside their store. The sisters were disgusted by him, said he was "bad for business," and demanded he "move to a different area."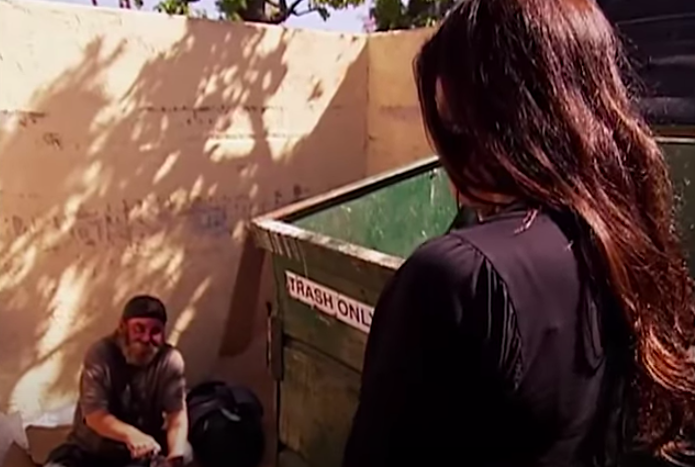 But after having a change of heart, they invited Shorty into their home and gave him a makeover. It's never been clear where the producers found Shorty or what he was offered to appear on the show, and I'm baffled as to why the Kardashians would draw attention to such an uncomfortable episode.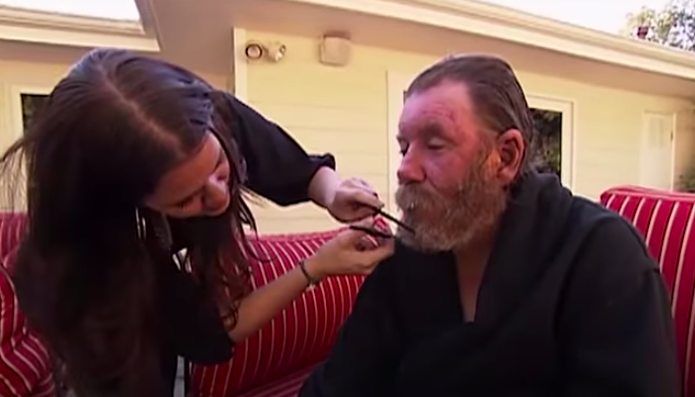 Khloé explains that Shorty made a "significant imprint" on her heart, although apparently not enough to actually keep in touch with him over the last 13 years, because she's now looking to track him down.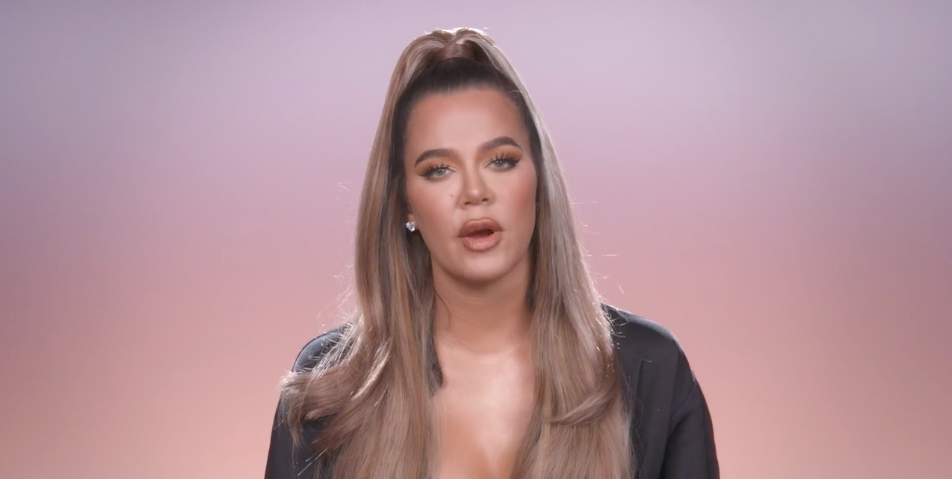 In spectacular levels of insensitivity, Khloé and Kourtney then hop into a $200,000 Rolls-Royce and drive around town accosting other people without homes to ask whether they've seen Shorty.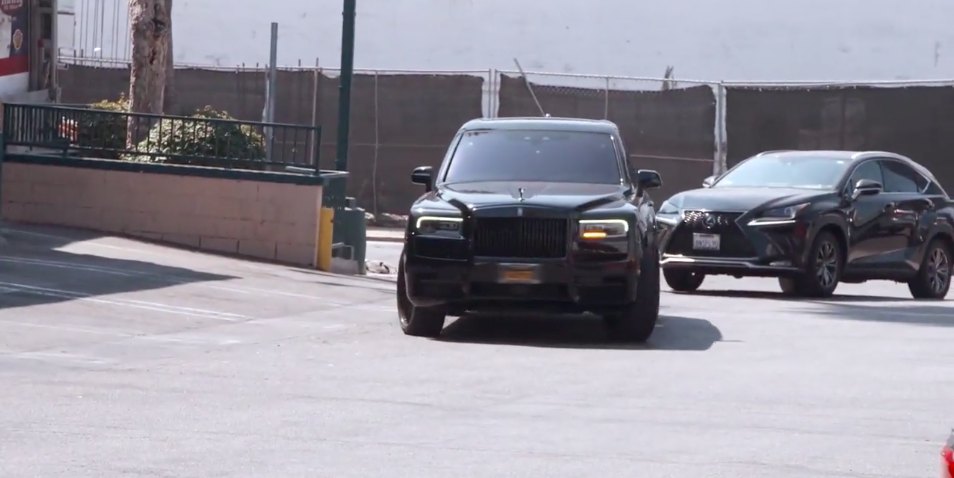 Unsurprisingly, they're told to "fuck off," but Shorty's eventually found off camera.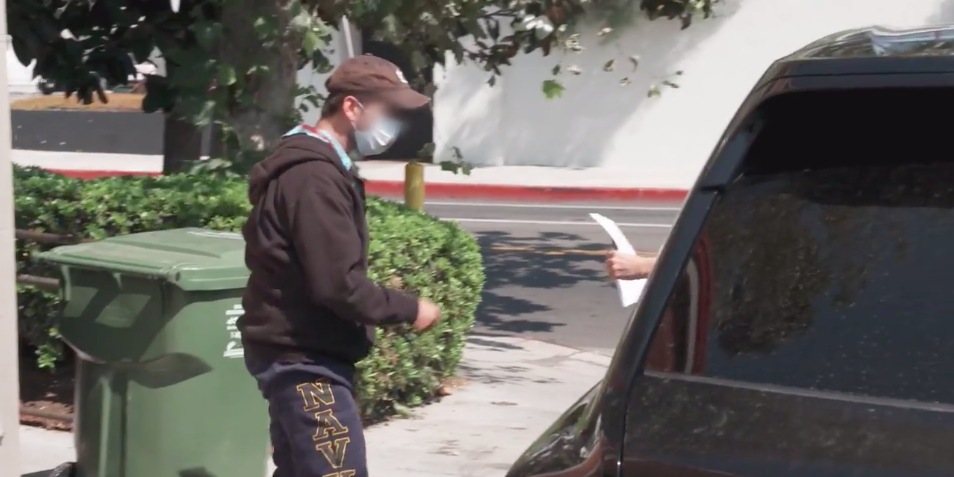 Shorty's then invited to Khloé's $15 million home for a supremely awkward conversation about "bettering himself" and "getting off the streets," and the storyline ends with the family helping Shorty find an apartment and professing their "love" for him, before presumably cutting off contact for another decade.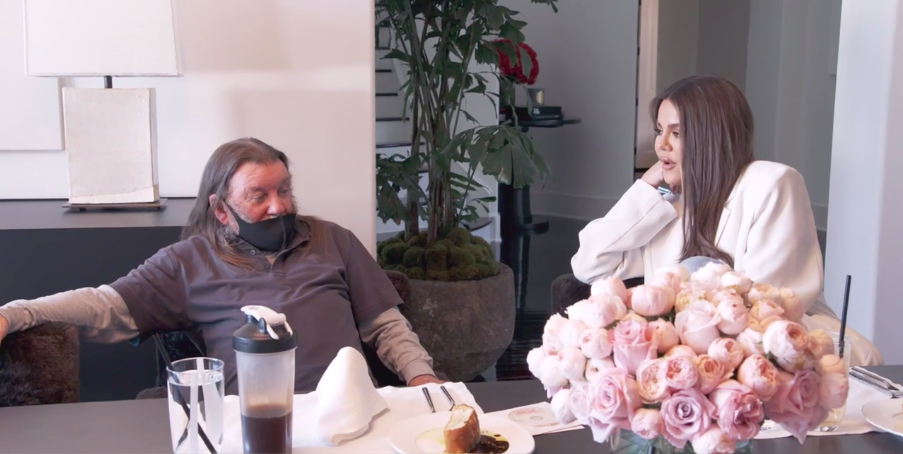 To receive next week's newsletter on Friday morning, sign up below! And make sure you check your inbox afterward — you'll receive an email asking you to confirm your sign-up in order to receive the newsletters.