Zendaya opened up about her relationship with Law Roach and finally addressed the confusion surrounding that viral fashion show moment.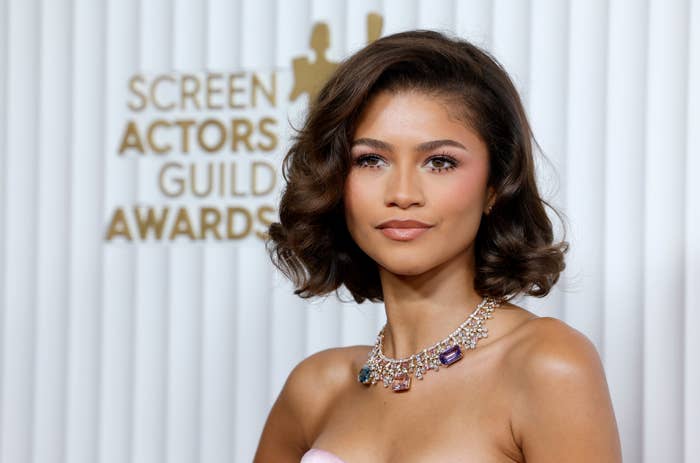 For a bit of context, Law — who is one of the best-known celebrity stylists in the business — left fans in shock in March when he shared a since-deleted Instagram post announcing his retirement, citing "politics," "lies," and "false narratives" in the fashion industry.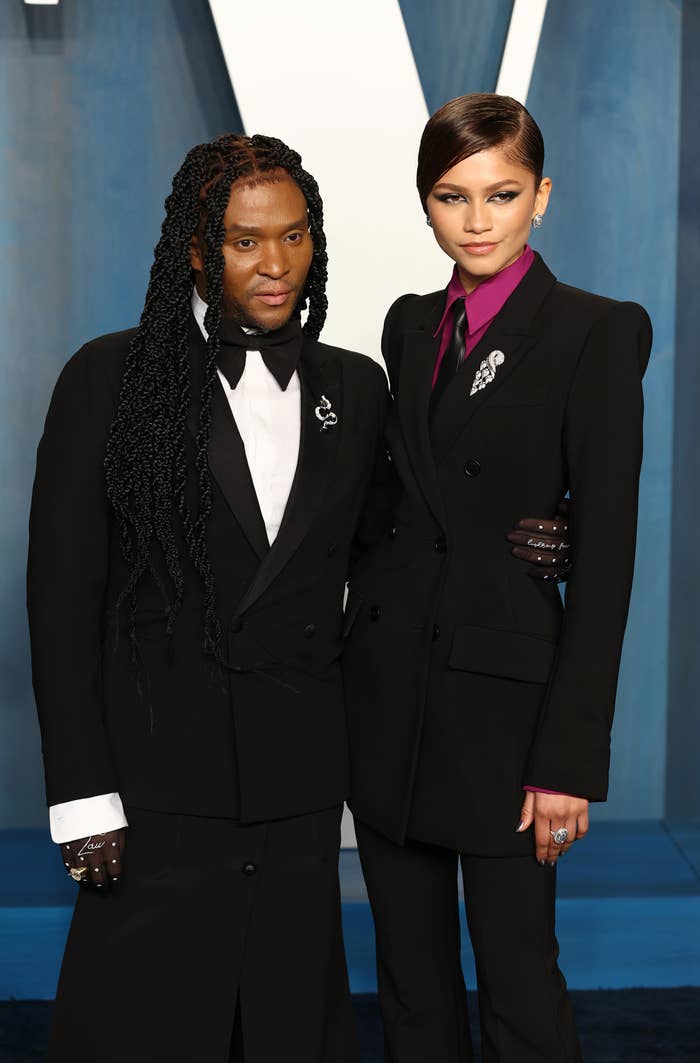 The sudden announcement prompted a lot of confusion and concern among his followers, particularly given that the news came shortly after an awkward video of him and Zendaya went viral on social media.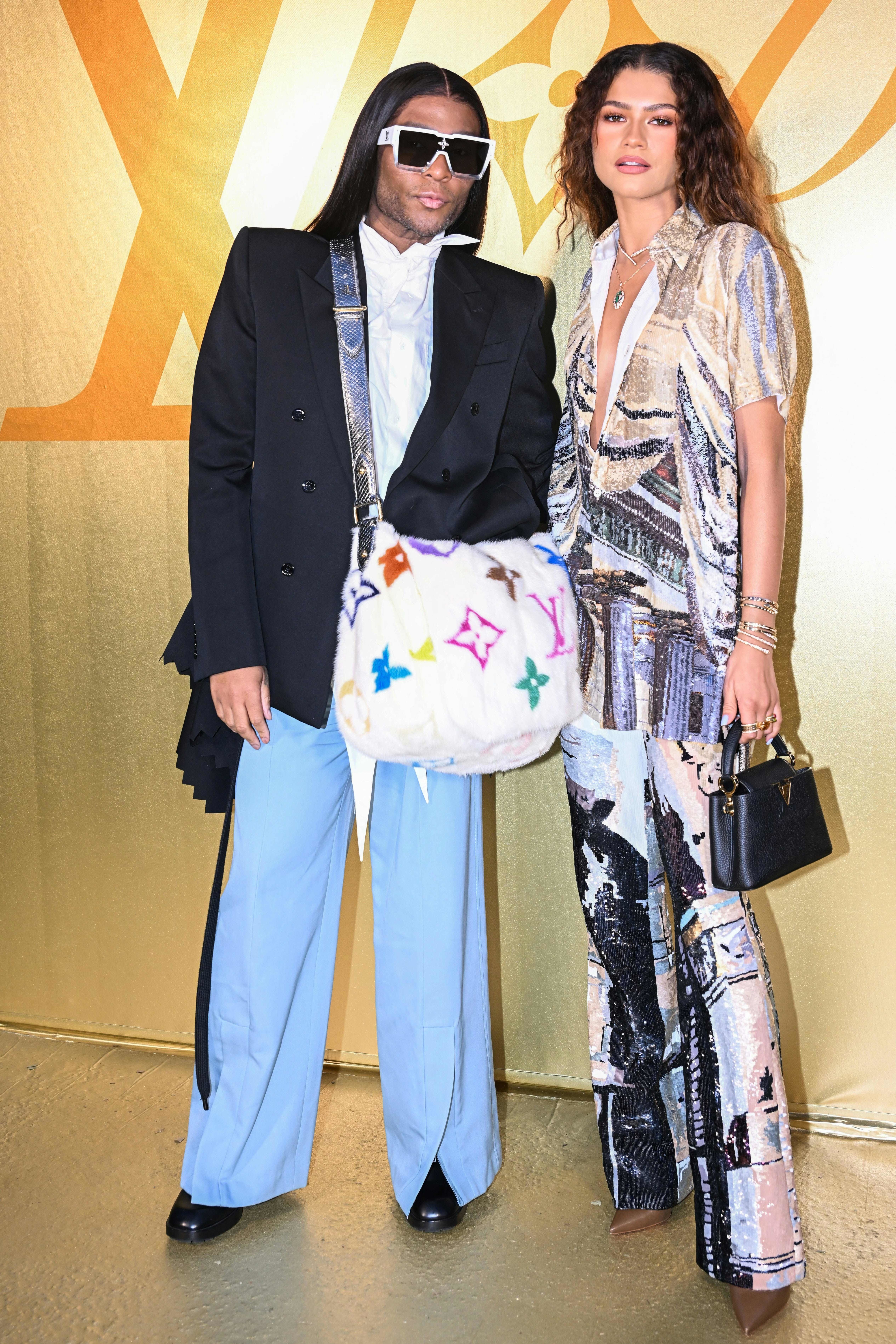 In case you didn't know, Zendaya and Law have worked together for more than 11 years, and in that time, Law has been very widely credited with making her into the red carpet icon that she is today.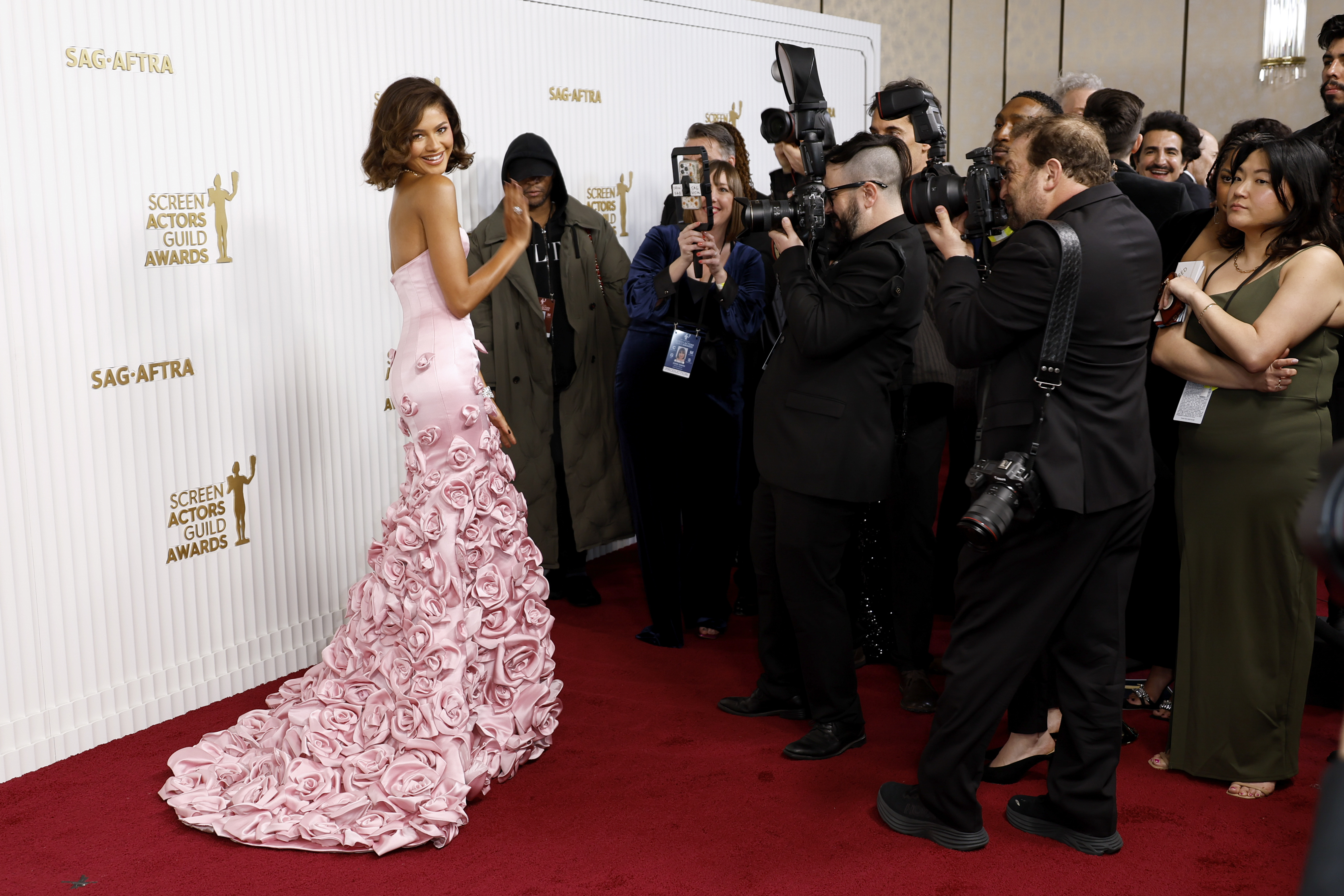 In addition to working together professionally, the two have a very close personal relationship and will very often be seen attending events together, namely fashion shows.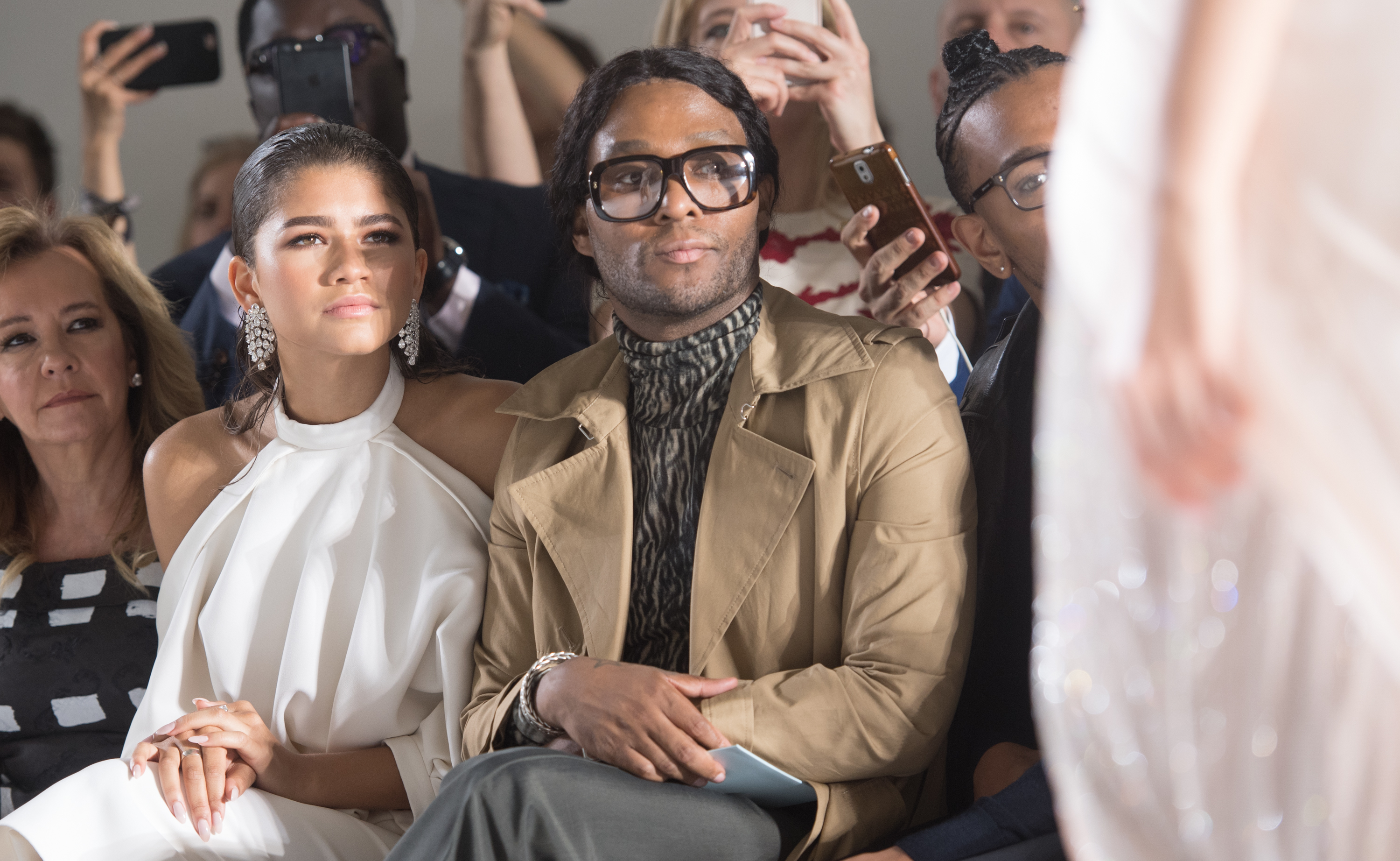 So the viral video caught a seemingly tense mix-up at a Louis Vuitton show in early March, in which the duo approached their front row seats, only to see that there was just one spot available.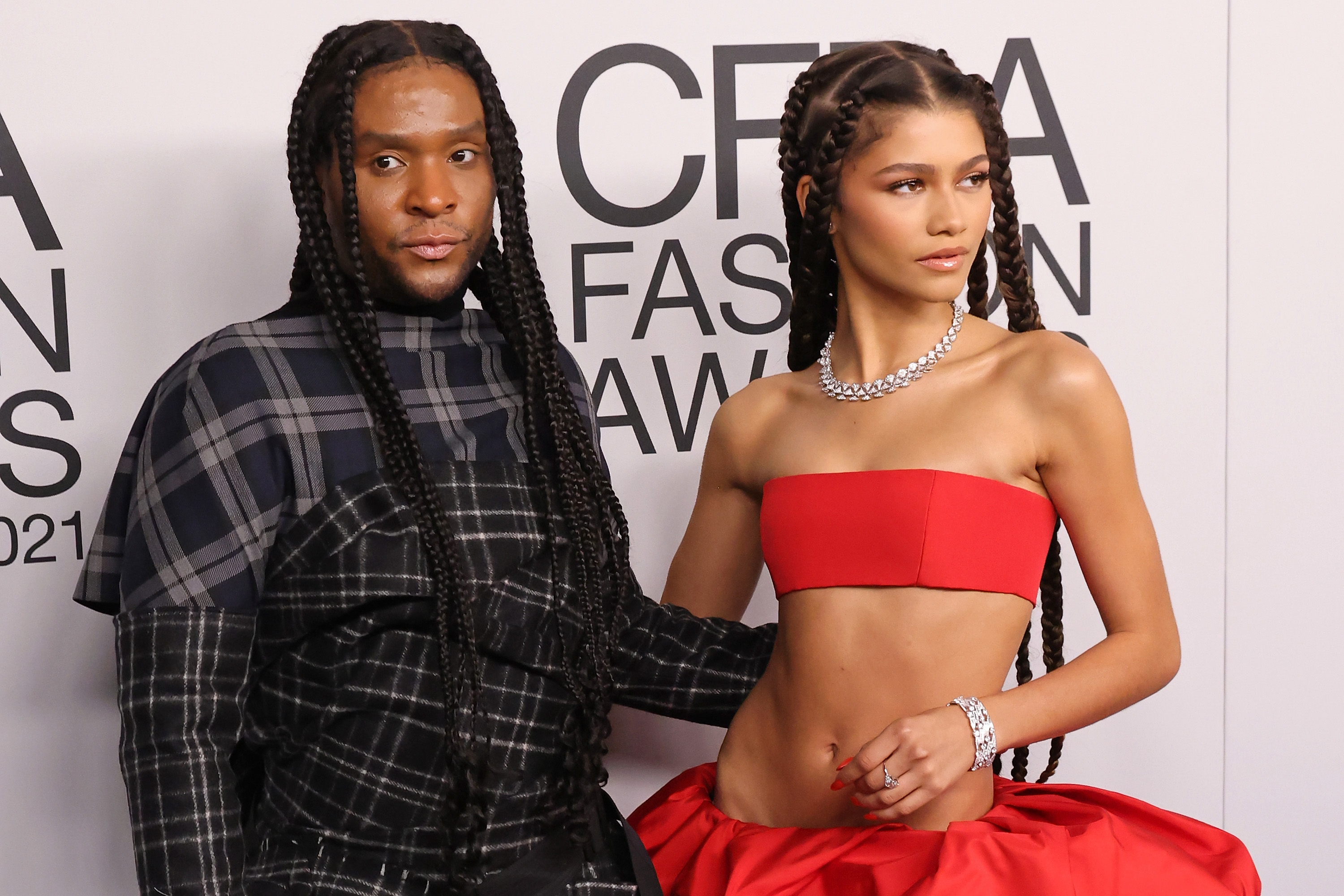 In the clip, Zendaya quickly sits in the empty seat, while Law is left awkwardly standing in front of her. Unsure of what to do, Z then motions to the seat behind her, prompting Law to shake his head.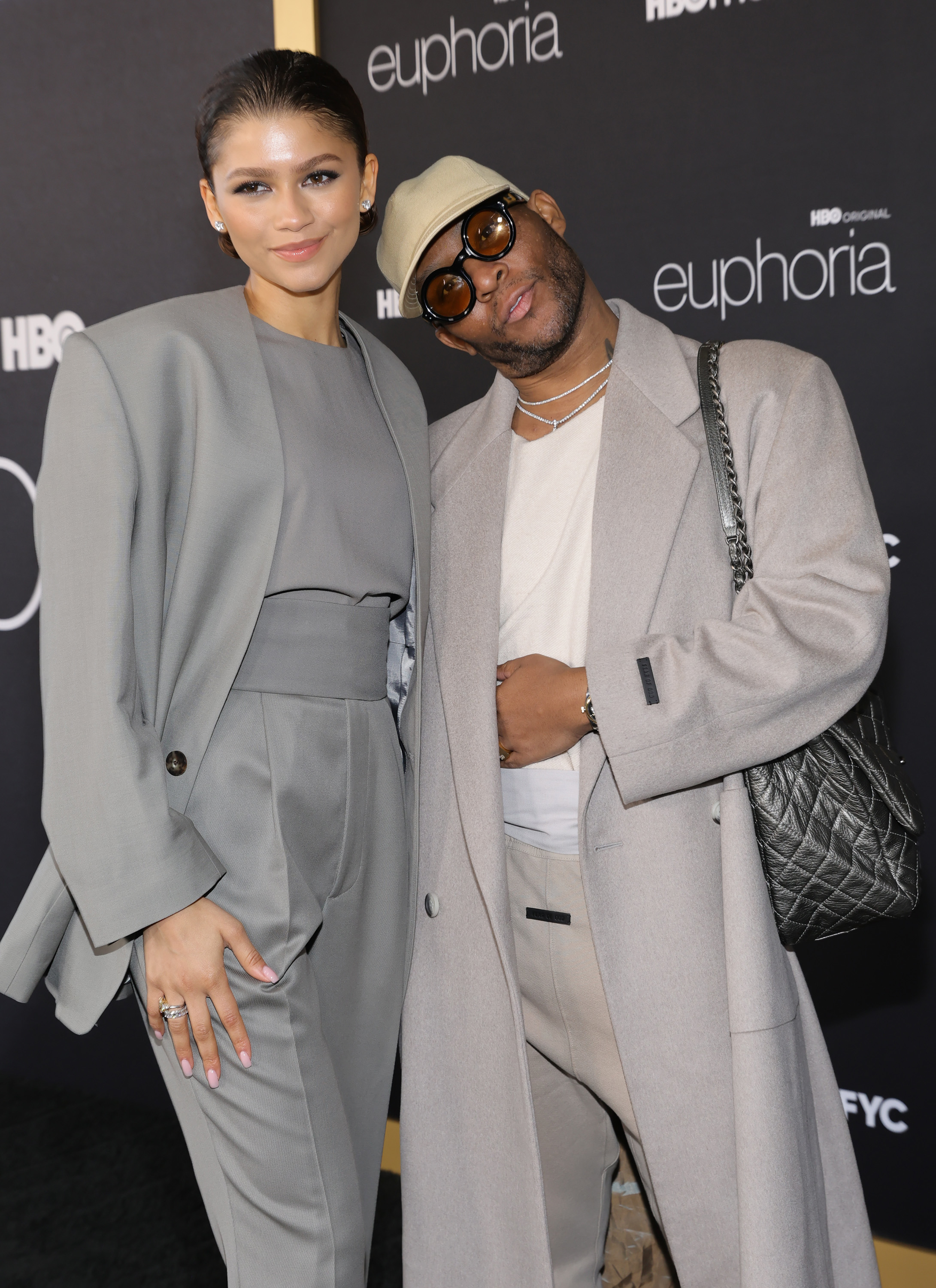 The awkward exchange sparked speculation of a rift between the two, and when Law's retirement made headlines a few weeks later, fans began to wonder if she may have contributed to his decision.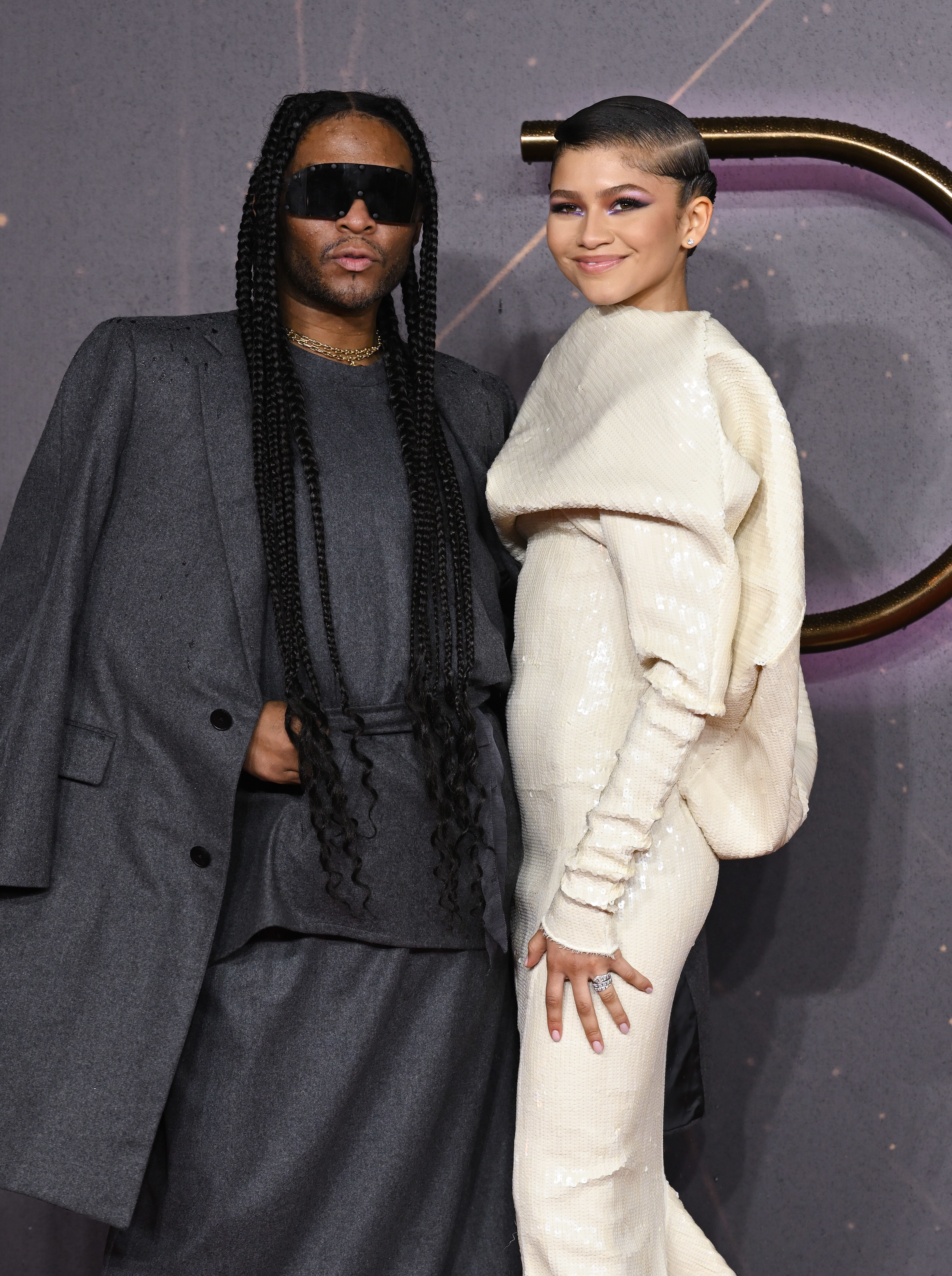 "In my mind, my seat was next to her," he said. "So when I got there and it wasn't, you know, it wasn't a problem, but there was nobody to tell me where my actual seat was…and so I was standing there — I was really just kind of confused."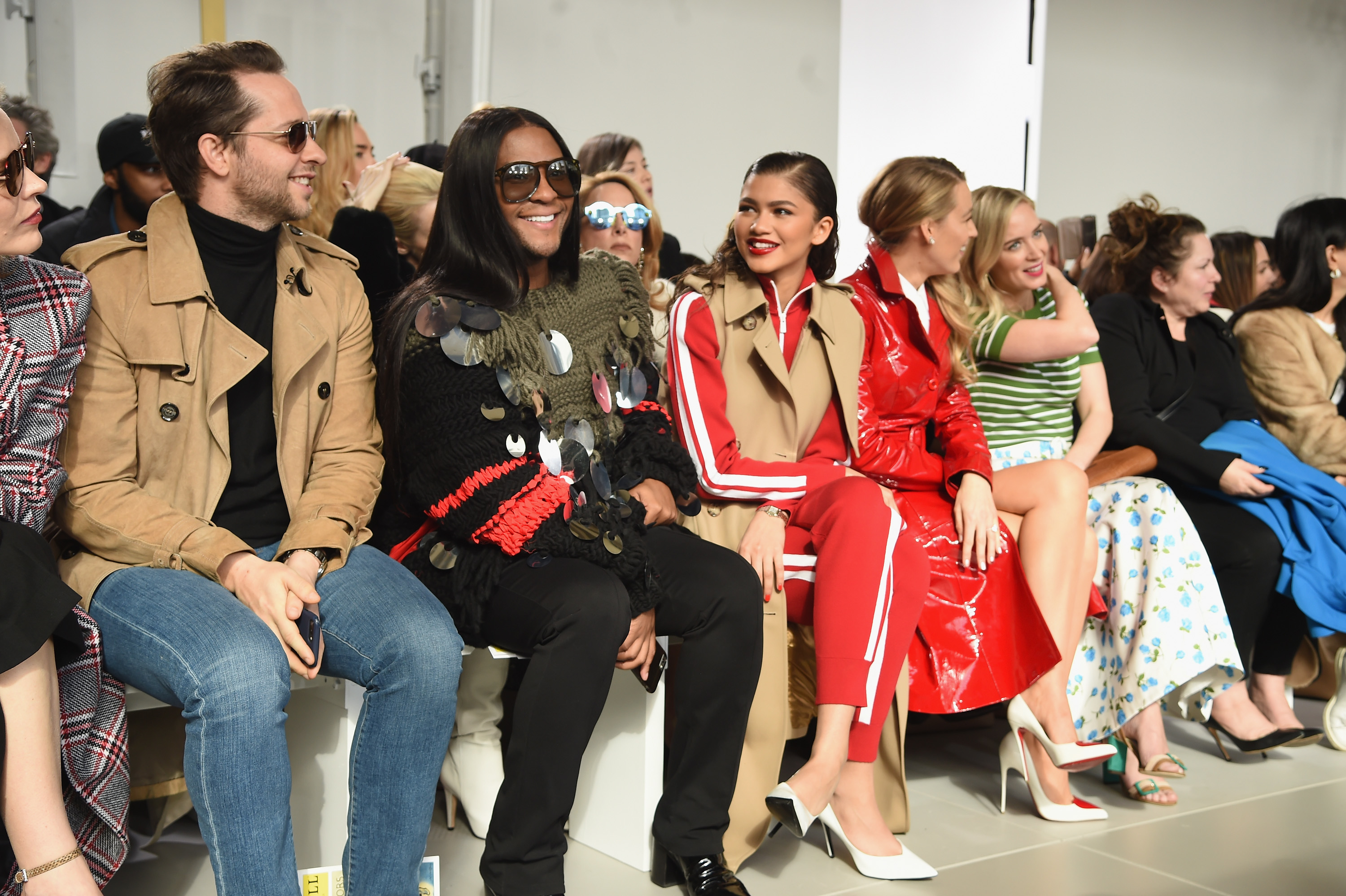 During the same interview, he also defended Z against criticism from fans who had started blaming her for his retirement: "I didn't think that was fair, because she has always protected me in this industry, and vice versa."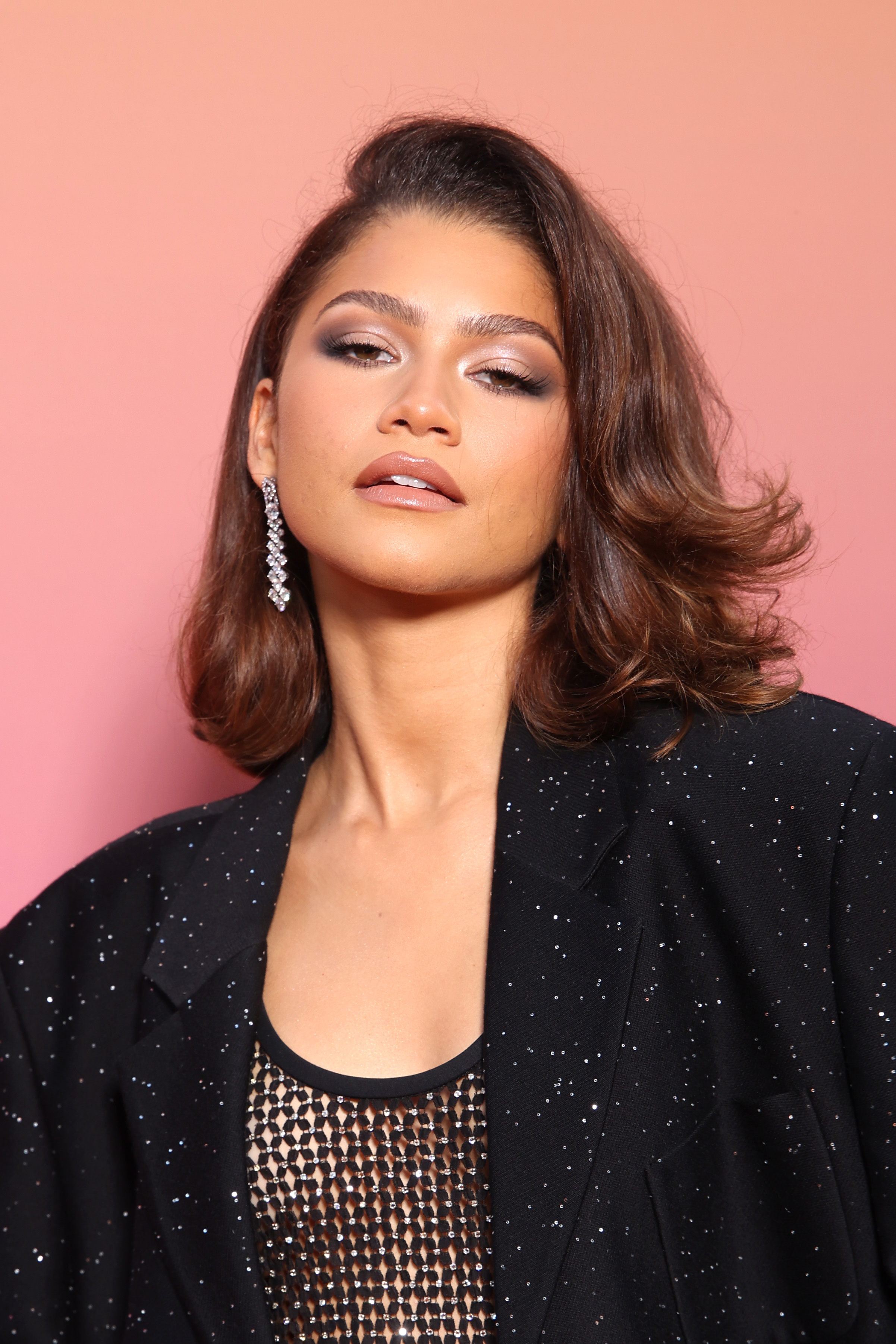 And now Zendaya is weighing in on the topic for the first time.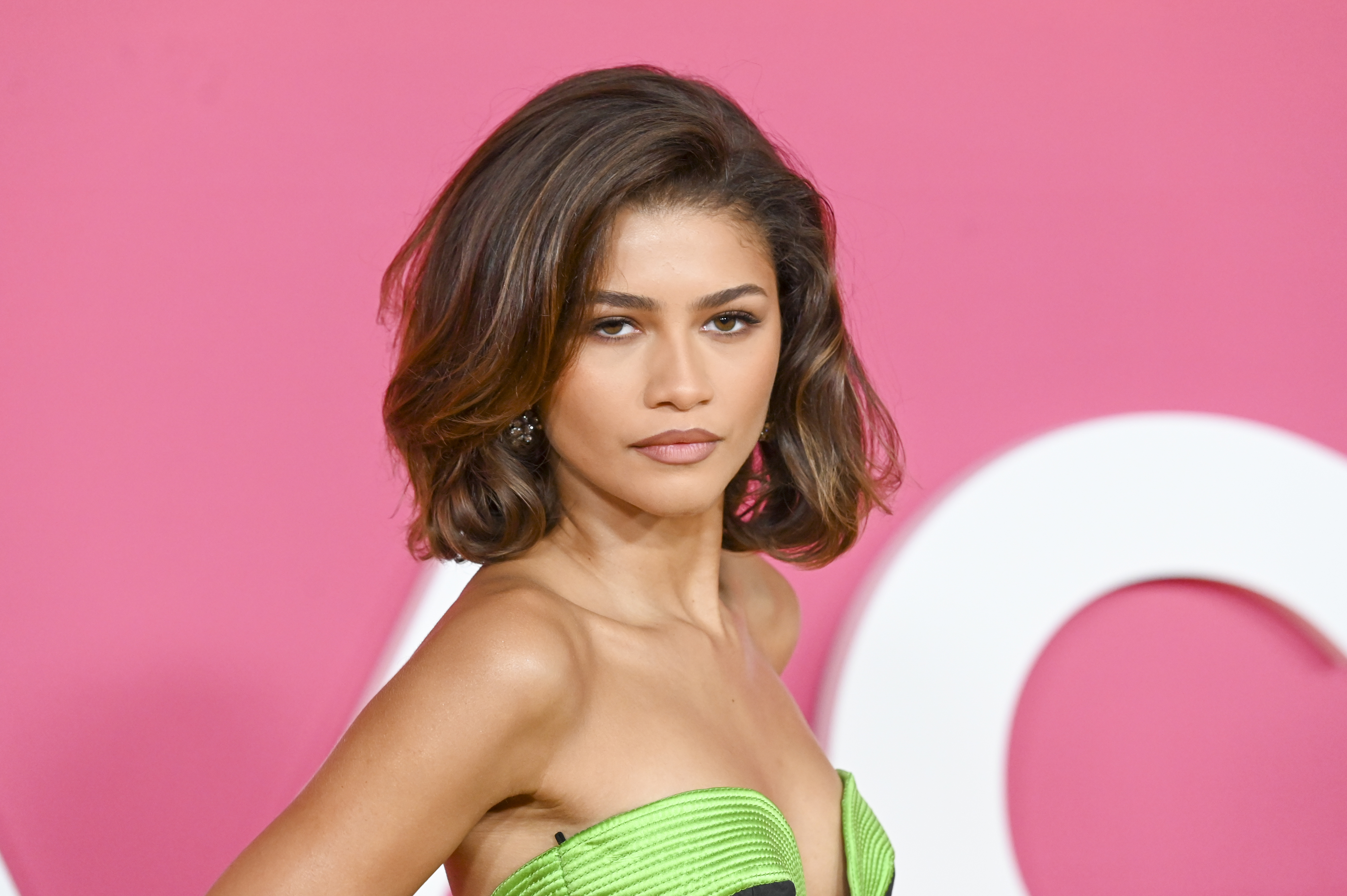 Speaking to Elle magazine for their September issue, the Euphoria star set the record straight on the whole debacle and the "hurtful" narrative it sparked.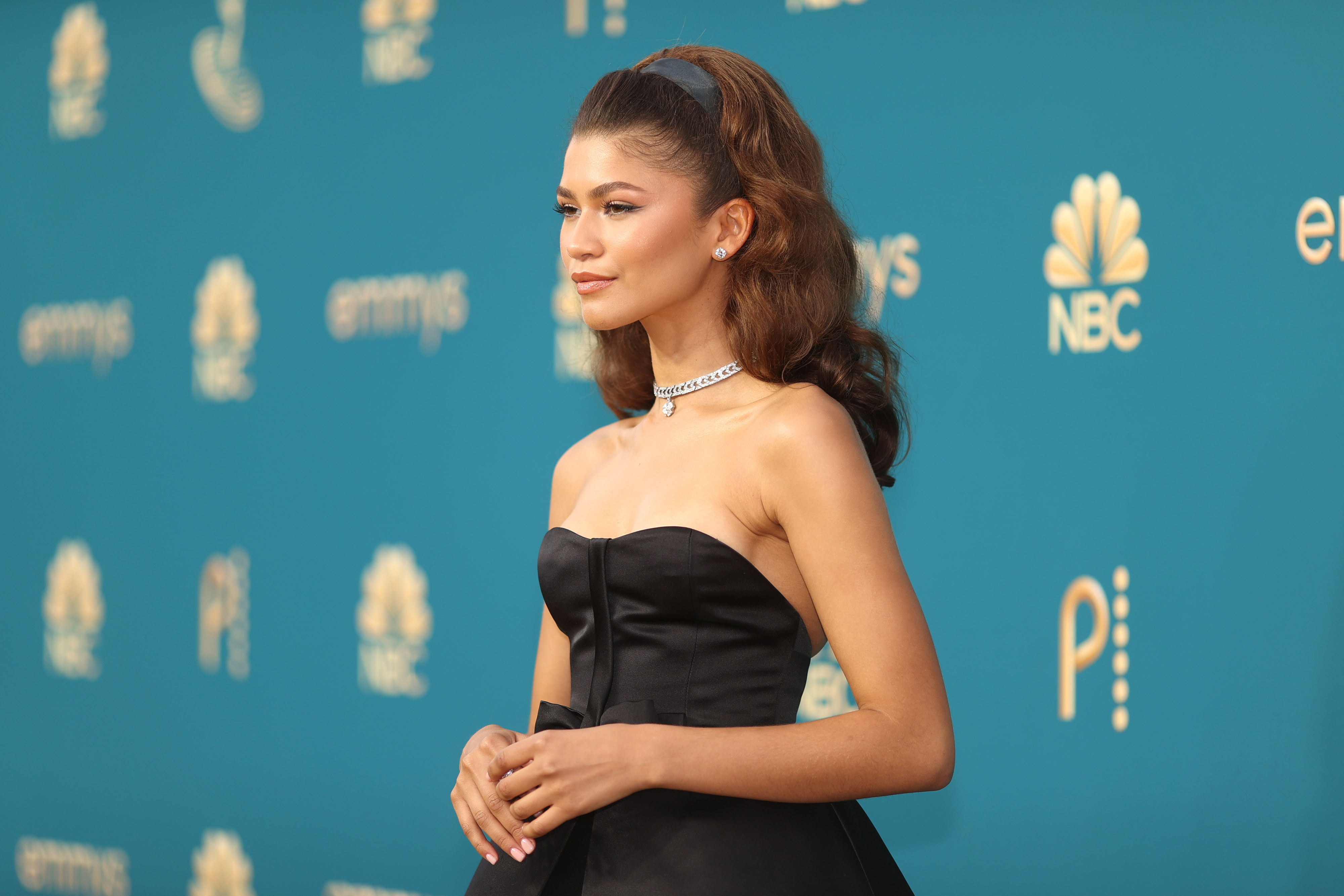 "When it happened, I said, 'Oh no, I hope people don't try to create something from this,'" she began before backing up Law's recollection of events.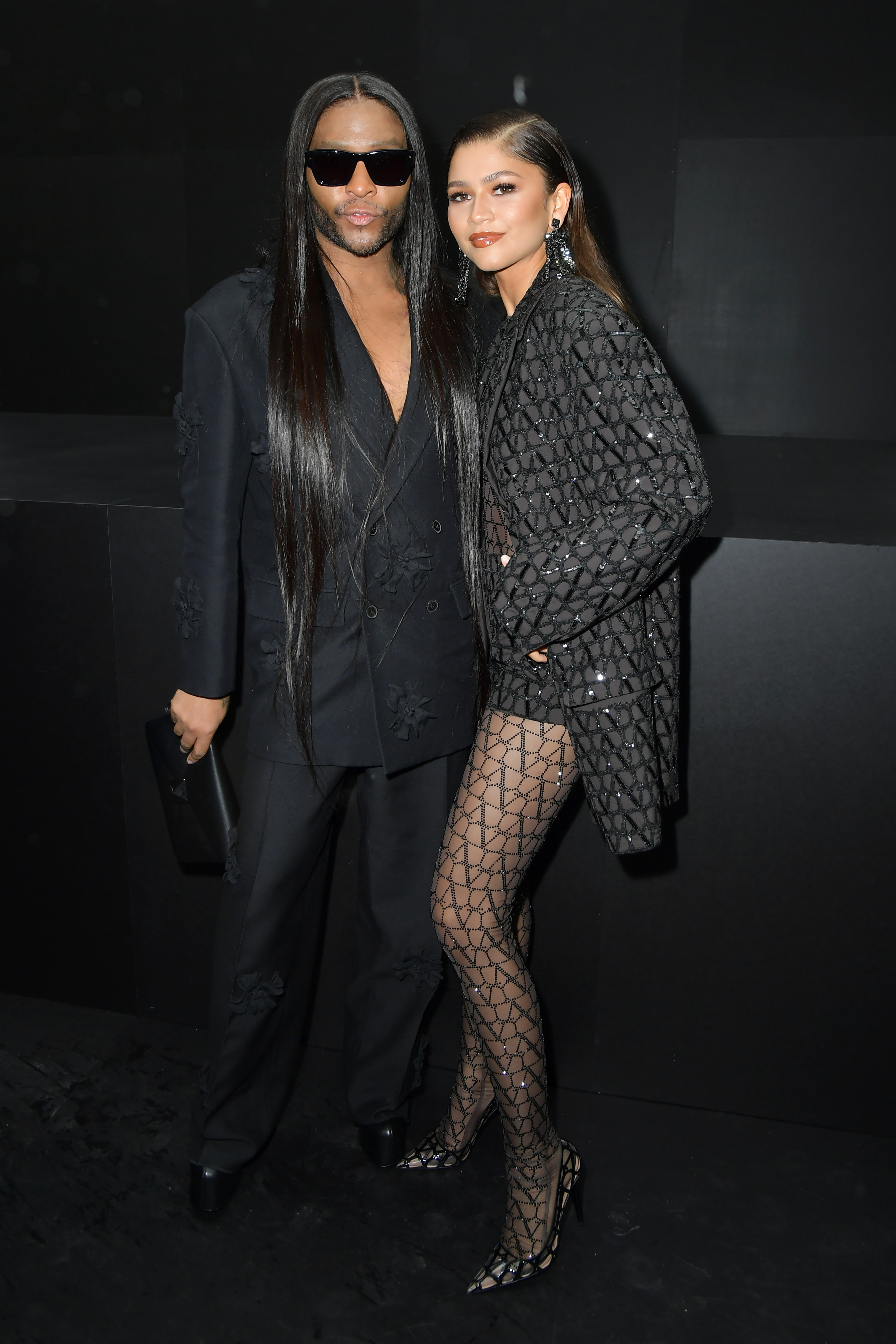 "We're so used to sitting together that he didn't know where to go," she explained. "But obviously, people want to assume the worst of the situation, which is not always easy to deal with, and hurtful."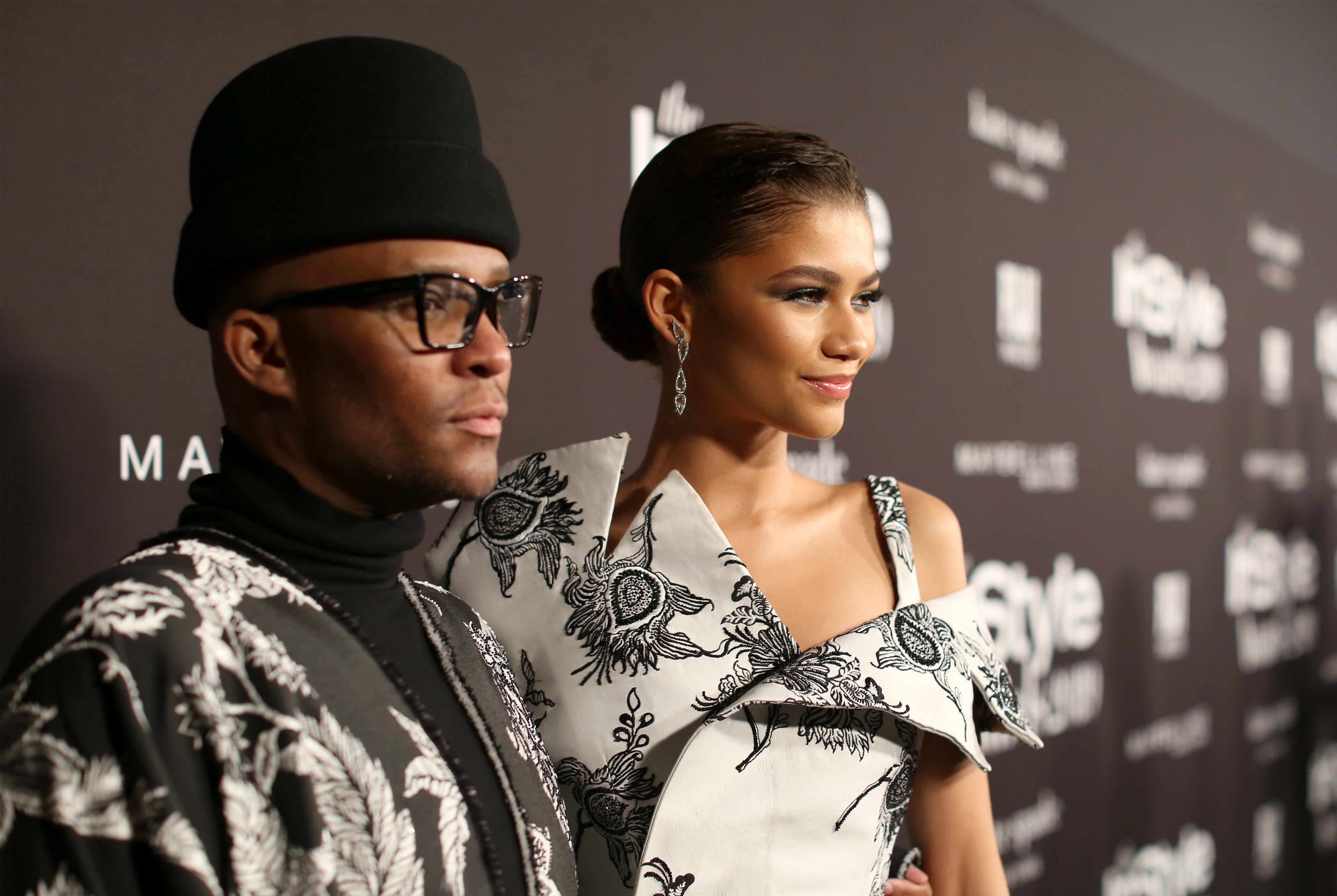 Addressing accusations that she unfairly snubbed her collaborator, Zendaya said, "I ride super hard for my team, especially for people I love."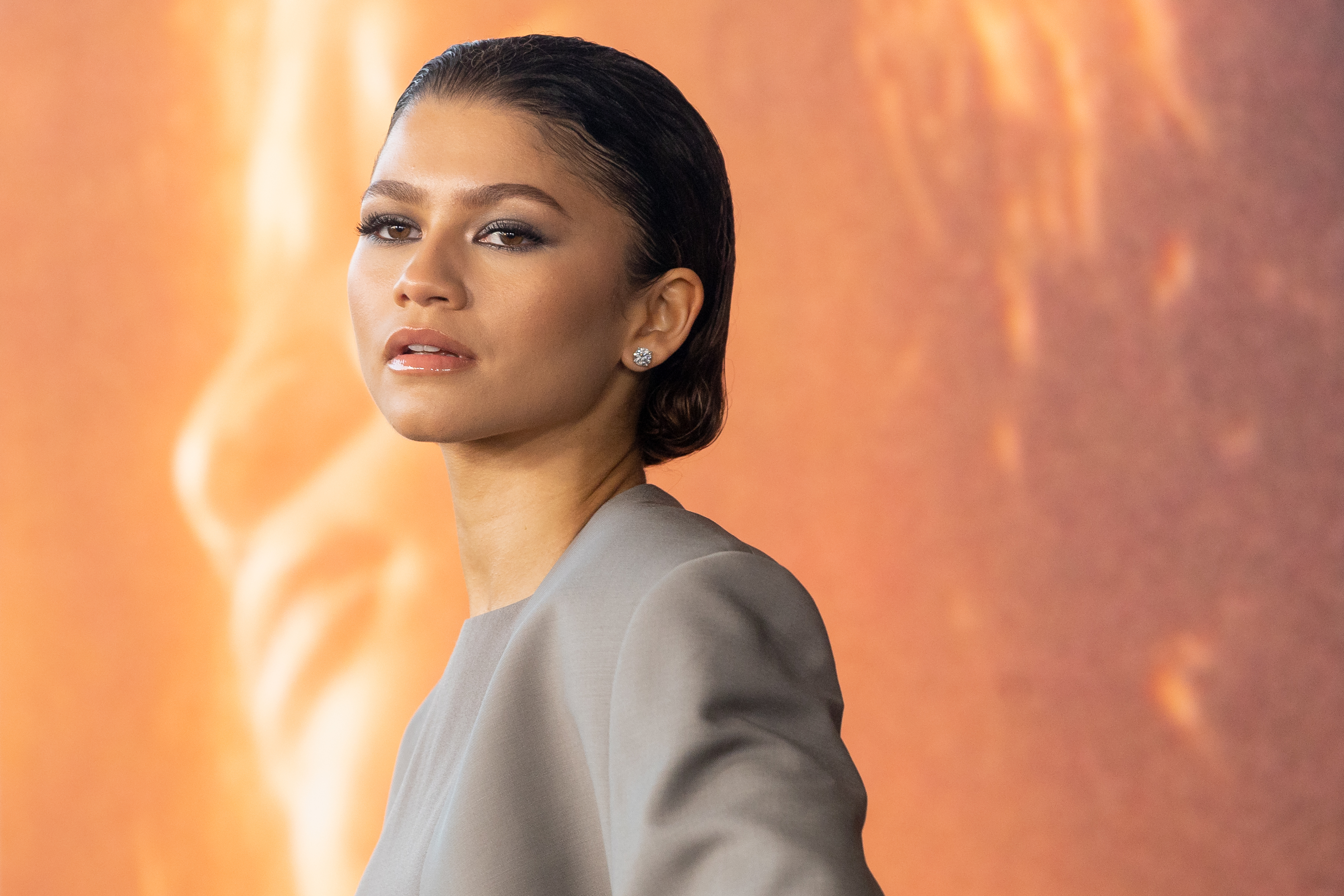 "He's involved in every fashion contract, everything I do. If I have an opportunity where he can come with me, he's always going to be there," she said. "He's always been my creative director in a sense, and he continues to fill that role because it's more than just clothes on a red carpet. It's a bigger thing."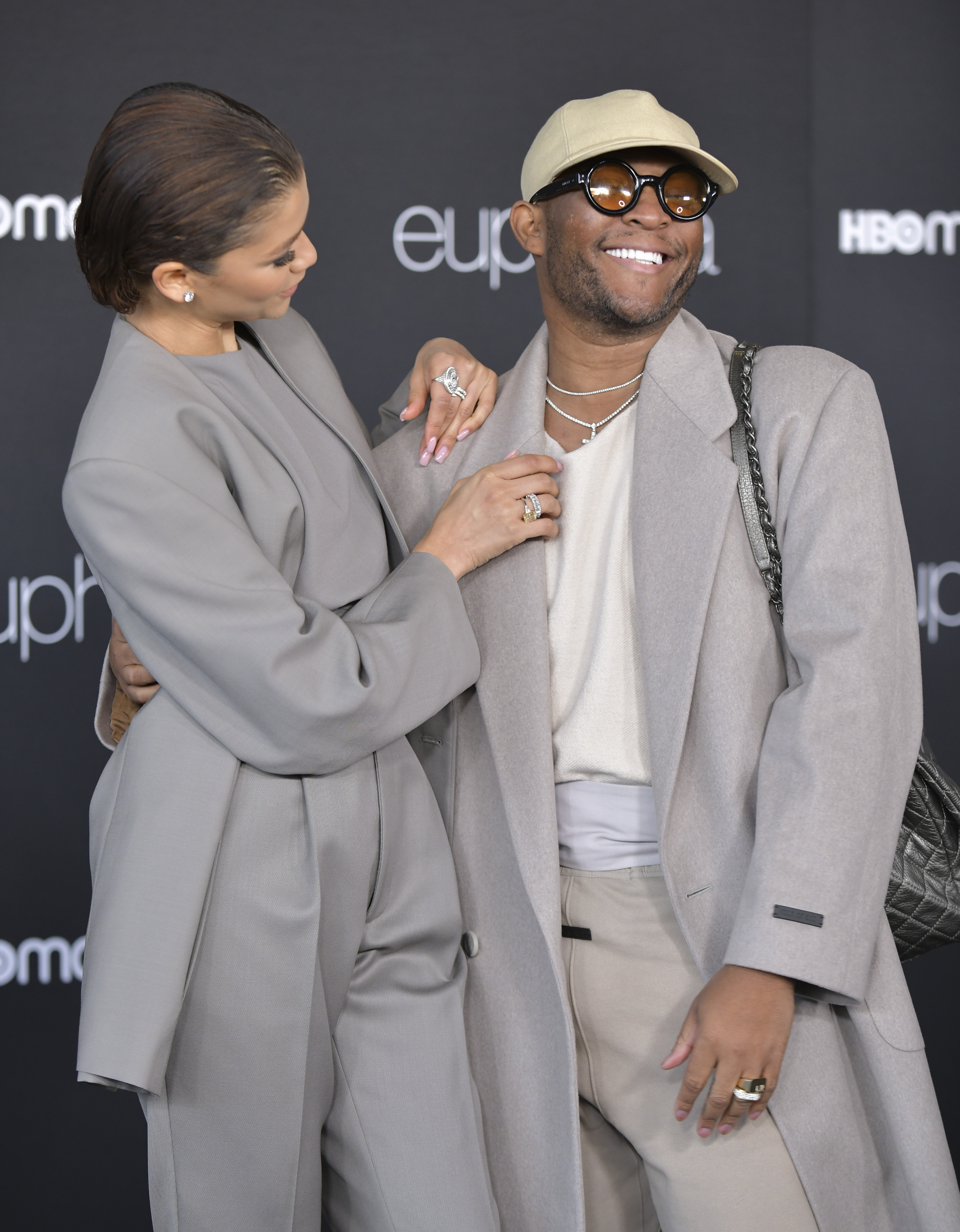 Law was also quoted for the piece, praising Zendaya for her continued support.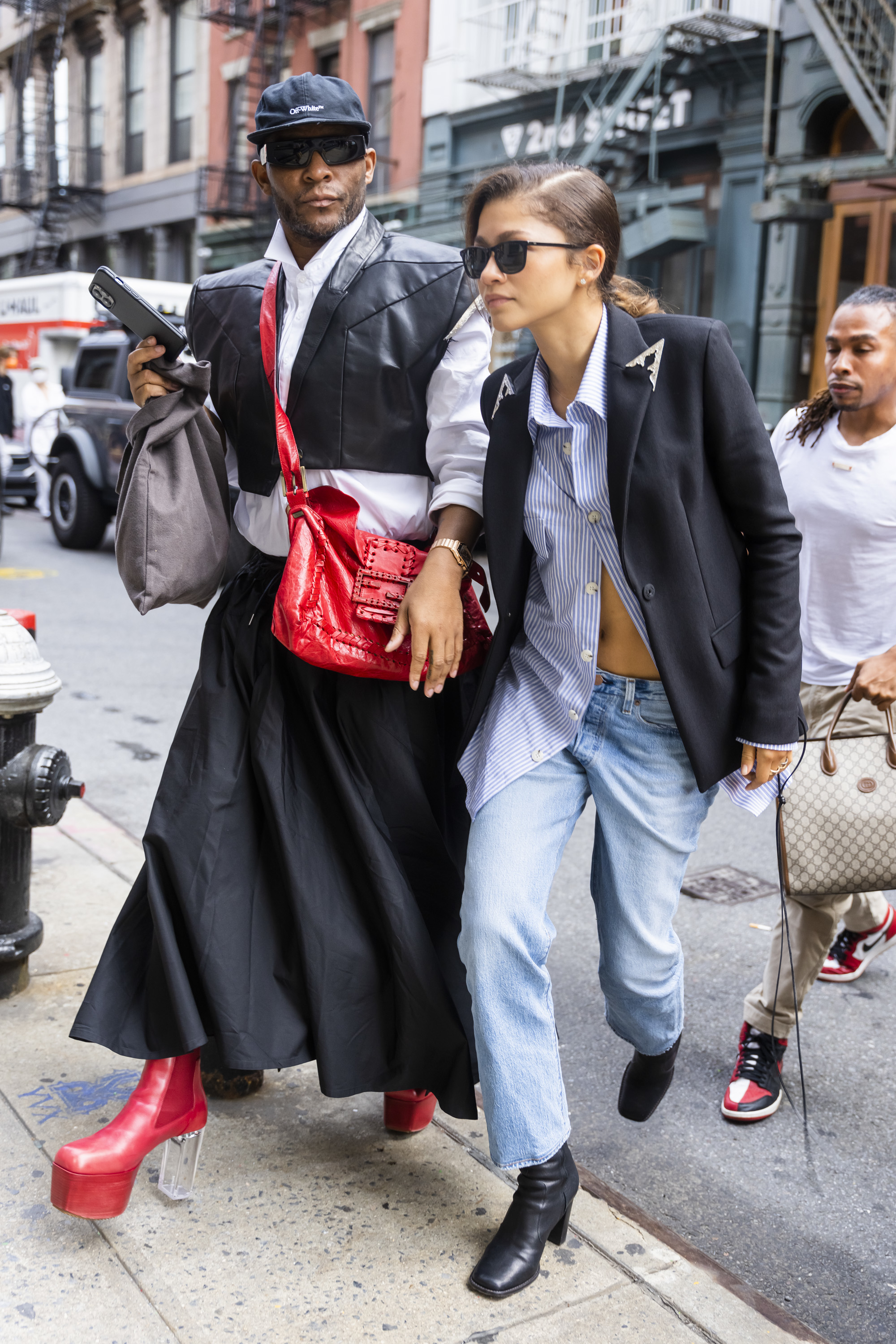 "I'm grateful that people like the work and understand the story. And I'm grateful for her giving me the opportunity to shine," he told the outlet. "It's not often that such a big superstar like that is very generous and understanding when someone wants to basically step out. She's been one of my biggest supporters."