For a bit of context, Law is one of the best-known and respected celebrity stylists in the showbiz industry. He has styled iconic looks for stars like Ariana Grande, Lewis Hamilton, Bella Hadid, and Celine Dion but is perhaps best known for his work with Zendaya.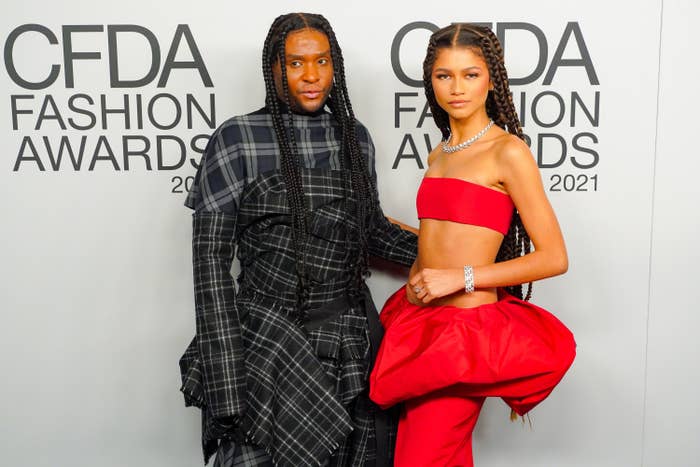 As you probably know, Zendaya and Law are an illustrious fashion duo, and Law has been widely credited for turning Zendaya into the red carpet icon she is today since they first teamed up 11 years ago.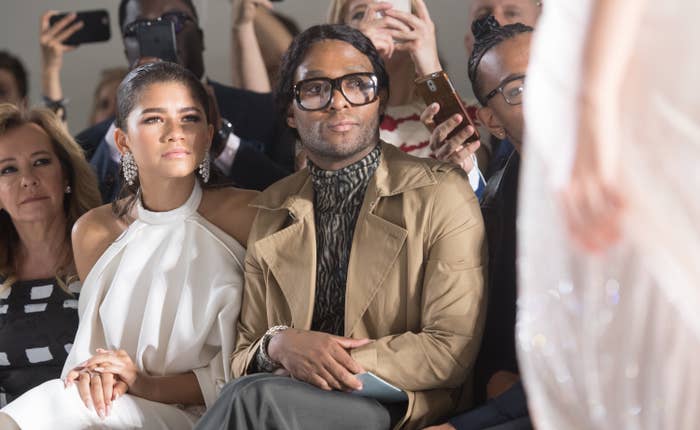 Most recently, he sent fans into a complete frenzy with a quartet of showstopping looks he picked out for the Euphoria star to attend the NAACP and SAG Awards in February.
So, off the back of that, it came as a complete shock to fans when Law shared a since-deleted post on Instagram on March 14 announcing that he was retiring — just two days after he styled the likes of Hunter Schafer and Megan Thee Stallion for the Vanity Fair Oscars party.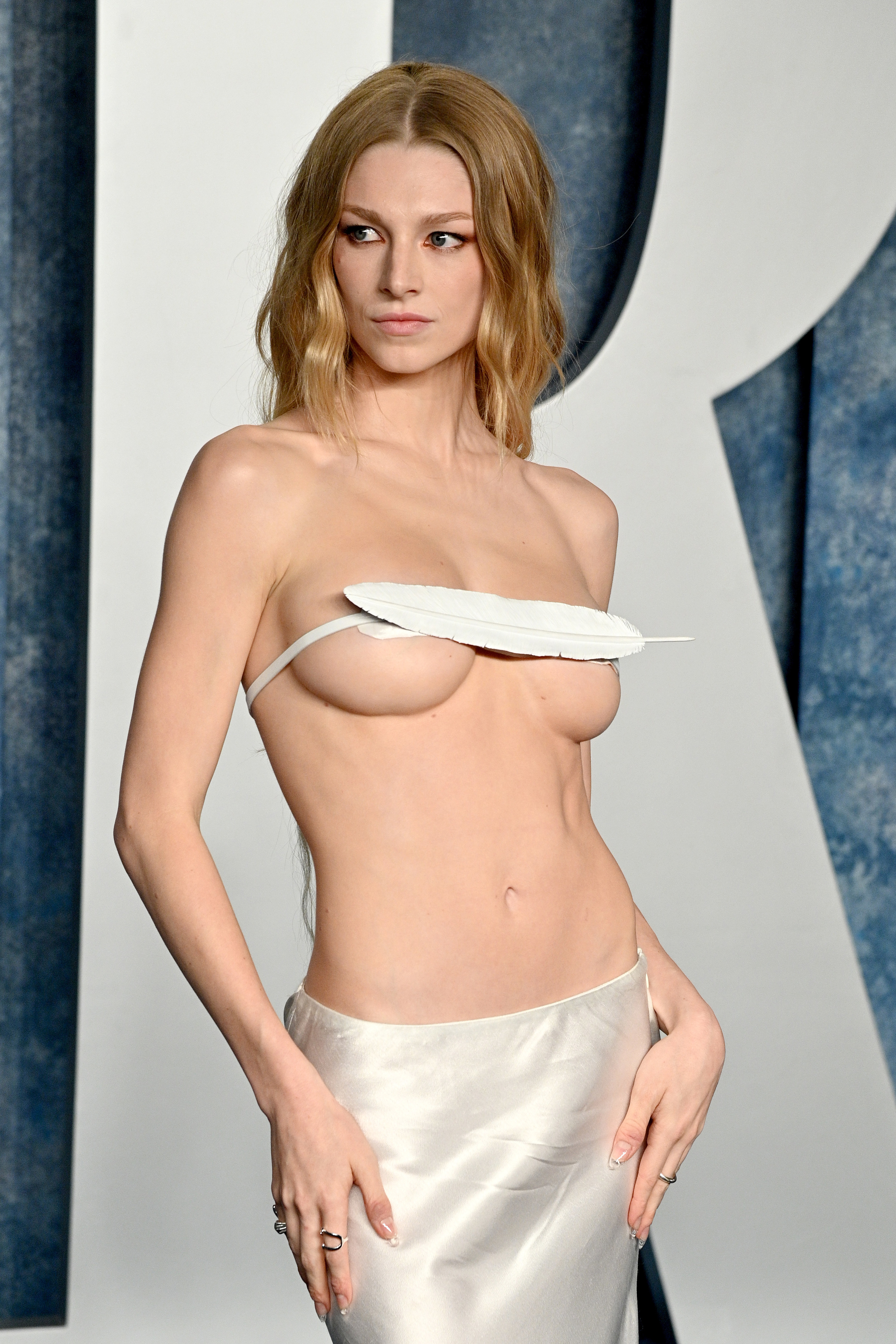 "My Cup is empty….. thank you to everyone who've supported me and my career over the years," he captioned the post, which showed a graphic of a "RETIRED" sign. "If this business was just about the clothes I would do it for the rest of my life but unfortunately it's not! The politics , the lies and false narratives finally got me! You win … I'm out."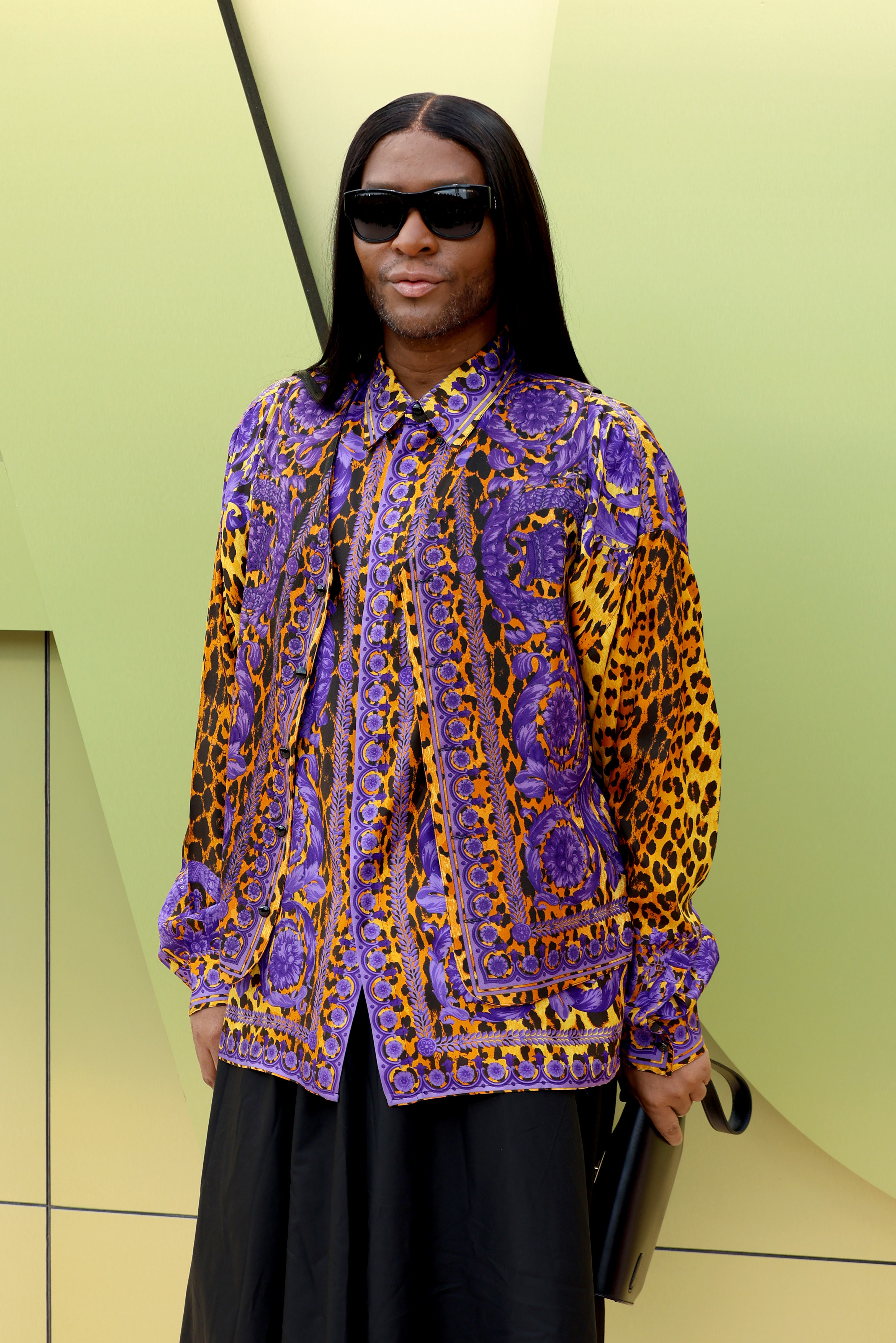 Amid great confusion from fans, Law has since explained the decision in more detail, telling Vogue last week that he still has a great love for fashion, but needs a break from "being in service and at service of other people."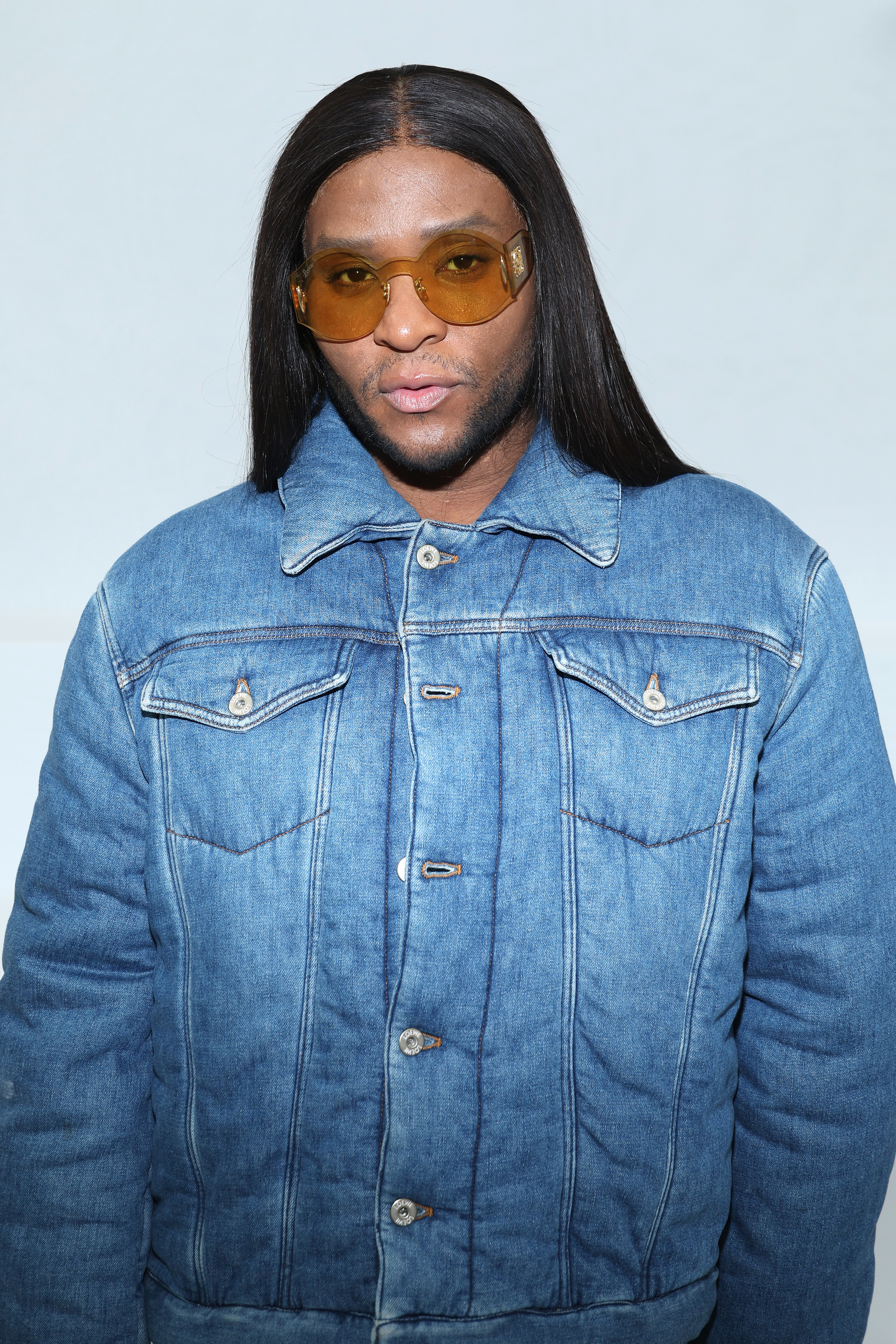 "I was riding in the car and I made a decision. I said: 'You know what, I've done everything I wanted to do in this career. I've received all the awards, the accolades, I've changed people's lives…And I just feel like, I've had enough,'" he said. "So that Instagram post wasn't a PR stunt. It was really me giving myself the grace to say: It's okay. You can do something else."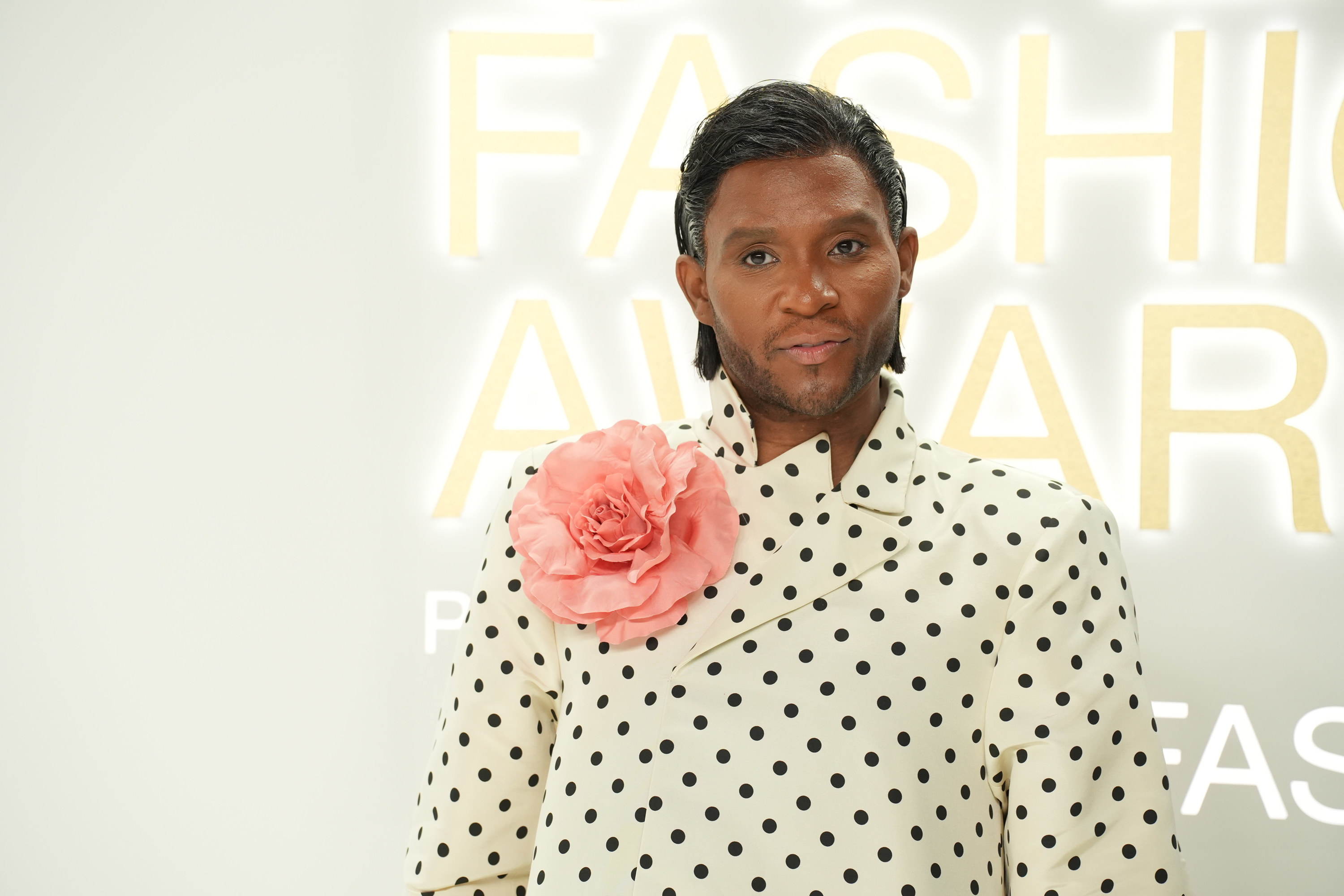 Of course, the whole thing raised a lot of questions about the future of his relationship with Zendaya, whom he's worked with since the very start of their respective careers.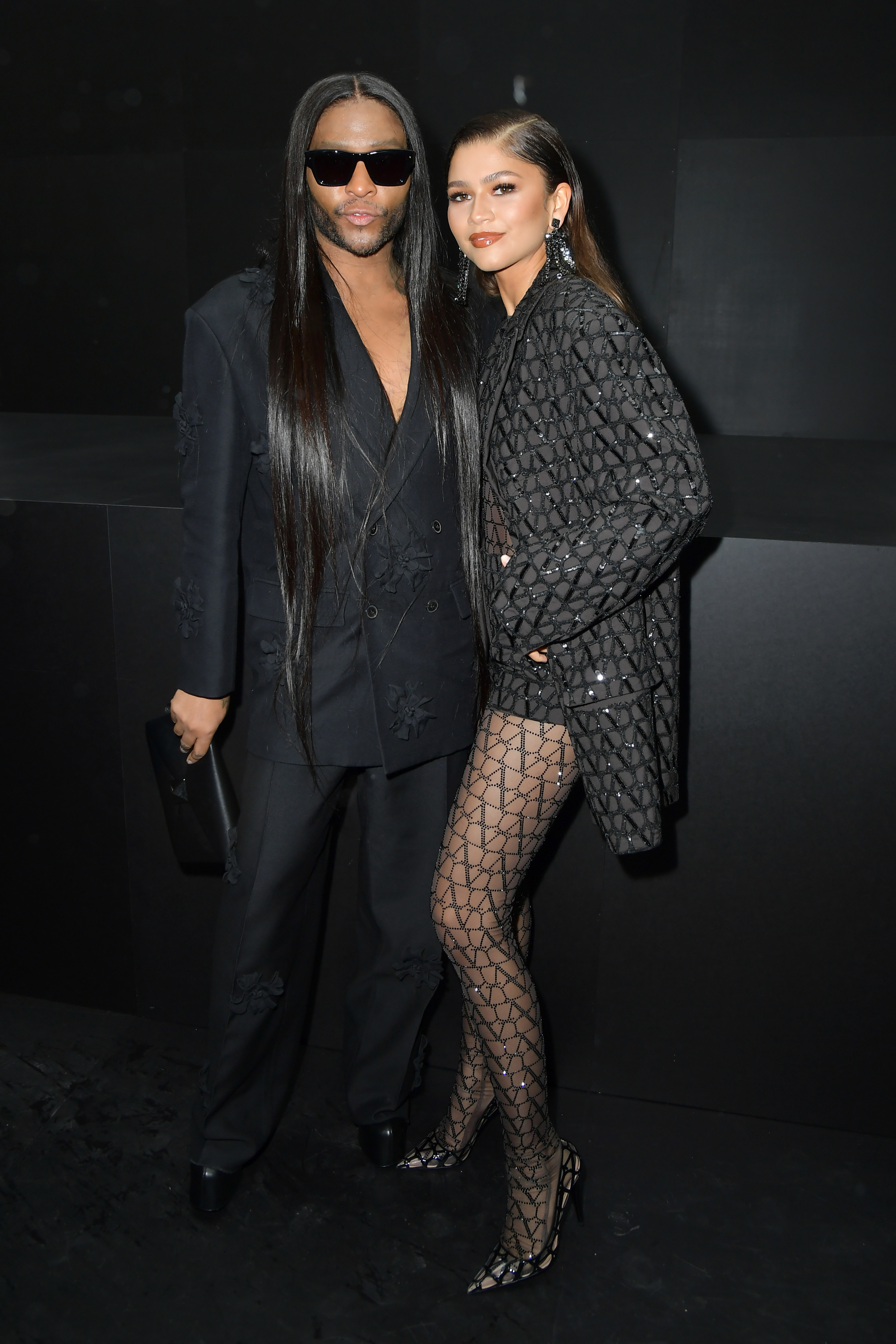 However, the self-proclaimed "image architect" has been very clear in expressing that he and Zendaya won't be parting ways anytime soon, tweeting last Wednesday that he and Zendaya are "forever."
"So y'all really think I'm breaking up with Z….. we are forever," he shared, later adding: "She's my little sister and it's real love not the fake industry love."
Firstly, it sounds like Zendaya was probably as shocked as the rest of us when the retirement announcement showed up on her Instagram feed, with Law confirming that he didn't discuss the matter with her before going public.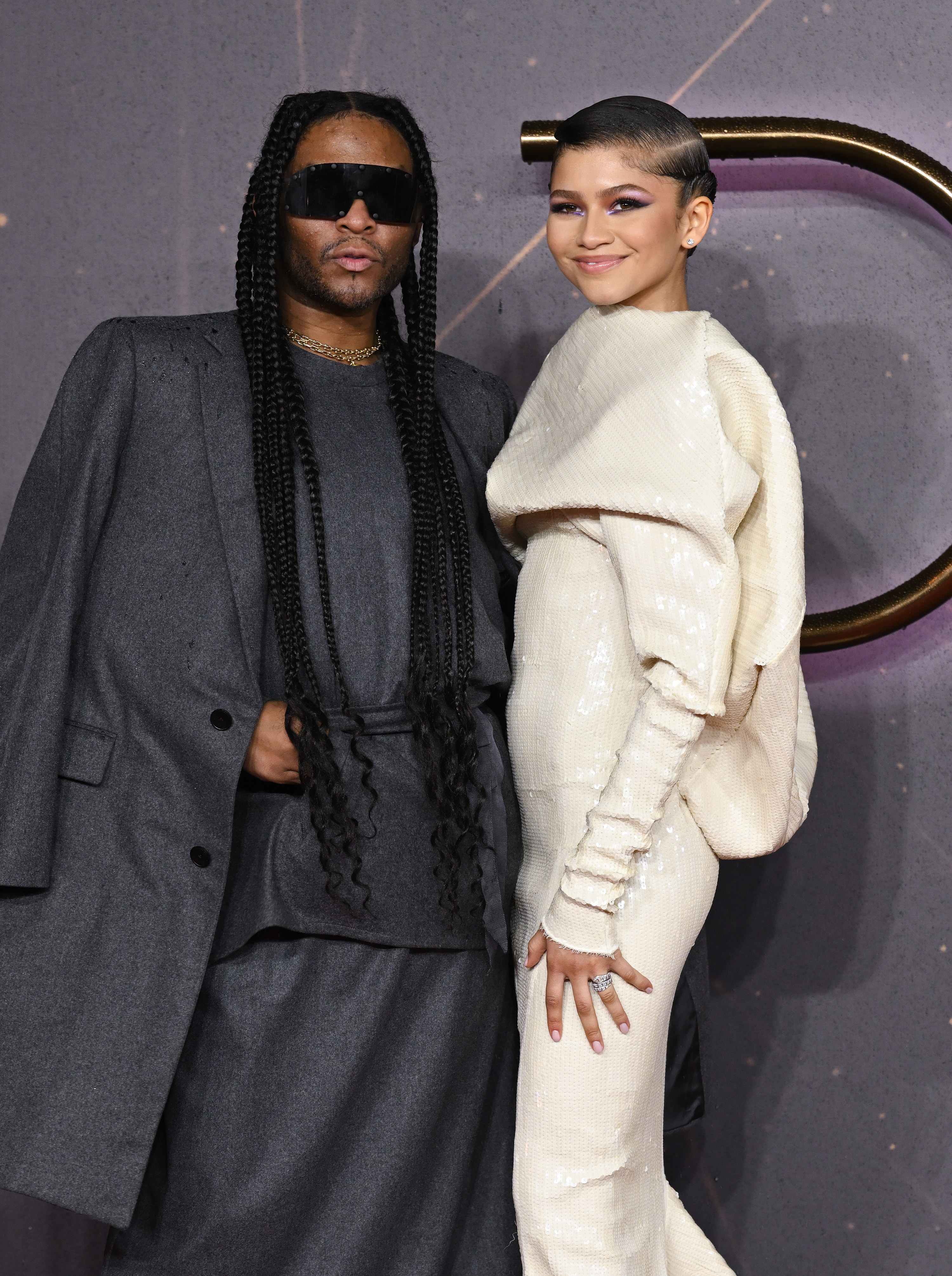 "It was tough for her," he said, before going on to explain the dynamics of Zendaya's "core" inner circle, which consists of them, her assistant Darnell Appling, and her niece.
Law explained that after she saw the post in real time, Zendaya instantly called him up to check he was OK.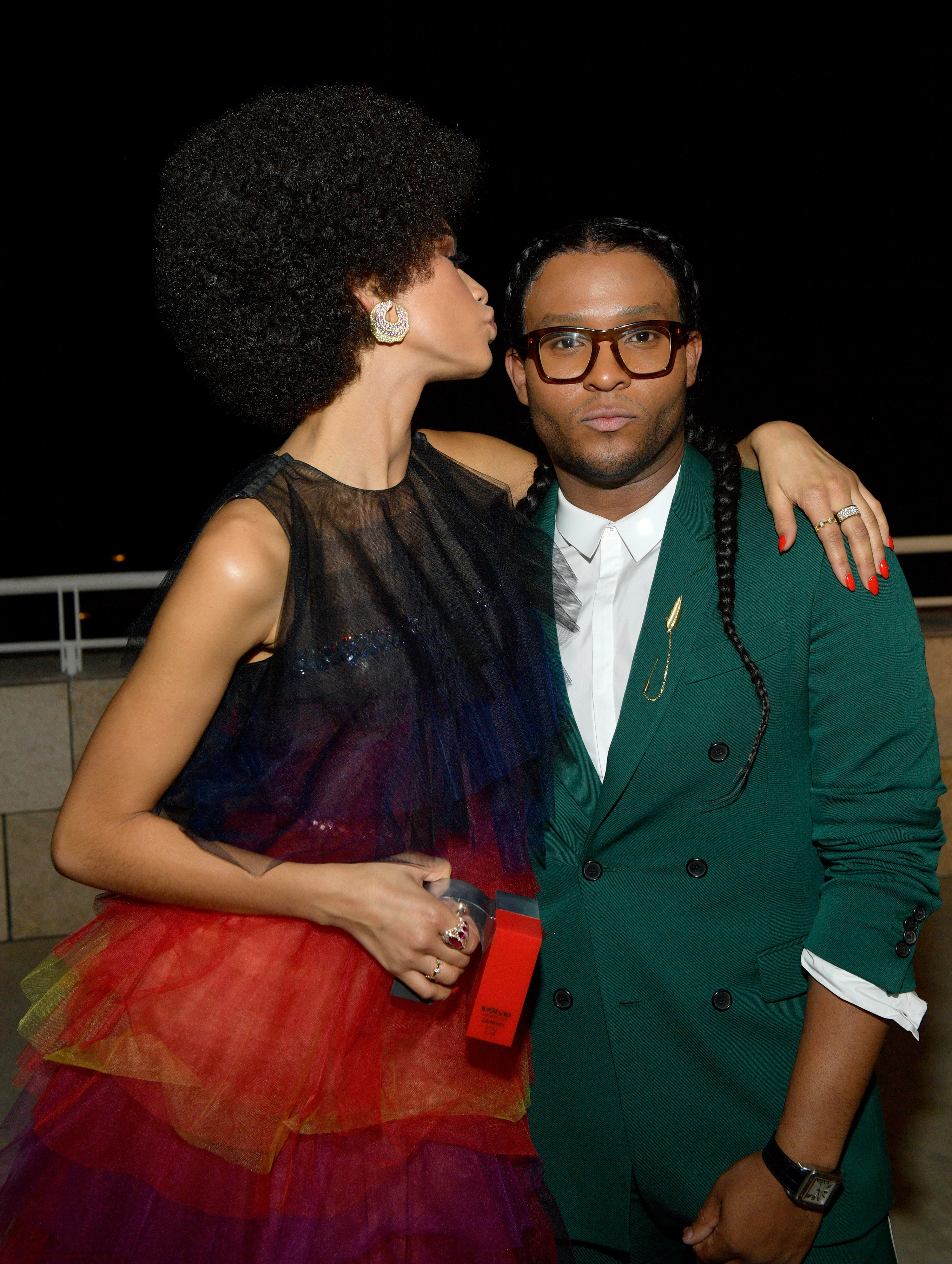 "She said, 'Girl, I thought we make big decisions together?'" he recalled, emphasizing that Zendaya was incredibly supportive, regardless of how shocked she must have been in the moment.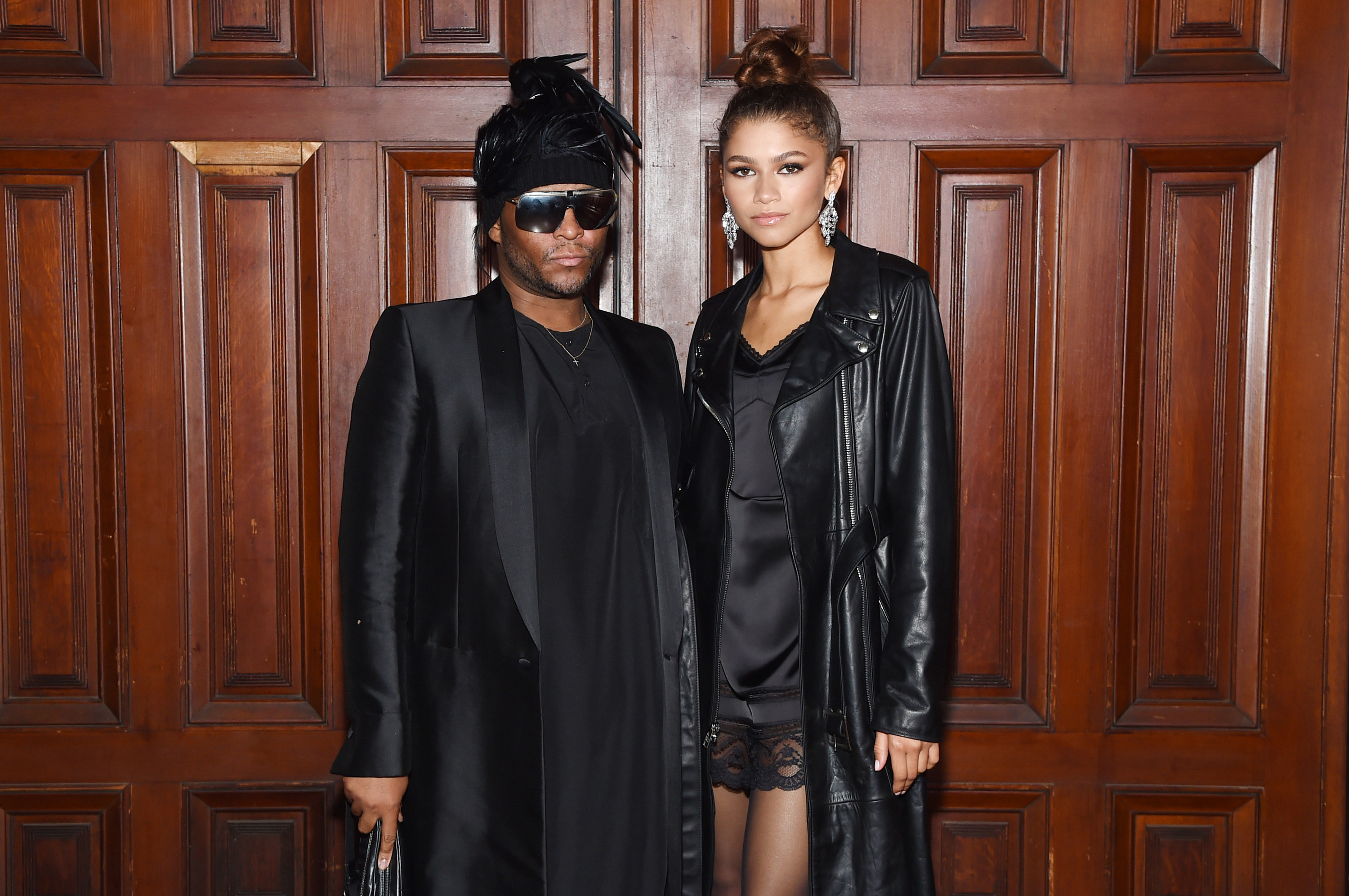 "Of course, she supported me. She said, 'Do you need me to send you on a vacation? Like, tell me what you're going through?'" Law explained, saying that he took the opportunity to speak with her about how "unhappy" he'd felt for a long time.
He went on by saying that she assured him that she could get him "whatever" help he needed.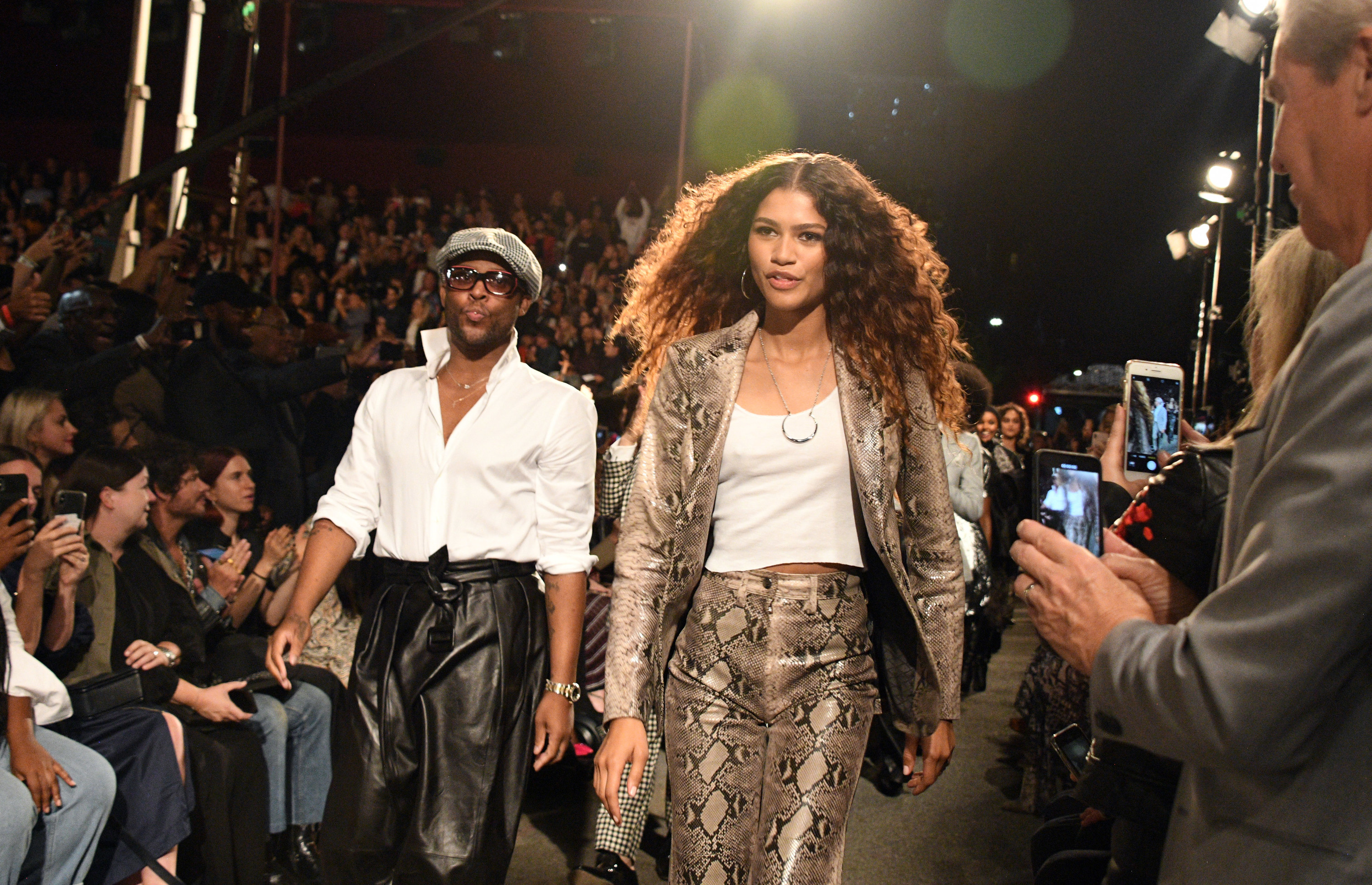 And while things were calm behind the scenes, that didn't stop fans from creating their own theories about what might have been going on between the duo.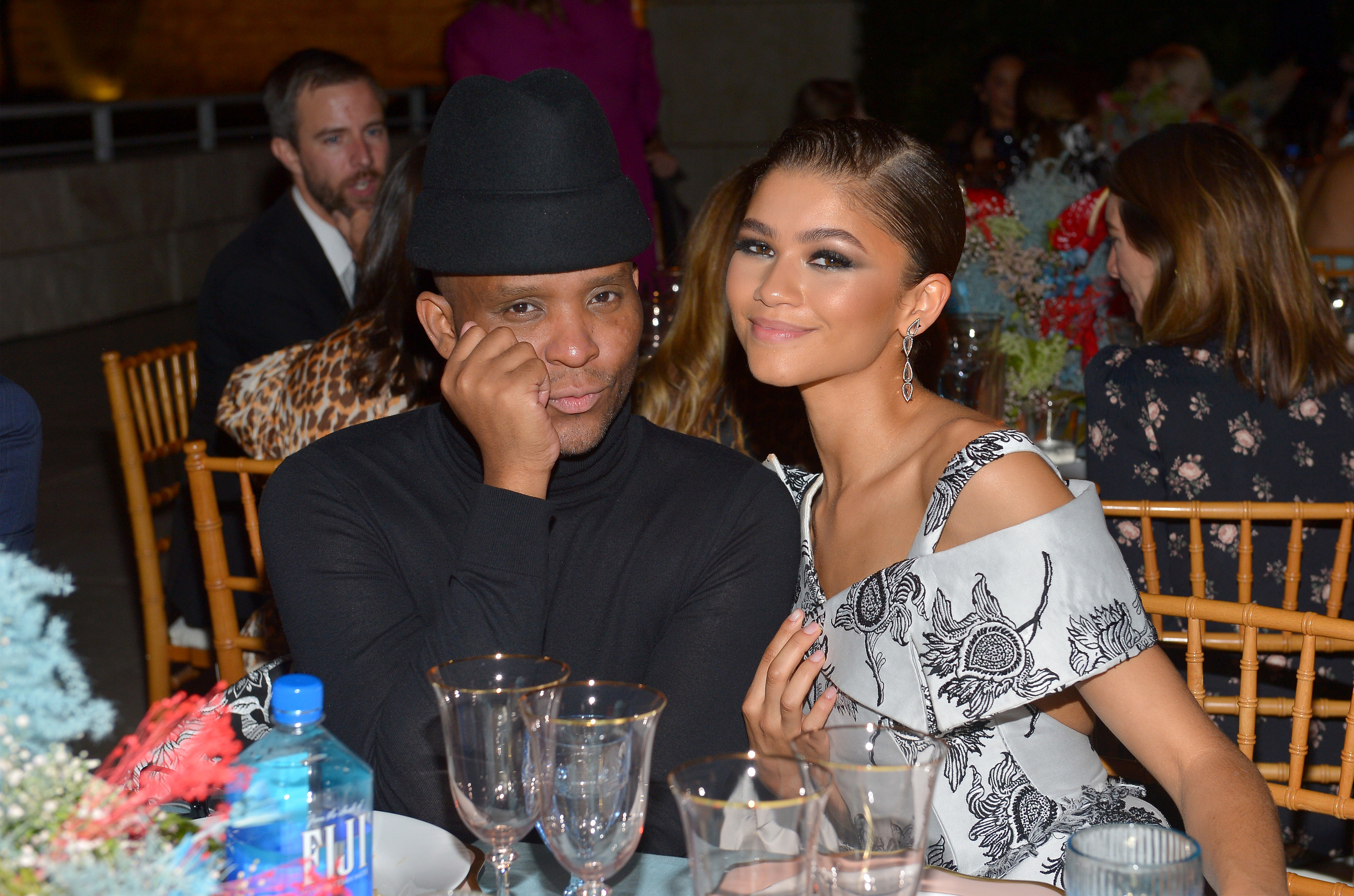 In case you missed it, around the time of Law's retirement post, fans began speculating that Zendaya may have contributed to his decision to step back after a viral video showed the pair having an awkward interaction at a Louis Vuitton fashion show earlier this month.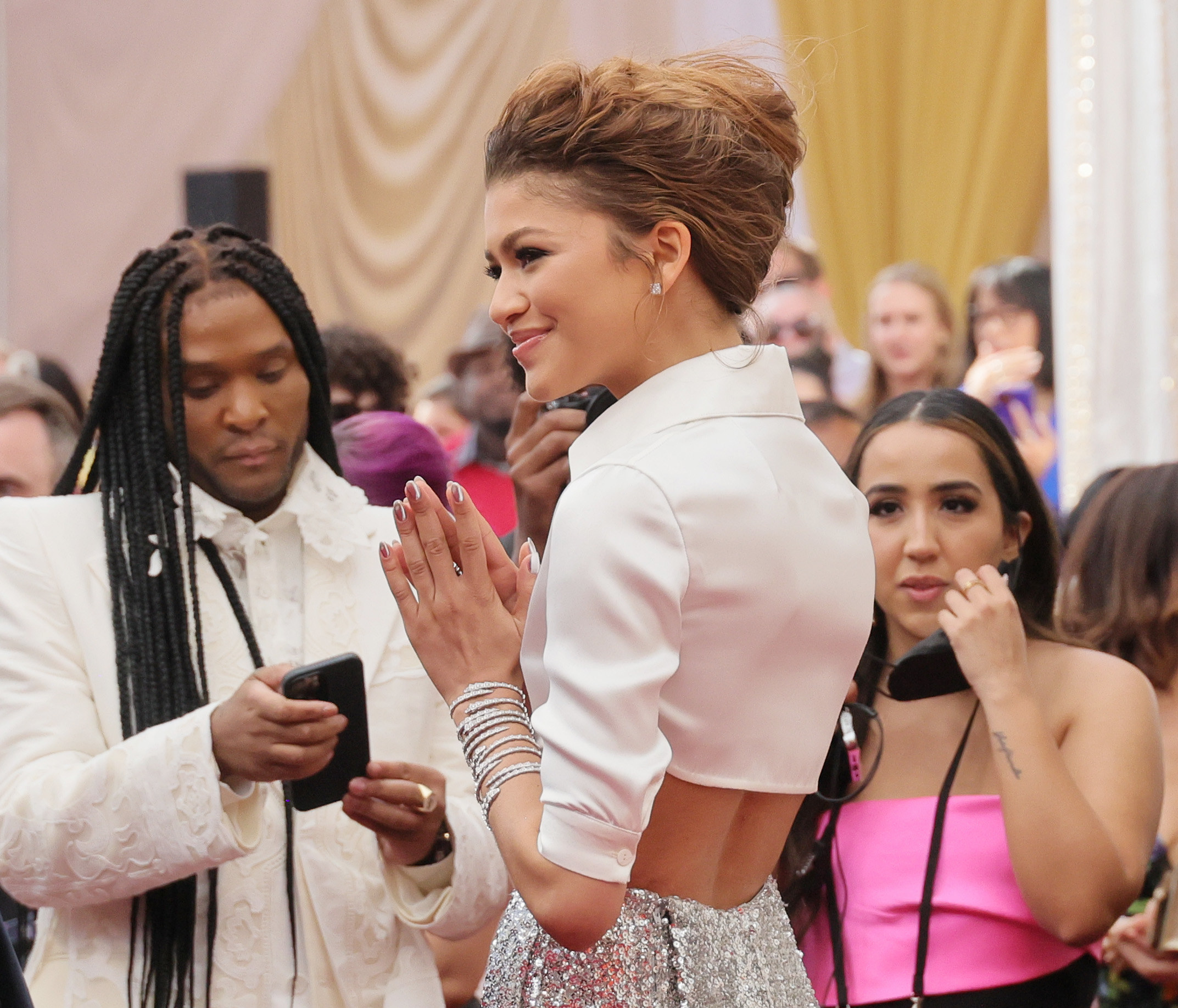 If you've not seen it, the clip captures Zendaya and Law approaching their front-row seats at the show, only to find there was just one seat available.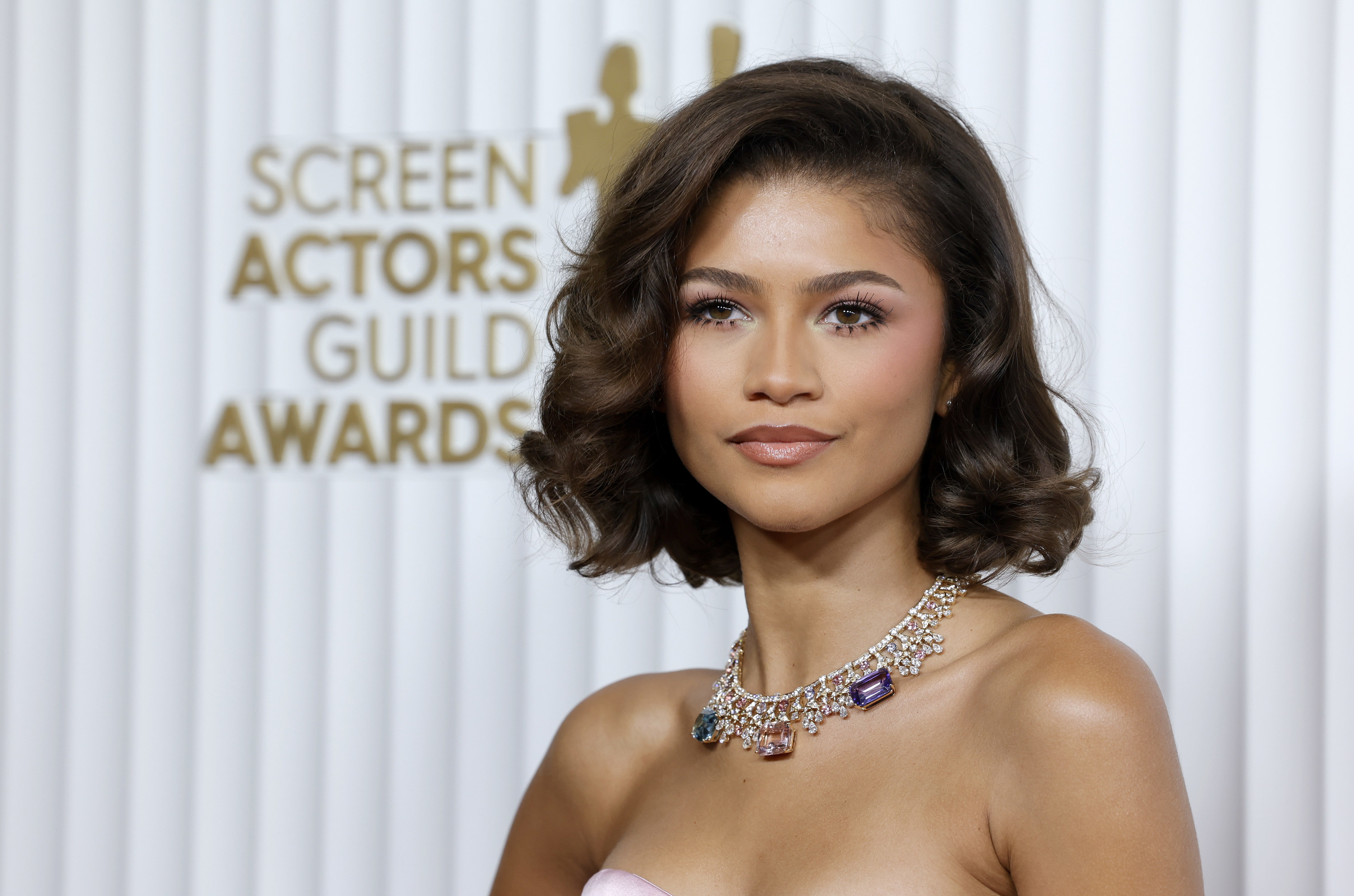 Zendaya proceeds to sit in the empty seat, while Law stands uncomfortably in front of her, seemingly confused by the lack of space for him.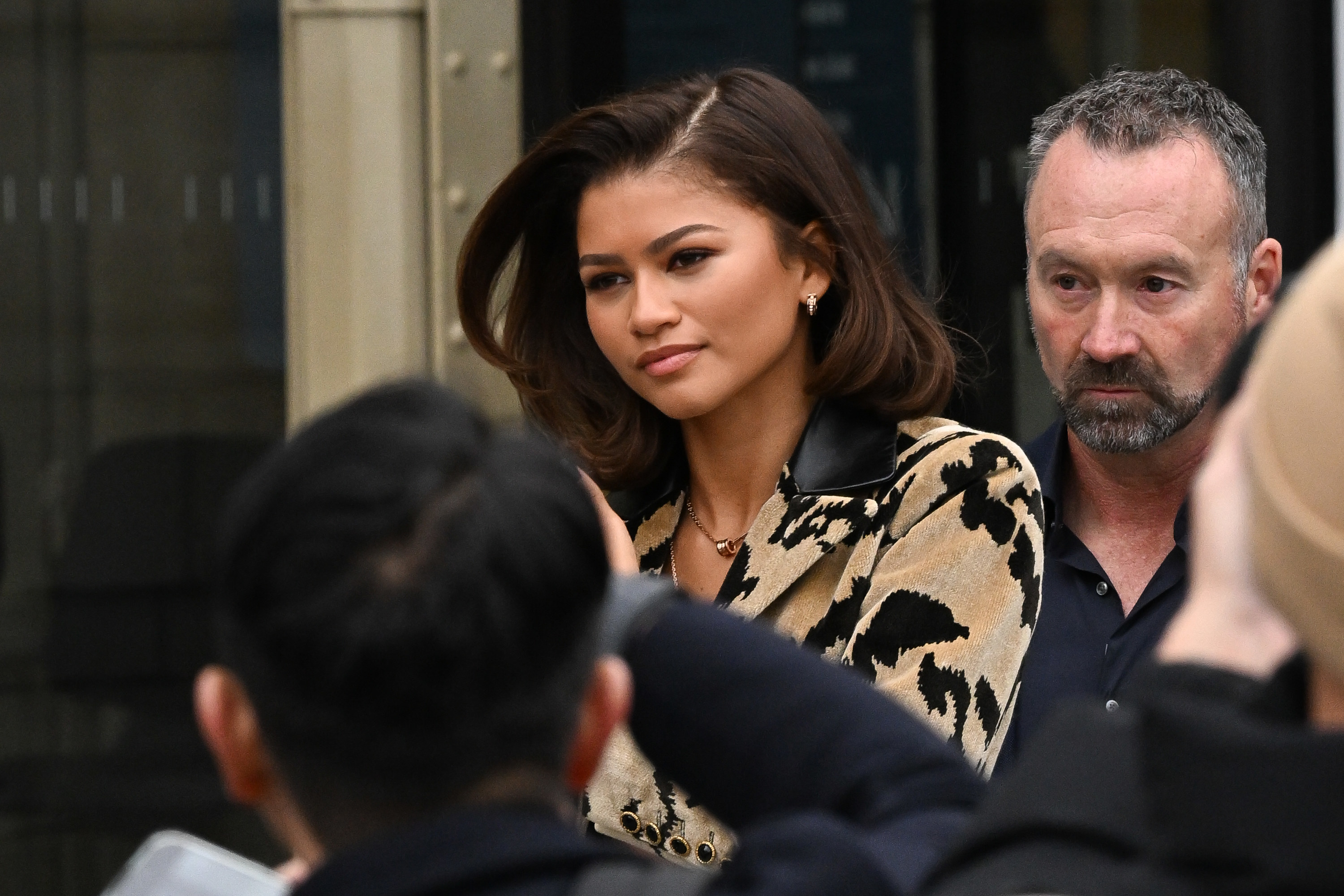 Zendaya then motions at a seat behind her, presumably indicating where he was supposed to sit, which prompted Law to shake his head.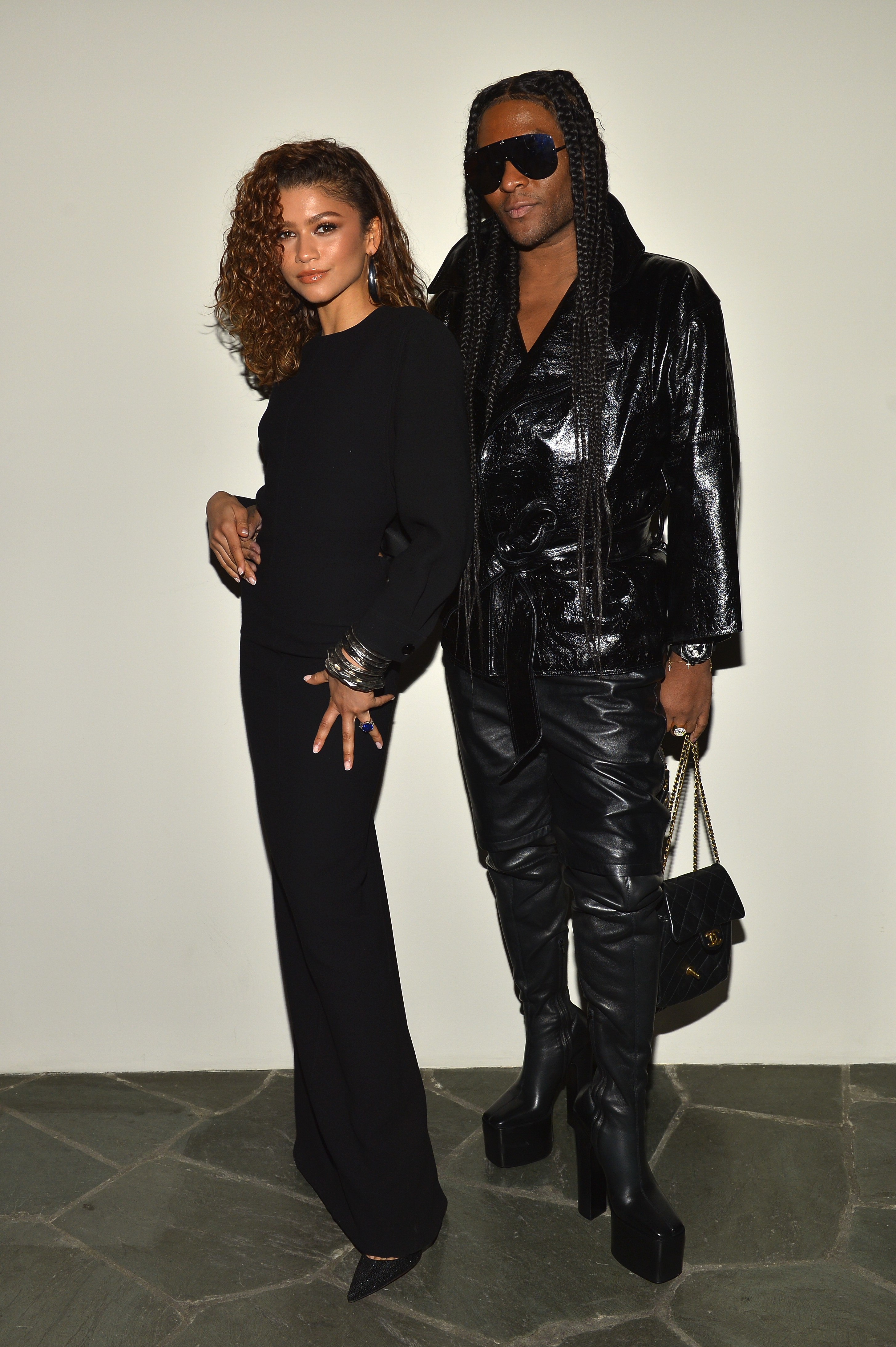 The video footage led fans to speculate that maybe the misunderstanding was the final straw before he announced his retirement. However, Law later clarified that that definitely was not the case.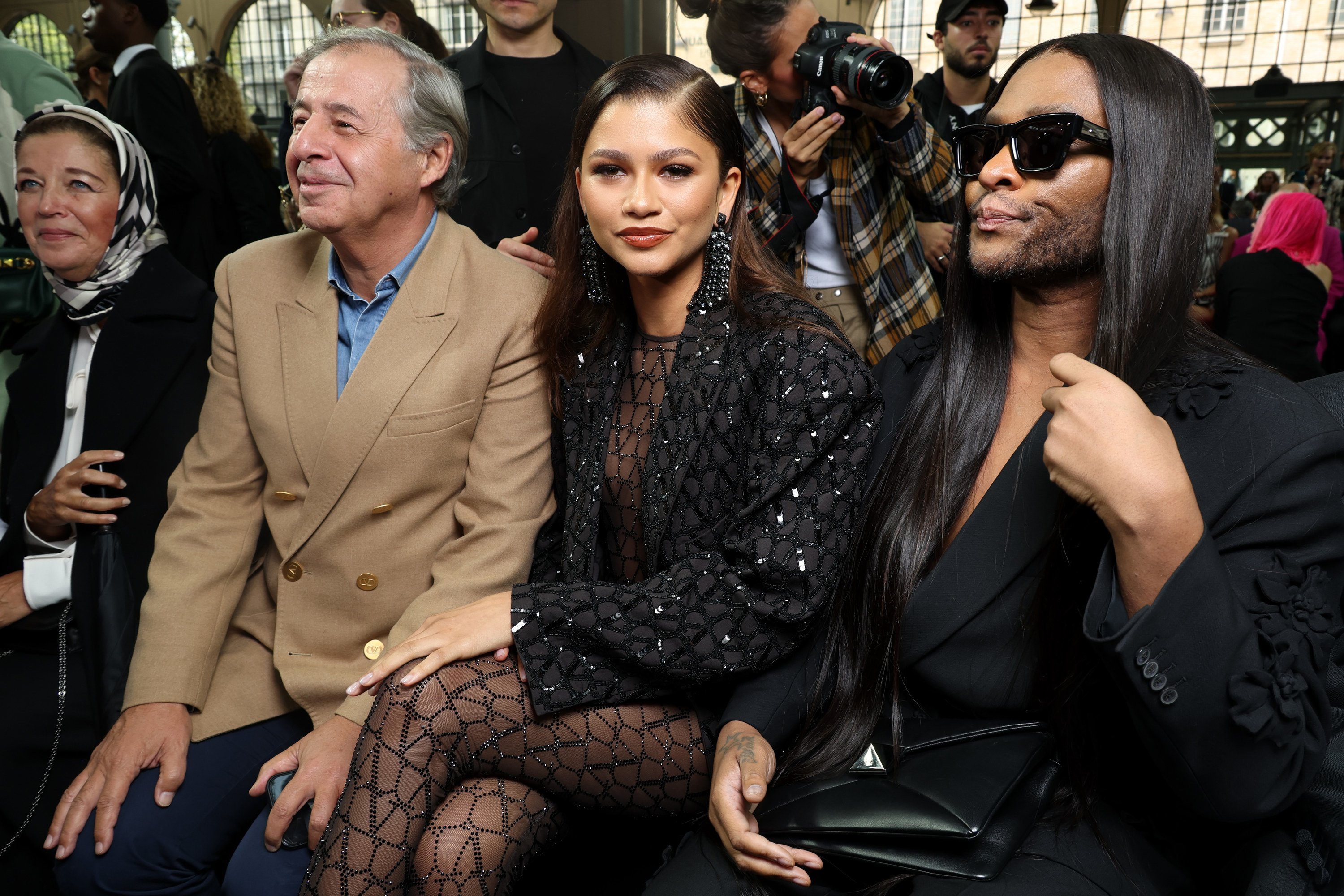 Law explained to the Cut last week that he and Zendaya were late arriving to the show, which meant that things got confusing with their seats.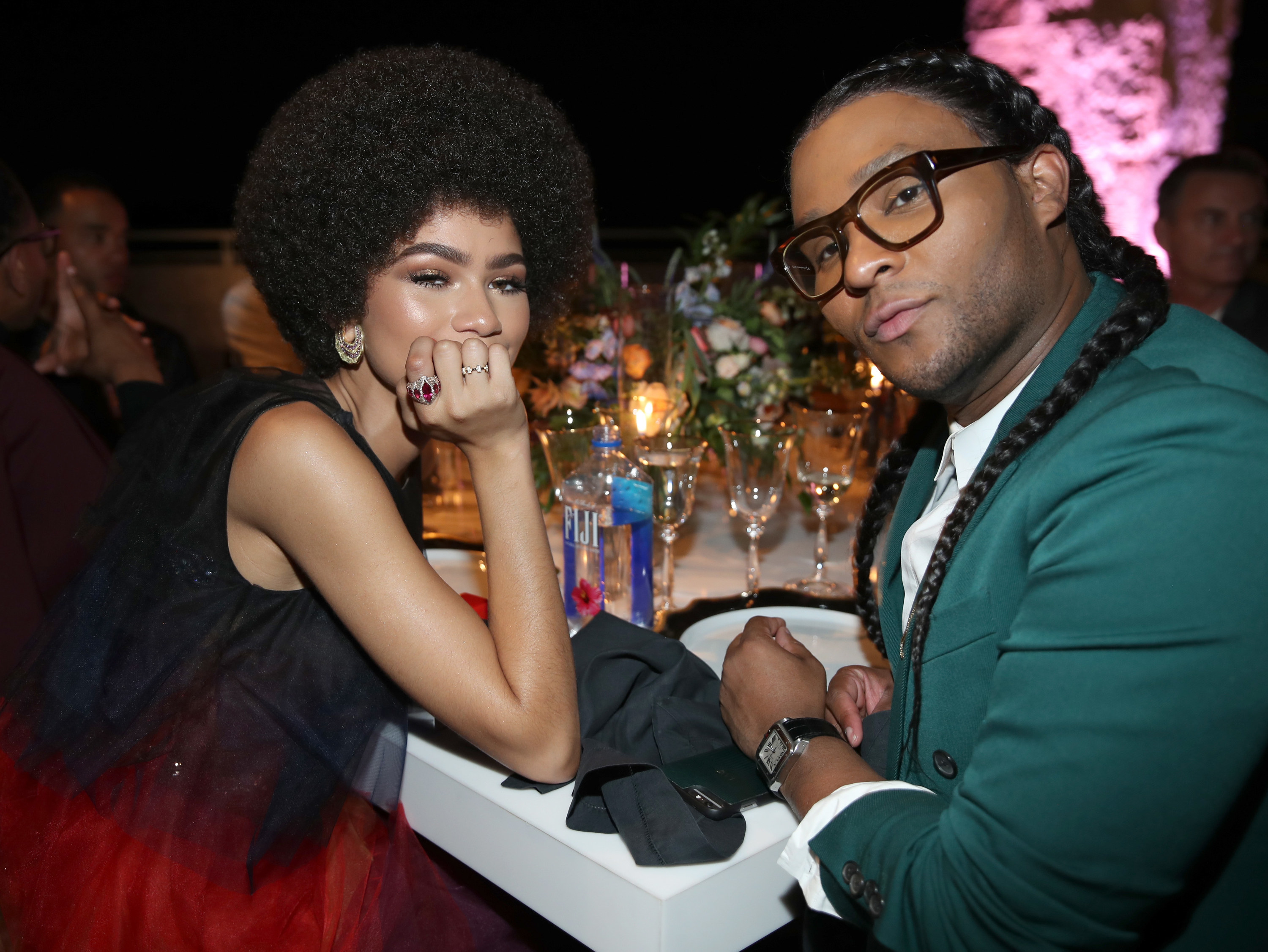 "In my mind, my seat was next to her," he said. "So, when I got there and it wasn't, you know, it wasn't a problem, but there was nobody to tell me where my actual seat was."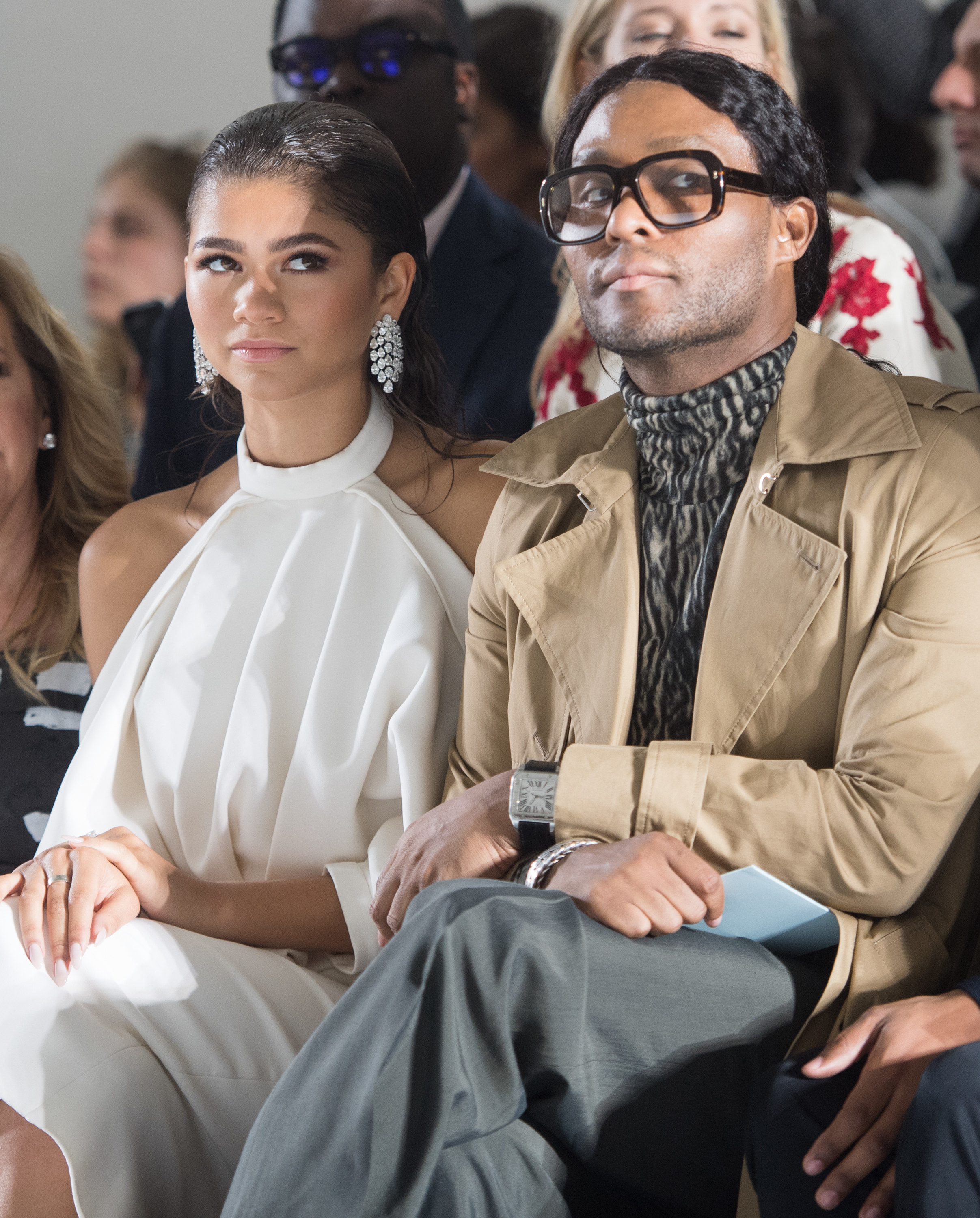 Explaining Zendaya's gesture, Law said that she was trying to show him where Darnell, her assistant, was supposed to be seated, and that his reaction was out of sheer confusion.
"And so I was standing there — I was really just kind of confused," he said. "And remember, we had just made a mad dash to get there, so it's anxiety, like, you sweating."
Now, speaking with Em Rata, Law expressed disappointment with the way fans piled on Zendaya for supposedly not "taking care" of him, saying he thought the internet reaction was "really cruel."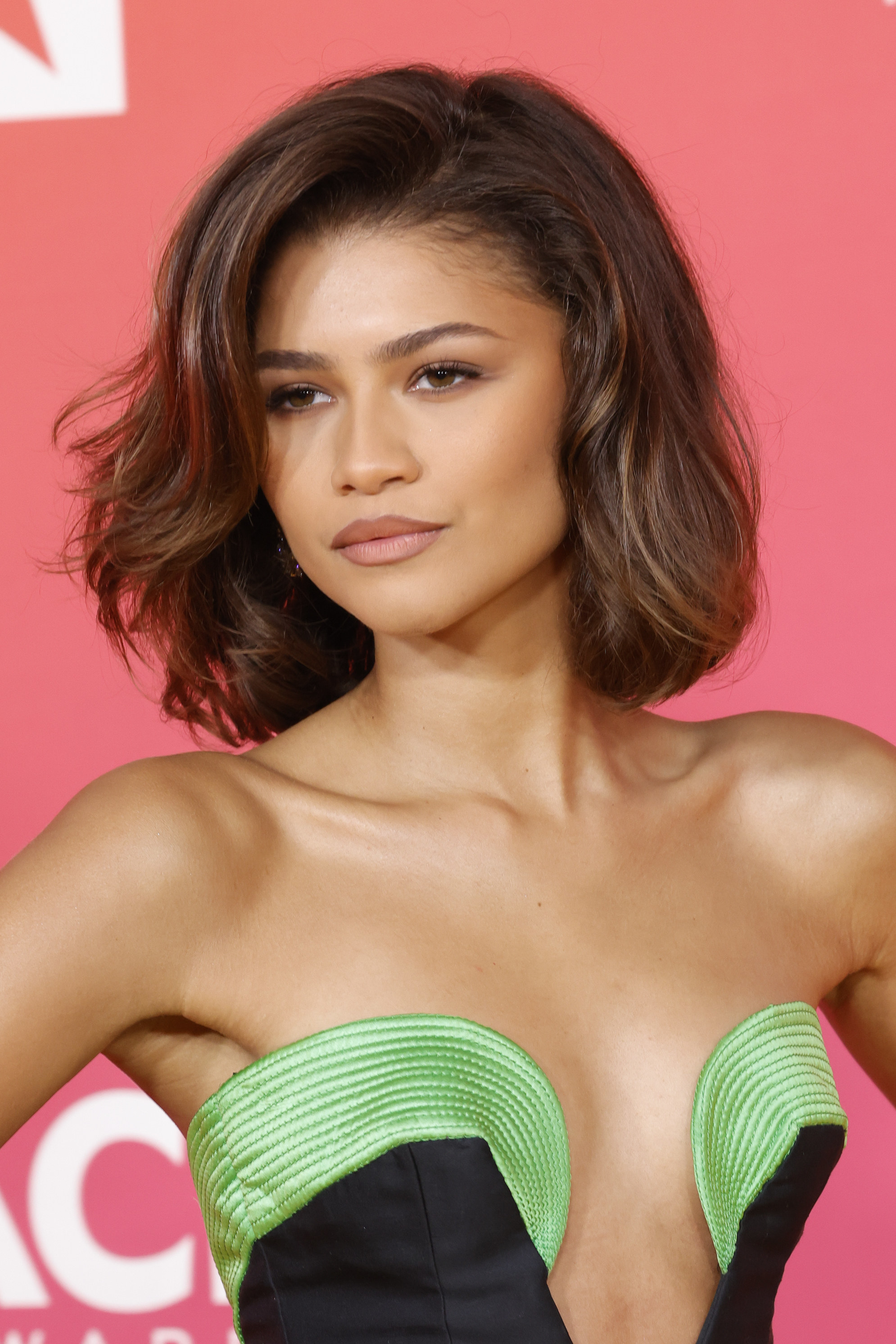 "People started to blame her for my retirement," he said, noting that it was totally unfair. "The things they were saying, of course, isn't true."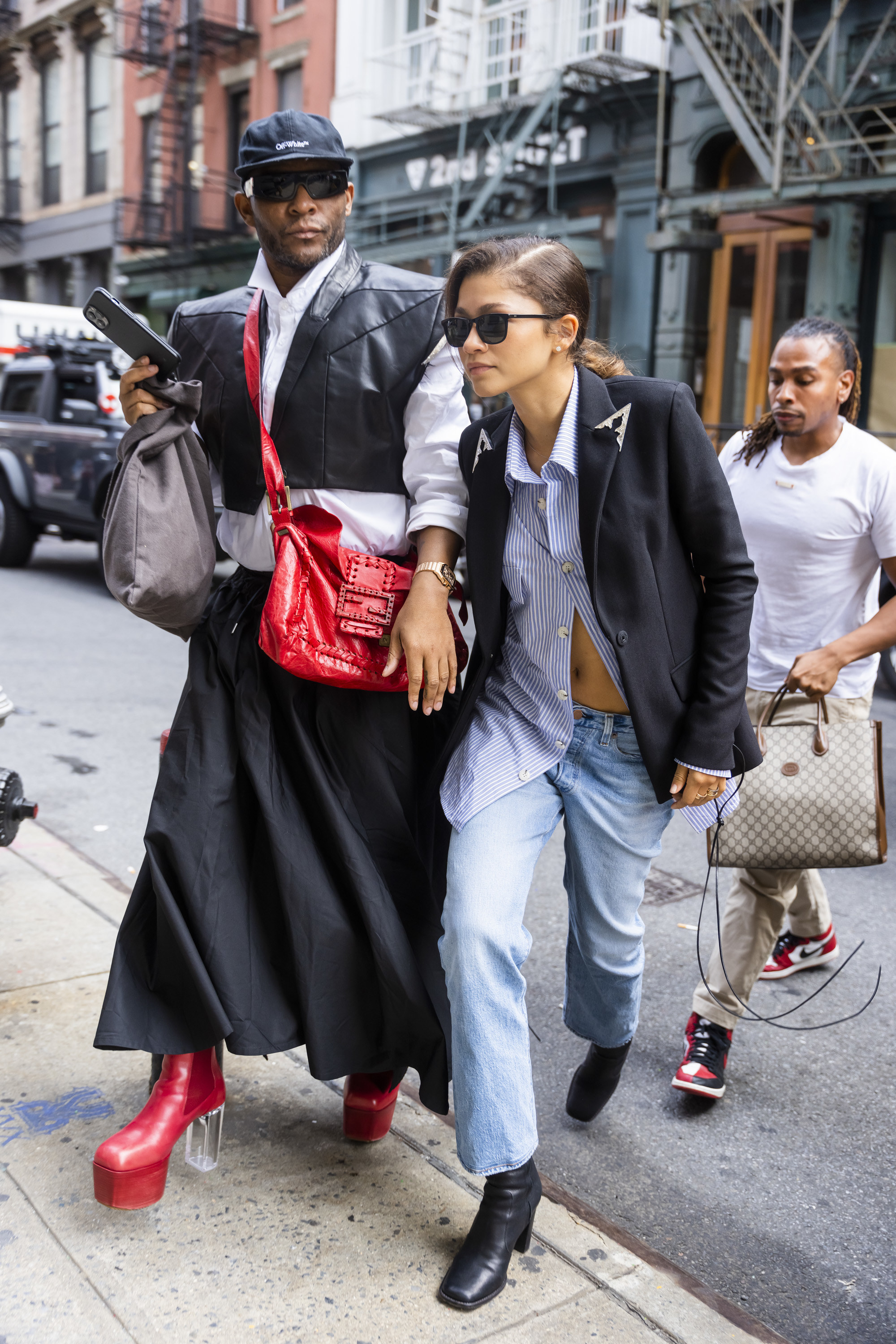 Law added that the needless discourse "spilled over" into his "suffering," and only made things harder for Zendaya too, admitting that she "started to suffer" as a result.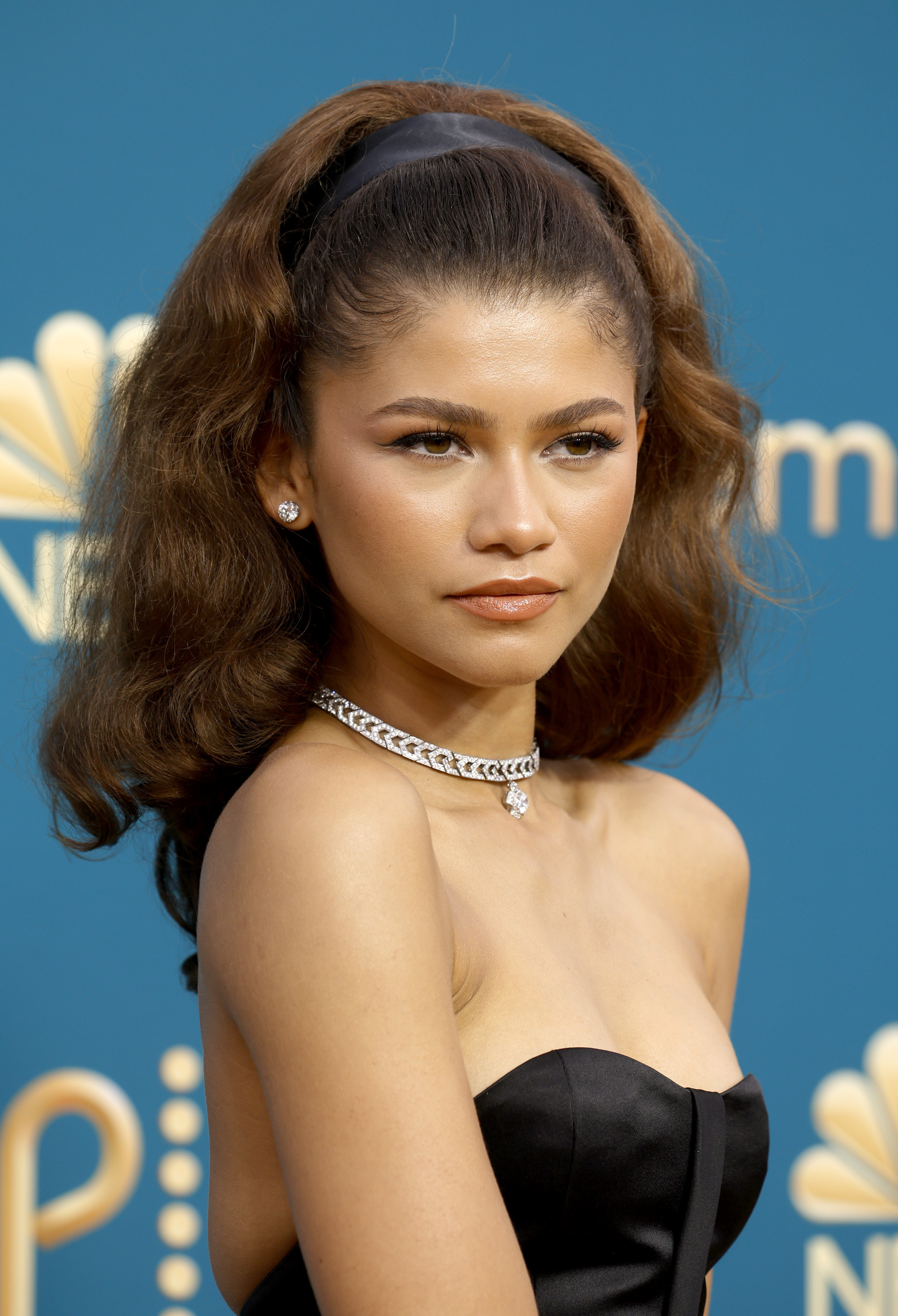 "I didn't think that was fair, because she has always protected me in this industry, and vice versa," he said.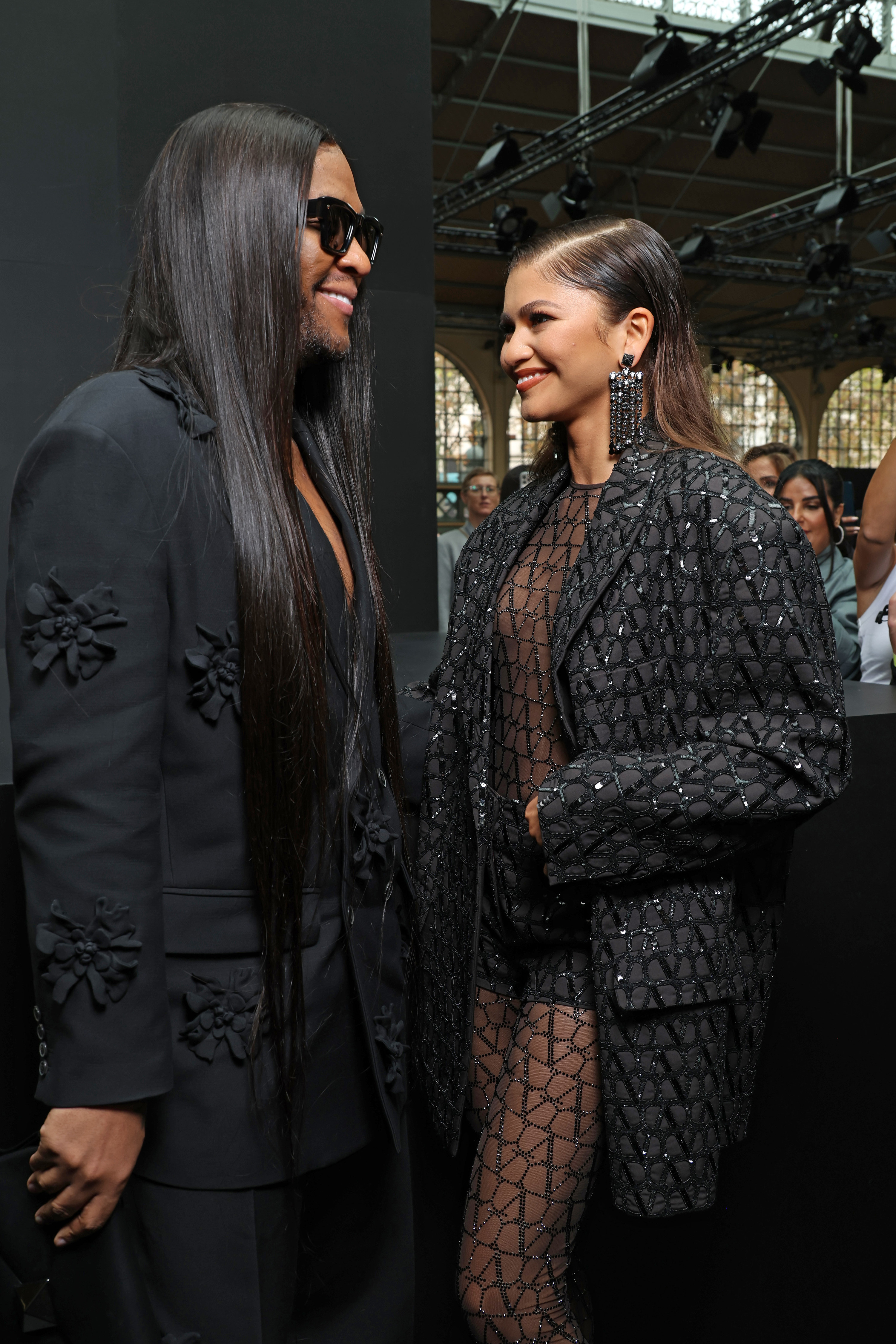 Well, we're glad that we won't be losing this iconic duo anytime soon!