Law Roach, the celebrity stylist who shot to fame styling Zendaya's viral red carpet looks, said he is retiring in an Instagram post shared Tuesday.
"My Cup is empty….. thank you to everyone who've supported me and my career over the years," the 44-year-old captioned his announcement post, a graphic of a "RETIRED" traffic sign. "If this business was just about the clothes I would do it for the rest of my life but unfortunately it's not! The politics , the lies and false narratives finally got me! You win … I'm out."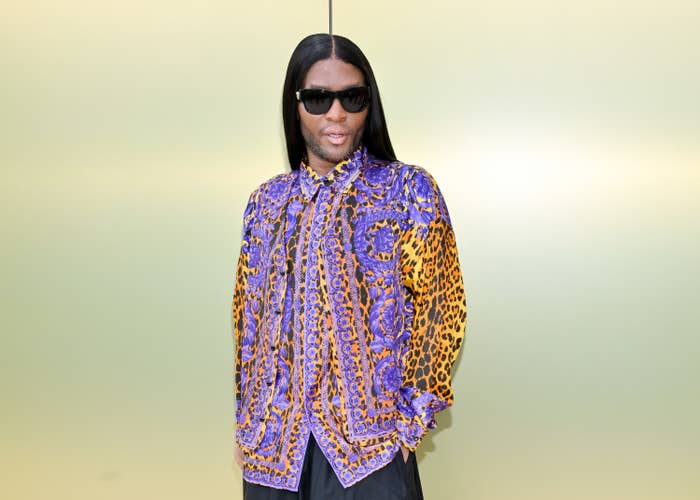 The post came days after the Academy Awards and its festivities, where Roach styled several viral celebrity looks, including Hunter Schafer's widely shared Ann Demeulemeester micro feather look at the Vanity Fair Oscars afterparty, as well as Megan Thee Stallion's Bach Mai gown.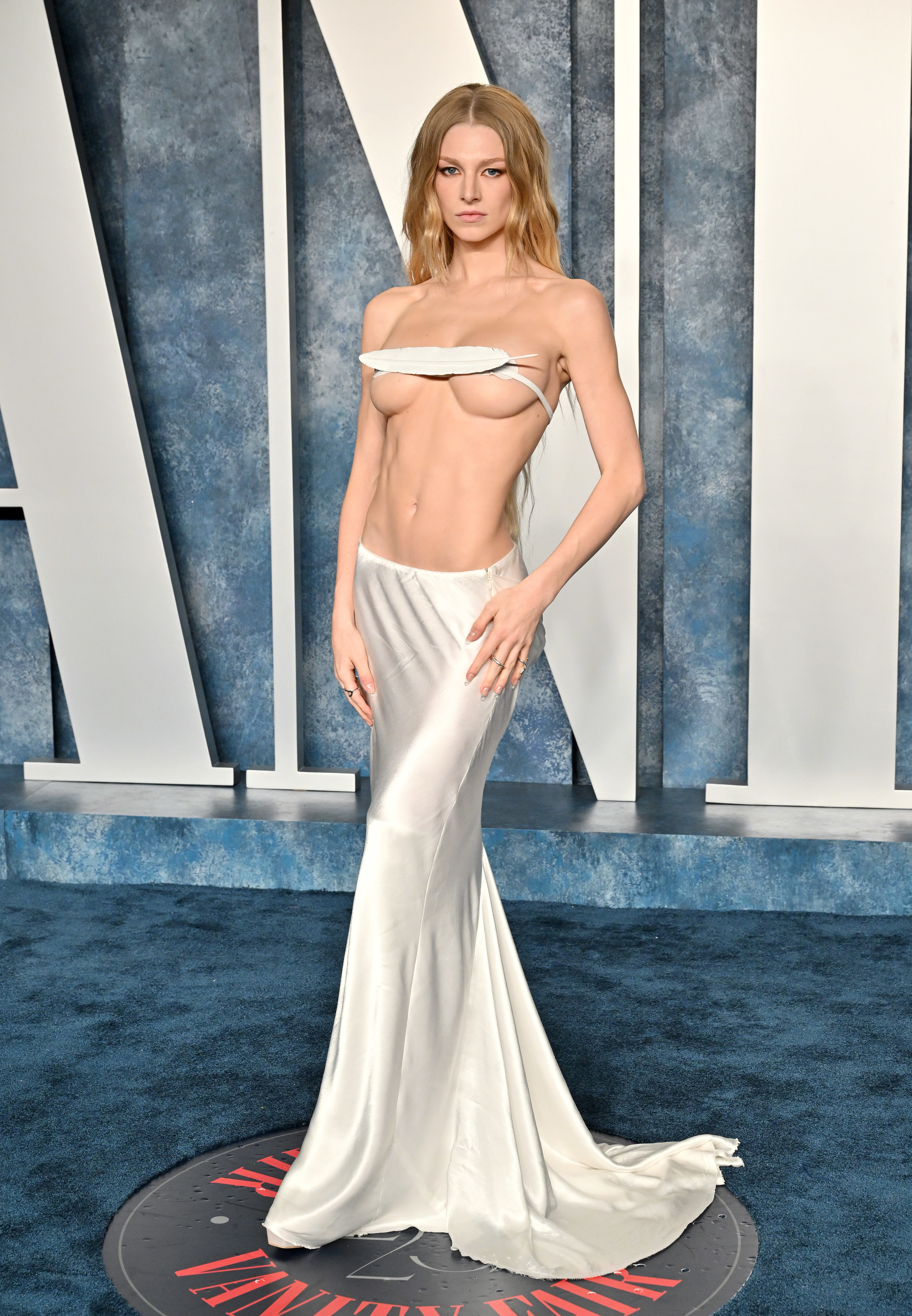 Many people online were shocked by the manner and timing of the announcement, particularly given that his work was being showcased earlier this week.
The stylist has accrued one of the most recognizable clientele, dressing the likes of Celine Dion, Tom Holland, Lewis Hamilton, Bella Hadid, Ariana Grande, and more. "Law Roach" immediately began trending on Twitter as people expressed their surprise.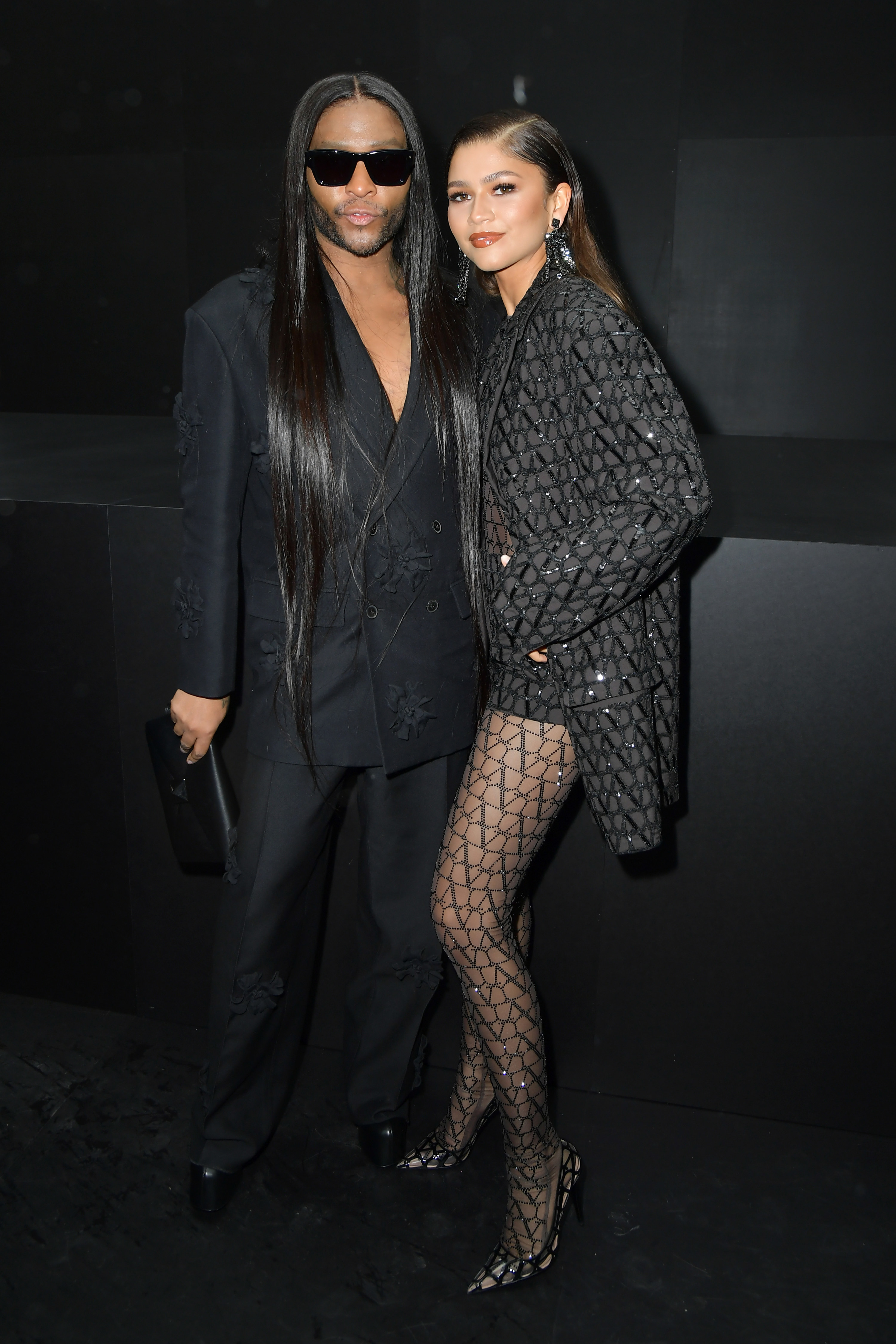 Meanwhile, stylists and celebrities shared their emotional reactions in the comments. "Law I won't let you !!!! We don't quit .. strived to hard," Naomi Campbell wrote. "Mental health is first," Nene Leakes commented.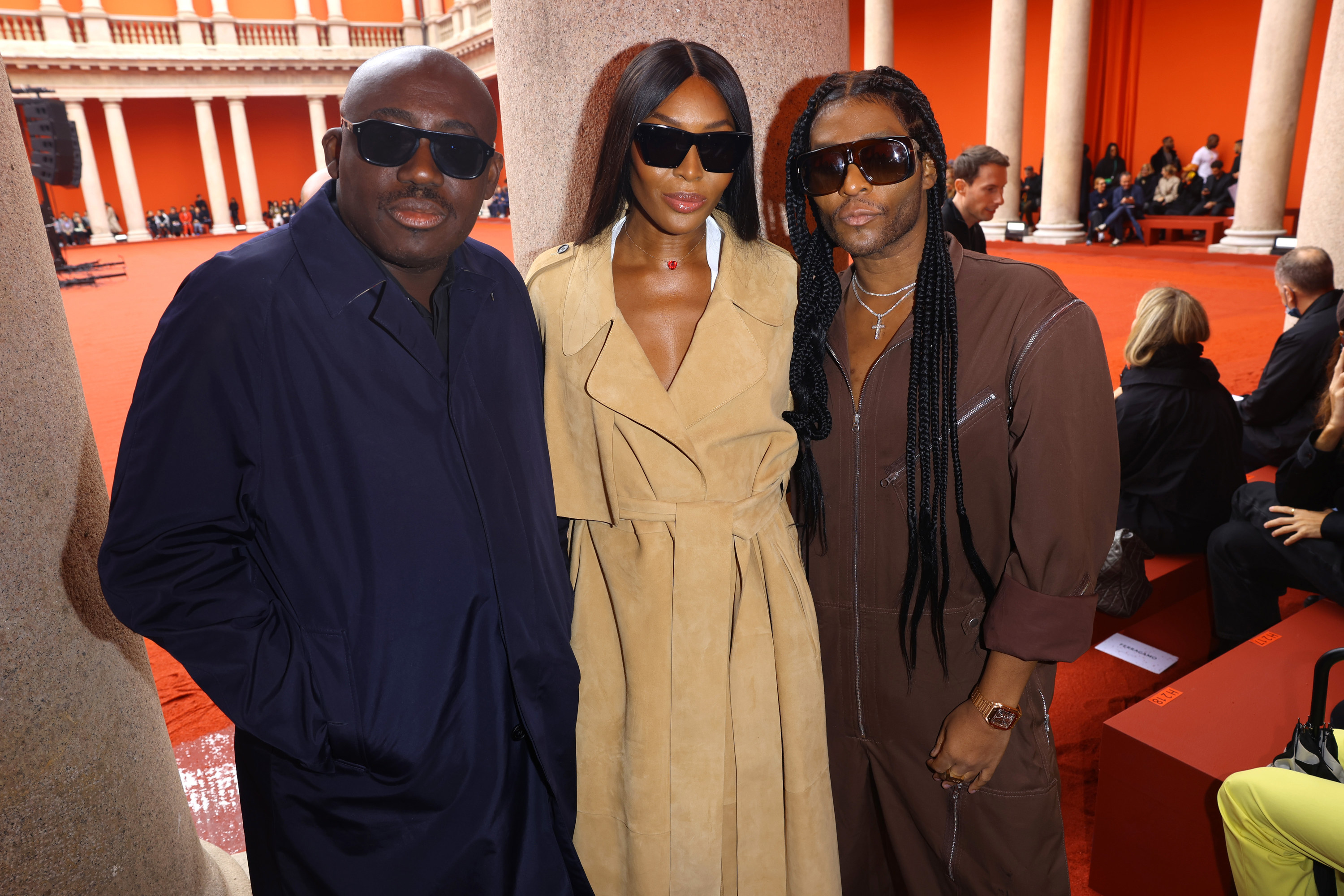 And many other prominent figures were shocked by the statement, indicating the secrecy of the news. "WHAT?!" TikToker Addison Rae, who has worked with Roach in the past, wrote. "No," designer Christian Siriano said.
Still, many have taken the announcement as not a drill and have begun to celebrate many of the memorable looks that Roach created for his clients on the red carpet. The stylist has curated an archive of looks, including dressing 10 celebrities at the 2021 Met Gala alone.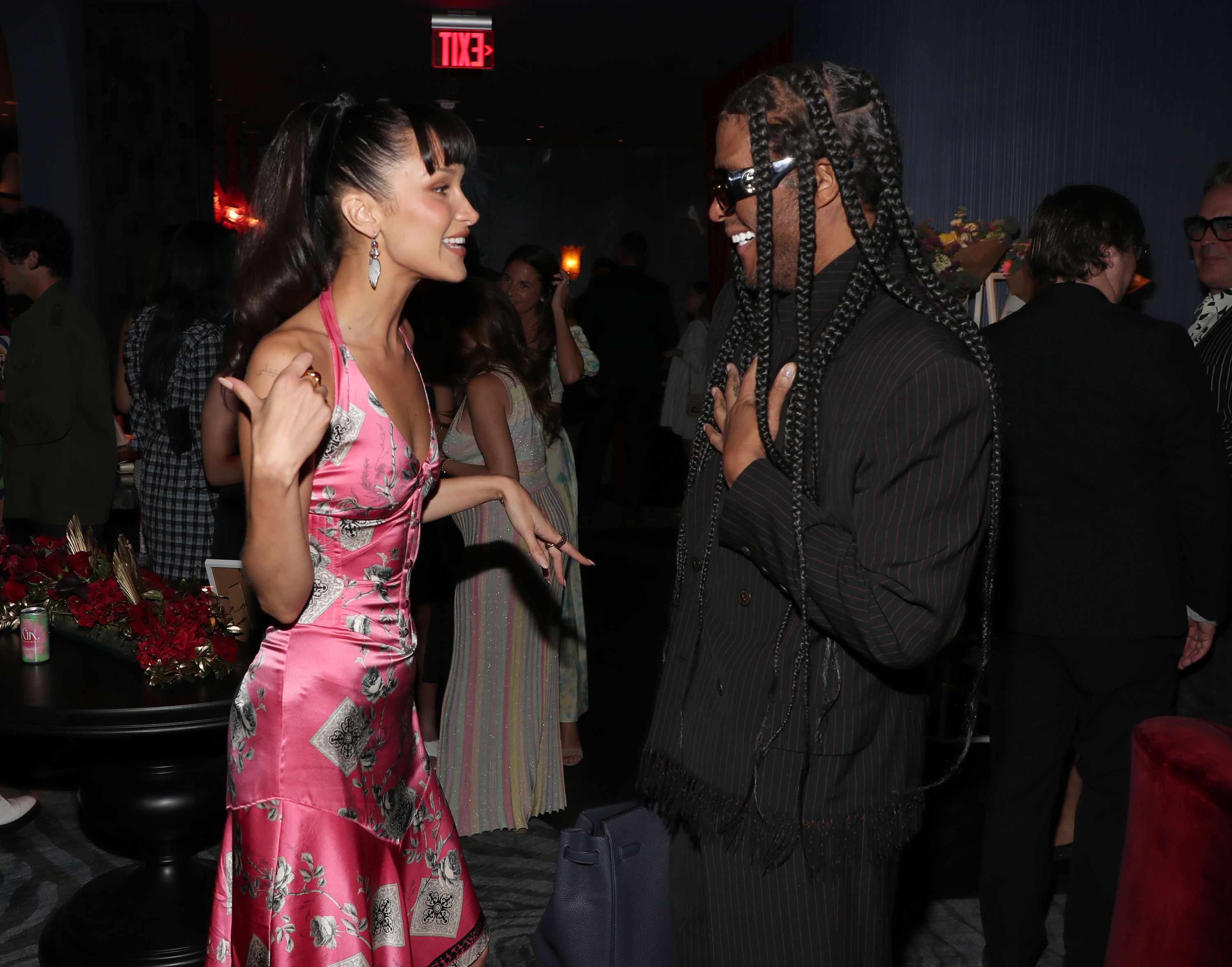 Law Roach did not immediately respond to BuzzFeed News' request for comment.