For those of you who've managed to block it from your memory, here's a quick reminder of the events of the 94th Academy Awards.
So, while Chris Rock was presenting an award during the live ceremony on March 28, Will Smith rose from his seat, marched onto the stage, and proceeded to slap the comedian across the face.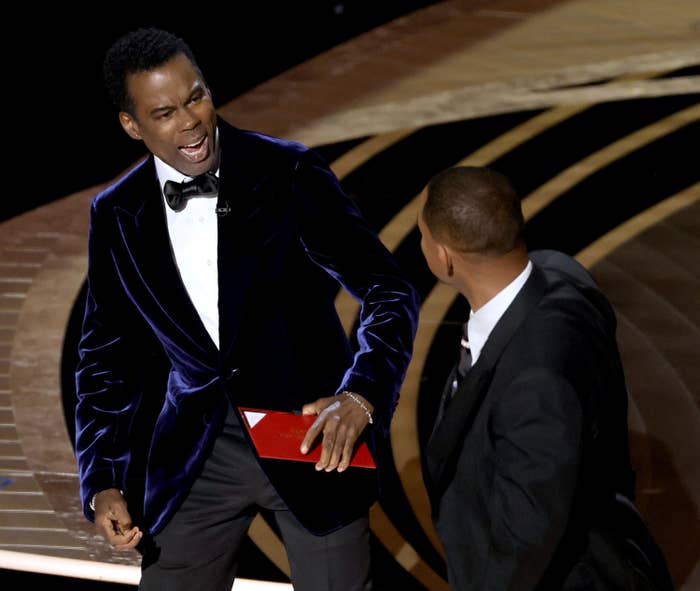 The outburst was prompted by a joke that Chris made about Will's wife, Jada Pinkett Smith, who was seated beside him in the audience. Referring to her bald head, Chris said: "Jada, I love ya. G.I. Jane 2, can't wait to see it."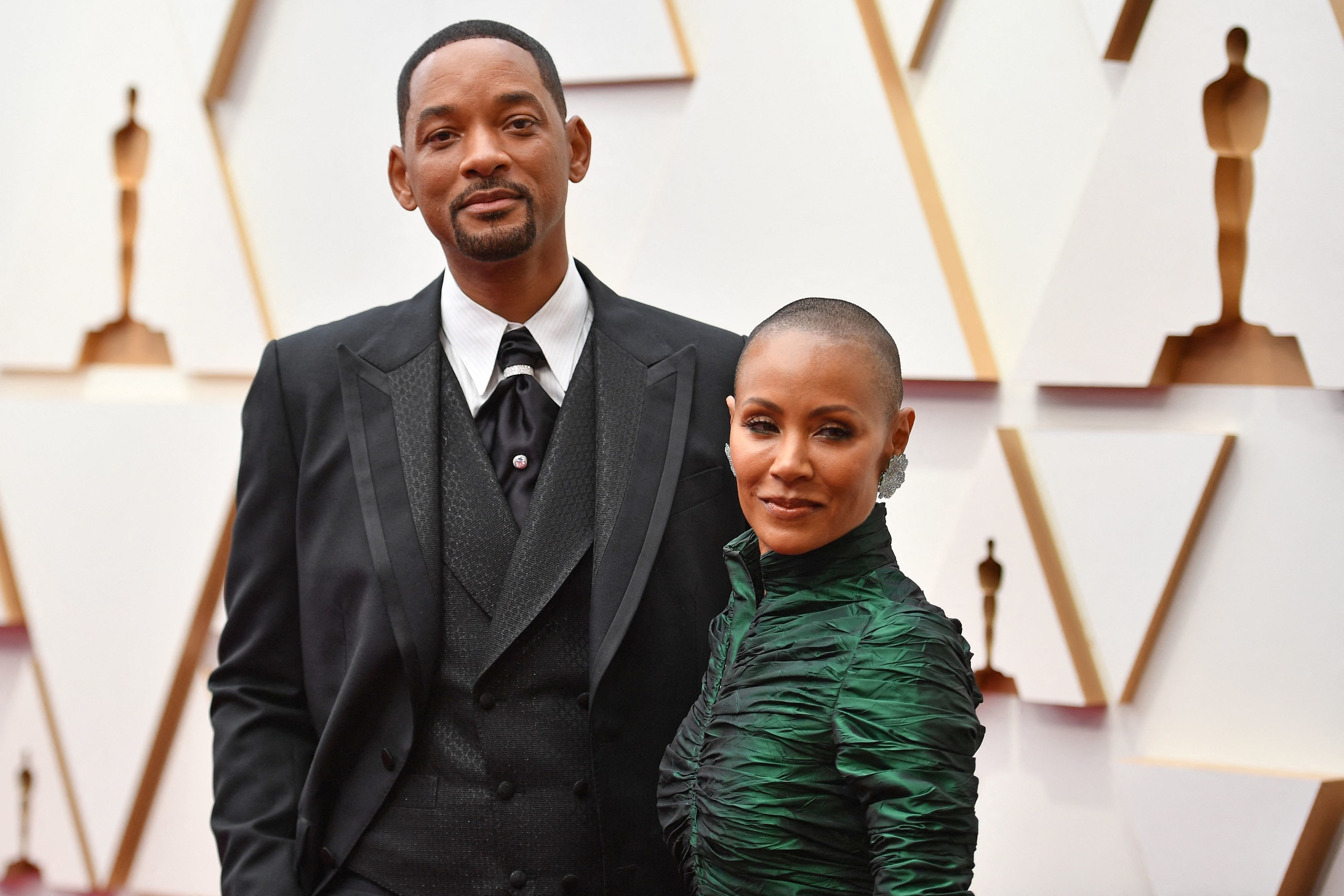 As I'm sure you know, the joke was received badly by Will due to the fact that — seemingly unbeknownst to Chris — Jada was diagnosed with alopecia in 2018 and has talked openly about the struggles of hair loss ever since.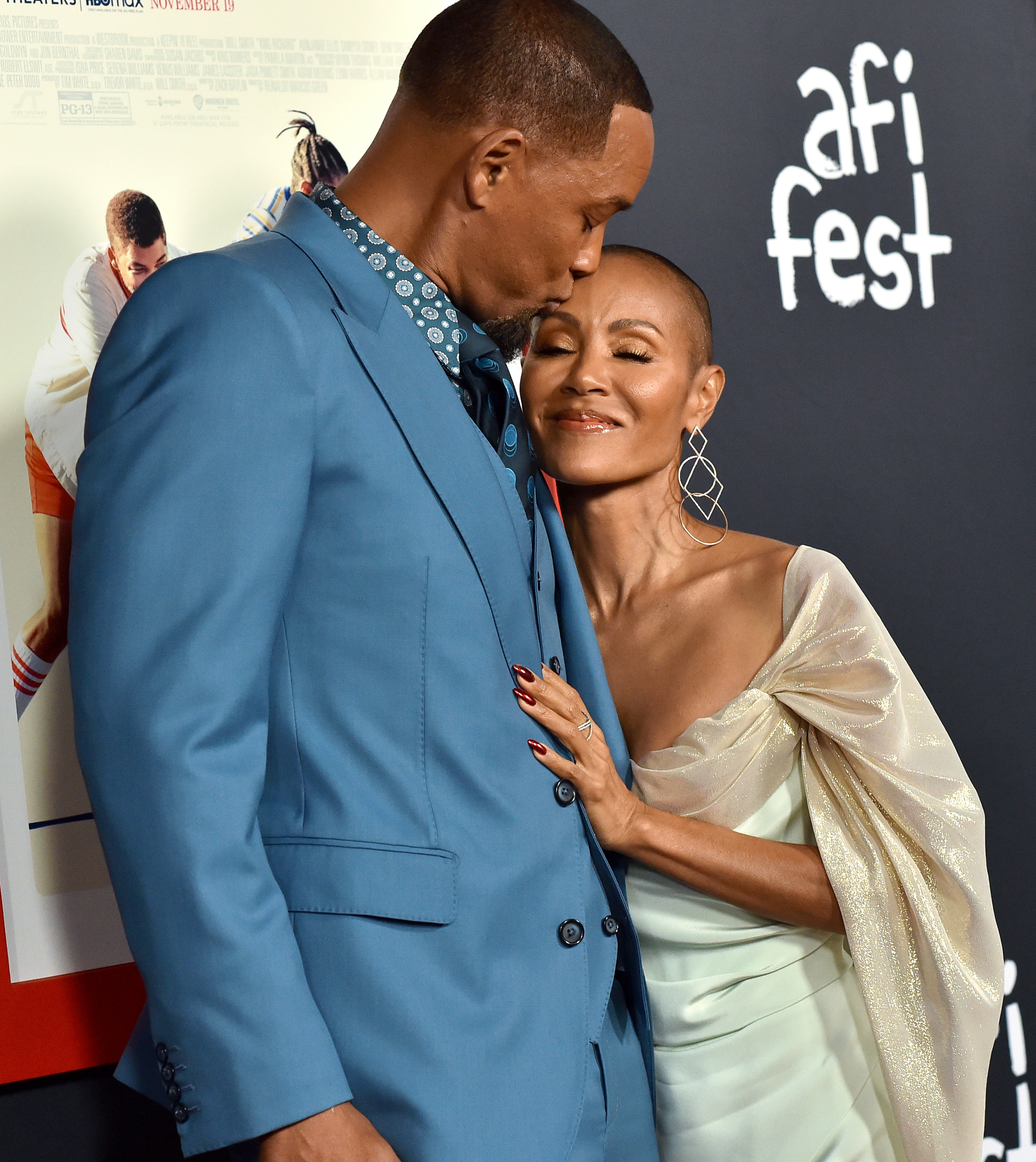 Will soon apologized and was ultimately reprimanded by being formally banned from attending the Academy Awards ceremony for the next 10 years.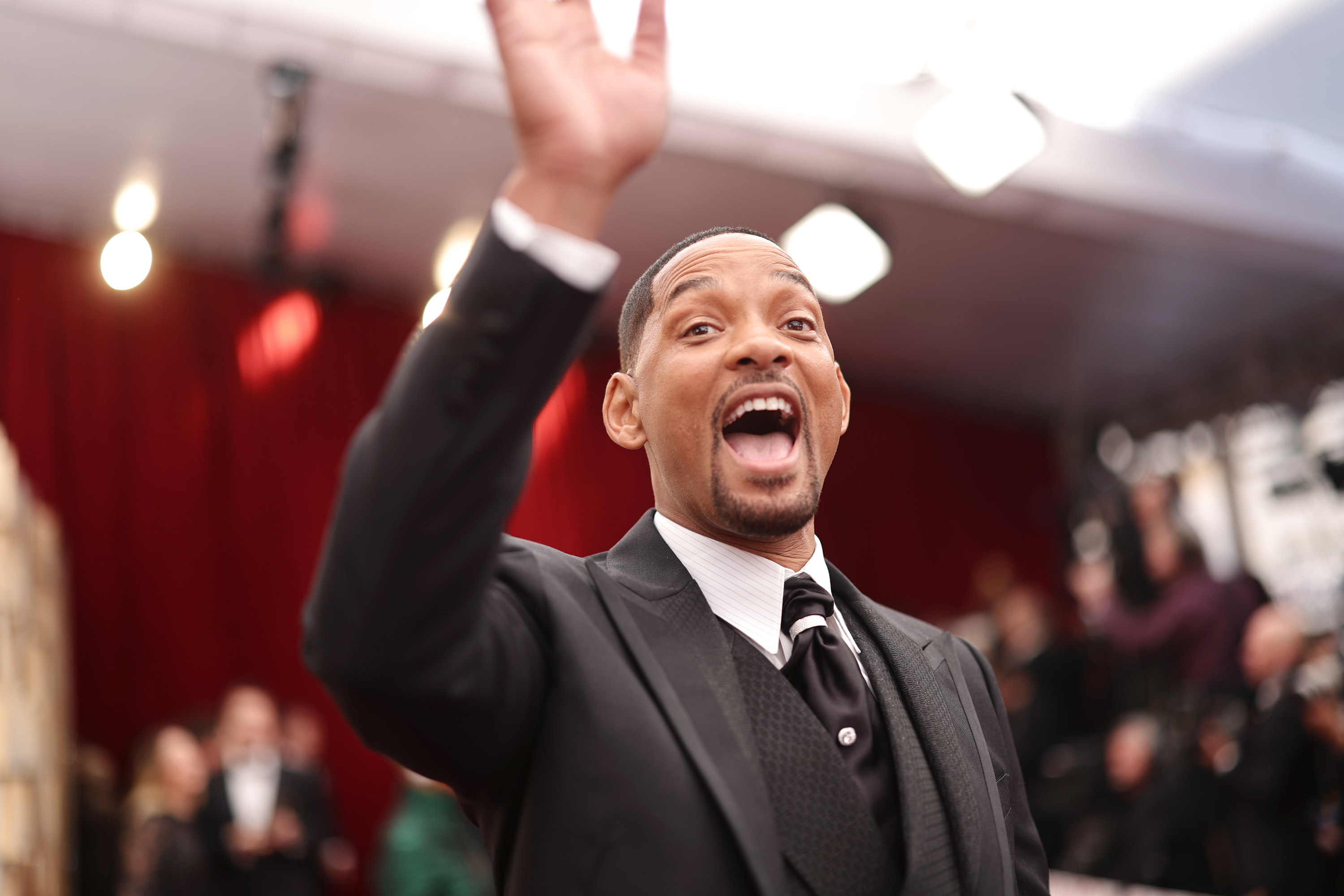 "The Slap," as it quickly became known, was all anyone talked about for months after the Oscars, meaning that a ton of huge moments from the night were inevitably overshadowed — namely, the fact that Will himself took home his very first Oscar a matter of minutes later.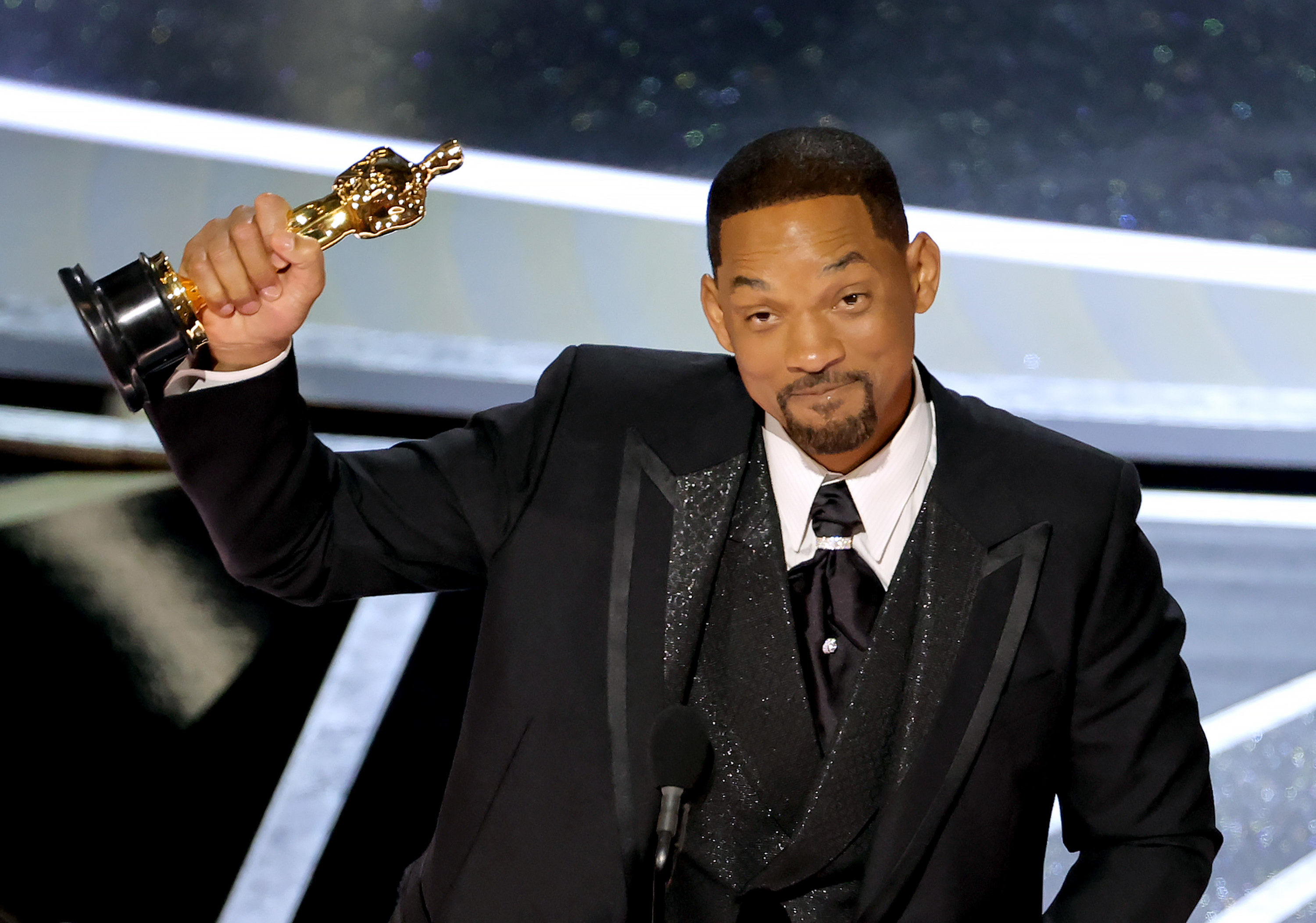 Will was awarded Best Actor for his portrayal of Richard Willaims — the father of Serena and Venus — in the critically acclaimed movie King Richard.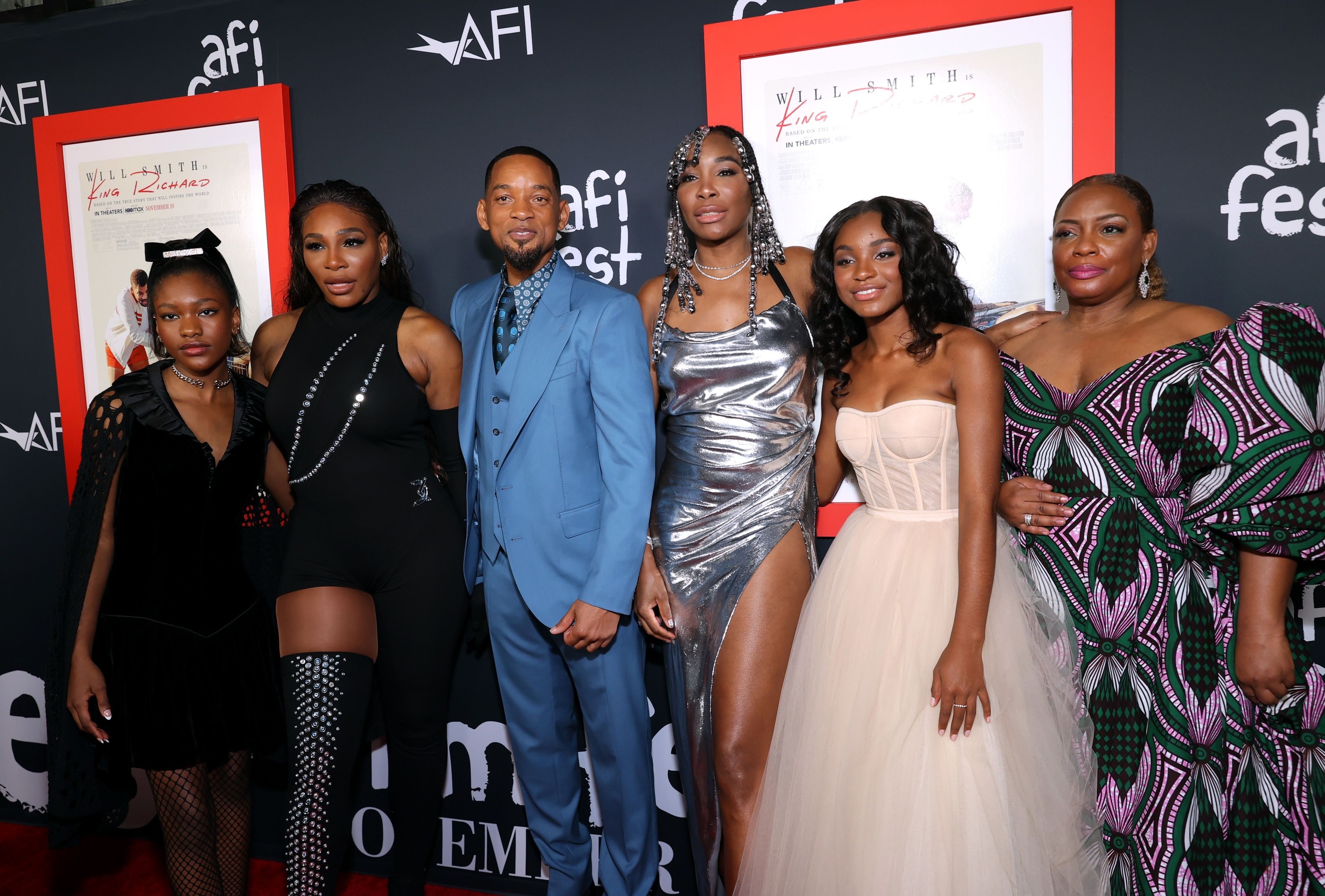 As he returned to the stage for the second time that night, the crowd welcomed him with a standing ovation while he delivered a teary-eyed speech about protecting his family and the women in his life.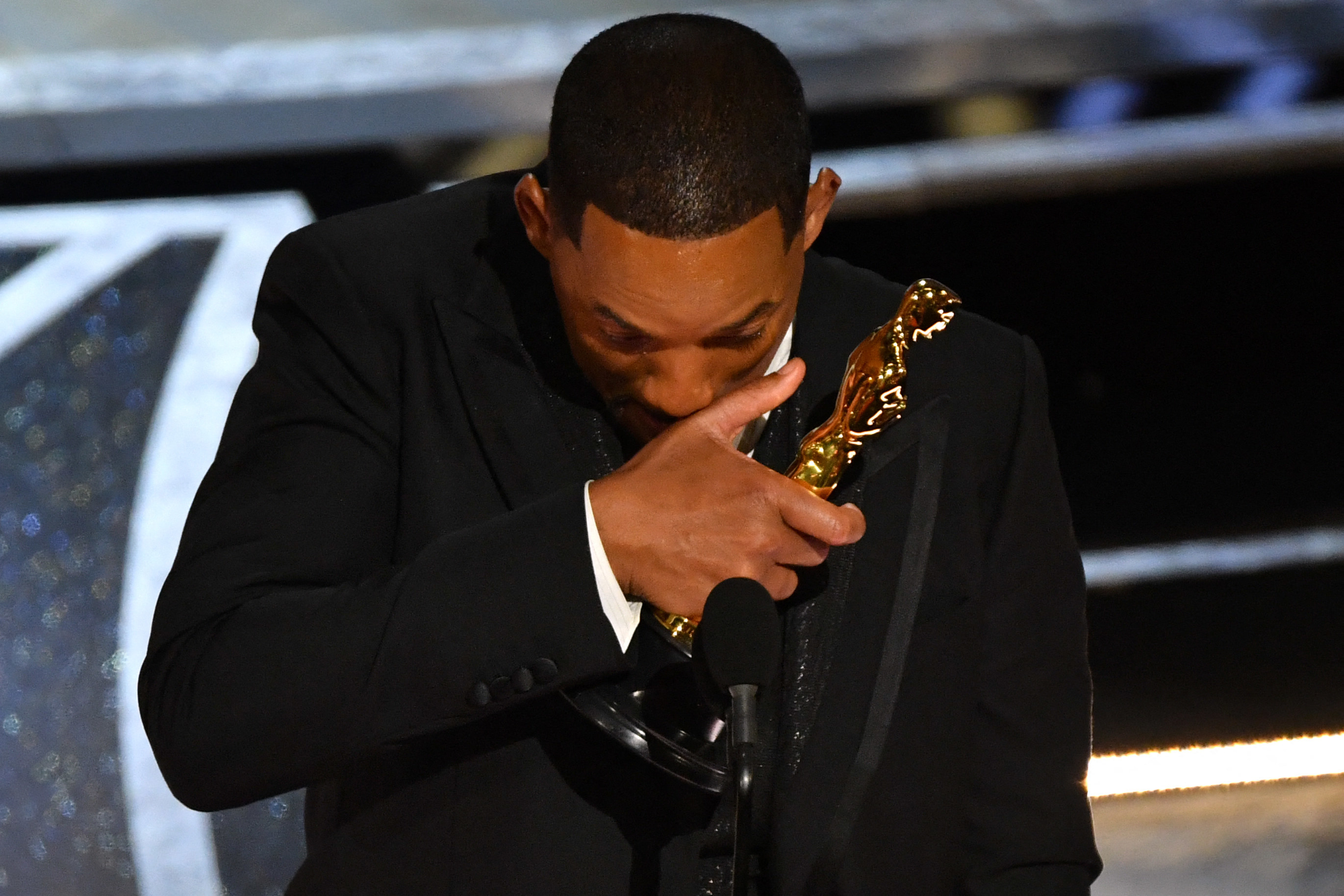 "Art imitates life," he said. "I look like the crazy father just like they said. I look like the crazy father just like they said about Richard Williams. Love will make you do crazy things."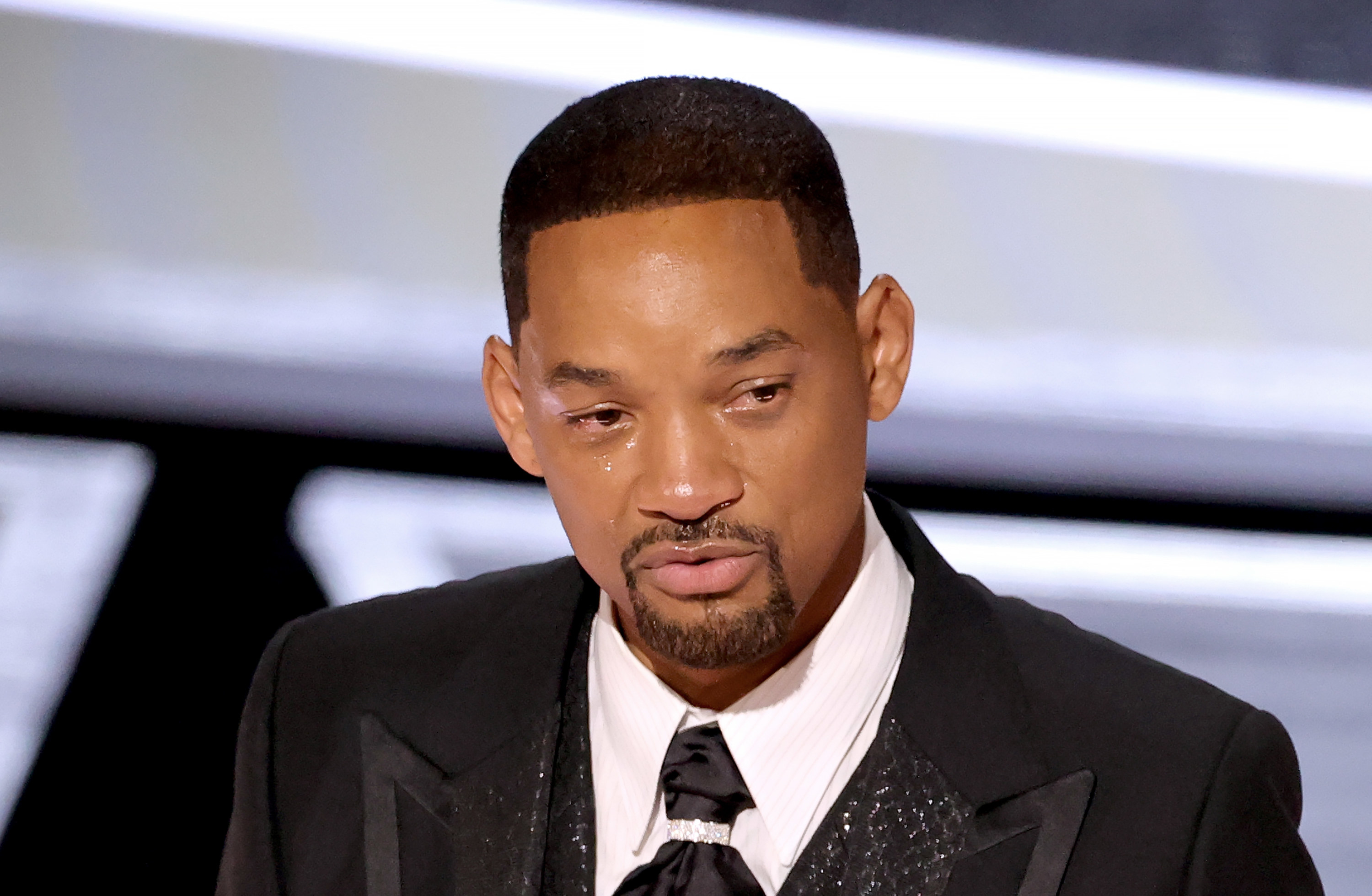 Despite making a statement with his speech on the night, Will's first-time win is hardly the thing people remember best about the 94th Oscars — which is exactly why he's back to remind us that he is, in fact, an Academy Award winner.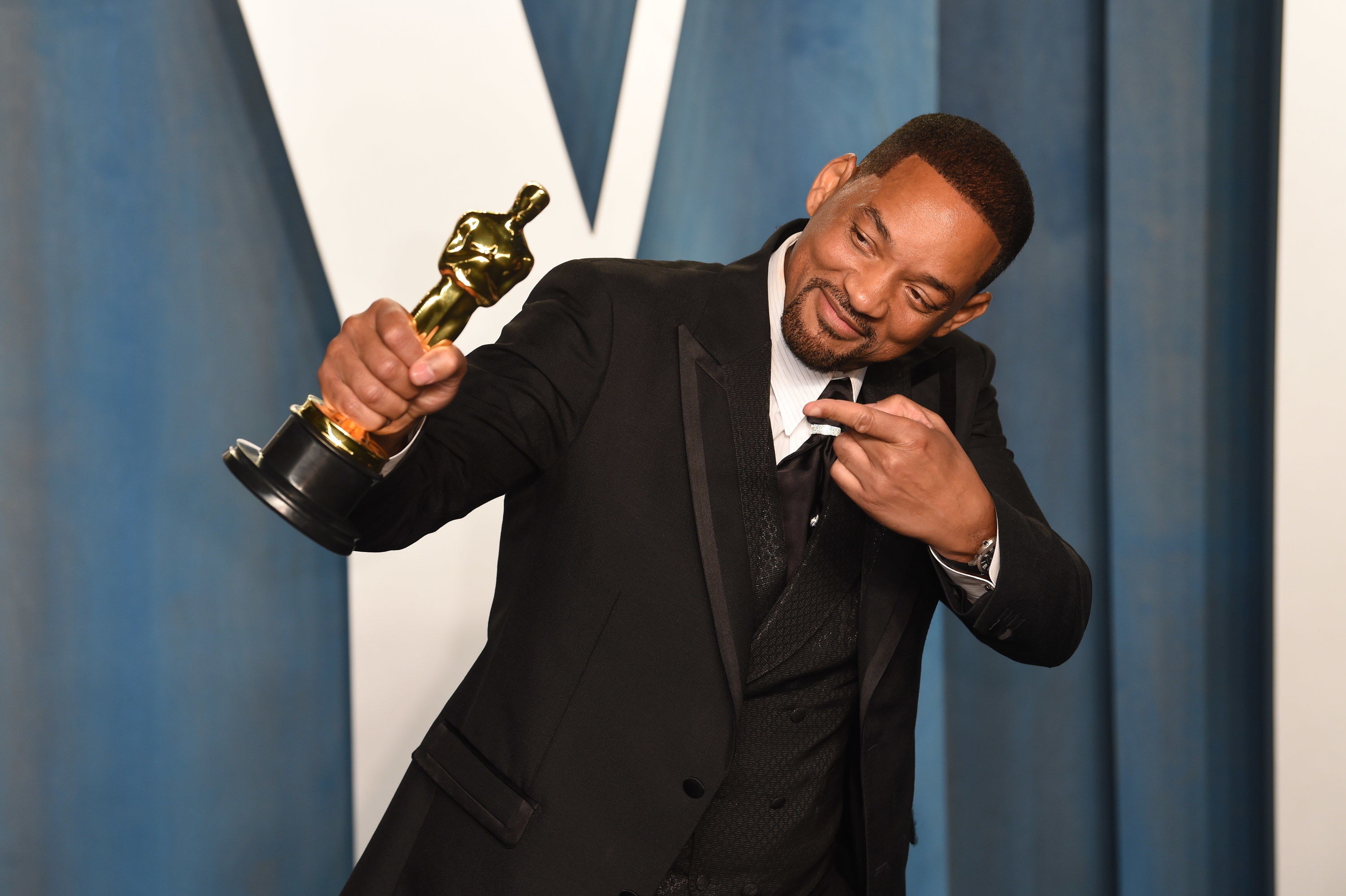 "It sounds insane, but it will change your life," the TikTok creator begins as Will's video plays in tandem. "Did you know that you can pick any object, look at it, and ask it what it thinks of you?"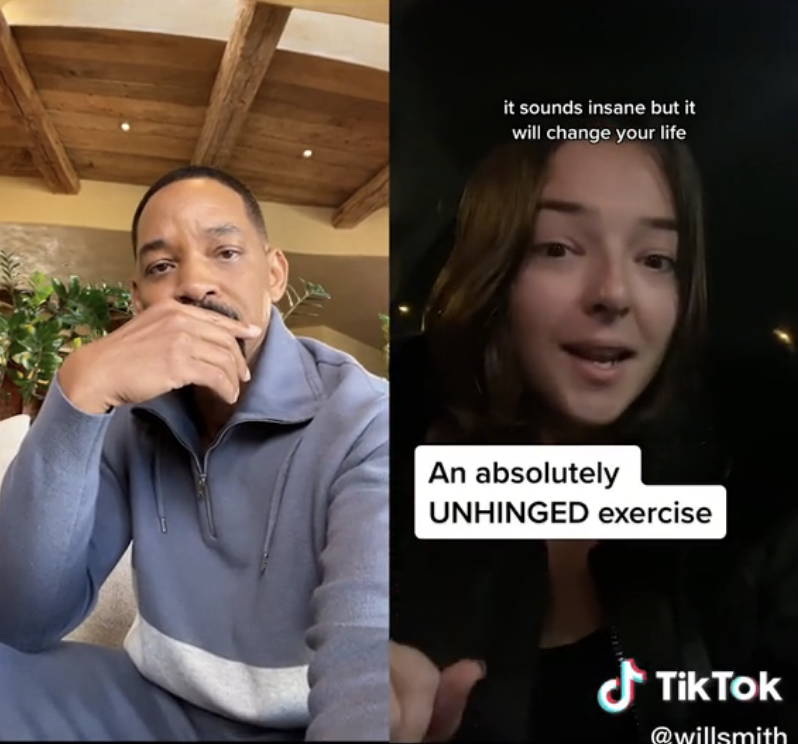 "So, for example, you can pick up a pen and ask it how it sees you or what it thinks of you, and you will get an answer in your mind from your intuition?" she continued, as Will appears to watch and listen intently.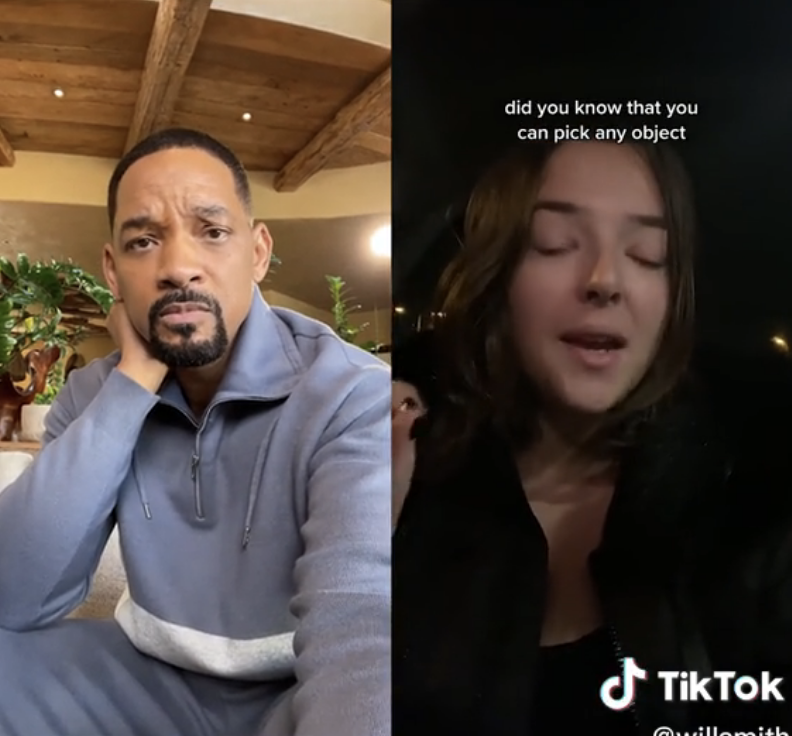 It's at this point in the video that, without saying a word, Will picks up his golden Oscar statue from out of frame and looks at it in a bemused way before turning back to the camera — which is presumably a reference to the fact that his winning moment was completely overshadowed by his actions on that night.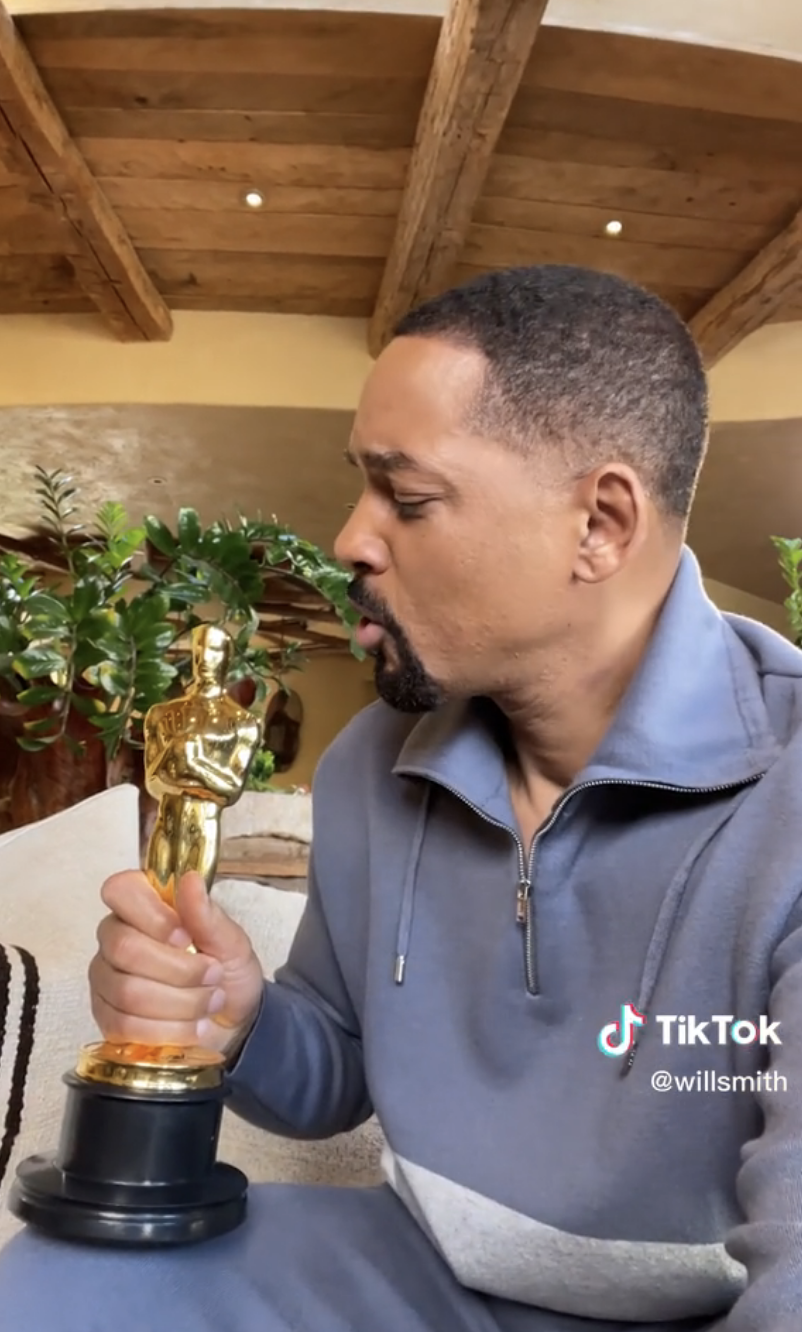 In the hours since it was uploaded, the TikTok has amassed more than a million views and thousands of comments — the overwhelming majority of which were positive.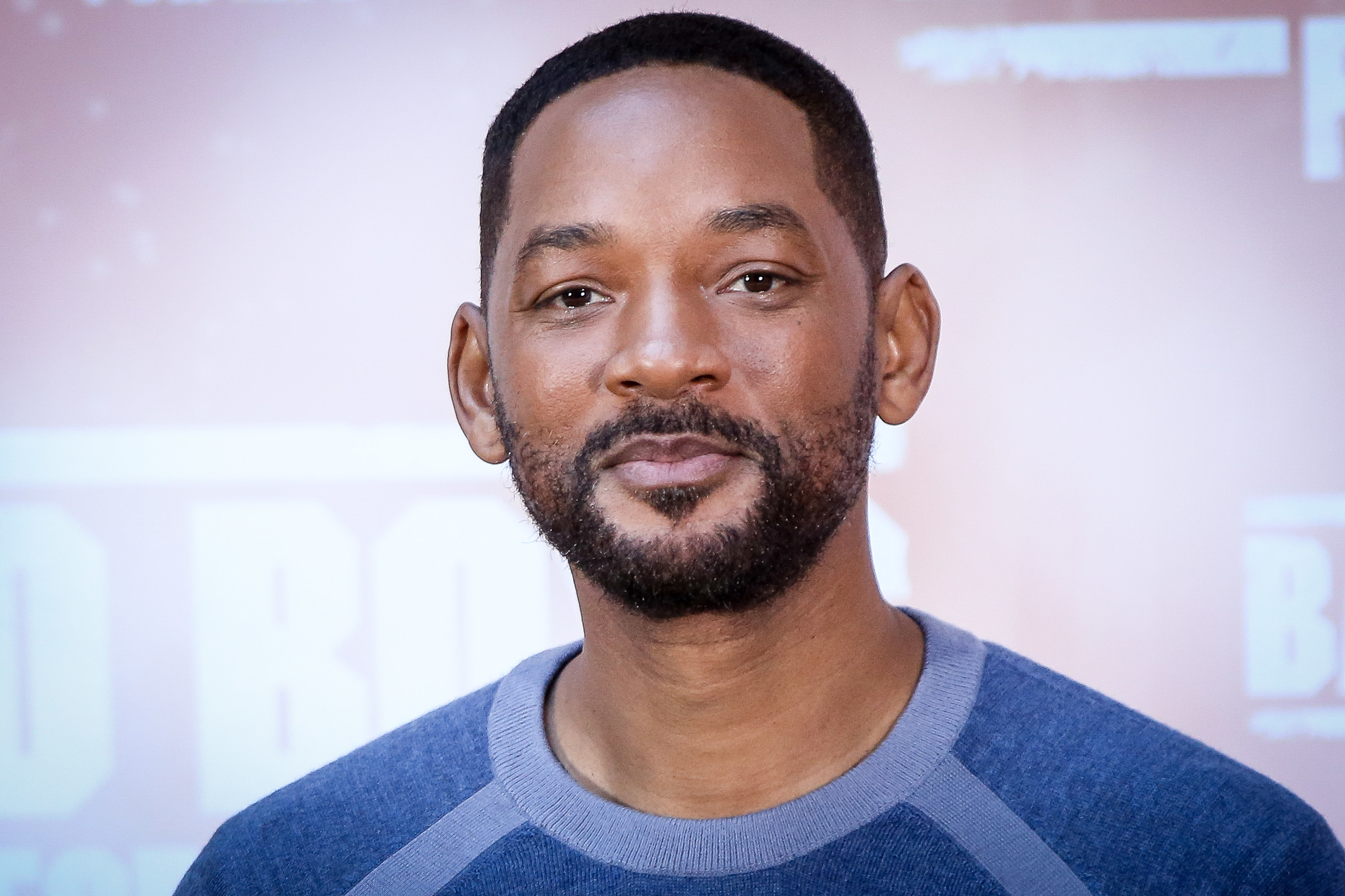 "I love Will…he's human just like the rest of us," one person commented on the video. "This life we live is so much broader than a moment of questionable behavior."
Others praised Will for his "humility" and good sense of humor, with someone else calling the video the "hardest flex in 2023."

Not everyone was in agreement however, with one person responding by saying the move is hardly a "flex," but rather Will's self-deprecating behavior.

"Yes he was real funny when he assaulted Chris," replied another user sarcastically, echoed by someone else who quipped that Will was "brave" to try and make light of the situation.

One person also speculated that the video could've been a strategic PR move to get Will firmly back in the public's good graces — which comes in light of the fact that it was announced just three weeks ago that the long-awaited Bad Boys 4 is in the works, as well as the forthcoming sequel to the 2007 hit movie I Am Legend alongside Michael B. Jordan.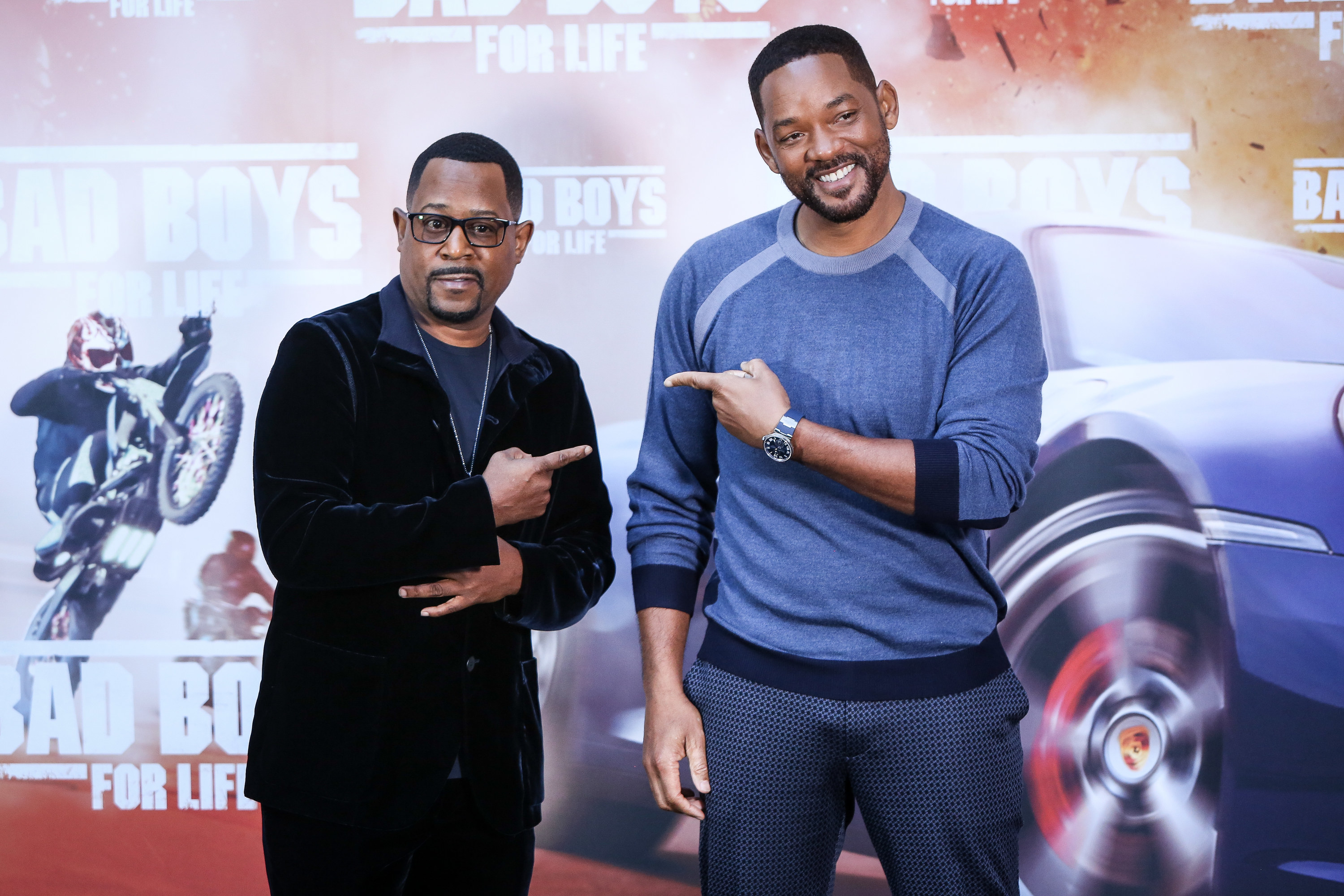 The TikTok is the first time Will has poked fun at his Oscar win since the ceremony took place.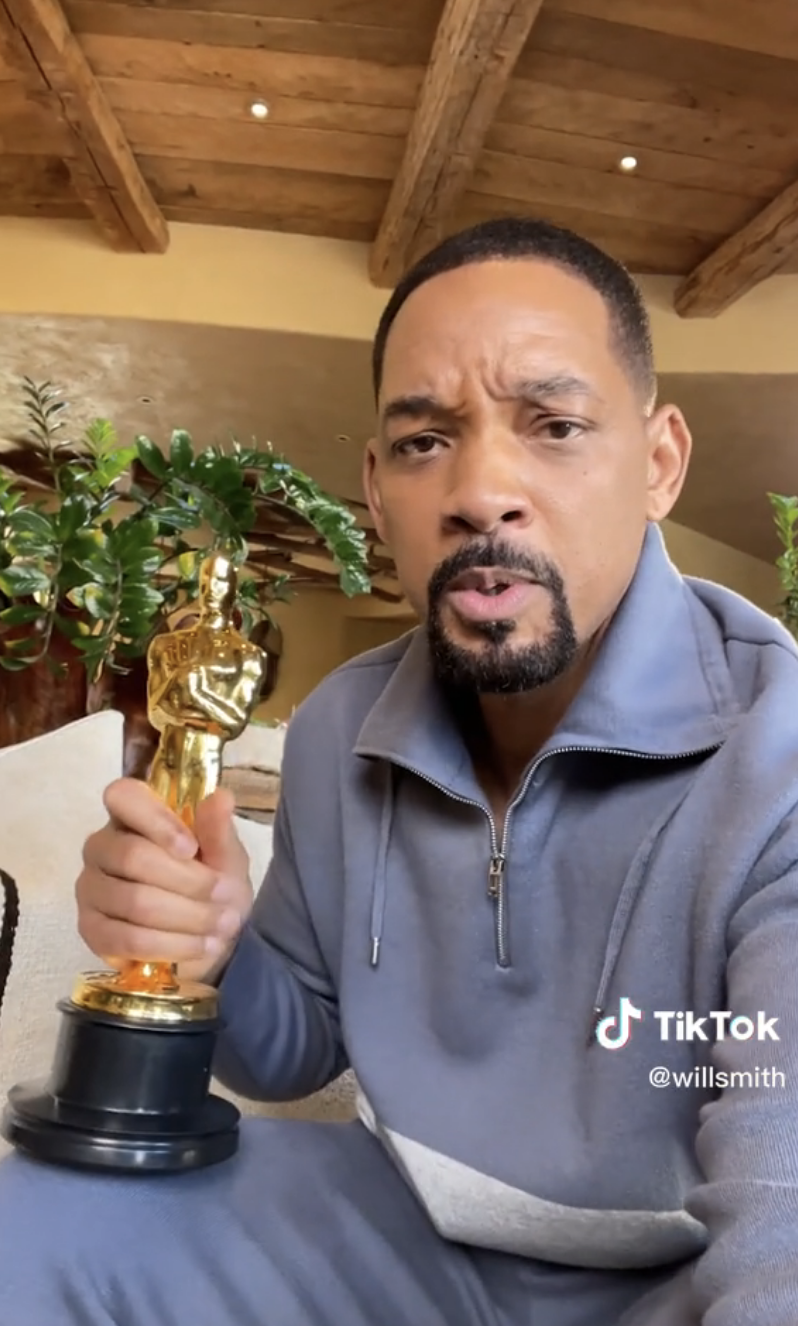 Prior to this, he talked about "The Slap" at length for the first time during an interview on The Daily Show back in November last year, describing the night's events as "horrific."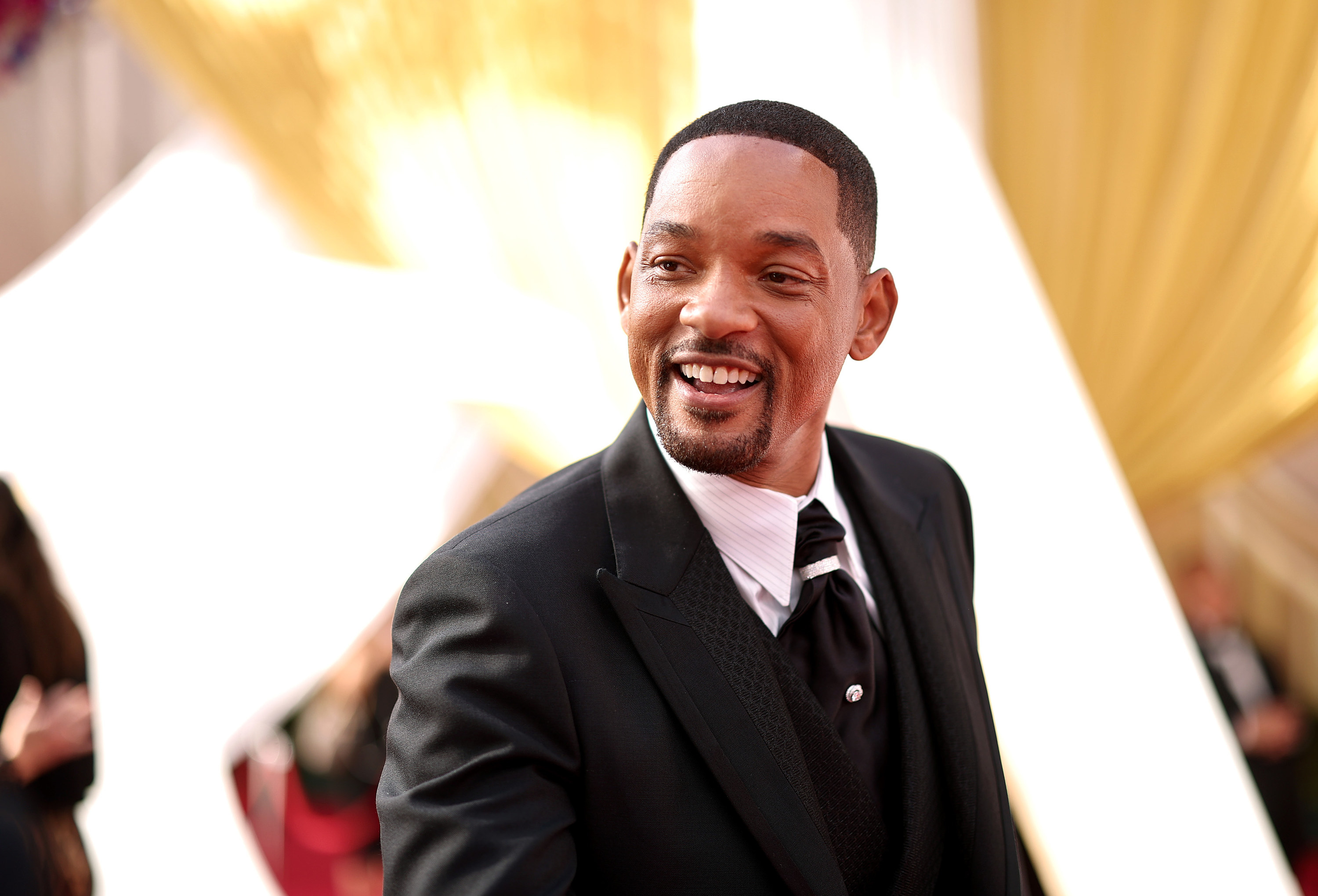 "There's many nuances and complexities to it. But at the end of the day, I just — I lost it, you know?" he told host Trevor Noah. "It was a lot of things. It was the little boy that watched his father beat up his mother, you know? All of that just bubbled up in that moment. That is not who I want to be."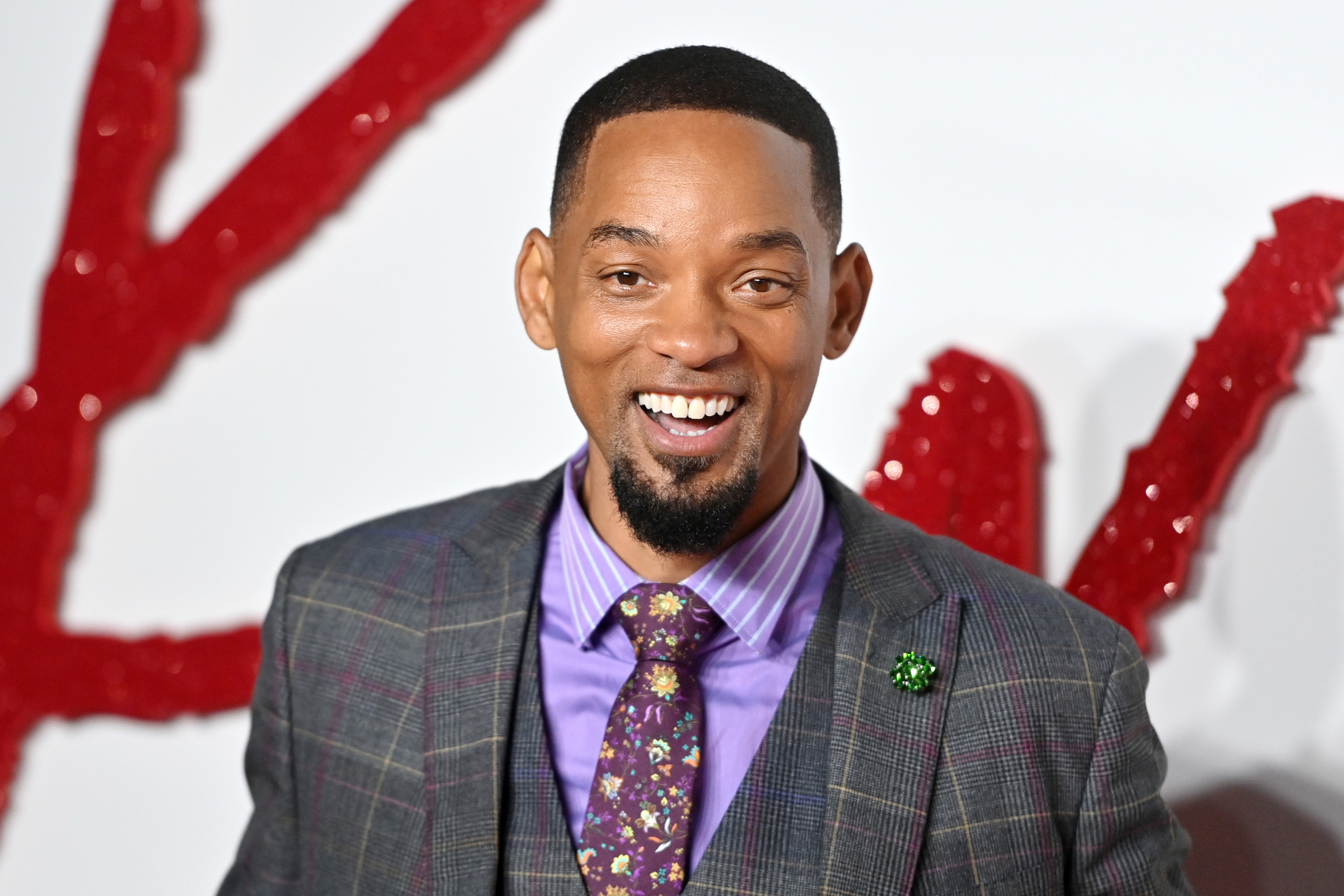 Well, with the 95th Academy Awards just around the corner, it'll be interesting to see how the topic is addressed — or not — by this year's host, Jimmy Kimmel.