Taylor Swift is continuing to prove that she's got Sophie Turner's back amid her publicly messy divorce from Joe Jonas.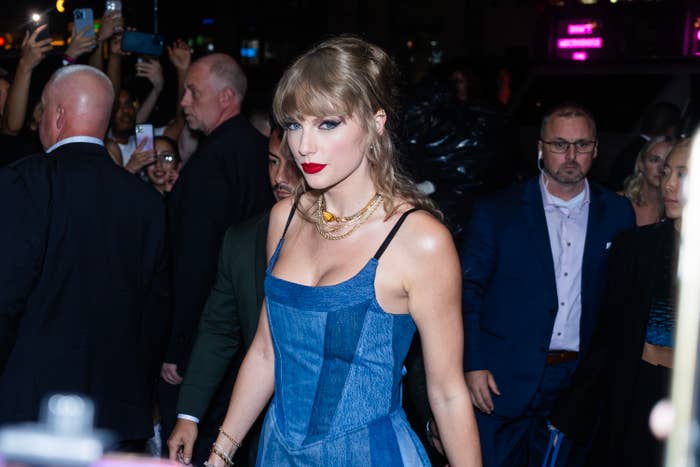 Since Joe and Sophie confirmed their split on Sept. 6, Taylor has shown up as the ultimate girl's girl by coming to Sophie's support, both publicly and privately it seems.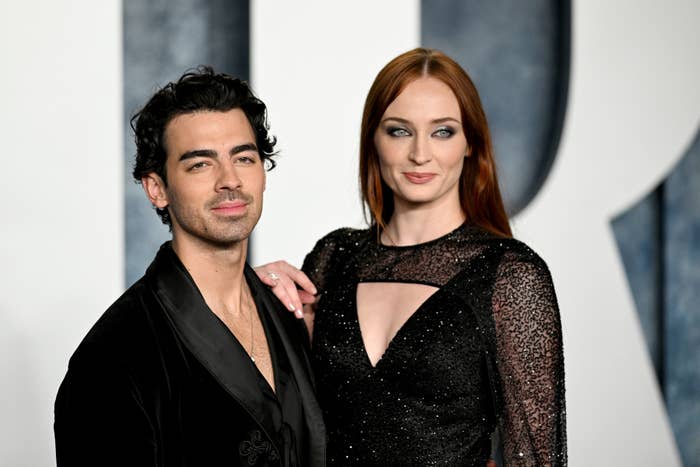 The pair first set the internet ablaze on Sept. 19 when they stepped out for dinner together in New York City, proudly walking arm-in-arm as they left Via Carota — which happens to be one of Joe's favorite restaurants.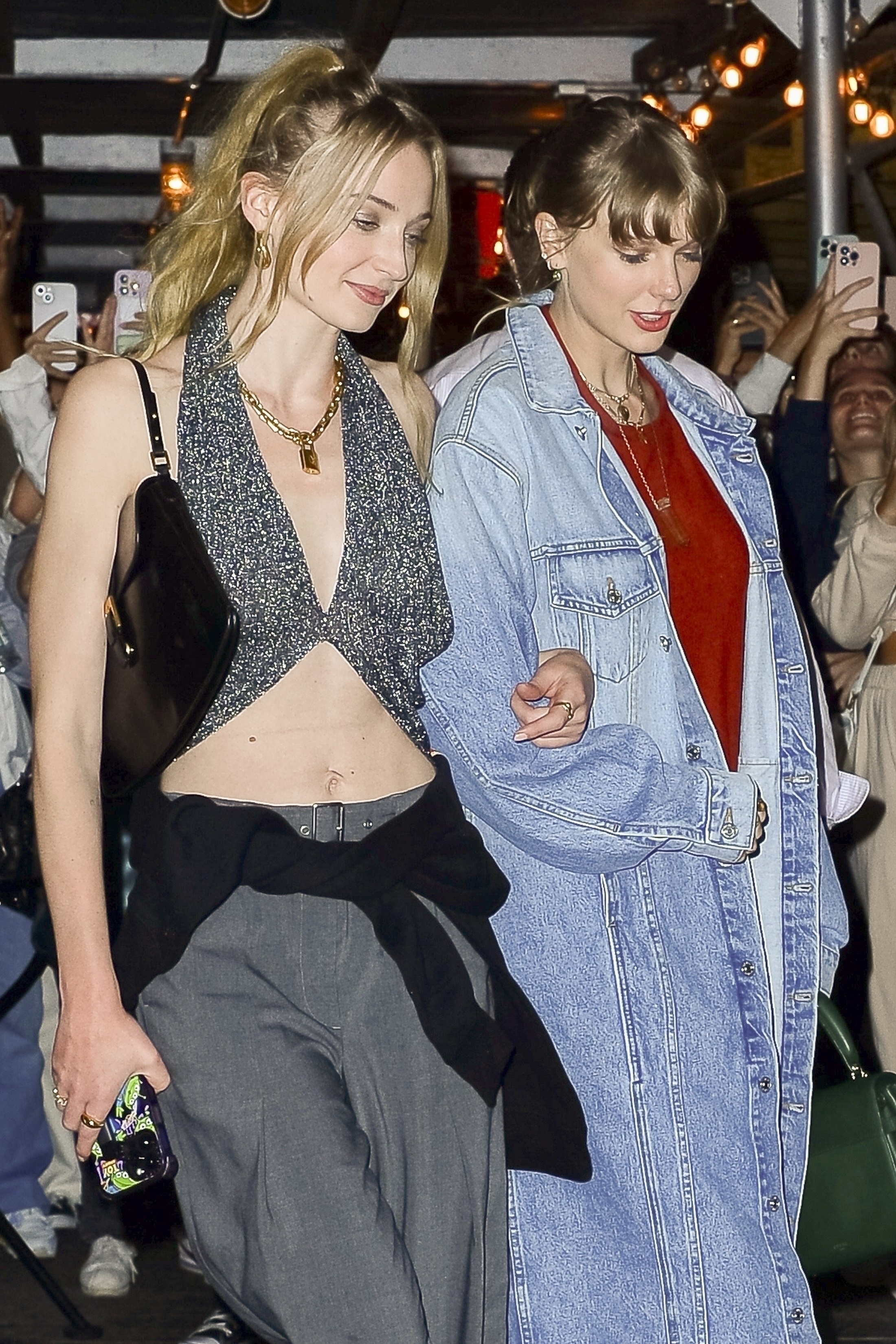 Of course, being that Taylor is Joe's ex, too, the dinner date sparked a huge reaction from fans, with people branding it an "impeccable" PR move amidst the "misogynistic" media scrutiny Sophie faced in the immediate aftermath of the split.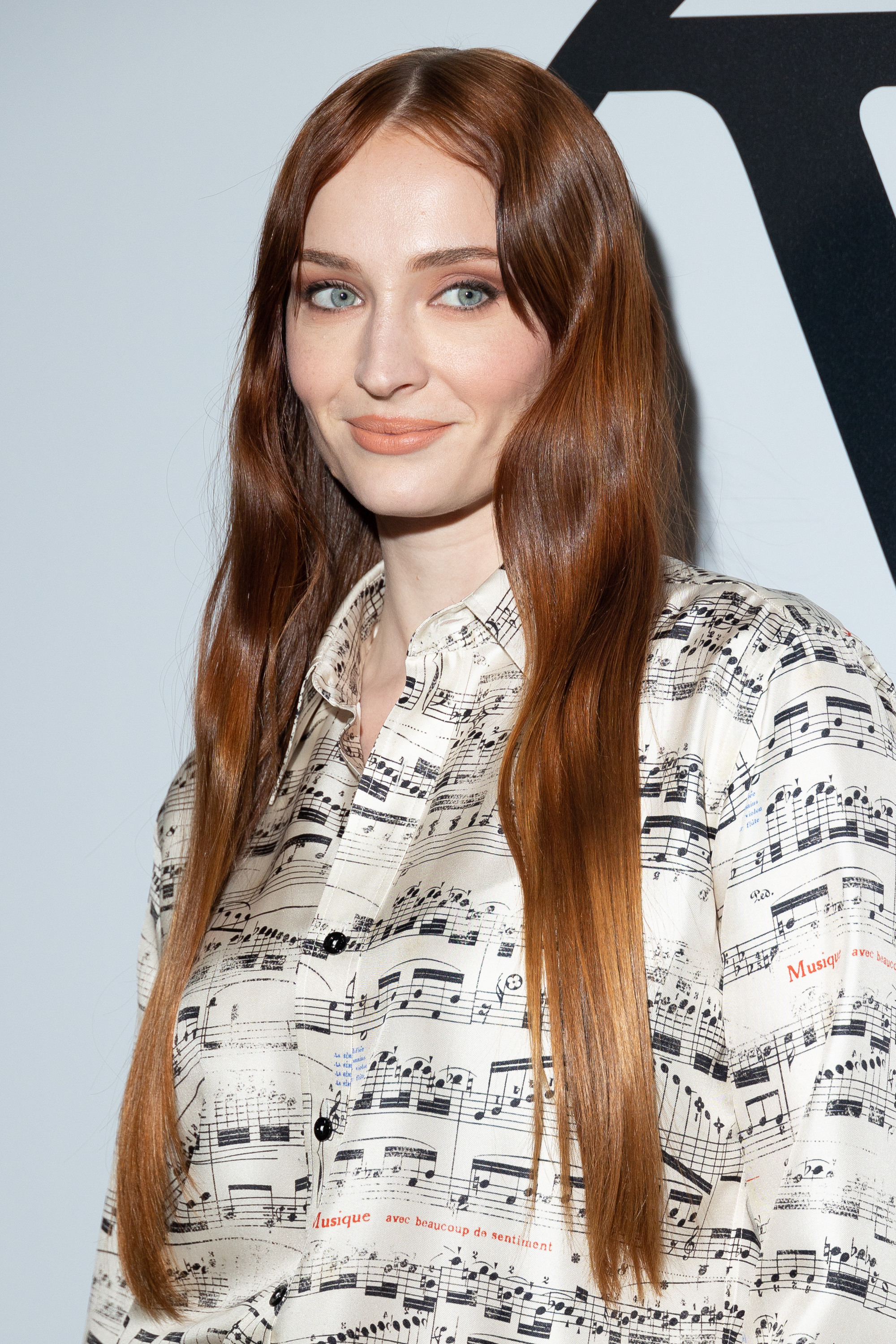 And just as the world couldn't get enough of the iconic union, Taylor and Sophie hung out for a second time just two days later. On this occasion, they took a trip to Hotel Barrière Fouquet with friends.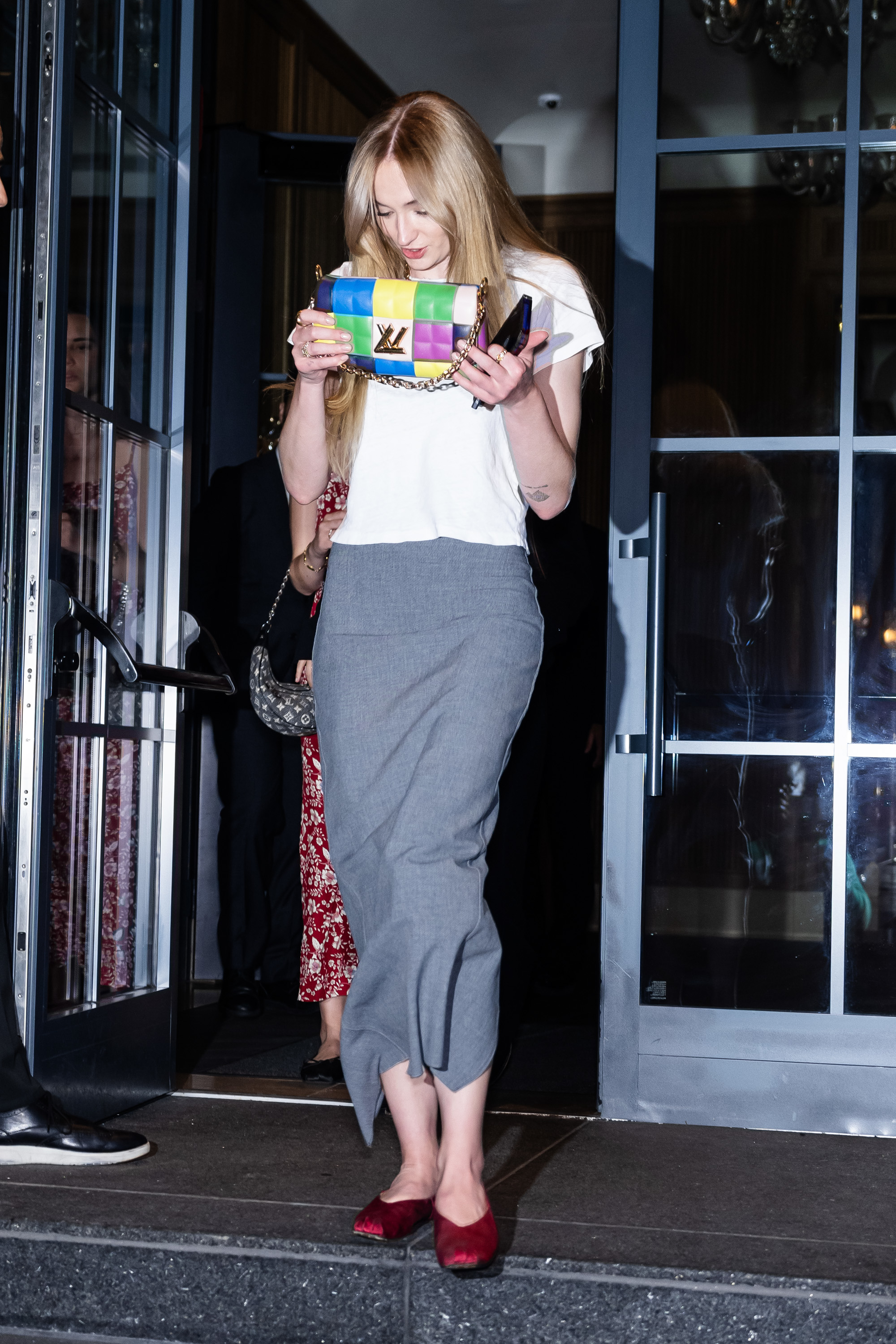 If you've been following Joe and Sophie's split, you might know that the second outing happened on the very same day that Sophie filed a legal petition suing her ex for the wrongful retention of their two daughters, Willa, 3, and Delphine, 1, since Sept. 20.
Fans were quick to praise Taylor for being there for Sophie throughout this difficult time, but it now seems she's taken her support one step further.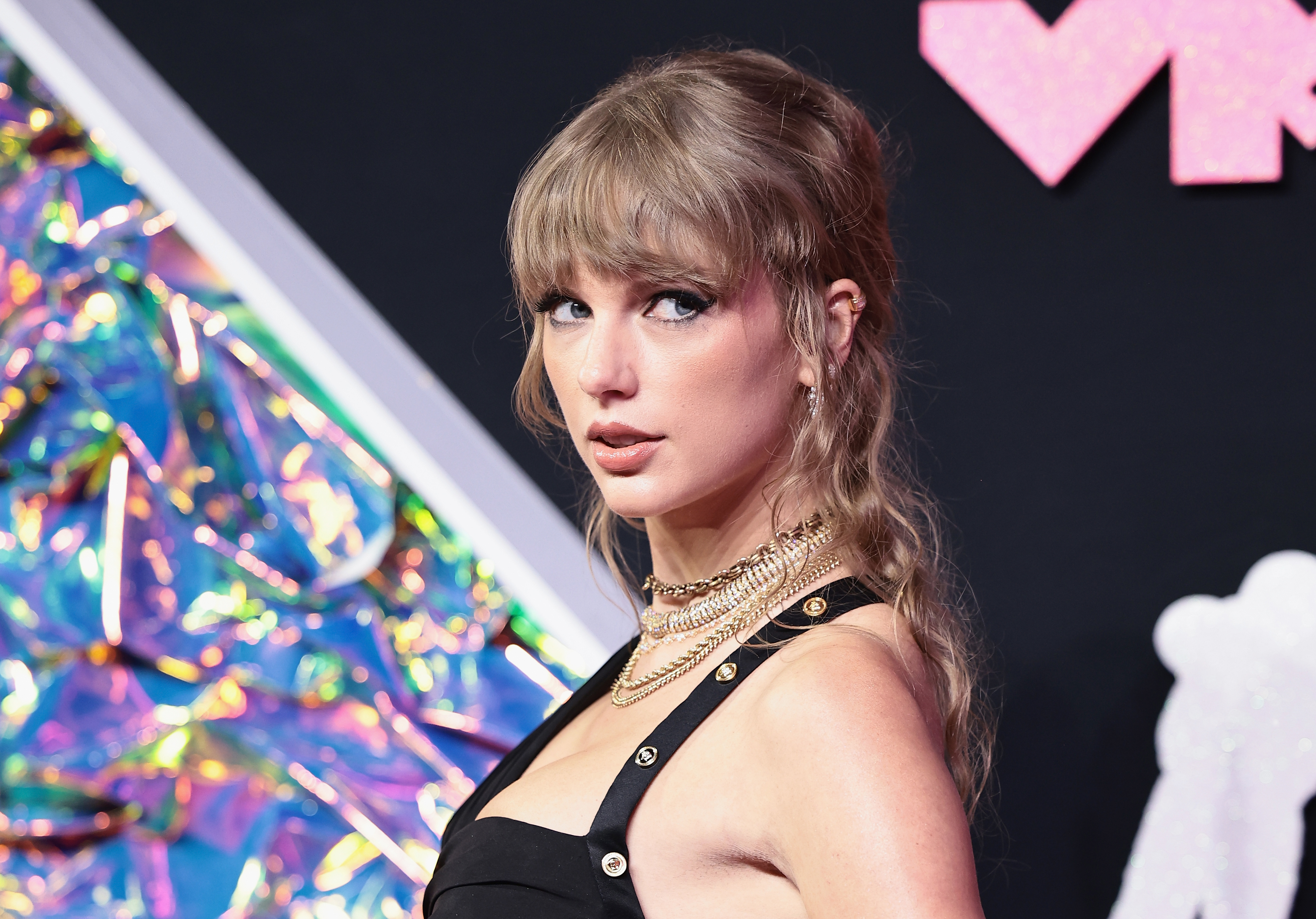 According to a new report from Page Six, the iconic singer has loaned Sophie her NYC property where she can stay with her daughters while she and Joe settle their ongoing custody battle.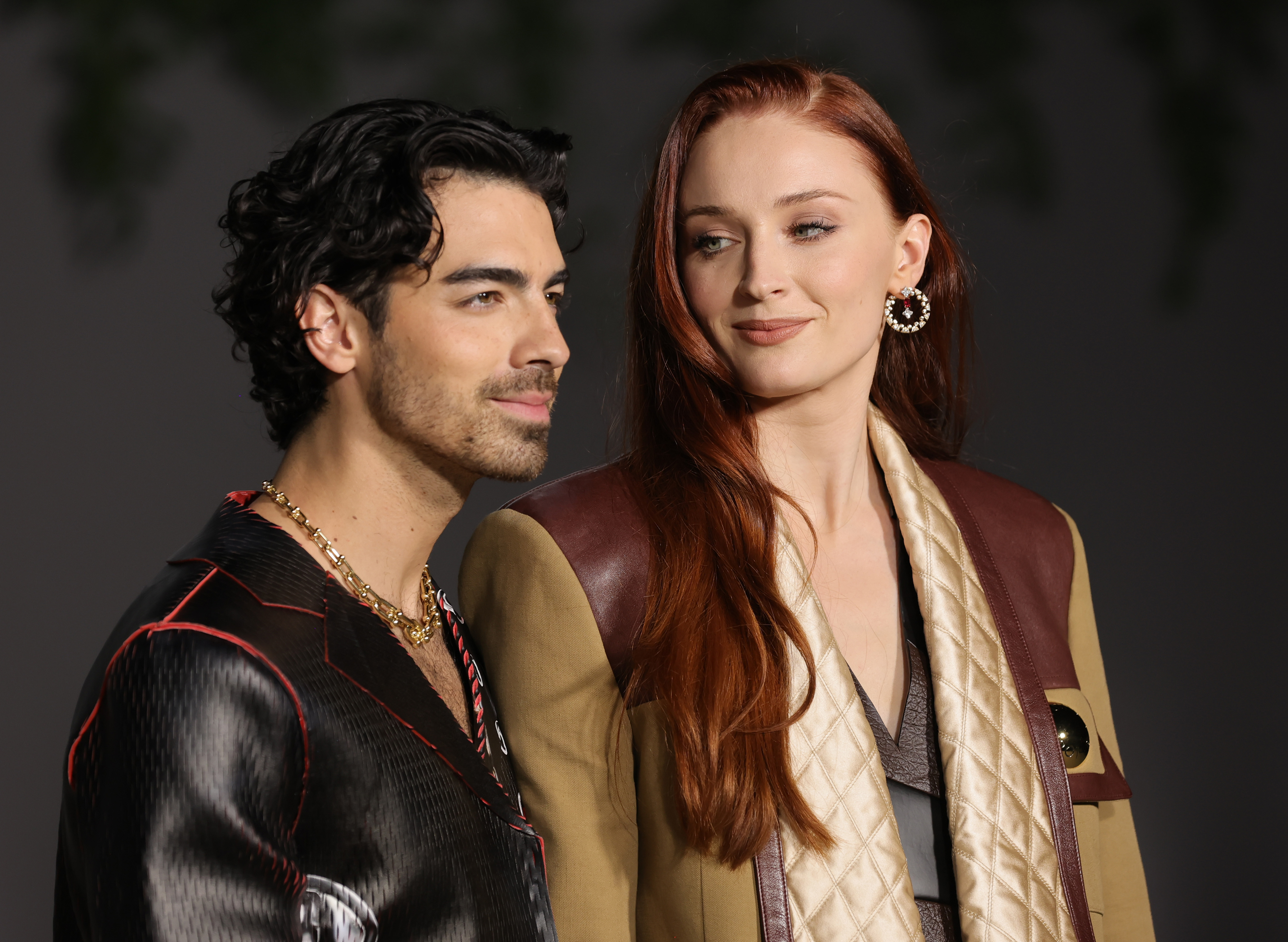 On Wednesday, Sophie was photographed outside the Tribeca apartment which Taylor bought in 2014 and has renovated extensively.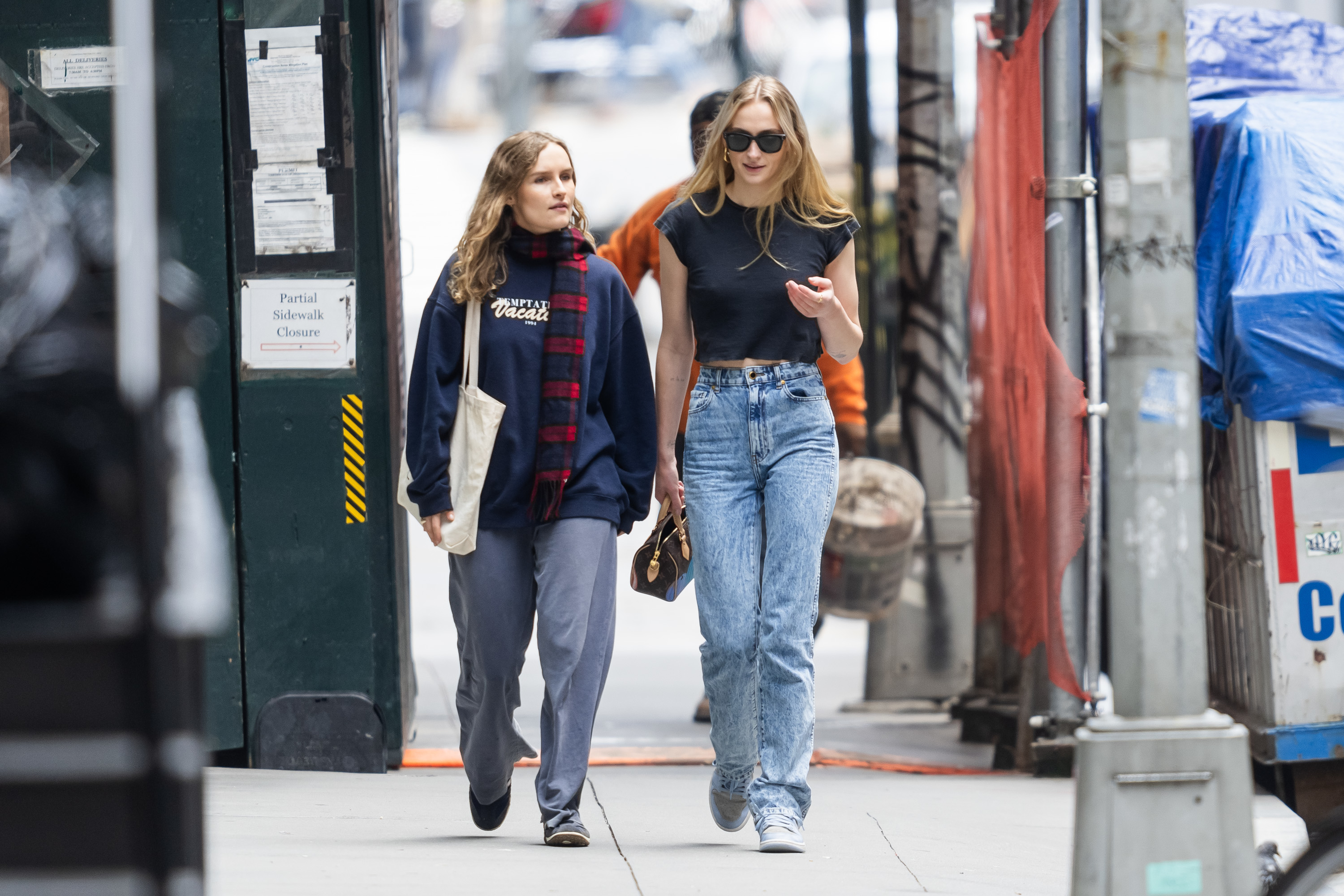 The reports come just days after Joe and Sophie temporarily agreed to keep their daughters in New York, despite her desire to take them back to the UK.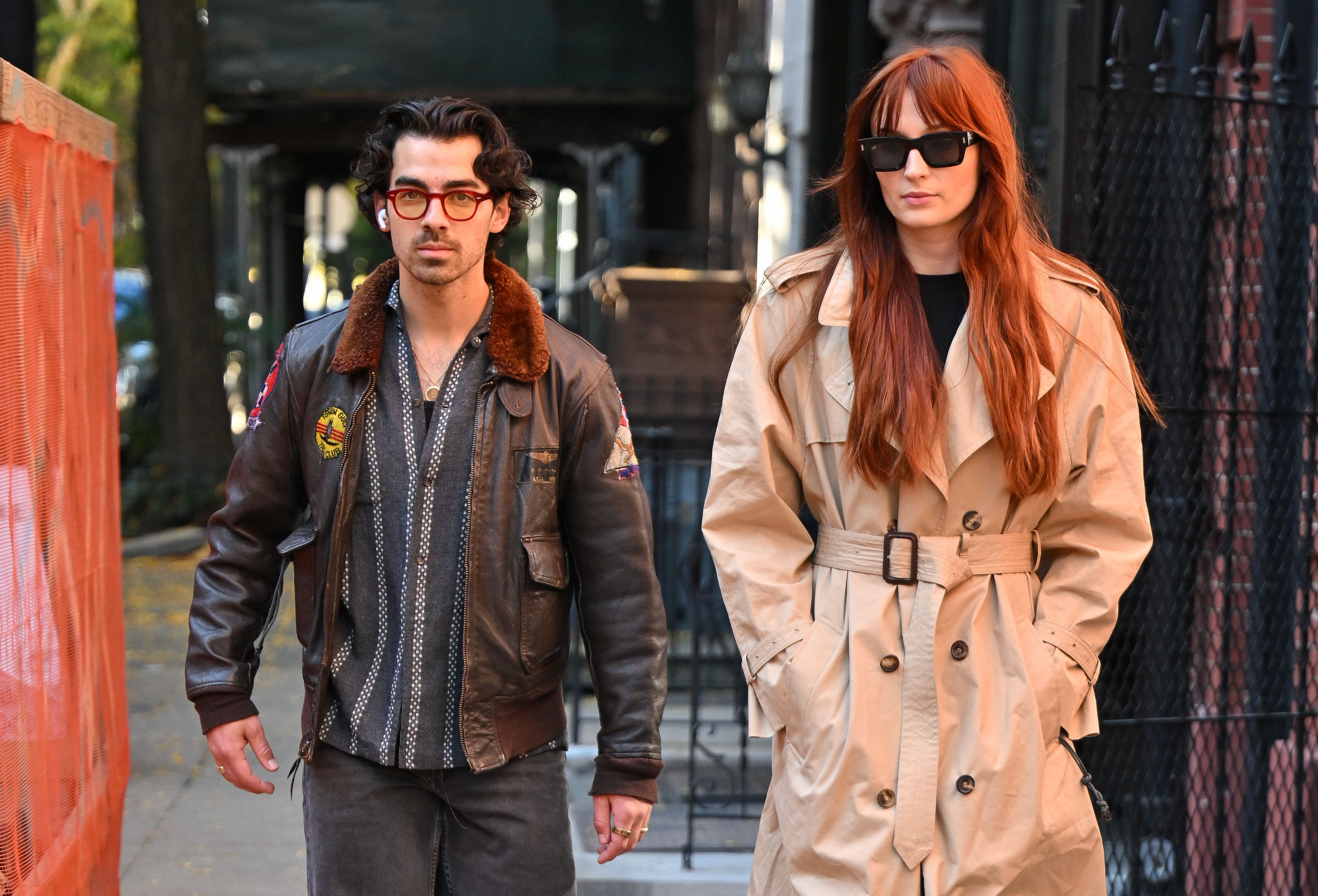 For a reminder, Sophie's lawsuit accuses Joe of wrongfully withholding the children's passports so that they cannot return to England, which Sophie claims is their "habitual residence."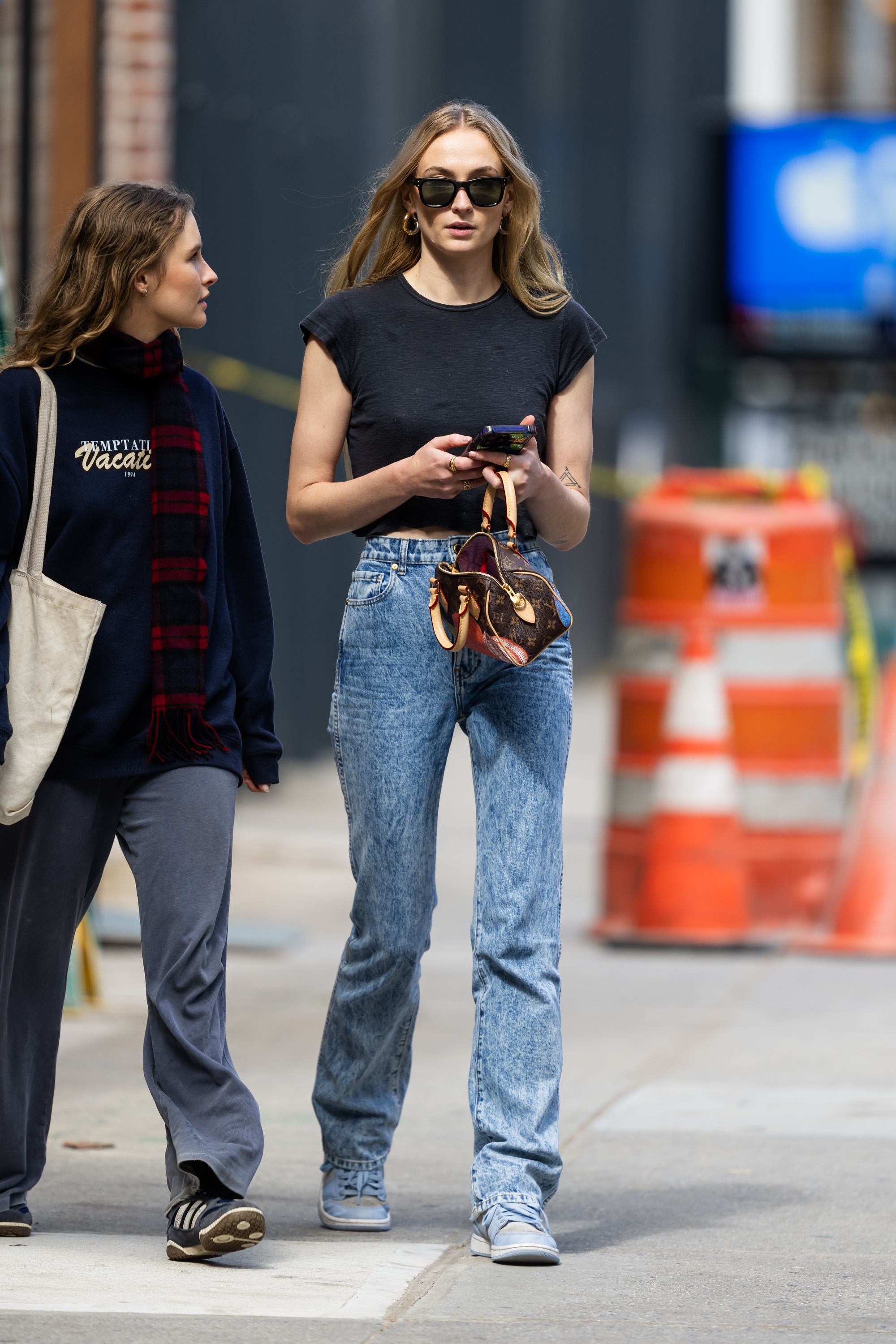 The same day Sophie filed the suit, Joe refuted the claims via his representatives in a statement provided to TMZ.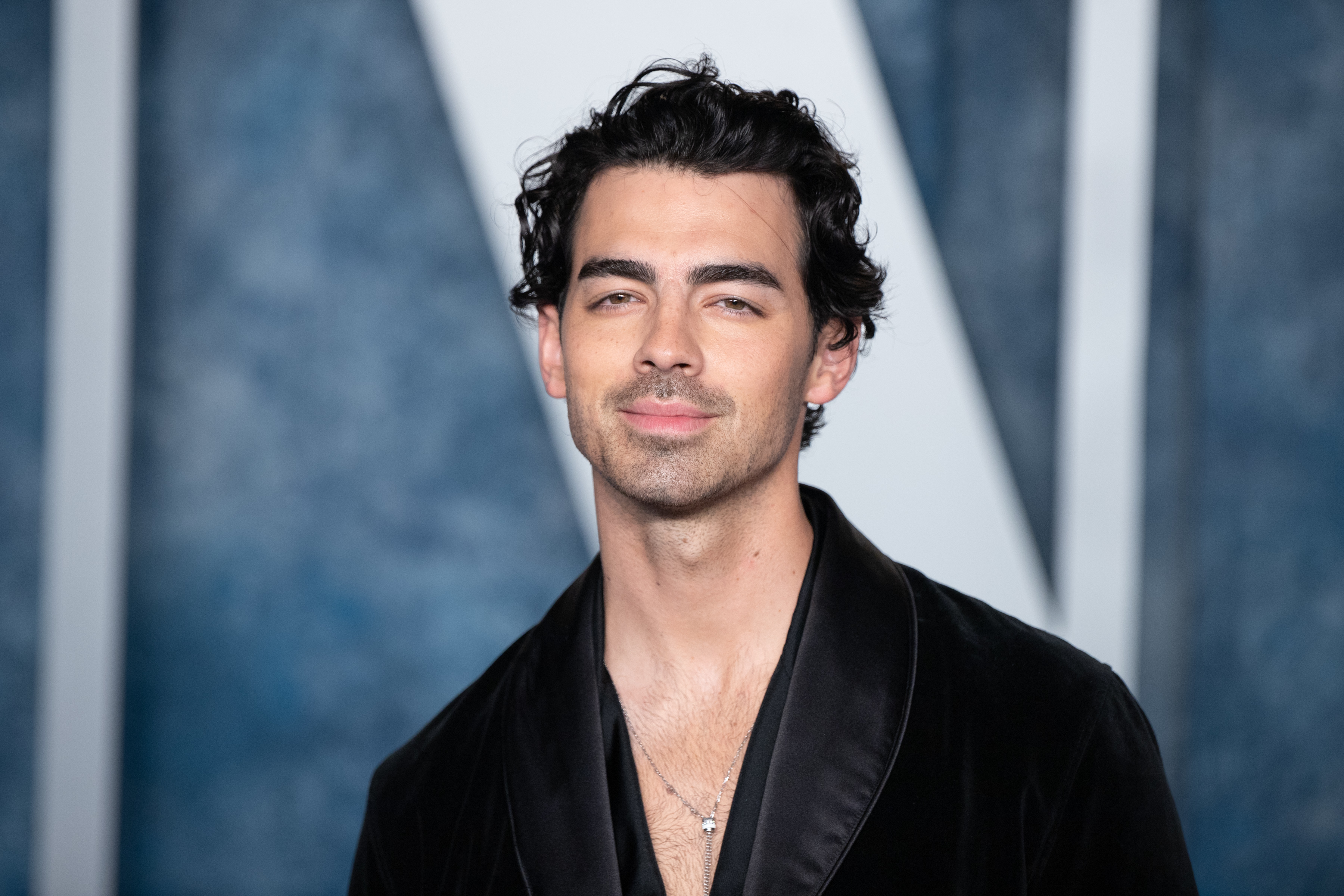 "The children were not abducted," the statement claims, seemingly pointing toward the International Child Abduction Remedies Act, which is referenced in Sophie's suit. "After being in Joe's care for the past three months at the agreement of both parties, the children are currently with their mother."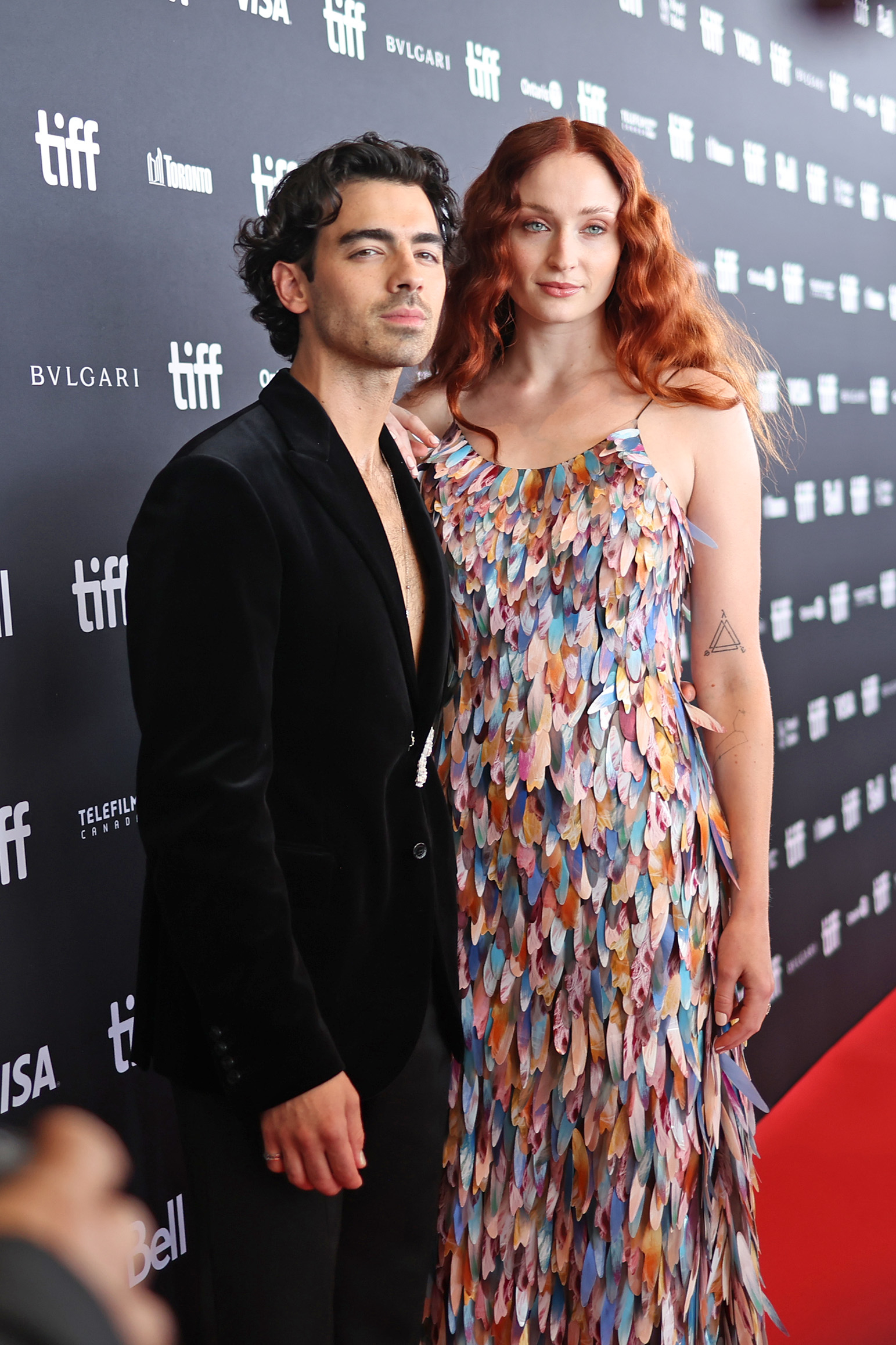 Four days later, an interim consent order declared that Sophie and Joe must keep their daughters in the US, within the southern and eastern districts of New York, which includes New York City, Long Island, and the Hudson Valley.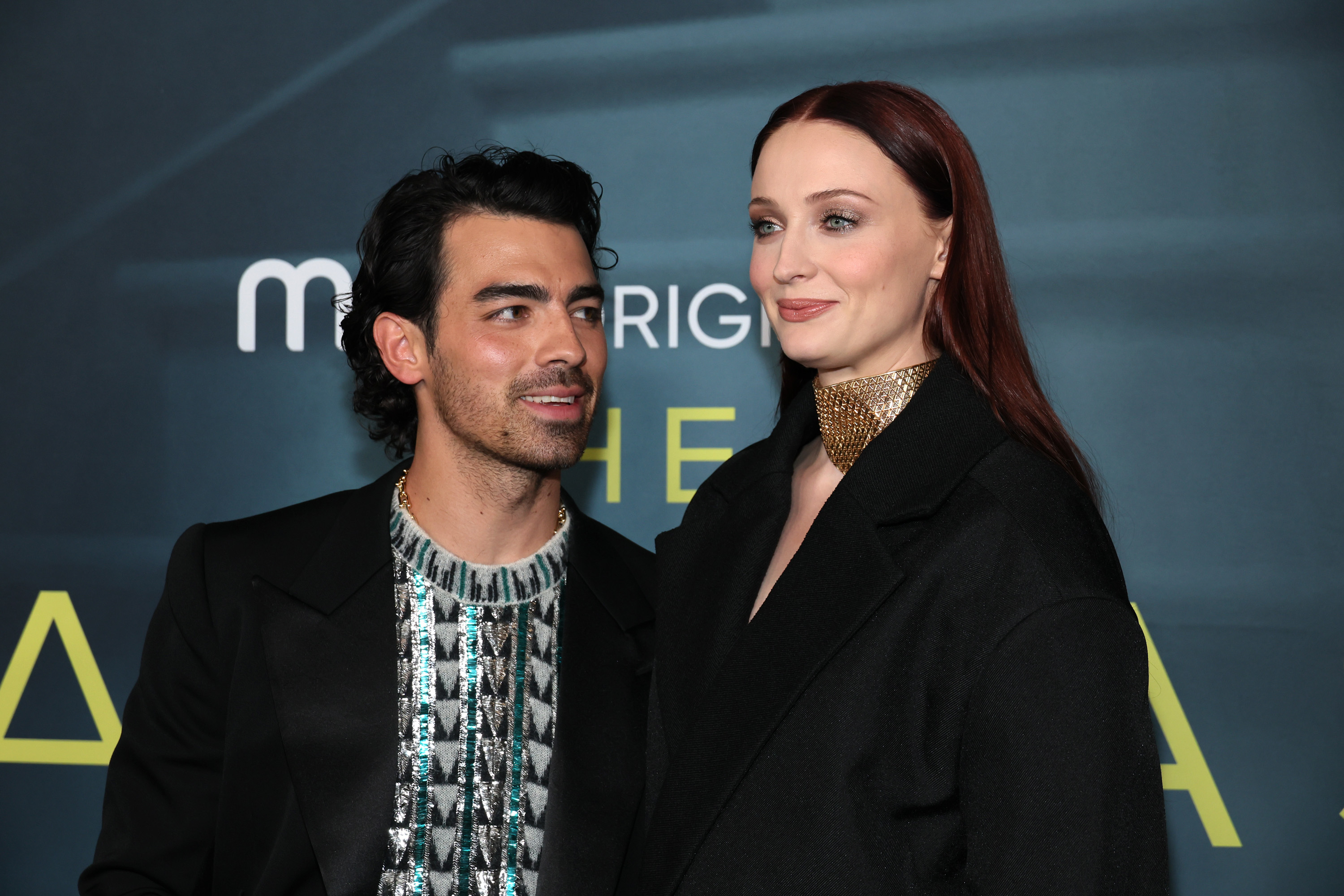 As we said, this agreement is only temporary — although it seems like Taylor's apartment will certainly come in handy for the time being.