The couple, who were married for four years, announced in a joint statement on Sept. 6 that they'd "mutually decided" to "amicably end" their relationship.
Legal documents obtained by Today revealed that Joe had filed for the divorce, with his petition stating that his and Sophie's marriage was "irretrievably broken."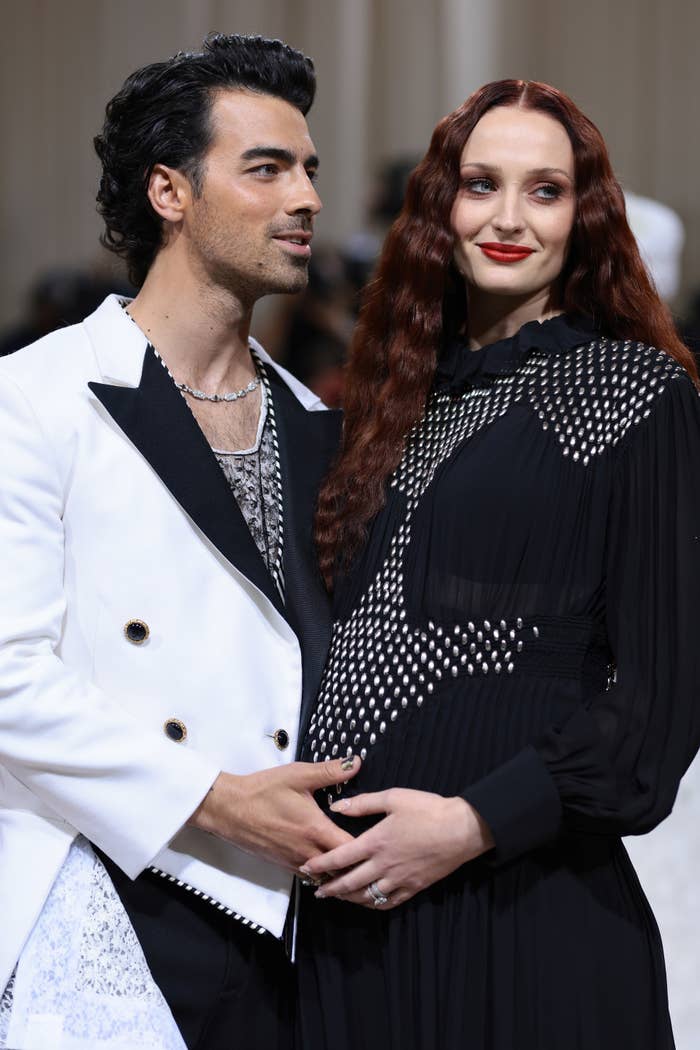 Ever since the news of their divorce was made public, several articles painting Sophie in a negative light have been published by media outlets — namely TMZ, which said that a source "with direct knowledge" told them, "She likes to party, he likes to stay at home. They have very different lifestyles." Page Six was quick to follow suit, publishing an article about Sophie "downing shots" at a bar just "days before" the reports of her divorce were made public.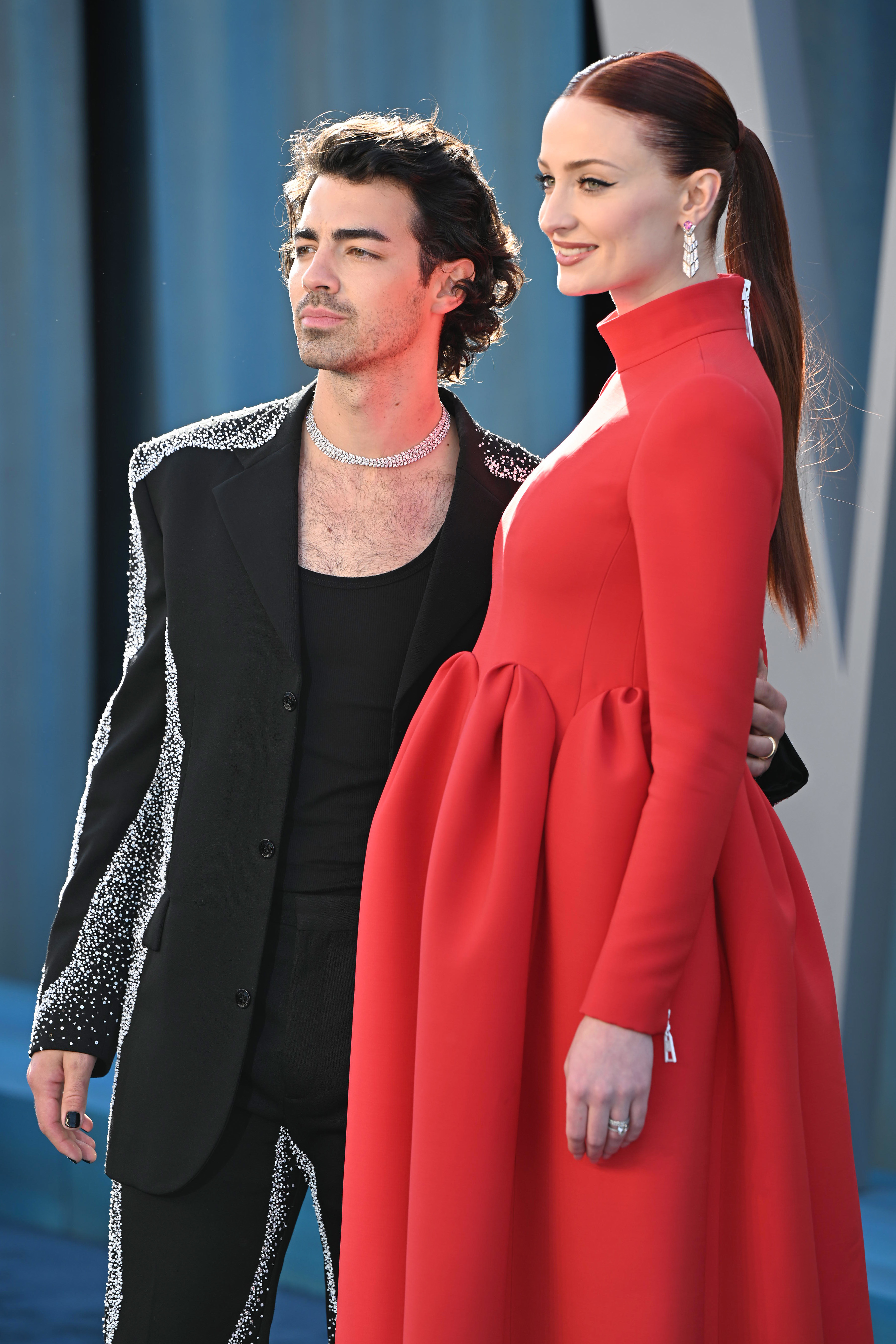 Given how quickly these reports from anonymous "sources" started to appear online, it wasn't long before fans began to speculate that the so-called "smear campaign" against Sophie was being led by Joe's camp. This theory was fueled further when paparazzi photos of Joe with his and Sophie's two kids — both of whom have been kept out of the spotlight over the years — suddenly surfaced across the internet, too.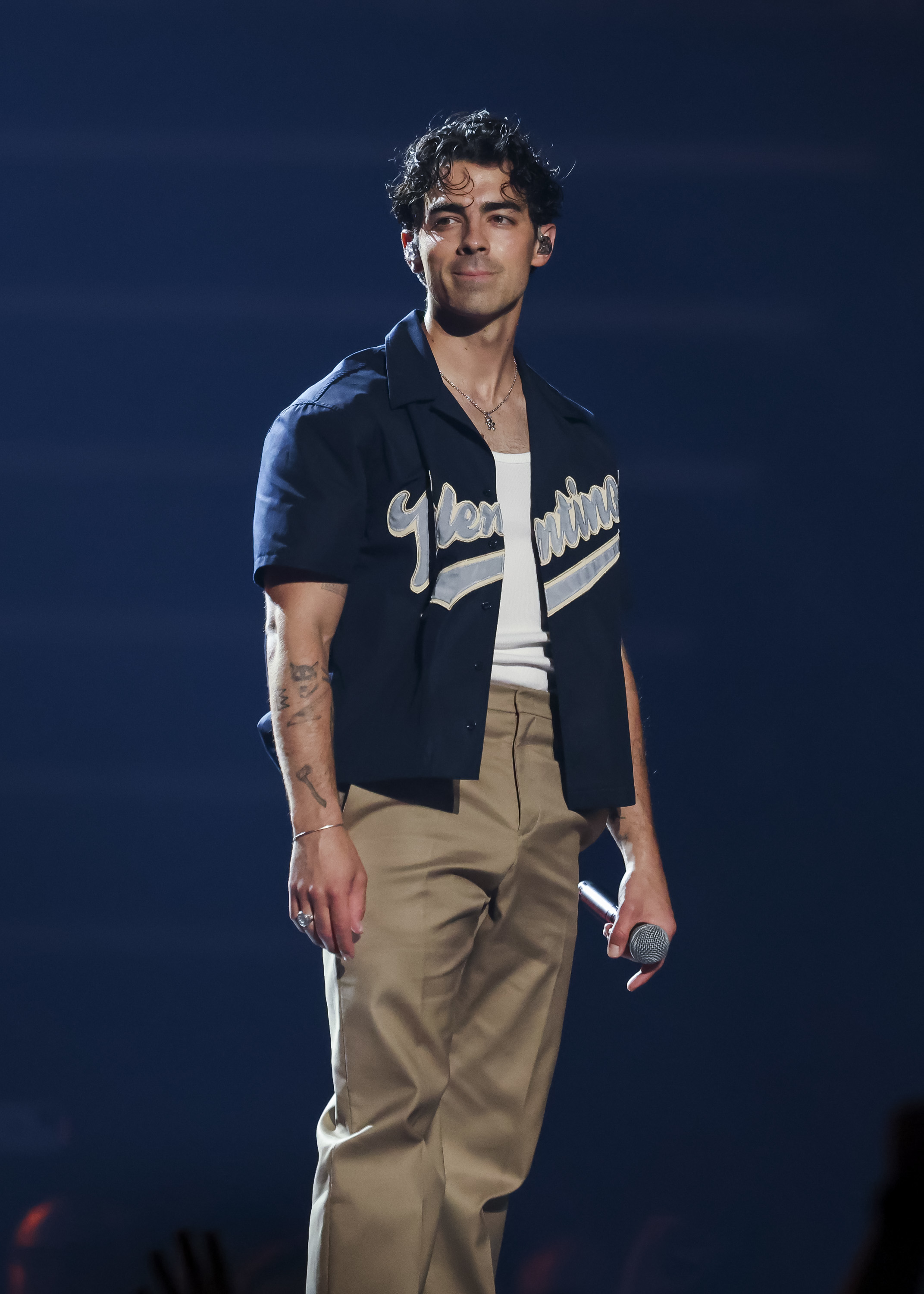 After several fans accused Joe and his team of attempting to demonize Sophie, the singer wound up hinting that he had nothing to do with all the reports around the speculative comments on their marital issues. "If you don't hear it from these lips, don't believe it, OK?" he said at a recent concert.
But nevertheless, numerous Twitter (X) users have sided with the Game of Thrones actor over the past weeks, suggesting that Joe's comment at the concert was "damage control."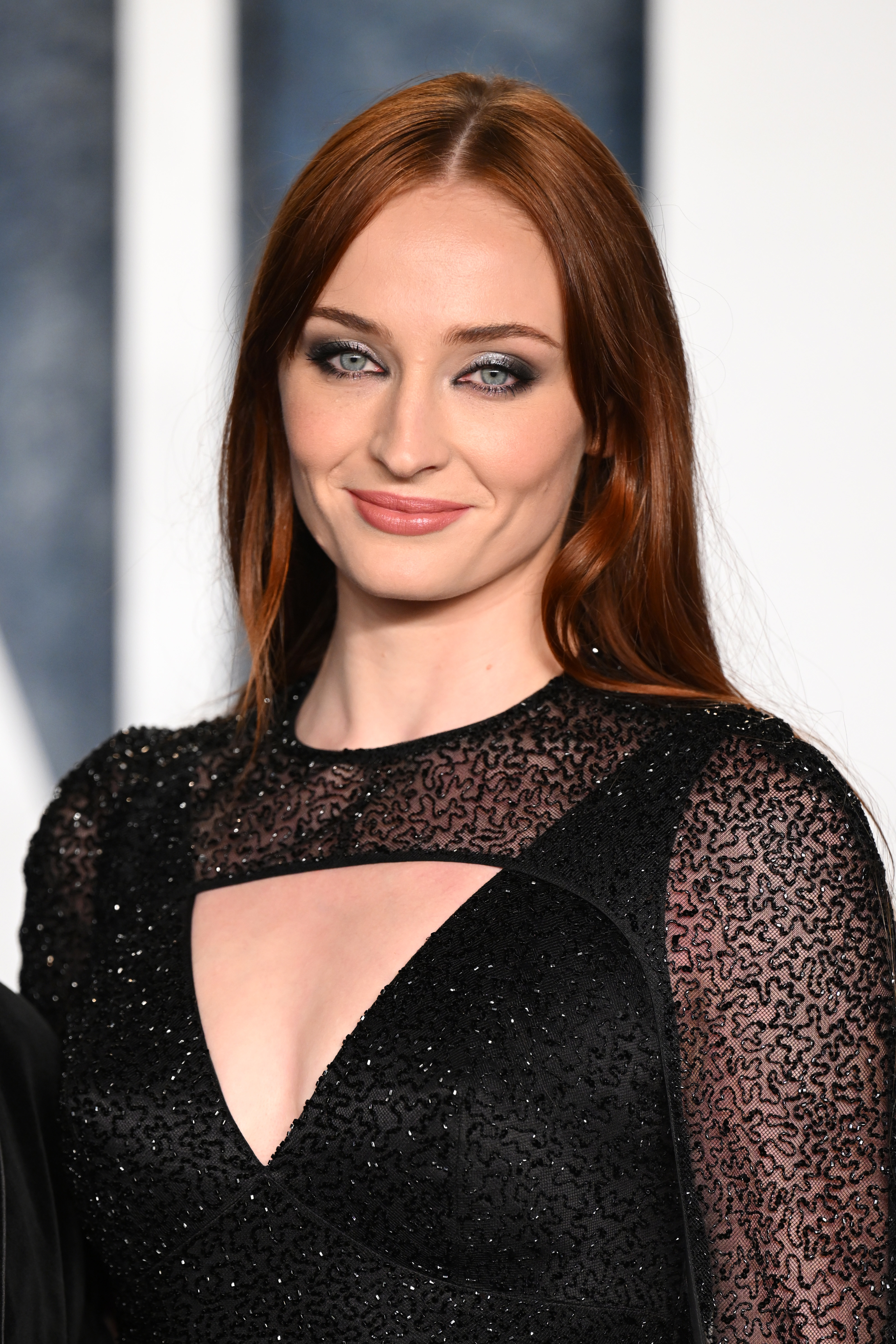 "Can we take a moment to appreciate the public's response to Joe Jonas' smear campaign against Sophie Turner. I love that as a collective we're all here for Sophie," one person wrote.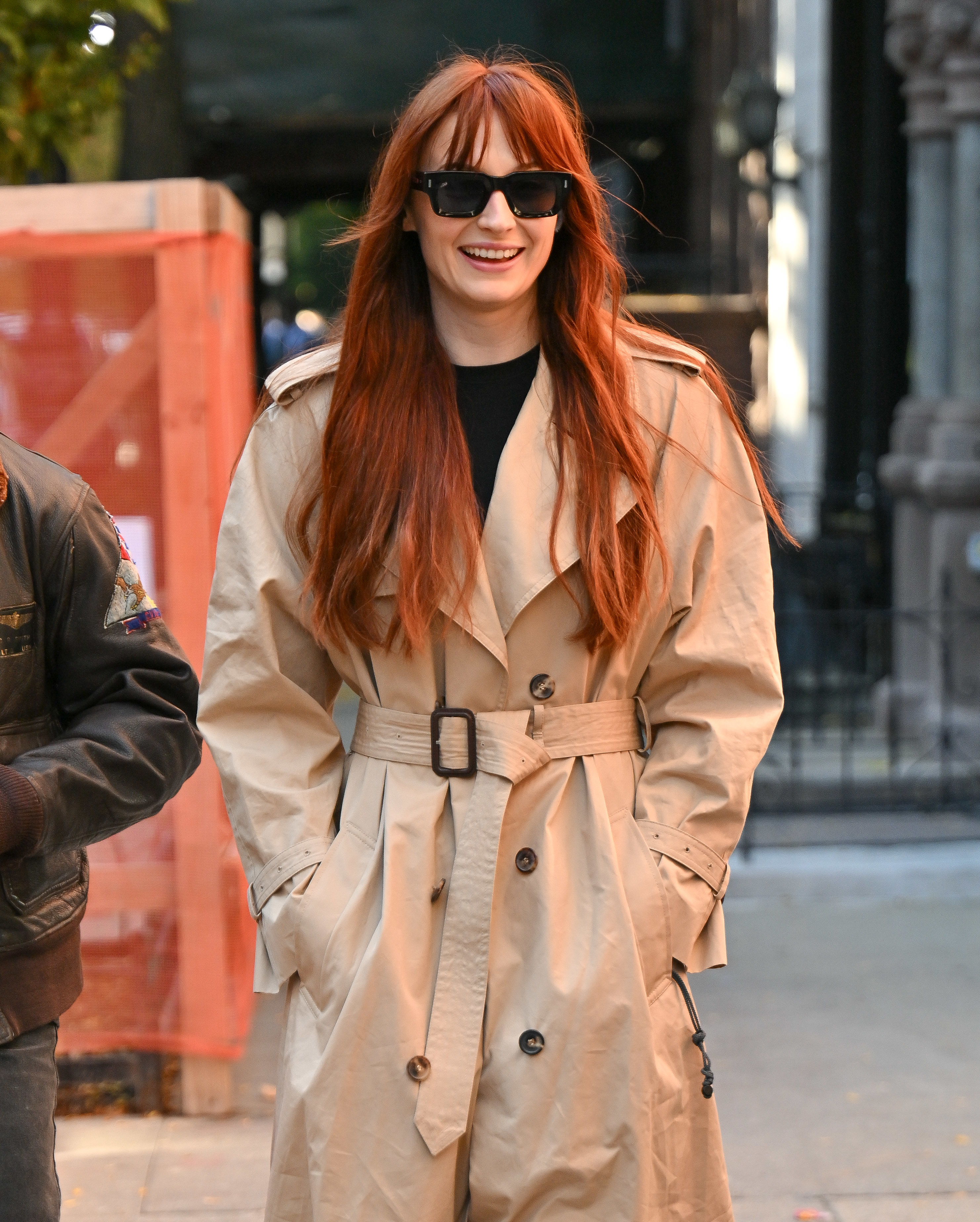 "The coverage of the Joe Jonas Sophie Turner thing has been blatantly misogynistic," another person pointed out.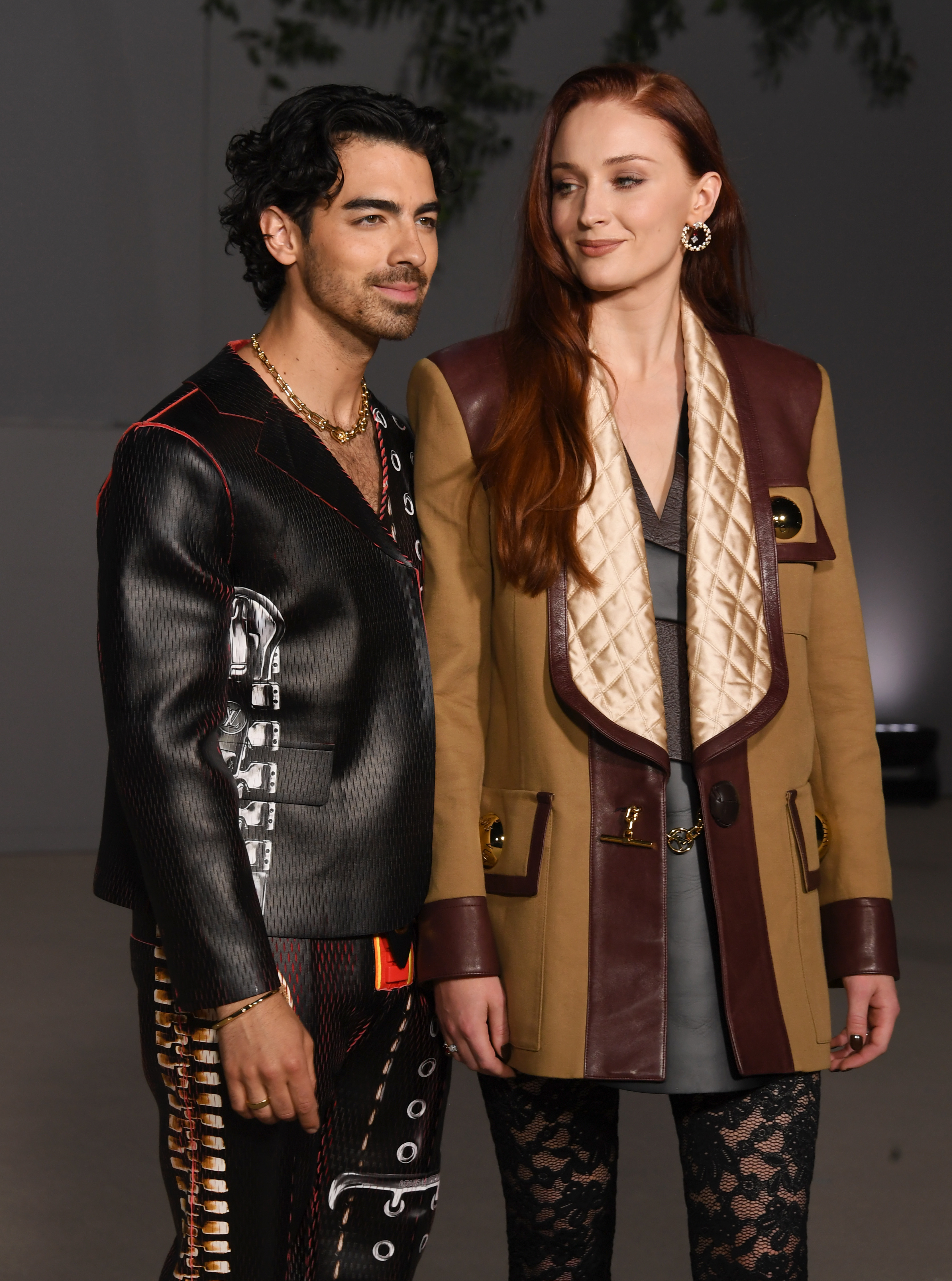 And this support toward Sophie is also incredibly apparent through her growing Instagram audience, with the actor gaining over 150,000 followers over the past 30 days, according to analytics site Social Blade.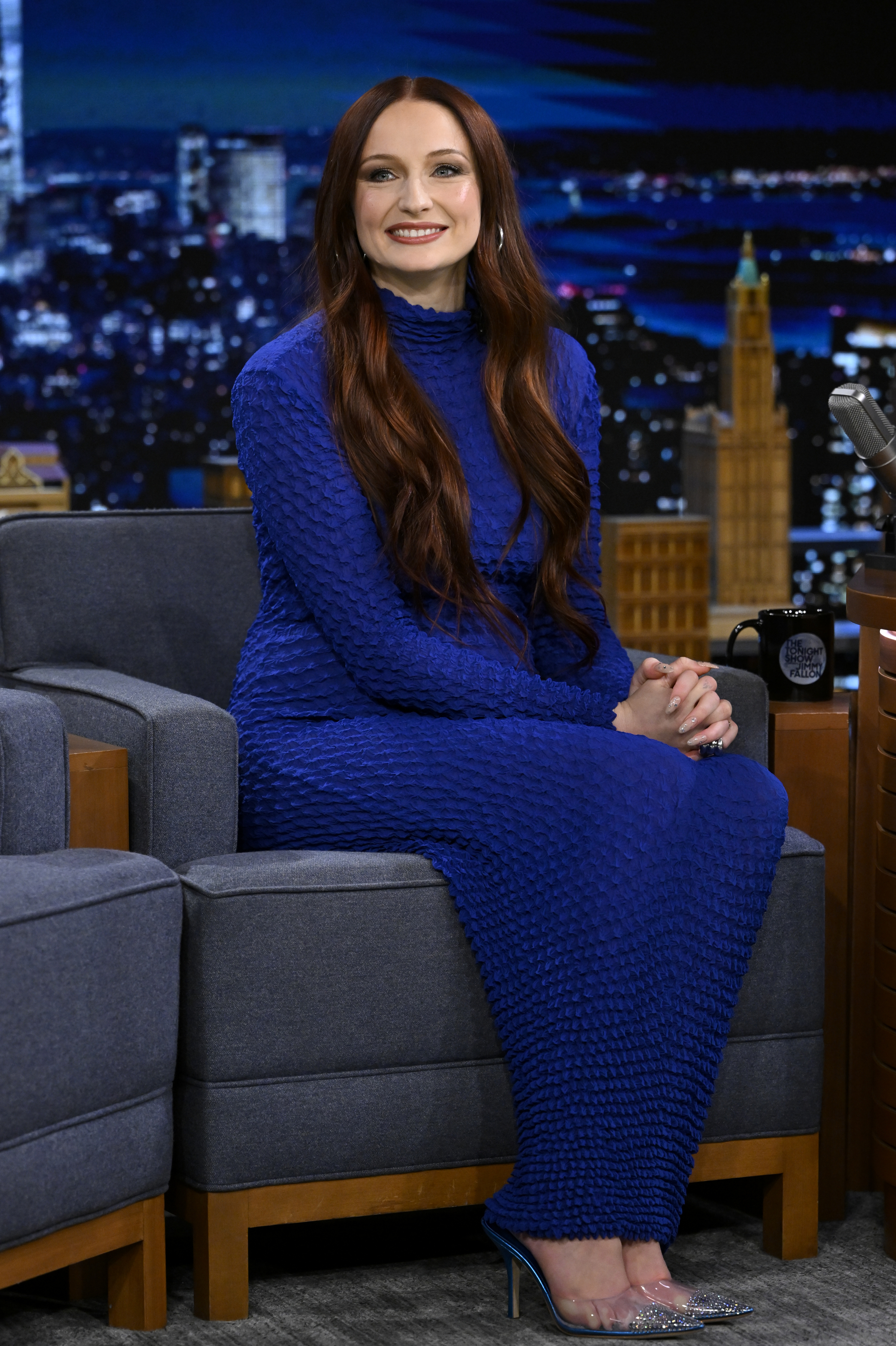 What's more, some users have gone on to compare the media coverage of Sophie to the way Britney Spears was demonized in the press following her breakup from Justin Timberlake in 2004.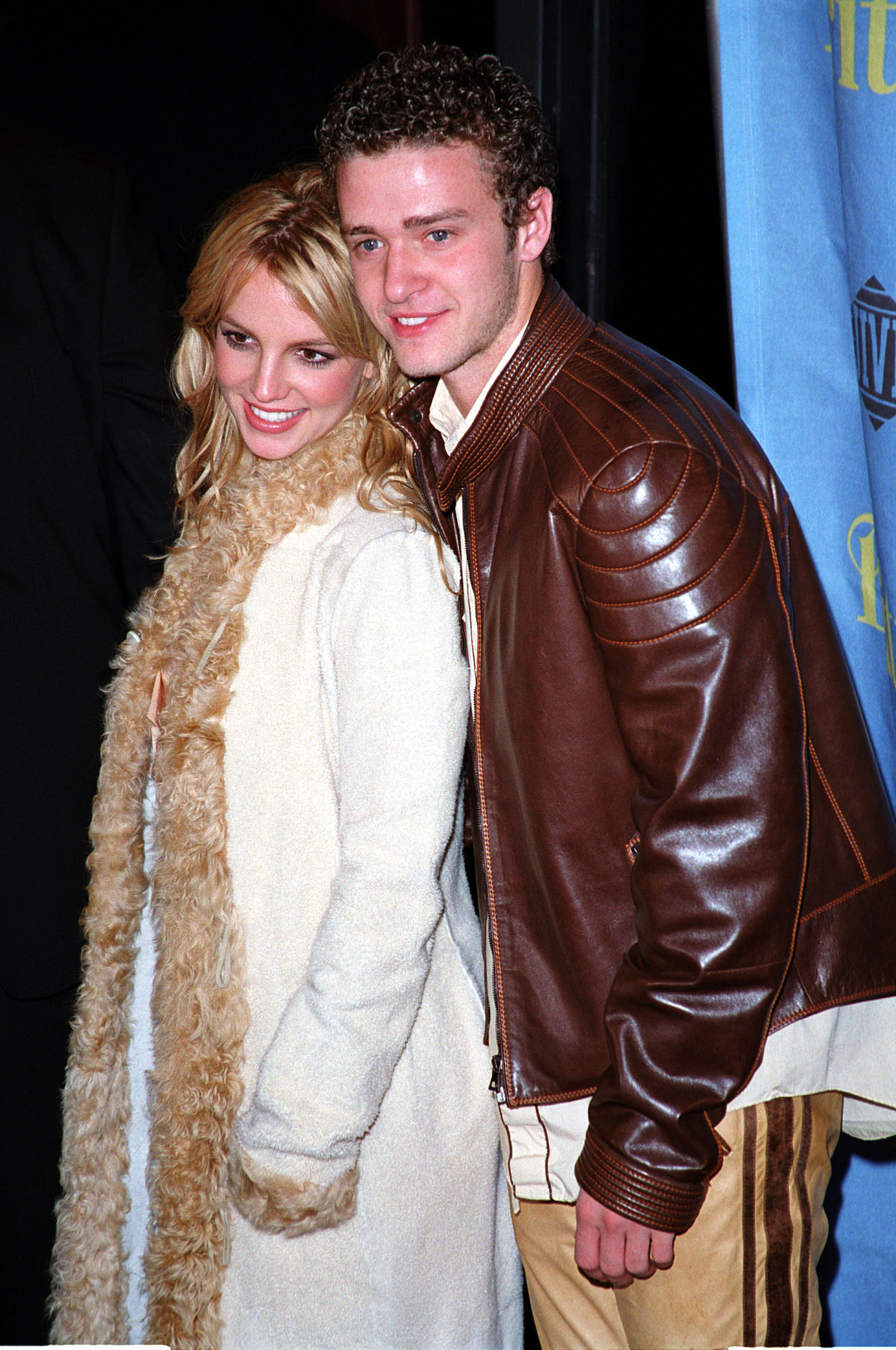 Justin made a series of crude comments about the "Toxic" singer during interviews around the time of their split, which perpetuated the unfair way she was treated by the public. He ended up apologizing to Britney in 2021.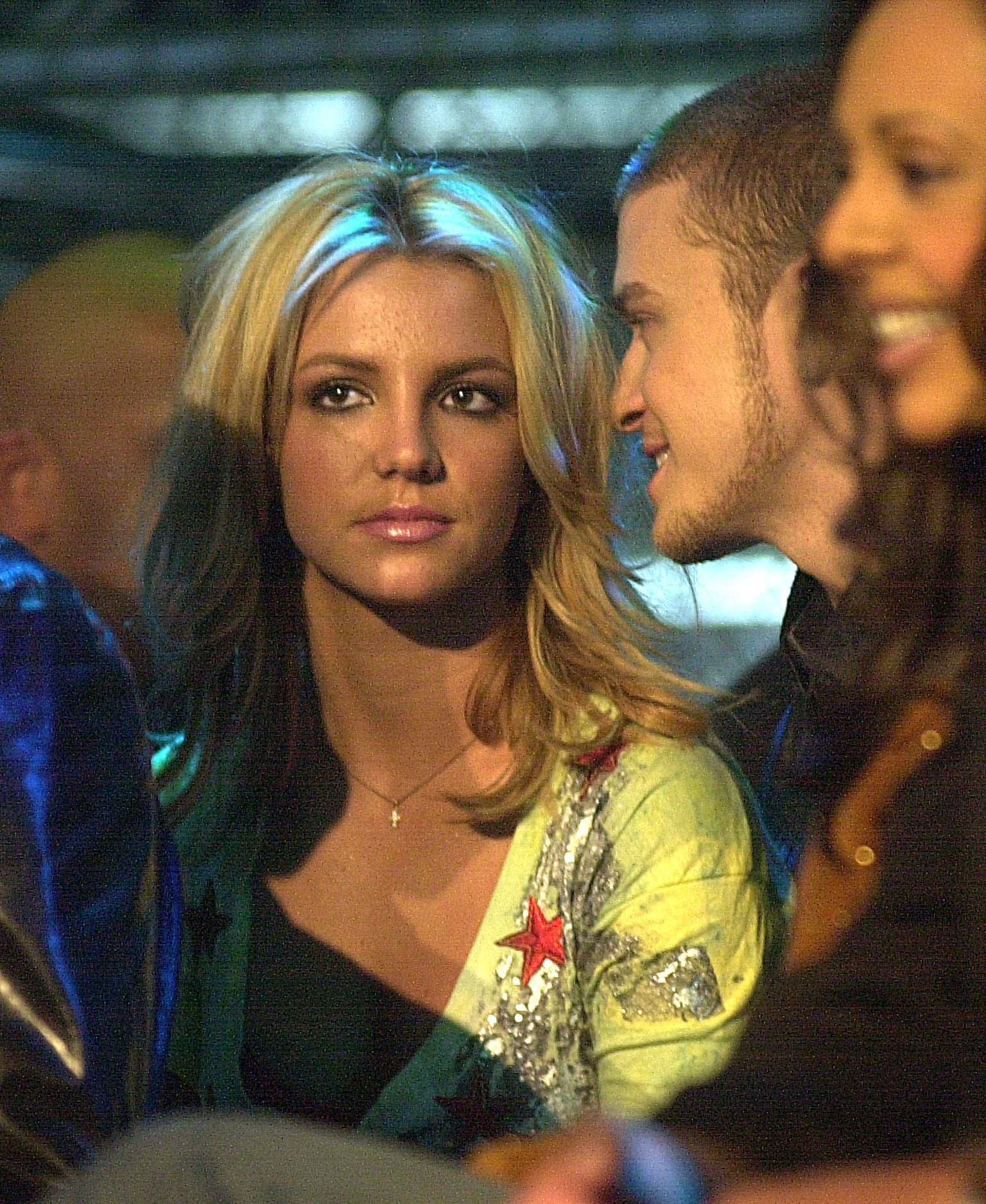 "Bro really thought he could run the 90s Justin Timberlake 'misogyny in the press' playbook on the mother of his children & not get called on it in 2023," read one viral tweet with over 600,000 views.