We're approaching a month since reports first emerged that Sophie Turner and Joe Jonas were headed for divorce, and since then, there's been a whole lot of speculation about what could have possibly gone down between the widely beloved Hollywood couple.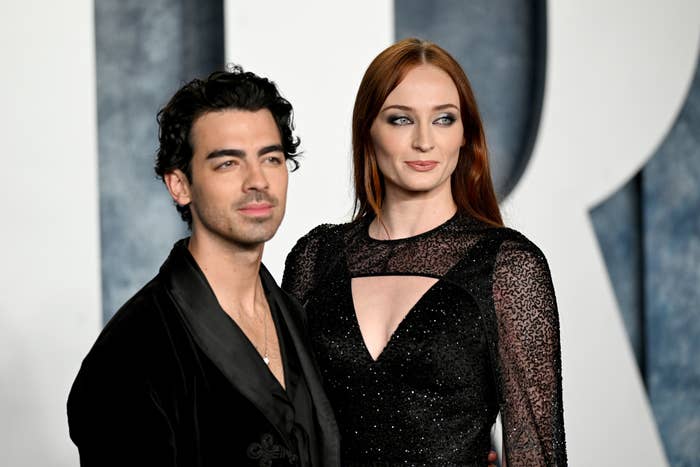 Before People reported on Sept. 3 that Joe had retained a divorce lawyer, there had been no obvious indication that anything was awry between the pair — in fact, just three weeks prior to this, things appeared to be better than ever as Sophie shared a sweet Instagram photo of her and Joe backstage at his Jonas Brothers concert.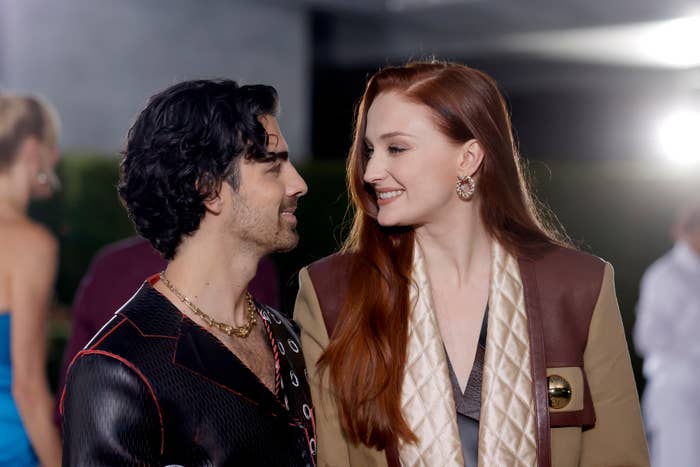 However, subsequent legal filings would later indicate that it was around this time that things started to get seriously messy for Joe and Sophie.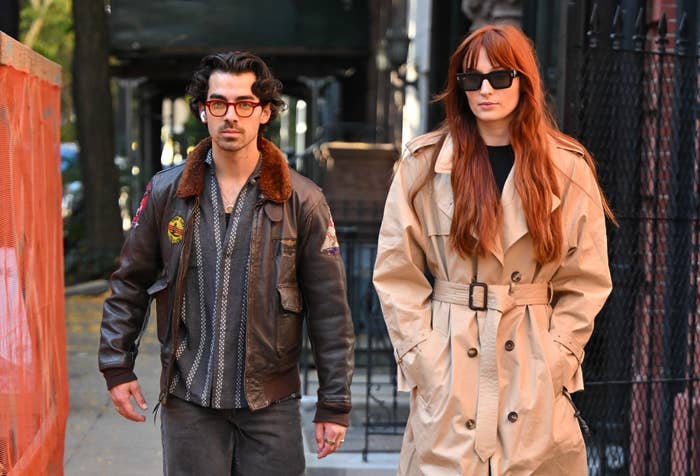 For context, Sophie filed a legal petition last week, accusing Joe of wrongfully preventing their two children — 3-year-old Willa and 1-year-old Delphine — from leaving the US to return to their "habitual residence" in England.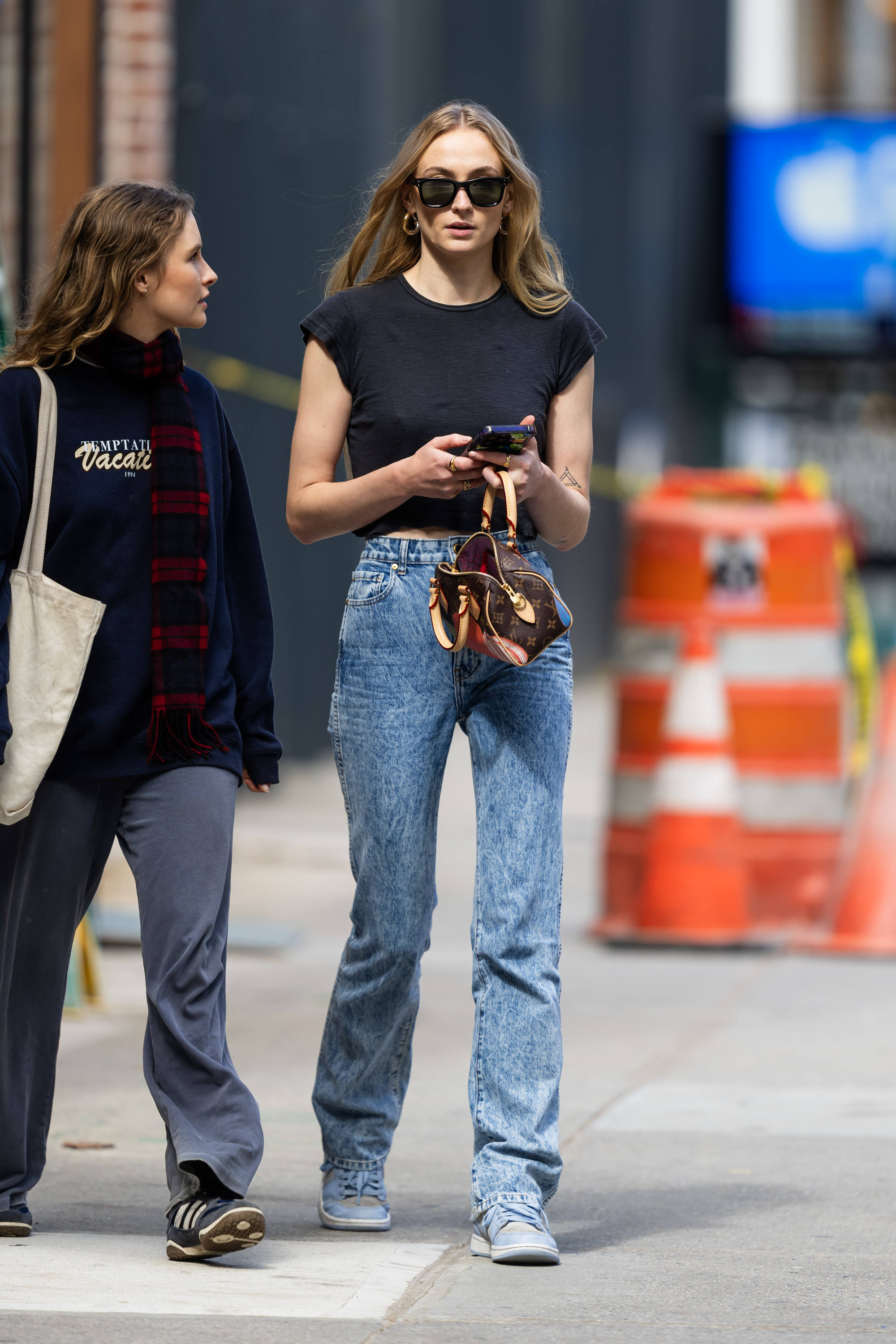 On top of Sophie's claims, the lawsuit shed a little more light on the timeline of events that led Joe to file for divorce from Sophie on Sept. 5, revealing that their relationship broke down "very suddenly" after a fight on Aug. 15 — Joe's birthday.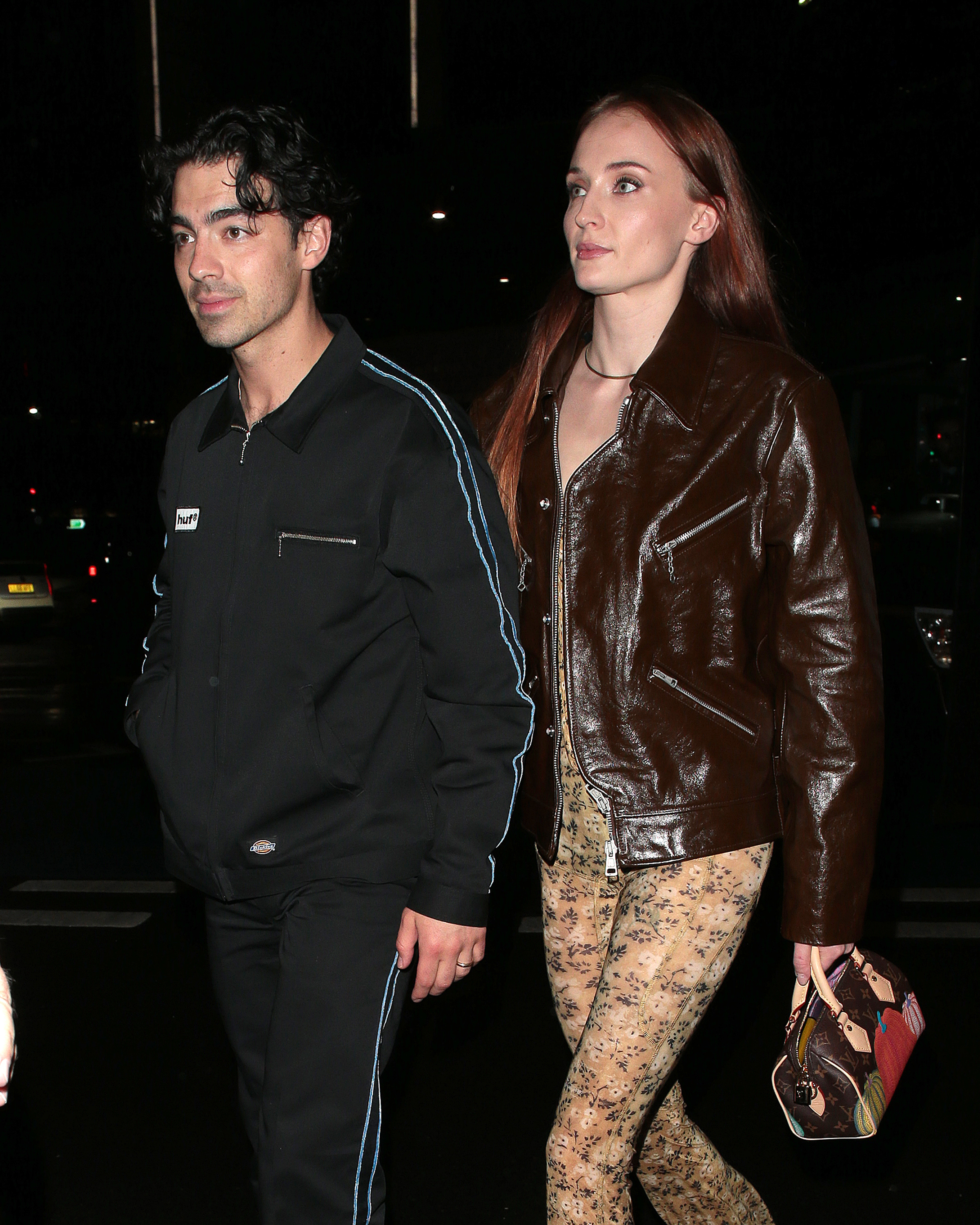 Sophie alleged in the lawsuit that she discovered that Joe had filed for divorce through the media. However, Joe's team has denied this was the case.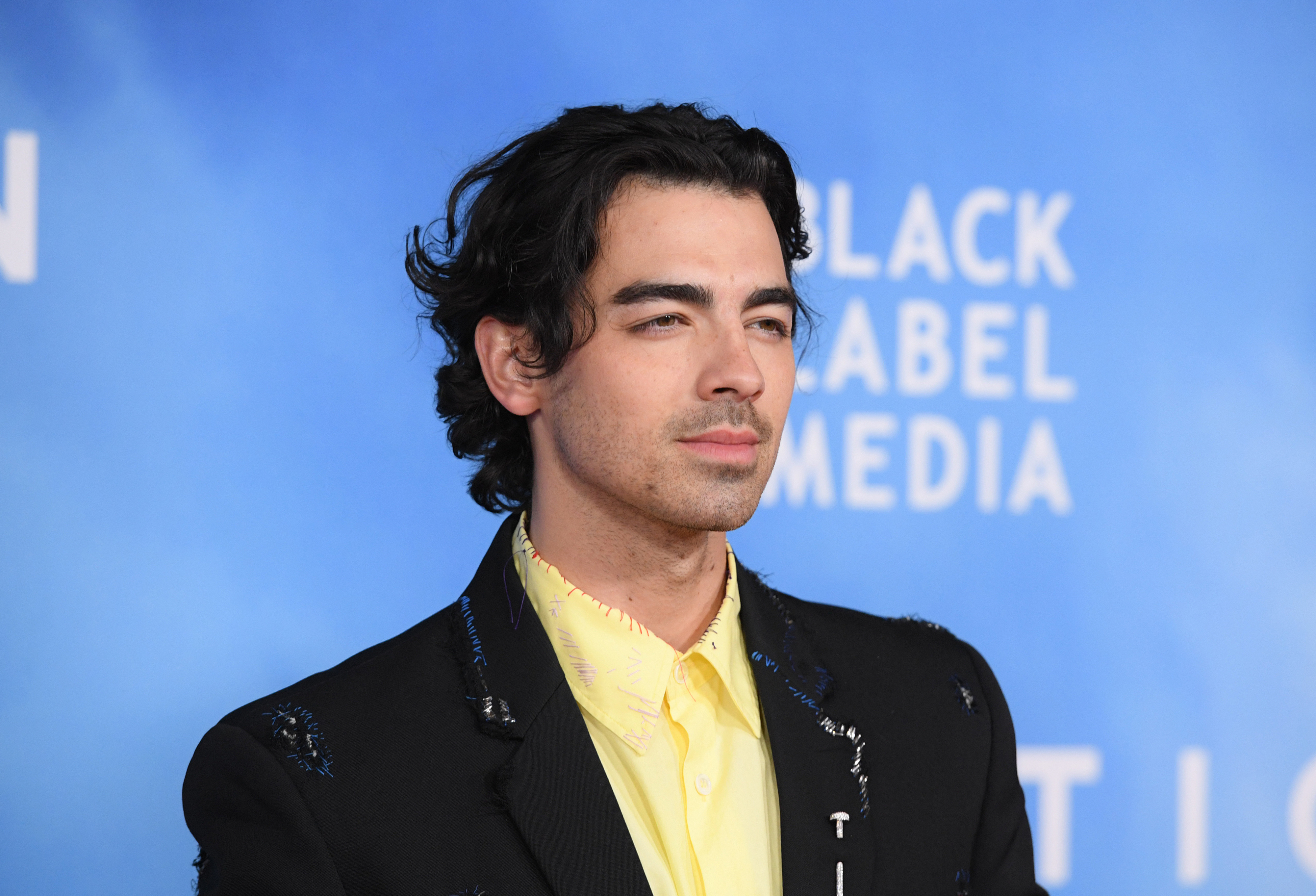 So, now that their divorce and custody battle is playing out in the public eye, fans can't help but speculate as to what could have prompted the purported Aug. 15 argument.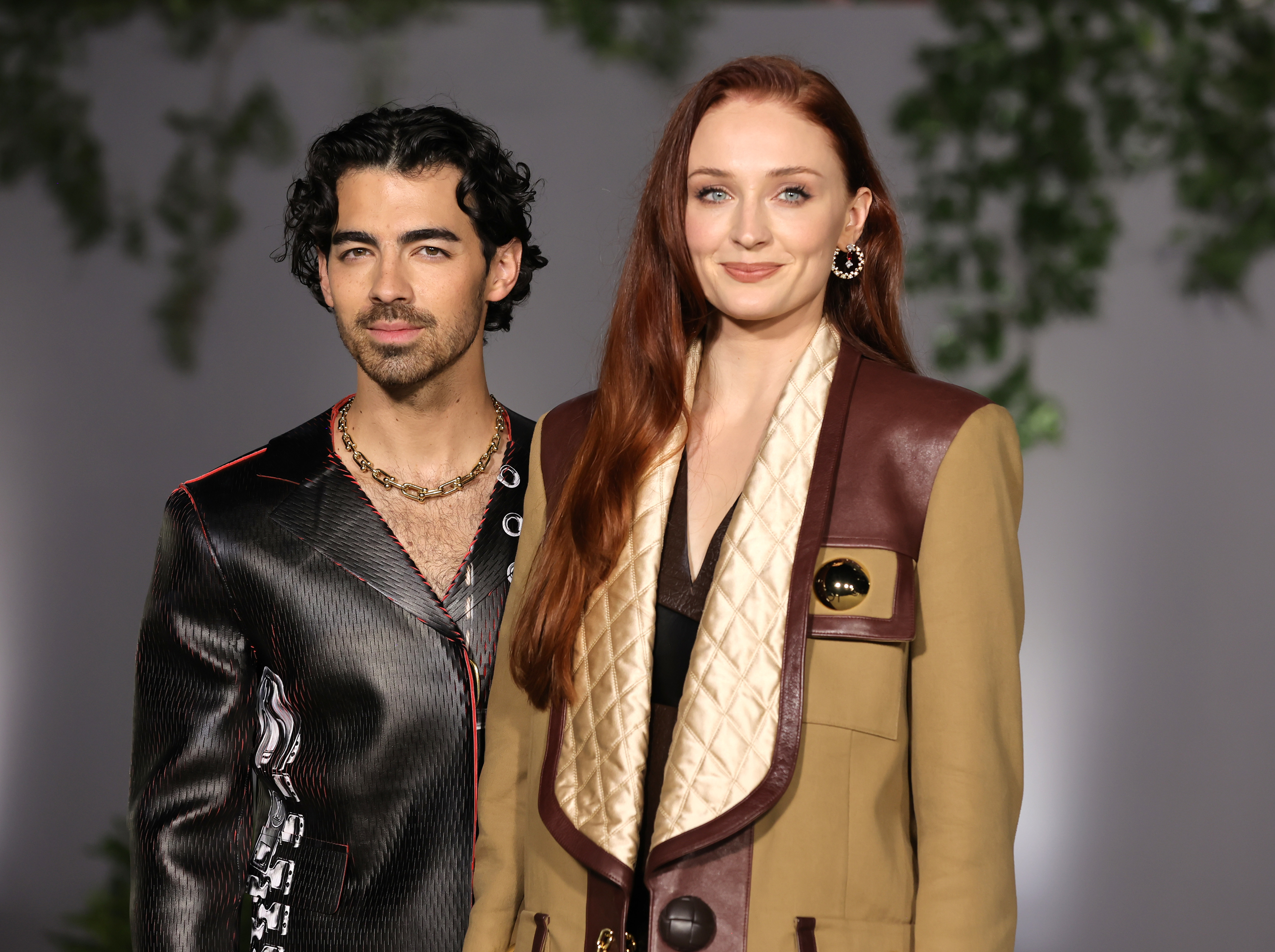 When Joe first filed for divorce, TMZ published insider reports claiming that the split was a result of their "different lifestyles," alleging that Sophie "likes to party," while he prefers to stay at home.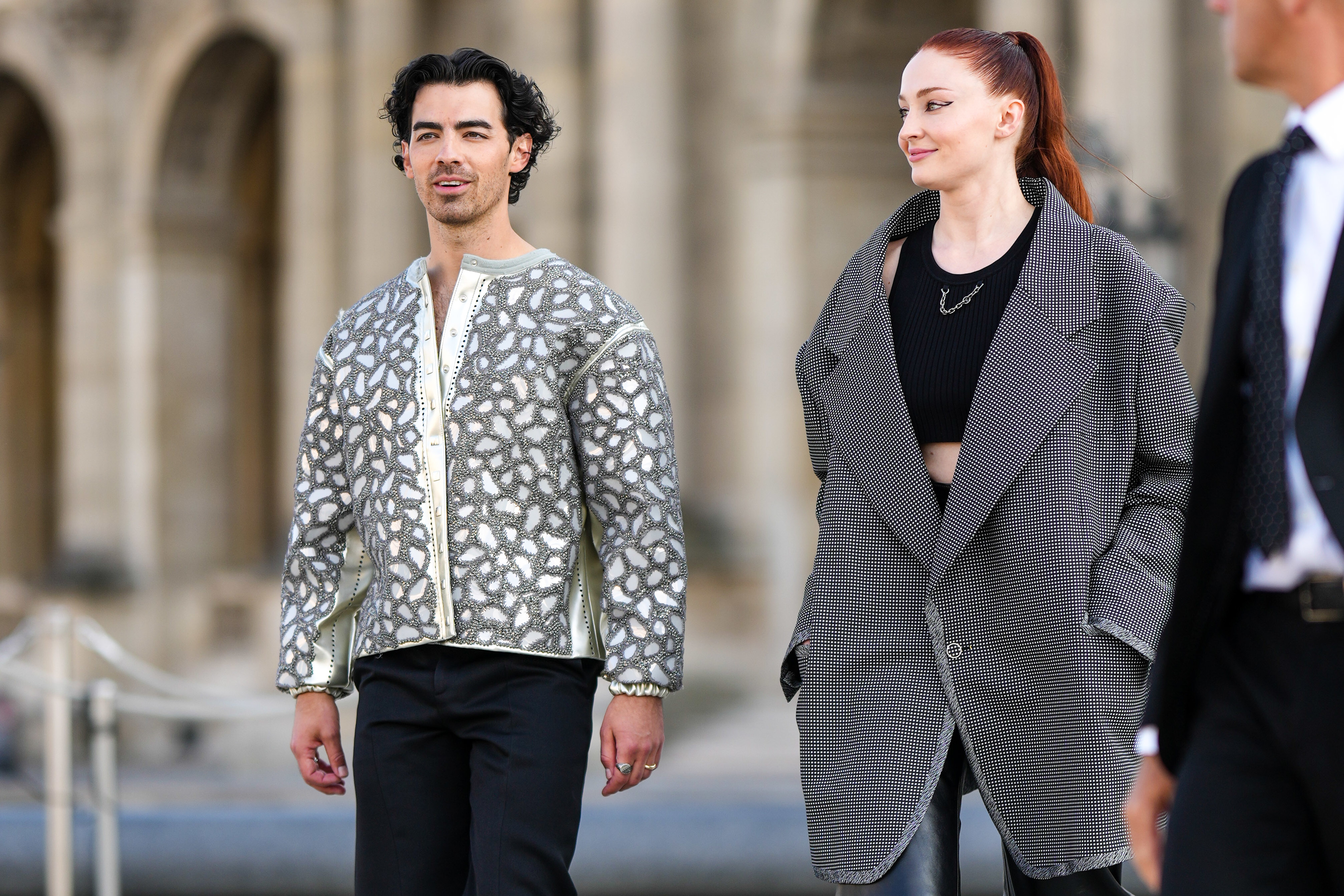 A subsequent Page Six article appeared to bolster this theory, with insiders claiming that the couple clashed over Joe's desire for a "settled life," while Sophie was hoping to embrace a more party-focused lifestyle.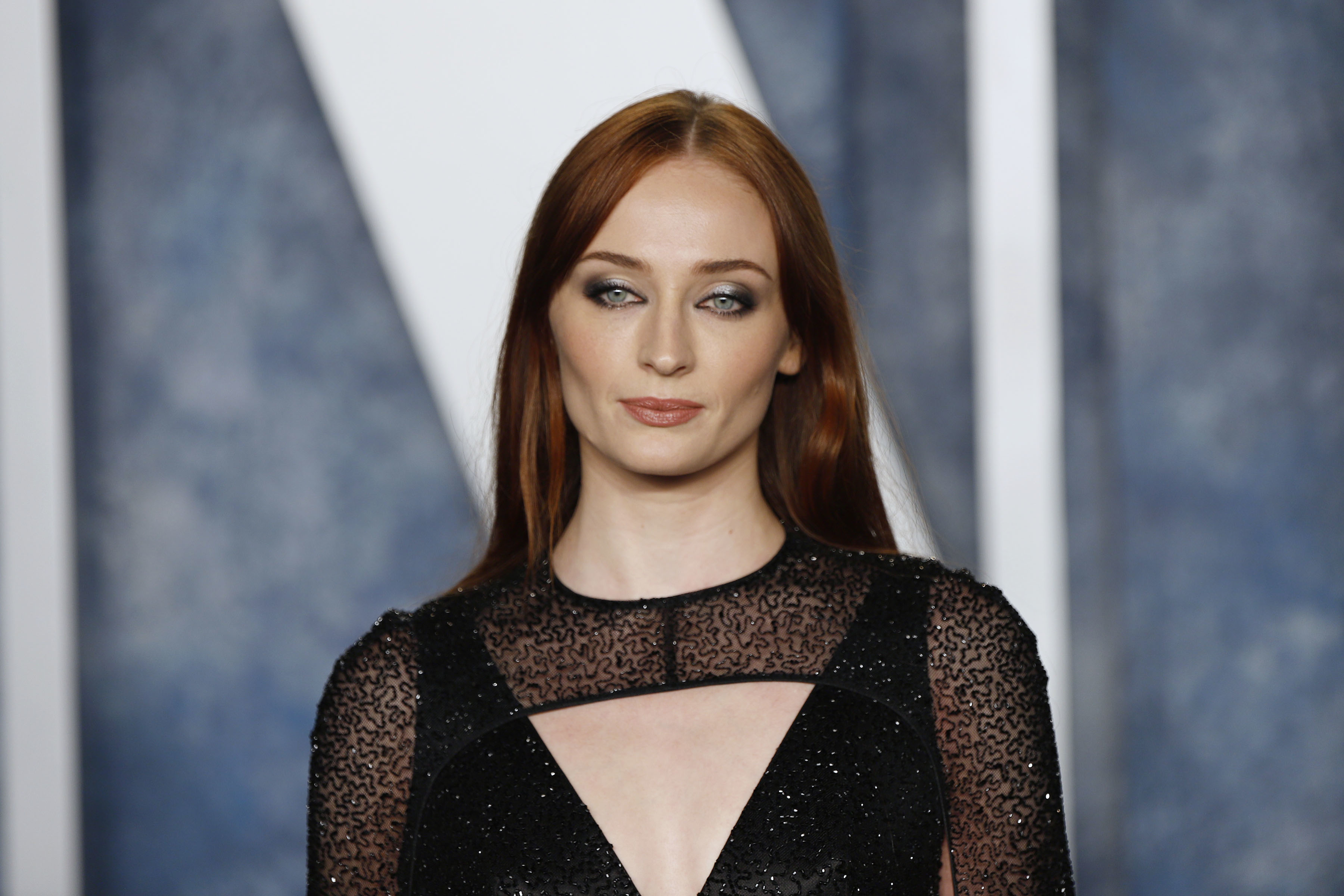 This hasn't been the entire story, though. A day later, a source told TMZ that the divorce came down to the fact that Joe was "less than supportive" of Sophie as she recovered from the birth of their second child in July 2022.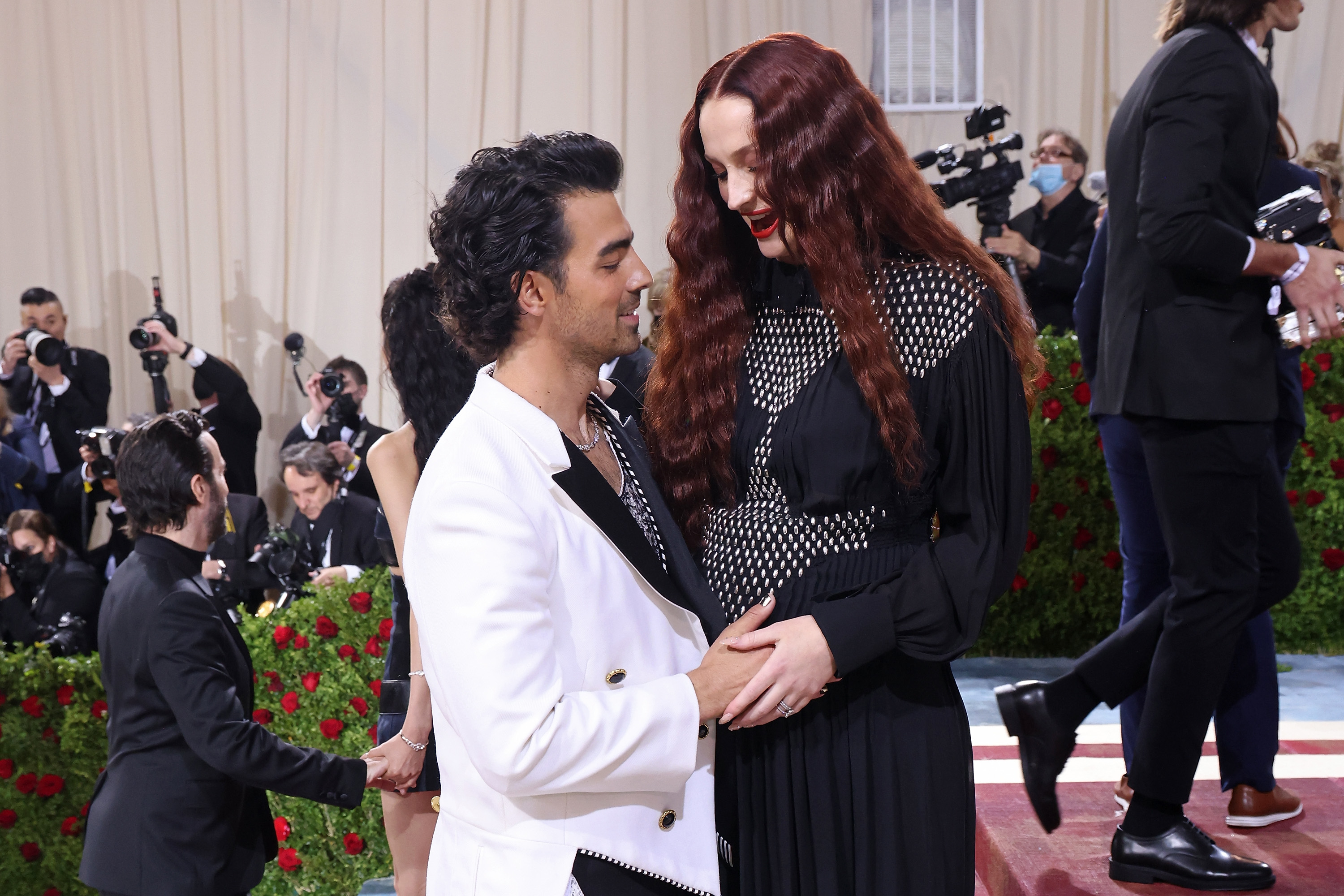 The source claimed that Sophie was reluctant to attend public events after they welcomed baby Delphine, but Joe complained about her absence and pressured her to get out.
And now, a new report from Us Weekly has posited more theories as to what may have been the "final straw" in their marriage.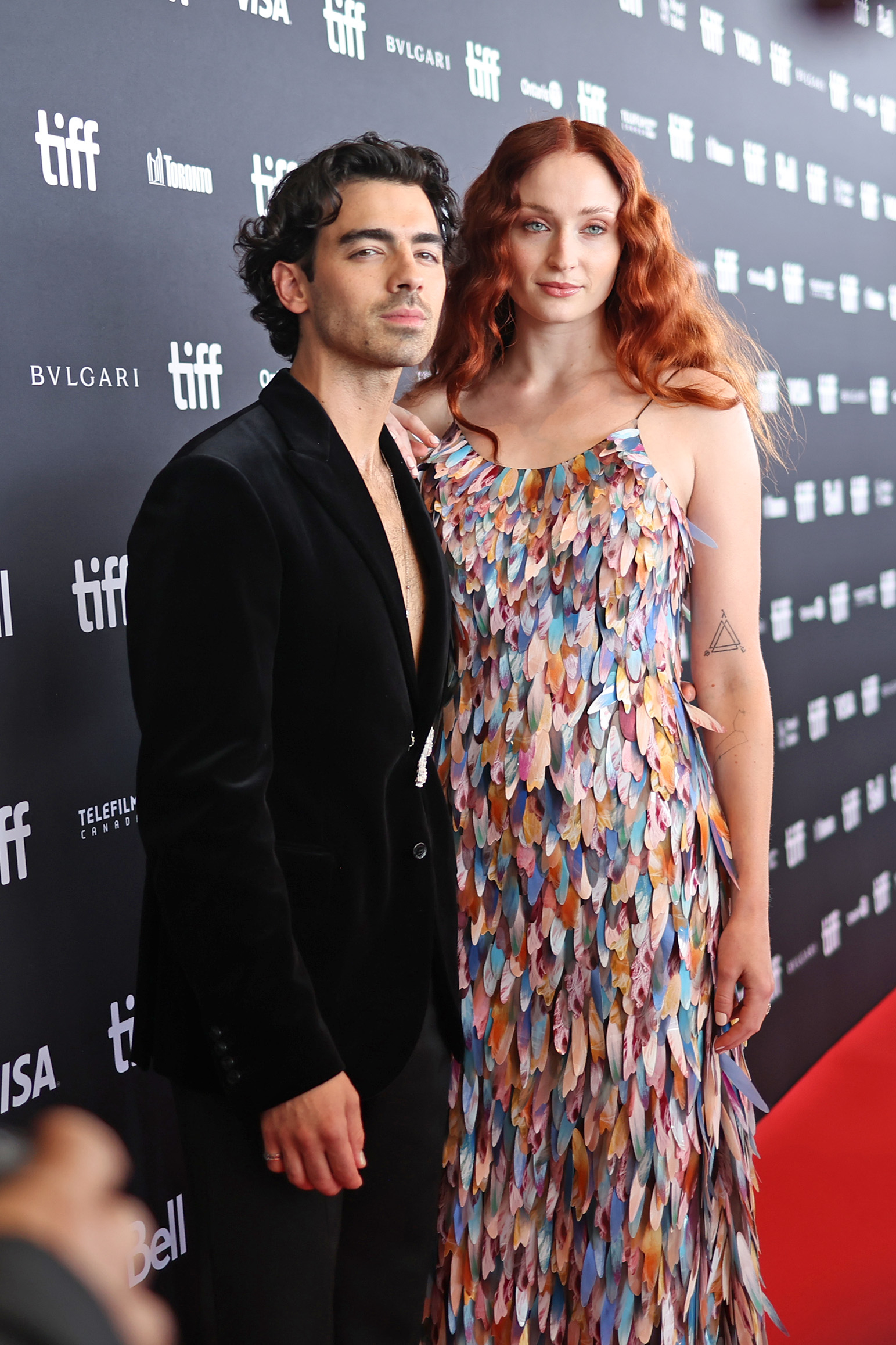 Numerous insiders spoke to the outlet to paint a picture of how Sophie and Joe's relationship apparently began to crumble in the past year. The first source claimed that Sophie was uneasy about Joe going on tour with his band, alleging that she "didn't want to always be 'the Jonas brother's wife.'"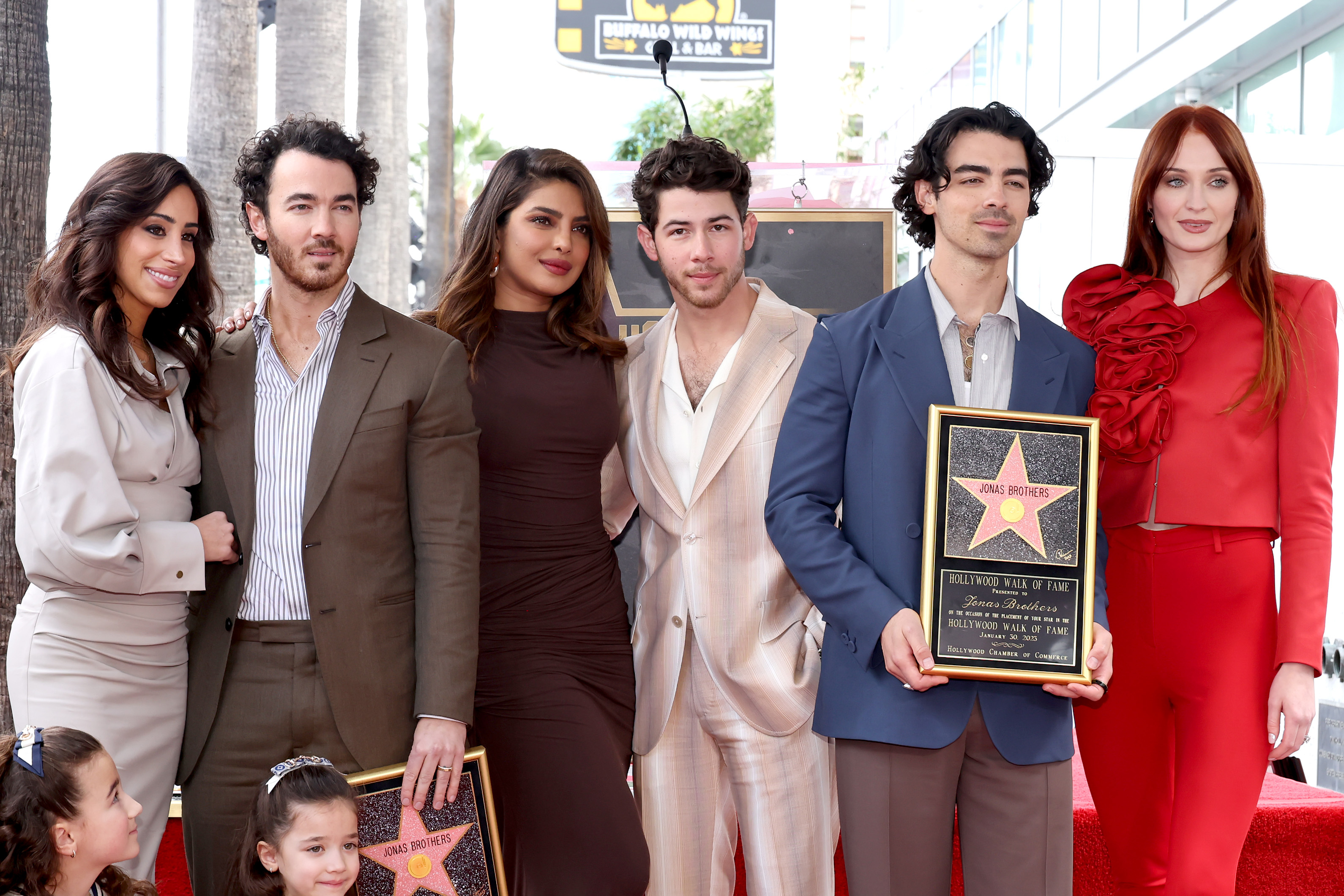 "She didn't want to go on tour and do everything together. It's not her personality, and she wanted to keep their family separate from all the Jonas Brothers hoopla," they alleged, with another insider claiming that the issue ultimately came down to the demands of motherhood while touring.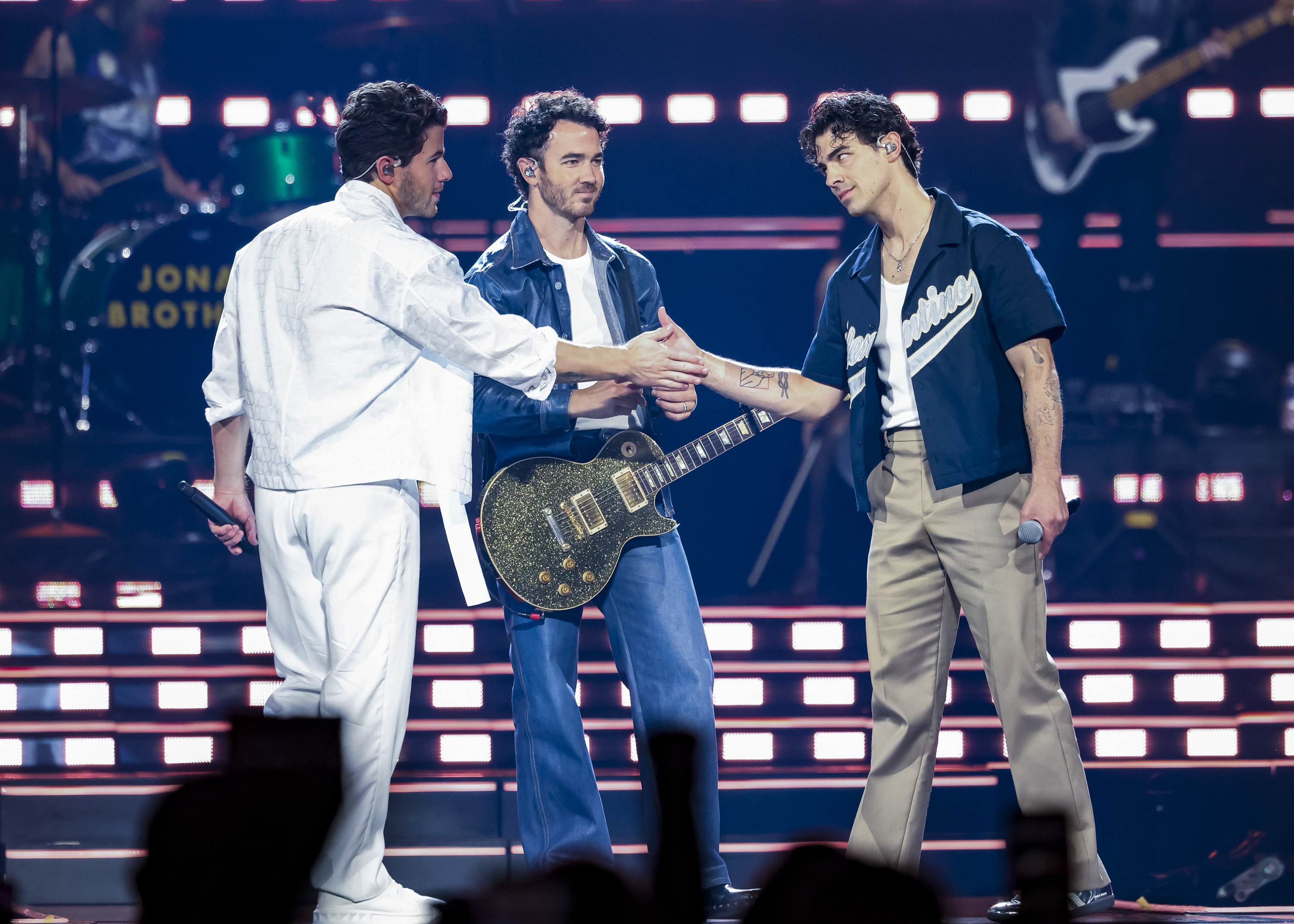 "Being a mom on the road is not easy, even when you have unlimited resources," they claimed. "It was just hard for them to settle into a regular routine because of Joe's career especially."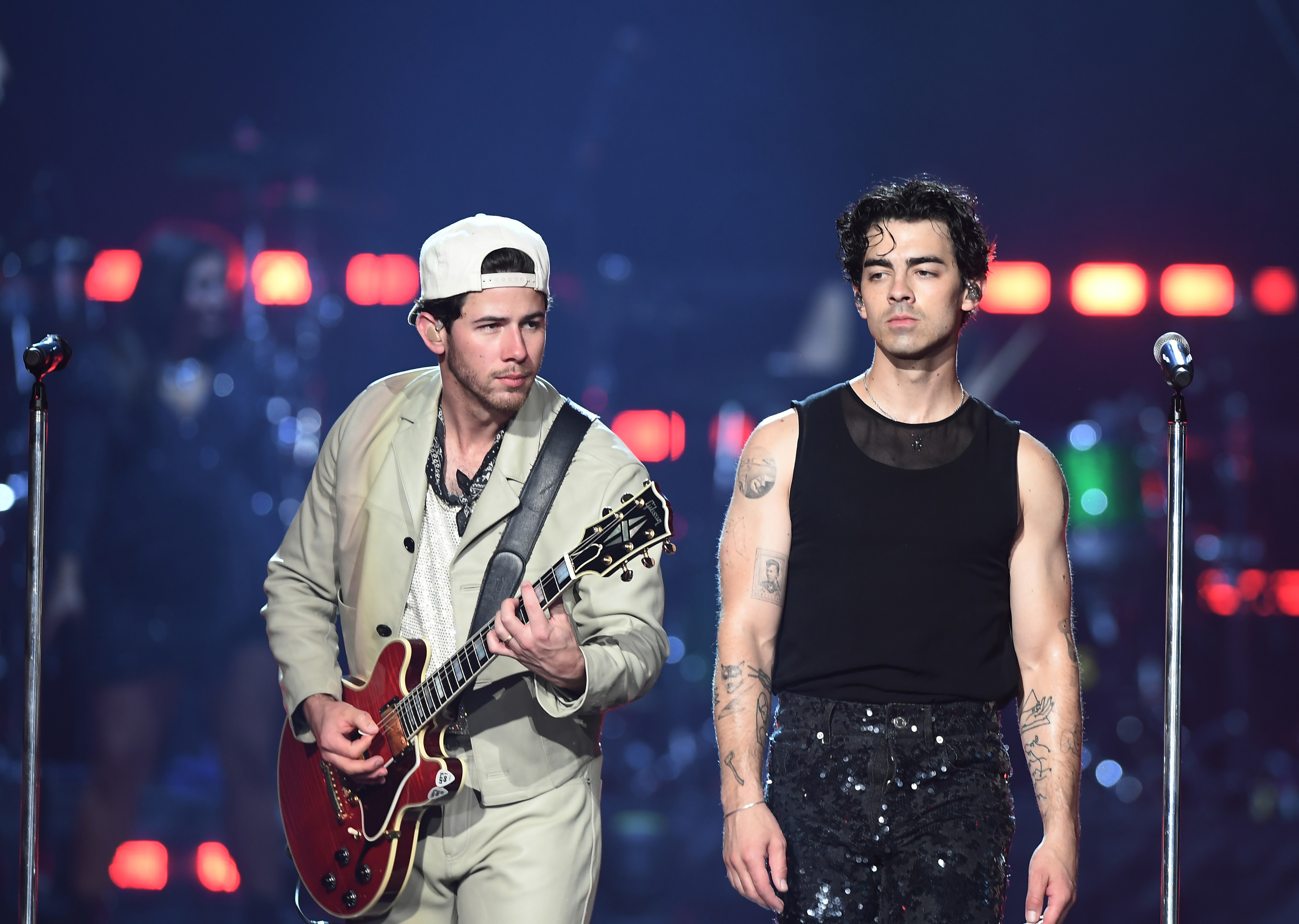 An additional source alleged that Sophie found Joe to be "too controlling," claiming that he "liked to flirt a little too much while out in public, but then he wouldn't like it when she would get too close to her male friends."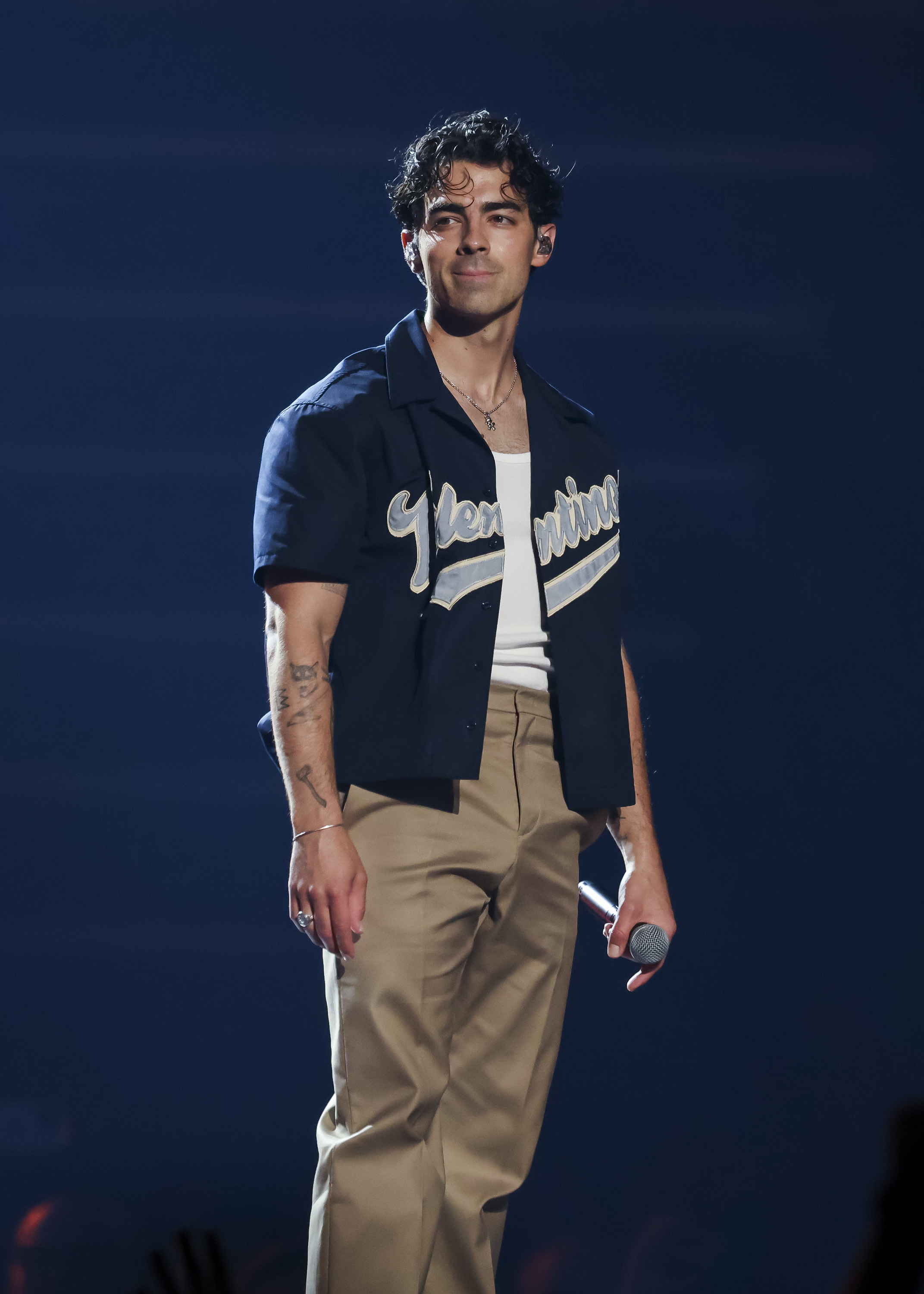 The same insider made reference to the "misogynistic" media coverage that came soon after the divorce, which largely blamed Sophie's partying habits for the split. They claimed Sophie was "shocked and hurt" after being "essentially painted as a party animal" in the media.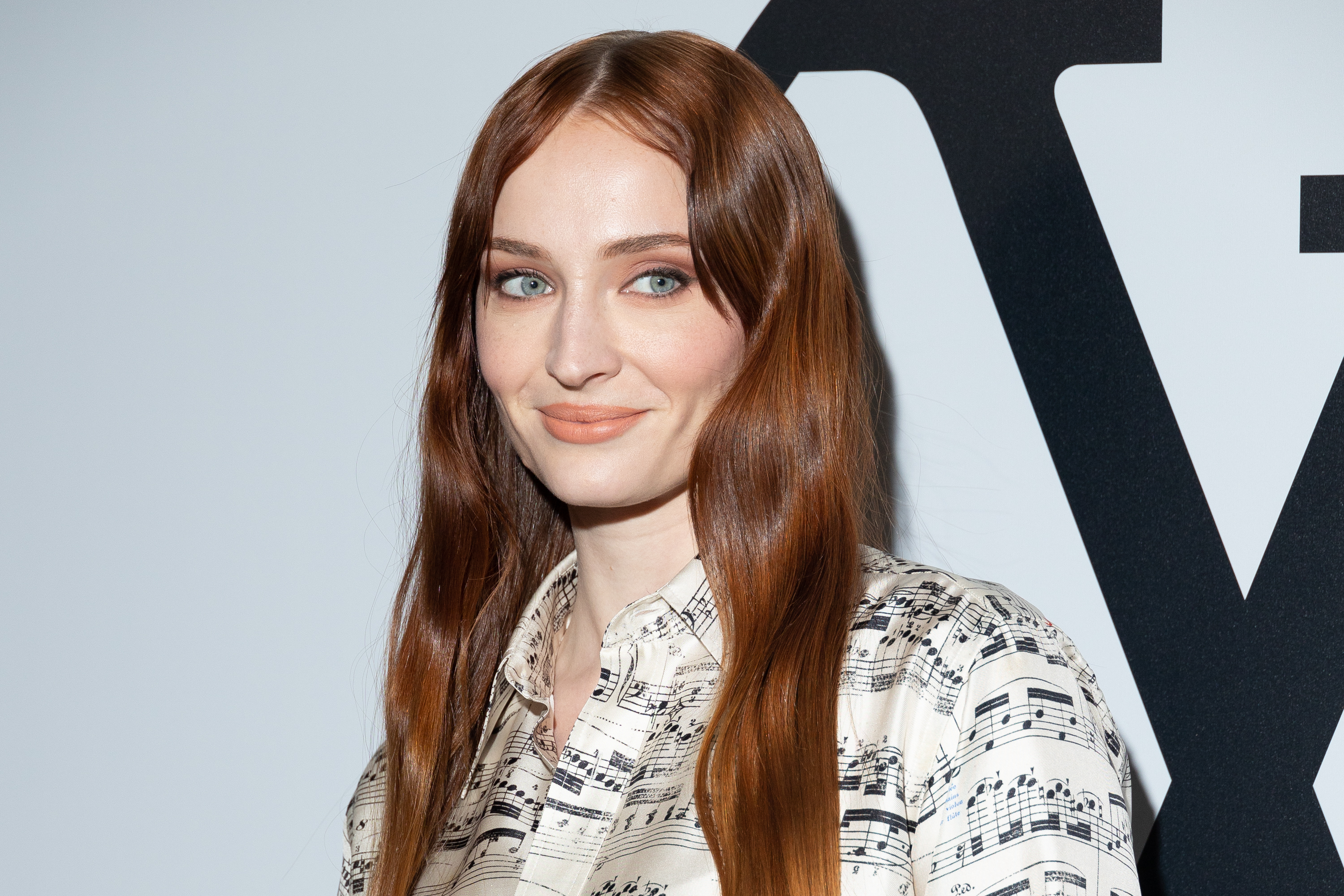 In their joint statement earlier this month, Joe and Sophie shut down the "speculative narratives" surrounding their split.
On top of this, Joe's statement to TMZ last week also condemned the "disparaging" reports about Sophie's lifestyle, claiming they are "not consistent with his views" and were made "without his approval."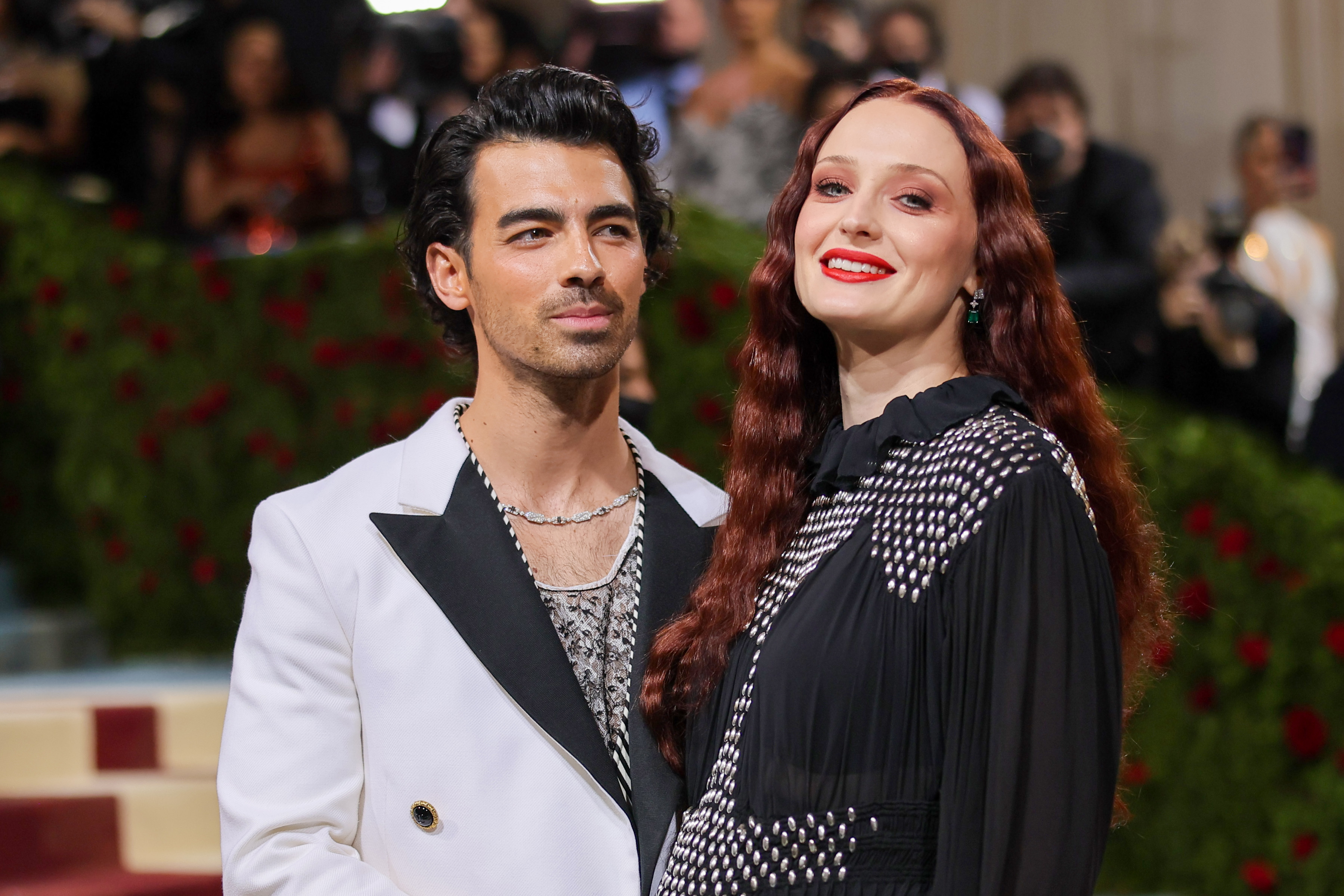 Of course, the former couple are now embroiled in a pretty messy legal battle, and are currently "speaking through their lawyers," Us Weekly reports.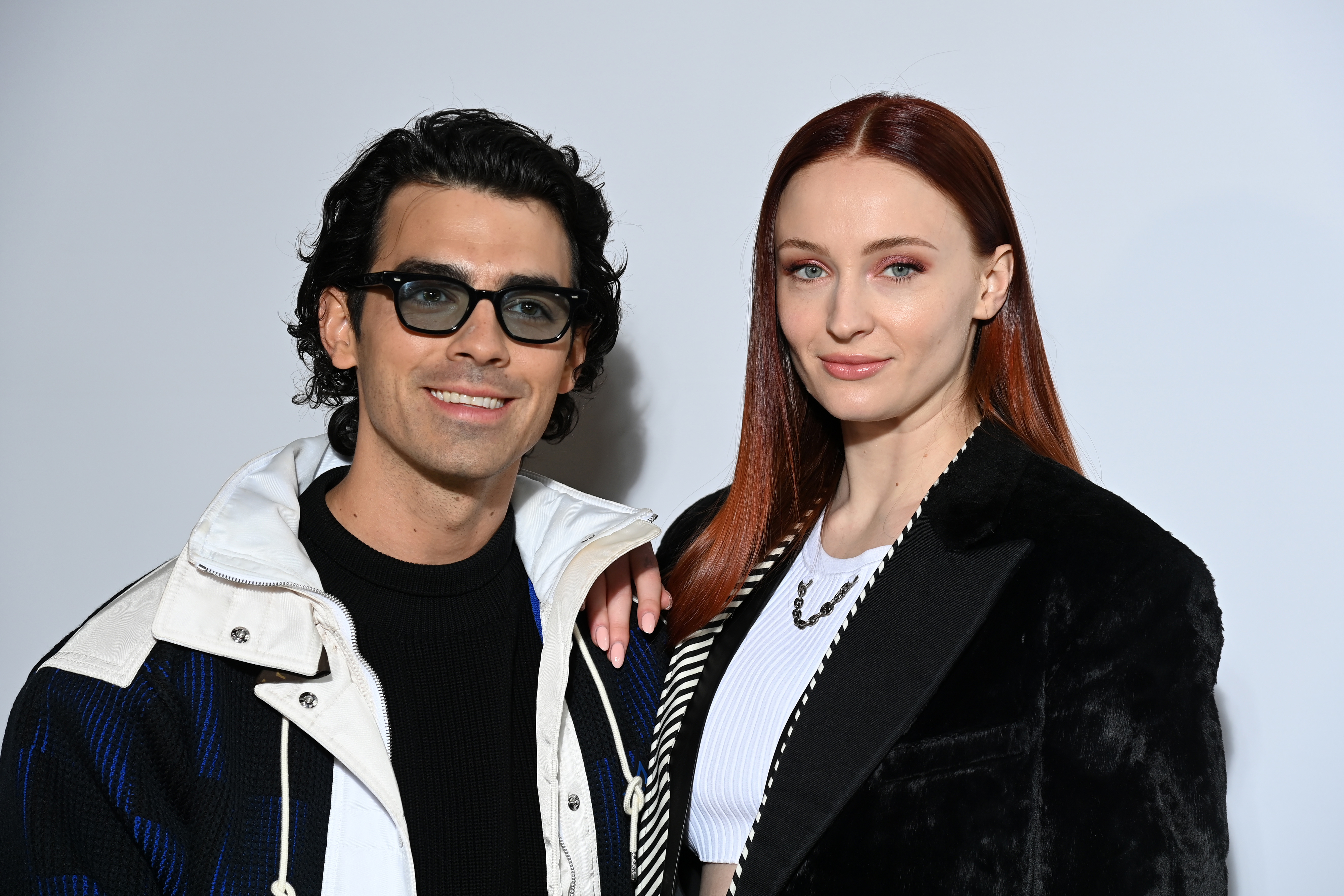 "Sophie is focused on motherhood, coparenting her girls with Joe, and her work projects, in that order," a different source told the outlet. "She didn't plan on being a single mom, but that's what's happening, so she's making the best of it."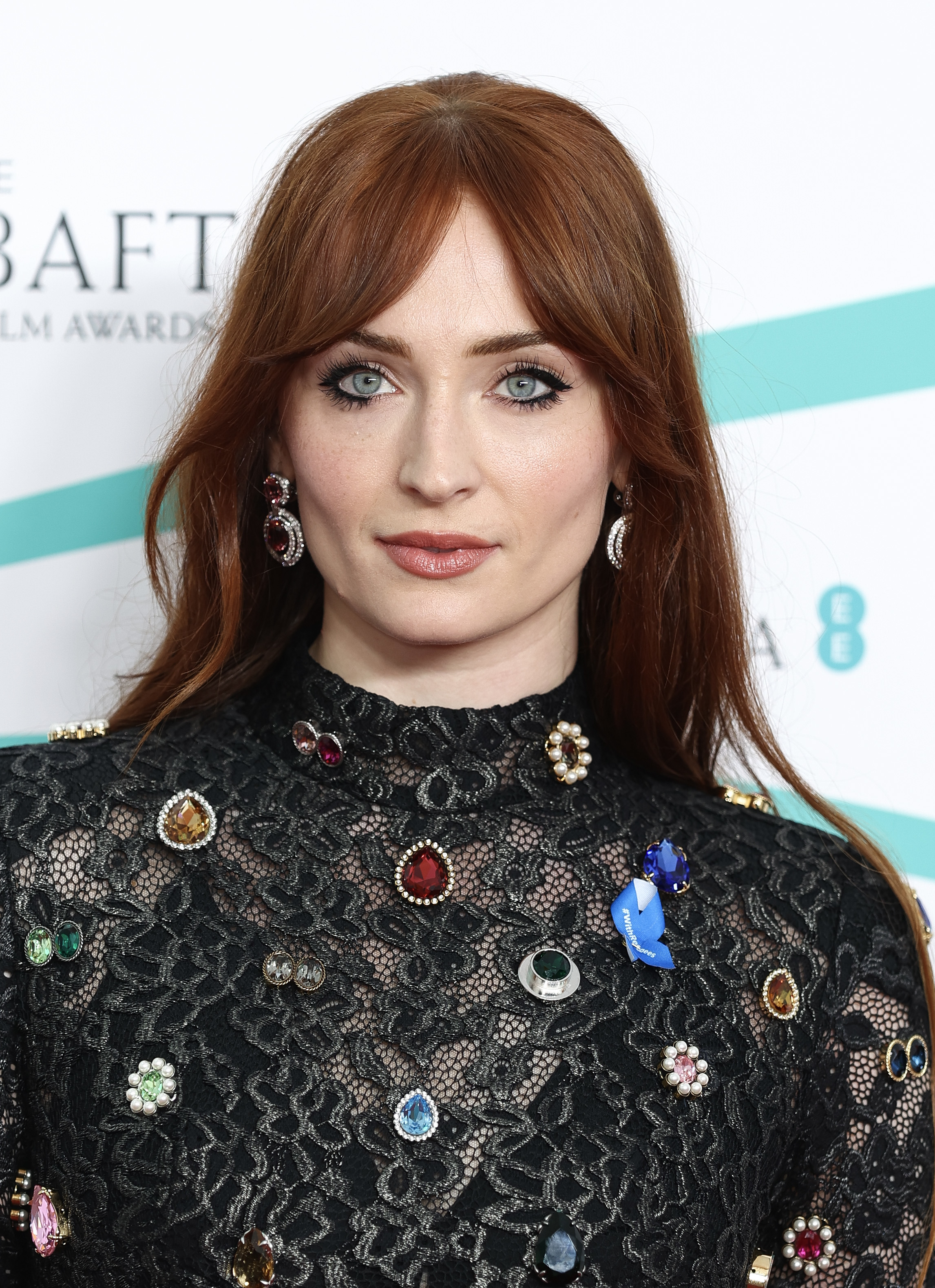 Meanwhile, Joe is currently still touring with his brothers, and is apparently turning to his family for support.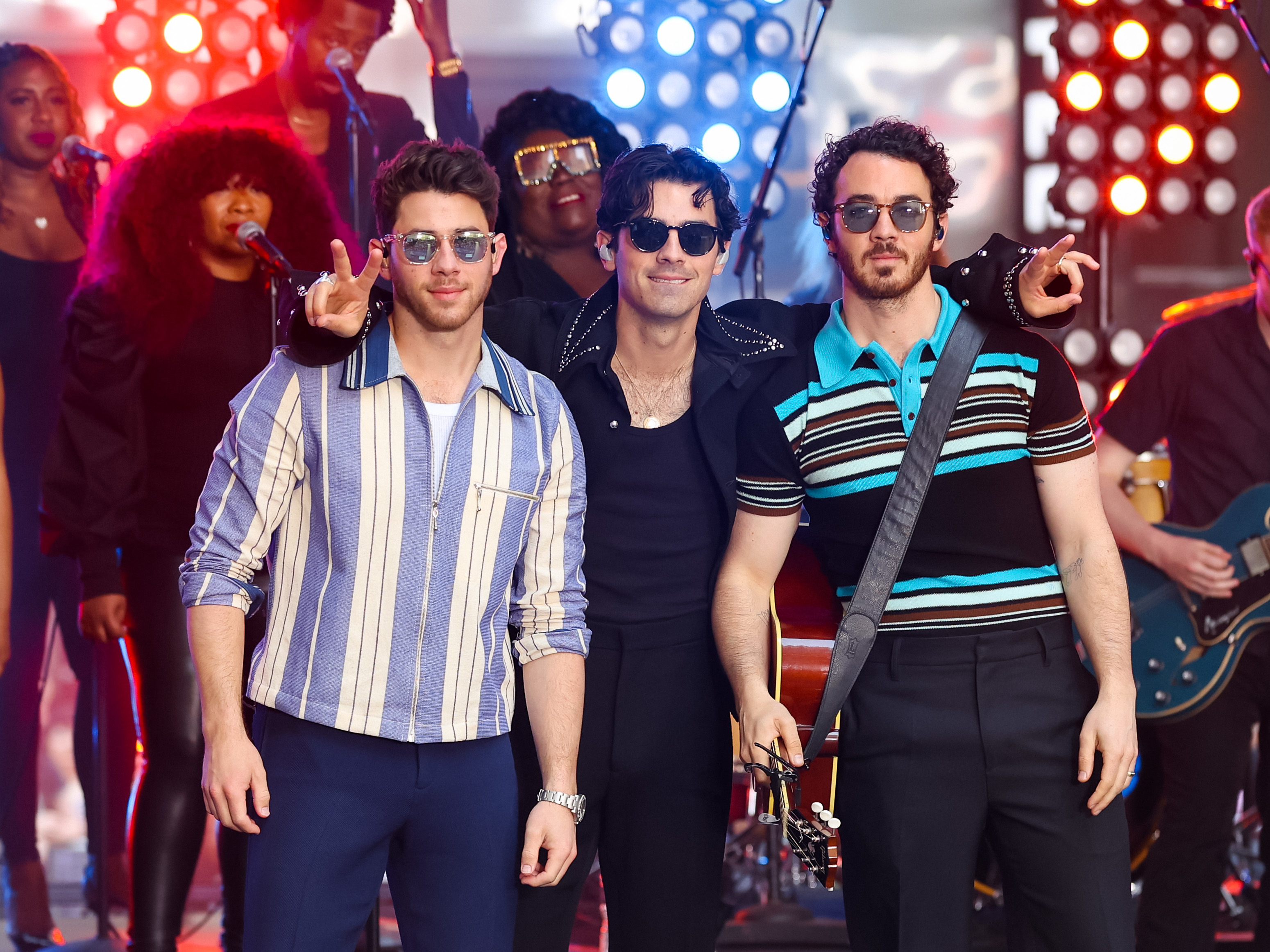 "They know that this divorce was not an easy decision for him, and they're supporting him in any and every way they can," a final insider claimed, going on to add that "the most important thing for both Joe and Sophie is the well-being and happiness of their children."