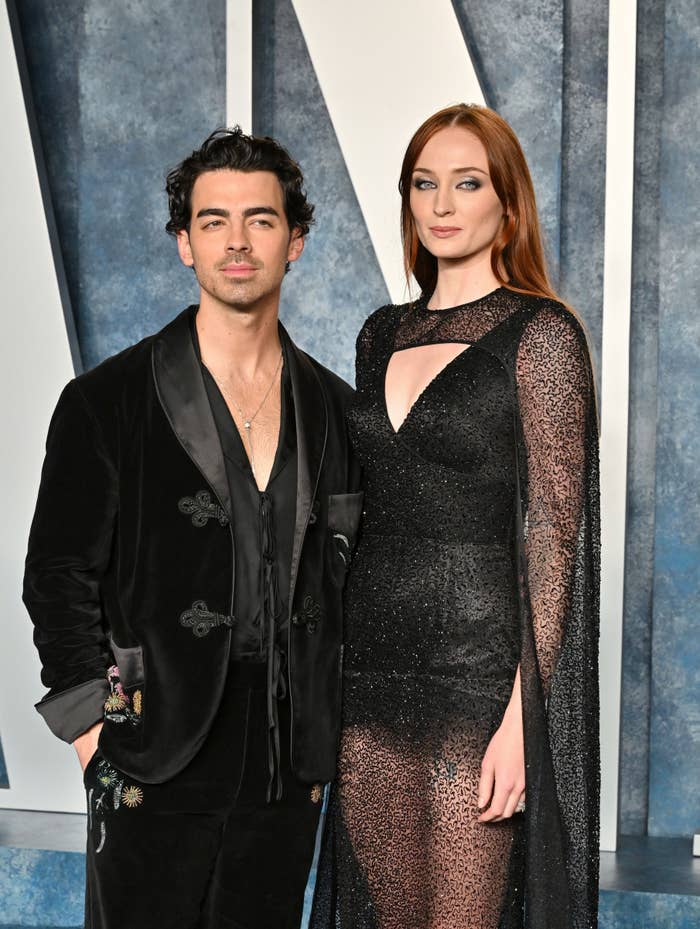 In the wake of the announcement, many news articles reported that Joe was the one who'd primarily been taking care of his and Sophie's children in recent months. The pair share 3-year-old Willa and a 14-month-old whose name they have not shared.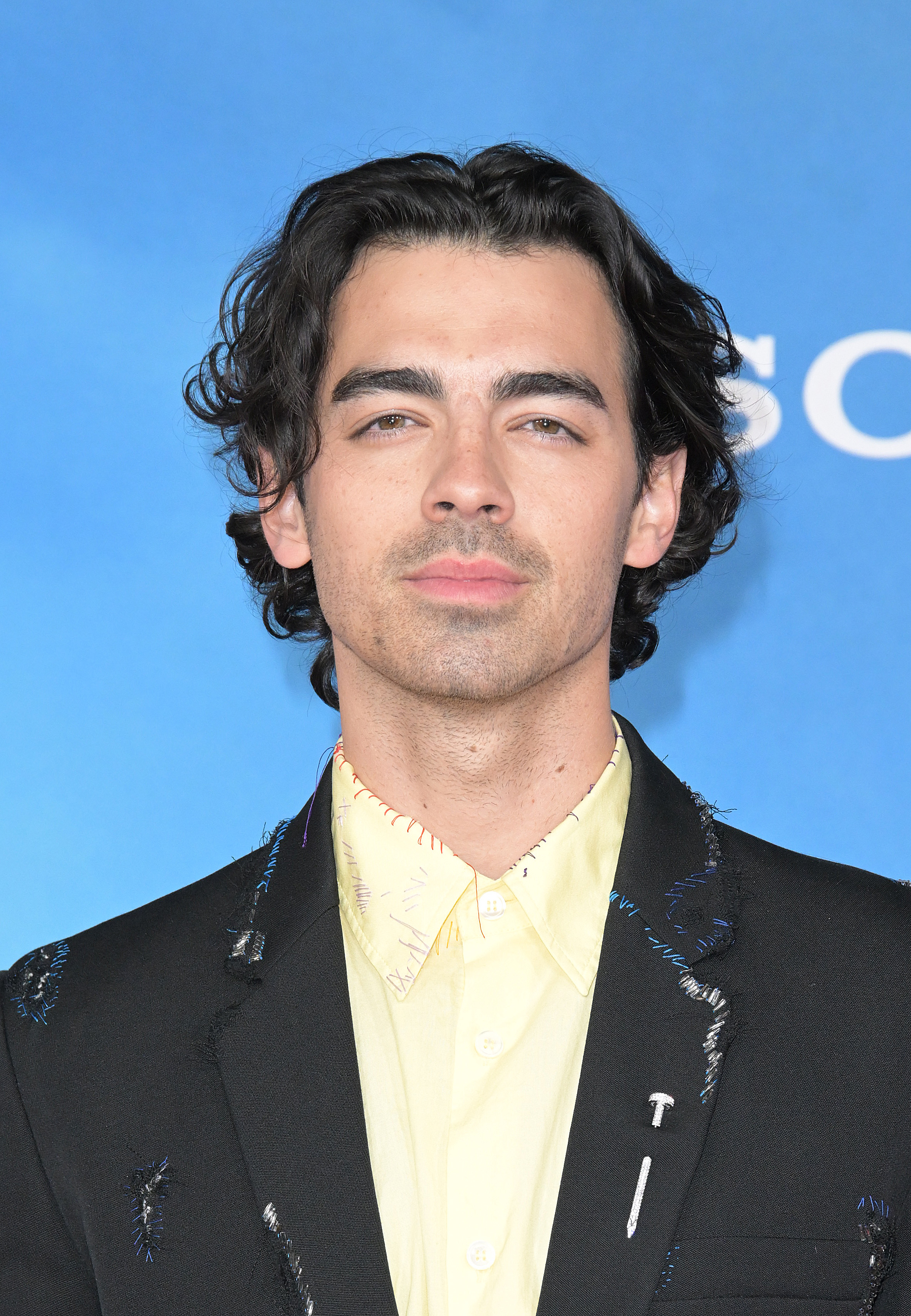 A source purportedly told TMZ, "Joe has been taking care of the children pretty much all of the time over the last three months. When it comes time to hash out a custody arrangement, he could ask for significantly more than 50% physical custody, and our sources say that's likely."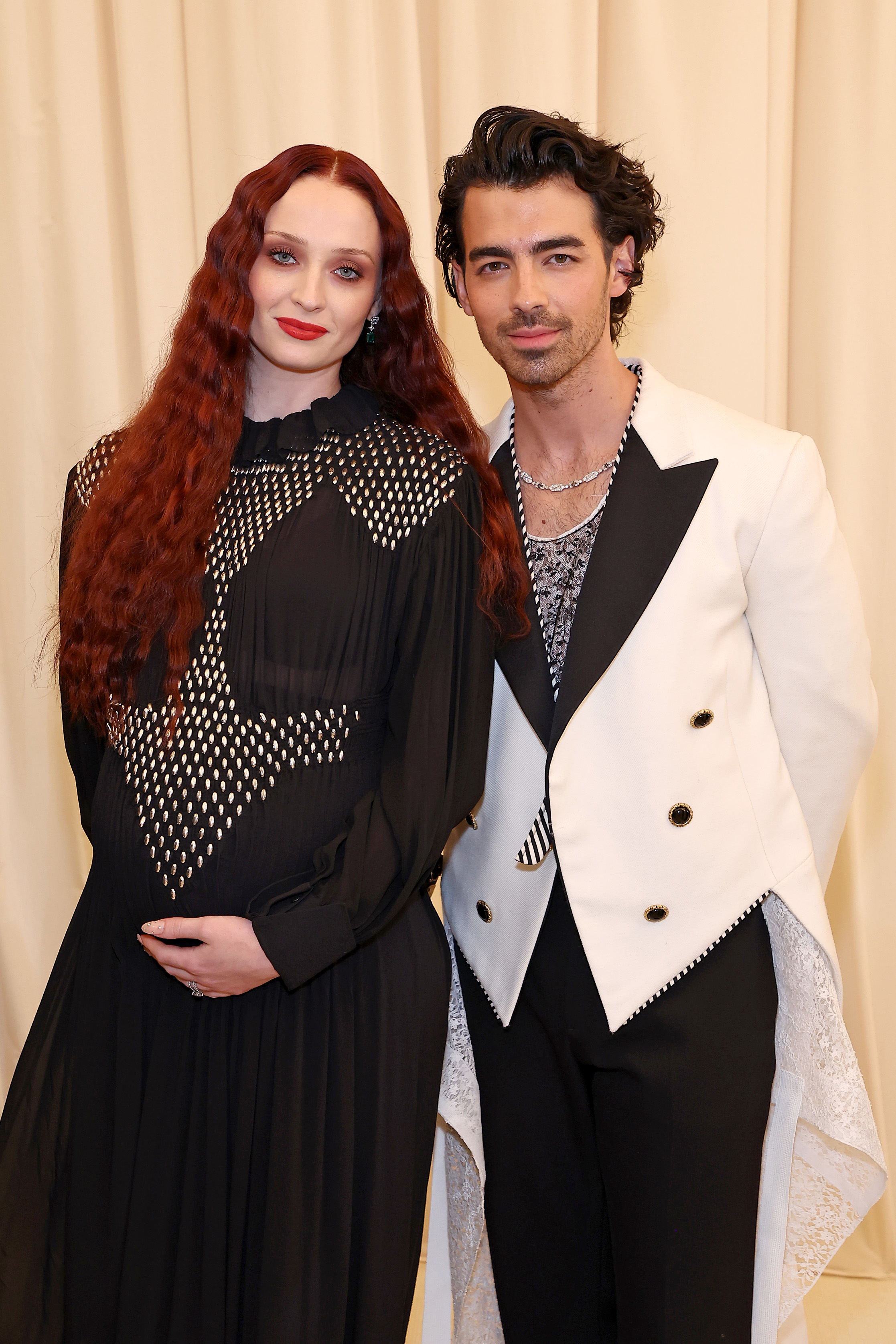 And Sophie was painted in a pretty negative light in the media. TMZ, for example, said an insider told them, "She likes to party, [Joe] likes to stay at home. They have very different lifestyles," while Page Six published a pointed article about Sophie "downing shots" just before the news of the divorce was made public.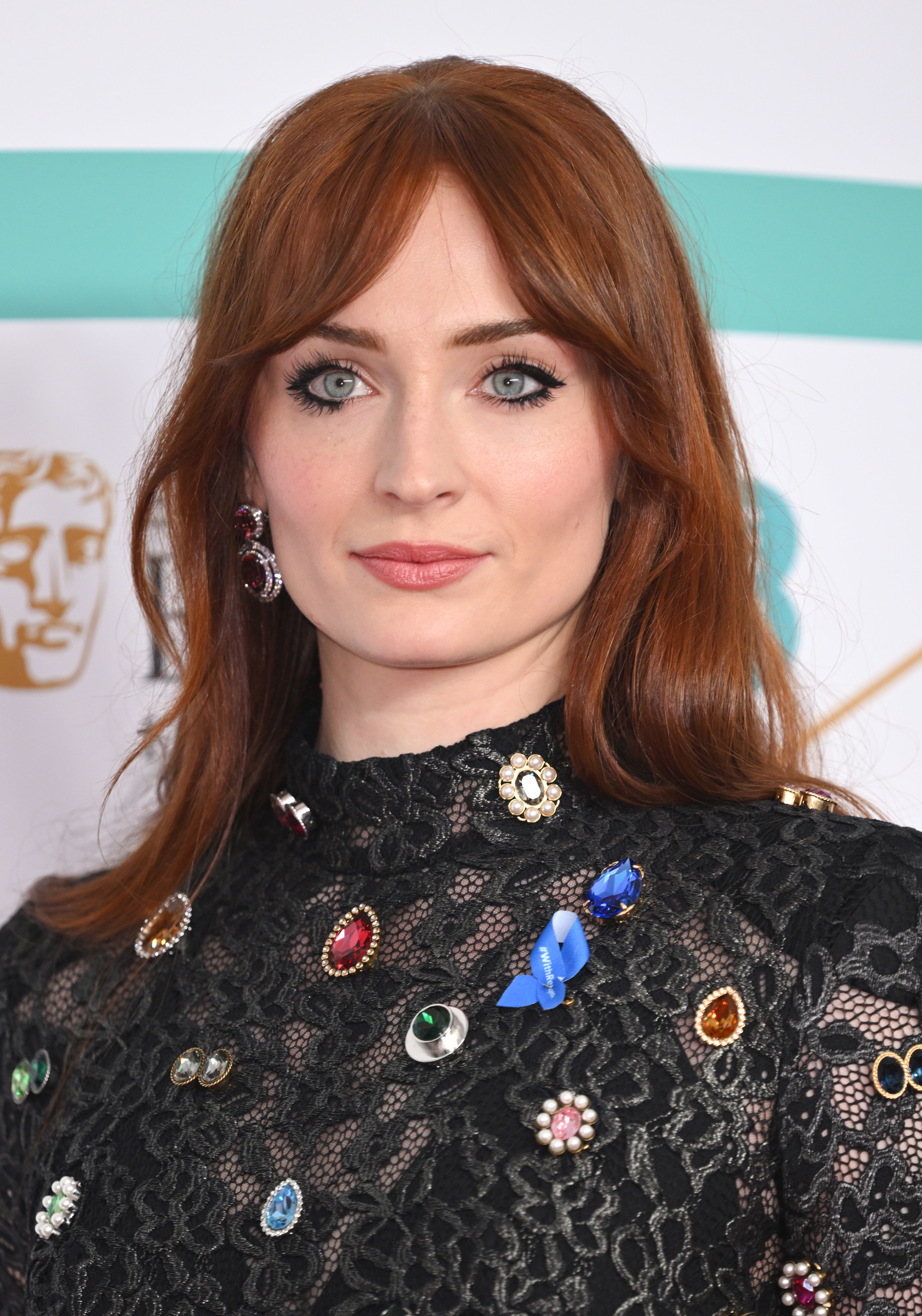 Then, on Thursday, things got messier as it was revealed that Sophie, who is from the UK, had filed a lawsuit against Joe, claiming that he'd wrongfully been keeping their kids from their "habitual" home since Sept. 20.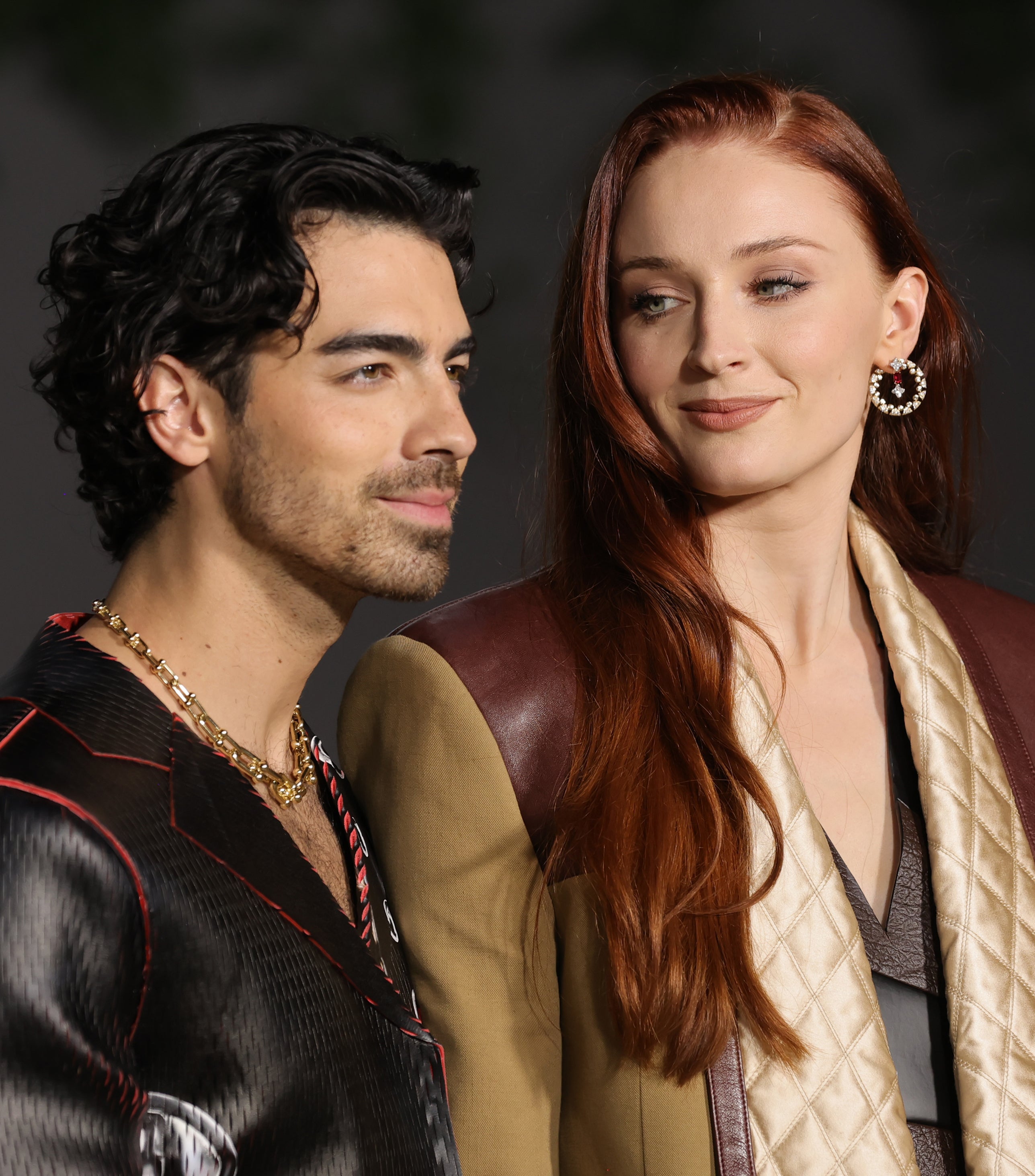 The petition was reportedly filed through the child abduction clauses of the Hague Convention, which is a treaty that seeks to enforce the prompt return of children who have been "wrongfully removed or retained across international borders."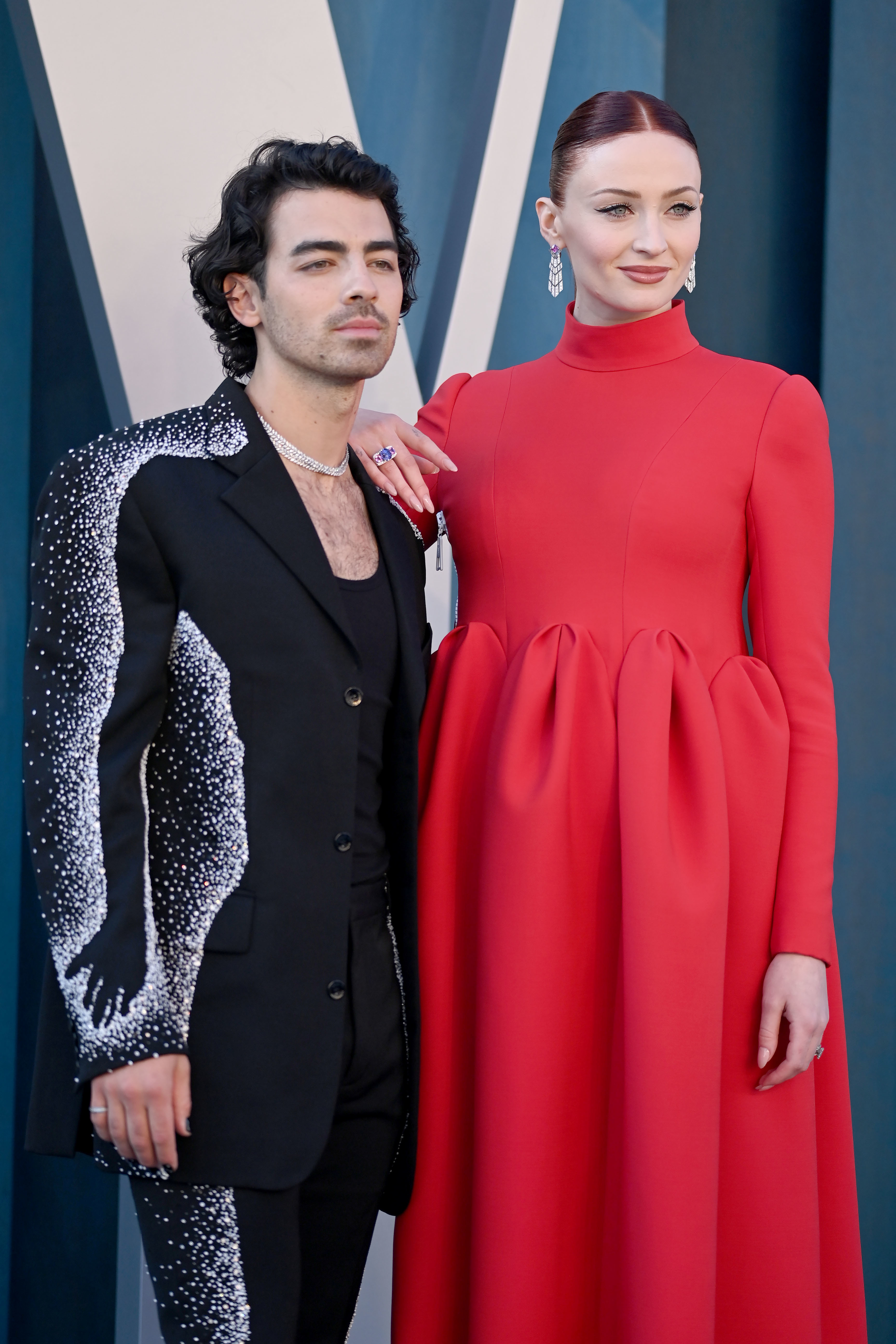 The filings alleged that Joe and Sophie had mutually agreed that their "forever home" would be in England and that Sophie would collect their kids from New York once her "filming commitments" had concluded. At present, the children are reportedly with Sophie in New York.
However, the documents purportedly then claimed that Joe was withholding their children's passports so that they could not return to the UK as reportedly planned. Sophie also allegedly claimed in the filings that the breakdown of her and Joe's marriage happened "suddenly" after an explosive argument last month, and that she found out about him divorcing her "from the media."
Shortly after Sophie's claims were made public, Joe responded through his representative.
Giving a statement to TMZ, Joe's rep alleged that Sophie was "aware" the singer was going to file for divorce before it happened, and that they'd had "multiple conversations" beforehand.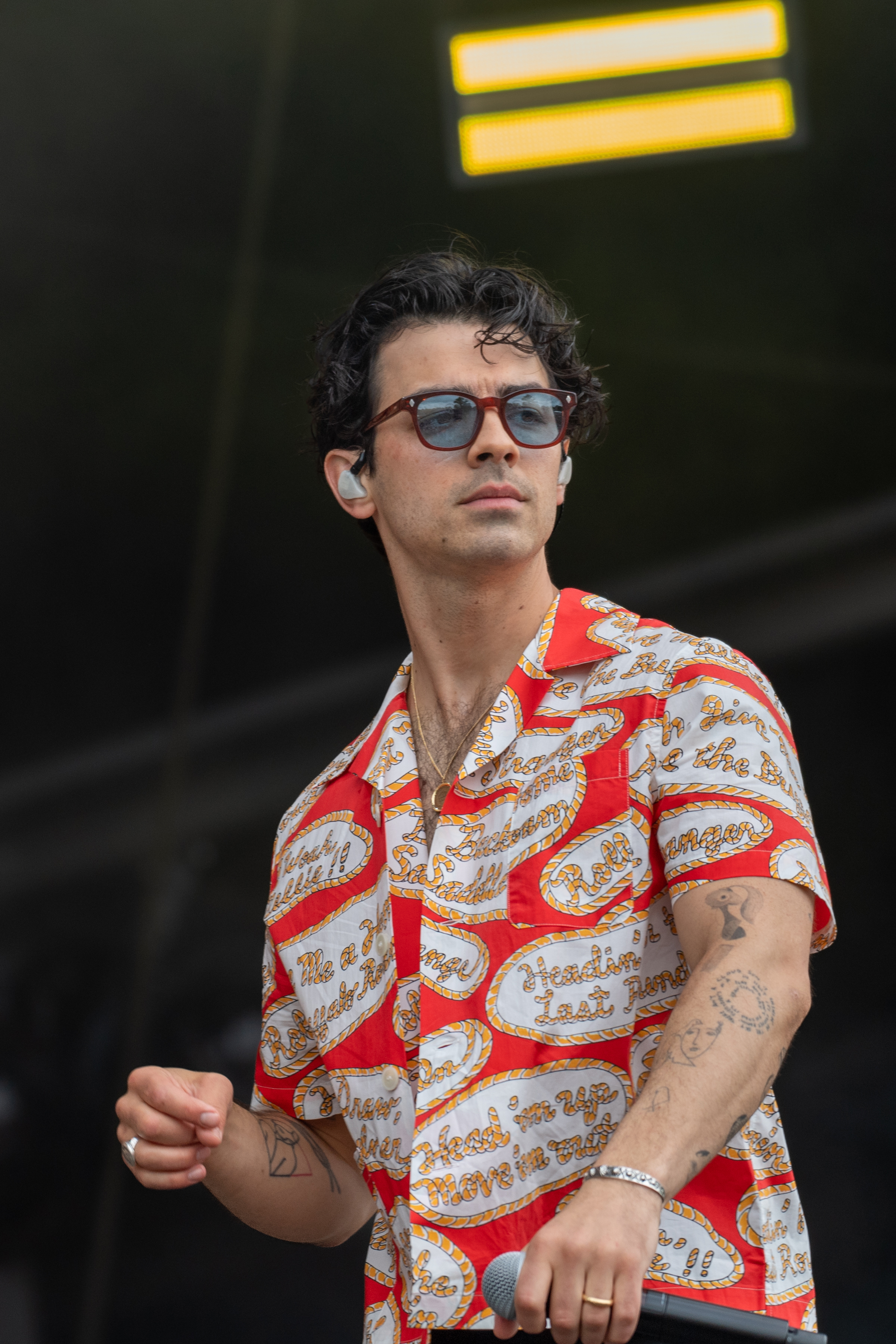 "After multiple conversations with Sophie, Joe initiated divorce proceedings in Florida, as Florida is the appropriate jurisdiction for the case," the statement read. "Sophie was aware that Joe was going to file for divorce."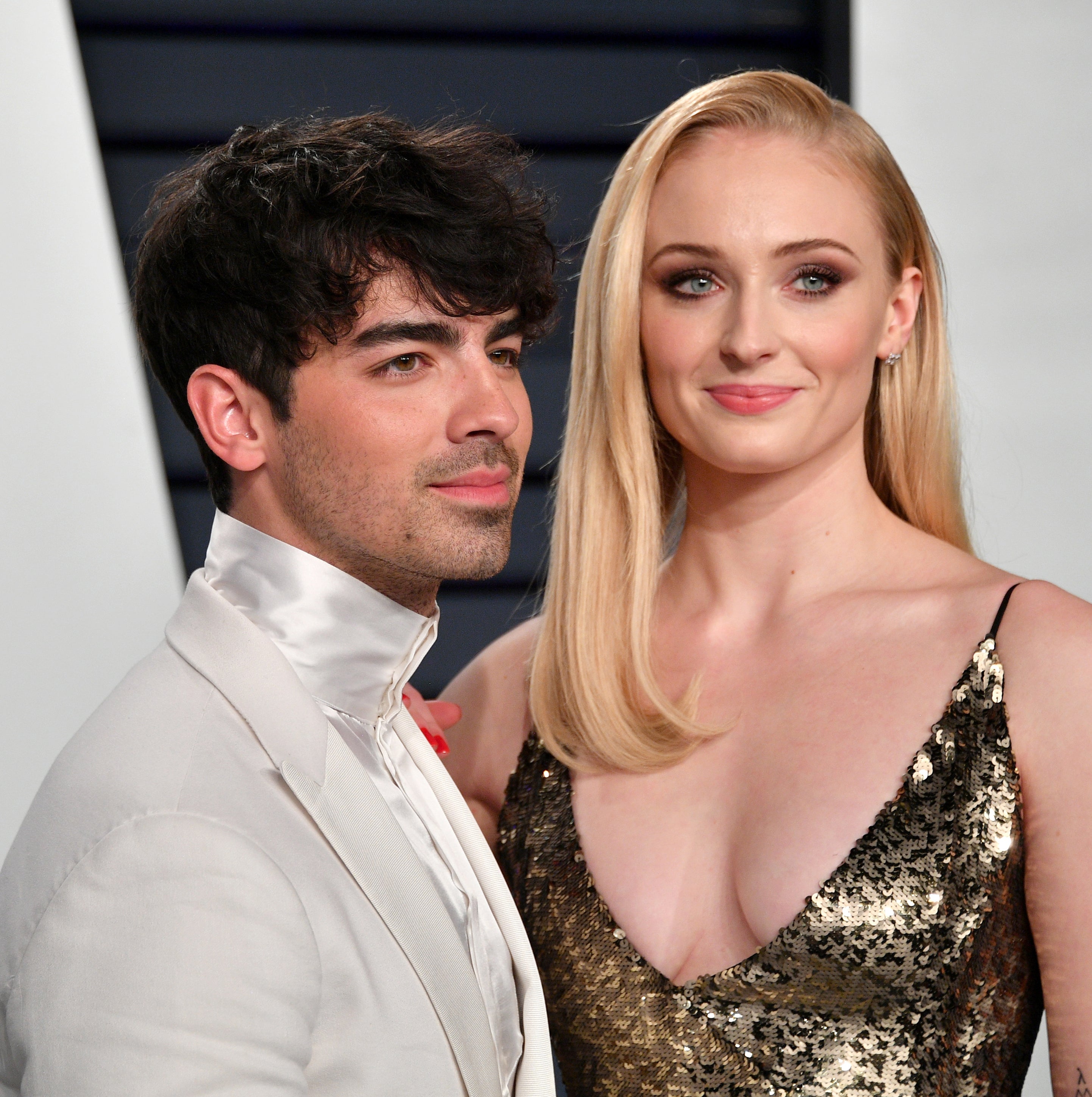 "Joe and Sophie had a cordial meeting this past Sunday in New York, when Sophie came to New York to be with the kids," Joe's rep claimed. "They have been with her since that meeting. Joe's impression of the meeting was that they had reached an understanding that they would work together towards an amicable co-parenting setup."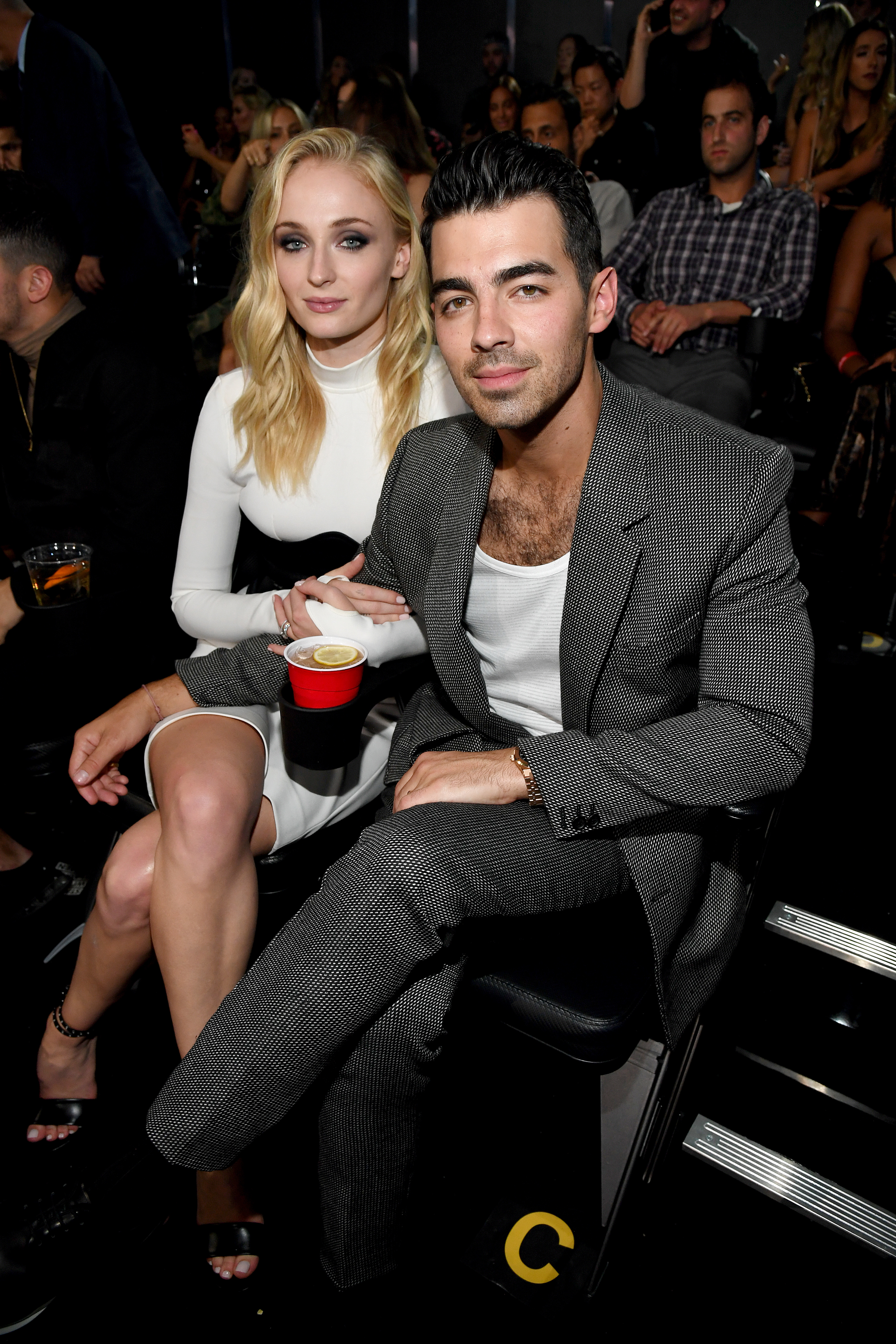 The representative then alleged that Sophie said she wanted to take the children to the UK "less than 24 hours" after her and Joe's apparent "cordial meeting." The statement read, "The Florida Court has already entered an order that restricts both parents from relocating the children. […] If he complies [with Sophie], Joe will be in violation of the Florida Court order."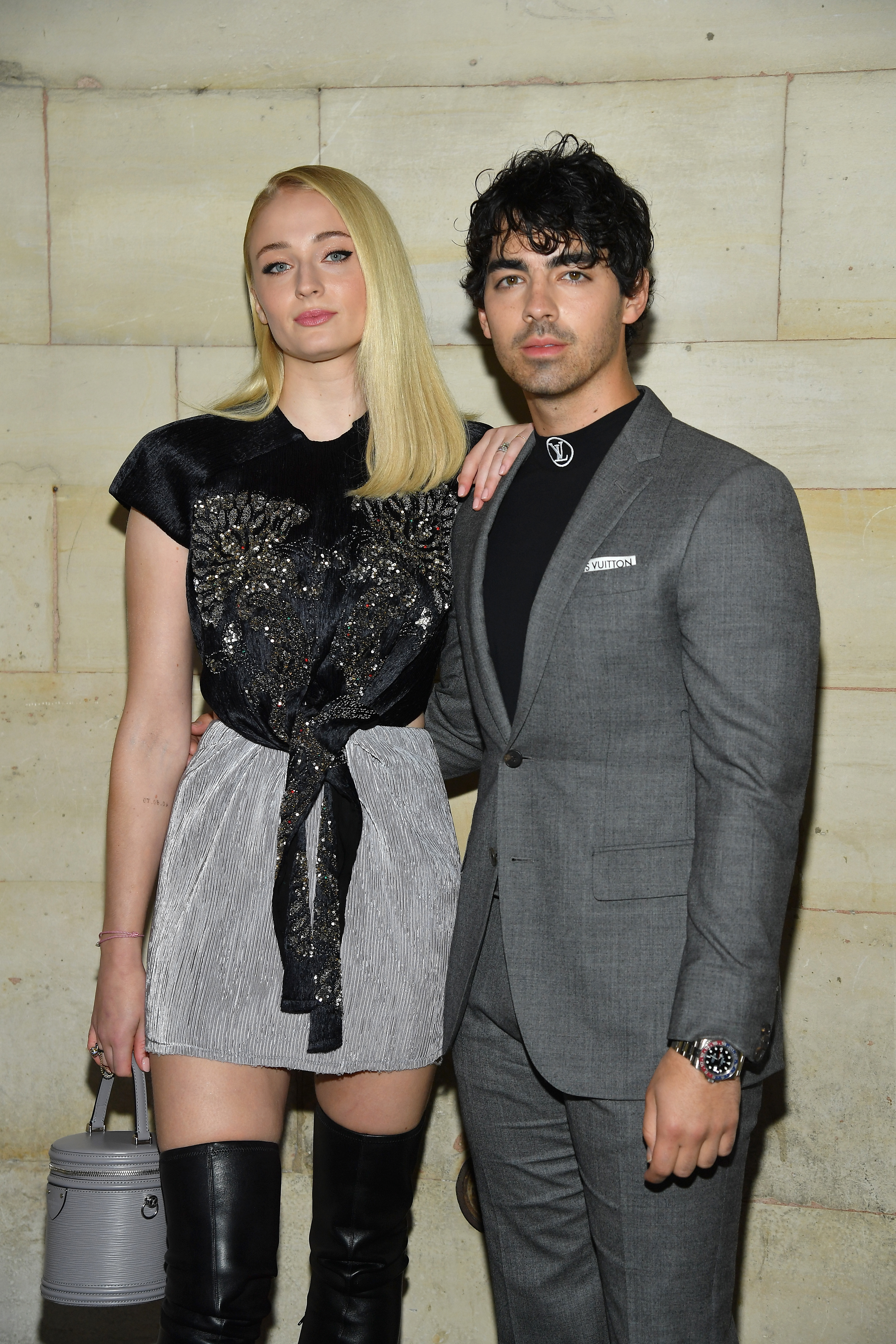 The statement went on to directly address the mention of the International Child Abduction Remedies Act in Sophie's legal petition, alleging that she was filing this lawsuit "only to move the divorce proceedings to the UK and remove the children from the US permanently."
"When language like 'abduction' is used, it is misleading at best, and a serious abuse of the legal system at worst," the statement read. Sophie's filing doesn't explicitly accuse Joe of abduction, but it does reference the jurisdiction of the court under the International Child Abduction Remedies Act.
"The children were not abducted. After being in Joe's care for the past three months at the agreement of both parties, the children are currently with their mother," Joe's rep stated before adding that the singer is keen to co-parent with Sophie and would be "OK" with them being raised between the US and the UK.
The statement concludes, "Joe has already disavowed any and all statements purportedly made on his behalf that were disparaging of Sophie. They were made without his approval and are not consistent with his views. His wish is that Sophie reconsider her harsh legal position and move forward in a more constructive and private manner. His only concern is the well-being of his children."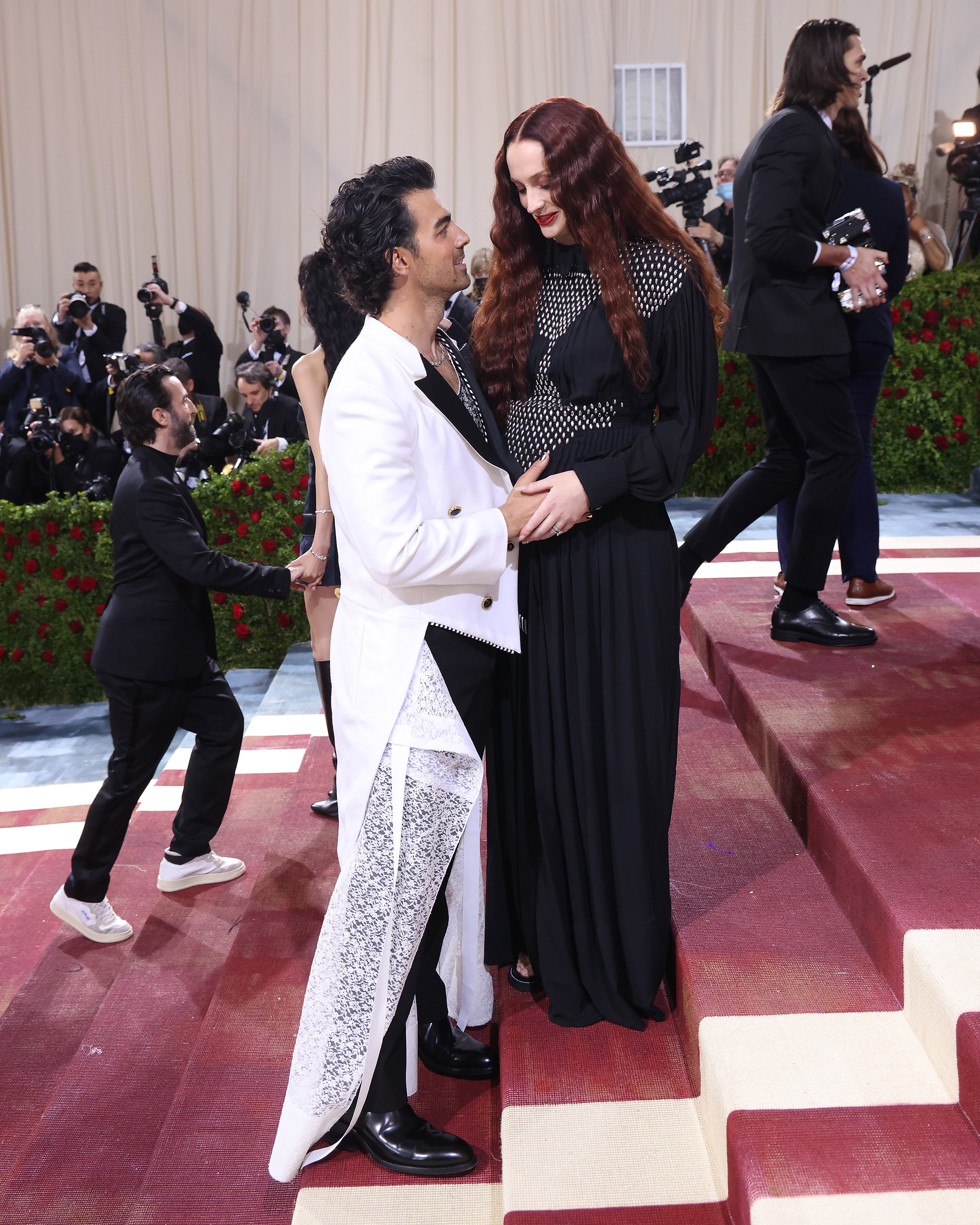 We'll be sure to keep you posted if or when anything else unfolds.