While fans were still reeling from the news of Ariana Grande's split from Dalton Gomez, it was also reported yesterday that Sofía Vergara and Joe Manganiello are divorcing after seven years of marriage.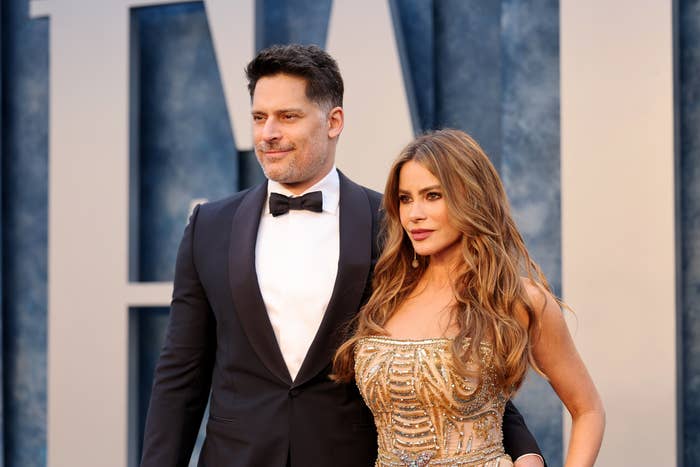 In a joint statement provided to Page Six, the duo — who wed in 2015 — explained that they've "made the difficult decision to divorce."
"As two people that love and care for one another very much, we politely ask for respect of our privacy at this time as we navigate this new phase of our lives," the exes said.
Their confirmation didn't offer any insight into the reason for divorce, however, a number of sources have since spoken out to suggest that the split was a long time coming.
According to one insider, despite initially bonding over their differences, Joe and Sofía's contrasting personalities made their marriage more difficult over time.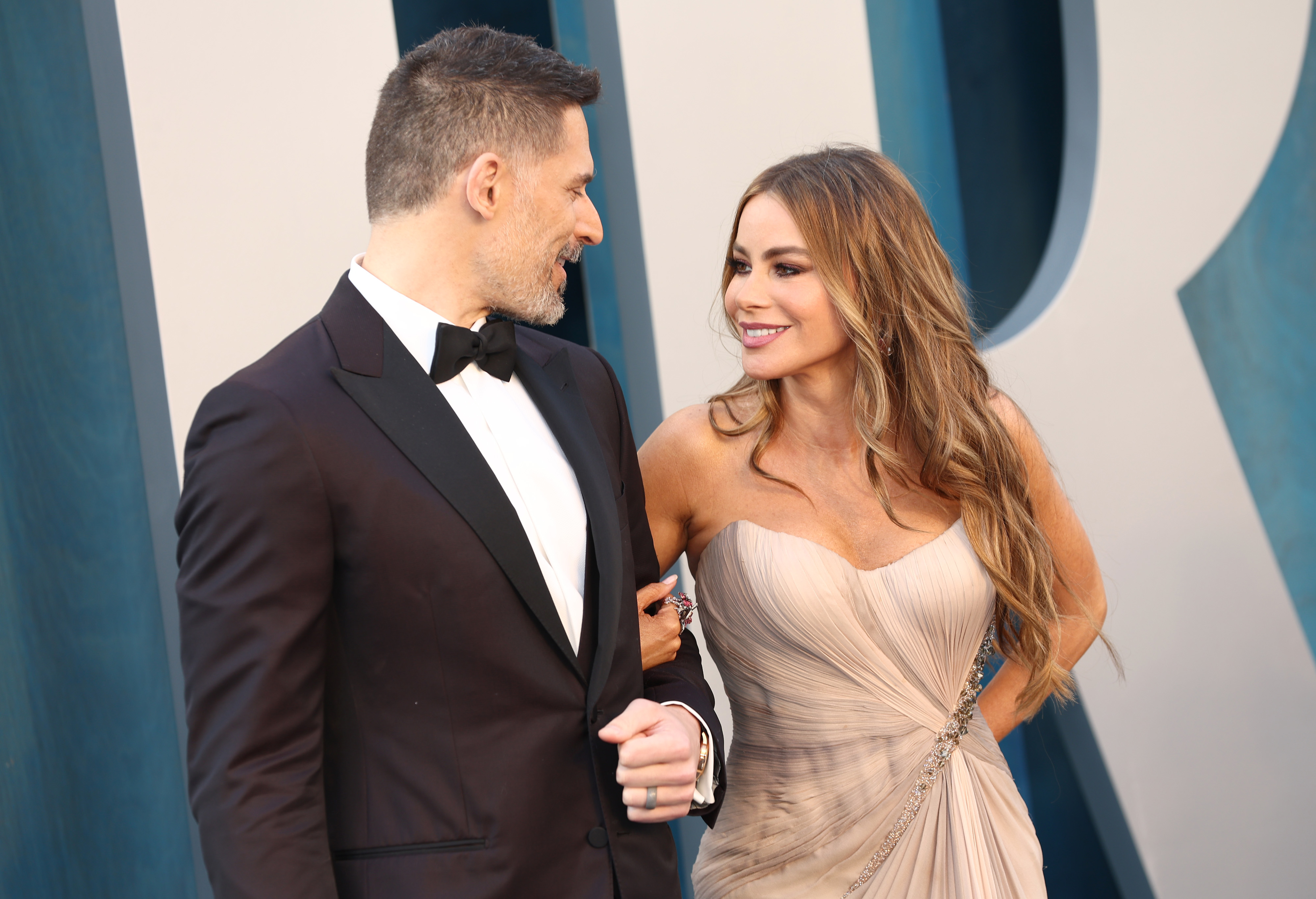 "Joe is a big kid, he loves playing Dungeons & Dragons, he loves wrestling, he is all about video games, superhero movies, comic books, going to concerts, huge NFL fan. He chases fun," the insider said, adding that the Magic Mike actor "loves being out and about and just having a good time."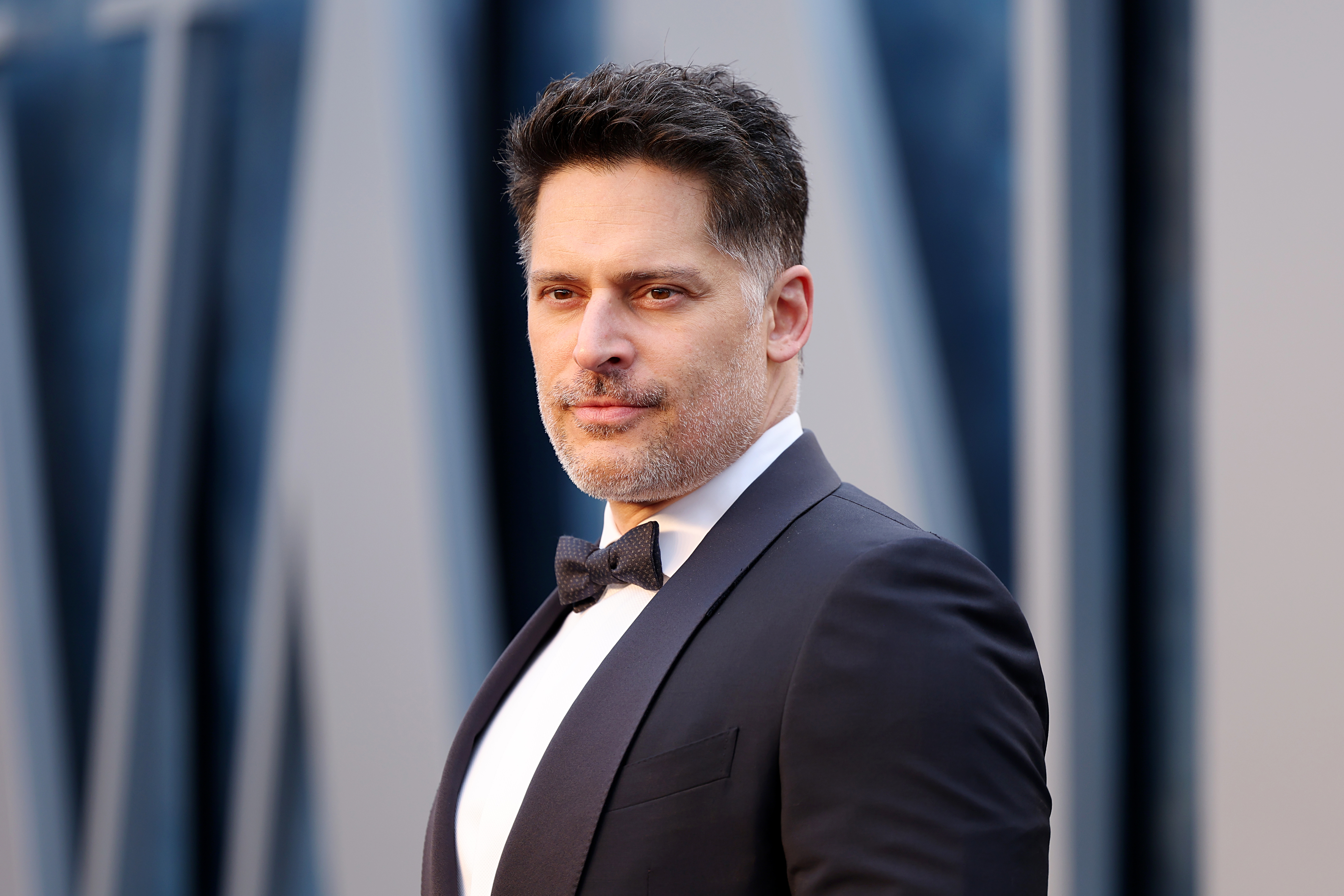 They went on to say that Joe's fun-loving side, combined with his ability to "be serious" when it is "time to get to work," was initially a huge attraction for Sofía, who they say is "more concerned with the finer things in life."
"She has been told her entire life she is super hot and beautiful. It really has got to her head," the insider said of the Modern Family star. "She also has a temper and gets upset over stupid things very easily; whereas, Joe tries to let things bounce off of him and go with the flow."
The source said that their contrasting attitudes toward life weren't such an issue at the start of their relationship, but that over time, the "true versions of themselves started showing, and they just got annoyed with each other."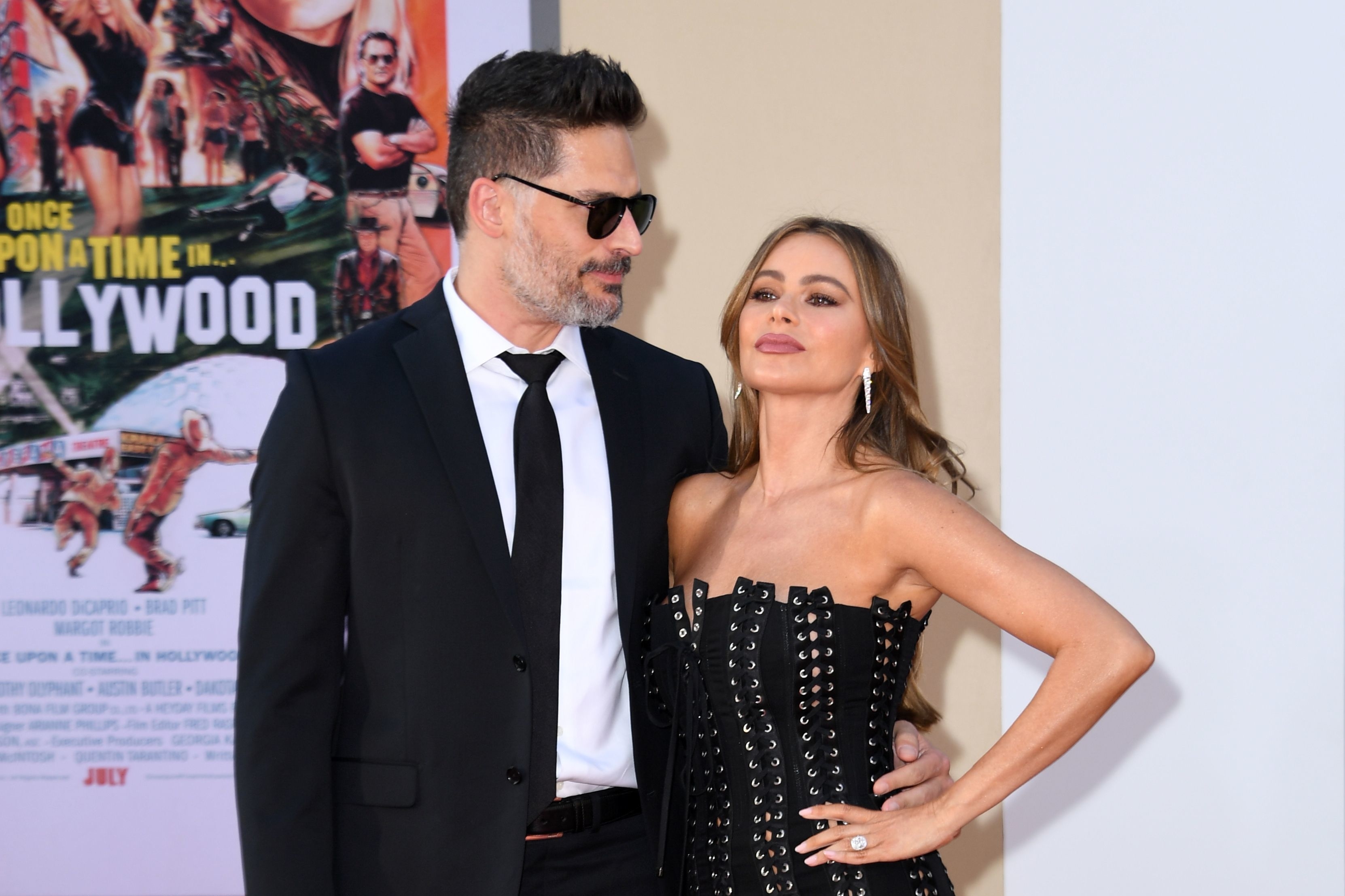 "They stopped wanting to be together and stopped hanging out because something so little would often trigger an attitude that would bug them," the insider alleged. "Their attitudes on everything were completely different, and something like that is extremely draining for a relationship."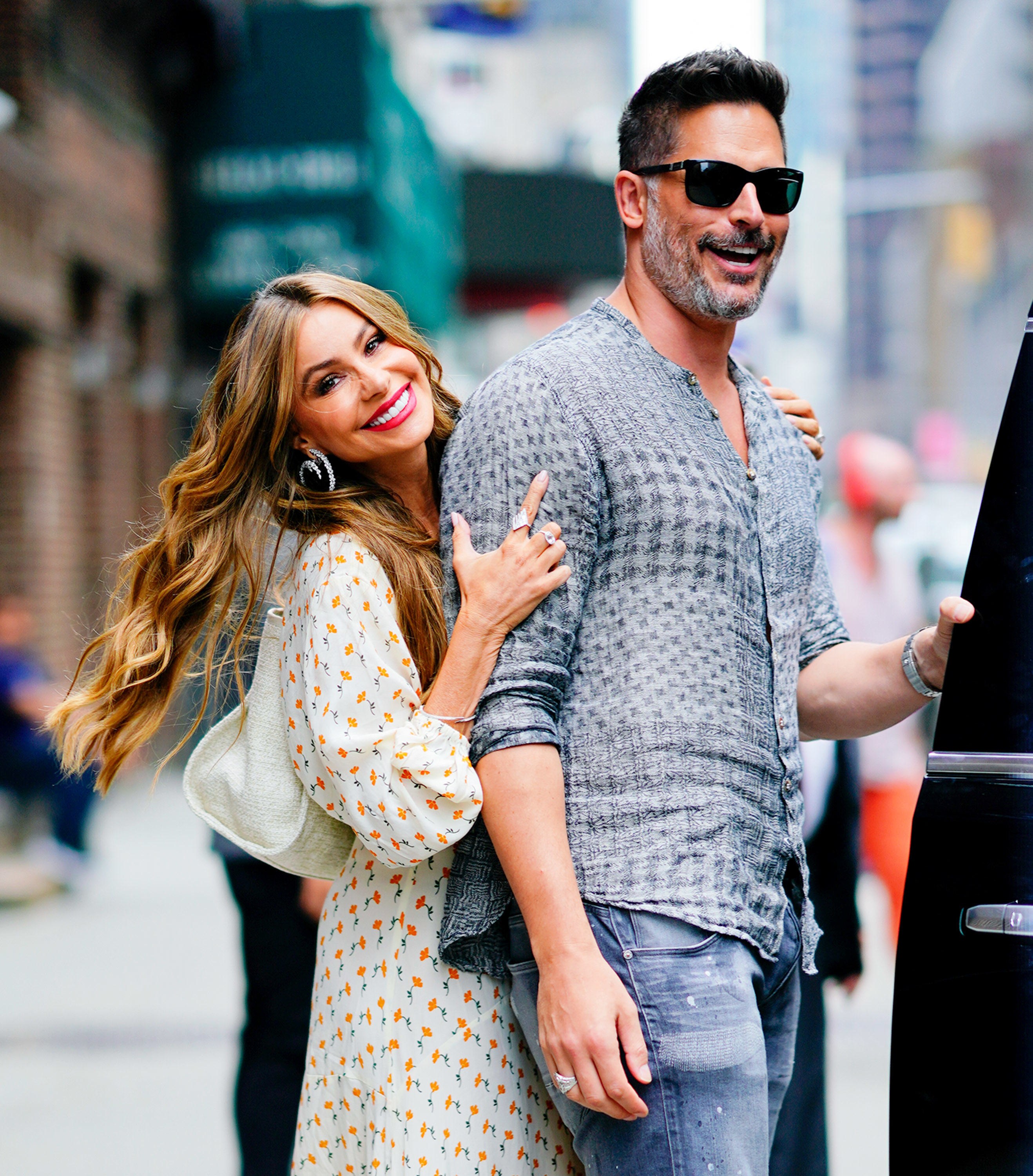 Apparently, the little arguments eventually became too tiresome, and Joe and Sofía decided that it was "easier and more relaxing not being together."
"When people say they will be friendly, they will, but the romance part of things is over," the source alleged. "They grew apart from something that could have been really good."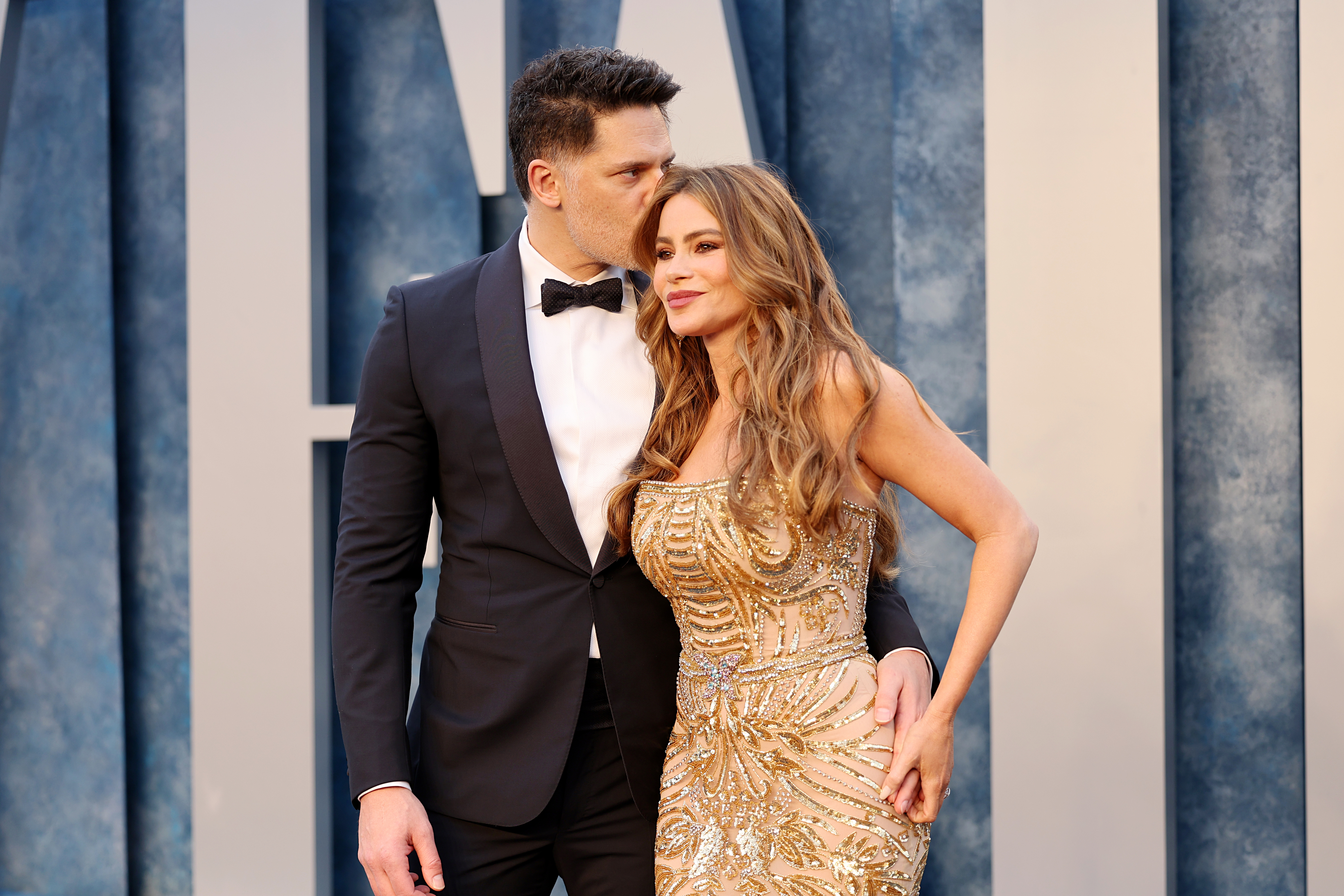 It goes without saying that we can't be sure of what actually caused the split until we hear it from the duo themselves, so it's best to take all this with a grain of salt.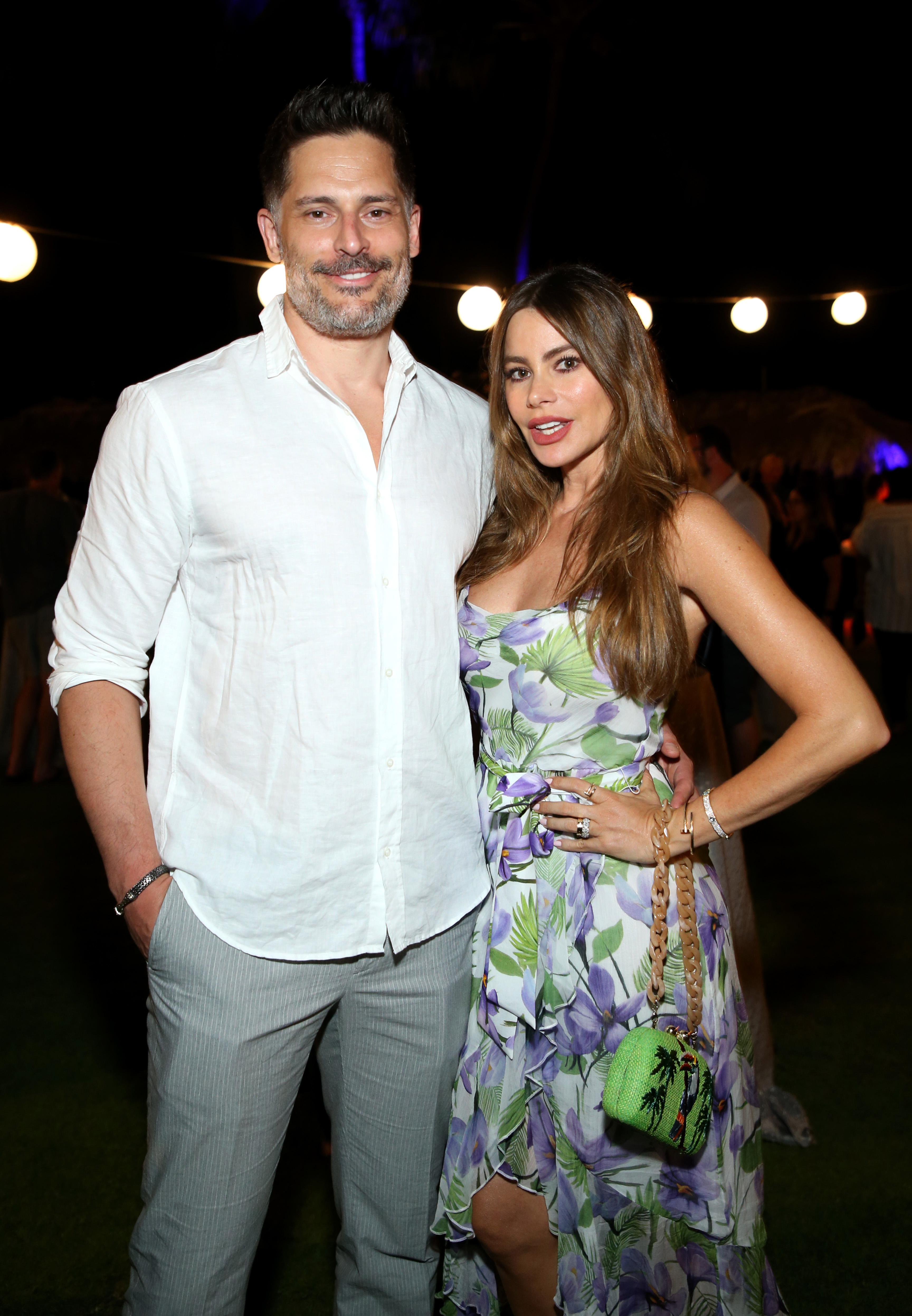 However, there have been a number of signs over recent months to suggest that the decision to part ways had been in the works for some time.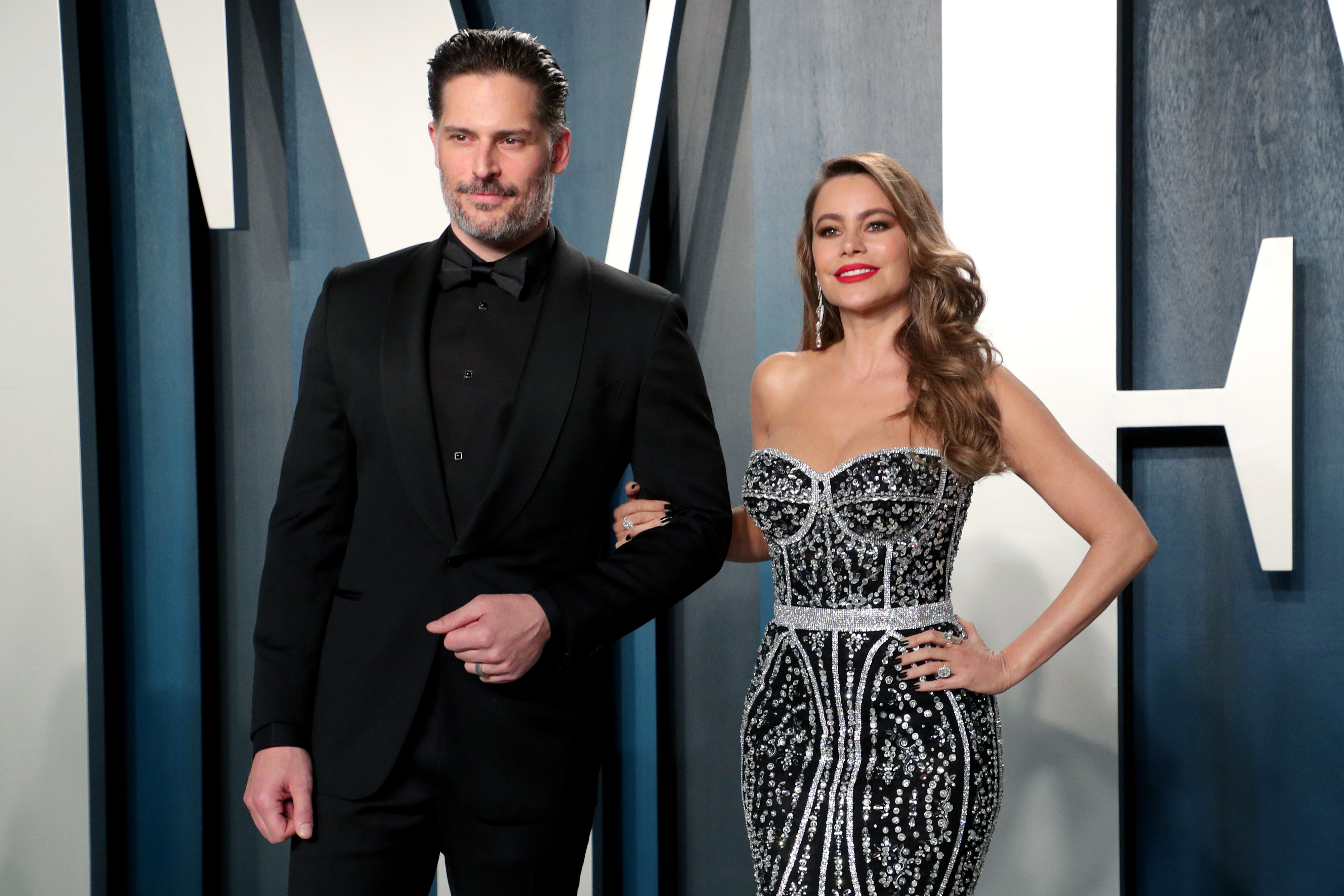 So, for some eagle-eyed fans, alarm bells started ringing way back in August last year when Joe did not accompany Sofía to Sarah Hyland's wedding to Wells Adams. Instead, Sofía brought her 31-year-old son, Manolo, who she shares with her first husband Joe Gonzalez.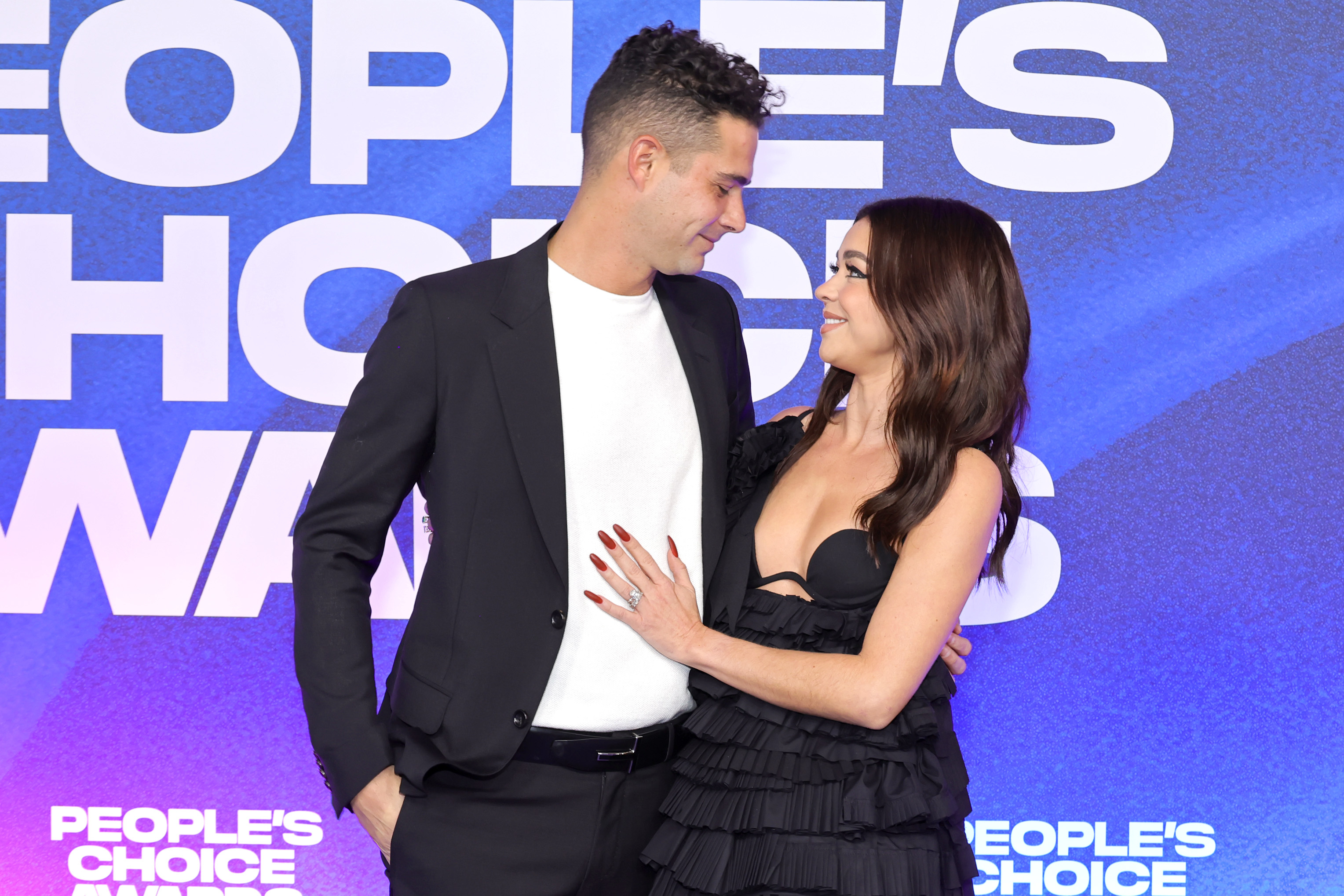 At the time, Us Weekly accounted for Joe's absence by reporting that his "work schedule prevented him from attending."
More recently, in June this year, the couple listed their $18 million mansion on the market for the second time in under a year. When this raised concerns about the state of their relationship, Sofía followed up by sharing a throwback photograph of her and Joe vacationing in Italy, perhaps in an attempt to put fans off the scent.
We now know that this would be the last time that Sofía would post Joe on Instagram before announcing their divorce, and since then, her page has become flooded with photographs from a recent girls' trip to Capri, where she has been celebrating her 51st birthday — noticeably, without Joe.
And if her empty ring finger and cryptic Instagram captions weren't enough to suggest that something was awry, Joe's "cold" birthday message for Sofía earlier this month was the final nail in the coffin for many fans.
On his wife's birthday on July 10, Joe shared a grainy photograph of them alongside a tellingly short caption, which read simply: "!!Feliz Cumpleaños Sofía!!!"
Fans couldn't help but question the unusually blunt birthday wish, and — lo and behold — it was announced just a week later that the pair were divorcing.
Since issuing their joint statement, neither Joe nor Sofía have commented directly on the split. And while questions still remain as to who will get custody of their dog, Bubbles, it seems that things are amicable between the exes so far.
We'll keep you updated!