Yesterday, fans were left in shock after TMZ reported that Ariana Grande and her husband, Dalton Gomez, have split after two years of marriage.
Just a day after the singer was spotted without her wedding ring at the Wimbledon finals, news broke that she and Dalton have apparently been separated since January, and are headed for divorce.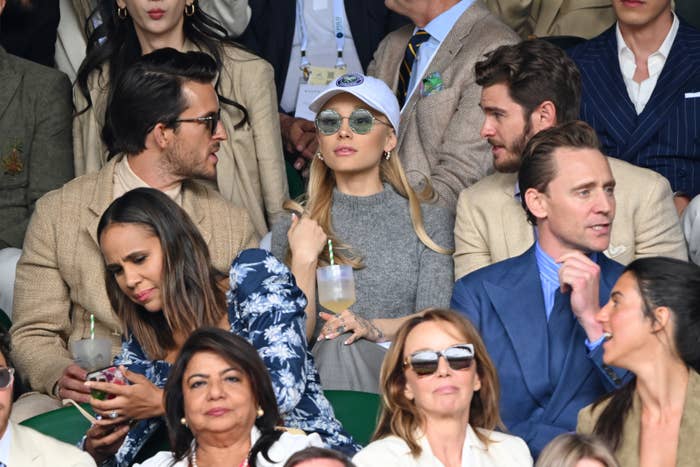 Ariana and Dalton first started dating around early 2020, and while it's never been confirmed exactly how they met, reports have suggested that the pair hit it off after Ari hired Dalton as her real estate agent in 2019.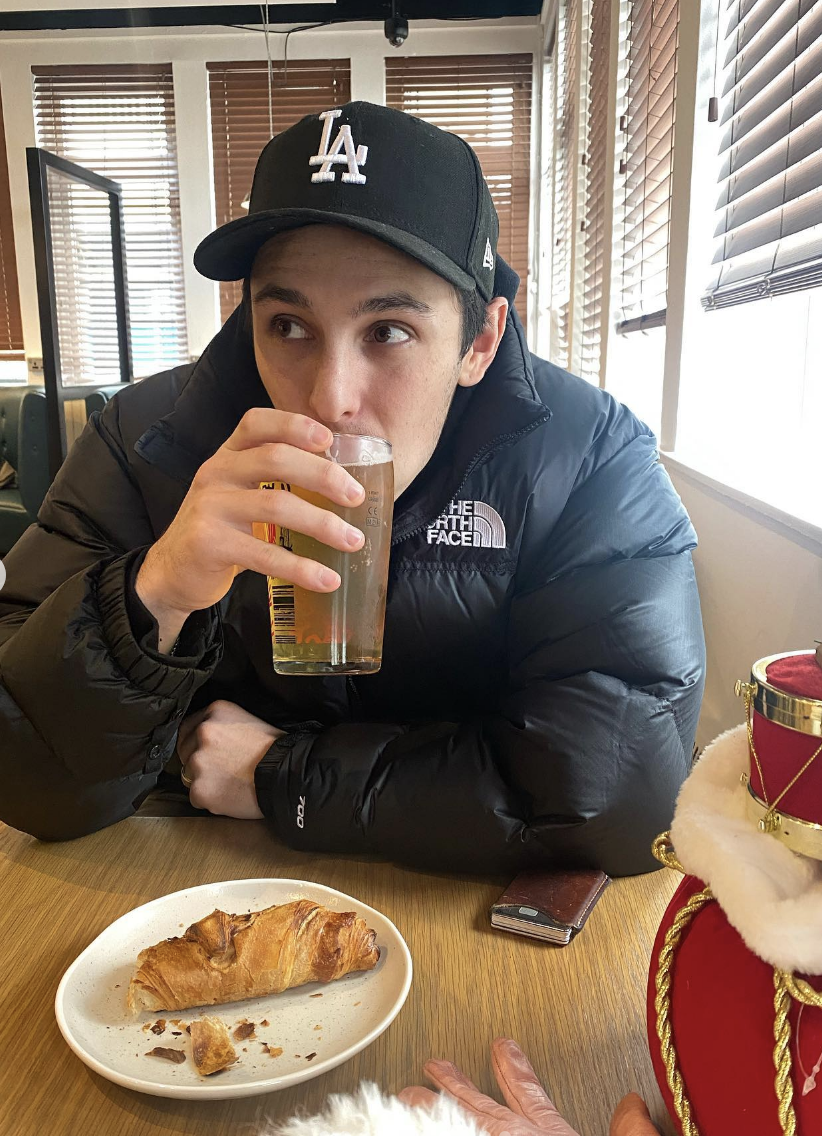 The duo was first spotted publicly in February 2020, and when the COVID-19 pandemic hit a month later, they were able to nurture their romance privately as they quarantined together in LA.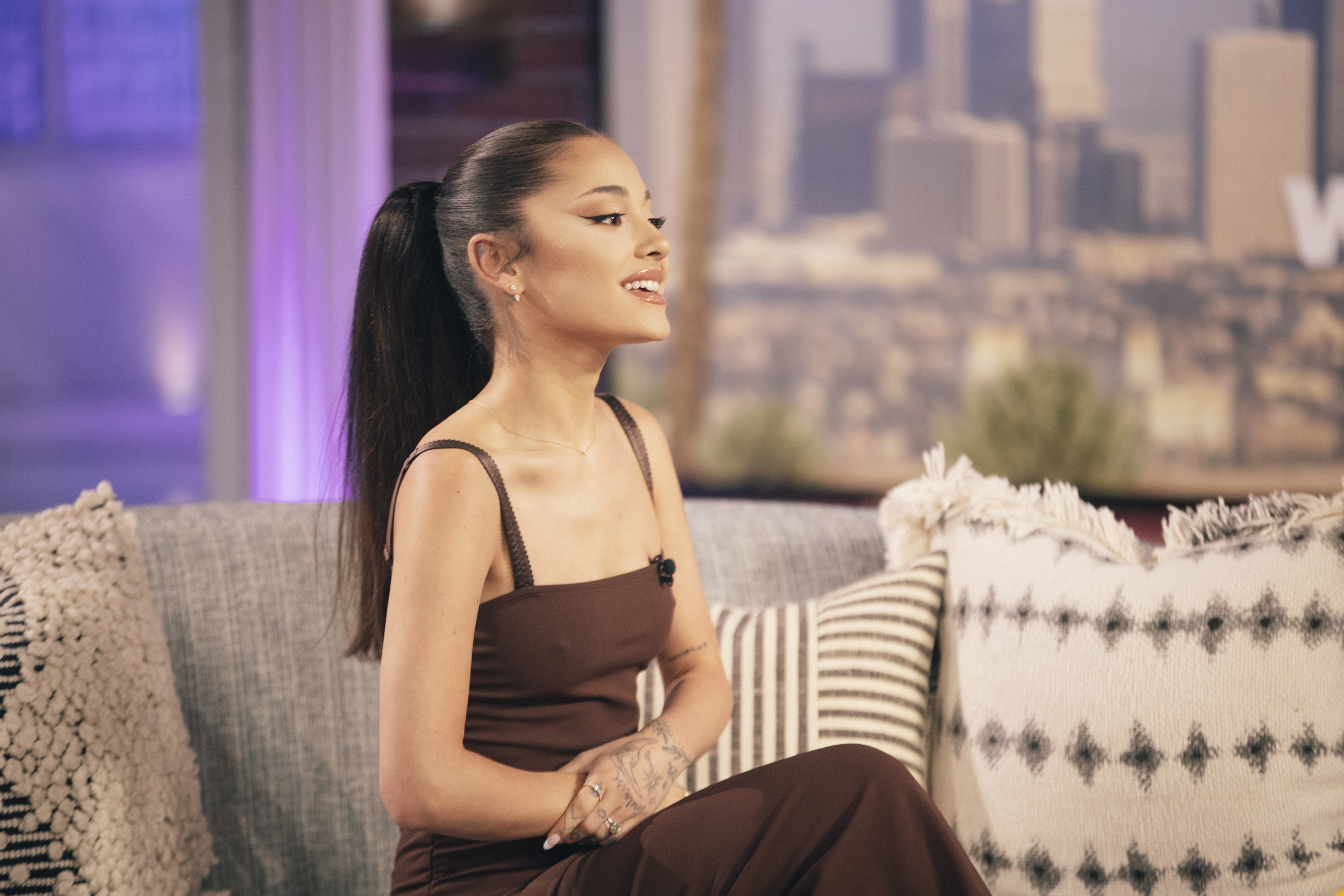 After dropping a few hints on social media, Ariana officially confirmed the relationship in May of that year when she and Dalton appeared together in the music video for her charity collab with Justin Bieber, "Stuck With U."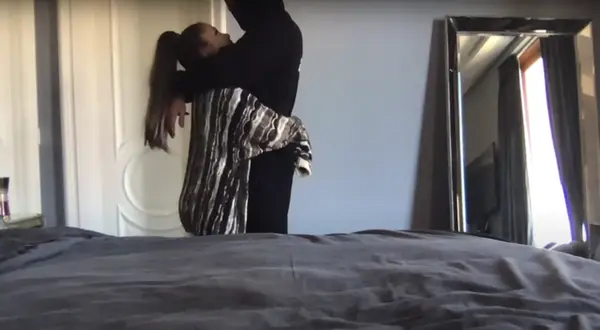 The couple announced their engagement in December 2020 after nine months of dating, and by May 2021, they tied the knot in a small and intimate ceremony at their home.
From the very outset, their relationship was incredibly private, and in the earlier stages of their romance, sources reported that Ariana was enjoying dating someone who wasn't in the spotlight — particularly after her highly publicized engagement to Pete Davidson.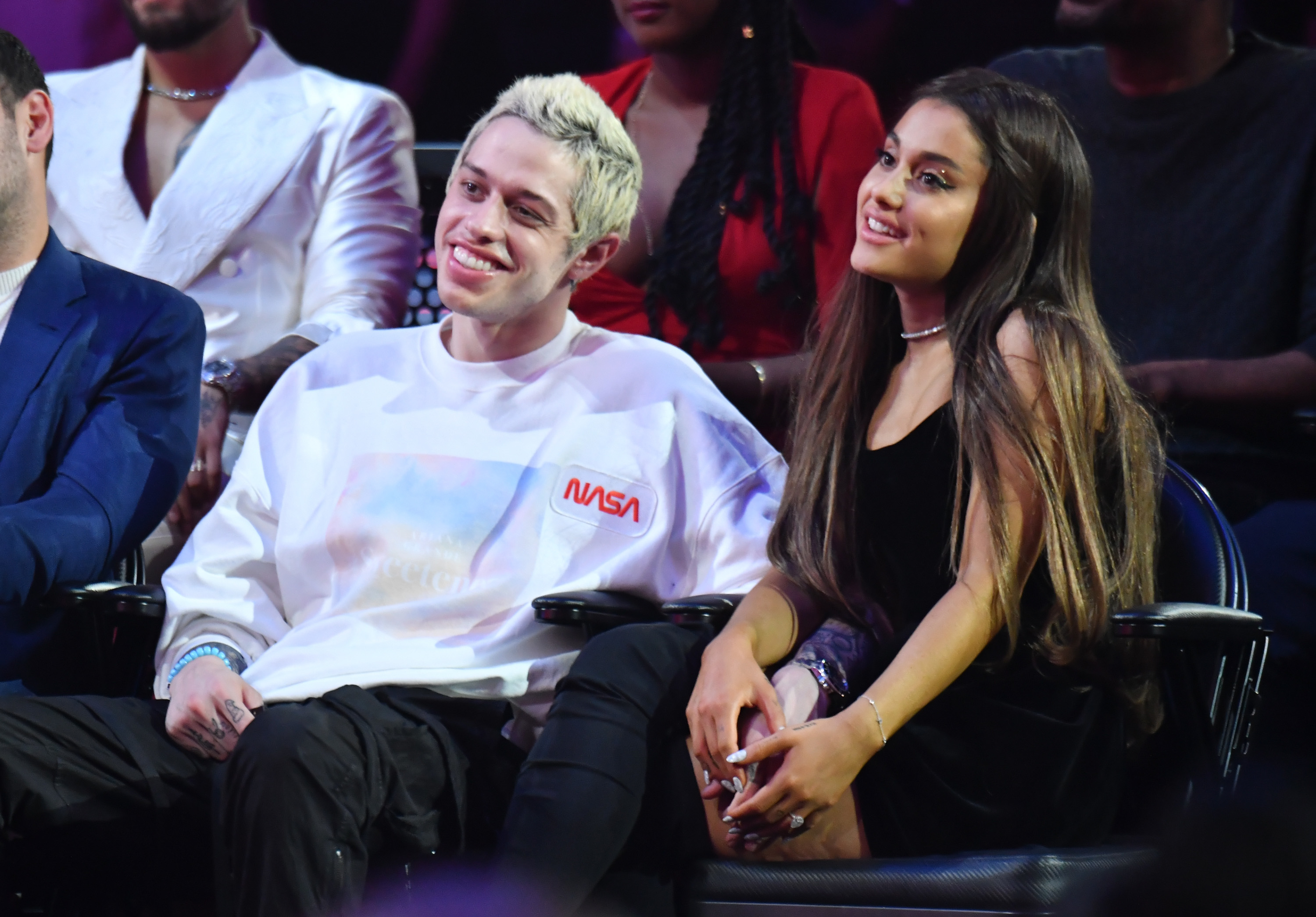 However, it now seems that the contrast between their respective careers may have been the catalyst for the alleged split, with TMZ reporting that the pair couldn't make their marriage work post-COVID, due to the dramatically different nature of their professional lives.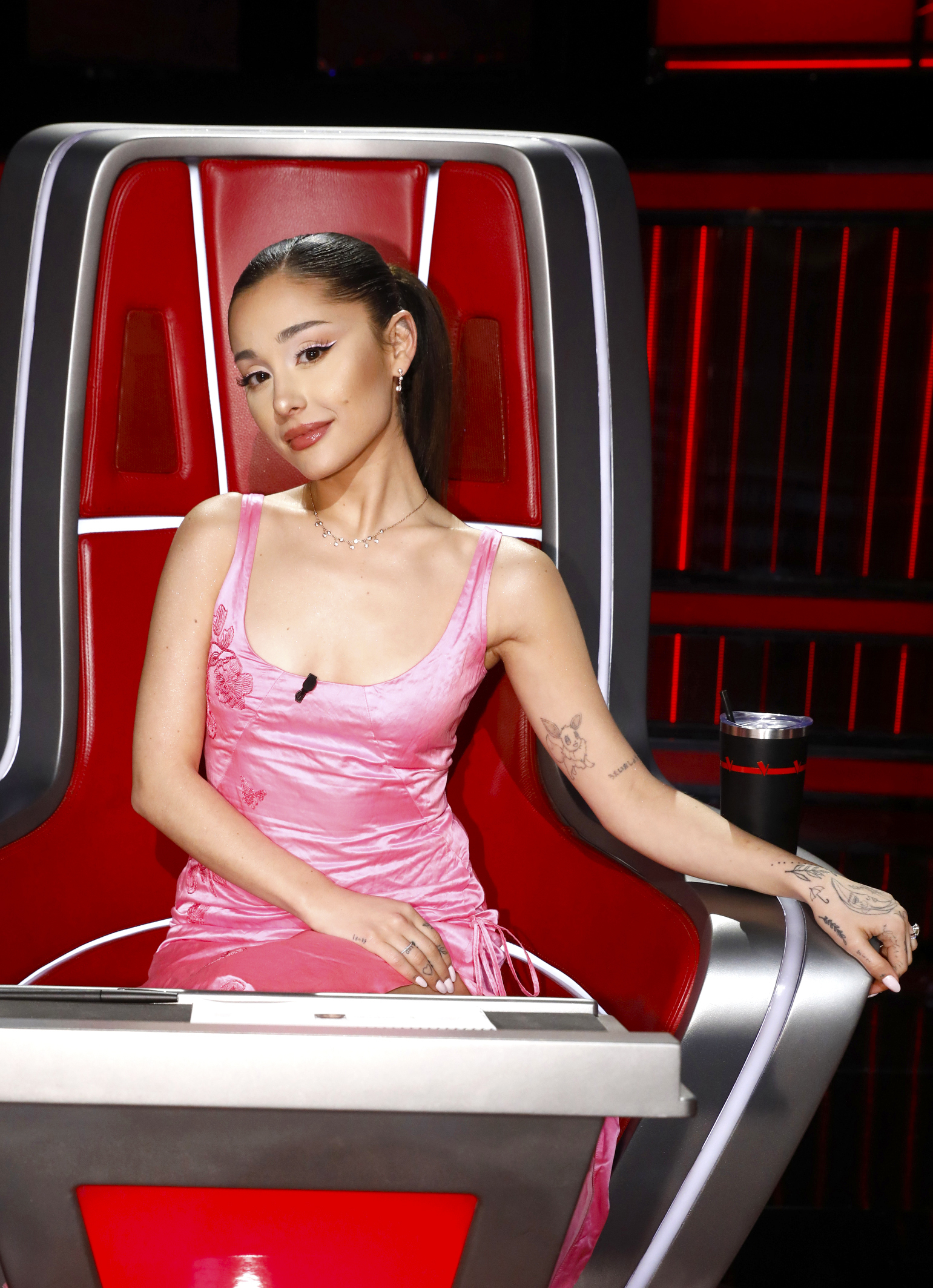 The outlet says that after lockdown restrictions were fully lifted, "their differences became alarmingly apparent," leaving Dalton "taken aback by Ariana's celebrity."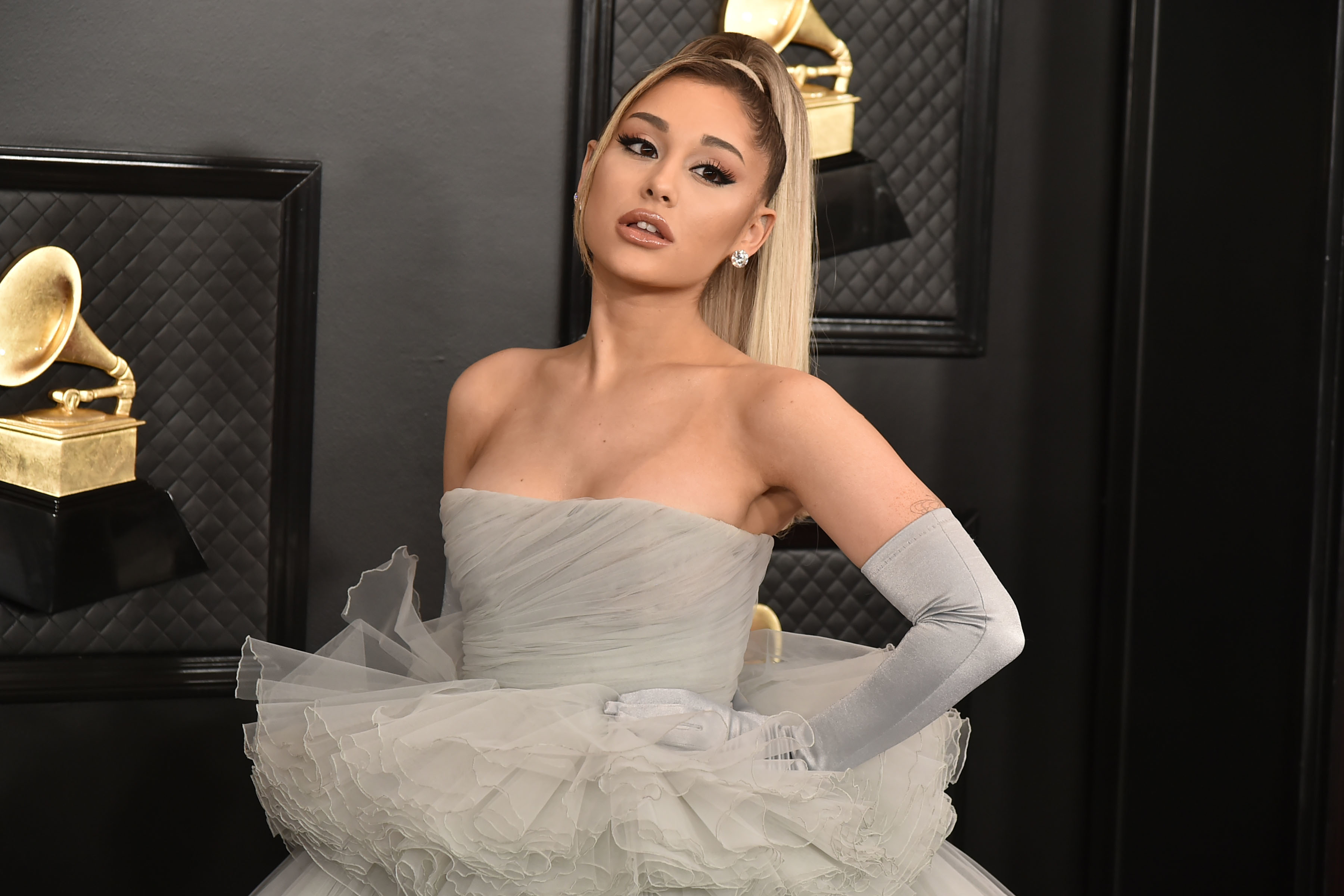 "He had not dealt with her schedule, the paparazzi, and the various opportunities that took her out of LA," TMZ claims, adding that the realtor would often raise issues with Ari's desire to be accompanied by security when they left the house.
Their differences apparently caused the marriage to break down, and things were only made worse when Ari relocated to London late last year to begin filming for the Wicked movies.
In spite of all this, it sounds like the exes are currently on good terms, and late yesterday, TMZ reported that Dalton has already started dating again with Ari's blessing.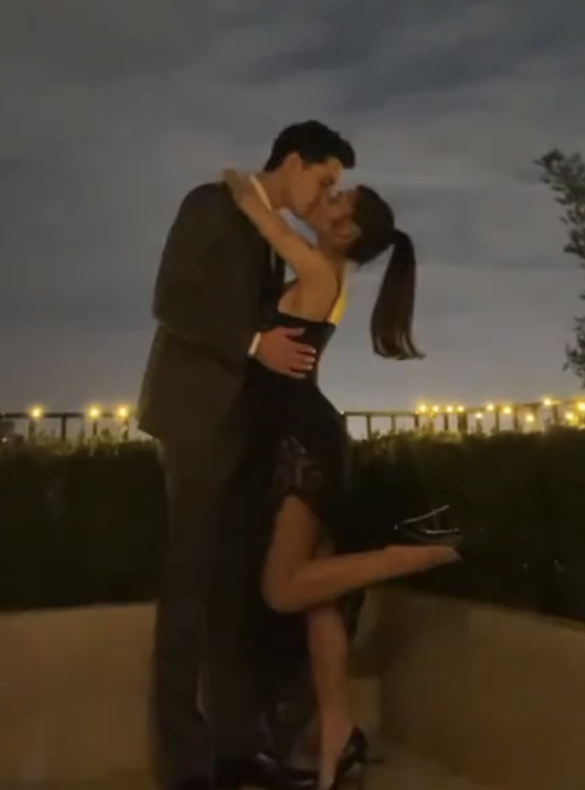 Of course, marriages ending over fame and privacy concerns aren't anything new in the celebrity world. However, fans have picked up on a common theme of extremely famous women dating non-famous men, only for the men to become later startled by the pressures of their partner's celebrity status.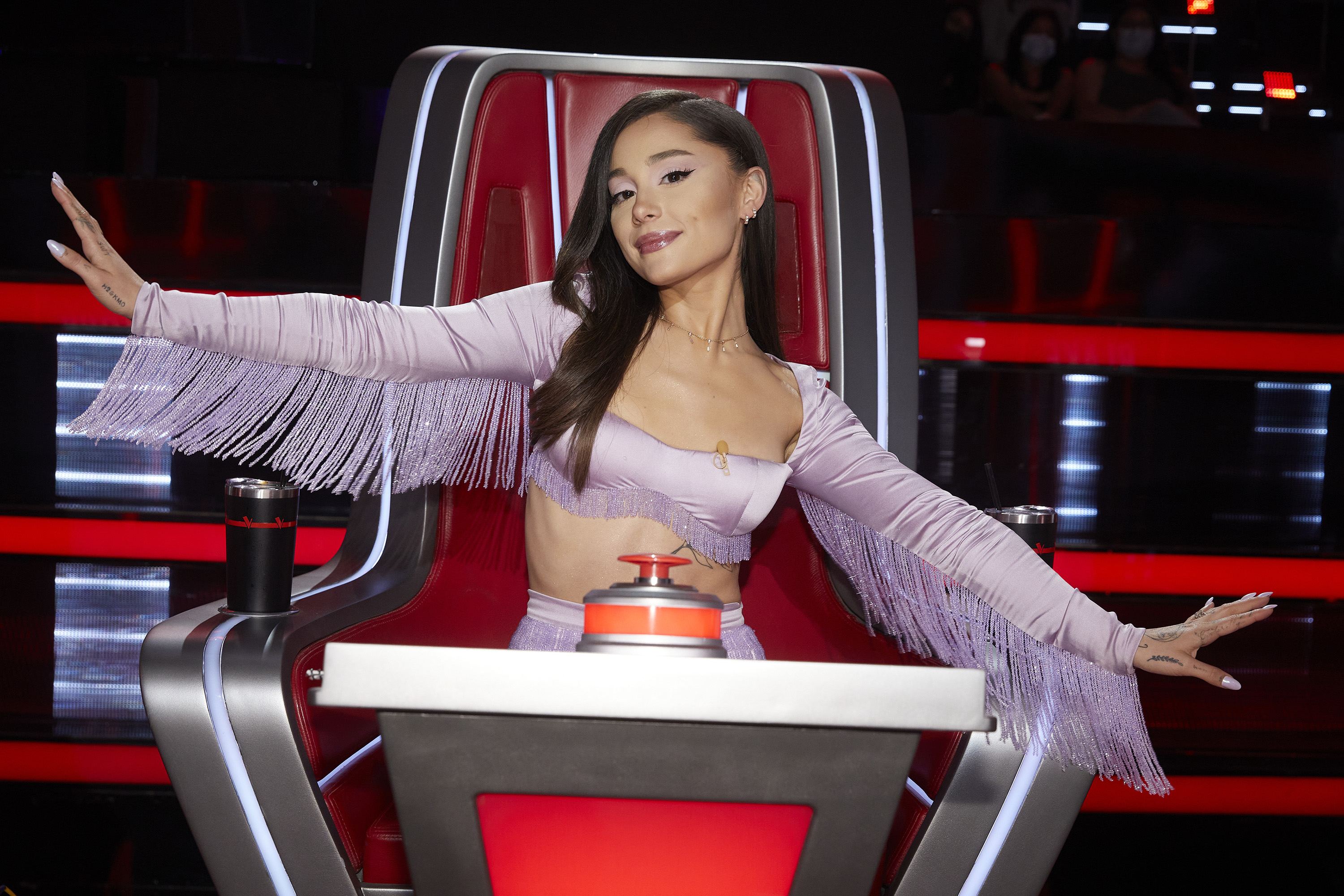 And perhaps the most recent example of this is the downfall of Taylor Swift's six-year relationship with actor Joe Alwyn.
For context, Joe was relatively unknown as an actor when he and Taylor started dating in 2016, and sources have claimed that the pair were able to connect in a "safe bubble" while Taylor was "retreating from the world" during her Reputation era at the start of their relationship.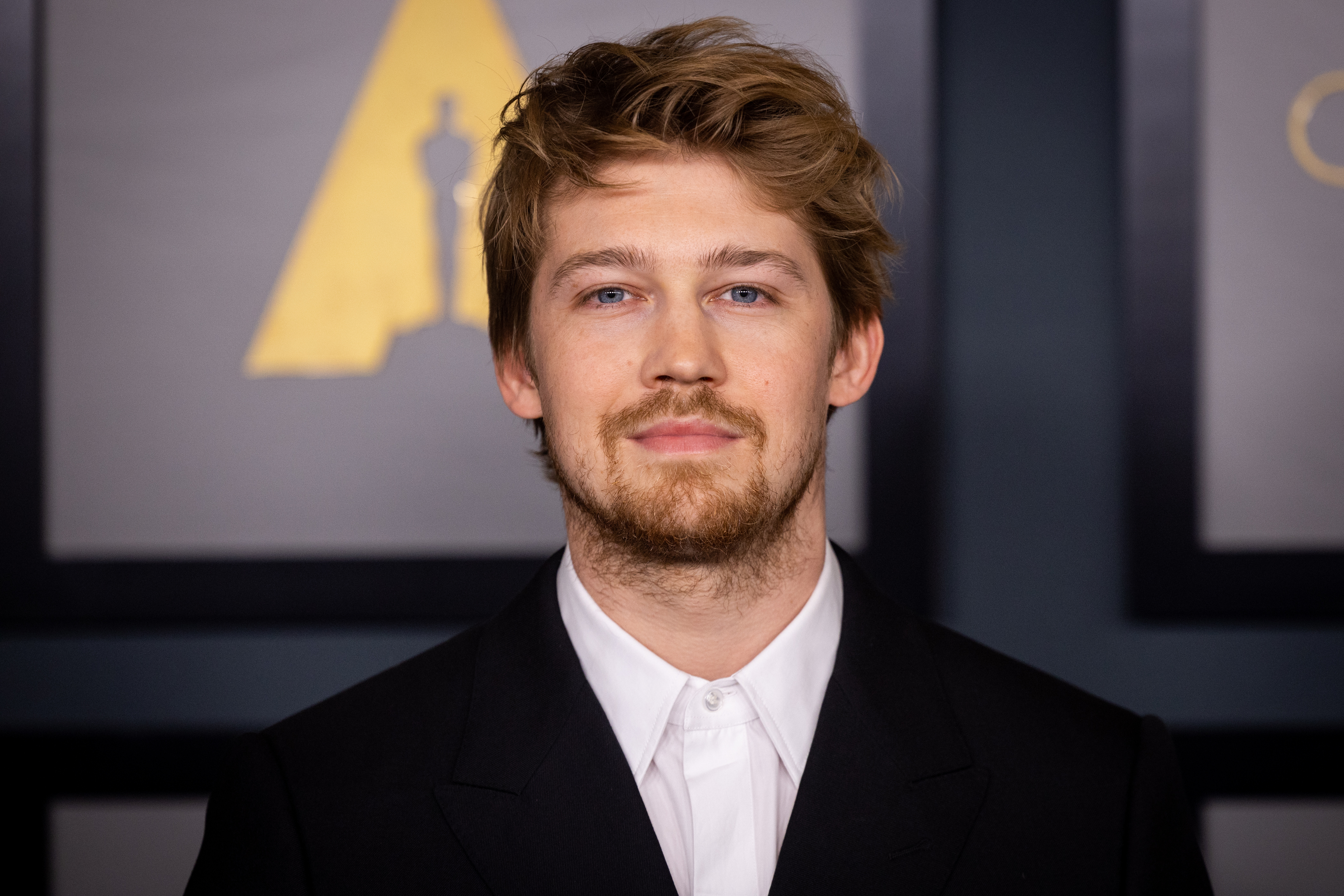 Like Ari and Dalton, Taylor and Joe's relationship found even more time to flourish in 2020 when the US was under COVID-19 restrictions. However, their romance apparently began to crumble when the world returned to normal.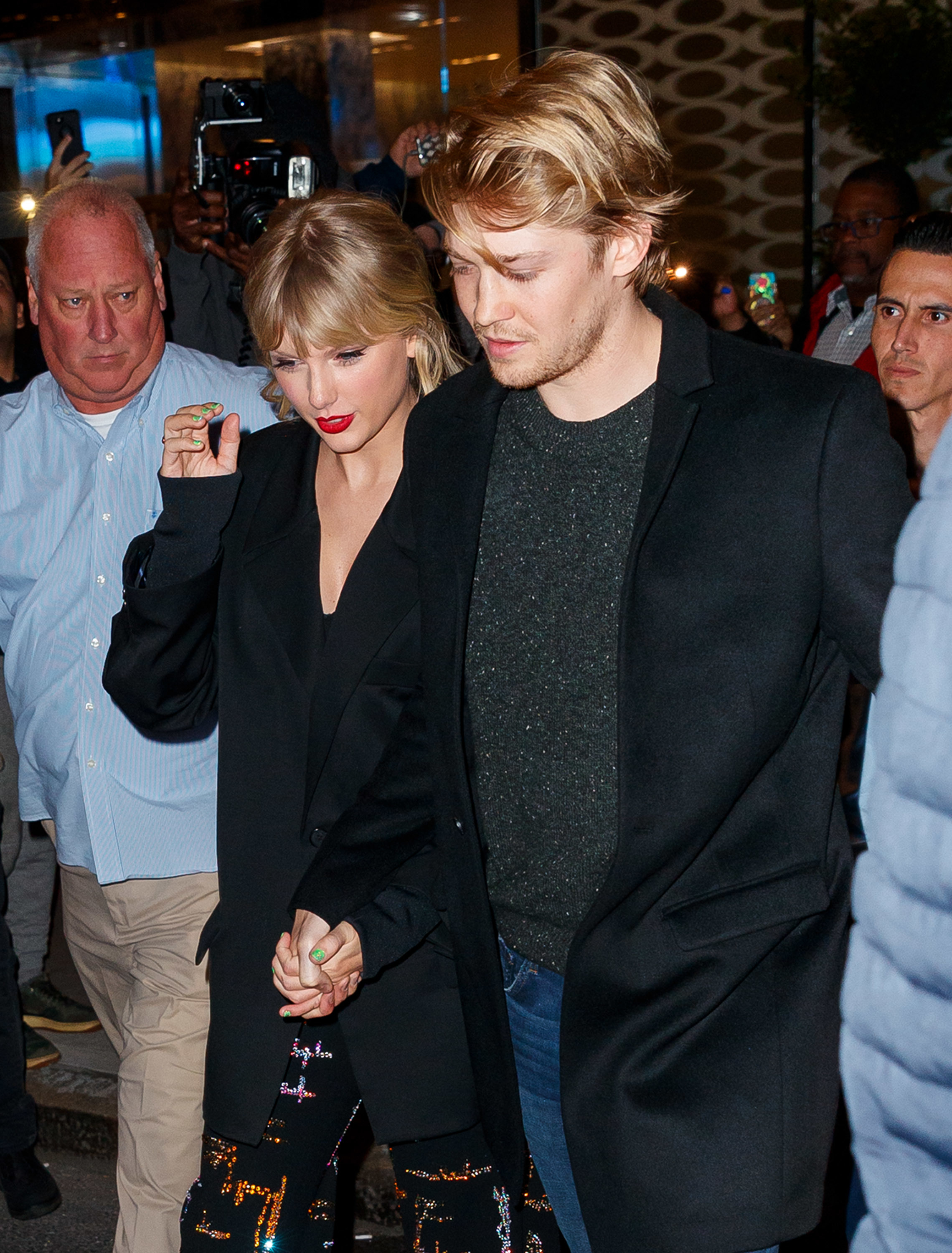 Throughout the relationship, Joe emphasized his need for privacy, and so, when reports of their breakup surfaced at the height of Taylor's biggest tour yet, it wasn't long before fans began speculating that her A-list status was the reason for the split.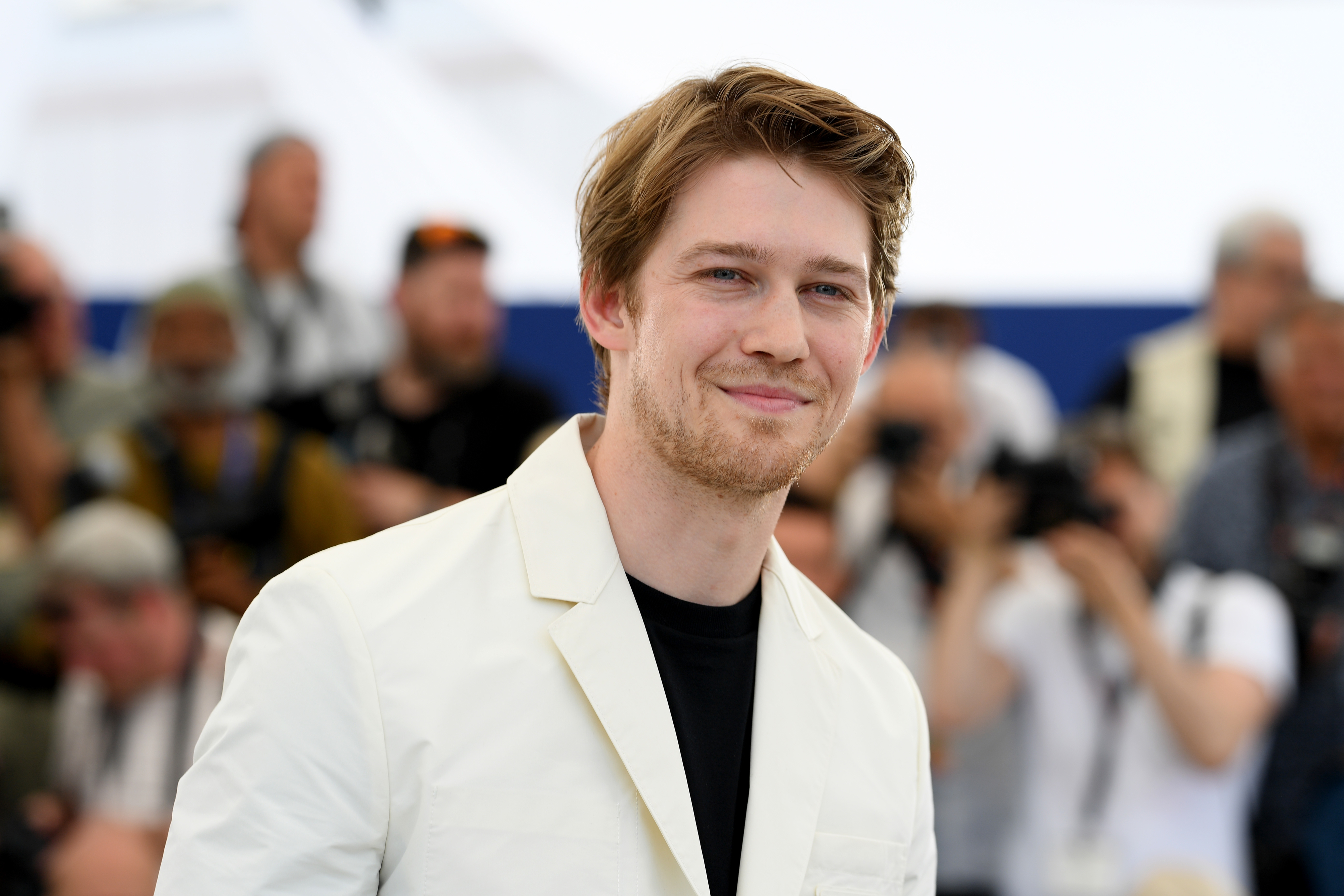 "Joe has struggled with Taylor's level of fame and the attention from the public," a source told People around the time of the breakup reports in April. "The differences in their personalities have also become harder to ignore after years together. They've grown apart."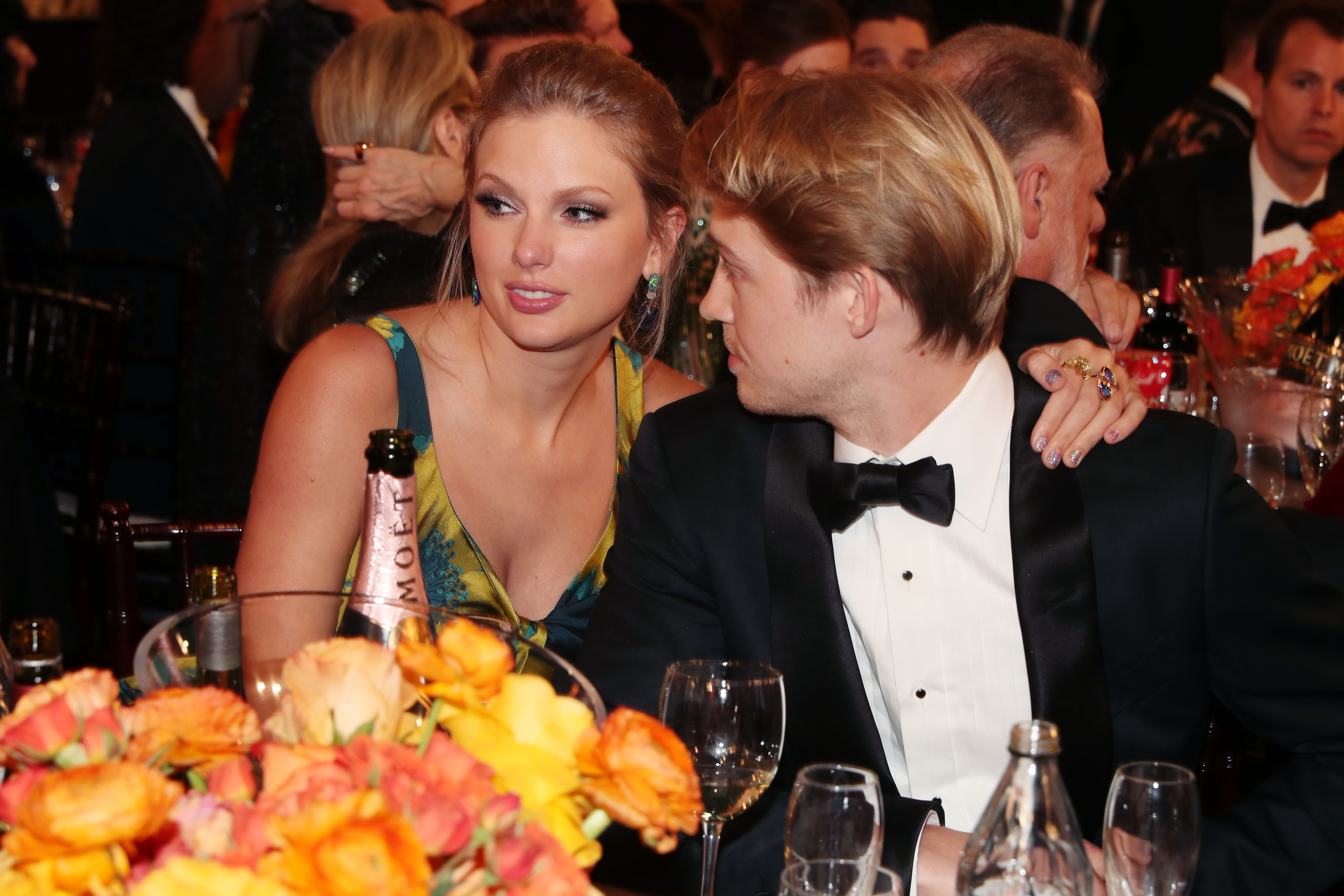 However, others have pointed out that men feeling pressured or overwhelmed by their partners' success isn't uncommon in the world of celebrity, even after marriage.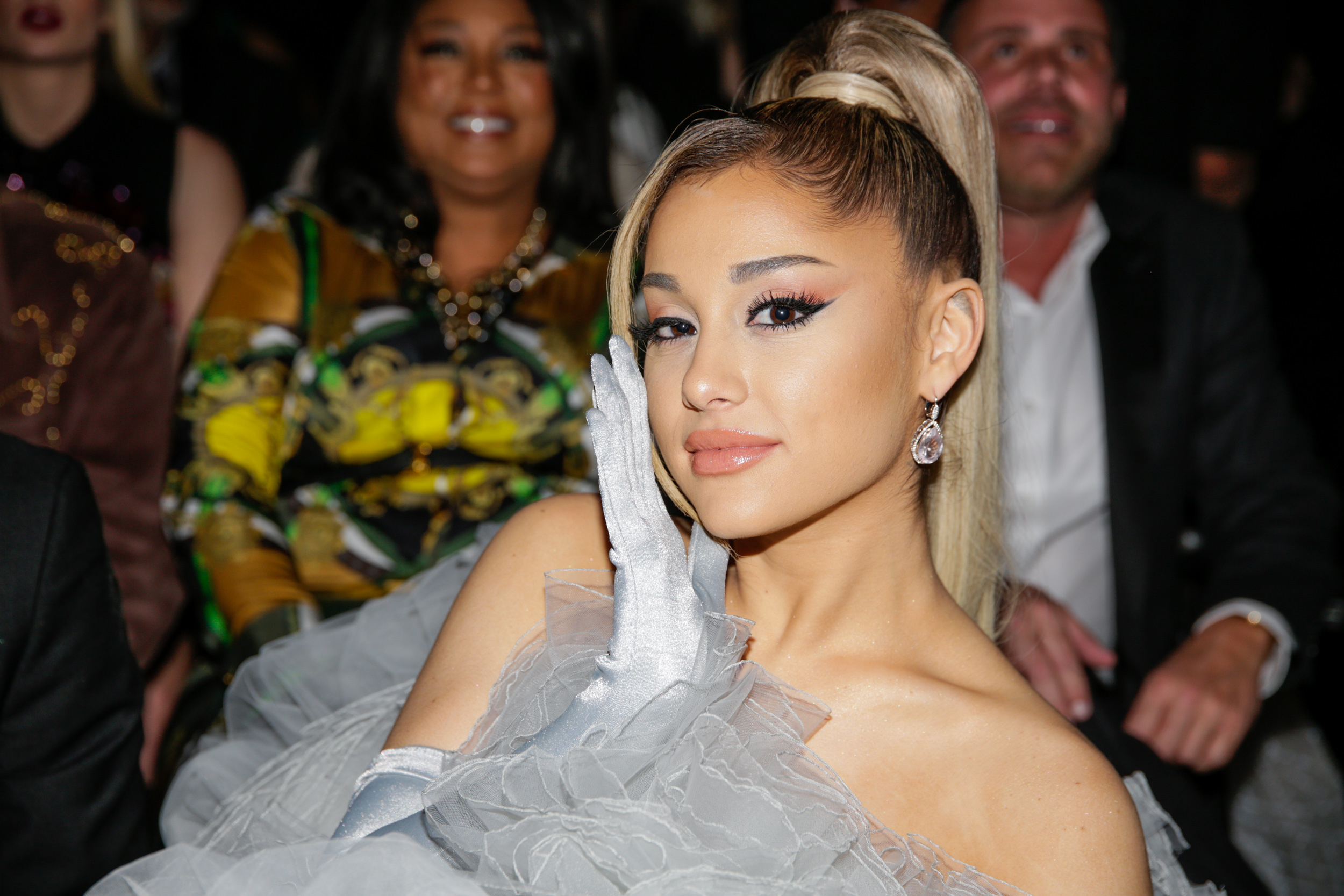 It goes without saying that until we get confirmation from Ariana and Dalton themselves, we'll never be sure what the exact reason for their rumored separation is. For now, however, it's good to see that she's in good spirits — go Ari!