The longtime couple tied the knot on Saturday in a cute ceremony at Sunstone Winery, near Santa Barbara, California.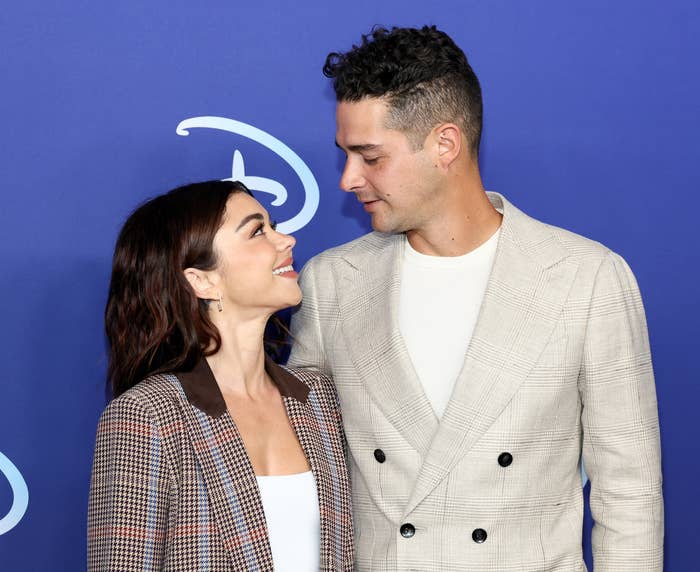 If you didn't know, Sarah and Wells had to postpone their wedding twice due to the pandemic, after getting engaged back in 2019.
In fact, the delays got so frustrating for the pair that earlier this year, Wells joked if any other "crazy" things were to happen, he and Sarah would "go to Vegas with powder blue suits and knock it out."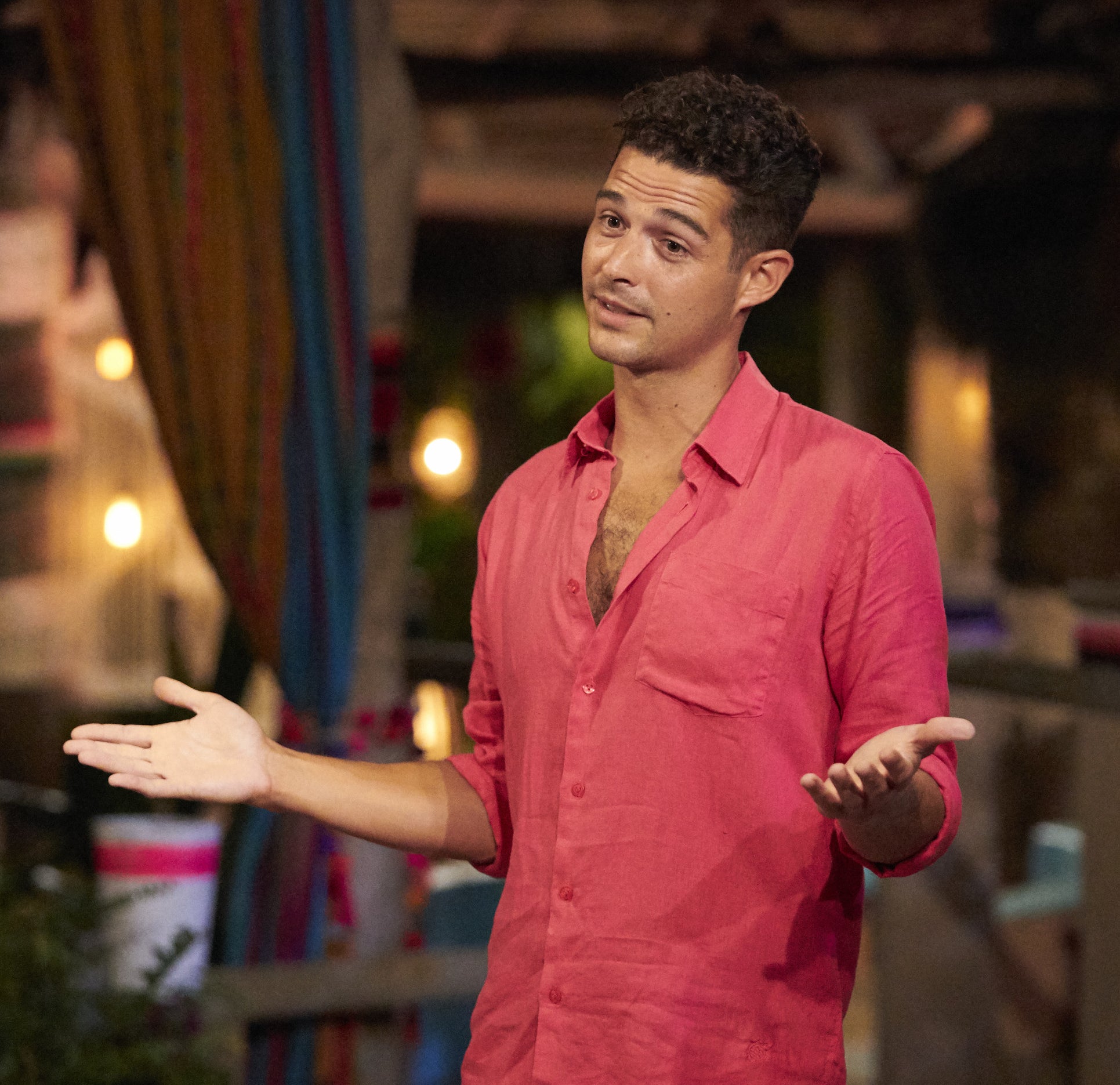 But the couple finally got to celebrate their new status as husband and wife over the weekend, with tons of Sarah's Modern Family costars giving fans a little sneak peek into the event.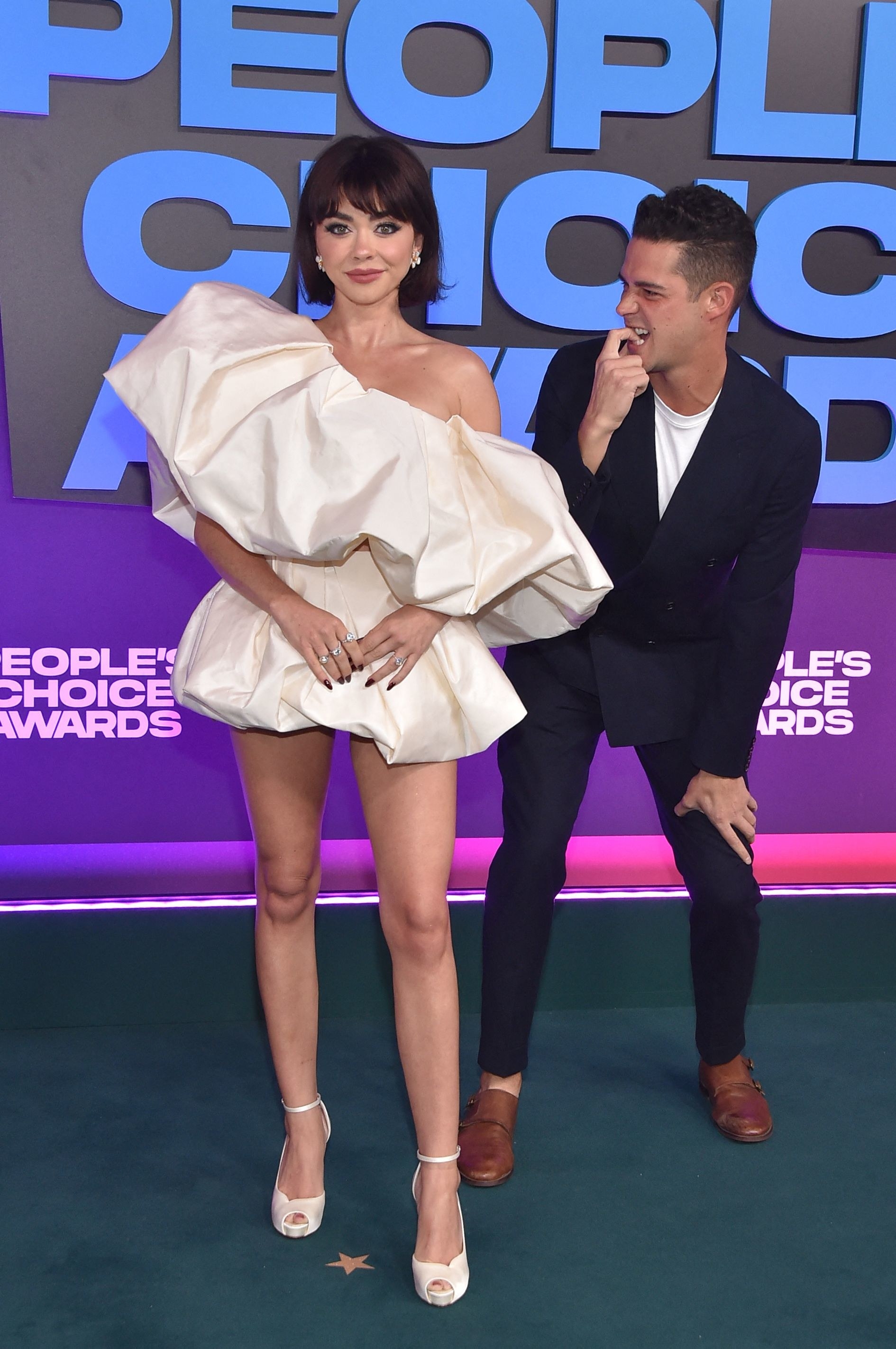 Sofía Vergara — who portrayed Gloria Delgado-Pritchett in the fan-favorite ABC sitcom — shared several snaps from the big day.
Similarly, Jesse Tyler Ferguson — who played Sarah's uncle Mitch — and his husband, Justin Mikita, posted a bunch of adorable photos from the big day, too — including a cute Modern Family cast group selfie!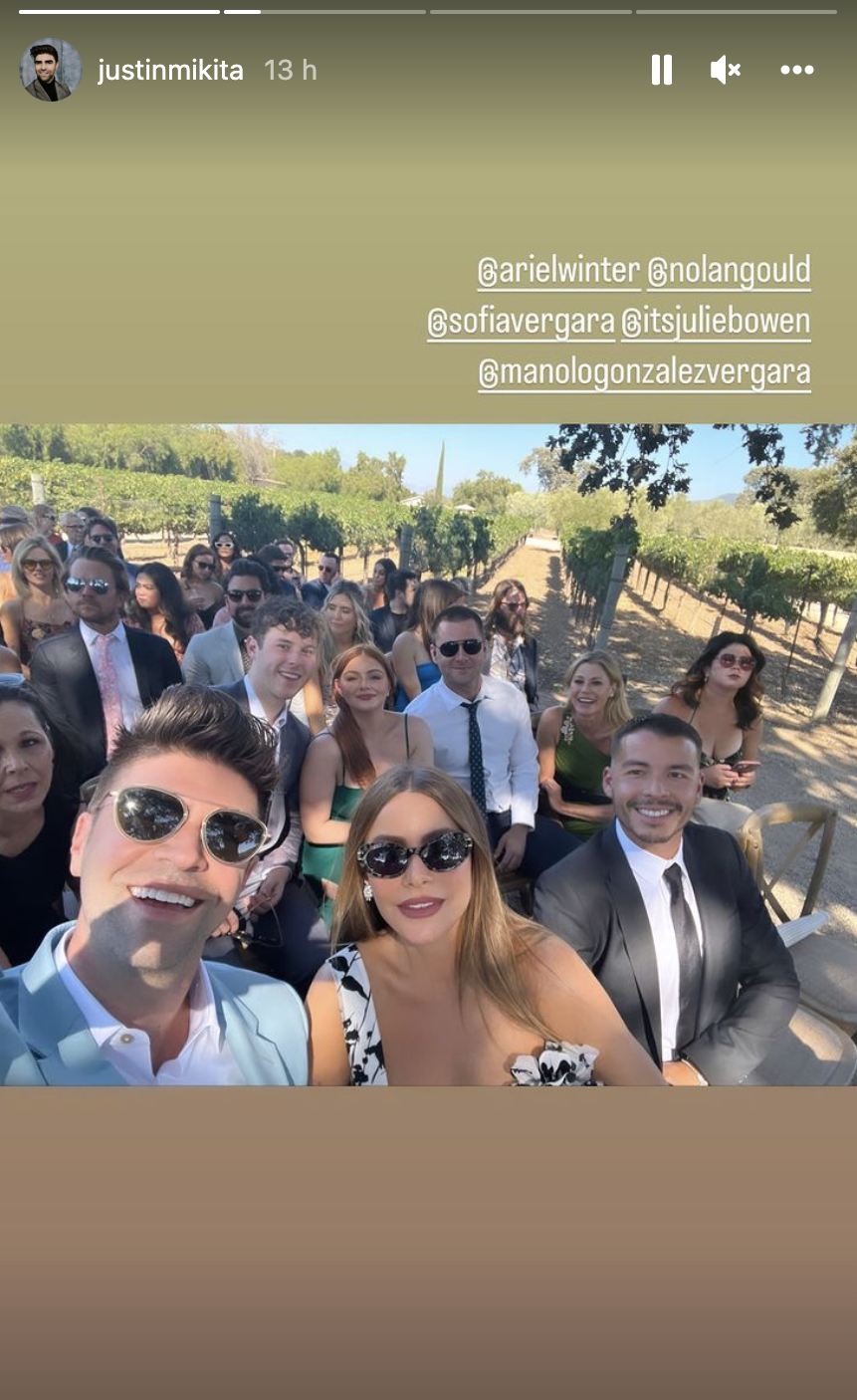 But what's more, the newlyweds themselves have now finally shared their first photos from the event!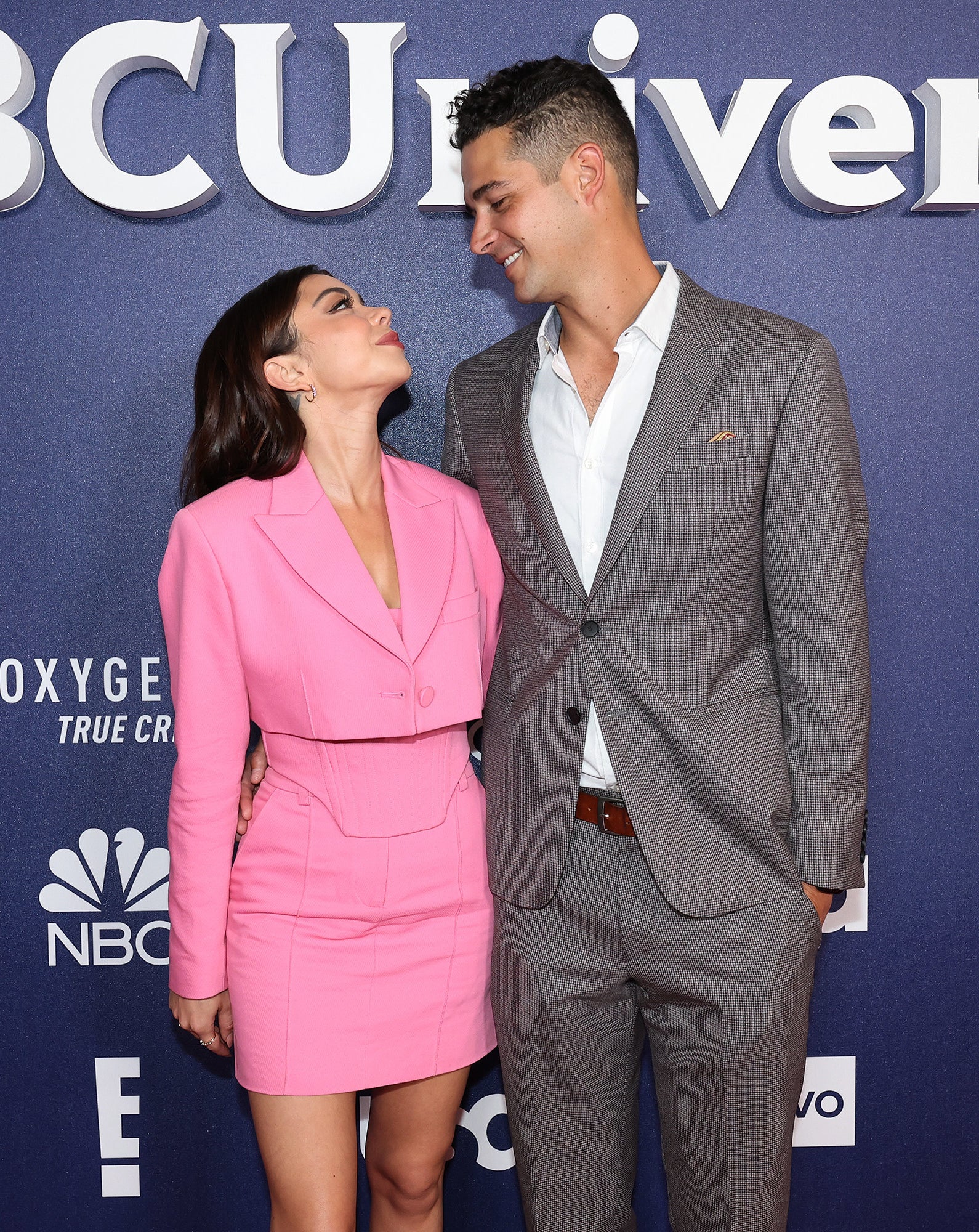 In a joint post on both of their Instagram accounts, Sarah and Wells shared a beautiful shot of themselves posing in the sunset. "8.20.22," read the caption, which marks the date of the momentous occasion.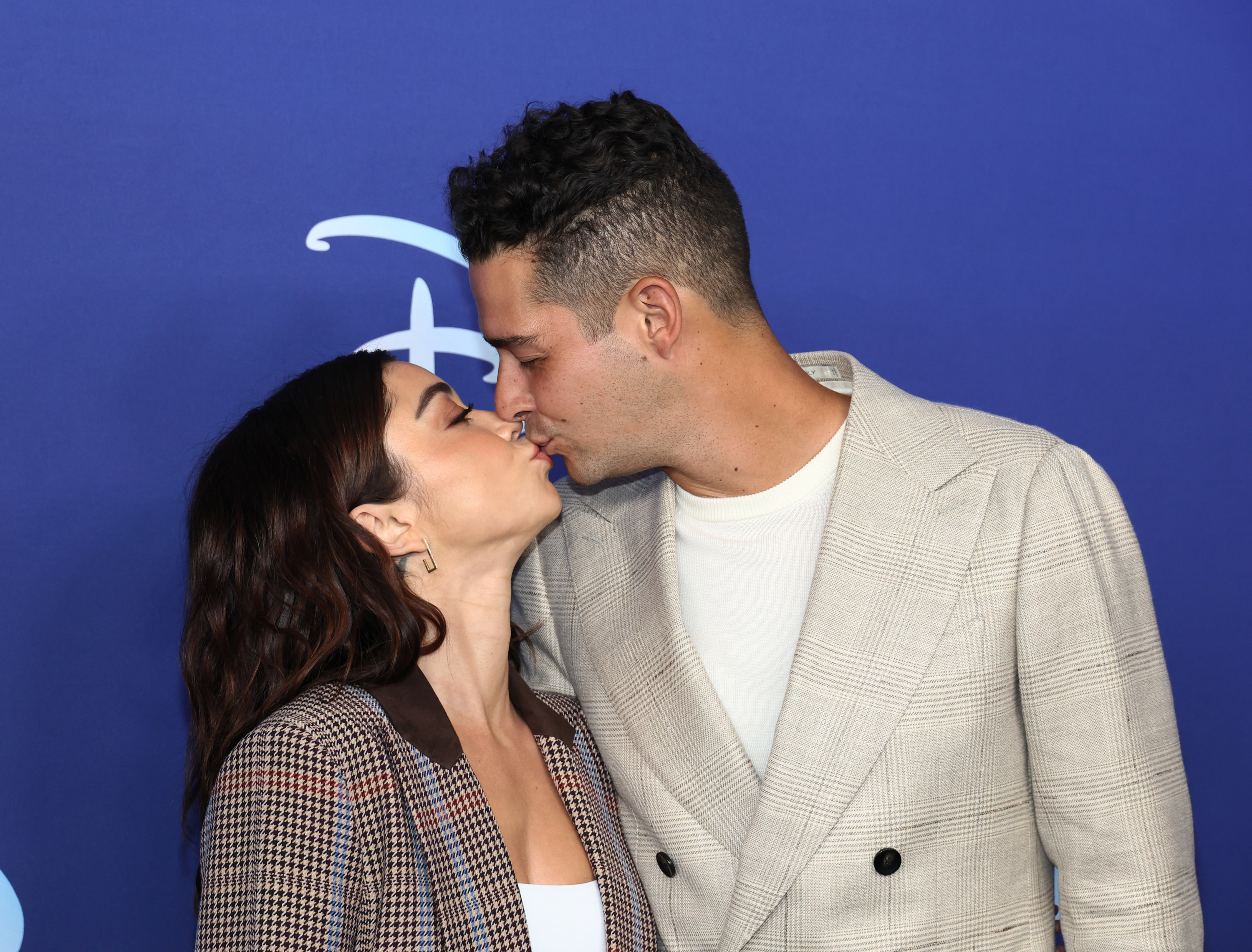 And reposting these — and tons more — photos to their own Instagram stories, Wells and Sarah continued to give fans an extensive peek at their big day.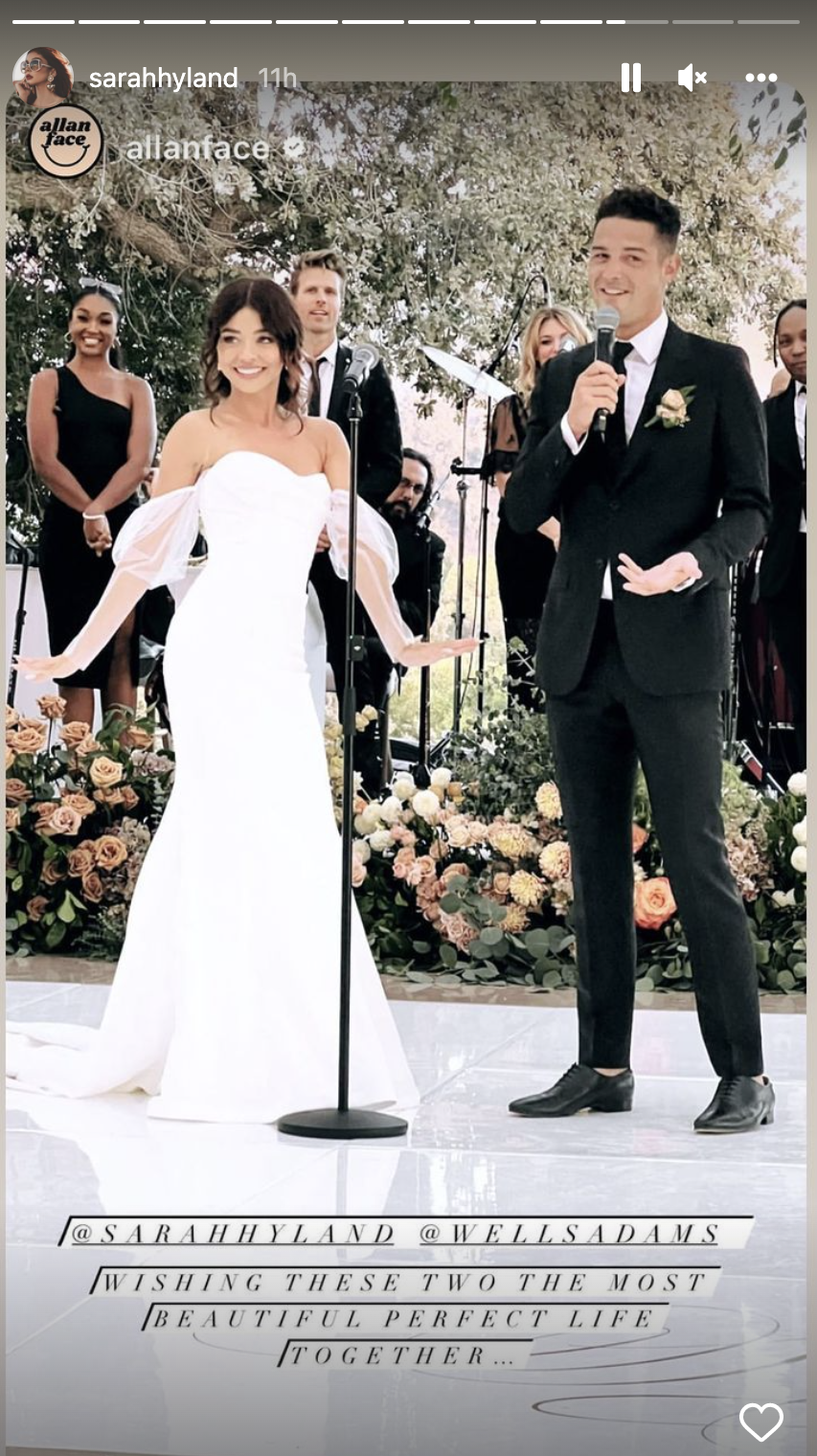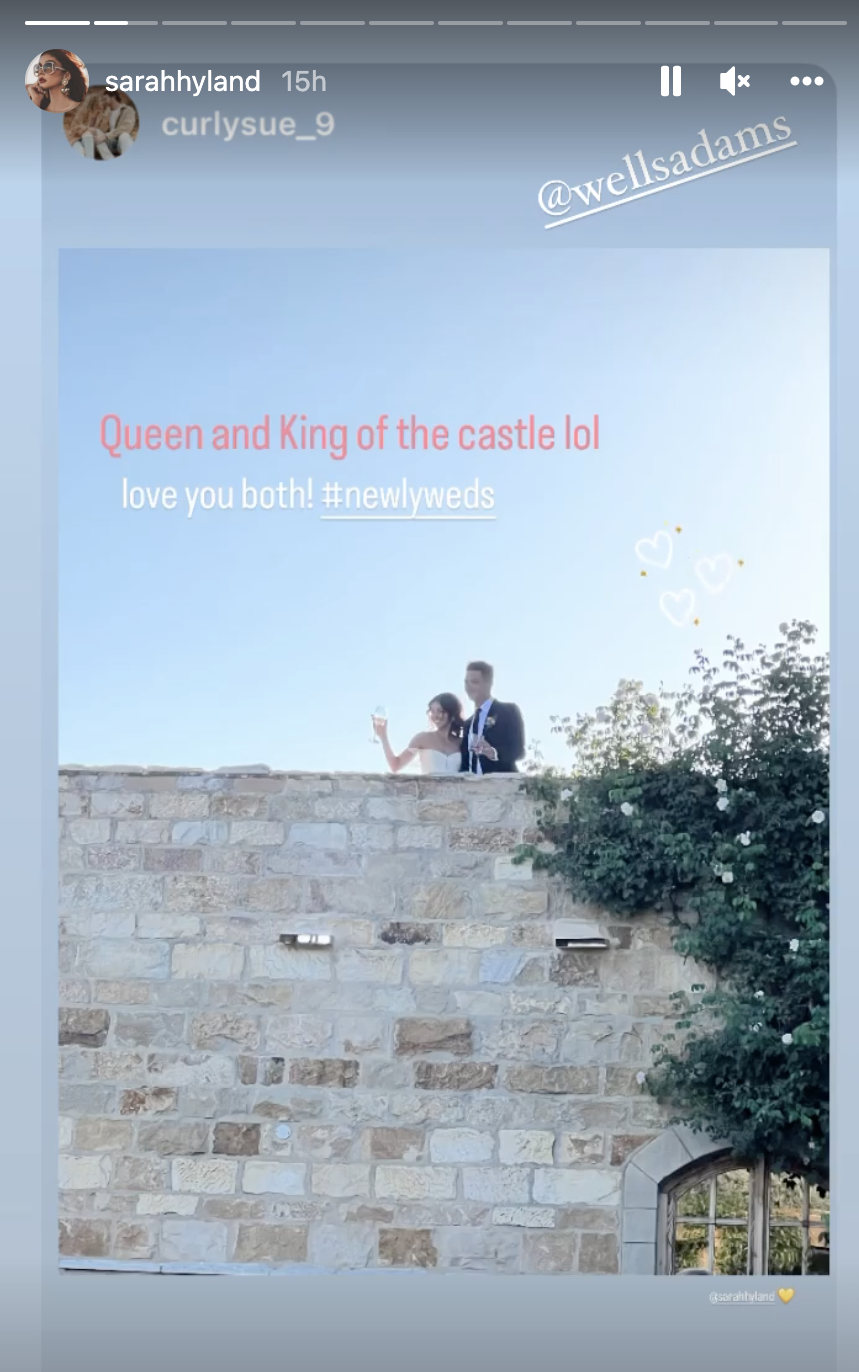 But one post in particular, shared by Jesse, caught fans' attention as the actor revealed that he'd been the one to officiate the wedding!
Making the announcement on Twitter, Jesse wrote: "It was an honor to officiate over your beautiful wedding @Sarah_Hyland & @WellsAdams. I love you both very much. Here's to forever."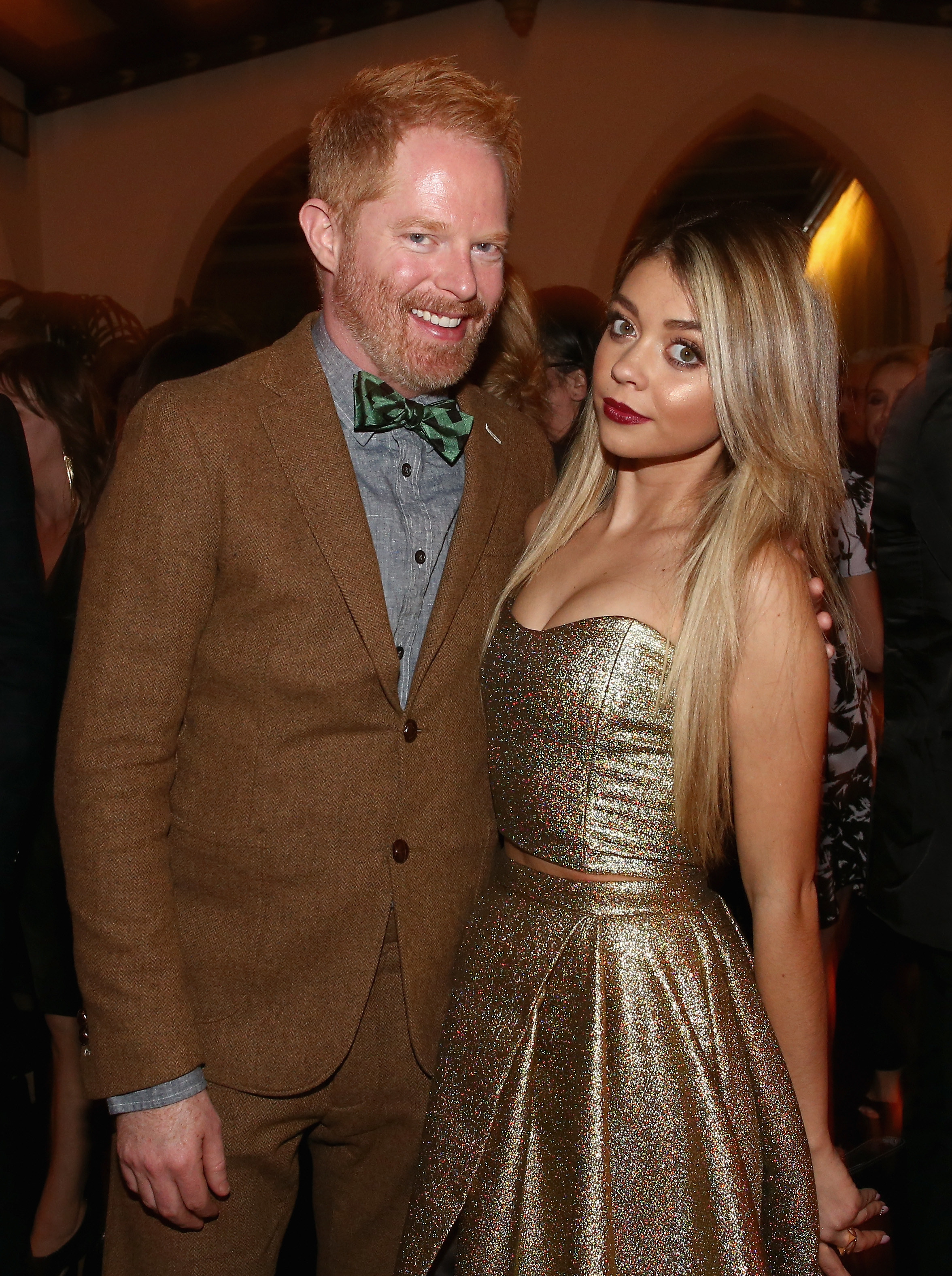 Sharing another photo to Instagram, Jesse wrote: "I had the best seat in the house for this stunner of a wedding. What an honor to marry my two dear friends @sarahhyland & @wellsadams. I couldn't be happier for you love bugs."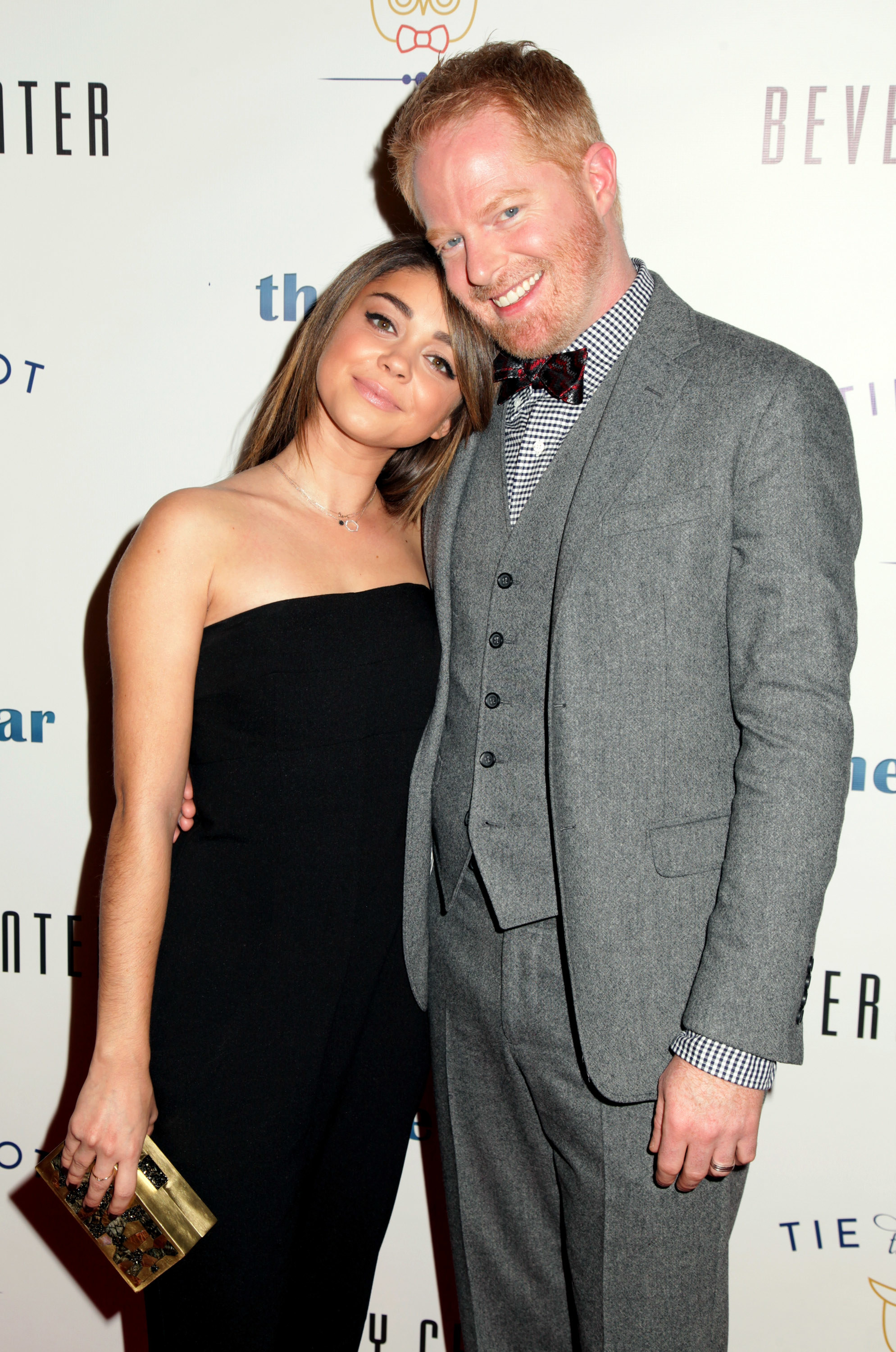 In the photos, Wells can be seen looking emotional and wiping tears away as he stands alongside Jesse and Sarah before the guests, while reports claim that both of the newlyweds were seen crying as they exchanged their vows.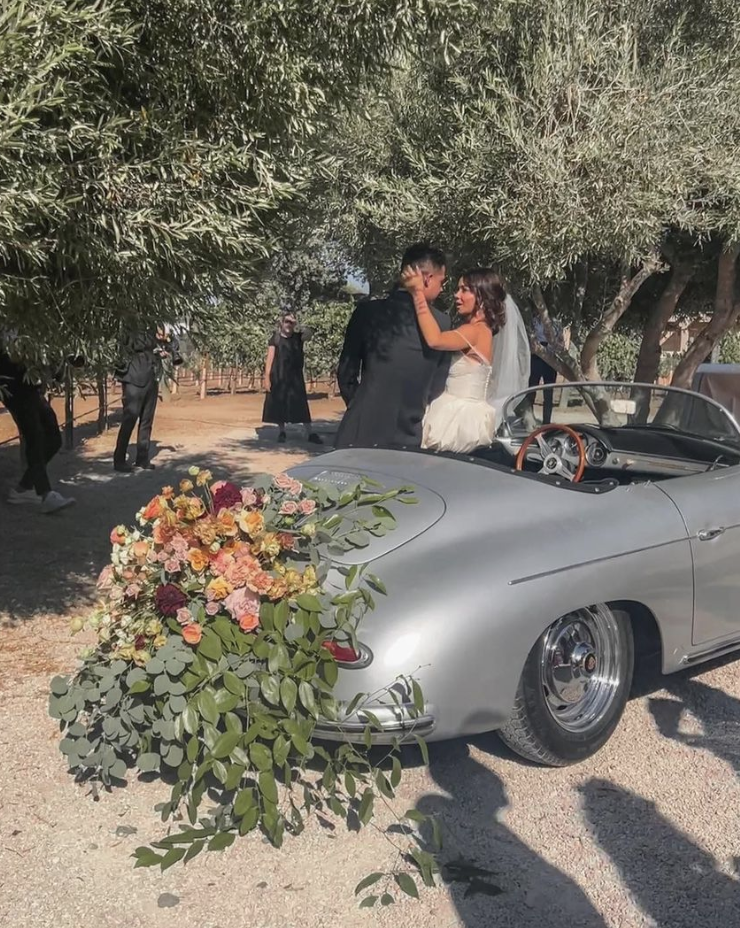 Well, it's safe to say that fans are incredibly thrilled for the newlyweds — and have shared their joy on Twitter.
Congrats to the happy couple!