The forthcoming Sex and the City revival — And Just Like That — began shooting in NYC this summer, and while fans have been spoiled with plenty of behind-the-scenes clips, details about when the show is set to air have been kept under wraps.
However, at an HBO Max launch event this morning, fans were given plenty to get excited about as the streaming service showcased several of their upcoming projects, including an exclusive teaser for the highly anticipated SATC reboot.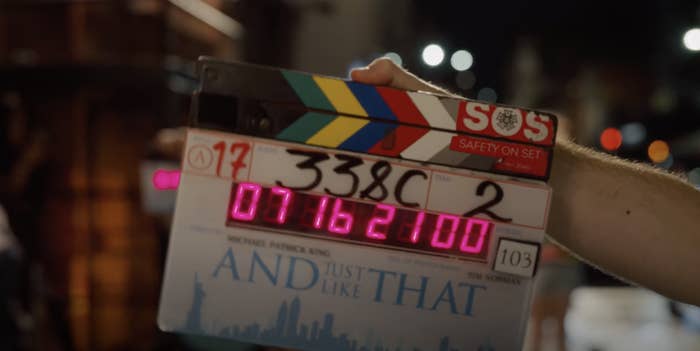 Viewers were greeted by the show's familiar theme tune before Sarah Jessica Parker closed the 30-second clip by revealing that the reboot will launch in December this year.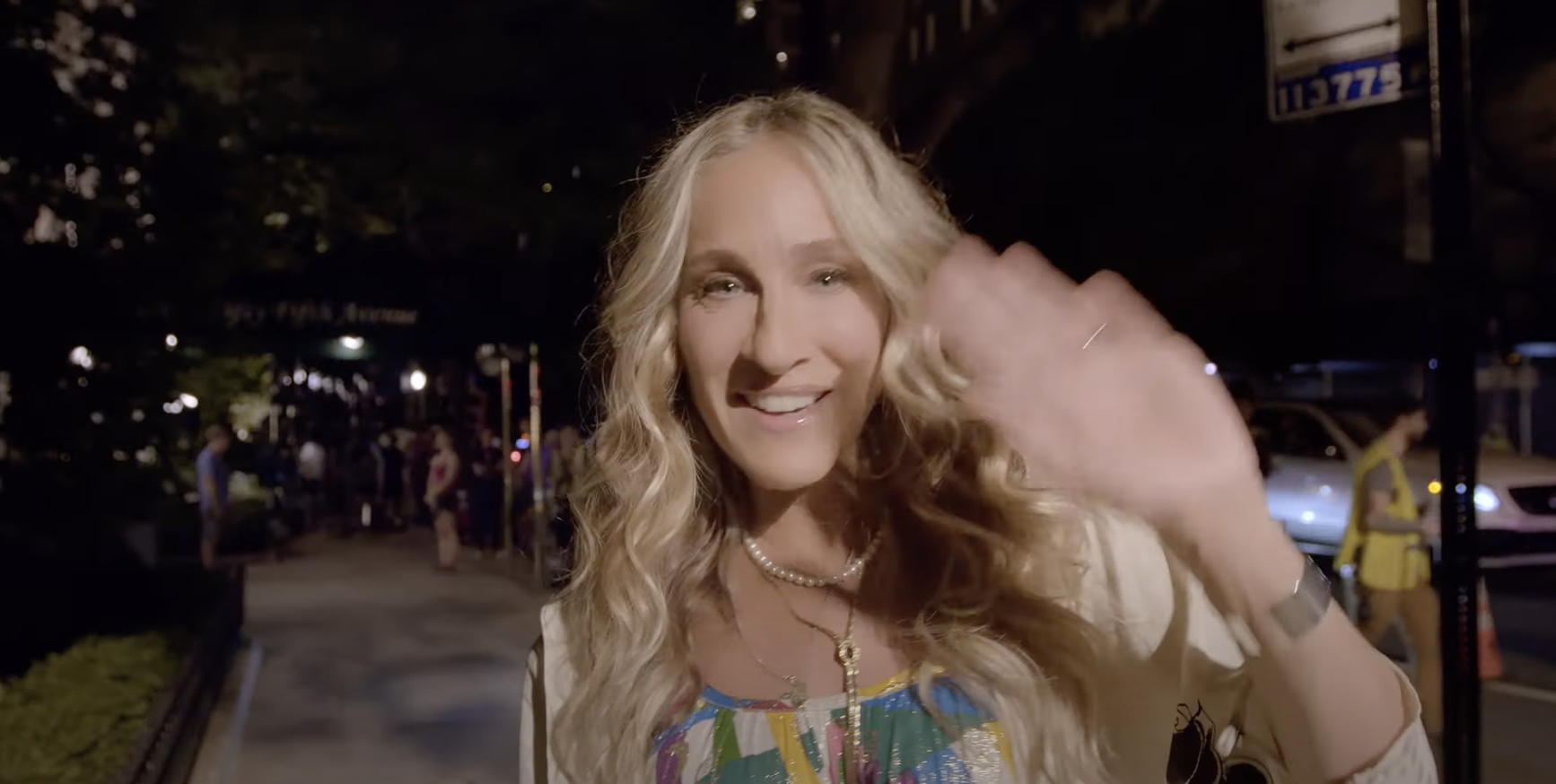 So it appears that fans of the show won't have to wait much longer before they're set to reunite with Carrie Bradshaw and the gang, as she, Miranda Hobbes (Cynthia Nixon), and Charlotte York Goldenblatt (Kristin Davis) return for 10 new episodes to navigate life in their 50s.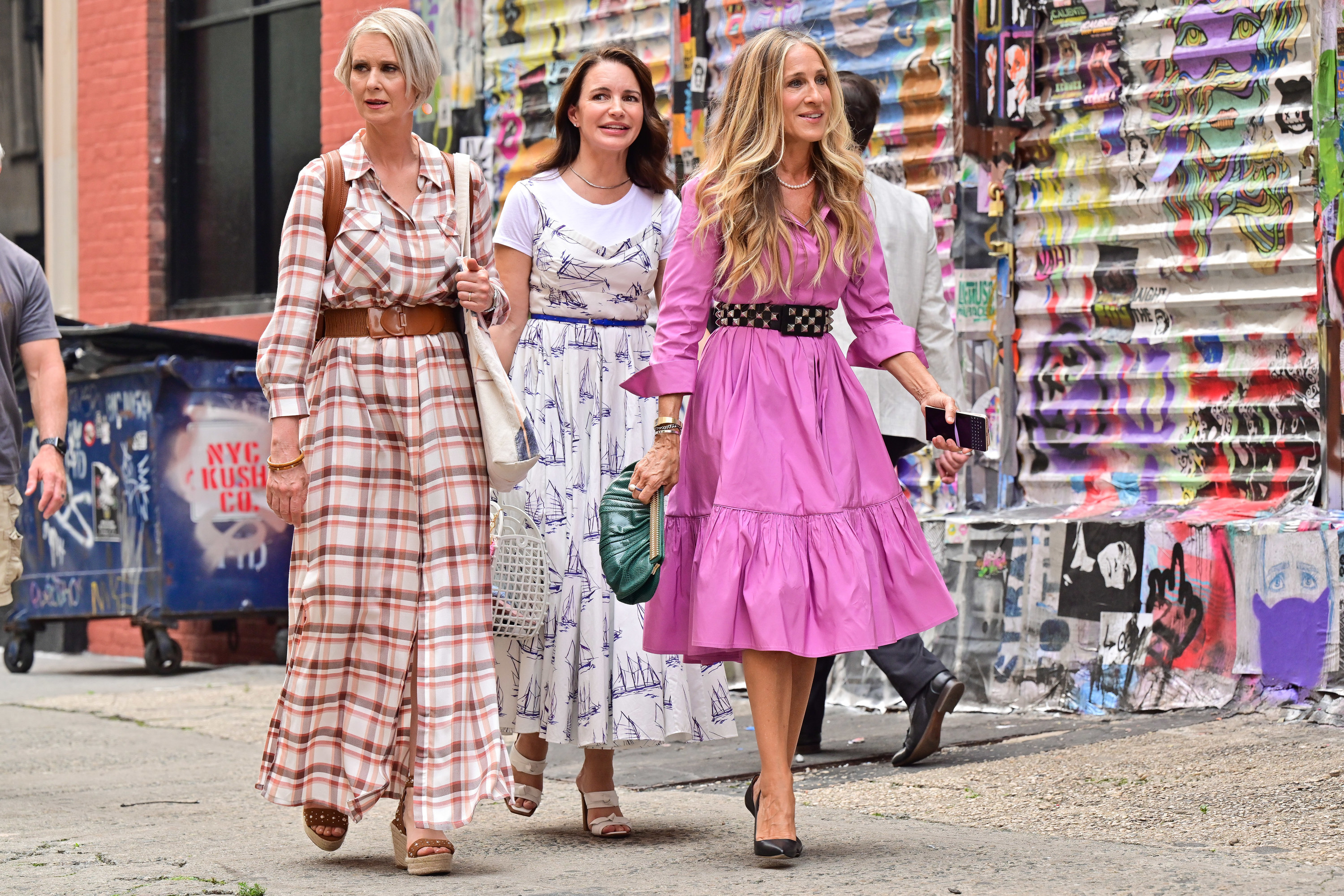 And aside from the absence of Kim Cattrall as Samantha Jones, the reboot is sure to look a little different this time around.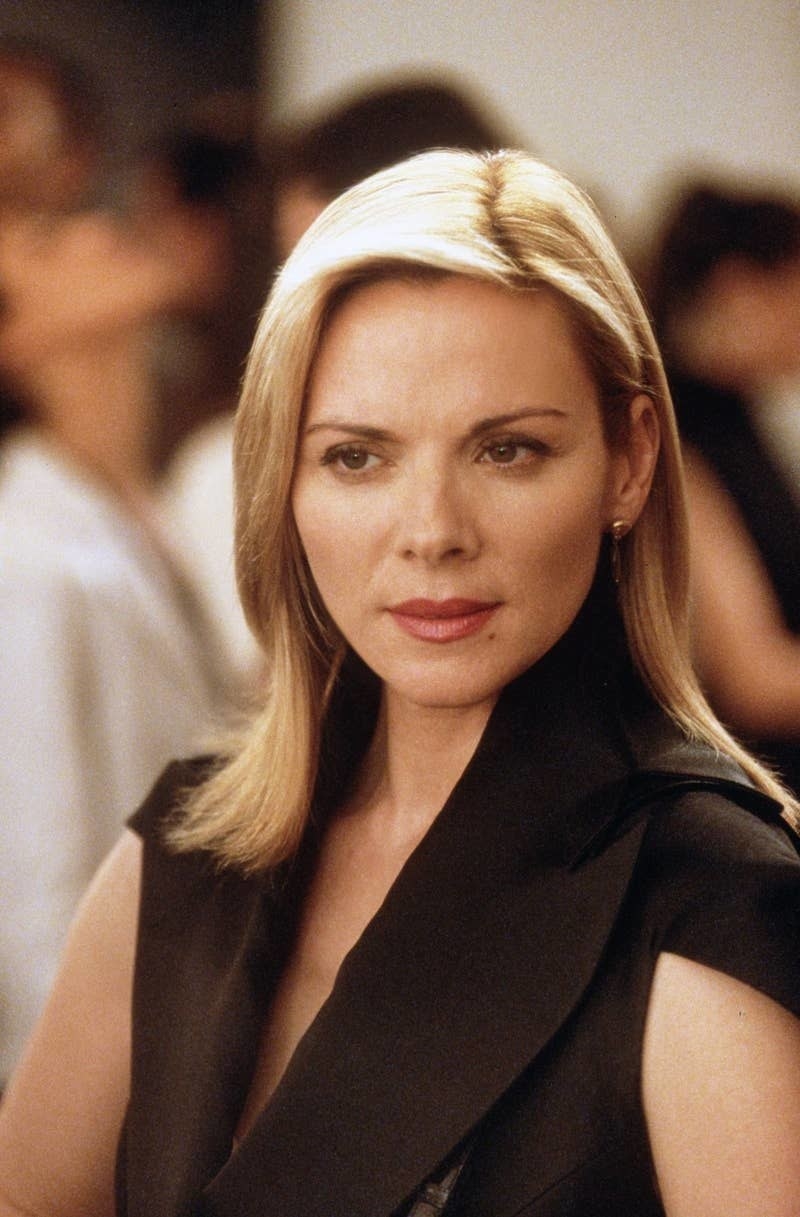 TVLine reported earlier this year that the show's original writers would be working alongside creatives who are people of color to craft the scripts for the updated series.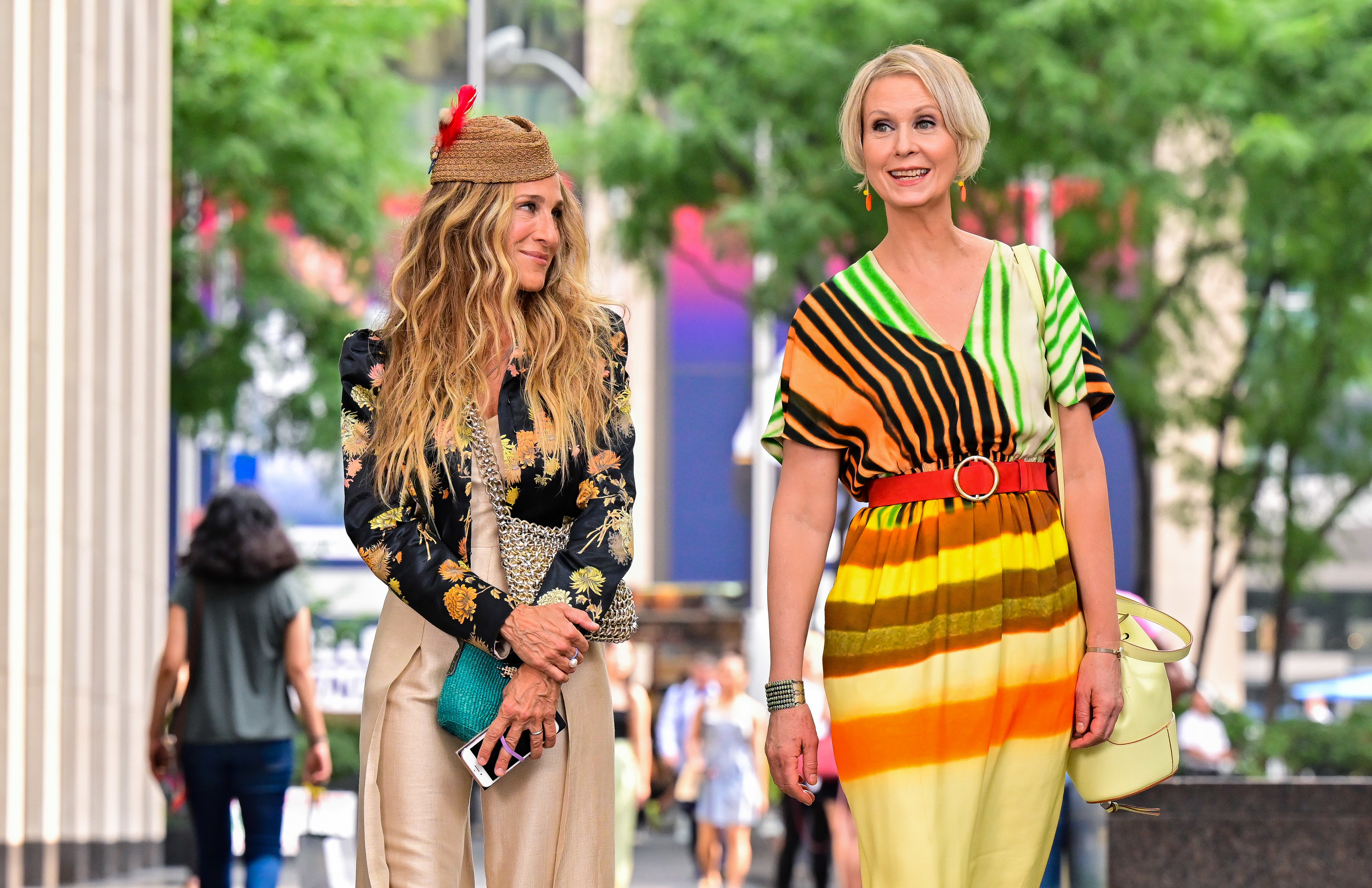 What's more, the previously all-white friendship group at the center of the original show is set to be joined by several actors of color, including Nicole Ari Parker, Karen Pittman, and Sarita Choudhury.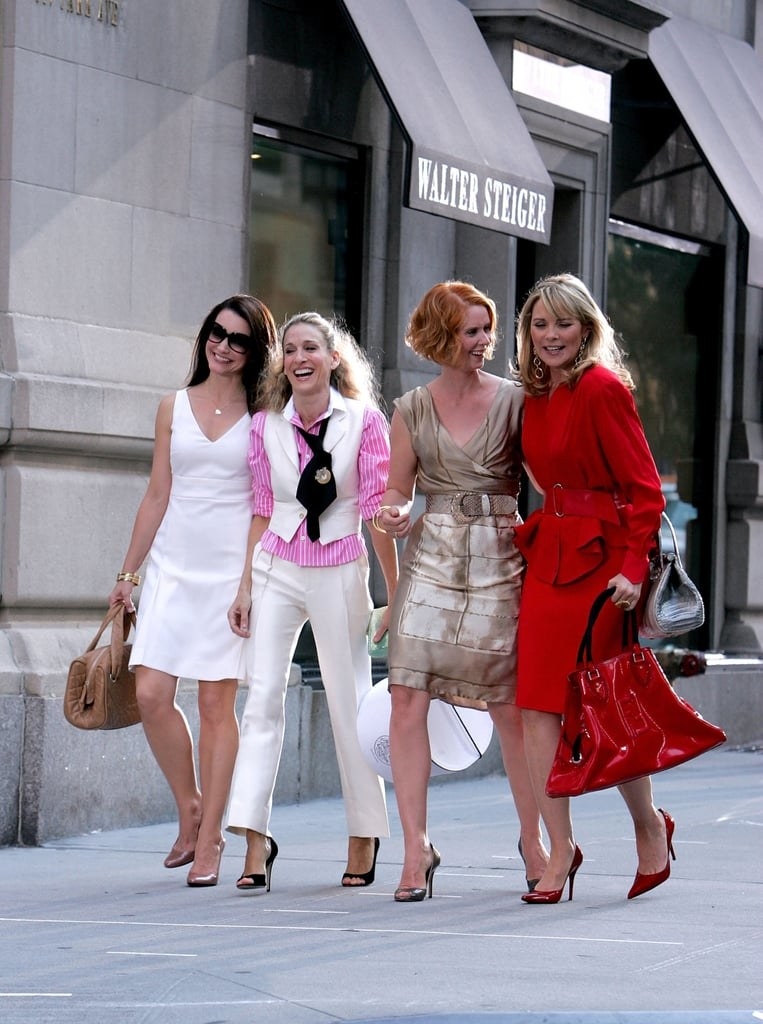 Speaking about the show's hopes of being more inclusive, HBO Max's chief content officer, Casey Bloys, told TVLine that the SATC creators "are being very, very conscious about understanding that New York has to reflect the way New York looks today."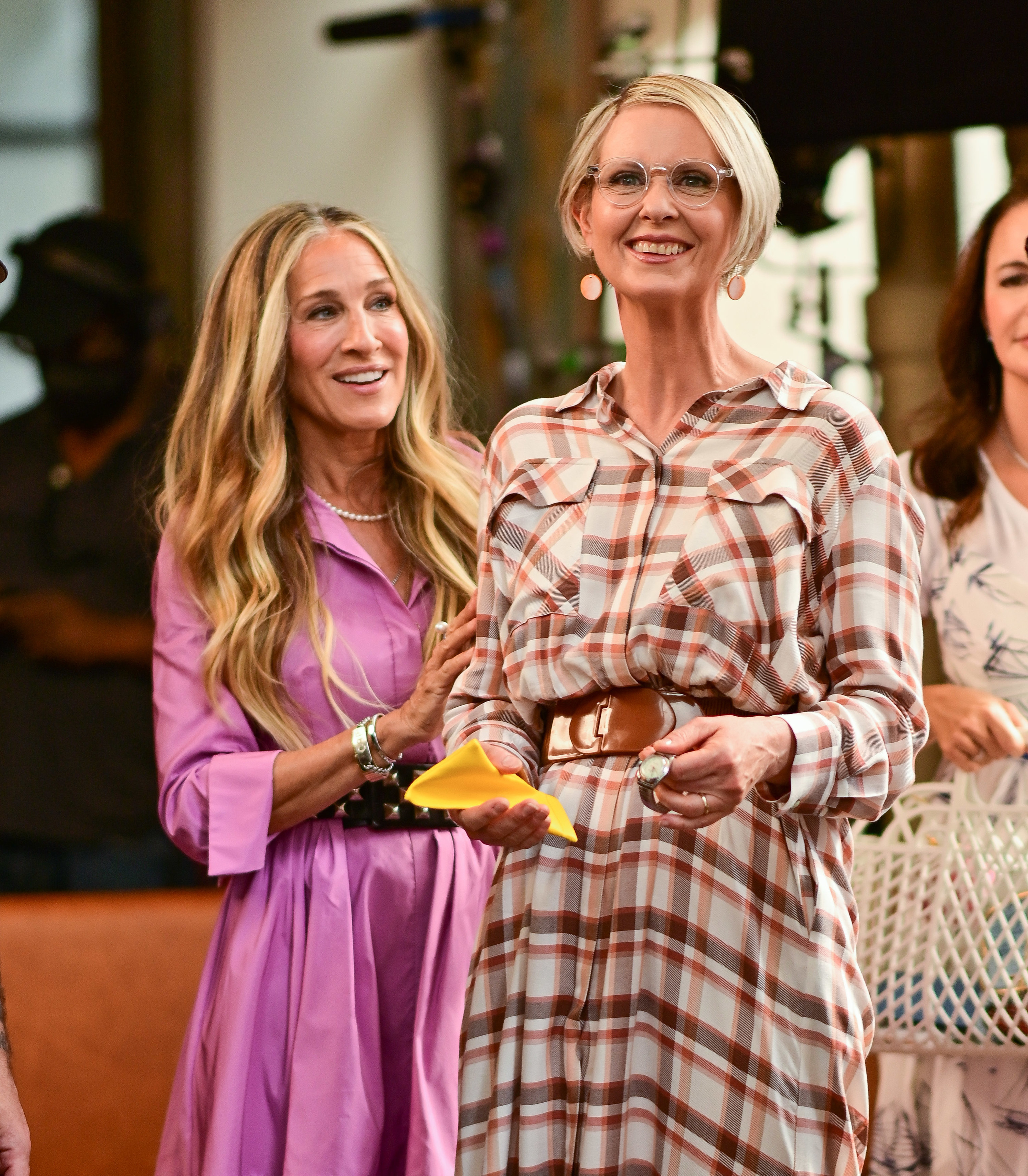 And with regard to how the producers intend to tackle Kim Cattrall's absence, Bloys also revealed that Samantha's departure will be explained as her having simply grown apart from the rest of the group.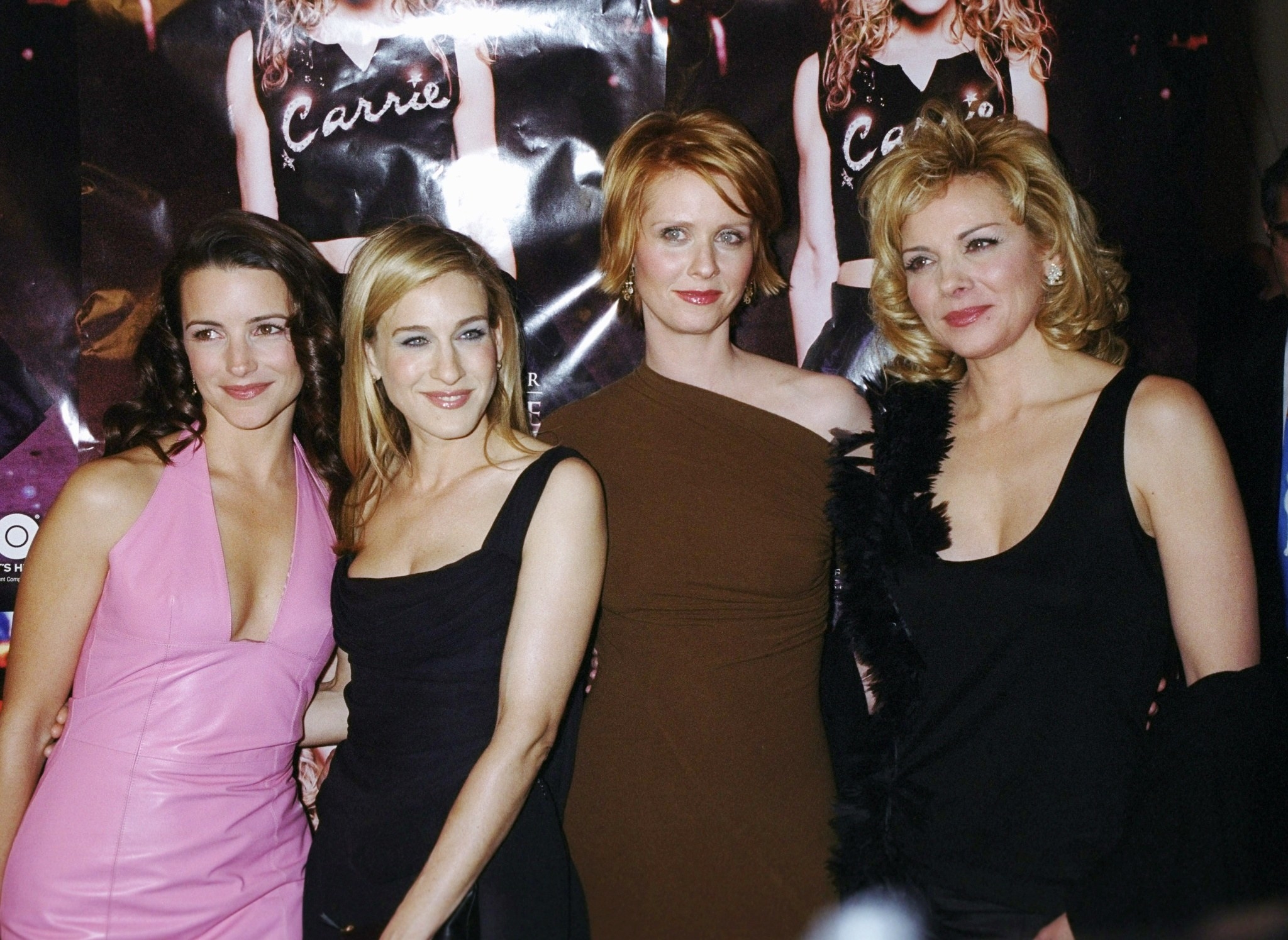 "Just as in real life, people come into your life, people leave," he explained. "Friendships fade, and new friendships start. So I think it is all very indicative of the real stages, the actual stages of life."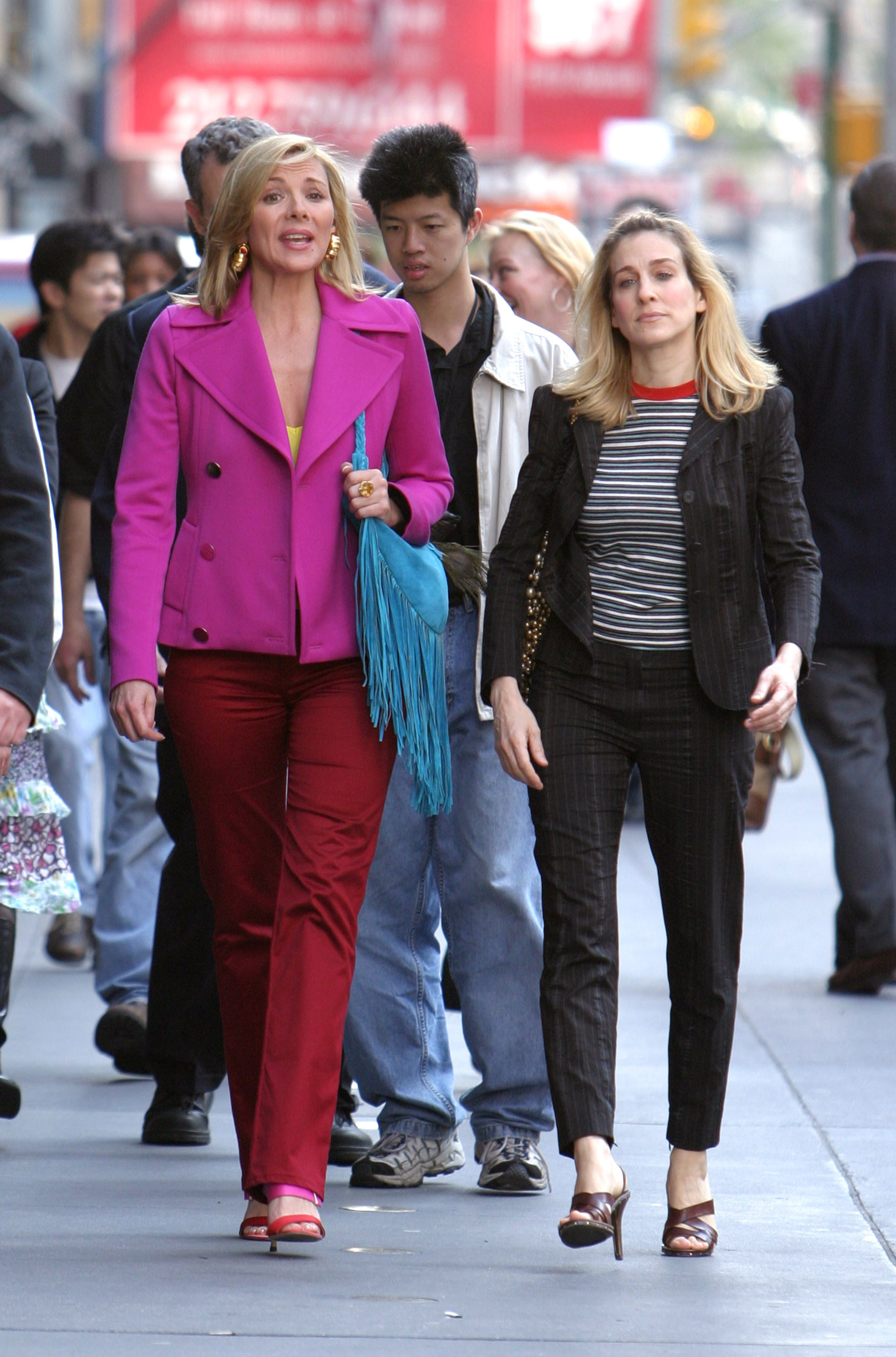 The launch date announcement comes just two weeks after the death of Willie Garson, who played the role of Stanford Blatch, one of the show's most prominent LGBTQ+ voices.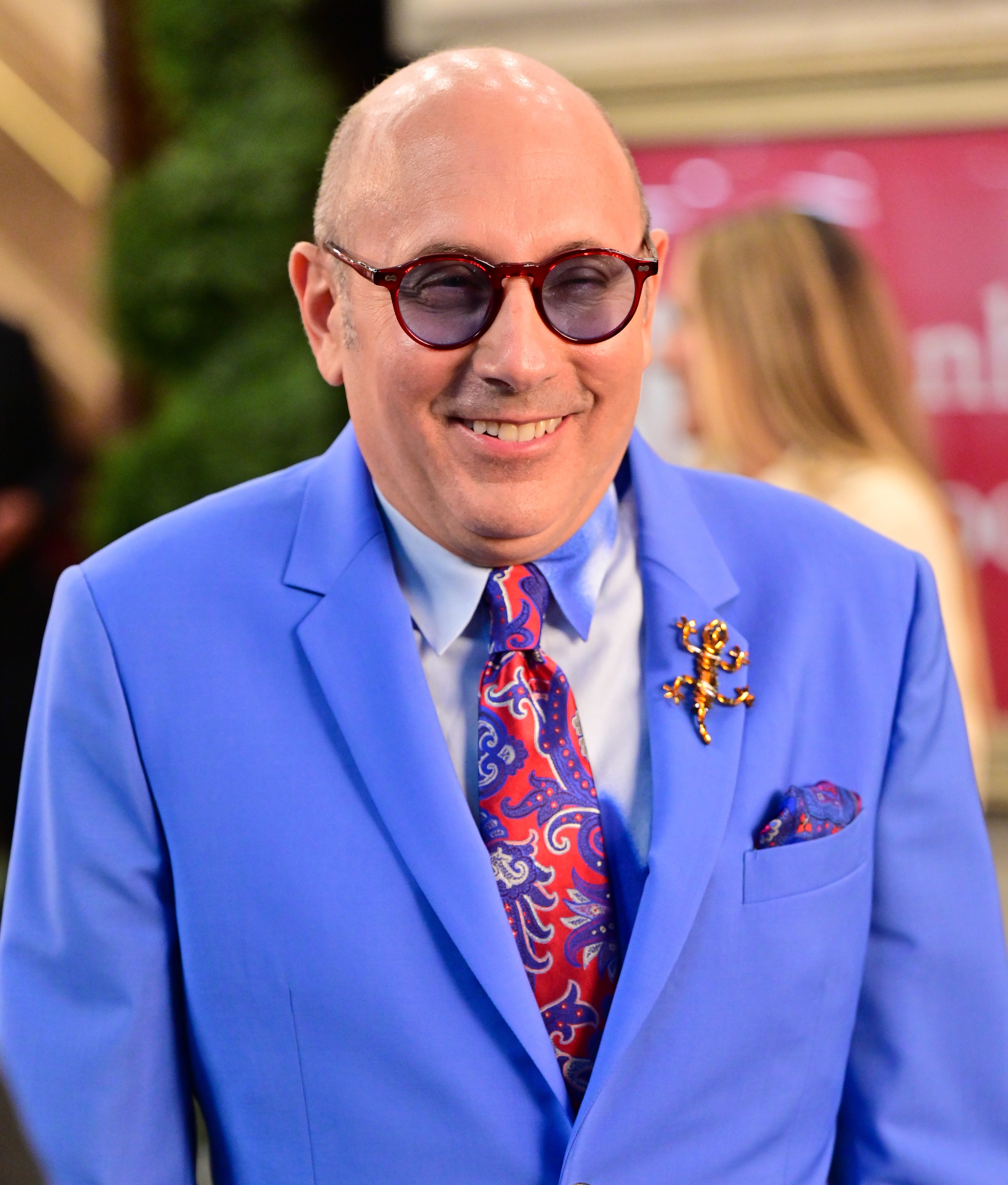 Willie was a regular guest star on the show, and his character was featured as Carrie's loyal and fashionable friend in all six seasons on TV, as well as the two subsequent SATC movies. Willie was also set to reprise his role in the reboot and was photographed filming scenes for the show in the months before his death.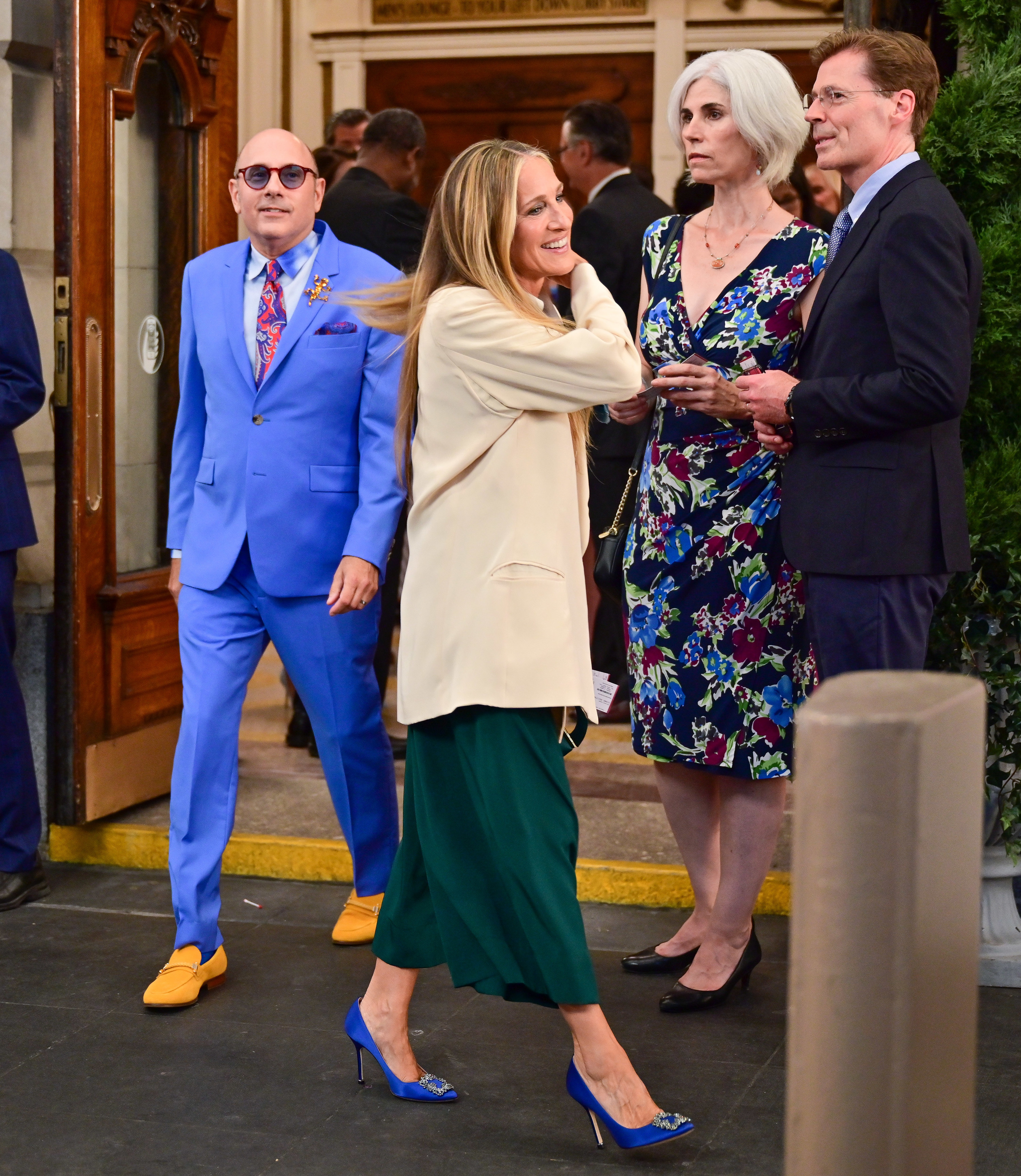 SATC cast and crew members turned to social media in the days after Willie's death to mourn the loss of their beloved costar, who died from pancreatic cancer on Sept. 21.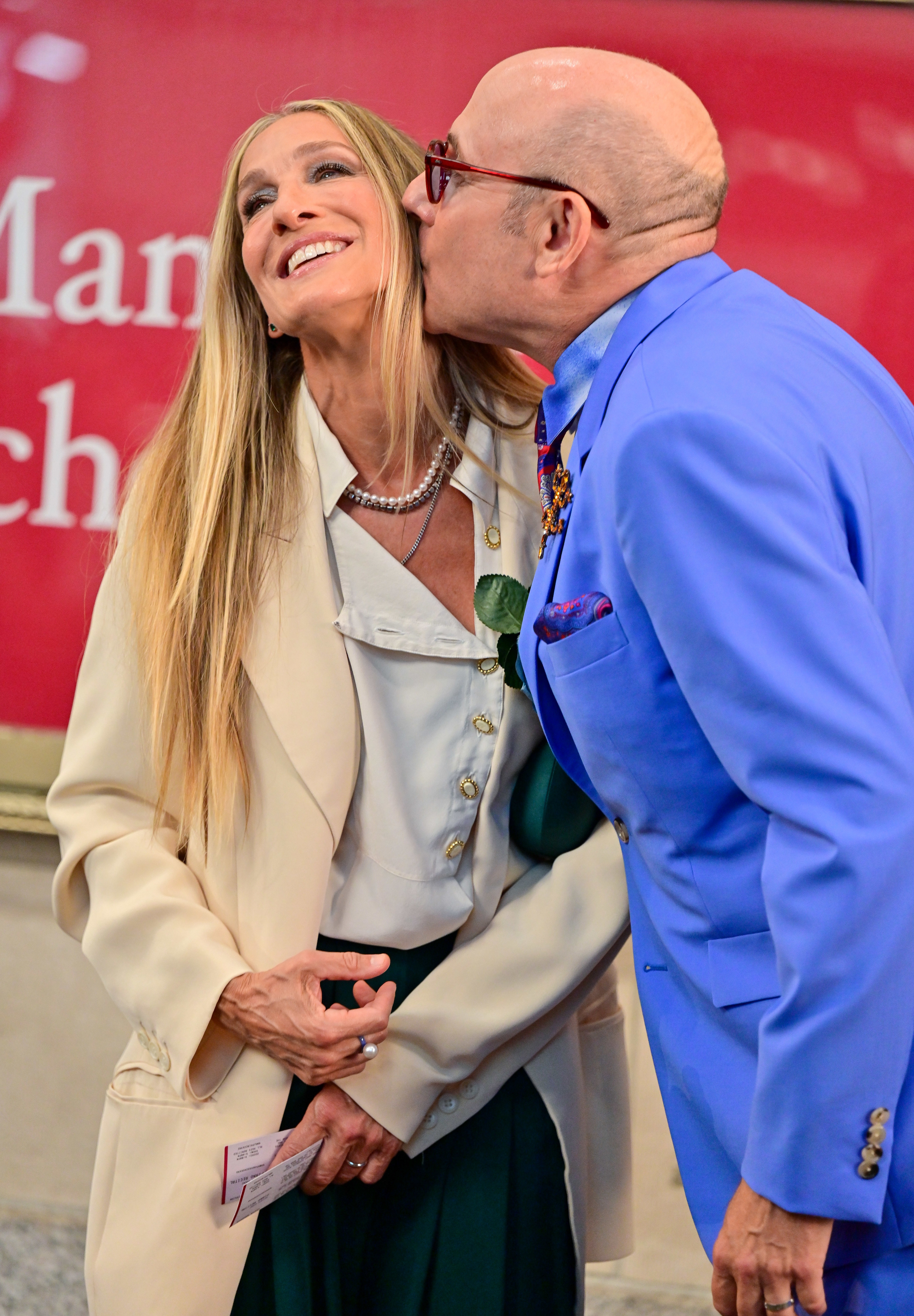 Sarah Jessica Parker, who was a close friend of Willie's both onscreen and in real life, described the loss as "unbearable" in a moving Instagram tribute last month.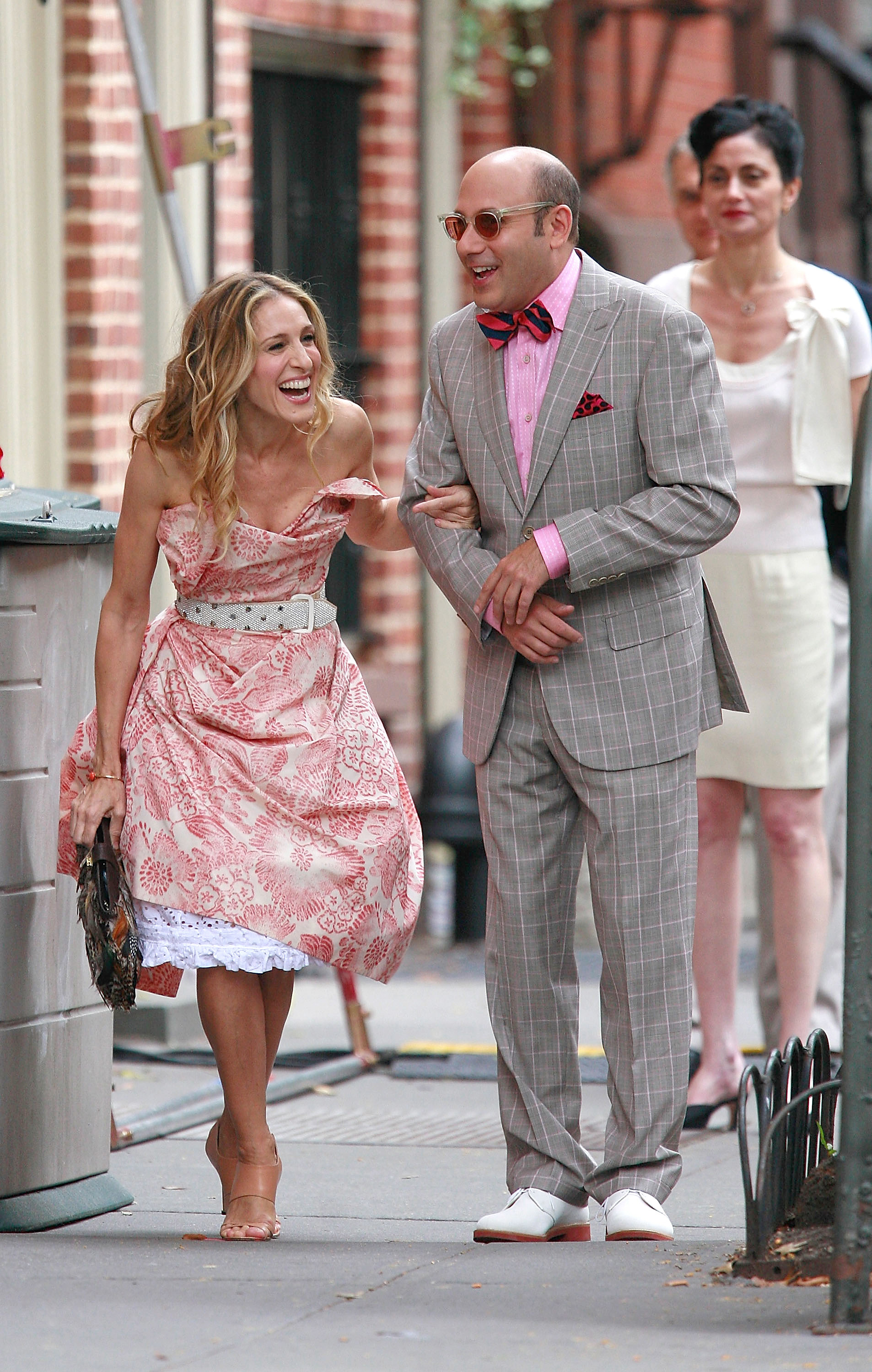 "Sometimes silence is a statement. Of the gravity. The anguish. The magnitude of the loss of a 30 + year friendship," she wrote. "I will miss everything about you. And replay our last moments together. I will re-read every text from your final days and put to pen our last calls."
Despite the tragic loss of her friend and costar, Sarah Jessica was spotted back on set filming for And Just Like That several days later.
So, with an updated cast, new writers, and hopefully a final glimpse of Willie Garson as Stanford Blatch, it seems that fans have plenty of reasons to get excited for December.