I'm sure by now you've heard the news that Sex and the City will be returning to our screens in a brand-new reboot of the iconic show.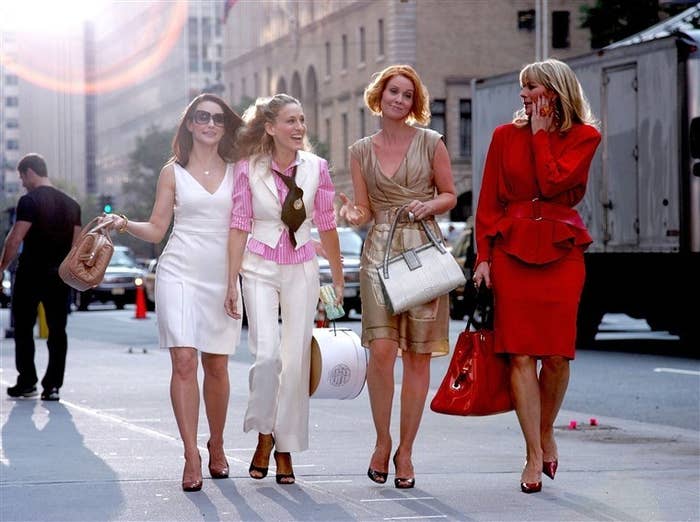 The announcement went on to reveal that the show, titled And Just Like That, will follow the group navigating life and friendship in their fifties.
However, there was one member of the group missing from the announcement: Kim Cattrall, who of course played Samantha.
The news didn't come as a huge surprise considering Kim has been vocal about not wanting to participate in any future movies or series related to the franchise.
Back in 2017, Kim was even accused of being the reason that a third SATC movie was canceled just days before shooting commenced. While she vehemently denied the reports, her former costars stoked the rumors on social media.
There have also been multiple reports of infighting between Kim and the rest of the cast. In fact, months after the third movie was scrapped, Kim spoke out and described the relationship between herself and her former costars as "toxic."
Just a year later, Kim publicly blasted Sarah Jessica Parker, describing her as "cruel" after she spoke out about the death of her brother.
After Sarah Jessica expressed her condolences during a TV interview, Kim hopped onto Instagram and shared a post describing her as "cruel" and a "hypocrite."
"You are not my friend," Kim wrote. "So I'm writing to tell you one last time to stop exploiting our tragedy in order to restore your 'nice girl' persona."
And, in the days after news of the reboot emerged, Kim made her feelings on deciding to swerve the project clear by liking one particularly pointed tweet from a fan who praised her for "putting herself first."
Well, HBO Max's chief content officer has now opened up about how the reboot plans to tackle Samantha's absence from the show, after fans began speculating whether the character would be recast — or even killed off.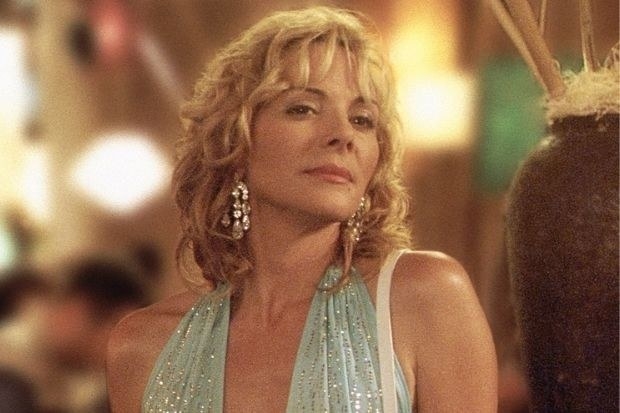 But it appears that the producers behind the show are taking their cues from real-life events, with Samatha's absence being explained by the group simply no longer being friends with her.
"Just as in real life, people come into your life and people leave," HBO's Casey Bloys told TV Line.
"Friendships fade, and new friendships start," he continued. "So I think it is all very indicative of the real stages — the actual stages of life."
"They're trying to tell an honest story about being a woman in her fifties in New York," he added. "So it should all feel somewhat organic, and the friends that you have when you're 30, you may not have when you're 50."
Casey's explanation is actually reminiscent of comments made by Kim Cattrall back in 2017 when she revealed that part of the reason she wasn't friends with her costars was because they had no "common ground" without the show.
"We've never been friends," she said during an appearance on Piers Morgan's Life Stories. "We've been colleagues."