Paris Hilton is getting candid about navigating her sexuality while being viewed as a "sex symbol" in the early 2000s.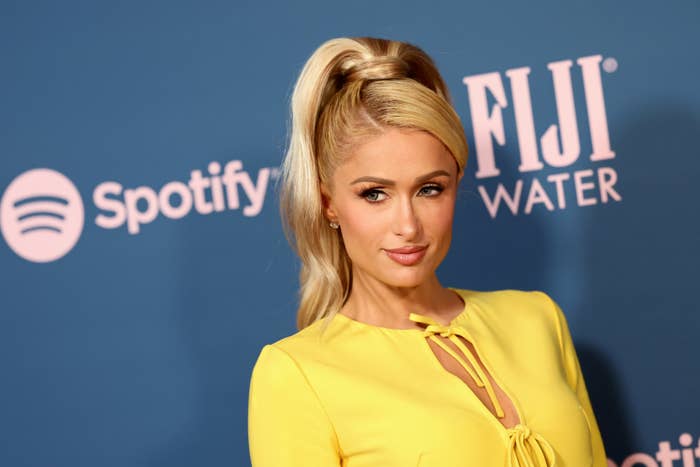 Growing up in the Hilton family, Paris had a pretty unconventional upbringing. And as she entered adulthood, she quickly established a new category of celebrity thanks to her party-girl lifestyle and a starring role in her own reality show alongside Nicole Richie, The Simple Life.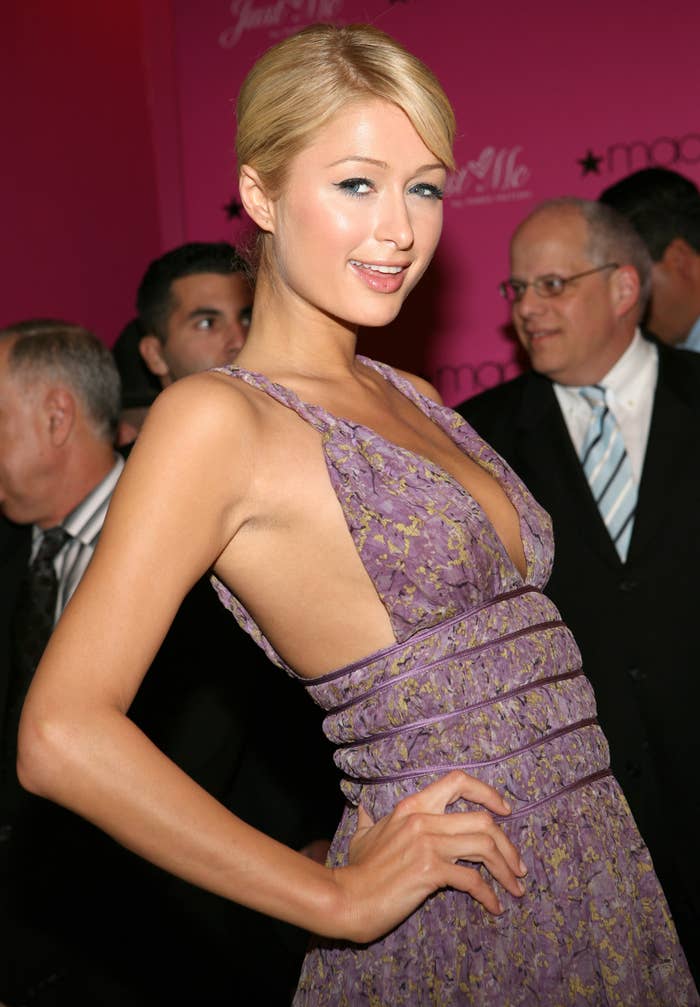 Over the course of her time in the spotlight, Paris has had a number of pretty high-profile relationships and engagements, having previously dated the likes of Nick Carter, Benji Madden, and Chris Zylka.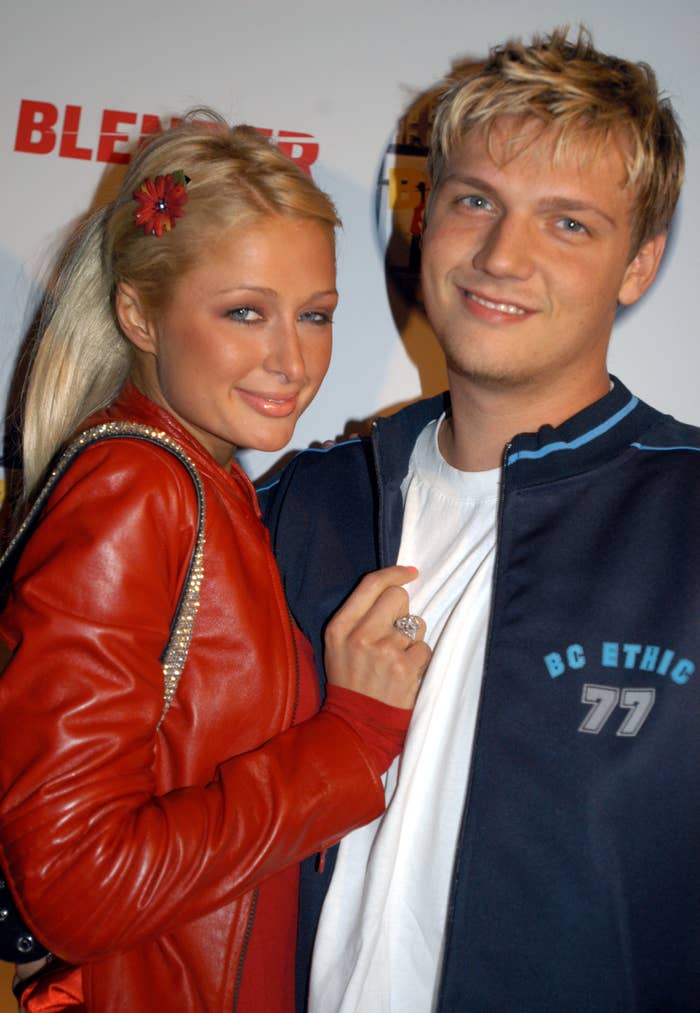 Now, she is happily married to entrepreneur Carter Reum, whom she started dating in early 2020. The pair also recently welcomed their first child together, a baby boy born via surrogate.
Despite being happily settled today, Paris has recently opened up about navigating complicated relationships throughout her early 20s, revealing in a new interview with Harper's Bazaar that she considered herself to be asexual around this time.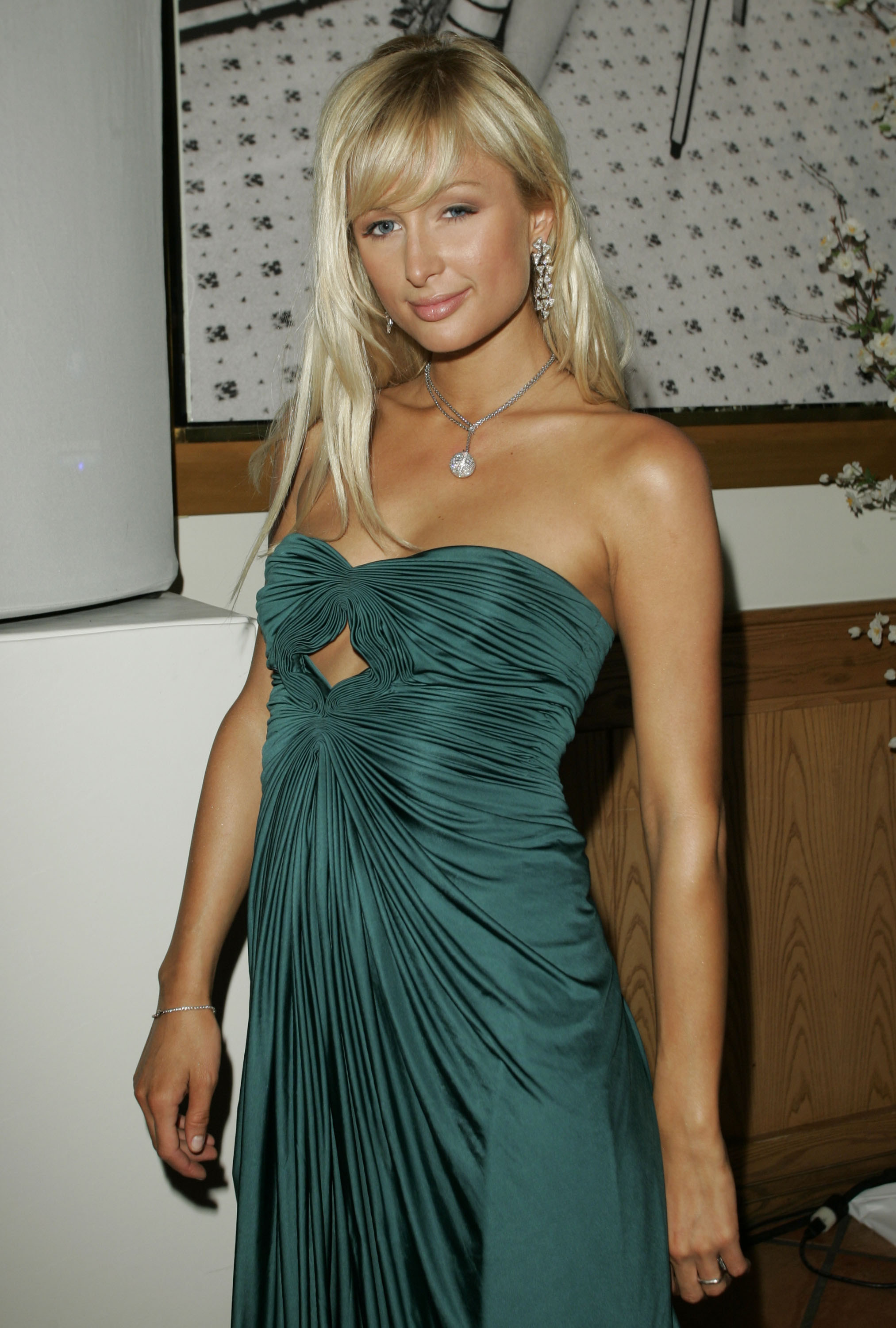 "I was known as a sex symbol, but anything sexual terrified me," she confessed, going on to say that her attitude toward intimacy often made it difficult to maintain romantic relationships.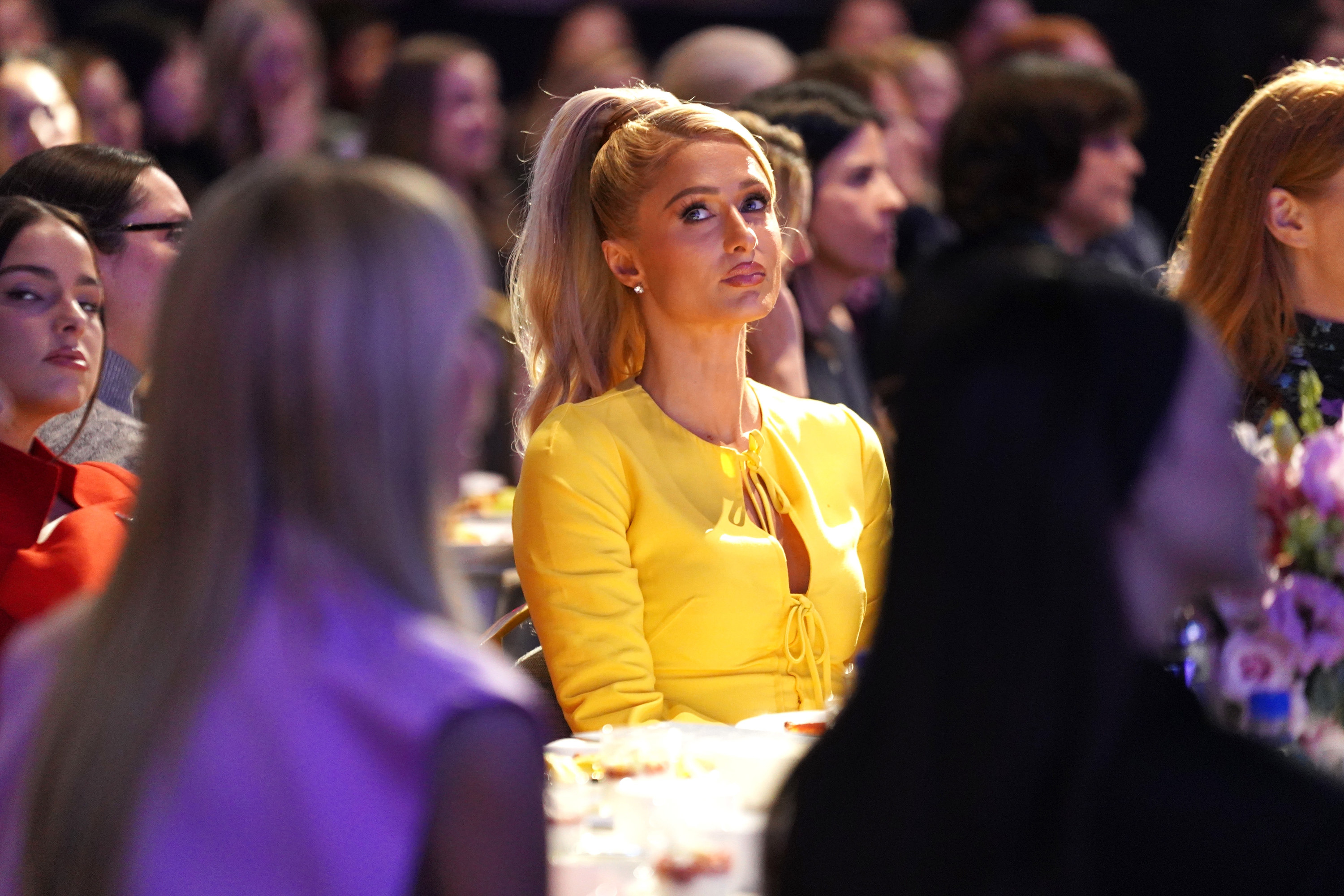 "I called myself the 'kissing bandit' because I only liked to make out," she said. "A lot of my relationships didn't work out because of that."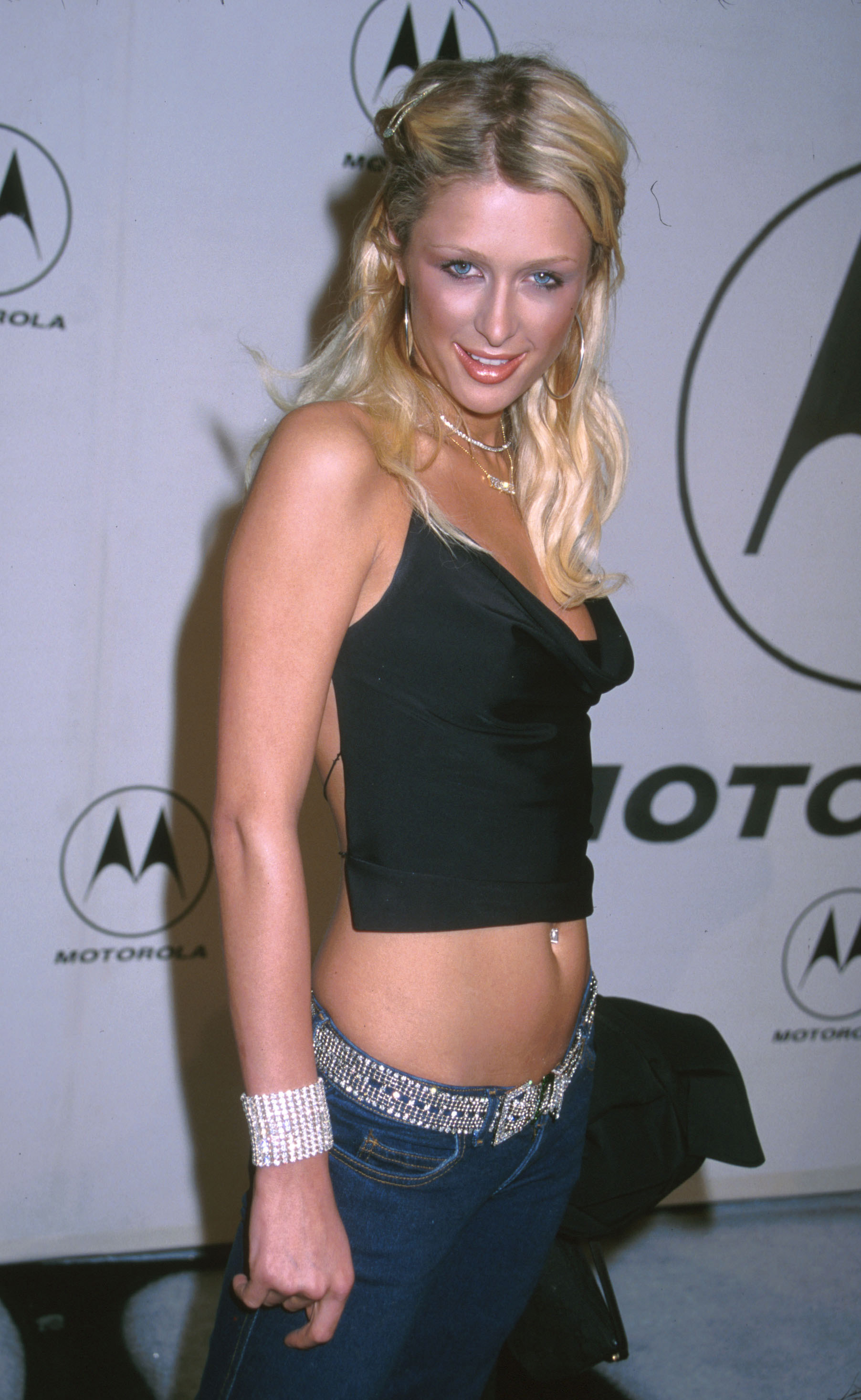 Paris said that things changed in 2019 after she met her now-husband, Carter, who she described as the "opposite" of what she'd previously been gravitating toward in a partner.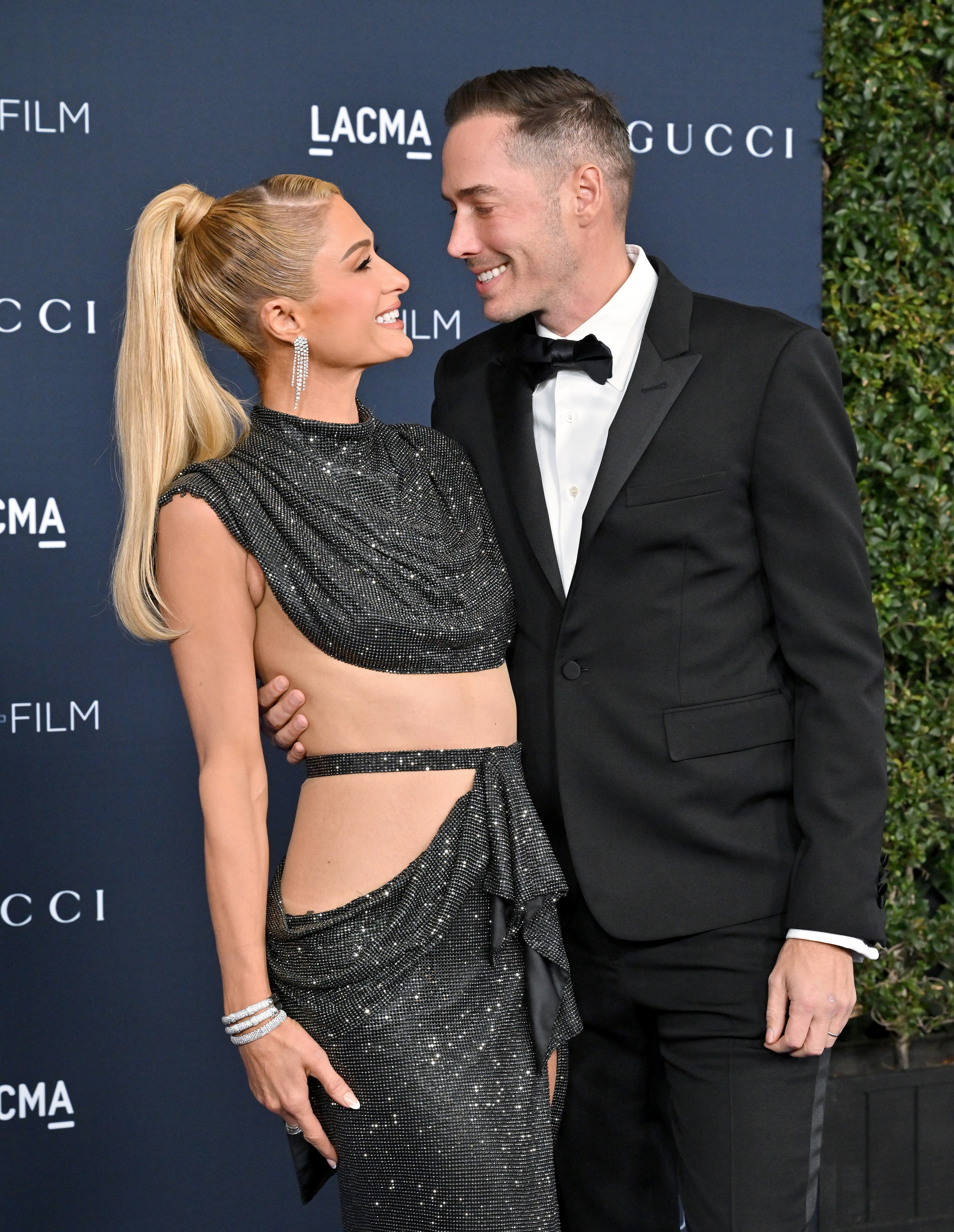 "He's not famous. He's smart. He comes from a nice family. He's a good person," she said. "It was the opposite of what I had been used to when I was looking for guys."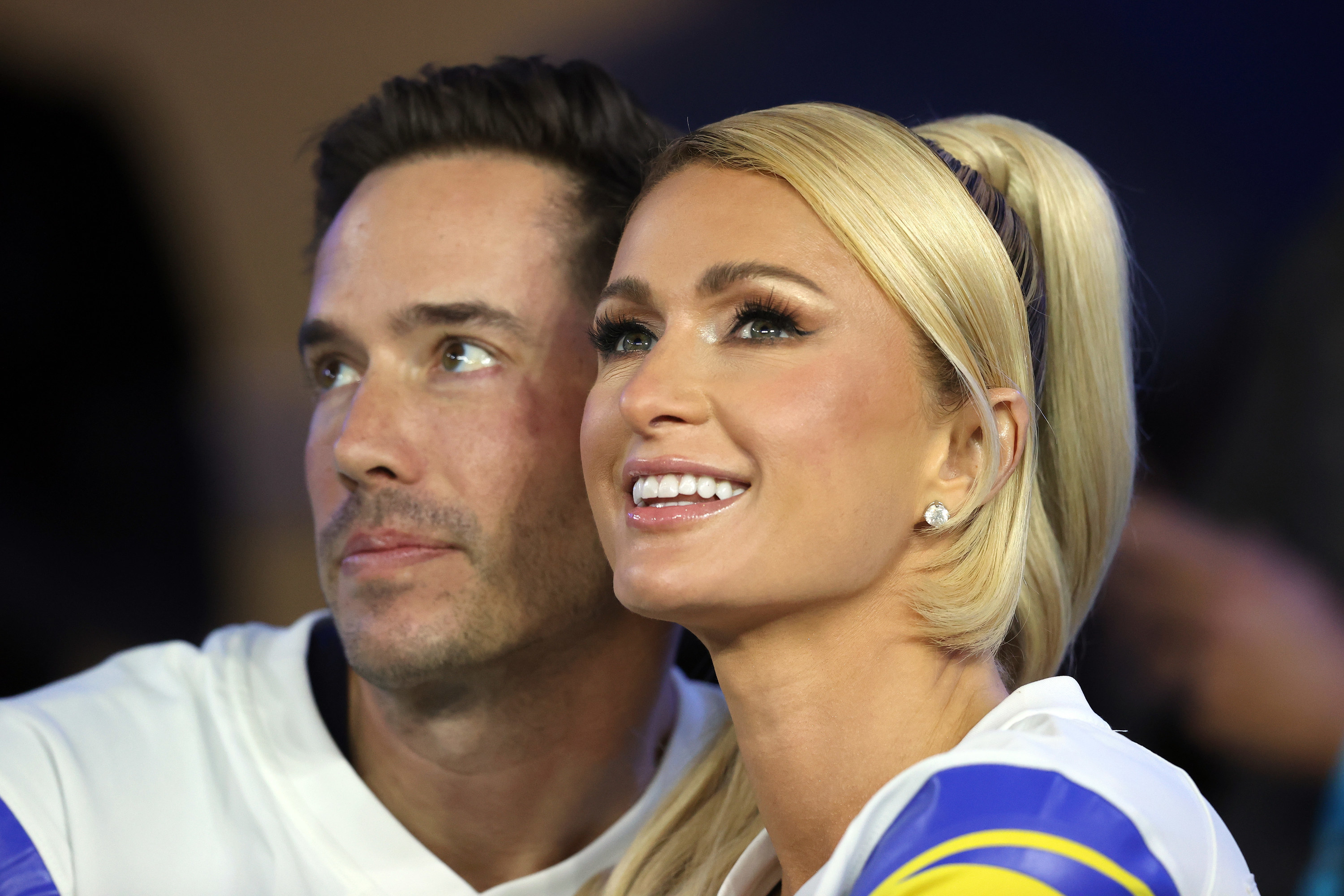 "It wasn't until Carter that I finally am not that way," she said, referring to asexuality, adding with a laugh: "I enjoy hooking up with my husband."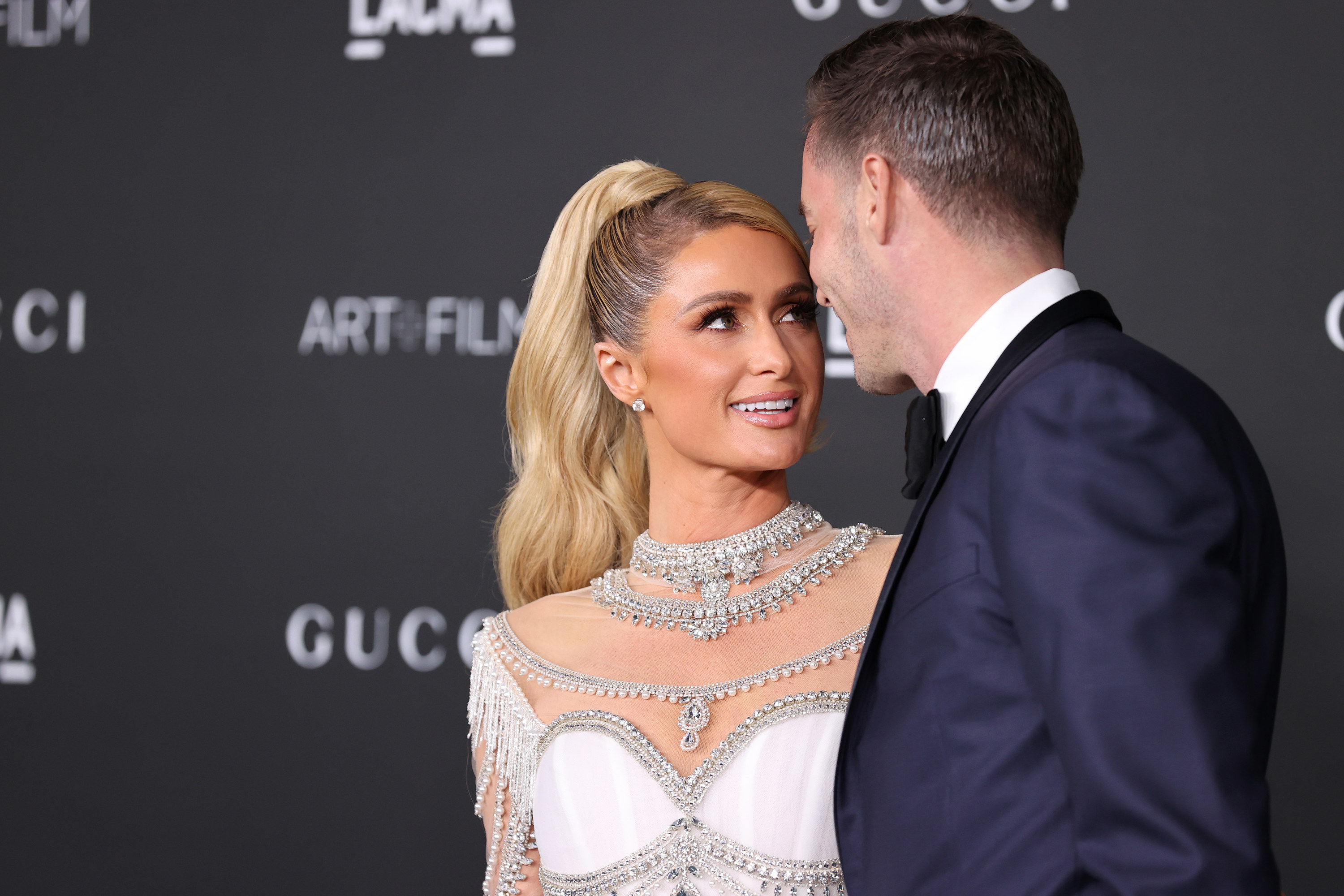 In case you didn't know, Paris has previously opened up about experiencing sexual abuse at Provo Canyon School — a boarding school and treatment center in Utah where she spent nearly a year as a teenager.
In 2020, Paris first went public with her claims against the center in her documentary, This Is Paris, later testifying that she was subjected to verbal, mental, and physical abuse "on a daily basis" during her time there.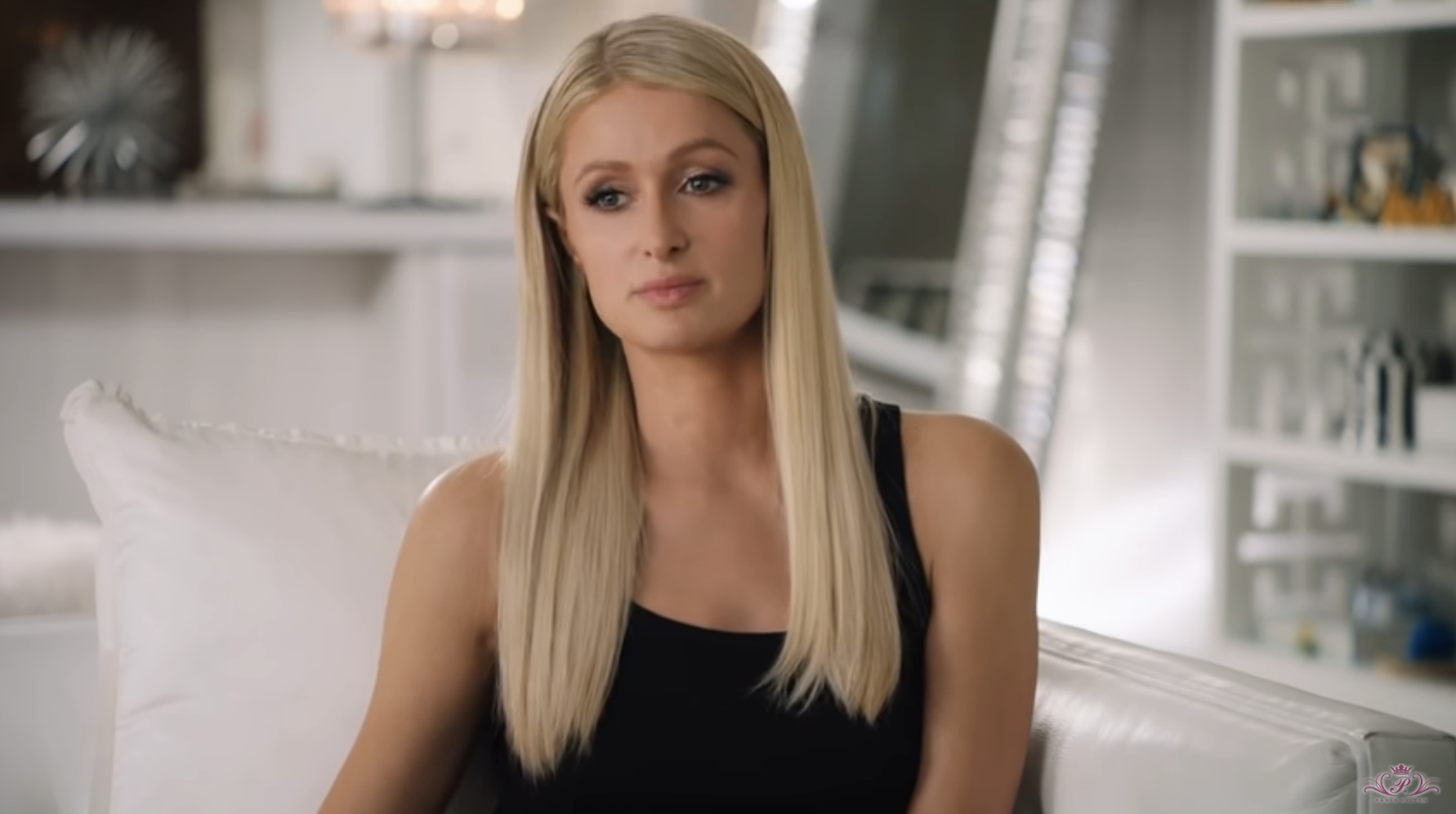 Last October, Paris discussed the abuse claims in more detail than ever, alleging that she and other female classmates were sexually abused by male staff members who would perform "cervical exams" on them in the middle of the night.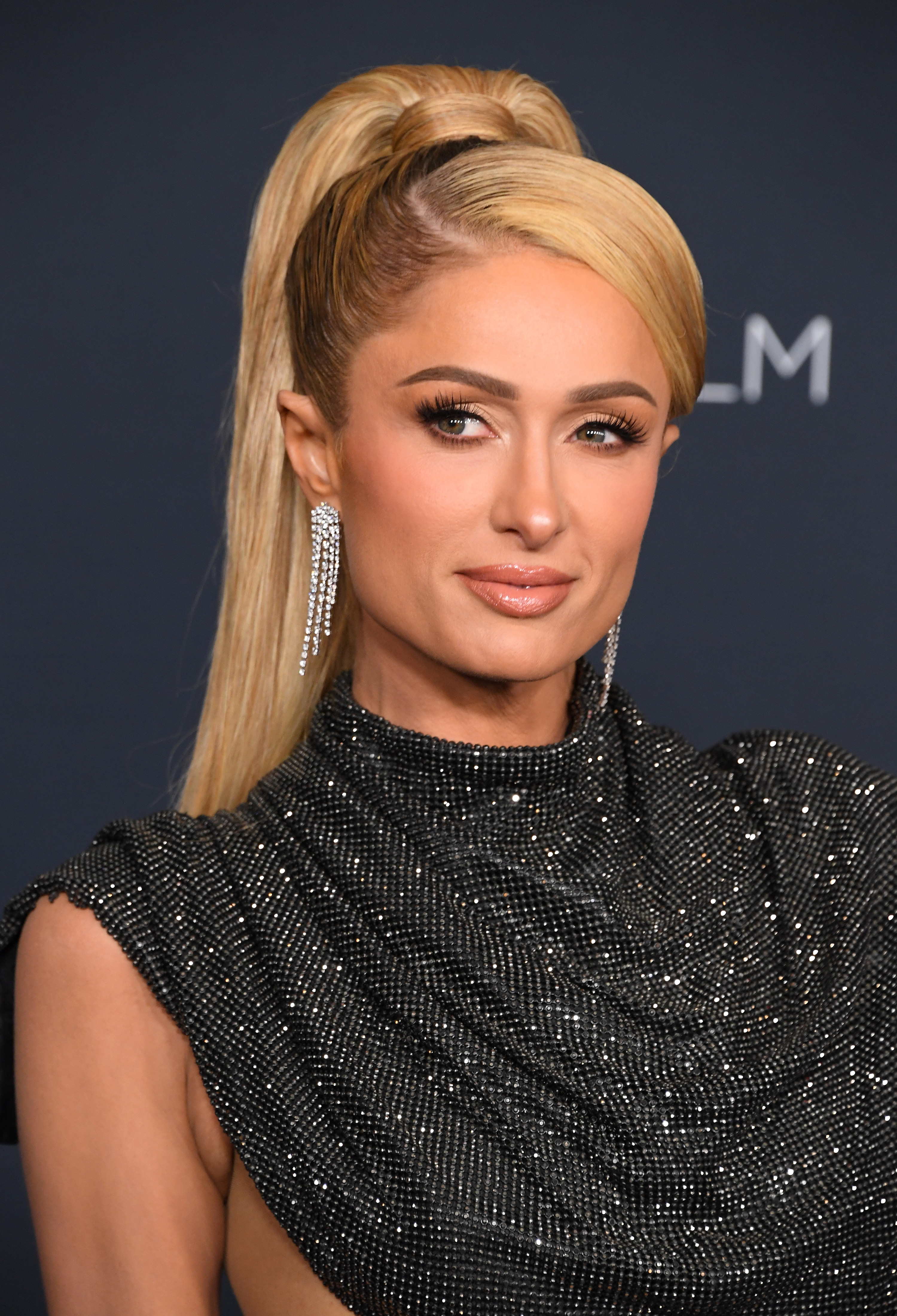 "I was forced to lie on a padded table, spread my legs & submit to cervical exams," she wrote on Twitter after taking part in a New York Times video op-ed about childhood abuse. "I cried while they held me down & said, 'No!' They just said, 'Shut up. Be quiet. Stop struggling or you'll go to Obs.'"
Looking back, Paris said that she didn't really understand what was going on because she was "sleep-deprived" and "heavily medicated."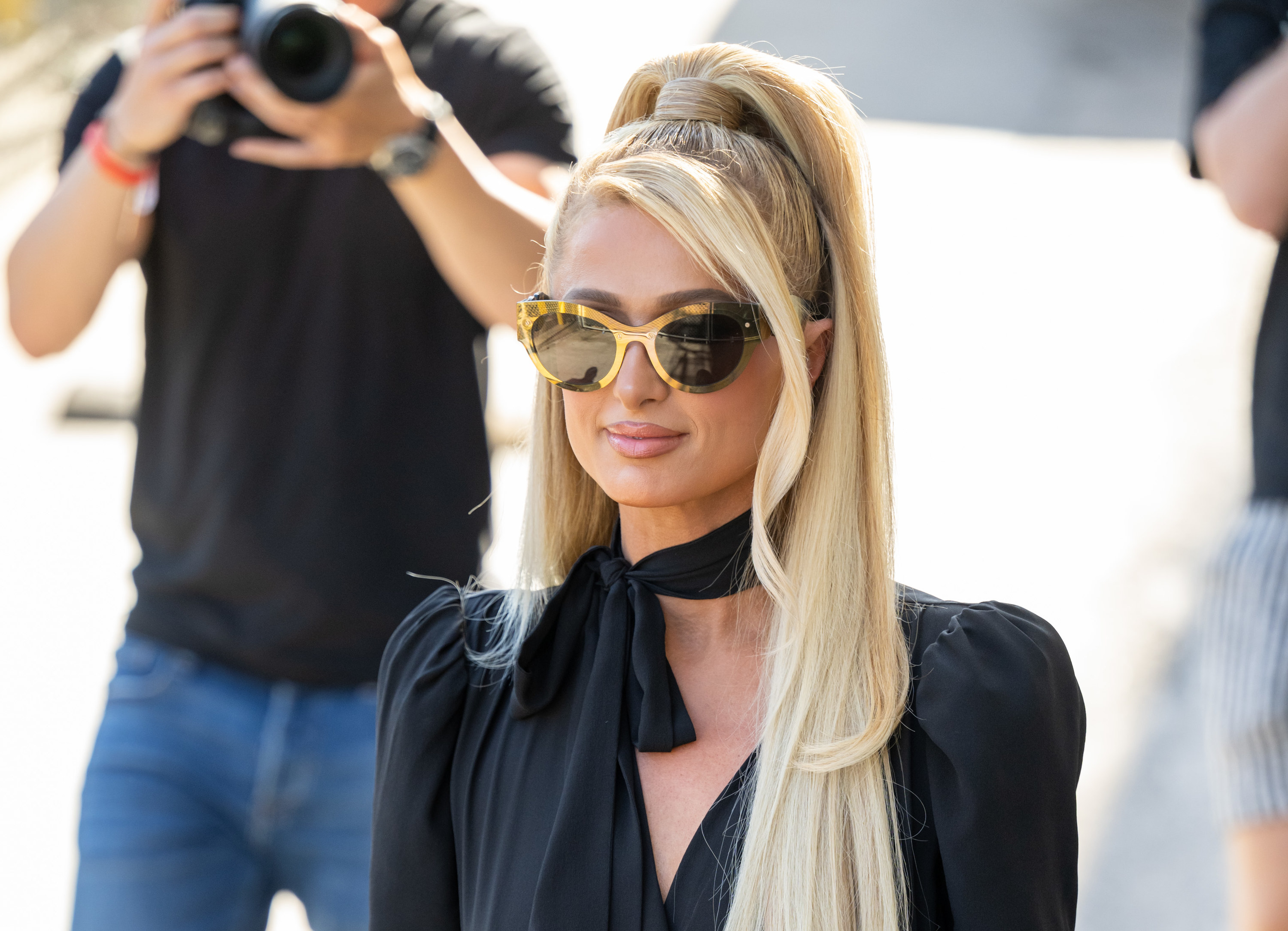 "My childhood was stolen from me & it kills me this is still happening to other innocent children," she wrote.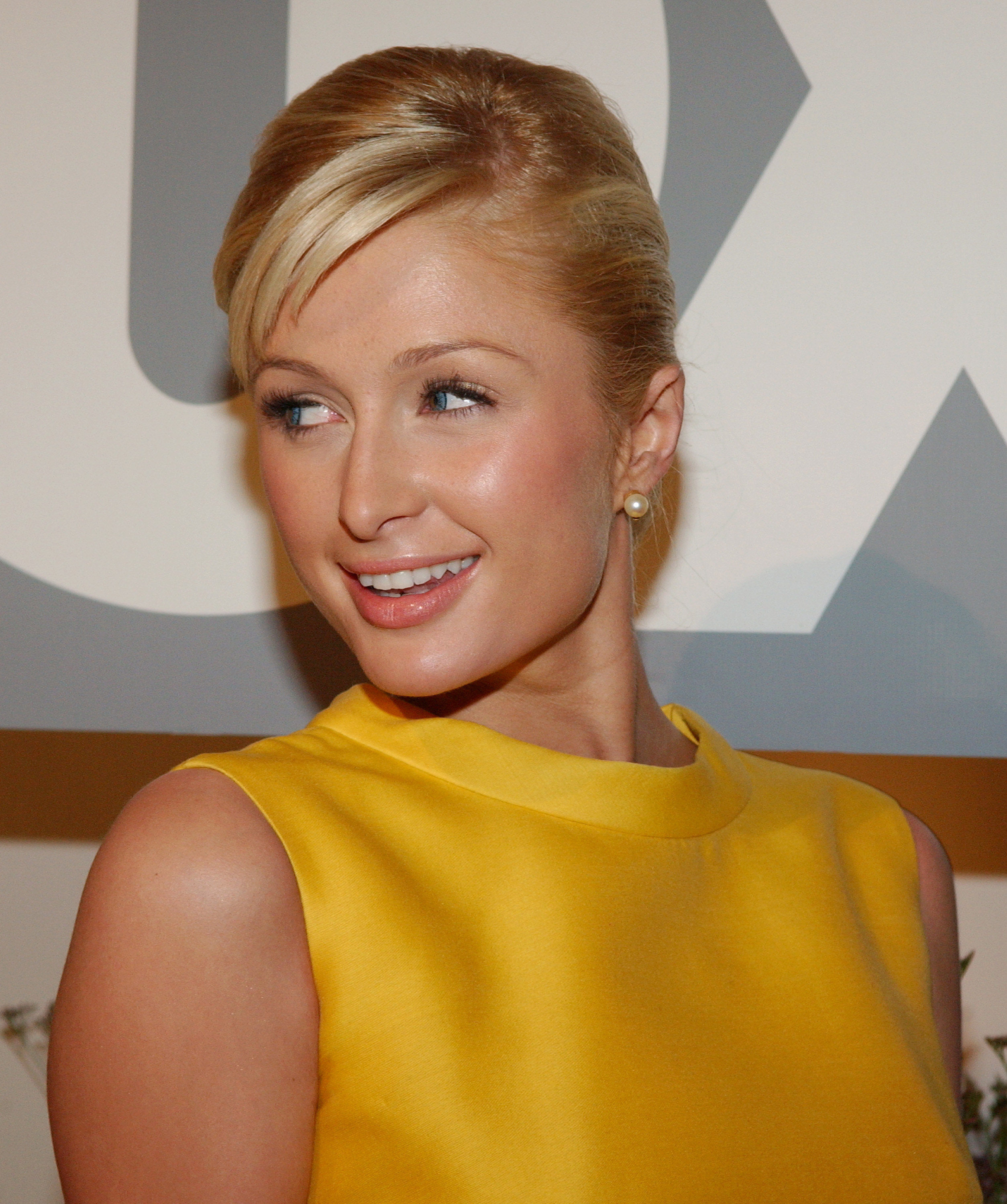 On top of this, Paris has also spoken out about being left with PTSD after a video of herself and ex-boyfriend Rick Salomon having sex was published without her consent in 2004, telling Vanity Fair in 2021 that the violation is "something that will hurt me for the rest of my life."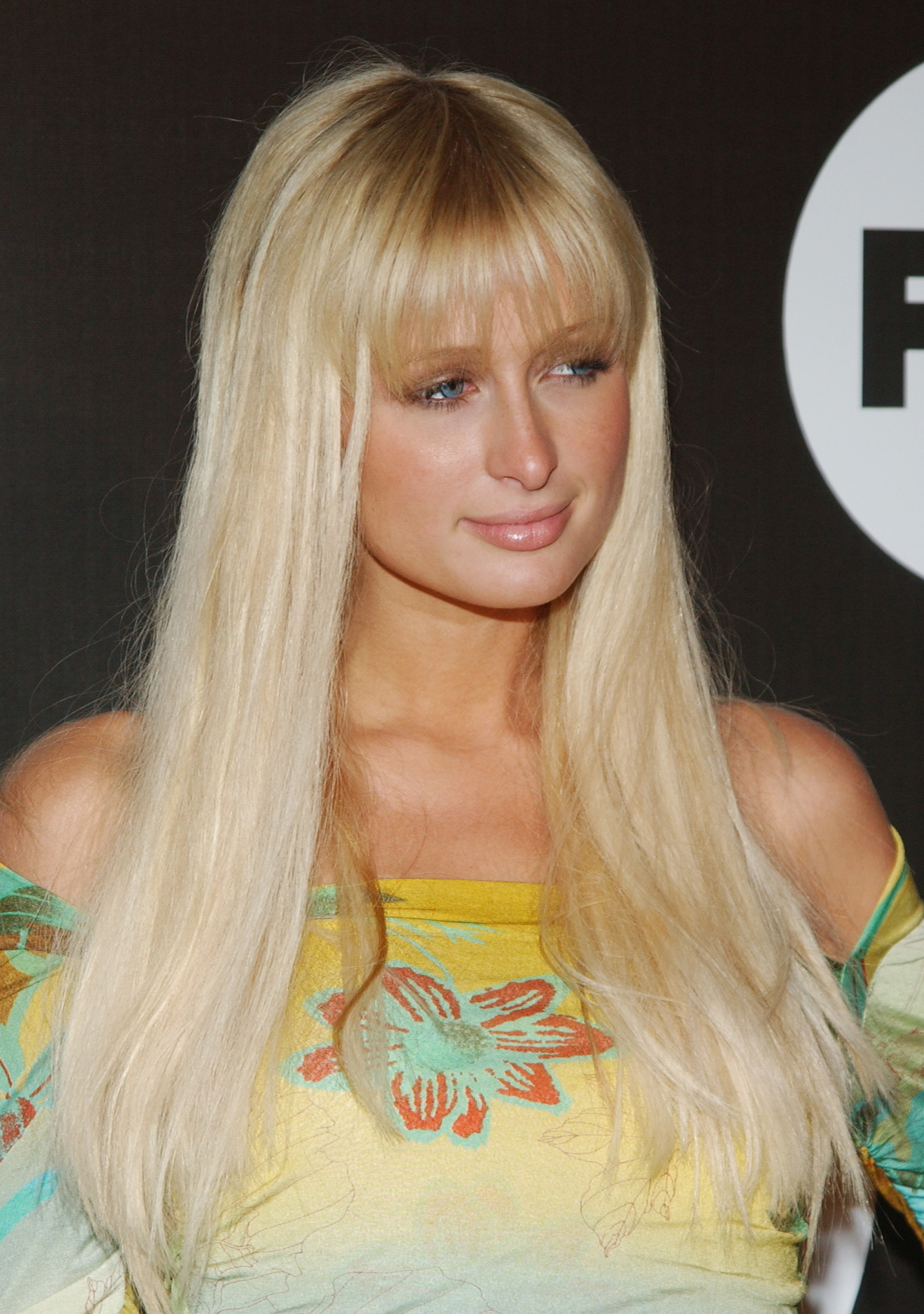 "It's always there in the back of my mind," she said of the nonconsensual leak. "When it happened, people were so mean about it to me. The way that I was spoken about on nightly talk shows and the media, to see things with my family was just heartbreaking."
She added: "I would be in tears every single day, I didn't want to leave my house, I felt like my life was over."
Now, reflecting on the public abuse she faced in the 2000s, Paris told Harper's Bazaar that she's proud to have made it out on the other side.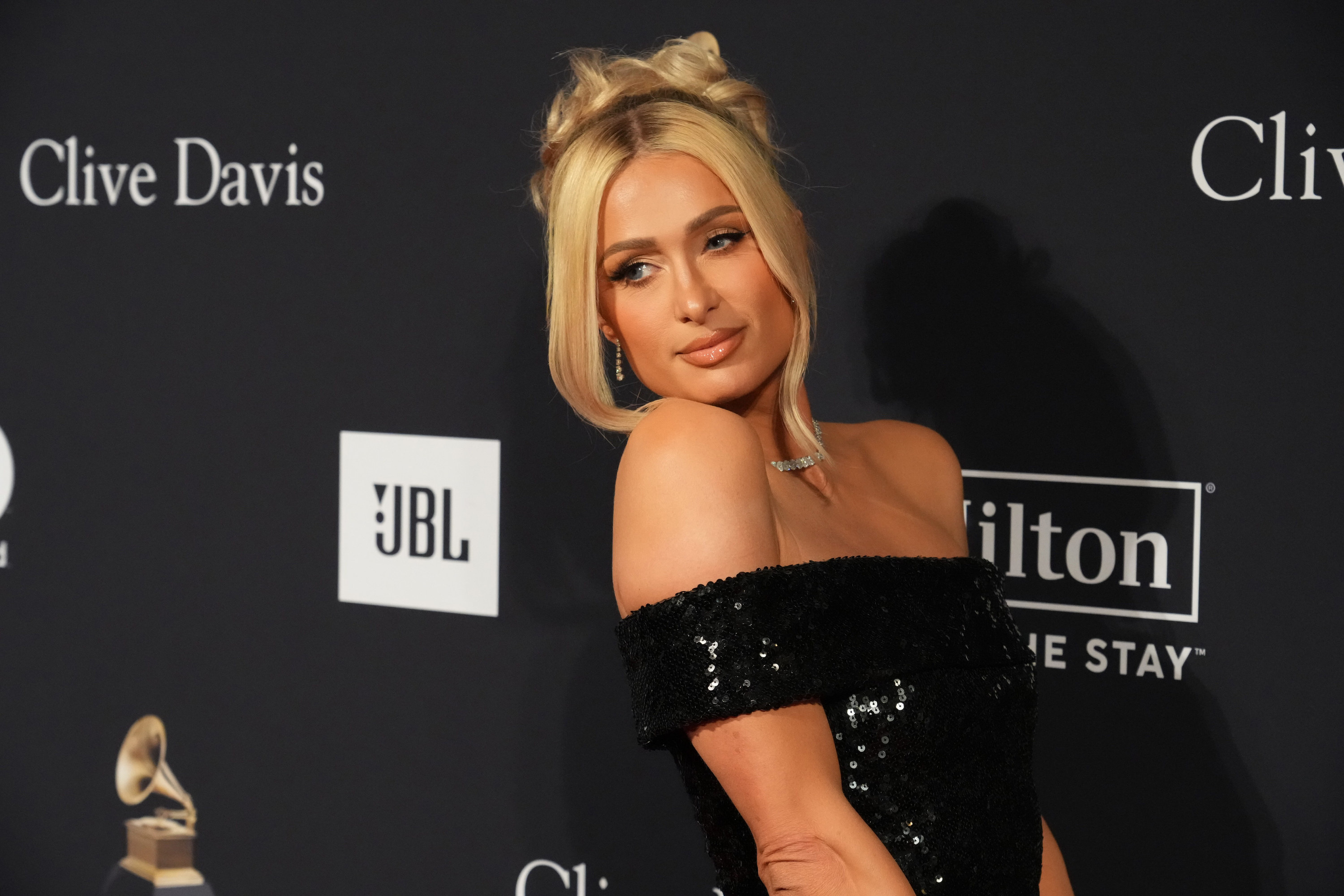 "I feel so proud of the woman that I've become, because for so long I kept all of that with me," she says. "All the negative, horrible words that they would say to me every single day, that sticks with you."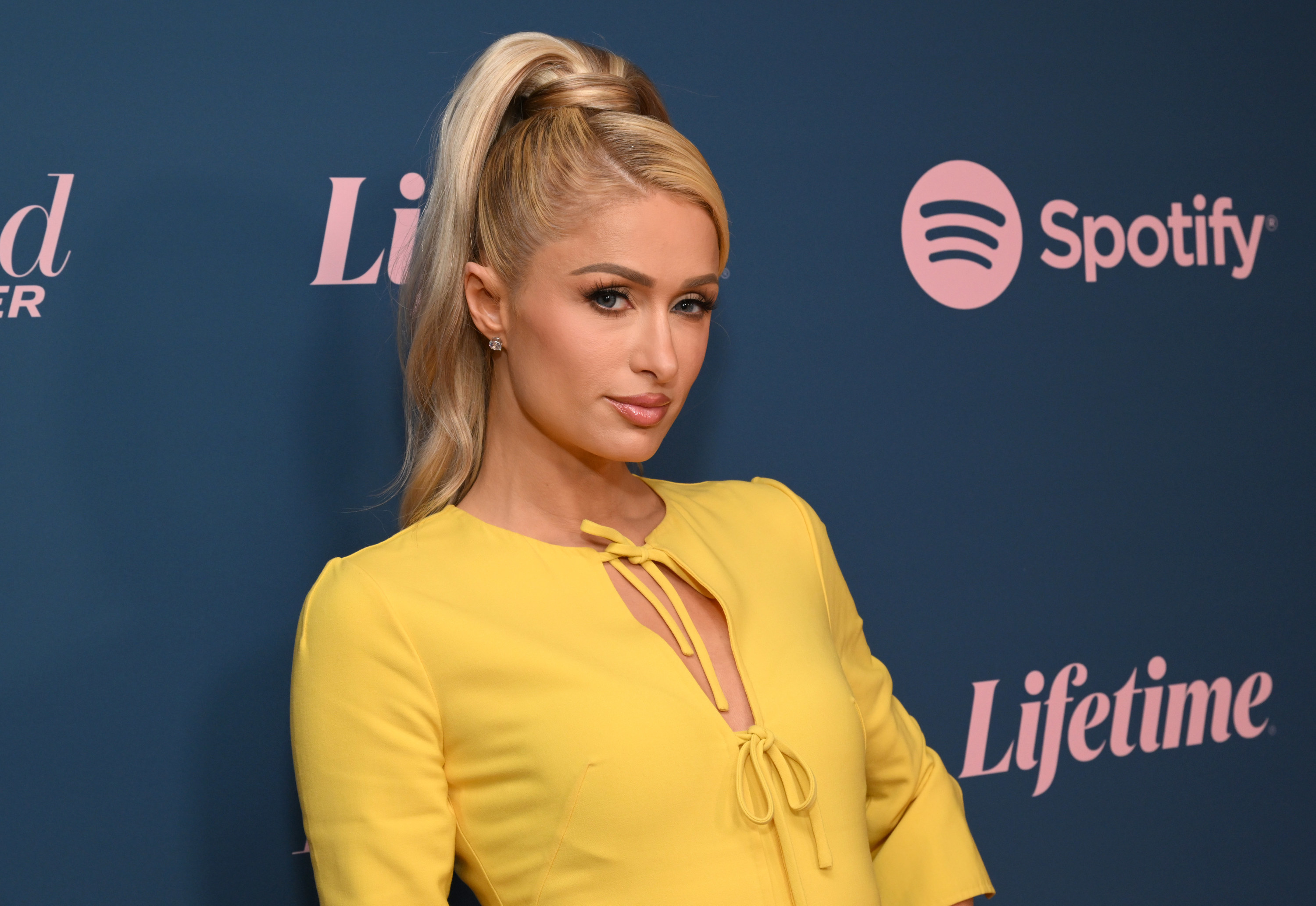 "I just was not secure," she added. "Now I feel that people finally respect me and get me in ways that they never did."