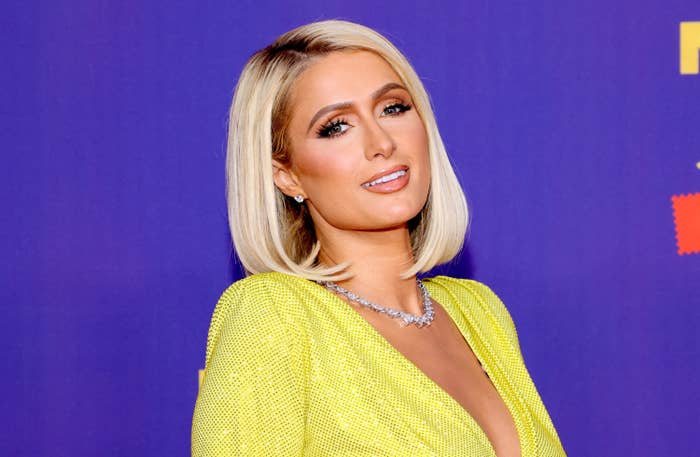 It was announced in May that the couple — who dated for a year before getting engaged while celebrating Paris's 40th birthday on a private island — would be sharing the lead-up to their big day in an unscripted docuseries on Peacock.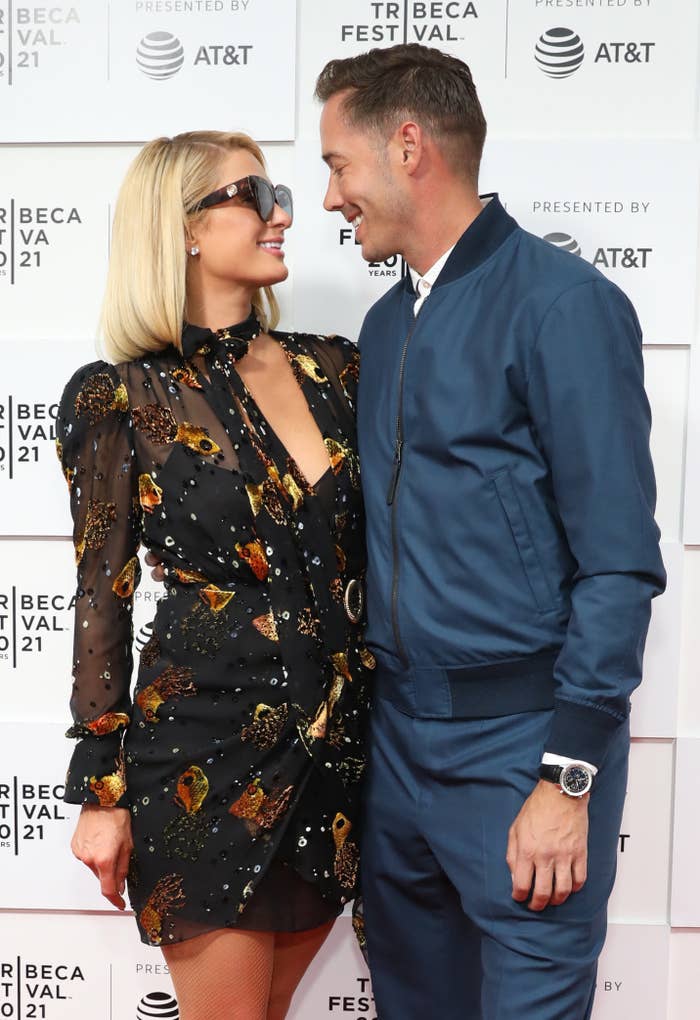 Now Paris is revealing why she's allowing cameras to capture her wedding day, explaining that she wants to give her own story a happy ending.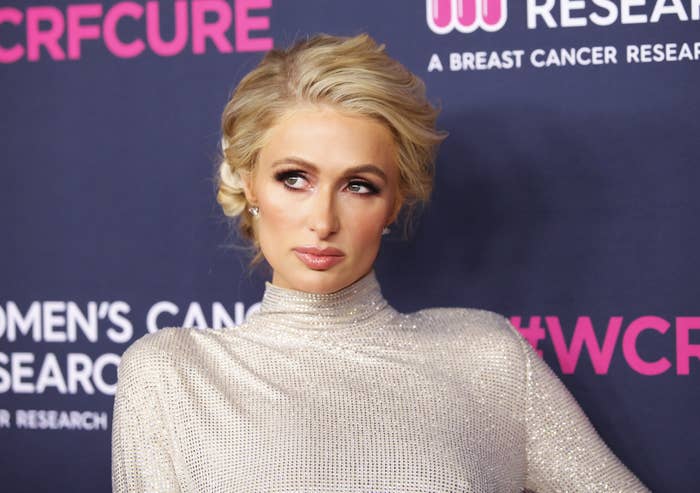 During an interview on The Tonight Show on Tuesday, the heiress shed some light on the reasoning for making Paris in Love and spilled some secrets about what she's got planned for her wedding day(s).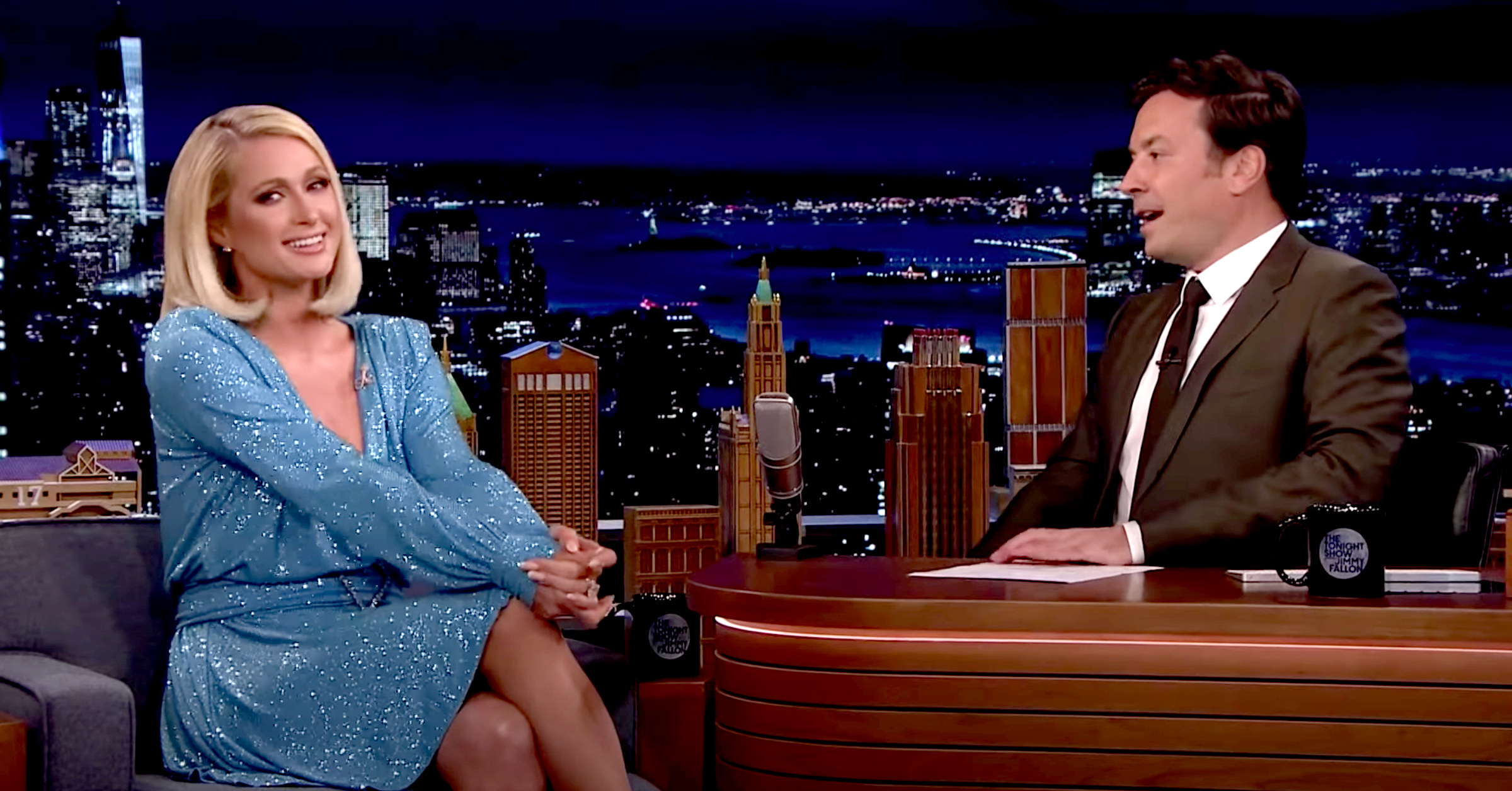 "My documentary, This Is Paris, it ended in a way which, you know — it was amazing," Paris said. "But I just wanted my fans to see that I found my Prince Charming and my happy fairy-tale ending."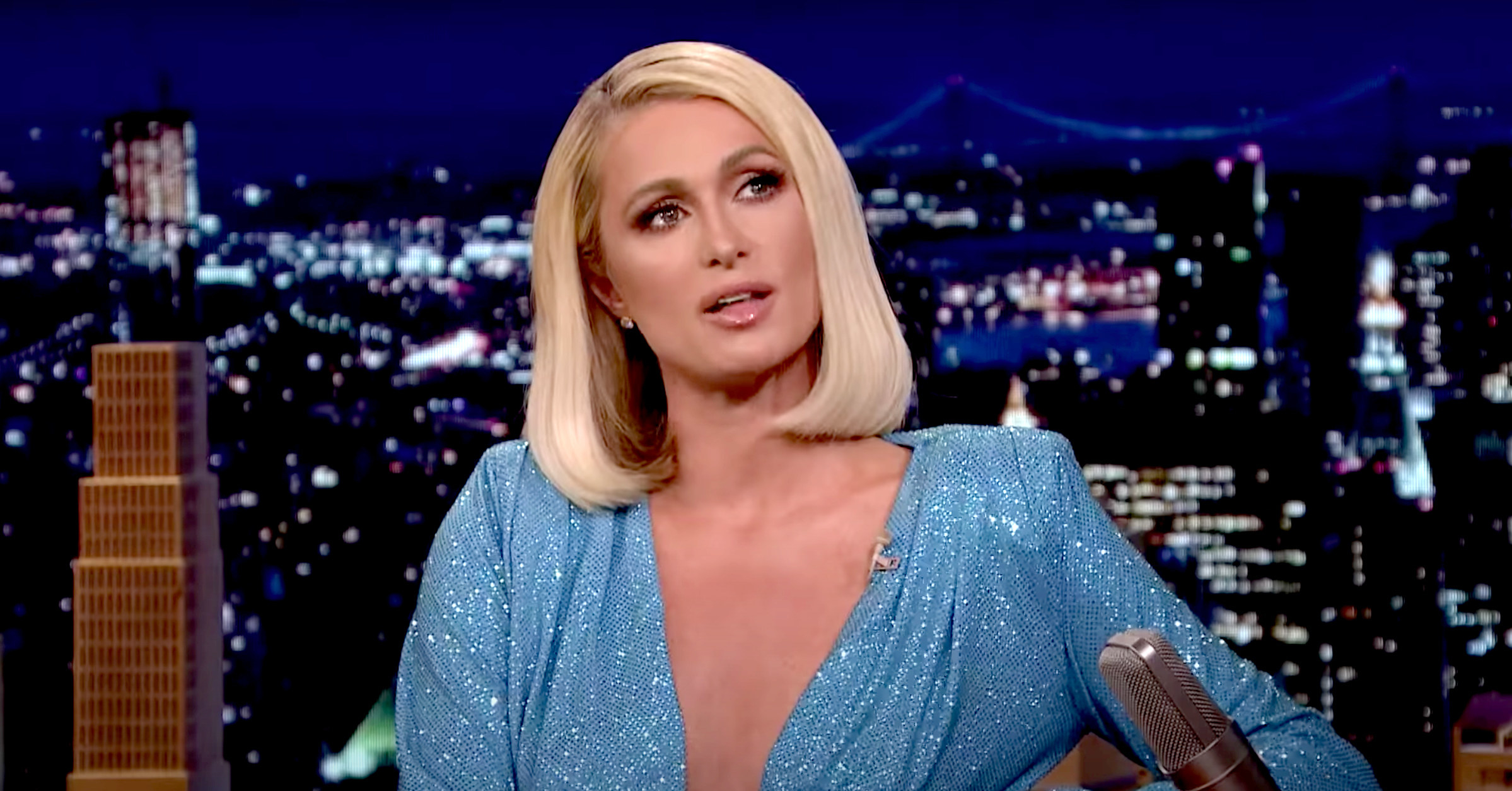 Of course, now Paris has found her "happy fairy-tale ending," there's no question her wedding ceremony will be an all-out celebration of love.
"I'll definitely get a DJ — we'll have a band as well," Paris revealed on the Tonight Show." It's going to be, like, a three-day affair, so we'll have a lot happening."
"Lots of dresses — probably 10. I love outfit changes."
Asked about her fiancé and his own potential costume changes, Paris simply joked, "He's not as high-maintenance as I am."
Paris announced her engagement to 40-year-old Carter in an Instagram post in February, writing: "When you find your soulmate, you don't just know it. You feel it."