"You are already loved beyond words," she wrote on Instagram alongside a close-up photograph of the newborn's hand gripping her thumb.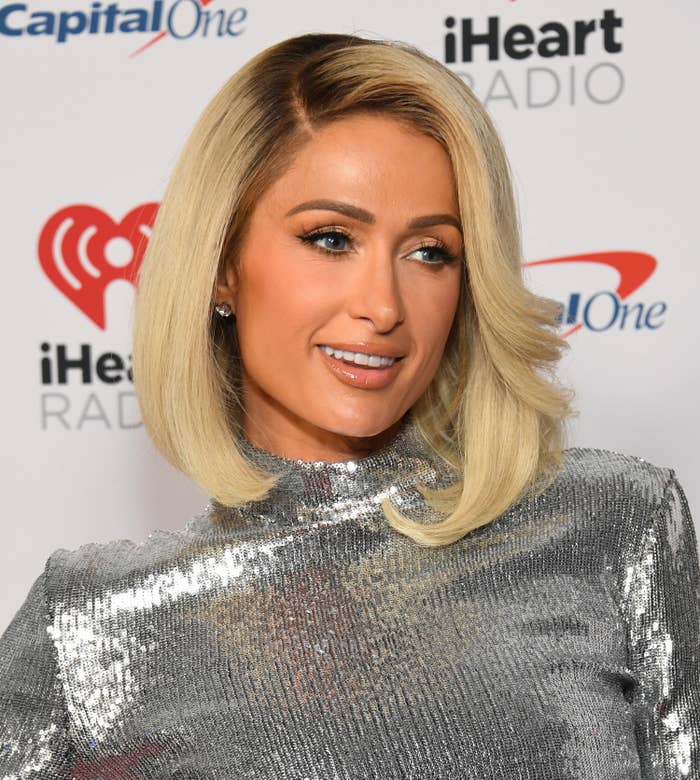 "It's always been my dream to be a mother and I'm so happy that Carter and I found each other," she said. "We are so excited to start our family together and our hearts are exploding with love for our baby boy."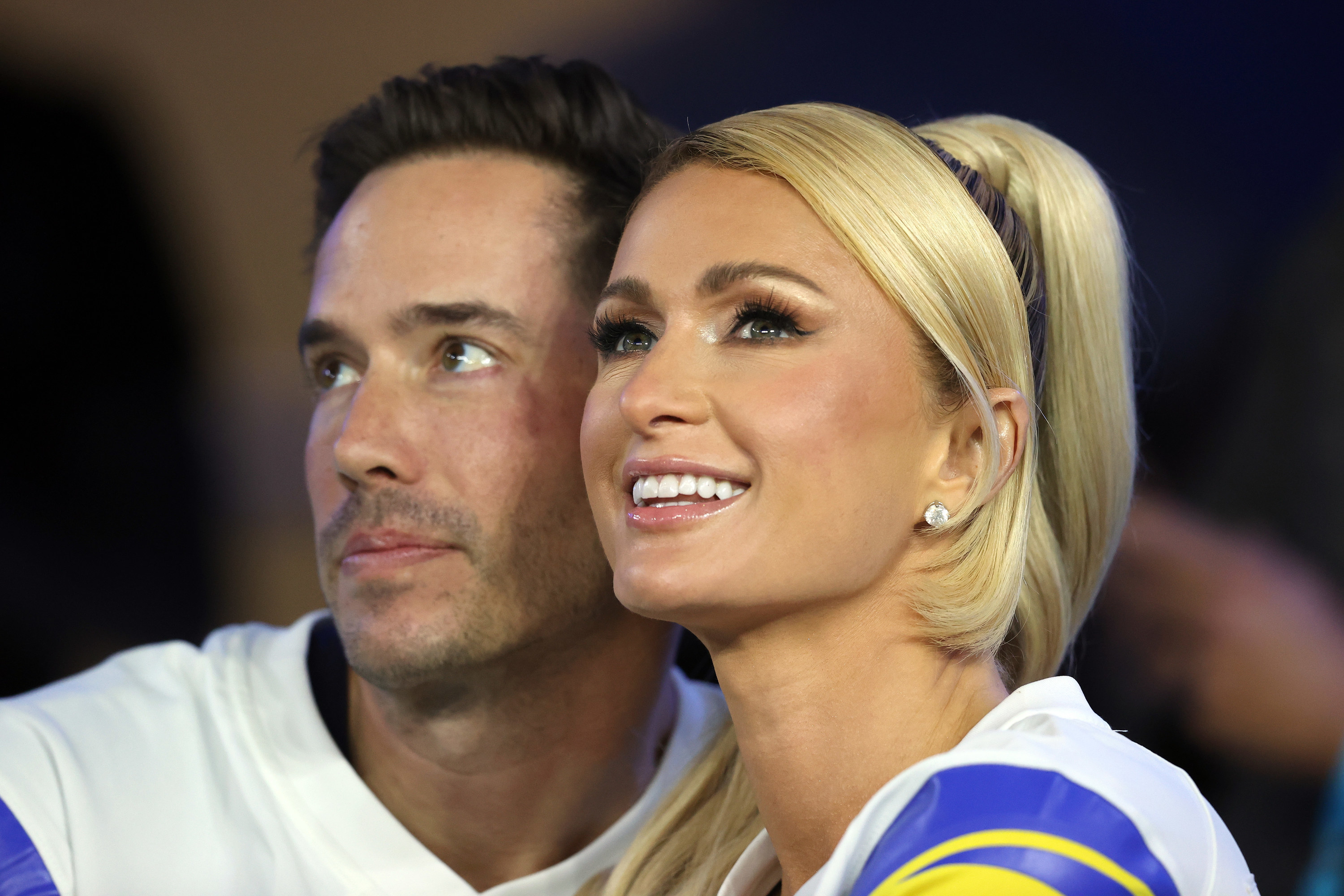 The outlet also confirmed that the baby was born via surrogate.
Celebrities like Chrissy Teigen and Kim Kardashian have taken to social media to offer their congratulations to the couple, who've made no secret of their hopes to have children together.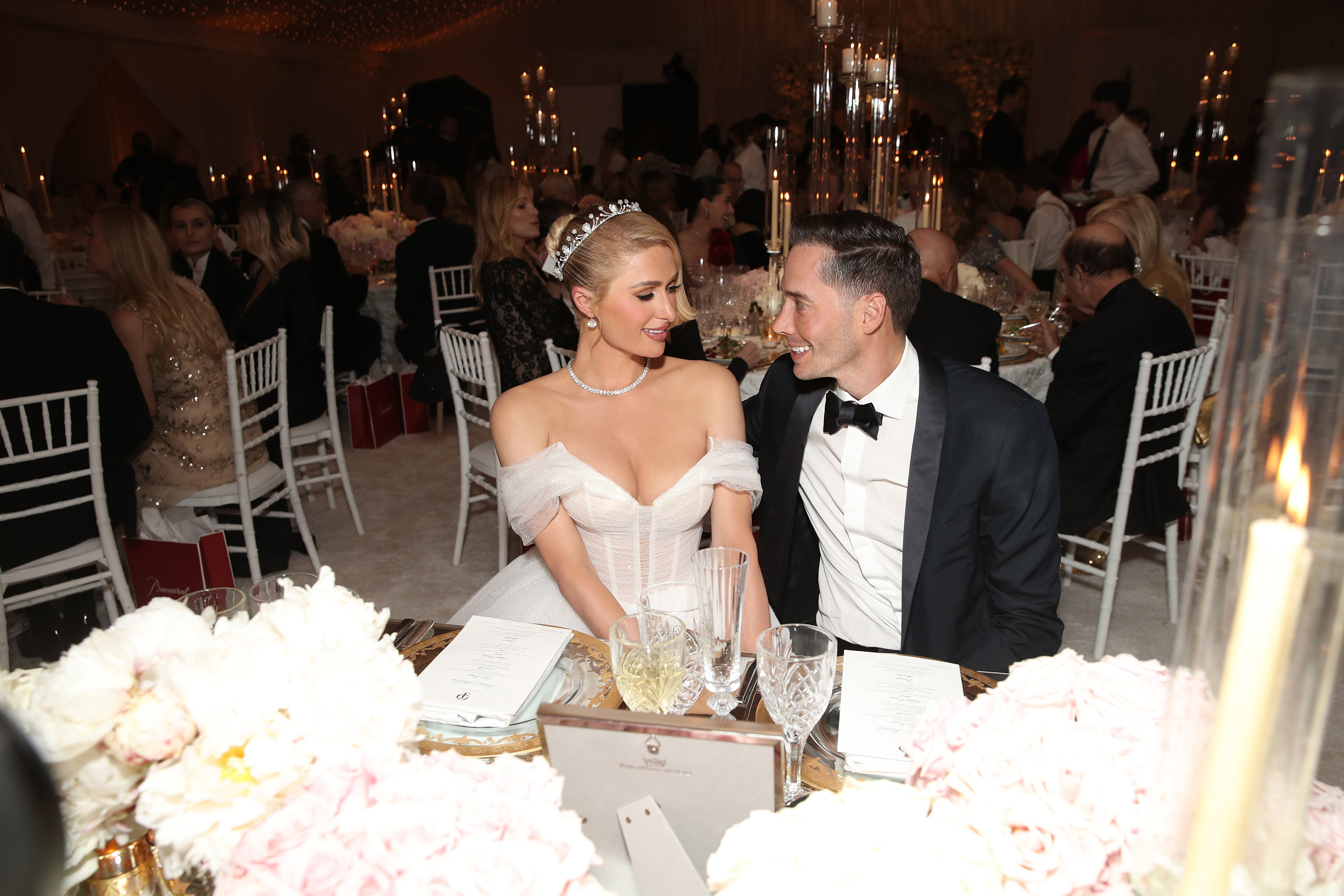 Paris and Carter, who are both 41, got married in November 2021 but had spoken about expanding their family long before tying the knot.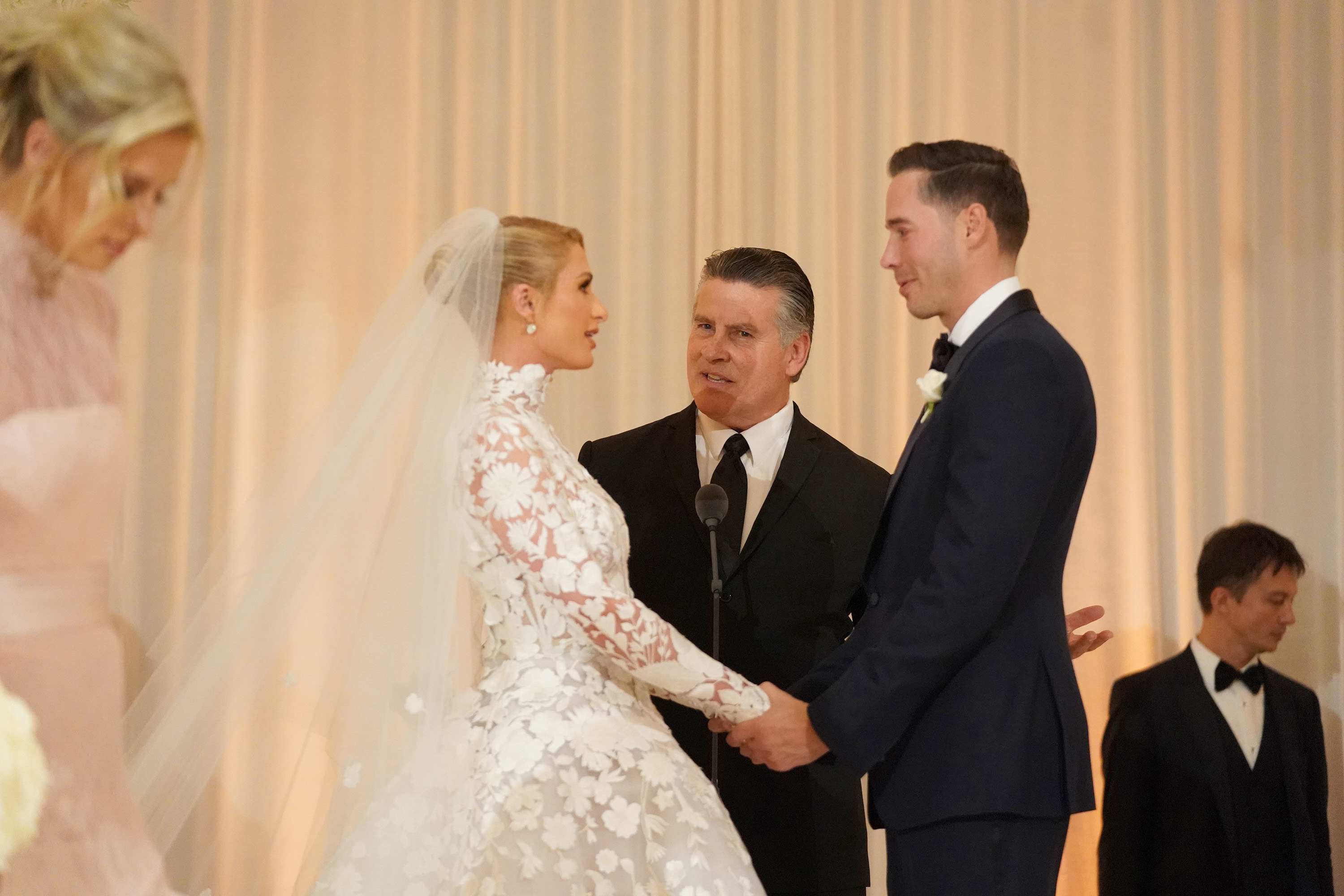 "We have been doing IVF so I can pick twins if I like," she said during an appearance on The Trend Reporter with Mara podcast in January 2021, one month before the pair announced their engagement.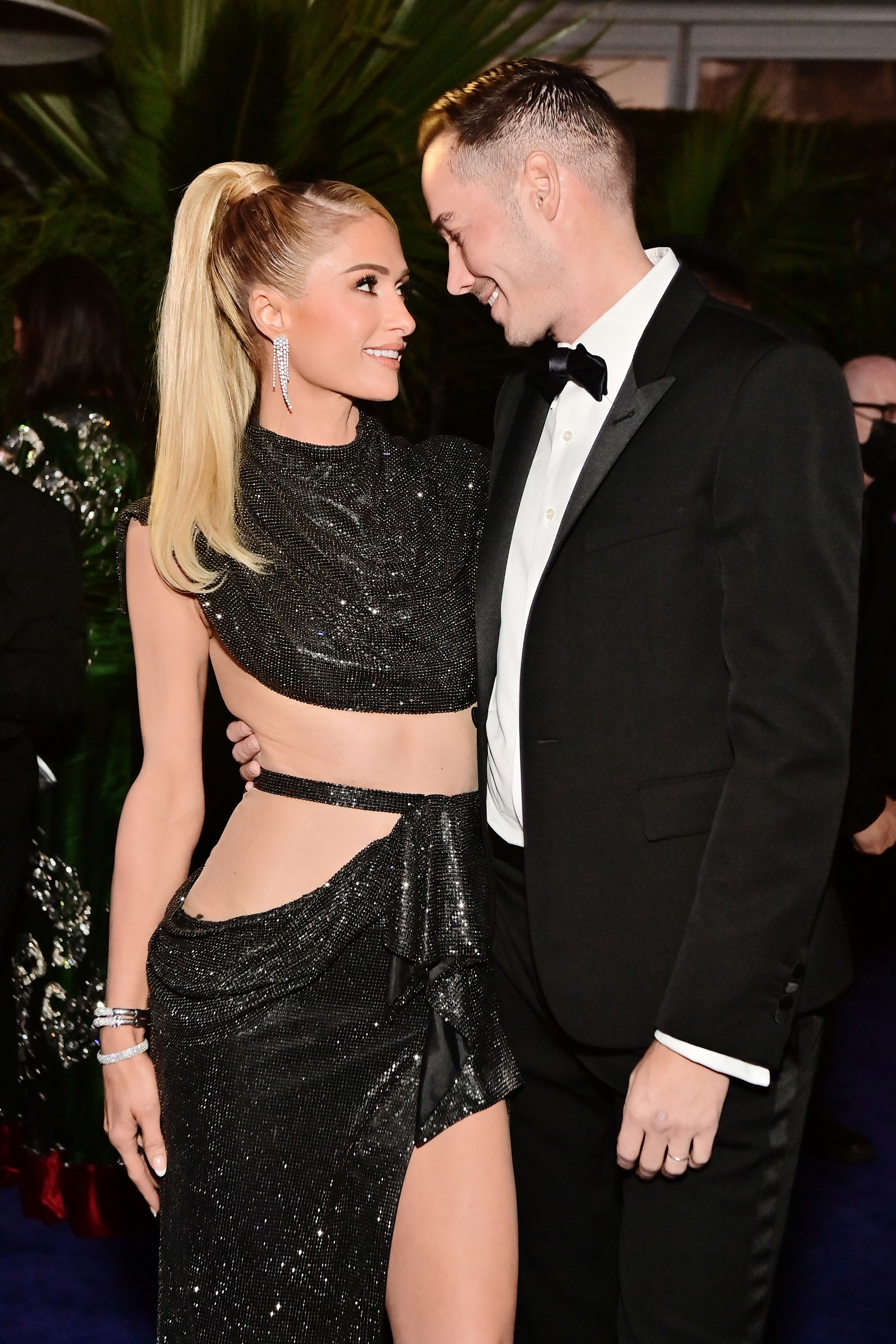 She said in the same interview that she had her eggs "ready to go," and that Kim Kardashian — who has welcomed two children via surrogate — had been offering her guidance throughout the treatment.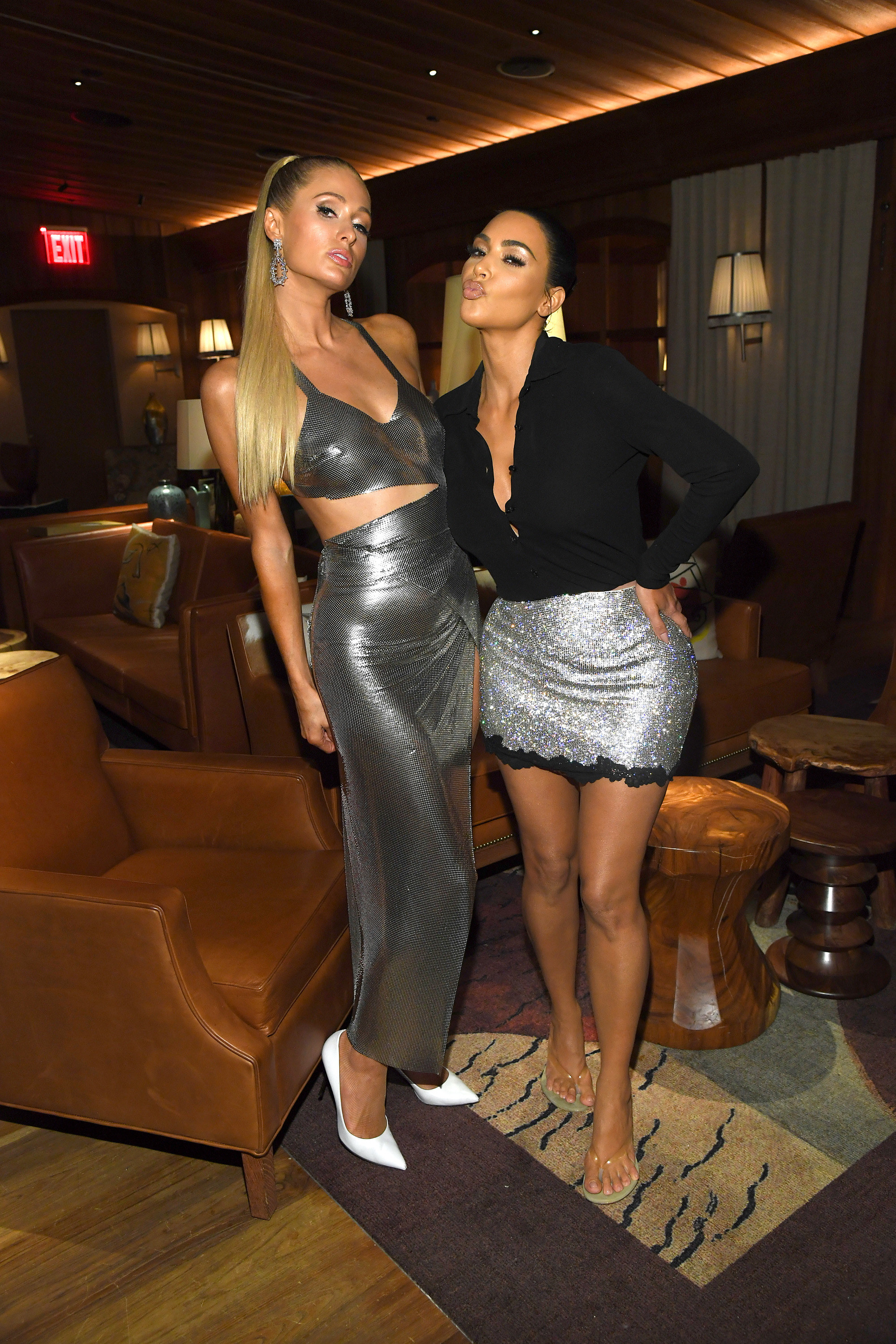 "It was tough, but I knew it would be worth it," she said of the egg retrieval process. "I did it a couple of times. Just doing it together and having a partner that is just so supportive and just always makes me feel like a princess all the time... it wasn't that bad."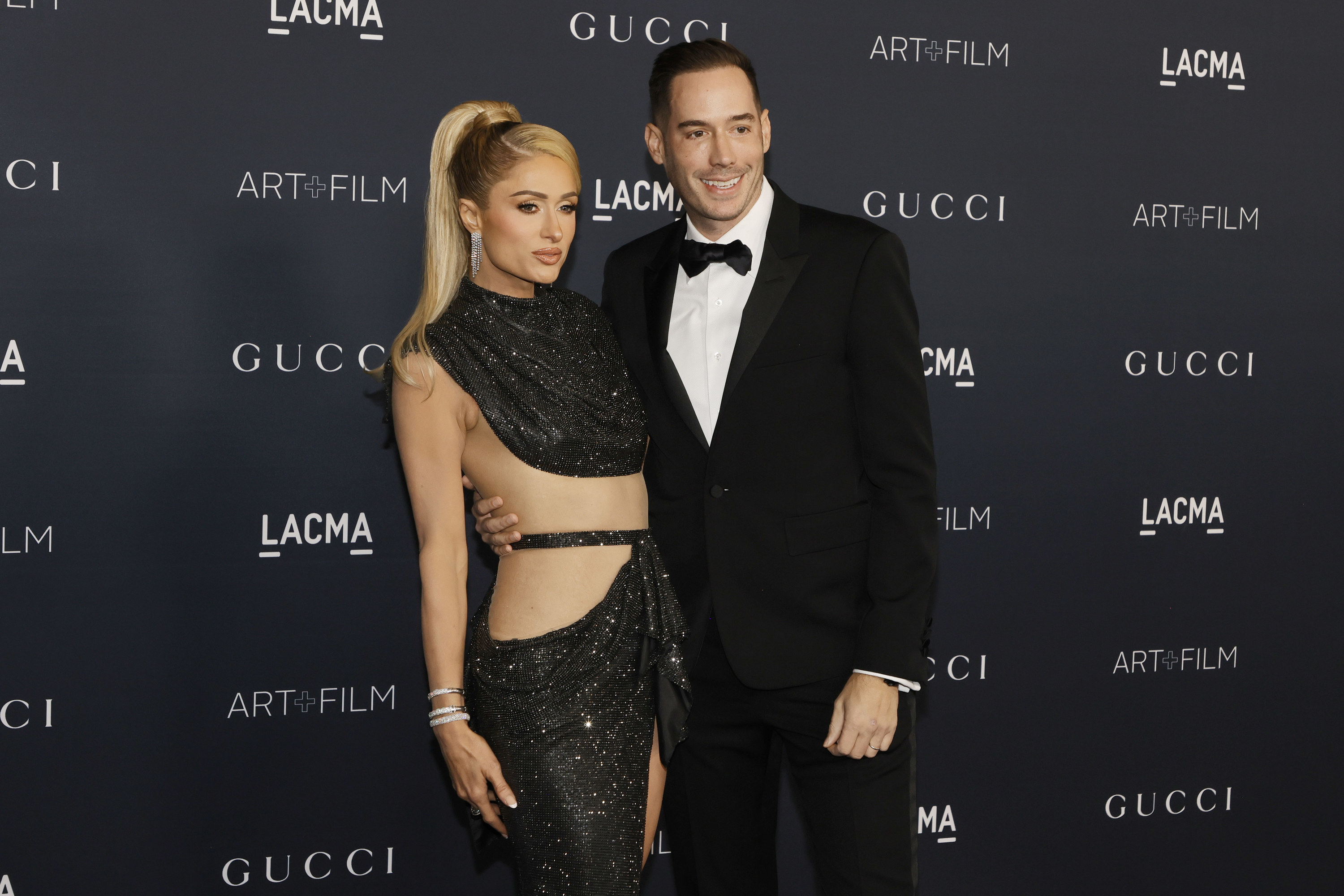 Last month, Paris opened up about her IVF journey again, saying during an interview with People that she and Carter had made the decision to hold off and enjoy their first year of marriage "before bringing kids into the mix."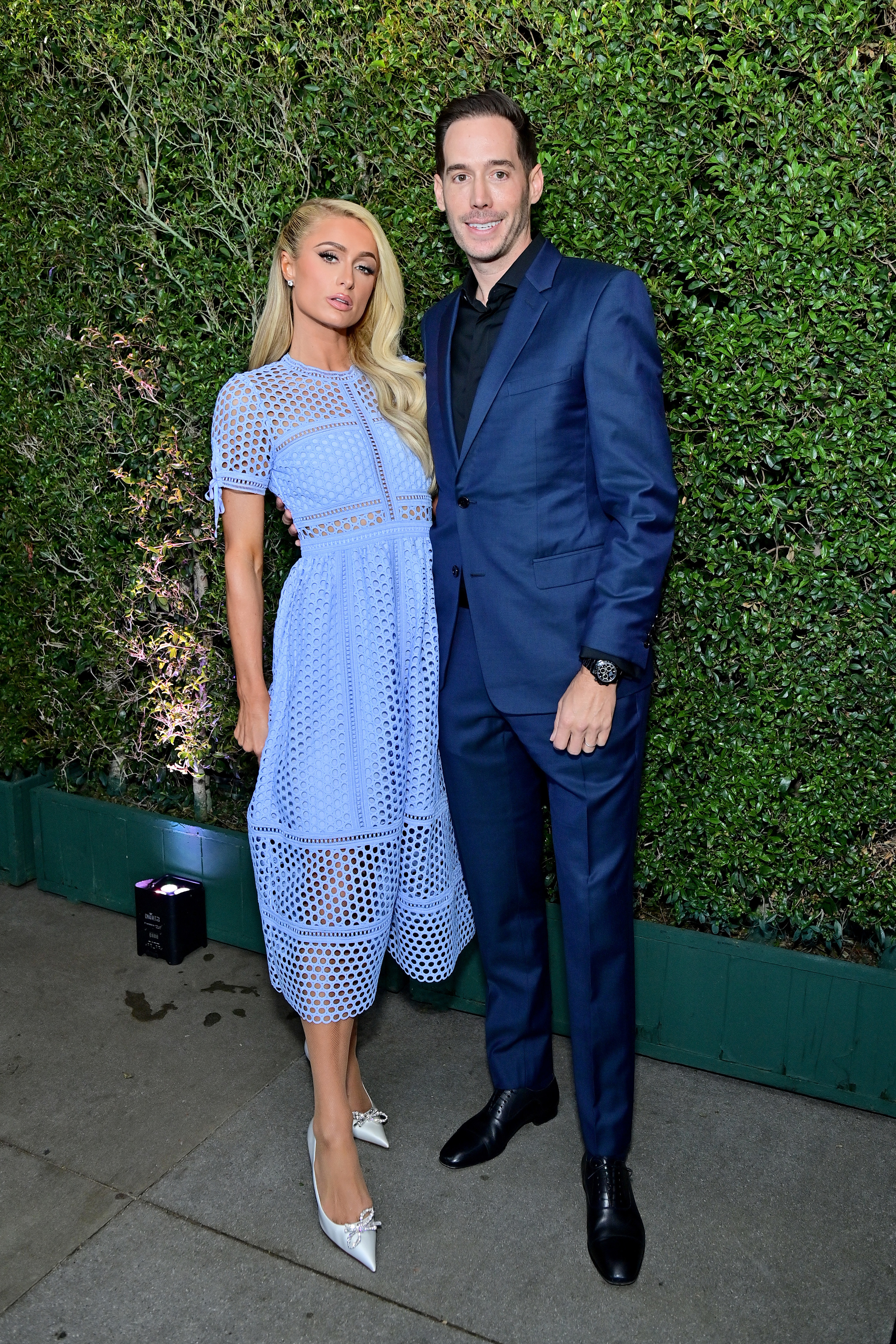 She also told the outlet that she made use of downtime at the height of the COVID-19 pandemic to begin IVF treatment.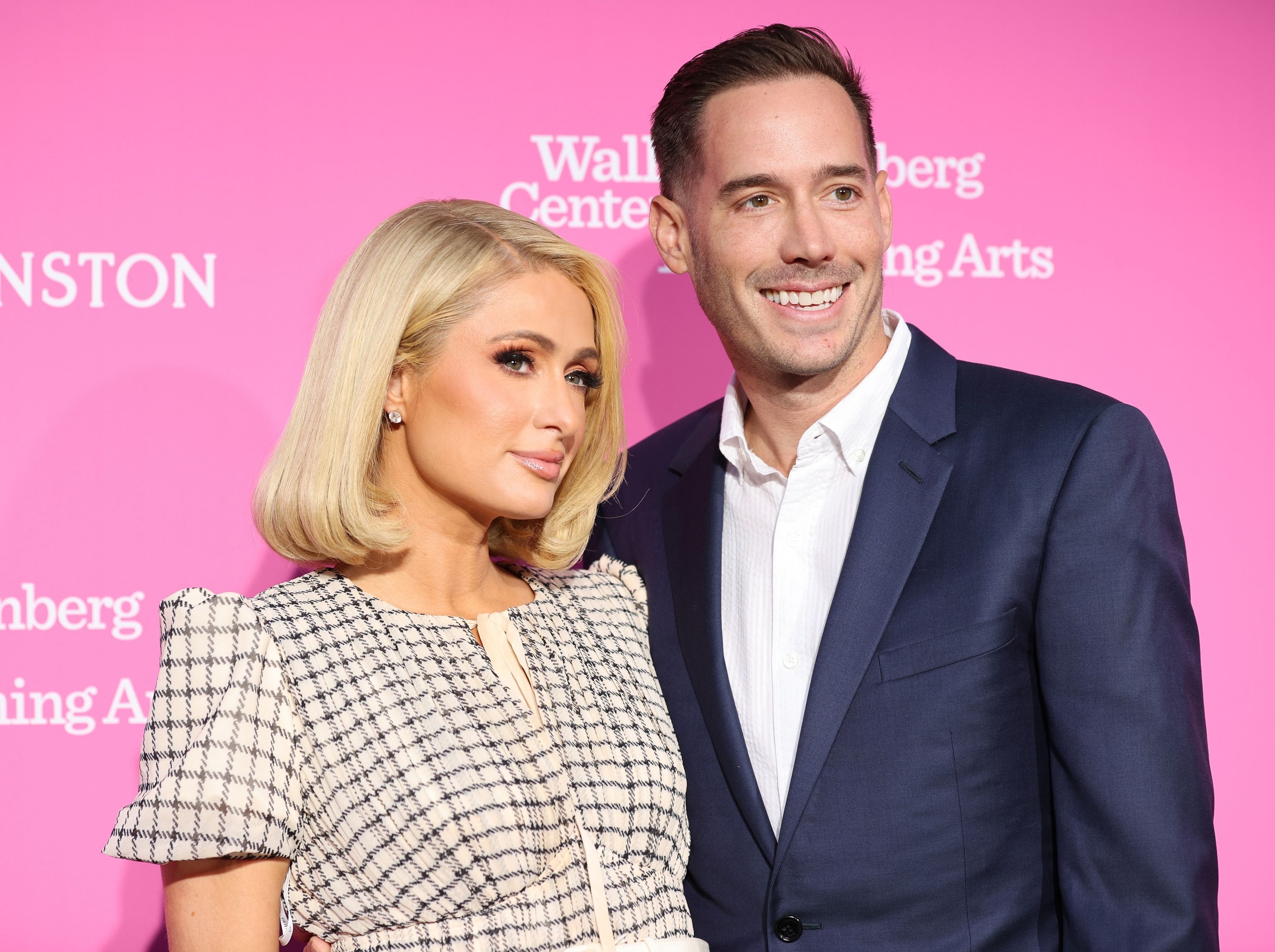 "We started going and doing it like a few months in because the world was shut down," she said. "We knew we wanted to start a family, and I was like, 'This is perfect timing. Usually, I'm on a plane 250 days out of the year, and let's just get all of the eggs stocked and ready,' and we have tons of them just waiting."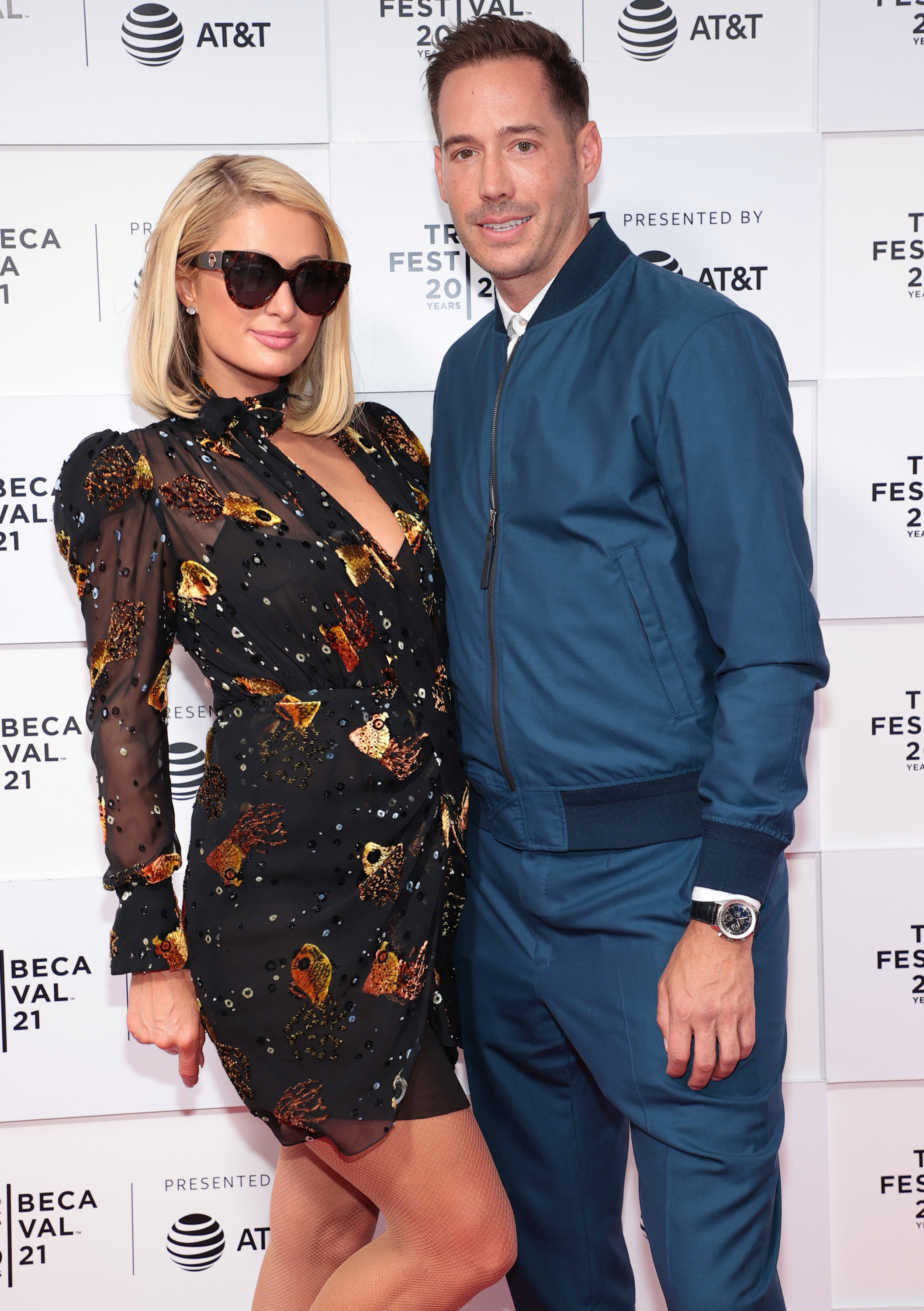 Just a few weeks before this, Paris was forced to shut down speculation about her fertility journey after her mom, Kathy Hilton, implied that she had been struggling to conceive.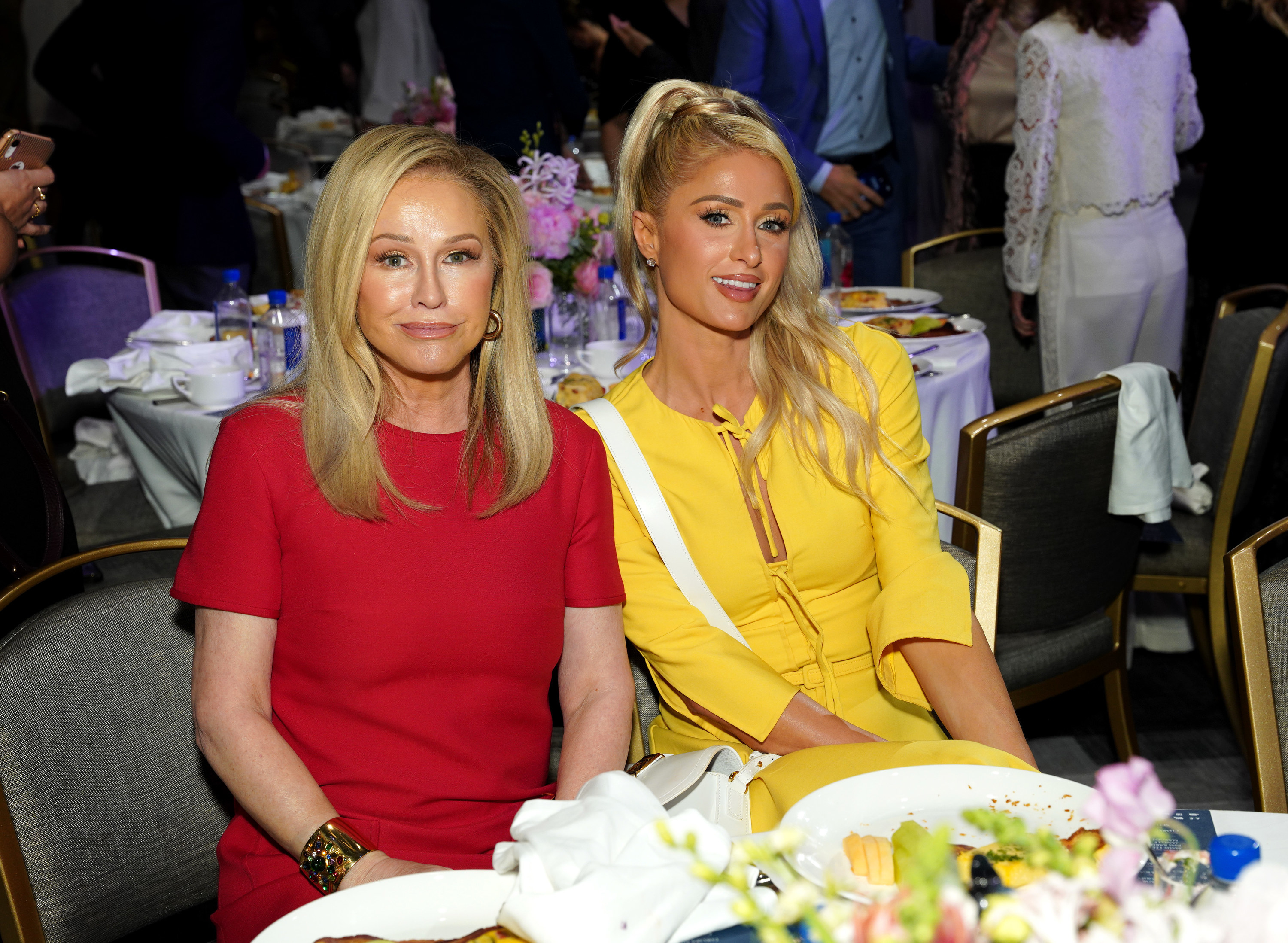 "I don't know where she got that," Paris said in response to her mom's comments. "It's never been a struggle at all. We don't talk about that."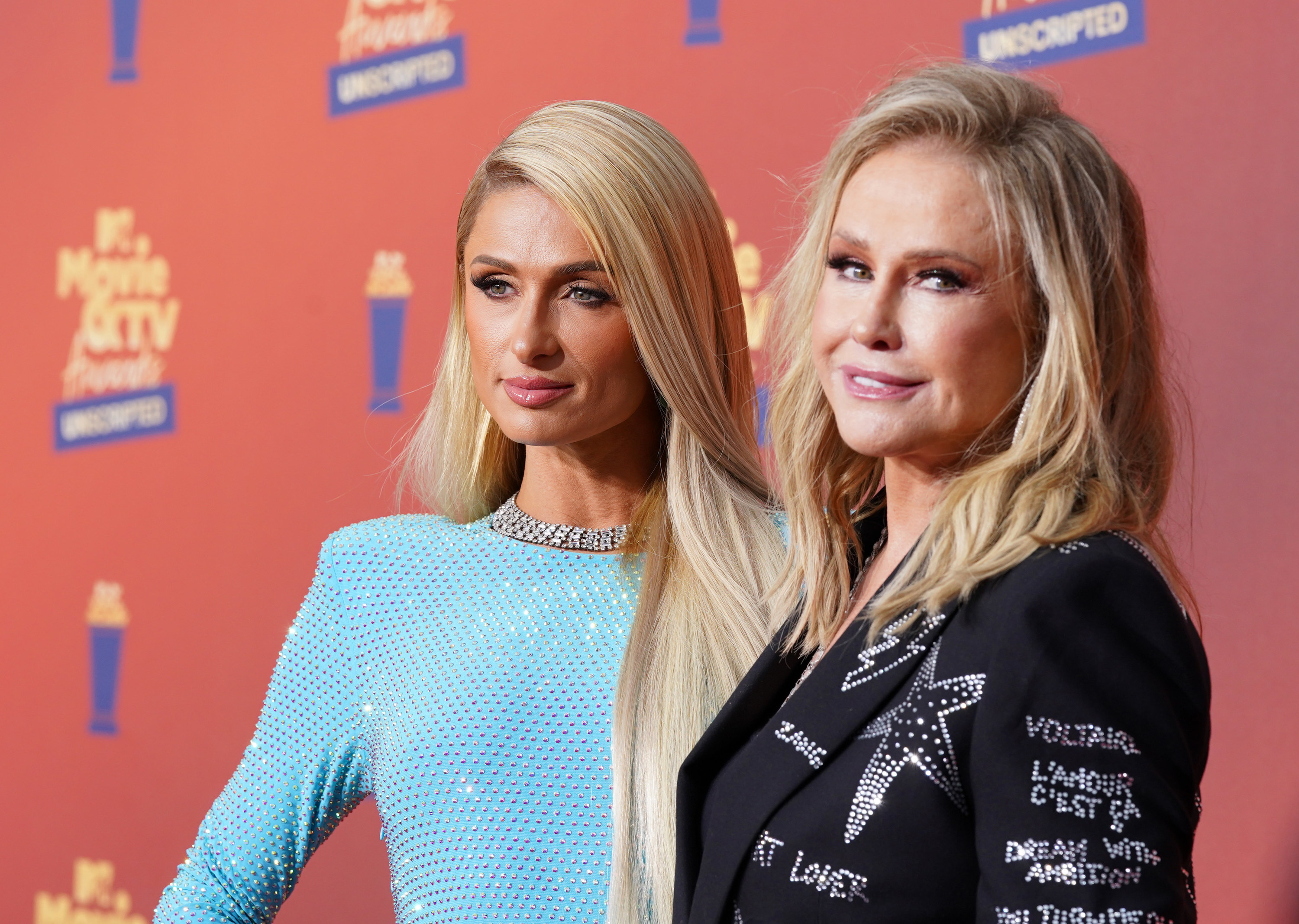 There is no word yet on the baby boy's name; however, Paris has previously expressed an interest in following the tradition of city names.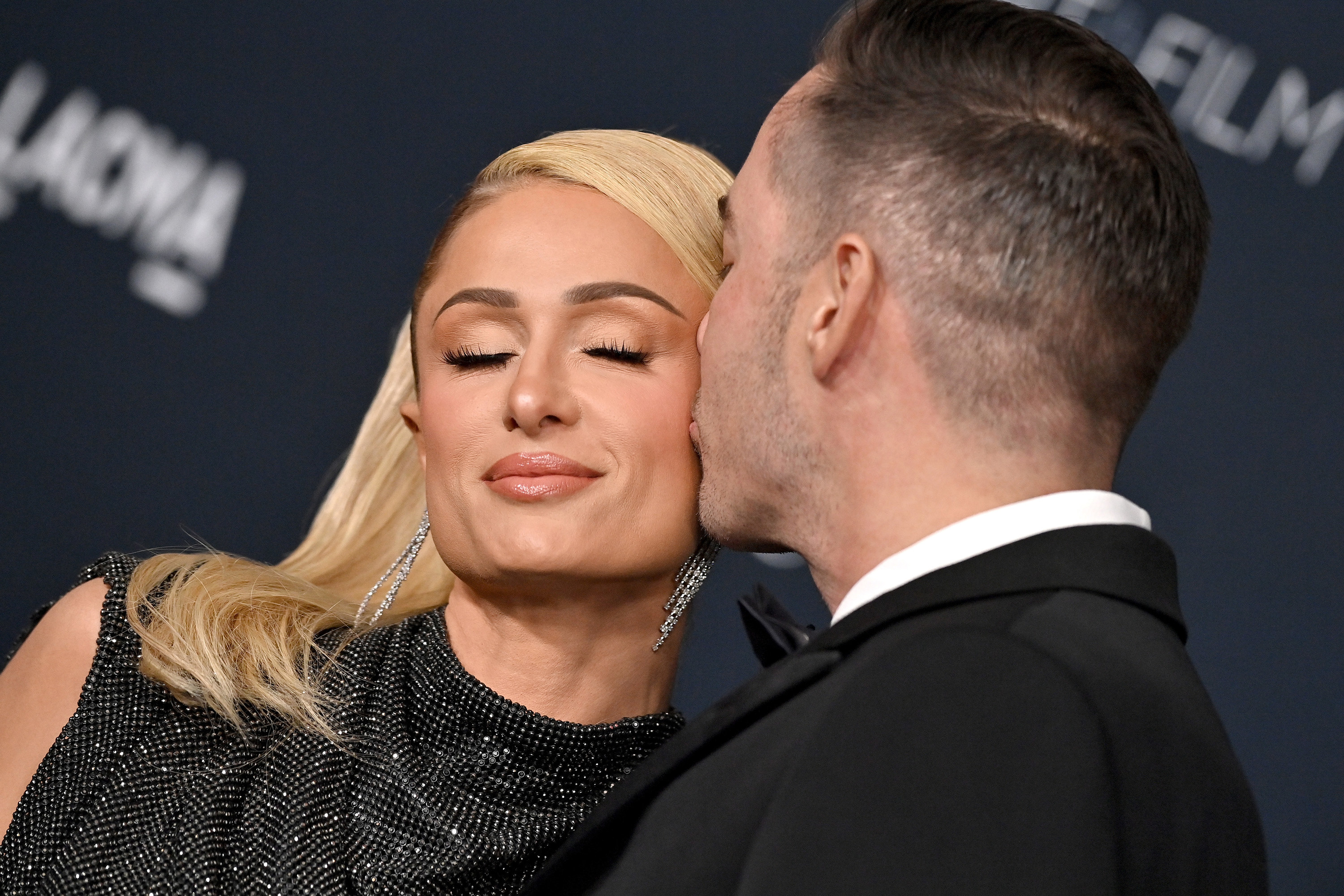 "That's always been my dream, since I was a little girl, that one day when I had a baby girl that she would be called London because I just love London and Paris together," she said during an episode of her This Is Paris podcast in July 2021.