Kylie Jenner and Jordyn Woods appear to be back, and if you haven't already noticed, it's a pretty big deal.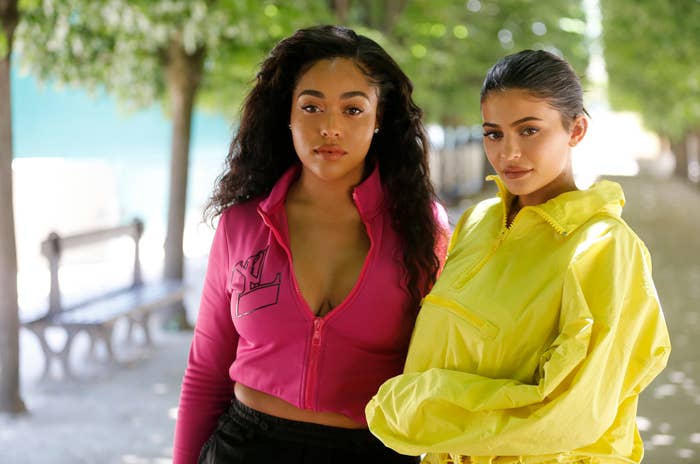 Yesterday, photographs of the former BFFs meeting up in LA surfaced online, marking the first time they've been seen in public together since their friendship dramatically ended four years ago.
And in case you're in need of a quick refresher, here's why the reunion is such a massive pop culture moment.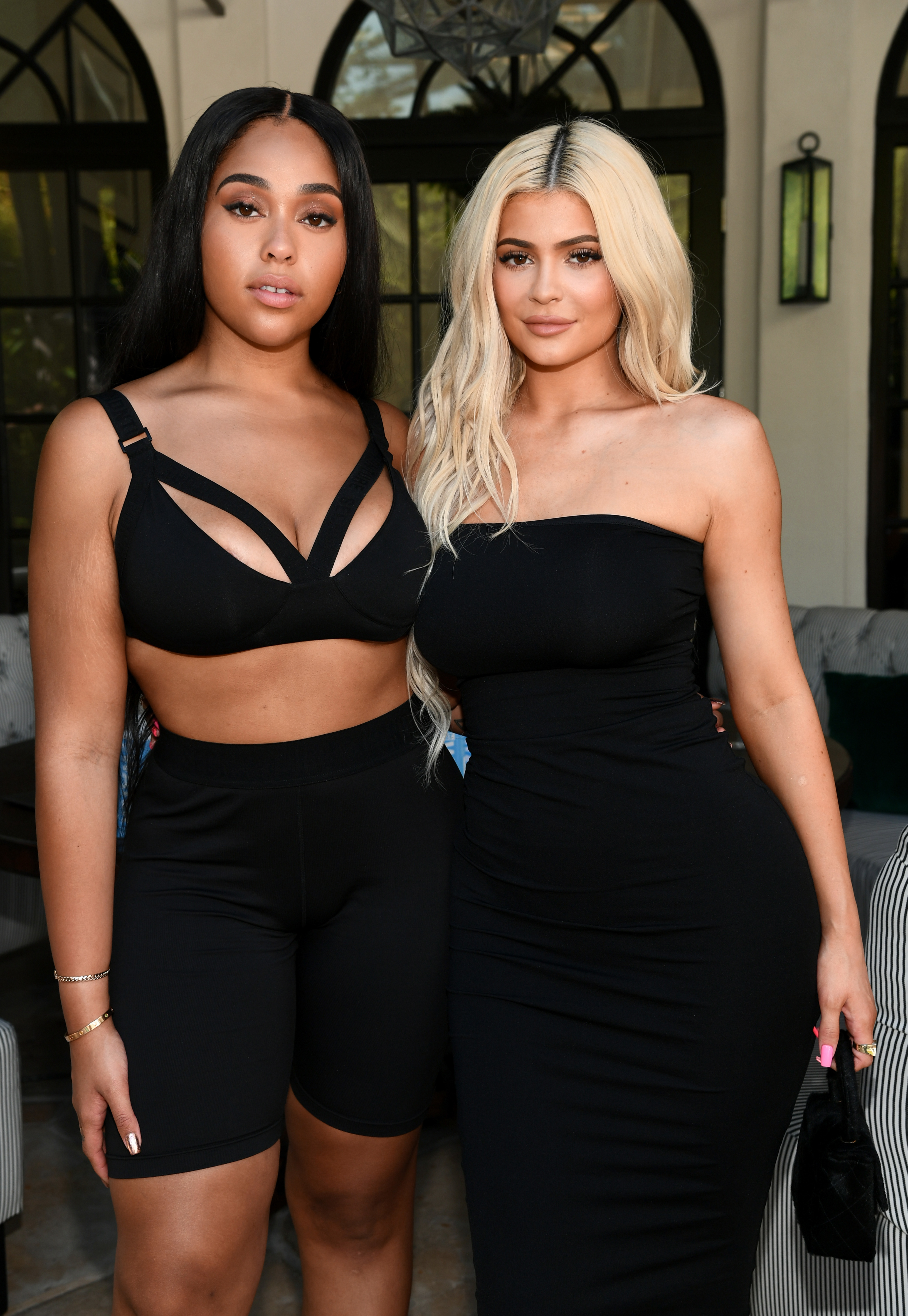 So after meeting through Jaden Smith as teenagers, Kylie and Jordyn became one of their generation's most beloved bestie duos. Their friendship was heavily documented on social media as well as on Kylie's short-lived reality show, Life of Kylie.
On the reality series, fans saw that Kylie and Jordyn were far more like sisters than friends — they did absolutely everything together, and in 2017, the two even cemented their bond by getting "married" in an intimate ceremony in Peru.
And a year later, starting from the very moment that she took a pregnancy test with Jordyn by her side, Kylie leaned on her bestie's support during her first year of motherhood after secretly welcoming her daughter, Stormi, in February 2018.
In fact, the two became so close during the early months of Stormi's life that Jordyn actually moved in with the makeup mogul to be on hand at all hours of the day.
Of course, Jordyn's tight bond meant that, like many Kardashian/Jenner besties, she was welcomed into the family's inner circle — even copping an invite to Kim and Ye's Italian wedding in 2014.
And so, in light of all this, fans were left in complete shock in February 2019 when rumors began circulating that Tristan Thompson had cheated on Khloé Kardashian with Jordyn at a house party.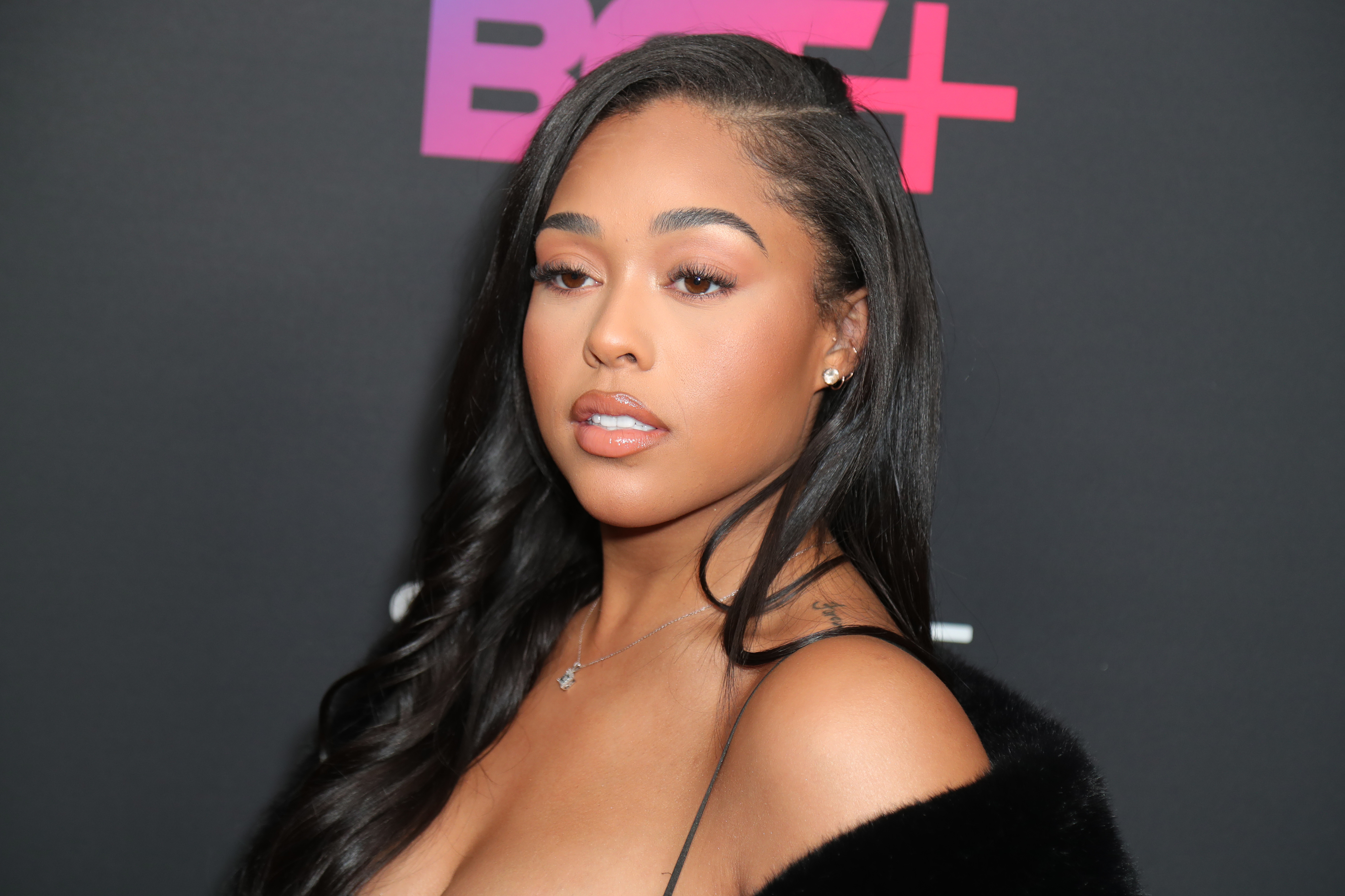 As you may know, this was not the first time — or the last — that Khloé and Tristan's relationship was rocked by reports of infidelity, but the involvement of Kylie's BFF sent the scandal to new heights, prompting Jordyn to give a tell-all interview to share her side of the story.
During a special episode of Red Table Talk, Jordyn sat down with her close family friend Jada Pinkett Smith and confirmed that she and Tristan had kissed, but things didn't go any further.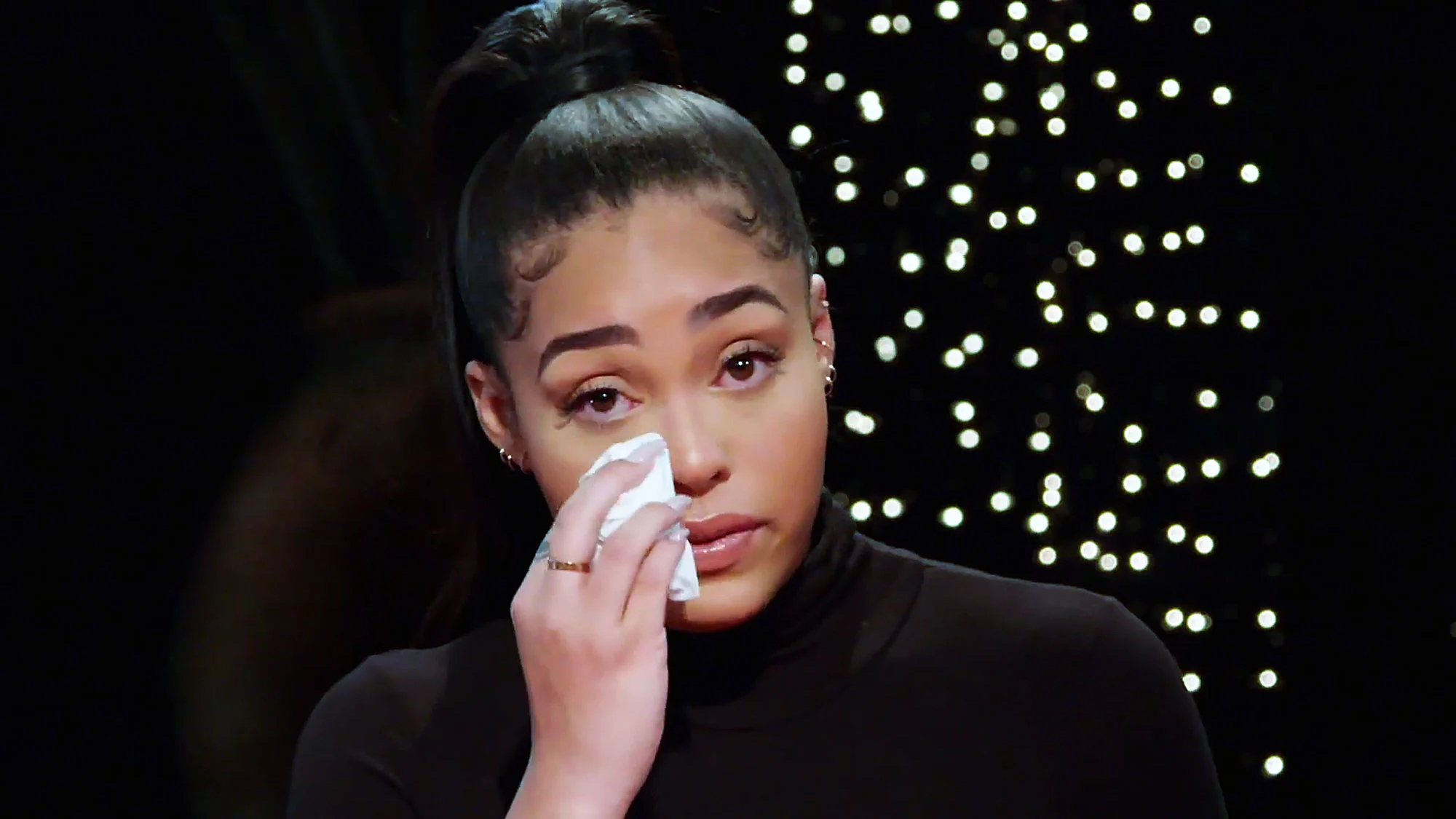 In the emotional interview, Jordyn took responsibility for the messy situation and expressed sympathy for Khloé, whom she revealed she'd reached out to privately.
"I did as much apologizing as I could do, over the phone, over texts," she said of Khloé. "I reached out, and the opportunity's there. I offered as much as I could. A lie detector test, anything. Whatever makes you feel better is what I want."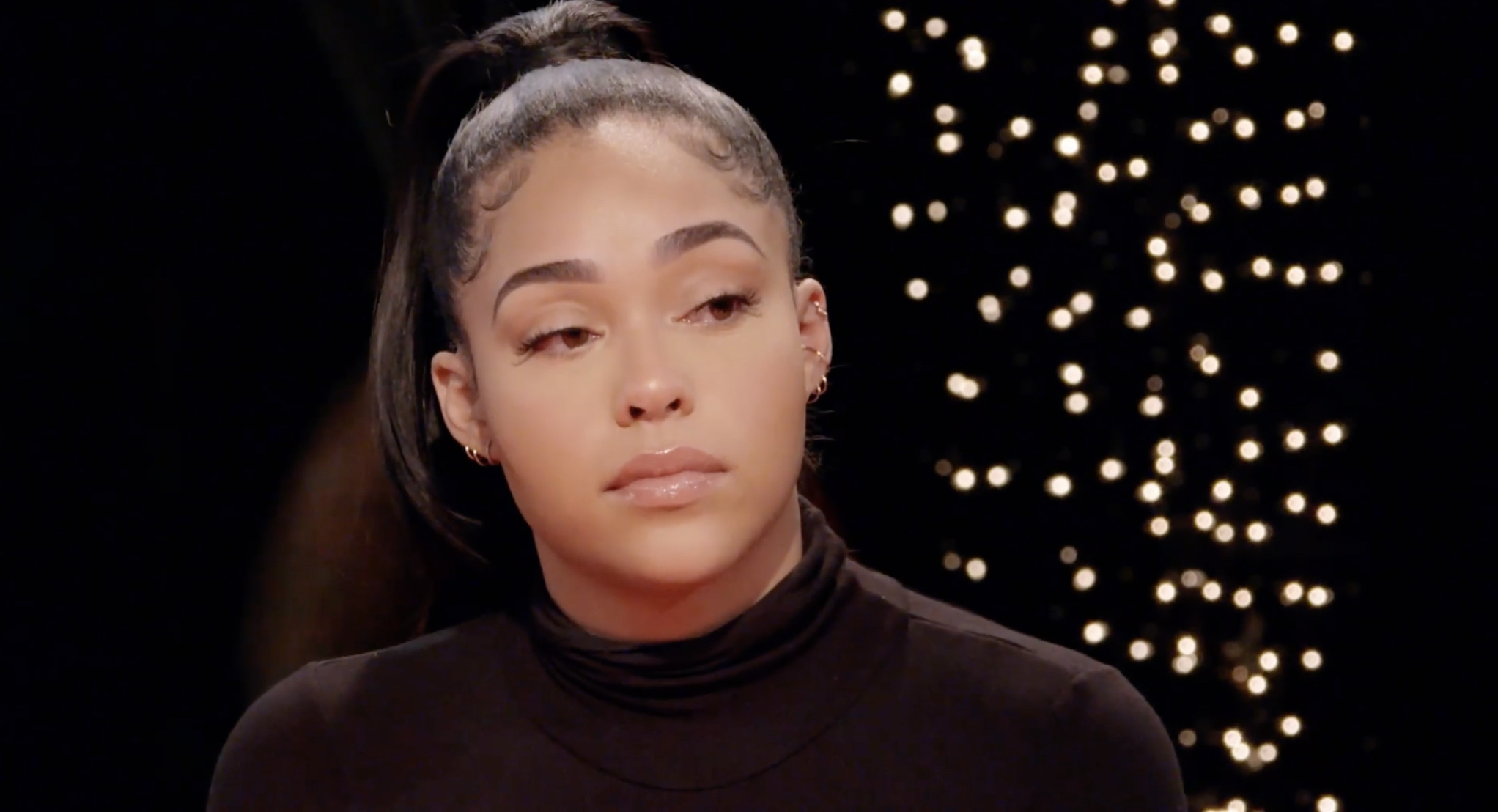 Jordyn continued, "She doesn't deserve this, either. The last thing I wanted to do was be that person. I'm no home-wrecker. I would never try to hurt someone's home, especially someone that I love."
Jordyn also attempted to emphasize that she was not the reason that Khloé and Tristan's relationship ended, simply saying, "This situation may have made it harder for her to want to be with him, and I understand that. But I know I'm not the reason."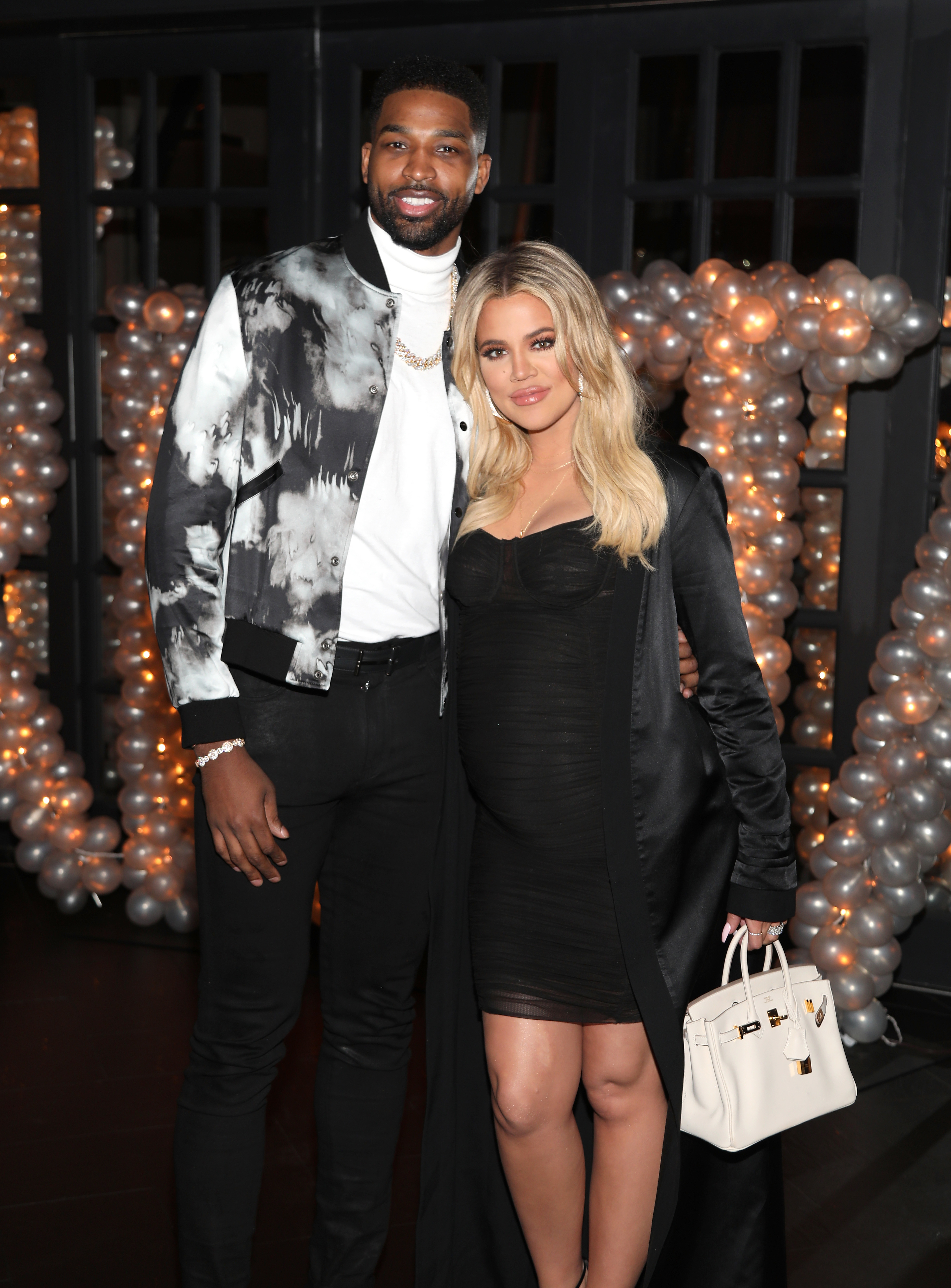 Soon after this, all the Kardashian/Jenners made their stance on the situation clear by swiftly unfollowing Jordyn on social media — all except for Kylie, who remained quiet on the topic for some time before it eventually became clear that her friendship with Jordyn had ended.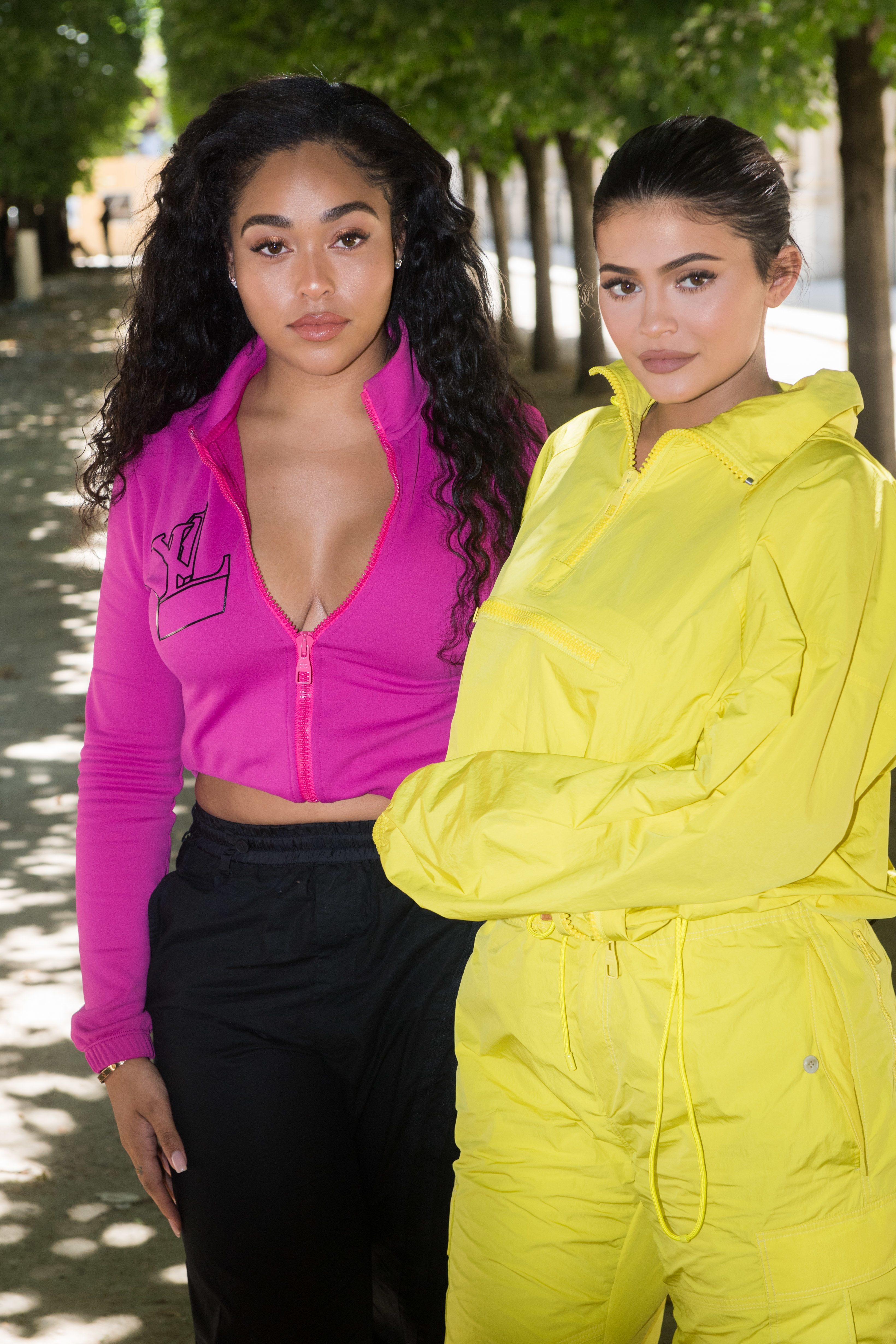 During the Keeping Up With the Kardashians reunion special in 2021, Kylie gave a rare comment on her former bestie, telling host Andy Cohen that the demise of their friendship was "an overnight thing."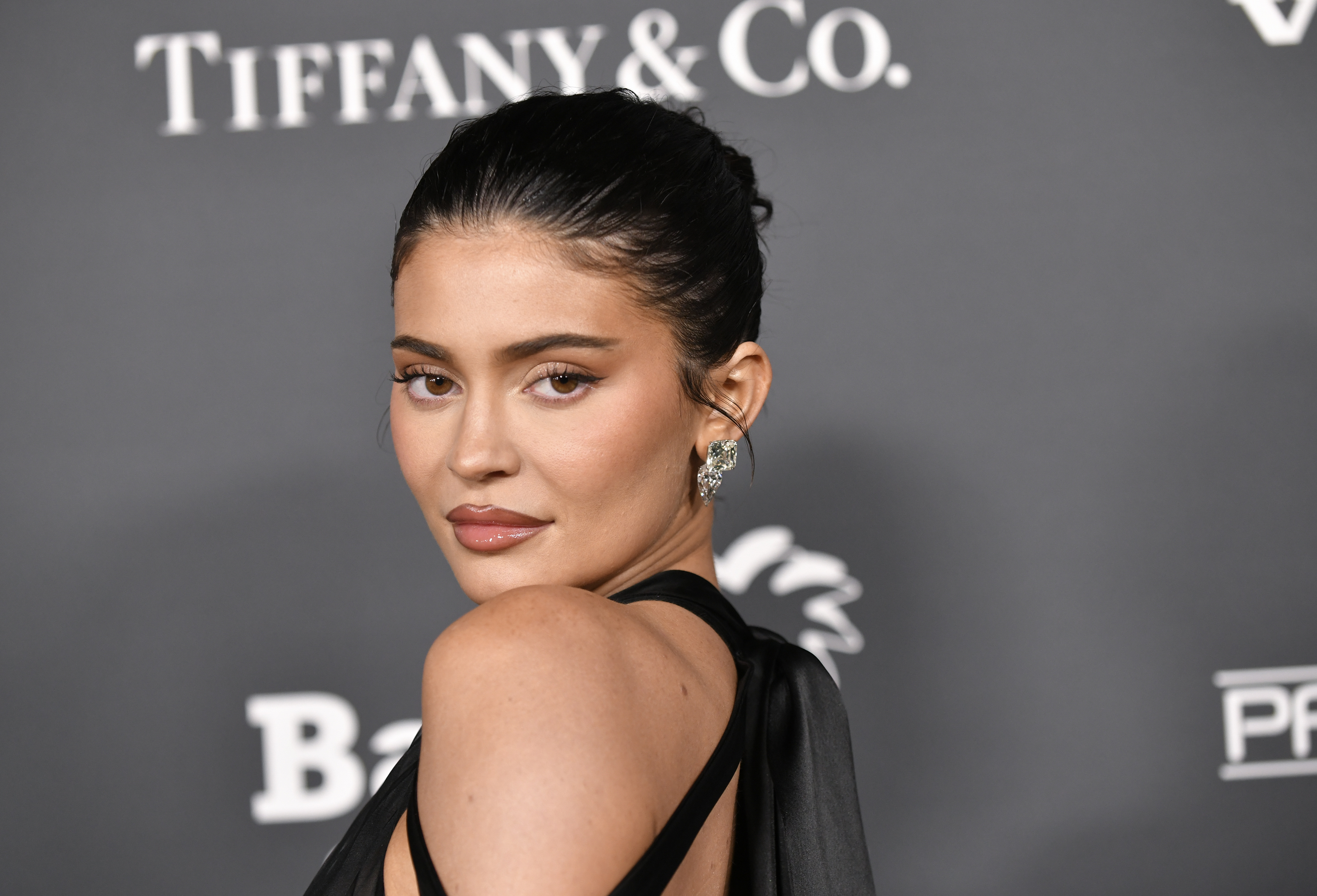 "When we were friends, we never thought that we wouldn't be friends. It was kind of an overnight thing, and, you know, when she did something to my family, it felt like she did something to me," she said.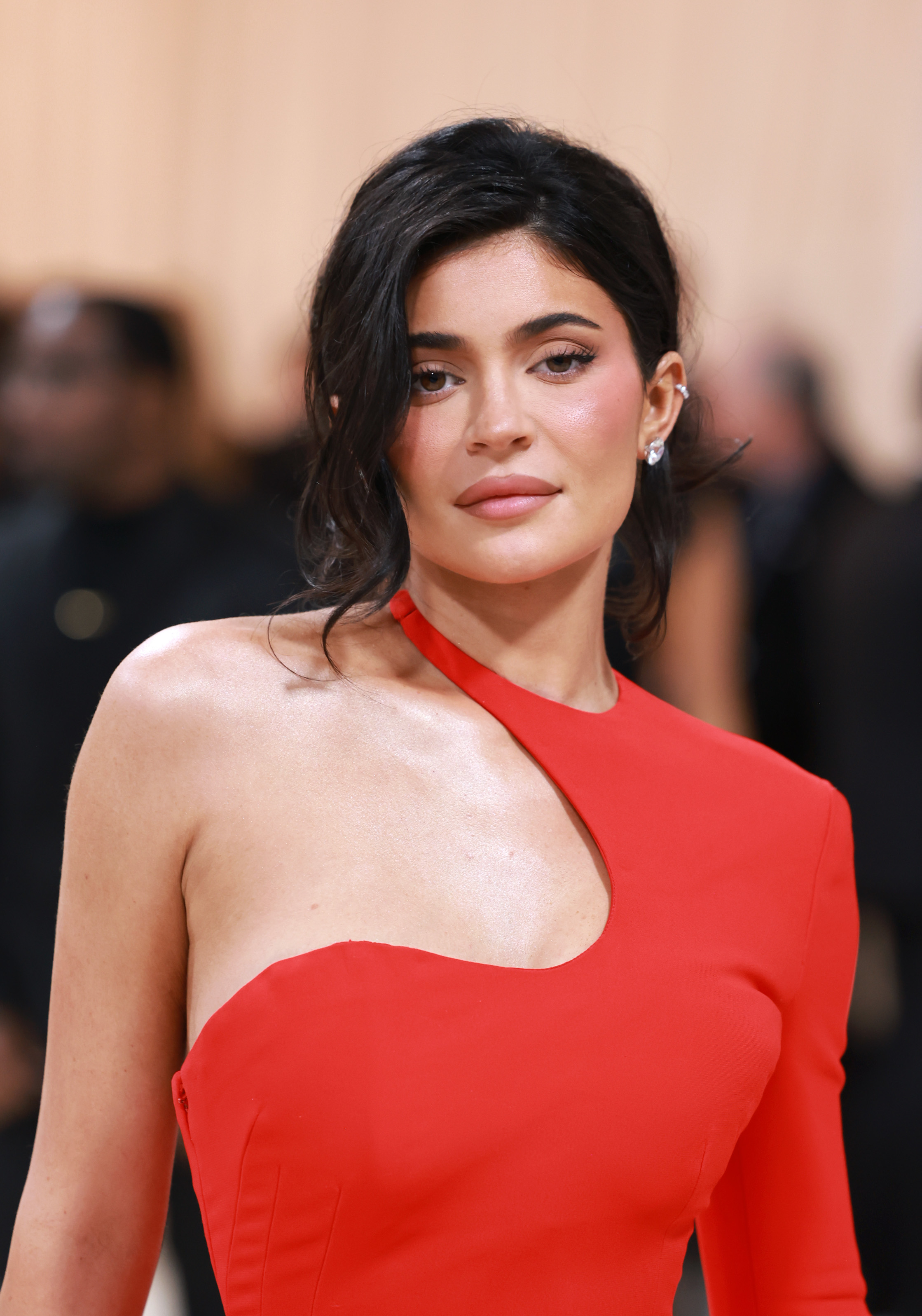 Interestingly, Kylie made it clear at the time that she didn't hold a grudge against Jordyn, adding, "I think people make mistakes. People live and they learn. And I forgive both parties."
As you probably know, Khloé and Tristan were eventually able to overcome the scandal and get back together, even secretly getting engaged in February 2021. They've since welcomed another child together, but their relationship ended for good in December 2021 when it was reported that Tristan had impregnated another woman.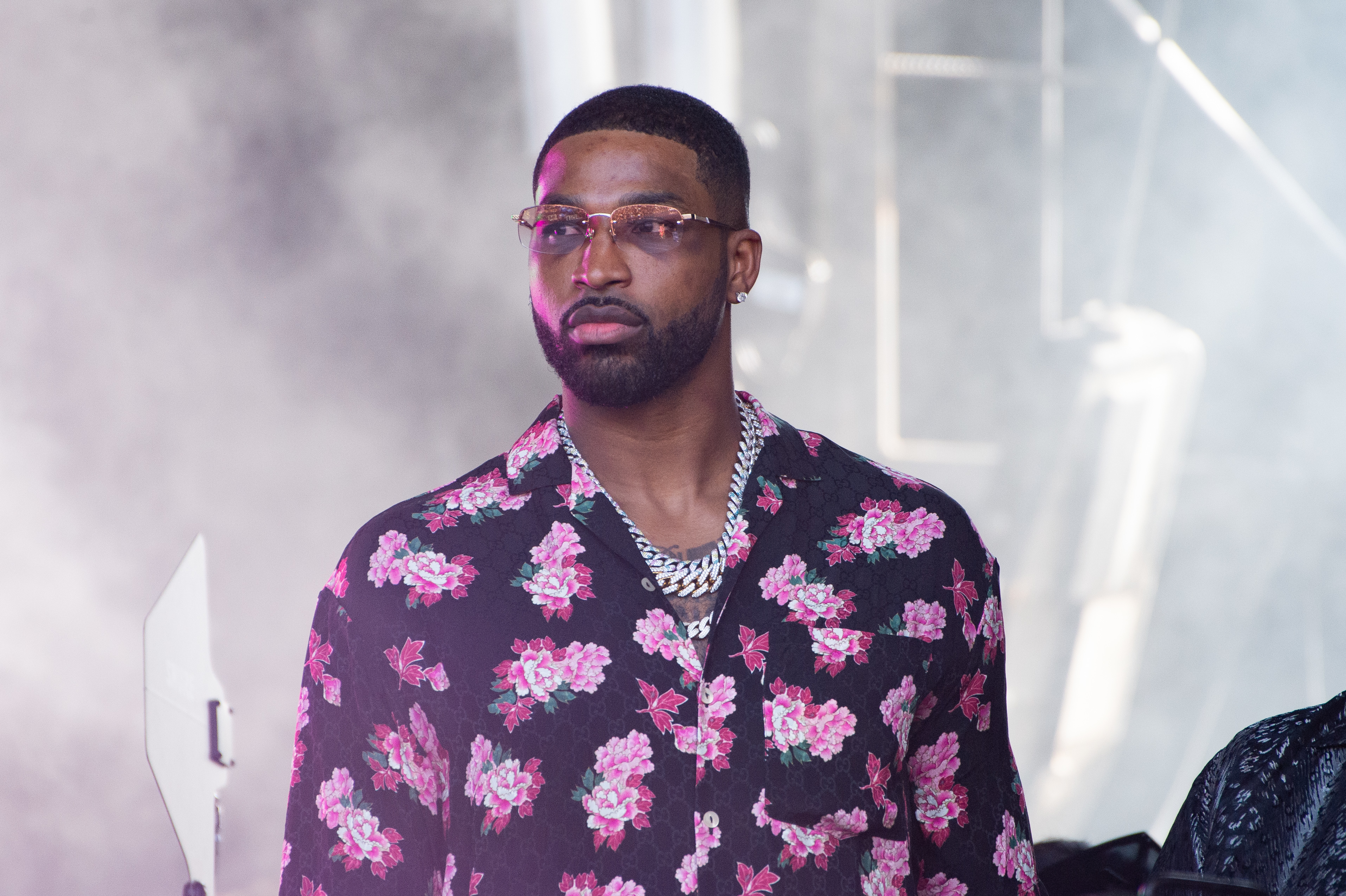 In light of Khloé's willingness to forgive Tristan, fans have spent years speculating about the possibility of a long-awaited reunion between Jordyn and Kylie — although it wasn't until now that we finally had evidence to suggest that the iconic friendship could be back on track.
In the brand-new photographs, which were taken Saturday night and obtained the next day, the pair appeared relaxed as they arrived for dinner at a sushi restaurant in LA.
In one photograph, Jordyn can be seen with a beaming smile on her face, indicating that the dinner date was a friendly encounter. And according to onlookers, the duo left the eatery in the same vehicle.
It remains to be seen what this means for the future of their friendship and whether we'll ever see the two as close as they once were. Neither Jordyn, Kylie, nor Khloé has commented directly on the reunion, but we'll be sure to let you know if they do.