Khloé Kardashian is calling out the paparazzi's "calculated" efforts to manipulate the public, and she's not holding back.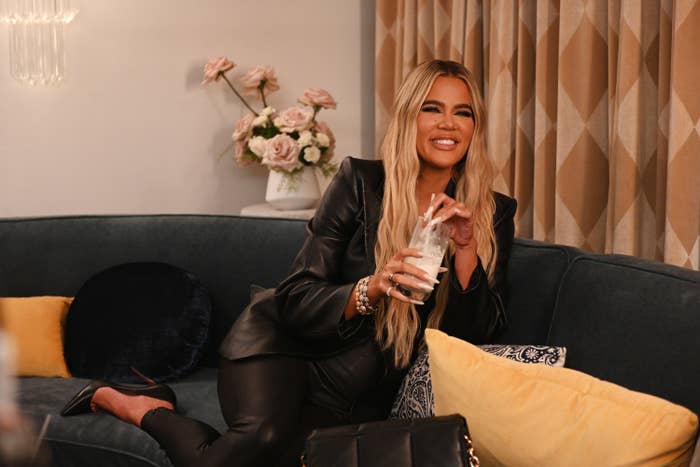 If you've been on social media this week, it's highly likely that you've seen some brand-new photographs of Khloé looking pretty close with her on-again, off-again ex, Tristan Thompson.
For a bit of context, this is the first time we've seen the exes out and about together since Tristan was forced to come clean about a third cheating scandal in December last year — later revealing that he'd fathered a child with another woman while he and Khloé were together.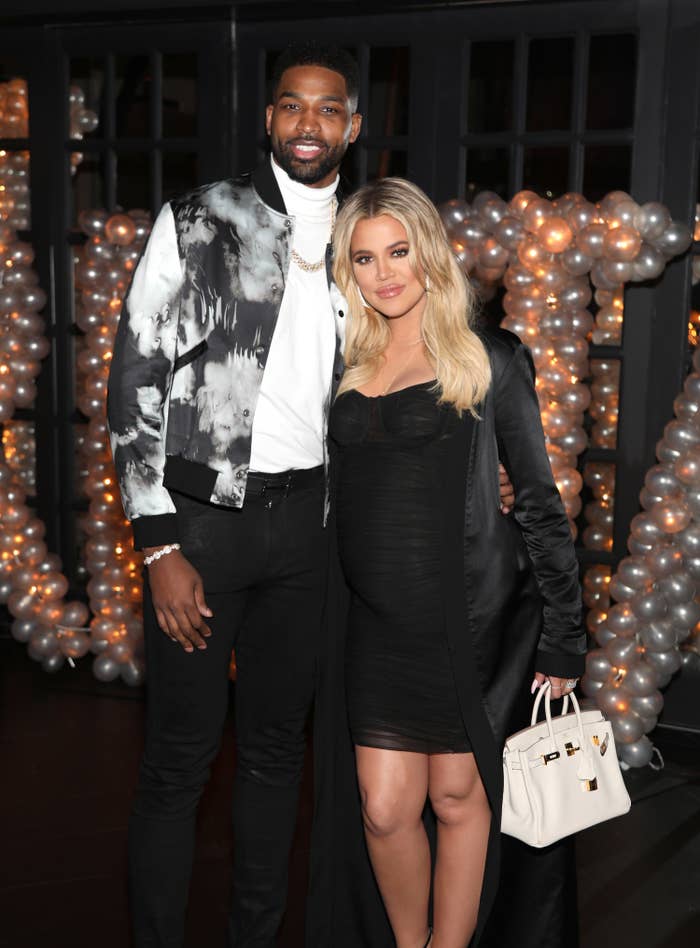 And so, it's for that very reason that fans were a little alarmed to see new snaps of the exes looking cozy while leaving a pre–Father's Day lunch with their 4-year-old daughter, True, on Saturday.
In the photographs, which have been obtained and circulated by a number of outlets, the family of- three looked relaxed as they left the lunch spot together. They were also joined by Kris Jenner, who — along with several other members of the Kardashian family — was present at the gathering.
However, in several of the photos featuring just Khloé and Tristan, the former couple looked a little too close for comfort as they appeared to strap True into her car seat.
In one particularly eyebrow-raising shot, Tristan can be seen with his arm squeezed around Khloé's, as she looked to return the embrace by hugging him back from the side.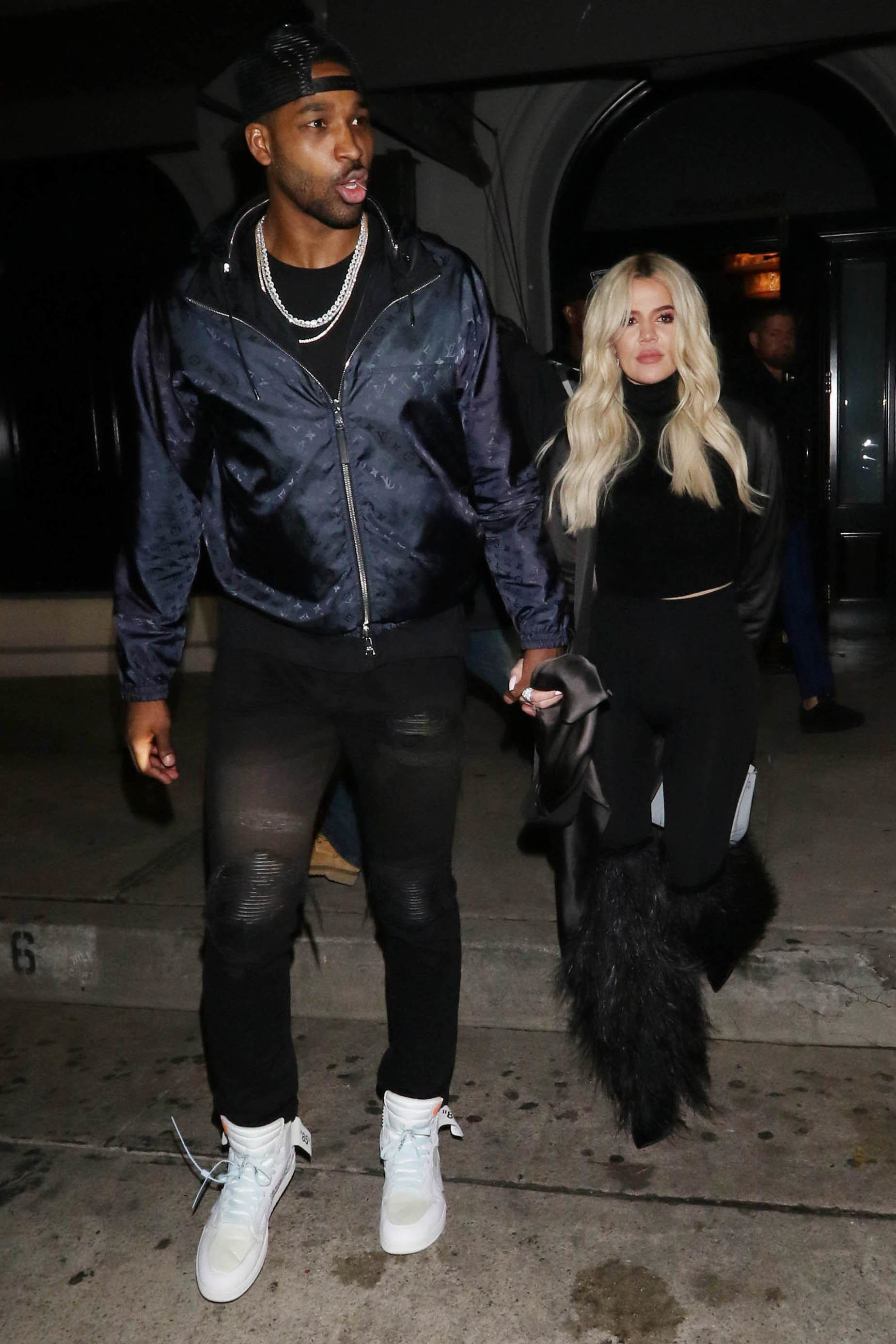 Inevitably, these pictures wound up causing a storm across social media, sparking outrage over renewed speculation that the exes might be working things out for a third time around.
But, before fans got too carried away, Khloé caught wind of the chatter and was quick to set the record straight, calling the paps out in the process.
In response to a fan account on Instagram that had reposted the pics in question, Khloé accused the paparazzi of attempting to spark rumors of a reunion between her and Tristan by making the "calculated" decision not to release photographs of Kim Kardashian and Kylie Jenner with their baby daddies, who had also been present for the lunch.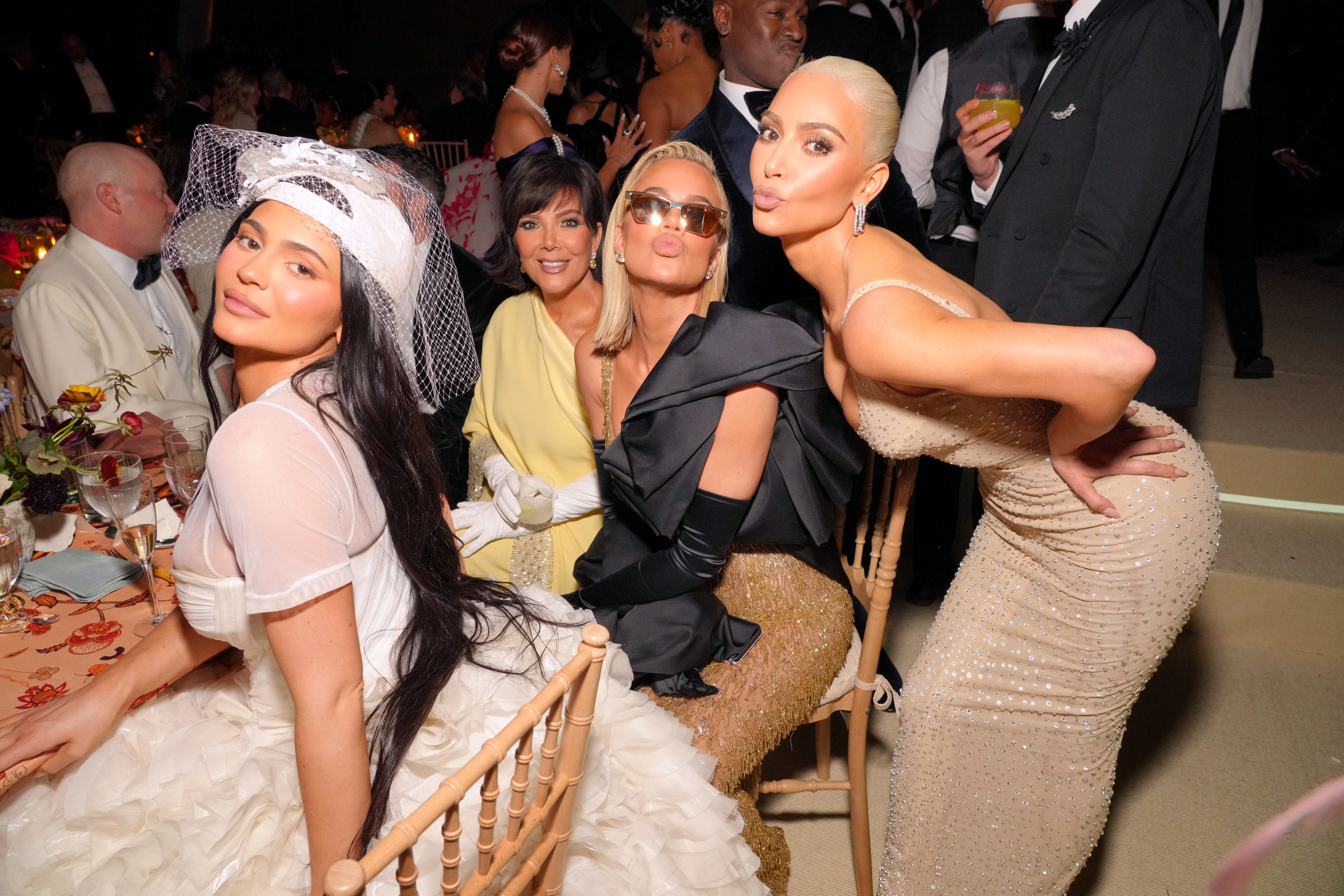 "Hummmm Very calculated of the paparazzi to not release photos of my other sisters and the fathers of their children Kim/Kanye Kylie/Trav," she wrote, referring to Kanye West and Travis Scott, who had also been in attendance, but were not seen in the photographs made public by the paps.
Fans were quick to rally behind Khloé, tweeting about the paparazzi's "sick obsession" with attempting to manipulate a false narrative about her relationship with Tristan and generating a barrage of hateful comments as a result.
"What the paparazzi//people are doing with Khloé is giving very much sick obsession. The paparazzi give people very convenient content so the people can enjoy hating her," one fan wrote, alluding to the years of public scrutiny Khloé has faced for getting back together with Tristan.
They added: "That's not healthy, that really is just a mental disease."
"A mental disease at my expense," she wrote in agreement. "It's disgusting."
And with that, it seems we can rest assured that Khloé and Tristan are simply in a happy co-parenting relationship and nothing more.
Of course, Khloé has made it clear on several occasions since his paternity scandal was shockingly exposed that maintaining a healthy co-parenting dynamic is her only concern when it comes to their future.
During a podcast interview with Amanda Hirsch last month, Khloé revealed that things are "cordial" between her and Tristan. "We talk because of True," she said of their co-parenting relationship, going on to clarify that there's no "drama" in that area of their lives.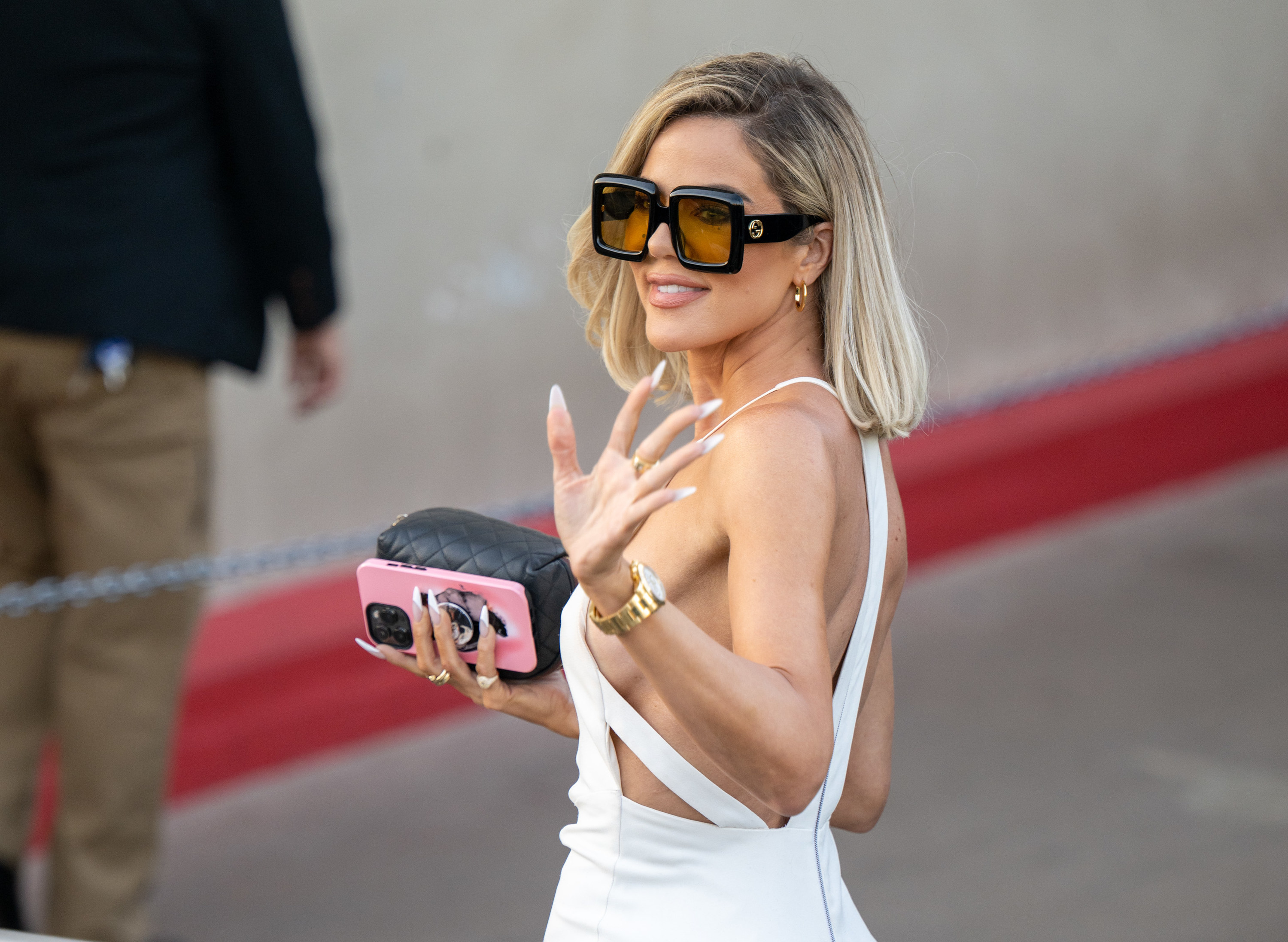 "It's just very cordial," Khloé went on. "There's just not drama. To me, the facts are the facts. What are we continuously fighting about? What is there to talk about?"