It's no secret that Khloé Kardashian and Tristan Thompson's relationship has been strained by his scandals over the years. However, it looks like Khloé is still managing to take the high road when it comes to her ex's actions.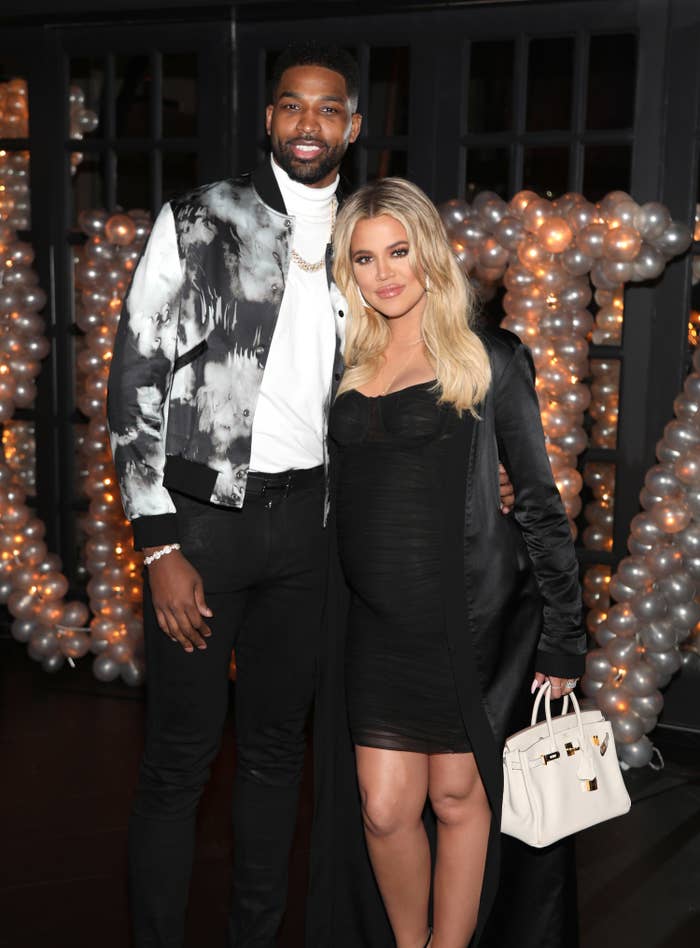 In case you haven't been keeping up to date, it's been a pretty wild year for Khloé.
Last December, the on-again, off-again duo called it quits for good after Tristan was forced to come clean about a third cheating scandal, later admitting that he'd fathered a child with another woman while he and Khloé were still together.
Speaking about the paternity drama at length for the first time during The Kardashians season finale last month, Khloé reflected on Tristan's string of infidelities and confessed that she'd almost become "immune" to his behavior.
"I feel just not really in my own body. These things are just happening and I'm just going through the motions," she said on the show. "When things happen to you a couple times, you do kind of become immune to them."
Seeing how hurt she was in the aftermath, many fans were quick to assume that the most recent scandal would mark the final nail in the coffin for the duo. However, people were left in complete shock last week after reports surfaced claiming that Khloé and Tristan are expecting their second child together via surrogate.
A representative for Khloé confirmed that the exes, who already share a 4-year-old daughter, True, are set to welcome a new addition in the coming weeks, and that the baby was conceived in November — around a month before Tristan's paternity scandal was exposed.
"We can confirm True will have a sibling who was conceived in November," Khloé's spokesperson told People last Wednesday. "Khloé is incredibly grateful to the extraordinary surrogate for such a beautiful blessing."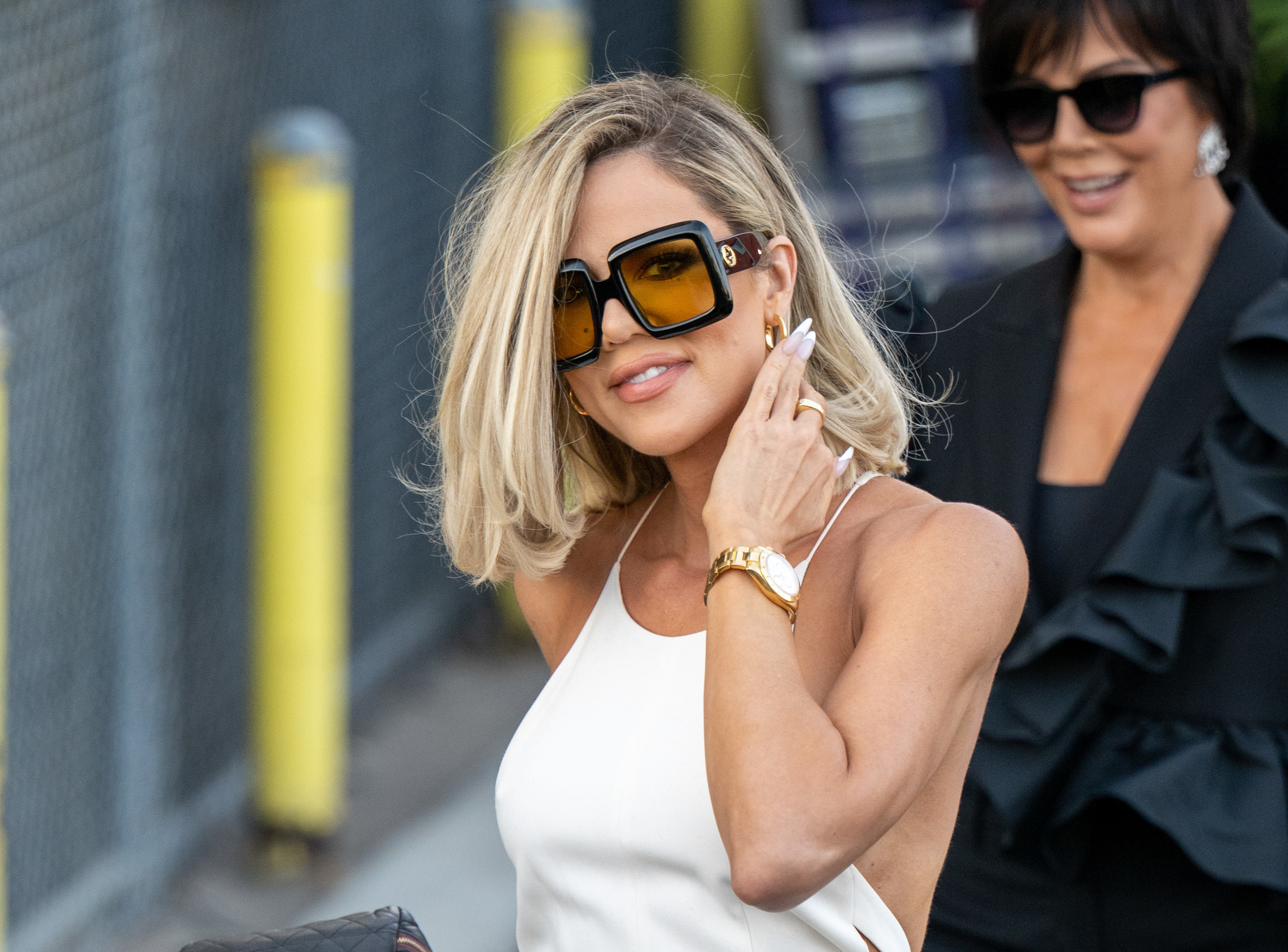 Setting the record straight on the current status of Khloé and Tristan's romantic relationship, the rep also clarified that the exes are definitely "not back together," and that they "have not spoken since December outside of coparenting matters."
Several outlets have claimed that the new baby — who is reportedly a boy — is due to be born any day now, with TMZ even speculating that he may have been born already.
In spite of the swirling reports, neither Khloé nor Tristan have spoken publicly about the news yet. However, Khloé broke her silence on Instagram yesterday, making it abundantly clear that her mindset is focused on motherhood with a sweet tribute to her daughter.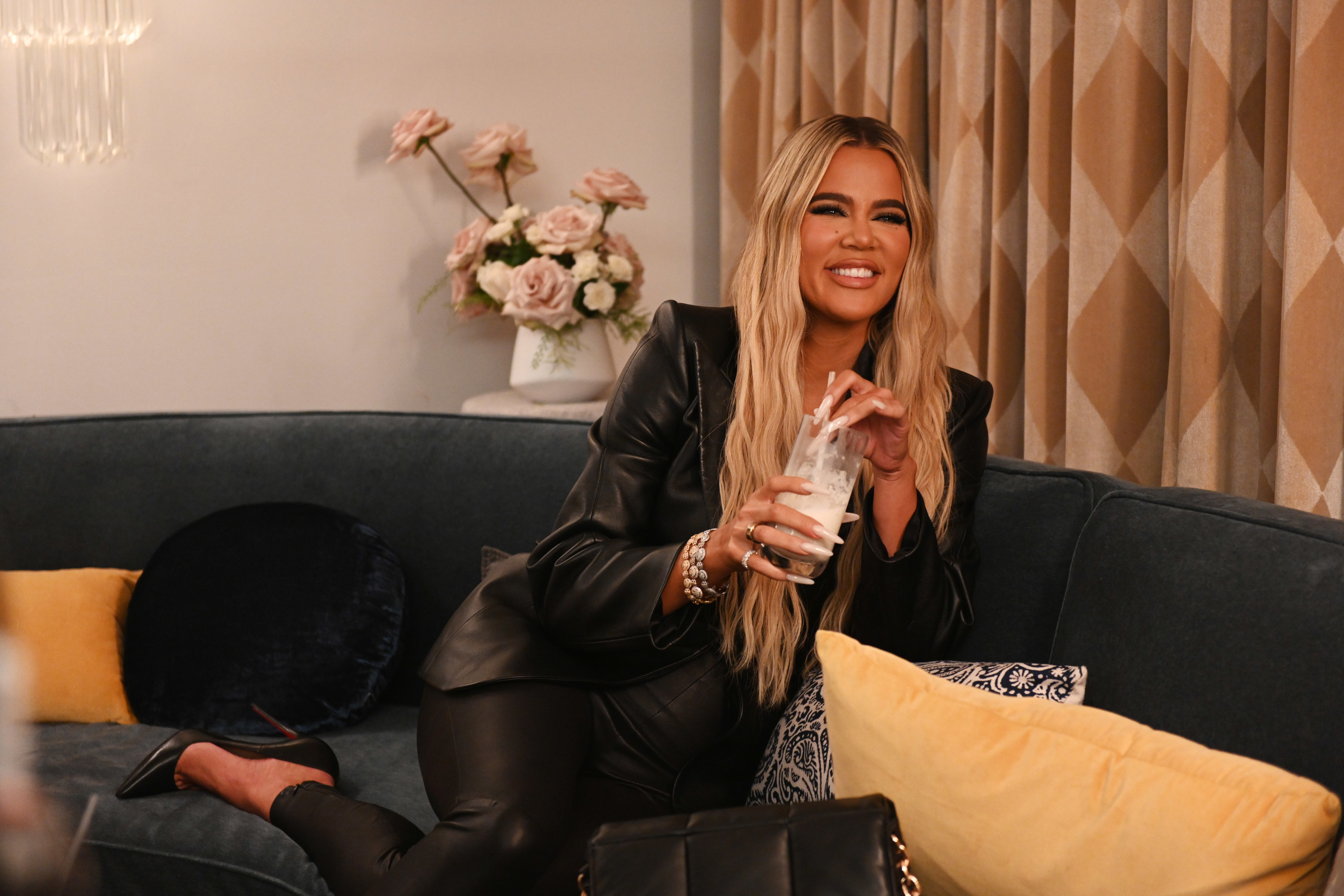 "Me and my best girl making the best memories," she wrote beside a string of photographs of herself and True soaking up the sun on a recent vacation in celebration of her 38th birthday. "I will forever have your back my angel girl."
And while Khloé appears to be lying low and focusing on mom life in preparation for their new arrival, it looks like Tristan has adopted a rather different approach.
Footage obtained by TMZ last week showed the NBA player living it up at a club on the island of Mykonos in the early hours of Friday morning. He appeared to be joined by a large group of friends, including several women.
Then, just days later, additional video footage showed Tristan leaving the same club — this time walking hand in hand with a mystery woman.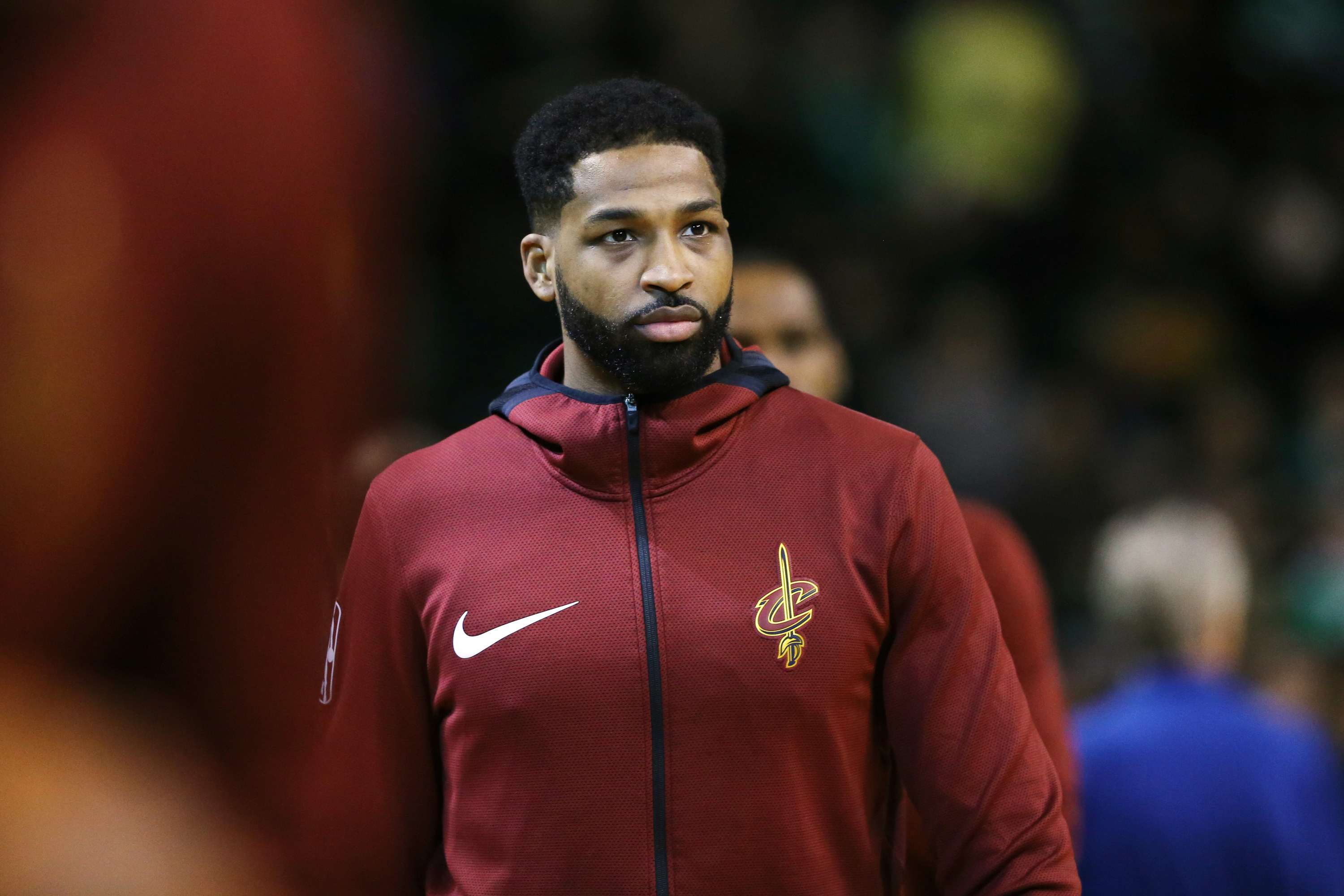 Of course, as a single man, Tristan is well within his rights to explore new romantic relationships. However, with the birth of his and Khloé's second child "imminent," fans can't help but feel that the basketball star would be better placed back home in LA.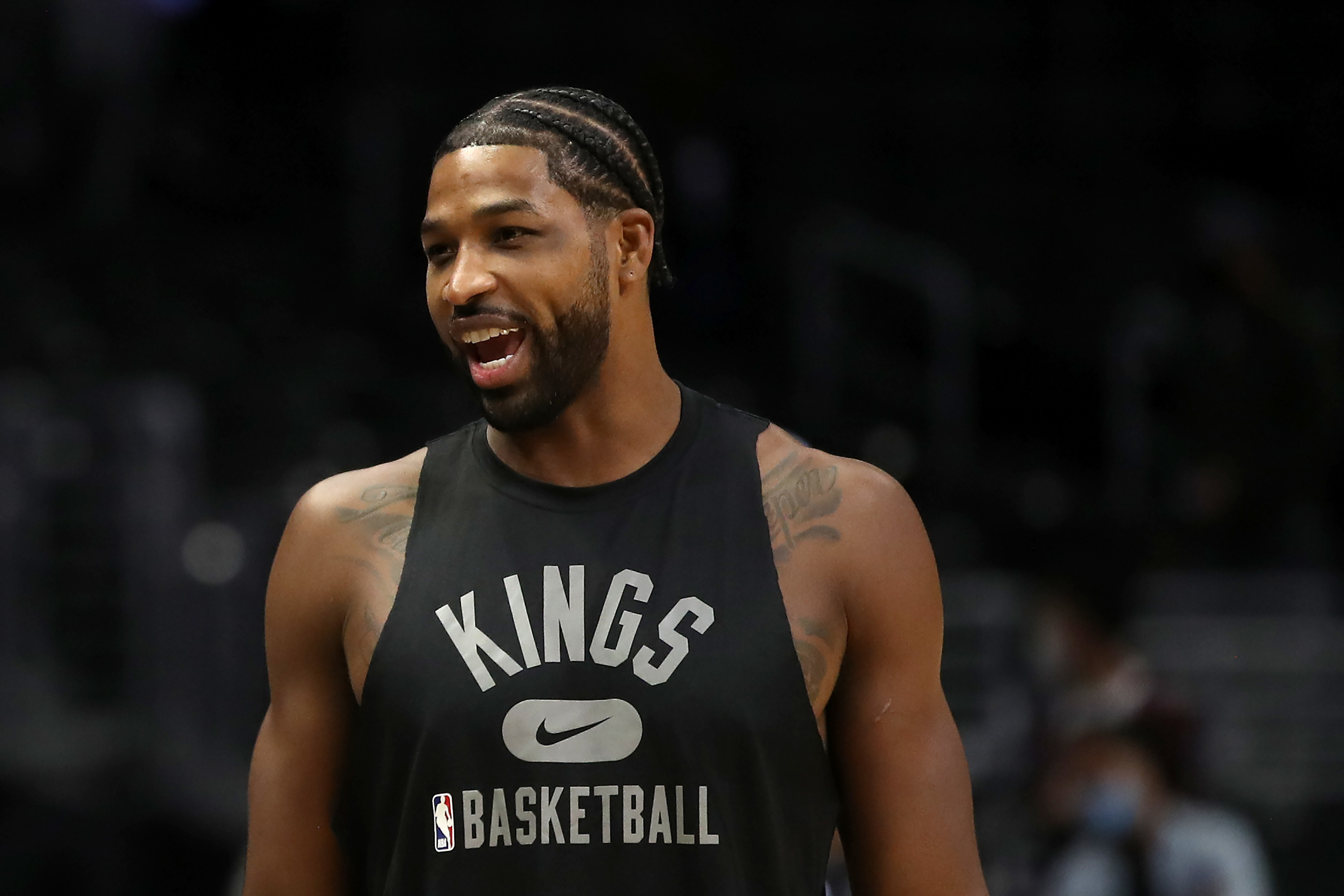 However, Khloé now appears to have subtly entered the debate, giving fans her take on the messy situation.
On Tuesday, shortly after making her return to social media, some of Khloé's eagle-eyed followers noticed that she'd liked a post in defense of her ex.
An account called @kardashiansocial uploaded the clip of Tristan with the mystery woman but encouraged fans to lay off the hate.
"To everyone that's freaking out about this video of Tristan in Greece with another girl, Khloe and Tristan are both single and according to the statement from Khloe's rep they haven't spoken since December besides coparenting," the post began.
"So I don't know why it would be crazy for Tristan to be with another girl as long as he's a good dad to his baby which we don't know when Khloe's surrogate is due," they added.
Clearly in agreement with the sentiment, Khloé gave her subtle stamp of approval and liked the post, perhaps confirming that things are amicable between them despite the questionable timing of Tristan's Greek vacation.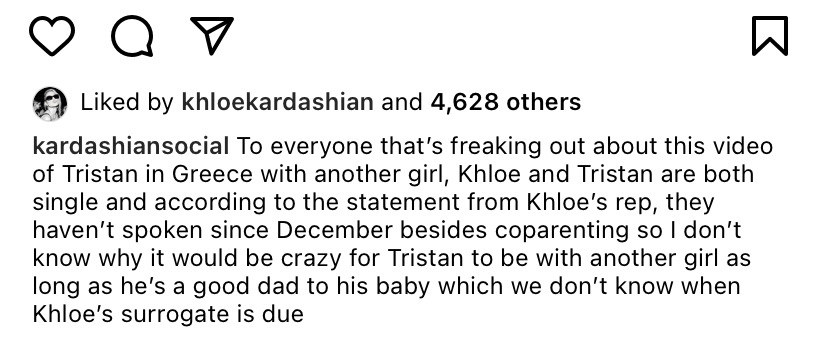 And off the back of recent reports claiming that Khloé is currently dating a private equity investor she met through her older sister Kim, it comes as no surprise to see that she would be unfazed by her ex's love life.