As you probably know, Gigi and Zayn were once one of the internet's most beloved — and private — couples. The pair dated on-and-off for six years, and in September 2020, they welcomed a daughter together, named Khai.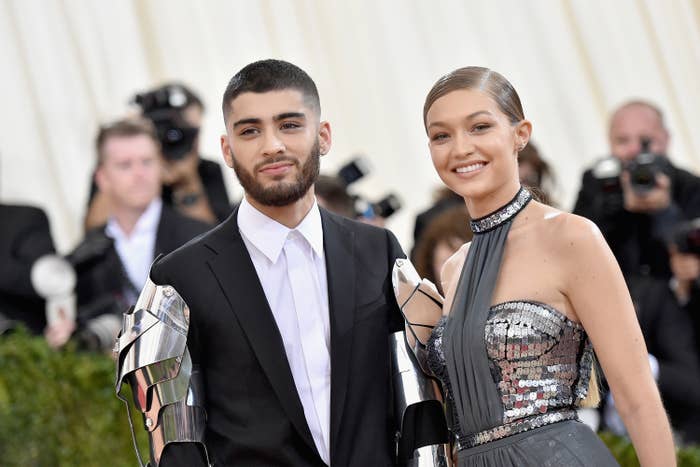 Soon after Khai's first birthday, Gigi and Zayn's relationship came to an abrupt end following reports of a physical altercation between Zayn and Yolanda Hadid, Gigi's mother.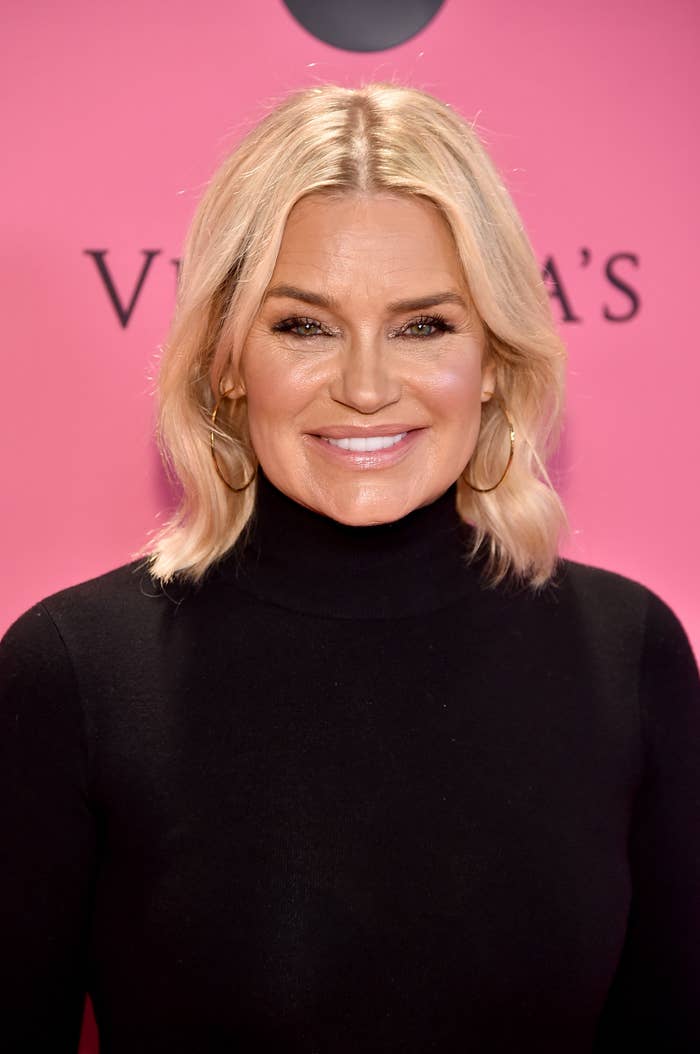 For context, on Oct. 28, 2021, Zayn issued a public statement explaining that he'd had an "argument" with an unnamed member of Gigi's family "several weeks" earlier after they'd apparently entered his home while Gigi was out of town.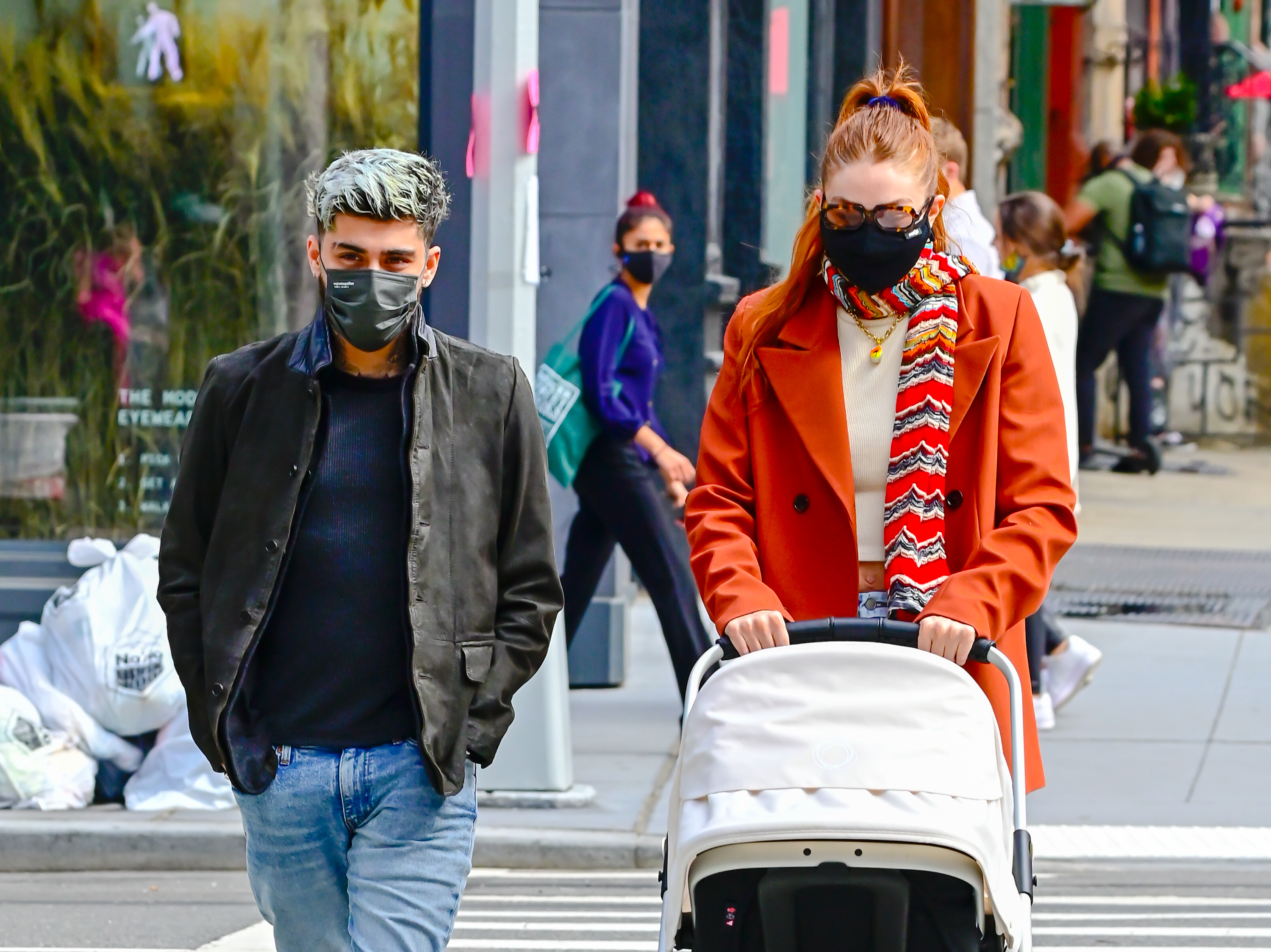 A matter of minutes after his statement went live on his Twitter account, TMZ published reports of an altercation between Zayn and Yolanda, including an additional statement from the One Direction star in which he "adamantly" denied "striking Yolanda" and urged her to "reconsider her false allegations."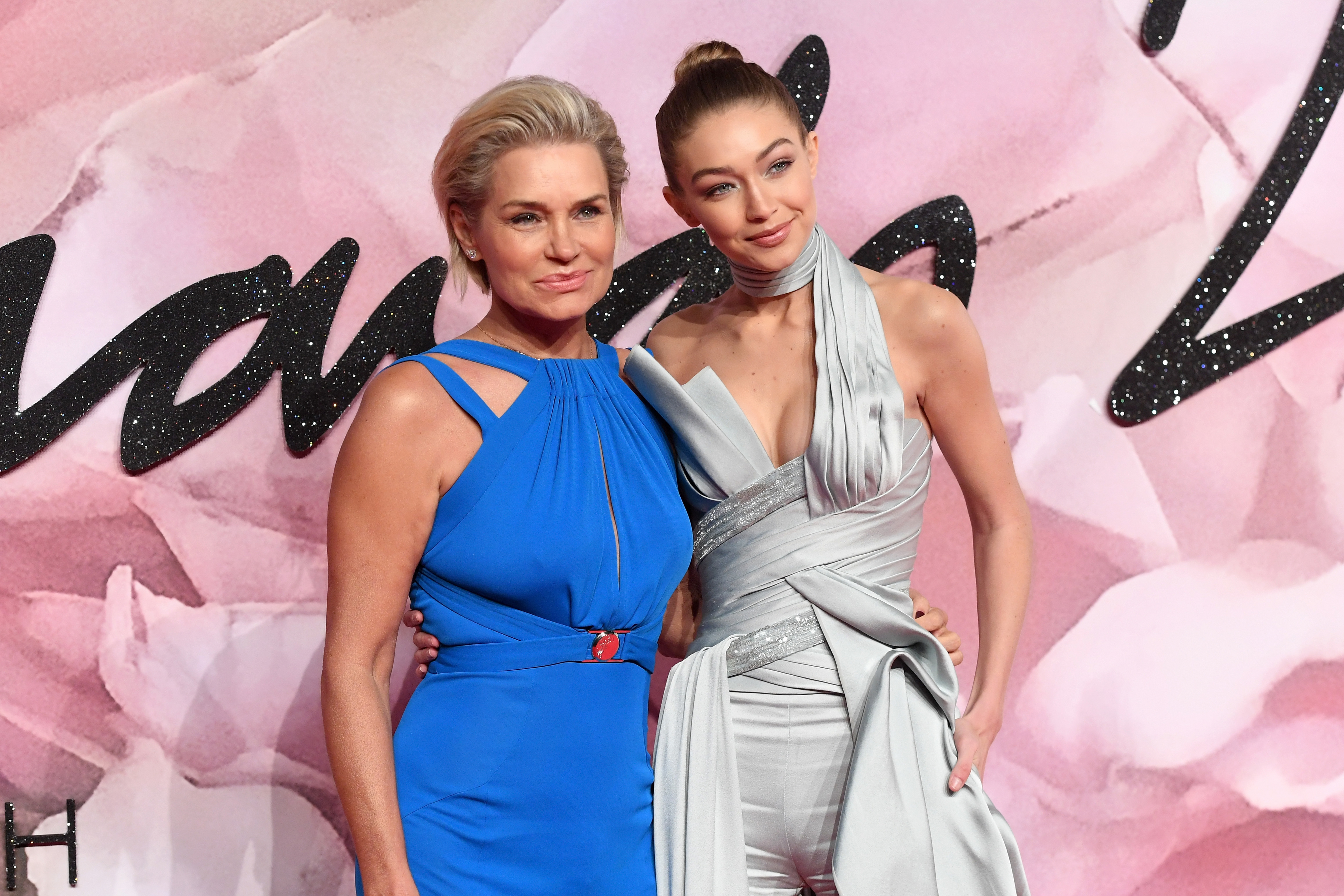 Ultimately, it was confirmed that Zayn had filed a "no contest" plea to four counts of harassment, which meant that he wouldn't fight the charges in court.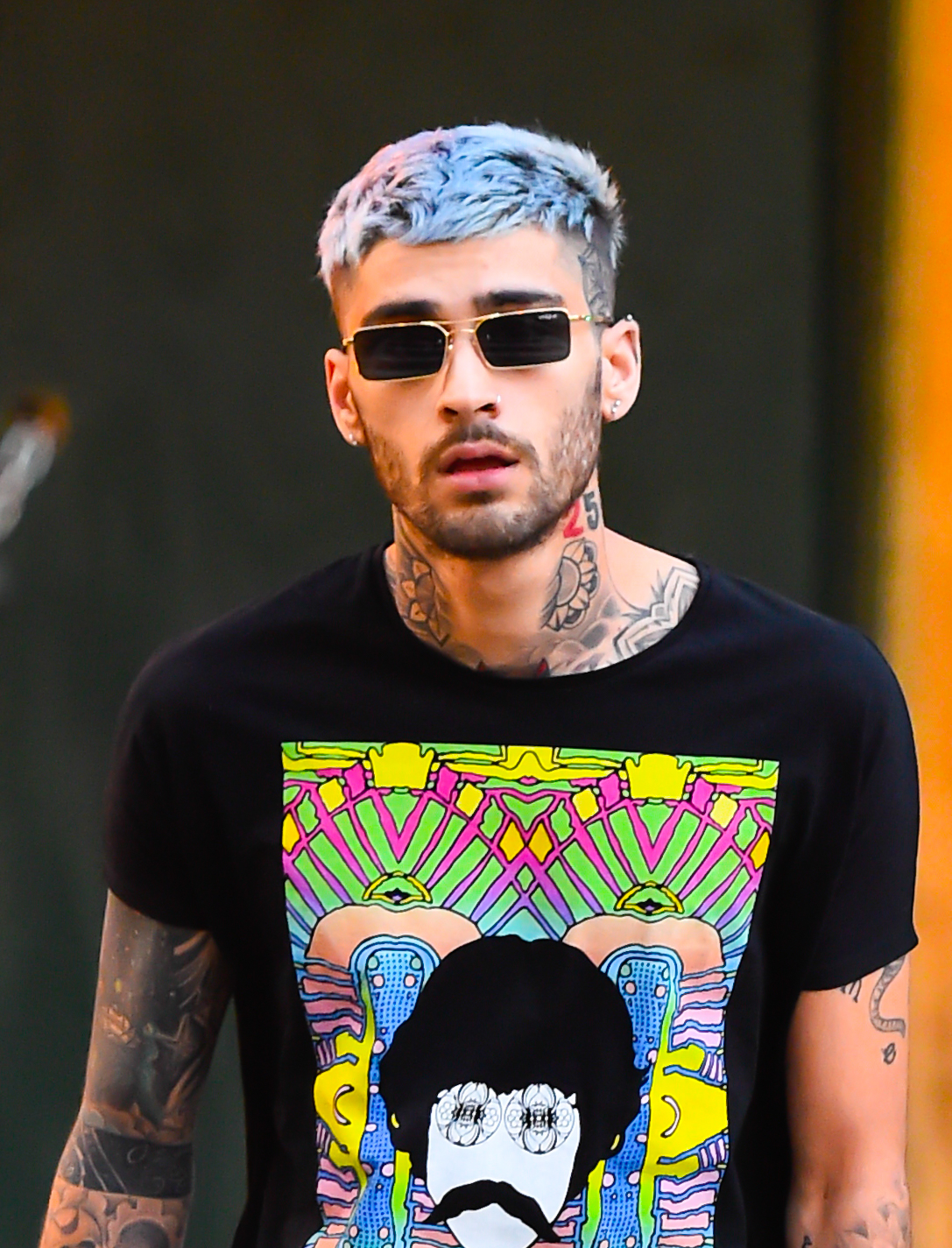 Most recently, Gigi subtly showed support for Zayn — who returned to the public eye earlier this month with the release of his first solo single in two years, "Love Like This" — by dropping a like on his last Instagram post.
In the captionless photograph, which he shared to his page on Monday, Zayn appears shirtless with his back to the camera, seated in front of a red piano — perhaps a hint at more music to come.
Gigi's show of support comes just two weeks after Zayn sat for a rare interview on the Call Her Daddy podcast, in which he opened up about music, fatherhood, and, notably, the incident with Yolanda that was believed to have been the catalyst for his and Gigi's split.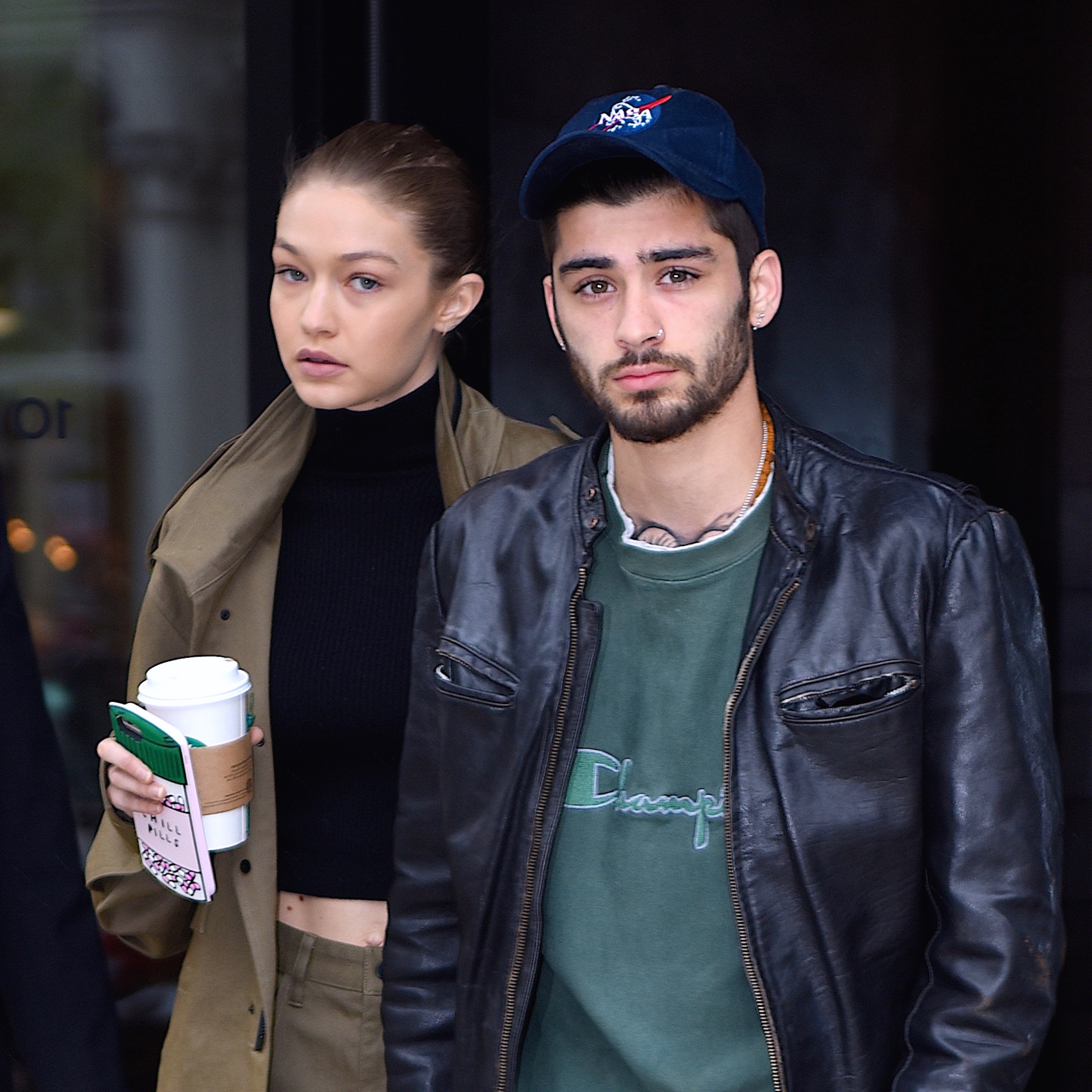 Marking his first major interview in six years, Zayn explained to host Alex Cooper that he chose to not fight Yolanda's allegations in order to avoid bringing unwanted attention to their family.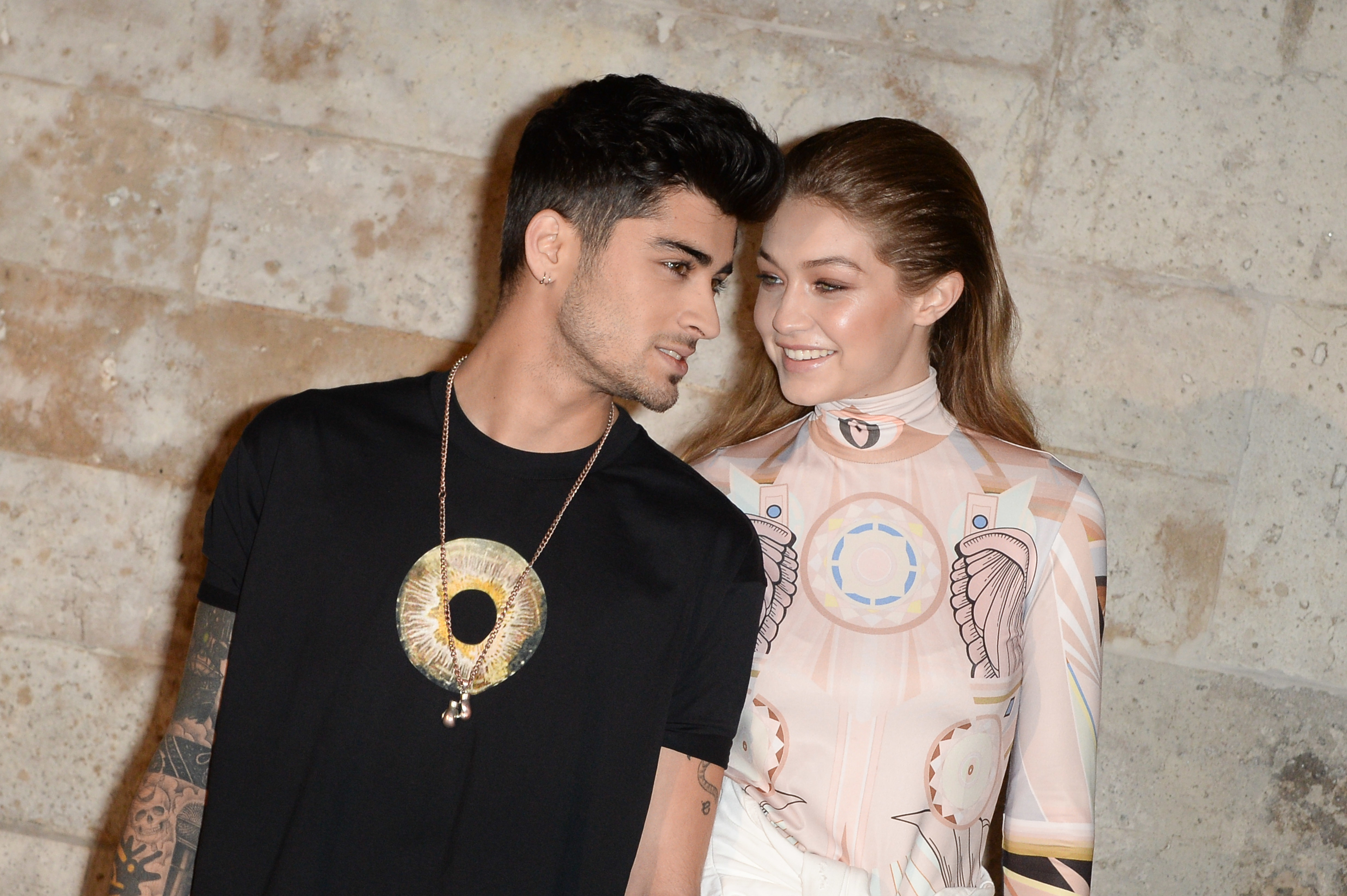 "I knew what the situation was, I knew what happened, and the people involved knew what happened, too, and that's all I really cared about," he said of the September 2021 incident. "If anybody of a sane mind would look at the situation, I believe you could respect that I just didn't want to bring attention to anything, y'know?"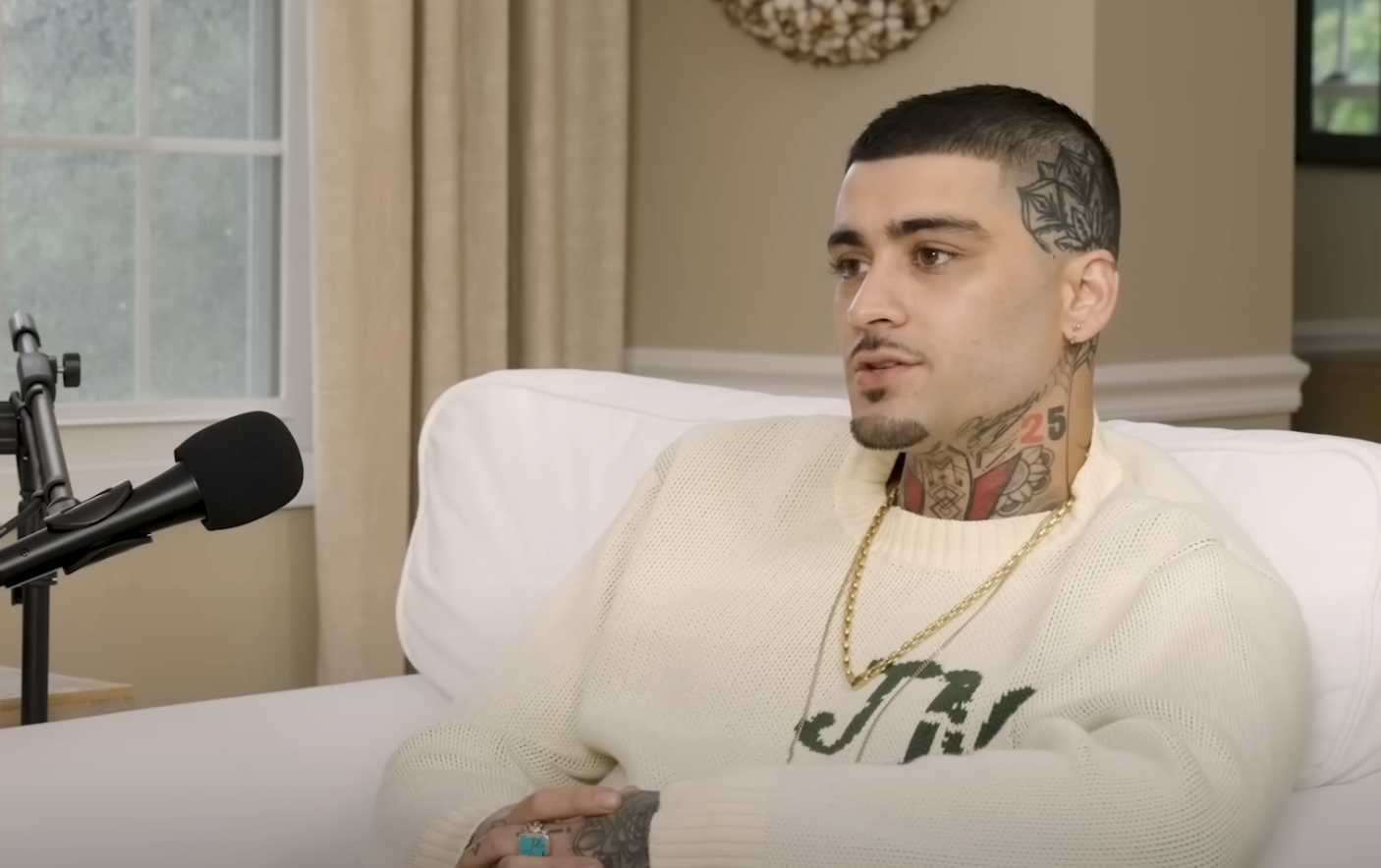 He added that he "wasn't trying to get into a negative back and forth" with Yolanda, largely for Khai's benefit.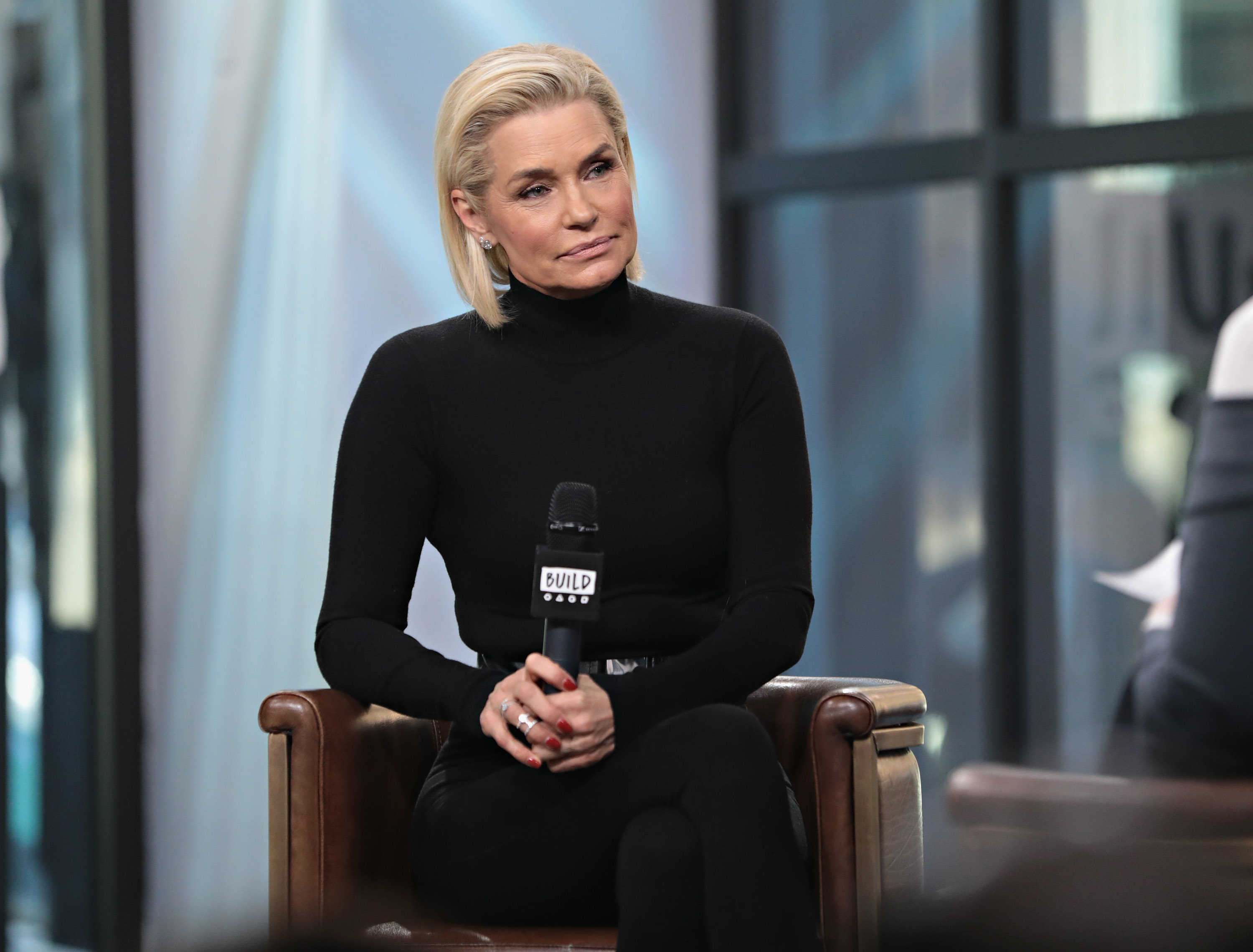 "Any sort of narrative online where my daughter was going to look back and read that and be able to read into it and it would just be something that was… There was no point," Zayn went on. "I believe I dealt with it in the best way. In an amicable, respectful way, and that's all that needs to be said."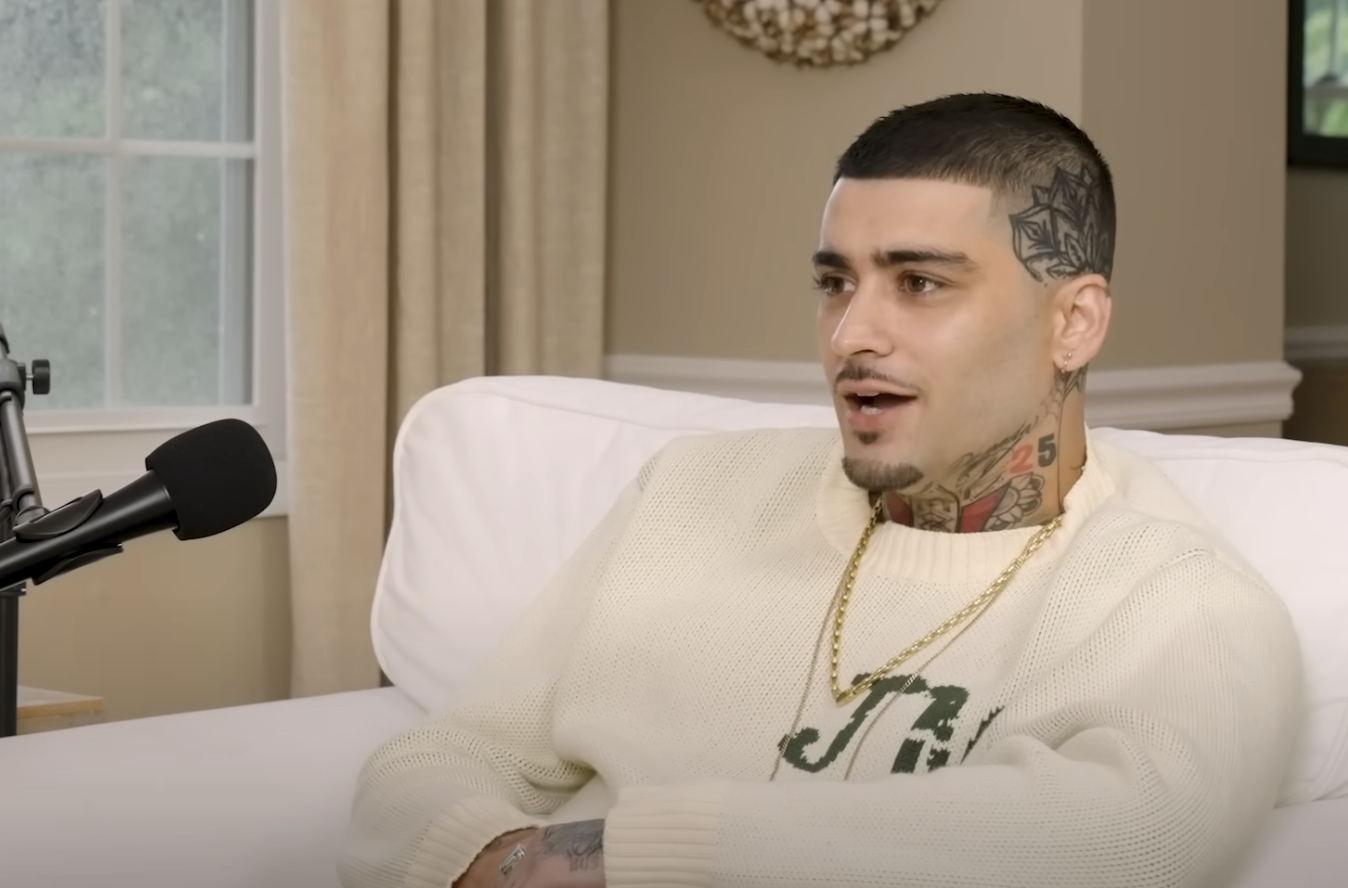 In the same interview, he talked about raising Khai, and confirmed that he and Gigi share 50% custody.
"I'm super full on, like, hands on with my child every chance I can be. If I could get 60% [custody], I would have it," he said. "When I'm with her, I don't work at all. I just spend a full day with her doing things that she wants to do like painting, Play-Doh, this, that, go to the park, go to the theme park, go to the zoo. We just have fun."