Gigi Hadid has broken her silence following her reported split from Zayn Malik after he was allegedly involved in an altercation with her mother, Yolanda Hadid.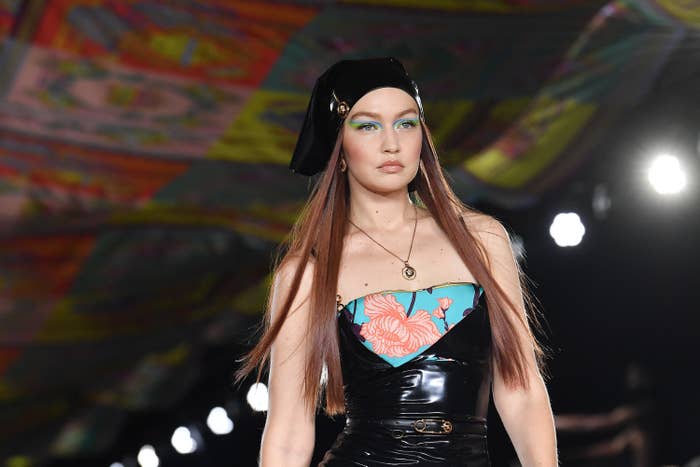 Multiple sources have confirmed that Zayn and Gigi — who share a 1-year-old daughter, Khai — have now parted ways after six years of dating.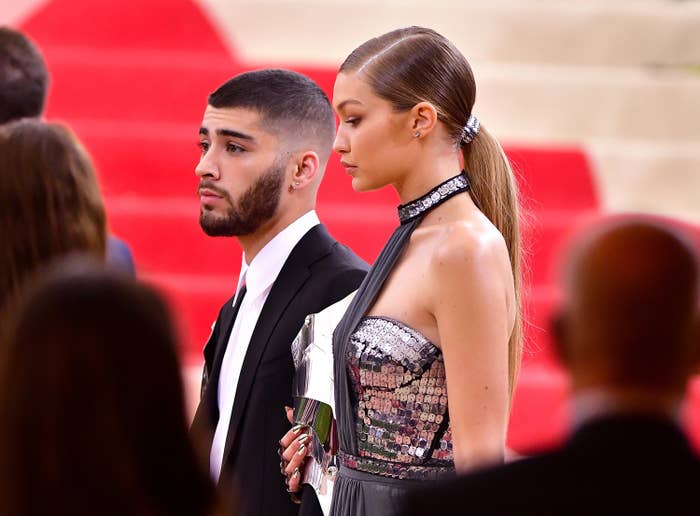 News of their alleged split surfaced on Thursday morning, shortly after TMZ reported that Yolanda — who is a former cast member on The Real Housewives of Beverly Hills — was allegedly involved in an altercation with Zayn last week.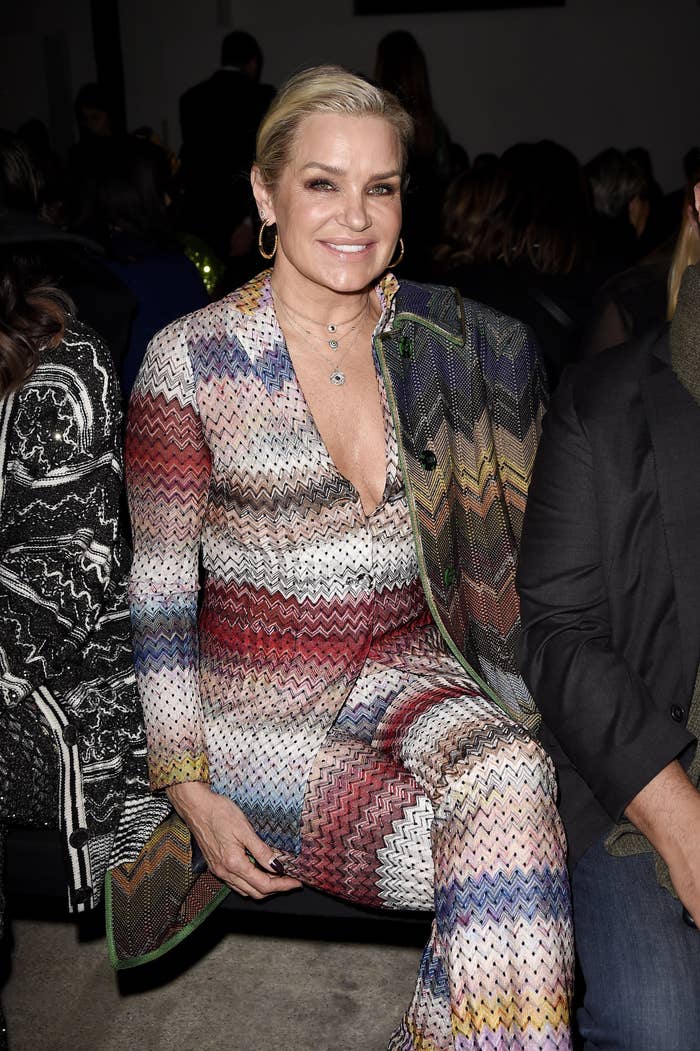 According to court documents accessed by BuzzFeed News, Zayn was charged with four counts of harassment after the incident and pleaded guilty.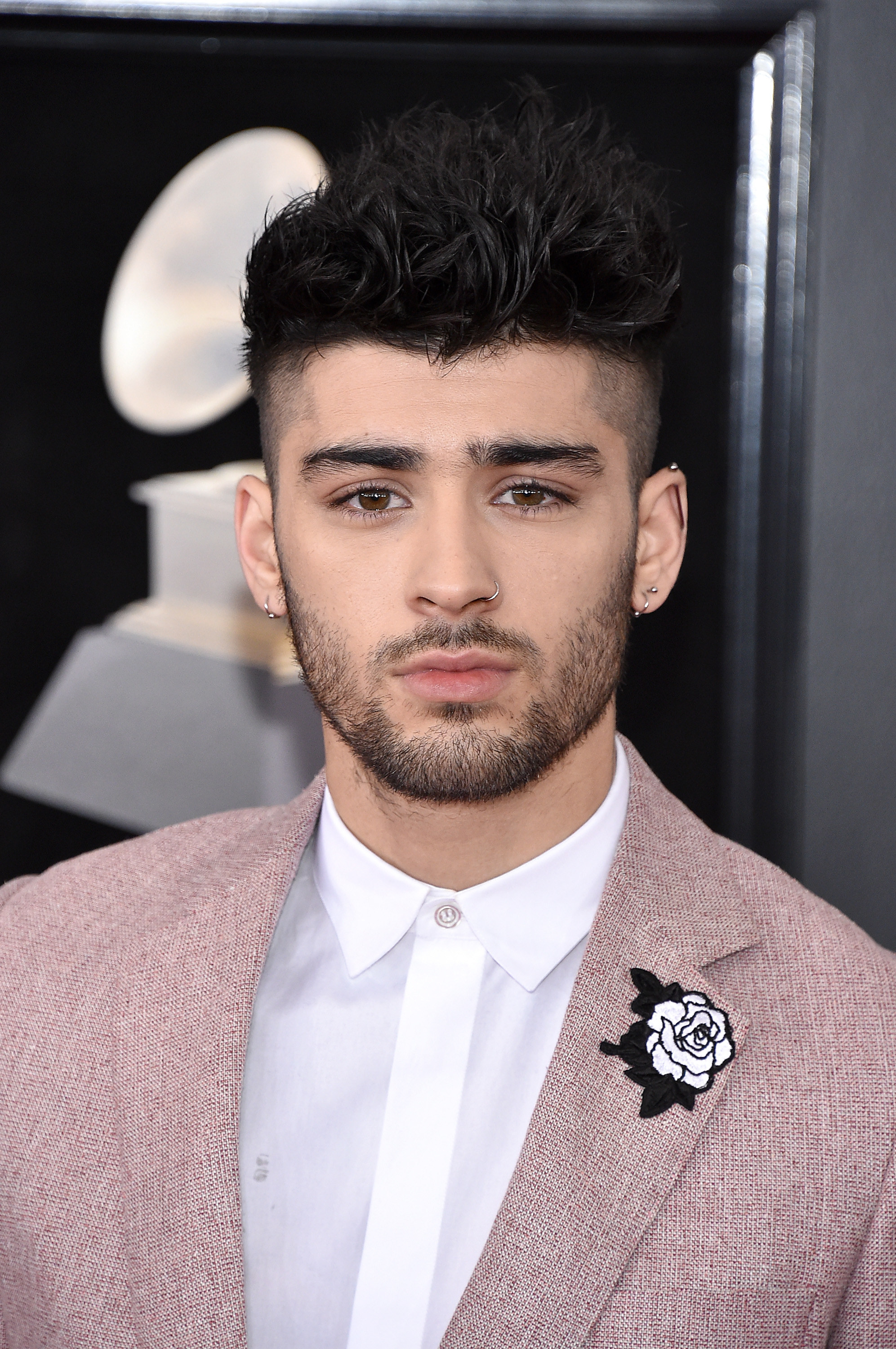 Moments before TMZ published the claims of an altercation on Thursday, Zayn issued an individual statement on Twitter, explaining that he had an "argument" with an unnamed member of Gigi's family after they reportedly "entered [his] home" while Gigi was away.
"As you all know I am a private person and I very much want to create a safe and private place for my daughter to grow up in. A place where private family matters aren't thrown on the world stage for all to poke and pick apart," Zayn's statement began.
"In an effort to protect that space for her, I agreed to not contest claims arising from an argument I had with a family member of my partner's who entered our home while my partner was away several weeks ago," he wrote.
He continued, "This was and still should be a private matter but it seems for now there is divisiveness and despite my efforts to restore us to a peaceful family environment that will allow for me to co-parent my daughter in a manner in which she deserves, this has been 'leaked' to the press."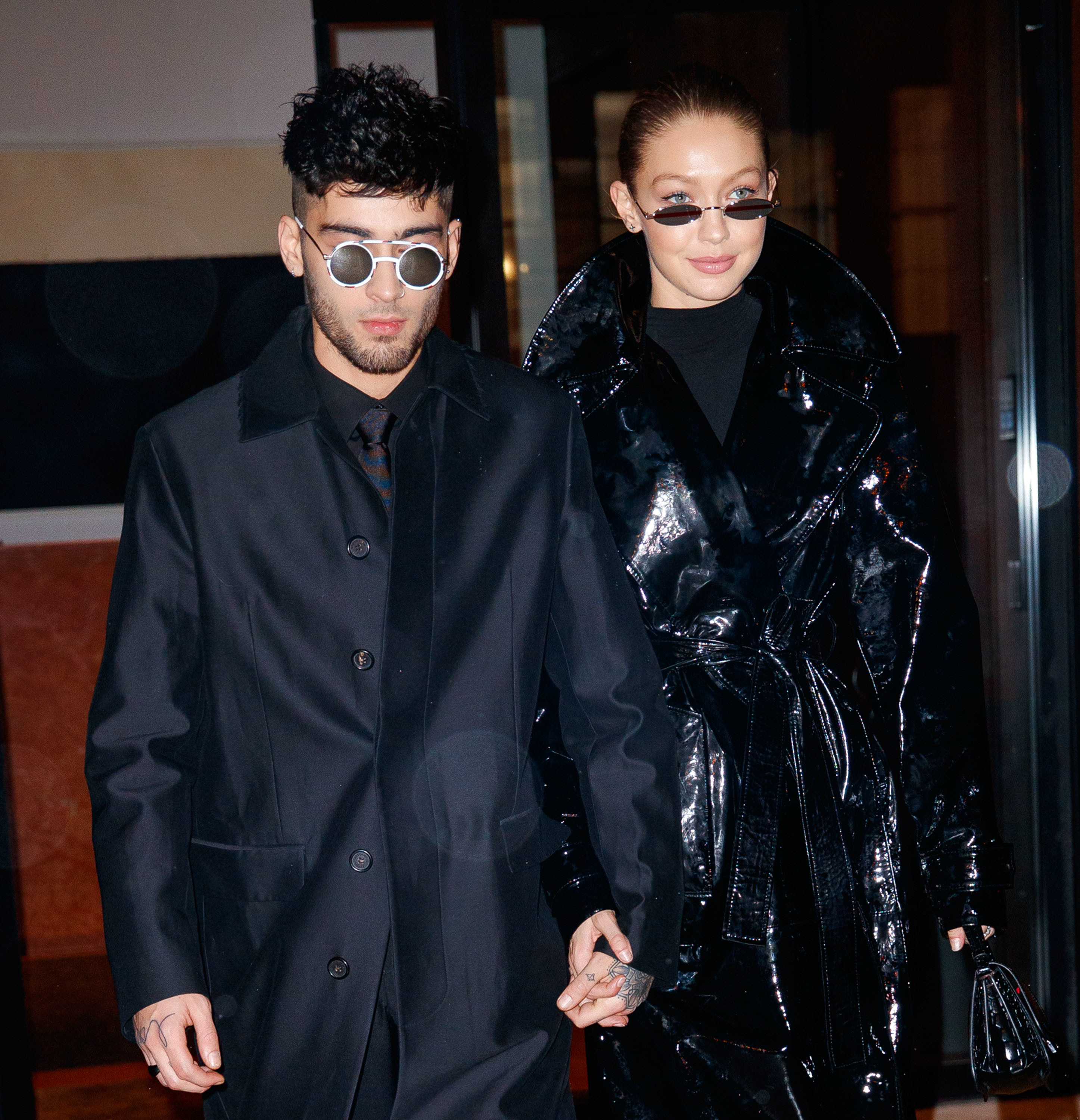 In the statement, Zayn also revealed that "harsh words" were exchanged between him and the unnamed family member — believed to be Yolanda — but has elsewhere vehemently denied reports that he struck Gigi's mother.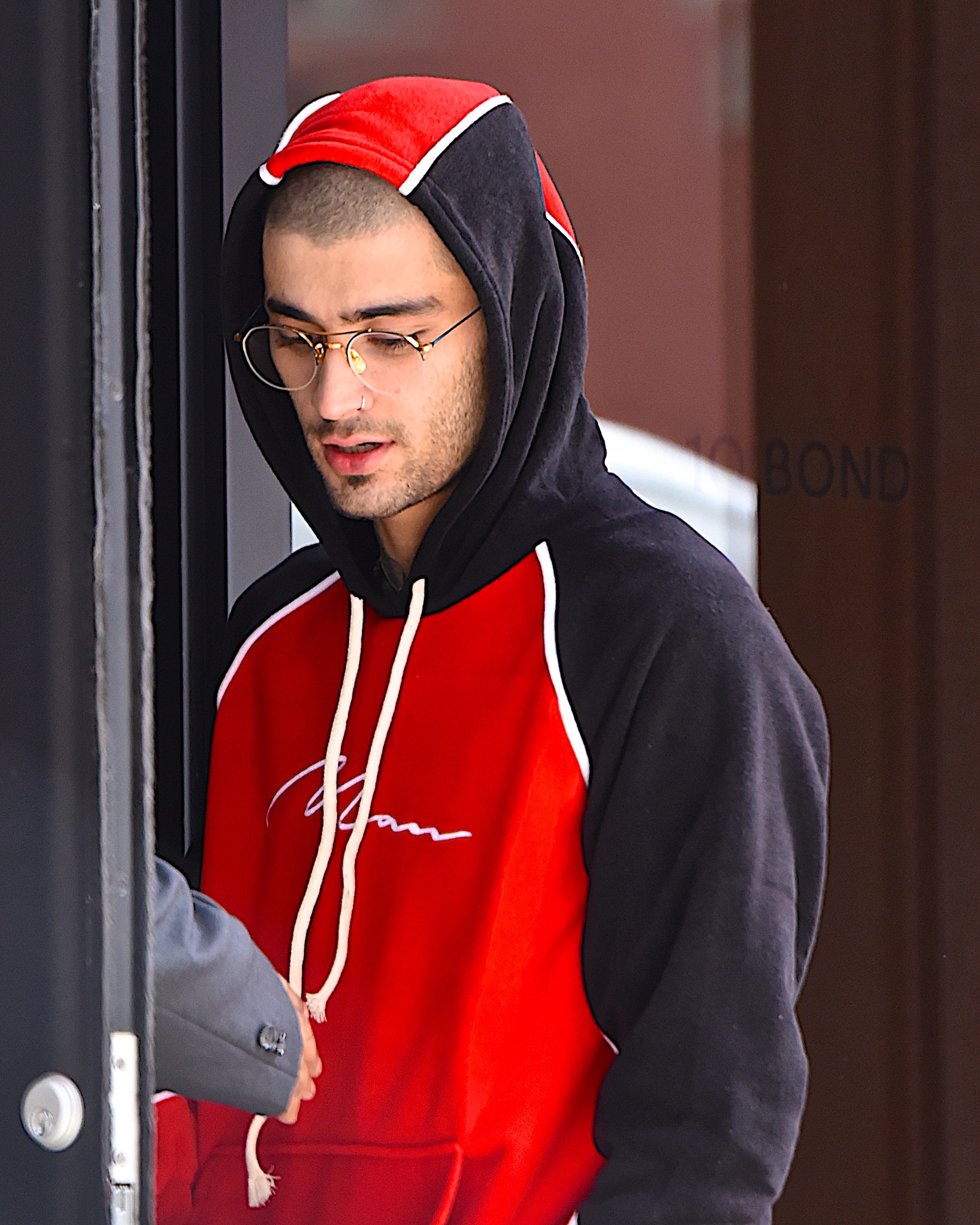 Responding to the claims yesterday, Zayn told TMZ that he "adamantly" denied "striking Yolanda" and declined further comment before urging Yolanda to "reconsider her false allegations."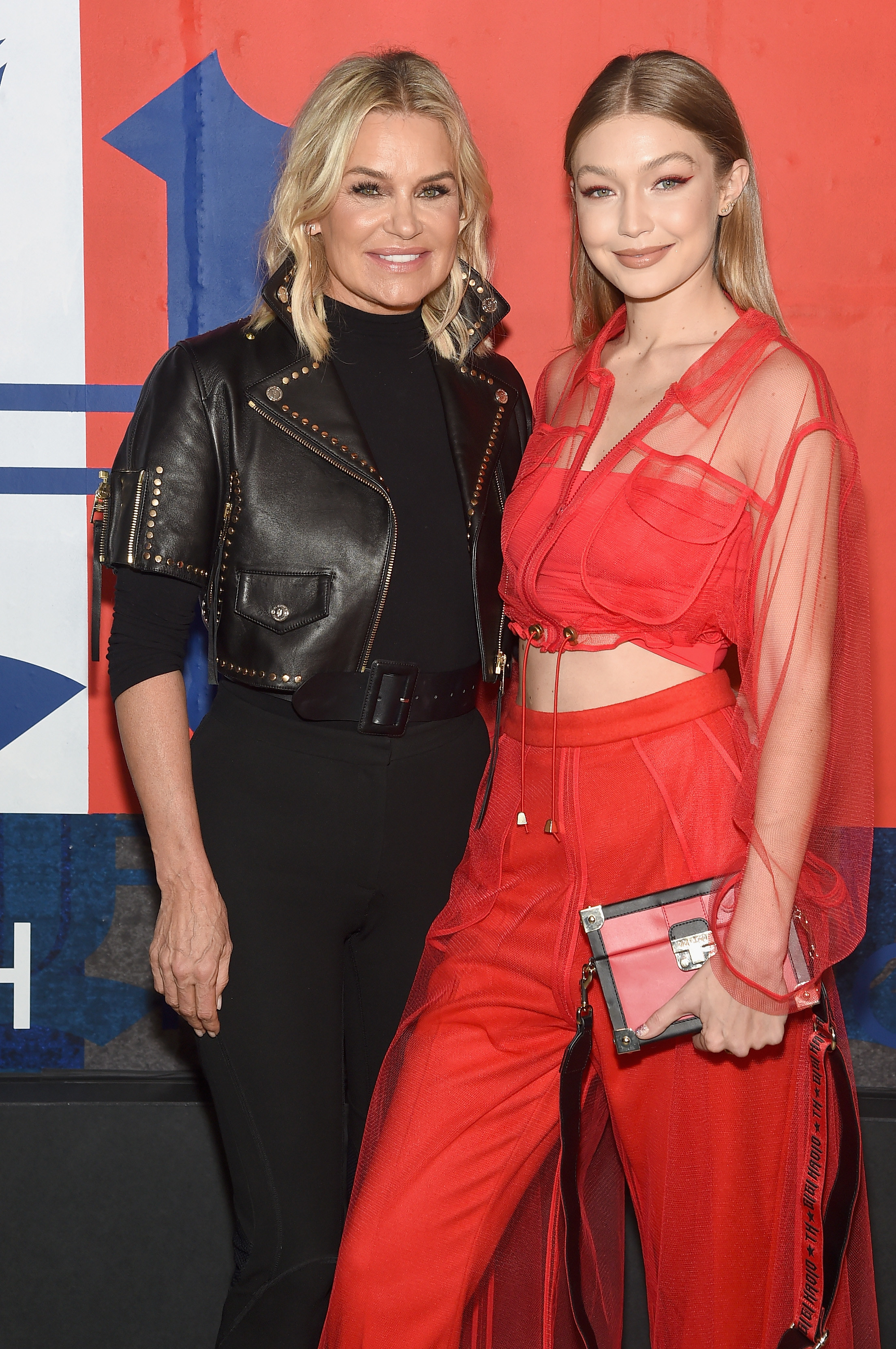 "I adamantly deny striking Yolanda Hadid and for the sake of my daughter I decline to give any further details and I hope that Yolanda will reconsider her false allegations and move towards healing these family issues in private," Zayn's statement to TMZ read.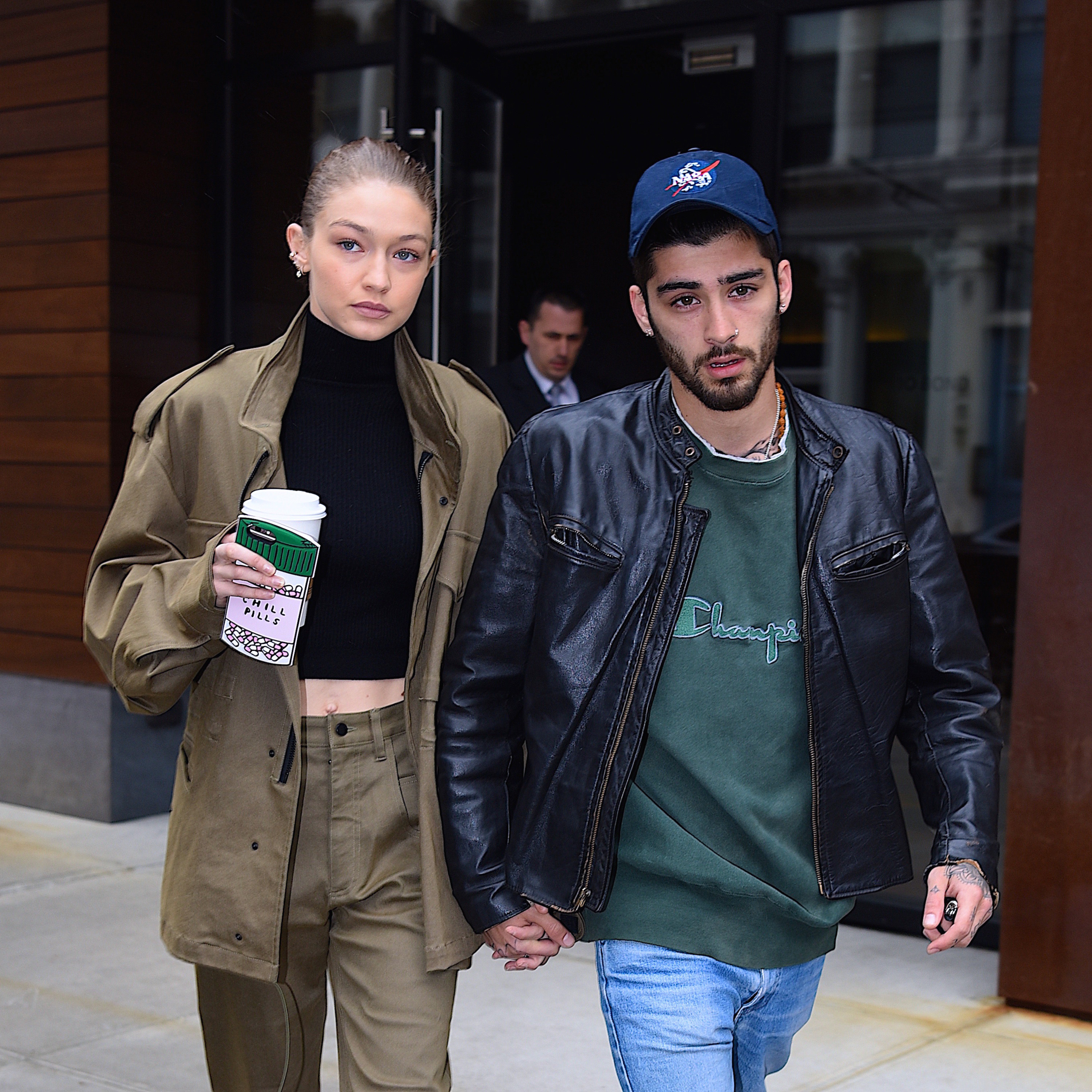 Well, Gigi has now spoken out for the first time since news of both the altercation and her split from Zayn broke, calling for privacy as she focuses her attention on her daughter.
In a statement given to People, a rep for the model said: "Gigi is solely focused on the best for Khai. She asks for privacy during this time."
While TMZ has claimed that police reports were filed and charges brought against Zayn, Yolanda — who was photographed in NYC on Thursday morning — has yet to publicly address the claims.
However, in the wake of the split, fans have noticed that Yolanda — as well as Gigi's famous siblings, Bella and Anwar Hadid — have all recently unfollowed Zayn on Instagram. As it currently stands, Gigi and her father, Mohamed Hadid, appear to still follow Zayn, but we'll keep you posted.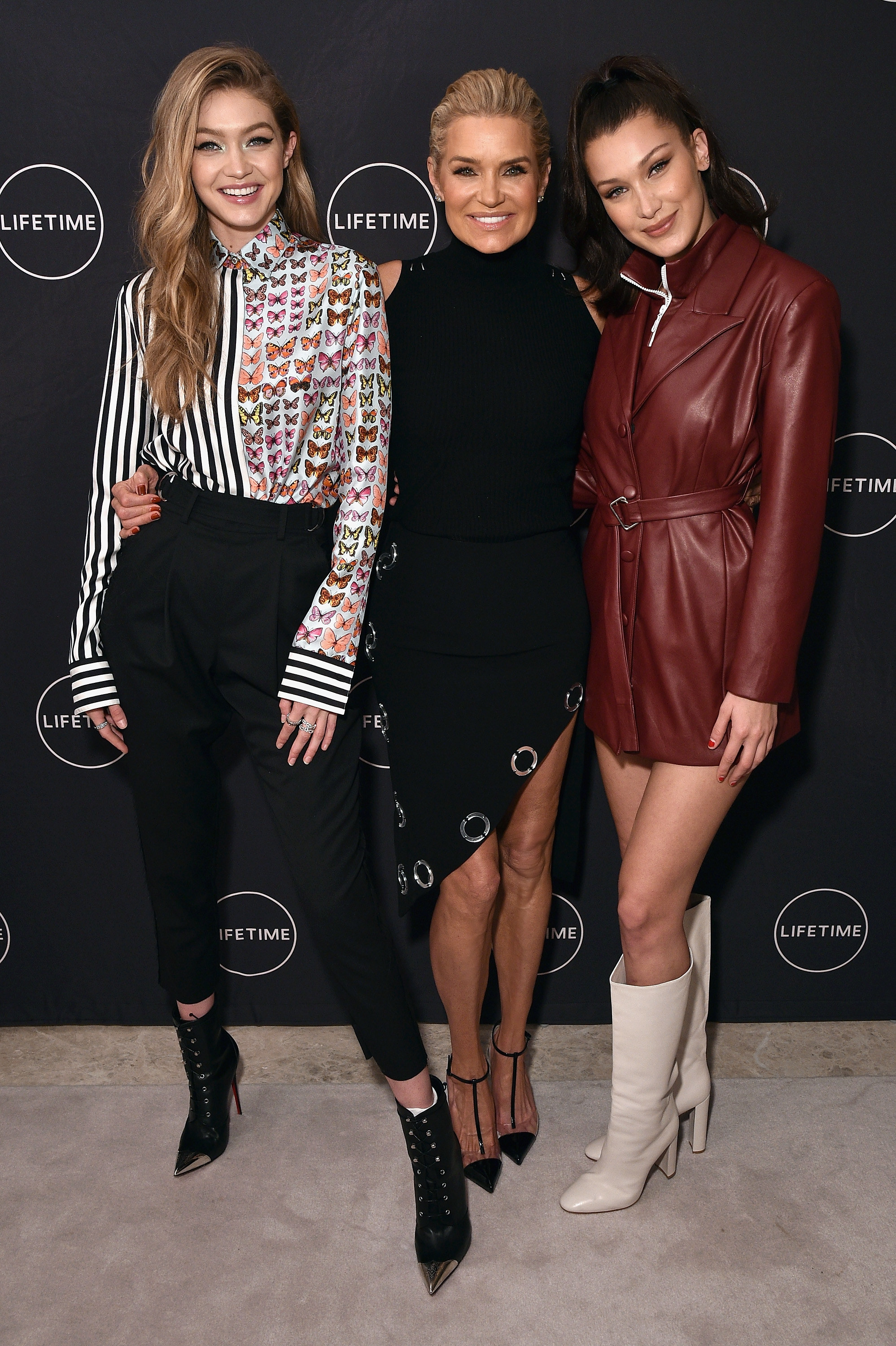 The news comes just three months after Gigi opened up about how well Zayn got on with her family.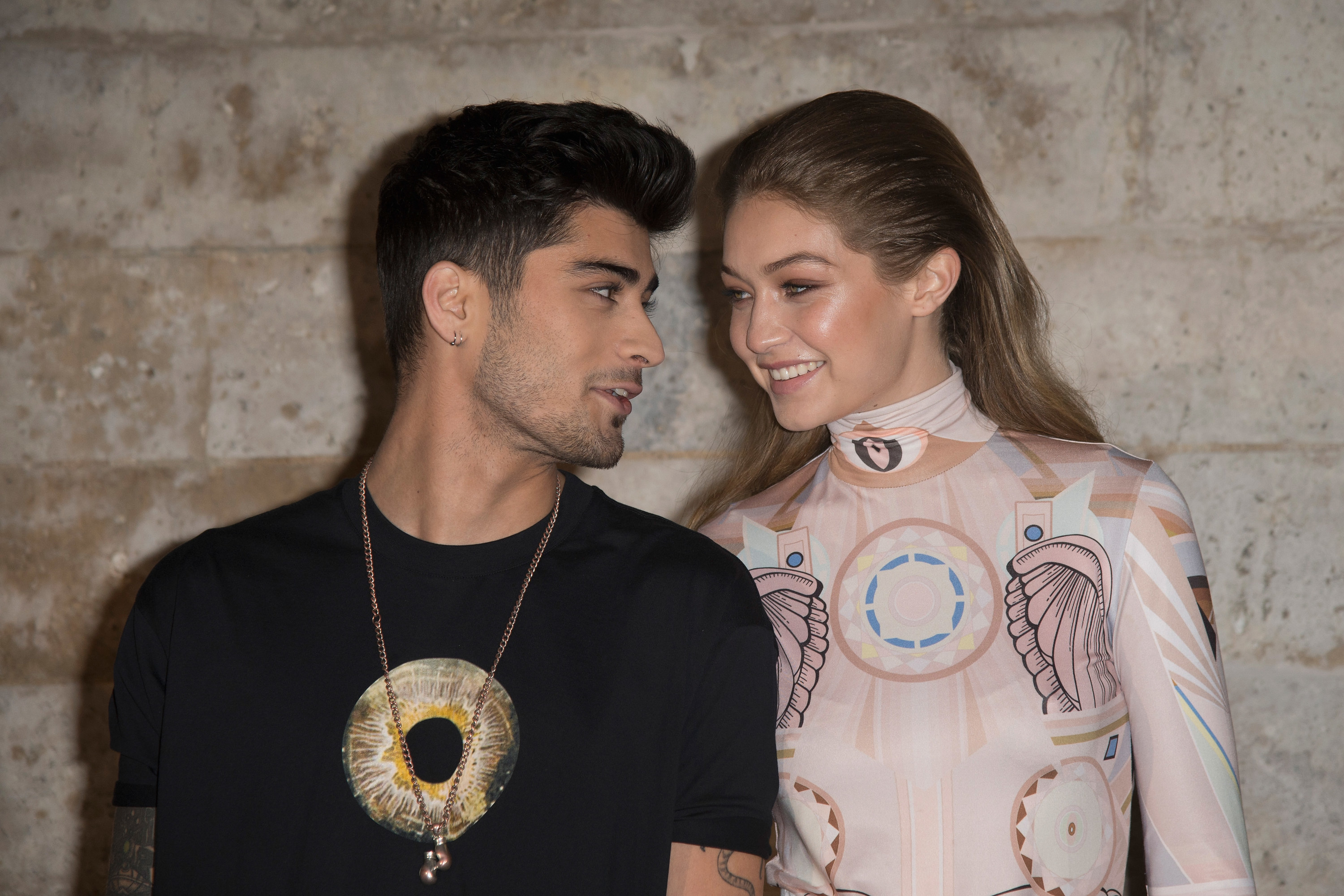 Speaking to Harper's Bazaar, Gigi revealed that while Zayn had originally been "overwhelmed" by her lively family, he'd learned to find his place.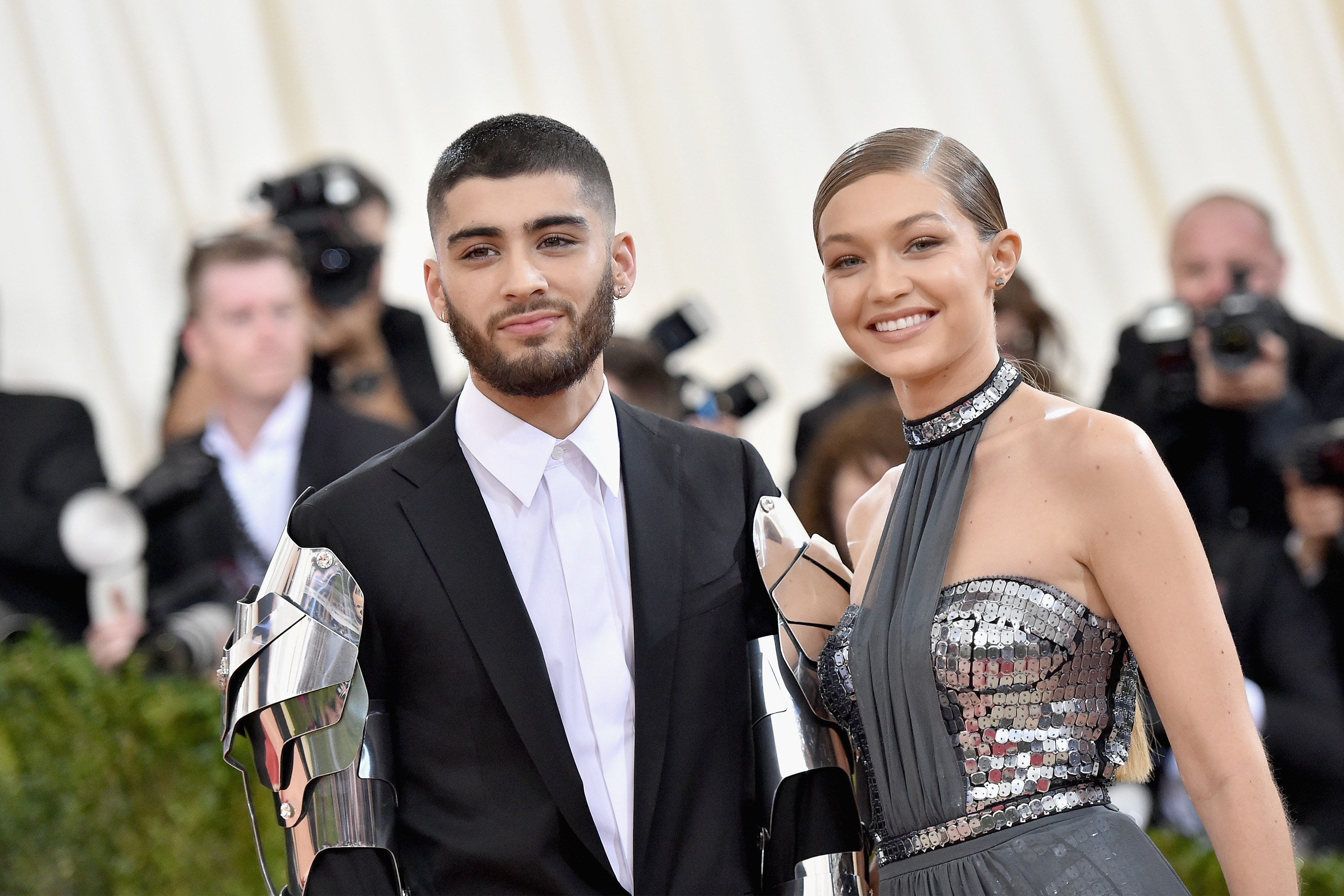 "He is very comfortable," she said. "He speaks his mind."
And she even added that Zayn had learned how to stay in the good graces of Yolanda specifically, explaining that he always takes her side during family debates.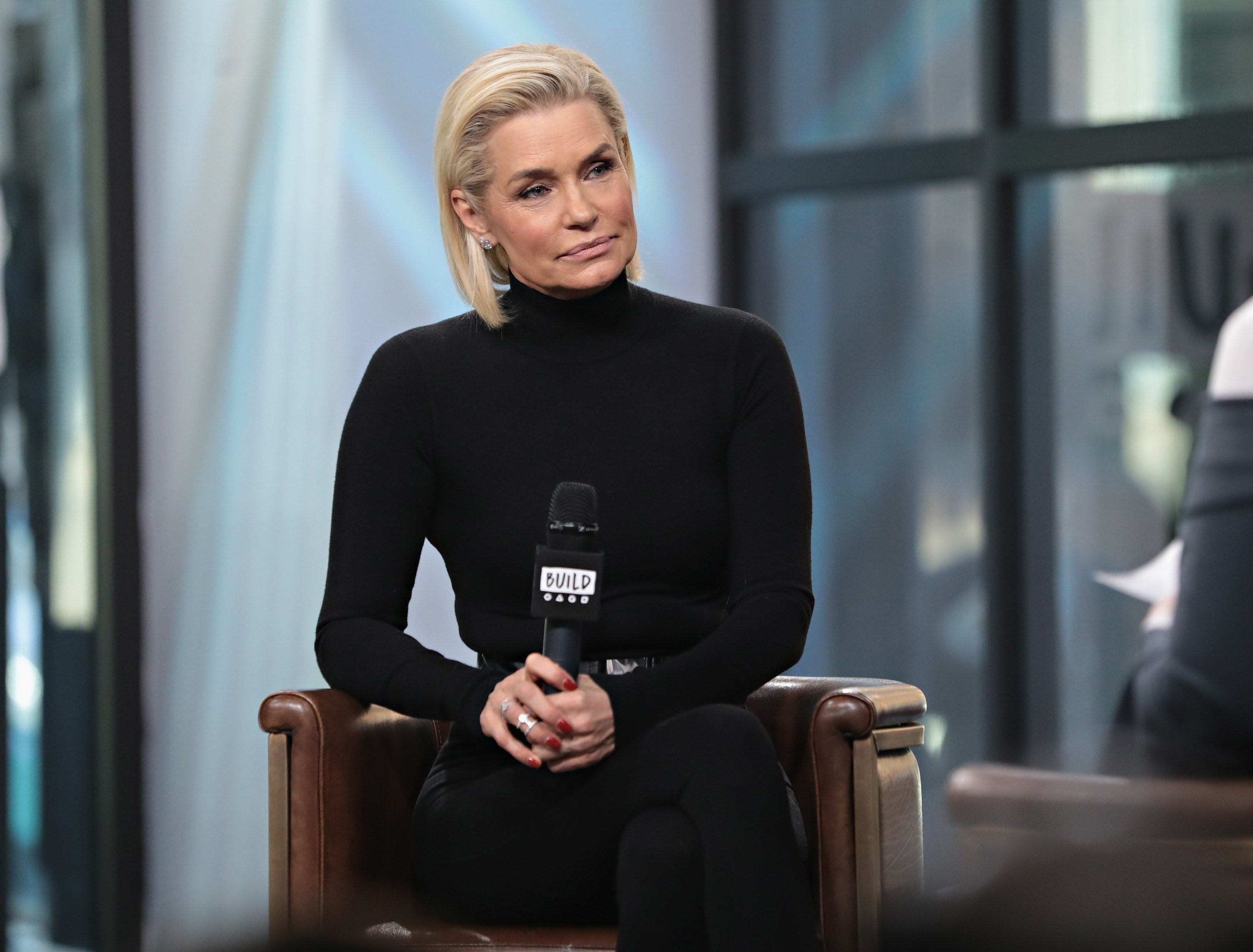 "When he's in the middle of a family thing and everyone's like, 'Zayn, whose side are you on?' he's charming," Gigi said. "He's usually on my mom's side. So he's smart in that sense."
BuzzFeed News has reached out to representatives for Zayn Malik and Gigi and Yolanda Hadid for comment.