It looks like Gigi Hadid and her ex, Zayn Malik, are as friendly as ever — despite reports of her budding romance with Leonardo DiCaprio.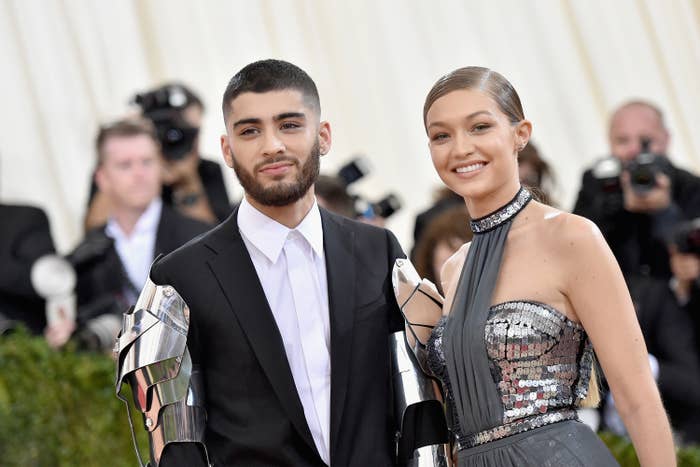 Following his split from his 25-year-old girlfriend of four years, Camila Morrone, in late August, Leo reportedly has his sights set on Gigi.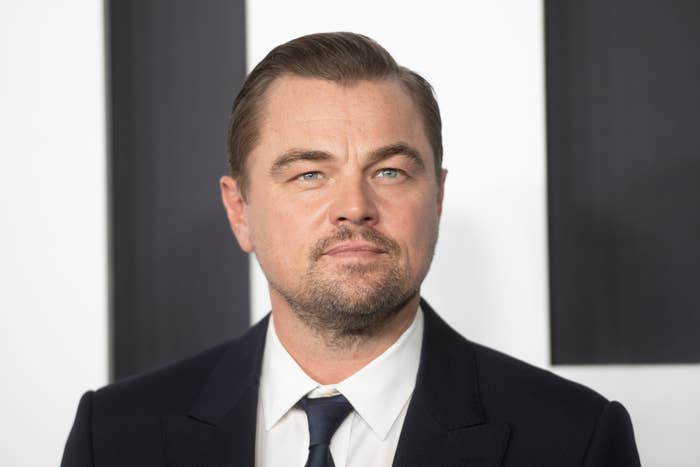 As I'm sure you'll be aware, this new and somewhat unlikely pairing has been the talk of the town for a couple of weeks now, particularly after People reported on Sept. 12 that 27-year-old Gigi and 47-year-old Leo were "getting to know each other."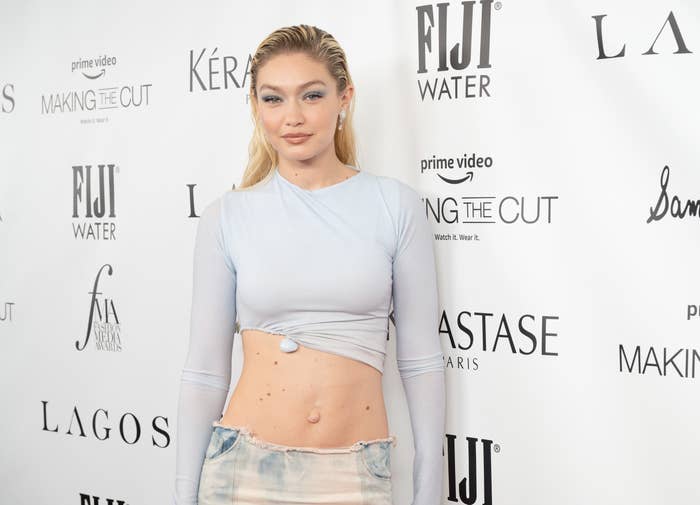 Fast forward two days, and Entertainment Tonight dropped the bombshell that Gigi and Leo — who is notorious for only dating people under the age of 25 — had already taken things one step further.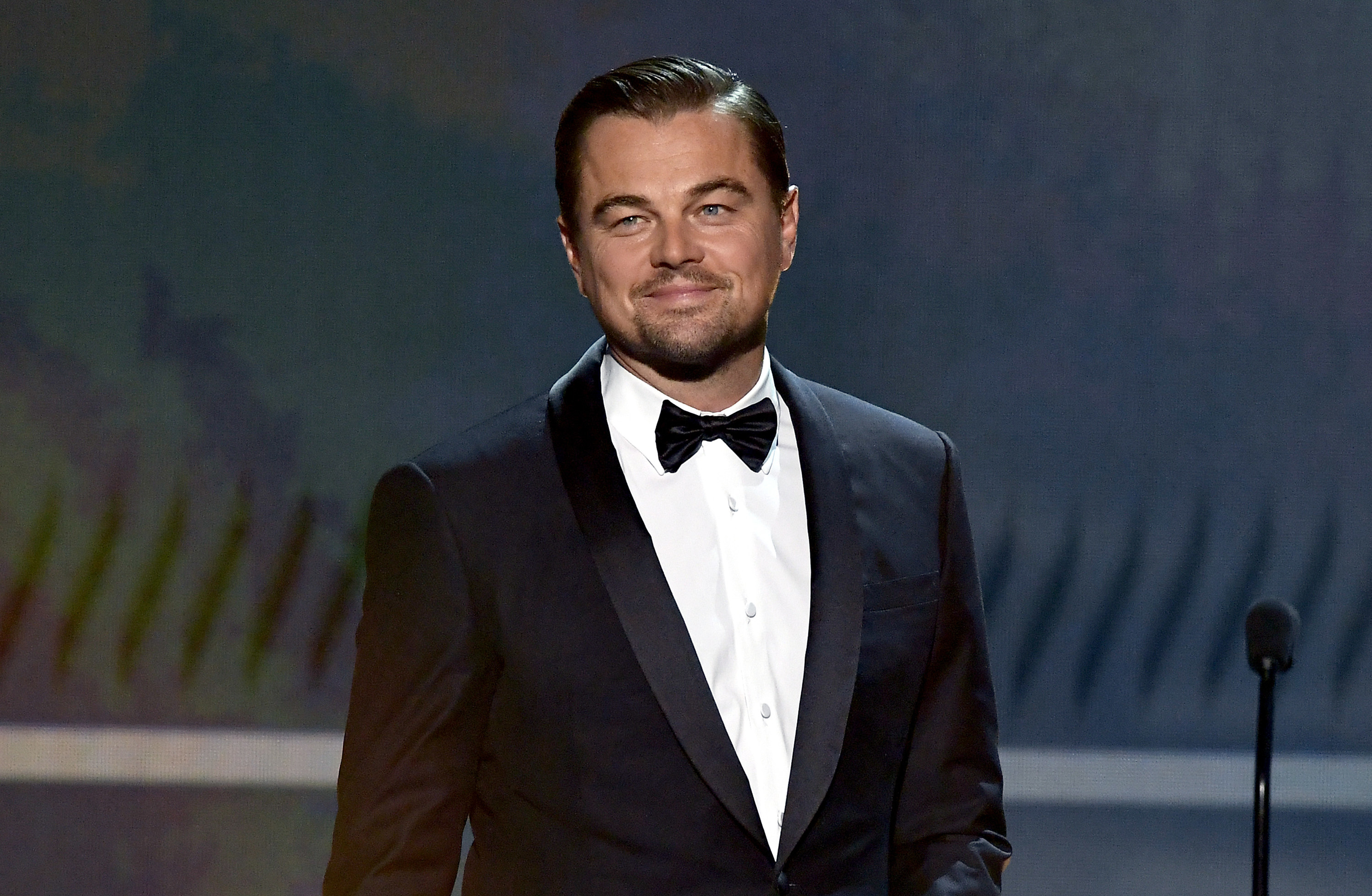 "Gigi and Leo are dating and into each other," a source told ET, before spilling the tea on their "very flirty" outing to Casa Cipriani in NYC, where they were photographed together for the first time last week.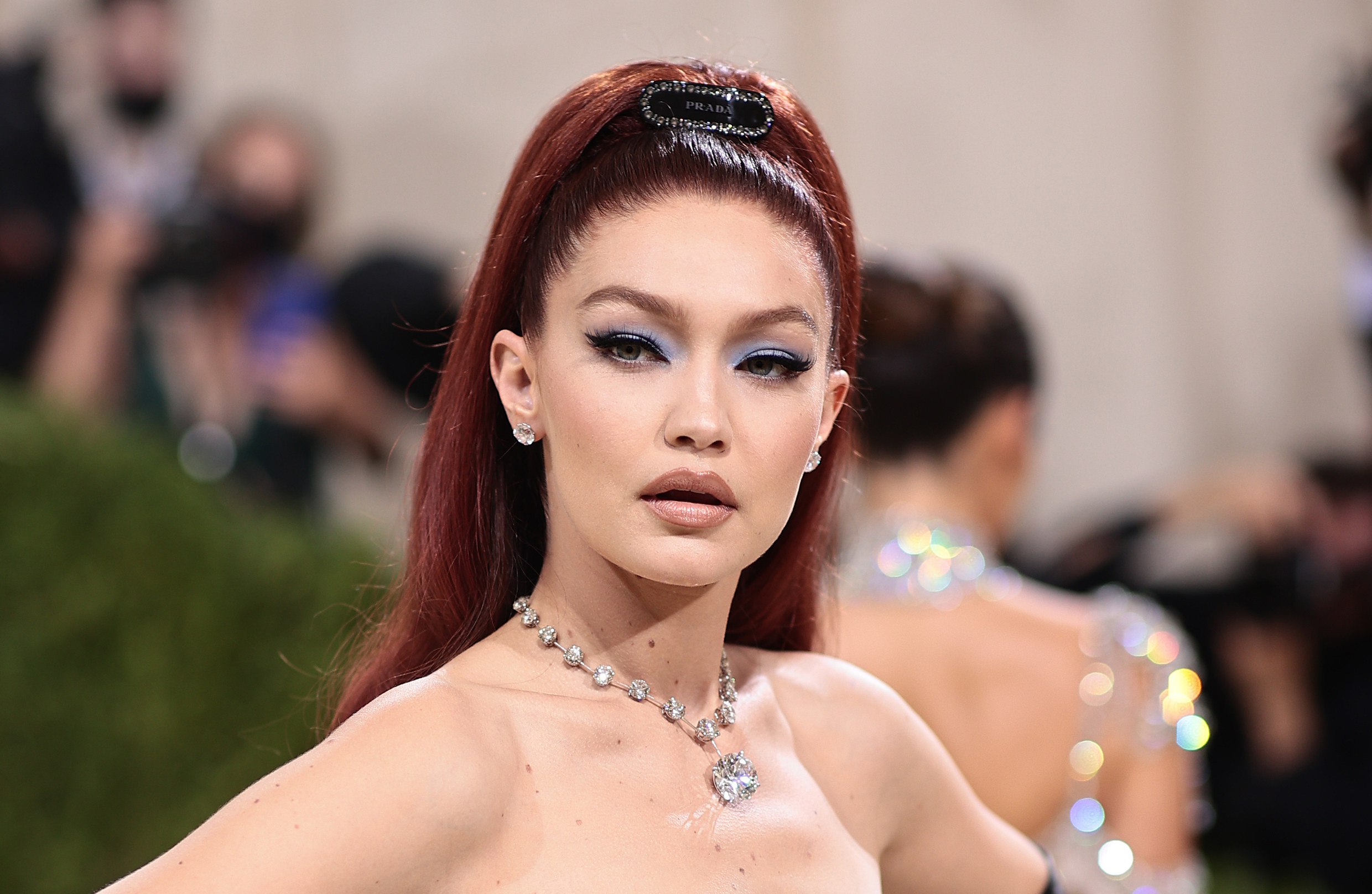 "They were sitting in the dining room area and were canoodling and having a fun night out with each other," the source said, with a second insider adding that they're "having a good time together and Leo is very attracted to Gigi."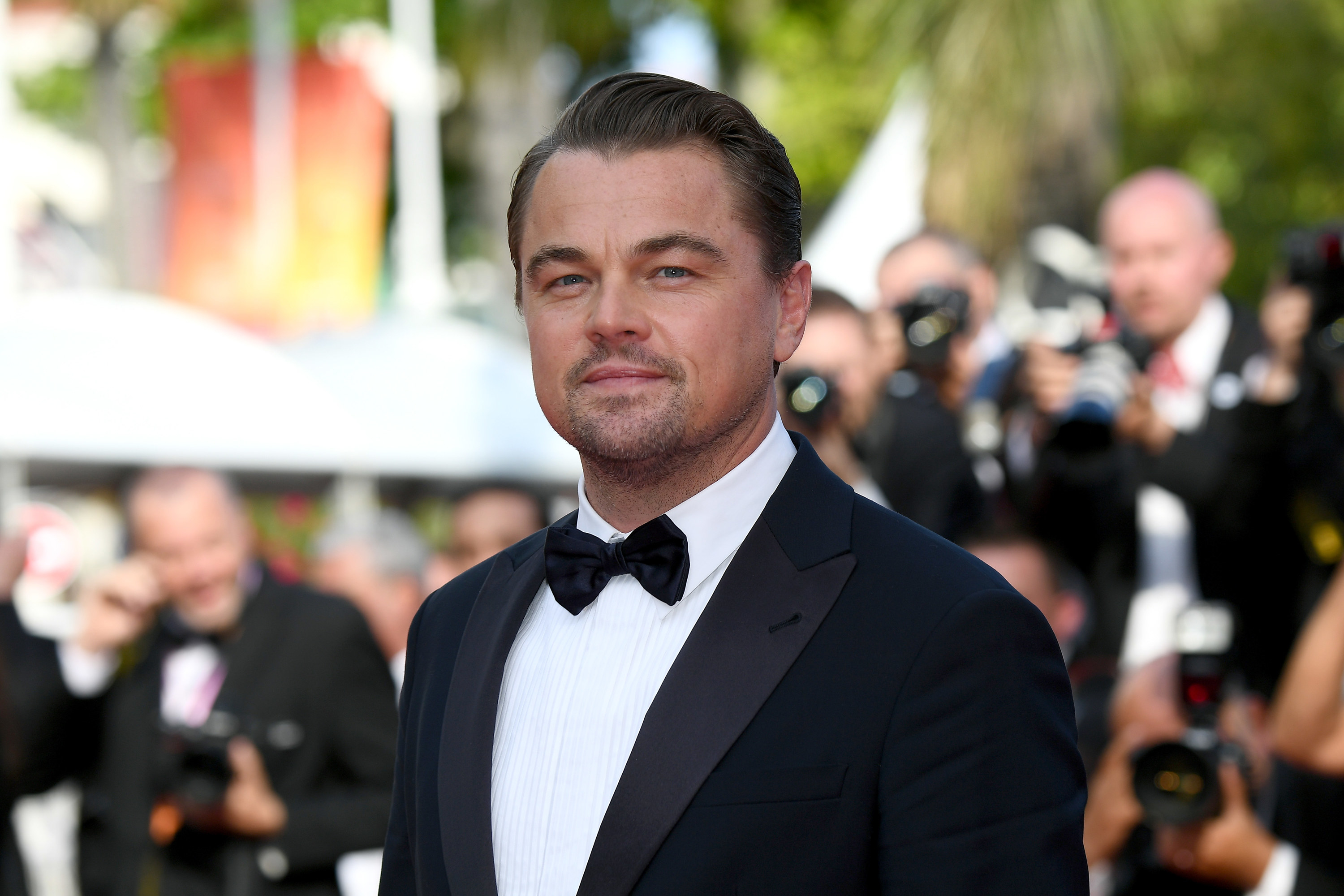 Of course, neither Leo nor Gigi have directly commented on the reports, but her dad went on the record last week to give his take on the reported romance.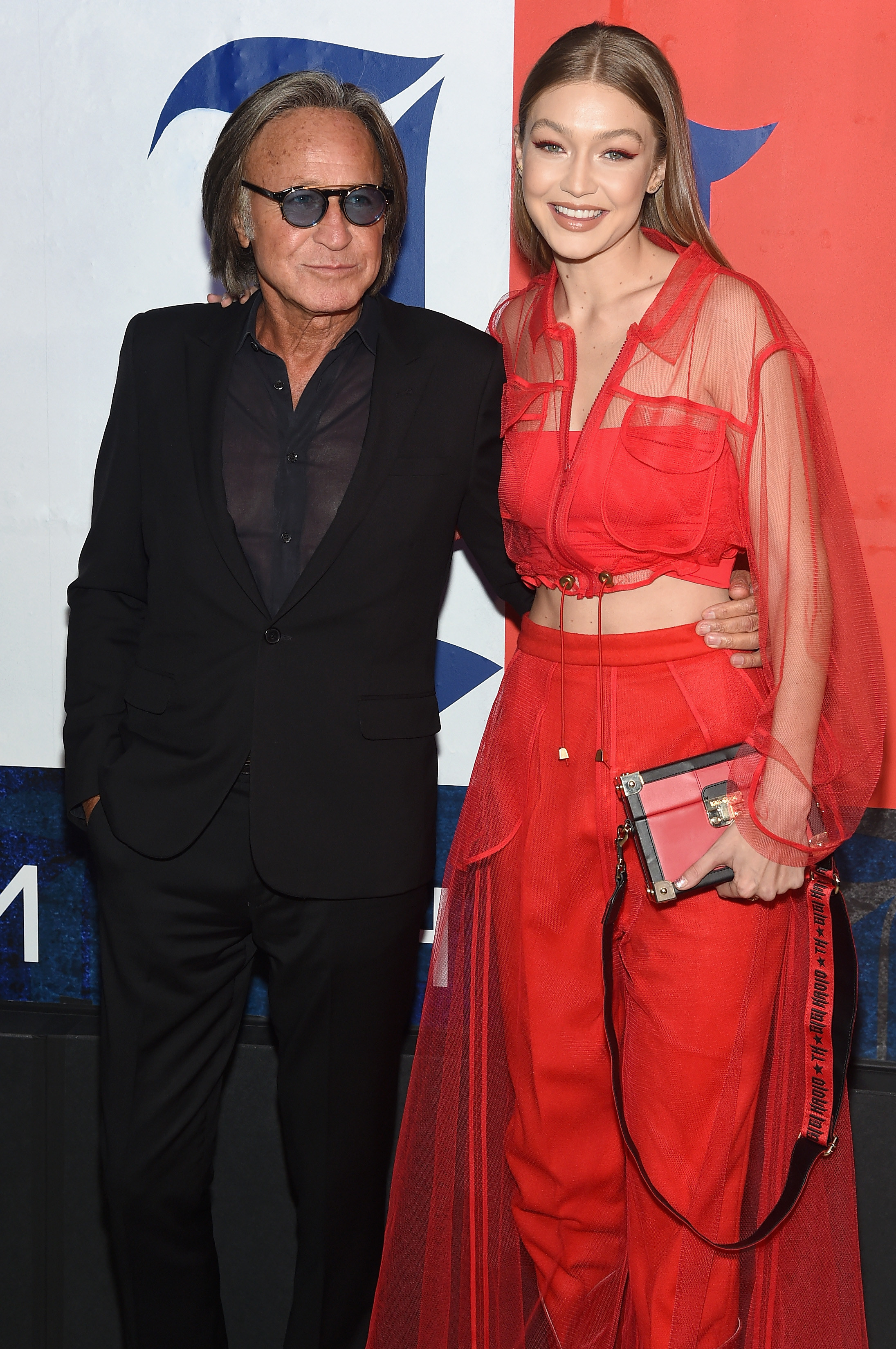 Real estate developer Mohamed Hadid told the Daily Mail that he was unsure whether or not the pair were dating, but he had met and liked Leo in the past.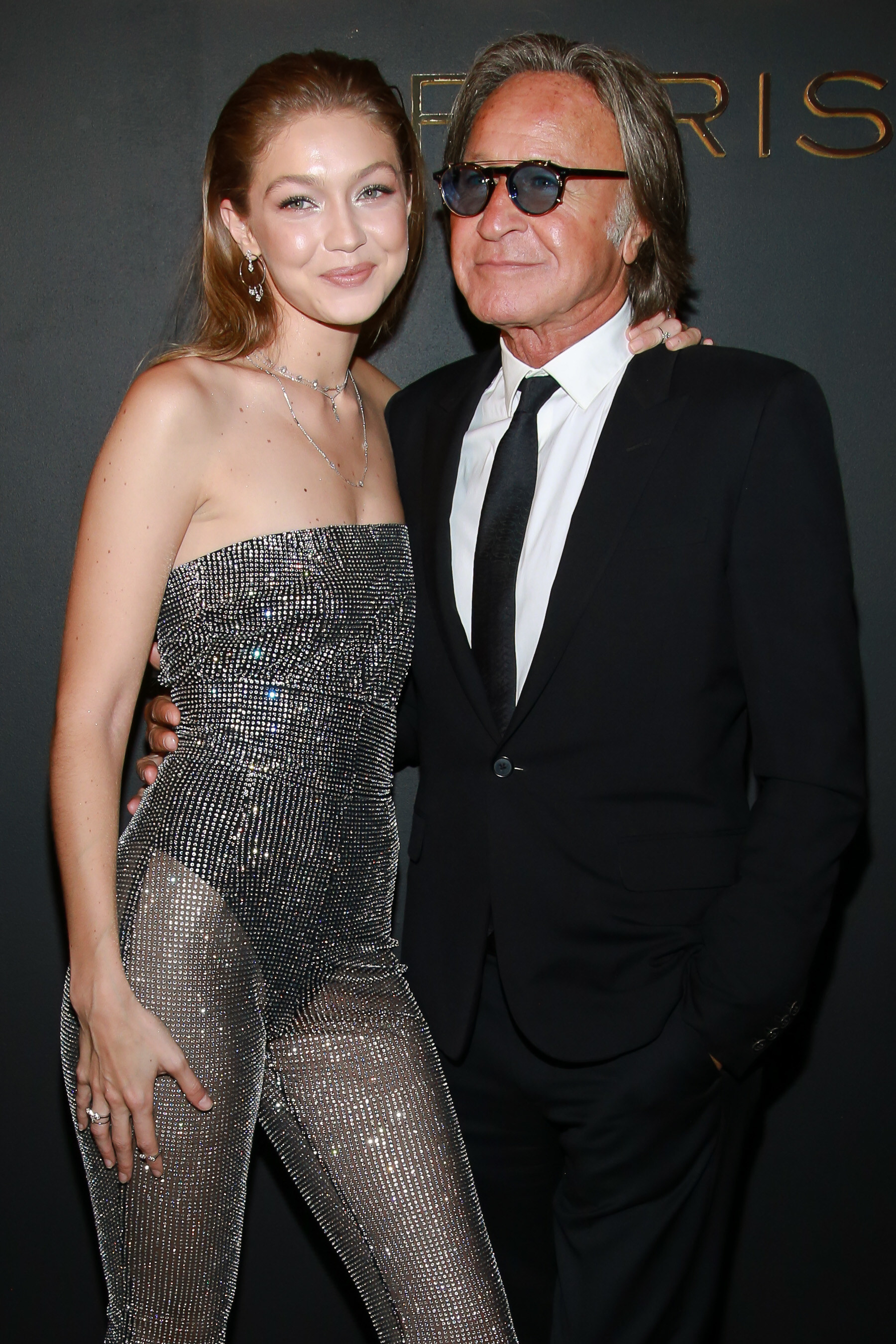 "I met Mr. DiCaprio in St. Tropez four or five years ago and he is a very nice man," Mohamed began. "I liked him."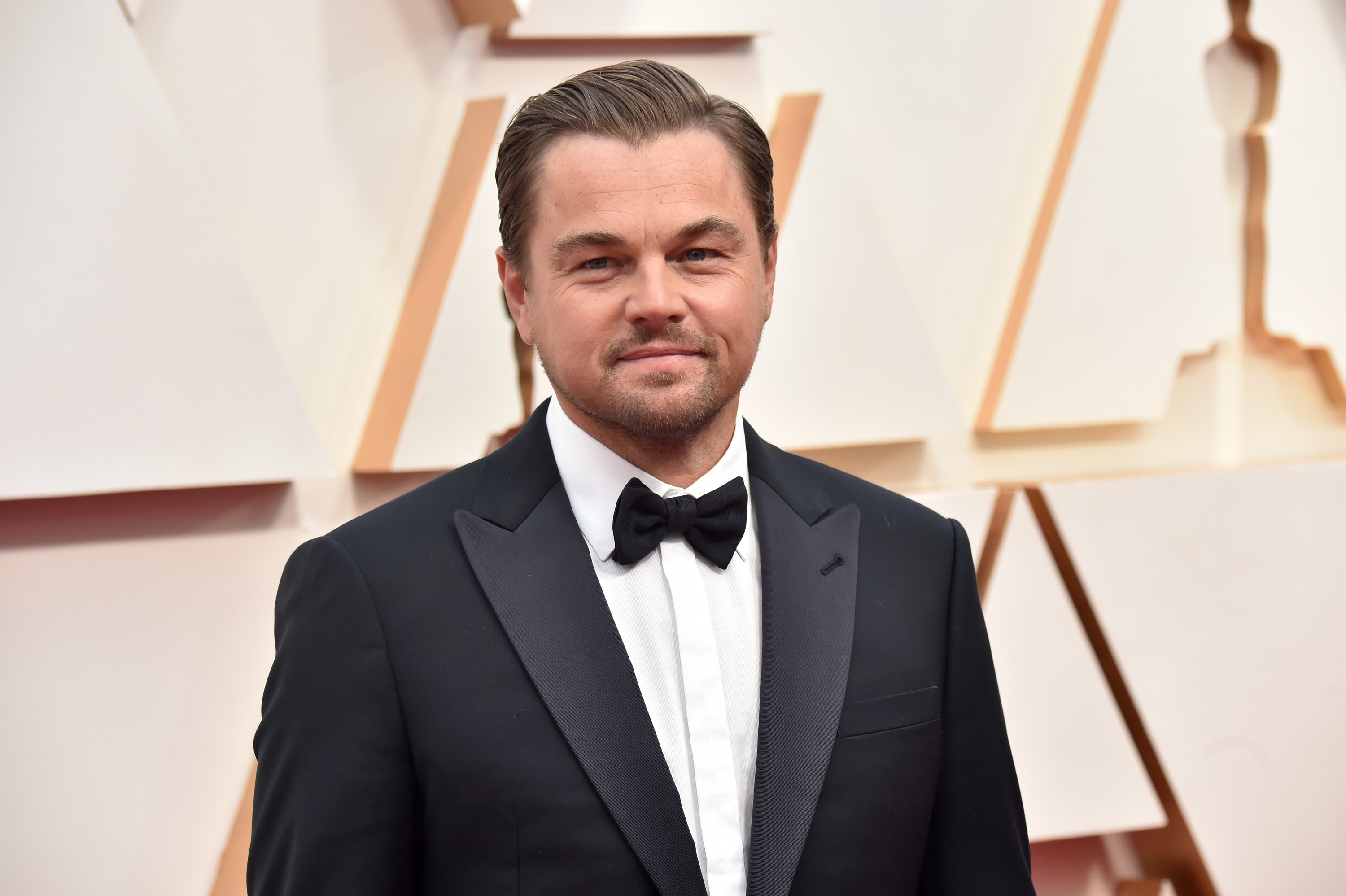 Keeping his cards close to his chest and noting that he'd not actually spoken to Gigi about Leo, the 73-year-old said: "I don't think they are dating; I believe they are just good friends."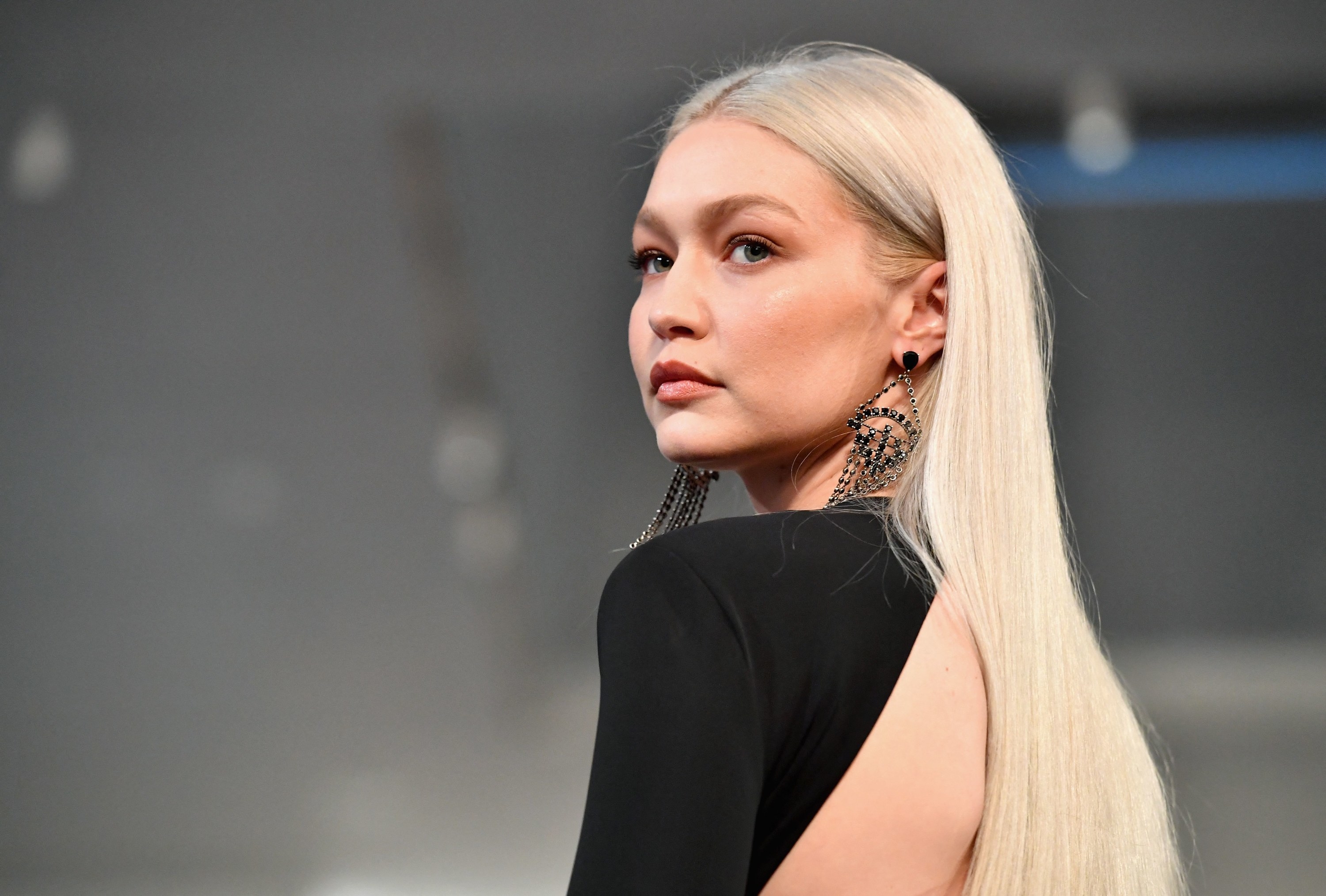 "I don't comment on my daughter's personal relationships," he was quick to explain. "I have no say in who she is dating."
But despite the reports of Gigi's new relationship, she and Zayn — who dated on and off for six years — proved that they're still coparenting goals by teaming up to celebrate their daughter Khai's second birthday on Monday.
Little Khai turned 2 in style, marking the occasion with a spectacular Peppa Pig cake. Sharing a photograph of the colorful creation to her Instagram story, Gigi made sure to tag Zayn, who was presumably celebrating with them.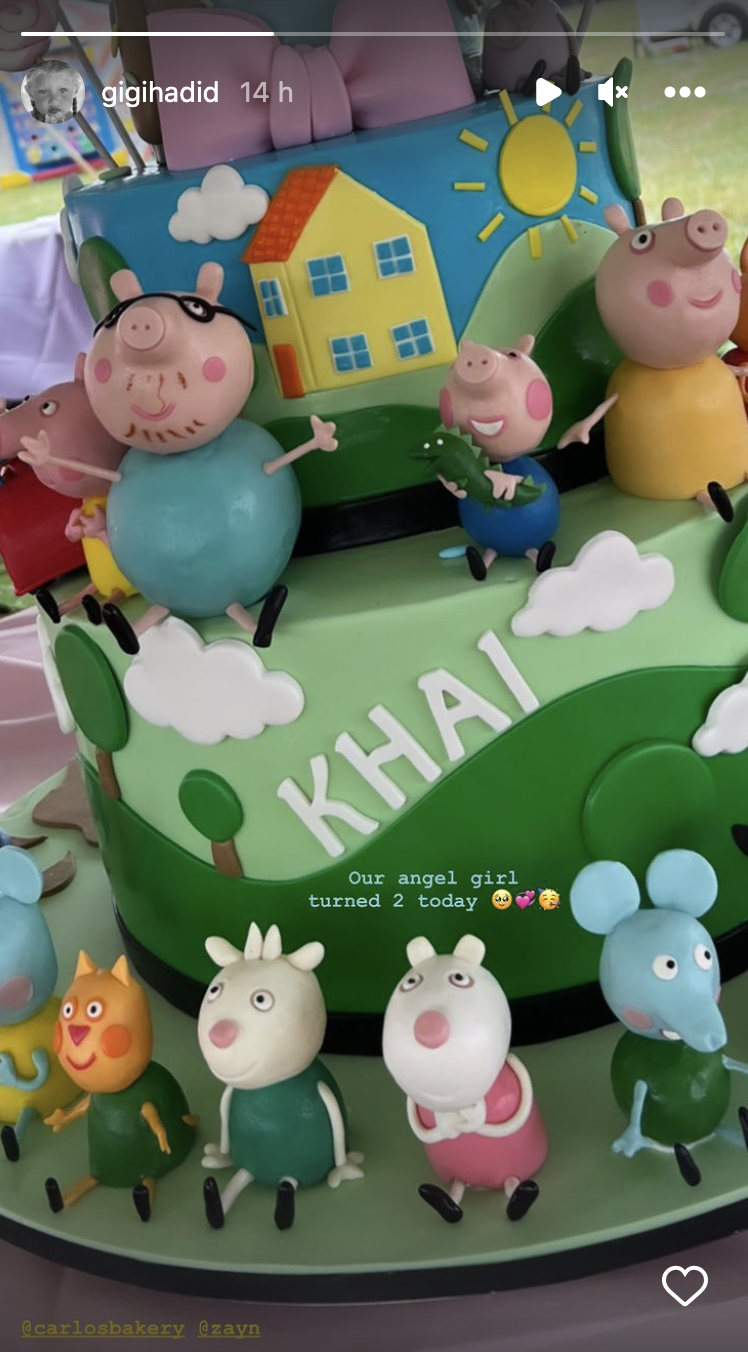 If you followed Gigi and Zayn's relationship, you'll know that their split in October last year was surrounded by controversy following reports that their breakup had been caused by an altercation between Zayn and Gigi's mom, Yolanda Hadid.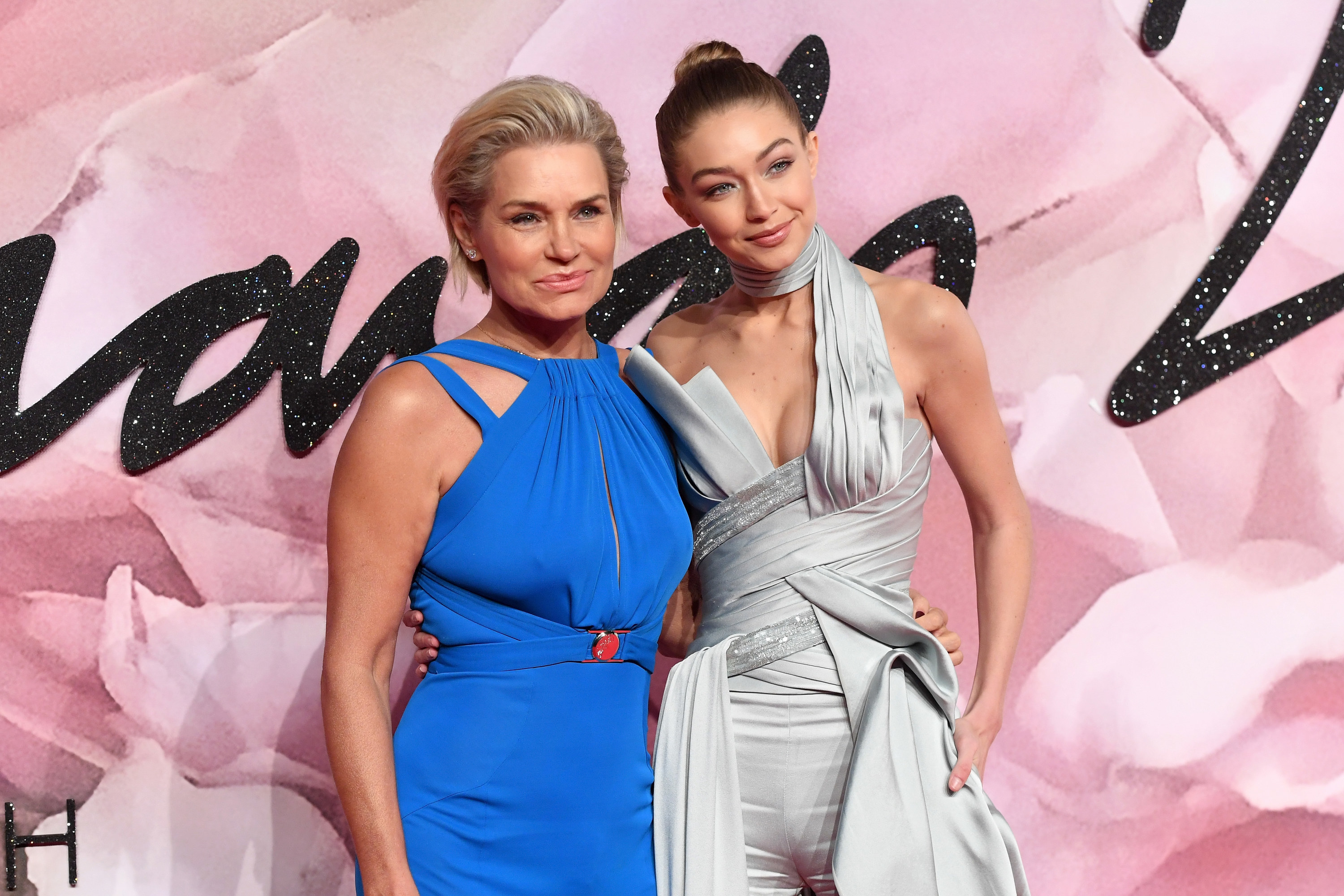 On Oct. 28, Zayn publicly denied claims that he'd hit Yolanda during an argument in late September, responding to TMZ's report of the incident by urging the former Real Housewives of Beverly Hills star to "reconsider her false allegations."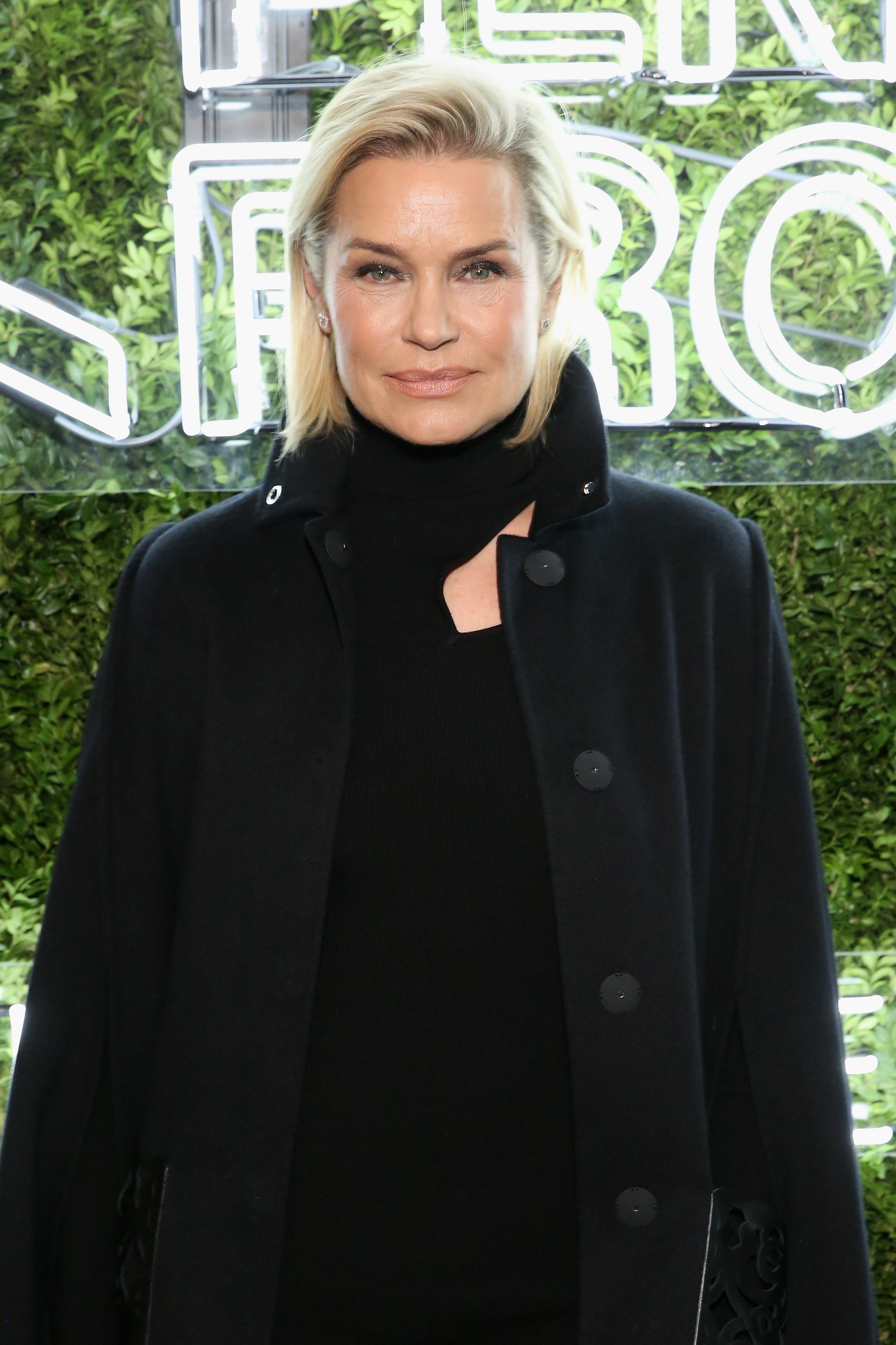 Ultimately, it was confirmed by TMZ that Zayn had filed a "no contest" plea to four counts of harassment, meaning that he wouldn't fight the charges in court.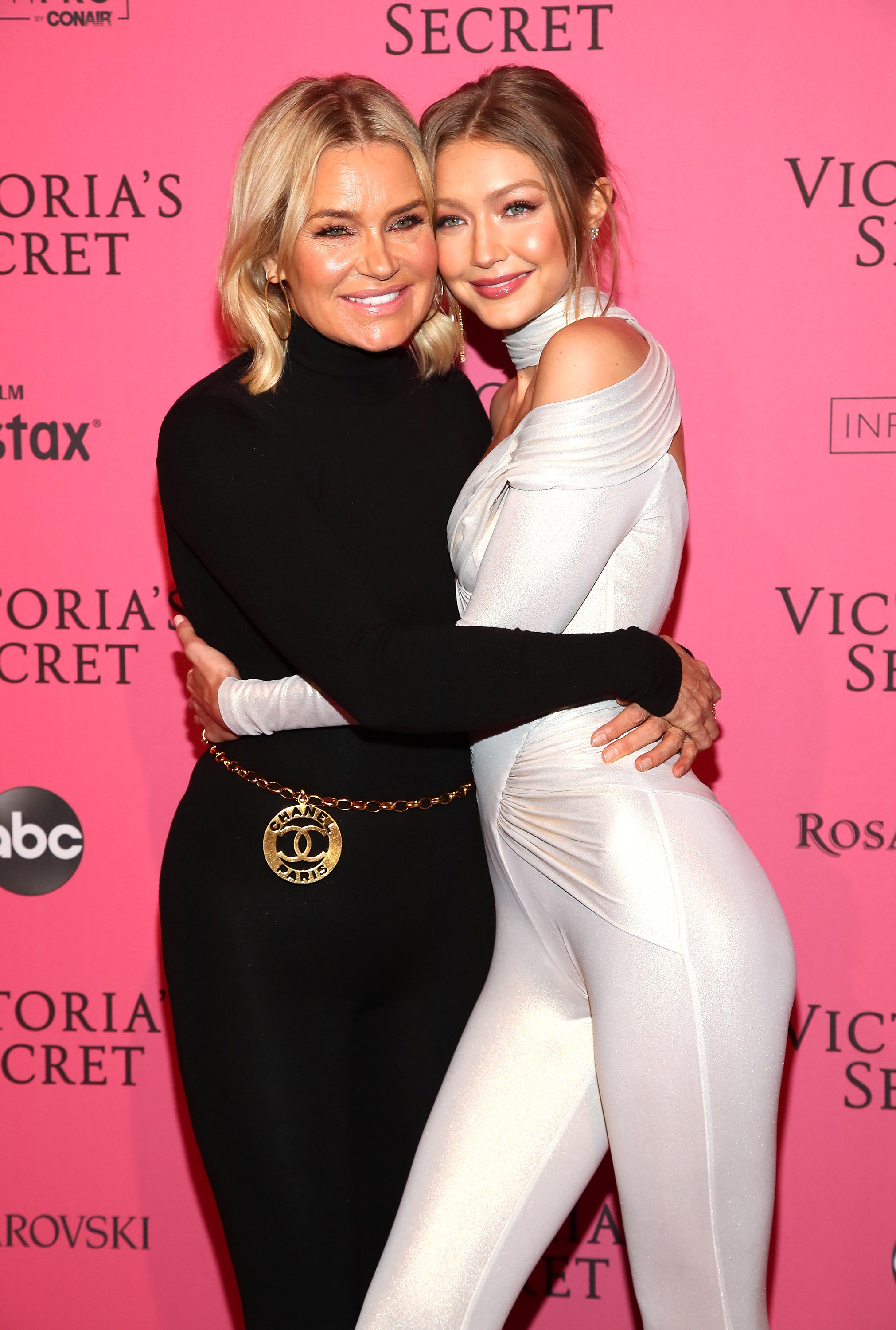 Reports at the time claimed that he'd been placed on 90 days' probation for each count, totaling 360 days, and that he'd be taking part in an anger management class and a domestic violence program.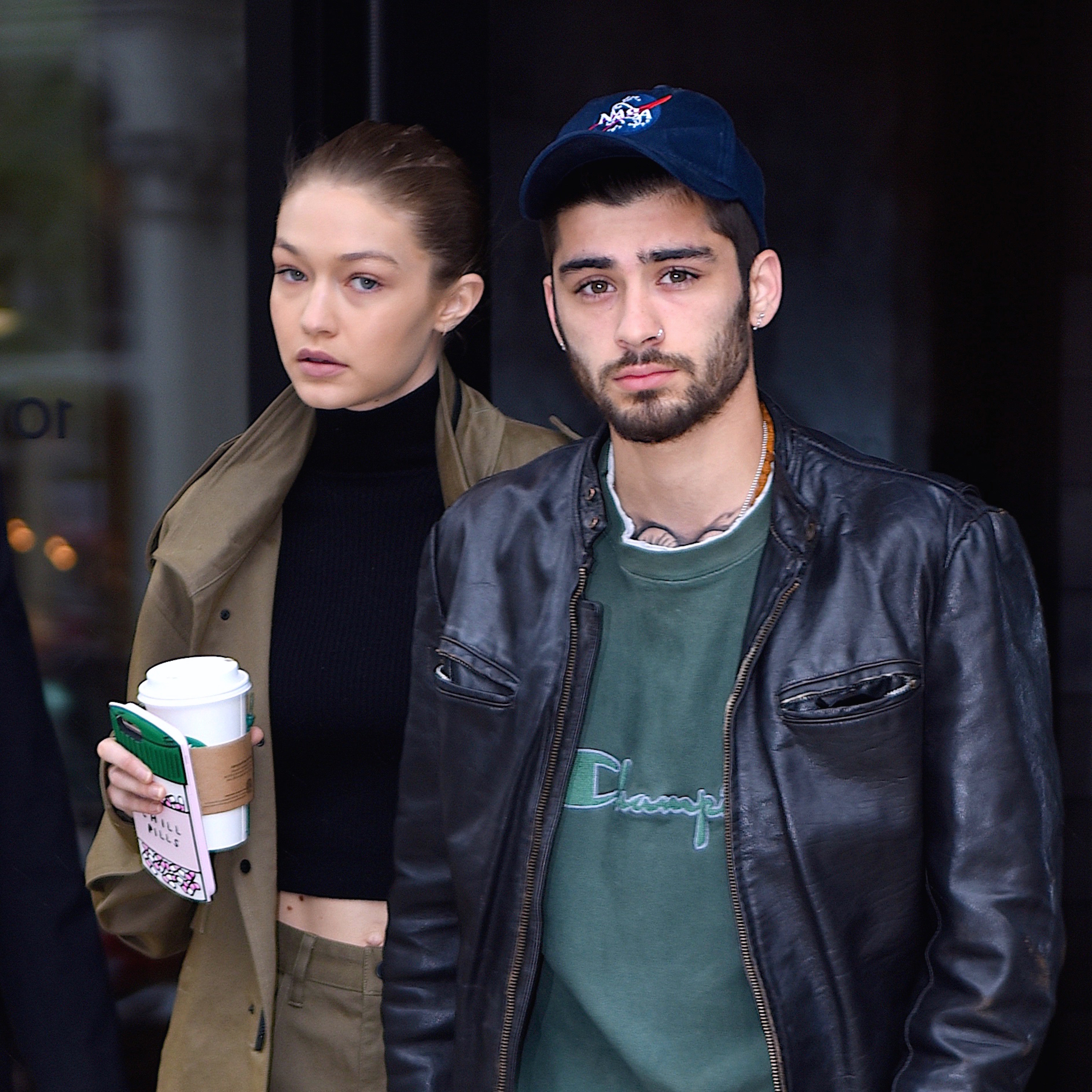 In the year since, neither Zayn, Gigi, nor Yolanda have directly commented on the incident, though it appears that Gigi and Zayn have been able to maintain a solid coparenting relationship to their daughter's benefit.