The model gave limited interviews during her pregnancy and didn't even show off her baby bump until she was two months away from giving birth.
At the time, Gigi revealed that she was keeping the details of her pregnancy to herself because she didn't want to detract focus from the ongoing coronavirus pandemic and Black Lives Matter movement.
"I think a lot of people are confused why I'm not sharing more," Gigi said during an Instagram Live, "but I'm pregnant through a pandemic. Obviously, my pregnancy is not the most important thing going on in the world."
"Obviously a lot of people have lost lives due to coronavirus," she went on. "That was in the beginning of quarantine and still happening. And then we moved obviously into the reemergence of the [Black Lives Matter] movement, and I thought that our presence on social media should be used for that."
"I've been trying to document it well," she added. "And I will be sharing stuff like that in the future. I just am not rushed to do it. I feel like right now I just want to experience it, and I write in my journal a lot."
And despite little Khai arriving in September, fans are yet to see a photo in which the baby's face is visible.
But if you were hoping to get a glimpse of Khai some time soon, then you may have to think again because Gigi has now revealed that she and boyfriend Zayn Malik have made the decision to protect her privacy and keep her away from public view.
Speaking to Vogue, Gigi explained that she'd been inspired by the way her friends Blake Lively and Ryan Reynolds have raised their three daughters away from the public eye, and decided with Zayn to follow suit.
"I have friends who are public figures," she said in reference to Blake and Ryan, "and that's how they've gone about it. I've seen their kids really blossom in a different way."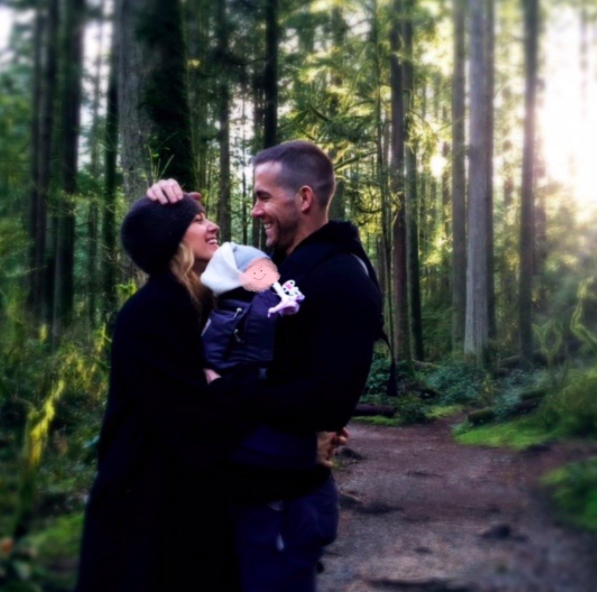 Blake herself went on to say that she'd advised Gigi to set boundaries, so that she'd be able to share images of her daughter online with fans while also safeguarding her privacy.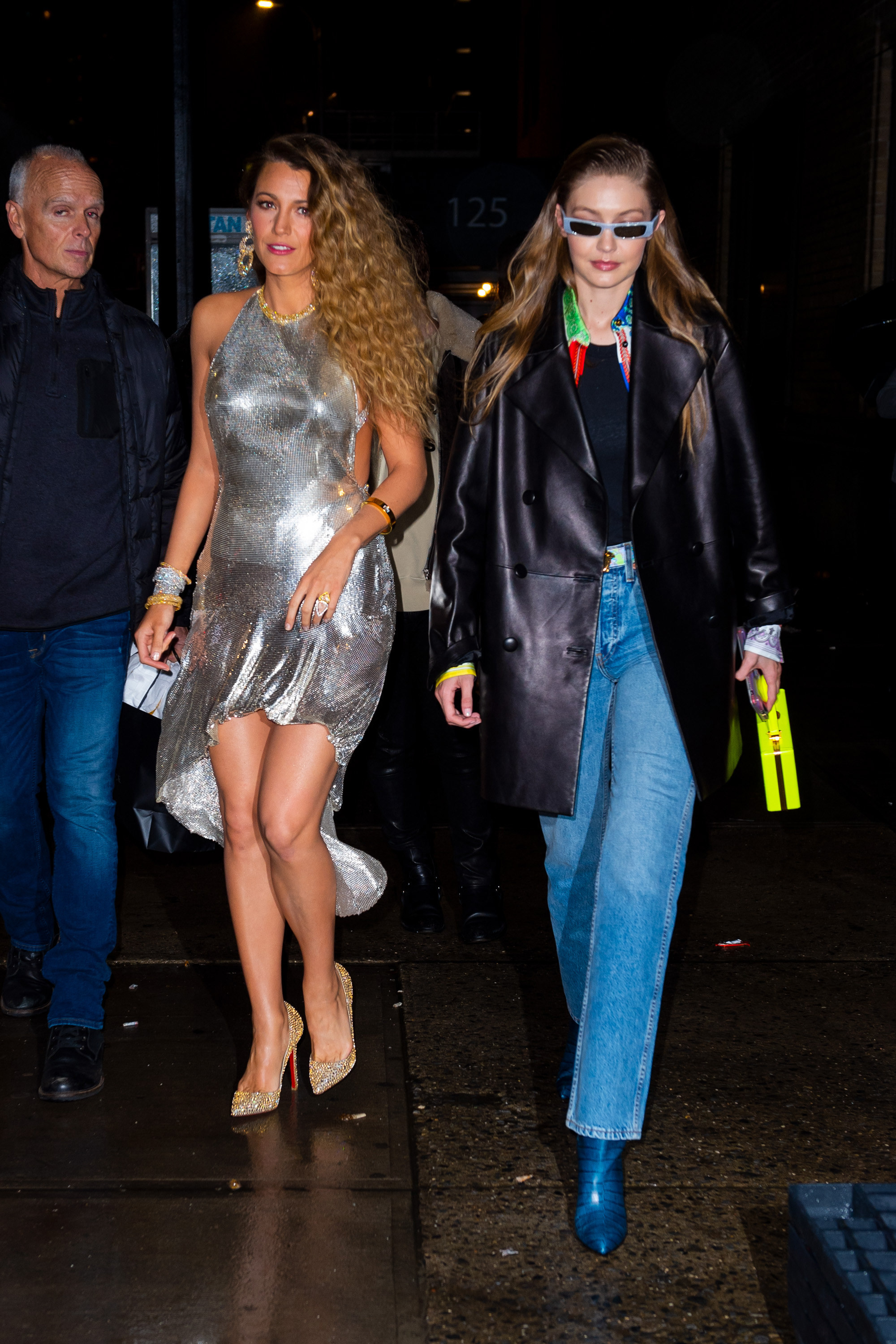 Meanwhile, Gigi's sister, Bella, revealed that the model had made the decision to keep her daughter's face off social media until she's old enough to give consent.
"I think [Gigi] wants to be real online," Bella said. "But until her child wants to be in the spotlight and can make the decision herself, she doesn't want to put her in that position."
Elsewhere in the interview, Gigi opened up about Khai's birth, which happened at home after COVID-19 complicated her original plan.
"I had to dig deep," Gigi said of the birth. "I knew it was going to be the craziest pain in my life, but you have to surrender to it and be like, 'This is what it is.' I loved that."
"I was an animal woman," she added. "It didn't even click that she was out. I was so exhausted, and I looked up and [Zayn's] holding her. It was so cute."