Britney Spears and Sam Asghari have reportedly signed a prenup to protect the popstar's multimillion-dollar earnings.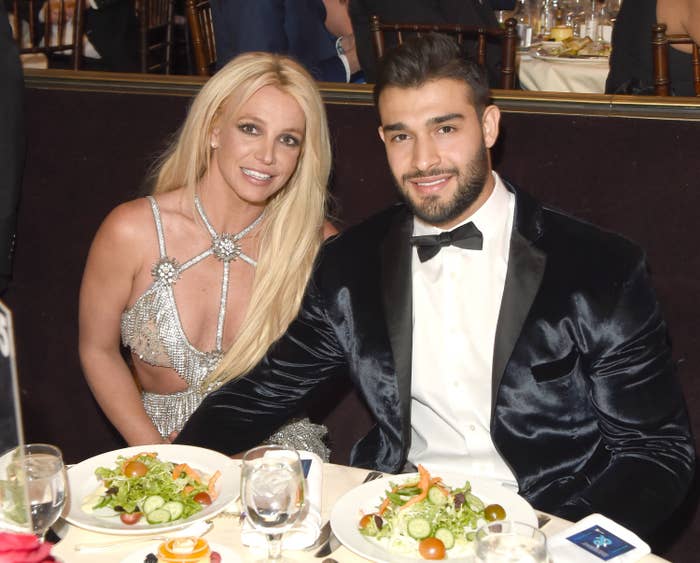 Off the back of their intimate wedding ceremony on June 9, sources close to the couple have informed TMZ that precautionary measures were put in place ahead of the big day.
According to reports, the agreement will ensure that every dime Spears earned up until the date of their marriage will be guarded in case she and Asghari ever split.
Spears — who is worth approximately $60 million — was denied any control of her own finances from 2008 to November 2021 under the terms of her conservatorship agreement.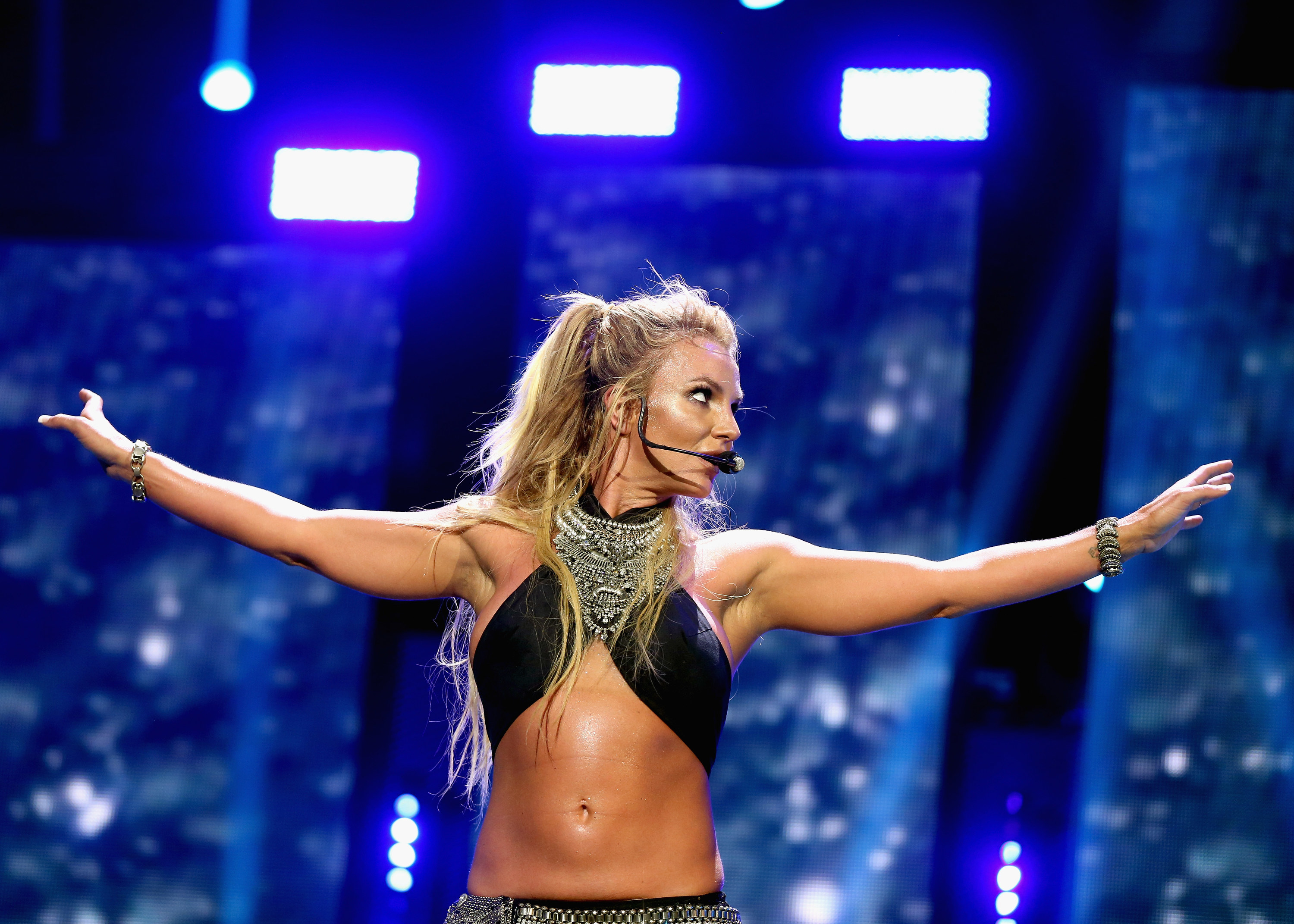 With her newfound freedom, it hardly comes as a surprise to hear that her legal team was keen to get a prenup in place to ensure she maintains what is rightfully hers in the event of a divorce.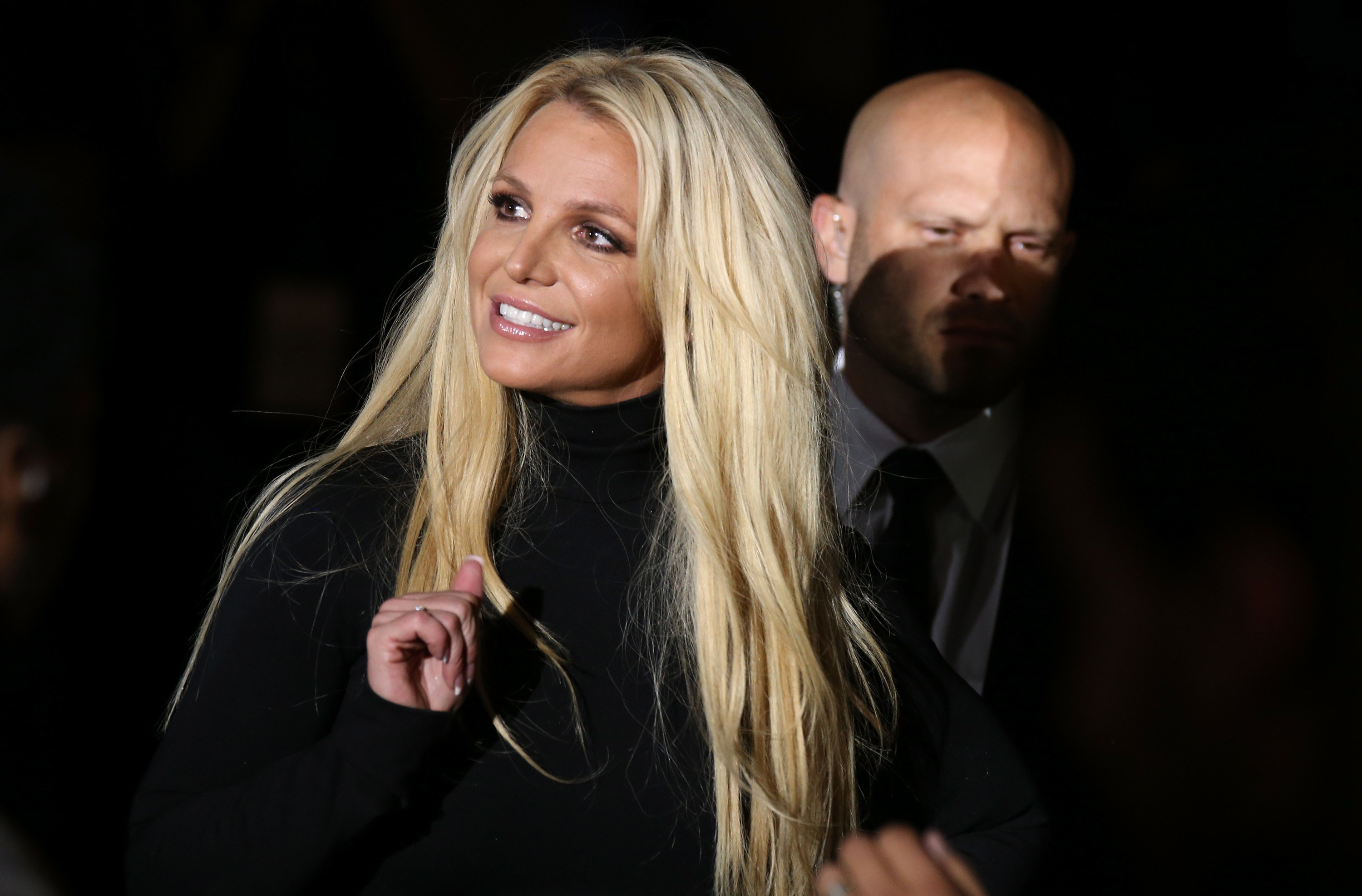 Asghari — who is presumably worth significantly less than his now-wife — has been transparent in the past about his and Spears' contrasting financial situations, revealing to GQ late last year that he prefers to cover his own spending habits.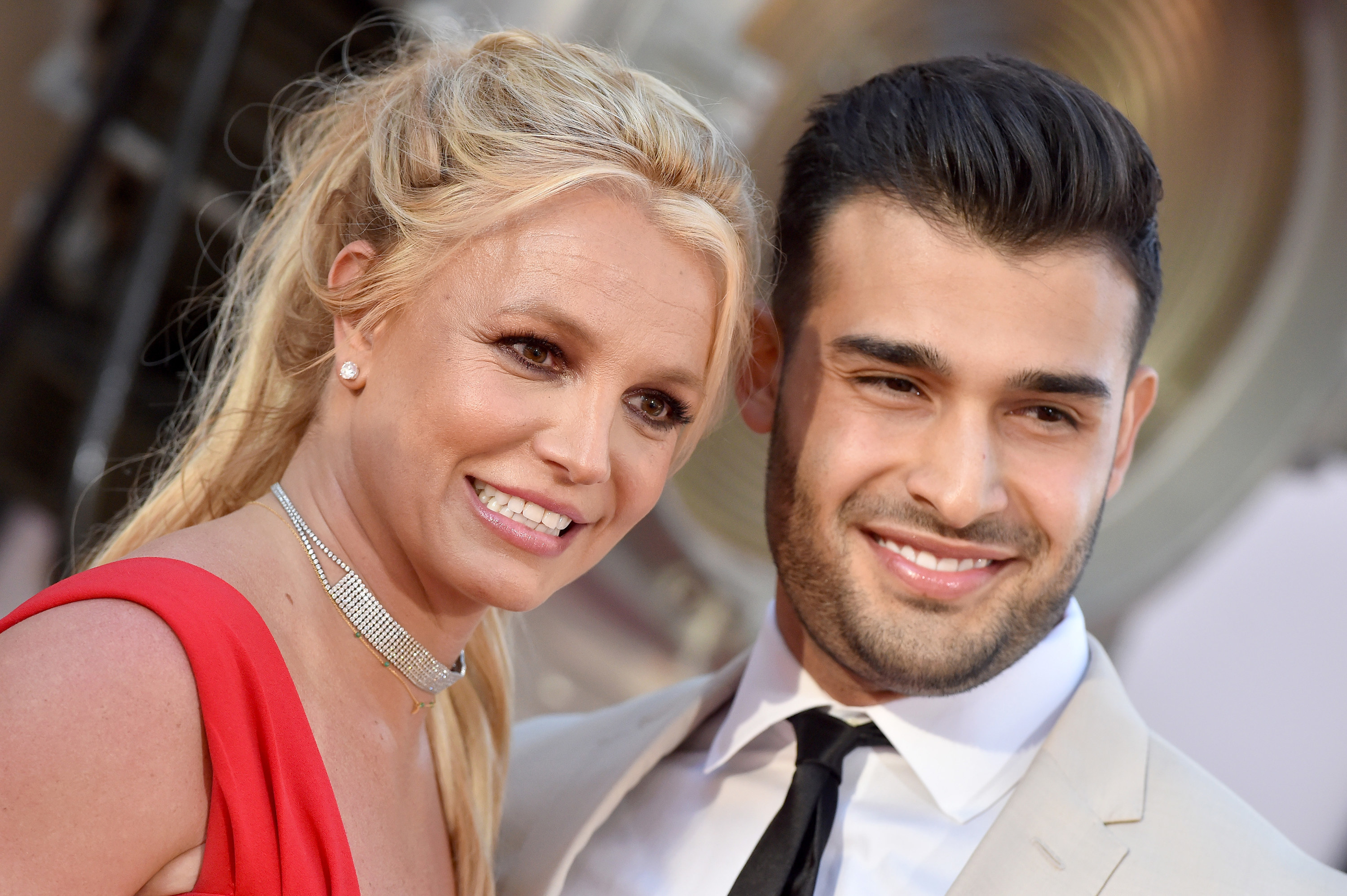 After first denying claims that he operates merely as a "house husband" to his superstar partner, Asghari — who is a fitness trainer — said that he and Spears negotiate finances like any other couple.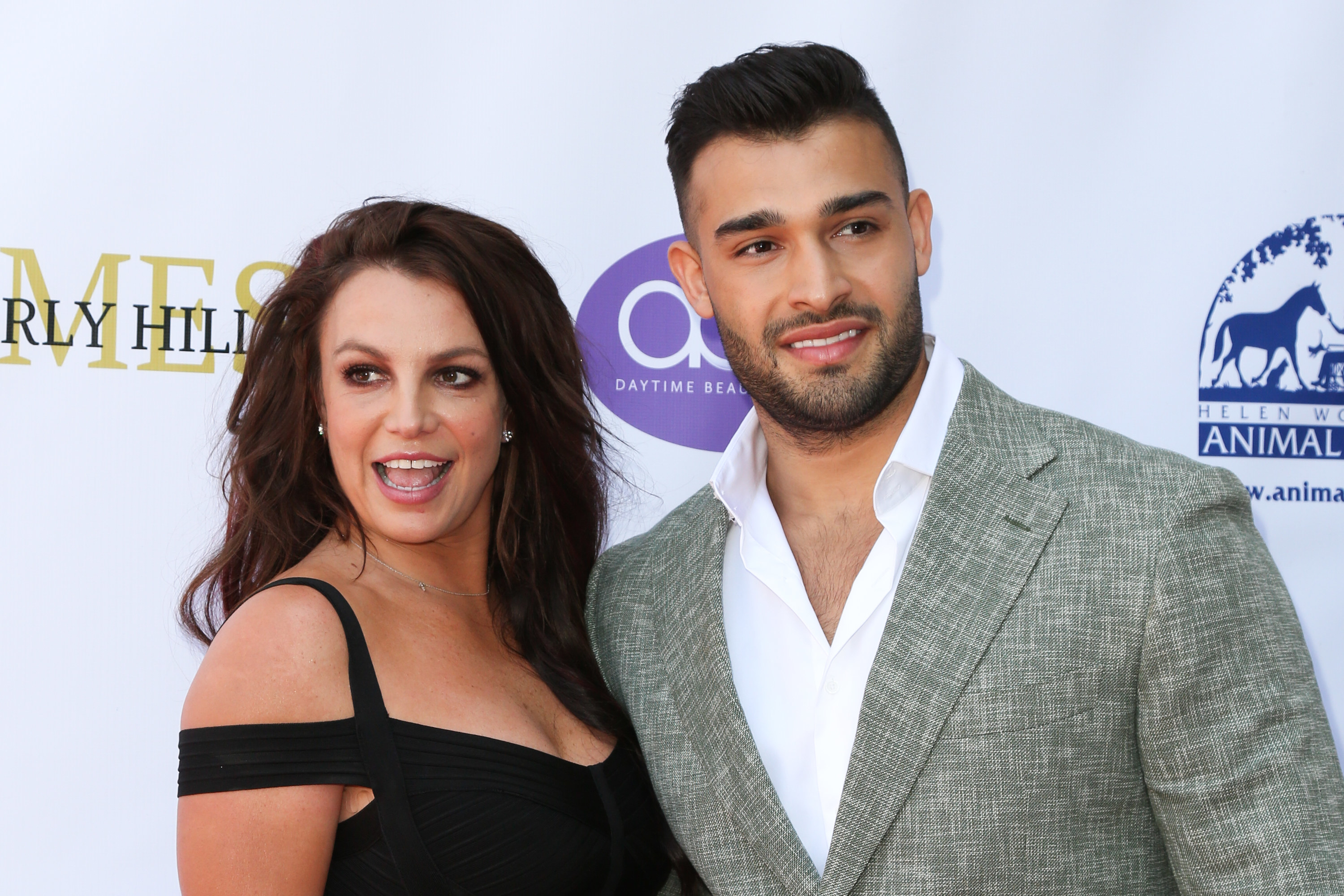 "Trading off who pays for dinner. We don't have a joint account," he said of their intriguing dynamic, before lifting the lid on his own frugal approach to life.
"I live off of lettuce and rice and coffee. That comes out to like $16 a day so I can take care of that myself," he added. "I am careful with money because I do want to build a future for my children."
And though Asghari prefers to be cautious with his cash, he's certainly not ignorant to the fact that Spears's lifestyle demands a level of luxury that doesn't always come cheap.
"We do travel a lot and I am dating a girl that's very expensive, she has an expensive taste," he explained. "If it was up to me, we would cut down on the traveling and stay at a much cheaper hotel, and we would probably live off of $60 a day … Because that's what I can afford."
Putting any speculation about their relationship to rest, Asghari told the outlet that his and Spears' approach to money is all about being "fair and square."
"I think it's a normal lifestyle and it's not about money," he said.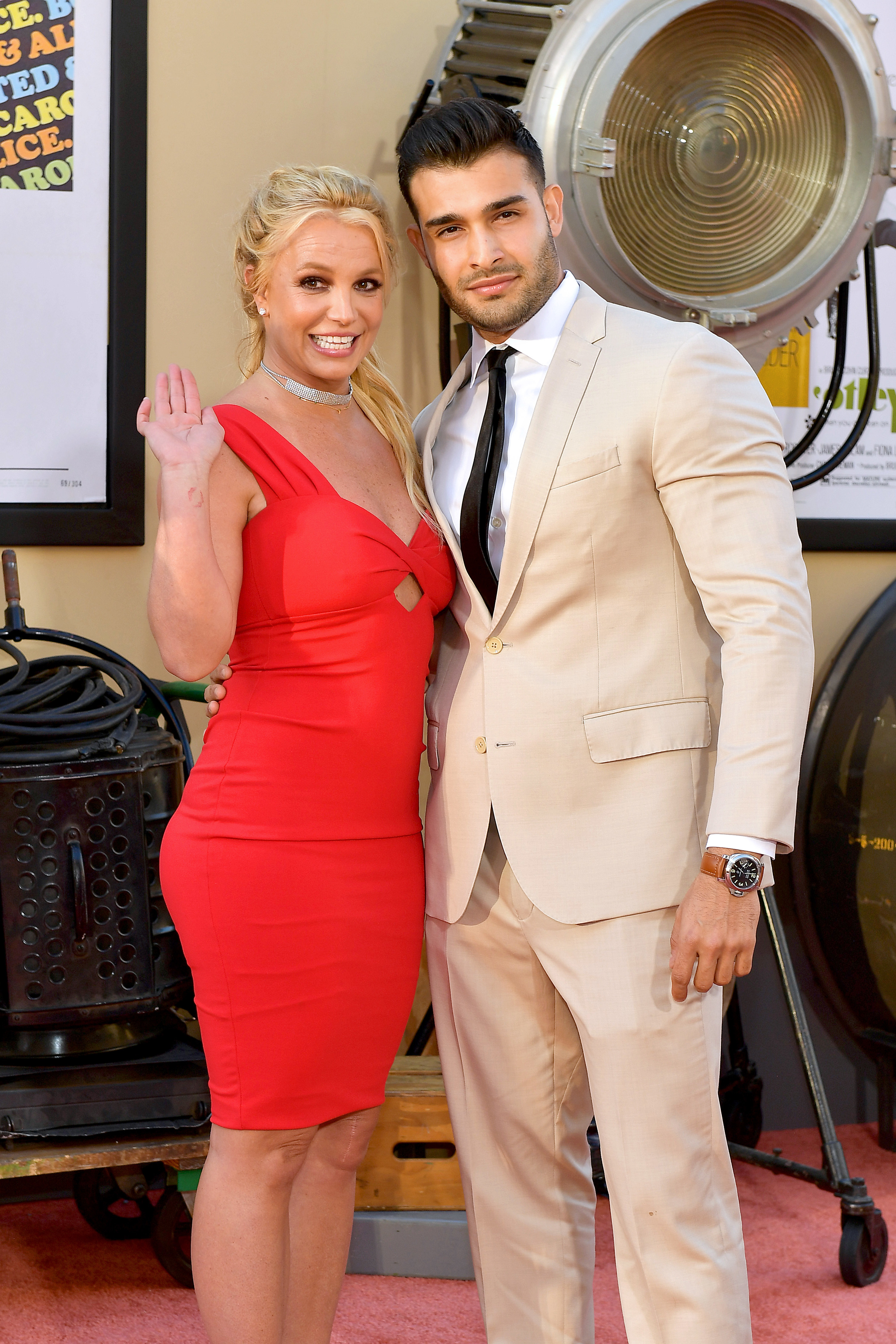 Despite taking the matter of their finances very seriously, it sounds like Asghari is also able to see the lighter side of their differing bank balances. In fact, on a separate occasion, the 28-year-old even joked that he and Spears were organizing a prenup in order to protect his side of the deal.
"Thank you to everyone who is concerned about the prenup!" he wrote on his Instagram story last September. "Of course we are getting an iron clad prenup to protect my jeep and shoe collection in case she dumps me one day."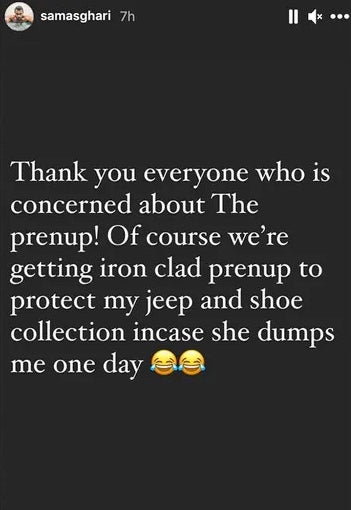 And so, given the legal turmoil Spears had to endure with the dissolution of her conservatorship last year, fans are certainly glad to hear that she and her team are covering all bases going forward.