After being denied the right to wed during her nearly 14-year conservatorship, Britney Spears is free, and she just tied the knot!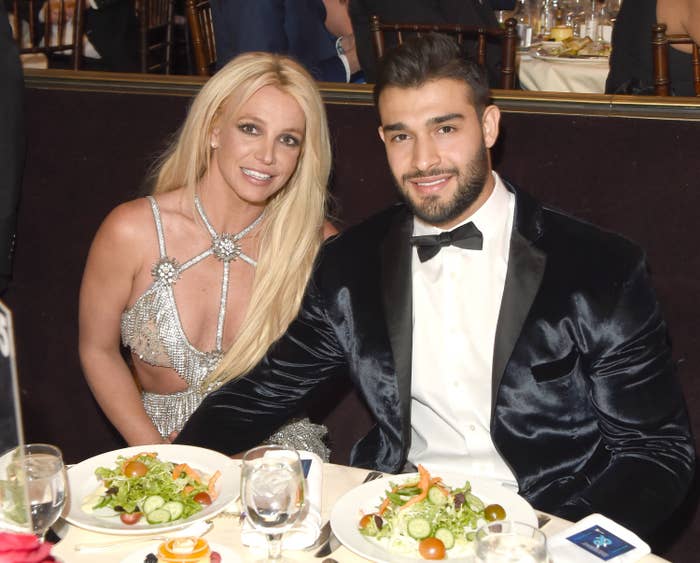 Several outlets report that the singer and her longtime partner, fitness trainer Sam Asghari, exchanged vows in front of 60 guests at her home in Thousand Oaks, California, on Thursday.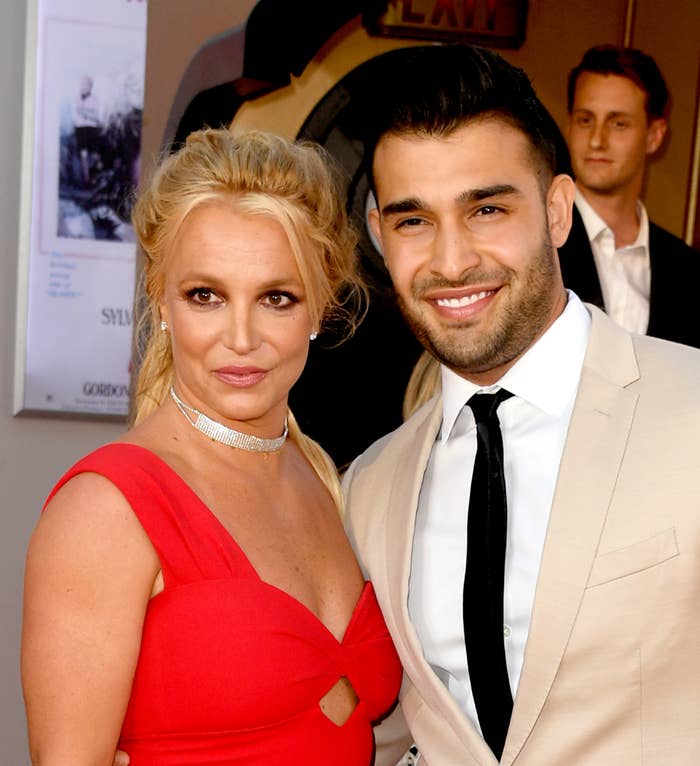 The newlyweds — who've been together since 2016 — announced their engagement back in September. Since then, they've made no secret of their excitement to finally get married, with insiders revealing that Spears had been envisioning the big day for nine months.
As anticipation for the wedding began to build across social media on Thursday afternoon, fans were left in shock after reports that Spears' ex-husband Jason Alexander had crashed the wedding venue hours before the ceremony was set to commence.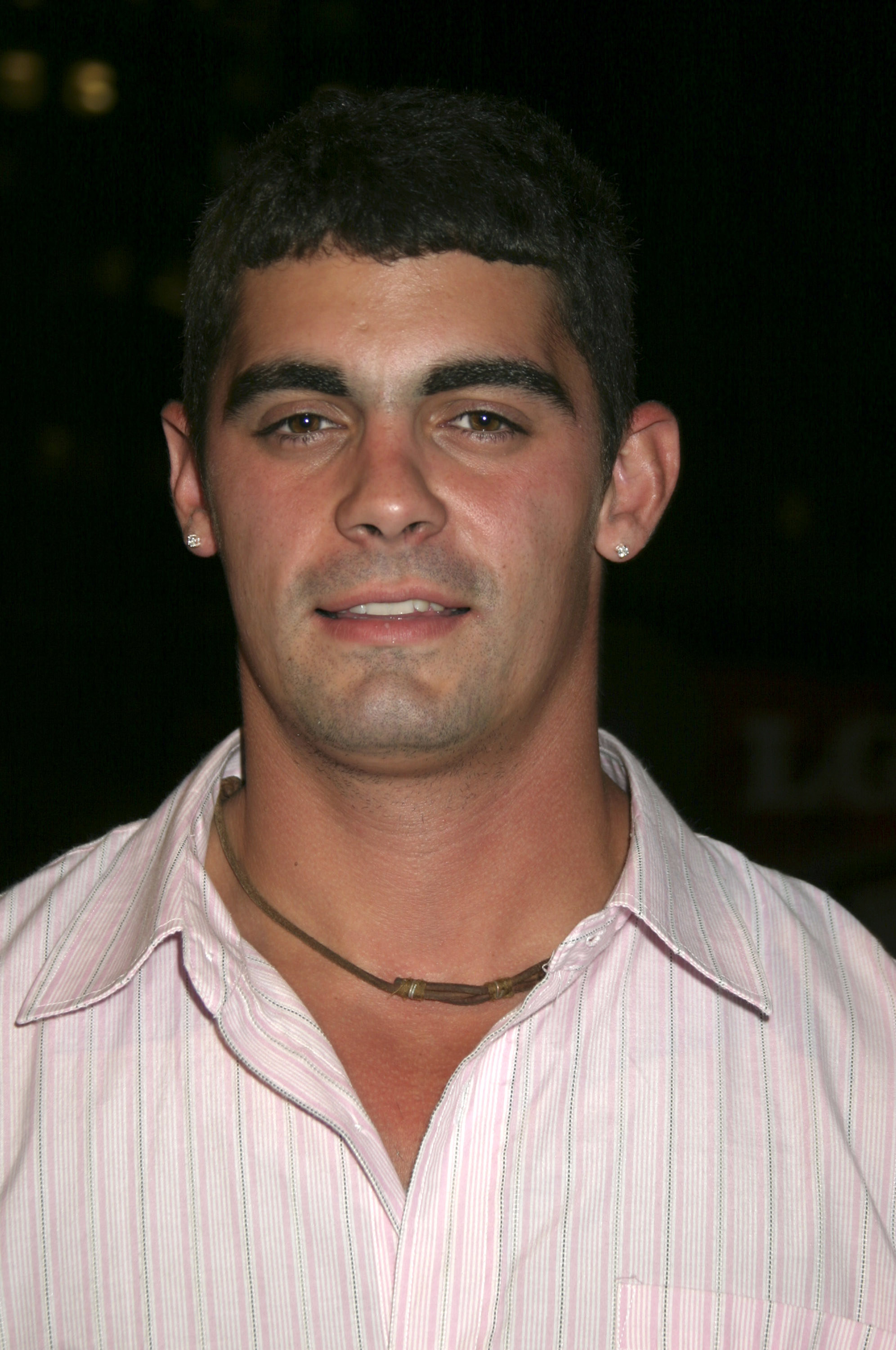 Alexander — to whom Spears was married for just 55 hours in 2004 — livestreamed himself trespassing on his ex-wife's property and walking around the second floor of her home, even briefly capturing footage of event coordinators setting up the altar inside the tent where the wedding took place.
In the livestream, Alexander can be heard asking for Spears and threatening to "crash" her wedding. He was eventually restrained by security outside the property.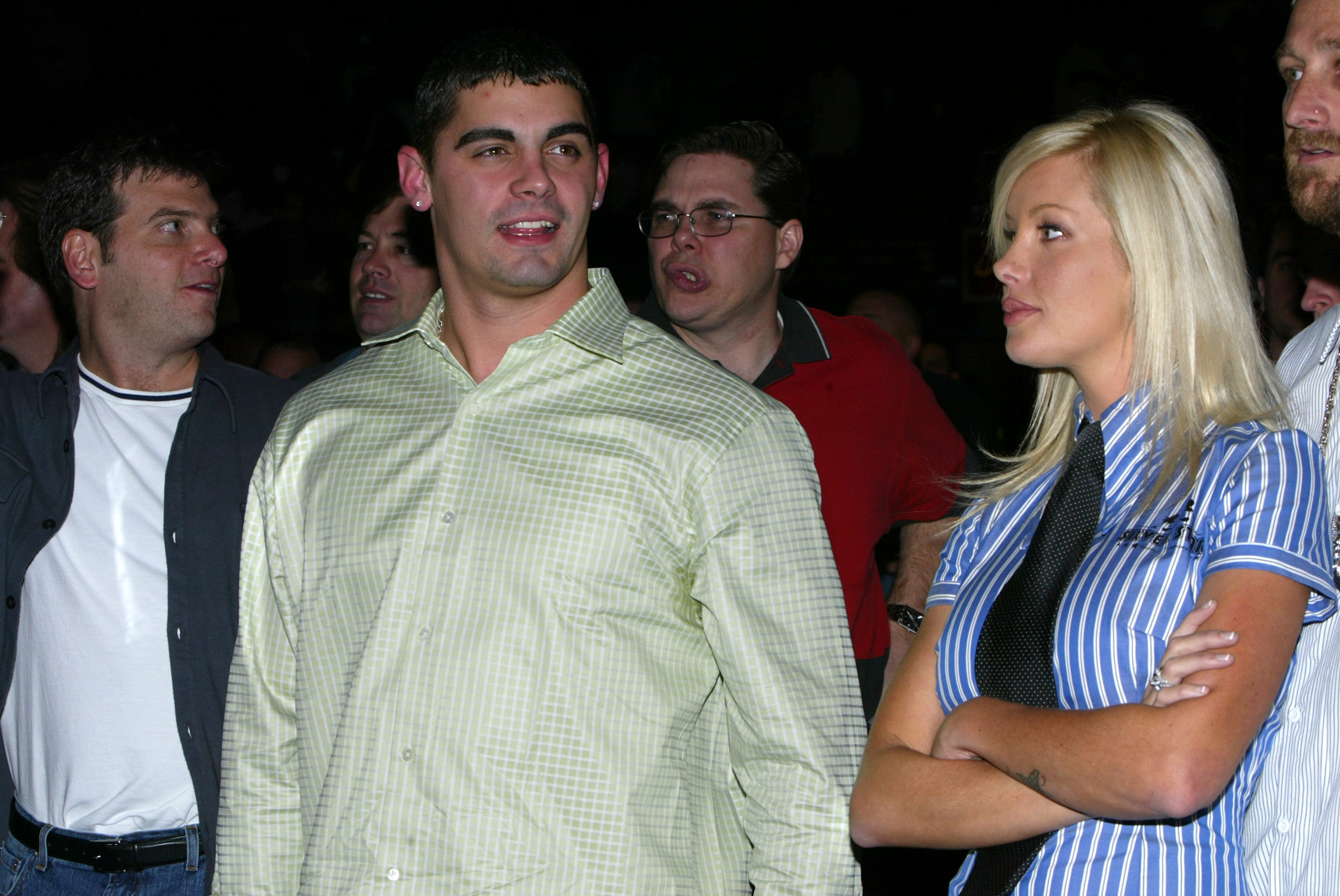 Spears' attorney, Mathew Rosengart, informed BuzzFeed News that Alexander had been taken into custody, expressing his thanks to "the good work and fast response" of the Ventura County Sheriff's Office, who dealt with the incident.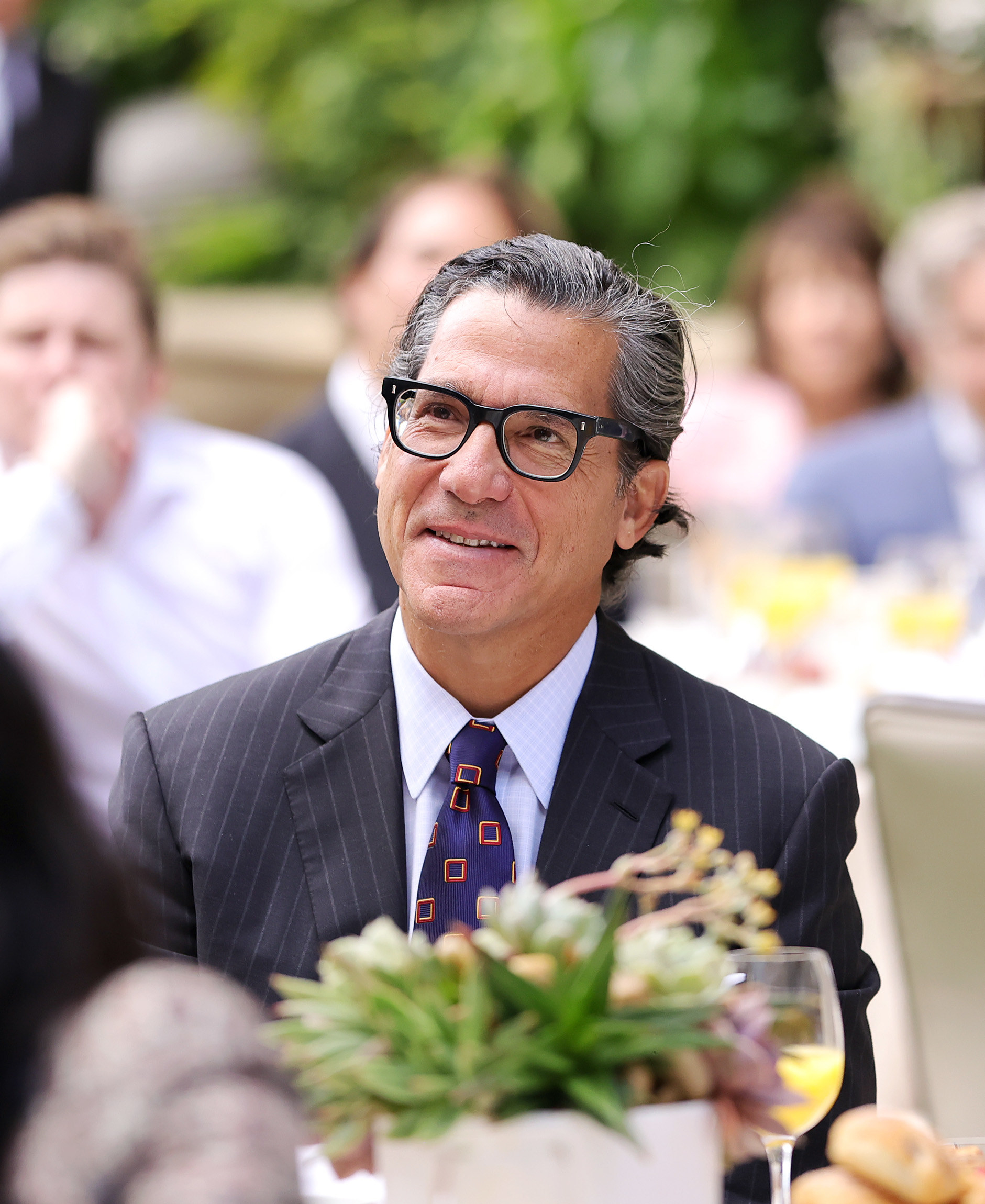 As of Friday morning, Alexander had not yet been formally charged by the Ventura County District Attorney's Office, officials said. He is due to appear in court on Tuesday afternoon.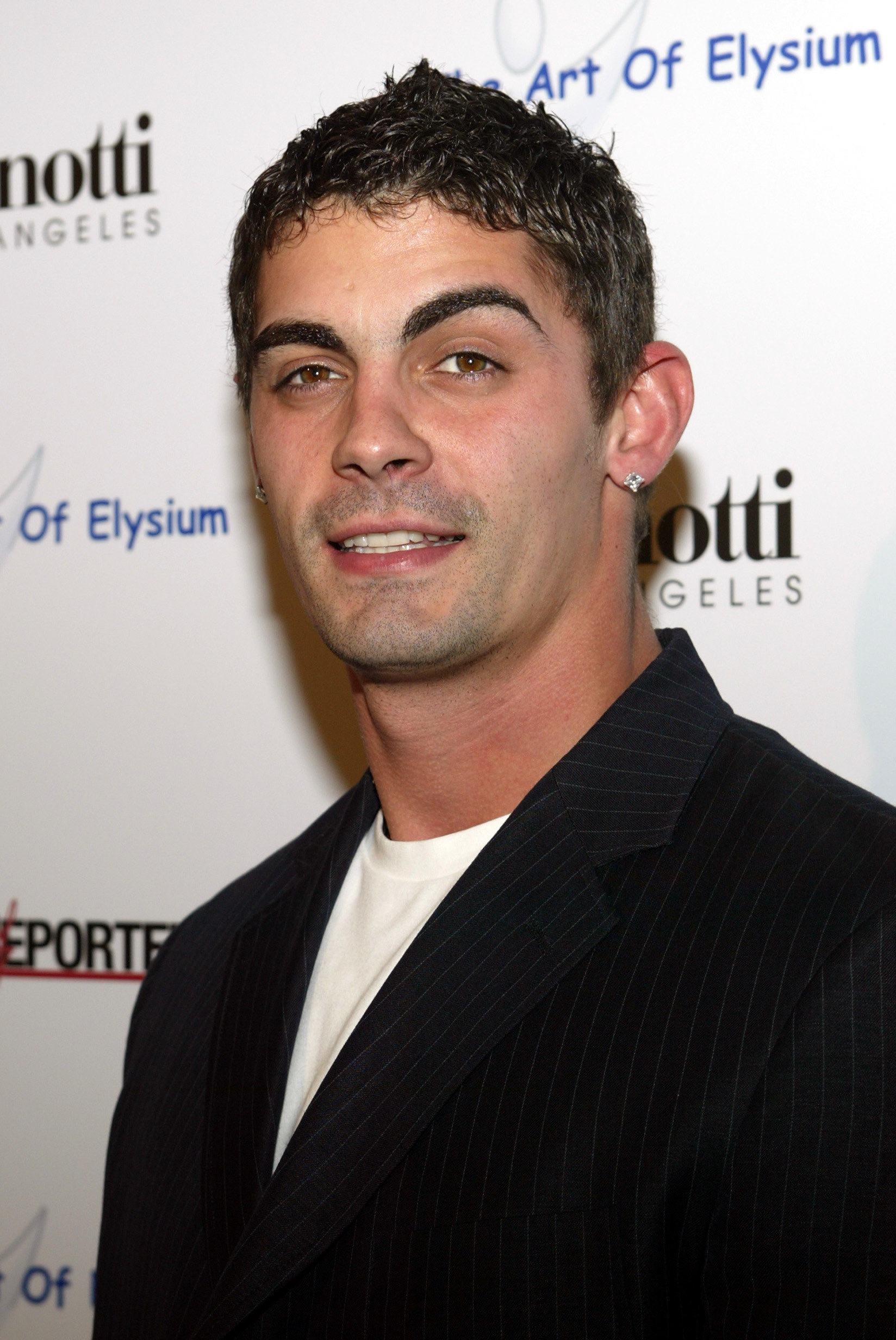 Meanwhile, Spears was apparently "shaken" by the intrusion but eager not to let it ruin her big day.
And as more details began to emerge about the ceremony, it seems that Alexander wasn't the only one to miss out on an invite.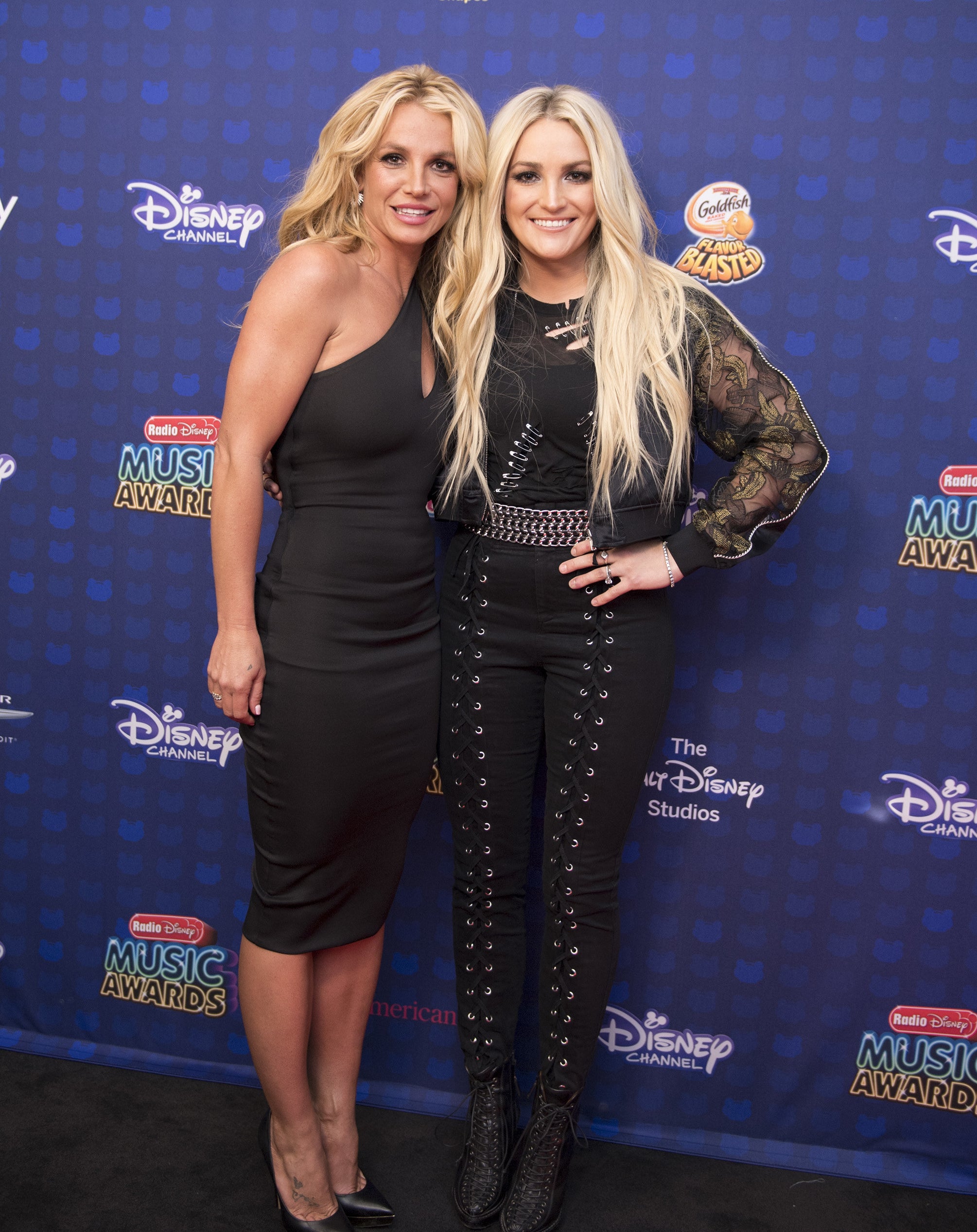 Spears' parents, Lynn and Jamie, and her younger sister, Jamie Lynn, were reportedly among those not invited to the ceremony. This comes as little surprise given that the singer has been publicly critical of her family amid the dissolution of her decade-spanning conservatorship.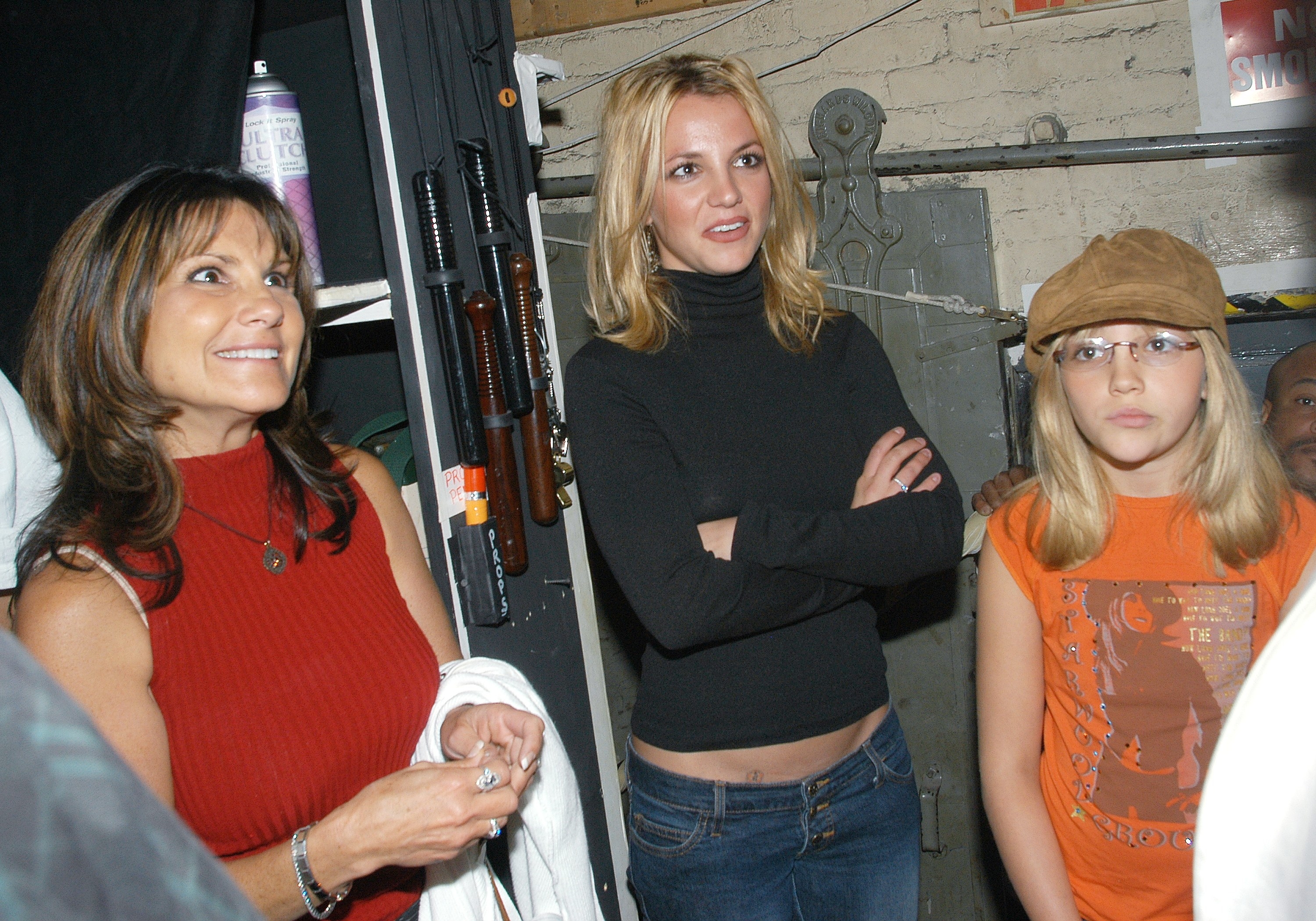 And despite fans' speculation that her two sons — 16-year-old Sean Preston and 15-year-old Jayden James — might make a rare appearance to walk their mom down the aisle, it was later confirmed ahead of the ceremony, via the boys' father, Kevin Federline, that they would be sitting it out.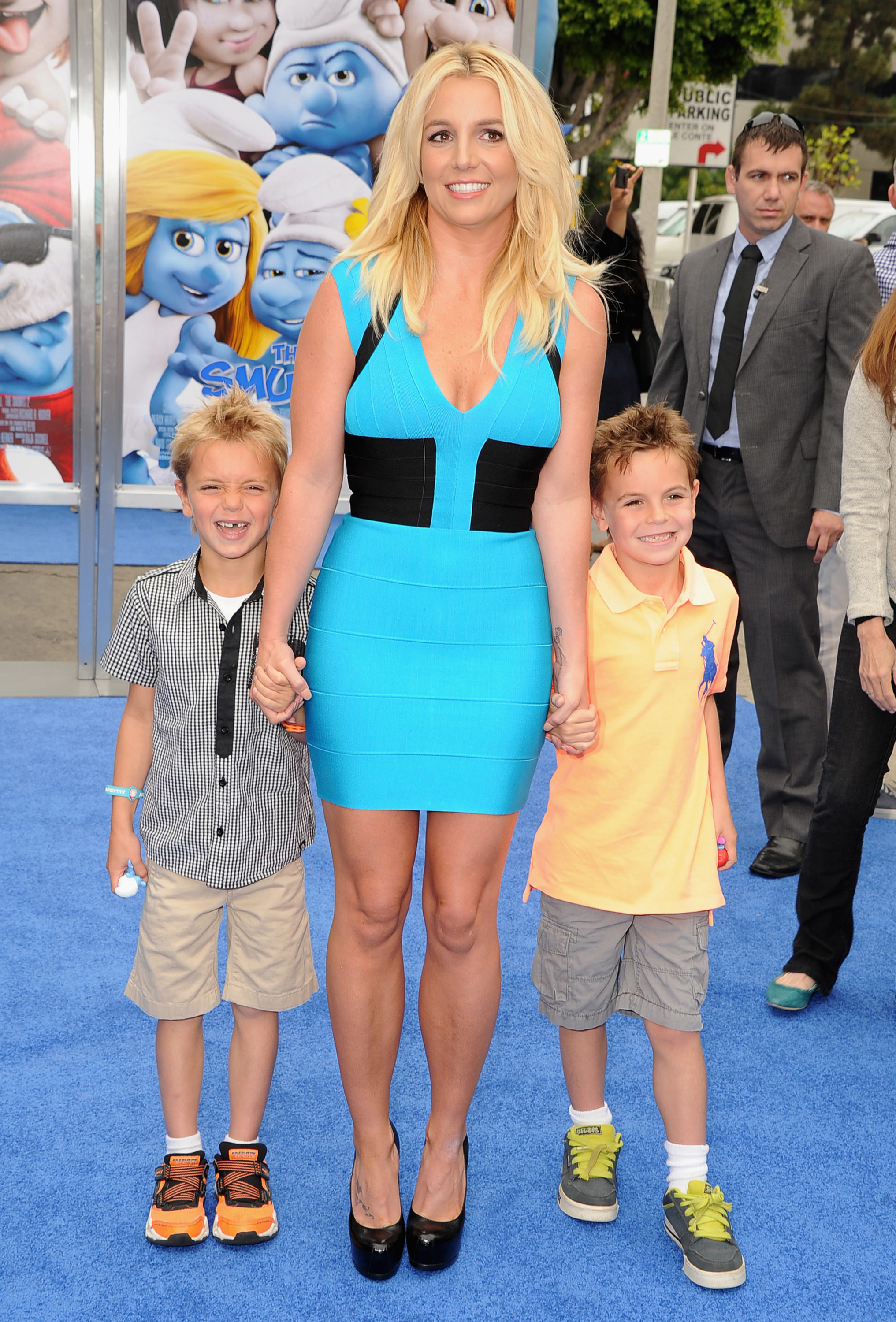 Federline — to whom Spears was married from 2004 to 2007 — issued a statement through his attorney, Mark Vincent Kaplan, saying that, while the boys would not be in attendance, they are "happy for Britney and wish her and Sam all the best going forward."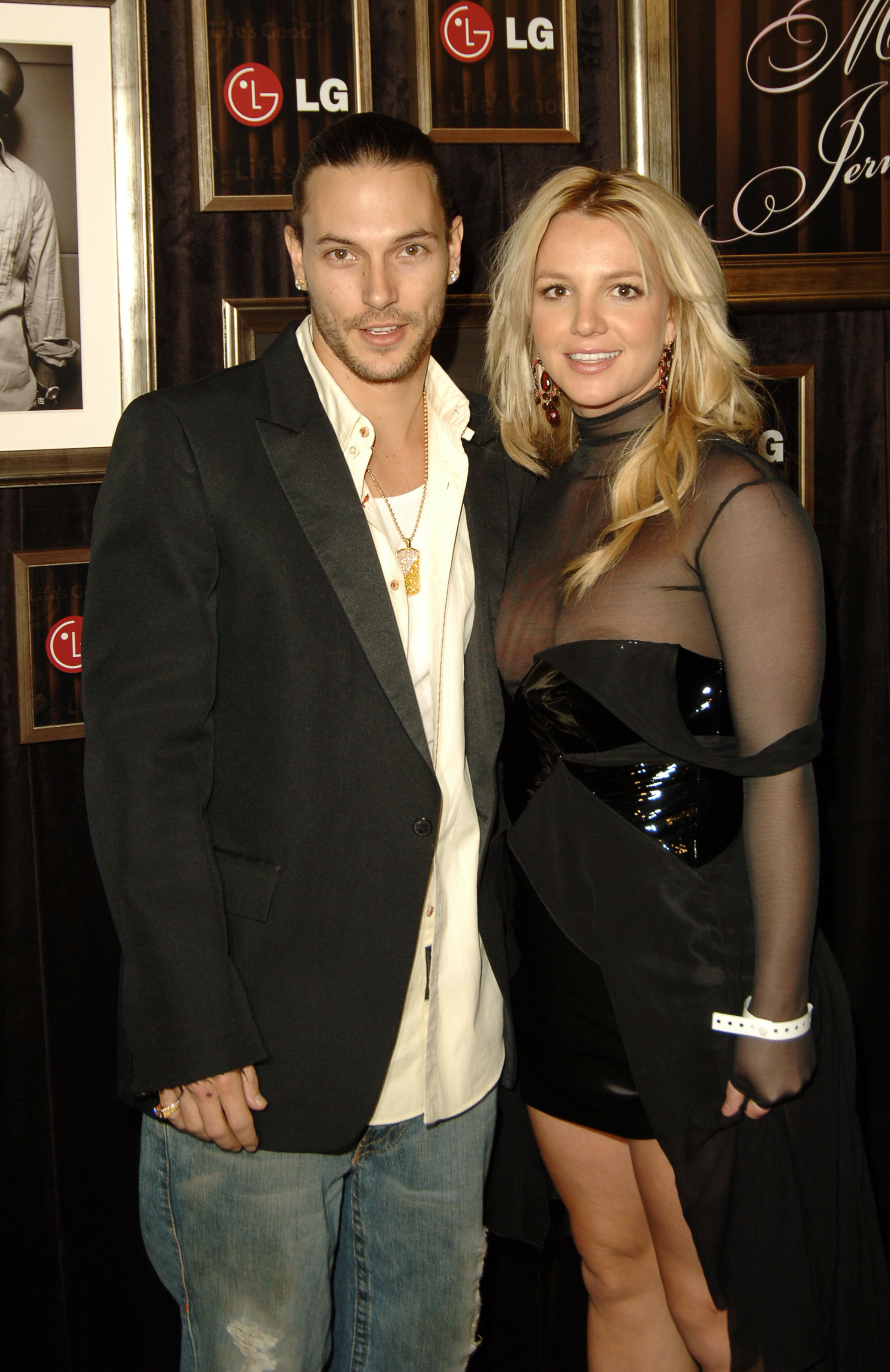 A source later told Entertainment Tonight that Sean and Jayden were the ones to make the call, alleging that "they preferred not to go" over concerns that the festivities might be too "overwhelming."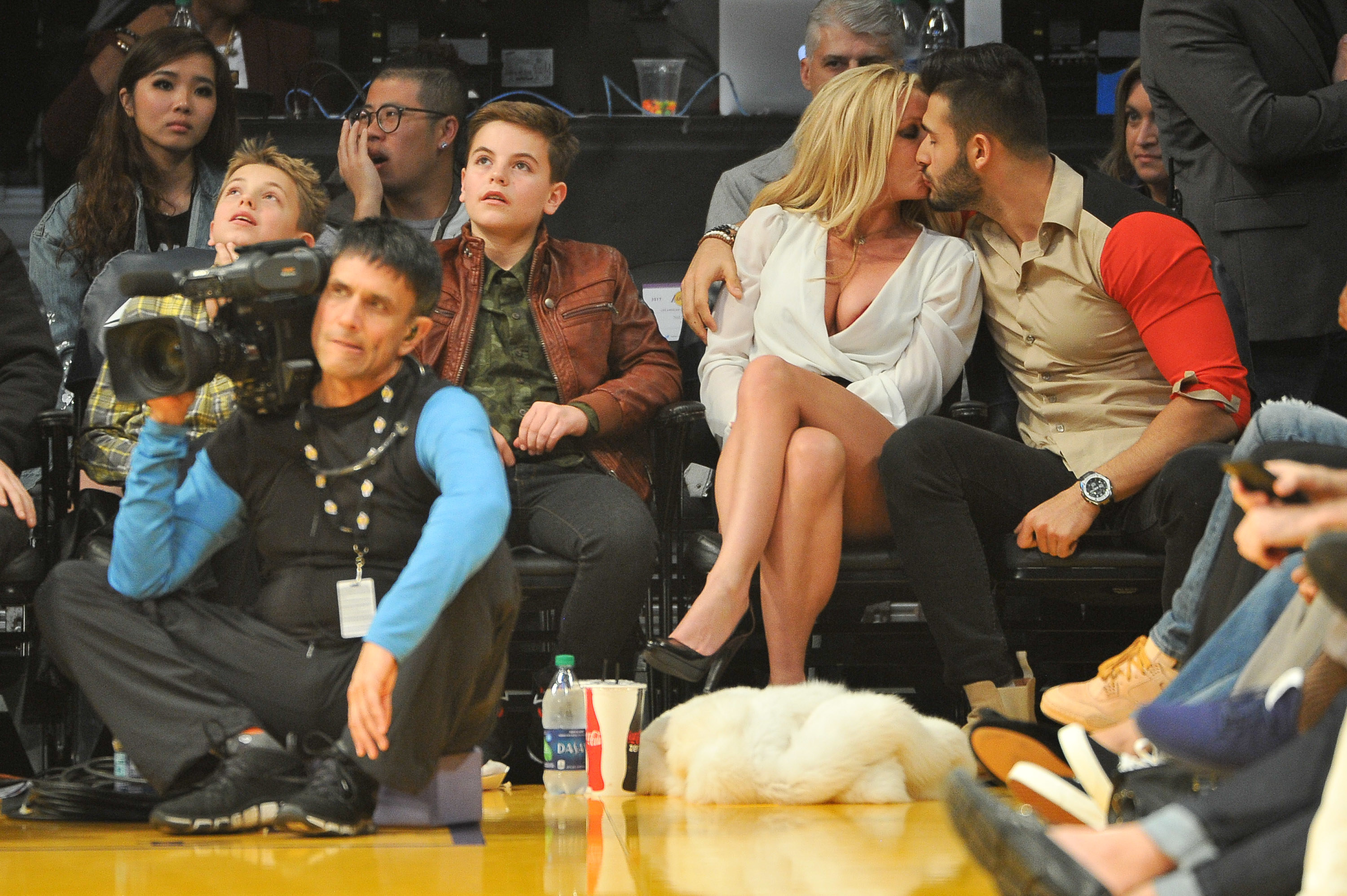 Spears' brother, Bryan, was assumed to be the only member of her immediate family in attendance.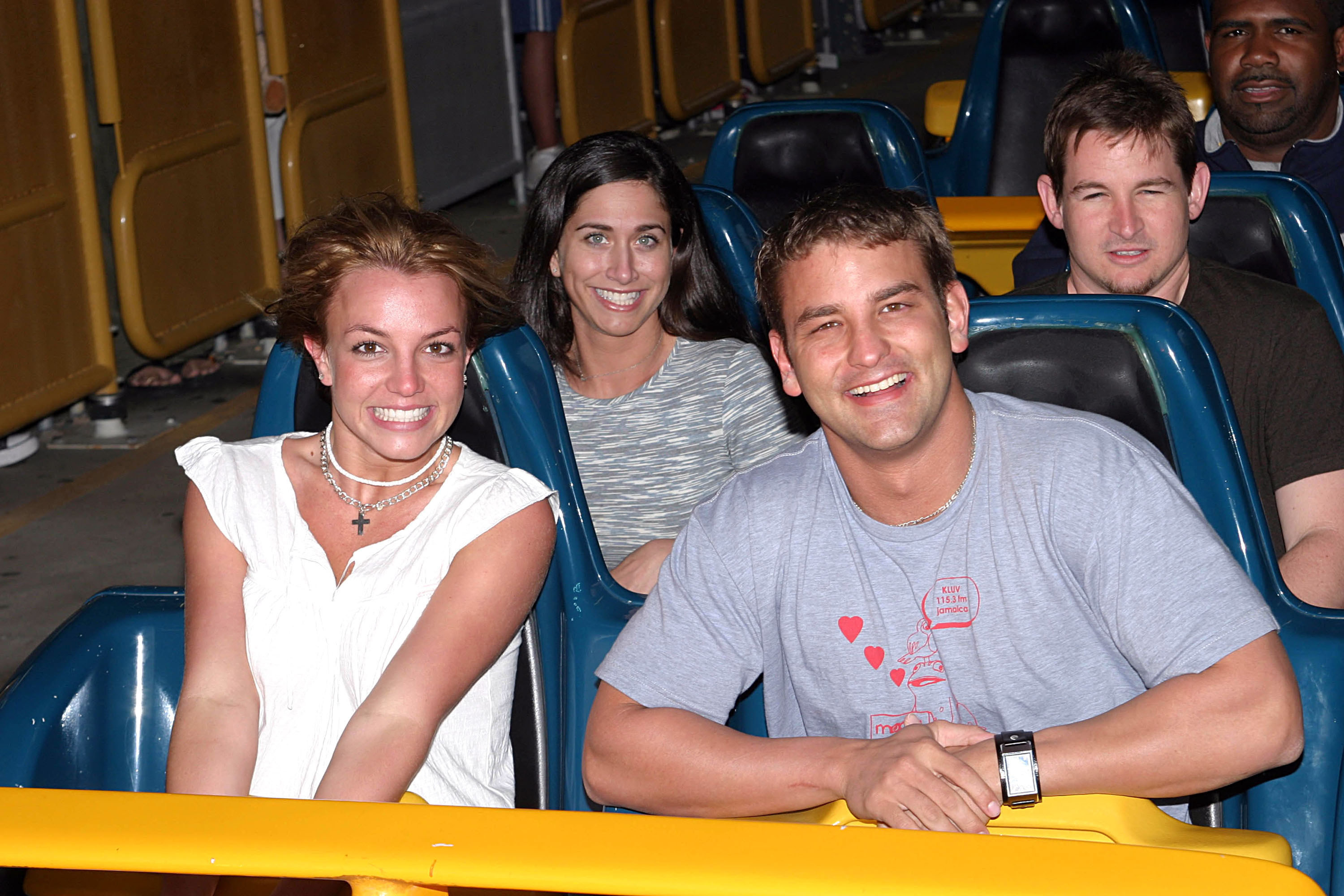 On the bright side, the decision not to invite much of her family meant Spears was left with plenty of space to host some of her famous friends.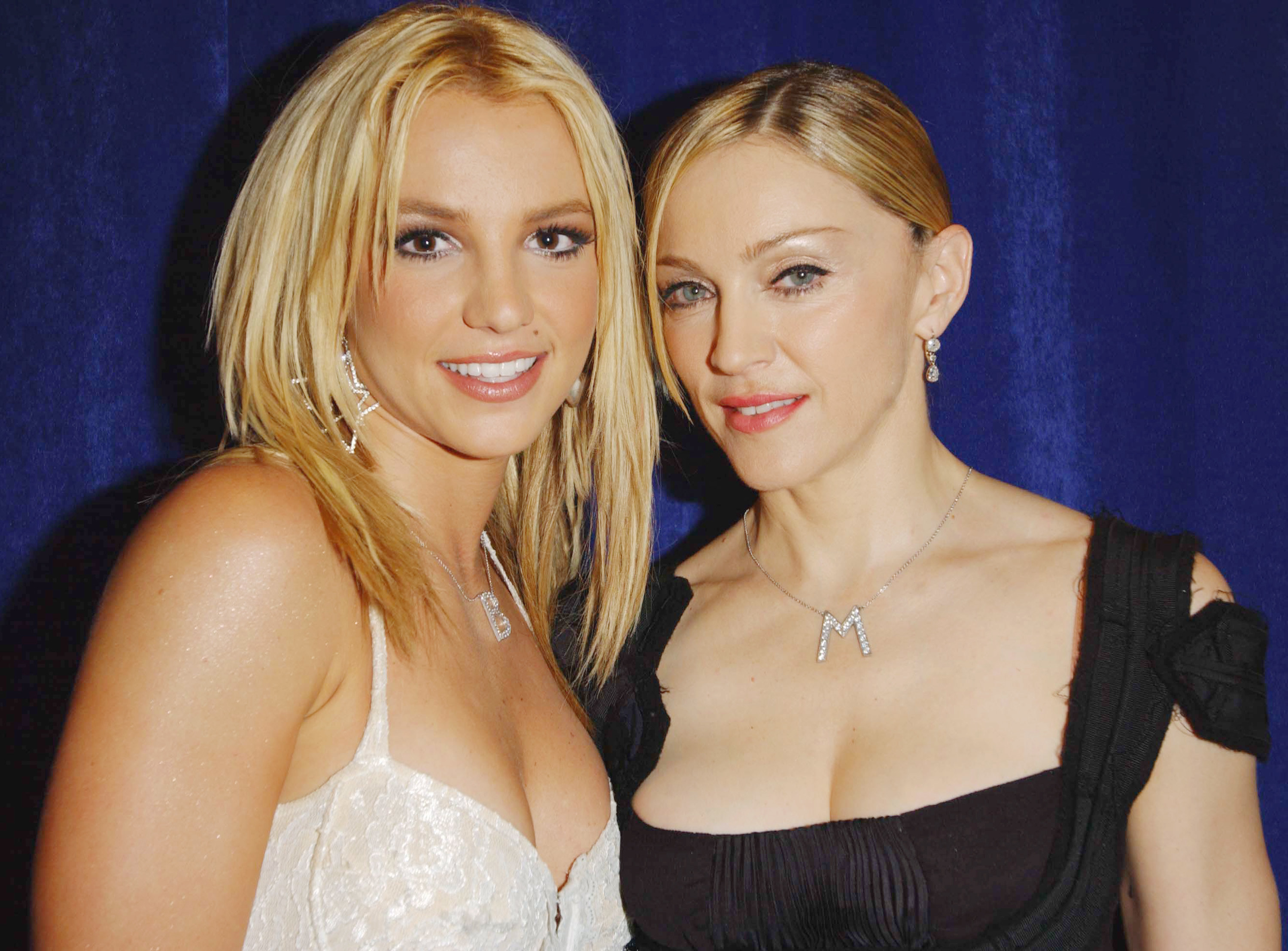 Paris Hilton and her husband, Carter Reum — along with Paris' mom, Kathy Hilton — were among the first celebs to be spotted arriving at Spears' home on Thursday evening.
As pop culture fans will surely remember, Hilton and Spears spent a lot of time together throughout the early 2000s, so seeing them reunited at Spears' wedding was certainly special.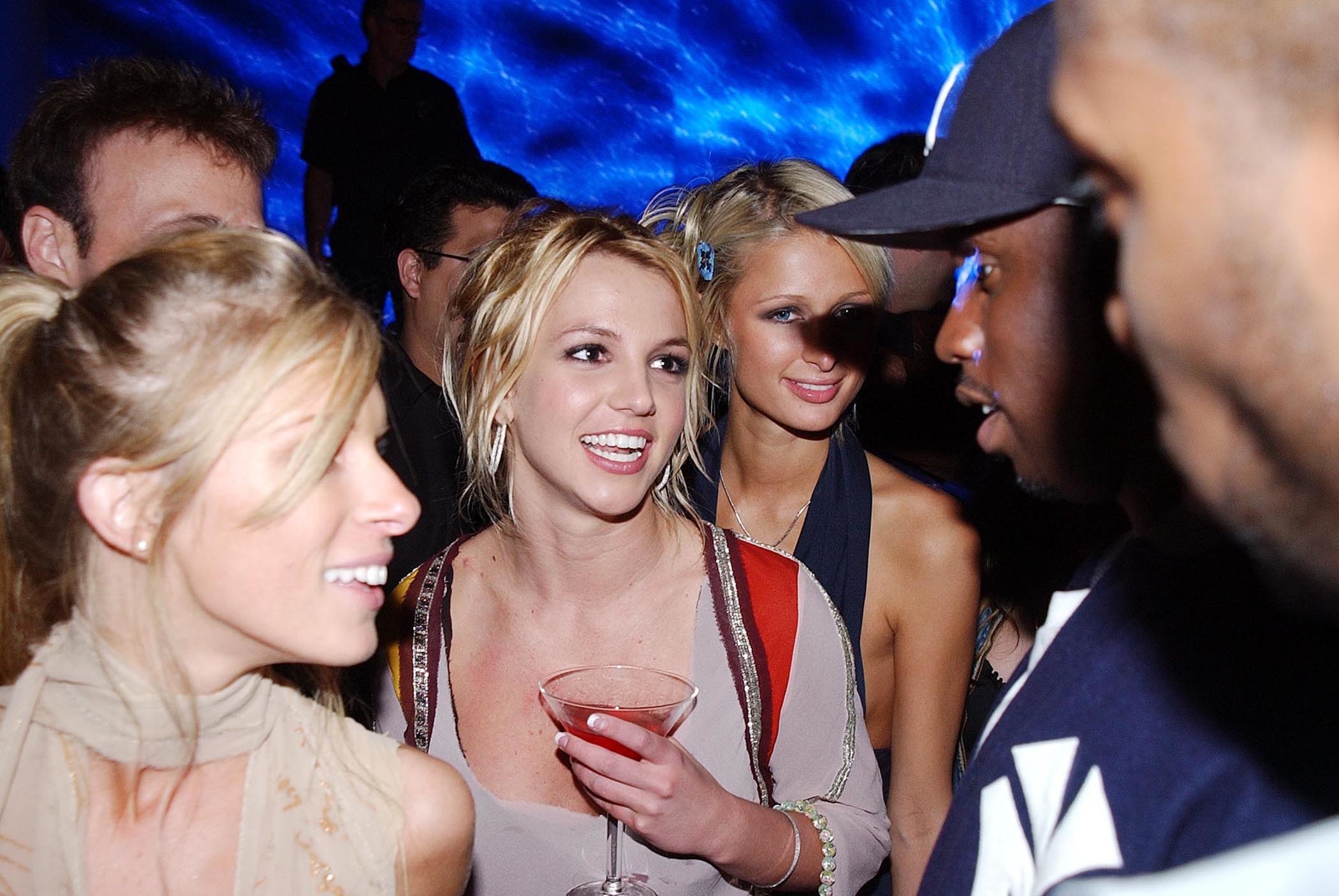 Other notable celebs in attendance included Drew Barrymore, Ansel Elgort, Selena Gomez, Will.i.am, and Maria Menounos. According to People, Madonna also made an appearance sporting a rainbow-hued dress.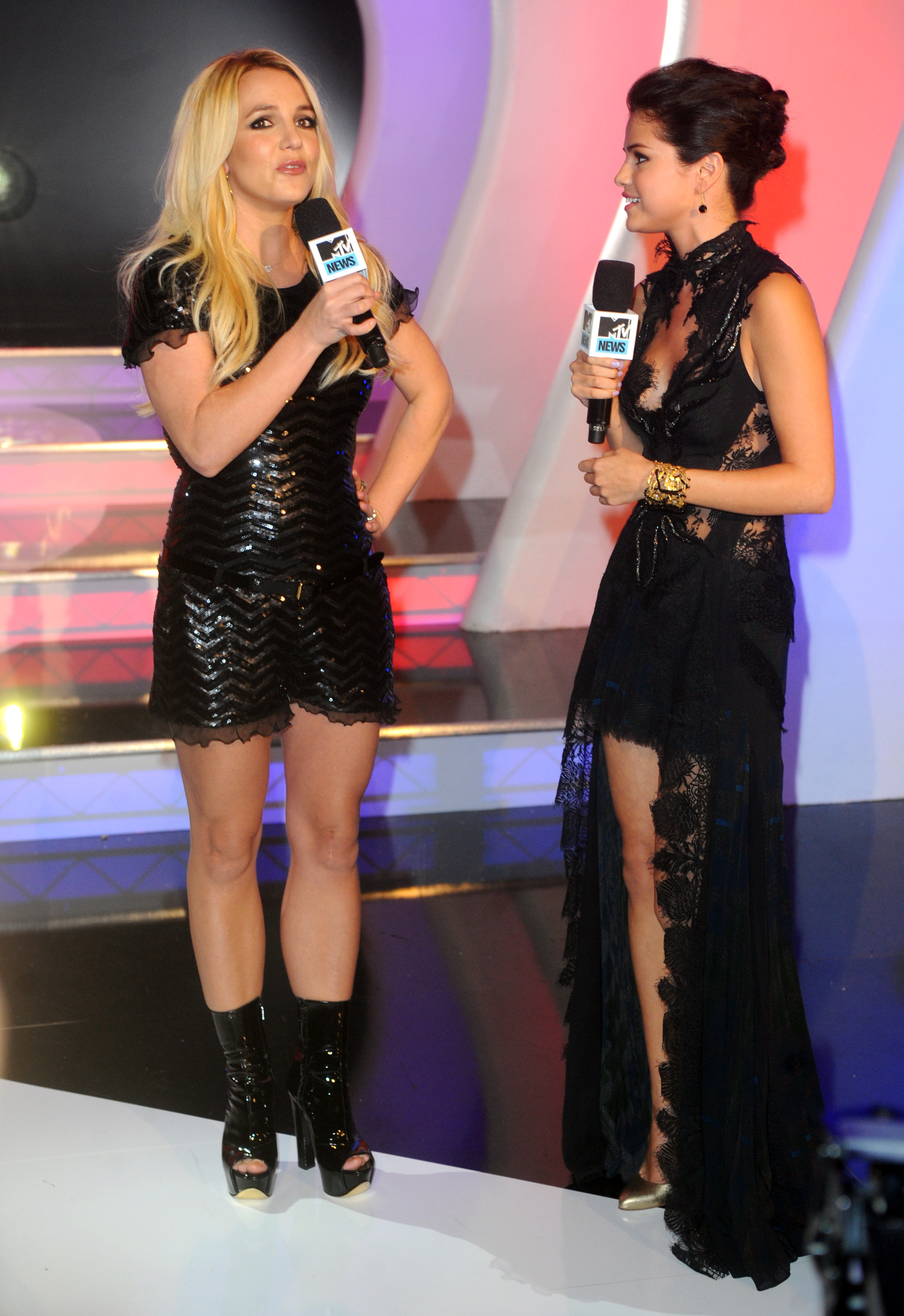 Donatella Versace — who Spears previously confirmed to be the "mastermind" behind her wedding gown — was also spotted making her way to the venue, telling reporters en route that creating the bridal look was "a lot of fun" and "a lot of emotion."
Once the guests were comfortably settled inside the large white tent in which the ceremony took place, the bride reportedly walked down the aisle to Elvis Presley's "Can't Help Falling in Love."
As was to be expected, the bride stunned in a custom off-the-shoulder Versace gown, with a high leg slit and a classic white veil. According to Vogue, Spears' bridal jewelry weighed in at 62 carats in total, and her natural makeup look was created by Charlotte and Sofia Tilbury.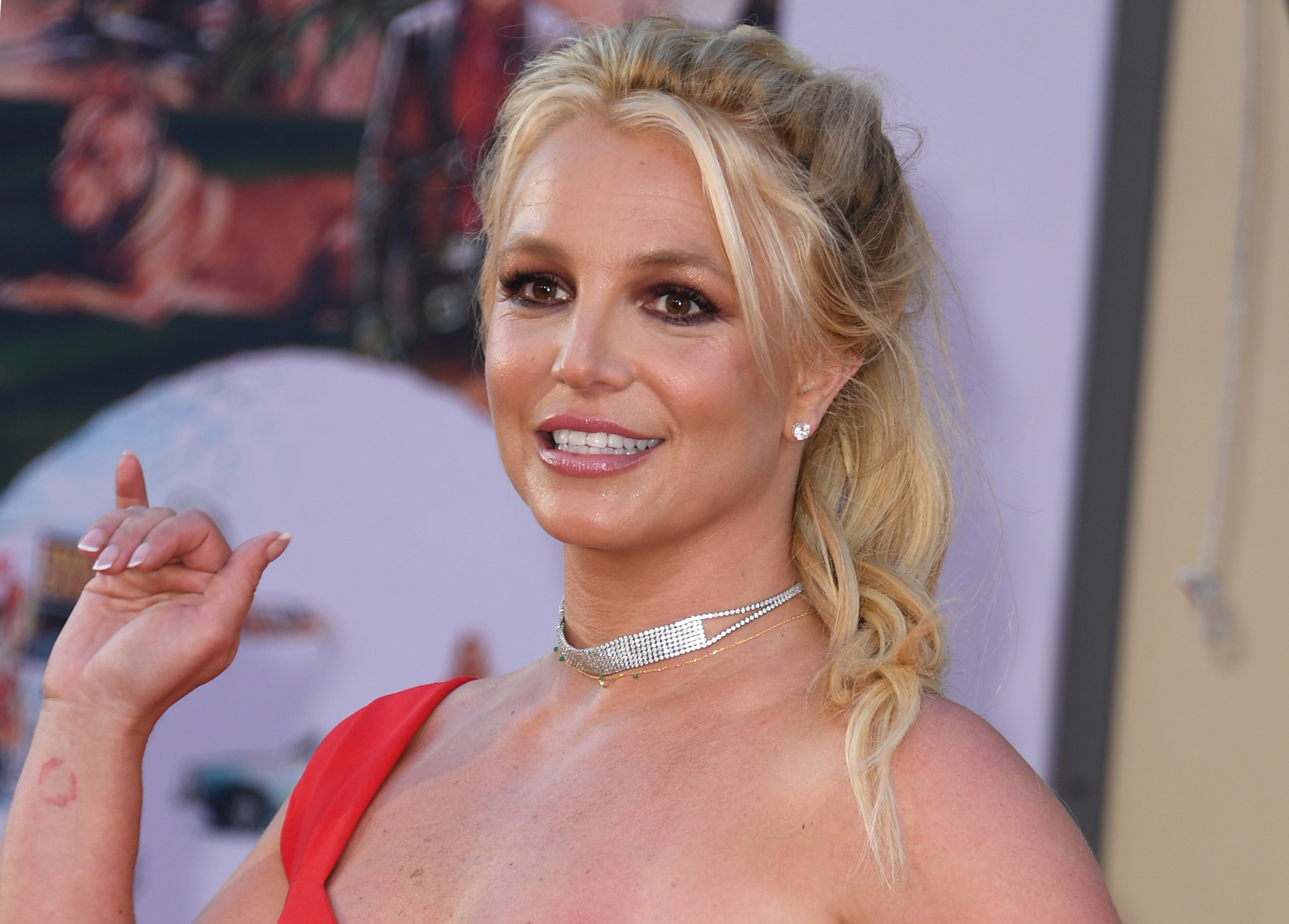 The couple's home, which doubled up as an intimate venue for the nuptials, was adorned with blush fabrics and an array of pink roses — a key aspect of Spears' vision for the special day.
"We really wanted to make this a small and beautiful moment with family and friends," the pop star told Vogue. "We wanted warm and feminine colors including blush, white, cream, and gold, and a lot of various shades of pinks, blush, and reds."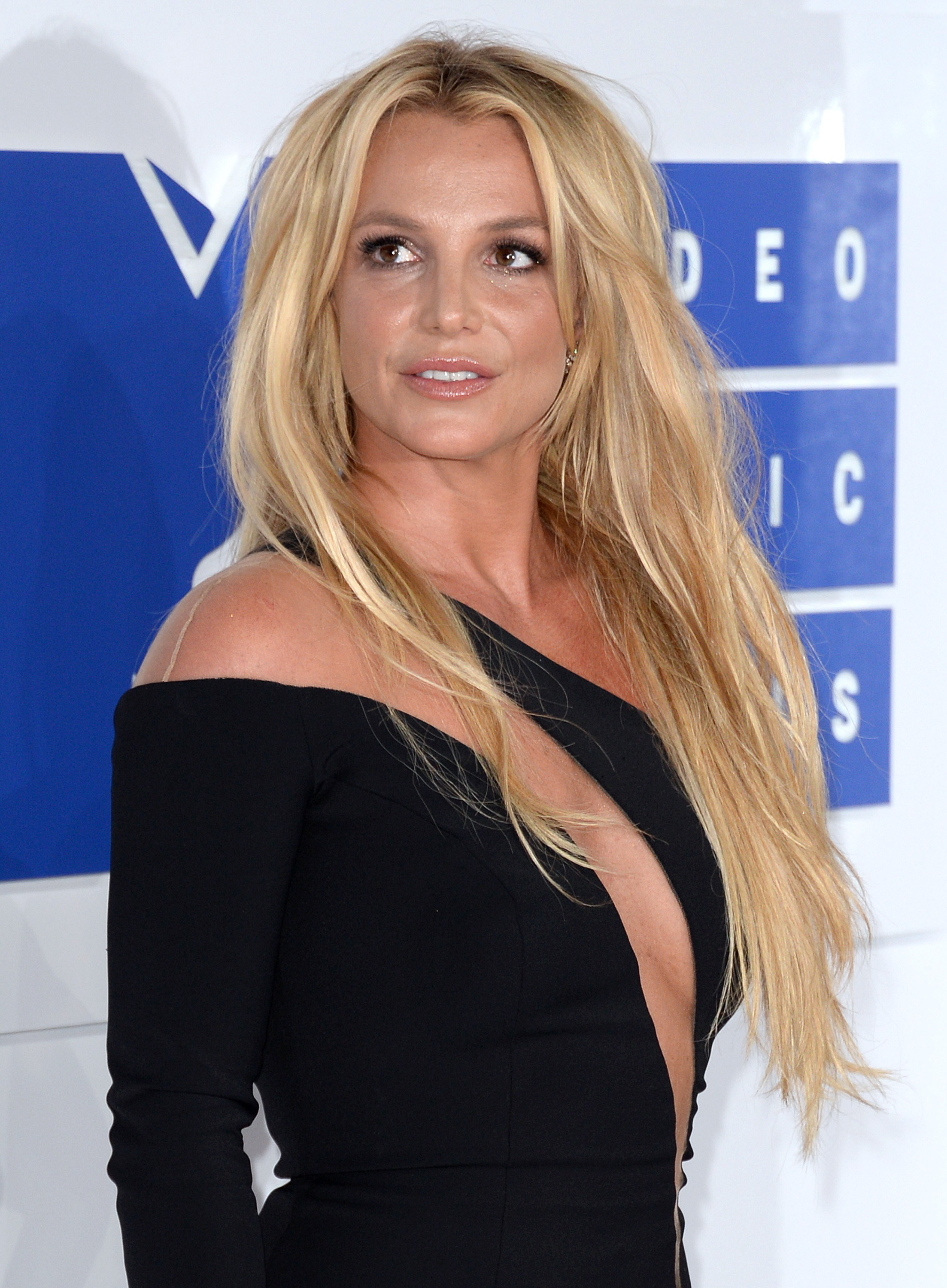 Making the affair all the more magical, a Cinderella-inspired horse-drawn carriage, which had been photographed arriving outside the venue earlier in the day, was stationed outside.
When the ceremony was over, the guests came together for an epic afterparty where the bride had lined up a further three outfit changes: a black mini dress, a two-toned number, and a final red mini dress — all Versace, Vogue reports.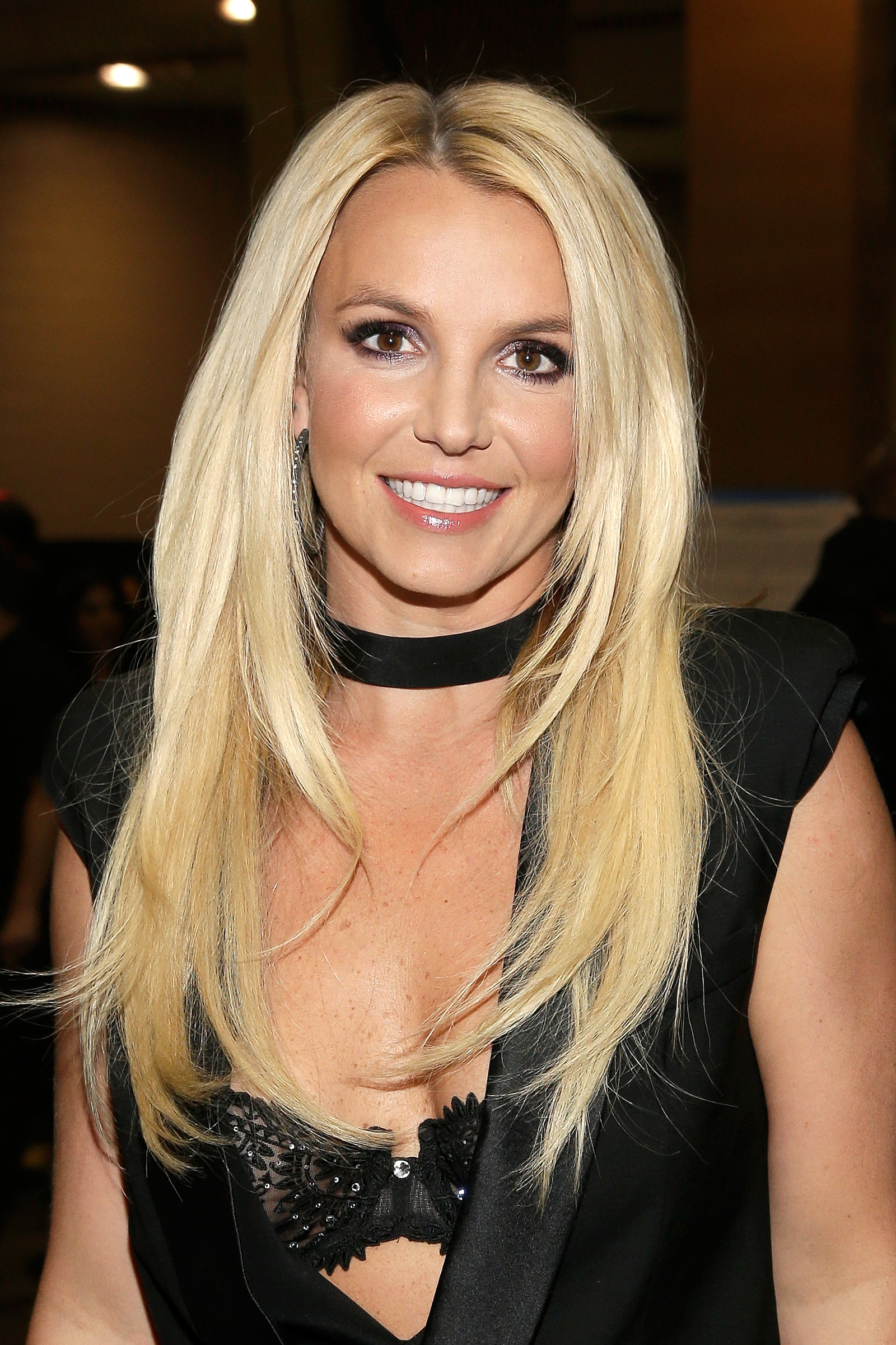 The couple opted against a first dance and instead invited their guests to take to the floor. Madonna and Selena Gomez joined the bride to dance to the megahit "Toxic" while Paris Hilton and Spears later teamed up for a duet of Hilton's song "Stars Are Blind."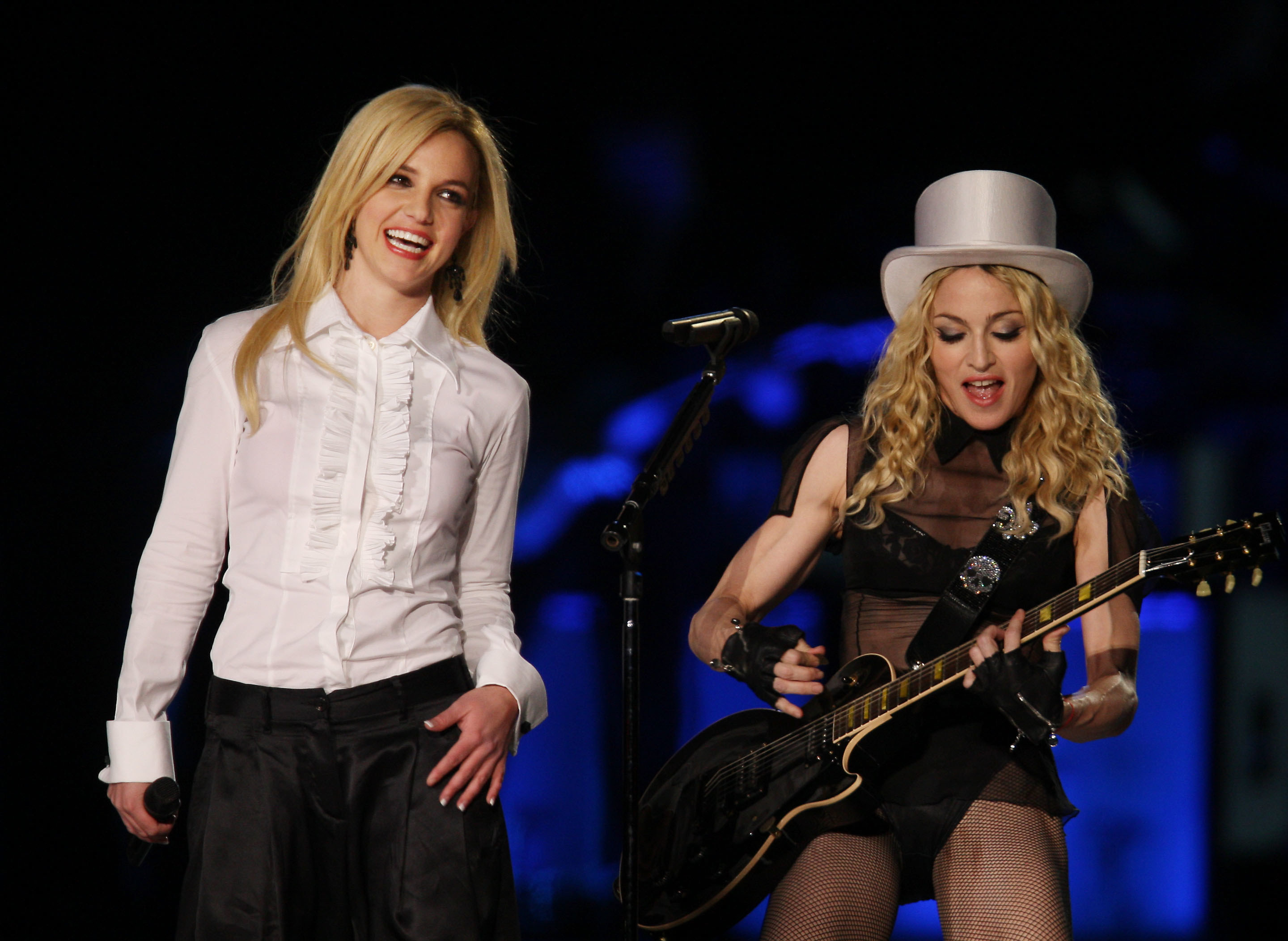 Hopes are high that it won't be long before the bride and groom share their own photographs from the fairy tale–like festivities. In the meantime, you can catch a first glimpse of the couple in Vogue.