In spite of not getting an invite to Britney Spears' wedding celebrations, her sister, Jamie Lynn Spears, and mom, Lynne Spears, are subtly showing their support from afar.
In the unlikely event that you missed it, Spears and her longtime boyfriend, Sam Asghari, tied the knot in front of a reported 60 guests in California last Thursday.
The newlyweds — who have been together since 2016 — had long been denied the right to marry due to the terms of Spears' conservatorship, which was finally dissolved last November after nearly 14 years.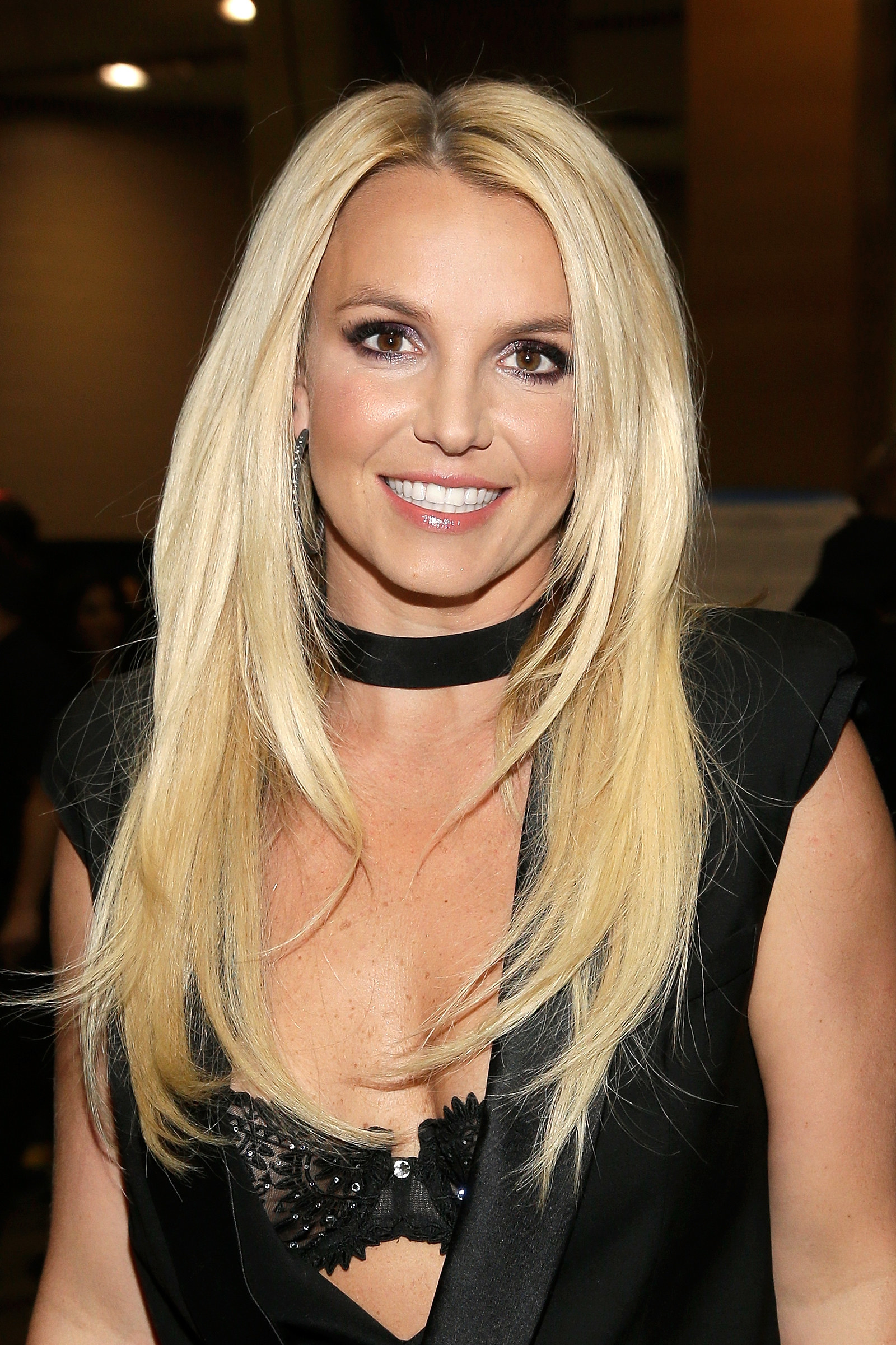 And though the couple opted for a more intimate ceremony at their Thousand Oaks home, the guest list was anything but dull, boasting A-list attendees like Madonna, Selena Gomez, and Donatella Versace.
However, among the familiar faces, most of Britney's immediate family members were nowhere to be seen.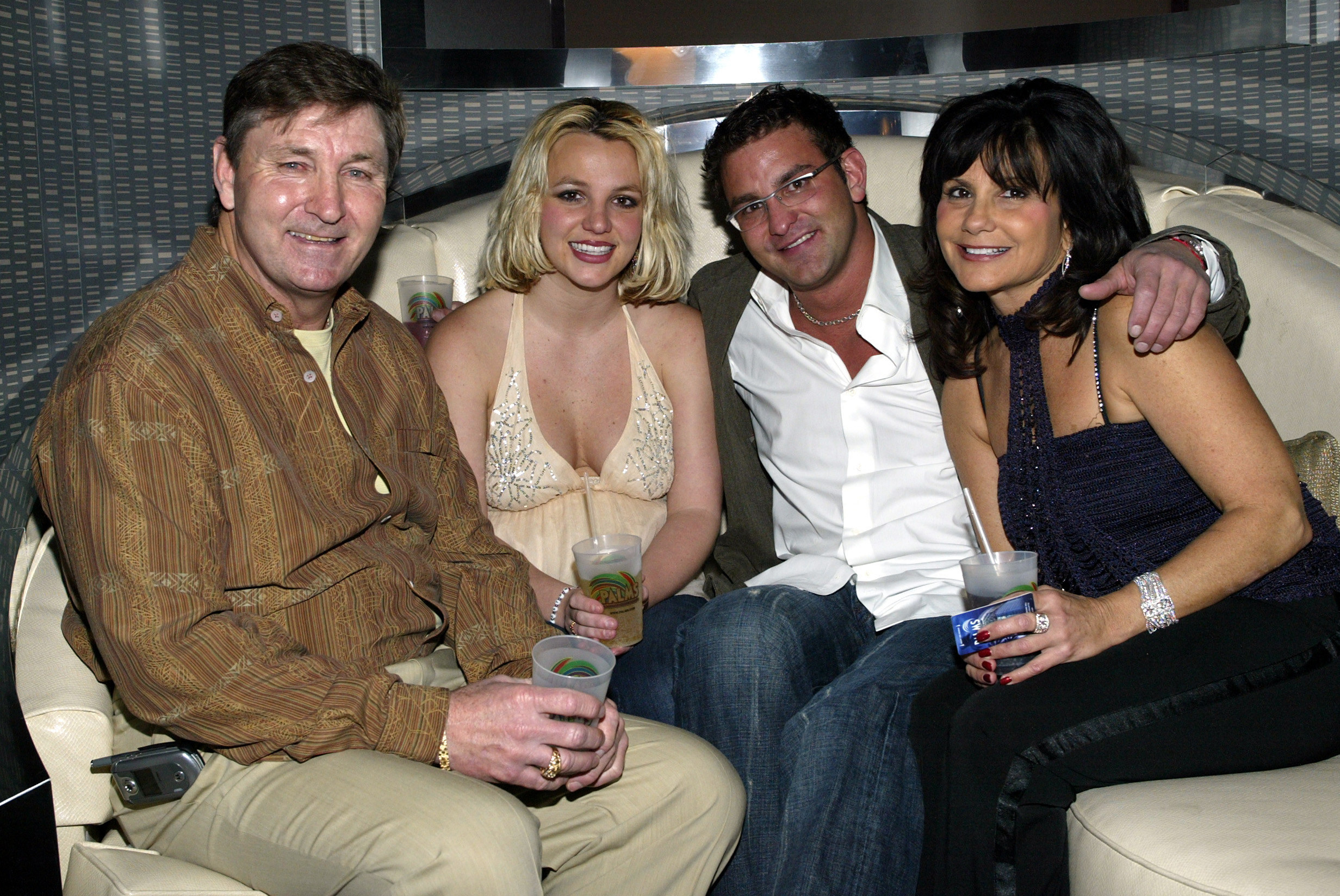 Ahead of the nuptials, a source close to the matter informed E! News that Spears' parents, Lynne and Jamie Spears, and her sister had not been invited.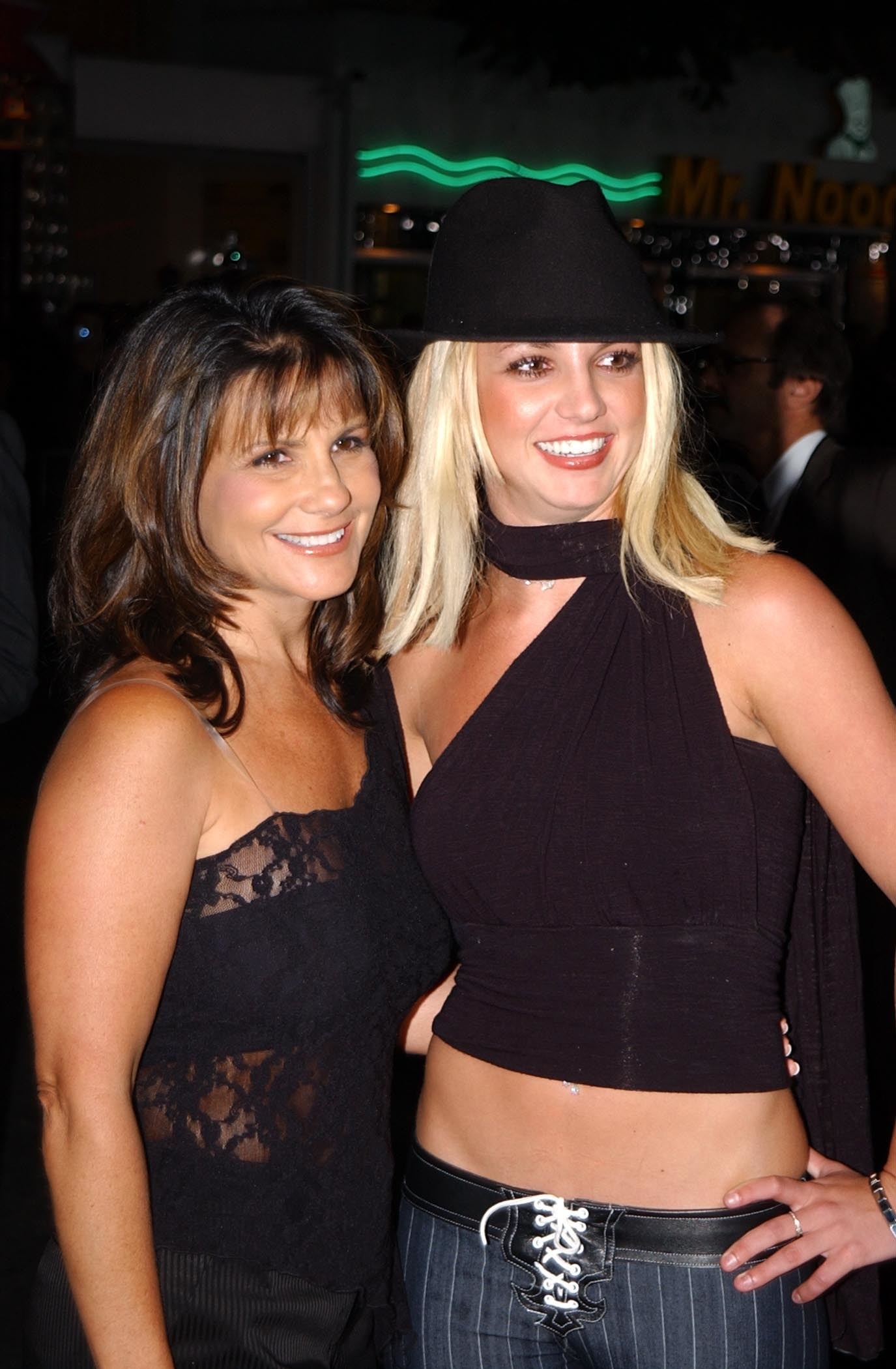 But of course, if you were following Spears' decade-spanning conservatorship journey, it'll hardly come as a surprise to hear that they didn't make the list.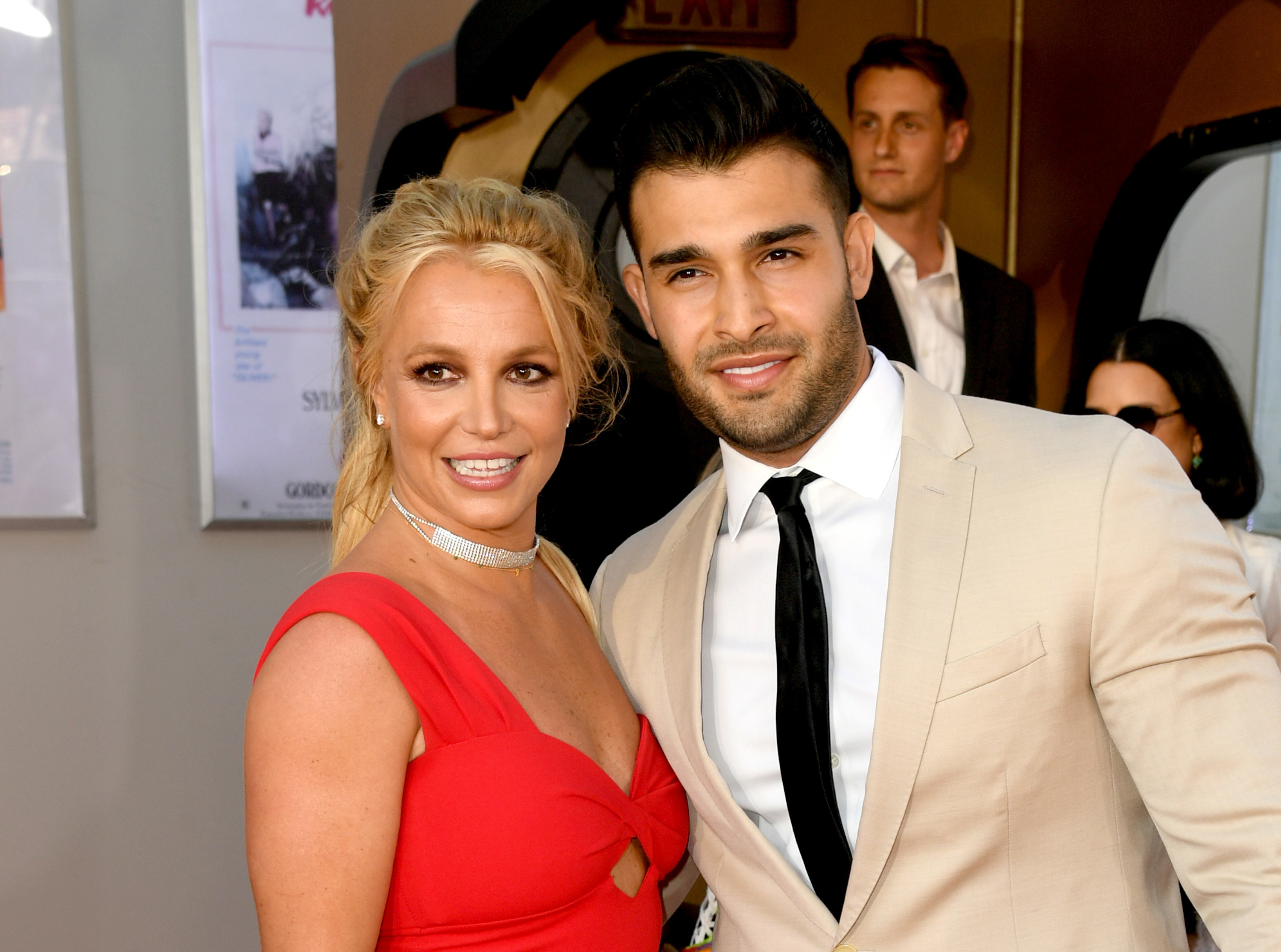 In case you need reminding, it's no secret that the pop star has been vocal in her criticism of her family since first speaking out about her conservatorship nearly a year ago.
As well as her father, Jamie, who was her conservator and had legal control over her life and finances, Spears has also publicly called out her mother's actions, hoping to shed light on her behind-the-scenes involvement.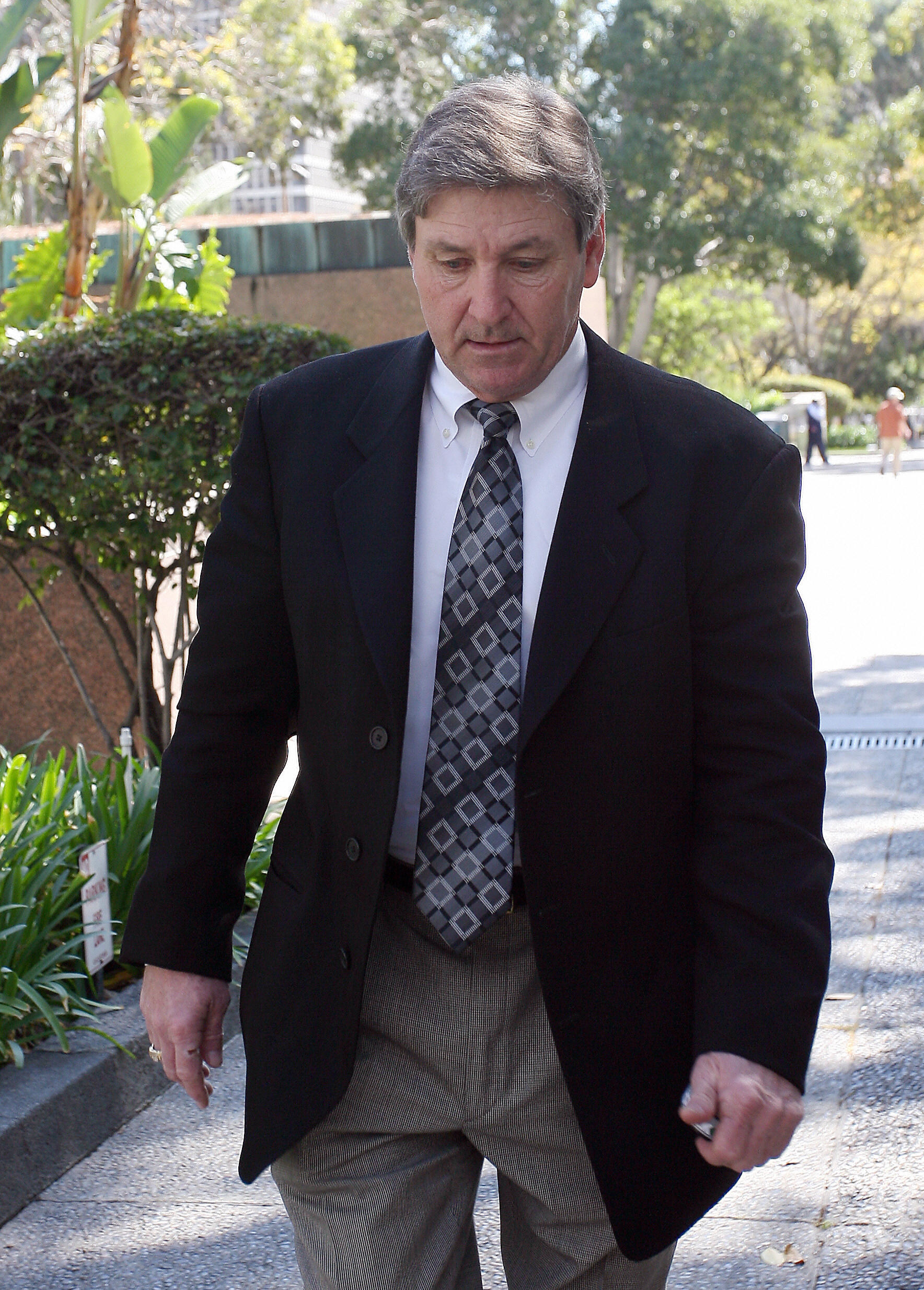 Spears spoke out against her mother in early November last year — days before a judge ruled to end her conservatorship — after Lynne requested that her daughter's estate pay roughly $650,000 for legal fees, which her attorneys claimed were incurred while fighting the conservatorship.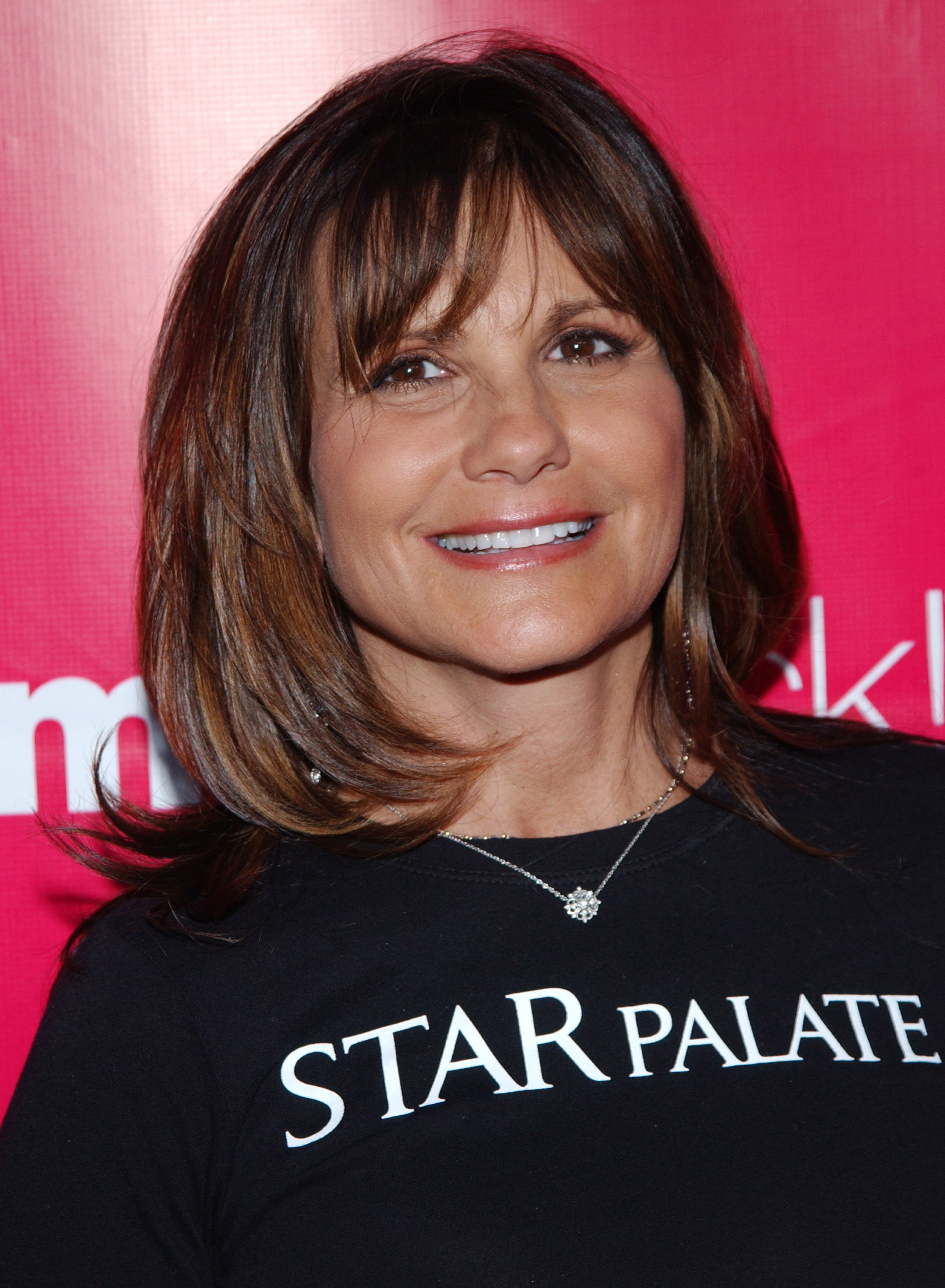 Spears hit back at her mom's request in an impassioned Instagram statement in which she claimed that it had been Lynne who had first brought up the idea of a conservatorship.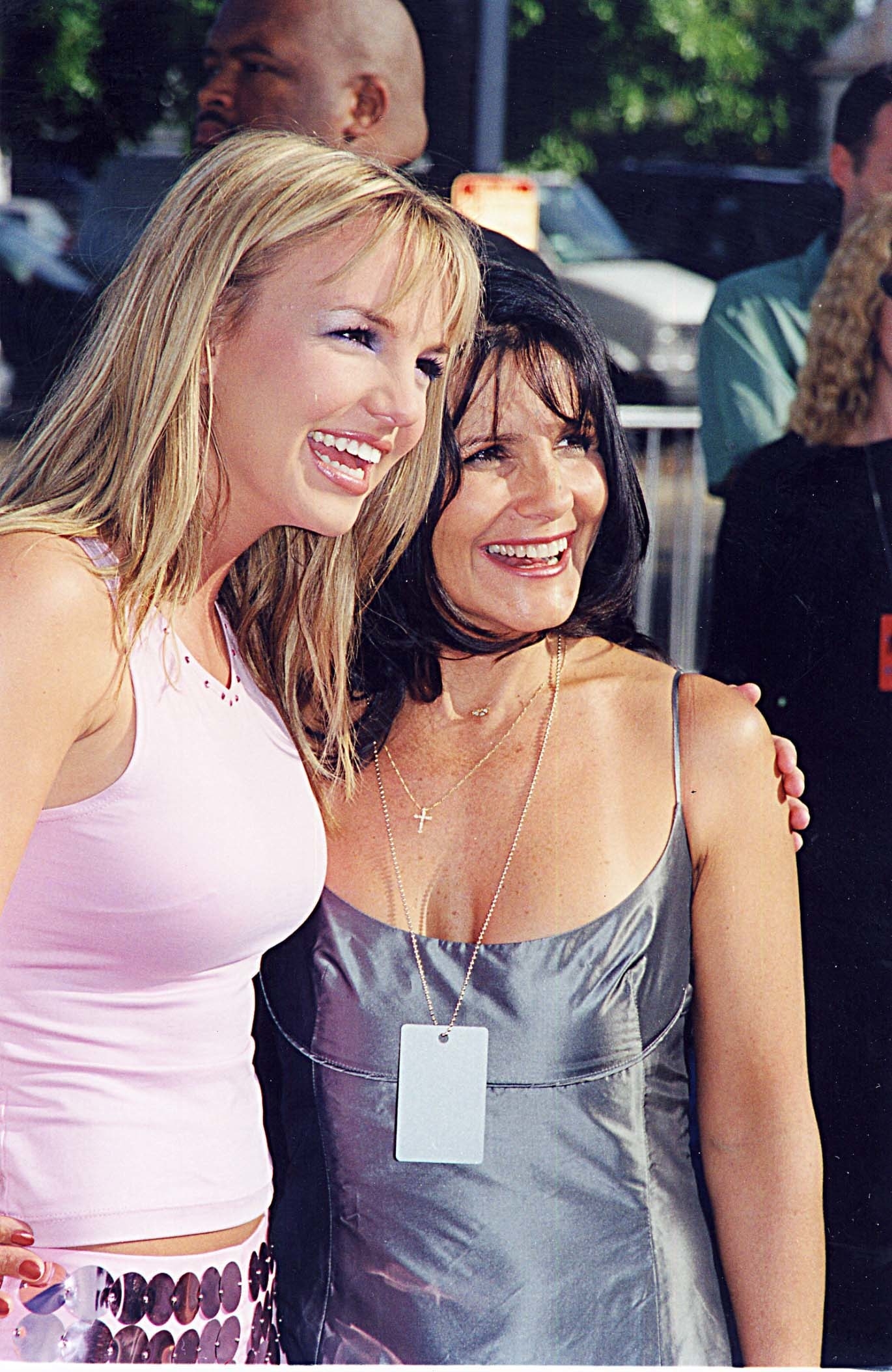 "My dad may have started the conservatorship 13 years ago, but what people don't know is that my mom is the one who gave him the idea!" Spears wrote in the since-deleted post before going on to call out her former business manager, Lou Taylor.
"I will never get those years back. [My mom] secretly ruined my life, and yes, I will call her and Lou Taylor out on it," she went on. "So take your whole 'I have NO IDEA what's going on' attitude, and go fuck yourself."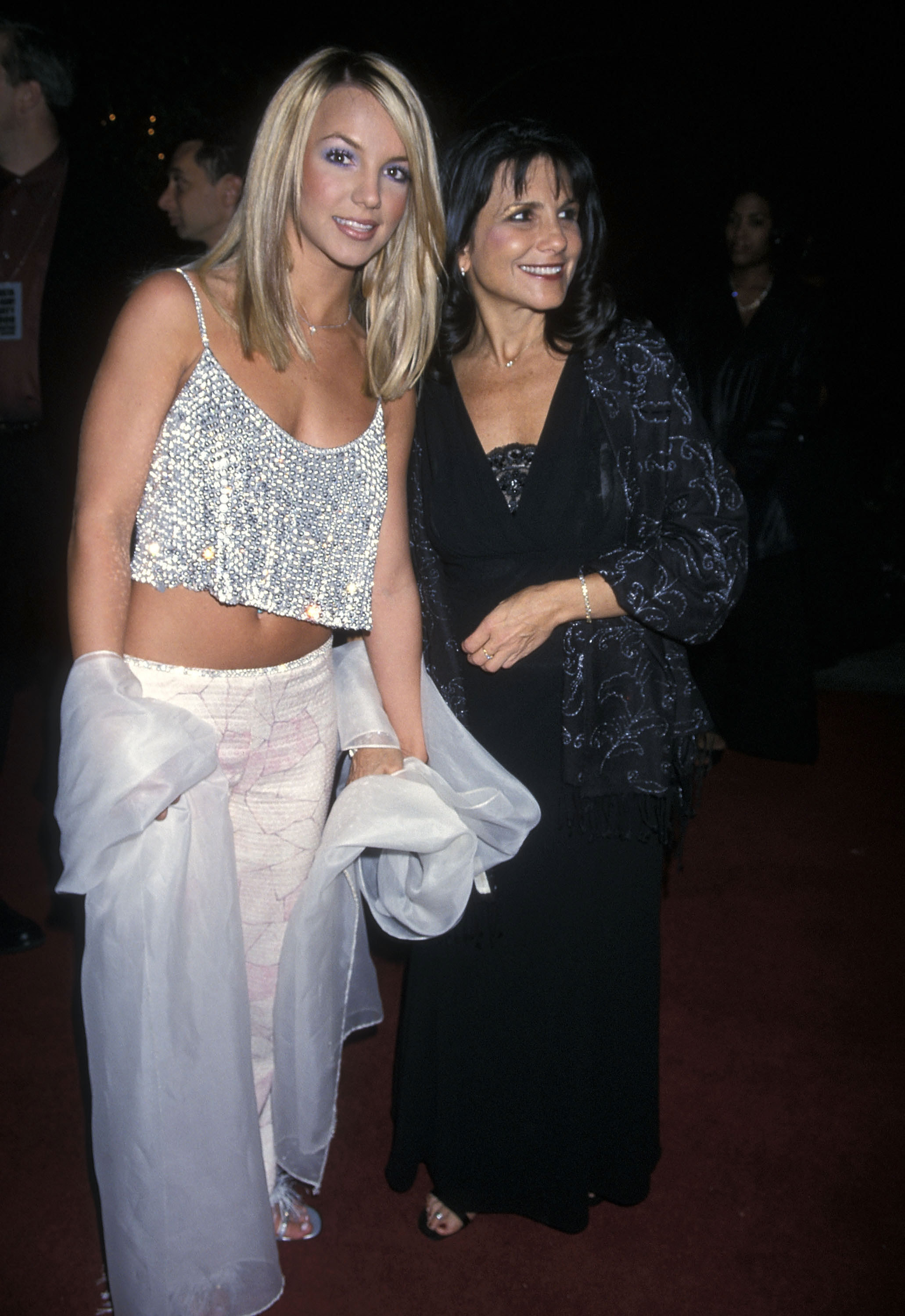 Spears has a similarly strained relationship with Jamie Lynn, who she claimed had an "aloof" attitude toward her conservatorship.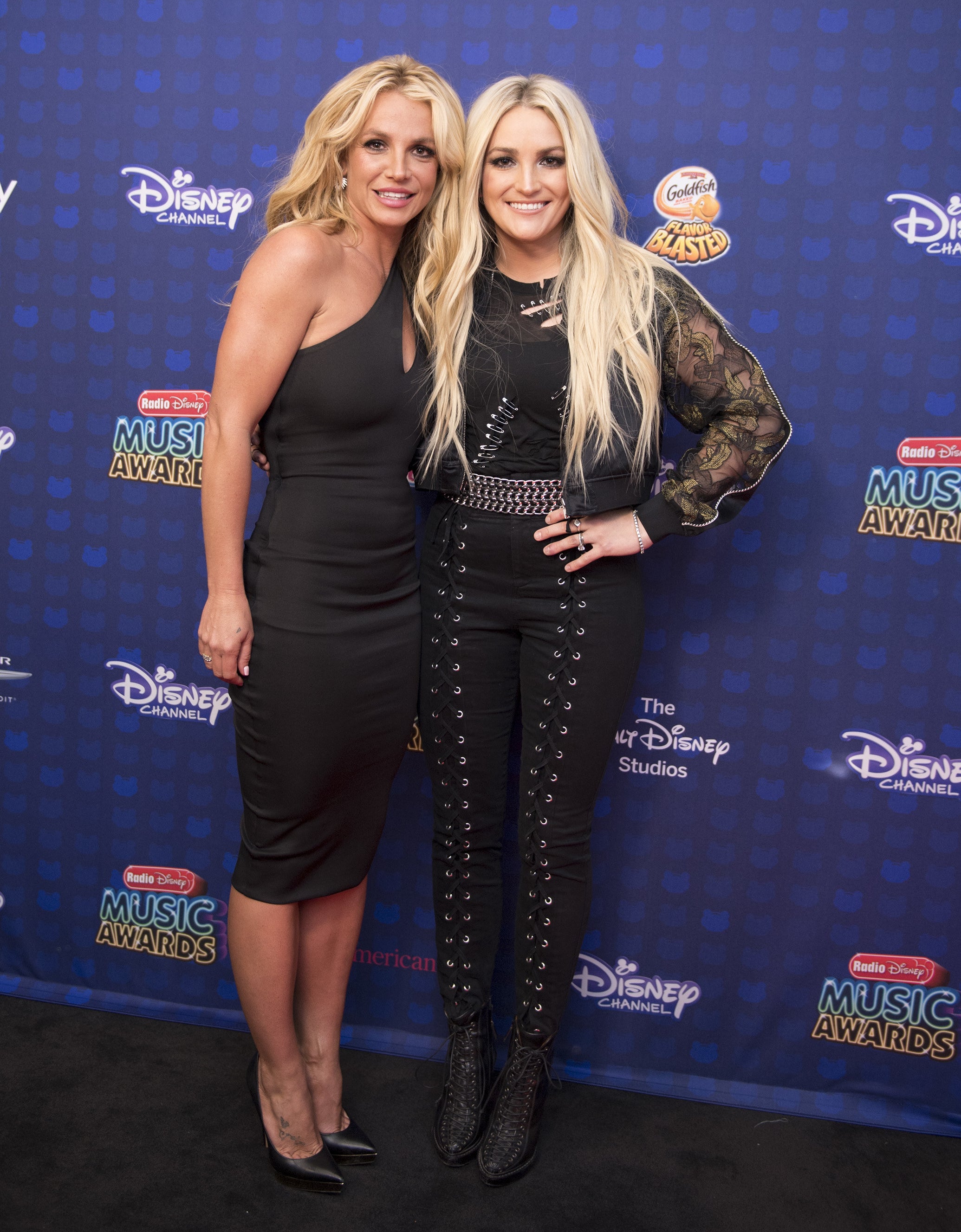 In January, Jamie Lynn also published a book, Things I Should Have Said, which sparked a fierce feud between the sisters and prompted Spears to call her a "scum person."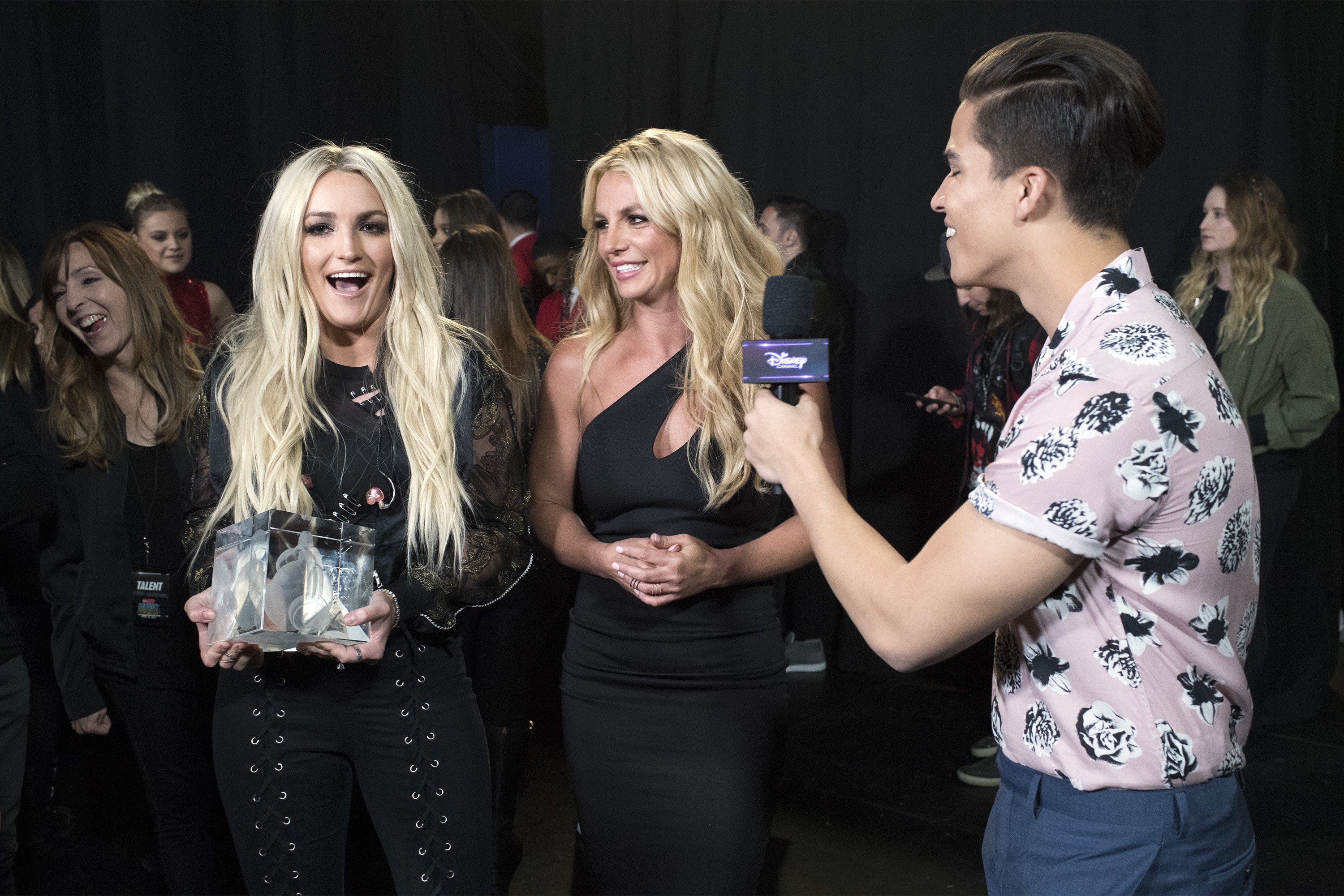 It's for this reason that fans were somewhat surprised to see Lynne and Jamie Lynn's attempts to extend the olive branch in the wake of Spears' special day.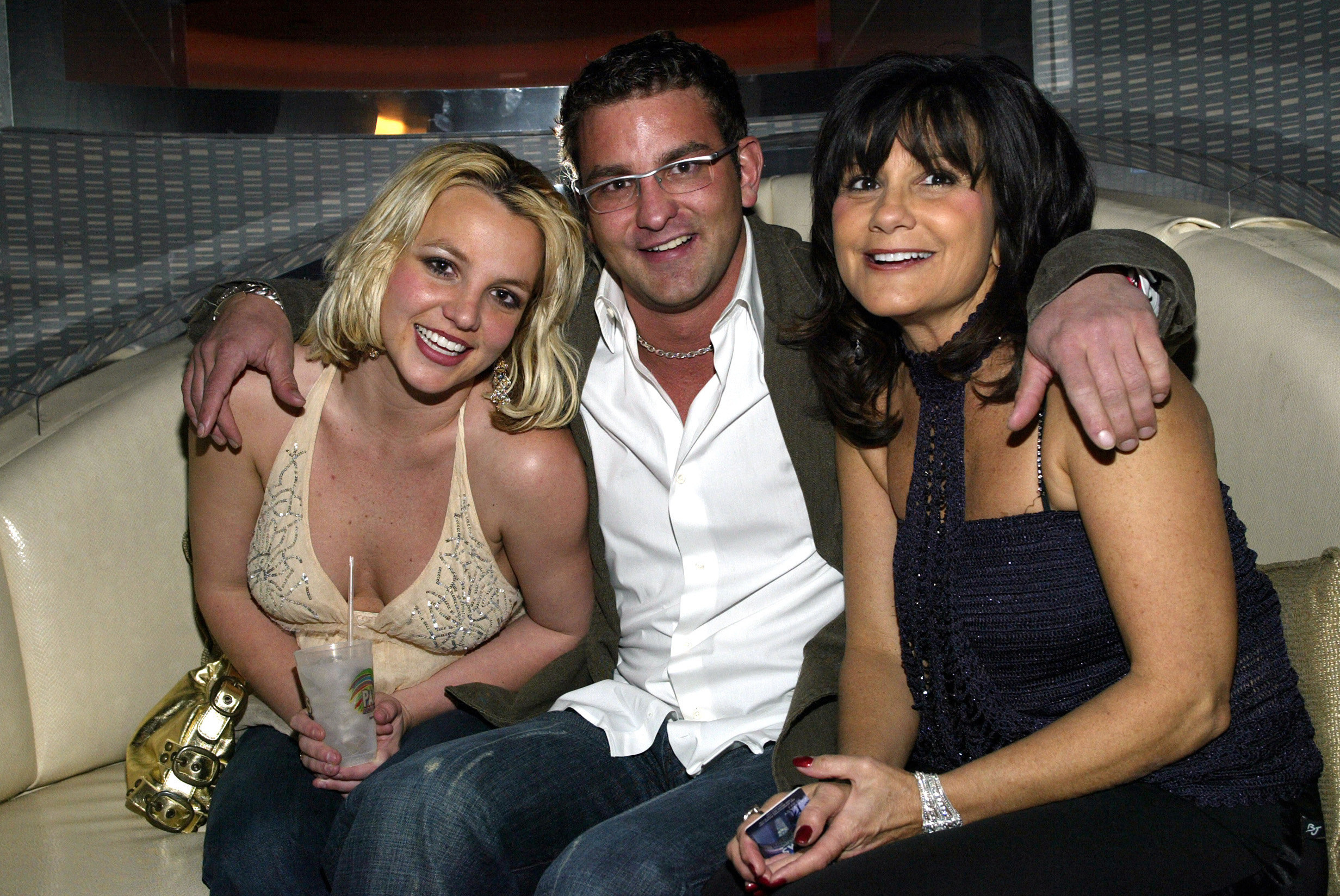 Last Friday, eagle-eyed Instagram users noticed that Lynne had left a comment under one of Spears' photographs from the wedding, writing that her daughter looked "radiant and so happy" in a rare public interaction.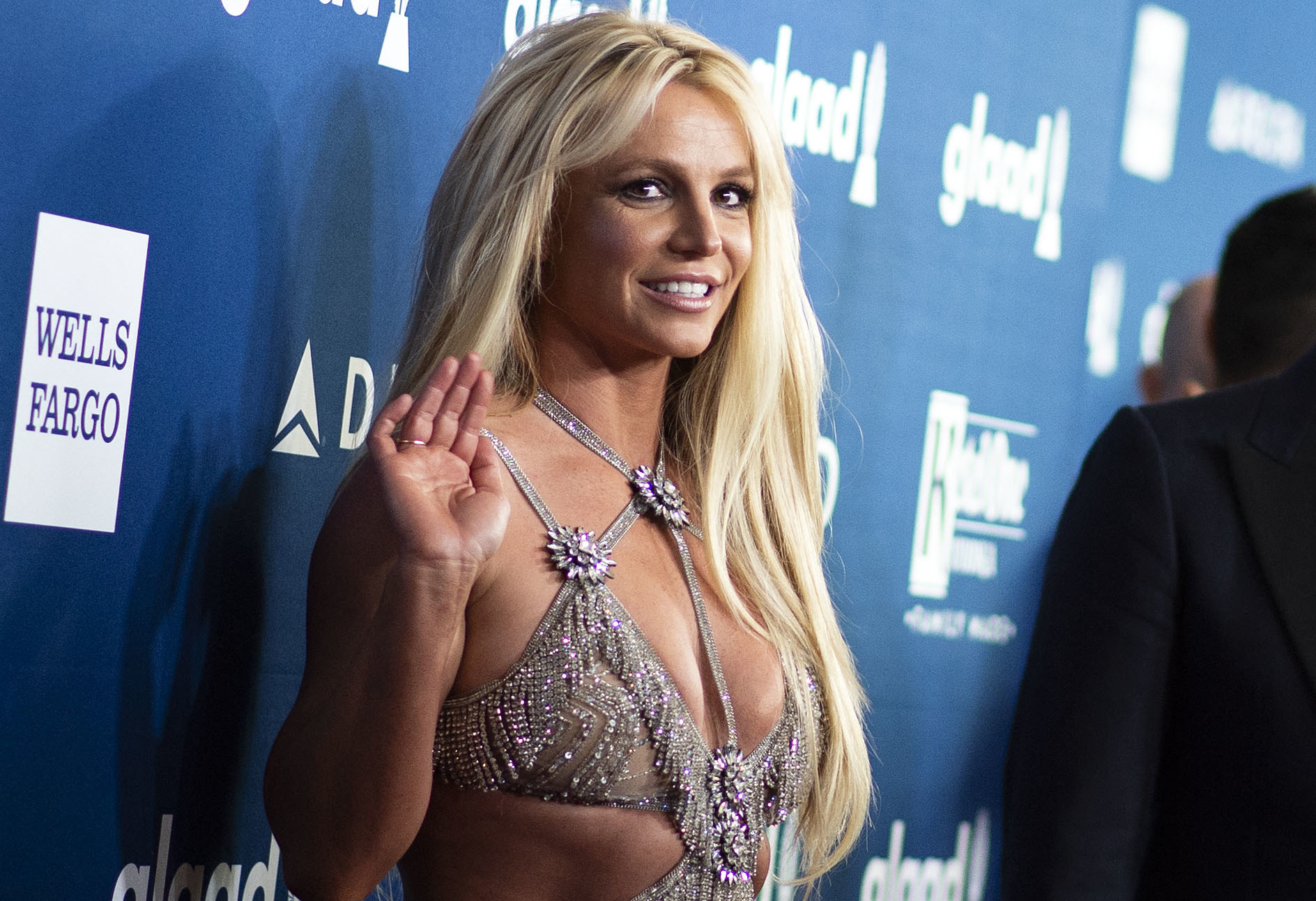 "Your wedding is the 'Dream' wedding! And having it at your home makes it so sentimental and special!" she added. "I am soooo happy for you! I love you!"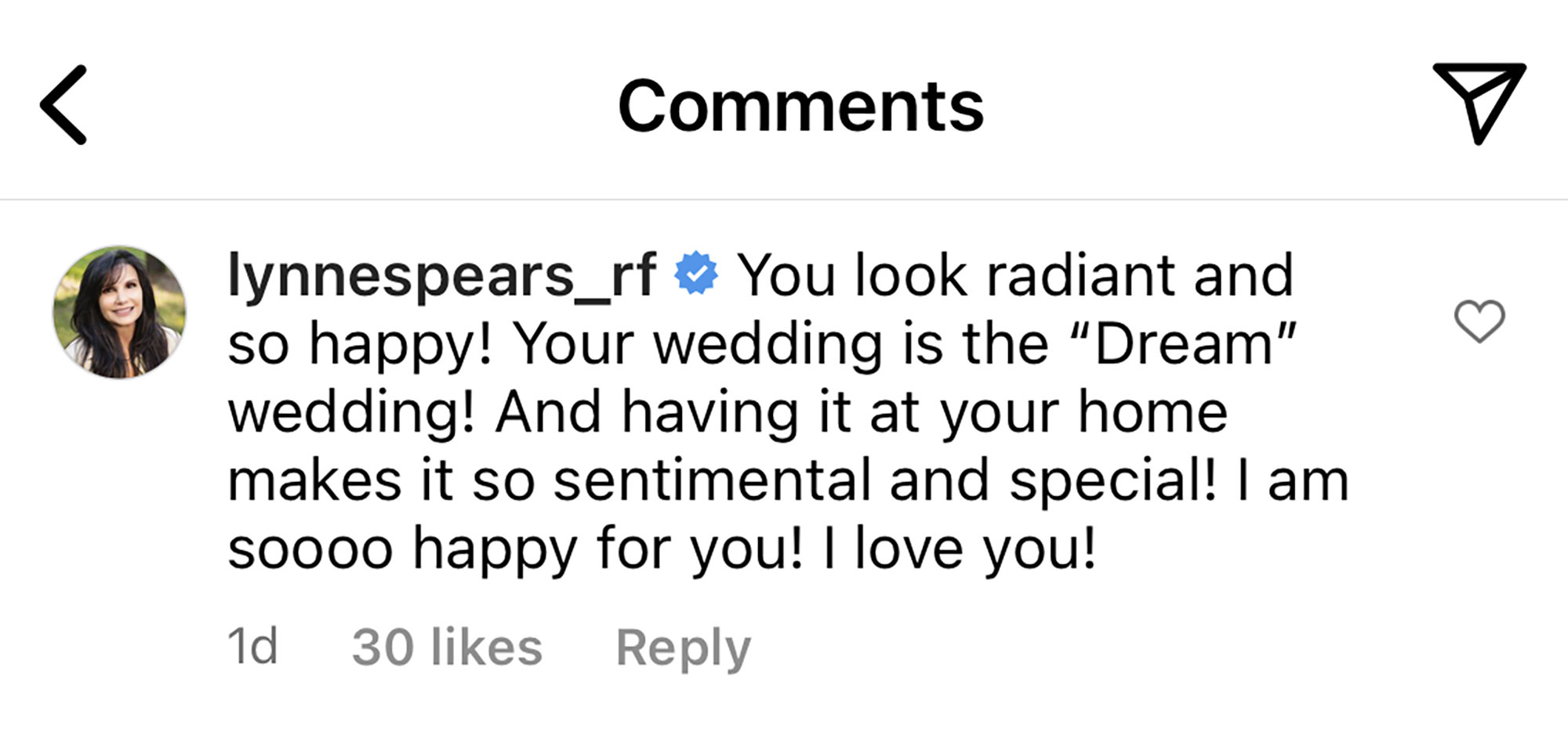 Meanwhile, Jamie Lynn opted for a more subtle sign of support by liking the post.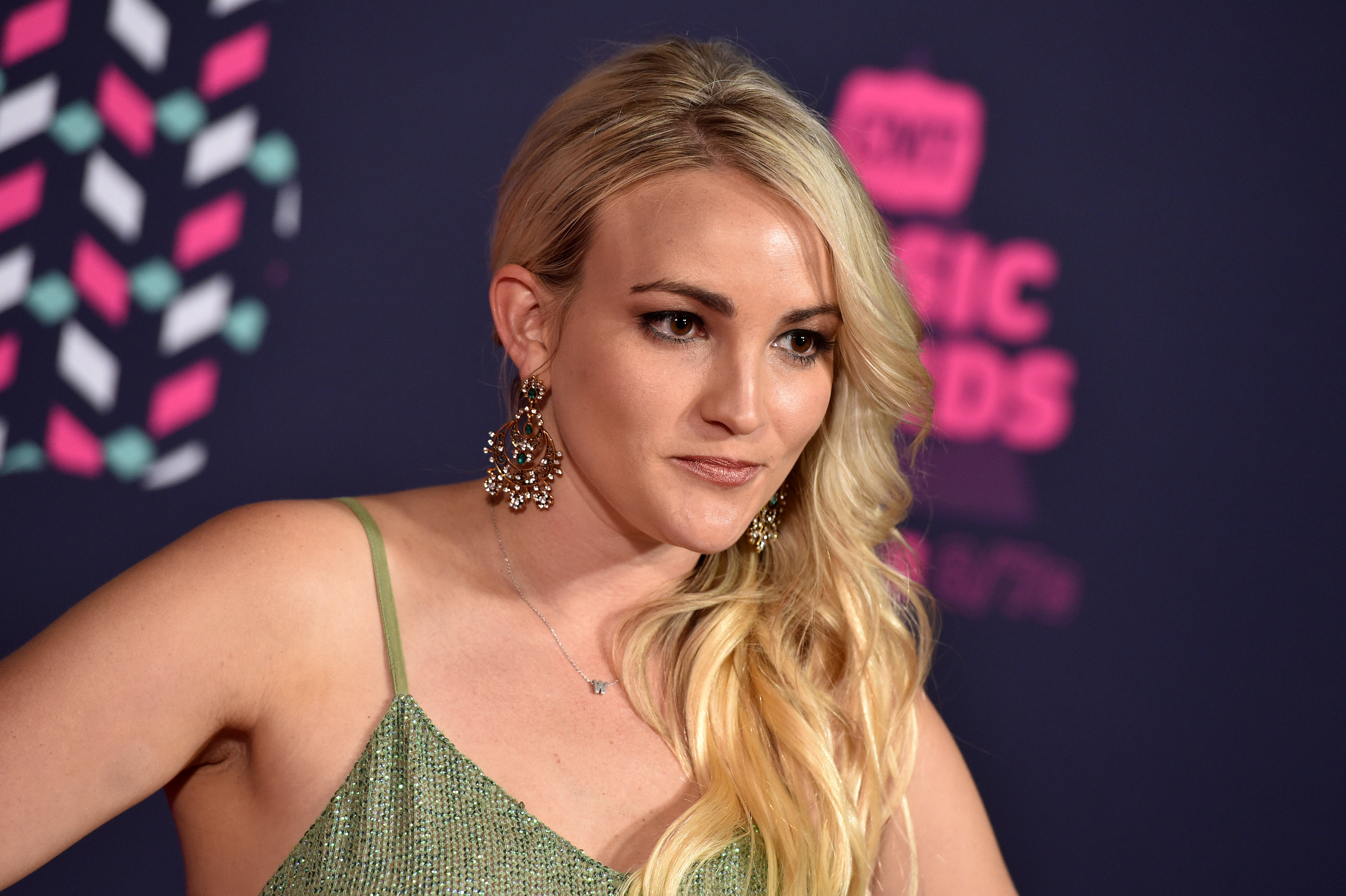 What this means for the family dynamic remains unclear, and it'll certainly be interesting to see if Spears responds to the gestures anytime soon. Until then, it seems like the pop princess is enjoying her newlywed life in peace.