A lot has been reported about Ariana Grande's rumored relationship with her Wicked costar Ethan Slater, but apparently, things aren't entirely as they might seem.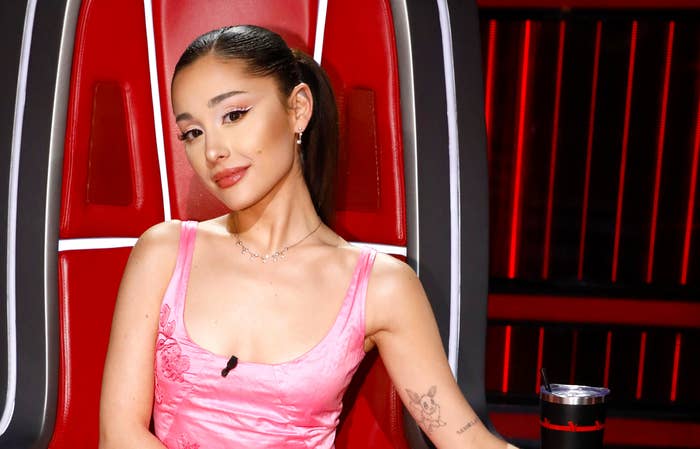 For some context, Ethan and Ariana's alleged romance made headlines back in July, just three days after TMZ broke the news that the singer was headed for divorce from her husband of two years, Dalton Gomez.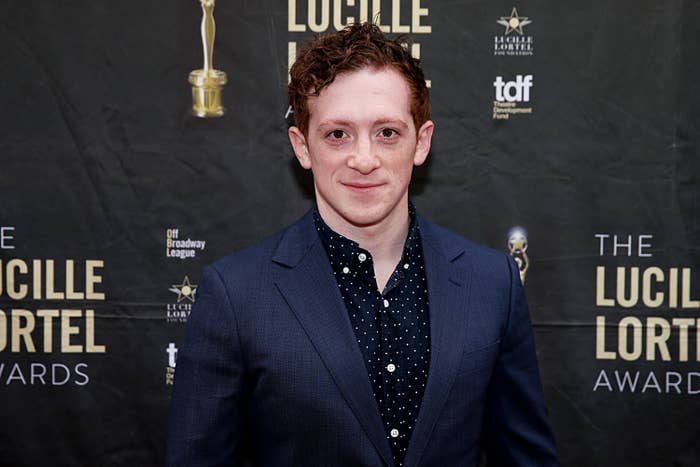 As I'm sure you know, there's been a whole lot of messy speculation about the singer's new love, particularly in light of the fact that, just like Ari, Ethan also recently split from his wife of four years, Lilly Jay.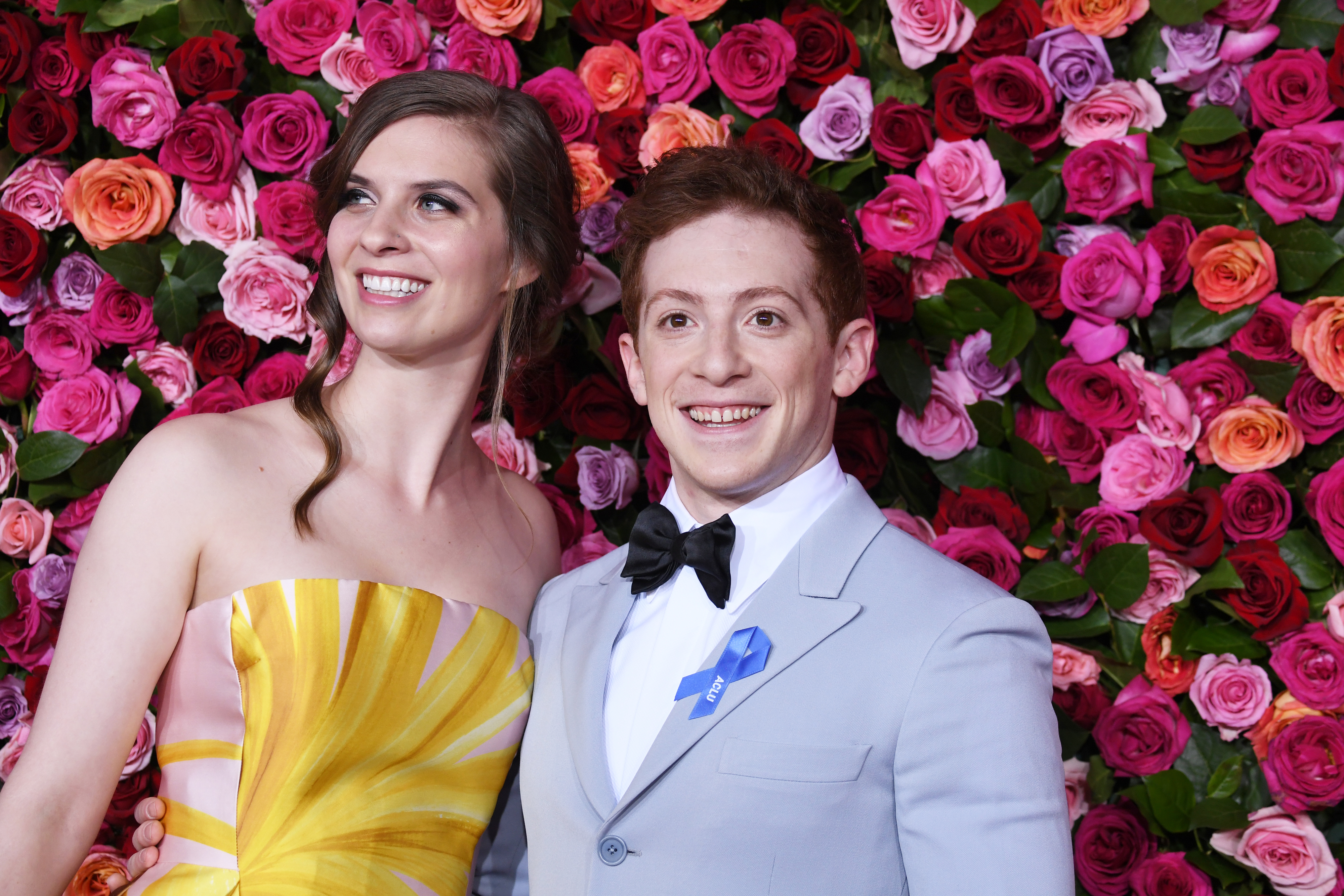 More specifically, Ethan and Ariana have been accused of engaging in an affair on the set of the Wicked movie, which started shooting in the UK late last year.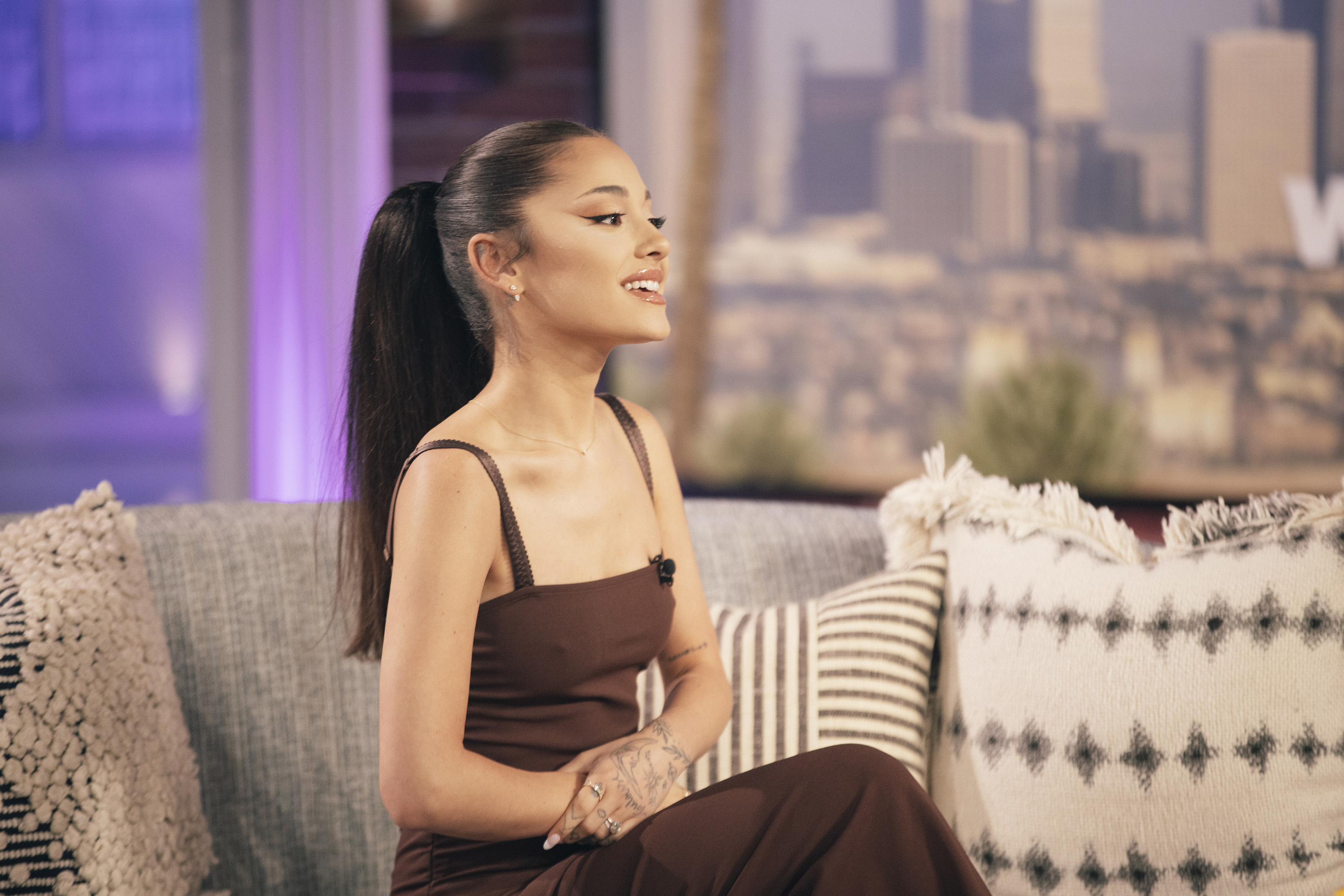 "They were sloppy on set," an insider told Page Six last month, alleging that the rumored affair was common knowledge among their fellow cast members. "They were seen being all over each other while he was still supposedly happily married to Lilly."
Sources have also alleged that Ethan and Ariana had spent time with each others' respective partners in London while filming was underway, claiming that they went on "several" double dates as a four.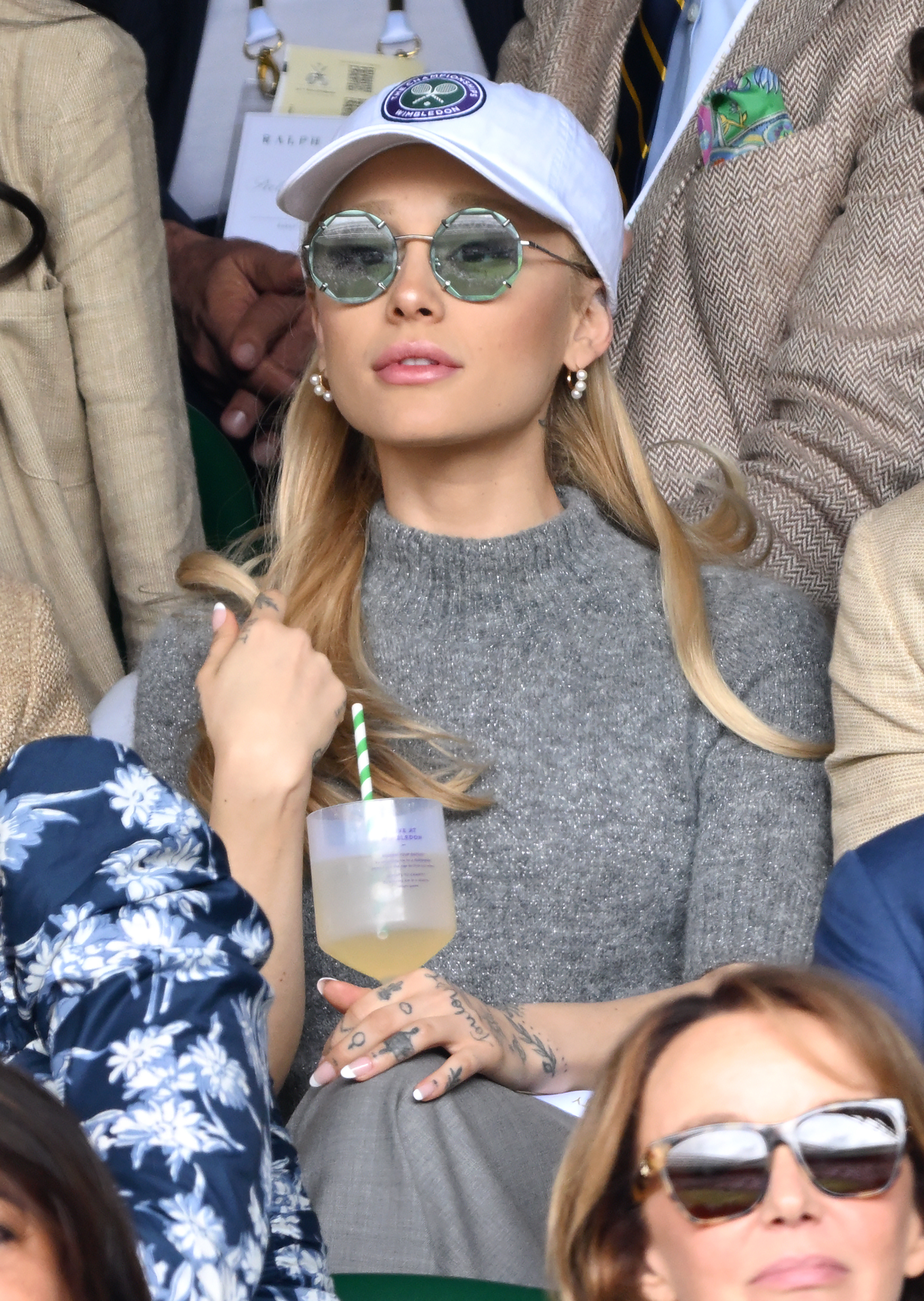 Prior to this, an insider also told the Daily Mail that Ariana met Lilly and Ethan's newborn baby, and even opened up to Lilly about her hopes of having children in the future.
"Ariana met their baby and even held him," they alleged. "They had dinners together in London — and Ariana told Lilly that she wanted to have a baby one day and that she couldn't wait to start a family."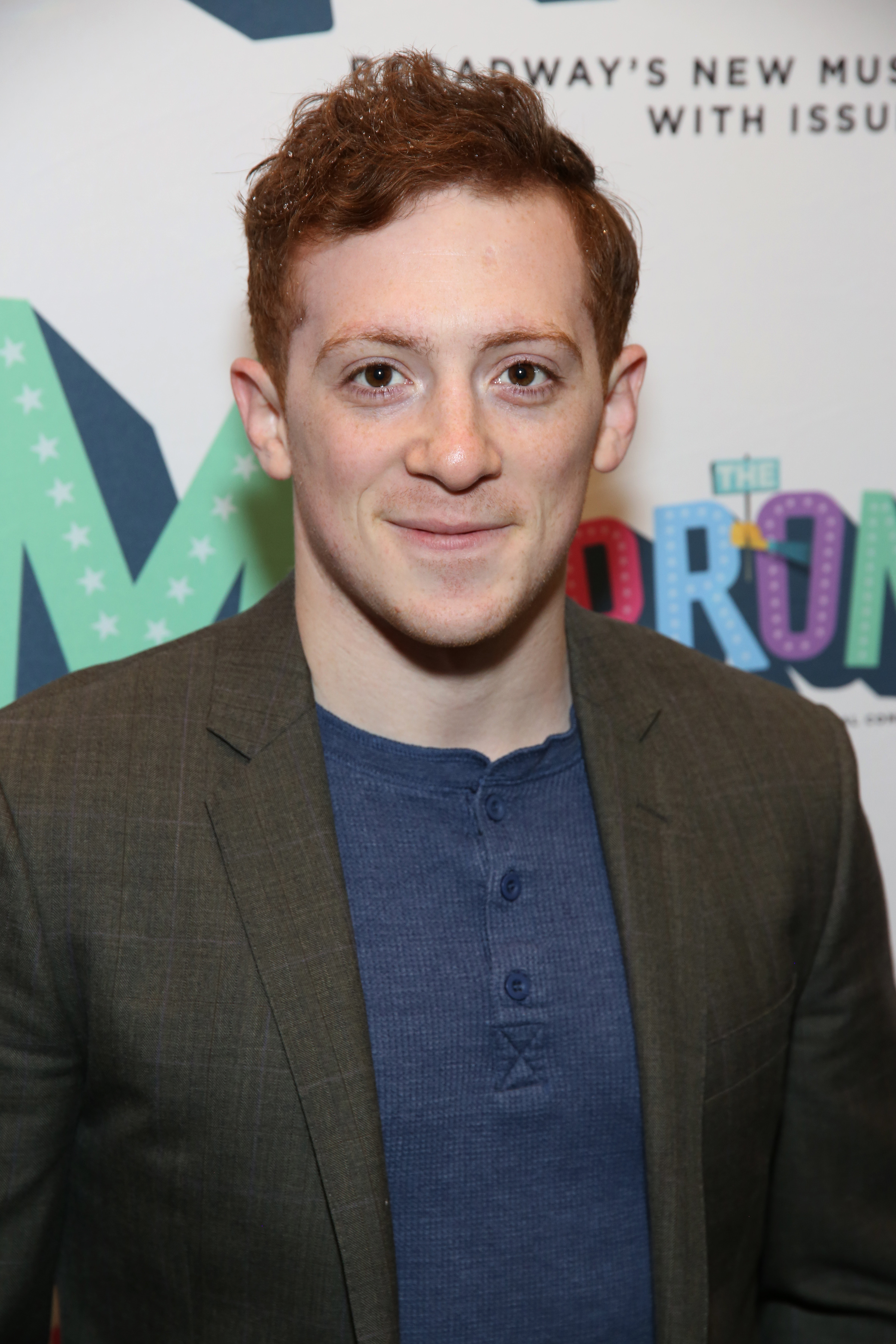 All in all, the speculation around the timeline of Ariana and Ethan's relationship has gotten super complicated — and it certainly wasn't helped by the fact that Lilly weighed in herself to publicly criticize the popstar, telling Page Six that she isn't a "girl's girl."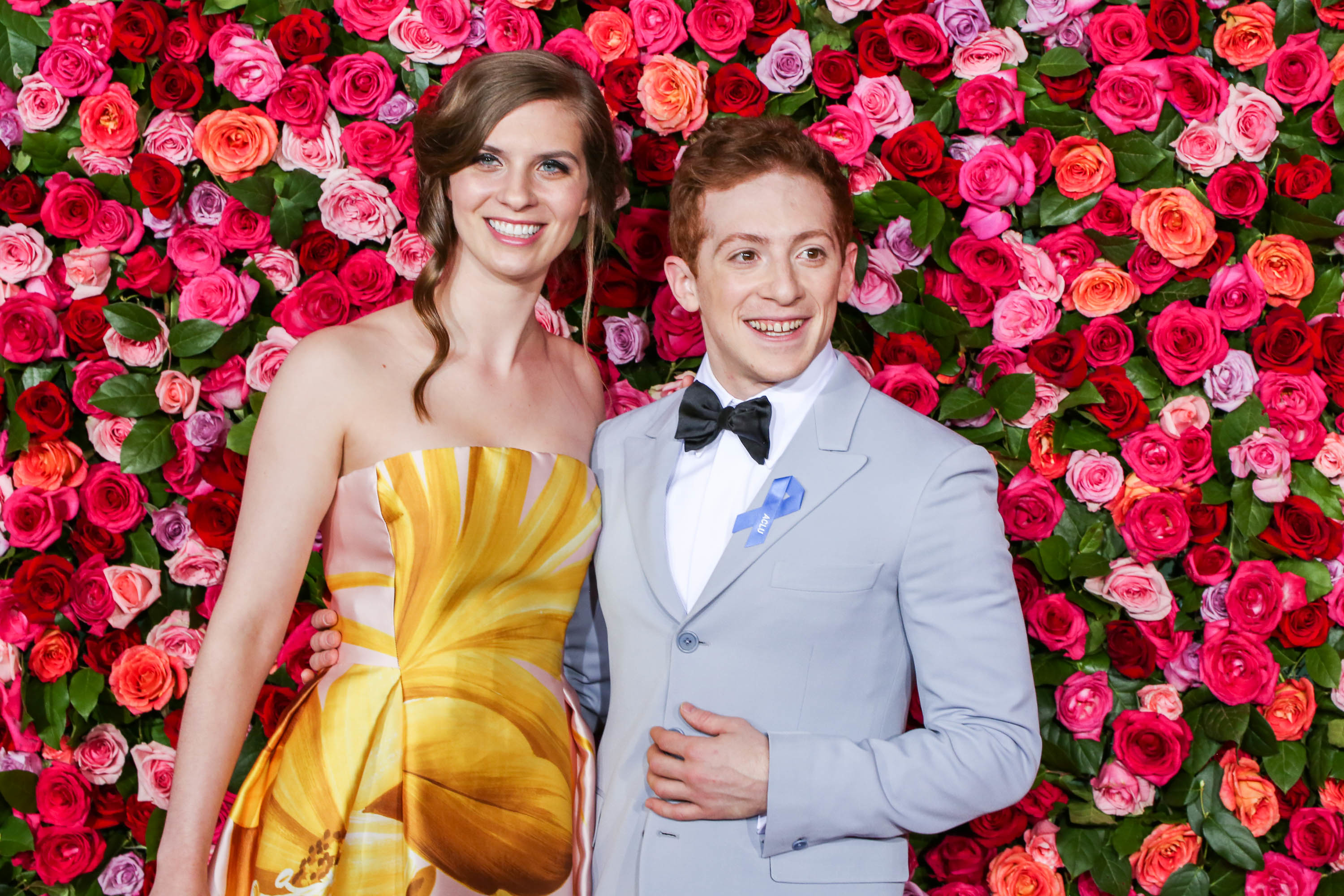 Of course, numerous sources have spoken out in defense of Ariana and Ethan, refuting claims of an affair and making it clear that the relationship didn't begin until both parties were separated from their respective spouses.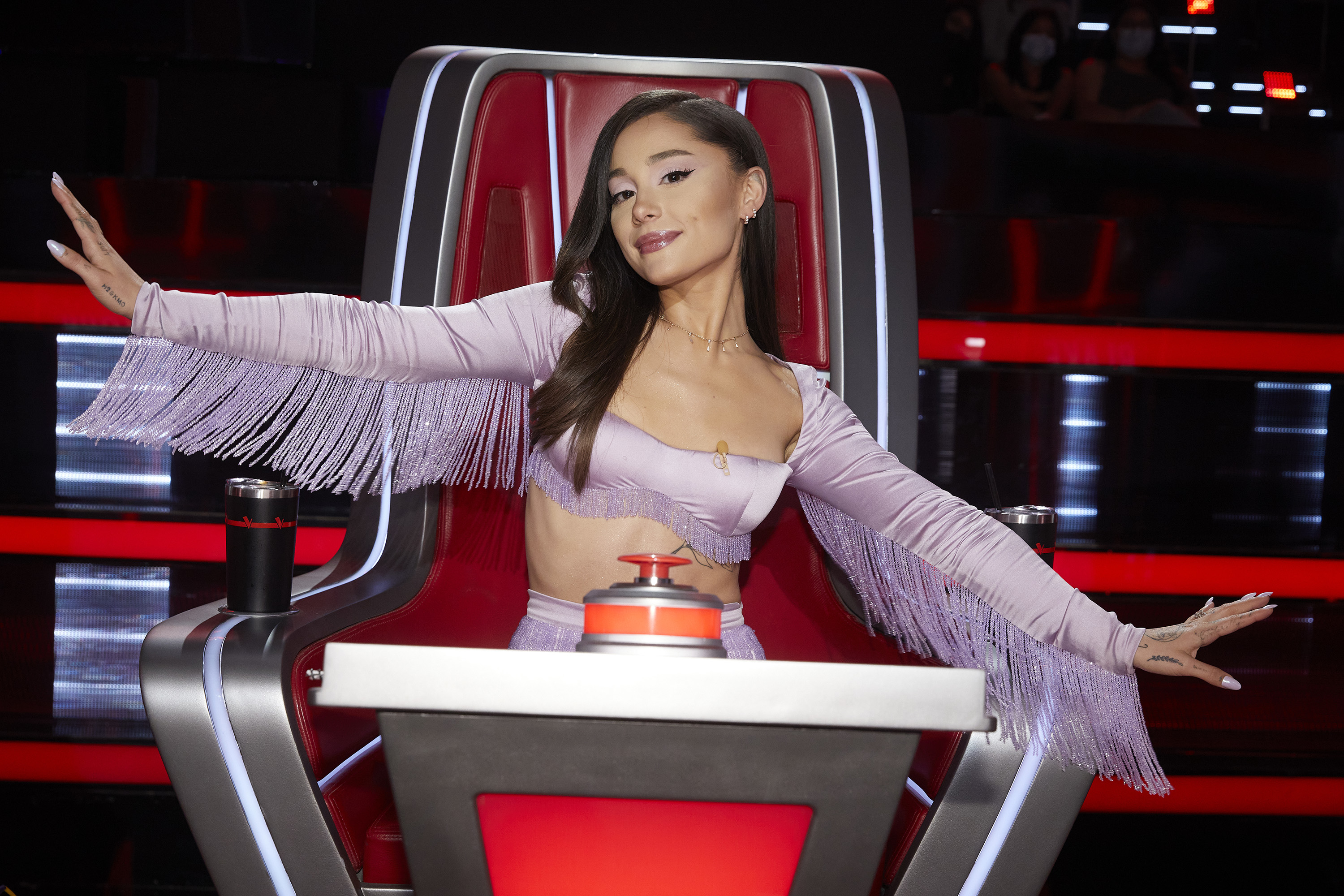 And now, nearly two months since the romance first made headlines, sources claim that Ethan and Ari's relationship has been portrayed as something it isn't.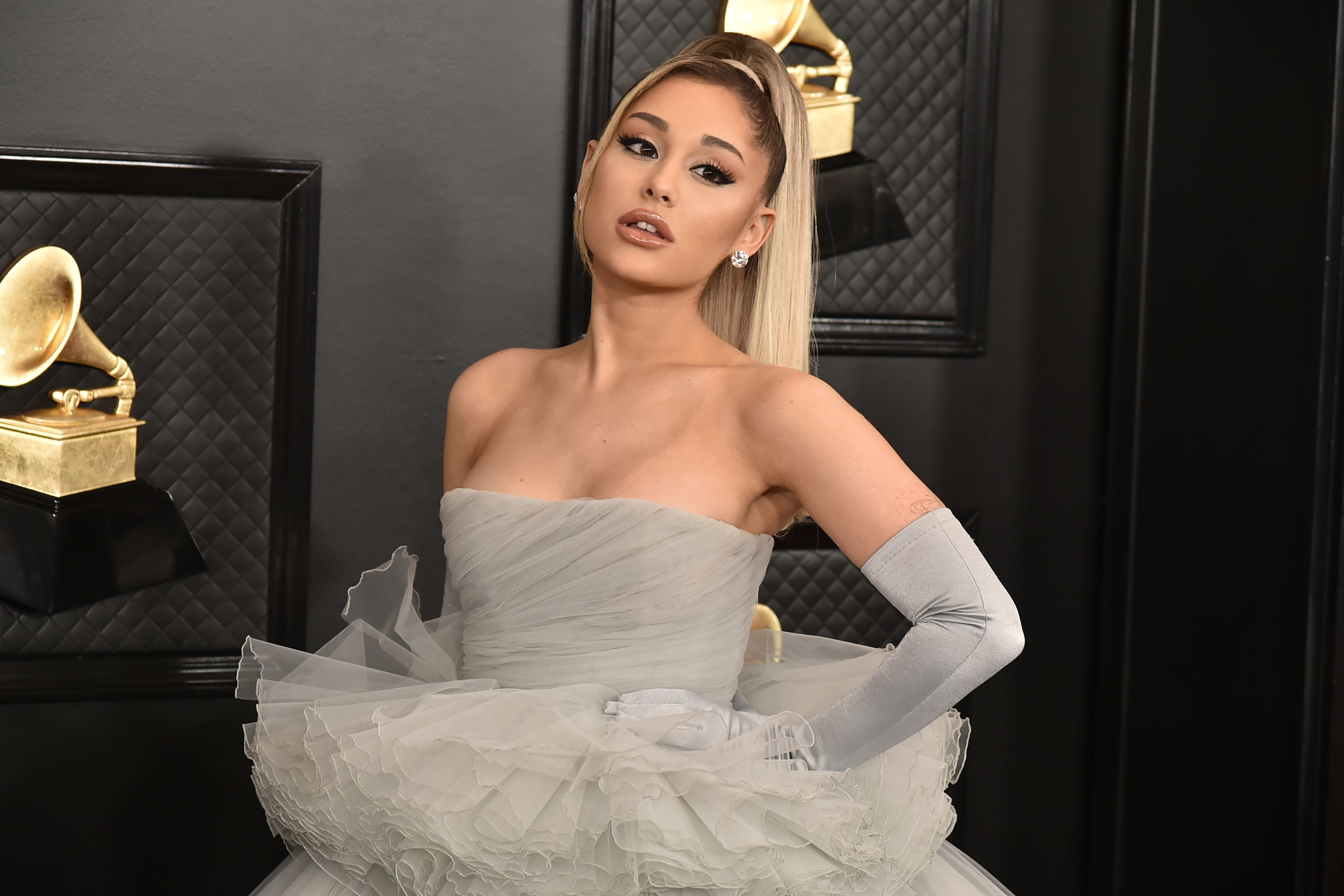 "While this entire situation has been blown out of proportion, it's much different than what has been portrayed in public," a "friend" of the duo told People late last week, adding that they're now "trying to navigate their new relationship in private."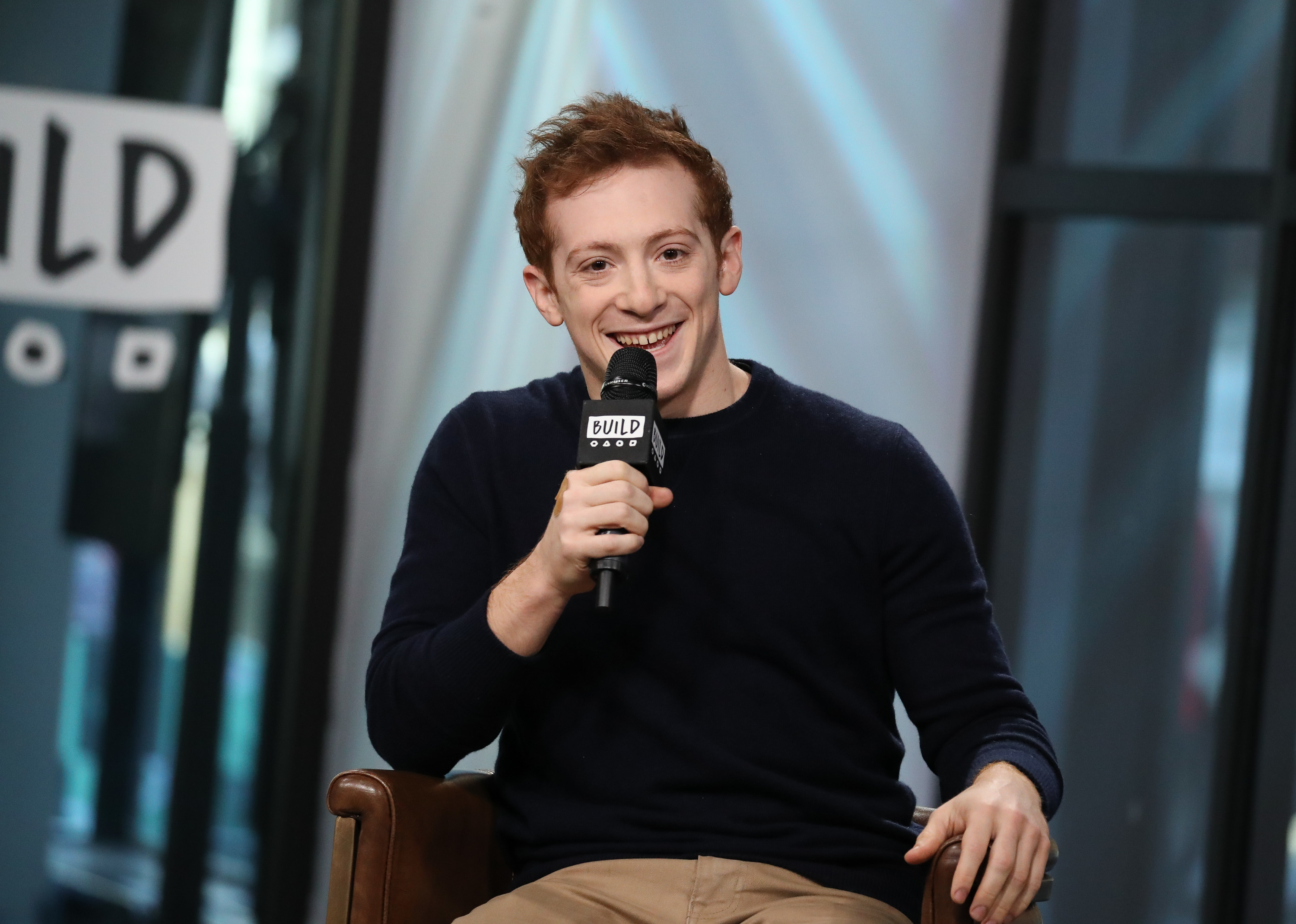 As for the questions surrounding the timeline of the romance, the source emphasized that there was no cheating involved.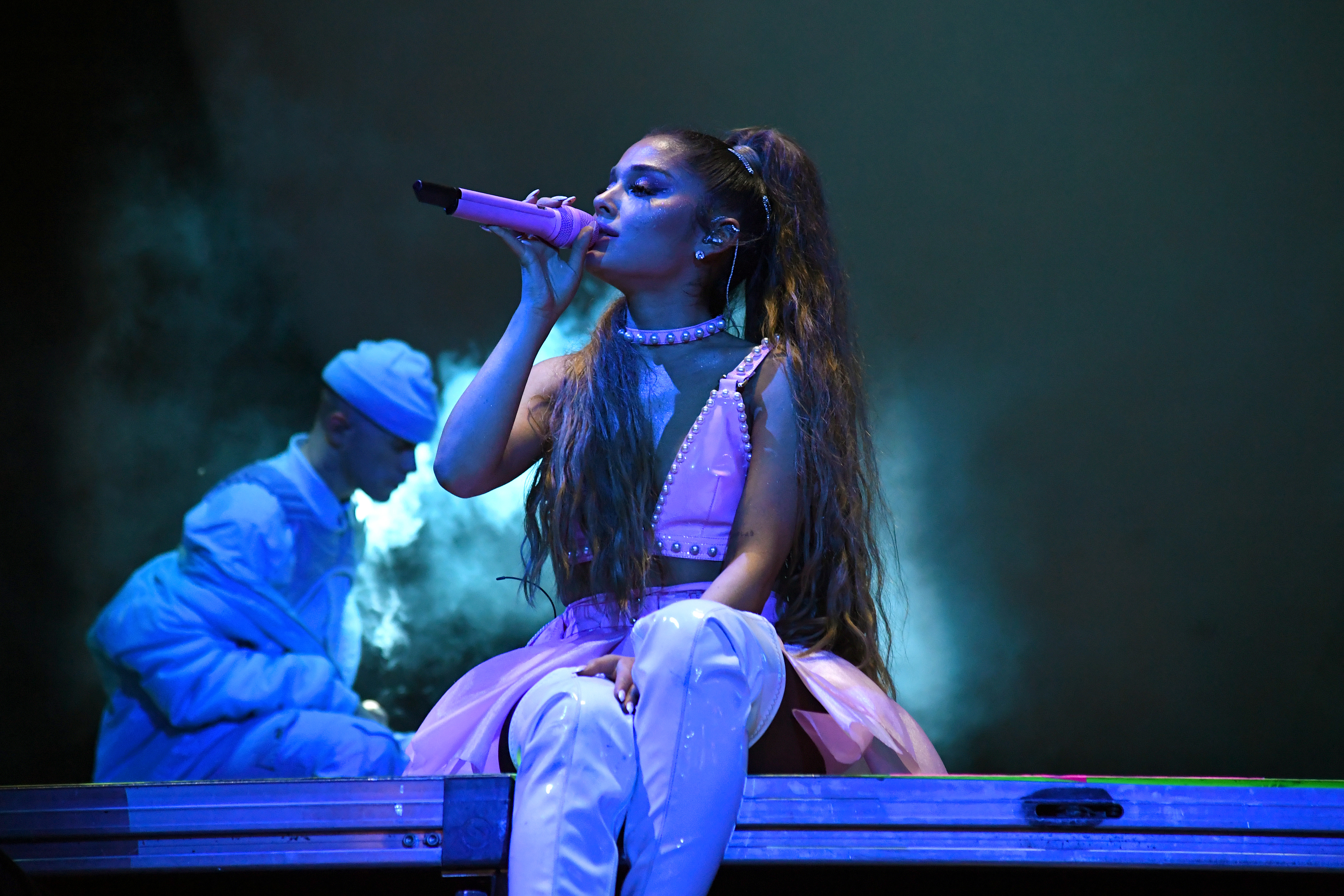 "People have tried to question the timeline," the alleged pal acknowledged. "The truth is, Ariana and Ethan didn't begin seeing each other until after both parties were separated, respectfully."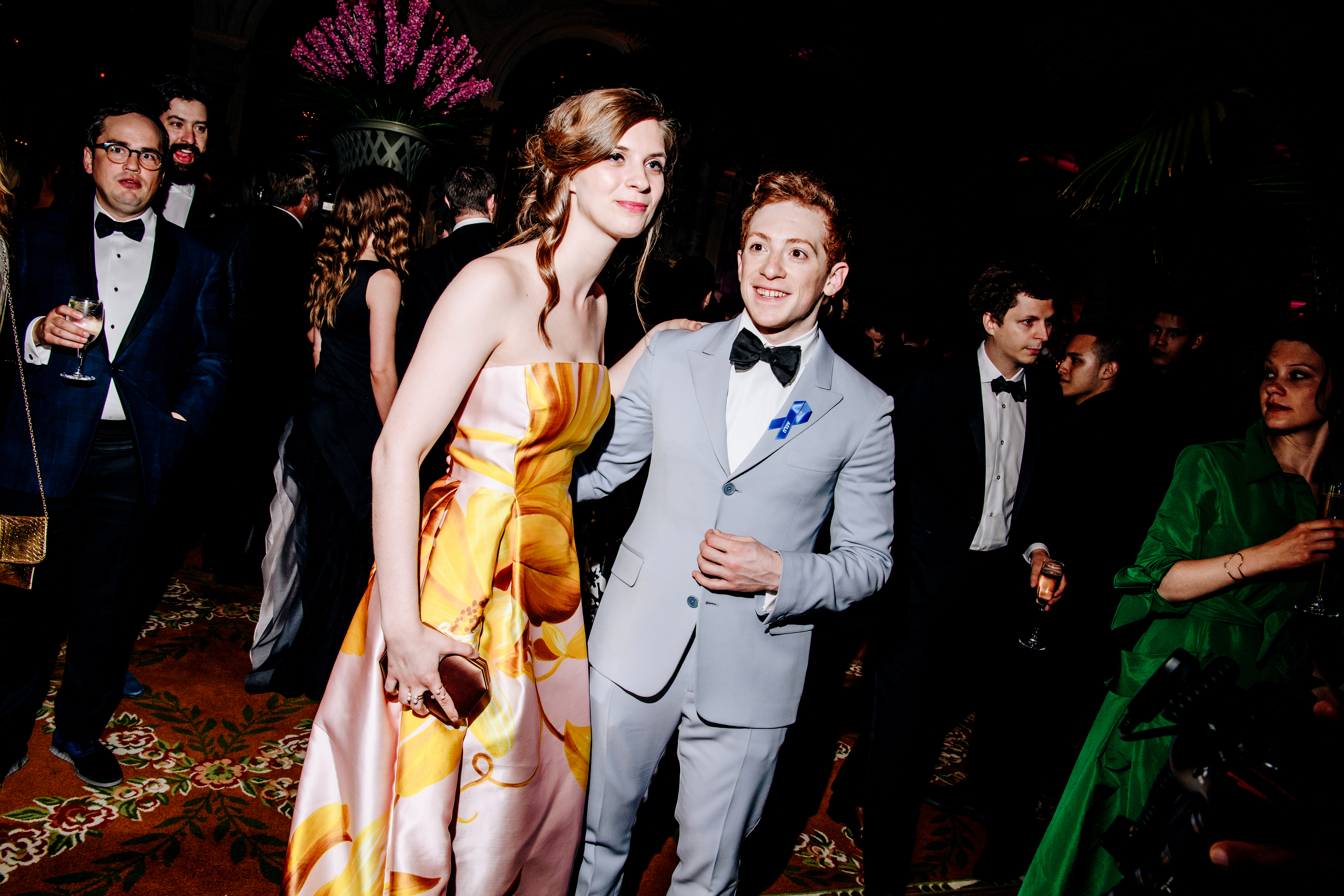 Another source added that the pair are now "doing their best to balance the fact that they are in the public eye with the desire to be respectful to all parties involved."
These new quotes echo previous source reports claiming that the pair are focused on keeping things low-key amidst all the chaos and that Ariana is "trying to give Ethan some space" as he figures out his split from Lilly.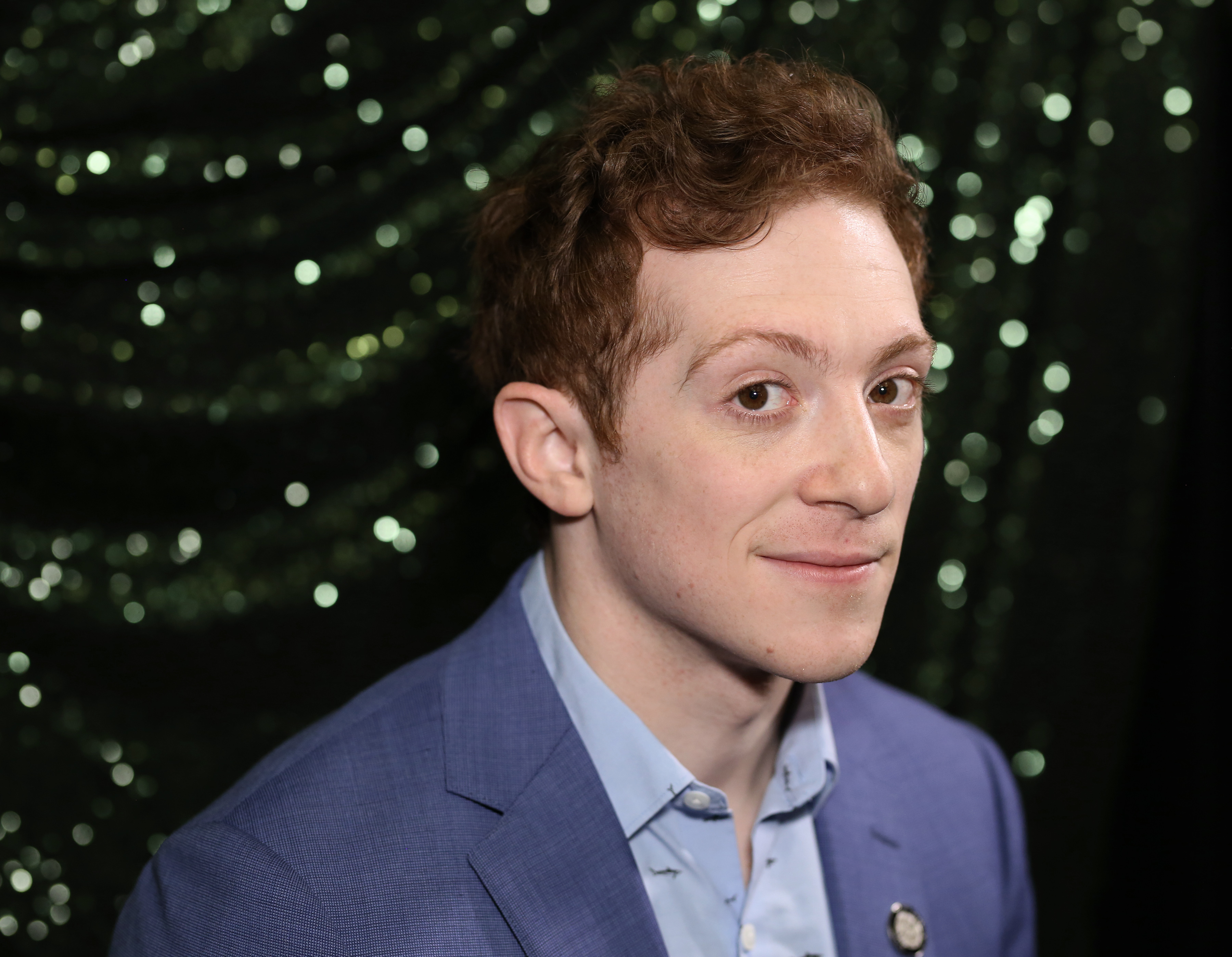 "Ethan is trying to be as amicable as possible with Lilly as he navigates his next steps," an insider said of the exes, whose divorce was filed in late July. "He wants to be the best dad he can be, regardless of the current circumstances. He is taking things day by day and trying to keep his private life private, out of respect for everyone involved."