Ariana Grande's estranged husband, Dalton Gomez, was seen in public for the first time since their separation was reported on July 17.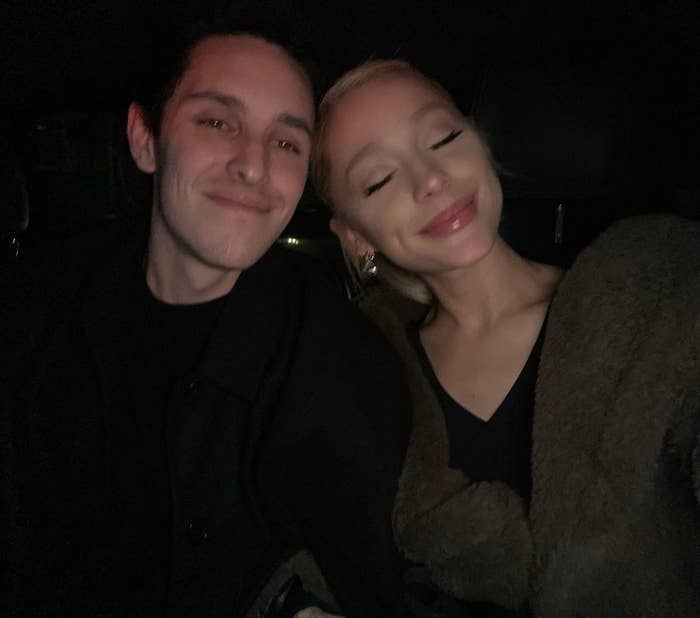 Over the weekend, the 28-year-old celebrity realtor — who met Ari through his work in 2019 — was photographed at a bar in West Hollywood looking visibly downcast.
Though he was reportedly with a group of friends, eyewitnesses told TMZ that he looked "incredibly sad" and apparently kept to himself the entire time he was there.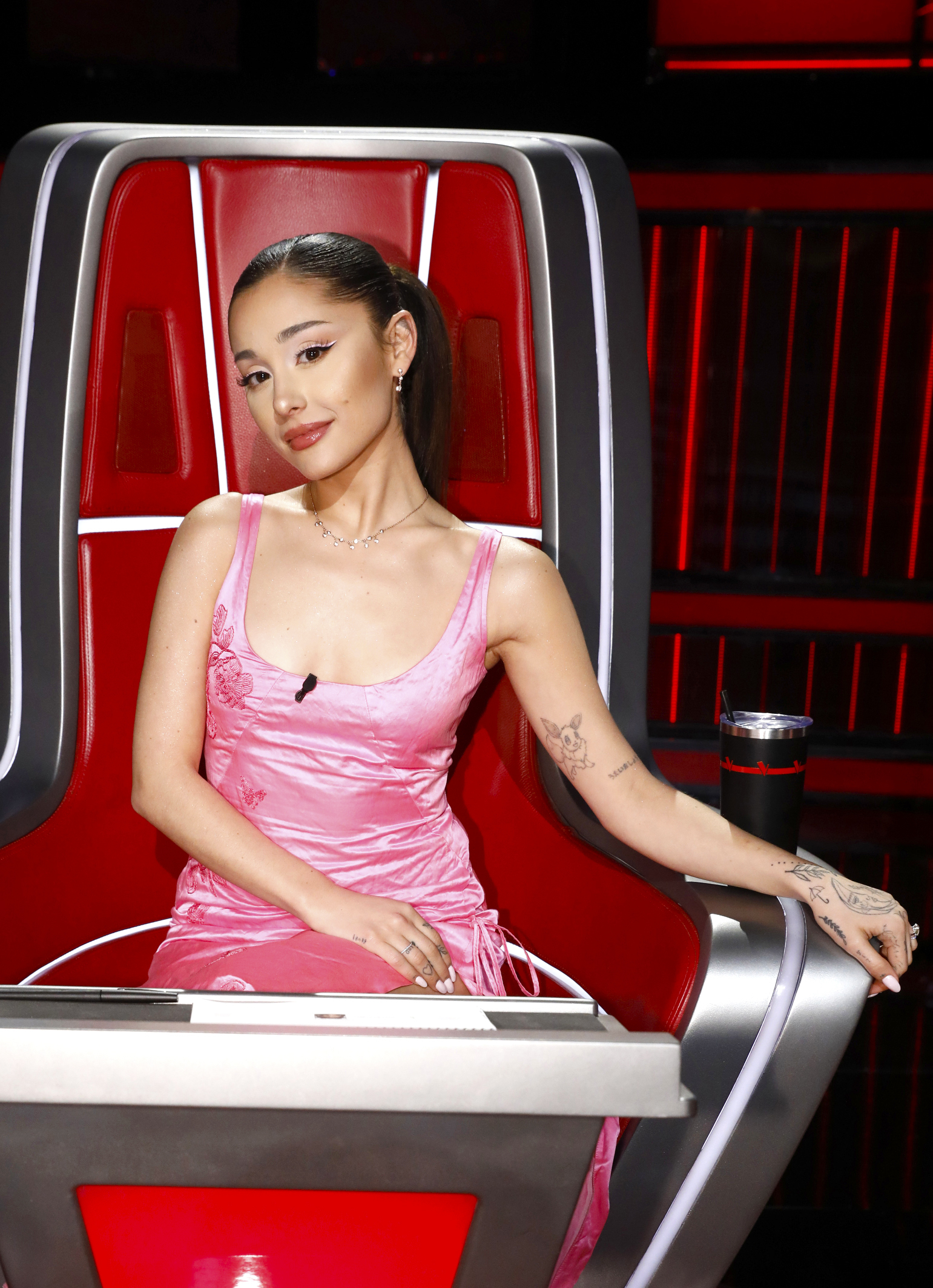 Notably, the photograph clearly shows that Dalton has followed his ex's lead by ditching his wedding ring, which serves as more evidence to suggest that their marriage is over.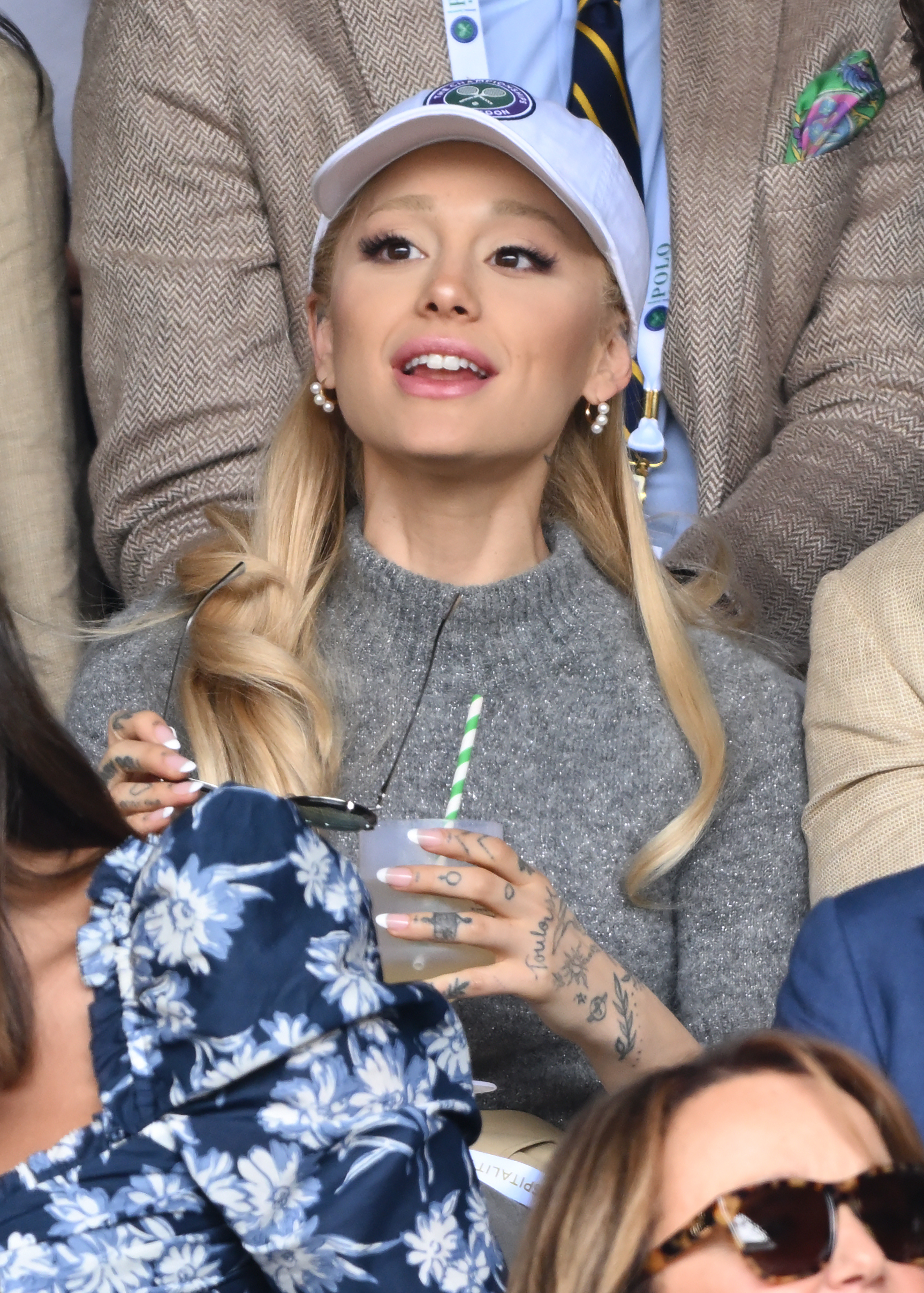 While Ariana and Dalton have yet to officially file for divorce, their split has garnered a ton of attention, largely due to Ari's rumored relationship with her Wicked costar Ethan Slater.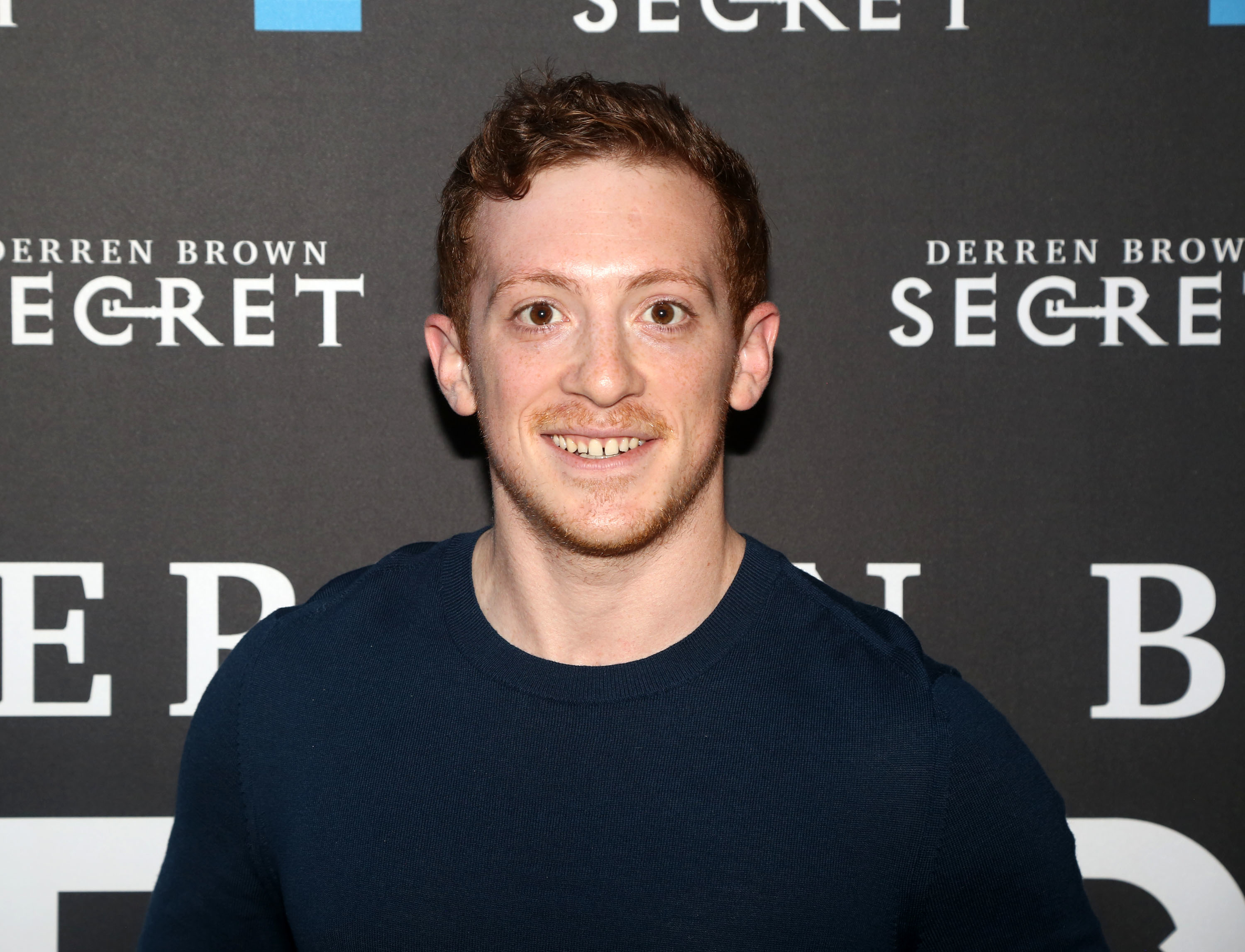 For context, reports of Ari's new romance with Ethan came just three days after the news of her split from Dalton first broke. It's been assumed that the pair met on the UK set of the Wicked movies, in which they both have starring roles.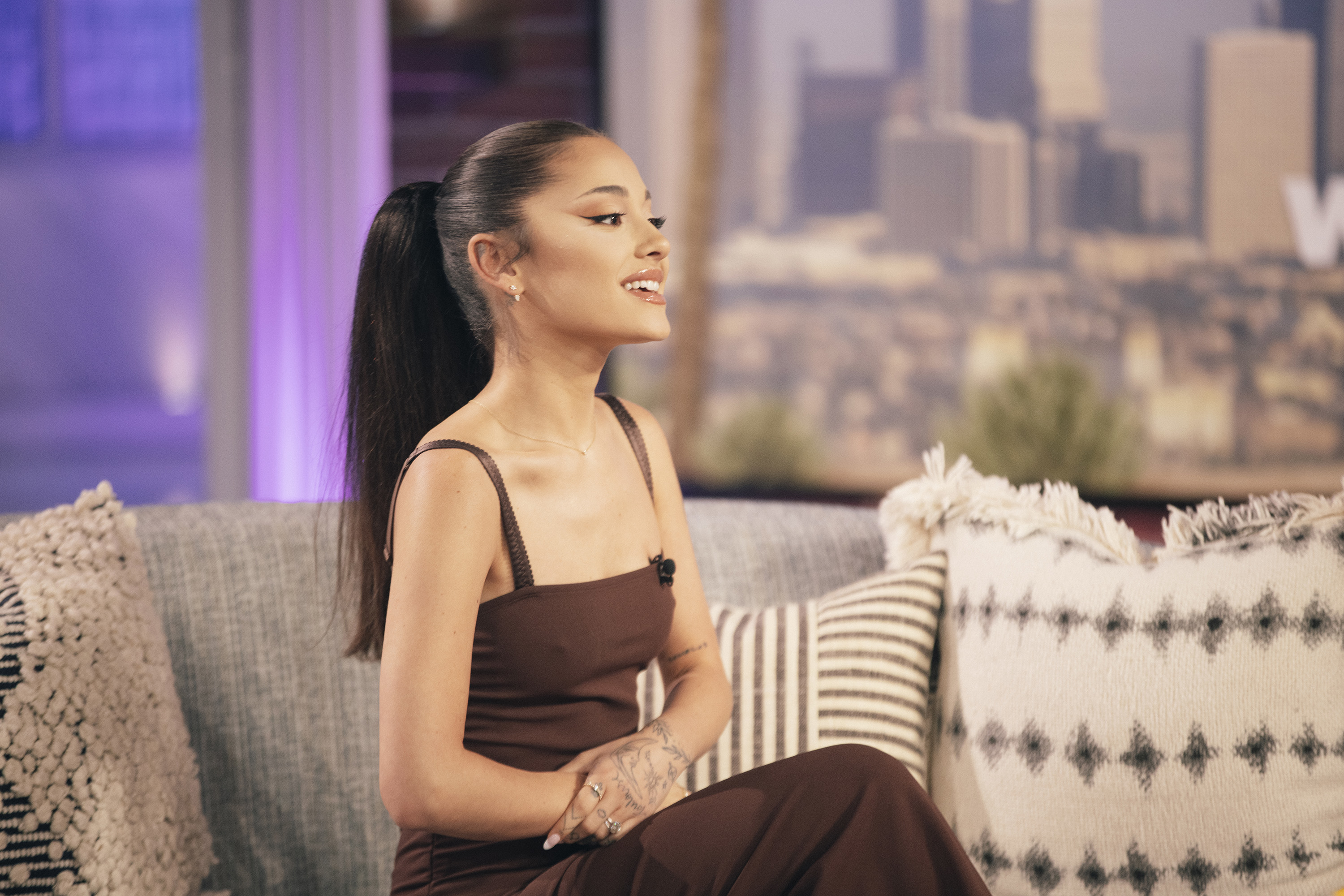 Due to the fact that Ethan is also currently working through a divorce with his ex, Lilly Jay, the timeline of the costars' rumored relationship has been brought into question by fans and insiders alike.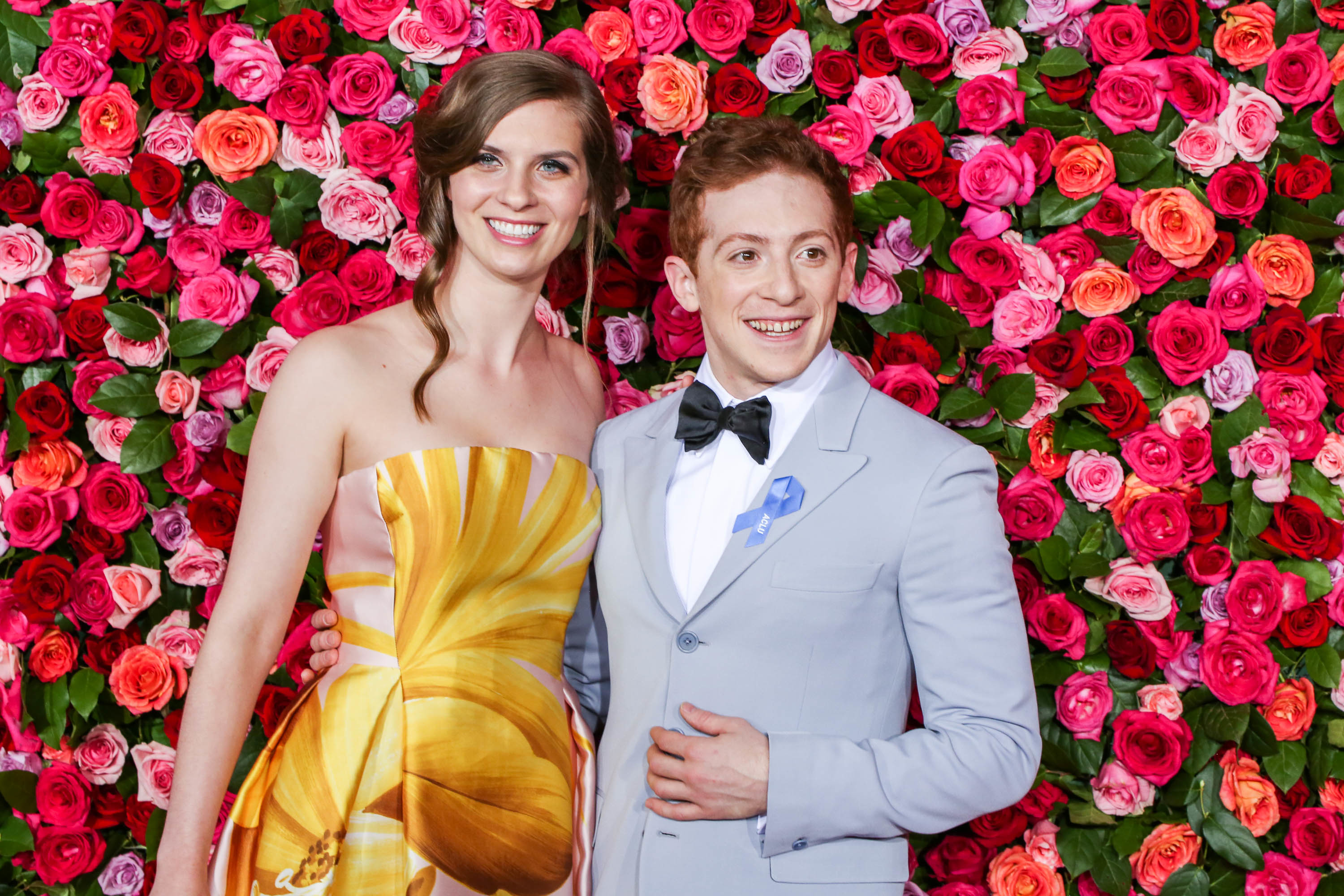 Sources have alleged that Ethan and Ari engaged in a public affair on the Wicked set, while simultaneously hanging out with each other's respective partners as shooting was underway in London earlier this year.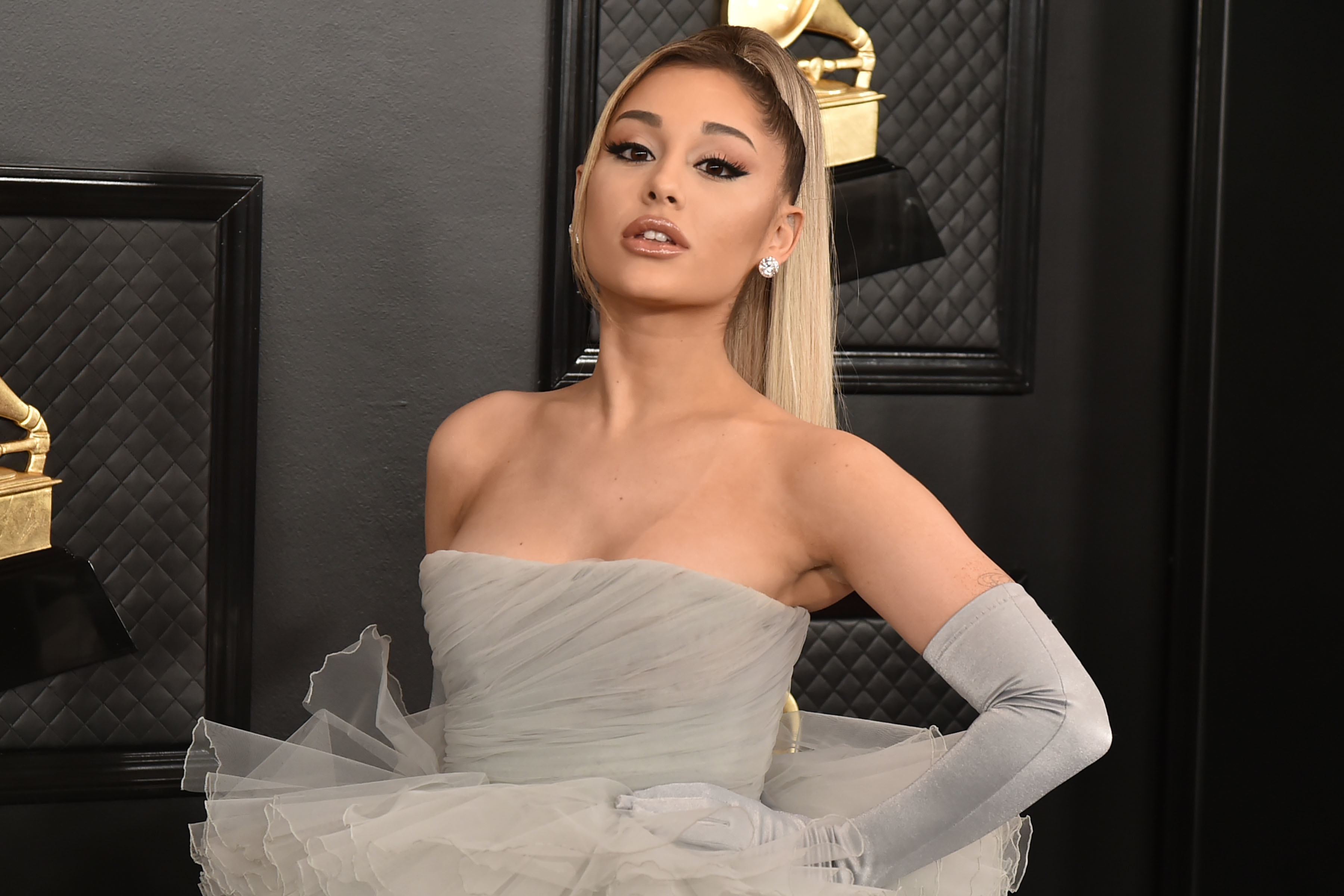 "They were sloppy on set," an insider claimed to Page Six, suggesting that their alleged affair was common knowledge among their crew and costars. "They were seen being all over each other while he was still supposedly happily married to Lilly."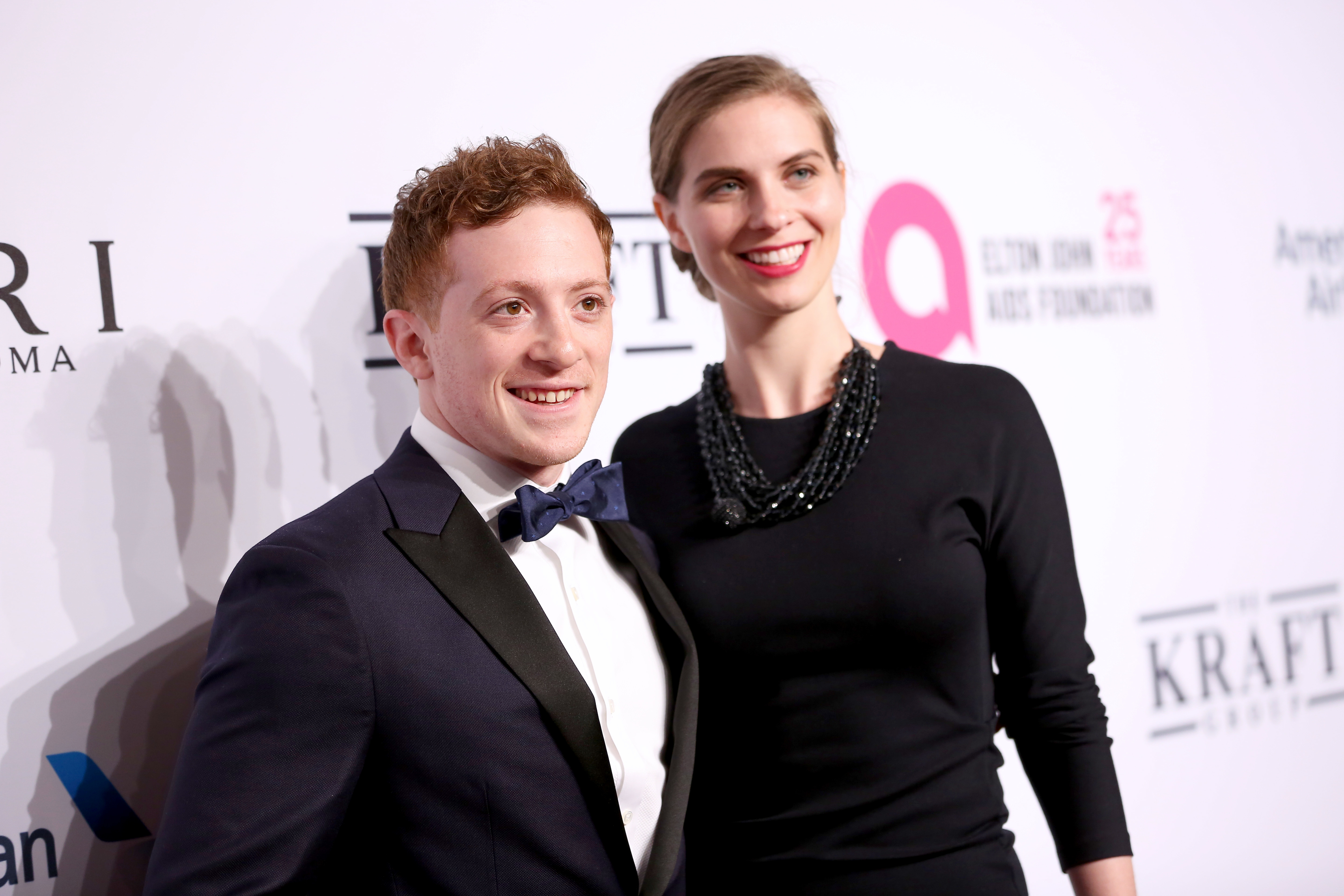 "Ariana and Dalton went on double dates with Ethan and Lilly several times — and they were seen out by cast members," a source alleged, saying that Ethan and Lilly also apparently met Ariana's mom, Joan, and her brother, Frankie.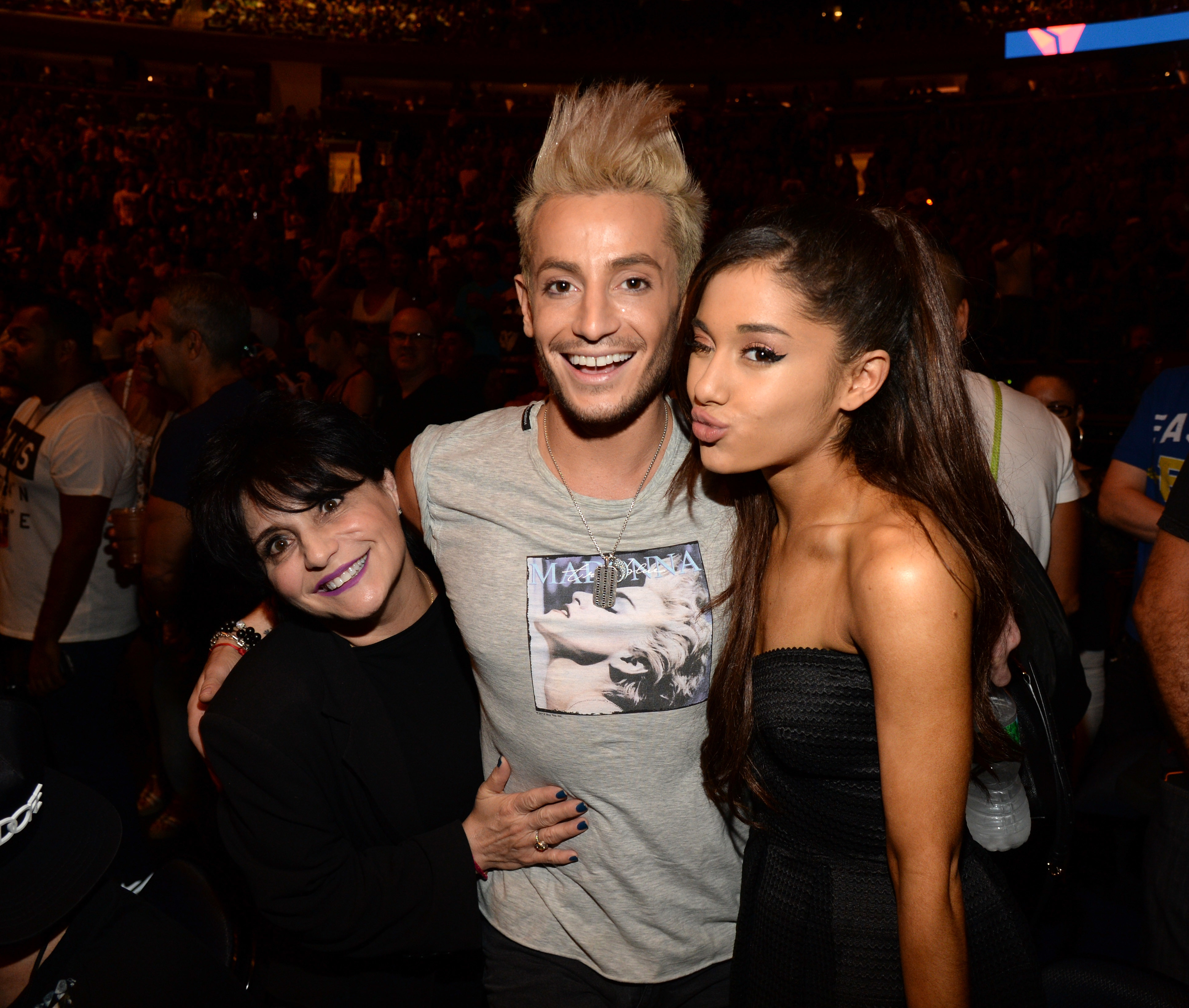 Other sources have vehemently denied this, instead saying that Ari and Ethan's relationship didn't begin until they were both officially single. However, this didn't stop Ethan's ex from publicly slamming the pop star, saying she's "not a girl's girl."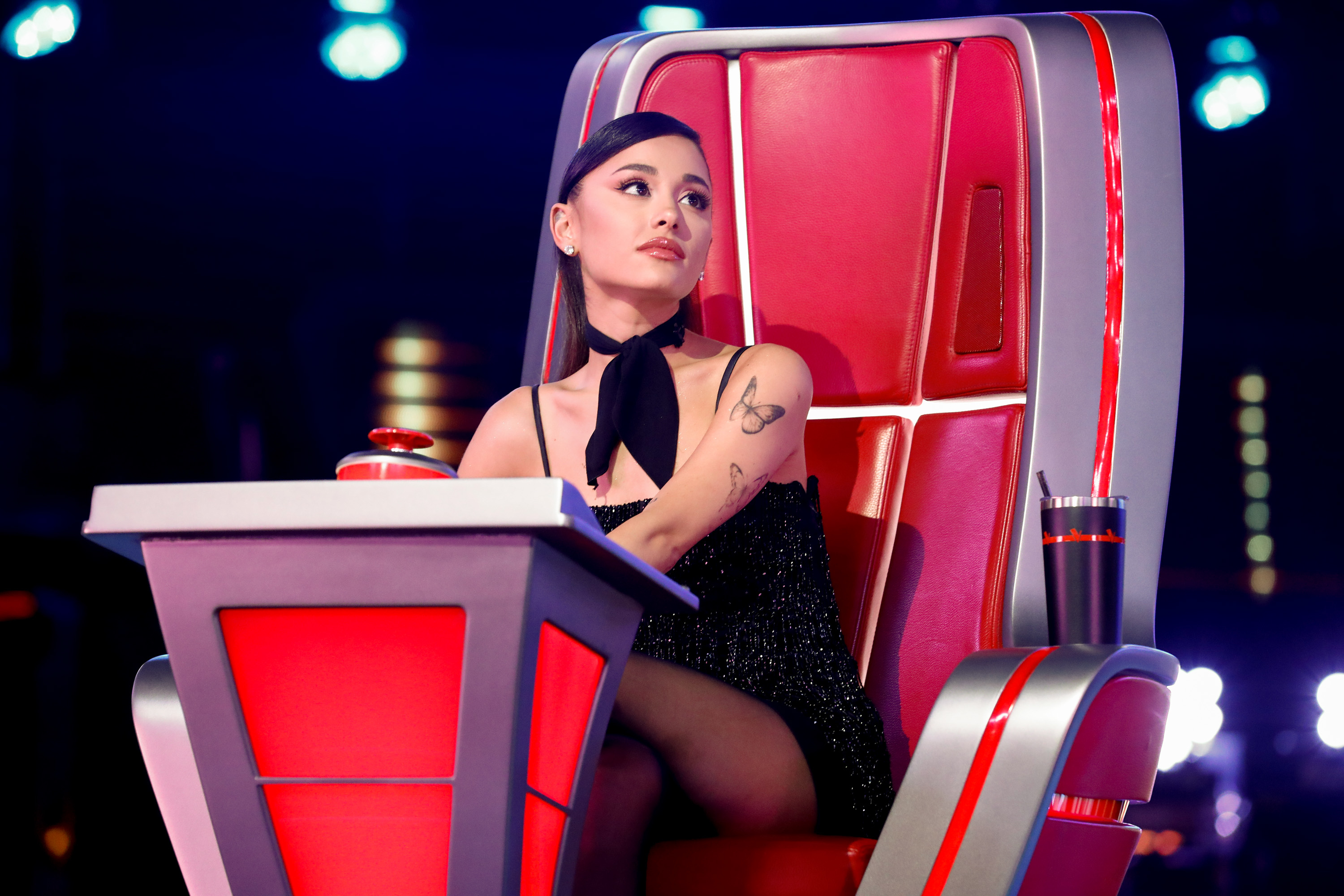 For his part, Dalton has kept a low profile amid reports that he's slowly coming to terms with their separation.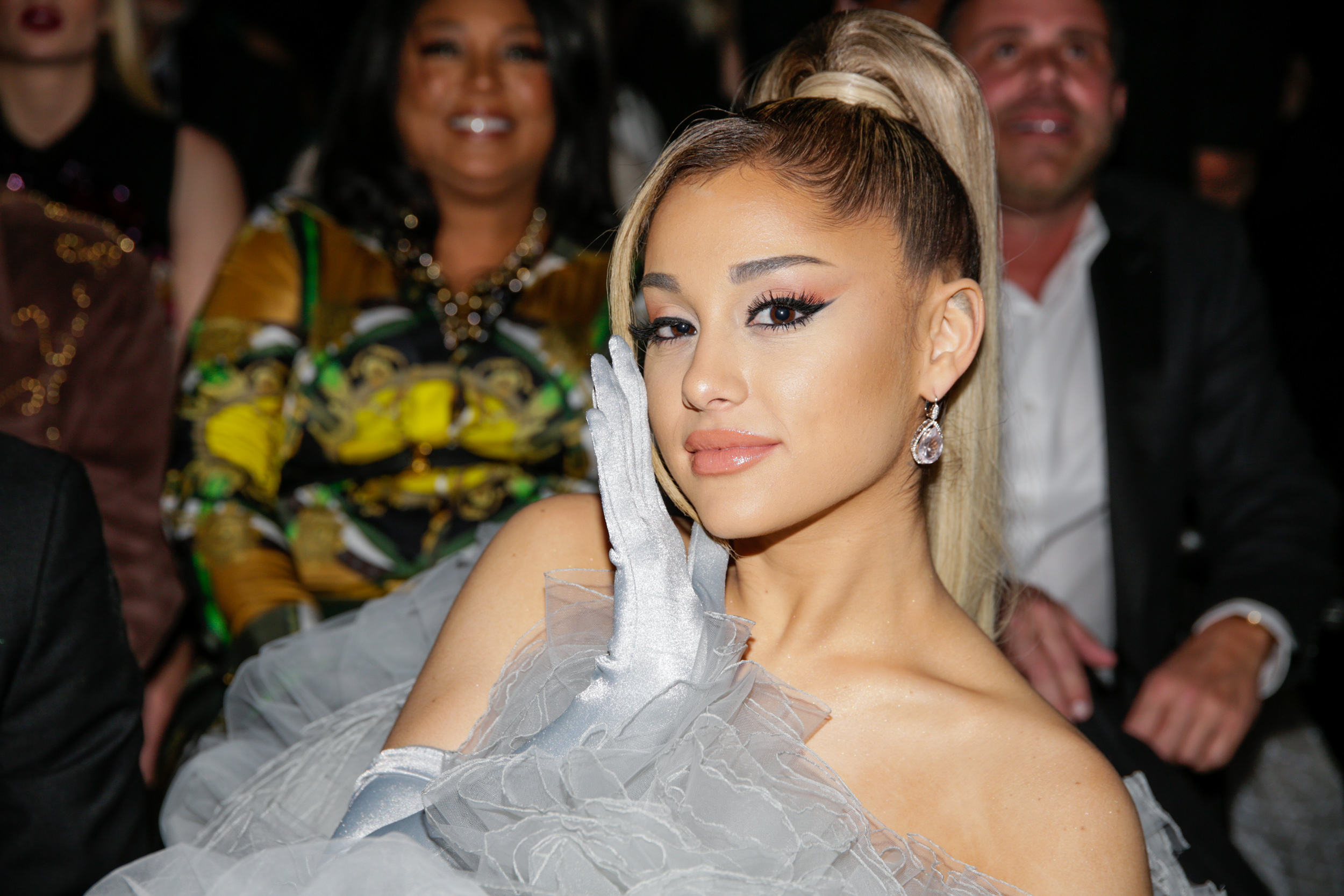 "It's been a little while since Ariana and Dalton split, but he's been adjusting to his new normal and learning to accept it for what it is," an insider told Us Weekly after his recent outing made headlines.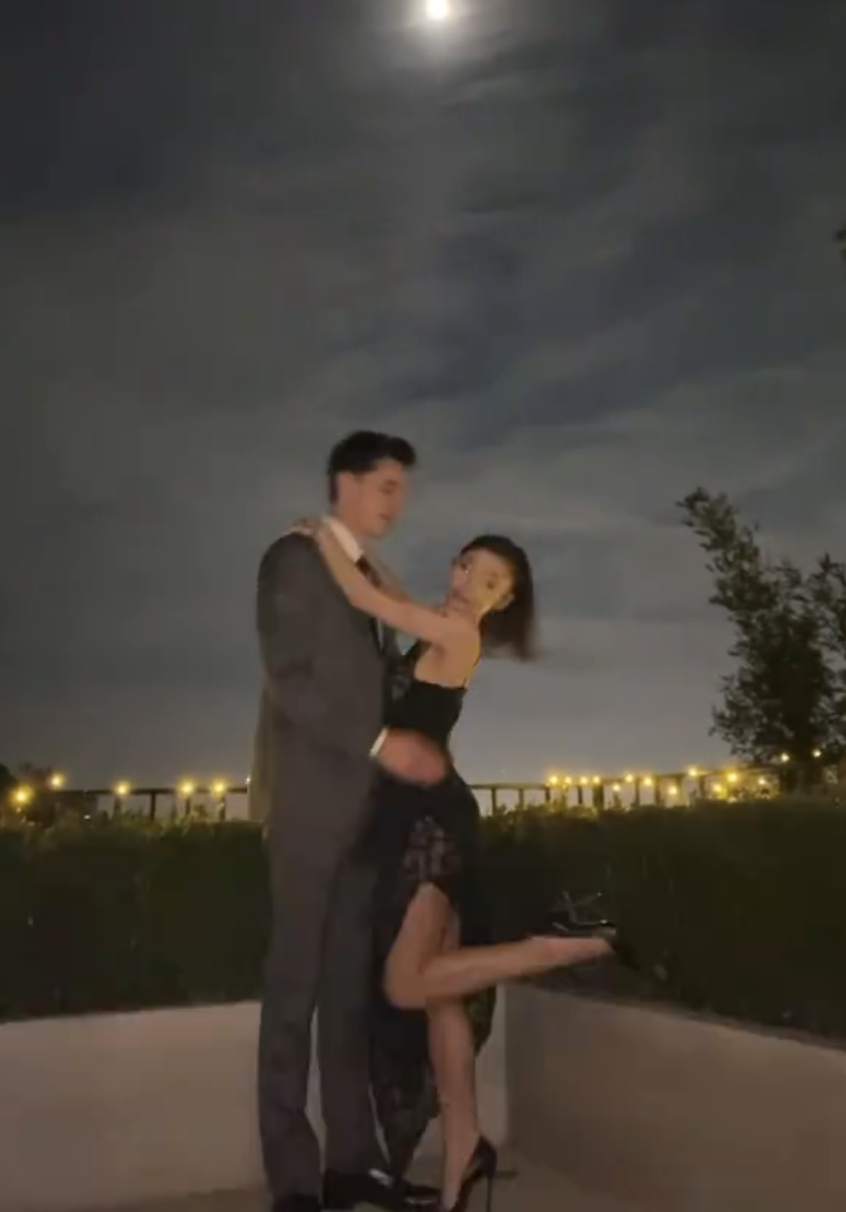 They added: "It's certainly not how he expected things to play out because he obviously assumed they would be together forever."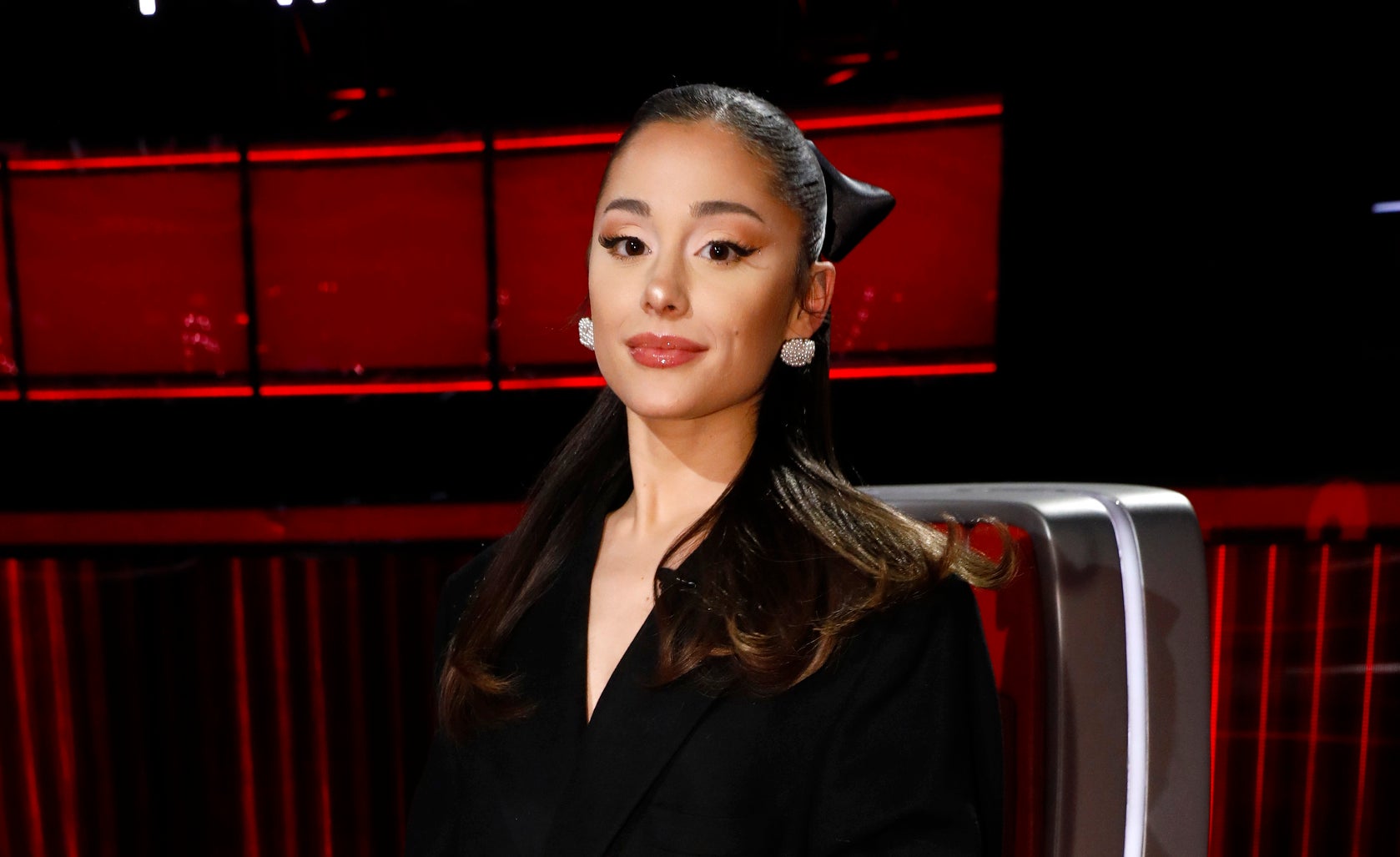 The source went on to say that Dalton "never imagined he would be going through a divorce in the public eye," but that "he's hanging in there and is grateful for his friends and family who have been really supportive."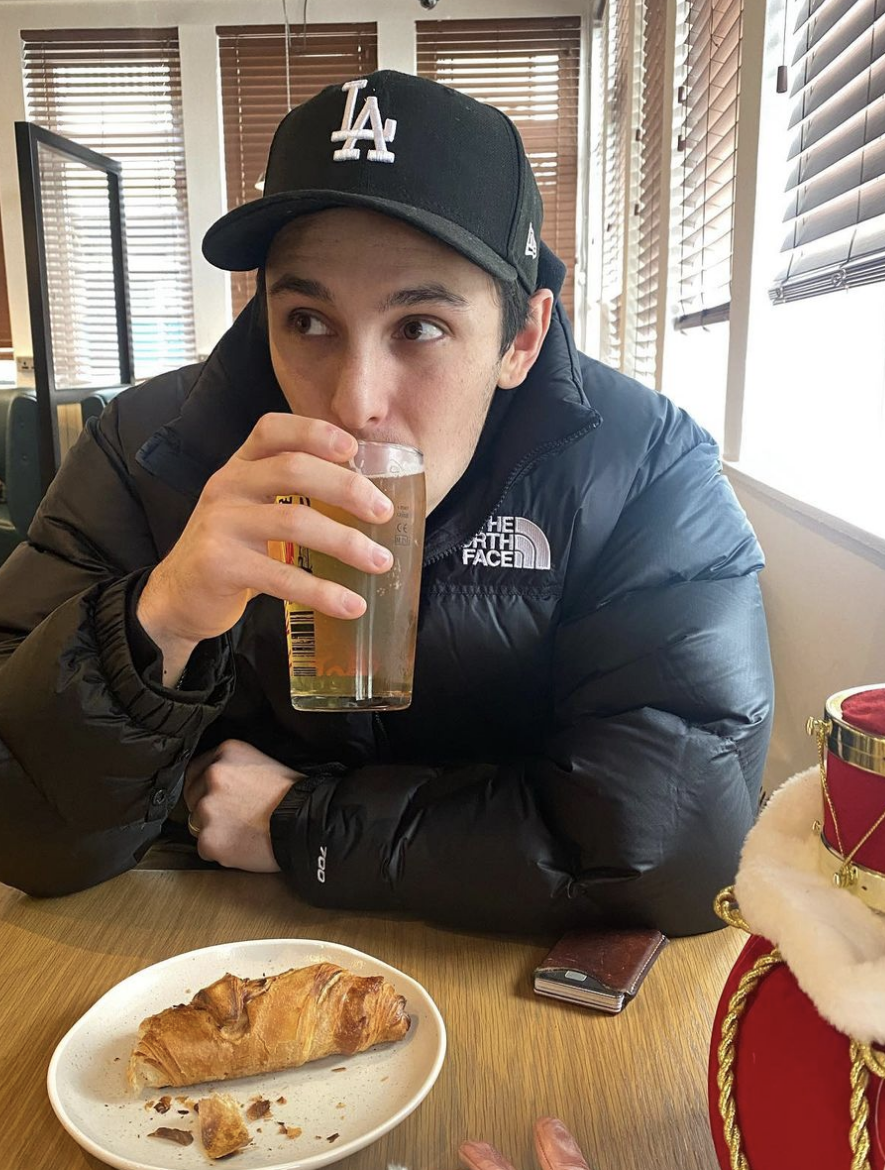 Aside from their noticeably absent wedding rings, neither Dalton nor Ariana have publicly confirmed their separation, but we'll keep you updated.