Ethan Slater's estranged wife, Lilly Jay, broke her silence regarding reports that her ex is dating Ariana Grande, and things are getting a little messy.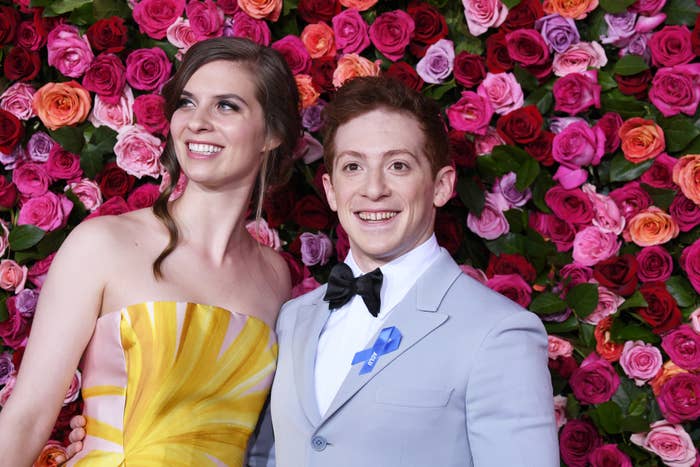 For a quick refresher, on July 17, it was reported that Ariana had separated from her husband, Dalton Gomez, after two years of marriage. Three days later, news broke that the singer was now dating her Wicked costar Ethan Slater.
As far as we know, Ethan and Ari met on the set of the musical movie, which started filming in the UK in December.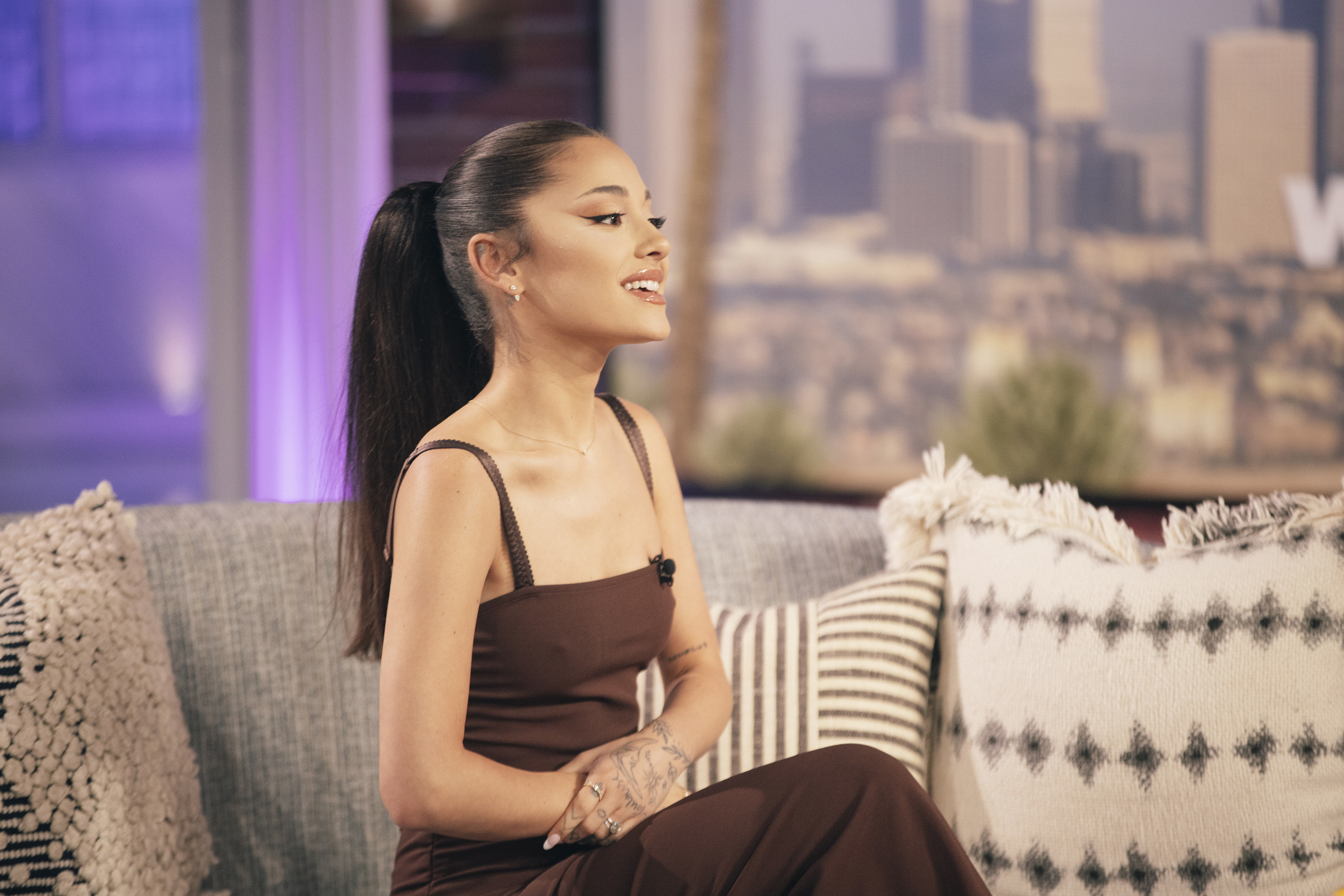 The news of their rumored romance has gotten a little complicated because, just like Ari, Ethan also recently ended his marriage to Lilly.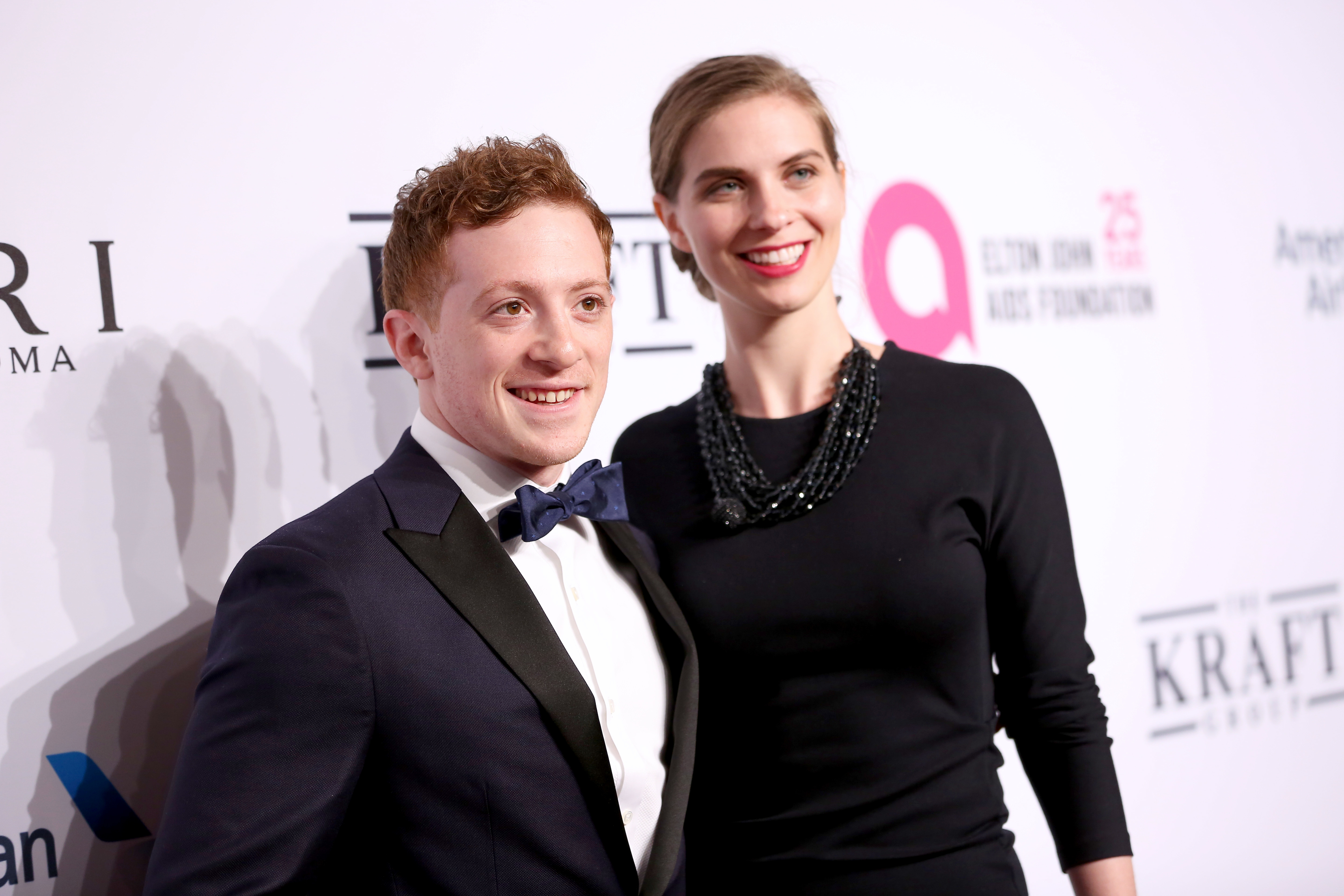 Lilly and Ethan apparently met in high school and had been together for 14 years in total. Last August, they welcomed a baby boy together.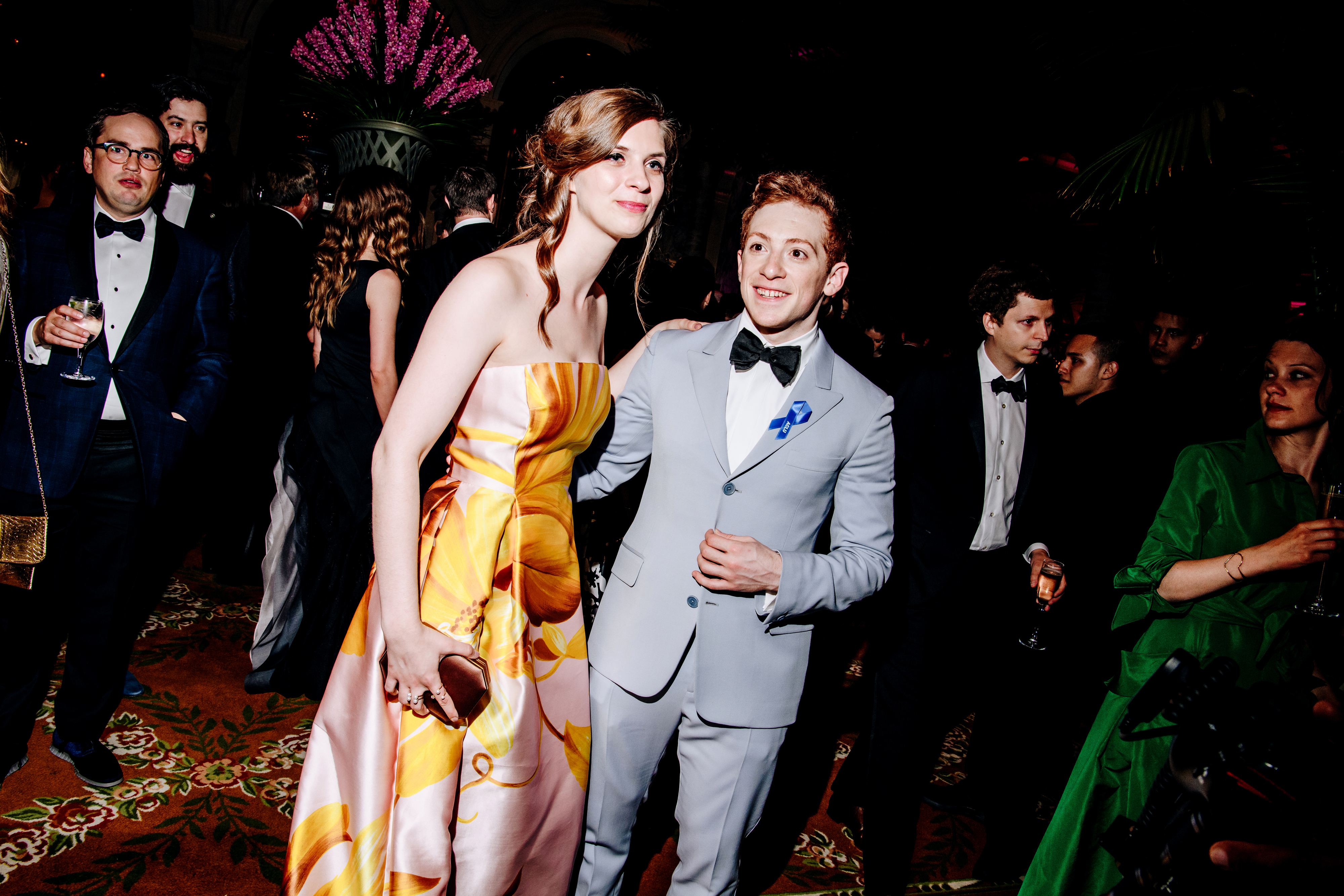 Several sources have adamantly claimed that Ethan and Ari started dating "months ago" when both parties were newly single, with reports suggesting that Ariana and Dalton had been separated since January.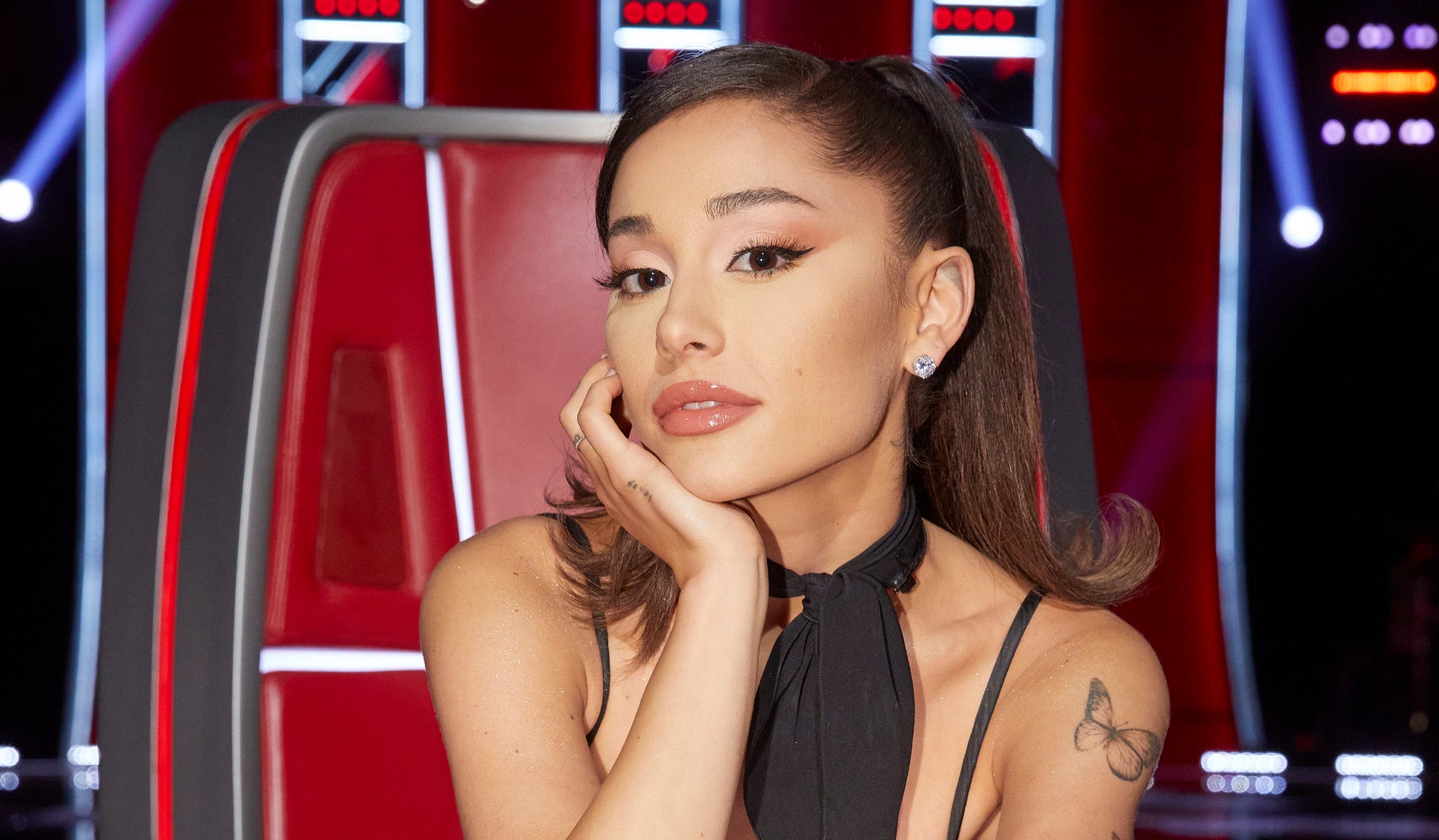 We don't know for sure when Ethan and Lilly ended their four-year marriage, but it was confirmed yesterday that he officially filed for divorce earlier this week in New York.
And now, if there's one thing that is abundantly clear, it's that Lilly certainly isn't happy about the way things have been handled.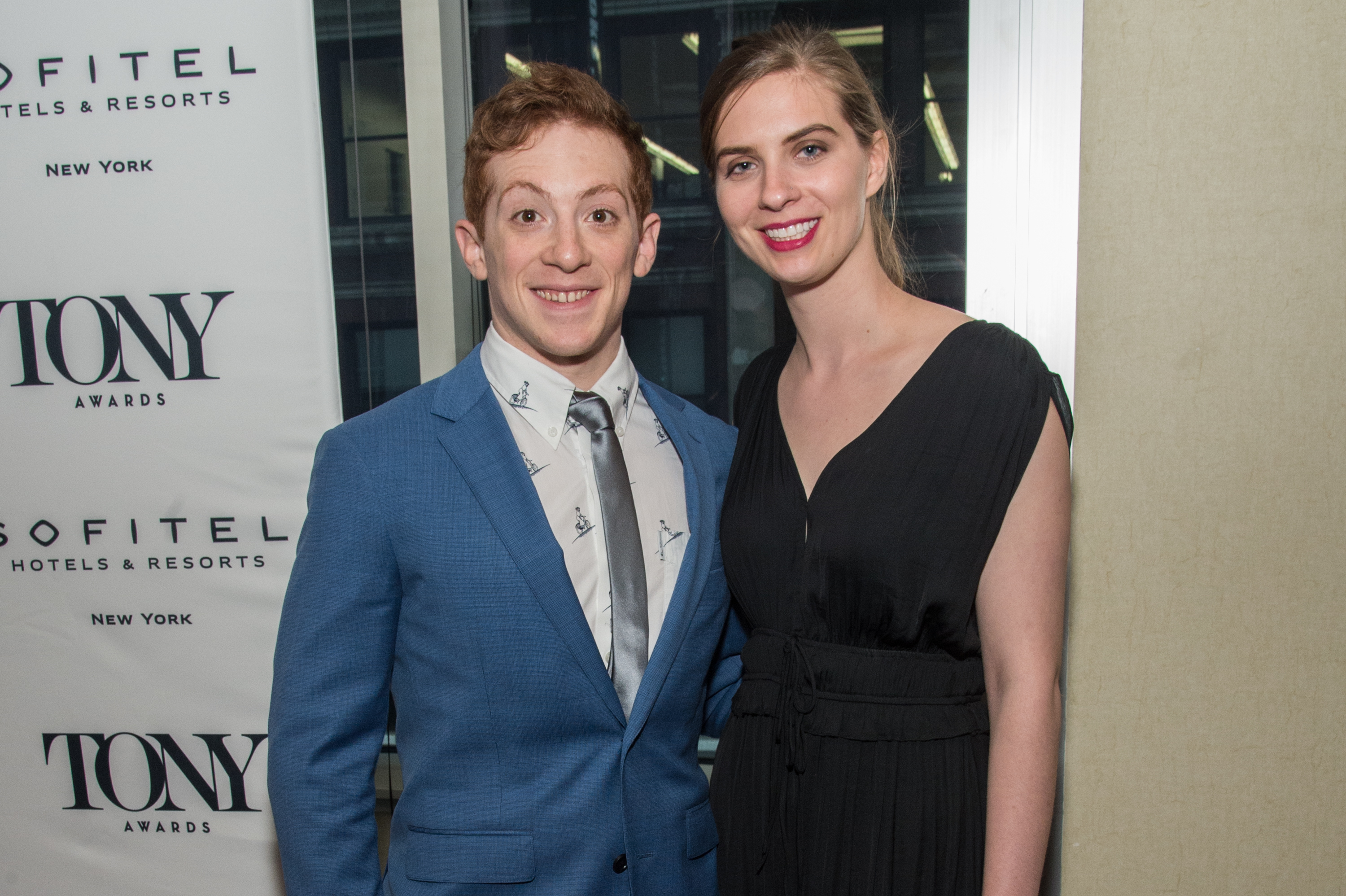 Yesterday, after a slew of reports claiming that she is "devastated" and felt "blindsided" by Ethan's new relationship, Lilly publicly slammed Ariana, saying she's "not a girl's girl."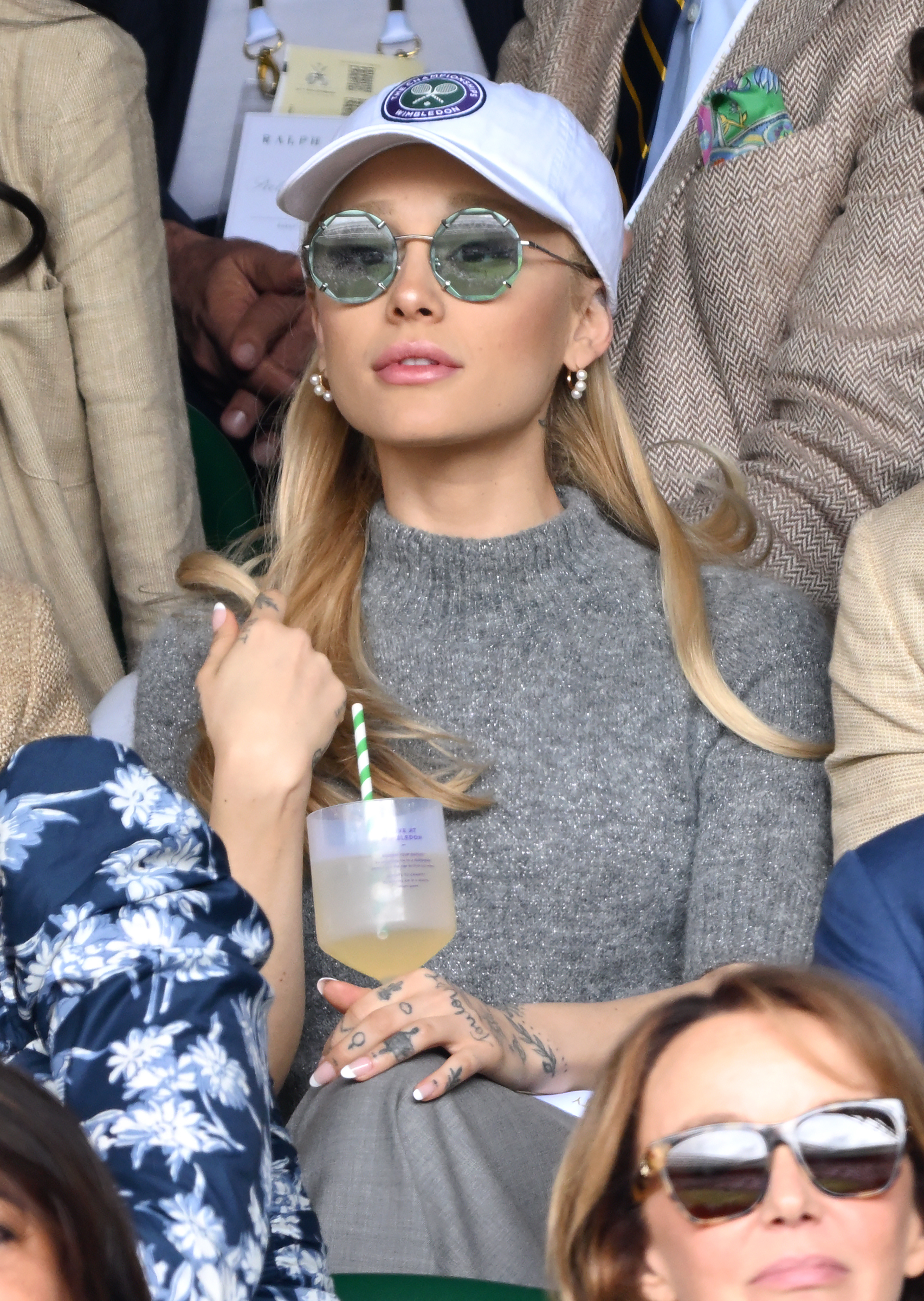 "[Ariana's] the story, really. Not a girl's girl," she told Page Six. "My family is just collateral damage. The story is her and Dalton."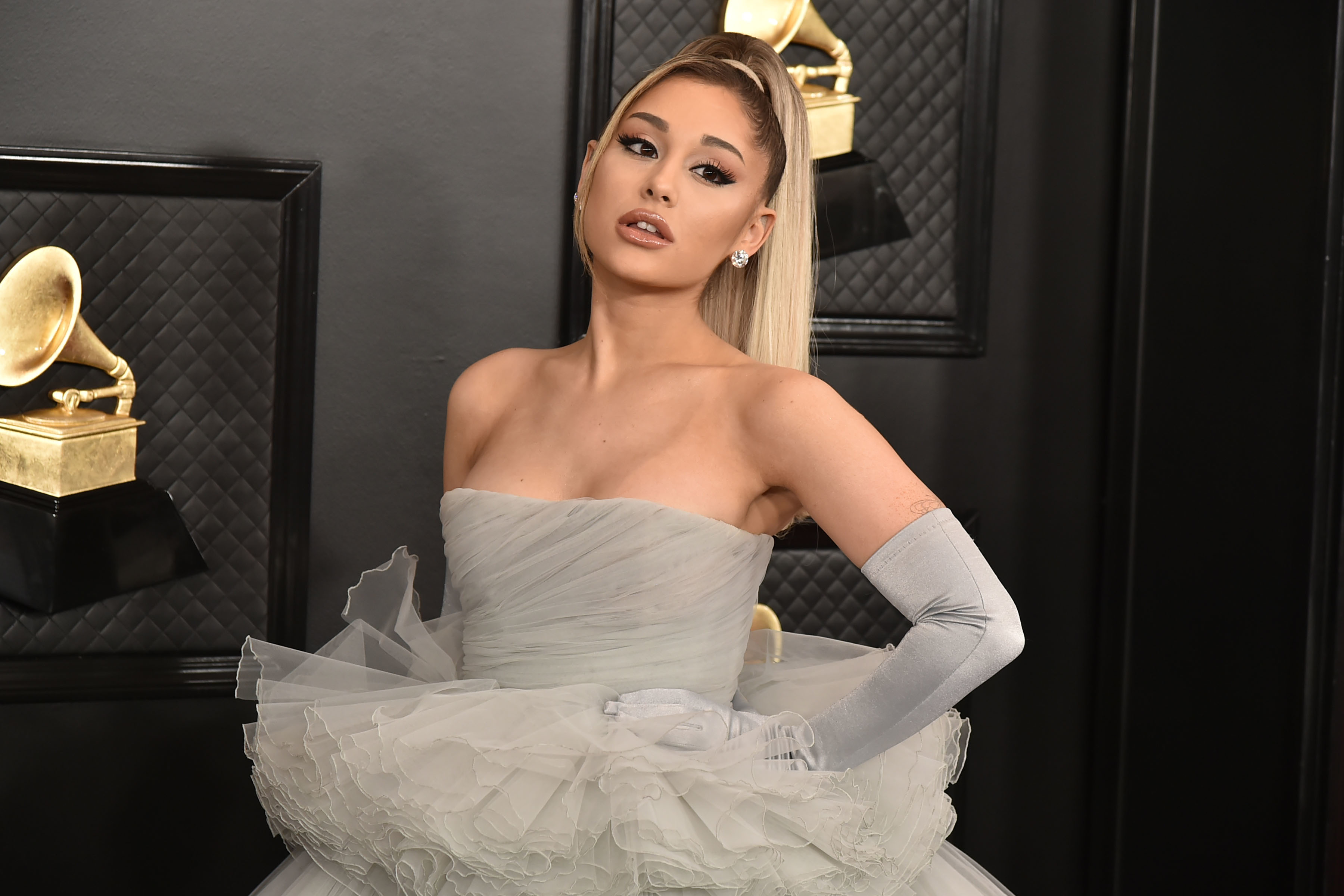 Lilly's criticism of the singer comes amid reports that Ari spent time with Ethan, Lilly, and their baby while Lilly visited the Wicked set in London in April.
According to a source, Ariana "hung out" with Lilly and her son "so many times" before she started dating Ethan. She also apparently told Lilly how much she wanted a baby of her own after bonding with her newborn.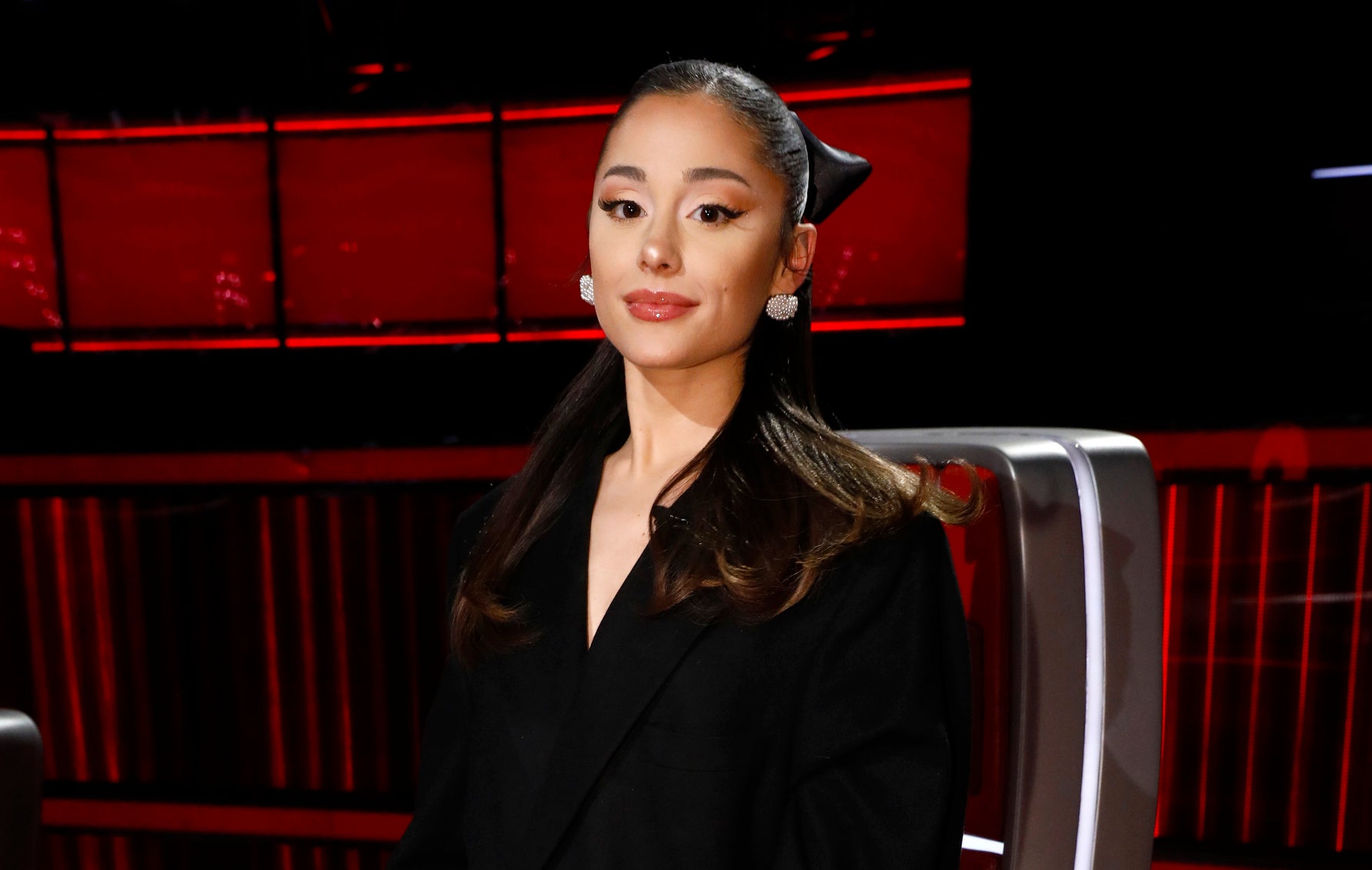 "Ariana met their baby and even held him," an insider told the Daily Mail. "They had dinners together in London — and Ariana told Lilly that she wanted to have a baby one day and that she couldn't wait to start a family."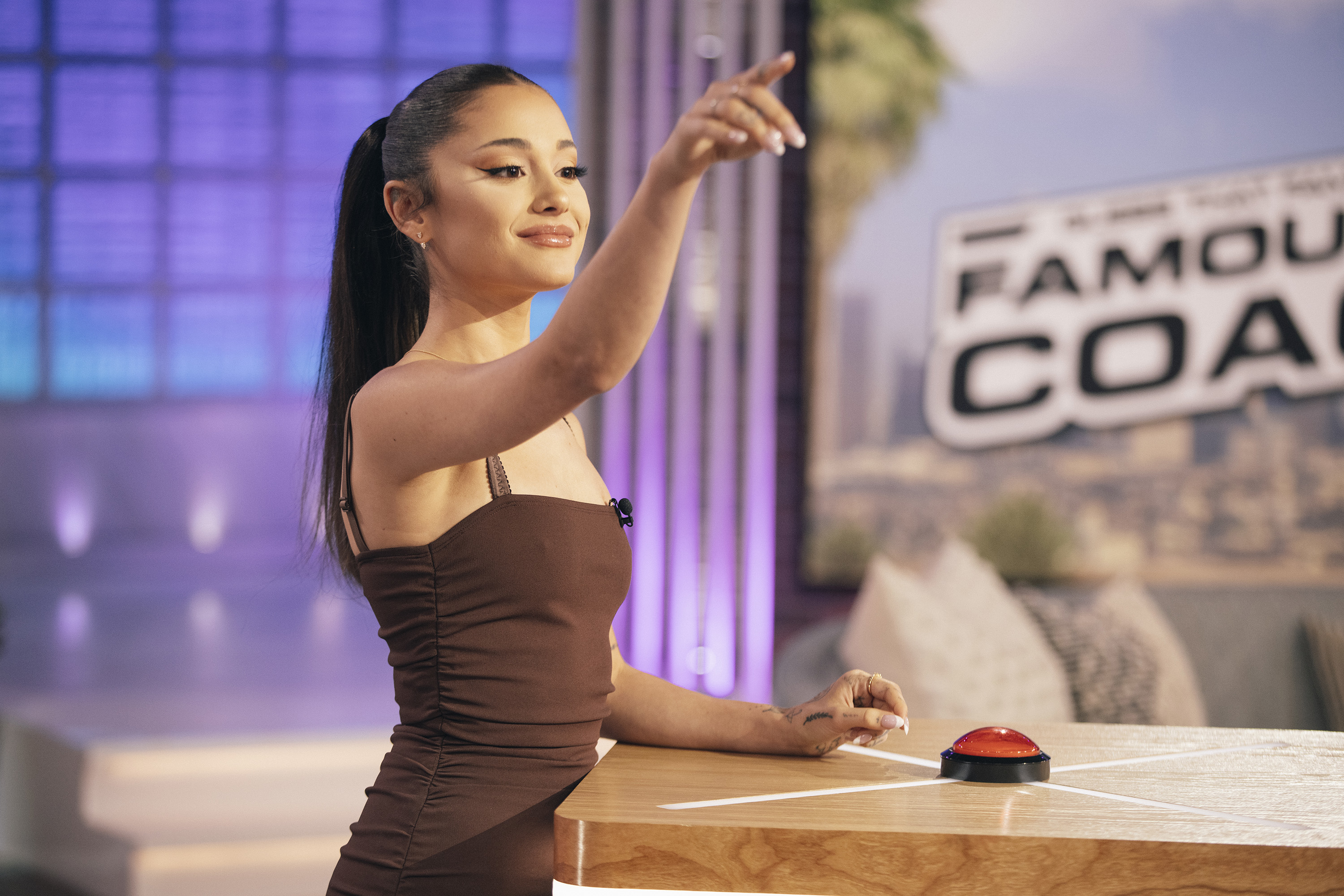 These reports come after fans noticed that Ariana apparently liked Ethan's Instagram tribute to Lilly on Mother's Day two months ago, sparking a conversation about the singer's history of seemingly breaking up relationships.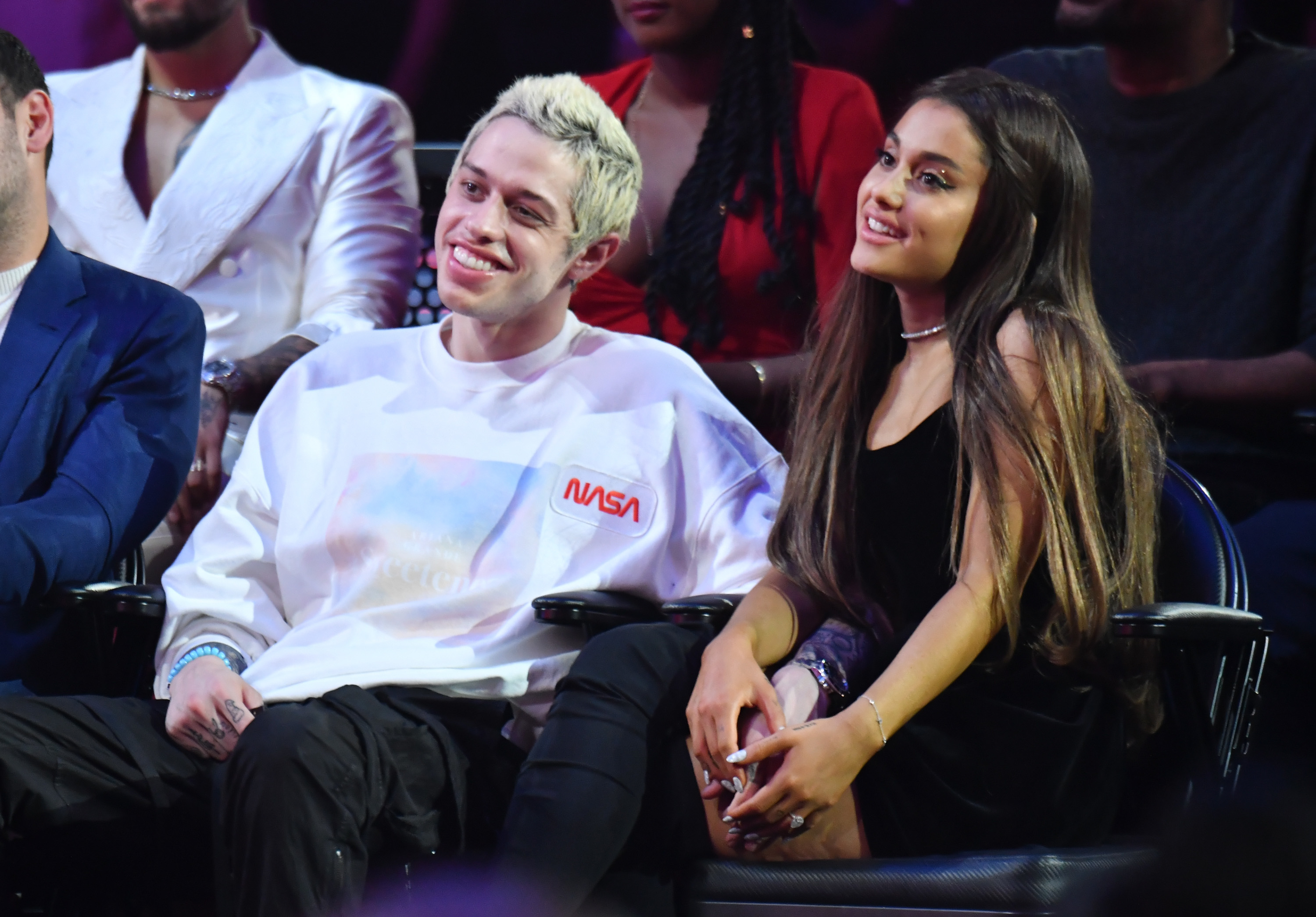 Despite all this, Lilly expressed that she is keen to move forward with her life, telling TMZ that she is "focused on" raising her son and doing her best to "navigate a spotlight" she's "never wanted or experienced before."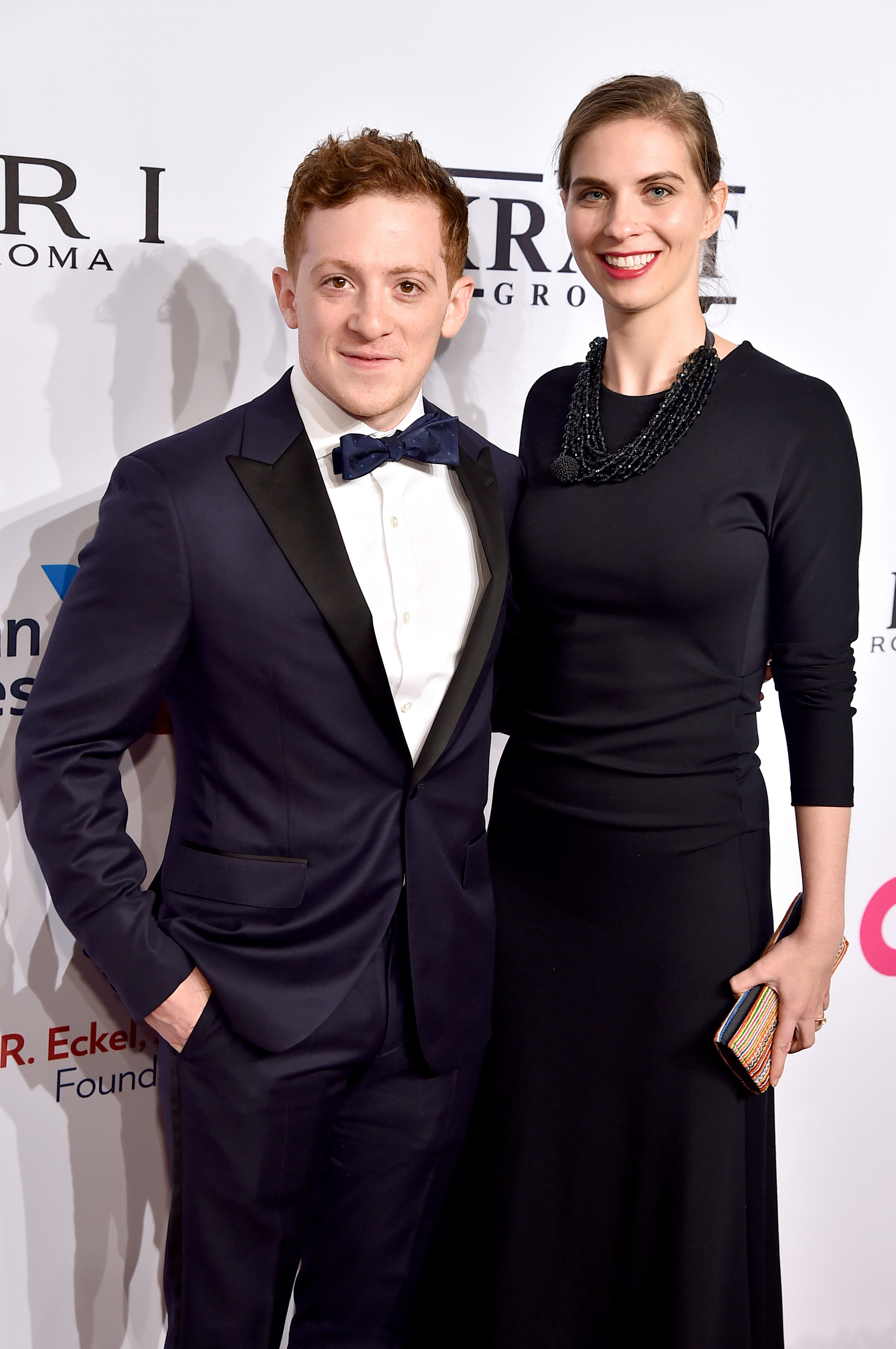 "I am asking for privacy and respect as an individual who is not in the entertainment industry and as a mom. I ask to be left alone to rebuild my life and raise the beautiful boy I gave birth to last year," she added.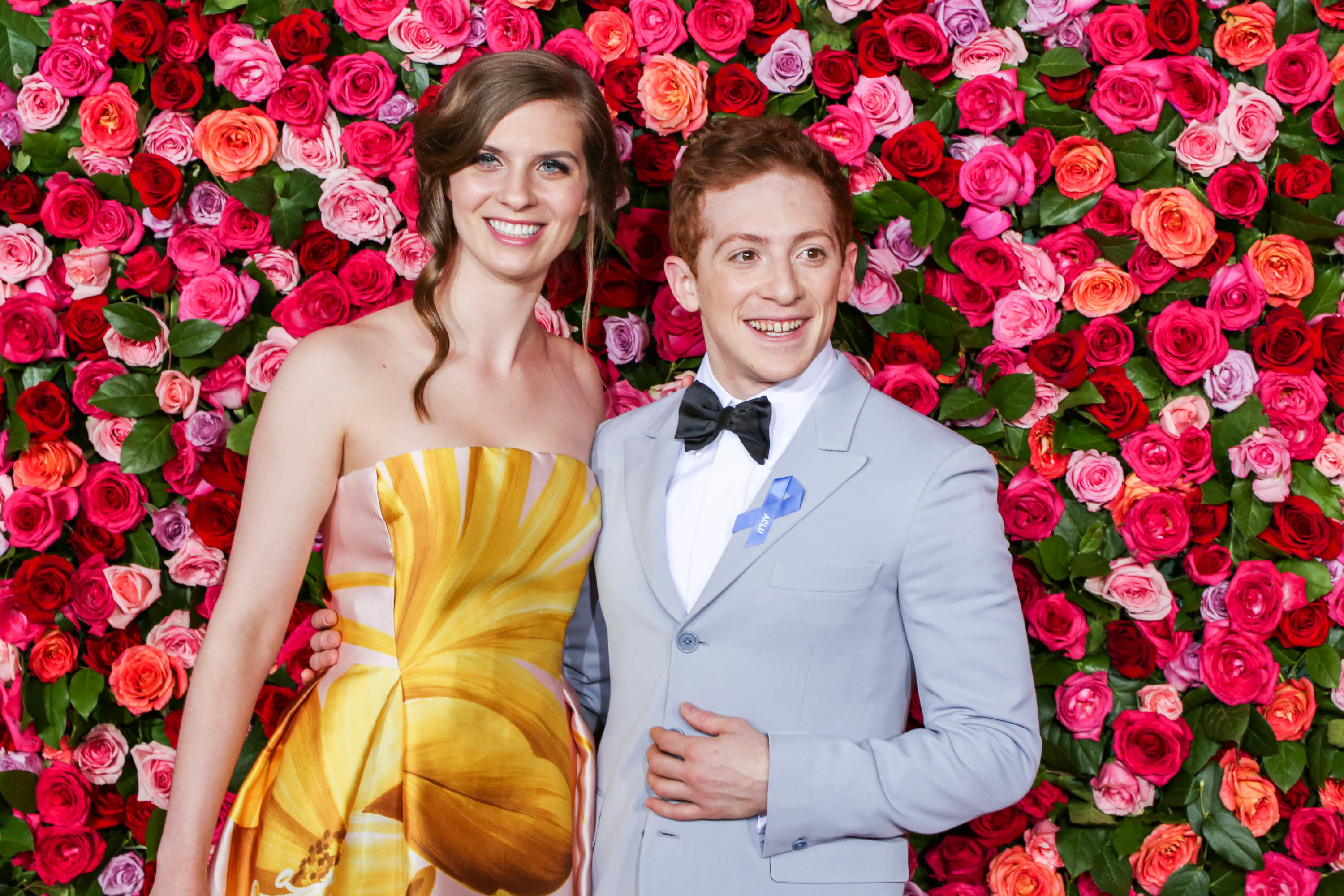 Ethan and Ariana have yet to comment on the reports surrounding their rumored romance, though insiders have claimed that he "desperately" hopes to rebuild a strong co-parenting relationship with Lilly for the benefit of their son.