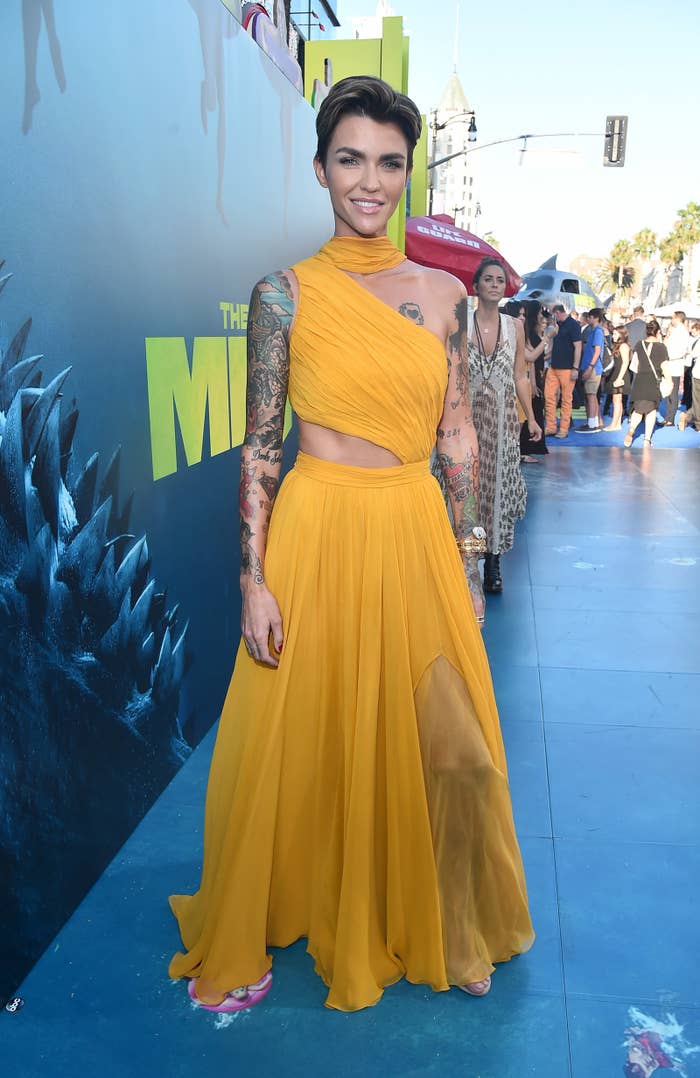 The CW has unveiled the first look at Aussie star Ruby Rose as Batwoman, an openly lesbian superhero set to be introduced on the Dec. 9 Arrowverse crossover.
In the first official image shared by the network, the Orange Is the New Black actor can be seen with the flowing red hair of her character, Kate Kane, while sporting the mask and cape of her alter ago.
Shining in the night sky behind her is the iconic bat signal, as she patrols the gloomy streets of Gotham.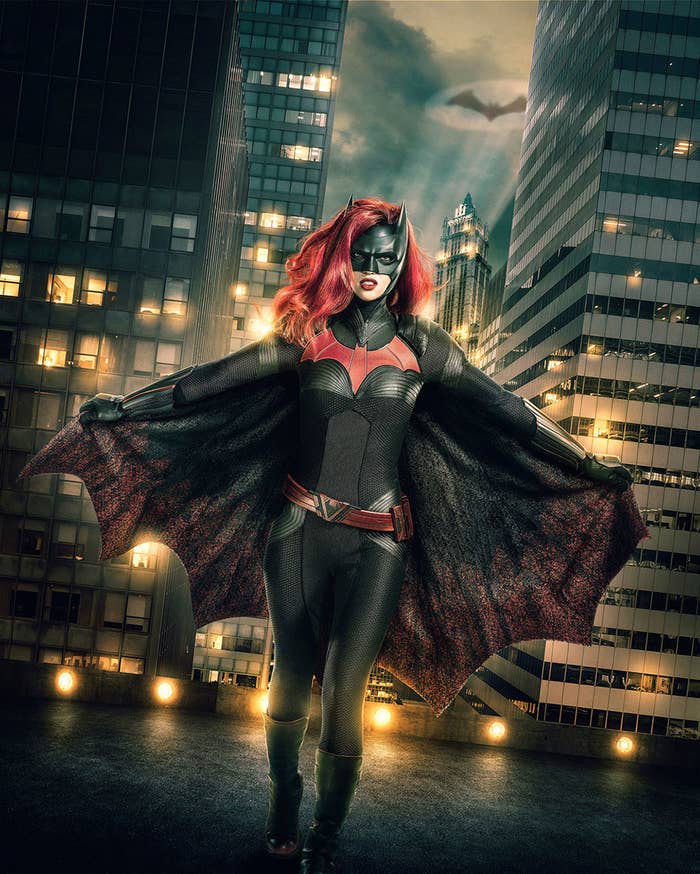 The photo comes almost two months after the network announced it had cast Rose, who identifies as gender-fluid, as "an out lesbian and highly trained street fighter primed to snuff out the failing city's criminal resurgence."
A separate Batwoman show is also in development for the 2019–20 season.
"This is something I would have died to have seen on TV when I was a young member of the LGBT community who never felt represented on TV and felt alone and different," Rose said at the time.
However, the casting soon prompted backlash from some fans who debated whether Rose was suitable for the role.
The angry comments prompted Rose to quit Twitter.

"Where on Earth did 'Ruby is not a lesbian therefore she can't be Batwoman' come from — has to be the funniest most ridiculous thing I've ever read," she wrote in one final tweet. "I came out at 12? And have for the past 5 years had to deal with 'she's too gay' how do y'all flip it like that? I didn't change. I wish we would all support each other and our journeys."