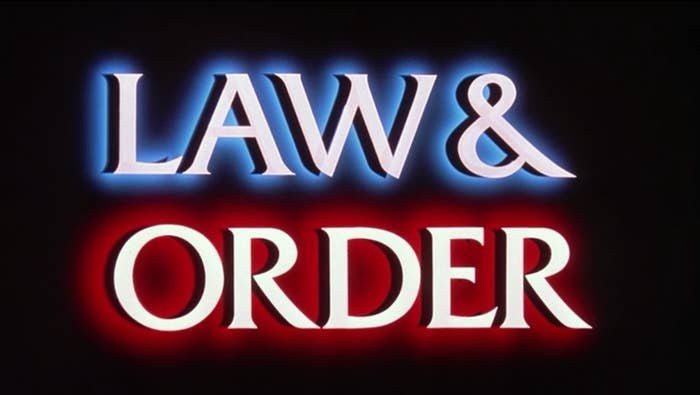 NBC and producer Dick Wolf are bringing yet another iteration of Law & Order to the screen, the network announced Tuesday, with this one focusing on hate crimes.

The network has ordered 13 episodes of Law & Order: Hate Crimes, which will be based on New York City's Hate Crimes Task Force.

"Considering that last year there was a double-digit rise in hate crimes in our 10 largest cities — the highest total in over a decade — it seemed like this topic is begging to be explored," said Lisa Katz, copresident of scripted programming at NBC Entertainment.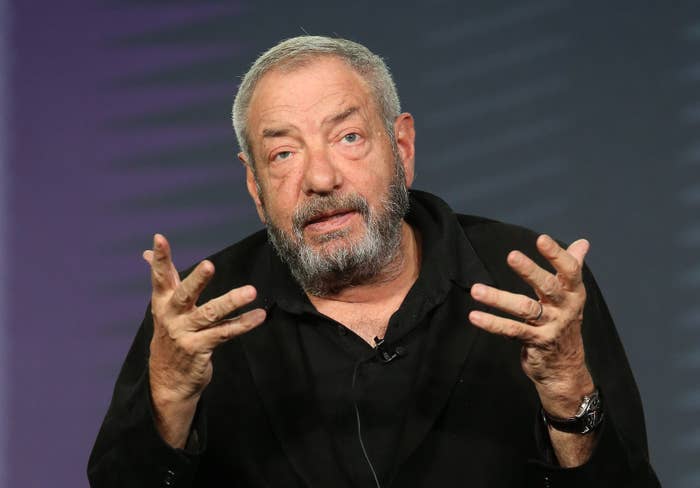 NBC said the new show would be tackling "a very relevant and topical subject matter."

A hate crime is committed when an offender acts with a prejudicial bias while committing another offense, like murder or assault. The FBI defines a hate crime as a "criminal offense against a person or property motivated in whole or in part by an offender's bias against a race, religion, disability, sexual orientation, ethnicity, gender, or gender identity."
In November, the FBI said the number of hate crimes nationwide had risen nearly 5% in 2016, with racial and religious minorities the most frequent targets. In July, the Center for the Study of Hate and Extremism at California State University, San Bernardino, found a 12.5% rise in hate crimes in the 10 largest US cities in 2017.
Wolf, who has served as creator and executive producer for all Law & Order shows, said he hopes the series on hate crimes sparks dialogue, adding that another series, Law & Order: Special Victims Unit, had encouraged victims to come forward.
"That's what I hope we can do with this new show in a world where hate crimes have reached an egregious level," he said.